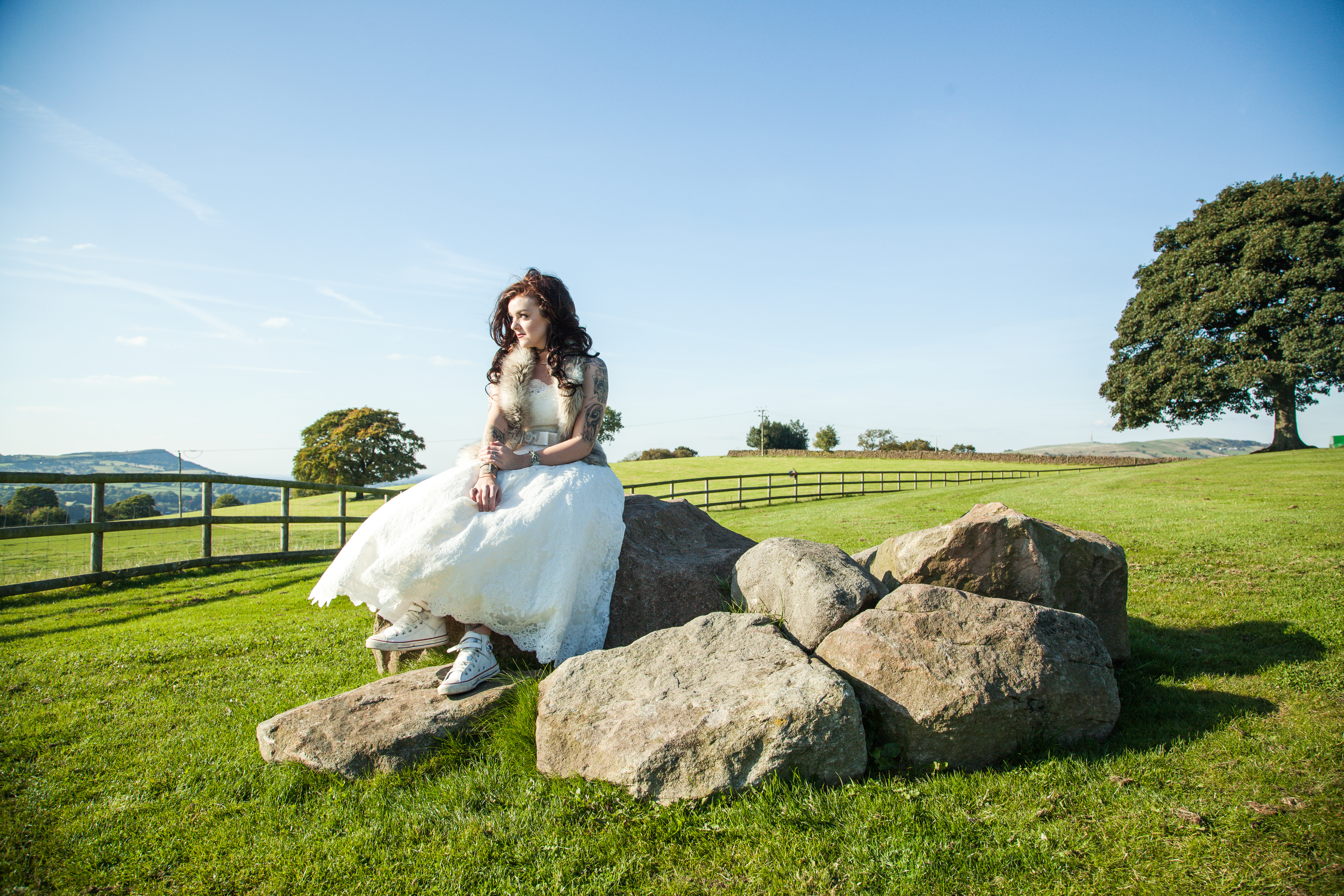 So as we look forward to the year ahead I wanted to post a blog about the year that has just gone. This is only my second ever blog because 2015 was a big year and I want to share some of that with you. Every wedding that features here will be blogged on its own in its full glory over the next few weeks.
For me 2015 was my first full 12 months as a wedding photographer and this is one of the reasons that my second ever blog is a look back for a few reasons. Over the past 12 months I feel I have grown as a photographer and constantly been learning and developing. One main thing I learnt was websites are awesome but also hard work and blogging is key, I learnt this a little late into the year hence this blog now.
Before 2015 I had photographed some beautiful weddings but had never considered this was what I wanted to do long term, it was only at the back end of 2014 when I received some kind words from a few close friends that made me think this is it, this is what I want to do so I put the wheels in motion and in 2015 I photographed some great weddings and hoping 2016 will be bigger and better!
My First wedding of the year was with Julia and Scott in Staffordshire. The rain was a bit pesky but didn't stop plans for some great shots.
My next wedding of the year saw me at Astley Bank Hotel in Darwen with Craig and Neisha tying the knot. Such a great couple with some amazing personal touches put into their day. Keep an eye out for thier blog hitting the site in the next week or two.
Hannah and Ashley invited me to Northampton to photograph their big day which was such a great celebration.
Next wedding of the year was over to the Wirral for the wedding of Ashley and Pete, Working alongside North Star Digital.
Louise and Peter had me a closer to home with a small family affair in Bolton. lovely ceremony and a great couple who couldn't take themselves seriously and were a little cheeky!
Sharlene and Damien got married out in Spain but had a party for friends who couldn't make it when they got back and asked for party coverage at Ridgmont House and who can say no to a party!
September and October saw me head back to the venue where my wife and I got married. The awesome Heaton House Farm for a styled shoot and a two day masterclass. It was great to catch up with the staff and also to learn so much from Jonny Draper who is someone whose work has always inspired me.
The masterclass was styled by Love Bridal, hair by Paisley Gamble, Make Up by Gemma Hallowell and  flowers provided by The Flower Lounge.
The Styled shoot I co-ordinated was styled by Something Blue Bridal Boutique and John Francis Menswear and flowers were provided by Rose Hip of Bolton. Hair and Make up by Jazz from The Make-Up Company.
My final wedding of the year was down in Nottingham for the wedding of Julia and Mike. Such a wicked and fun couple who invited me to stay and party with friends and family once I had clocked off!
That was my 2015. Not a massive amount but it kept me busy and gave me a lot to think about for the year ahead. Happy New Year and if you are getting married in the years to come feel free to drop me a message to discuss your plans should you need a photographer.
Nik