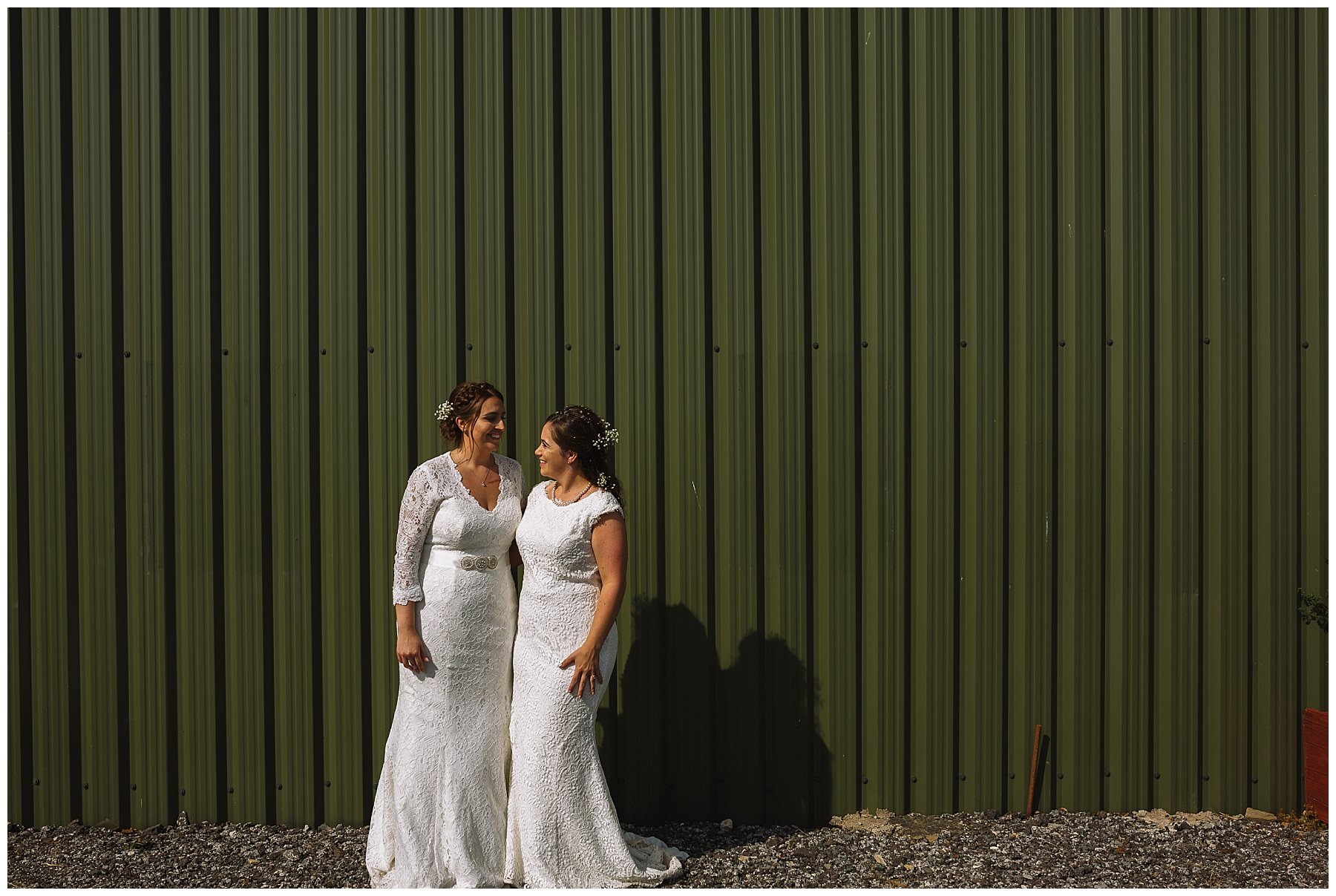 Guys, grab a brew. This is a long post but so worth it. WHAT A DAY!
This was the first time I'd photographed a Wellbeing Farm wedding and I've fallen head over heels in love with it. It's a whole lot of fun and completely and utterly unique. I don't know any other wedding venue where donkey and llamas mingle with the guests! Inside the barn it's charmingly rustic with a quirky edge. I love the canopy ceiling made from parachutes which is covered in fairy lights. Kayleigh and Ashleigh had added bunting and bright ribbons as well as colourful flowers. The effect was incredible and just what I'd imagined when they described their plans to me.
I started the day with Ashleigh at Baron's Farm, the Wellbeing Farm's wedding accommodation. It's a homely, traditional country cottage with plenty of room for a bridal party to get ready in. It was such a calm atmosphere, everyone was chatting about the day ahead and Ashleigh was loving being completely and utterly pampered by her cousin who did her hair and Alex Kate on makeup duties. Even the bride can't relax all morning though, she was soon roped in to make sure her Dad's bowtie was on properly and help her brothers with their buttonholes.
Kayleigh got ready at her family home where Zoe, my fab second shooter, joined her. I love the photo of all Kayleigh's family seeing her in her dress for the first time, it looks like such an emotional moment.

Same Sex Wedding Ceremony
After some brilliant, ninja style co-ordination by the Wellbeing Farm both Ashleigh and Kayleigh made it to the barn without spotting each other. Phew! Mission accomplished!
Two extremely proud Dads walked their girls down the aisle and there were a few tears of joy and a lot of cheering when they were pronounced Mrs and Mrs! These guys are so flipping brilliant to be around and the room was full of love for them both. It was wonderful to be a part of.
Then it was time to grab some drinks, get a confetti cone out of the Harry Potter box, and pelt the newly weds with some dried petals. I can't stress enough how much I enjoy this moment, you can feel everyone's excitement as the celebrations really begin.

Quirky Wellbeing Farm wedding
As their family and friends enjoyed canapes and cocktails it was time for us to head out and meet the guests of honour – the donkeys and llamas! They were dressed to the nines in bowties and flat caps and looked very dapper indeed. The animals were a huge hit with the guests and featured in many a selfie that afternoon!
While the llamas kept everyone entertained the beautiful brides and I snuck away to get some portraits of the two of them. There are so many great spots for photos at the Wellbeing Farm, it's a wedding photographer's dream!
After some hilarious speeches there was time to make the most of the sunshine and take part in some very enthusiastic space hopper races. No guests were harmed in the taking of those photos! We just laughed a lot! As darkness fell the music started and everyone hit the dance floor.
I've got to say that my first Wellbeing Farm wedding was absolutely brilliant. Kayleigh and Ashleigh, you guys are so much fun to be around and I loved every minute of your day. Thank you!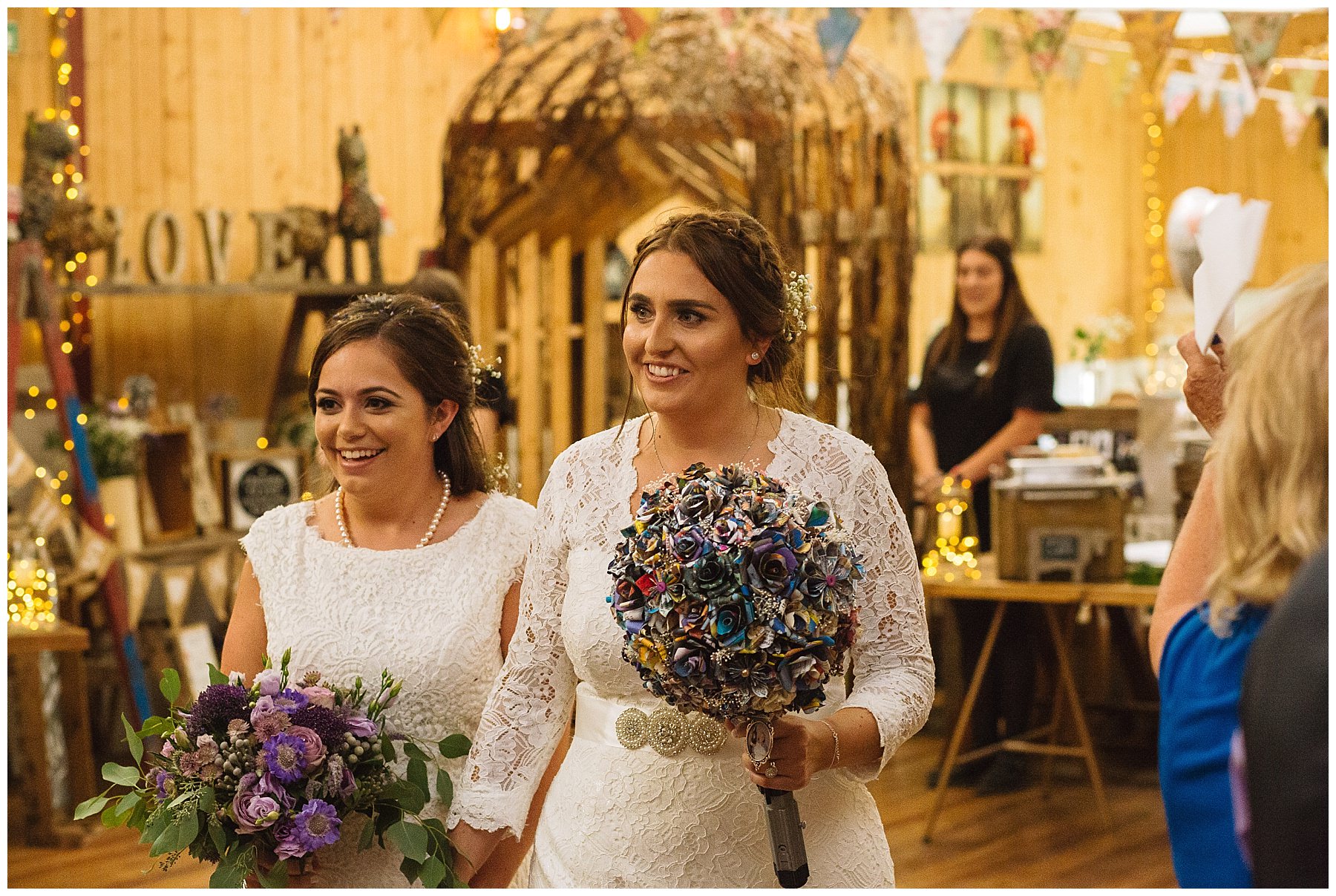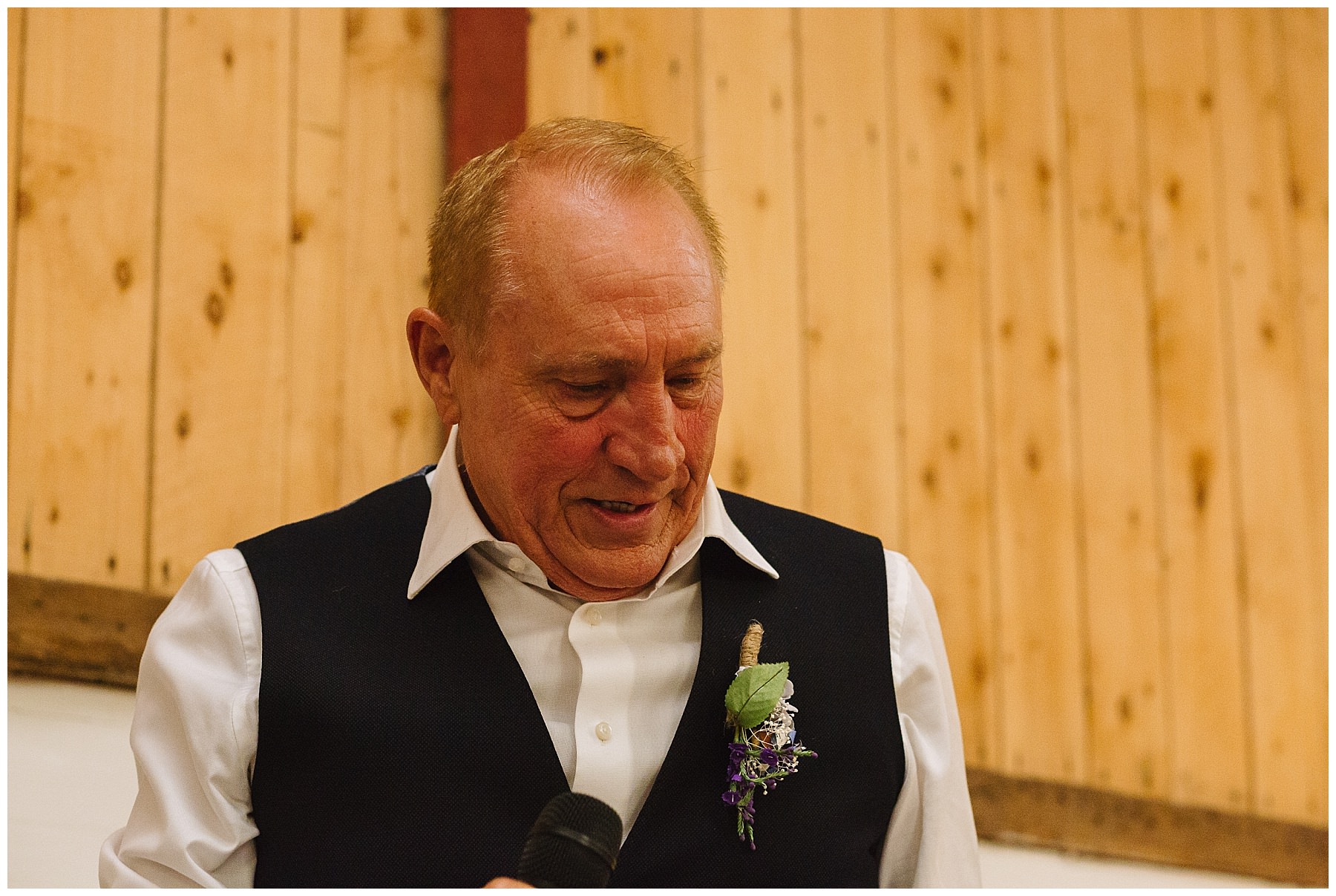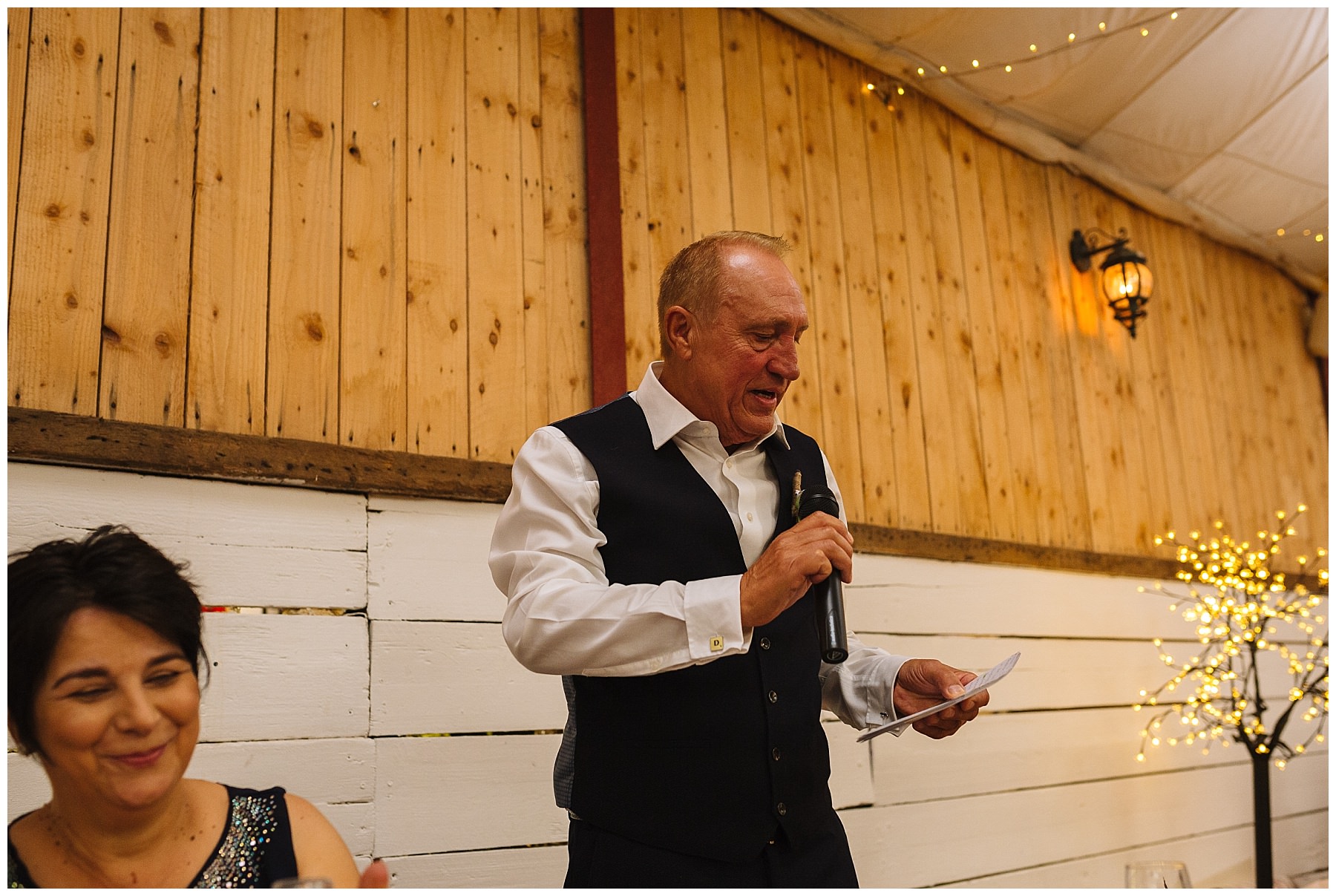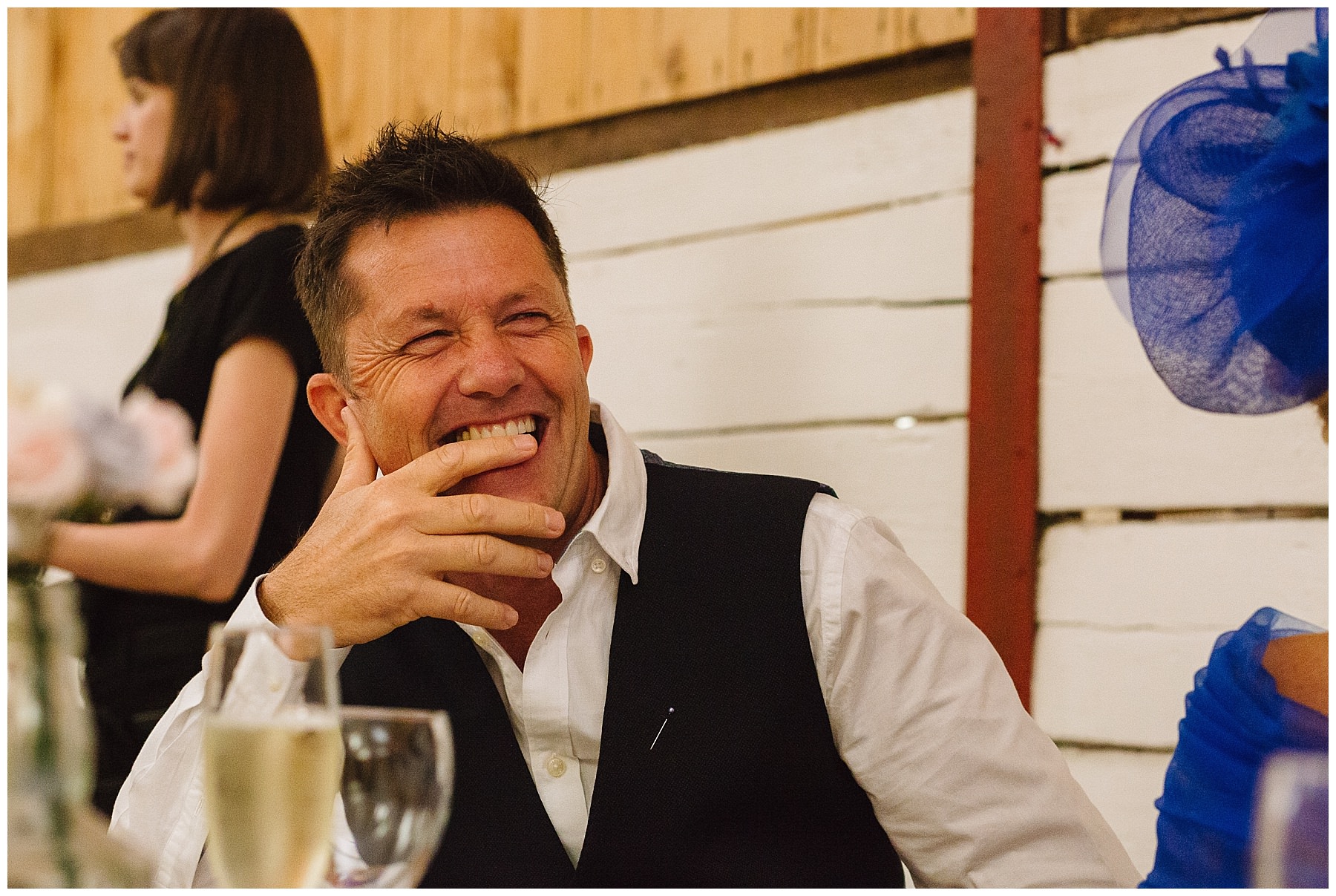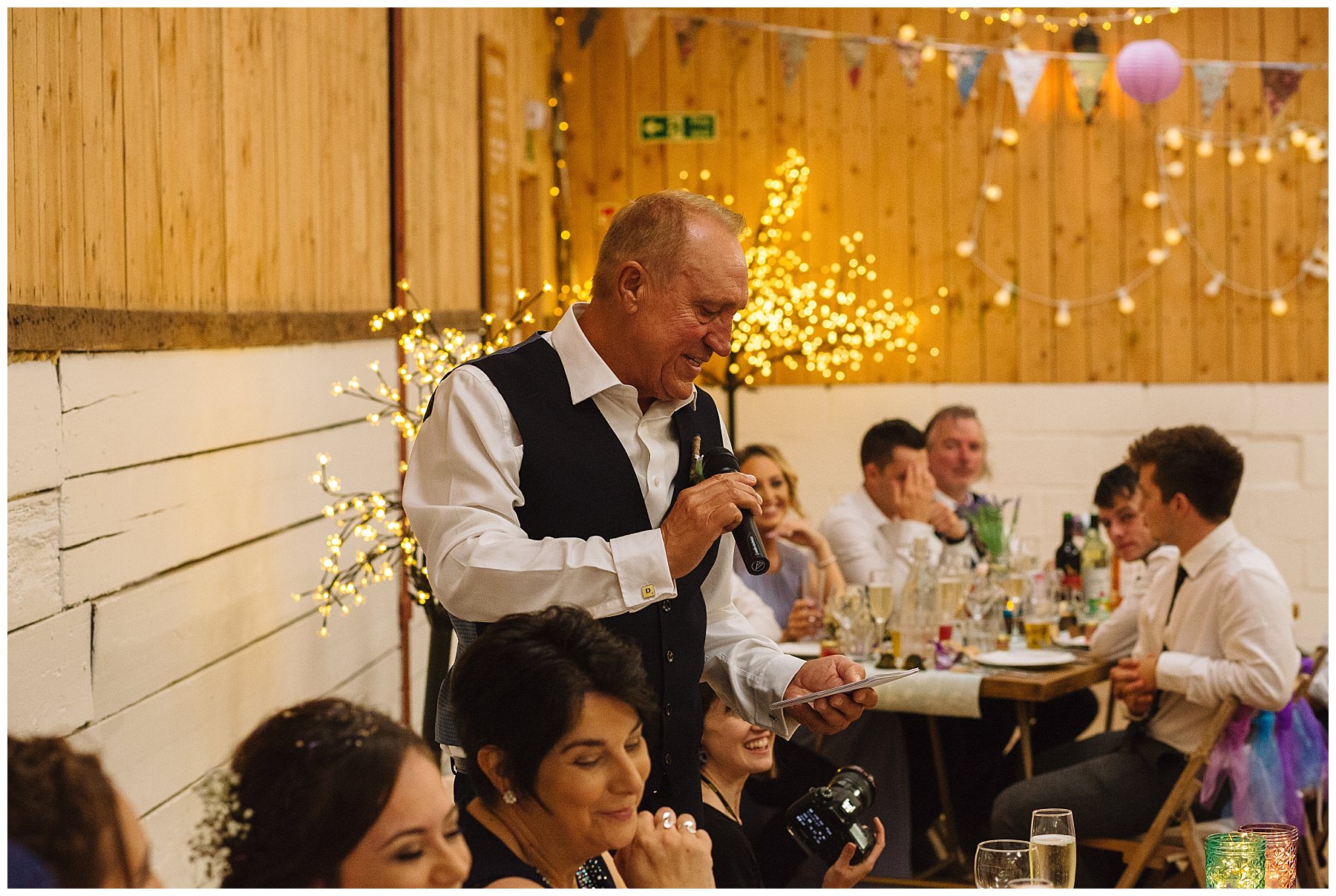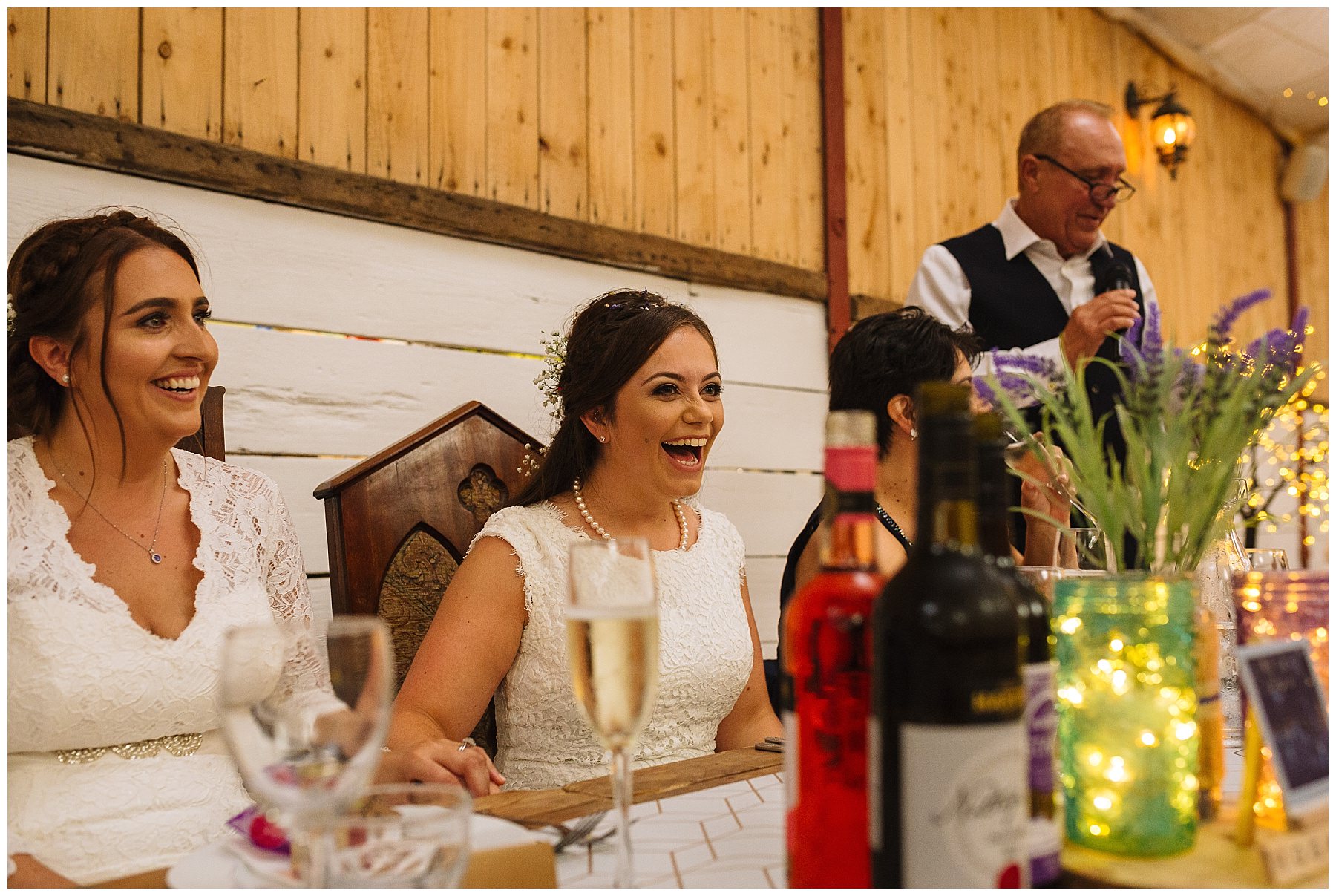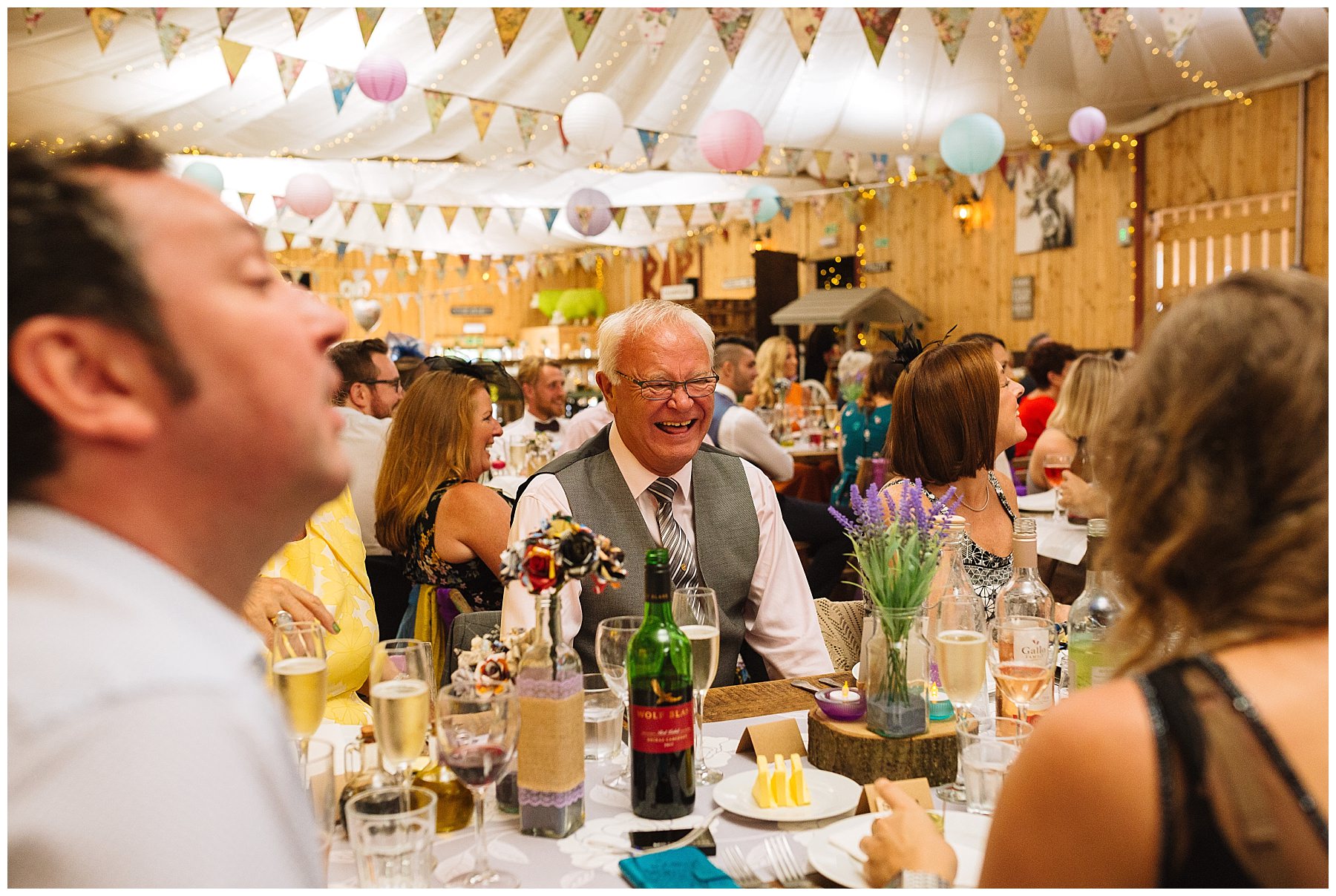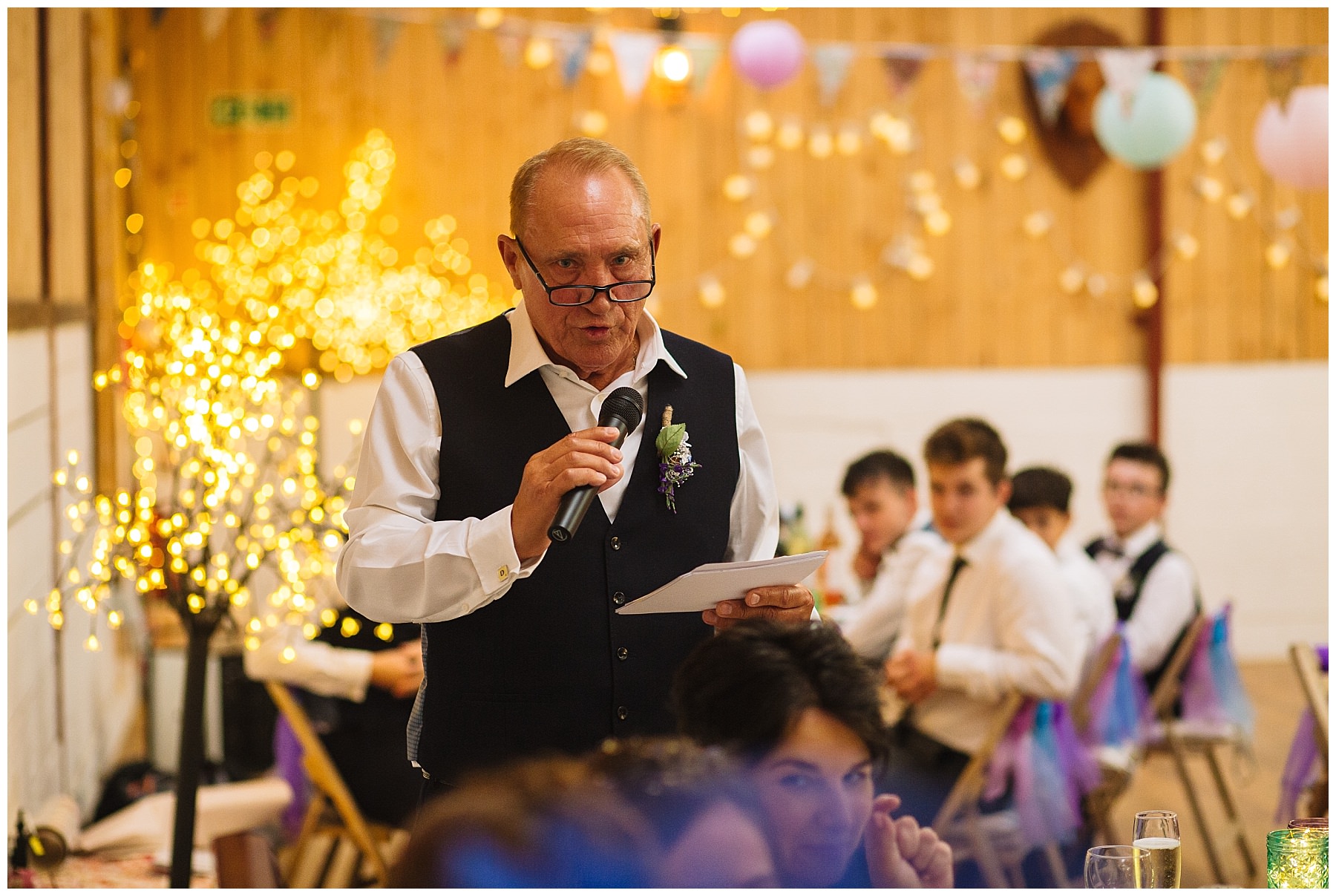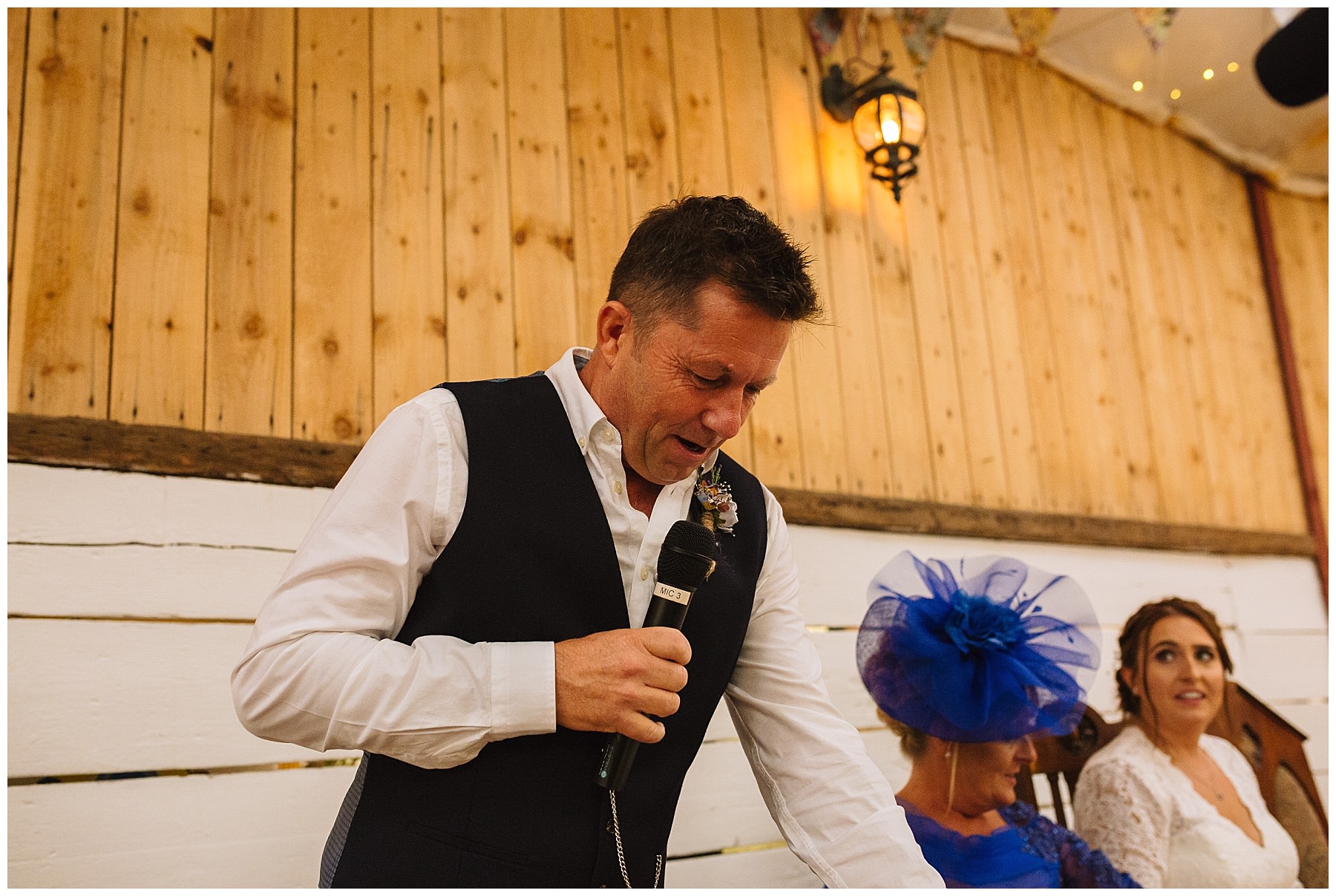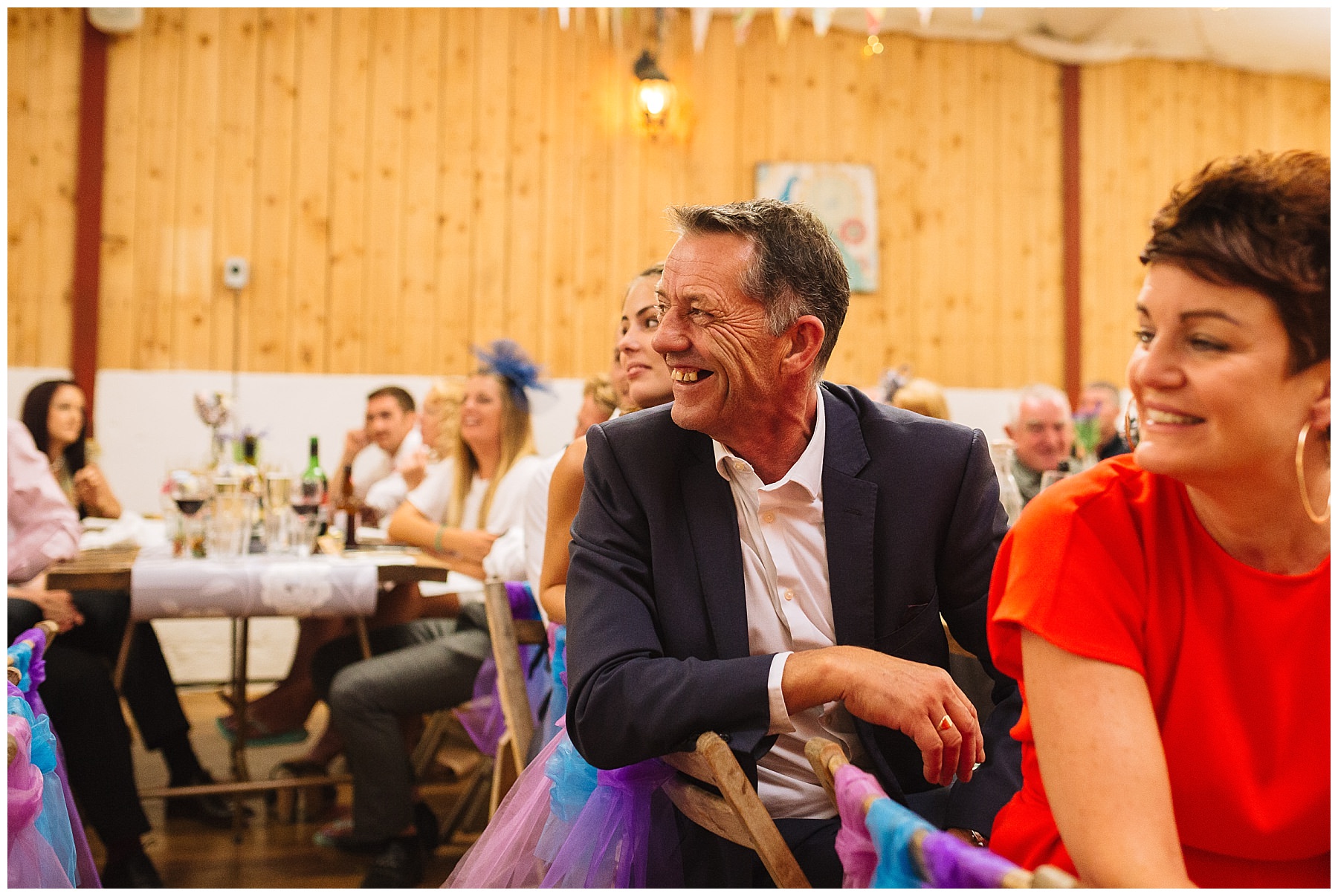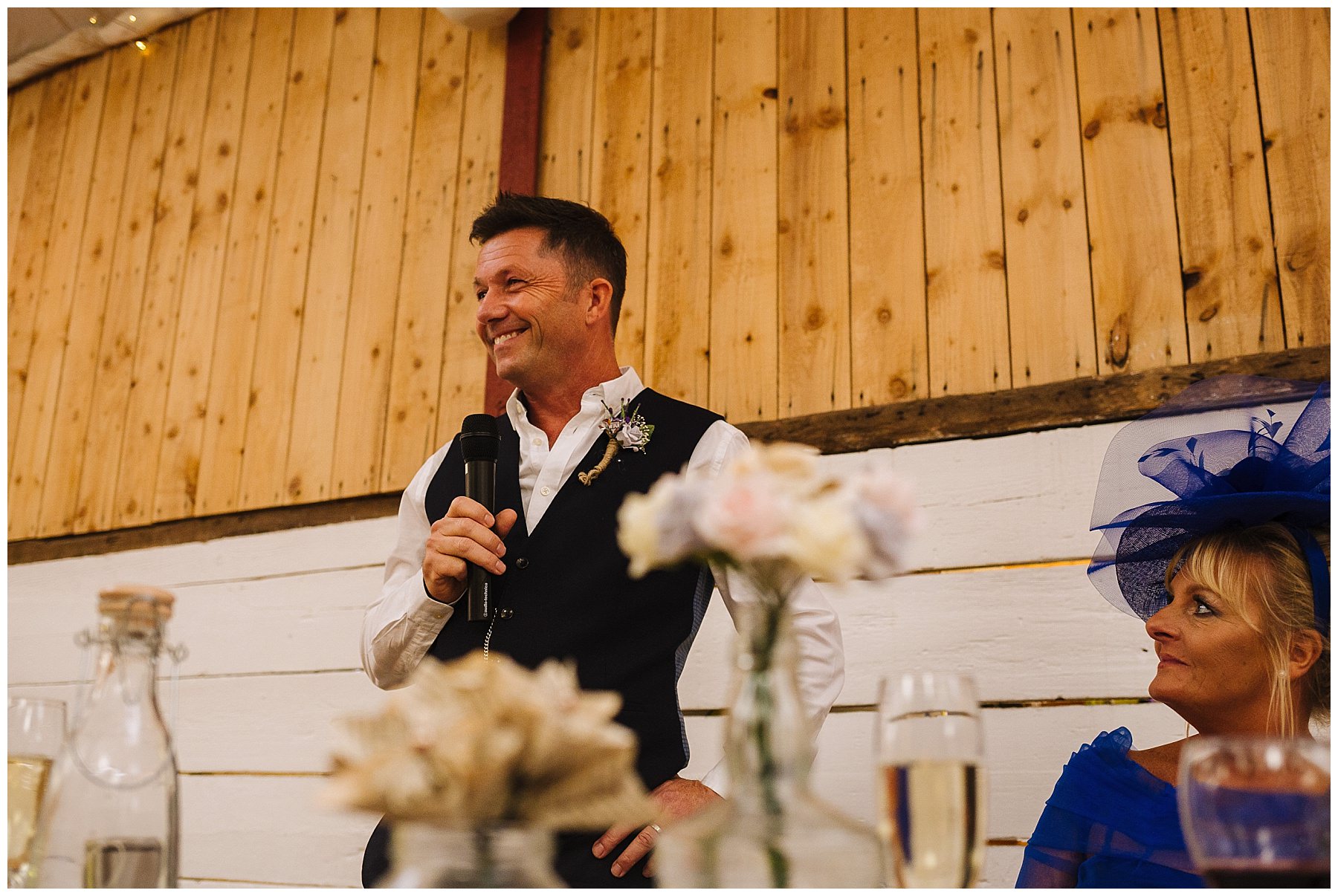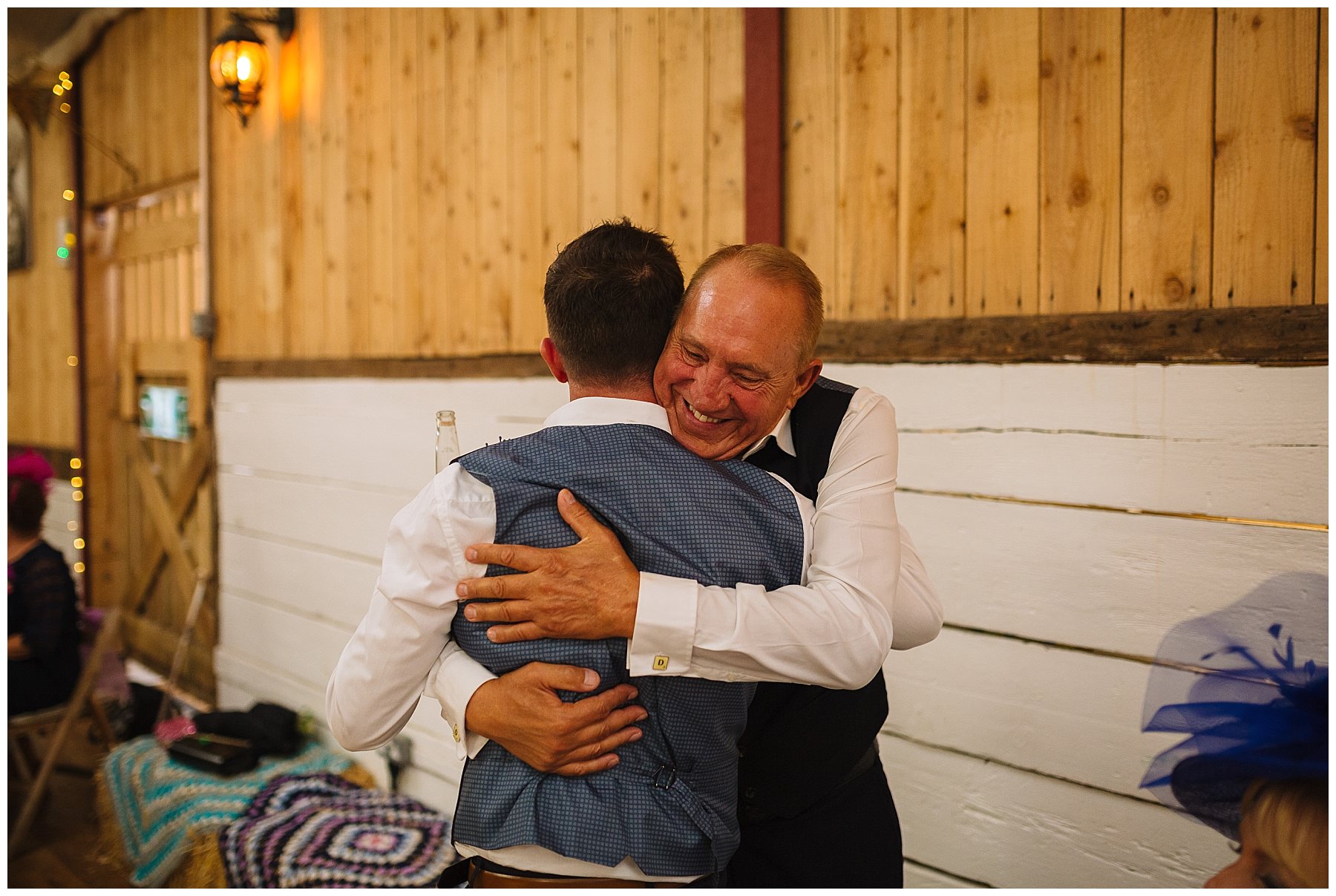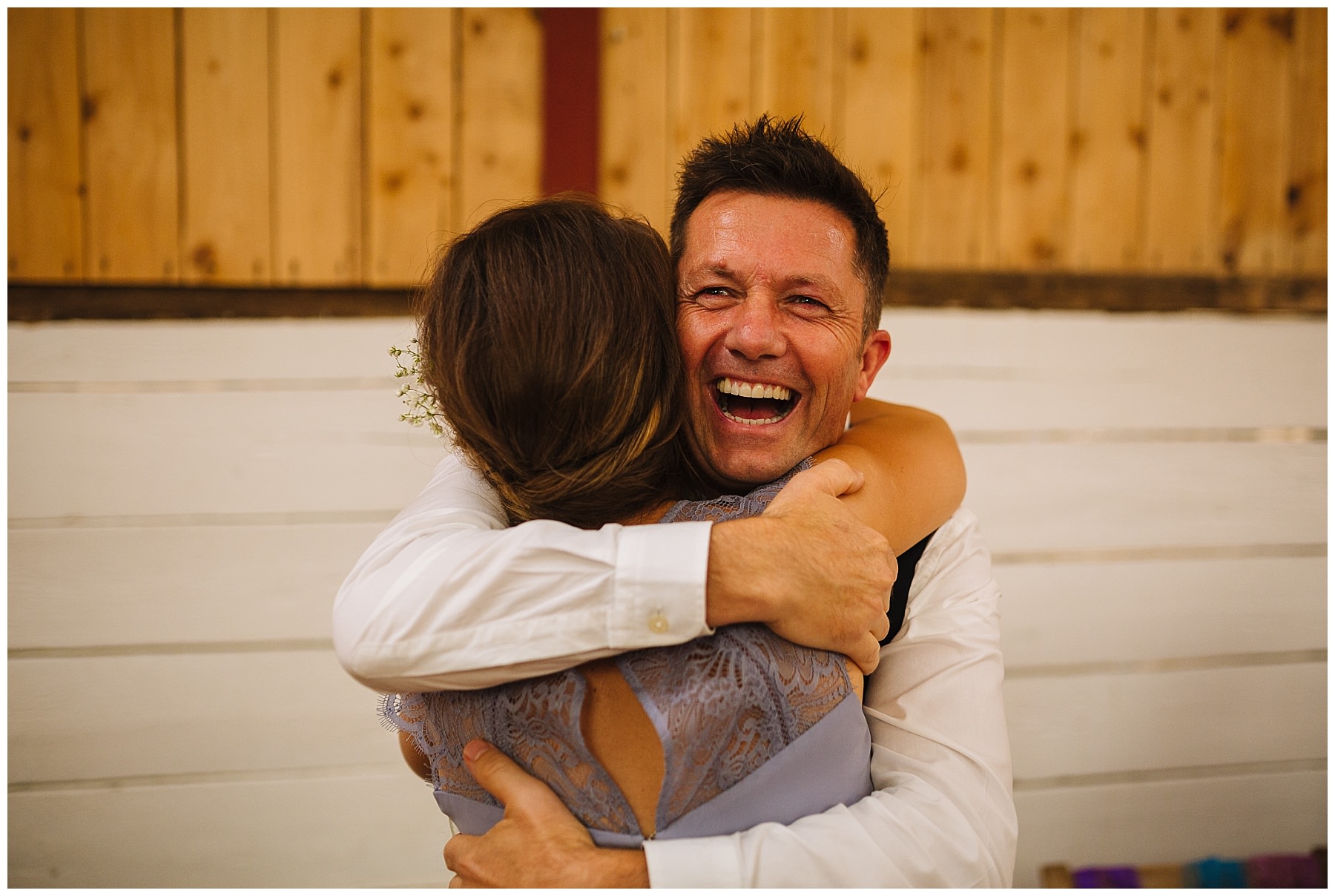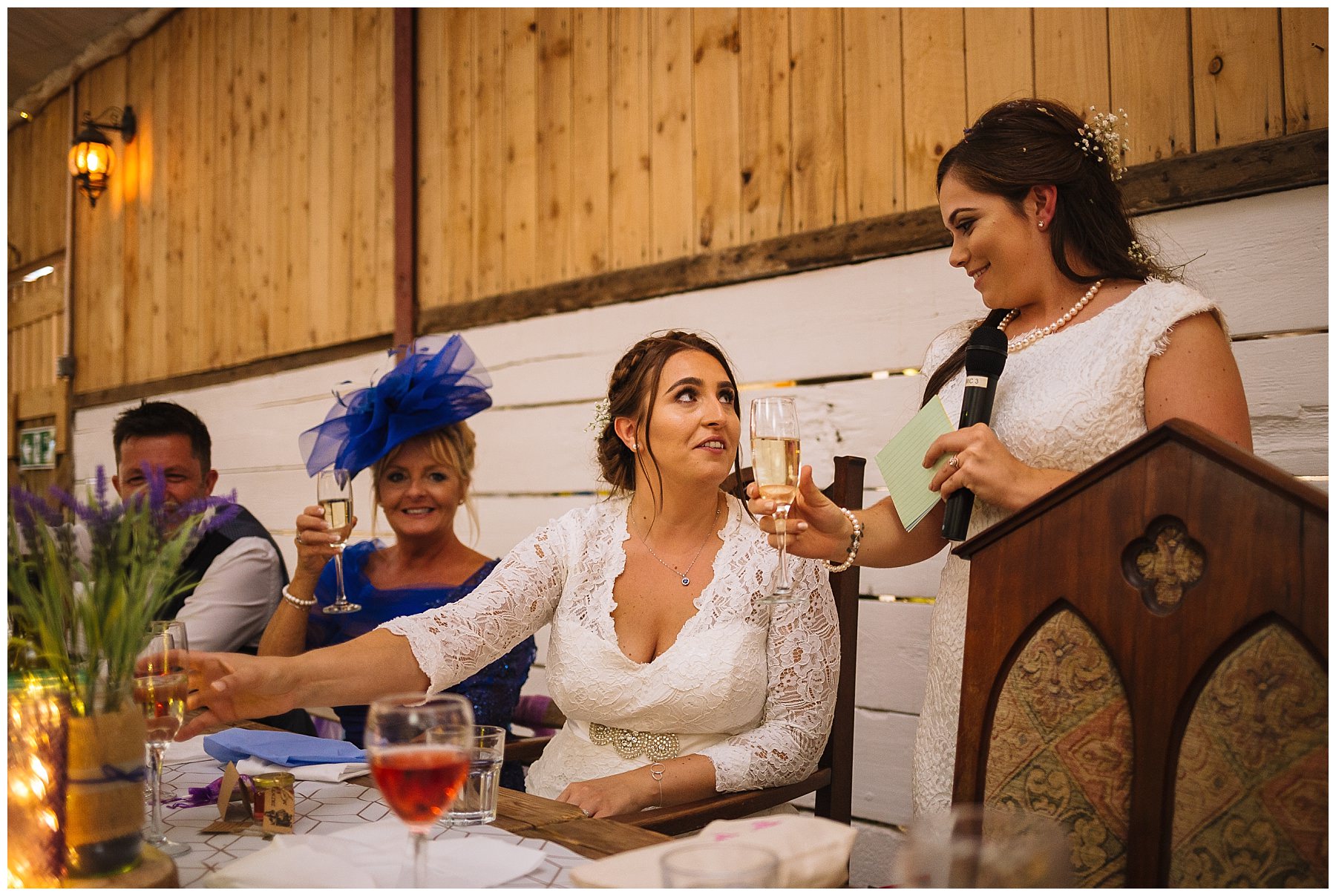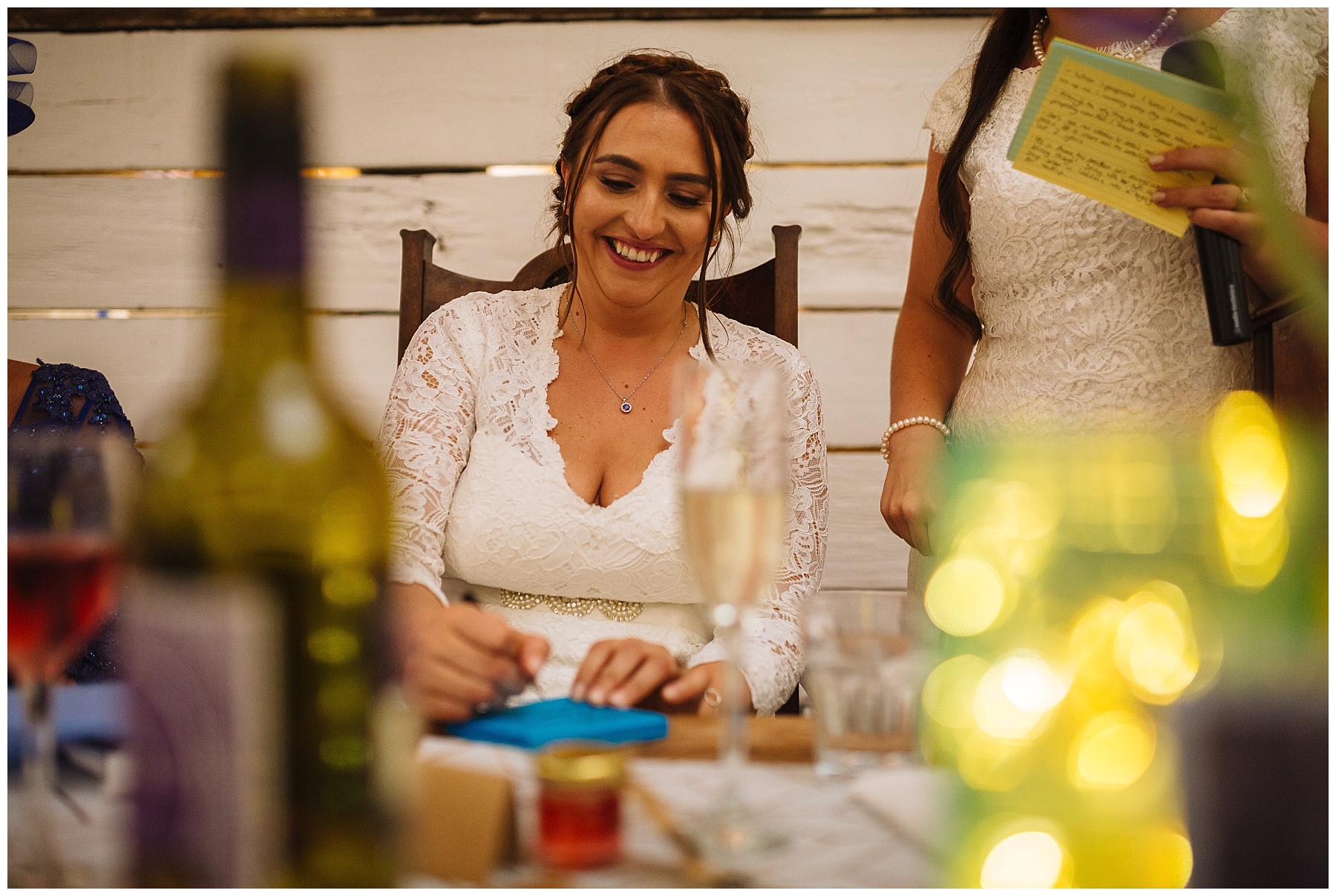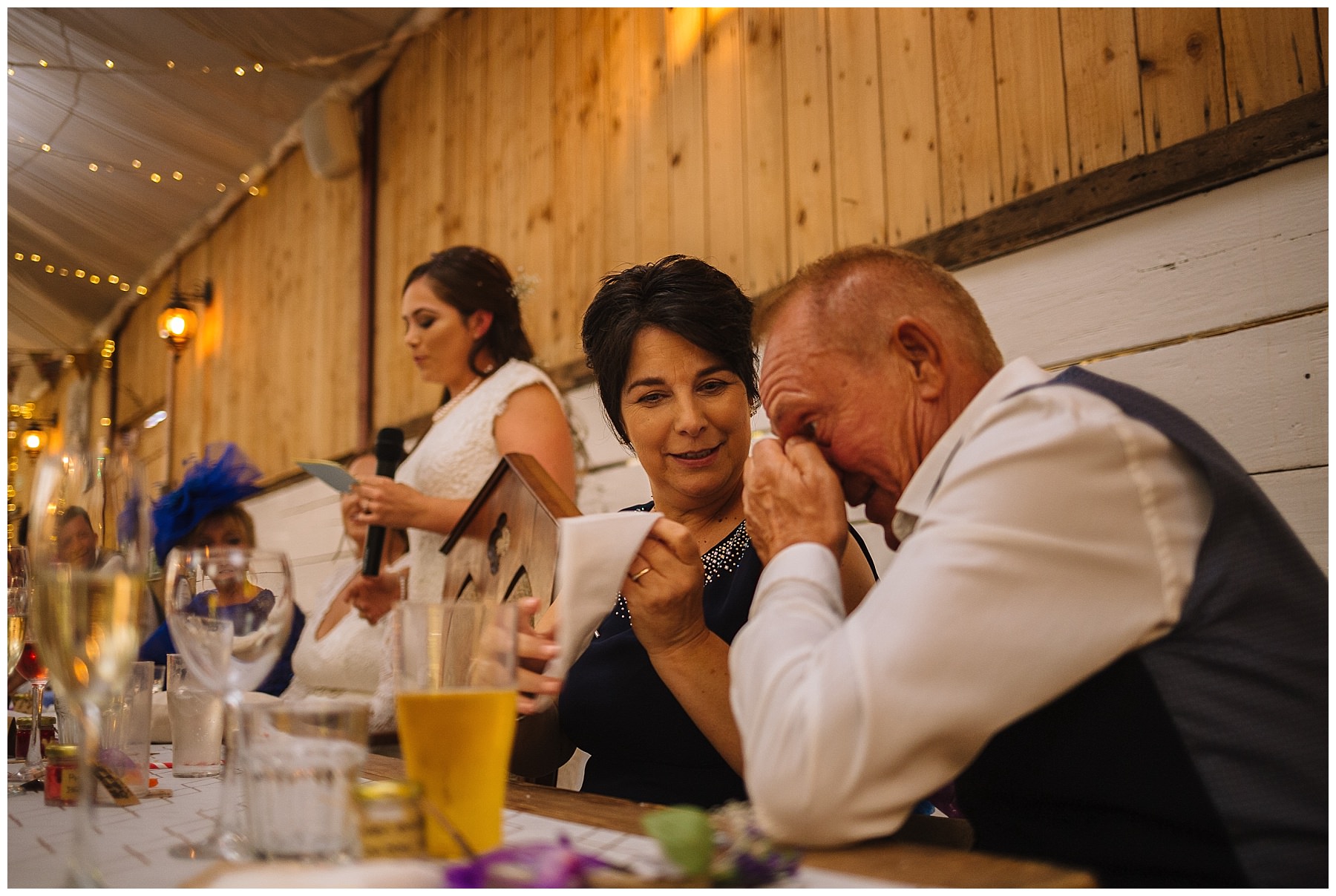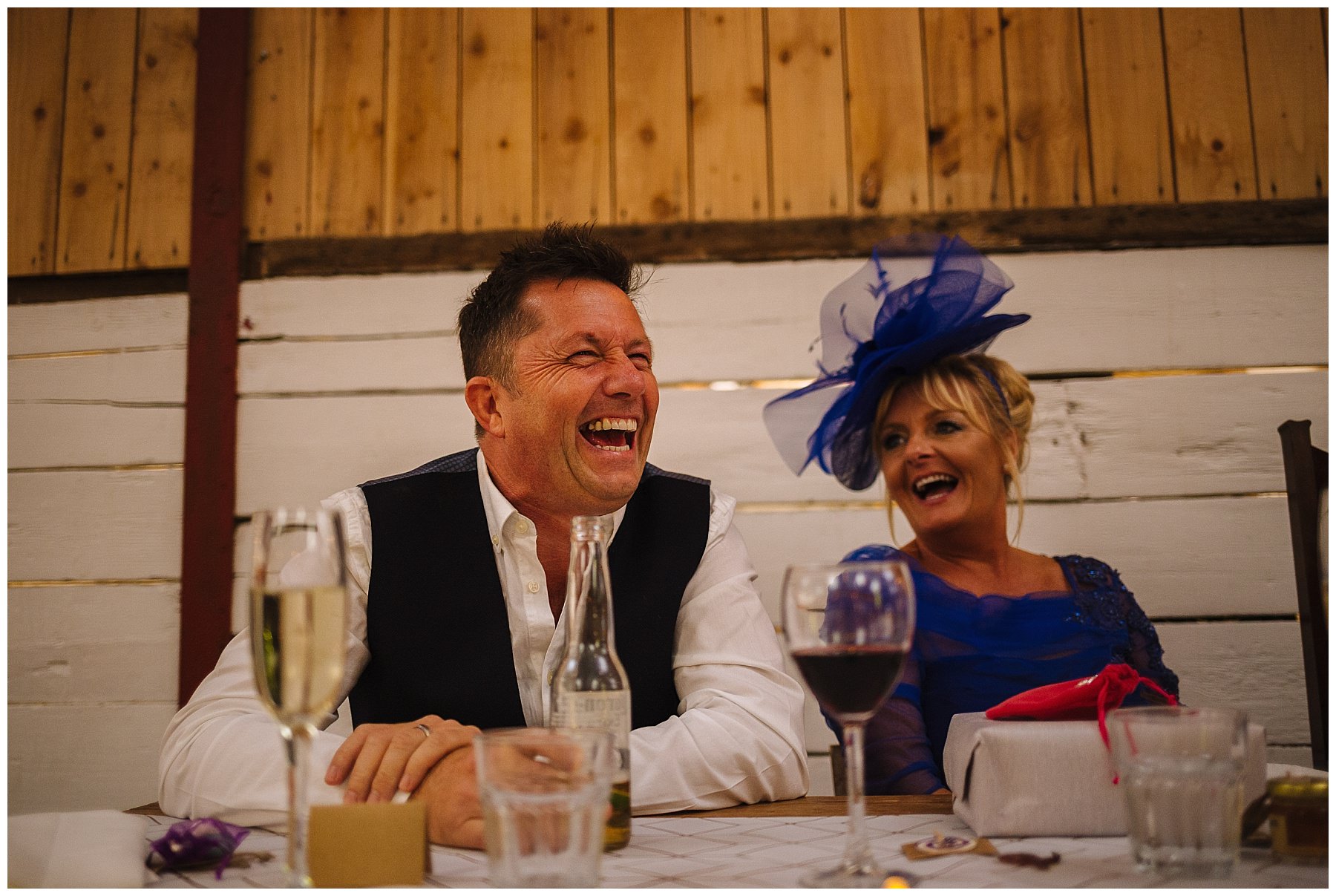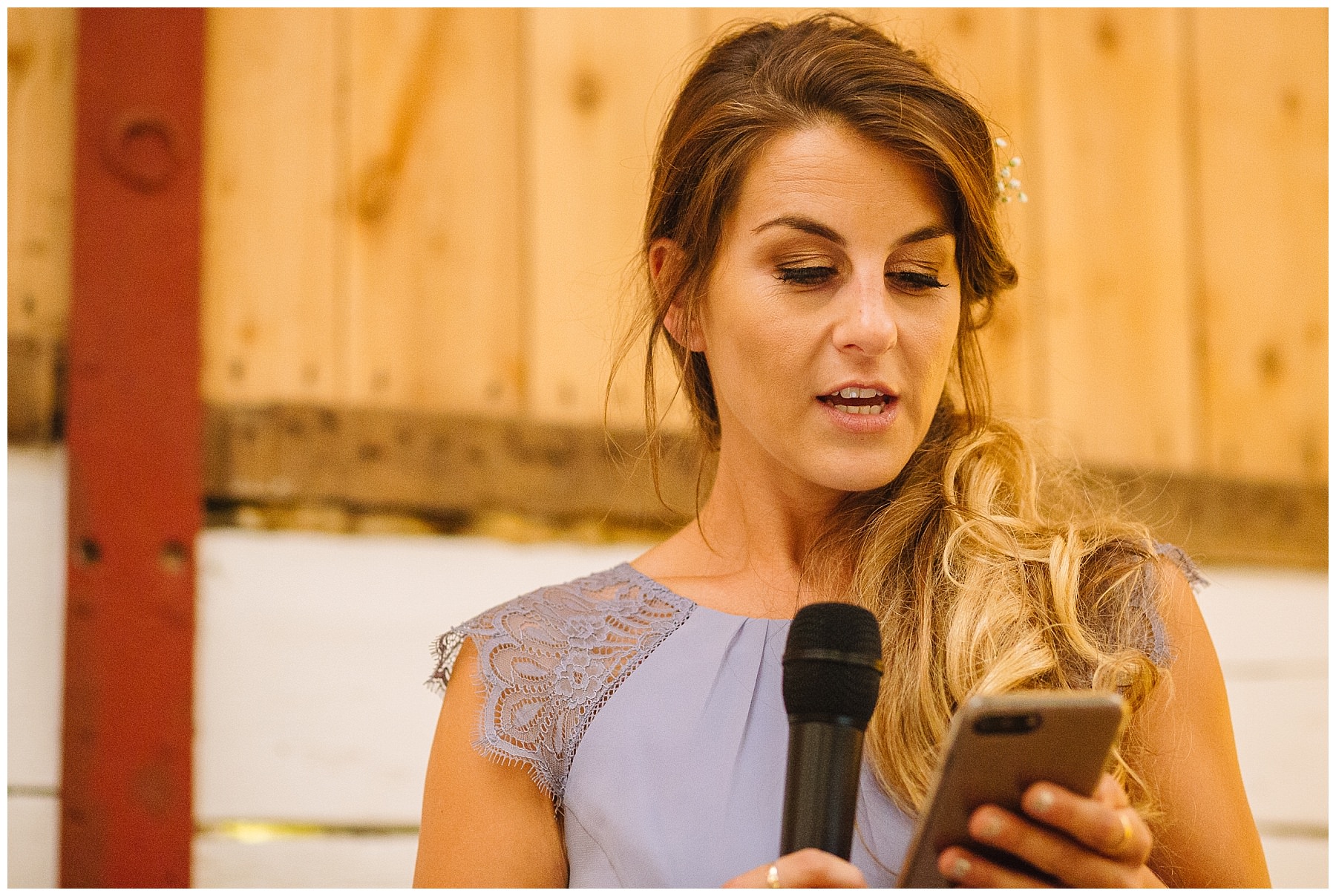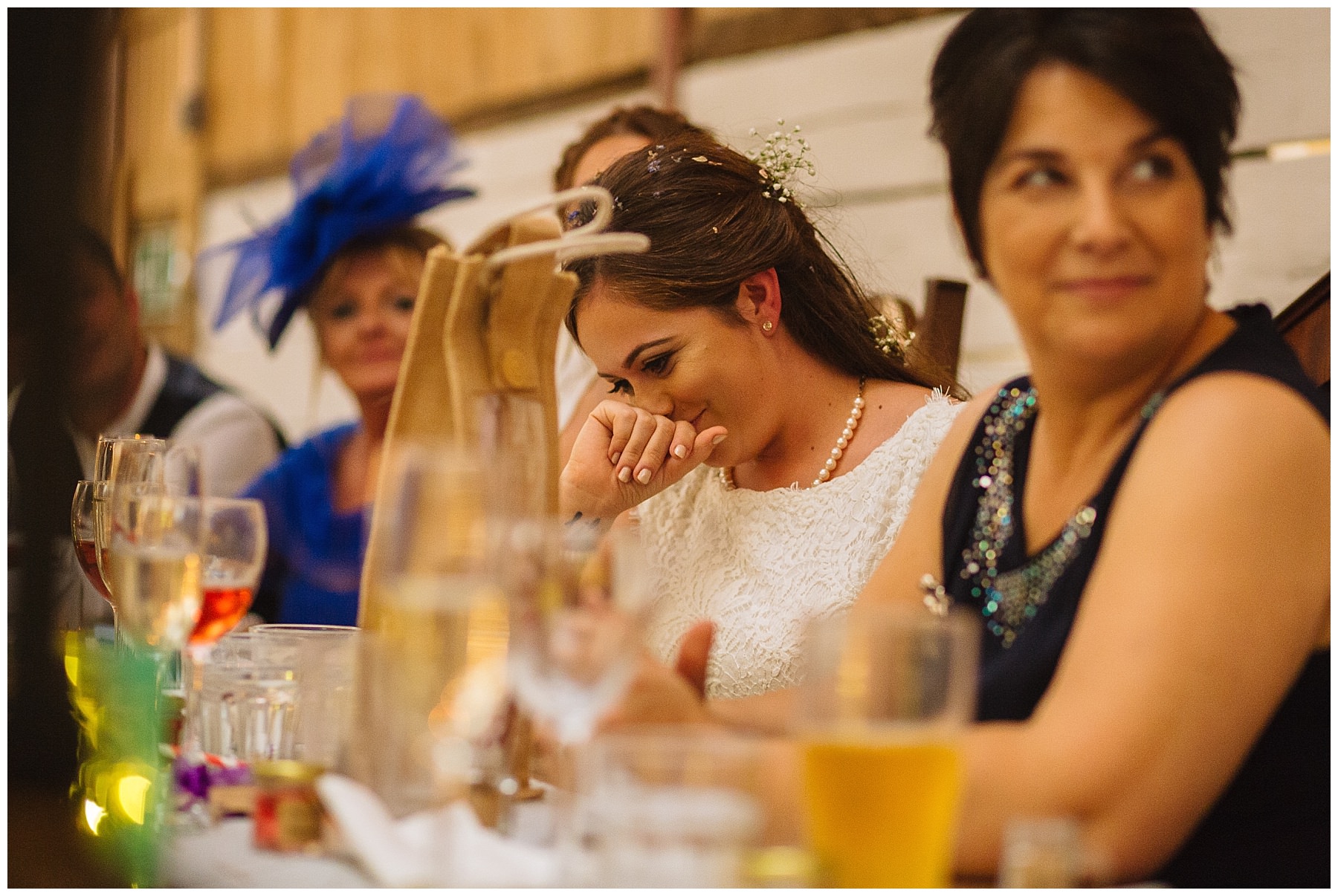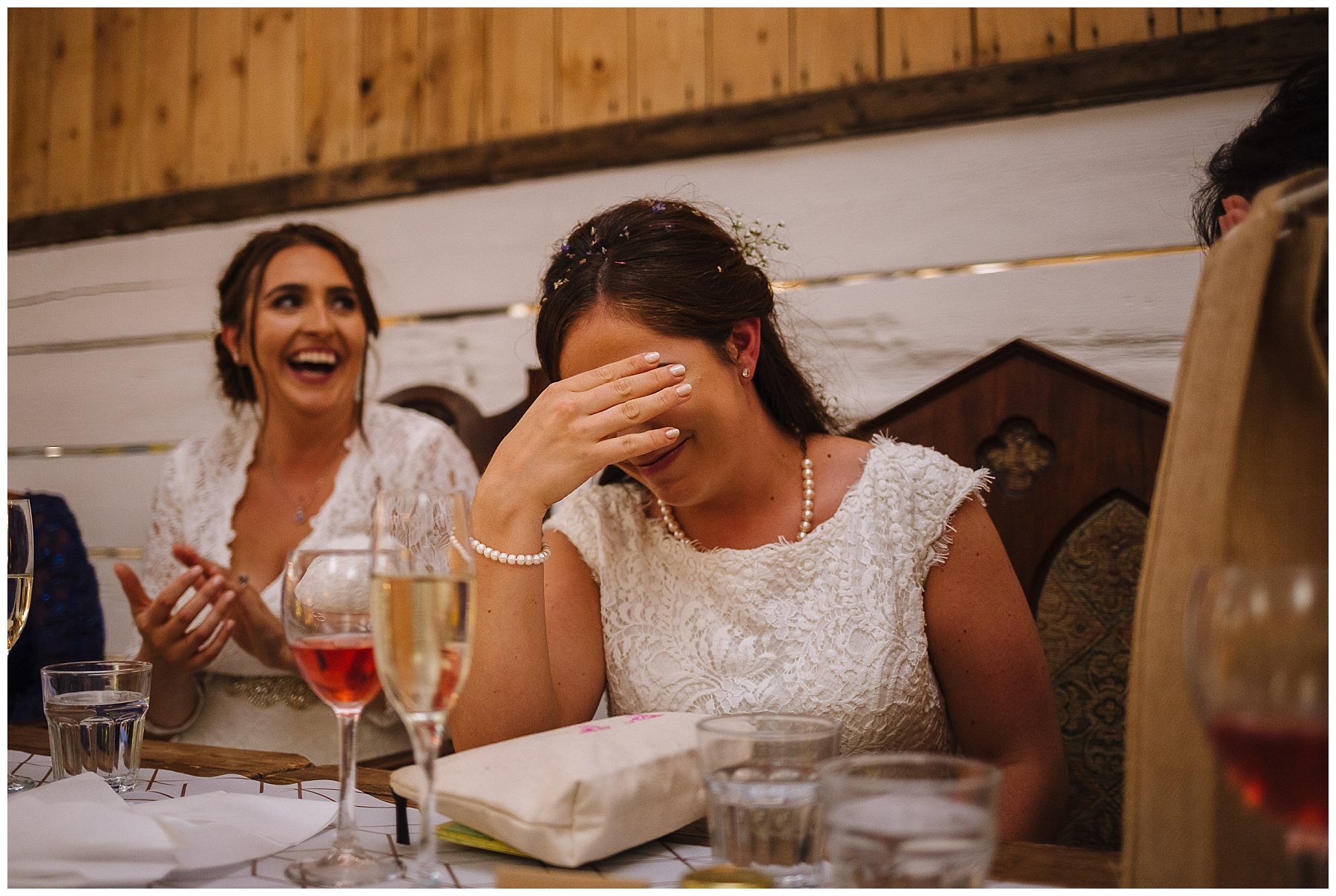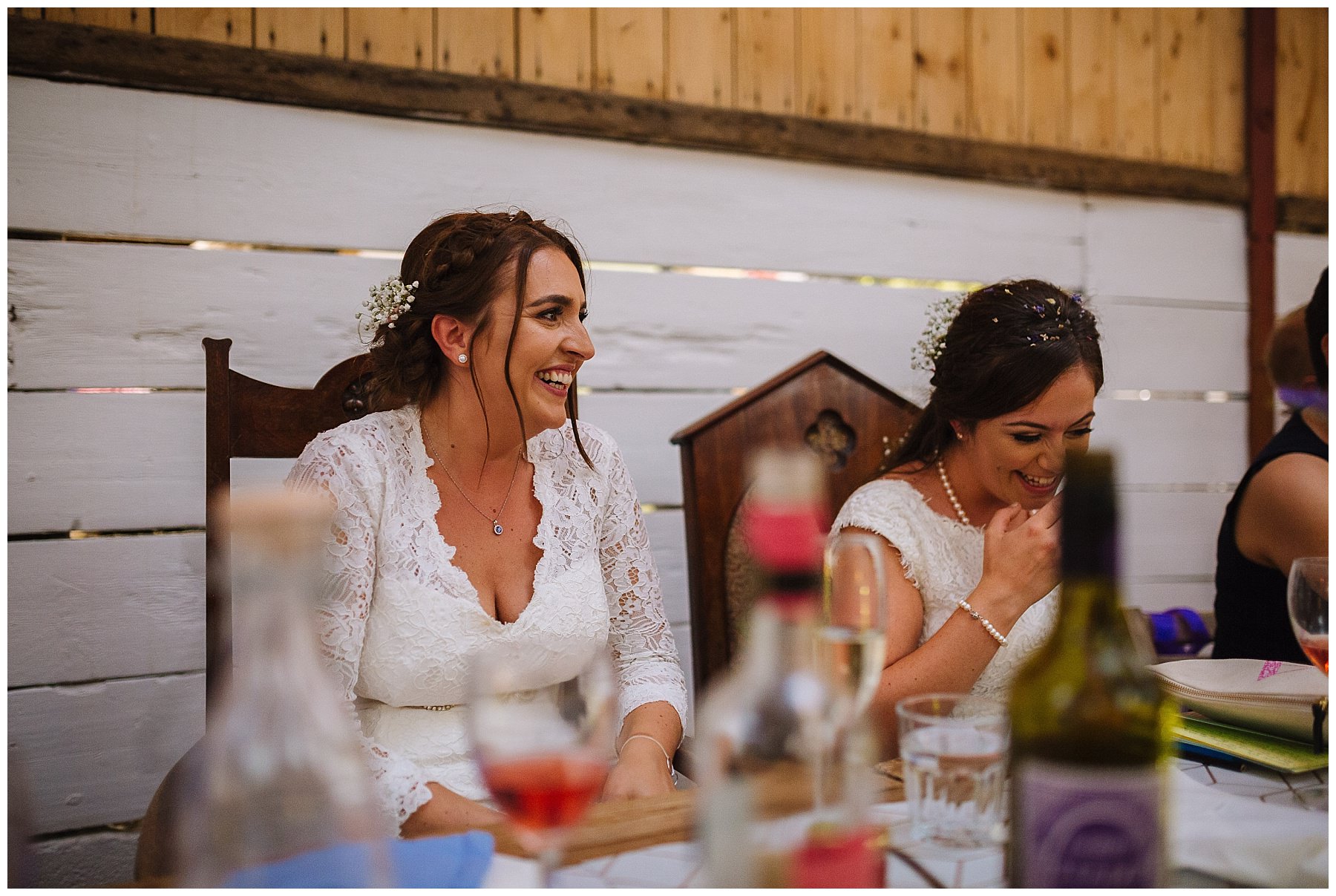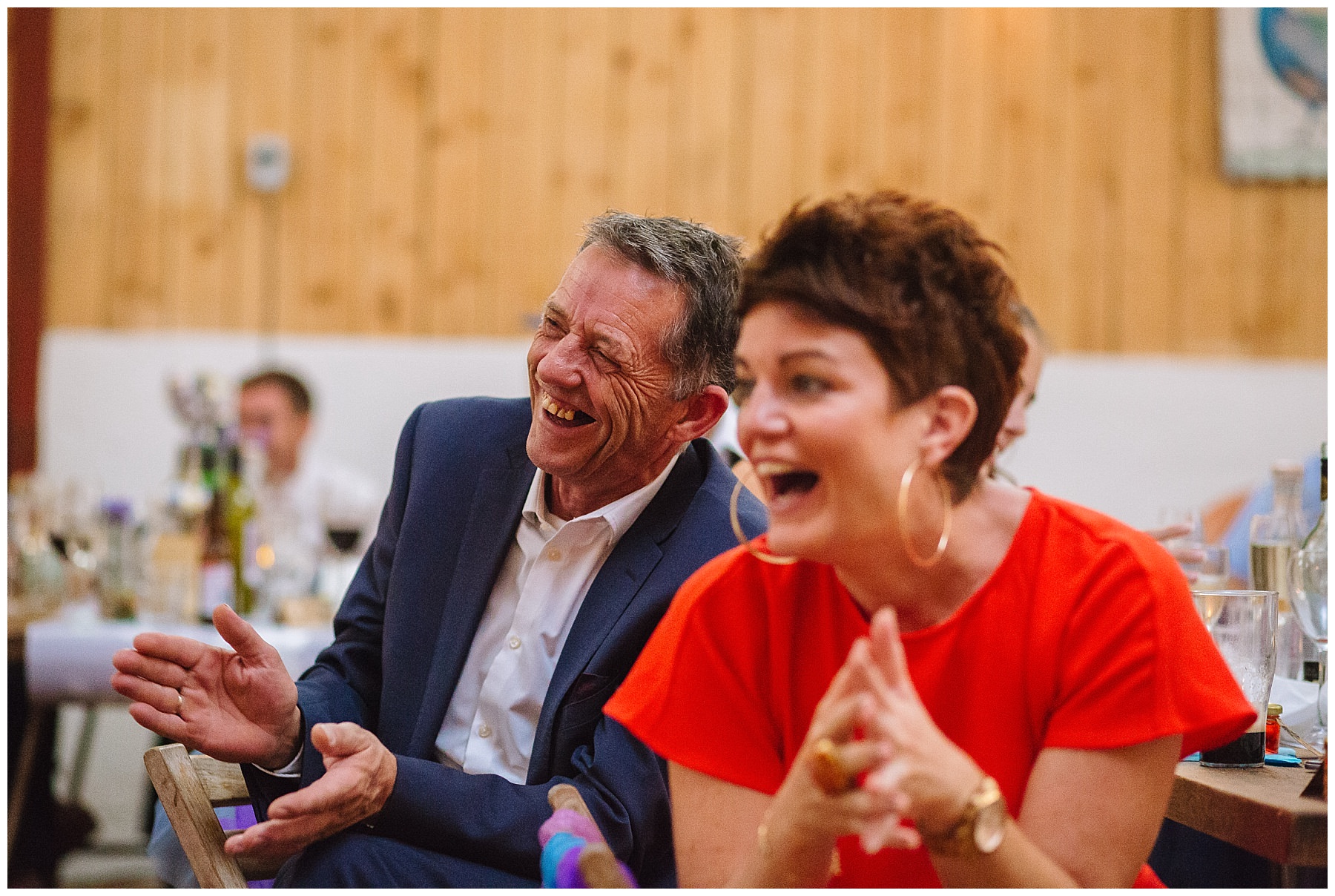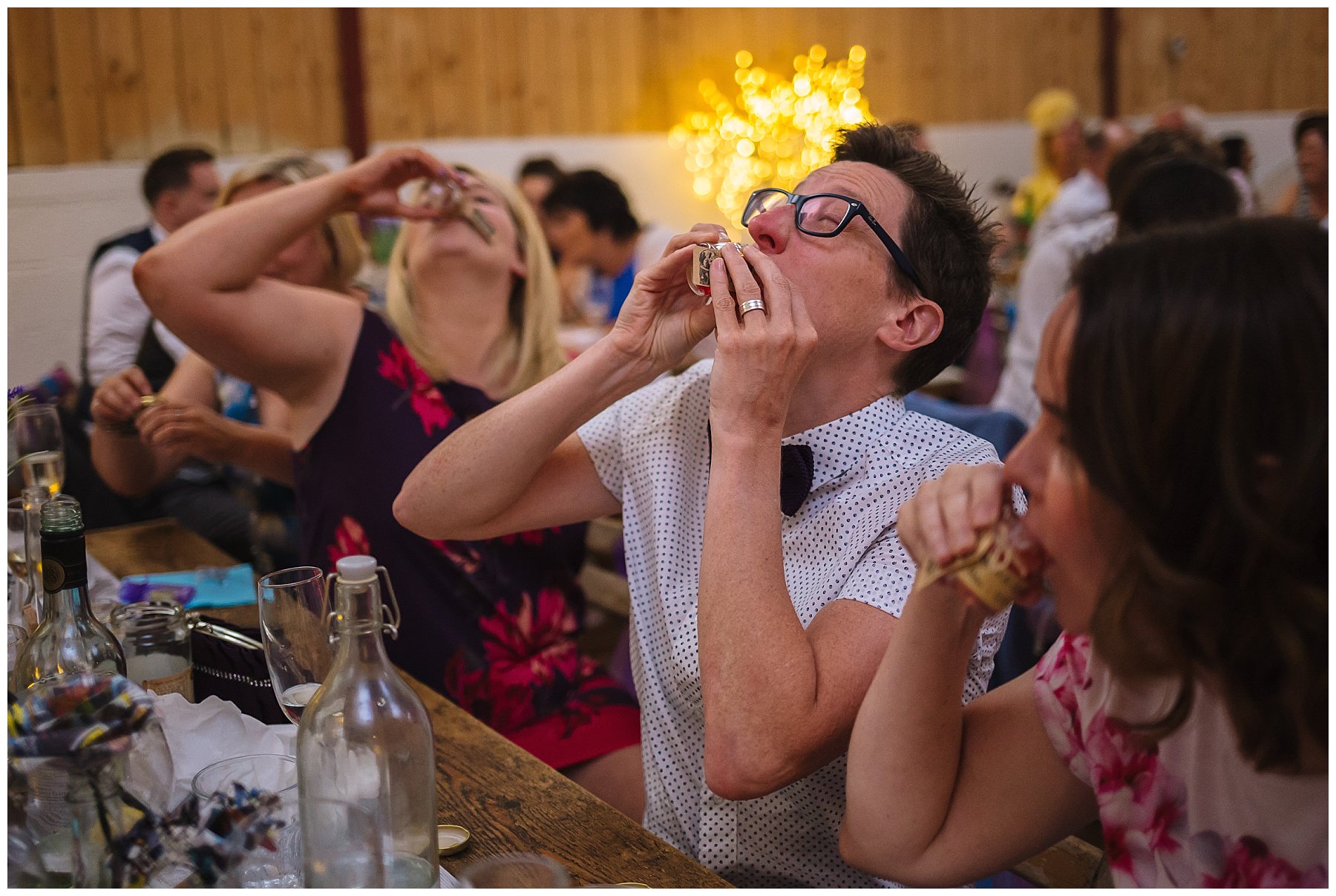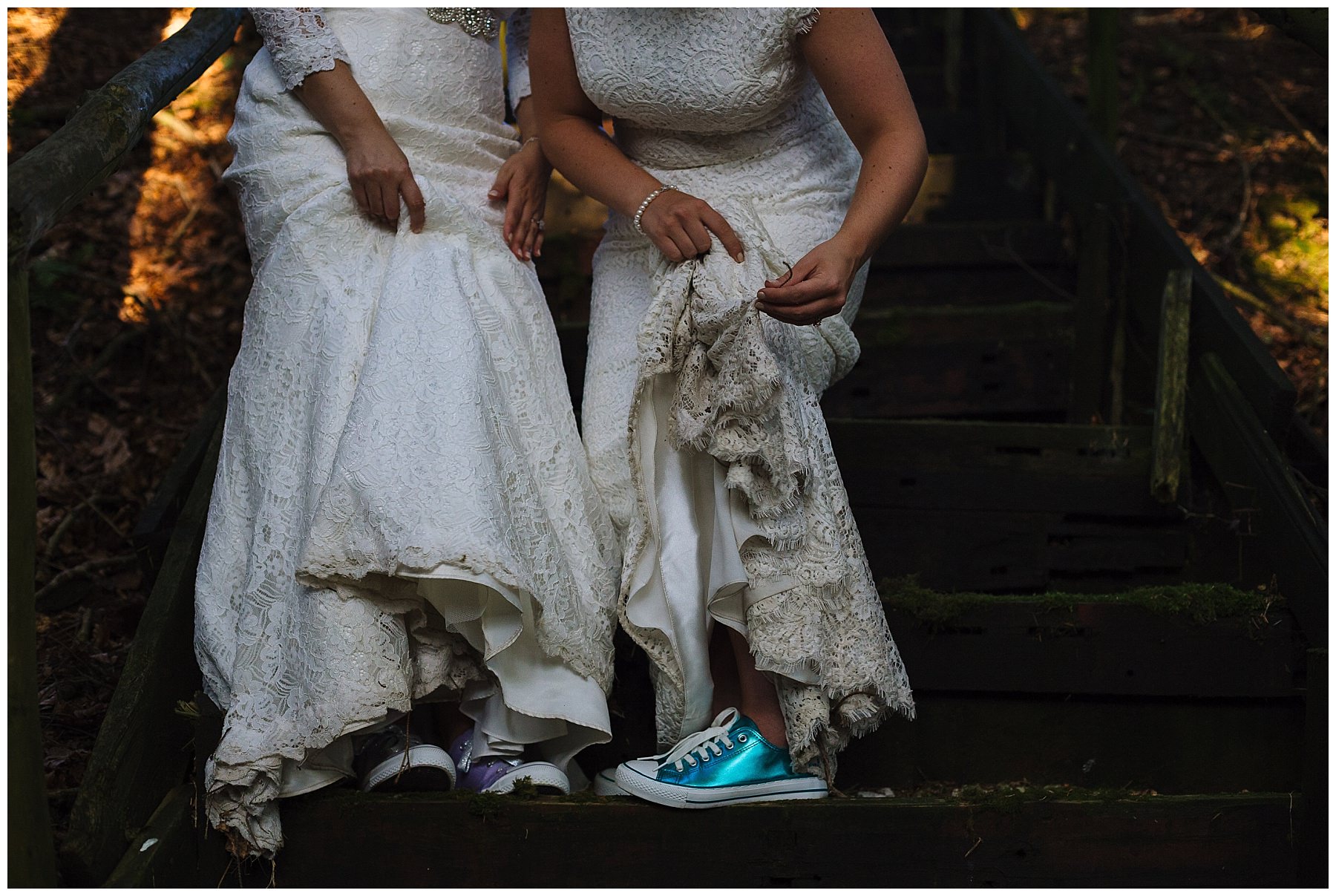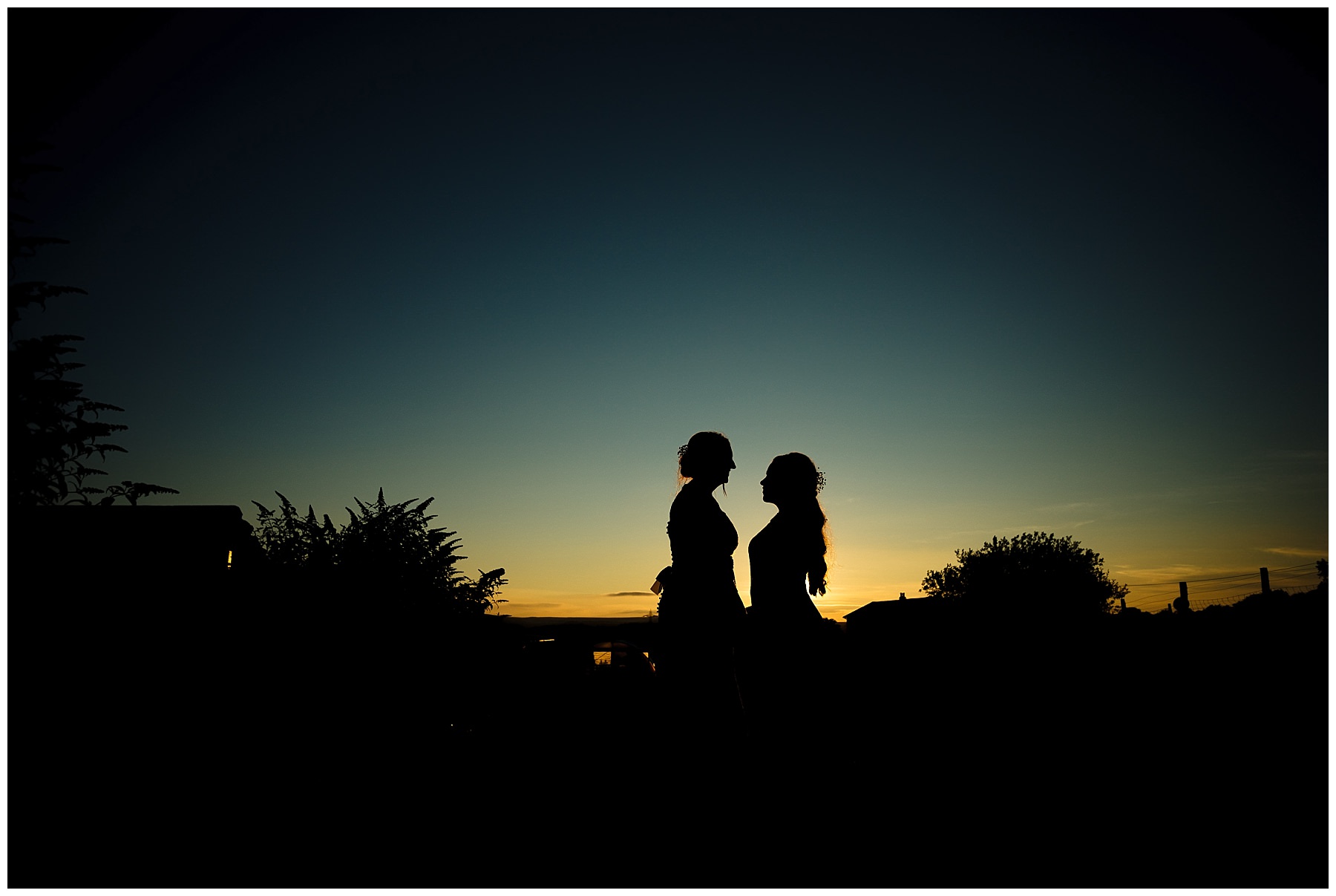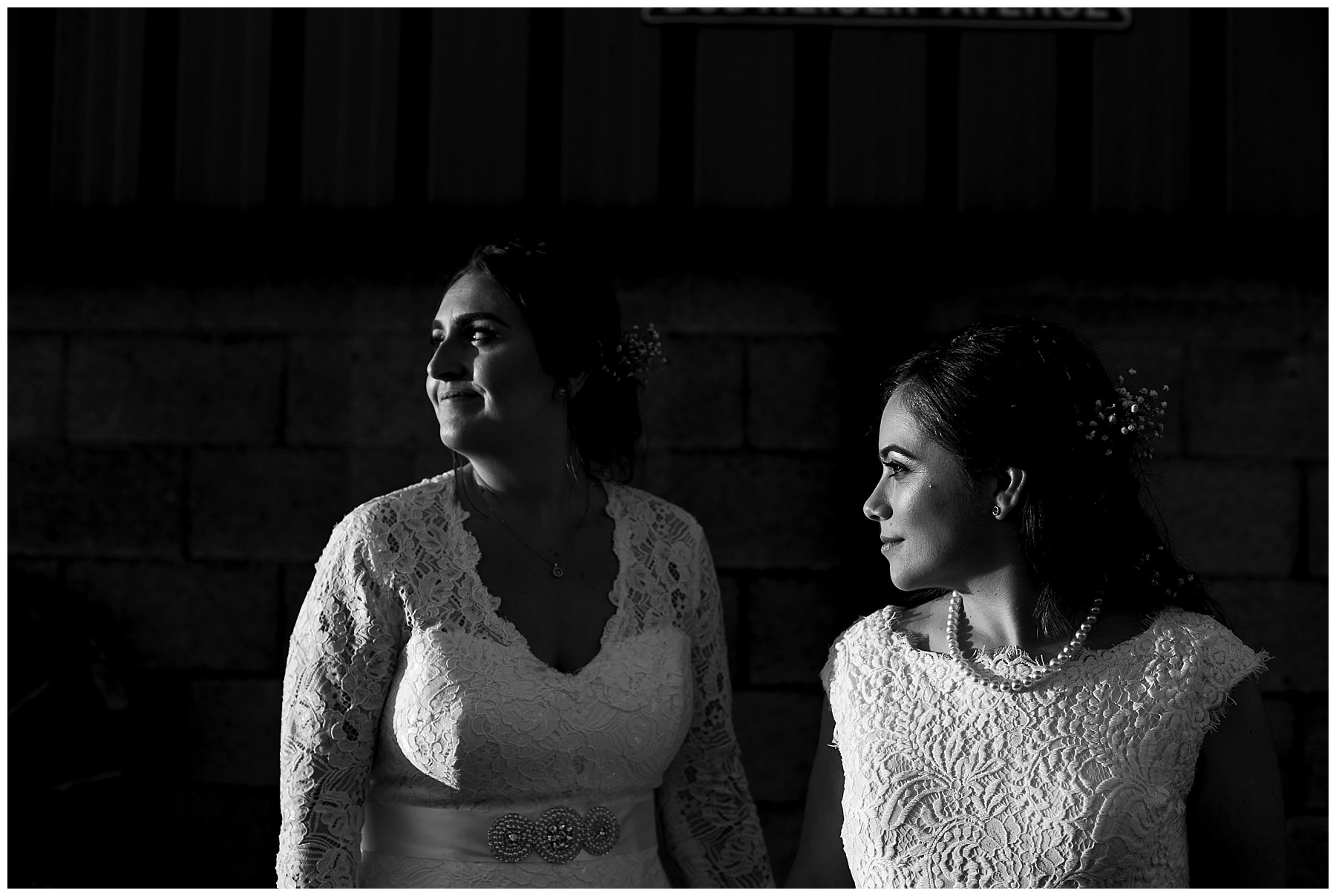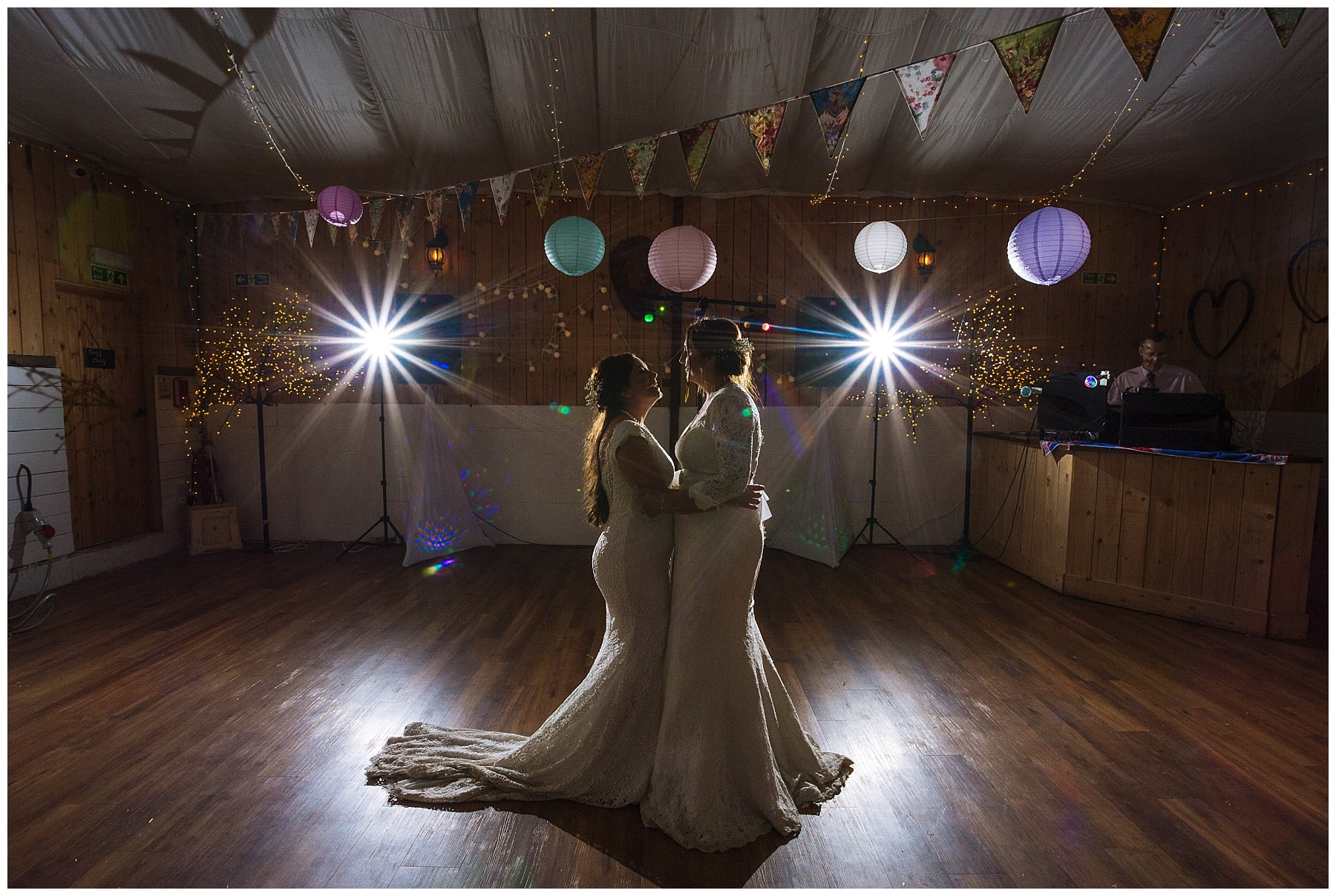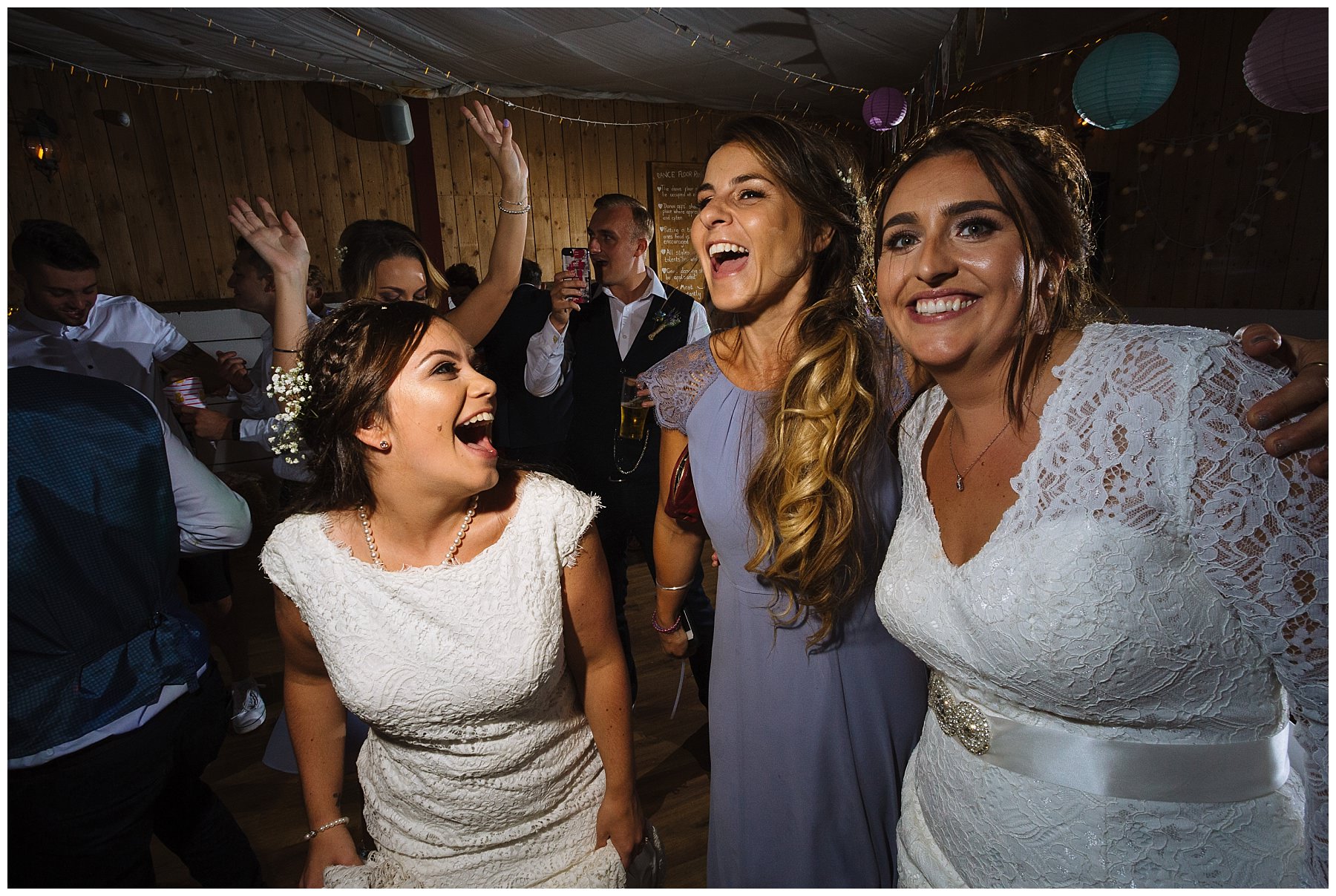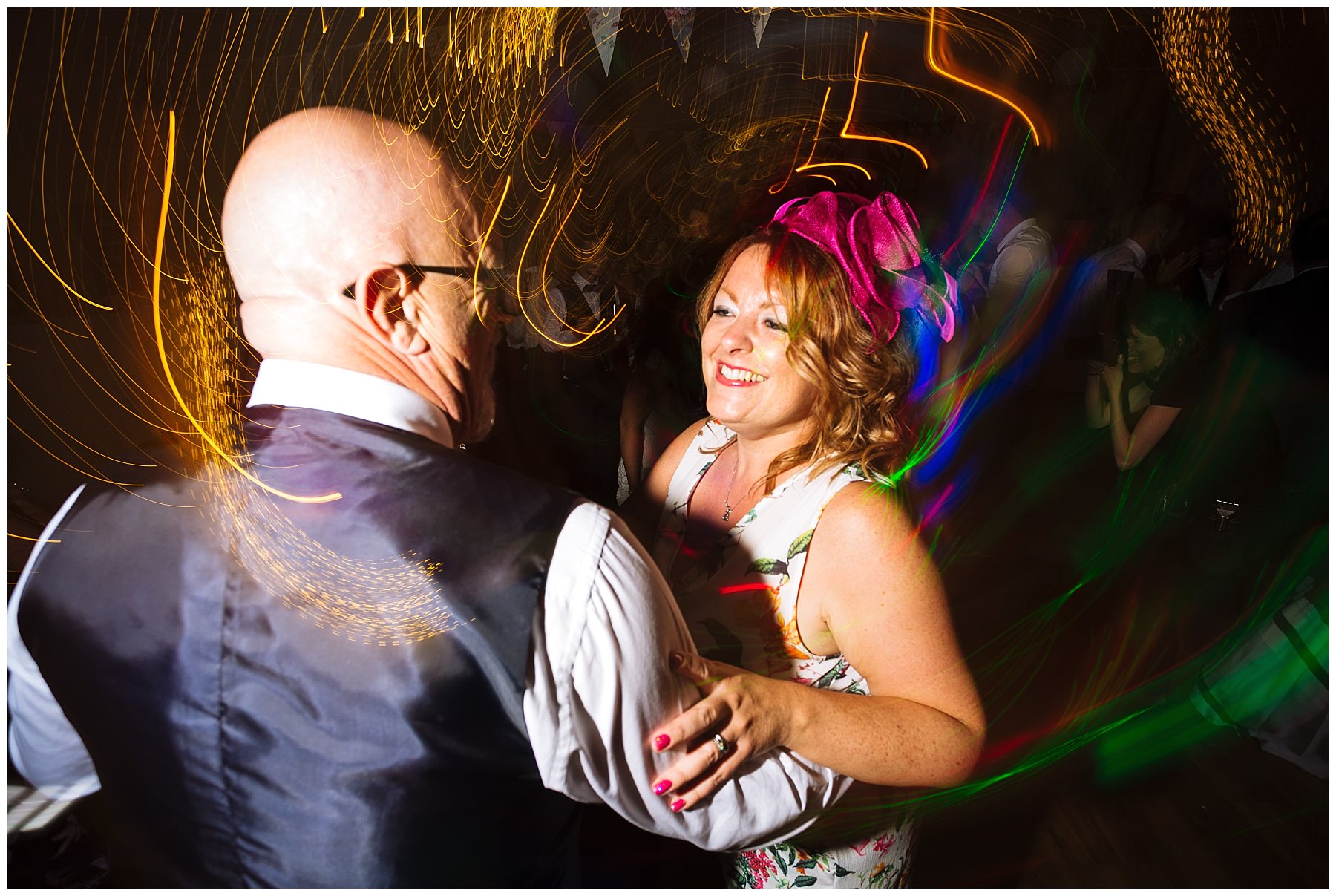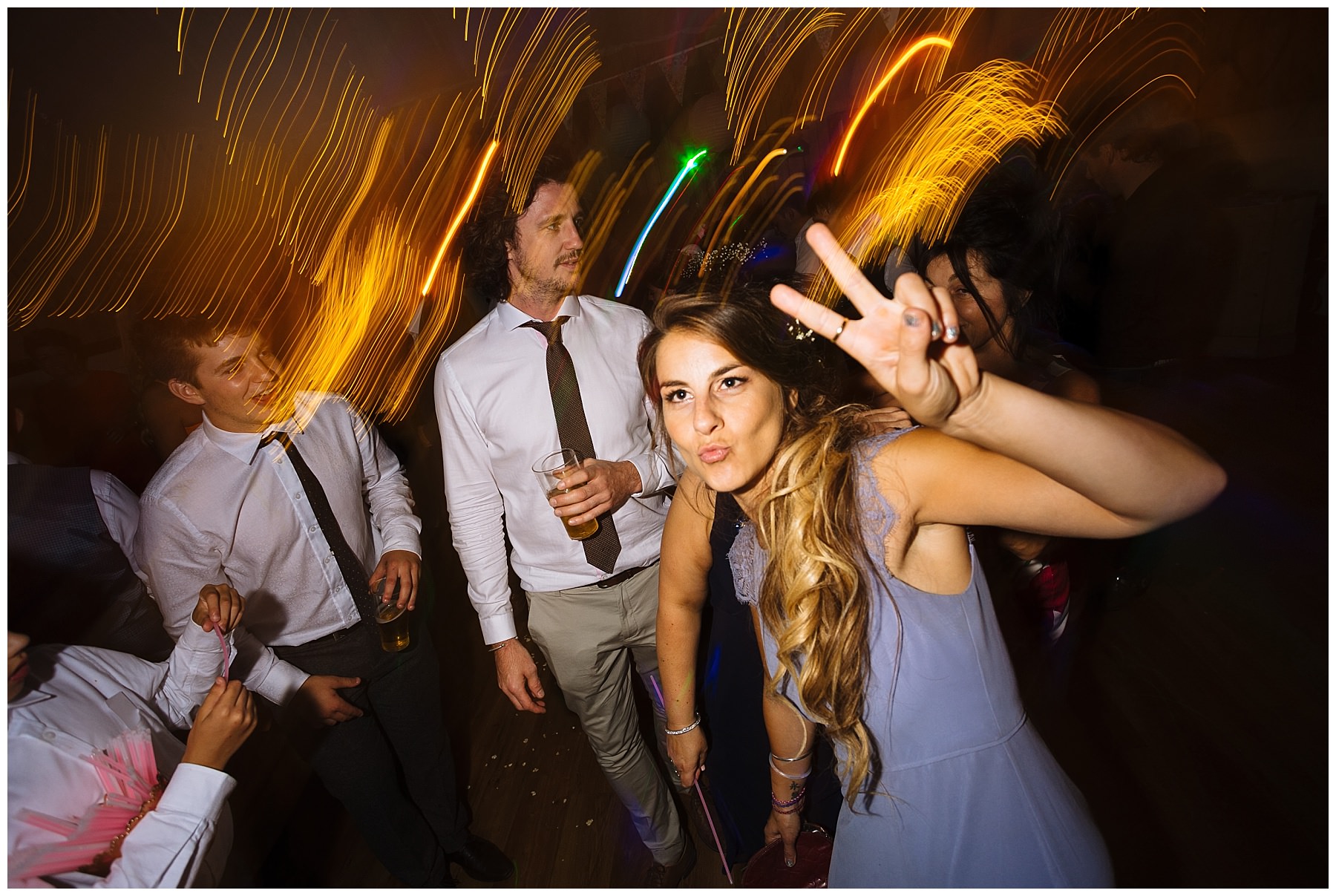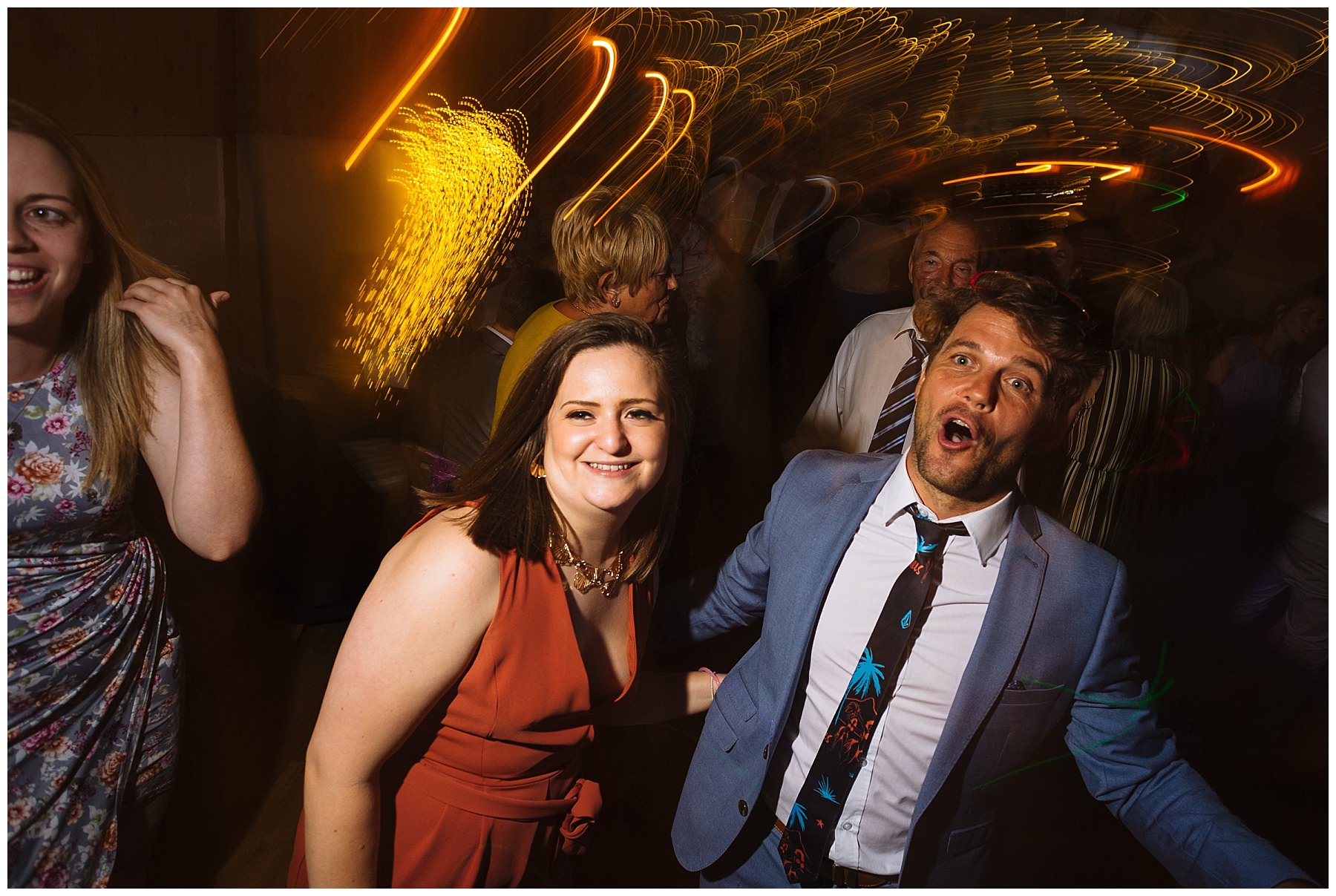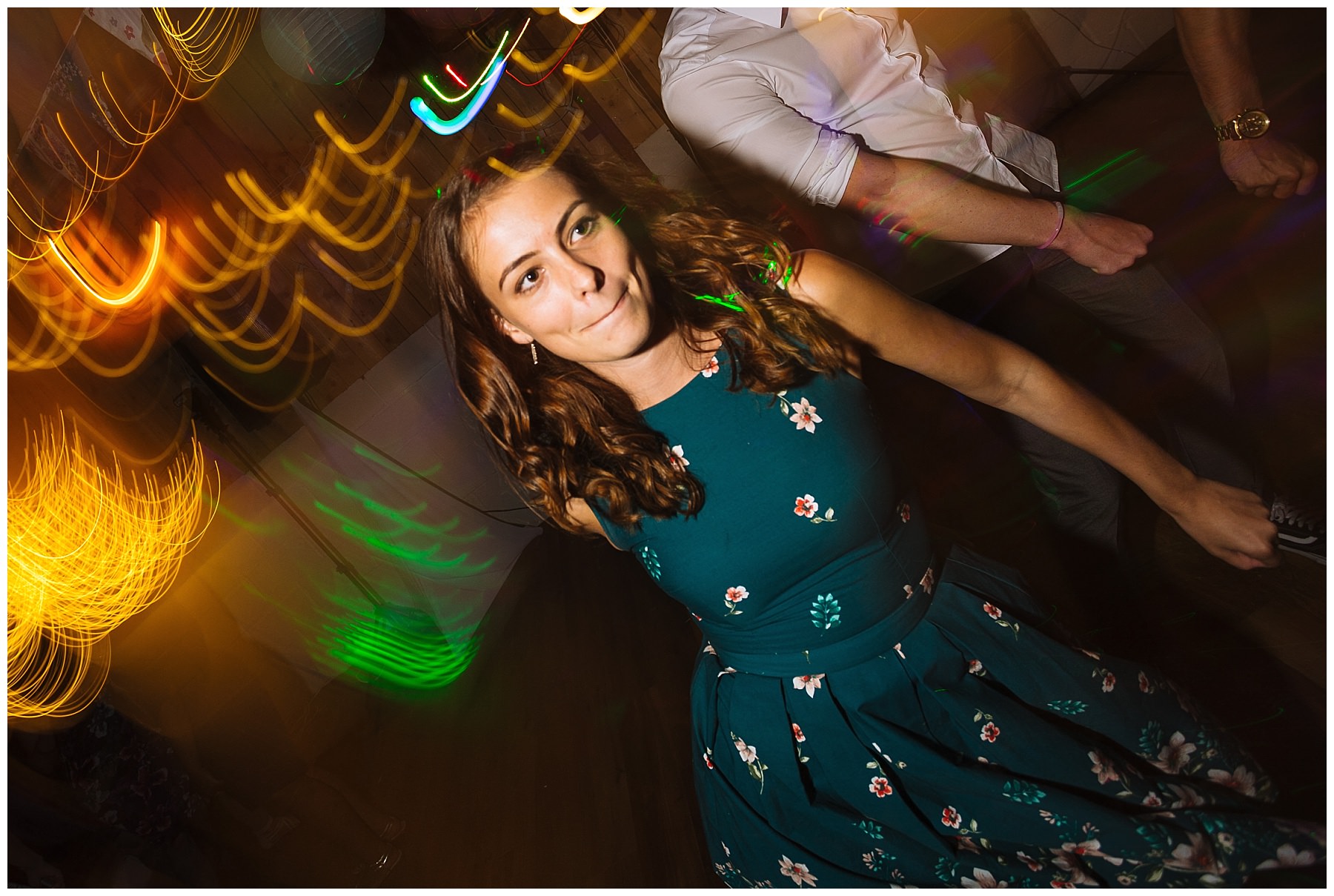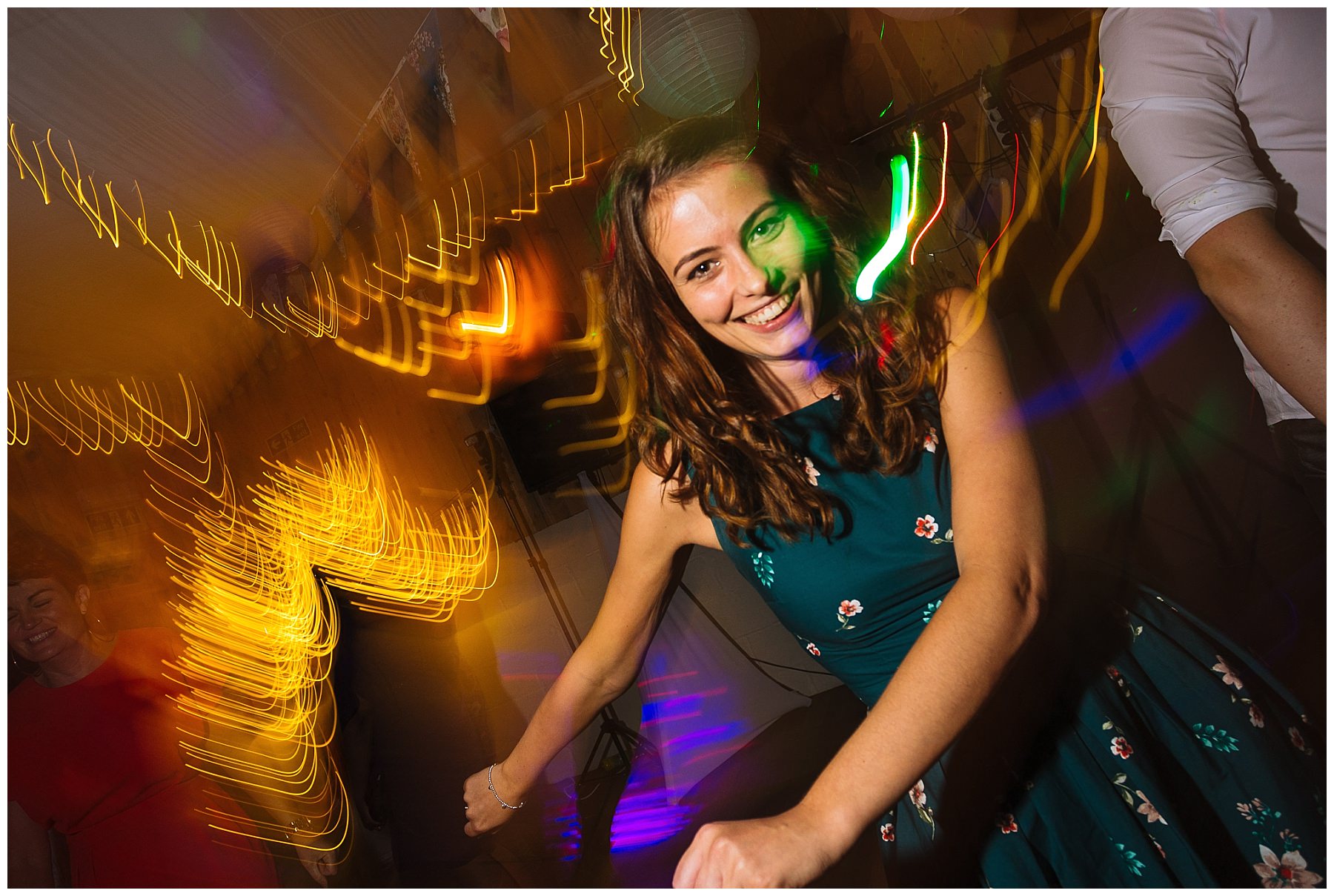 If you're reading this and are looking for someone to photograph your own wedding at the Wellbeing Farm then I'm your man! I'd love to hear from you.