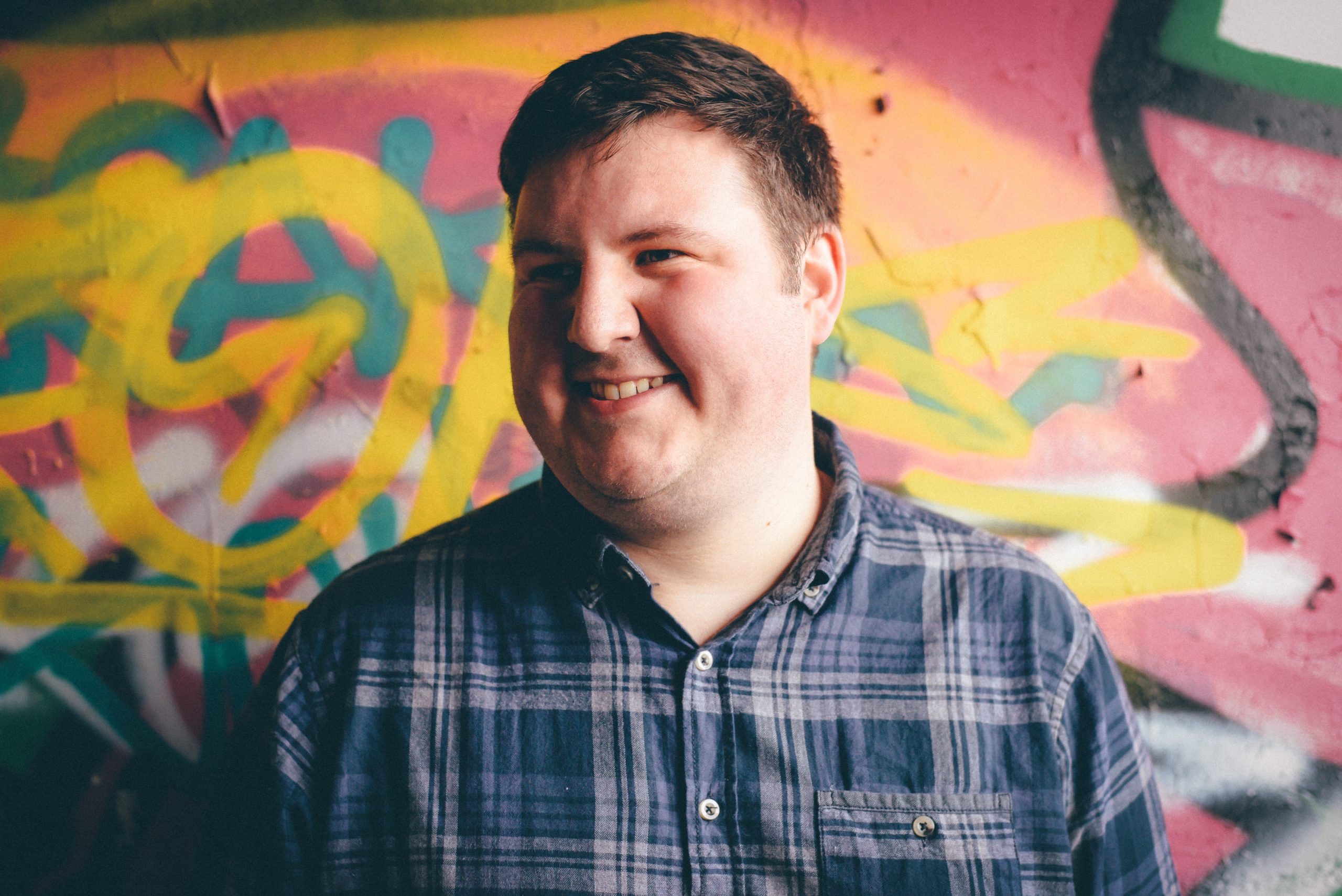 Planning a wedding isn't easy. It gets stressful. But you're not alone, and everyone wants to help you.
That includes the vendors you hire. The best of us want to see you have an incredible day. We're there to help out with the little things, too.
I'll put buttonholes on. I'll tie people's ties (the number of groomsmen that can't tie a tie is unreal). I'll remind people if they need to put the speech in their pocket. I'll help make sure the day runs as smoothly as possible.
Thanks for visiting my website. If you think I'm the right photographer for your wedding, or even if you just want to ask some questions, please pop some information in the form below.
Get in touch for a chat, and we'll start planning how I can catch those golden moments for you to keep.
If you'd rather pick up the phone or email, no problem at all.
Bromley Cross
Bolton, BL7 9JD,
United Kindgom
M:  07979 291870