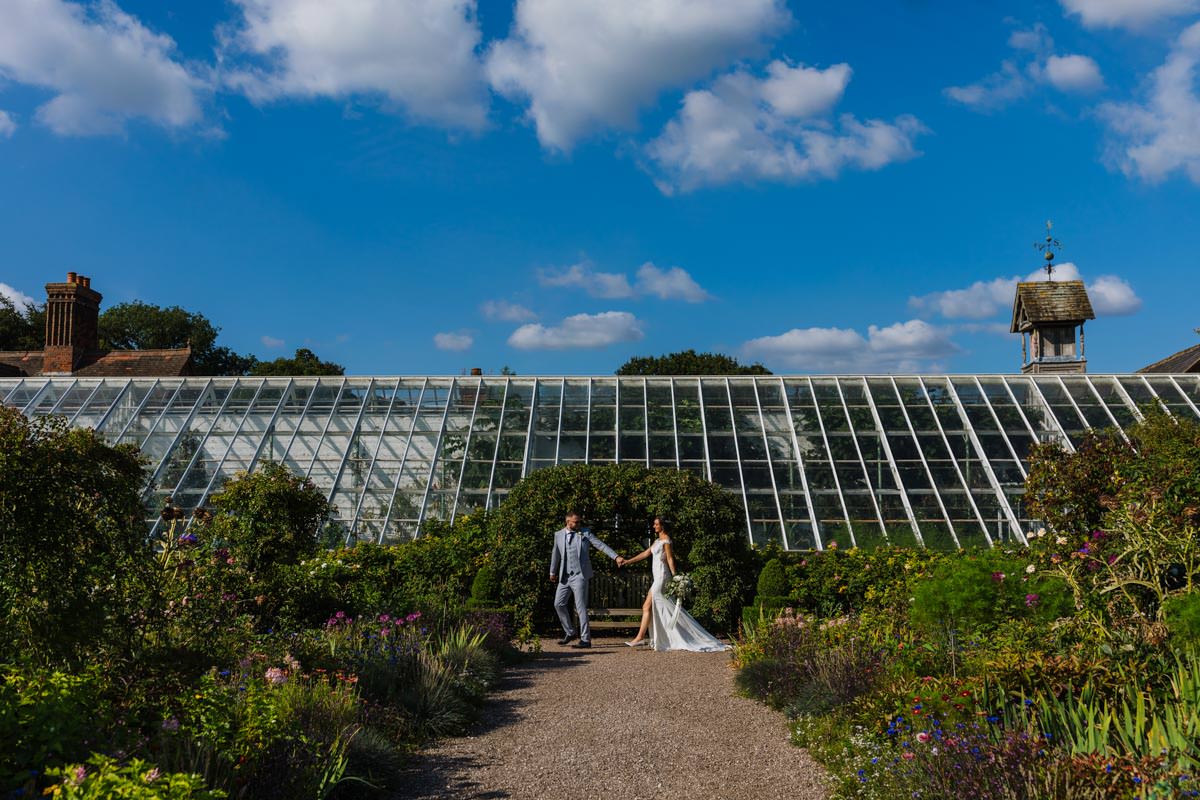 Let's take a shot at something wonderful
Your wedding is going to be awesome! As your wedding photographer, it's my job to document what's happening for you, and create beautiful portraits. But I also want to make sure you're not stressing out. I'll help make sure the day runs as smoothly as possible.
What you need from me
Hundreds of couples from all over Greater Manchester have trusted me to provide not just incredible photos, but expert advice and guidance. I meet with my couples months in advance, developing a rapport. We figure out exactly how we'll get the shots you want, so on the day you can have the wedding you've dreamed of, without wasting a minute.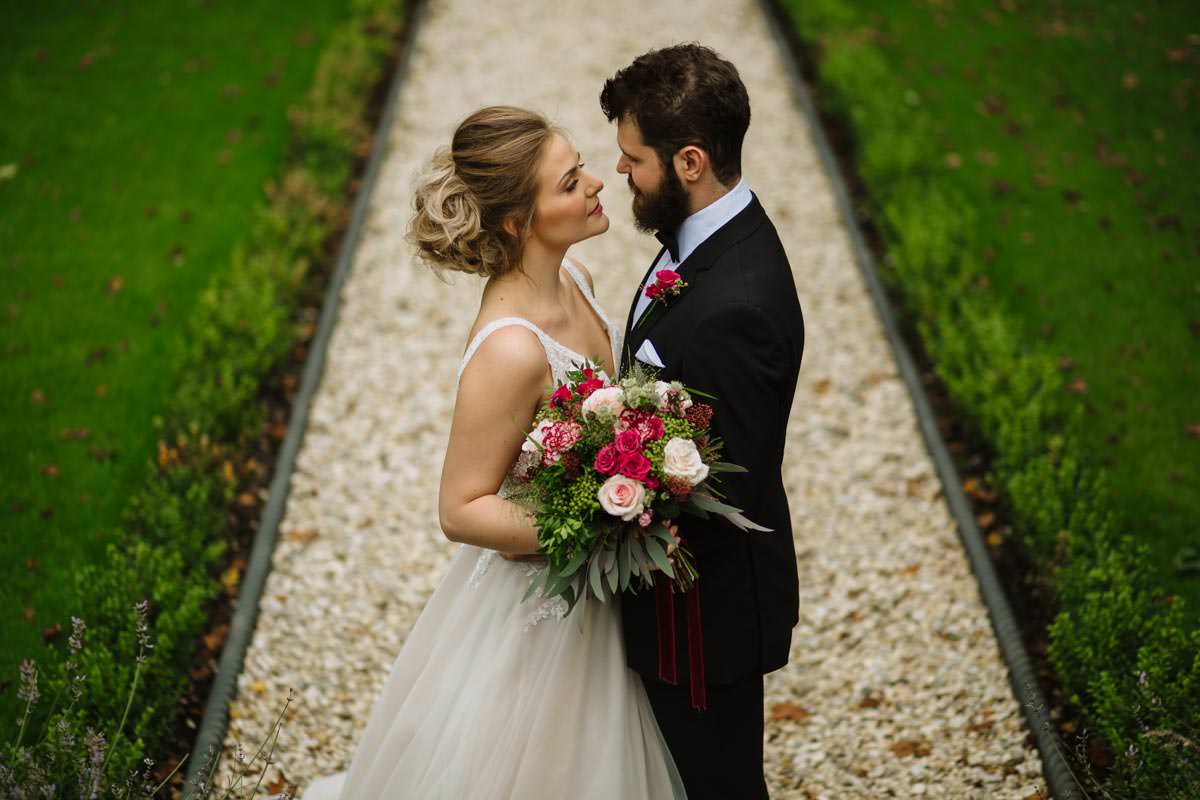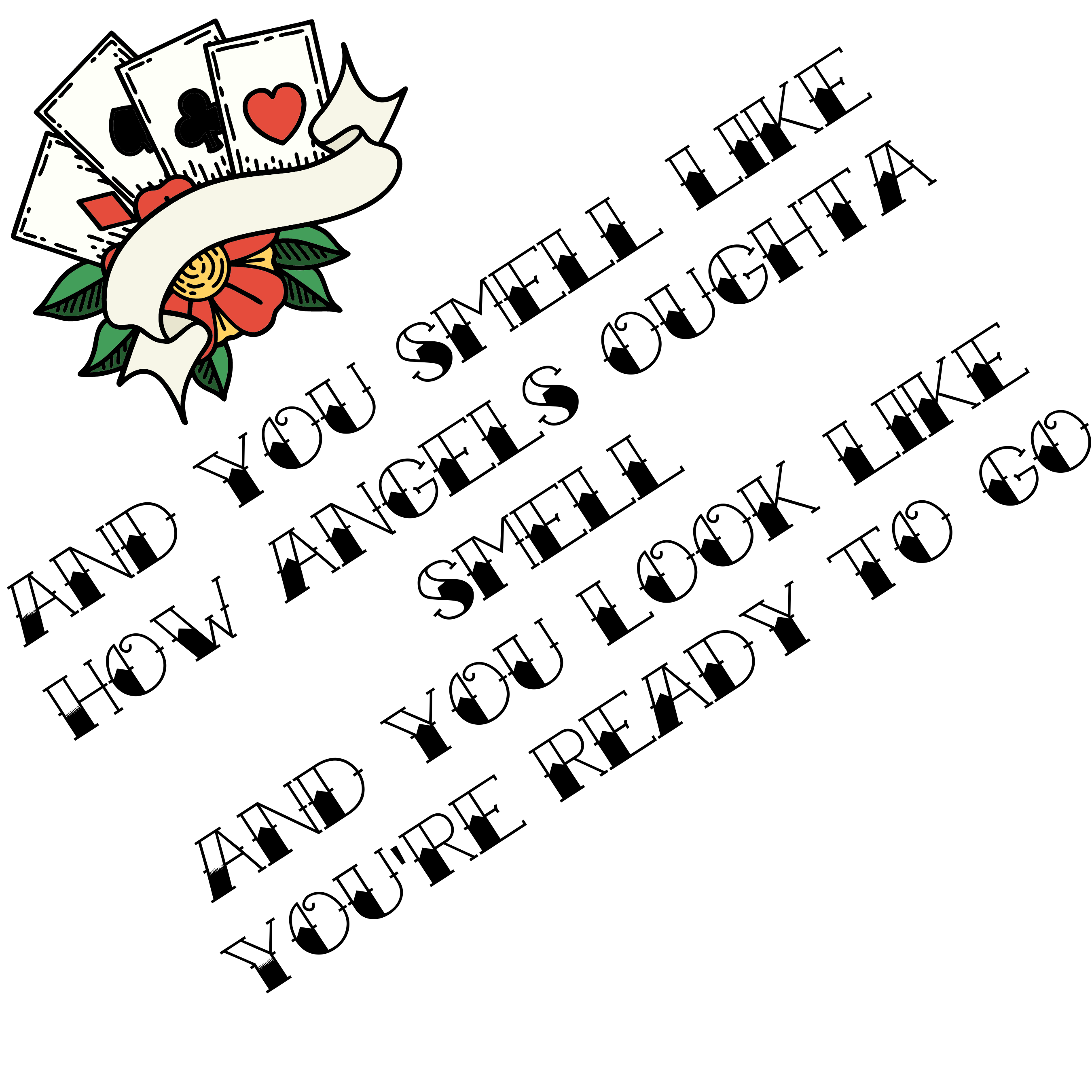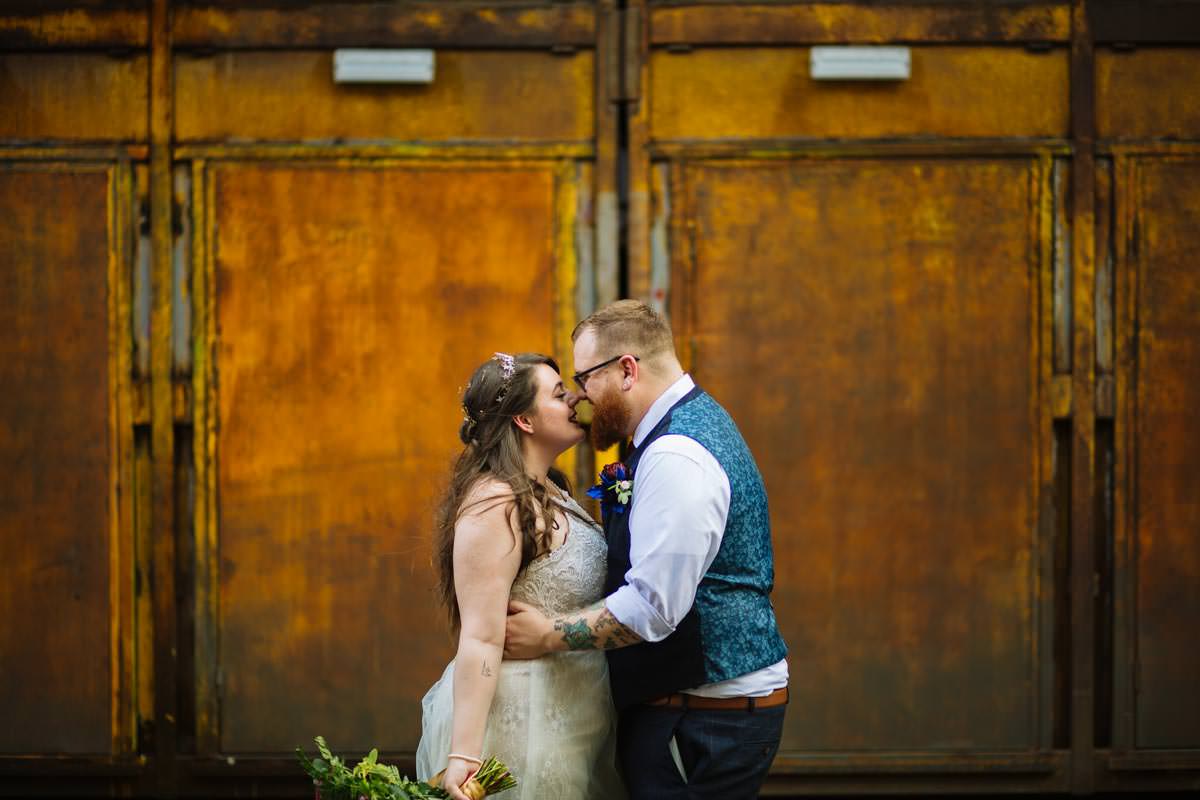 "From the initial meeting with Nik he made me feel at ease instantly…I was reluctant to spend a day as the centre of attention. However he gave me an idea of what to expect from the day and how he would fit into this, which helped me look forward to it all the more.
Ollie & Aimee, Victoria Baths, Manchester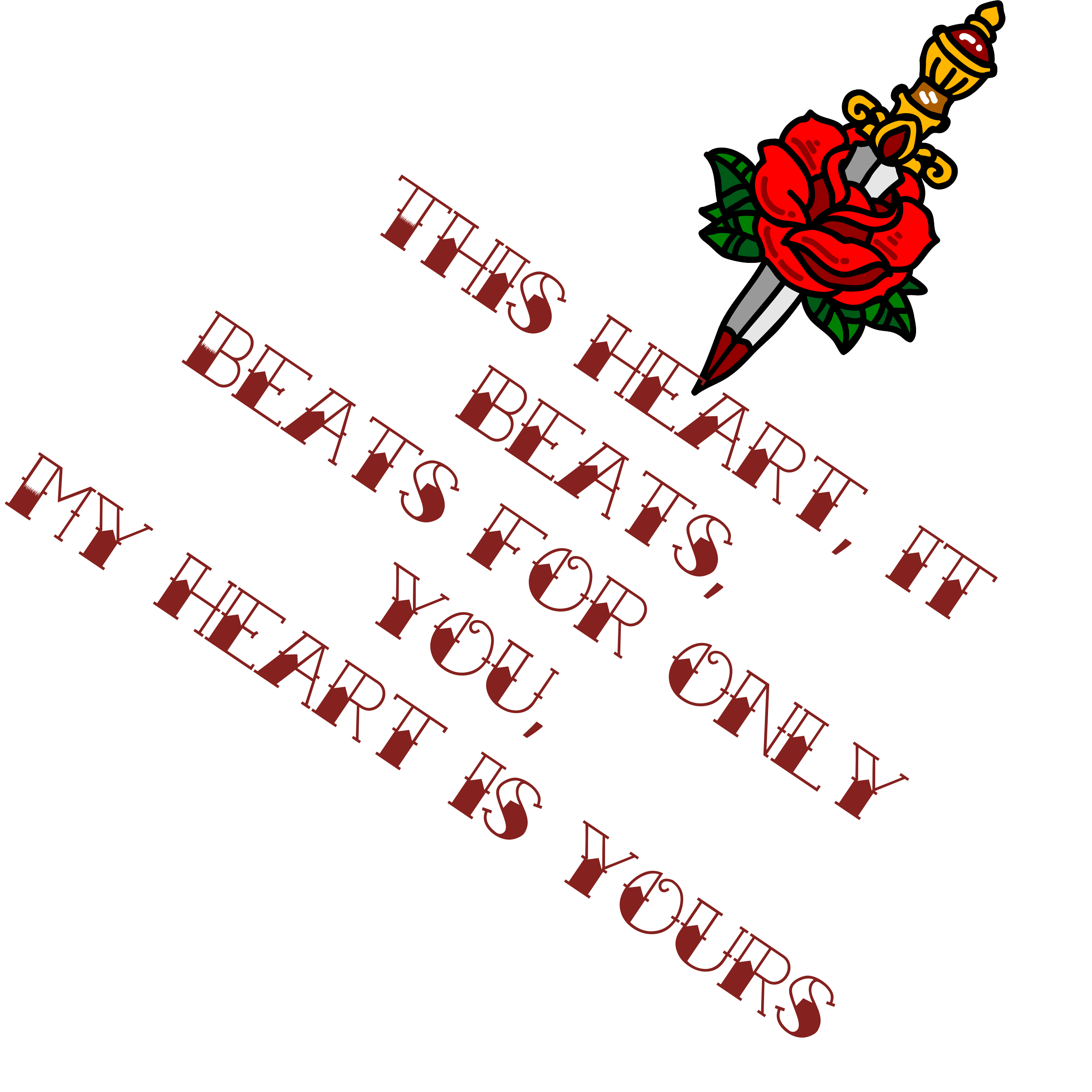 "Documentary-style wedding photographer?"
Yeah, sure. Show me a wedding photographer who isn't! Any good photographer spending a full day with you is obviously going to leave you to it, and let you celebrate. Yes, family formals are important, couples portraits are great, but if you're inviting 120 people to your wedding, you should spend the most time with the people that matter.