Wedding Photographer Manchester & Beyond
Award winning wedding photographer in Manchester and all around the UK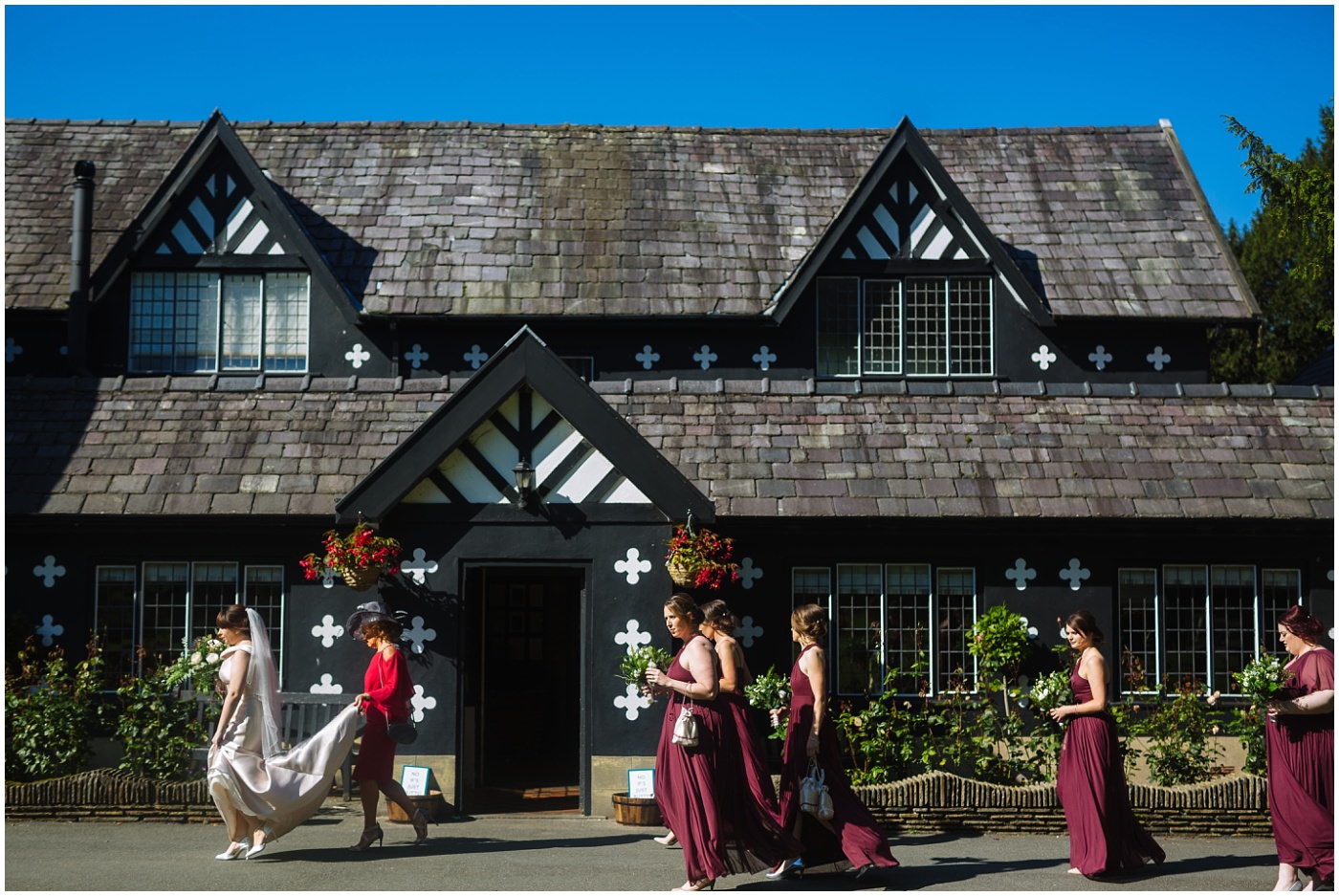 Relaxed, Real, Unobtrusive and Amazing
I feel extremely lucky to be able to call photography my job, capturing moments and memories and being asked to be part of a couple's wedding is an honour.
I genuinely love shooting weddings and there is nothing better than being able to ensure all my brides and grooms have long lasting happy photo memories
Telling Your Story
Creative & Relaxed Wedding Photography
For most of your day I will photograph in a documentary style capturing moments as they happen and creating lasting memories for you. For me a big part of the wedding day is creating that one, unique standalone image for the two of you.
Creative style wedding portraits are my speciality. Taking a few moments away from the wedding day to capture something totally unique for each of my couples and something creative and maybe experimental. We will find a cool spot for some creative portraits or grab the most epic sunset and capture a truly AWESOME and unique end to your images.
Wedding Images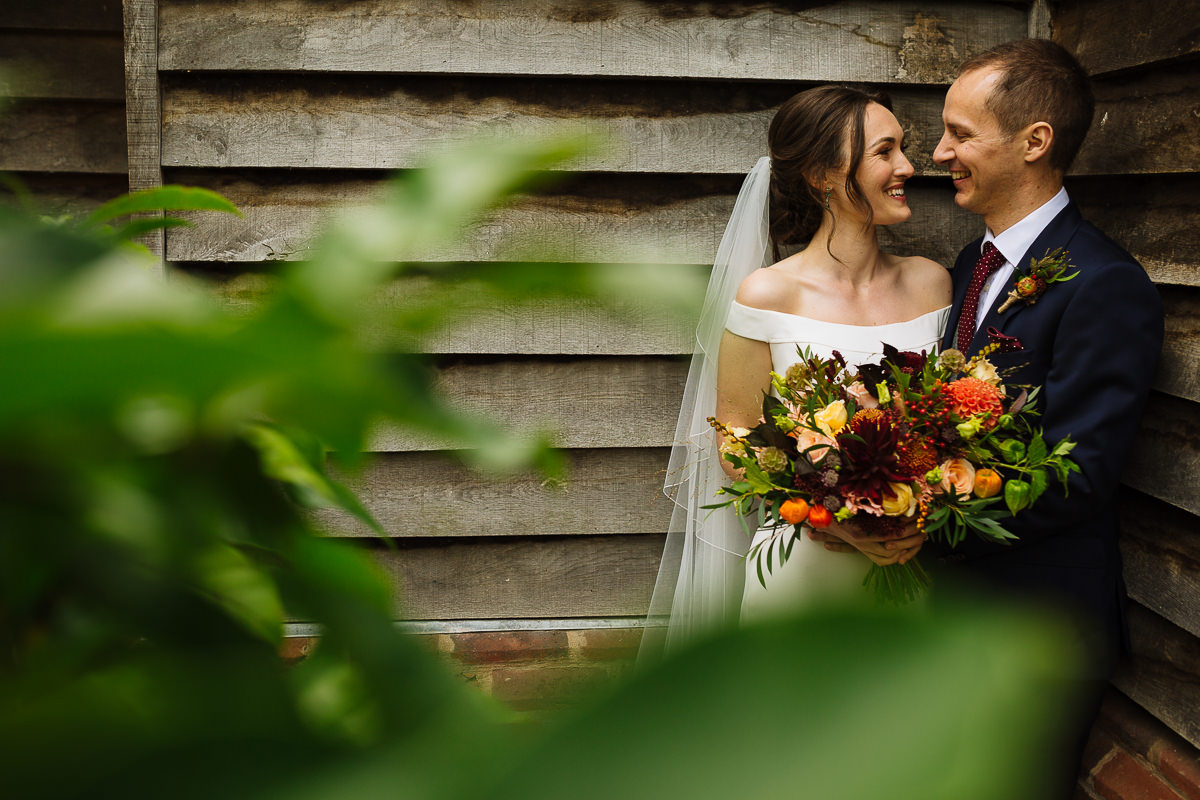 Award Winning Photography in Manchester
In the last two years as my photography career has grown I have been amazed and humbled to be recognised amongst some of the wedding industry bodies as one of the best in my craft. Picking up awards for creative portraits and wedding images and being nominated as one of the best wedding photographers in Manchester for two years in a row.
Award Winning Photography