Alternative Wedding Photographer
Incredible images for unique weddings in Lancashire – the most beautiful backdrop in Britain
Chat with Nik
Award-winning photos for those who think differently
I'm here for the risk-takers, the space-hoppers, the tattooed food fighters. For the grooms who dance down the aisle, for the brides who won't be told to smile. I'm here for the barn weddings, the beach weddings, the 'everybody cries when she's making her speech' weddings. Let's have a day to remember.
"Relaxed, real, unobtrusive and amazing"
That whole bossy thing? Yelling through megaphones and dragging people about? I'm not doing that. I'm not that person. It's not about disappearing off for three hours to create that perfect portrait. I won't take over your time with the people you've invited to celebrate with you.
"Took the time to get to know us and what we really wanted from our photos"
In my eight years as a wedding photographer, I've been humbled and inspired by the awards I've won. I want to be the best at what I do. But what really matters to me are the honest opinions of my couples.
"Incredible passion and dedication, excellent value for money"
You can see all my packages and prices right here on my website. You've got a wedding to organise, you don't have time to email half of Lancashire for quotes. Here's the prices, to make the memories that'll still blow you away in thirty years' time.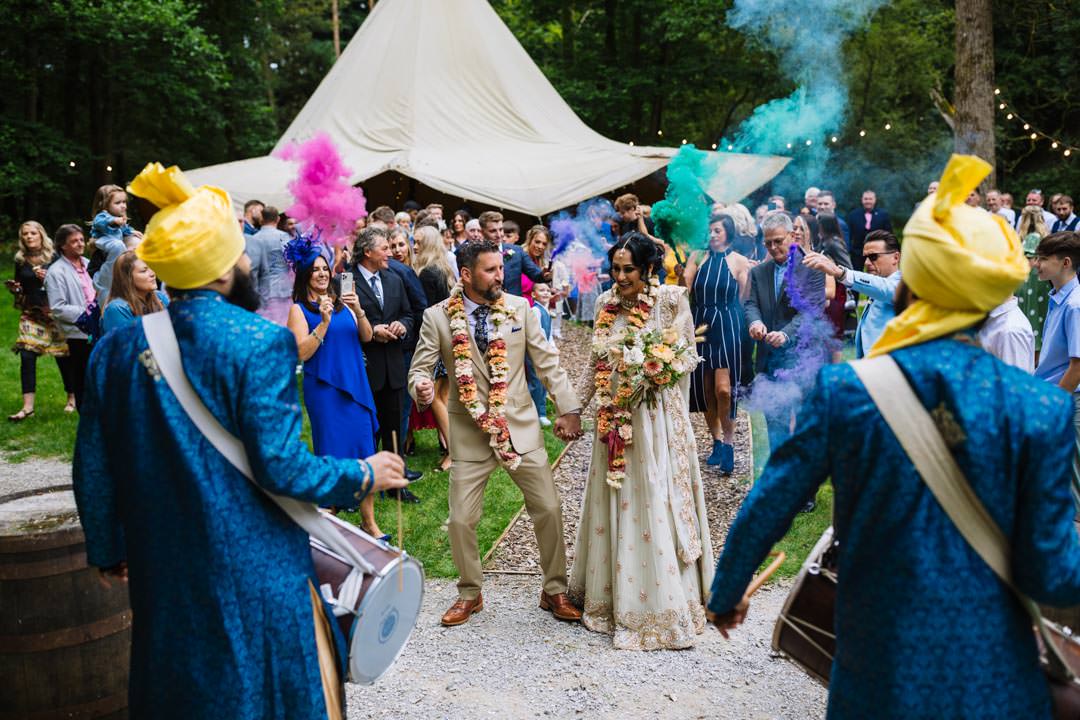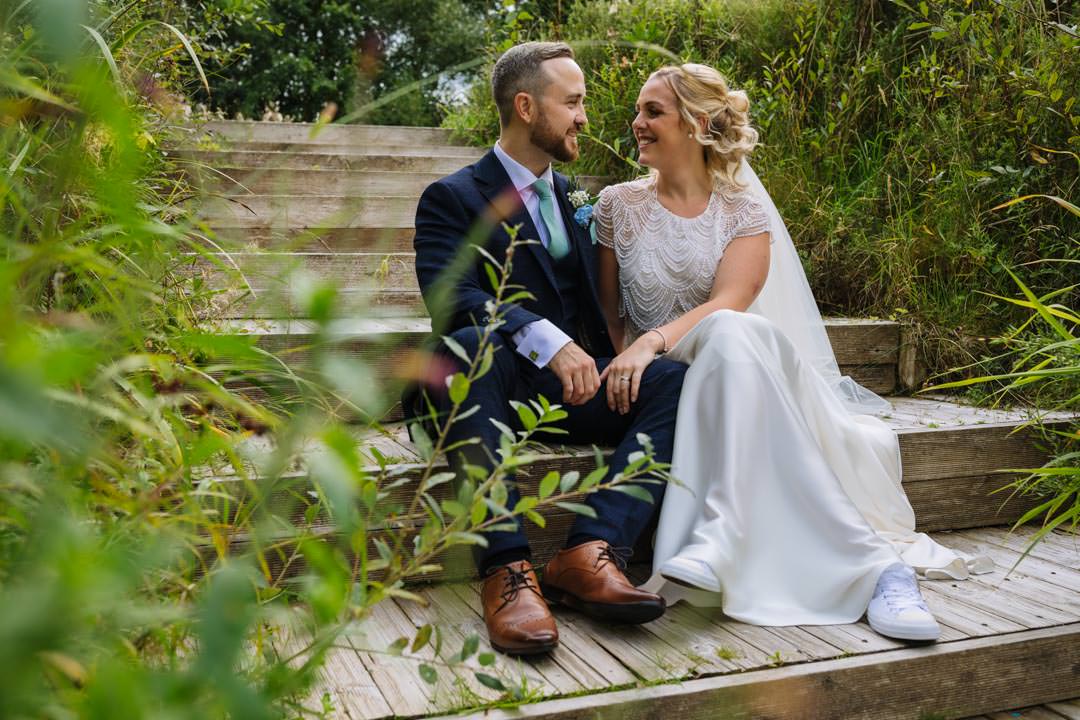 "Nik is beyond amazing…mind-blowingly impressive"
I'm a dedicated wedding photographer now. But I developed my skill working for years as a live music photographer. I provide a unique mentoring and tuition service for newbie wedding photographers, or for wedding pros who want to inject a little excitement into their style.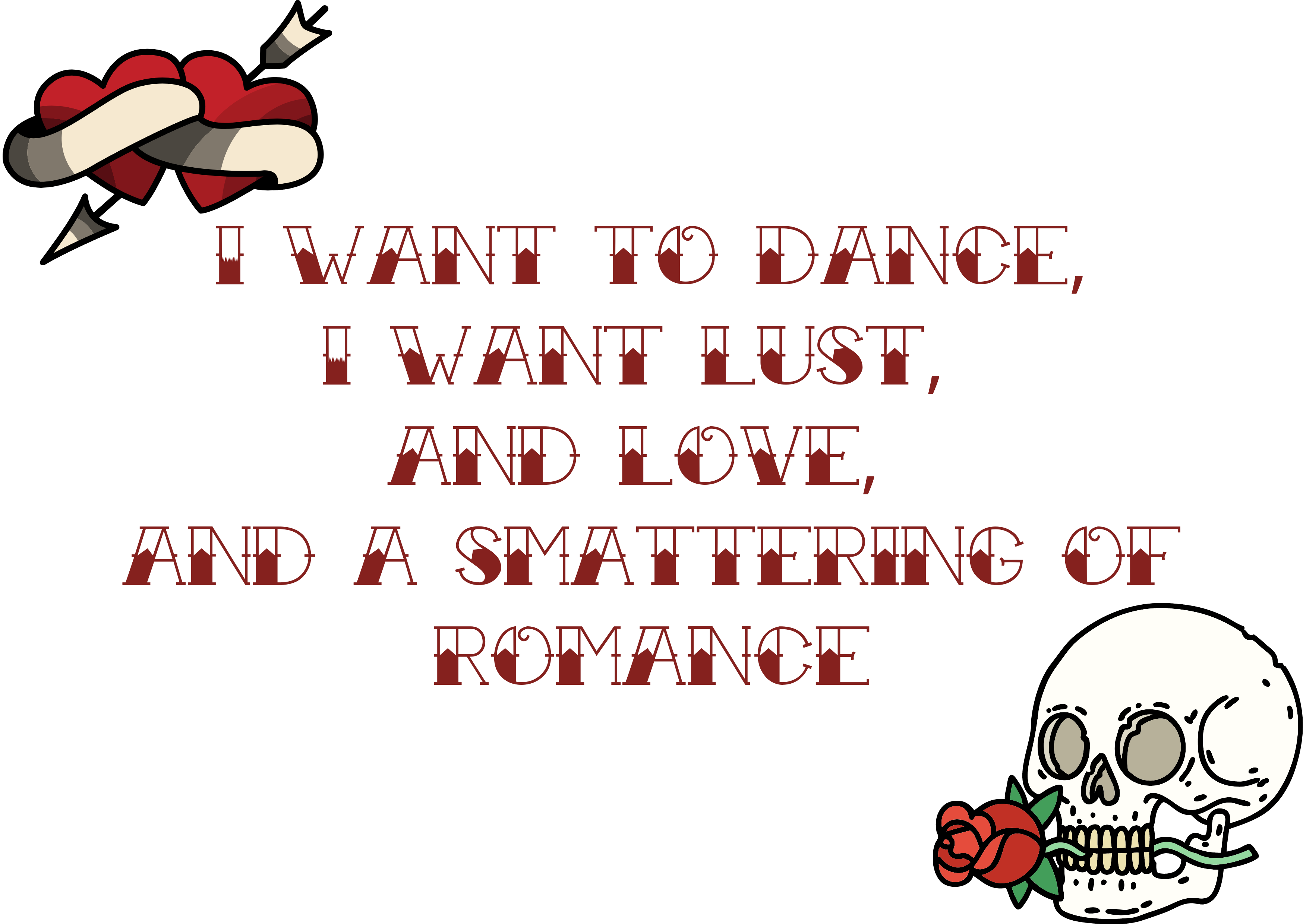 Want to chat?
Thanks for taking a look round my website. I hope you like what you see. If you've any questions or want to make a booking, get in touch and let me know what you need.