Wedding Photography Workshops & Training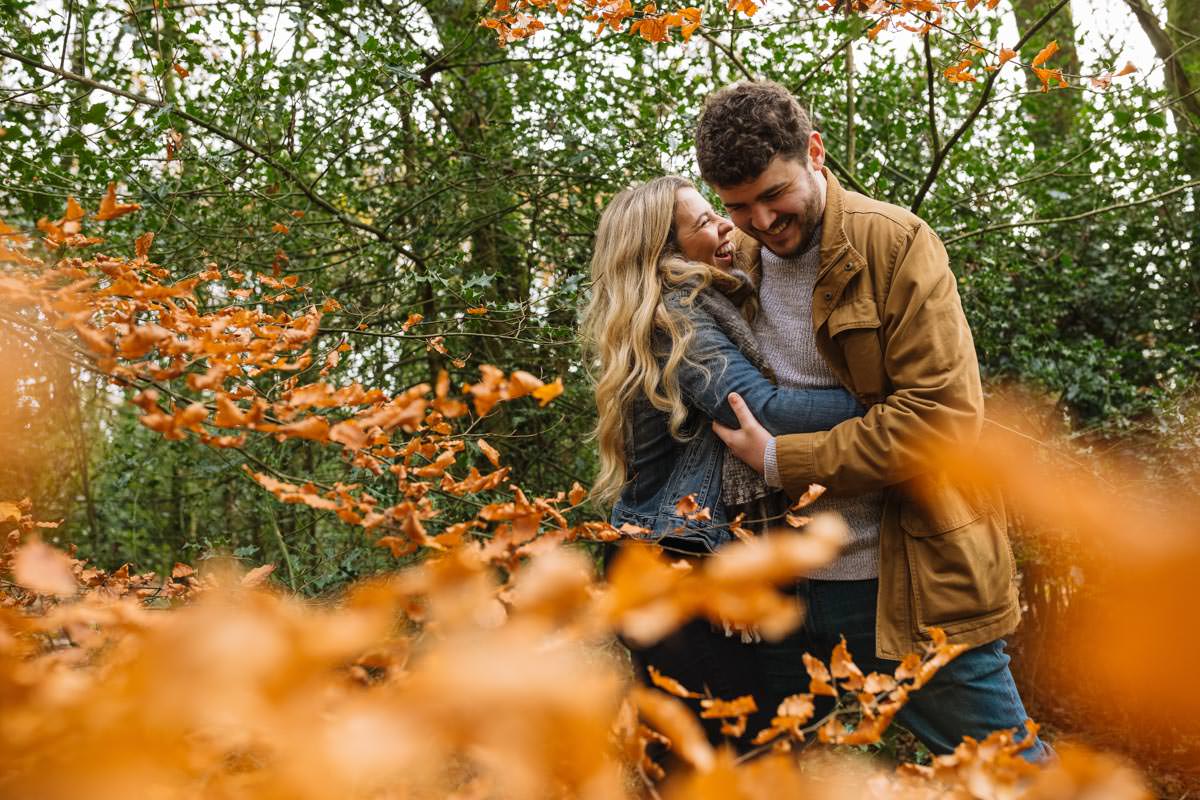 I want to be the best at what I do.
I know I can do better. I'll never stop learning, and looking for the perfect shot.
I've been a professional photographer for sixteen years. As well as wedding, portrait and live event photography, I deliver training and mentorship programmes to other photographers. My training sessions are available either 1:1, or in small group workshops.
1:1 Mentoring and Tuition
Bespoke training designed to help you improve skills such as:
Shooting technique
Posing and portraiture
Digital Editing
Image critique
Client interaction and professional approach
Work alongside Nik on a real wedding for hands-on experience
Additional video call and email support
Access to online support and mentoring network
Photography workshop
Small group practical training designed to help improve skills, such as;
Shooting technique
Posing and portraiture
Digital editing
Image critique
Client interaction and professional approach
Bespoke course content available on request, to tailor the content to the needs of your group
Additional video call and email support
Access to online support and mentoring network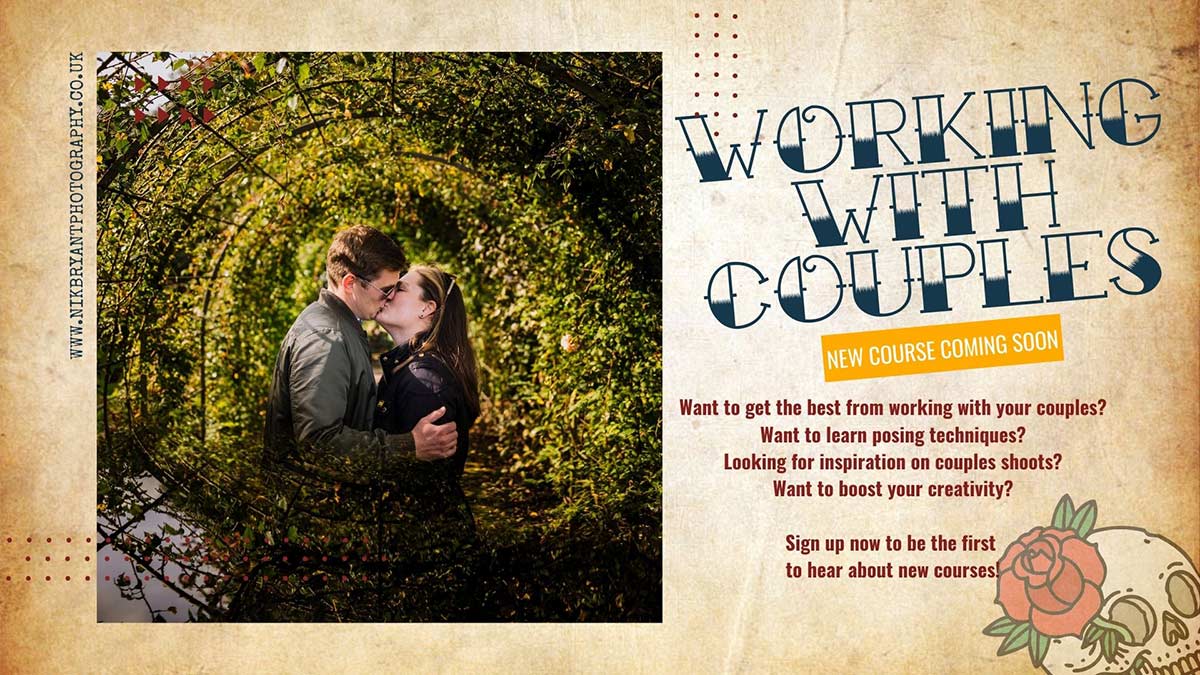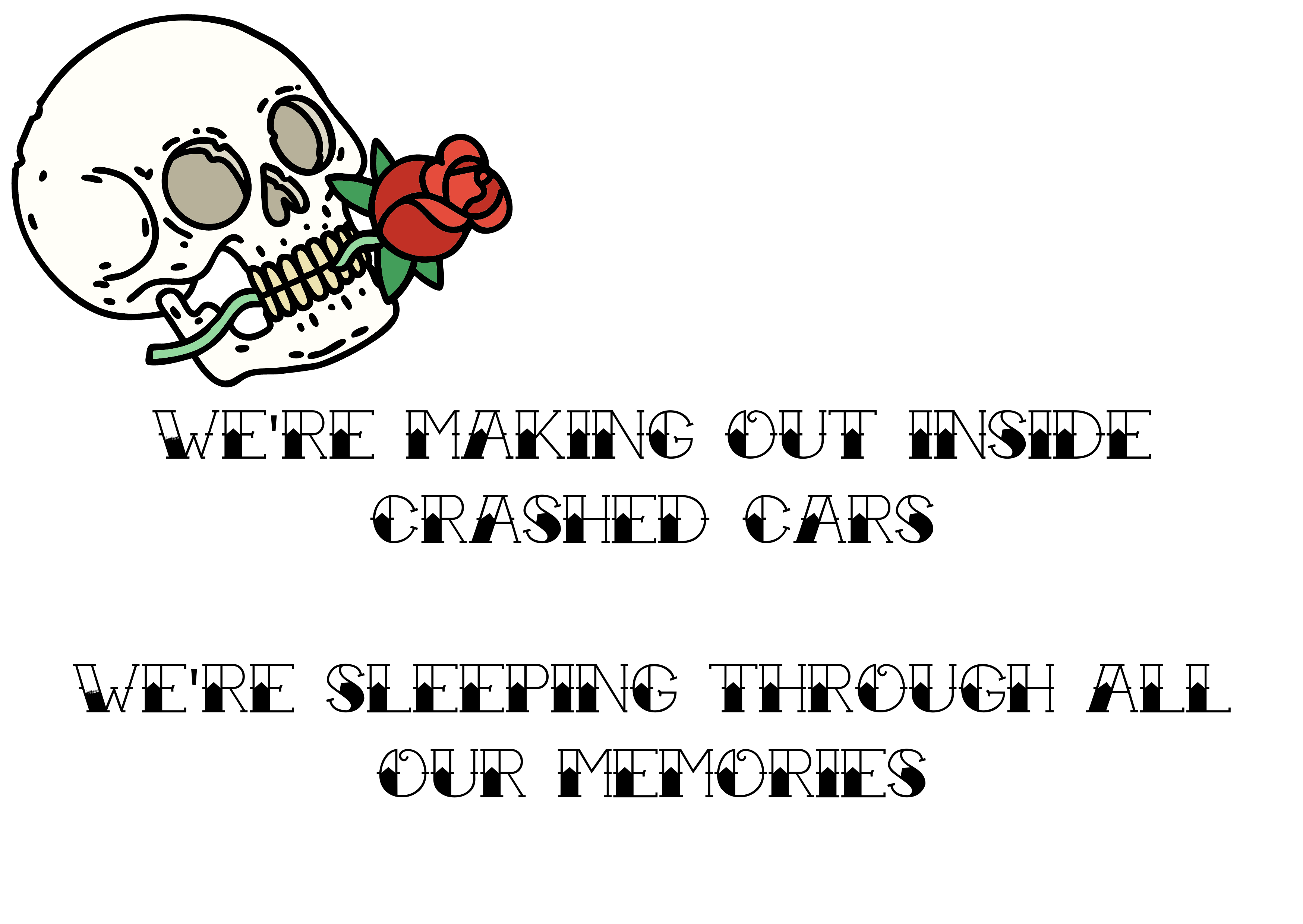 "Nik kindly let me shadow him at one of his weddings a couple of weekends ago. It was great to see his approach, trial his tips without pressure and learn from him. Anyone shadowing him this summer you're in for a great day. I shot my own wedding this weekend and I definitely saw the impact on my own work"
Natalie