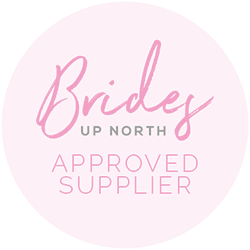 Questions Wedding Photographers are always asked
If you are reading this it is more than likely you are looking to book a wedding photographer. My aim is to make it as enjoyable, and simple, as possible for you so you get to enjoy your big day. Here are my answers to some questions you may have.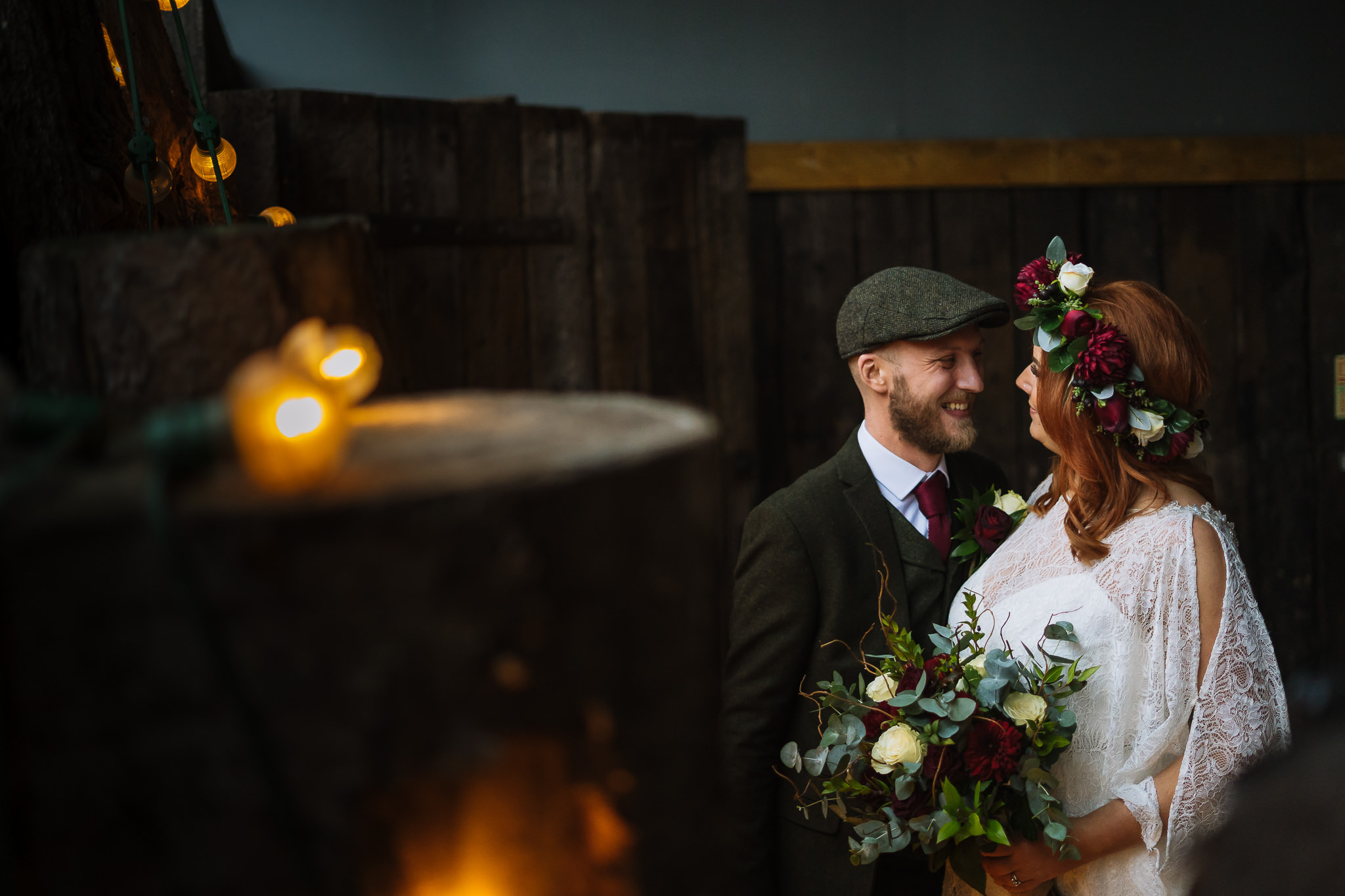 Can we meet before we book?
YES! Of course we can meet before you book. It's always good to sit down together, grab a drink and discuss all your plans for your big day. The only thing better than sitting down talking weddings with an excited couple, is photographing your big day!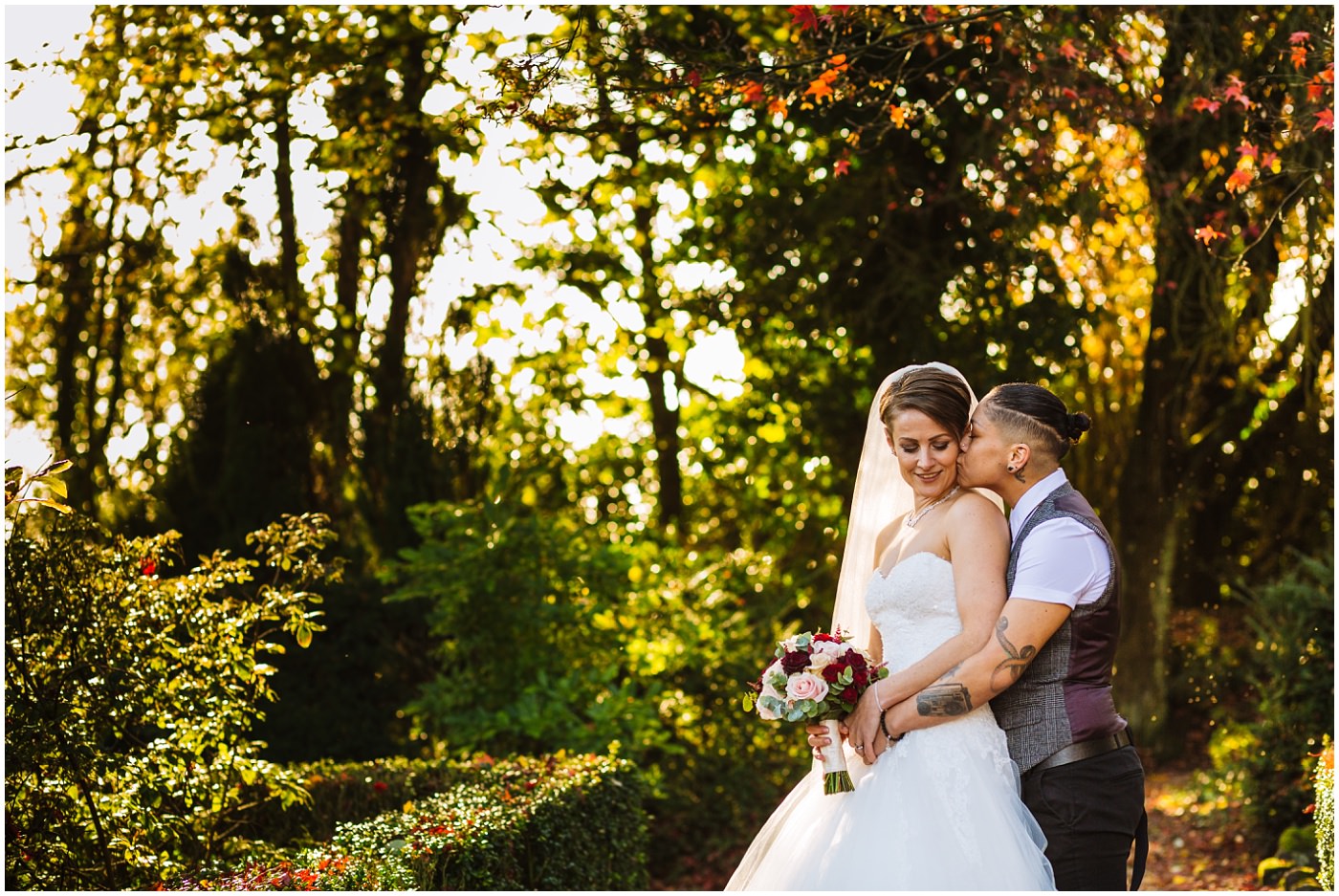 I am more than happy to travel to your location whether in the UK or abroad. Travel within England and Wales is covered but outside of this there is a travel expense of £175. For weddings abroad just ask for a bespoke quote.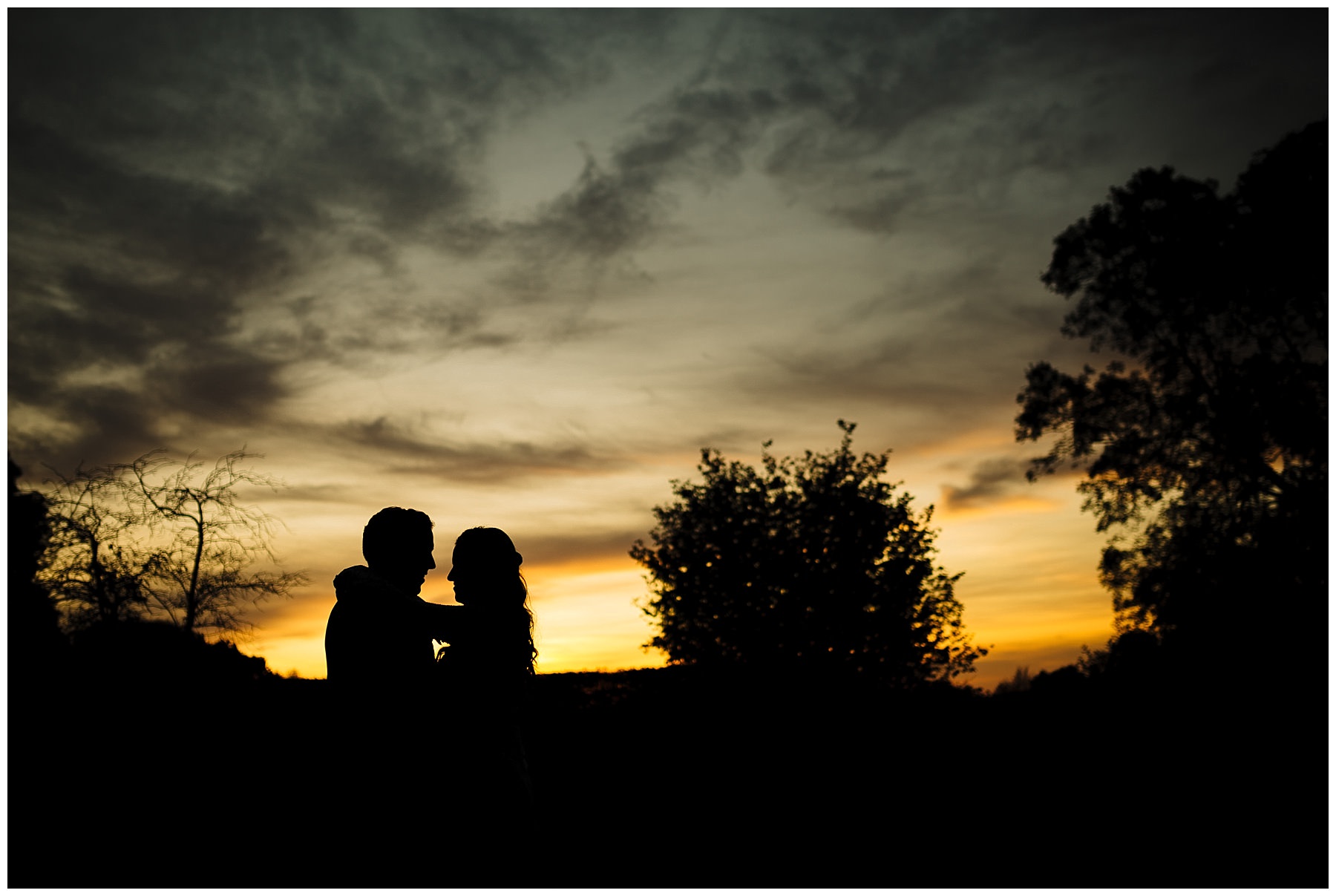 Do you shoot weddings abroad?
Yes I do!! Just ask me for a bespoke quote for your day. Prices don't vary that much from a normal UK wedding, its normally just an addition of flights and accommodation.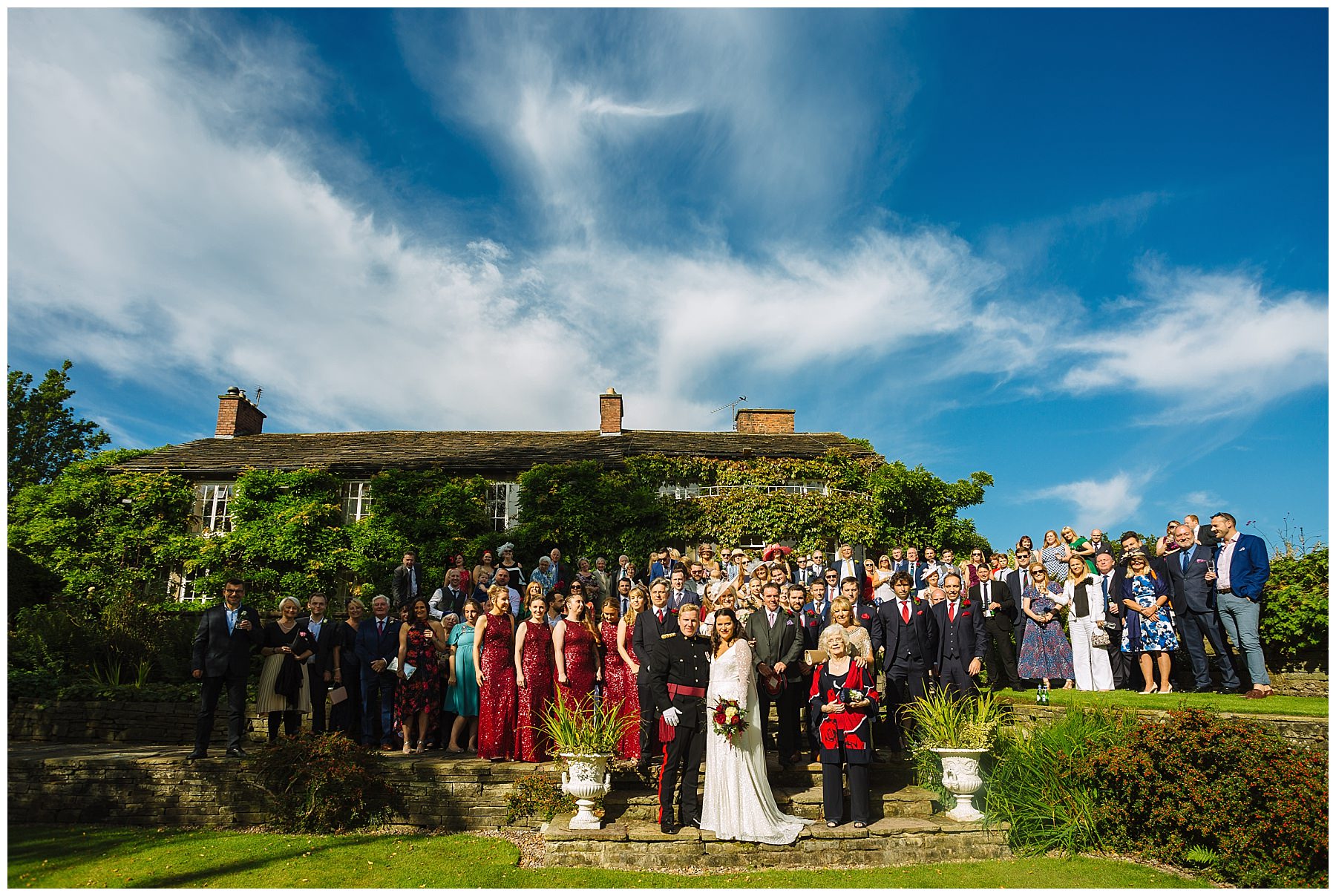 Do you do formal group shots?
Yes, we will always do group shots. We know this might be one of the few times you have all your nearest and dearest around you. We try to keep these to between 8 and 10 groups so it doesn't take too much time out of your day keep you away from your guests for too long. We work to a pre-arranged list and have an usher to help round up people to avoid delay.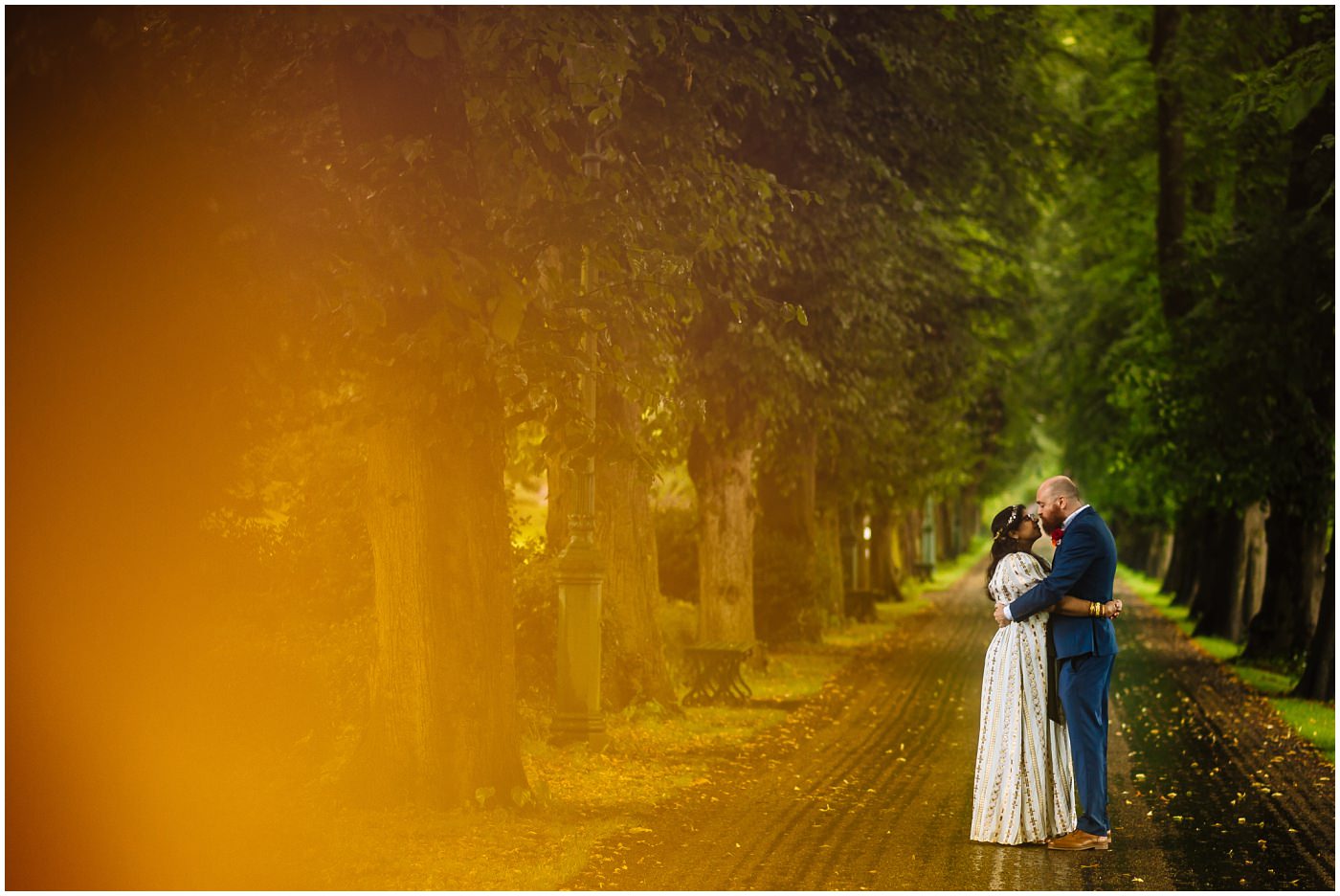 What if I don't like my photograph being taken?
This is completely normal. I'm not a fan of it either! I try to keep you relaxed at all times as I feel this will capture the most natural images and gets the best photographs. I will always be there to guide and help you so nothing looks forced and is always fun and enjoyable.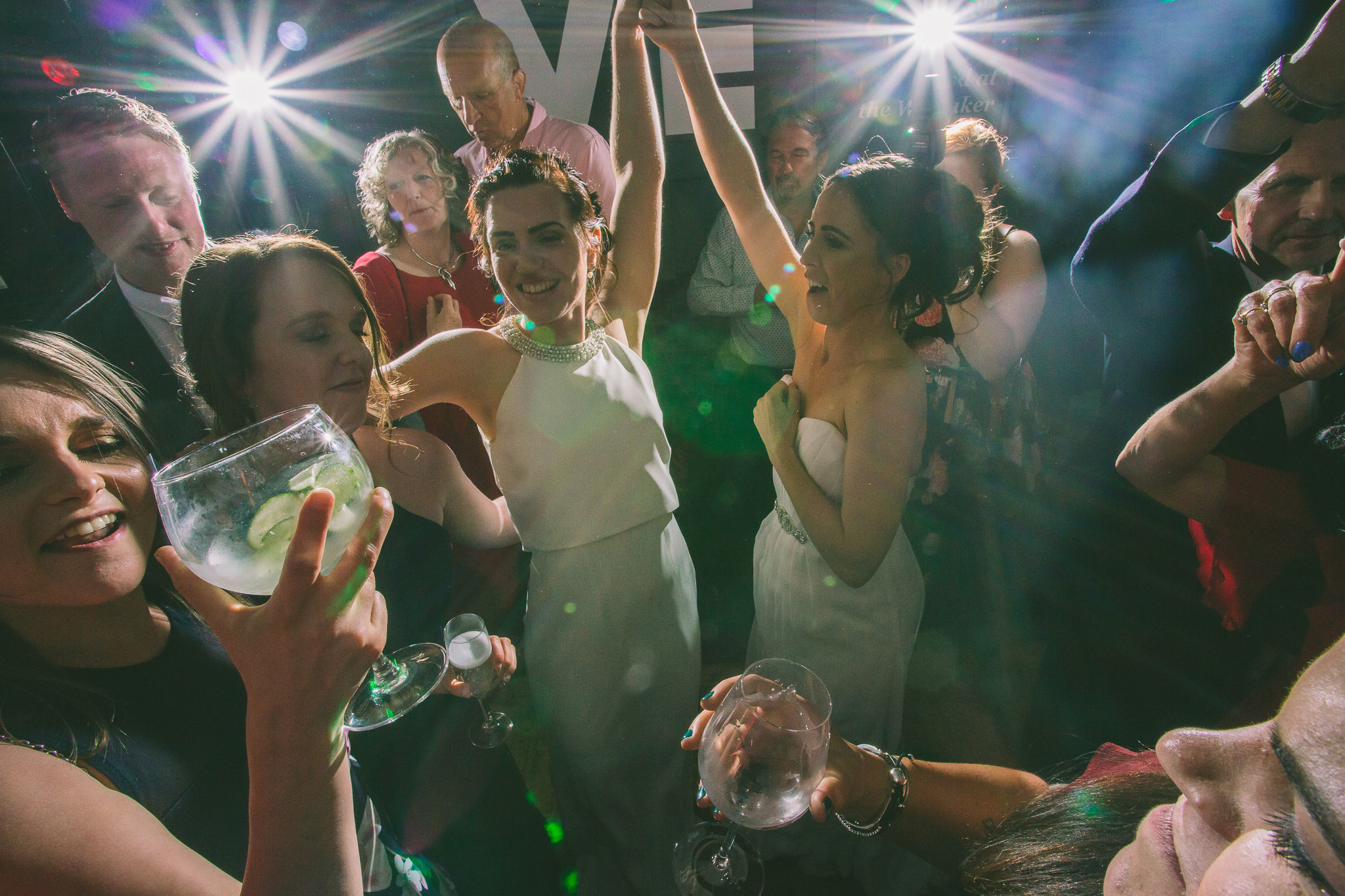 Does all day coverage mean all day?
In a word, YES. I arrive at the bridal prep address two and a half hours before the ceremony then I am with you all the way through to your first dance or 9:30pm. Which ever comes first. Extended coverage is available if you want me to stay later just ask.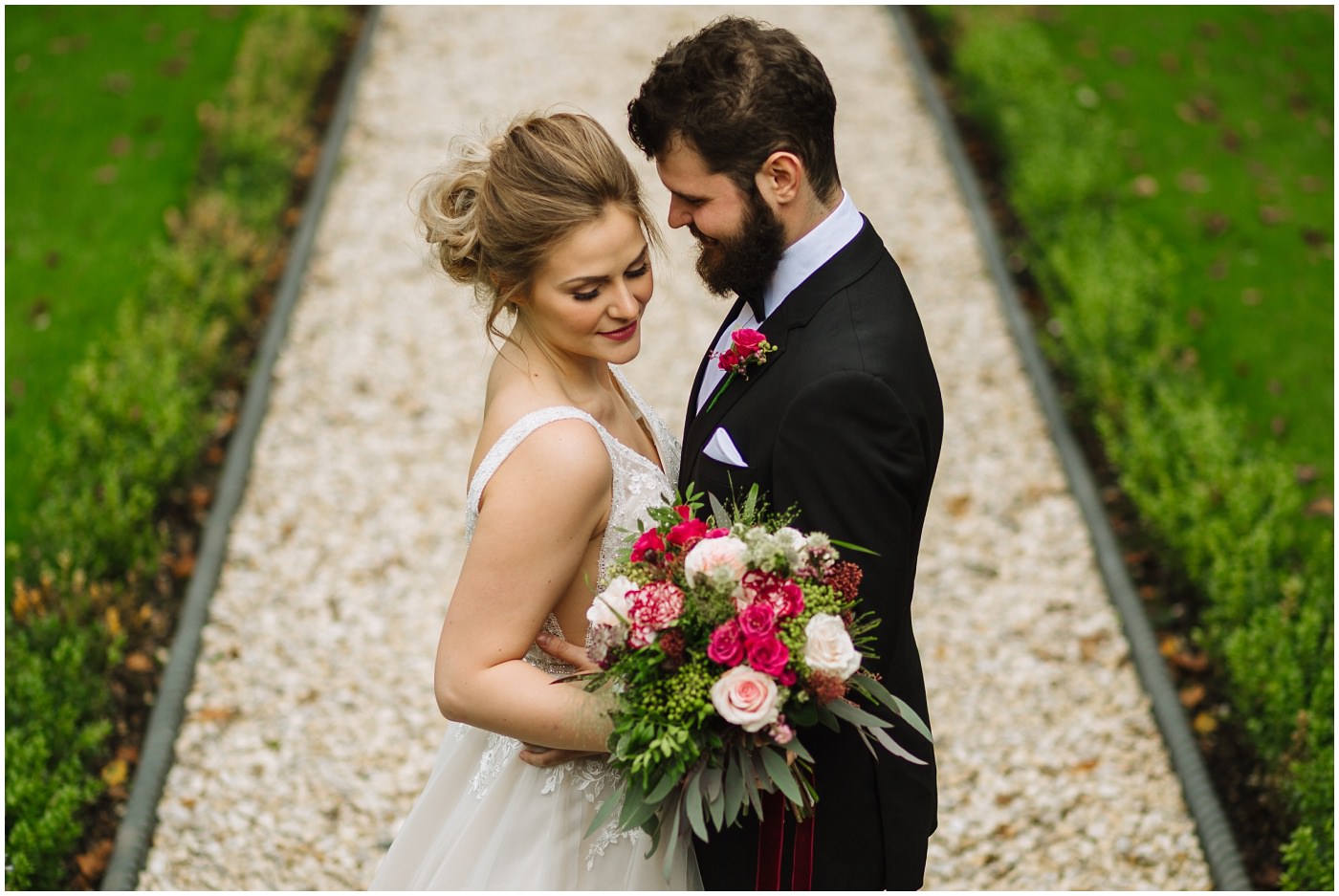 How will we receive our images?
All your edited images are supplied to you in an online gallery 8-10 weeks after your wedding. These images are yours and you can print them whenever and wherever you wish, as many times as you like. You will also have access to an online gallery which can be shared with friends and family and which will have options for purchasing prints through this too if you so wish.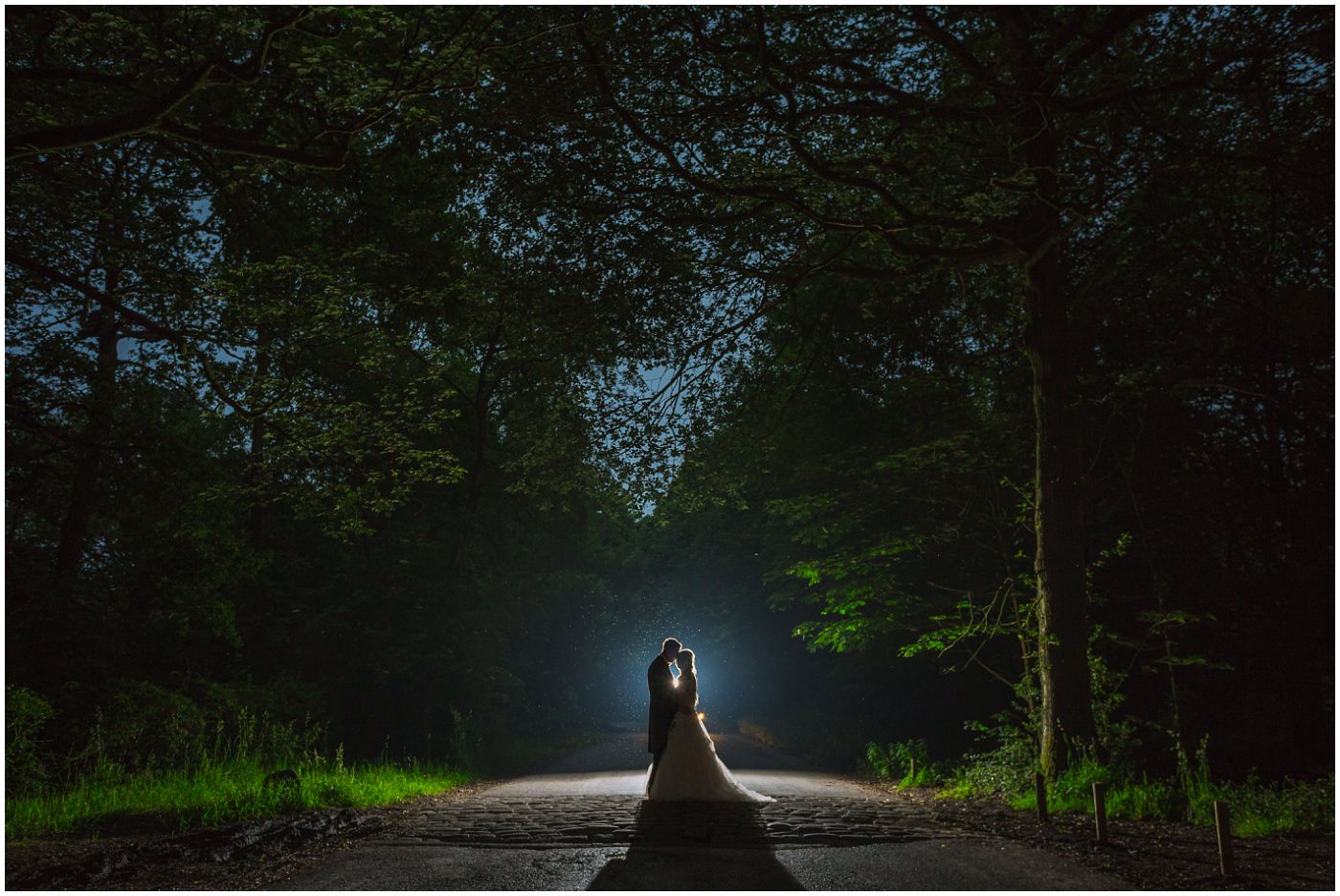 Do we need to pay a booking fee?
A Booking fee of £300 (£400 for packages with albums) is taken at the point of booking to secure your date. This is taken off the final balance of the wedding.
The final payment is due on the first of the month before your wedding. So if you are getting married on 16th August, you would pay the final payment on the 1st of July. A reminder will be sent a month before.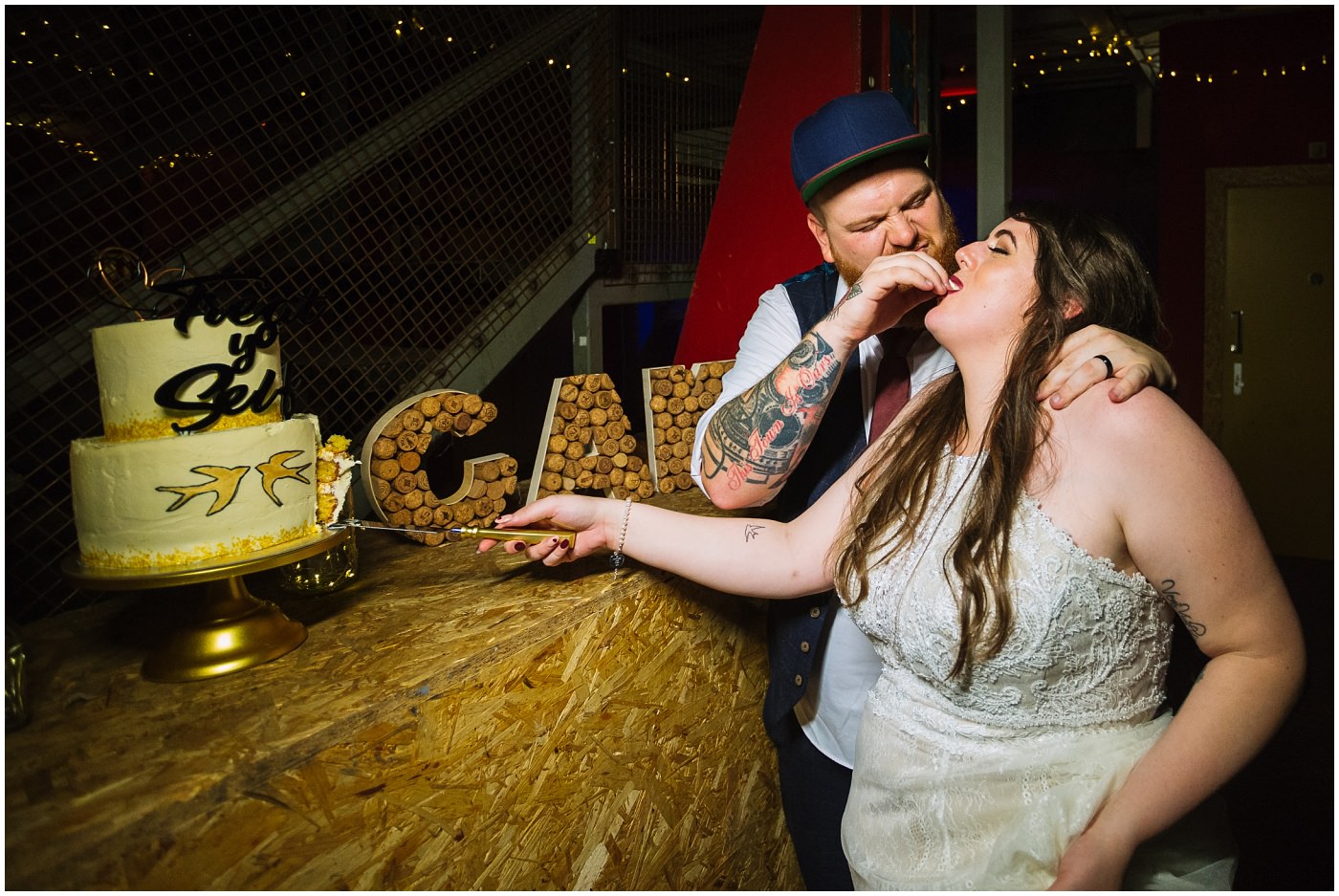 My parents asked me this which i took as a hint to move out 🙂 Joking apart, providing food isn't a requirement but after non-stop work it certainly won't be turned down! Just let me know in advance so I know whether to bring food along on the day.
Let's have a chat.
Simply fill out the contact form below, including your details and any information about your wedding and venue. I'll come straight back to you to so we can have a chat, either in person, or on the phone.
Contact Form
If you'd rather pick up the phone or email, no problem at all.
Bromley Cross
Bolton, BL7 9JD,
United Kindgom
M: +44 7979 291870
E: nik@nikbryantphotography.co.uk