Bartle Hall Wedding Photography
Hidden away in the countryside, somewhere between Preston and Blackpool, is Bartle Hall. Set in acres of grounds it's one of the most picturesque wedding venues in the area. There are plenty of places to explore for portraits and I always manage to find somewhere new to photograph whenever I visit.
Freya and Ben had decided to have a more traditional church ceremony at St John the Evangelist in Clifton. You could feel their nerves just before Freya walked in, although Ben's Best Man Nathan kept the tension at bay by cracking jokes. That's exactly what a Best Man is for, calming nerves and keeping you smiling! Father Brian kept the humour up throughout the ceremony too, making them burst into laughter throughout their vows.
Legalities done we headed out into the sunshine (remember summer…it feels so far away now doesn't it!) and Freya and Ben walked through a sea of confetti before they were whisked off to Bartle Hall. I always say to couples that for fantastic confetti shots they need A LOT of confetti. If they think they have enough…then they need to buy more!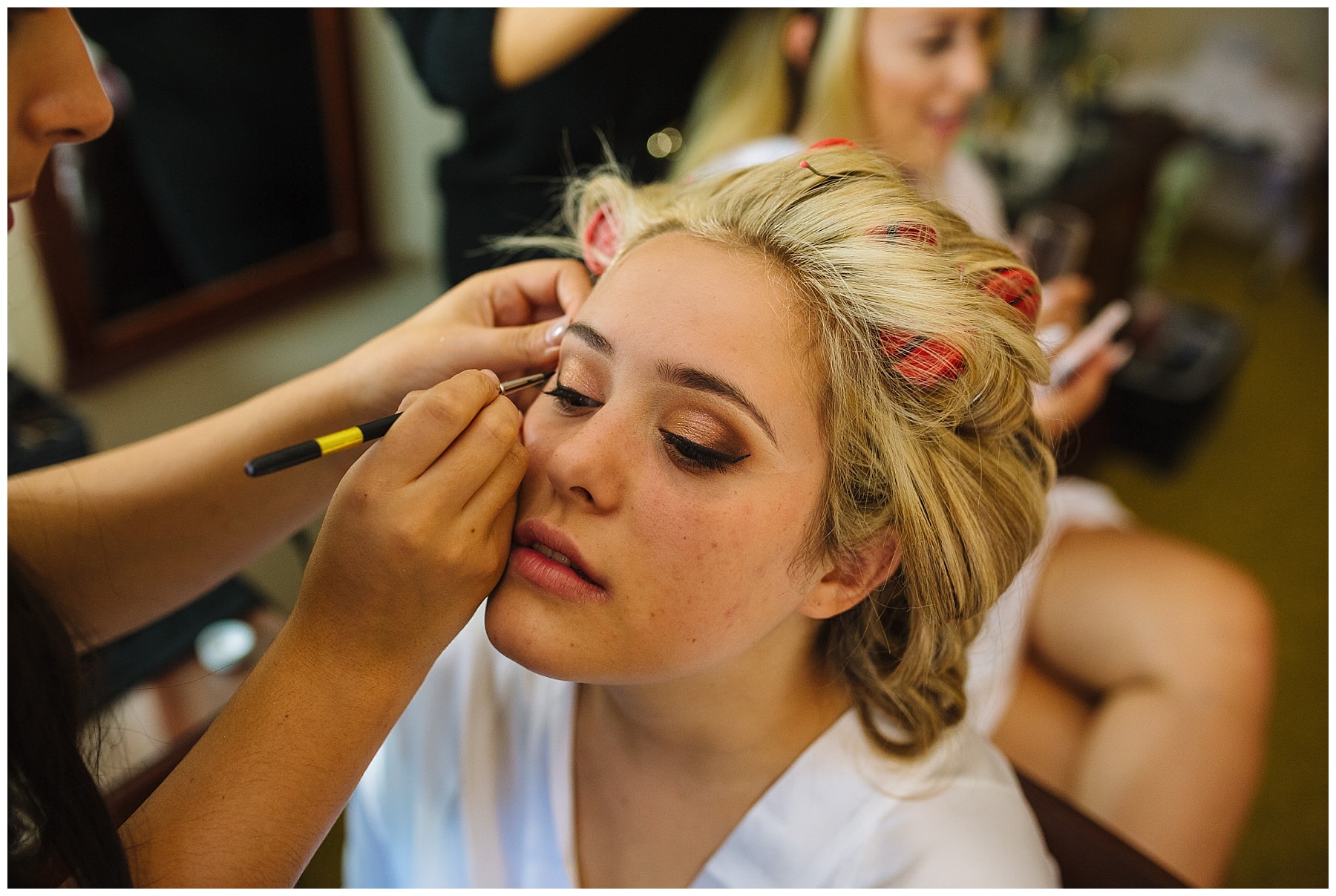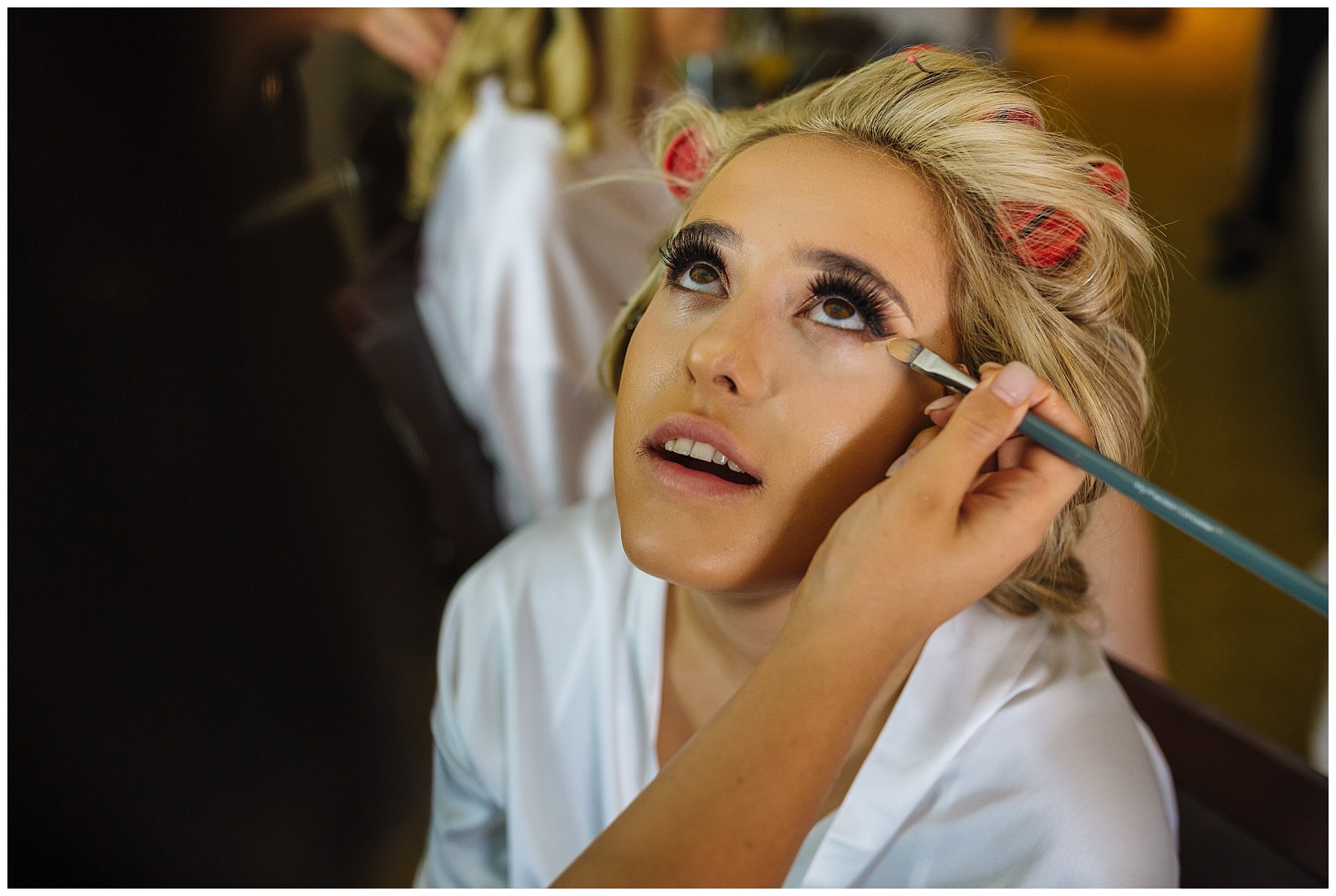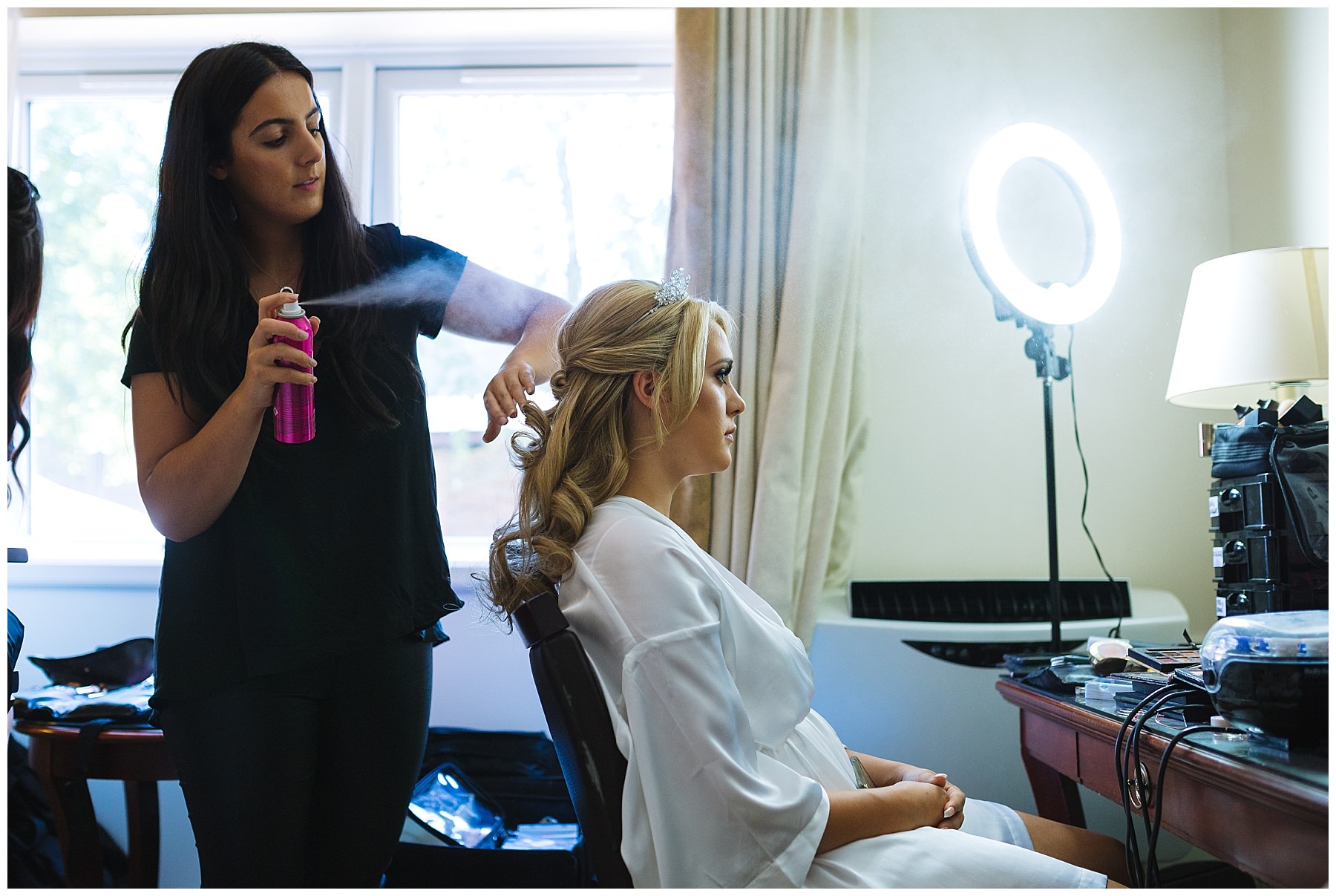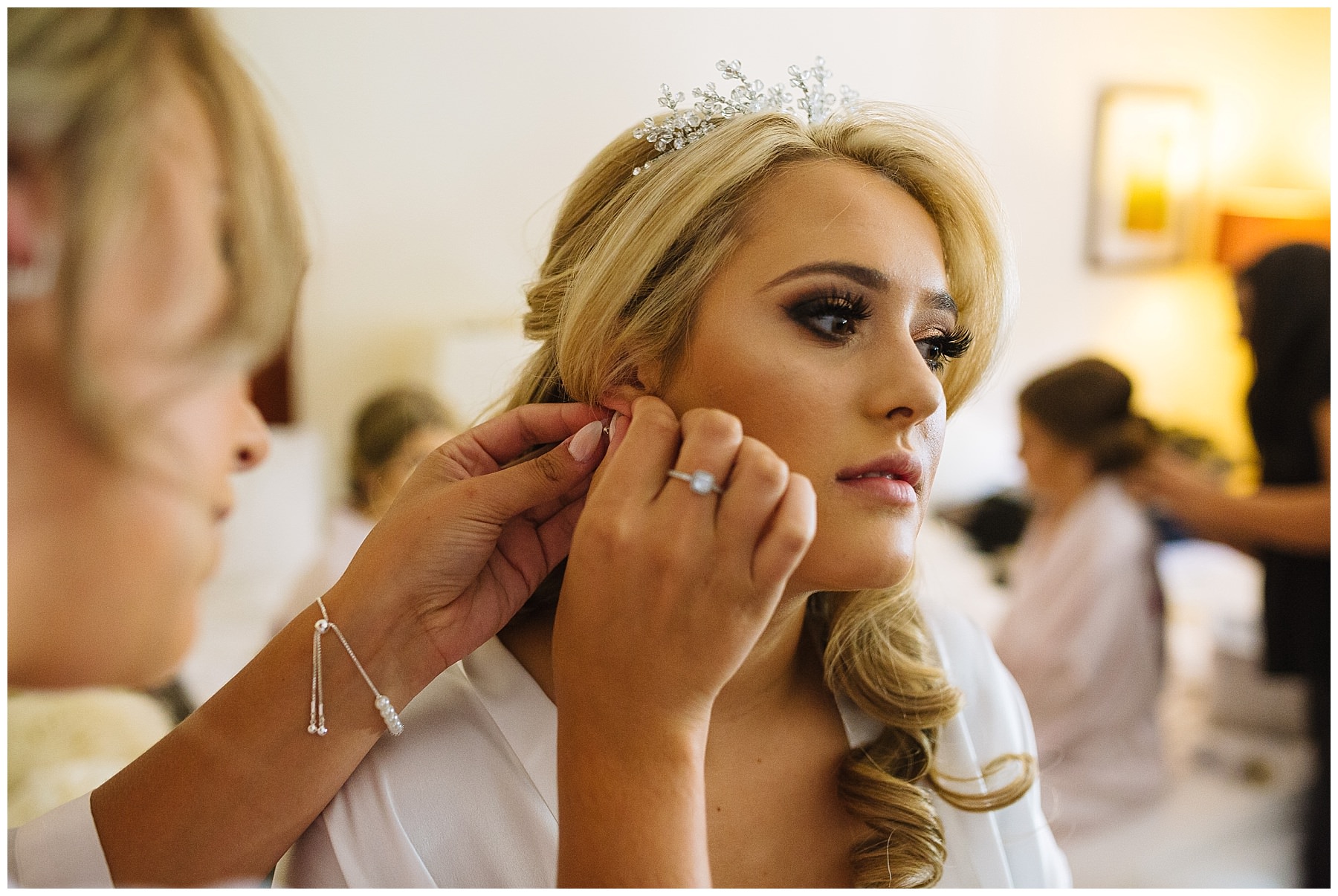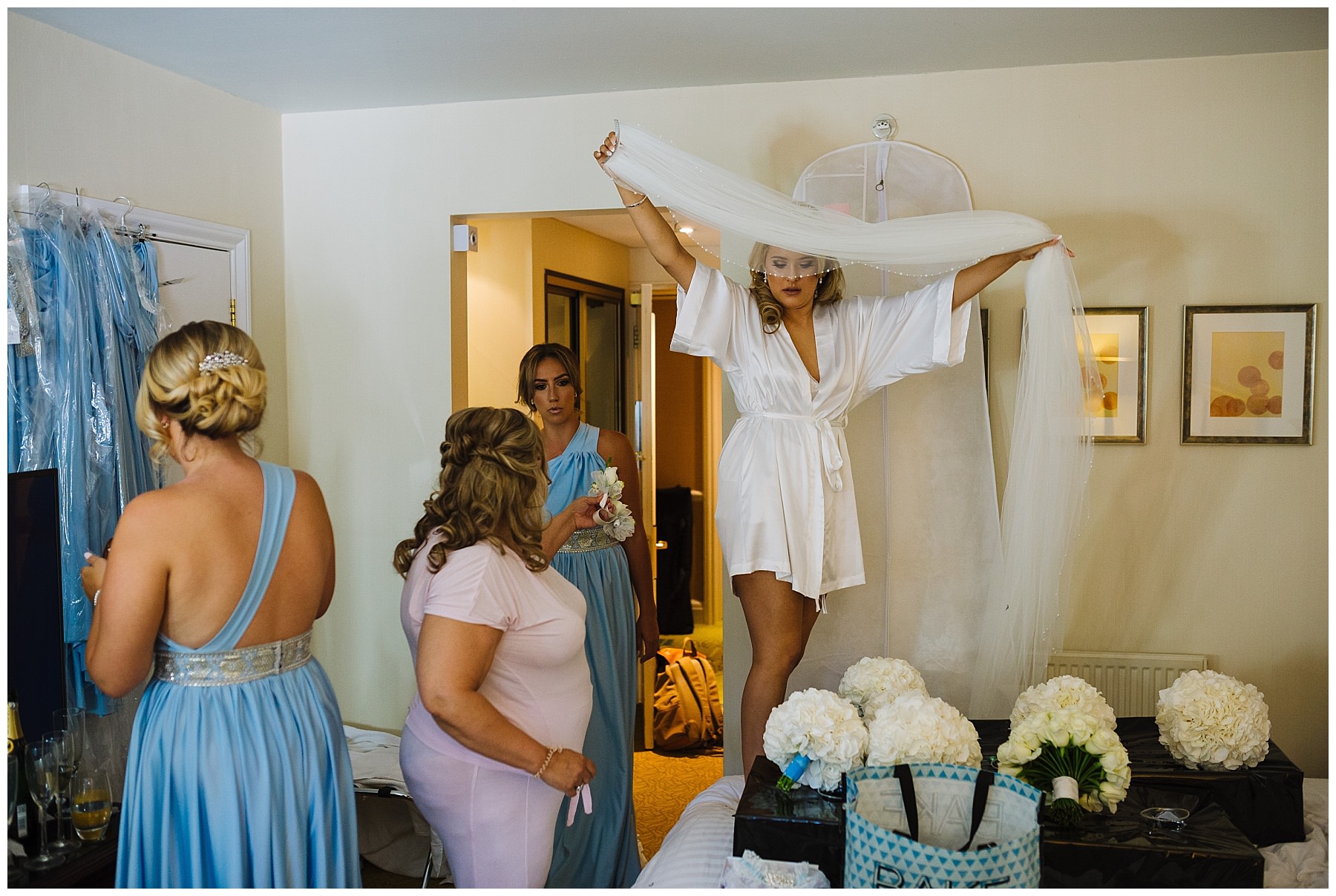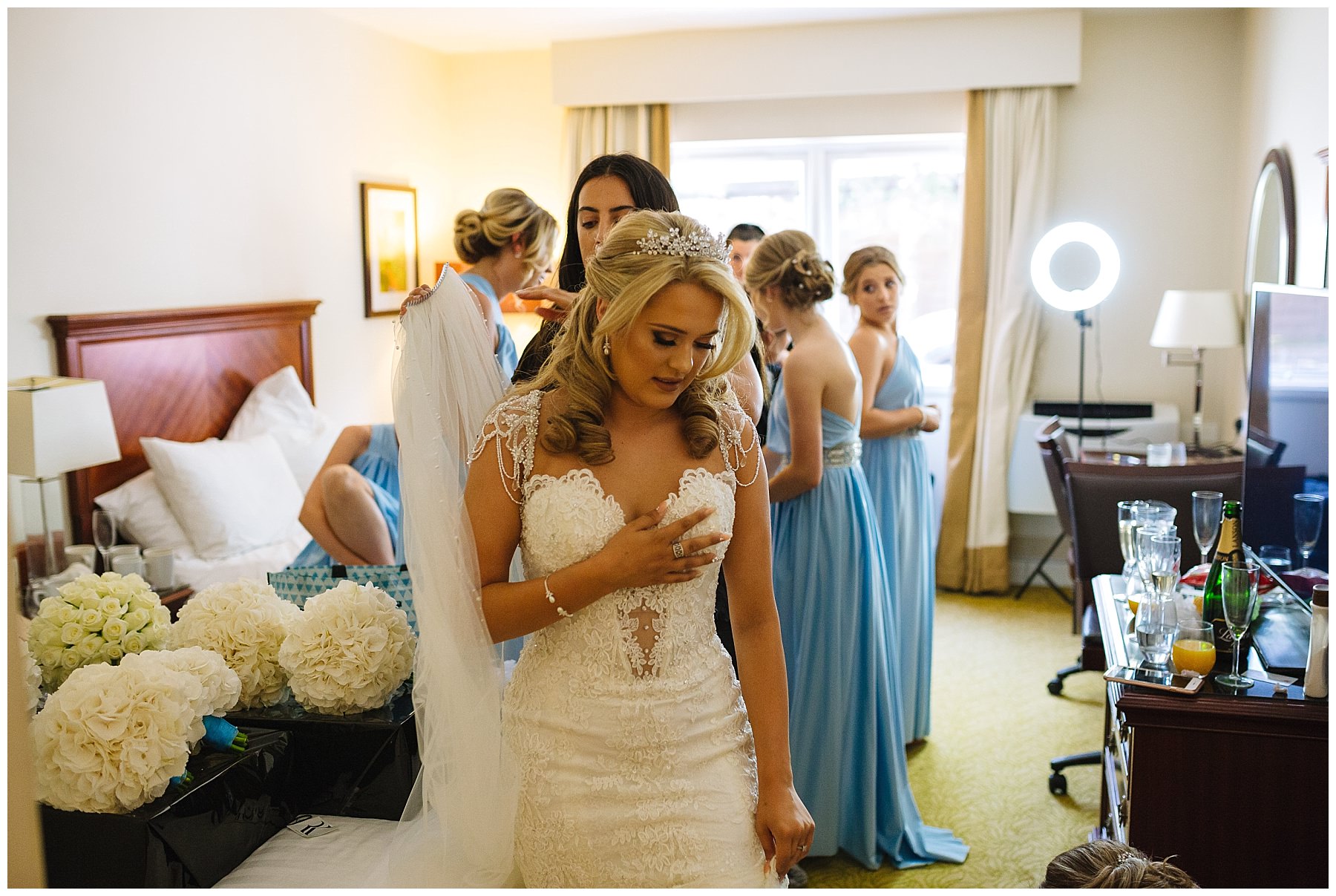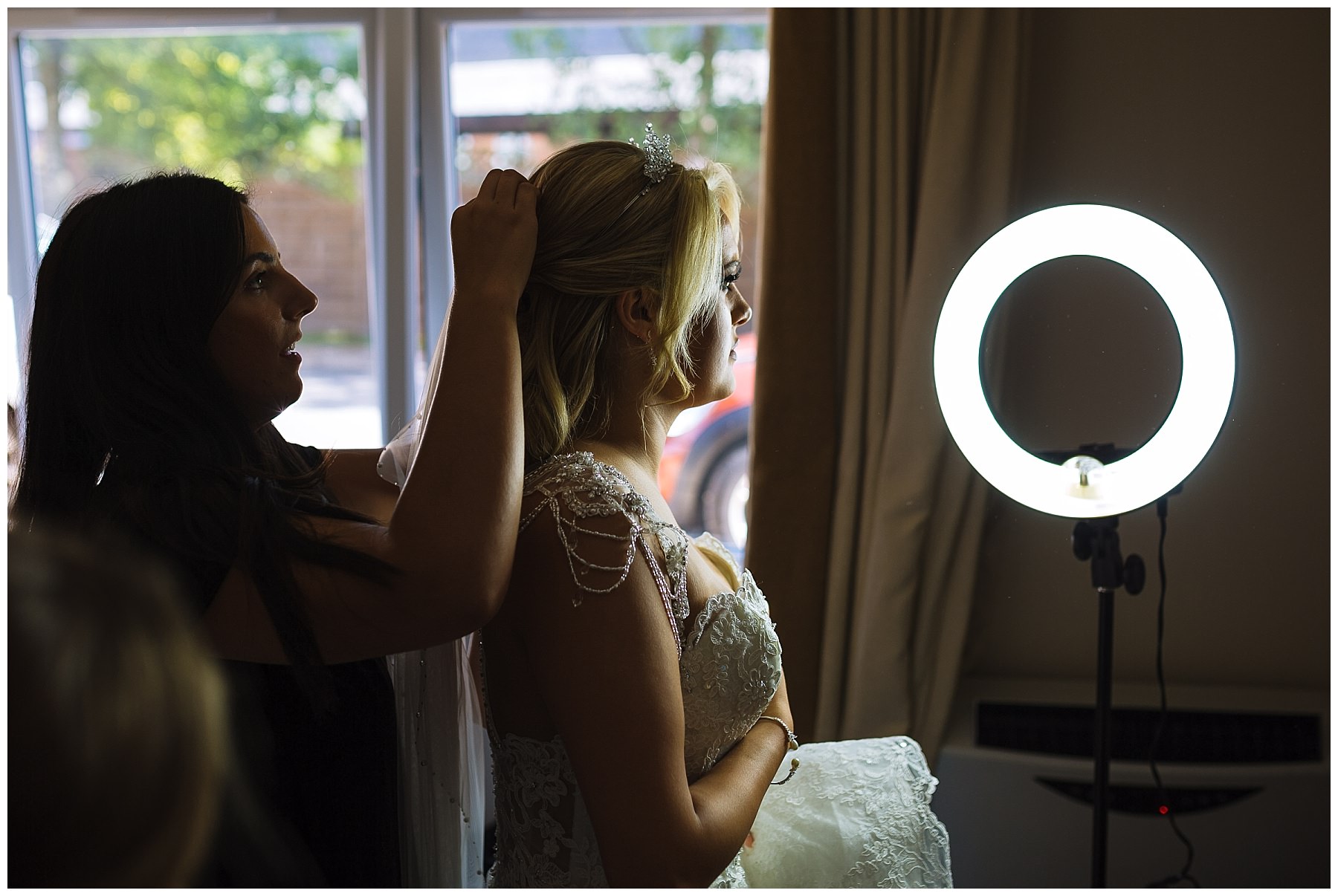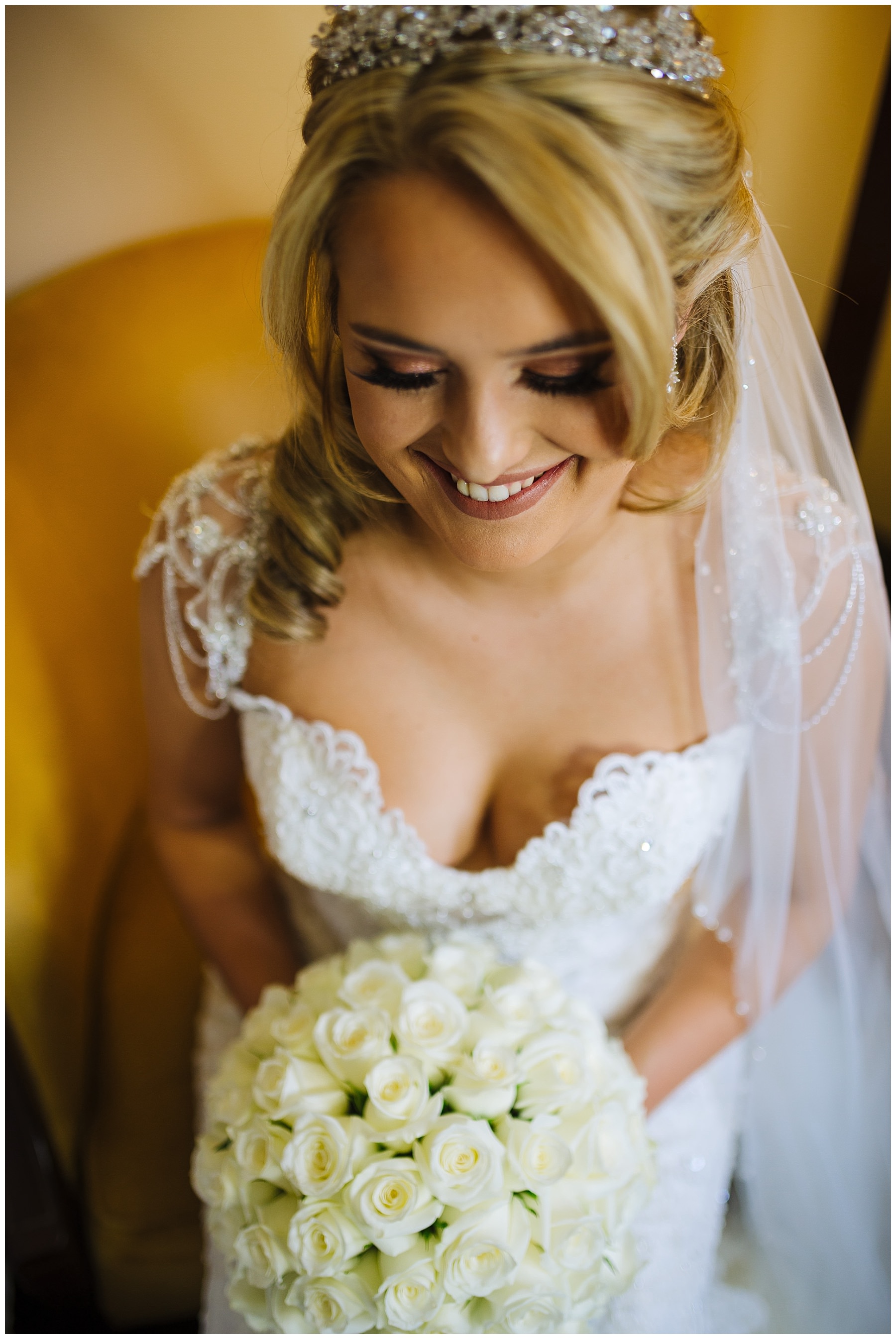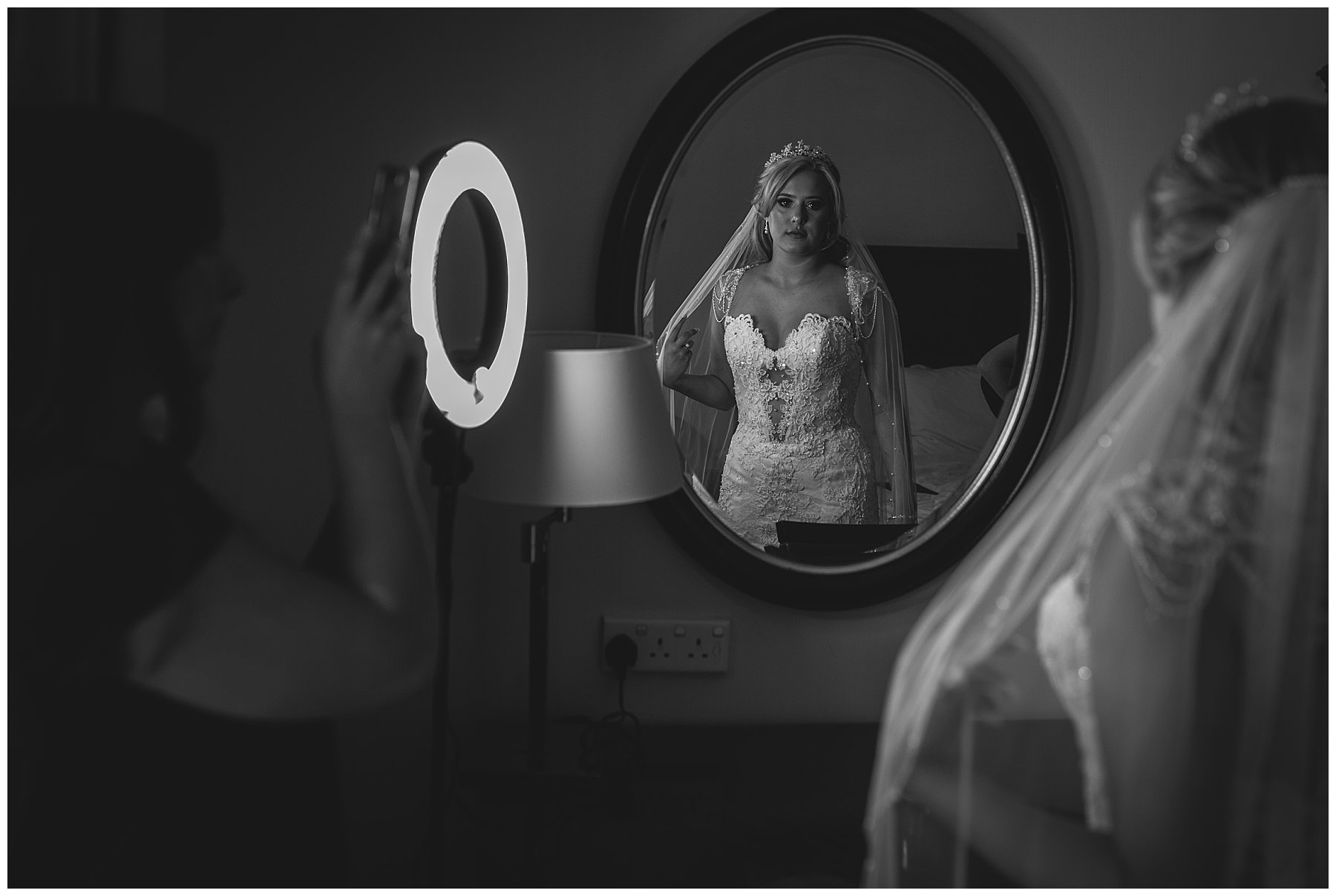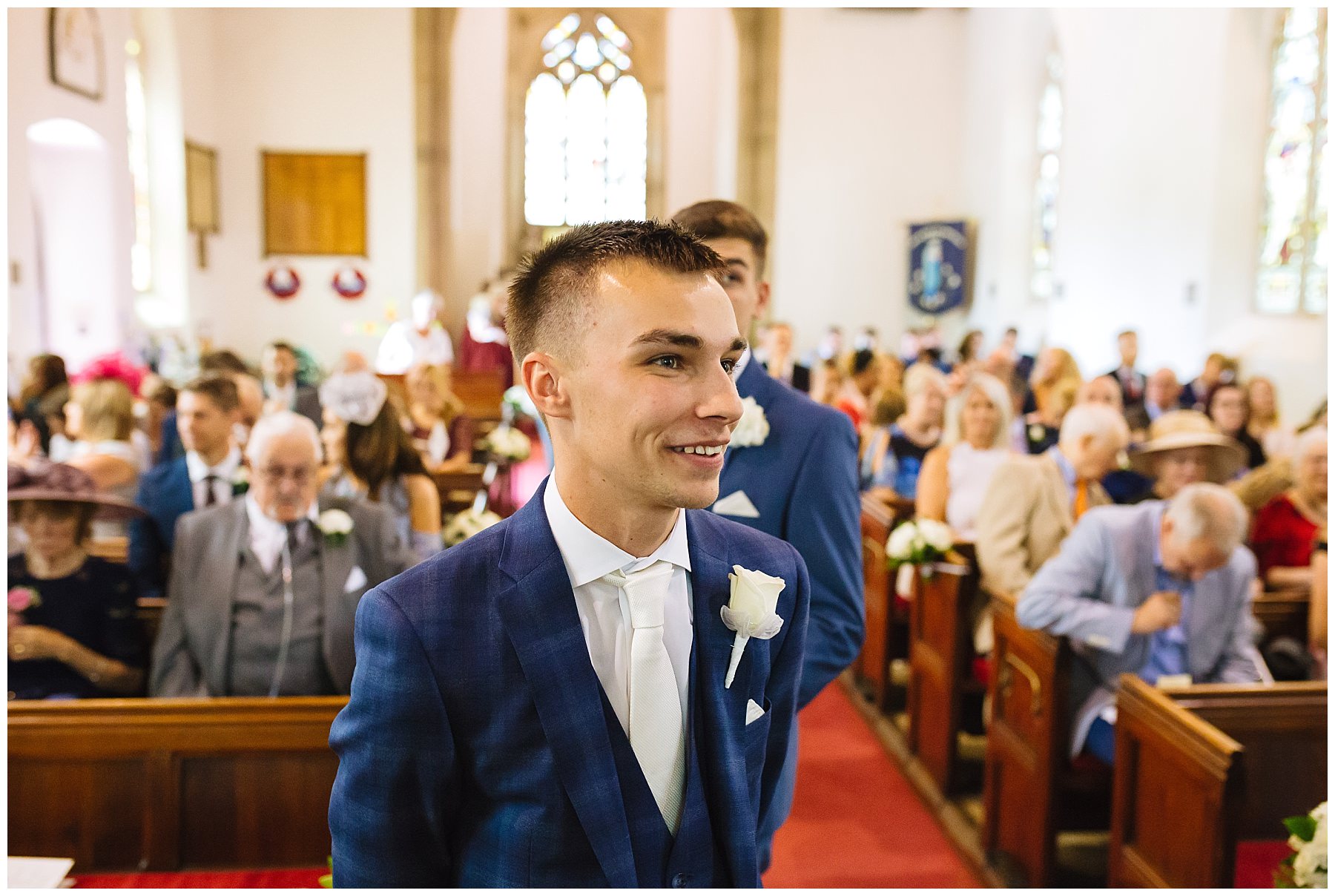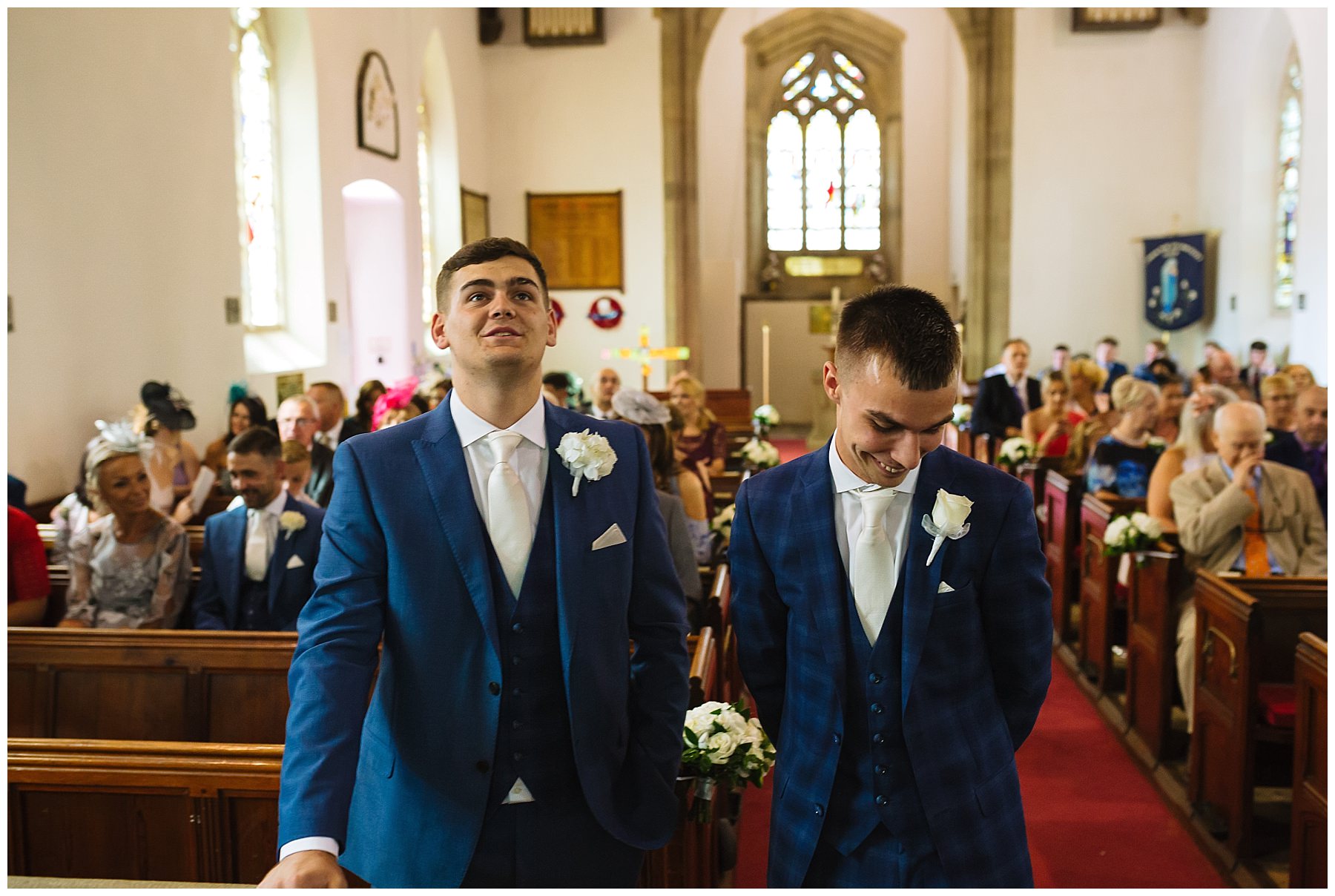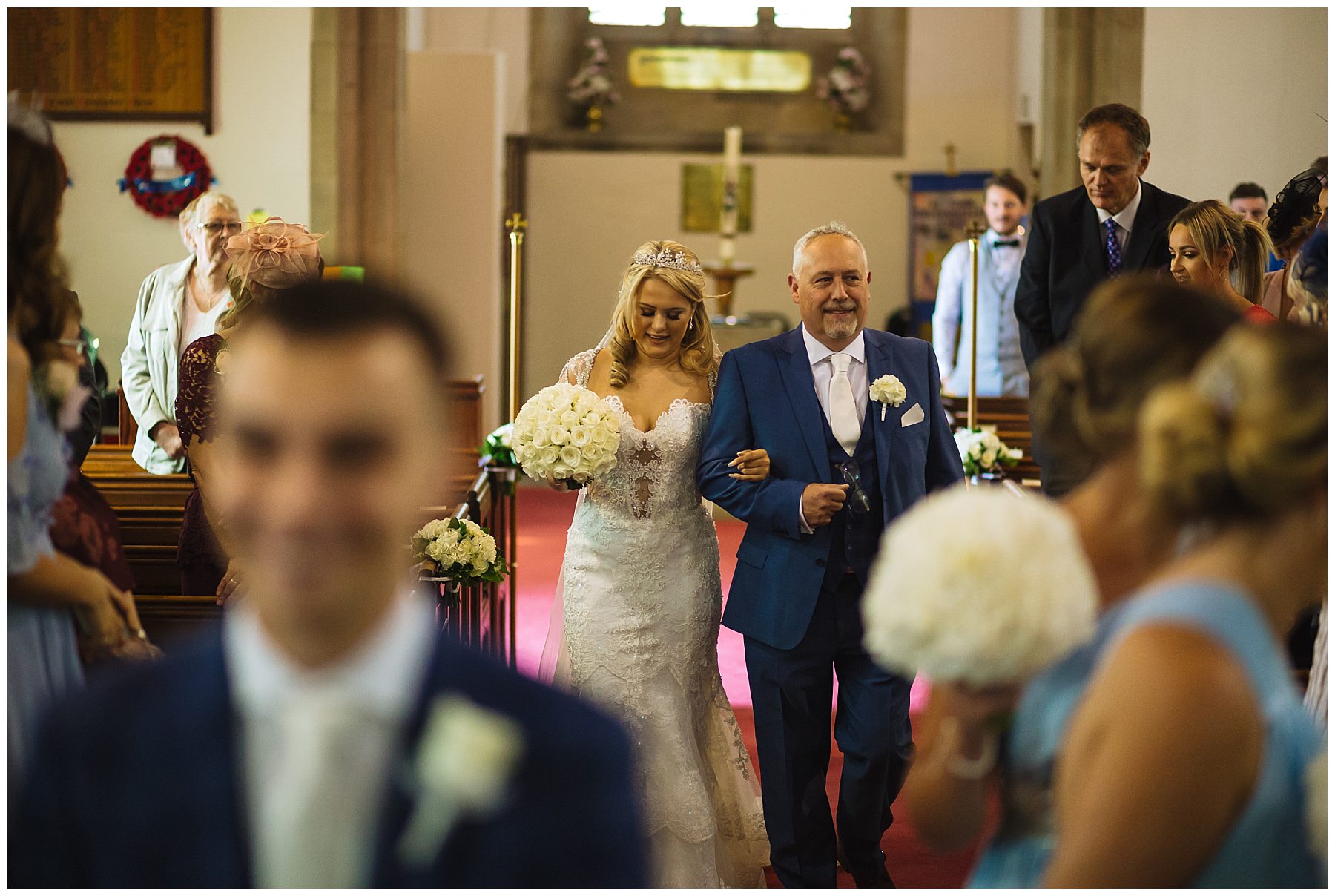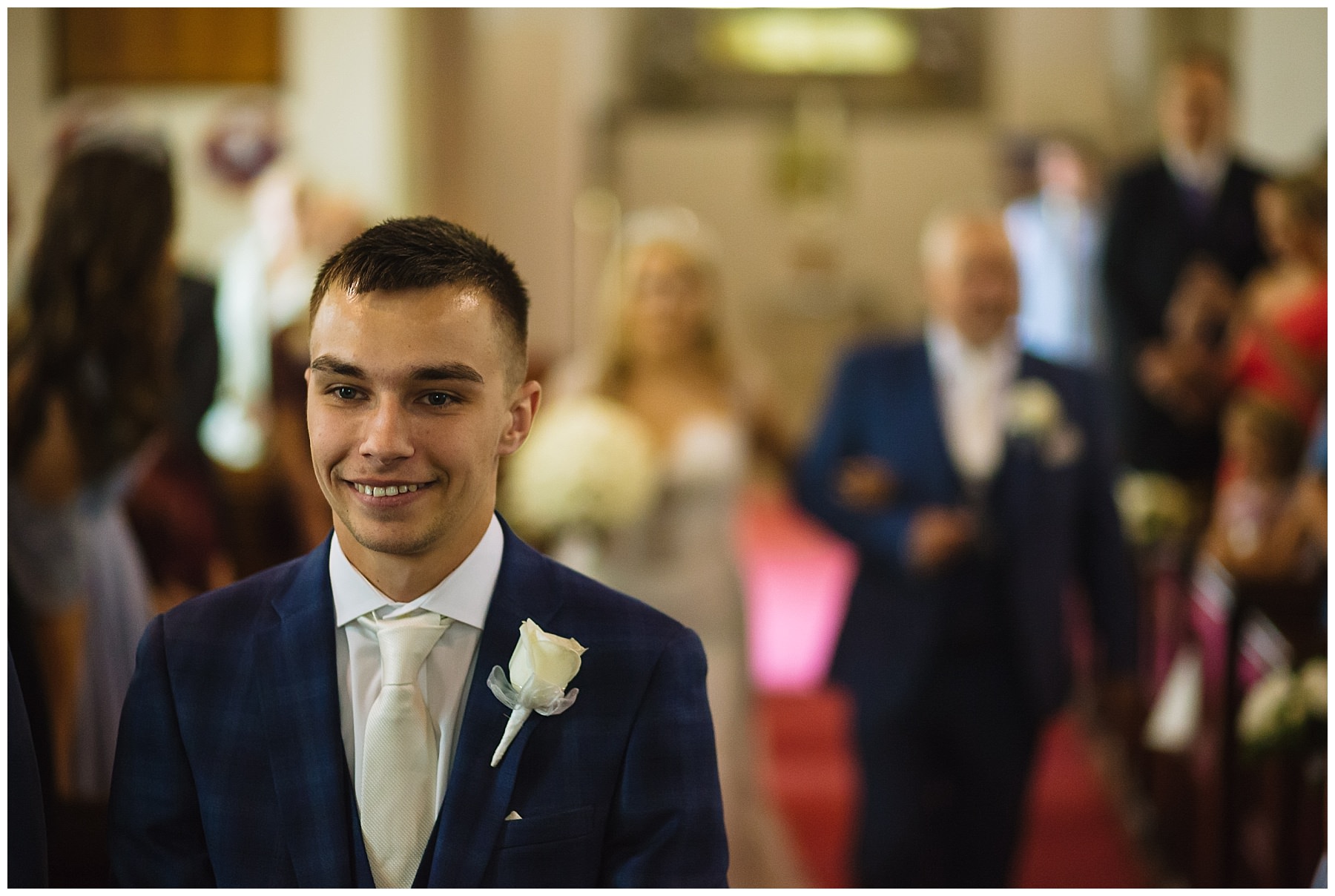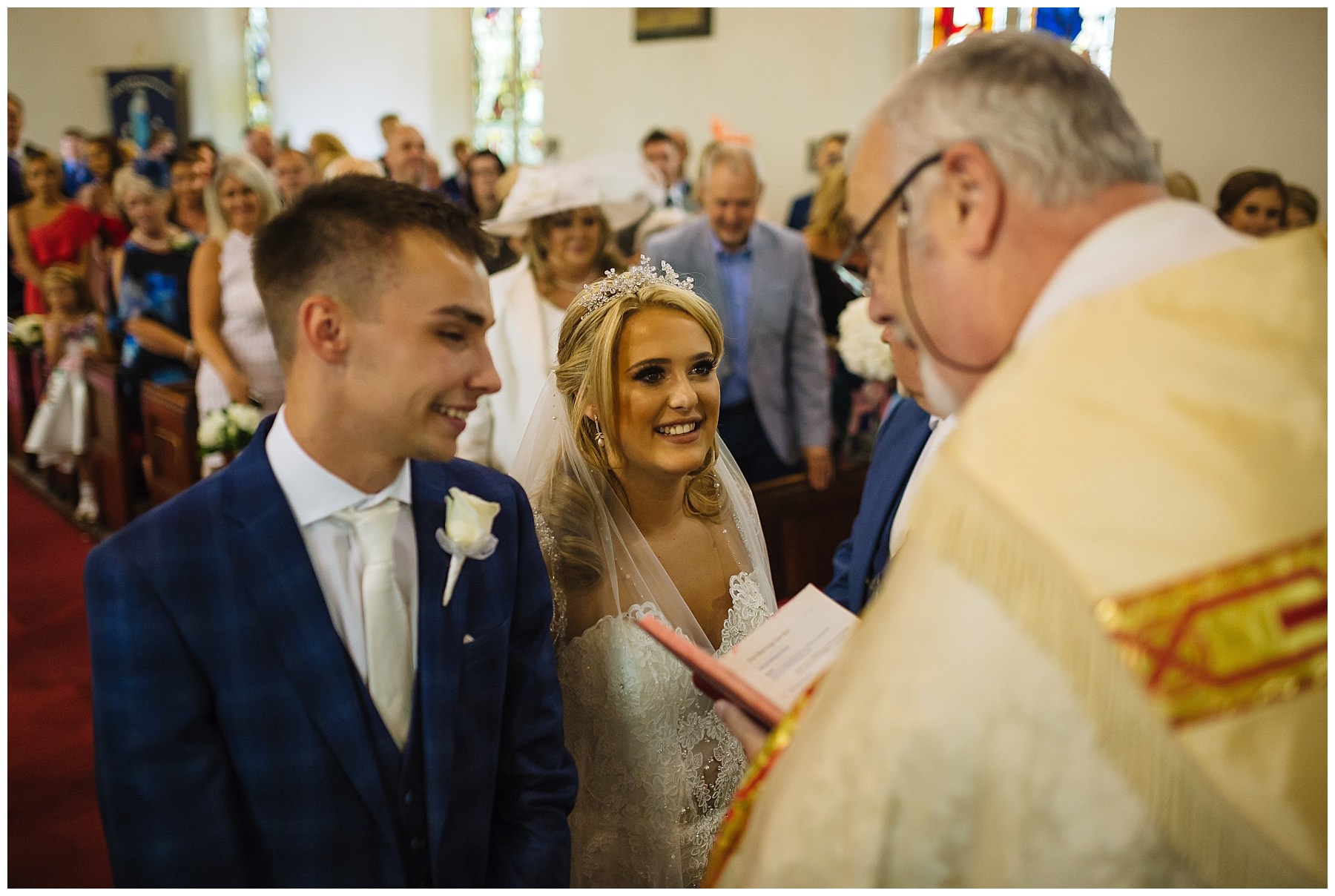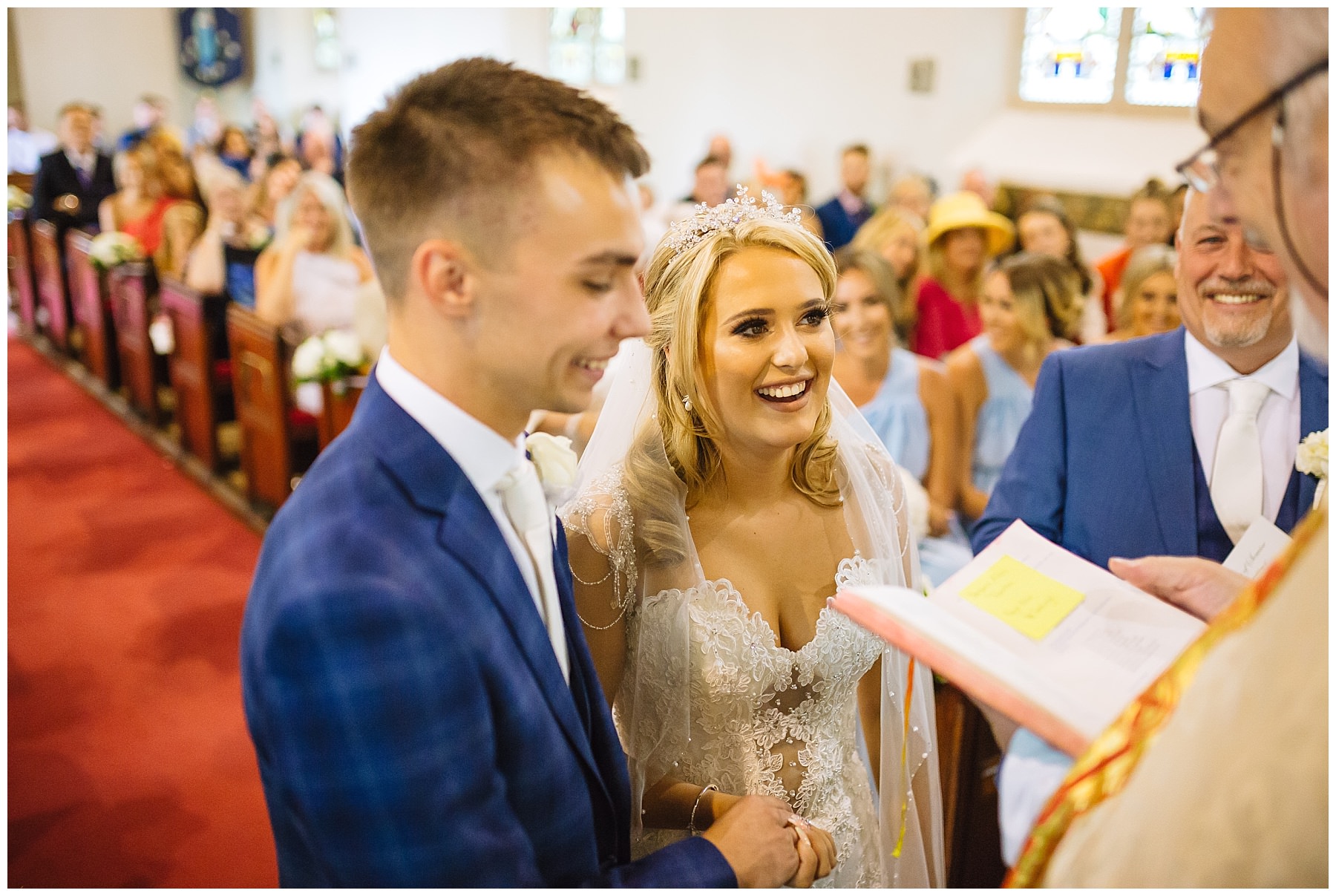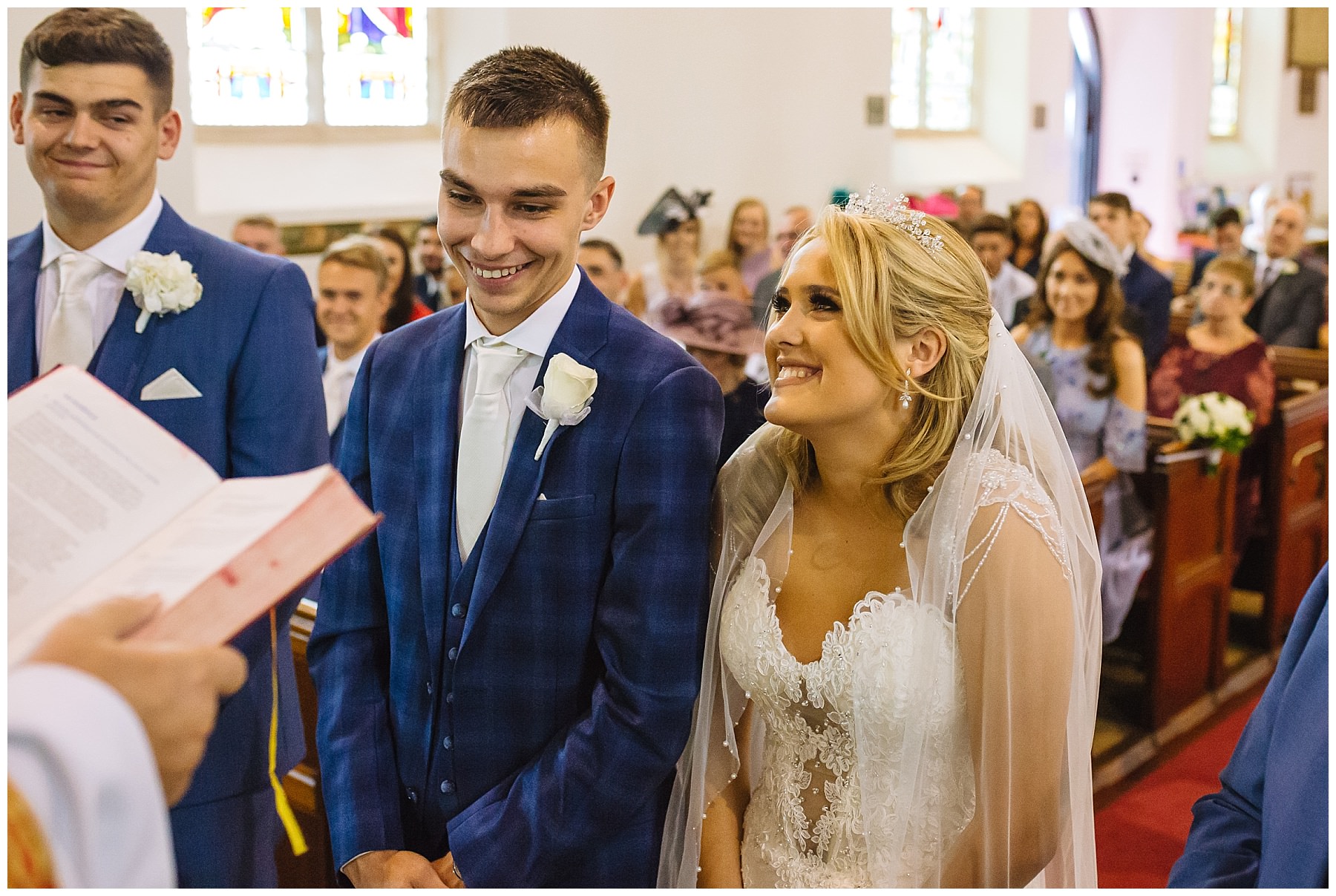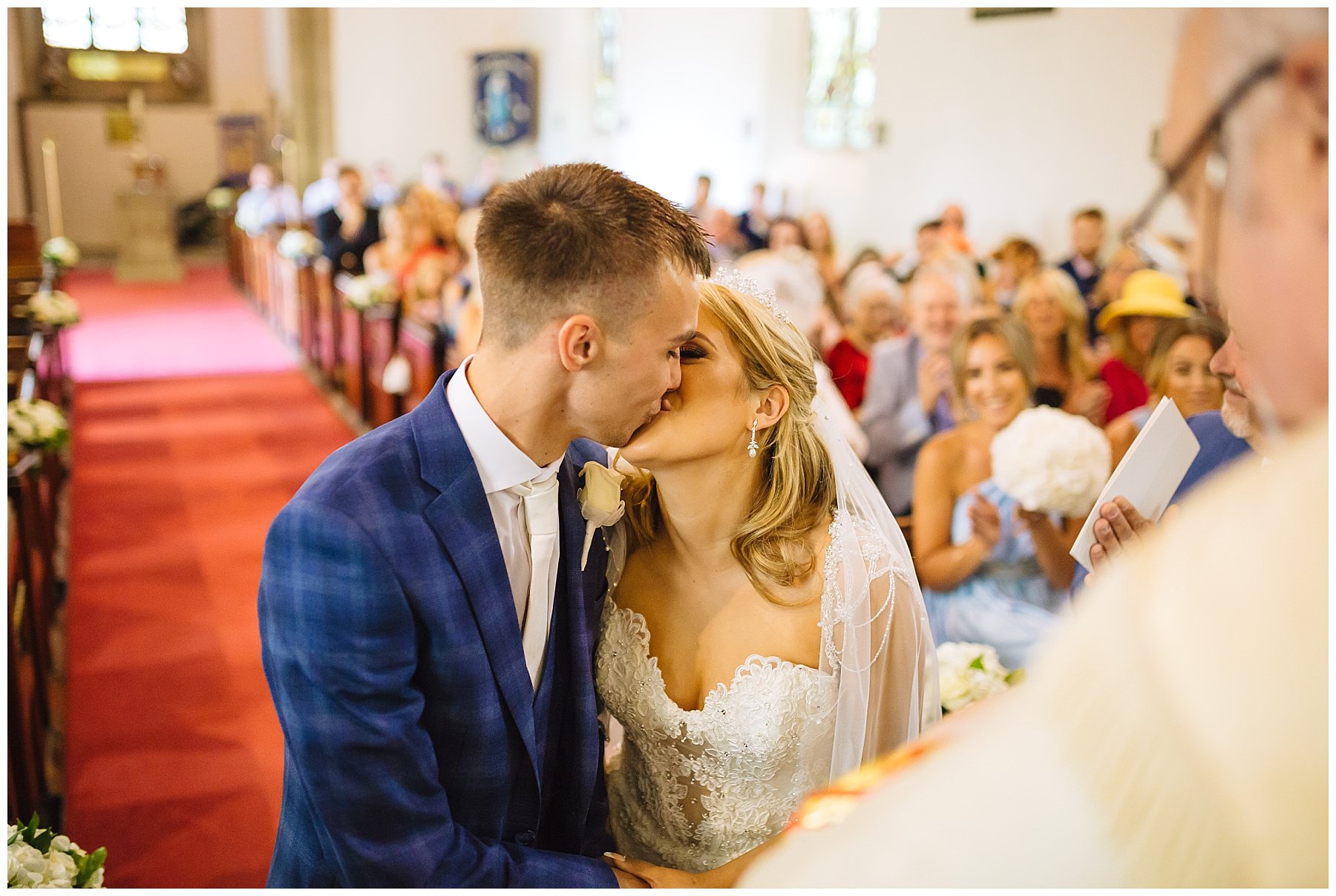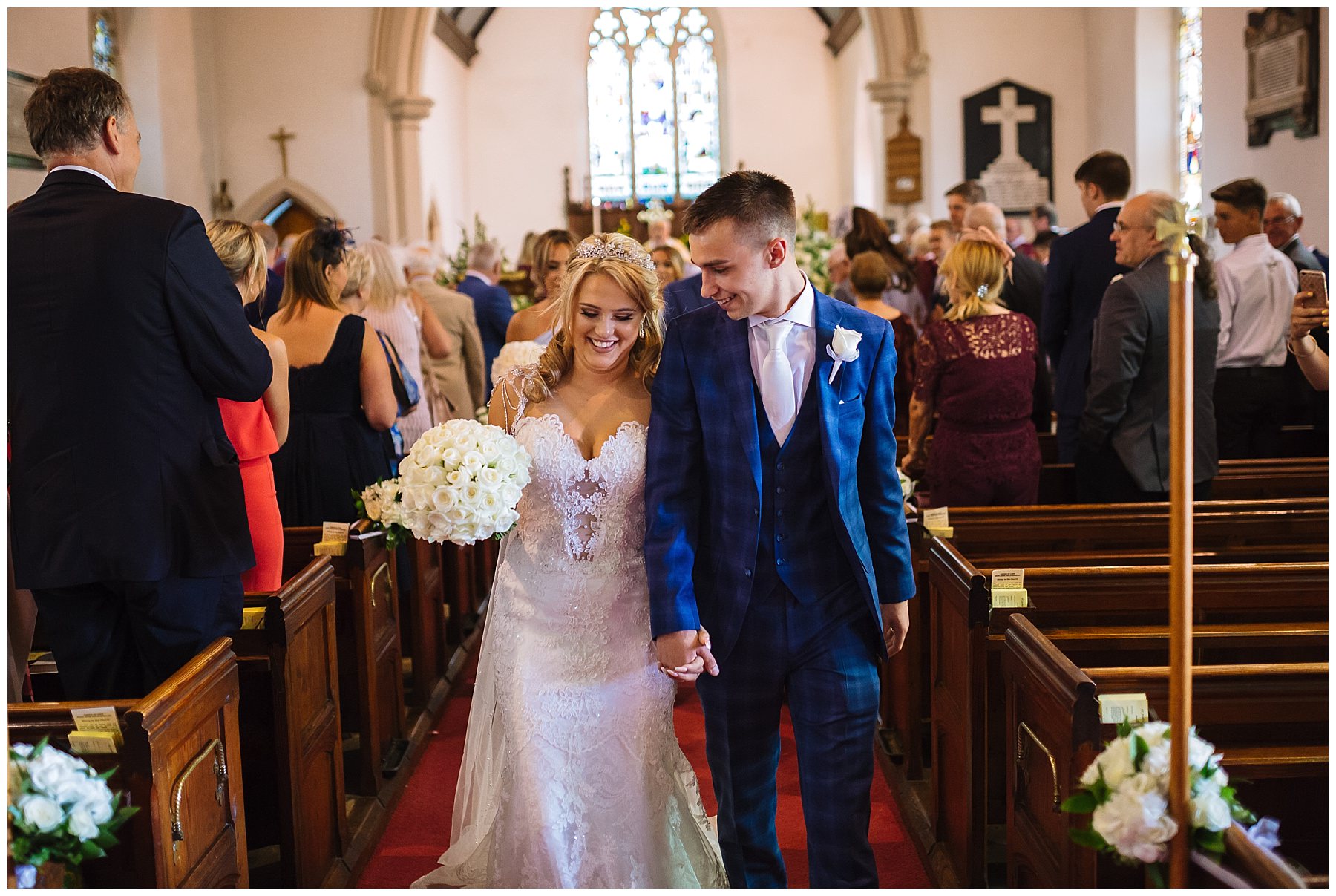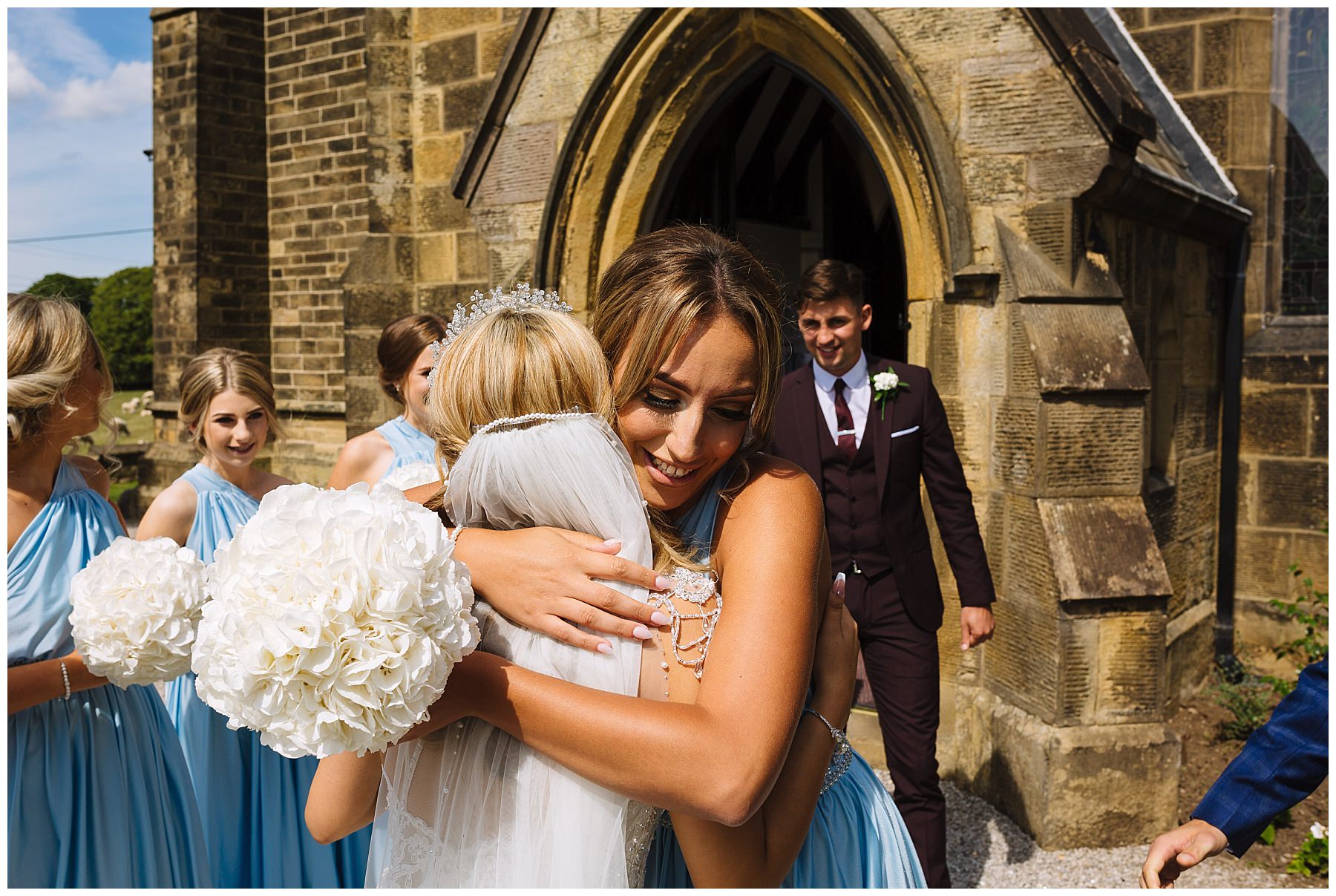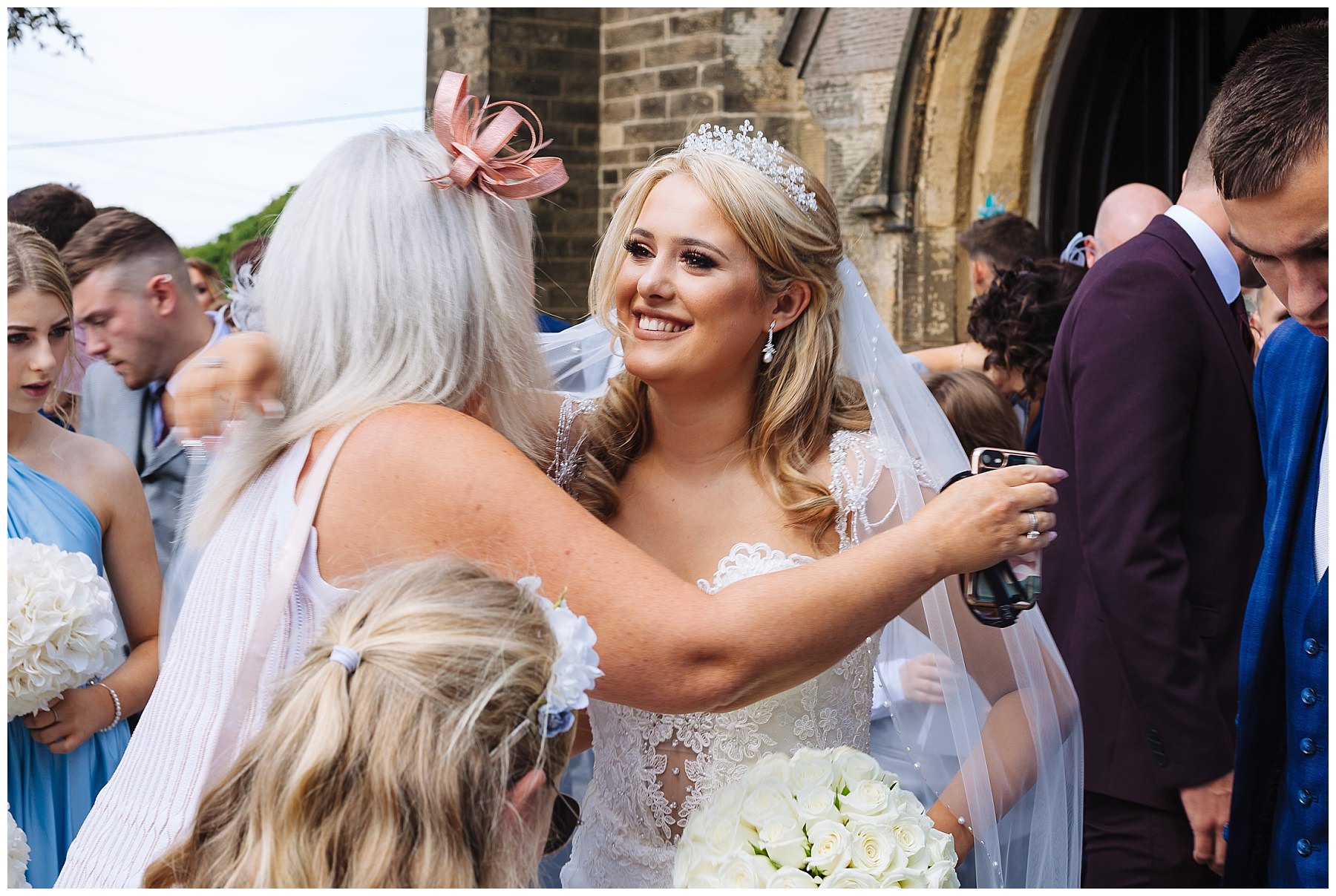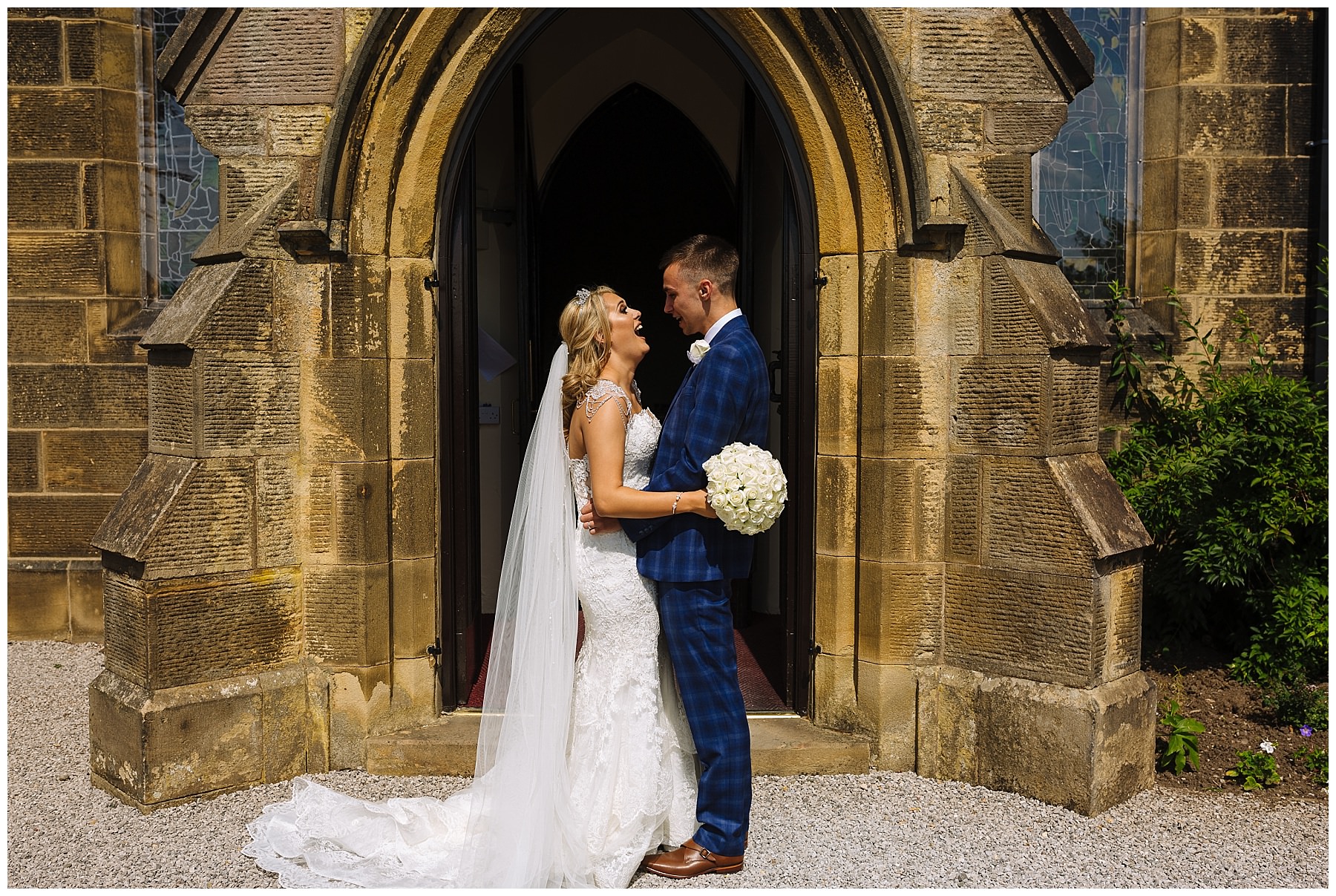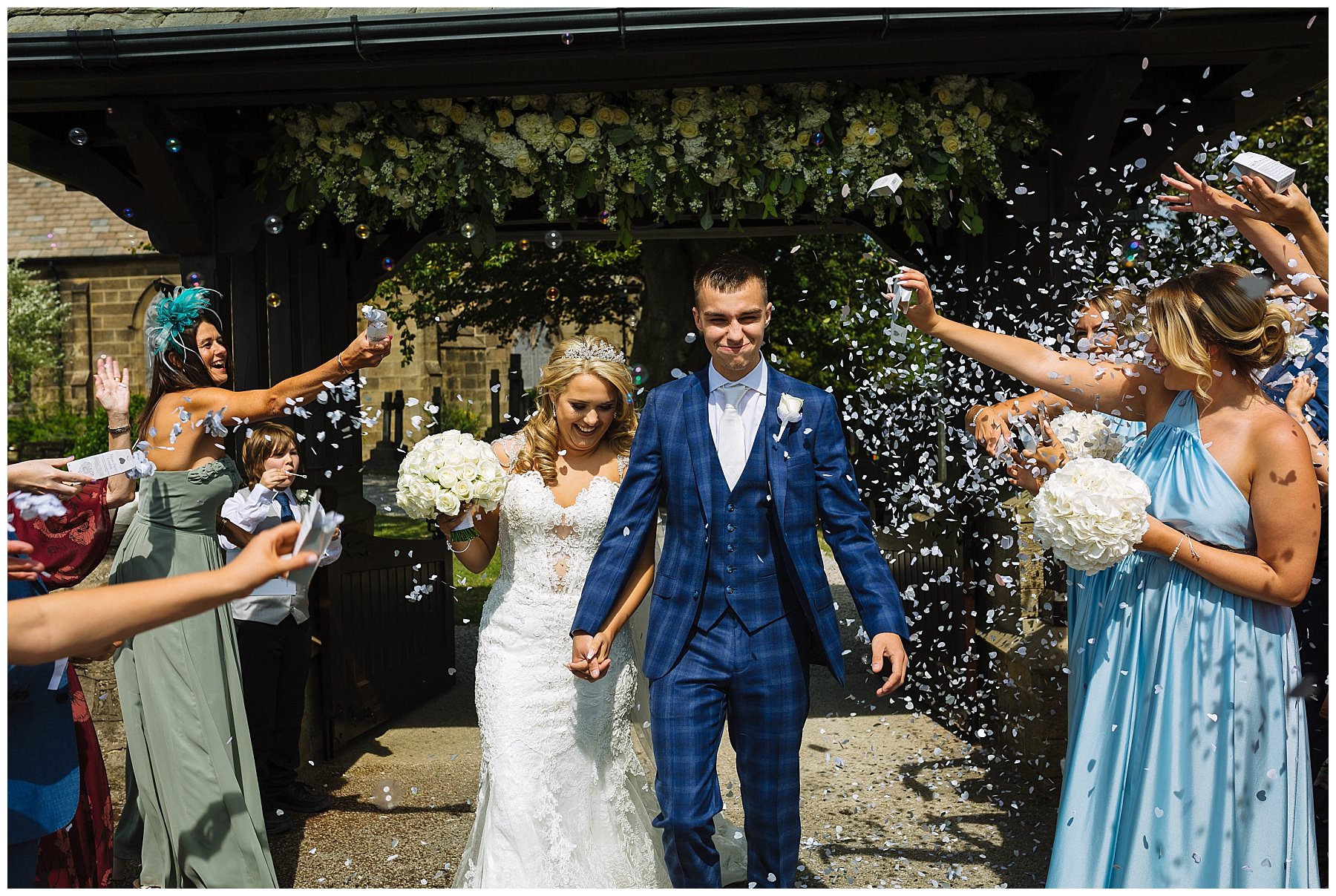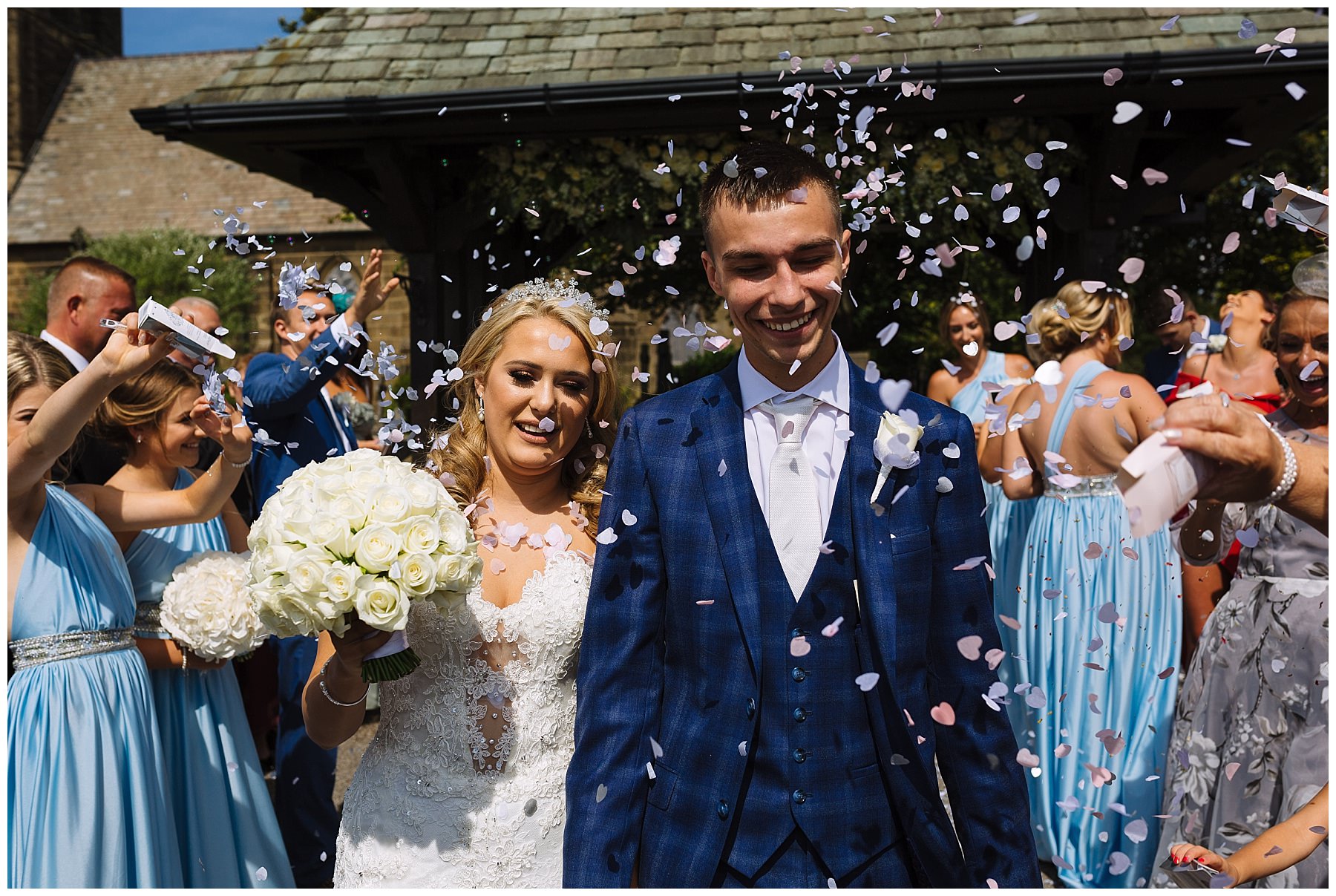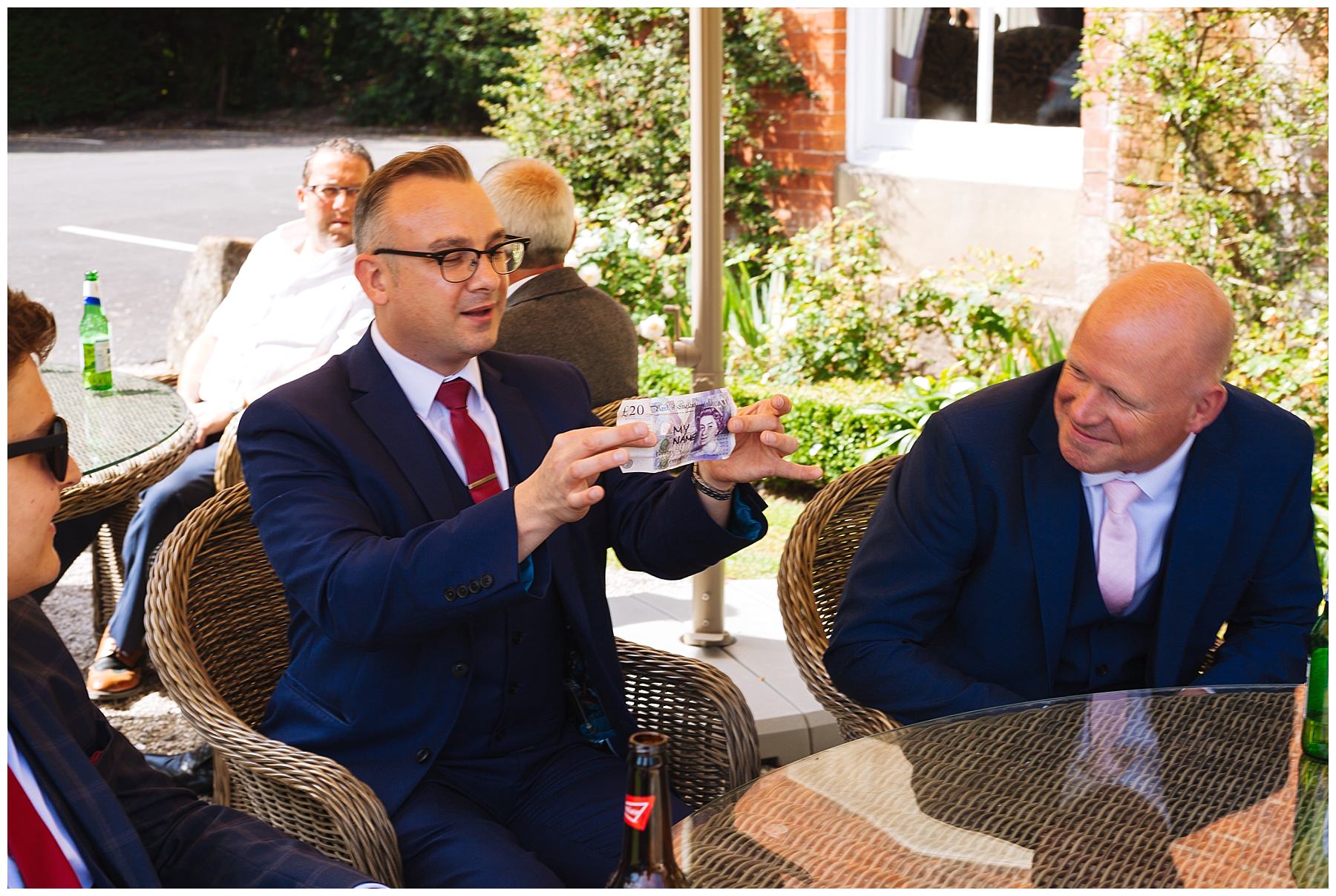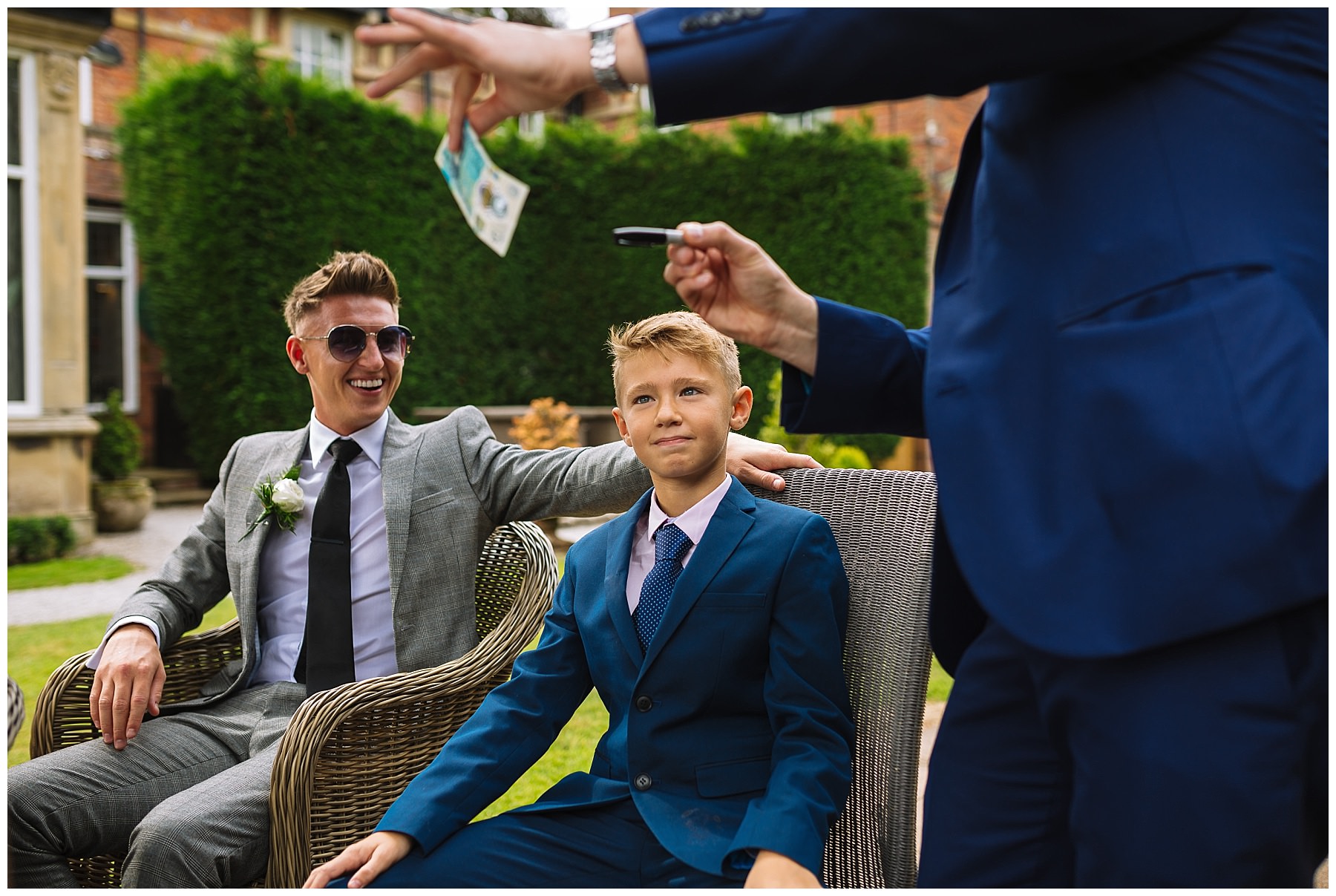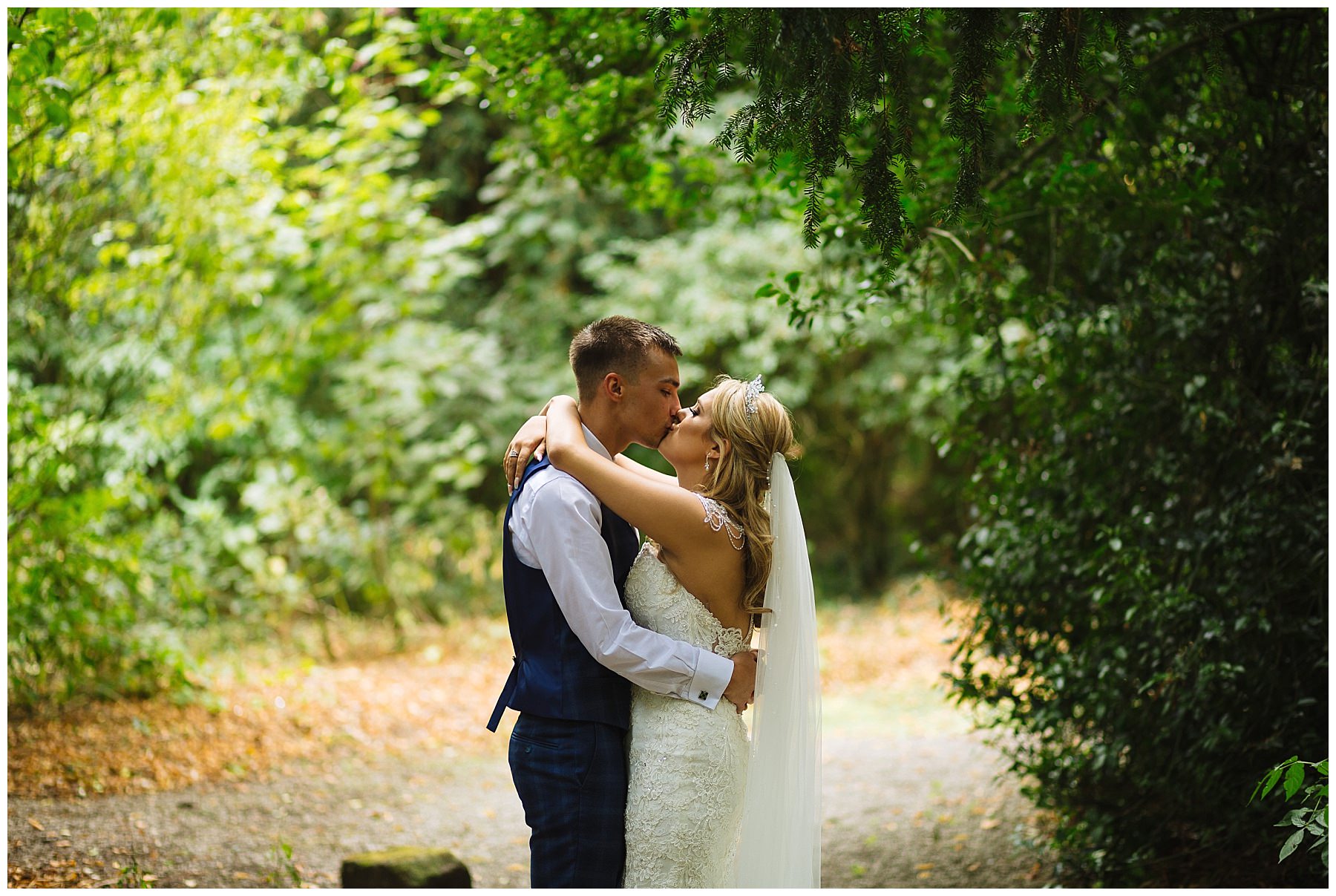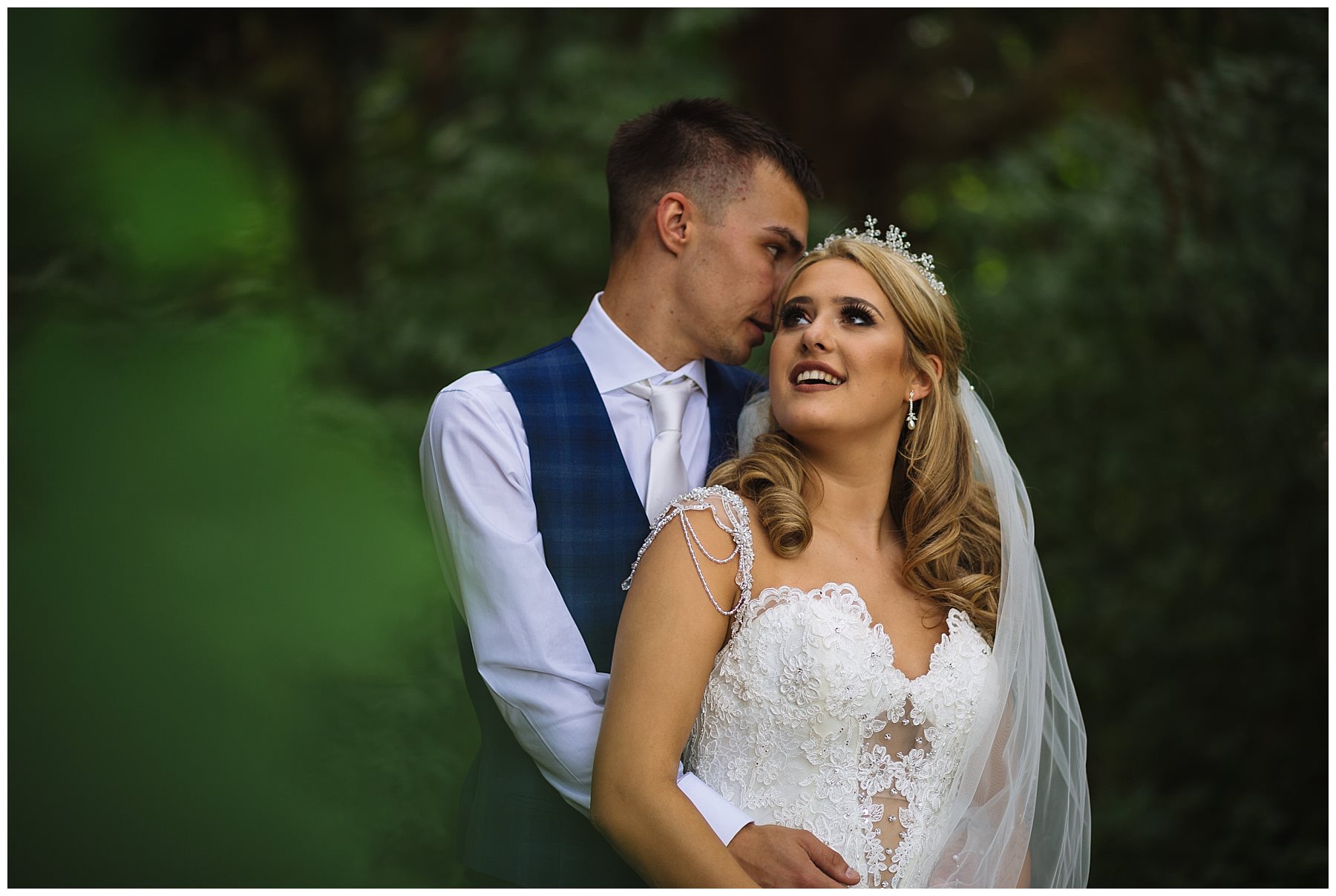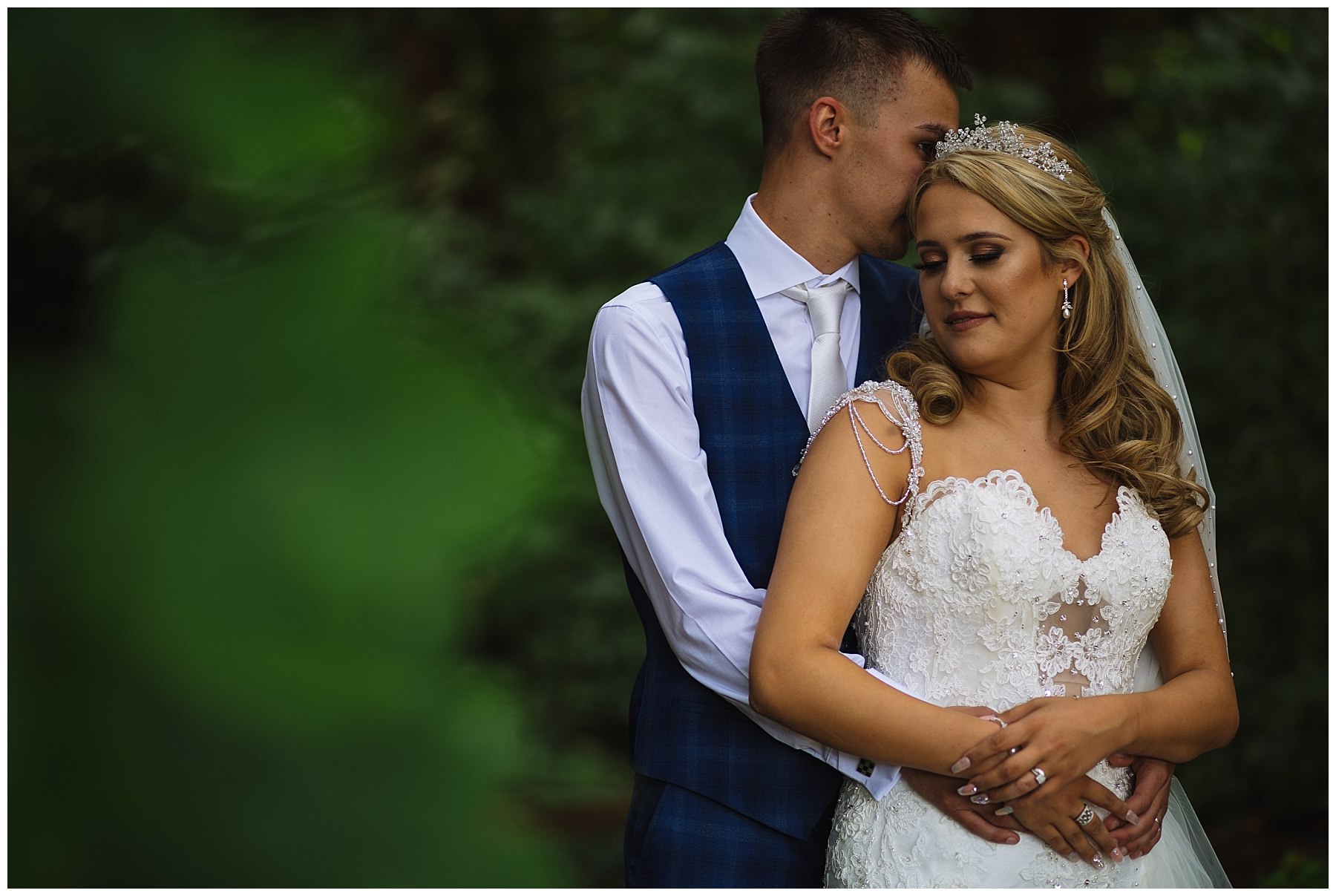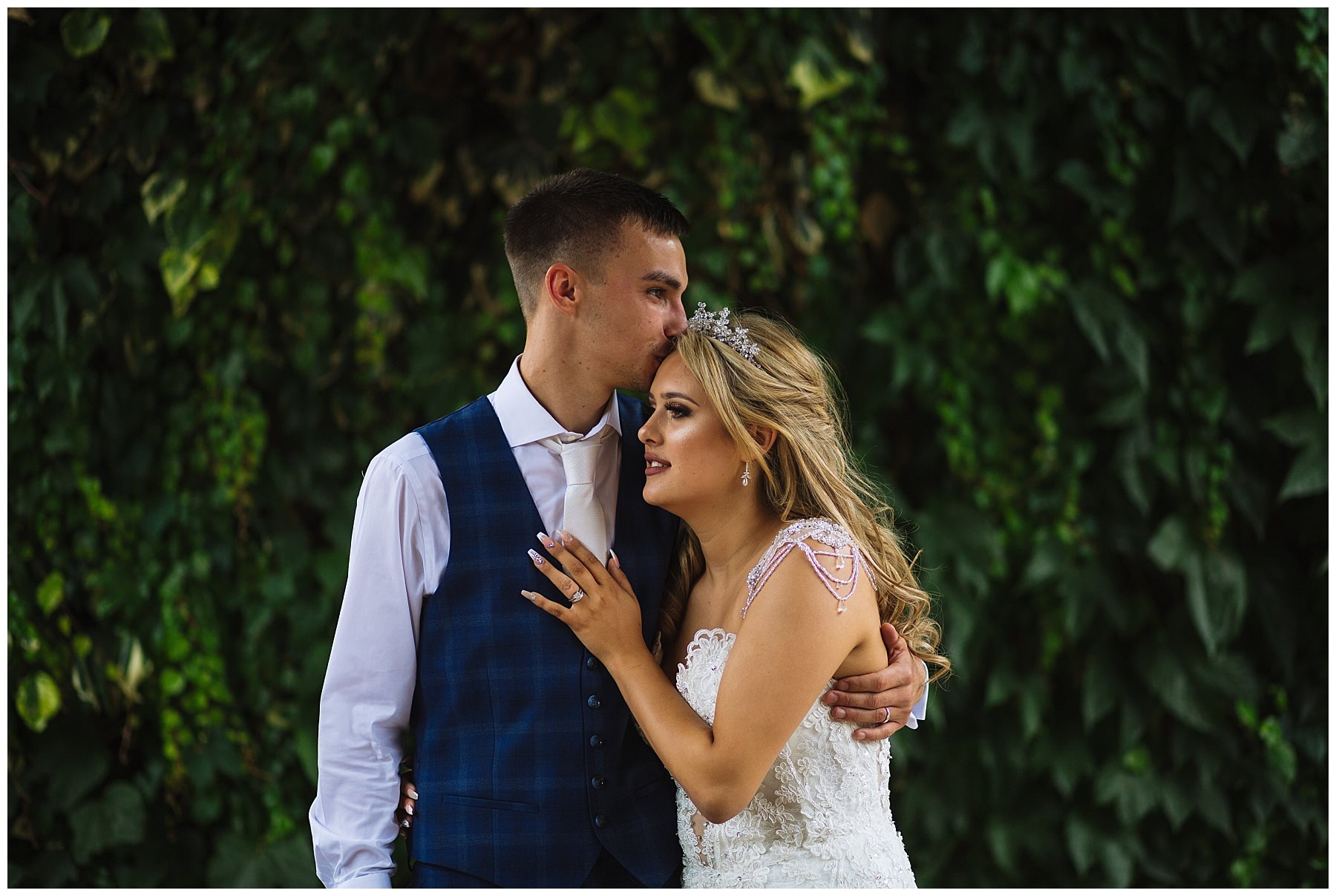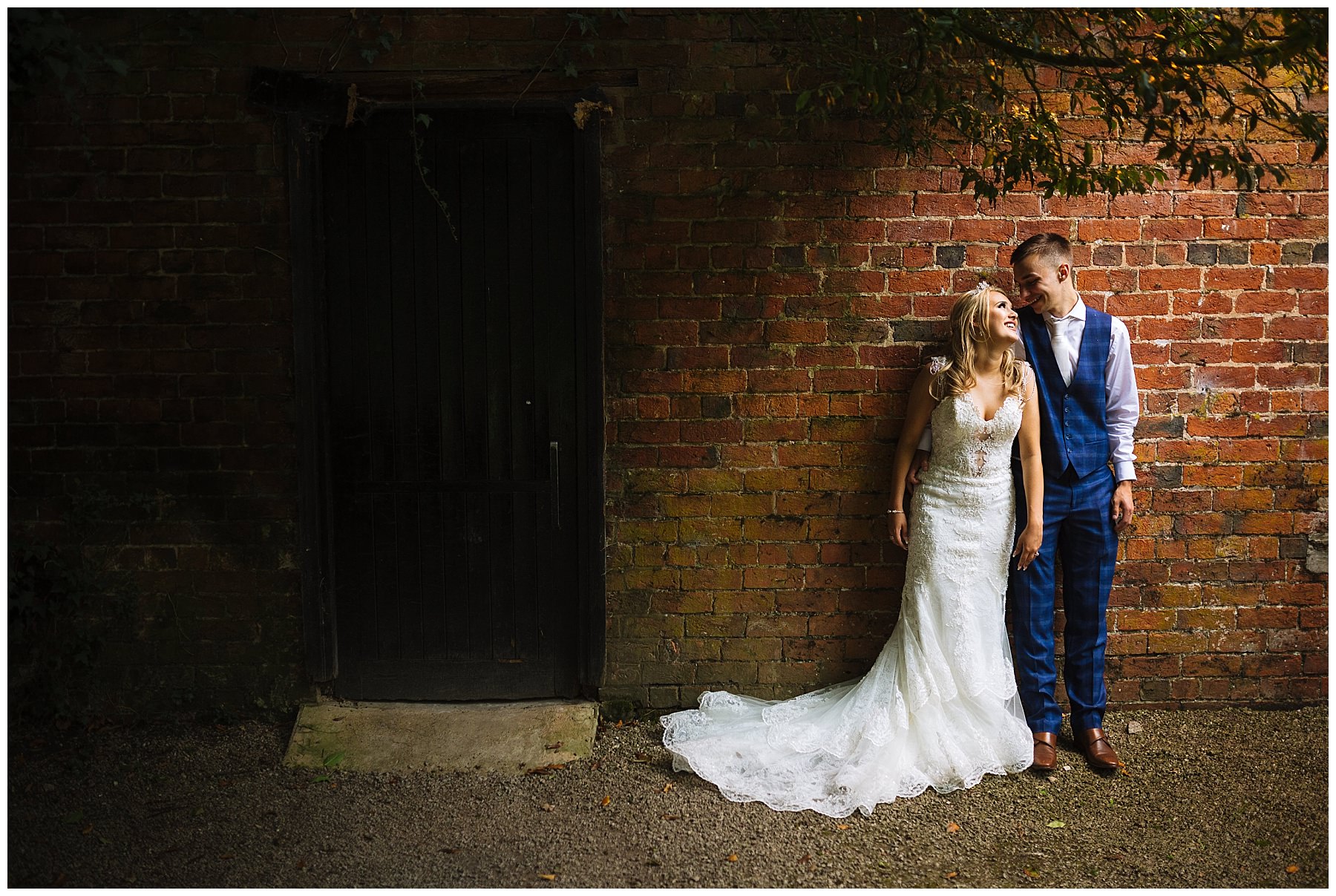 Summer wedding at Bartle Hall
Bartle Hall is a perfect venue for a summer wedding. Ben and Freya's guests made the most of the terrace and lawn while magician Andy Dean baffled them with some insanely good magic. It was great to see Andy again after he performed at my wedding a few years back too. There was a lot of laughter and many awed faces as he worked his way through the crowd. Amy (my second shooter) and I spent far too long trying to work out just how he does his tricks!
Before everyone sat down for the wedding breakfast I took some time out with Ben and Freya. There are so many places for portraits at Bartle Hall and we made the most of them – from the woods at the back of the venue all the way to the tree lined driveway. We got back in time for Wayne Farrow to get everyone up dancing and singing throughout the wedding breakfast. He kept the entire room entertained and kicked the evening off in style! The dancefloor was packed before Freya and Ben had chance to do their first dance! The fab Six15 Events took over for the night and things got wild! These guests know how to party!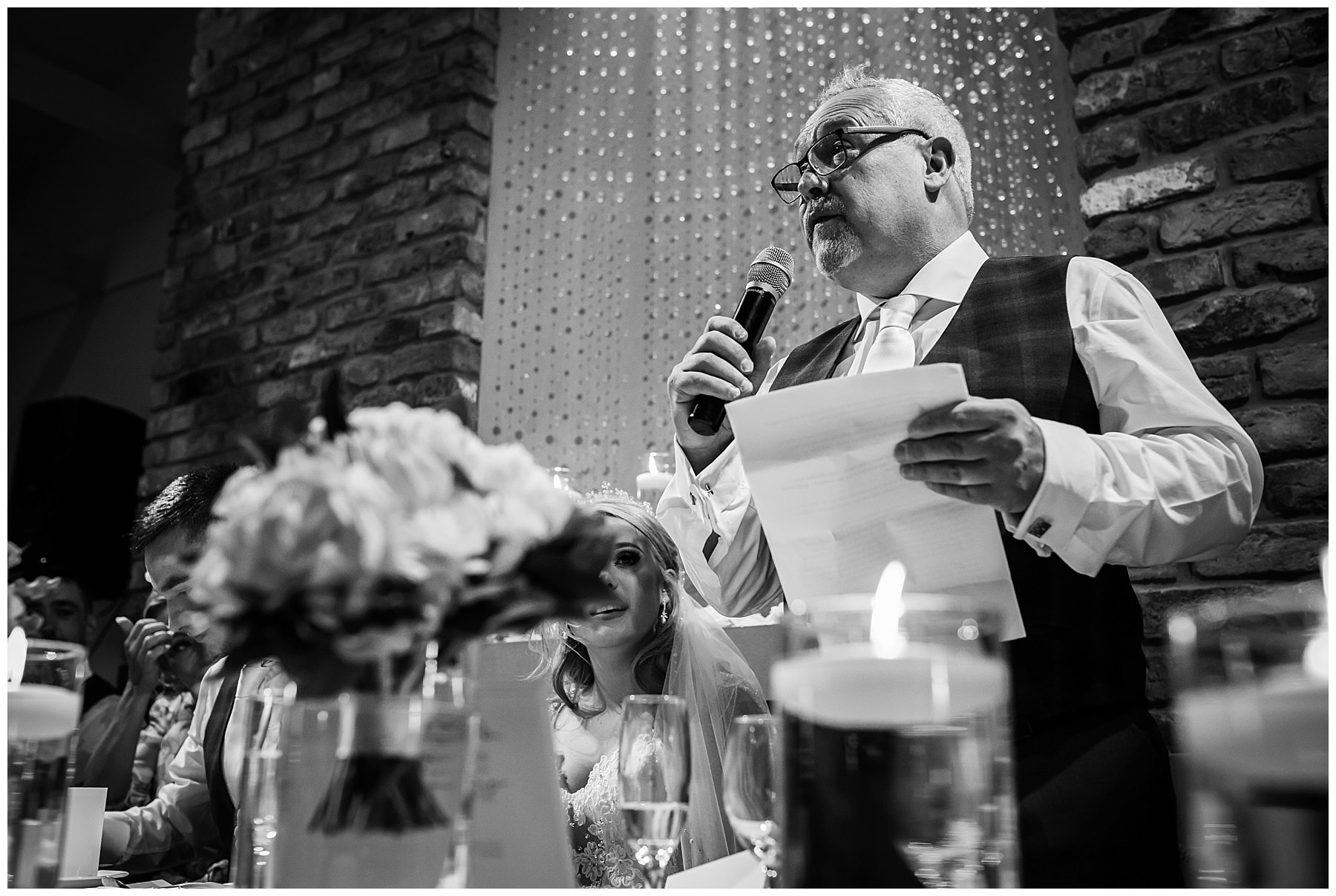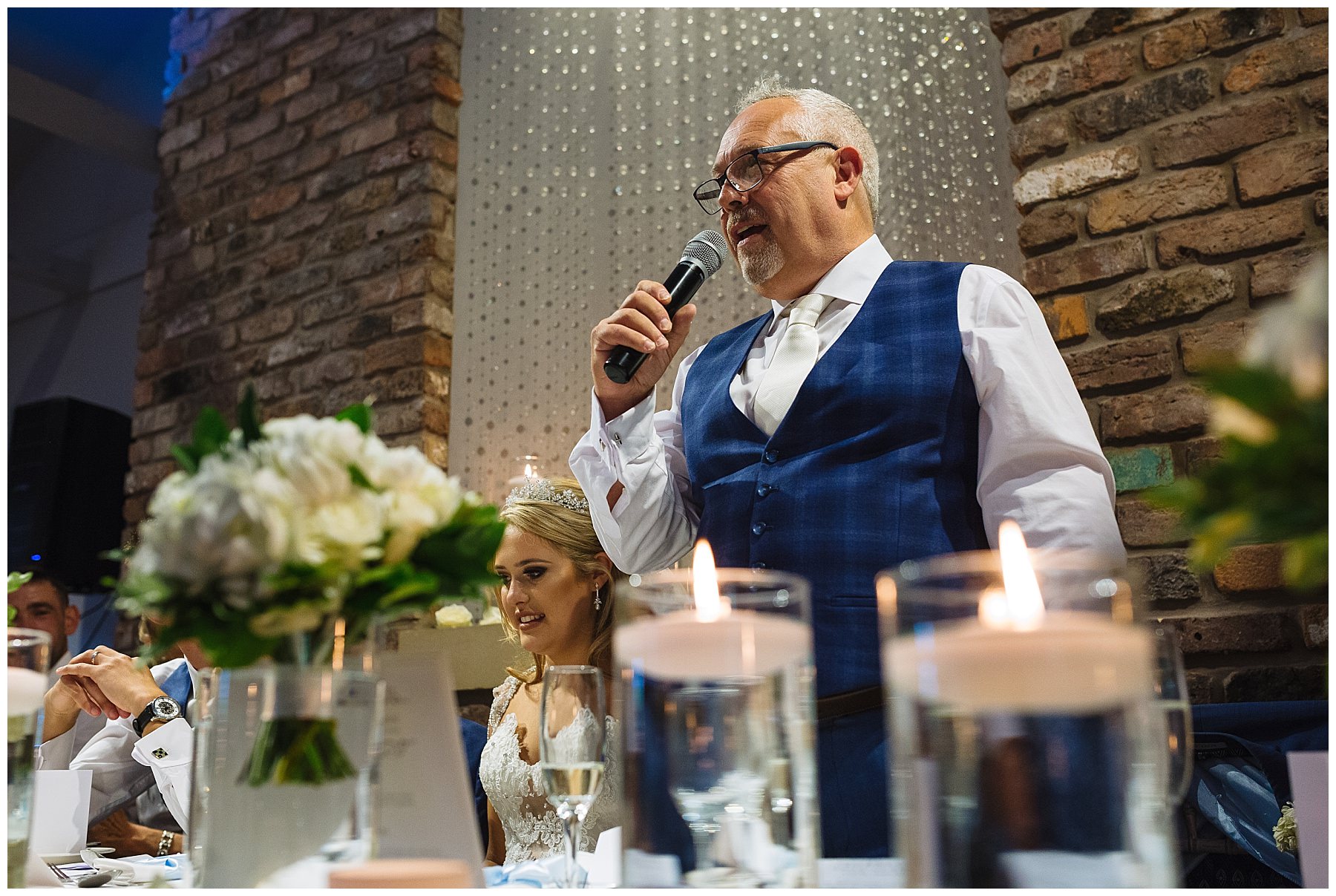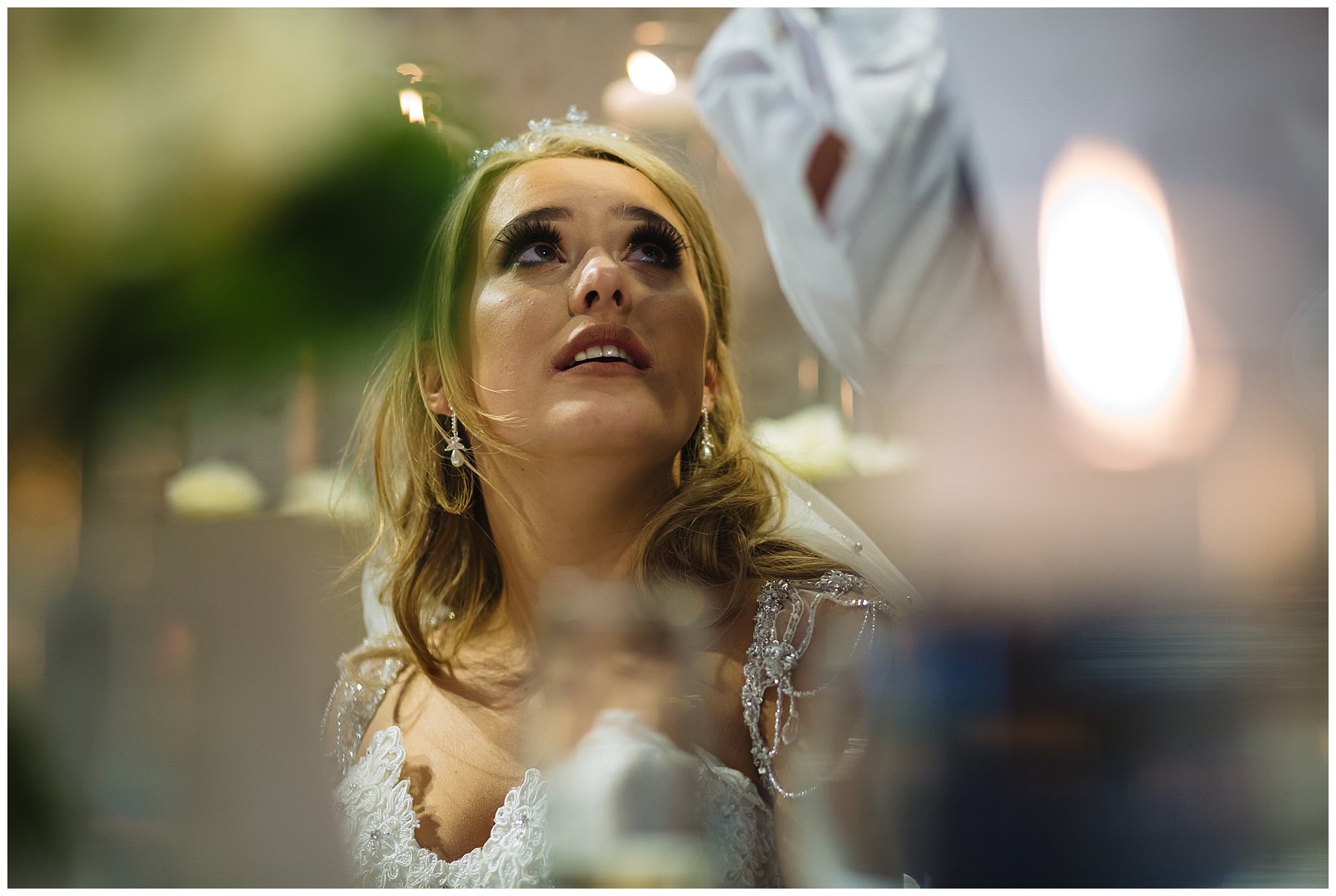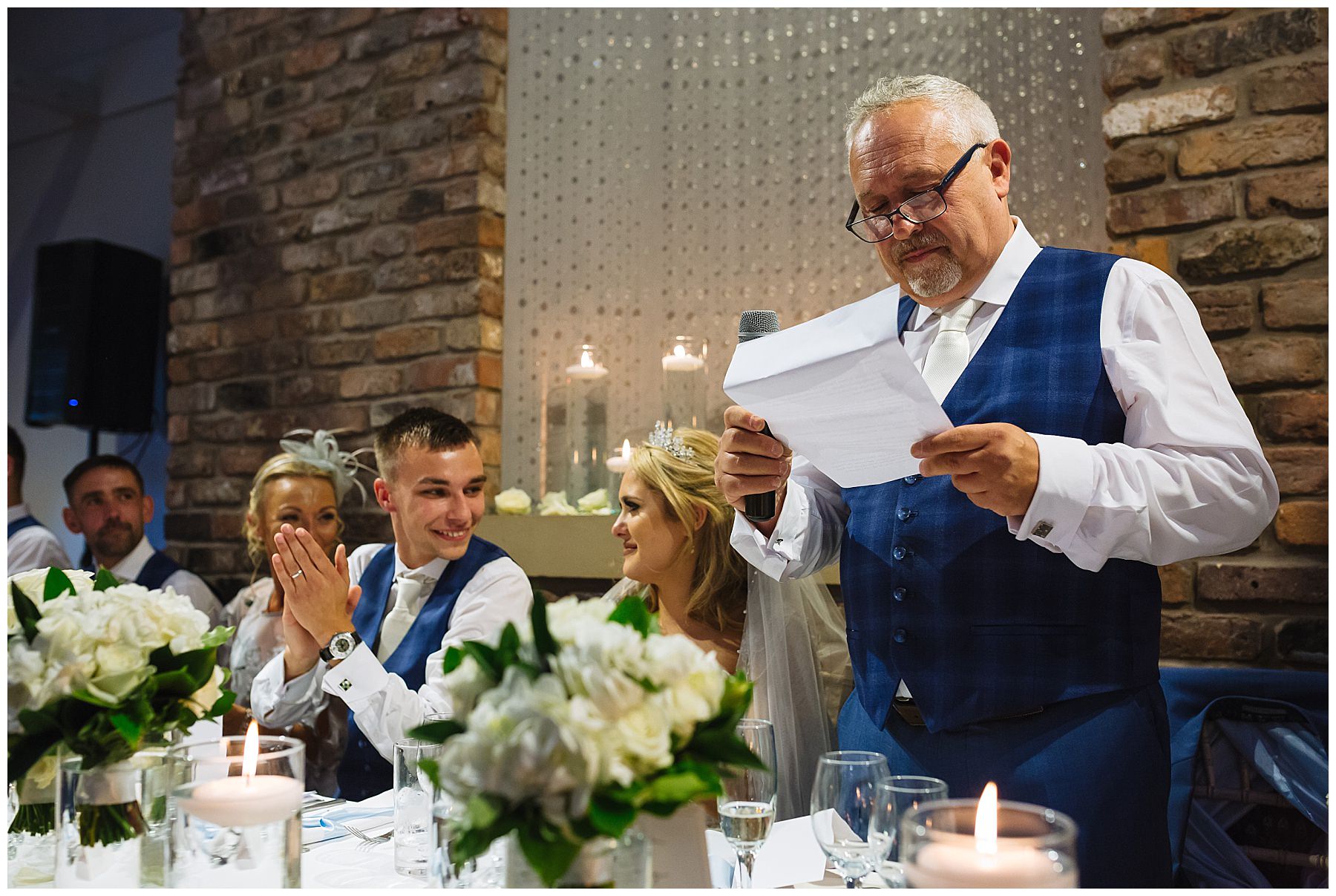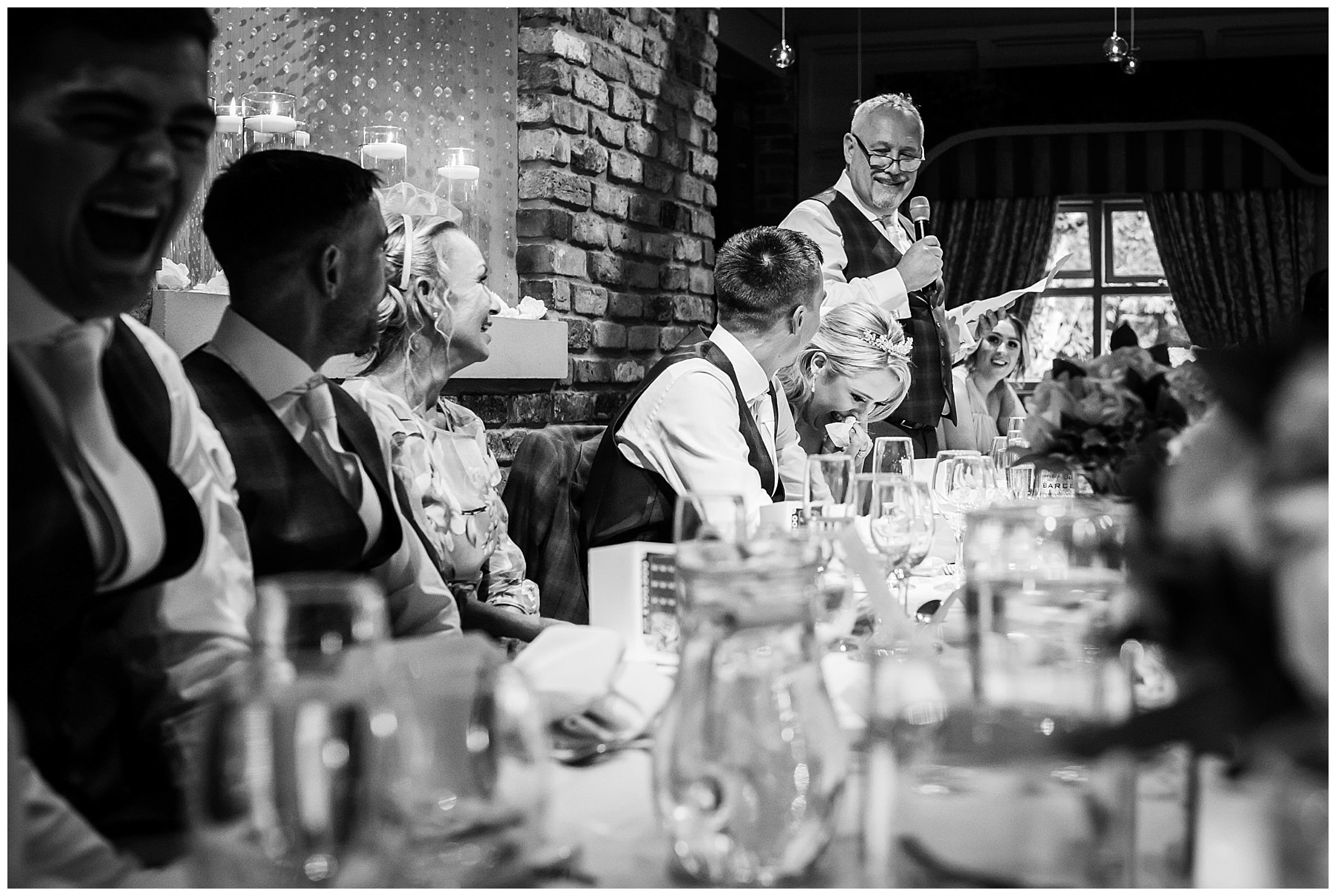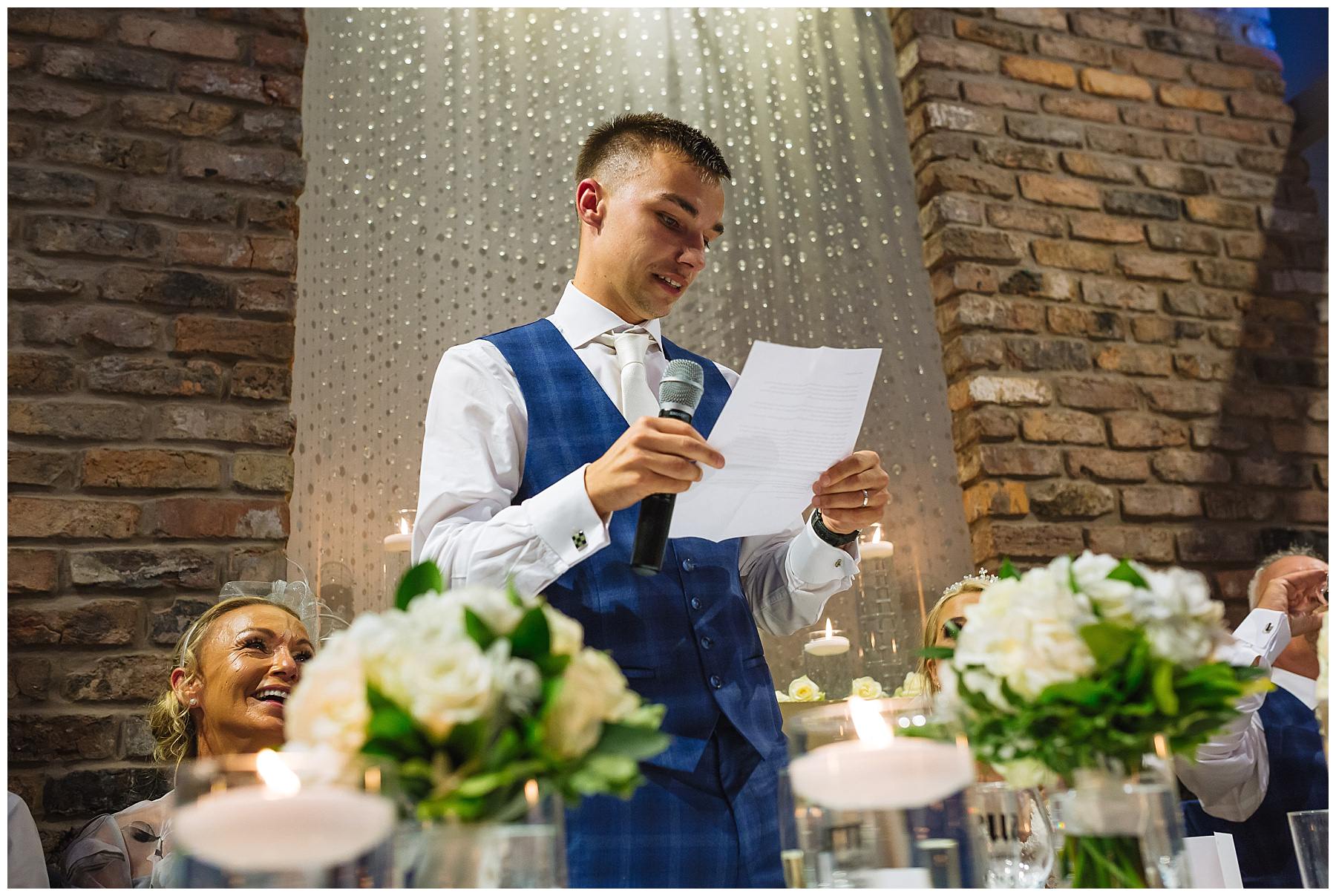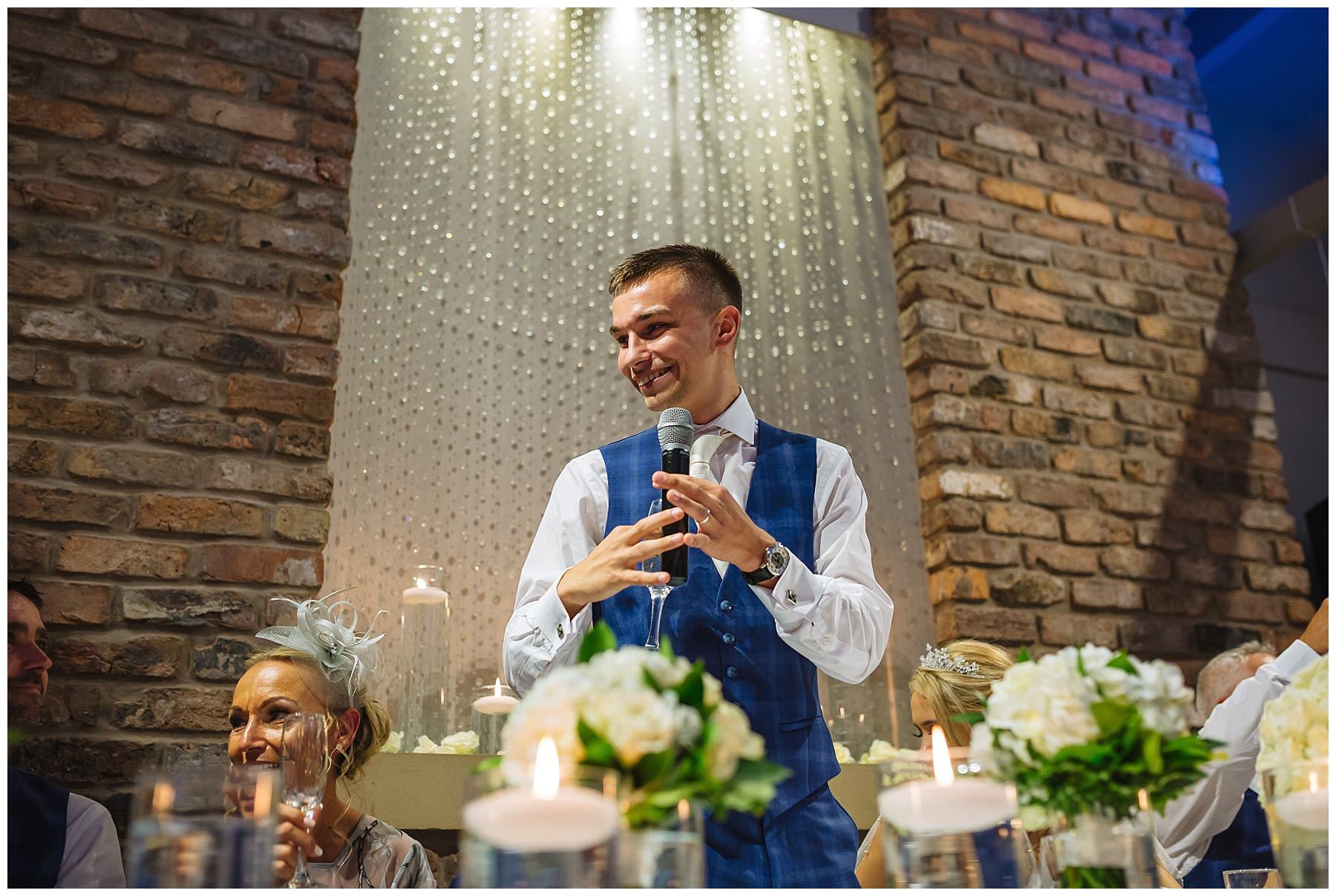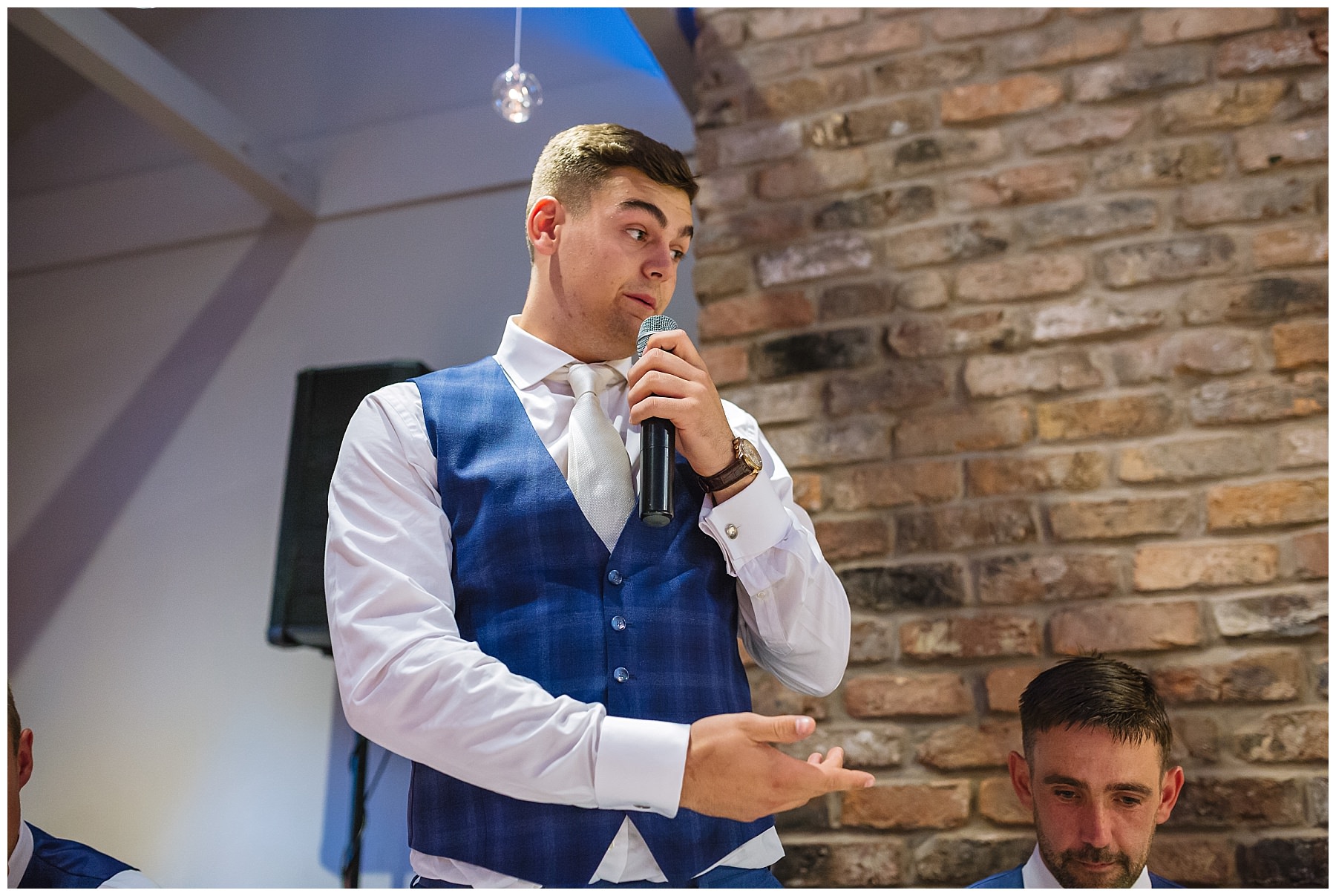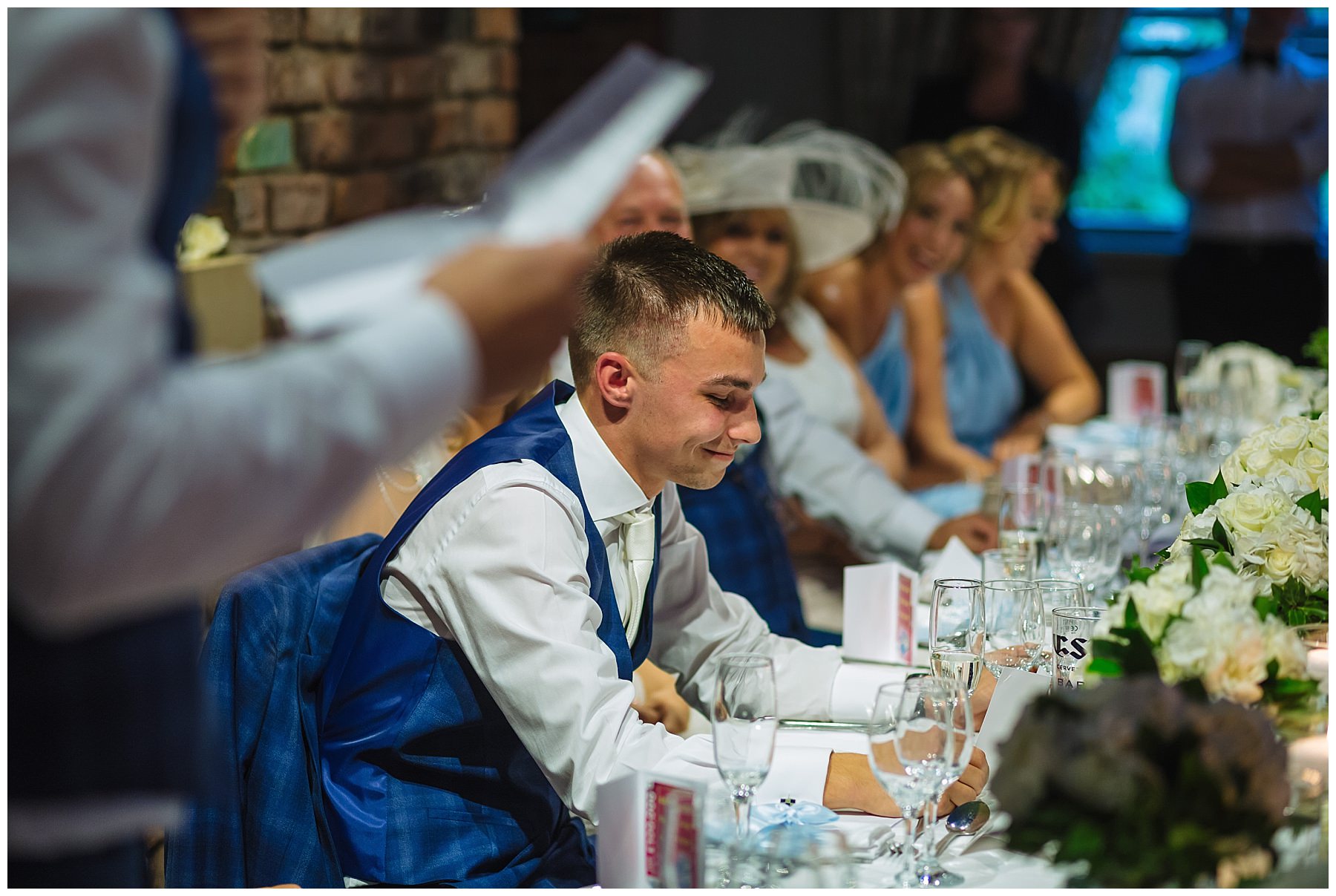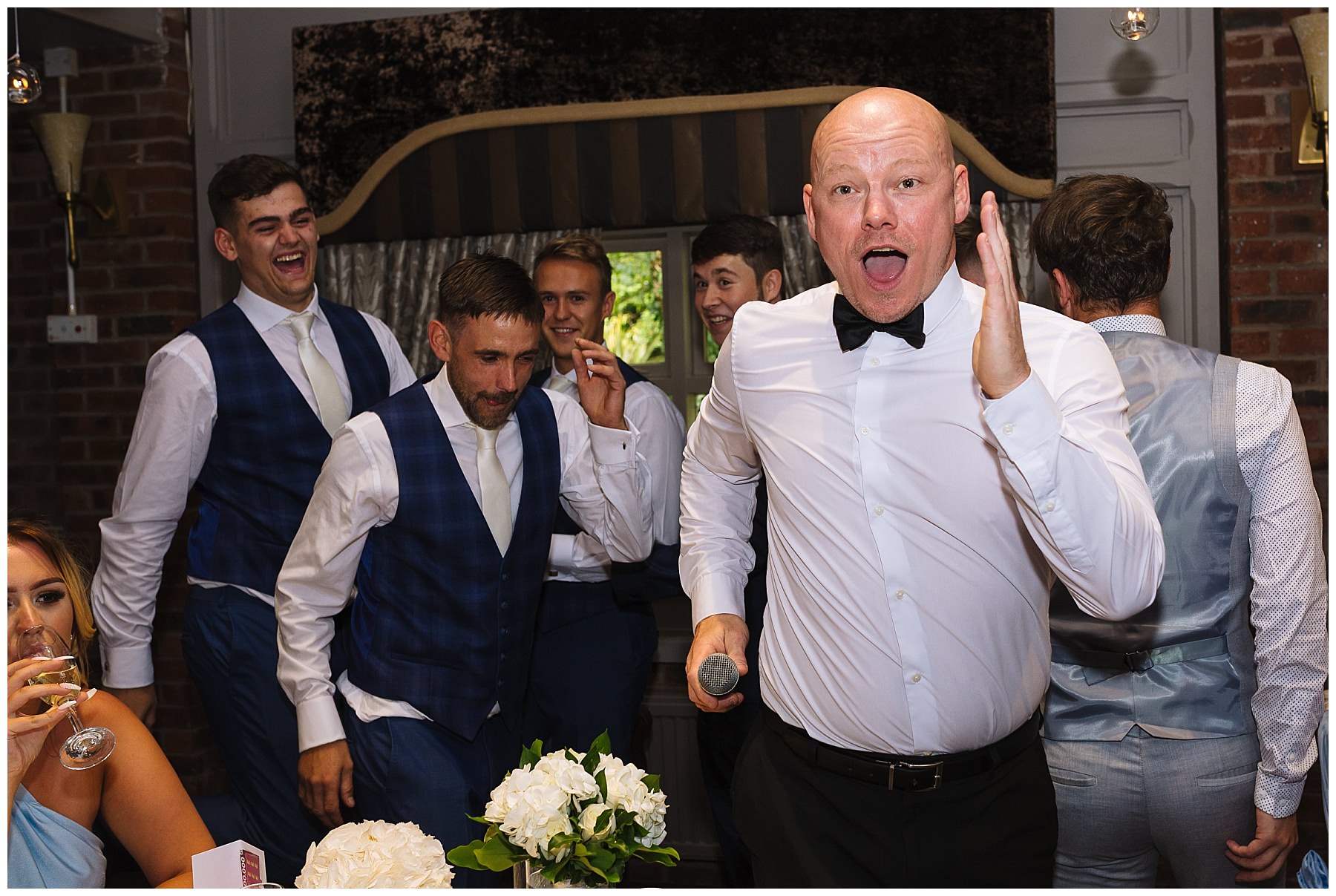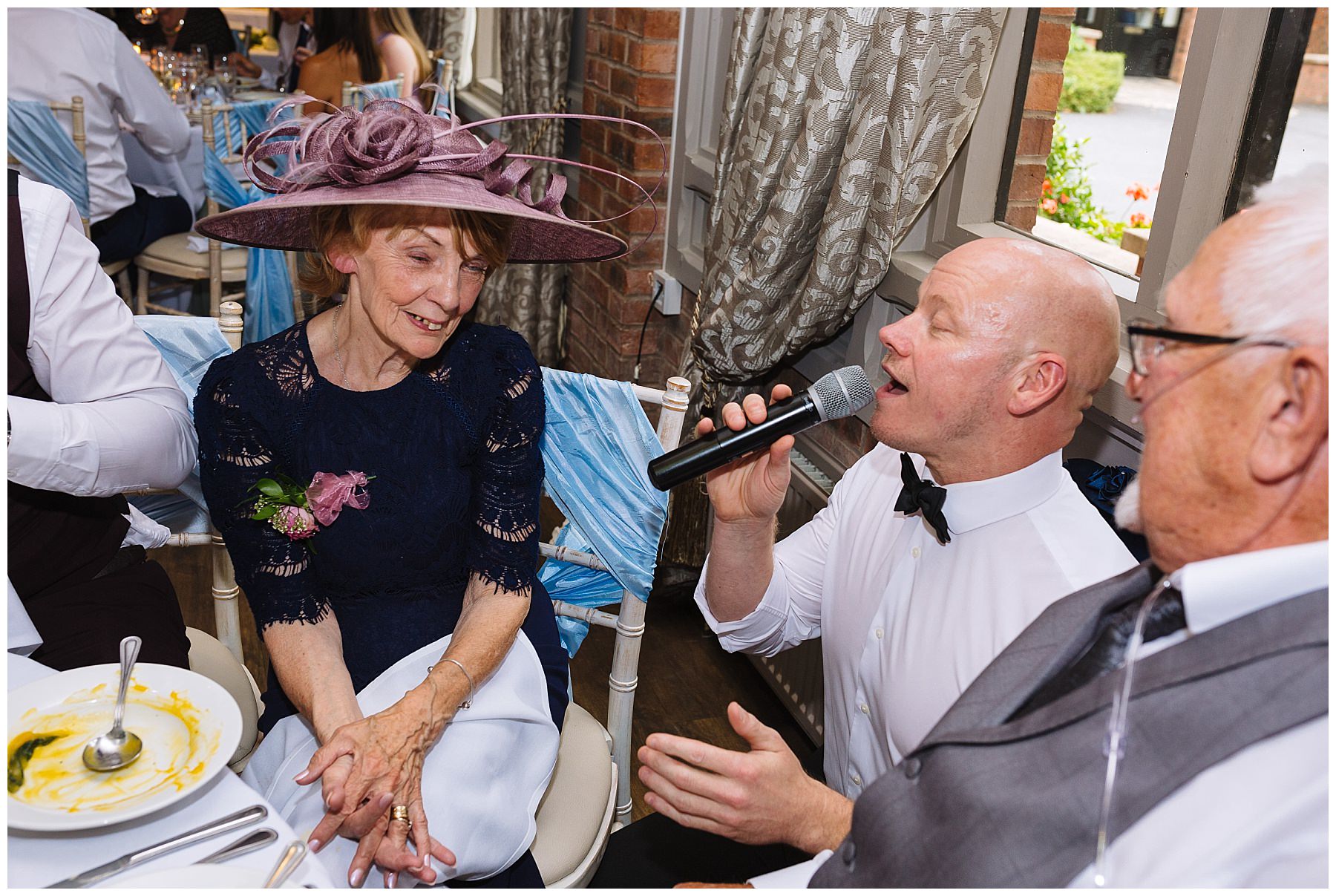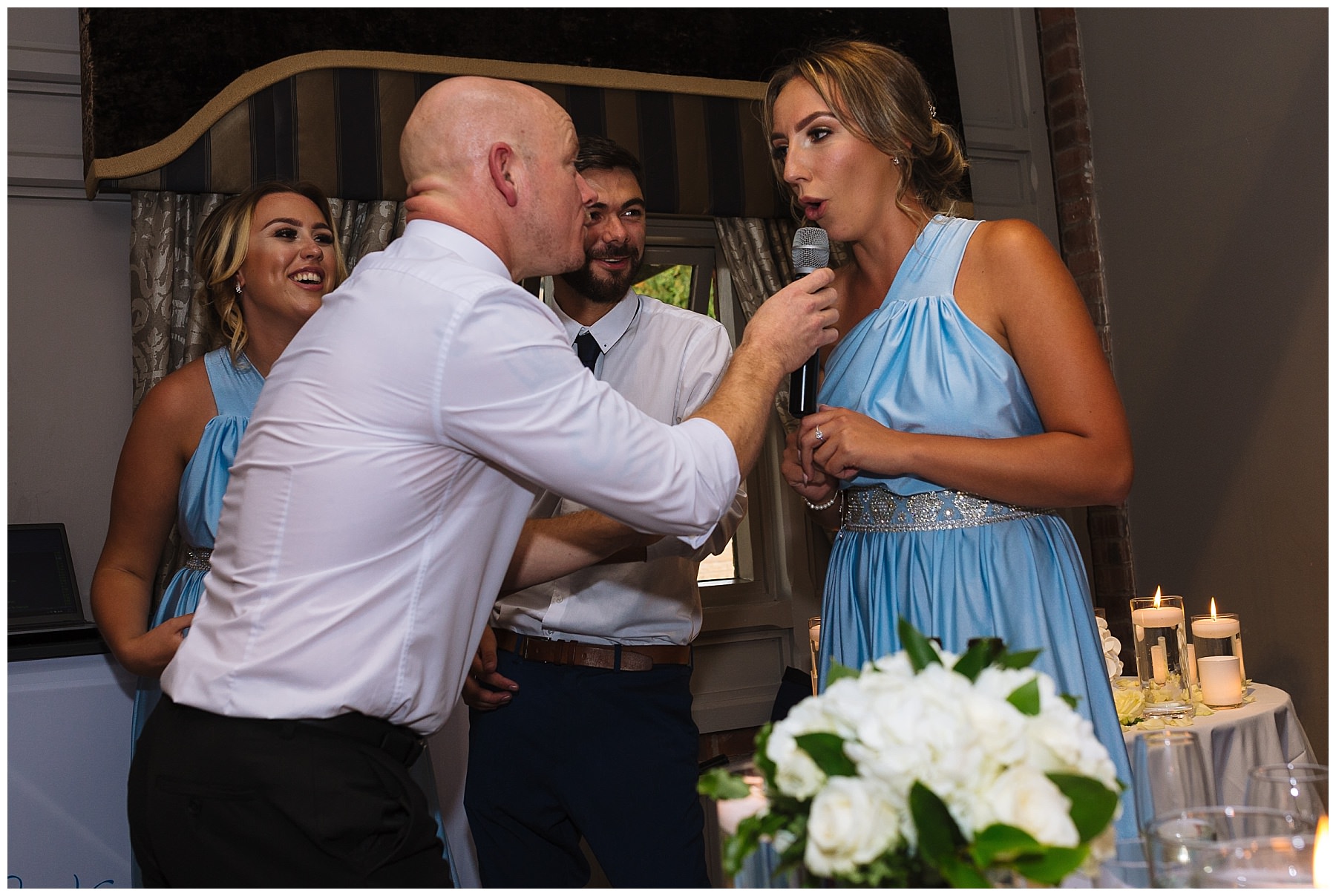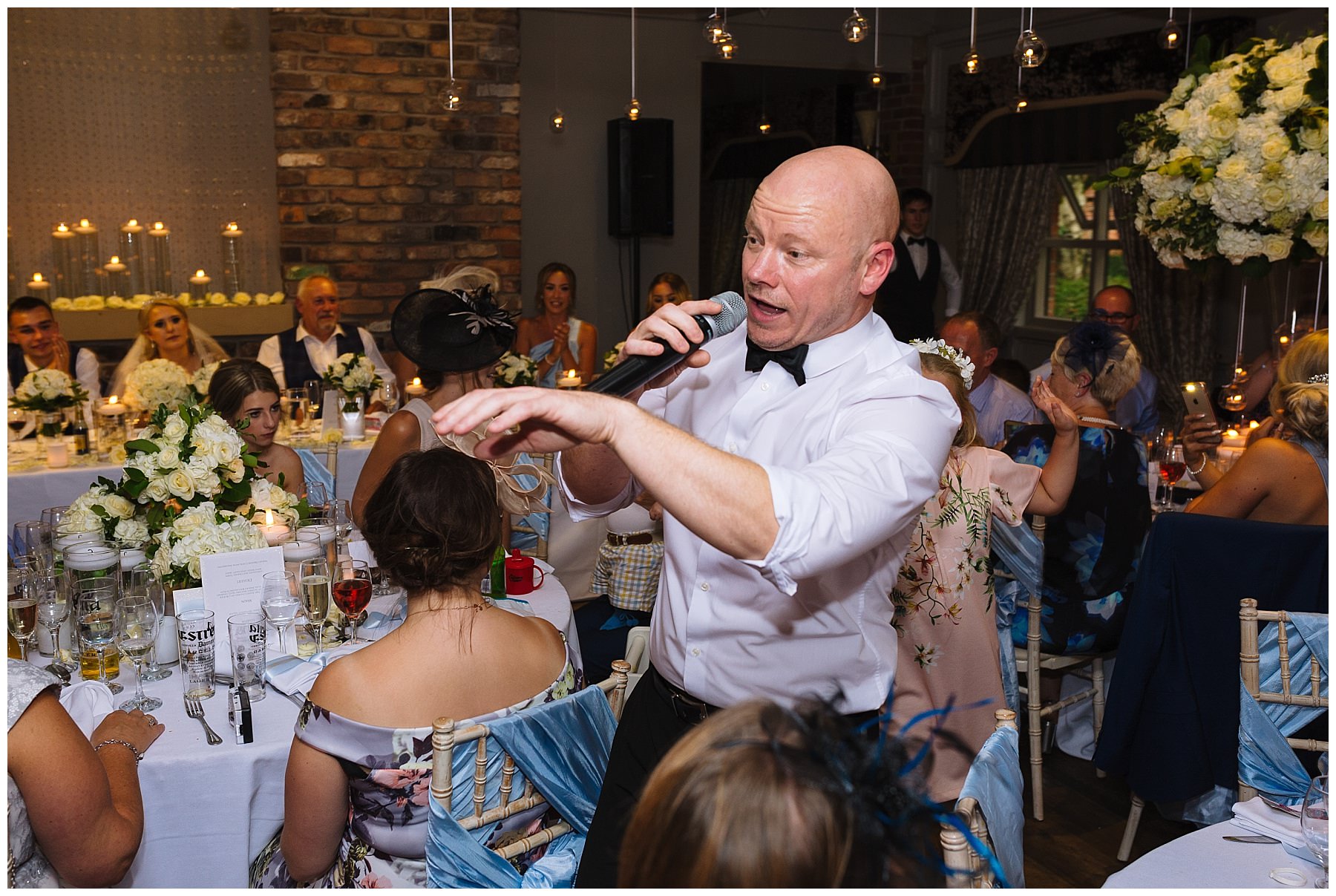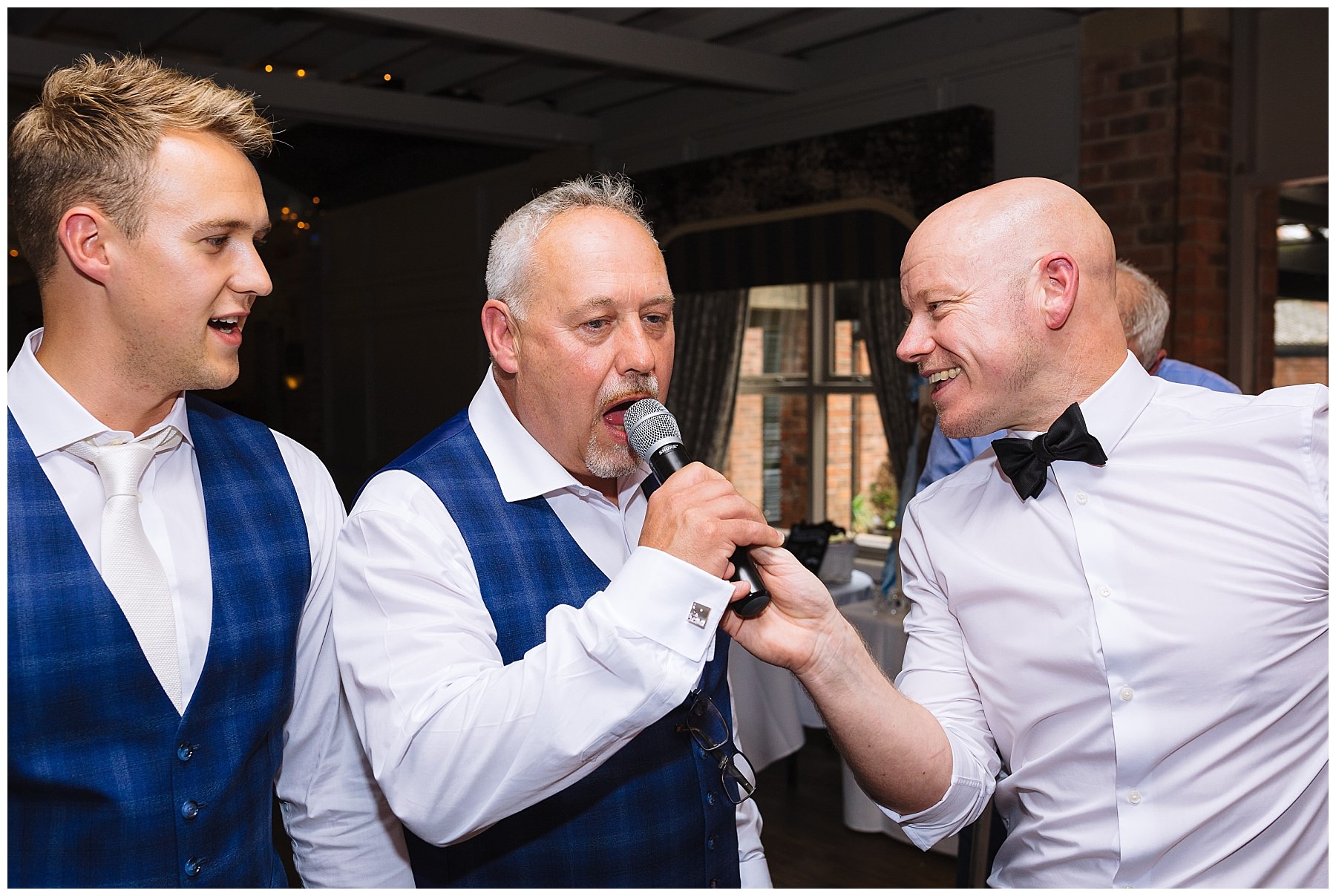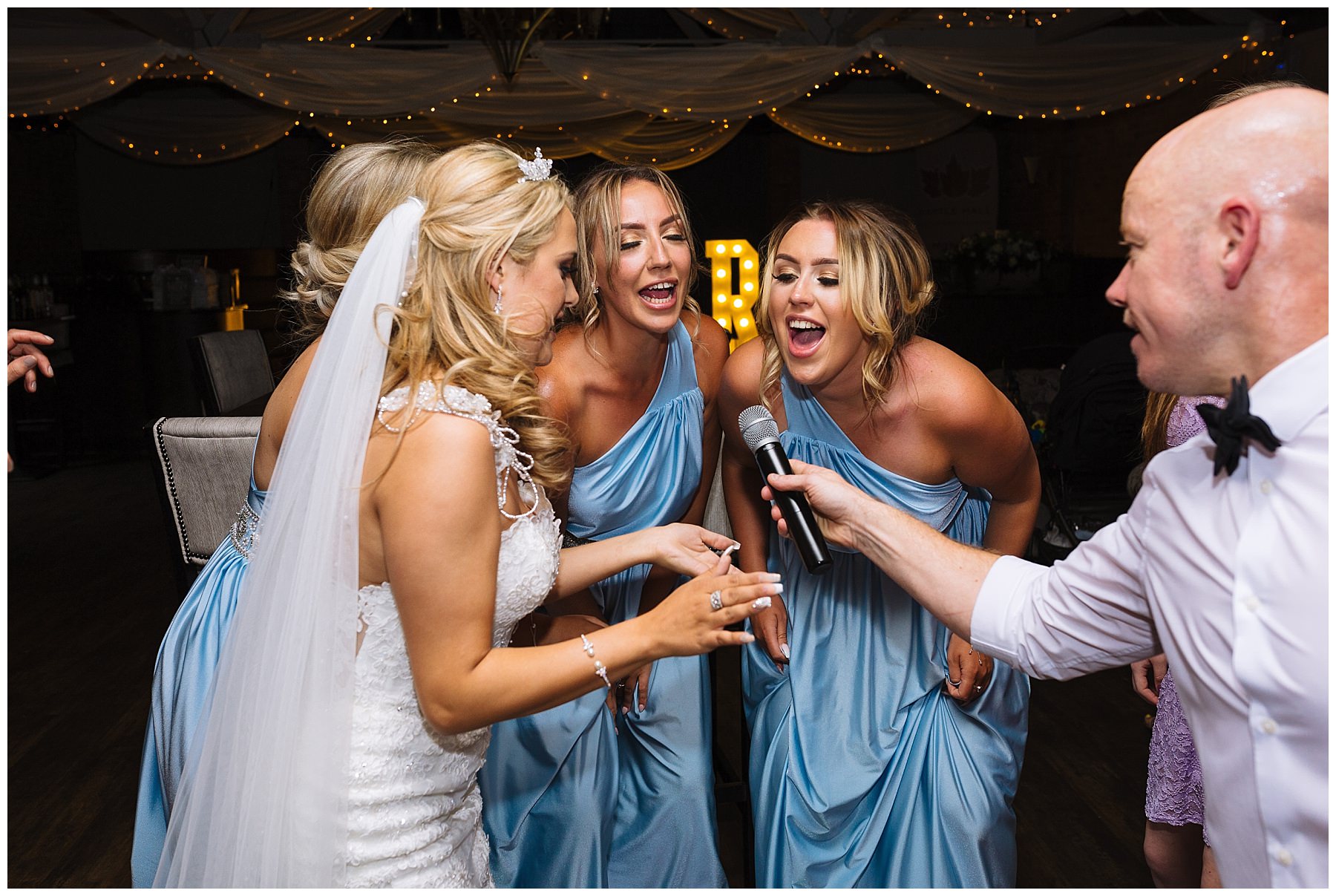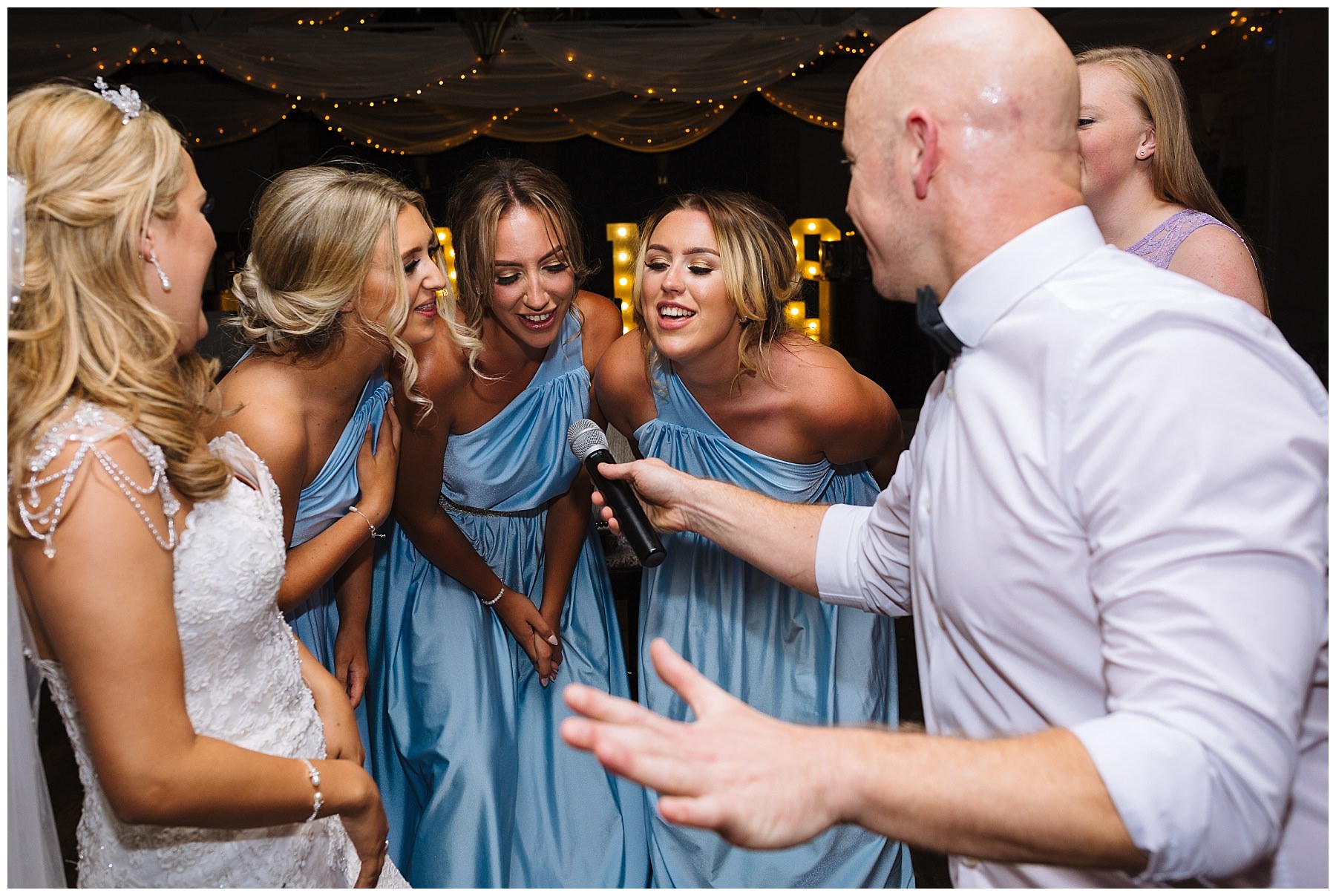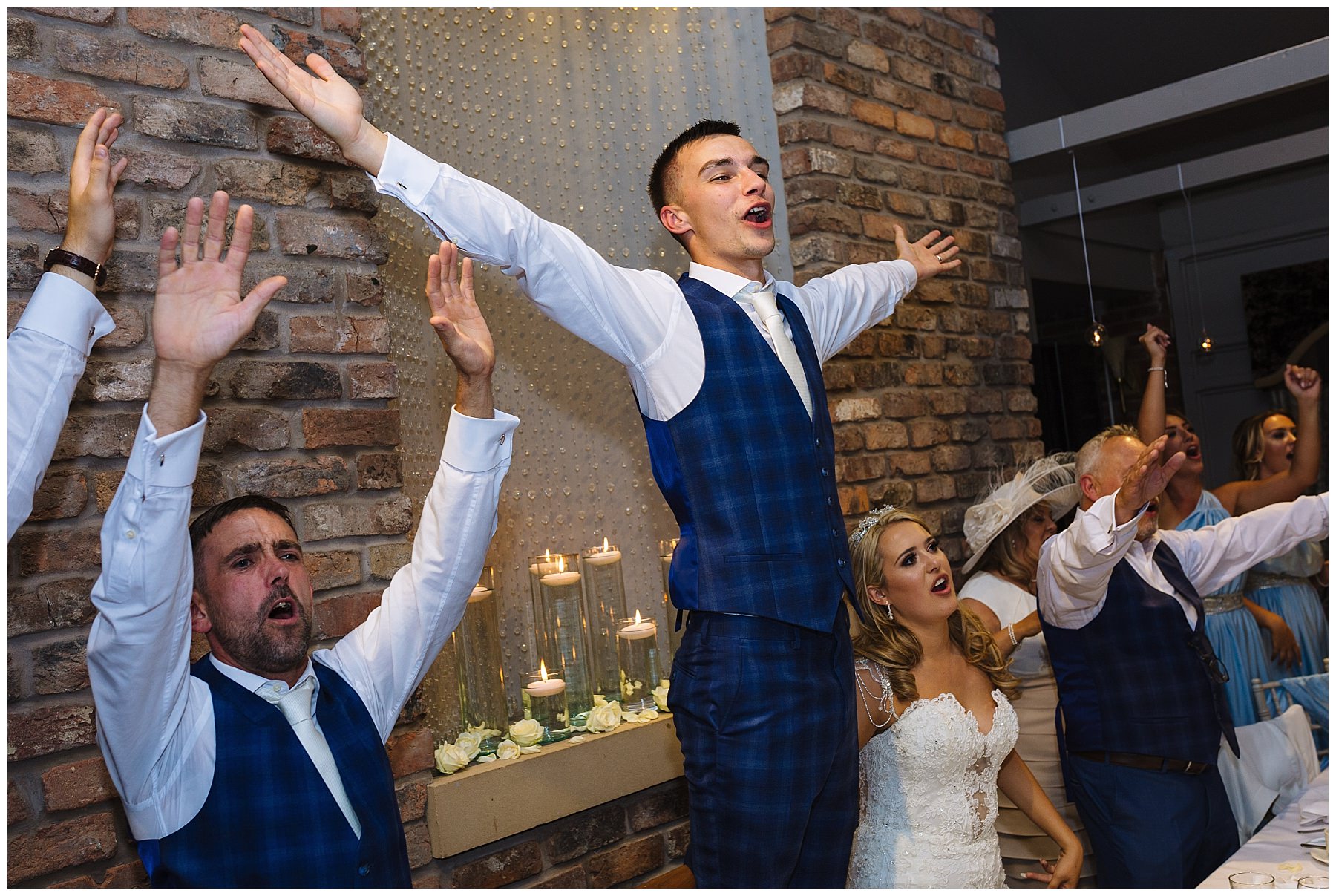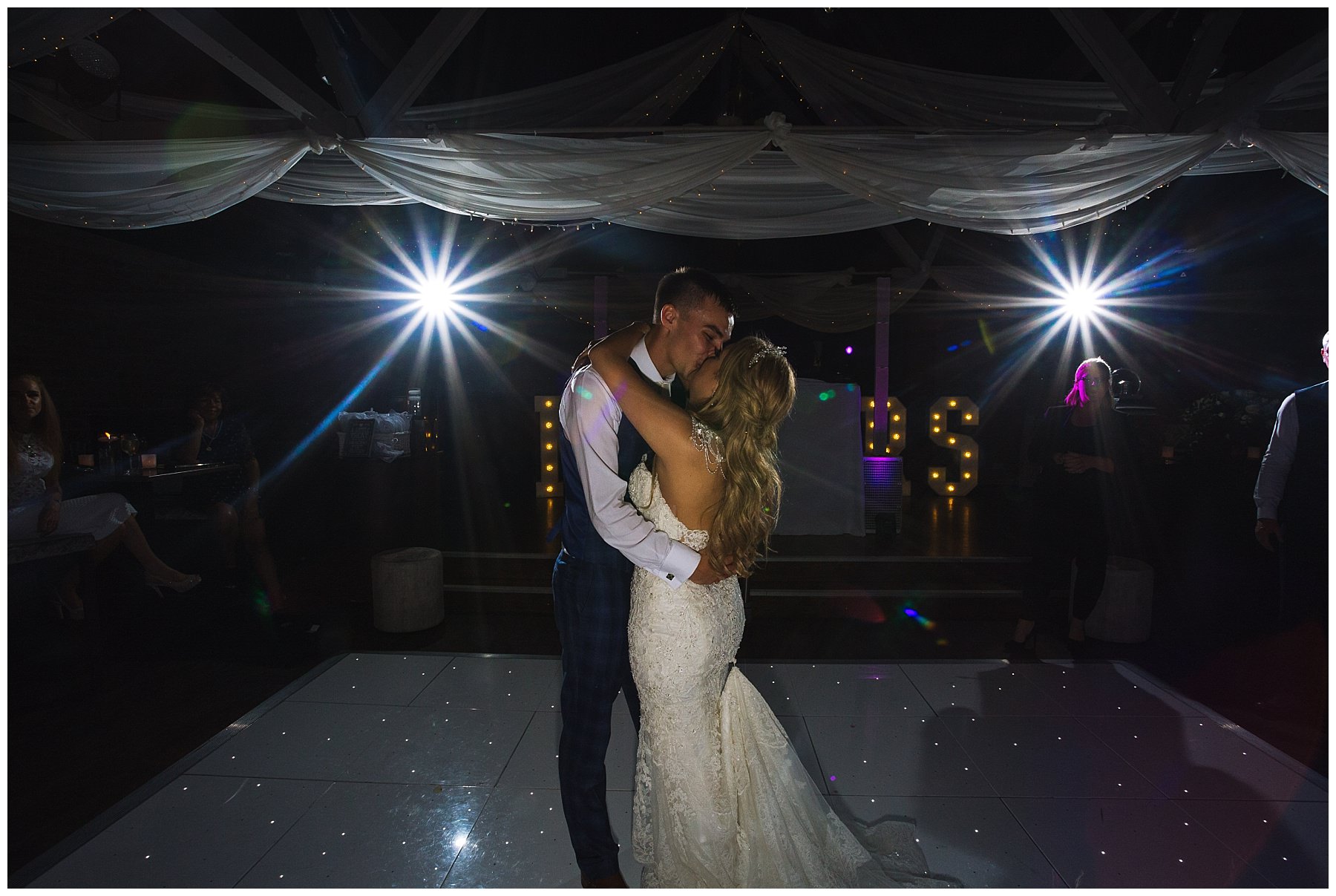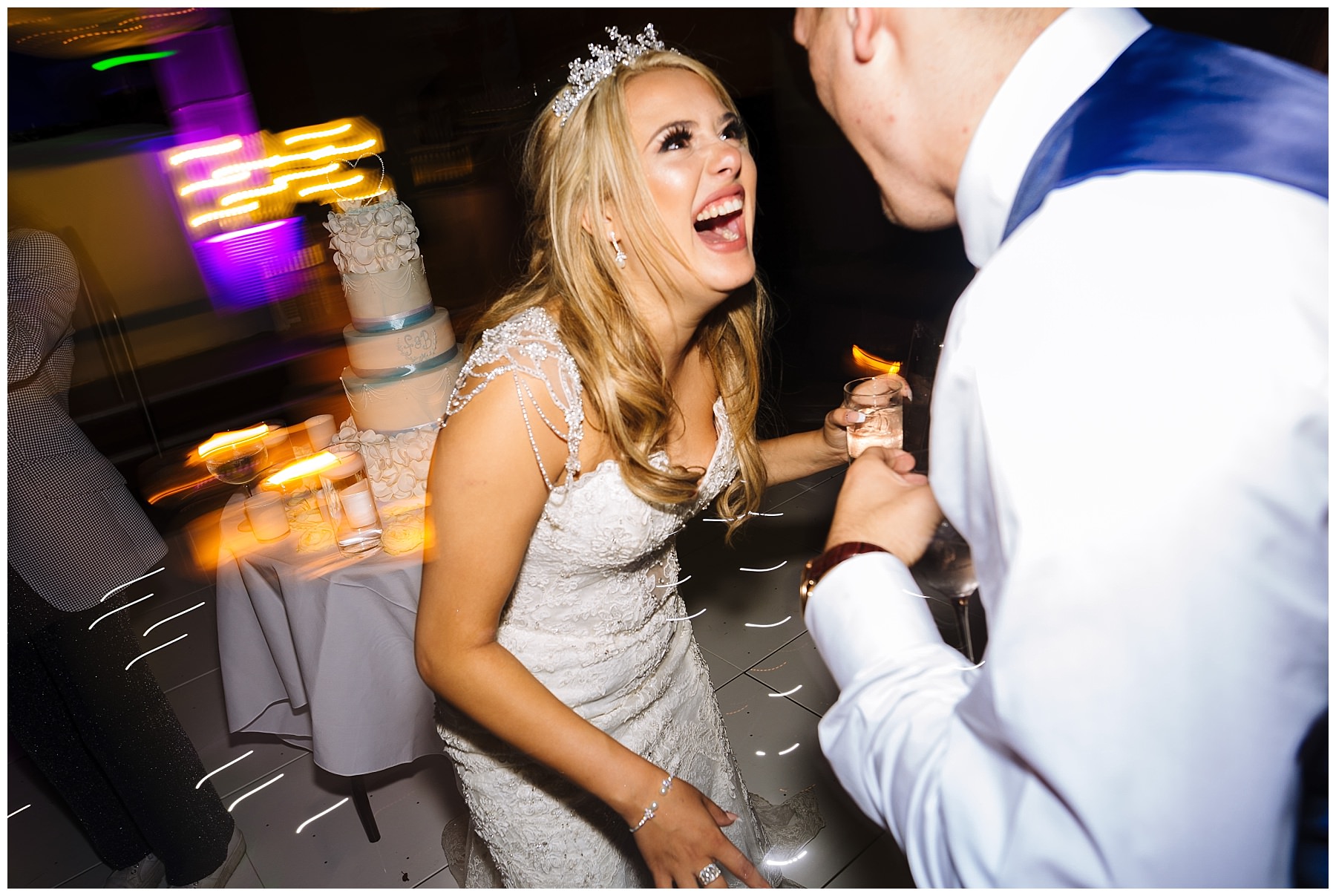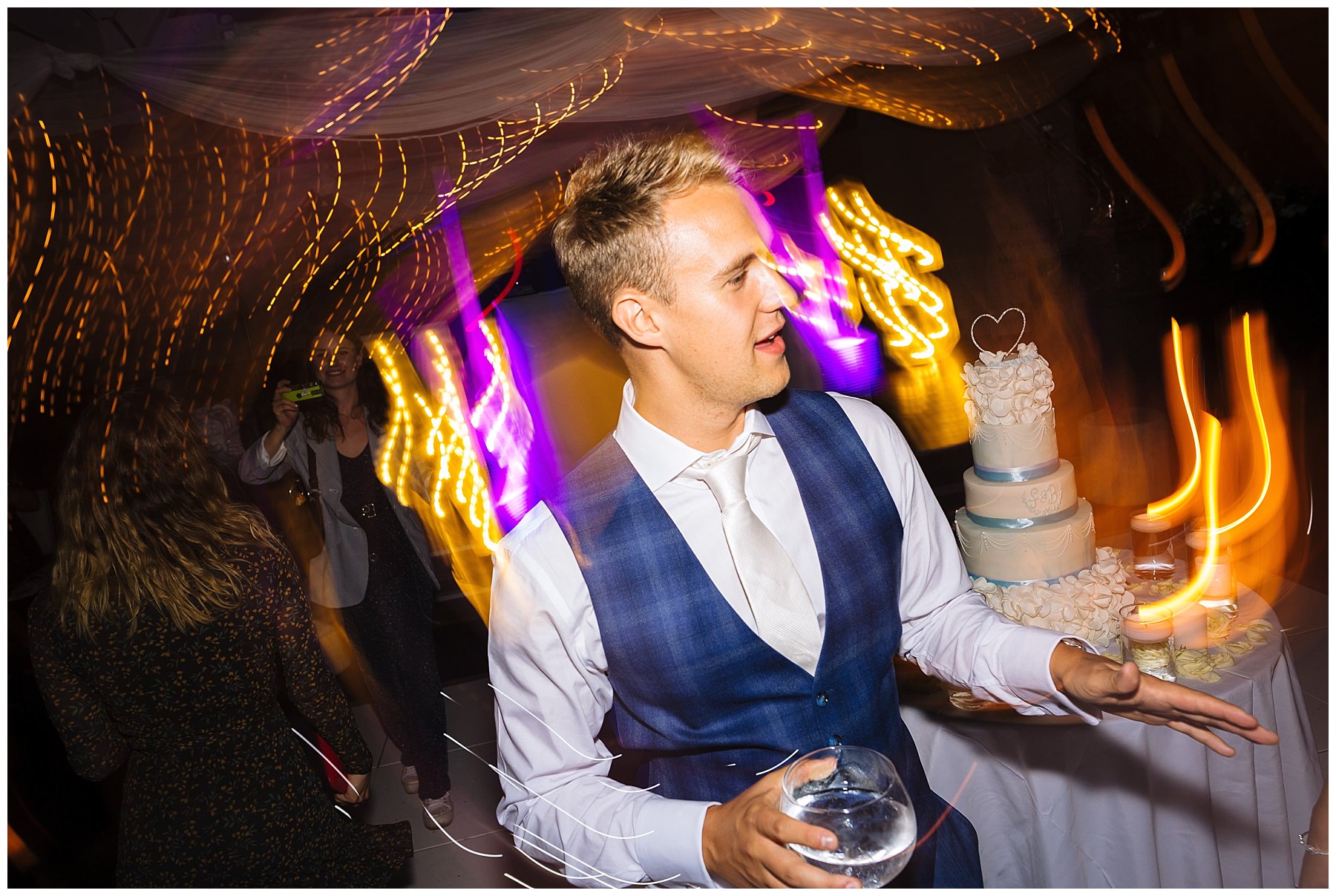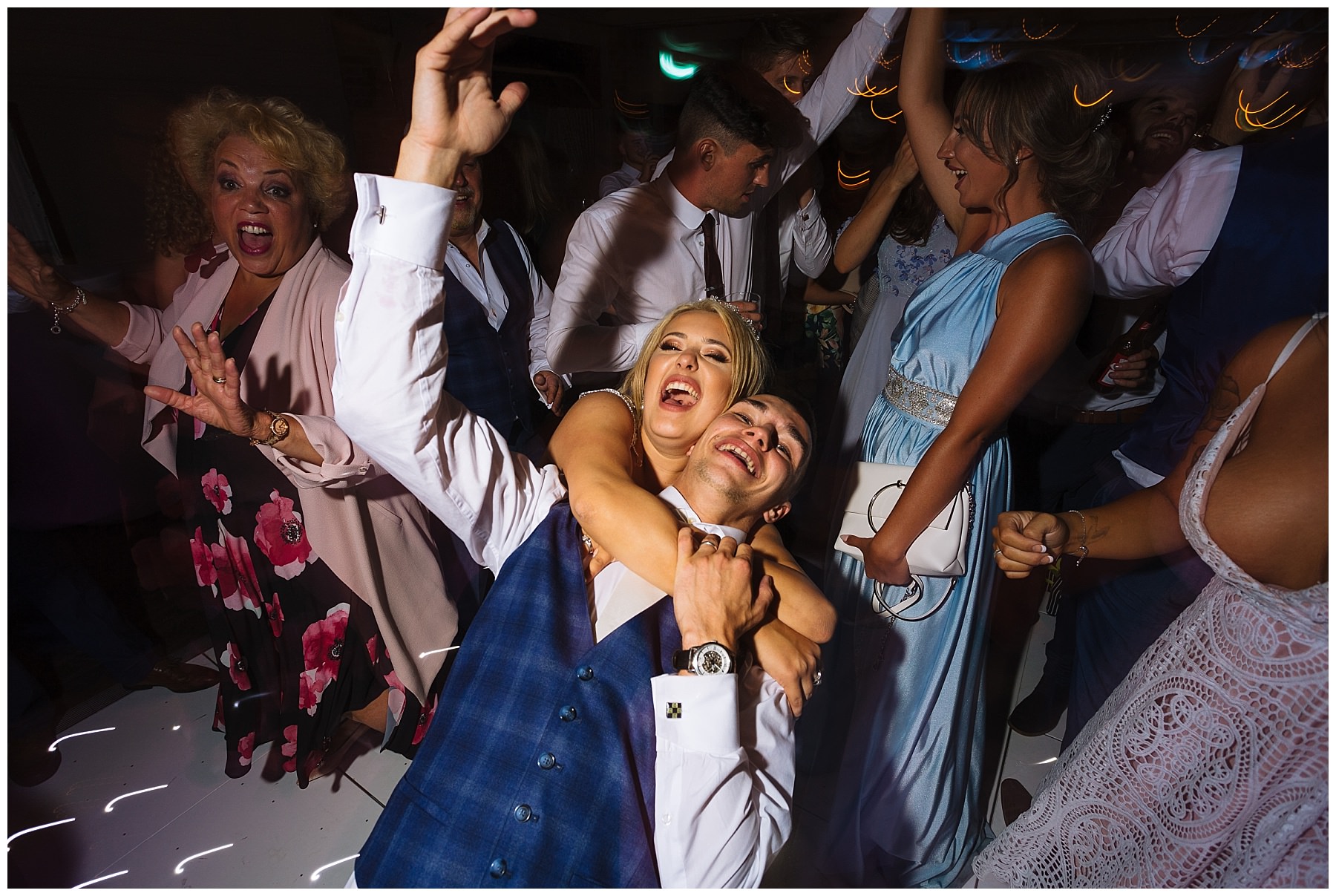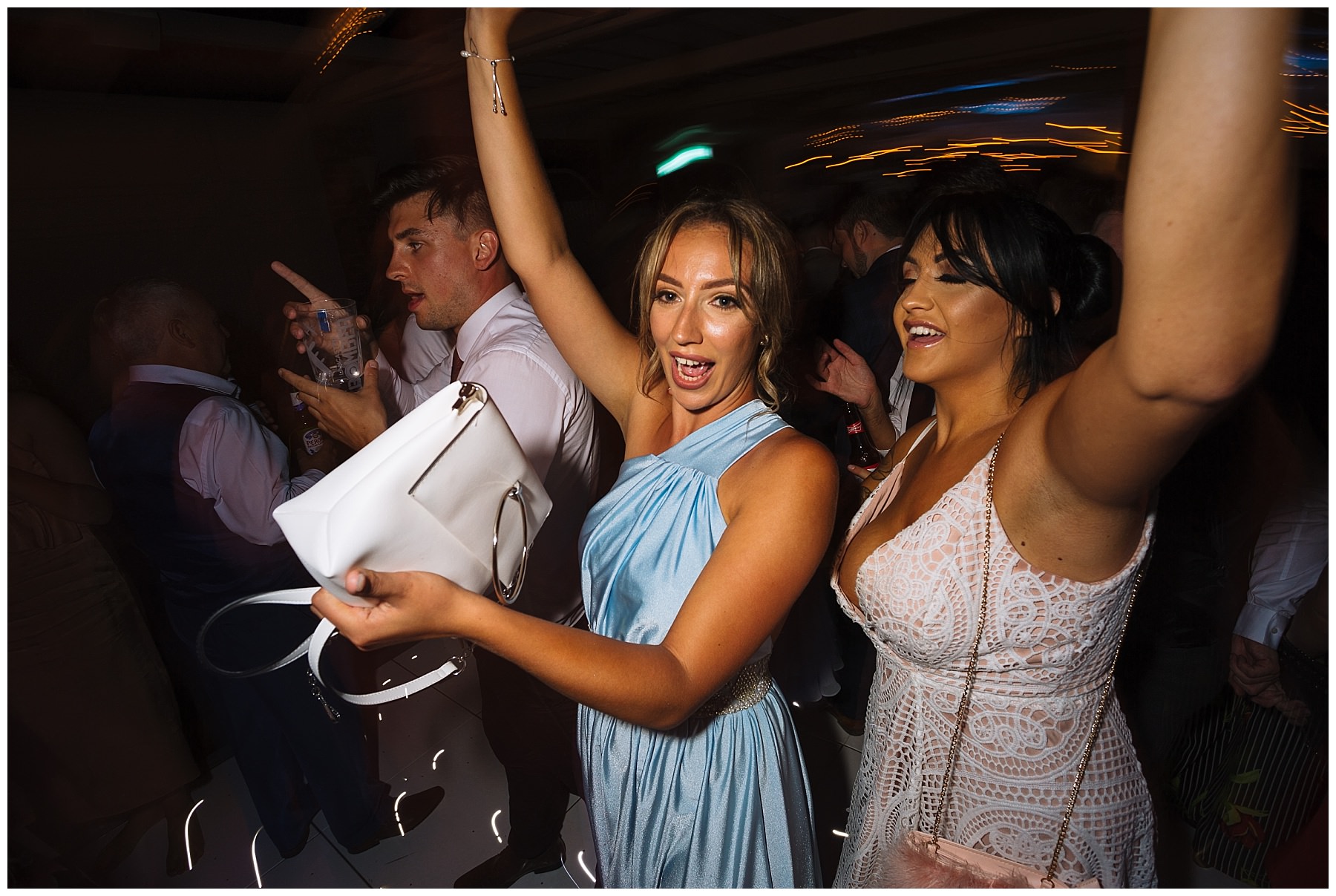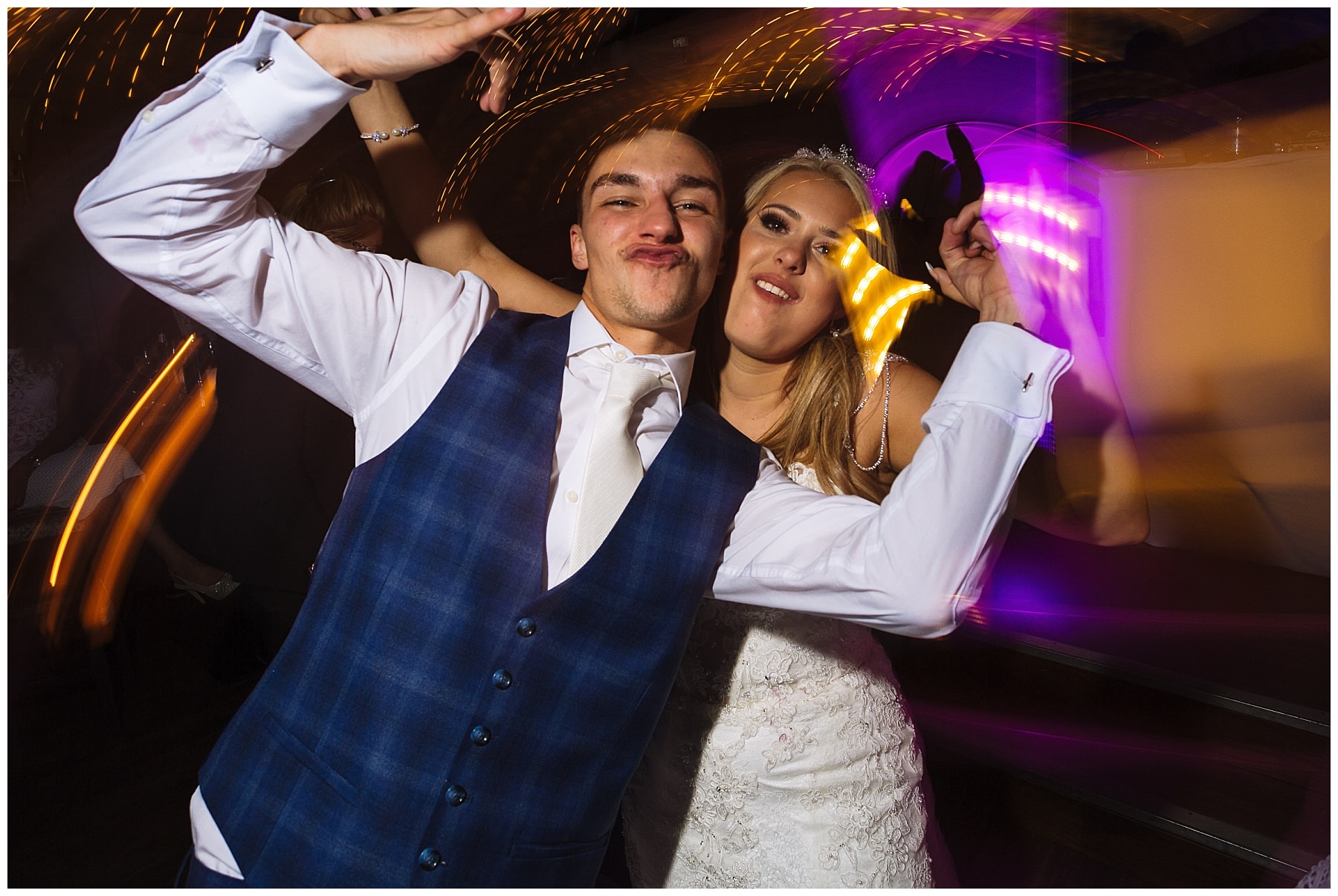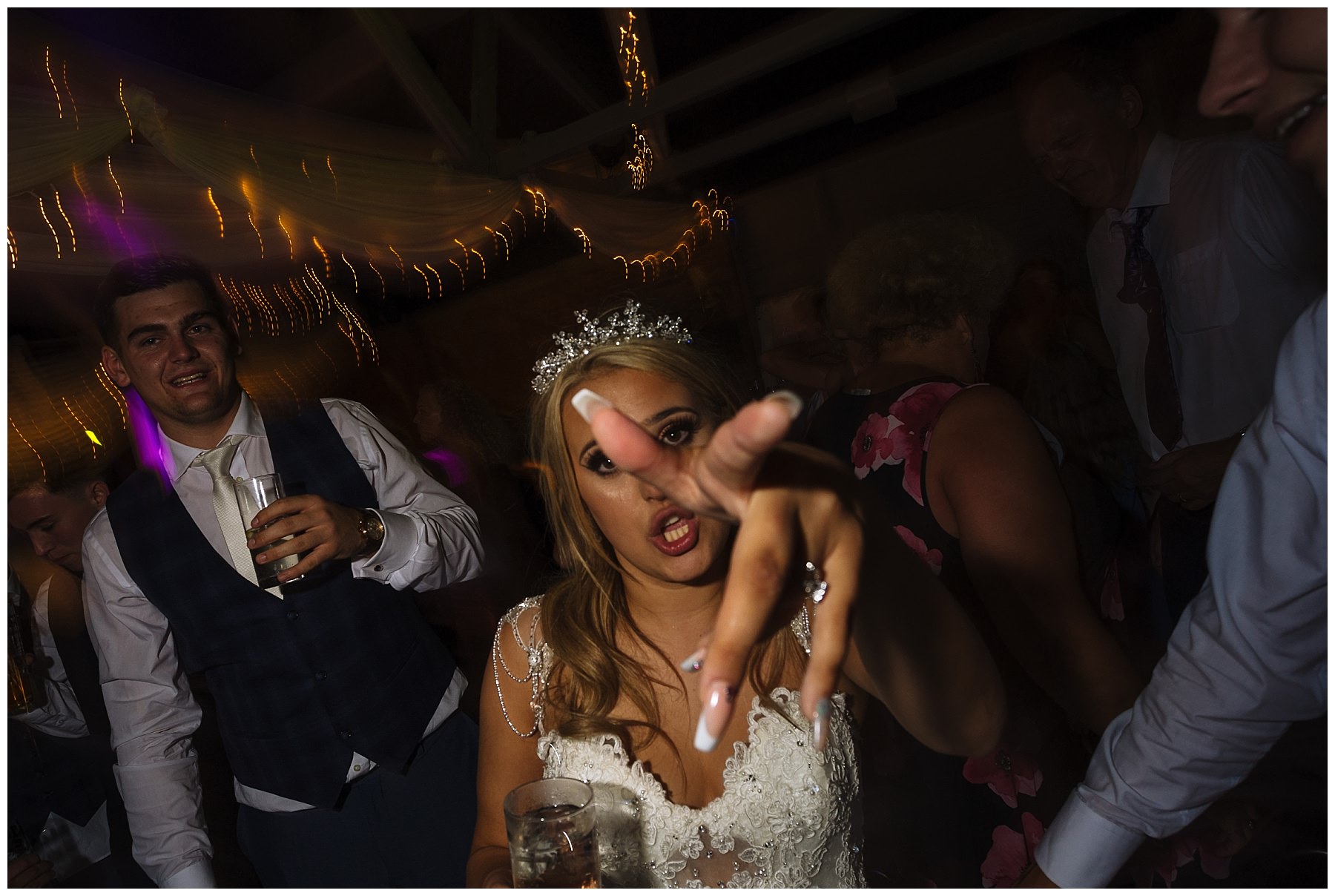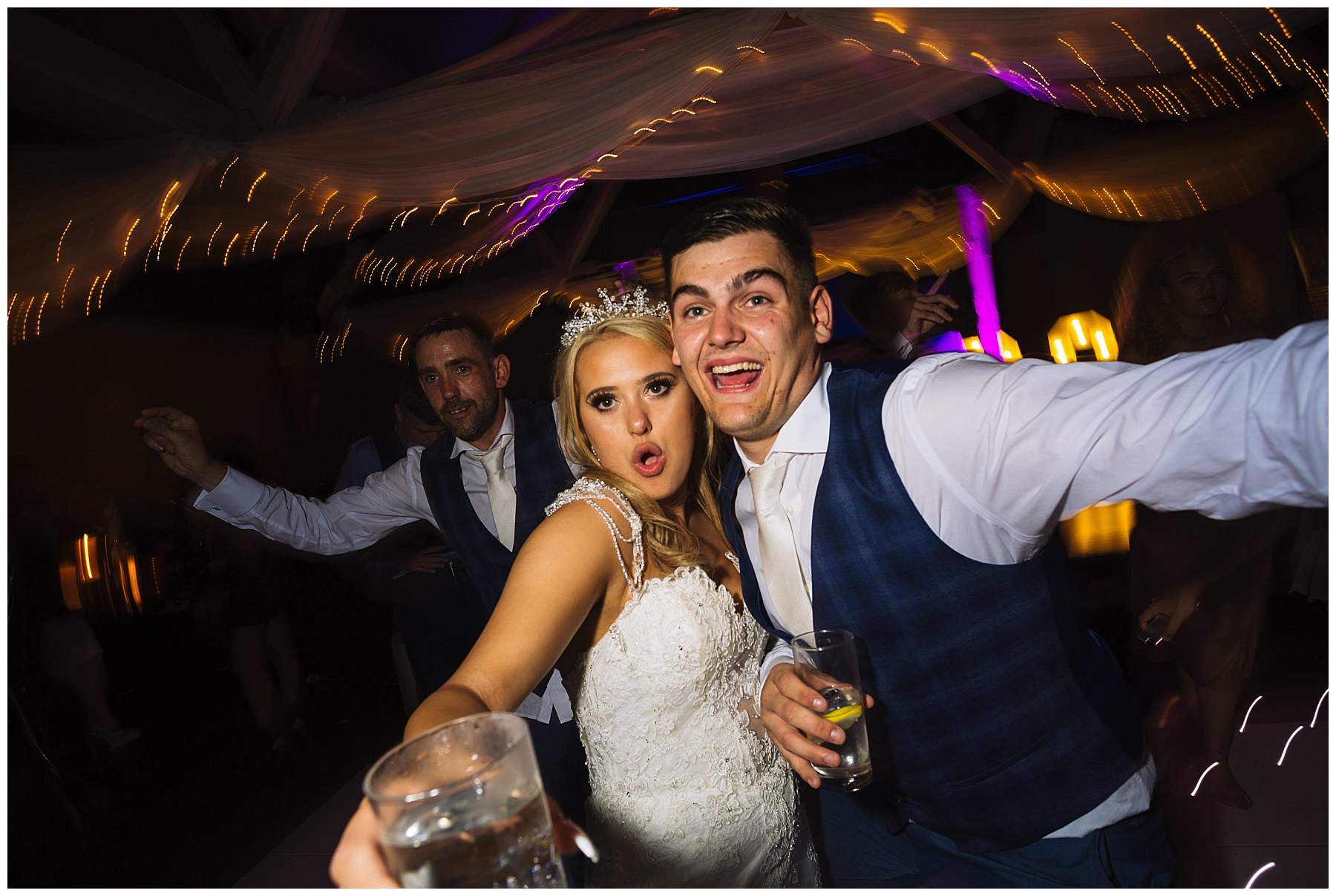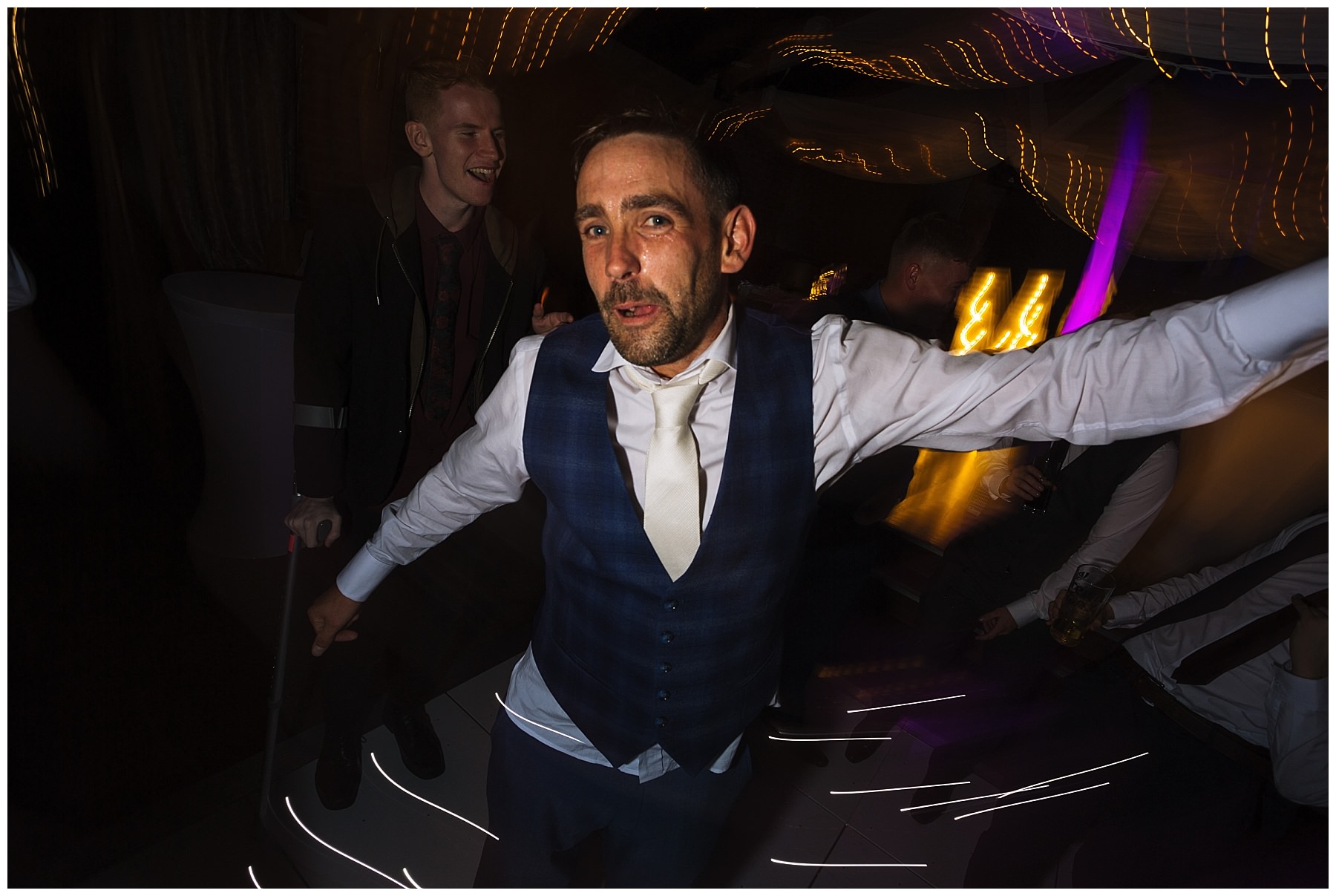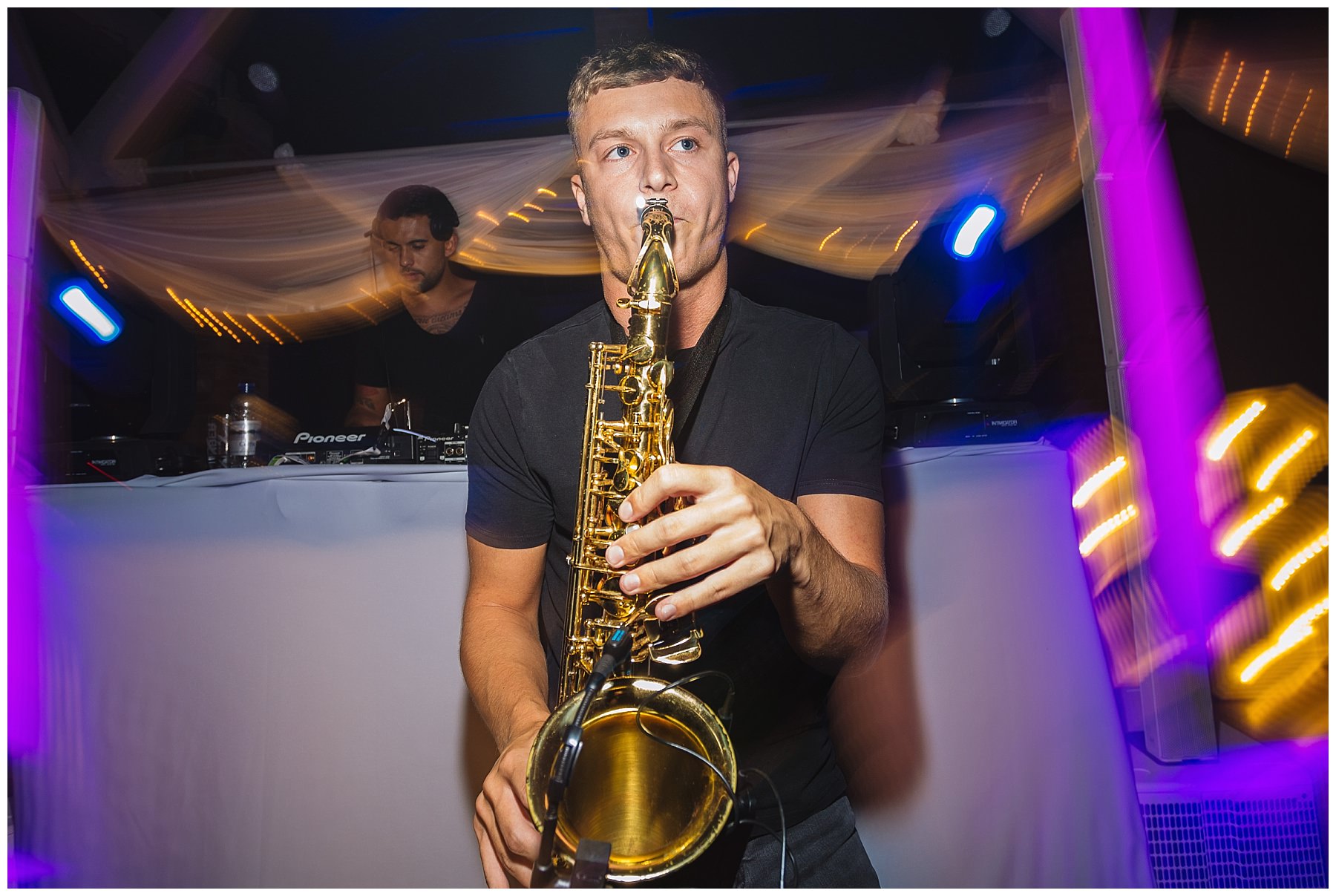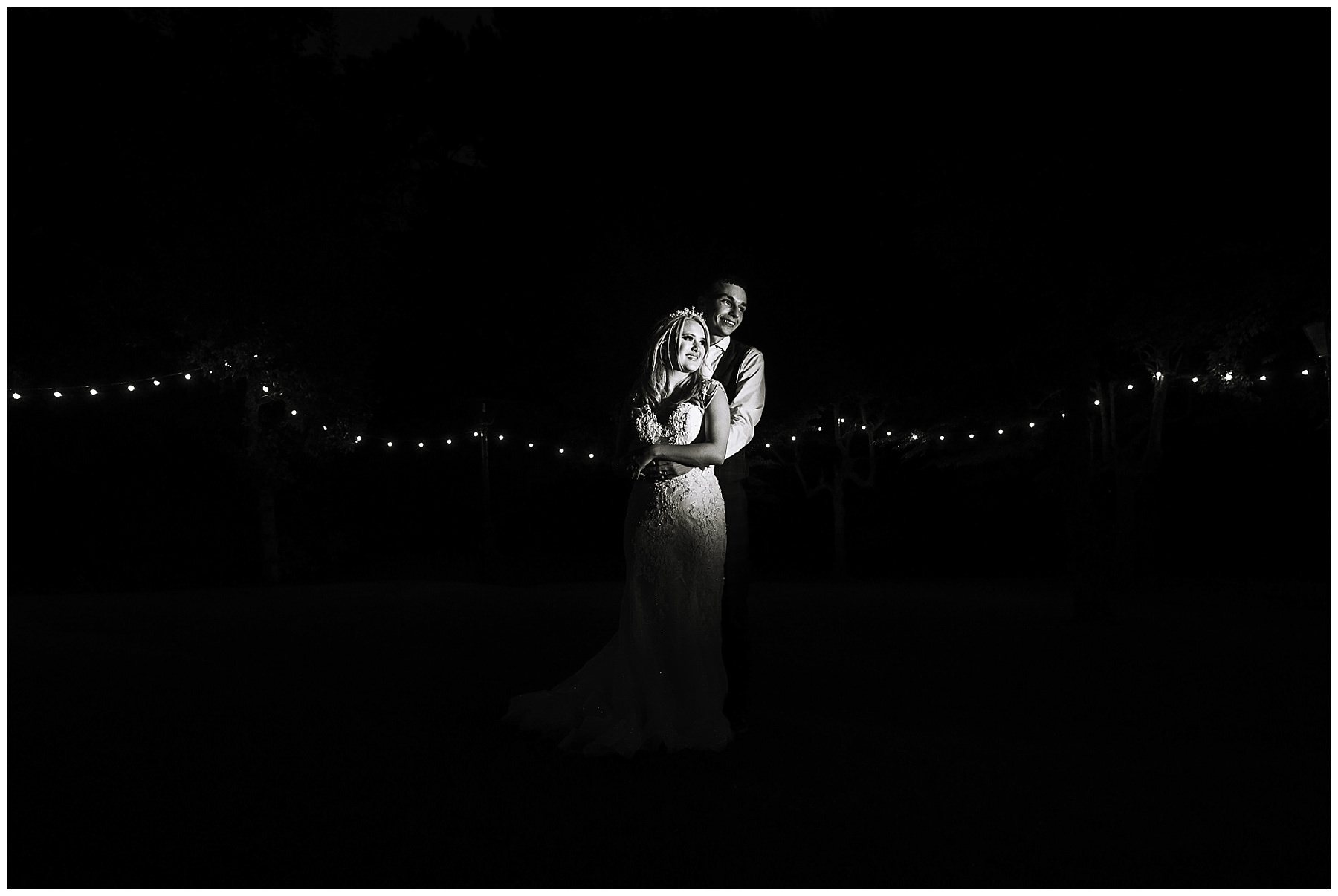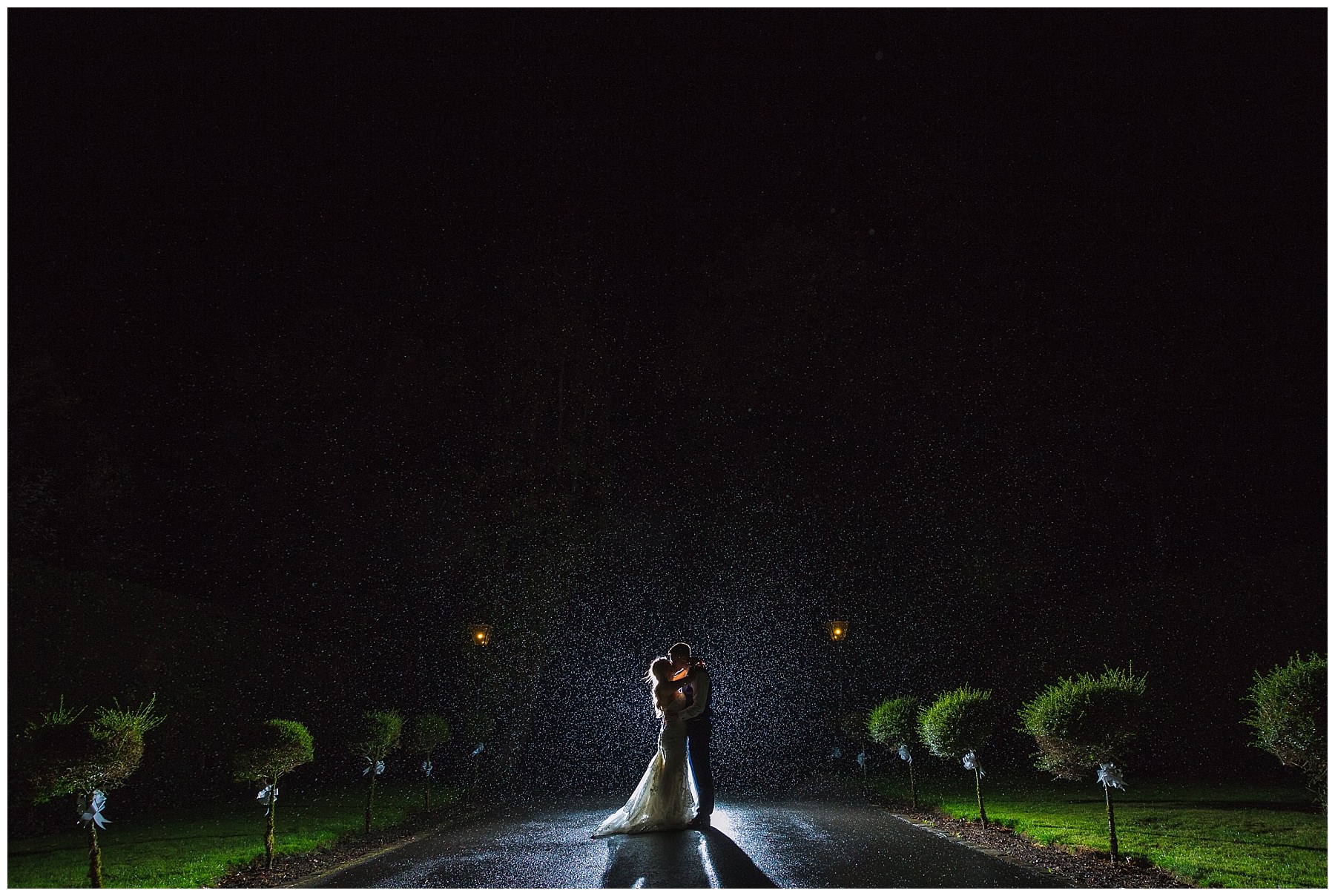 Weddings at Bartle Hall
Ben and Freya's Bartle Hall wedding was a corker! If you are planning your epic wedding there and want some creative portraits mixed with natural documentary photography then I'm the man for you! Get in touch and let's chat.