A few reasons why you should have a pre-wedding shoot
I'm going to lay my cards on the table straight away – I LOVE pre-wedding shoots so I'll always recommend one. Do you need one? No, of course not, no one ever needs a photoshoot, but there are loads of advantages to having one. Here are just a few…
Get used to being in front of the camera
A biggie to start off with! We live in an age of selfies yet the thought of having a photo taken still fills many of us with fear! A pre-wedding shoot is a great chance for you both to get in front of my camera and see that the whole experience isn't scary at all and in fact is a lot of fun. I work really hard to make sure you're both comfortable and we just have a good laugh together.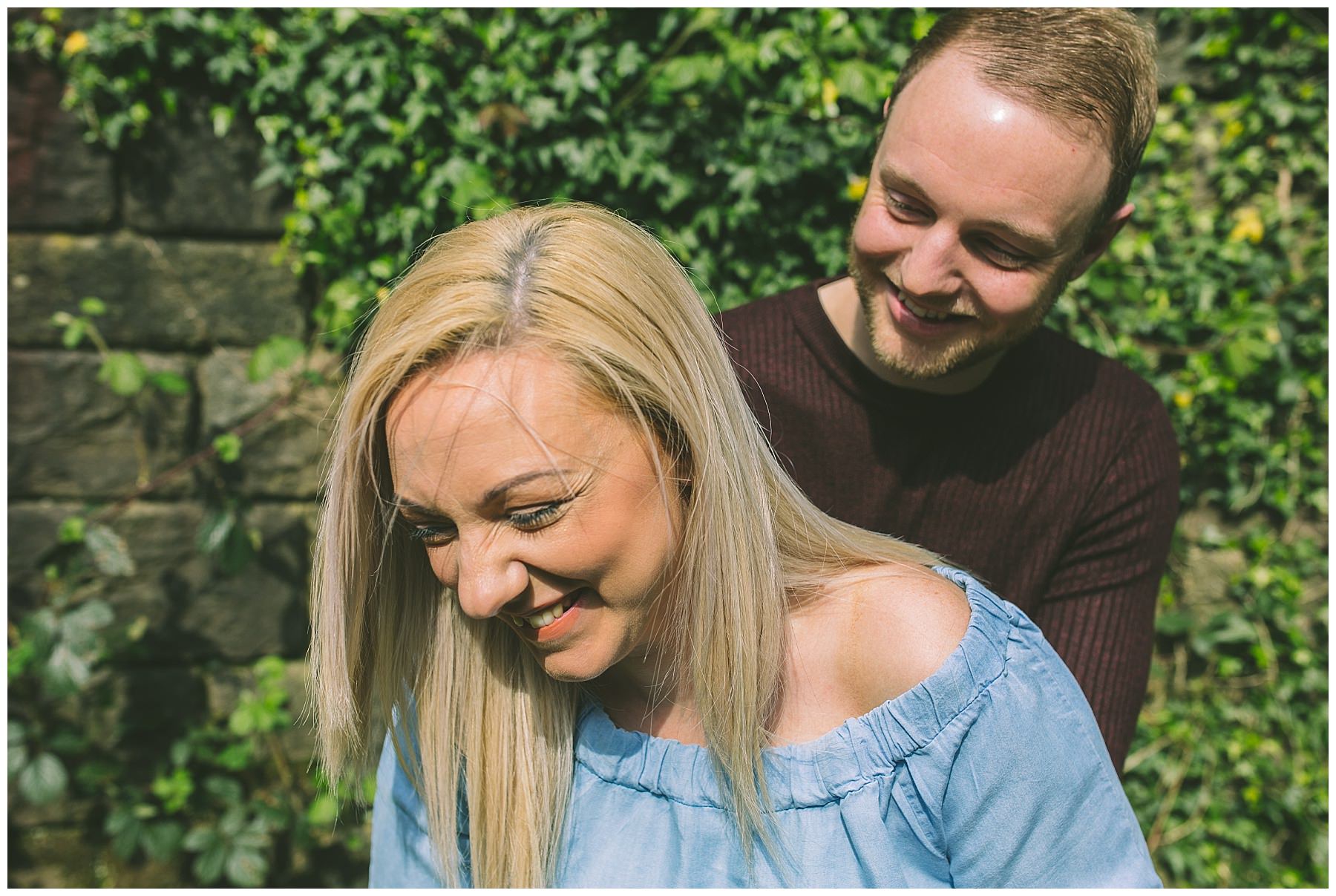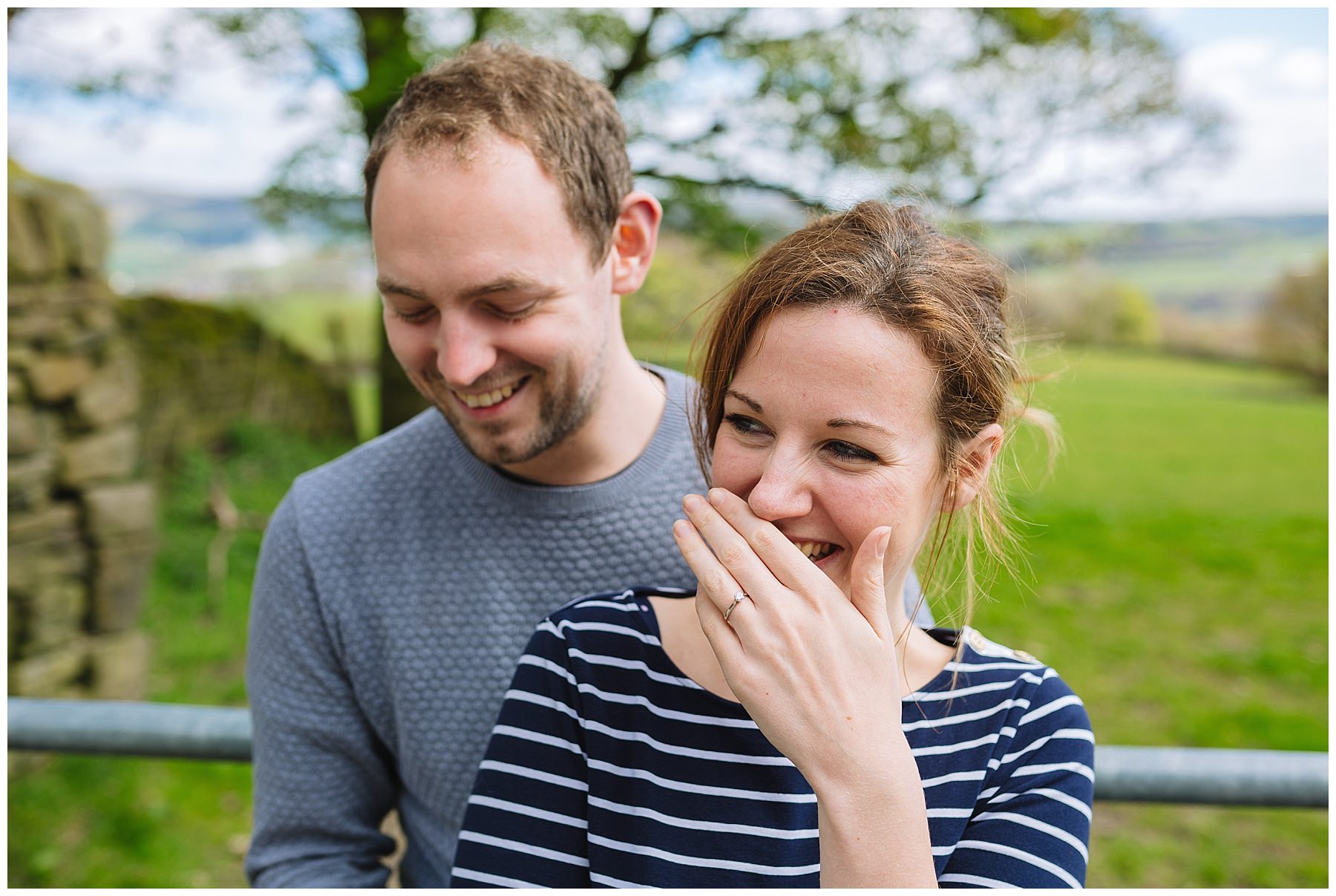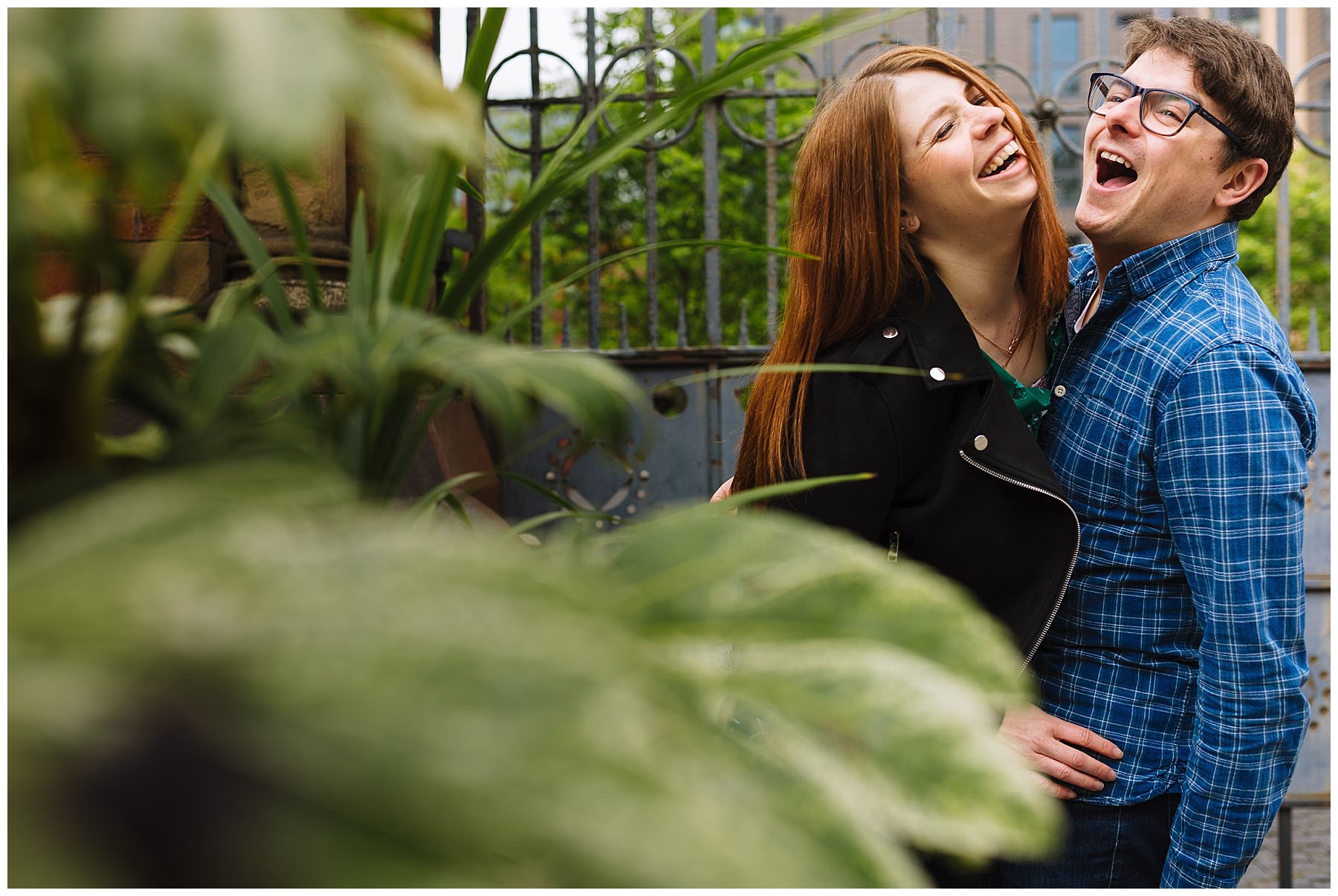 Get some creative portraits
So we all take loads of selfies and we have a camera with us everywhere we go but we never have great, creative photos taken together. I know my wife and I are guilty of that too but I am slowly changing this and taking my own advice. Having a pre-wedding shoot is the perfect time to experiment and get creative. We have more time together than we would on a wedding day and we can relax and really enjoy catching up with each other and trying out lots of cool photography tricks.
Add a nice touch to the wedding day
Lots of my couples use their pre-wedding shoot photographs to add even more personalisation to their day. You could make a guest book up of your images, or have one framed and ask all your guests to sign the mount. These always look great when they're up on the wall. I've also known couples to use their portraits on their table plan.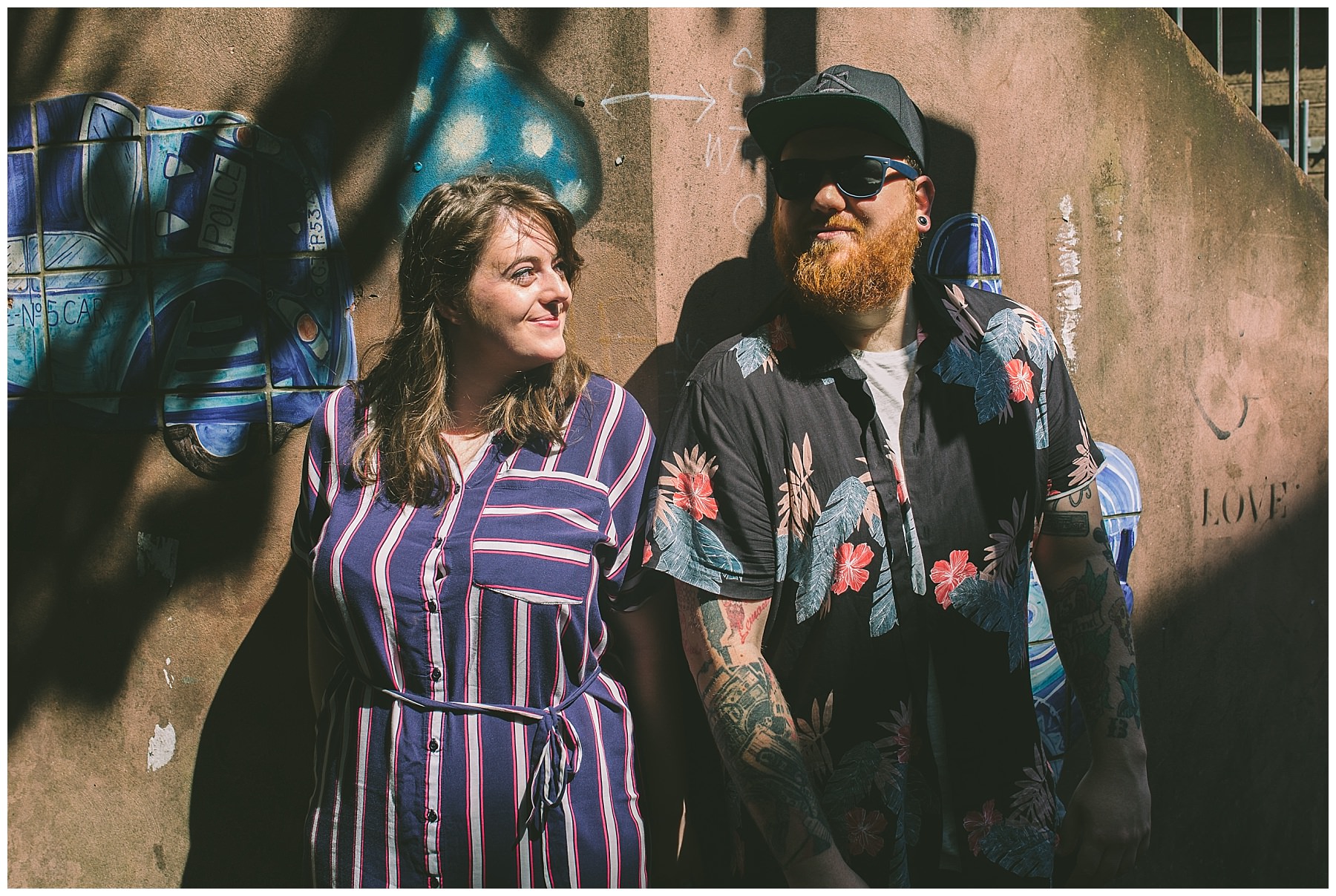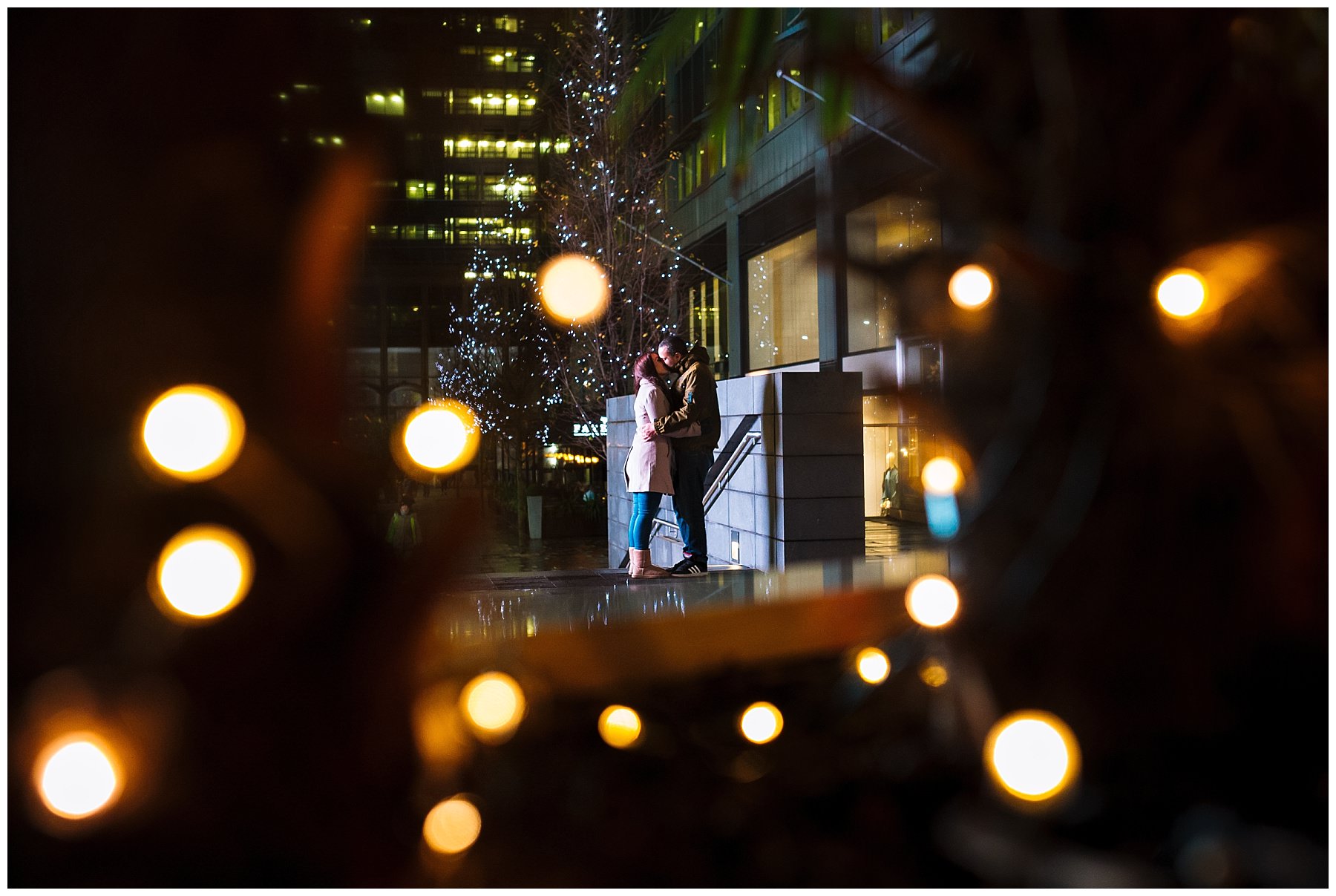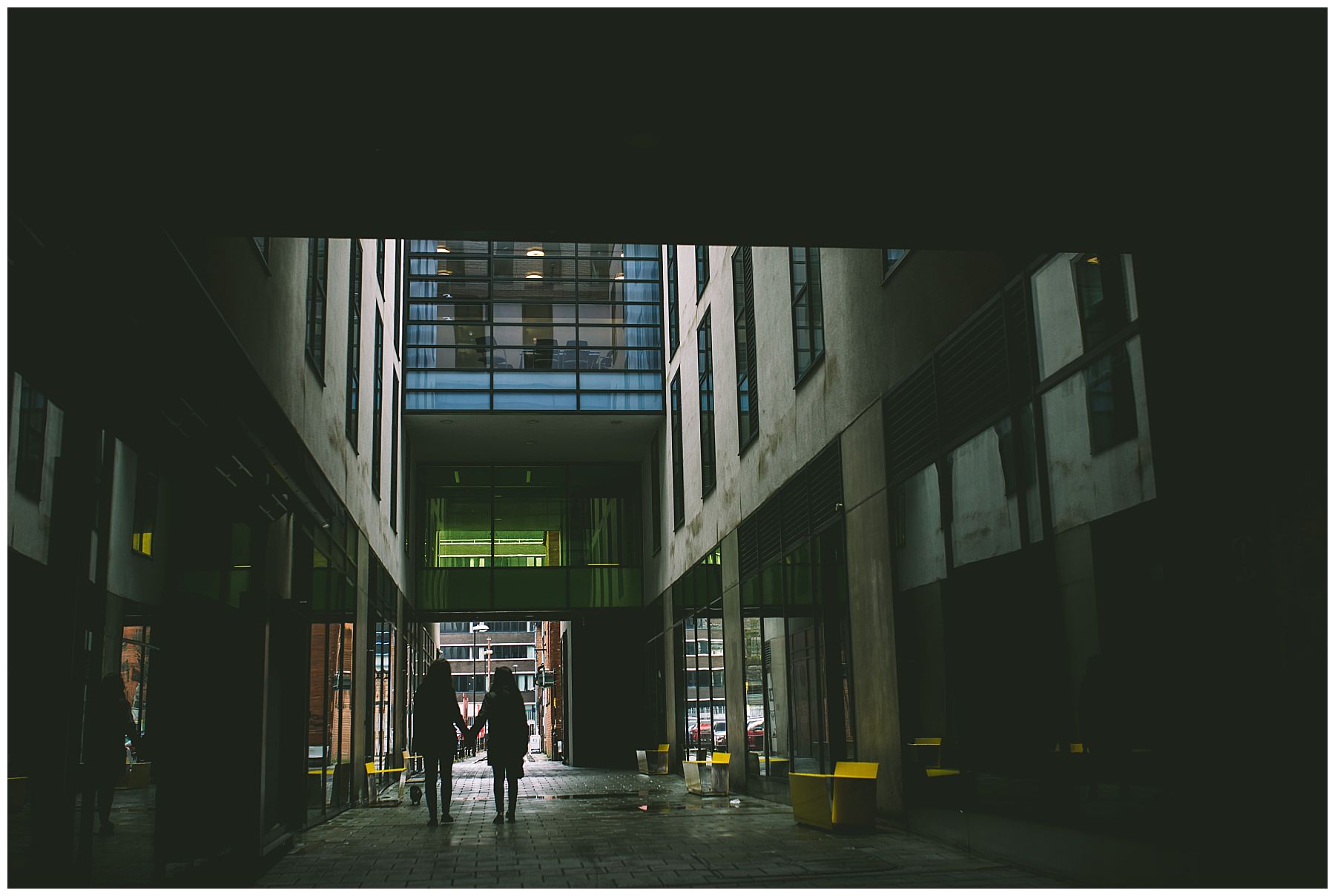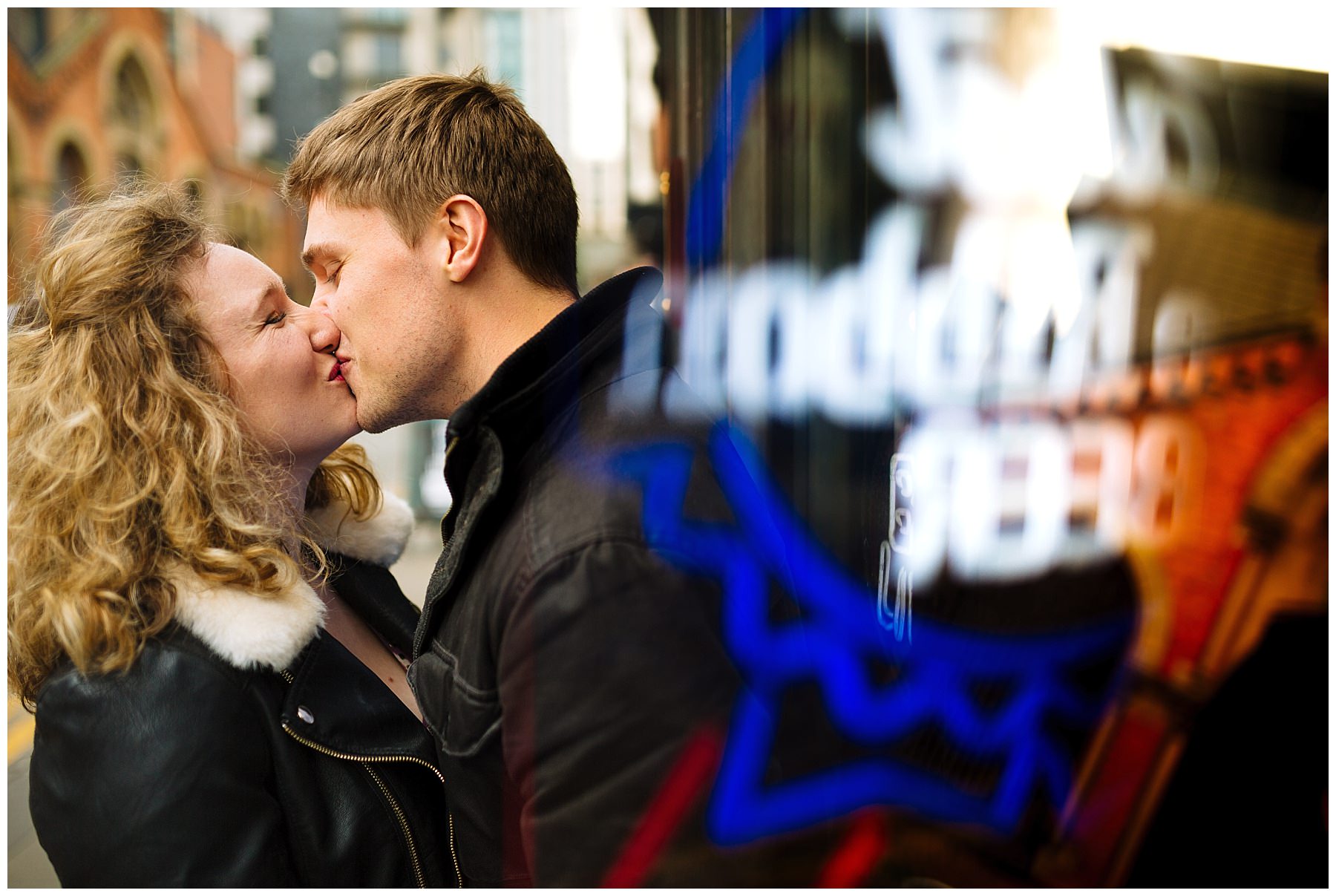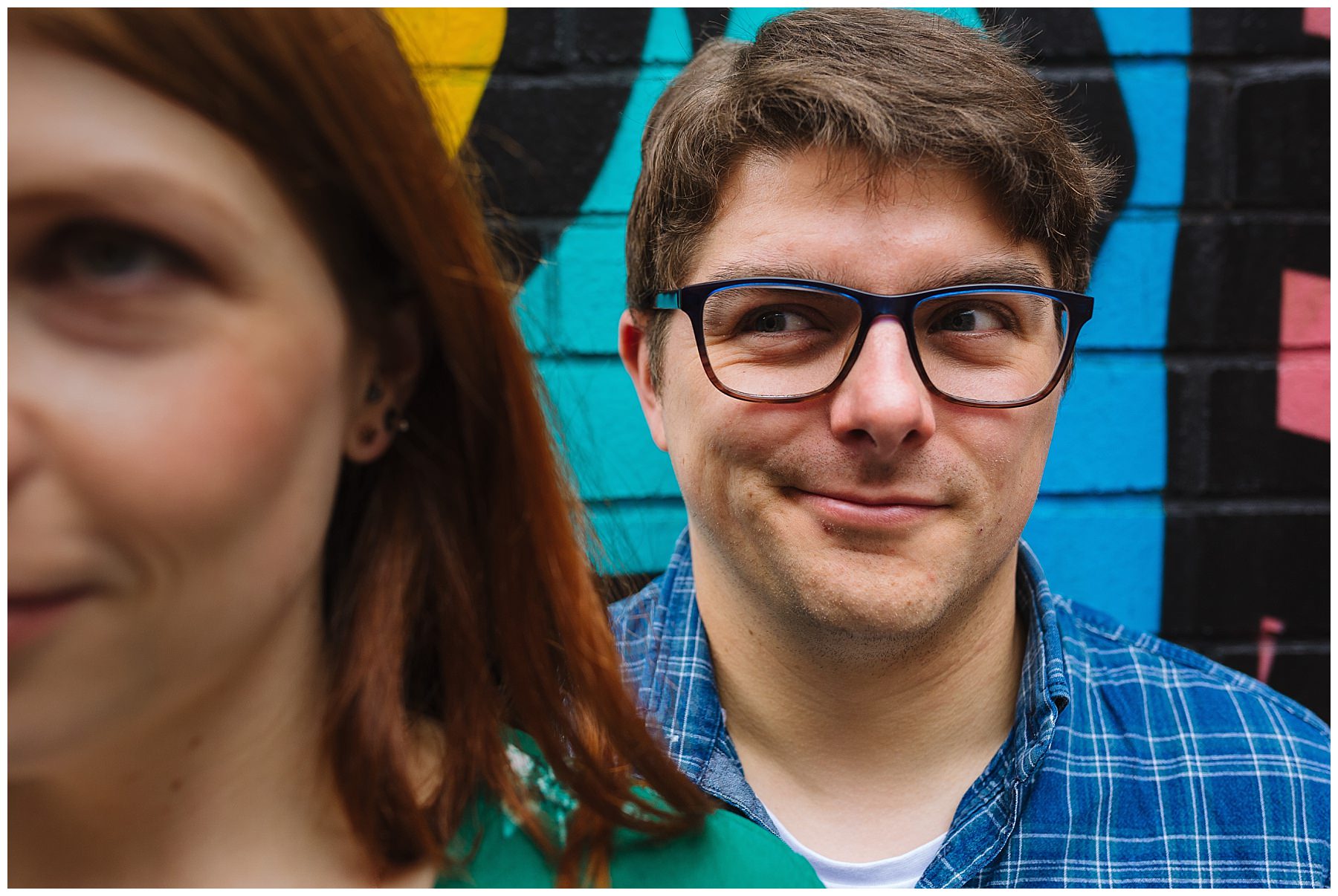 Chance to meet up before the big day
Having a pre-wedding shoot is a brilliant excuse for the three of us to meet up before your big day. We can have a catch up about your plans, grab a coffee/beer/food together as well as take some great photos. I love getting to know my couples and the more time we can spend together the better as far as I'm concerned!
If this post has been enough to convince you to have a pre-wedding shoot then lets get it booked in! So many of my couples pick somewhere that's special to them to have the shoot. That could be a walk you go on together, or where you got engaged (I won't complain if you want to fly abroad for your shoot, haha!) Alternatively we can choose somewhere together. I know loads of fantastic locations around the North West. One of my favourites is Rivington. I grew up there so I know the area really well plus there's a great cafe for lunch and a catch up after our shoot! Dovestones Reservoir is another beautiful area and perfect for exploring together.
If you're after a more urban vibe then you can't beat Manchester city centre. I've travelled loads but Manchester has got a special place in my heart. The Northern Quarter is uber cool and I love the street art. Castlefield always looks great, the canals and industrial look appeals to lots of couples.
Wherever you decide for your shoot one thing is guaranteed. It'll be fun and we'll laugh a lot. You'll also get a gallery of fantastic photos of the two of you. What more could you ask for?!