Rivington Barn Wedding Photography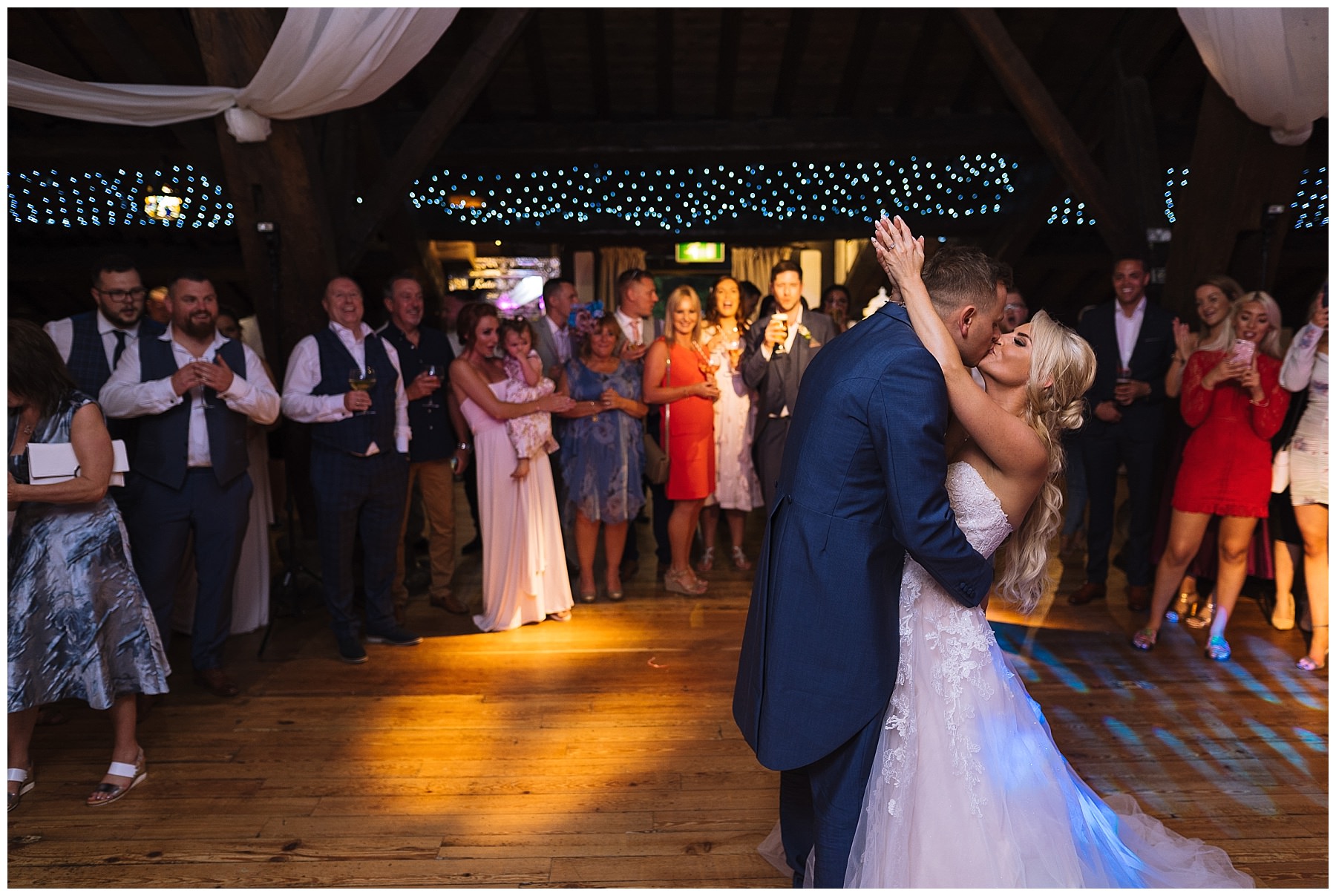 "Stick at it, don't stress yourself out. It really will all just come together."
Wise words from Katie and something I tell all my couples. Don't sweat the small stuff, the day is about the two of you and at the end of it if you're married and have had a brilliant time then it's been a success!
I was back at one of my all time favourite wedding venues for Katie and Kieran's day. They'd spent a lot of time at the Barn for various events as well as enjoying walks up there with their little boy Max so when it came to choosing where to get married there was only one place for them.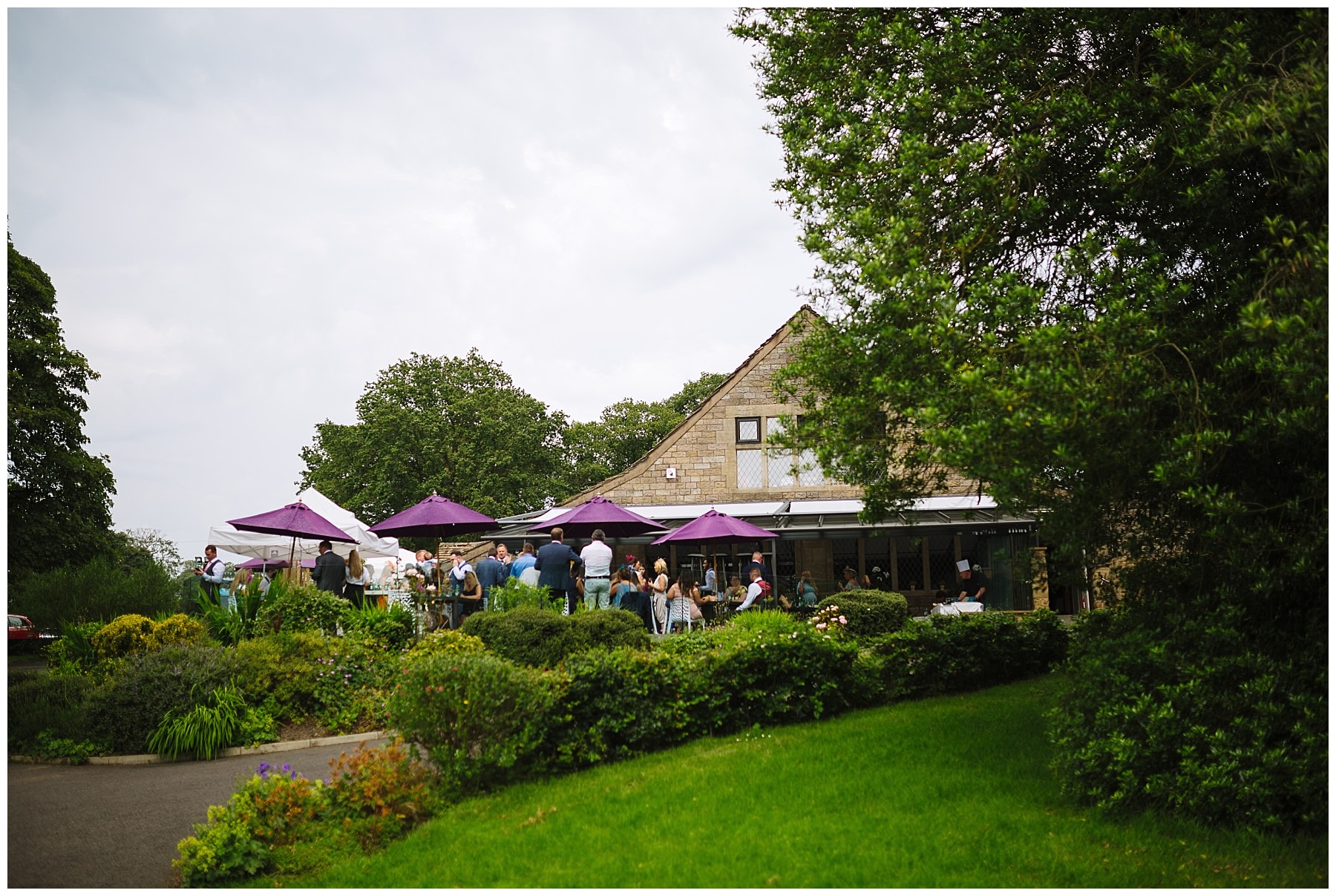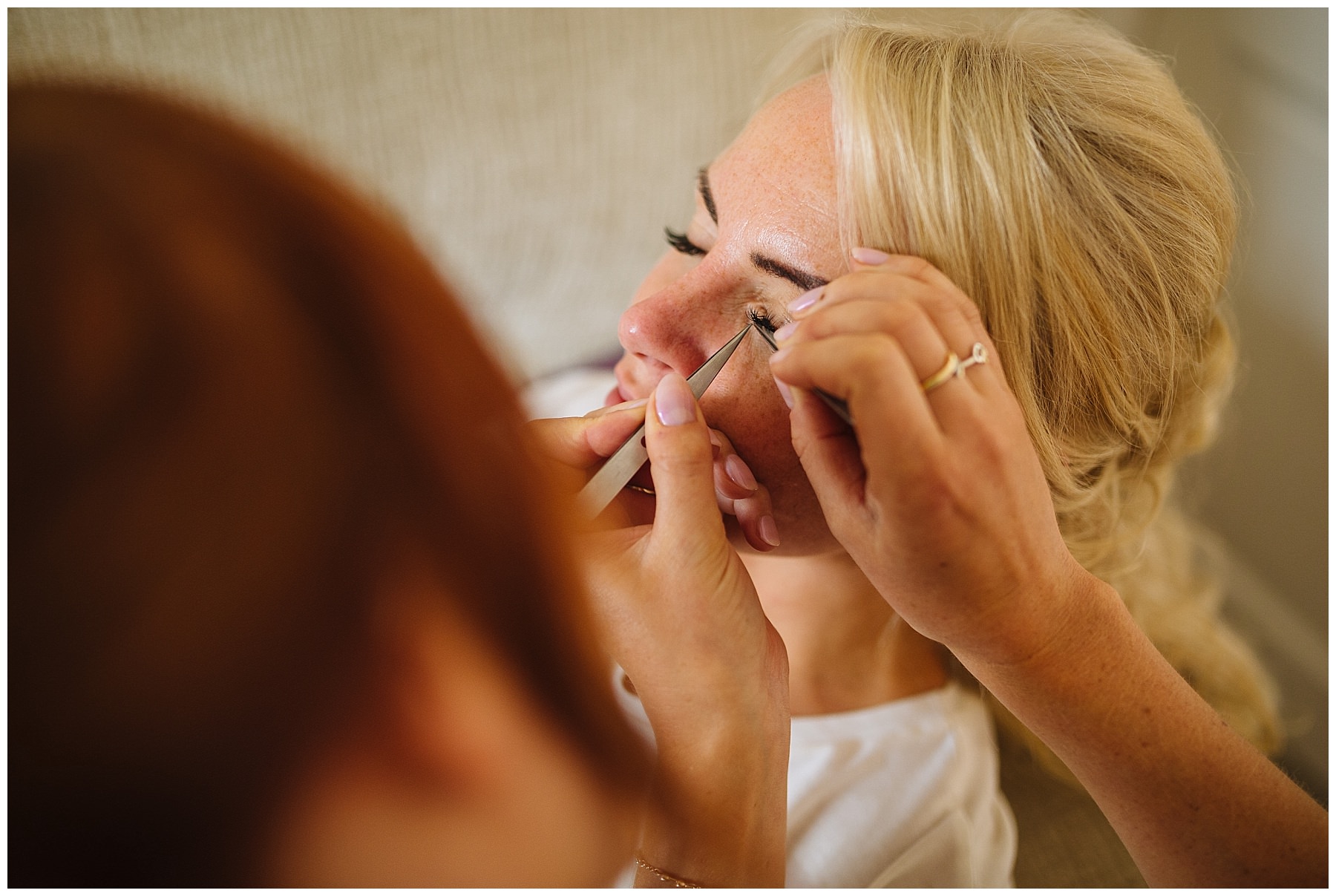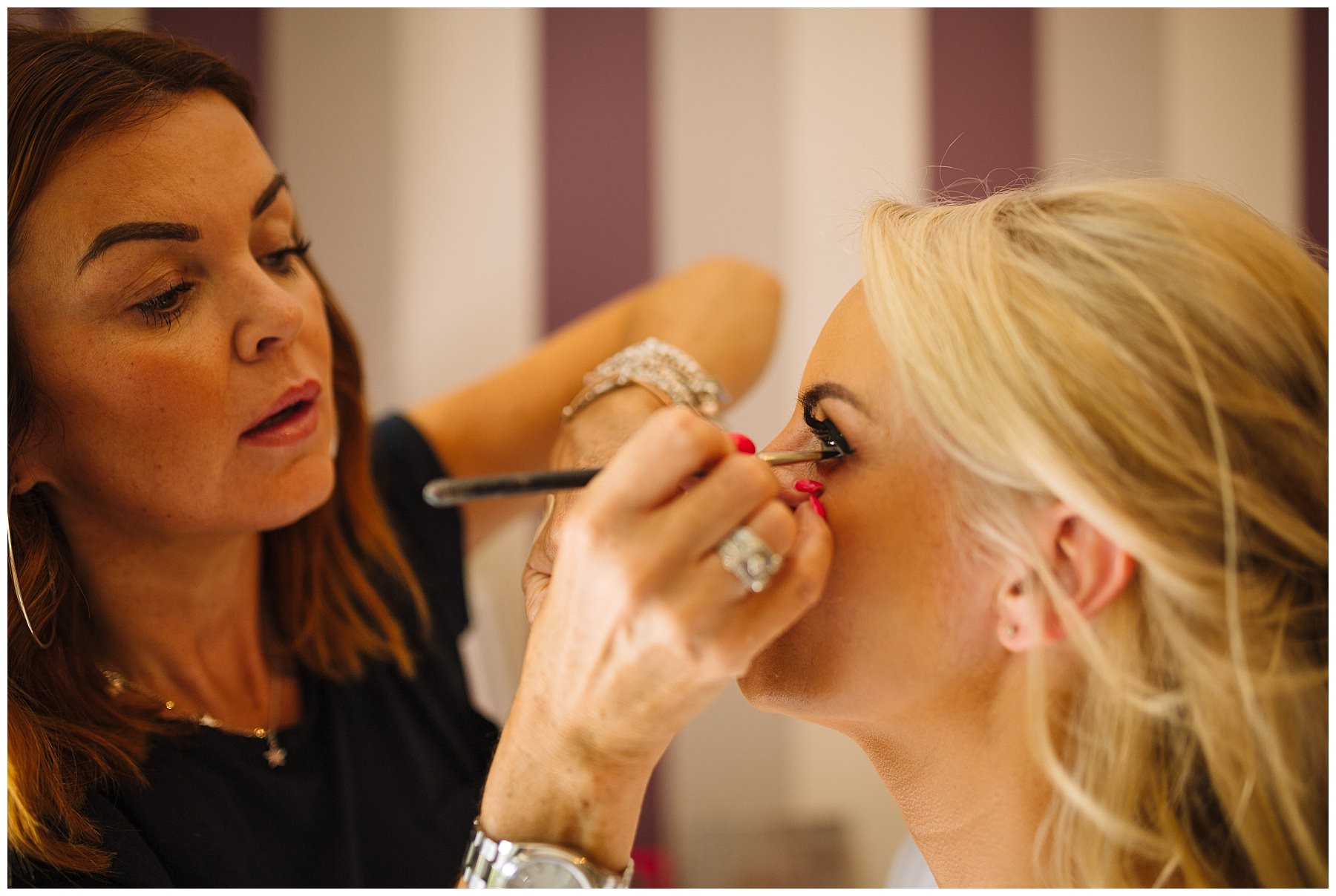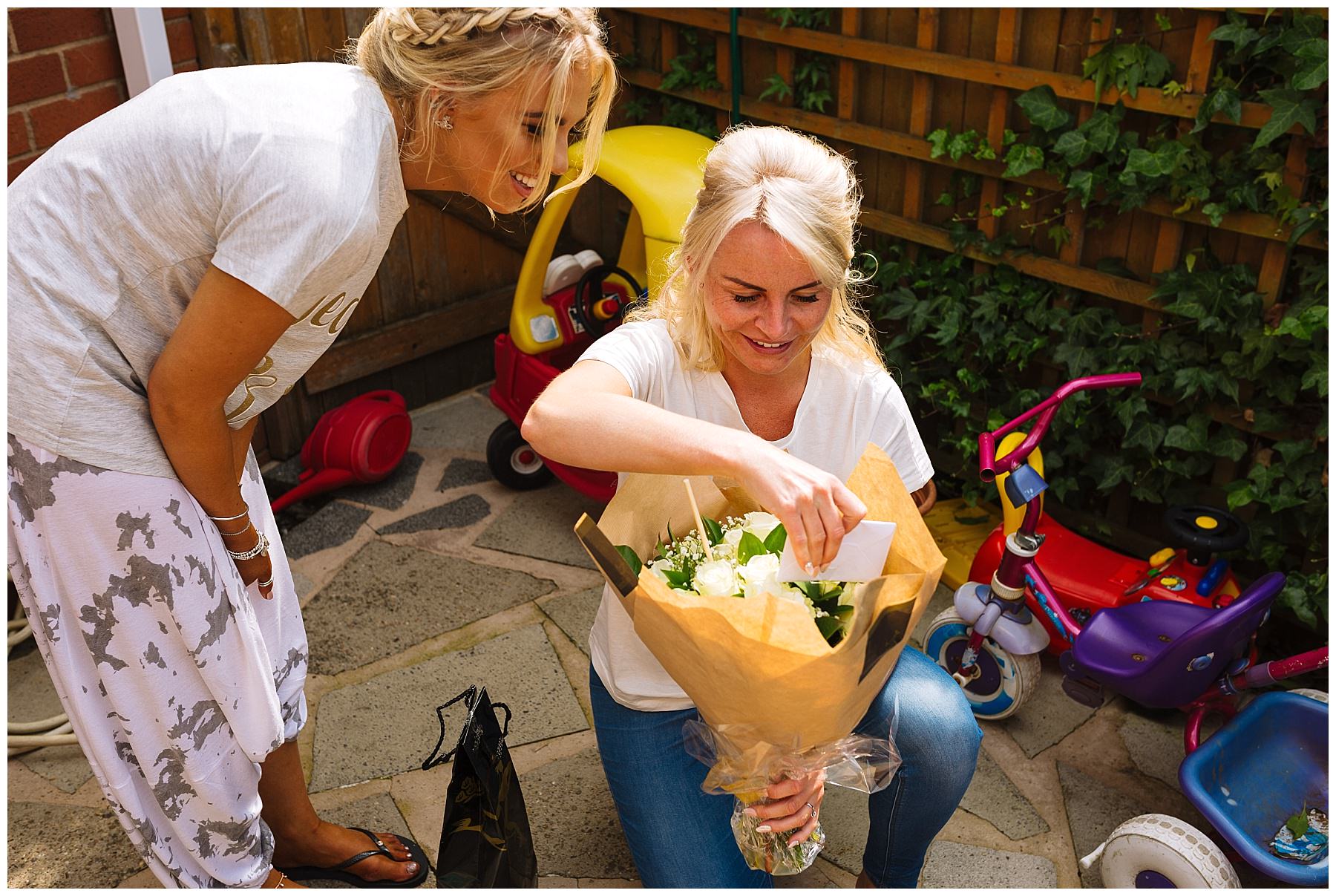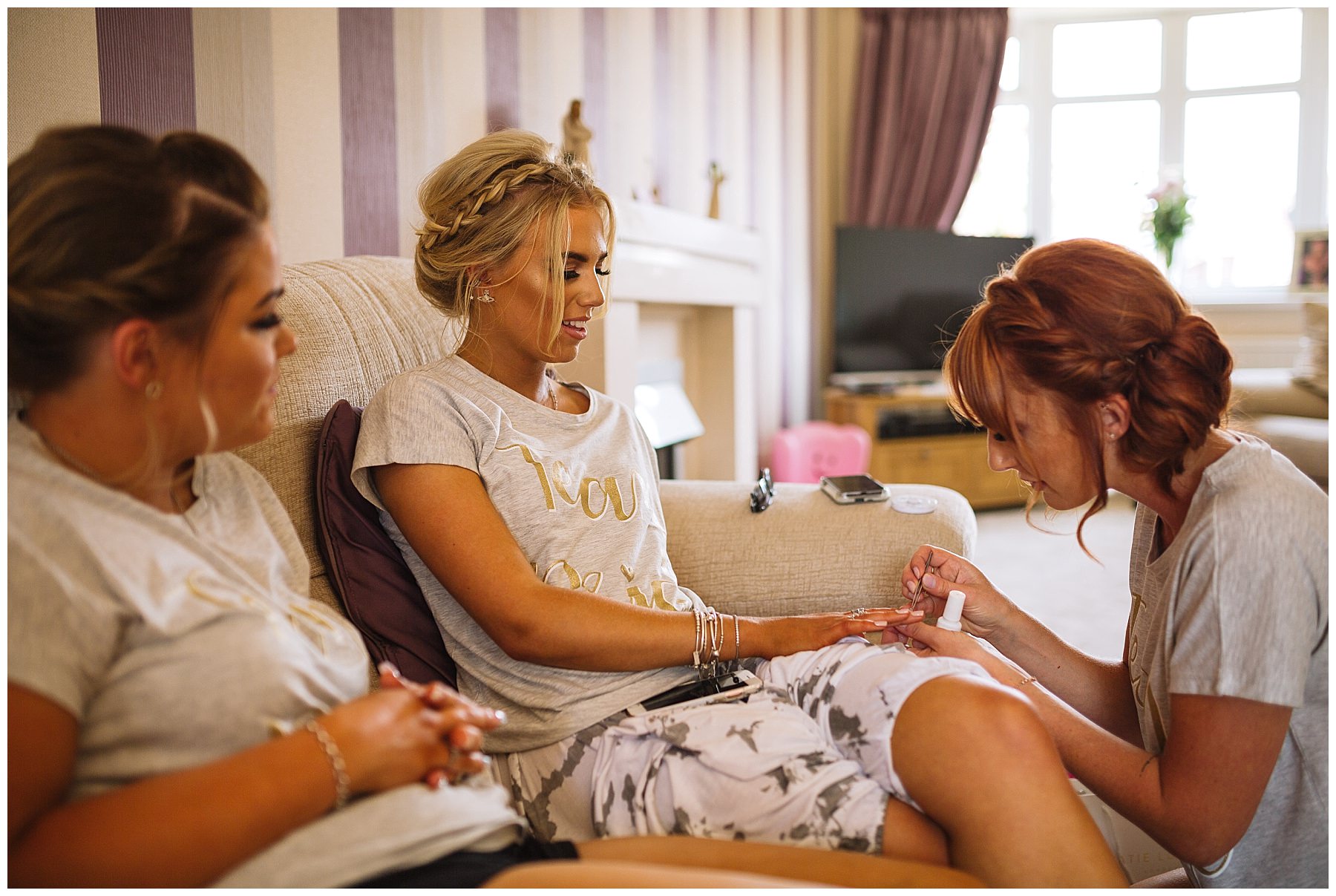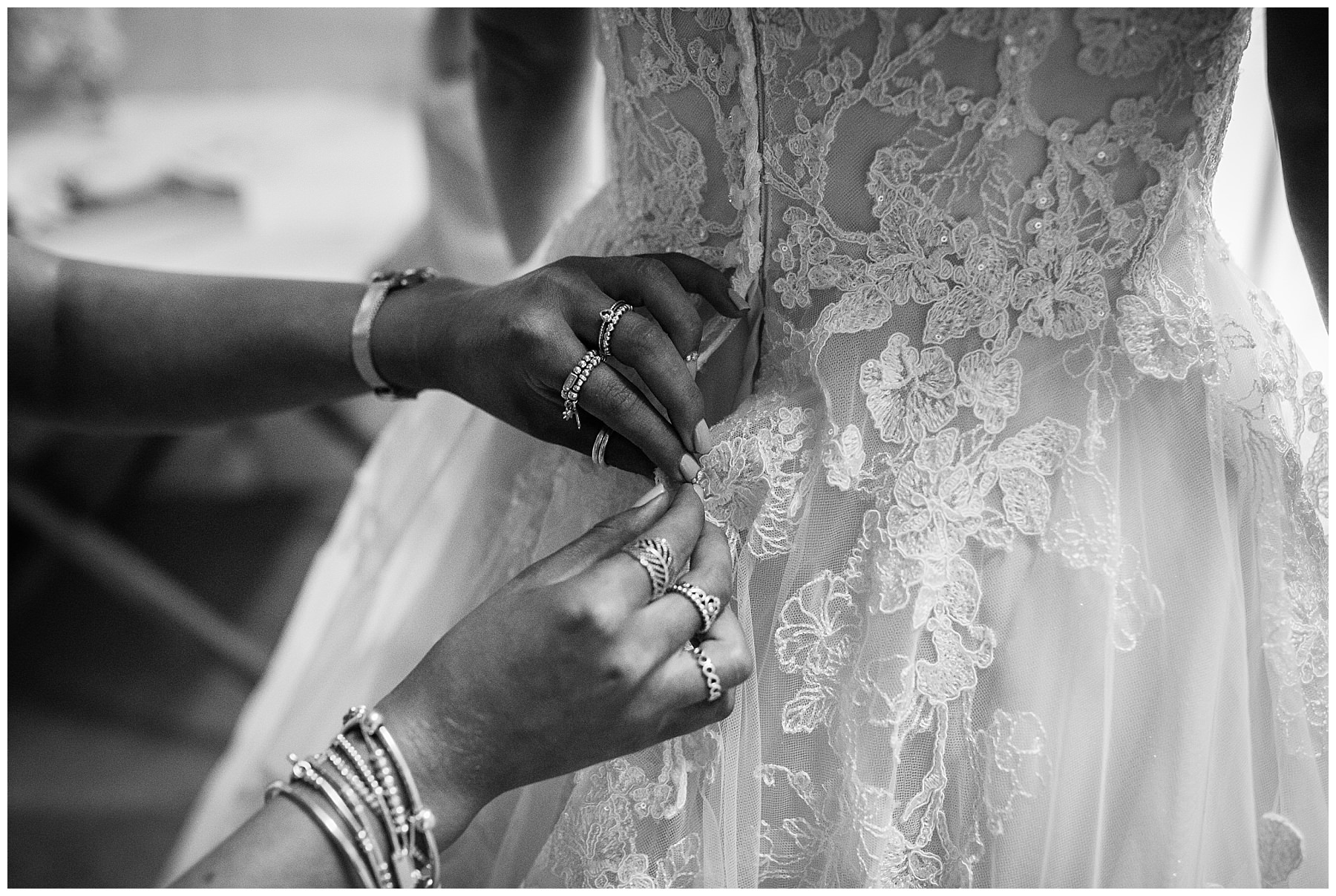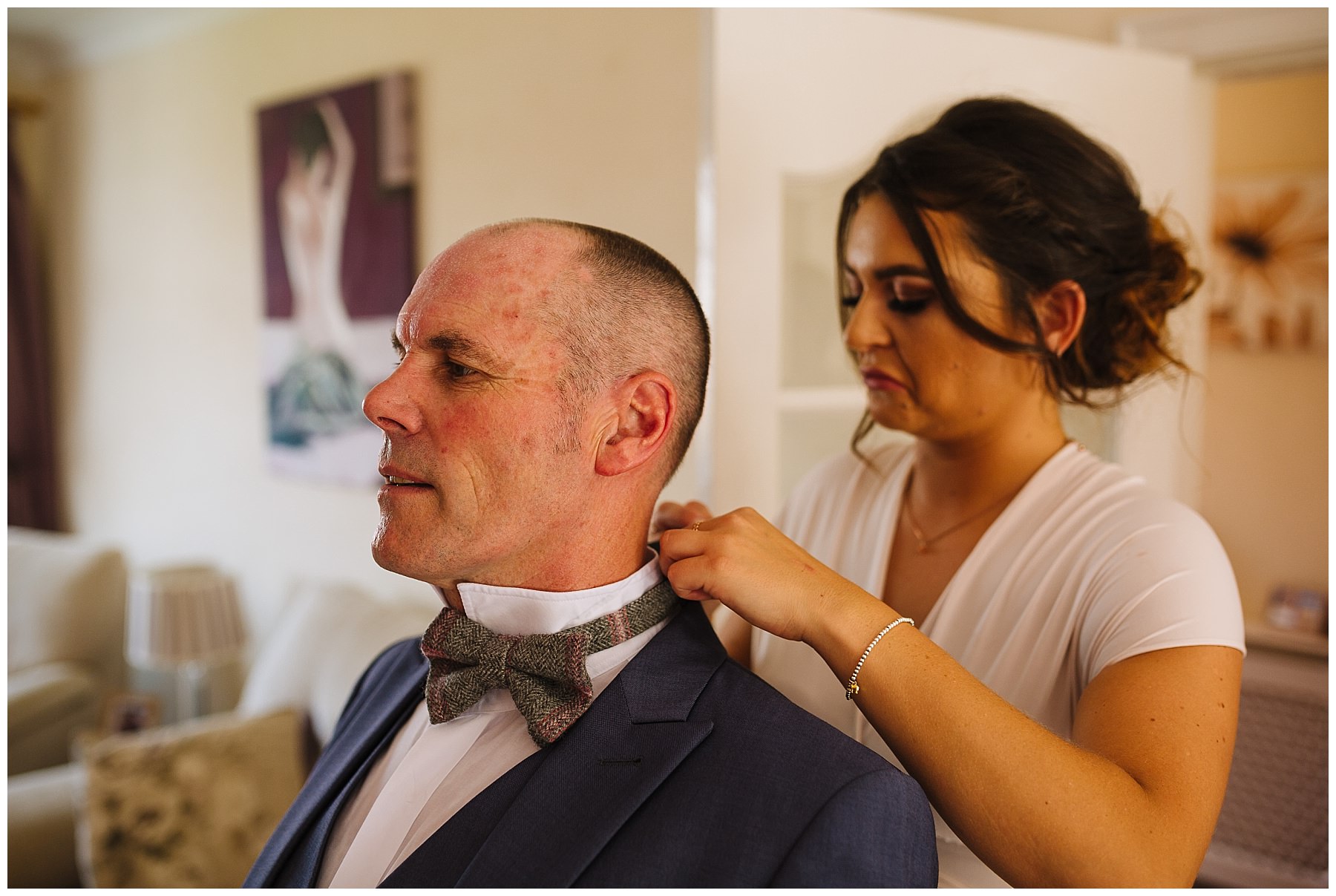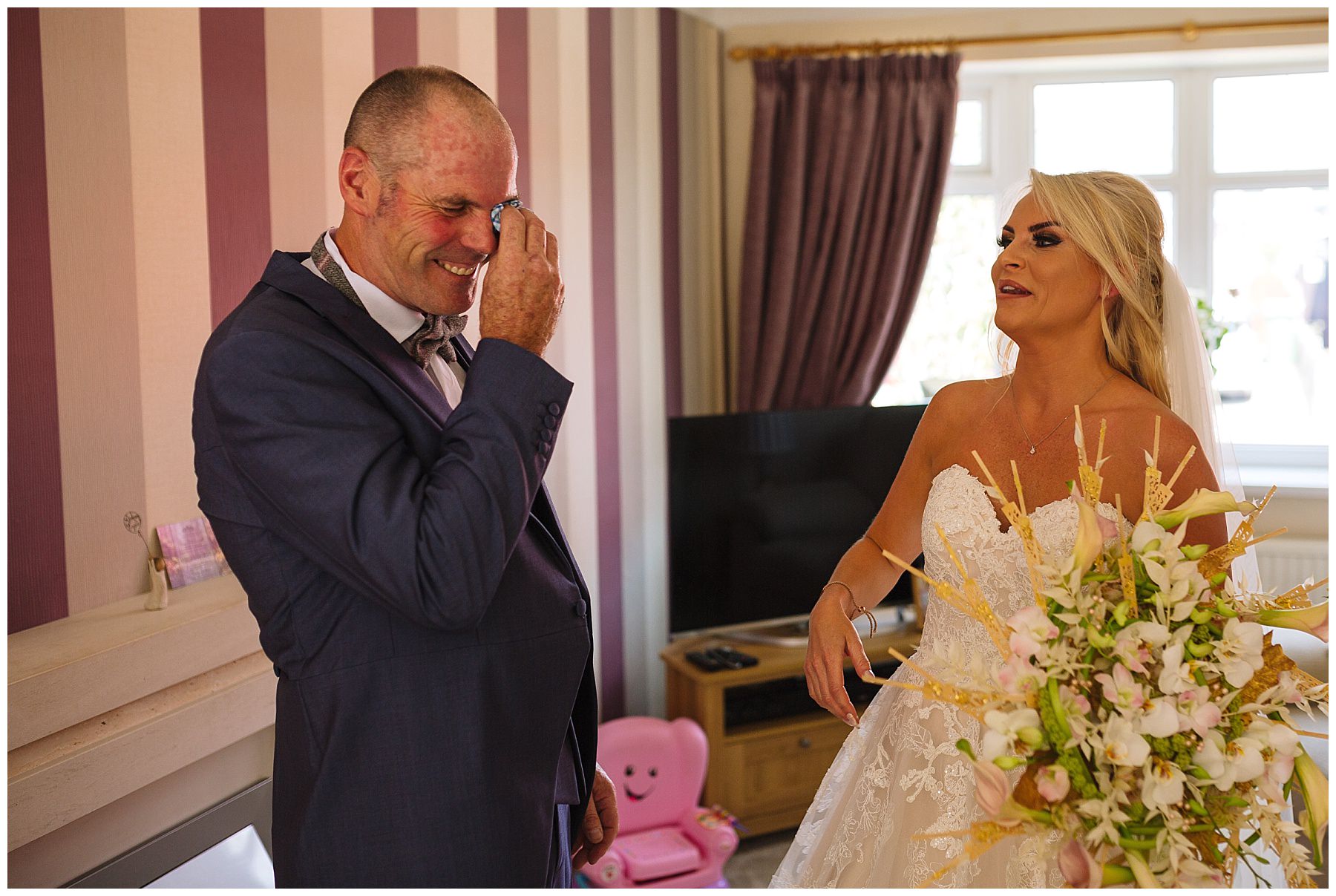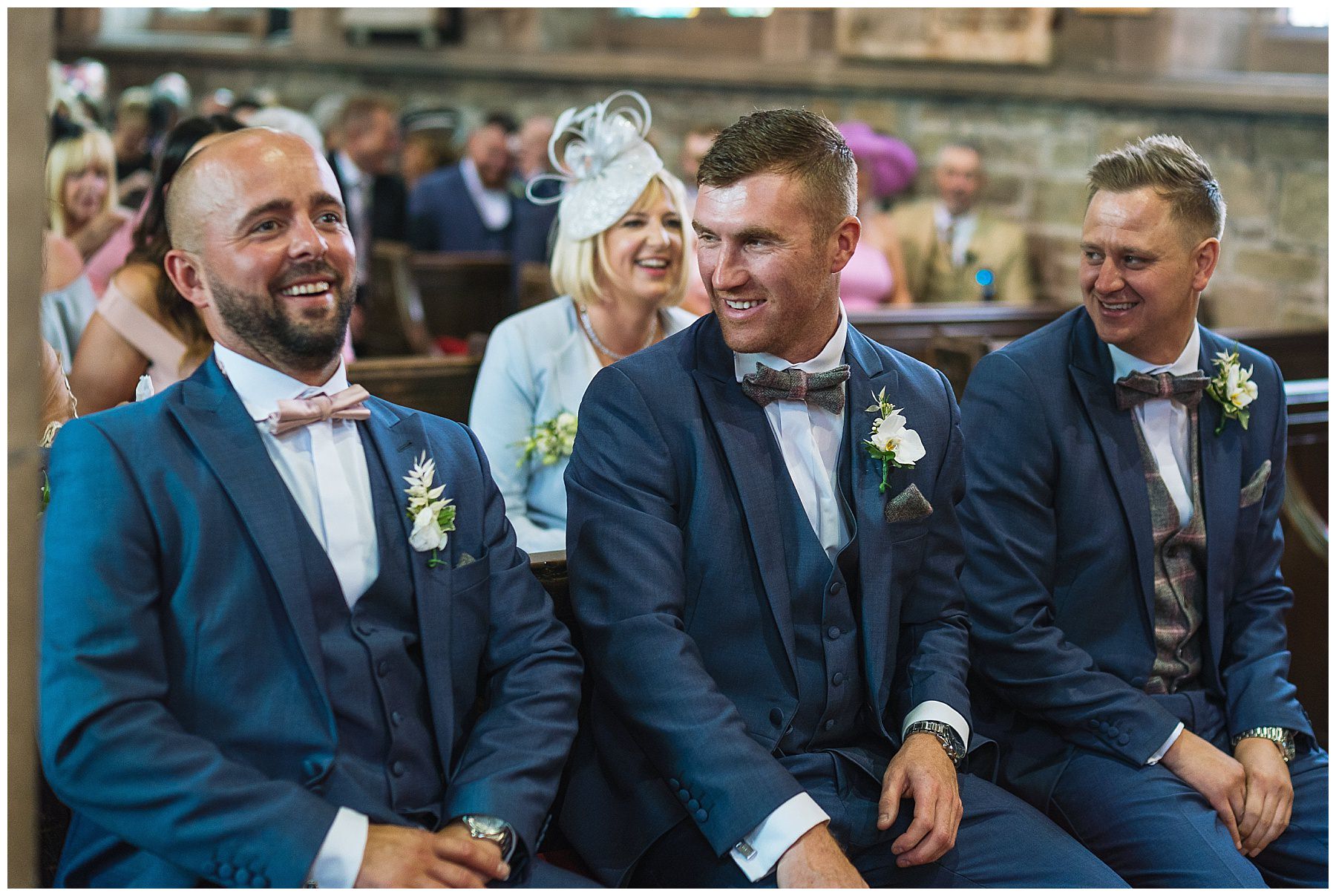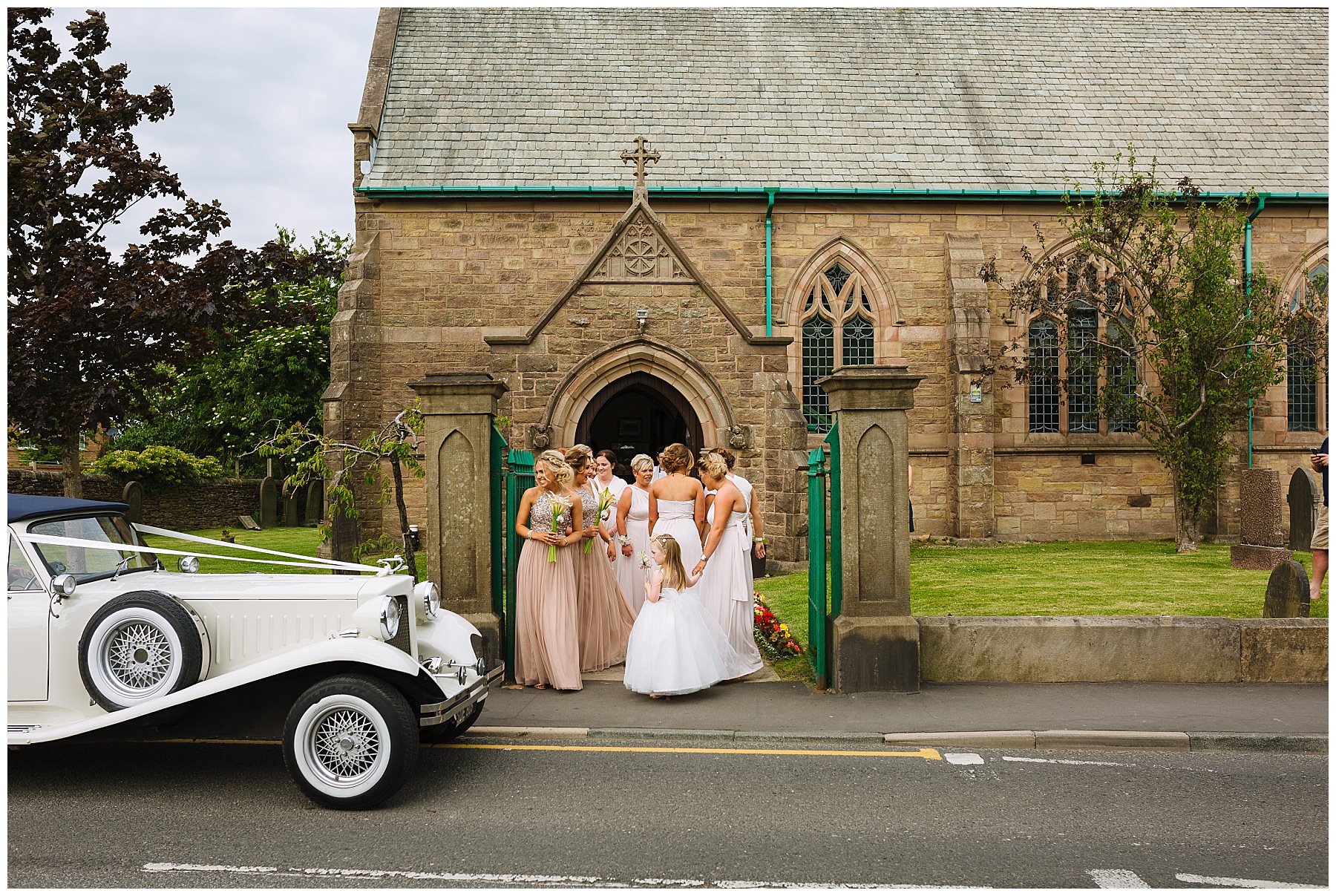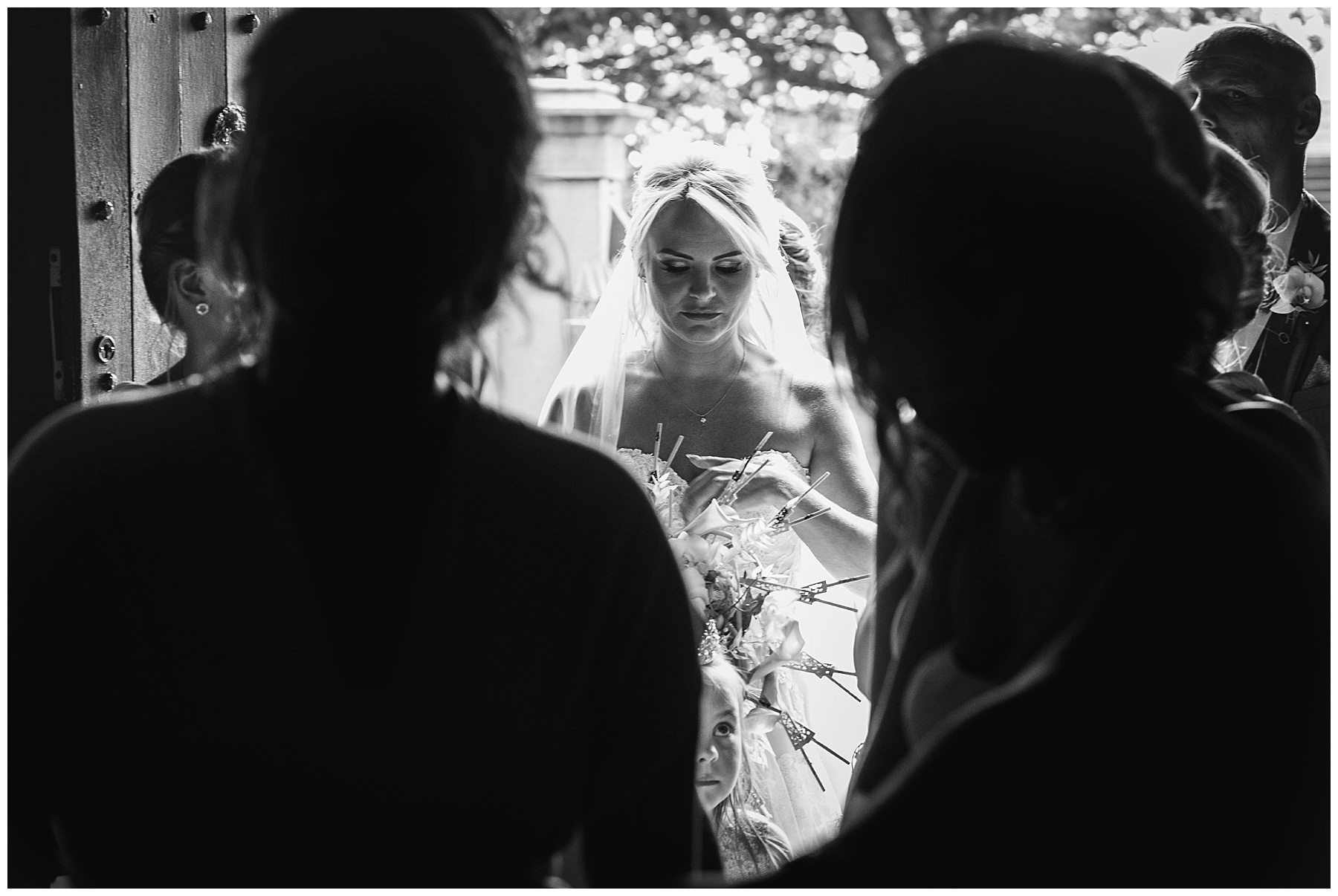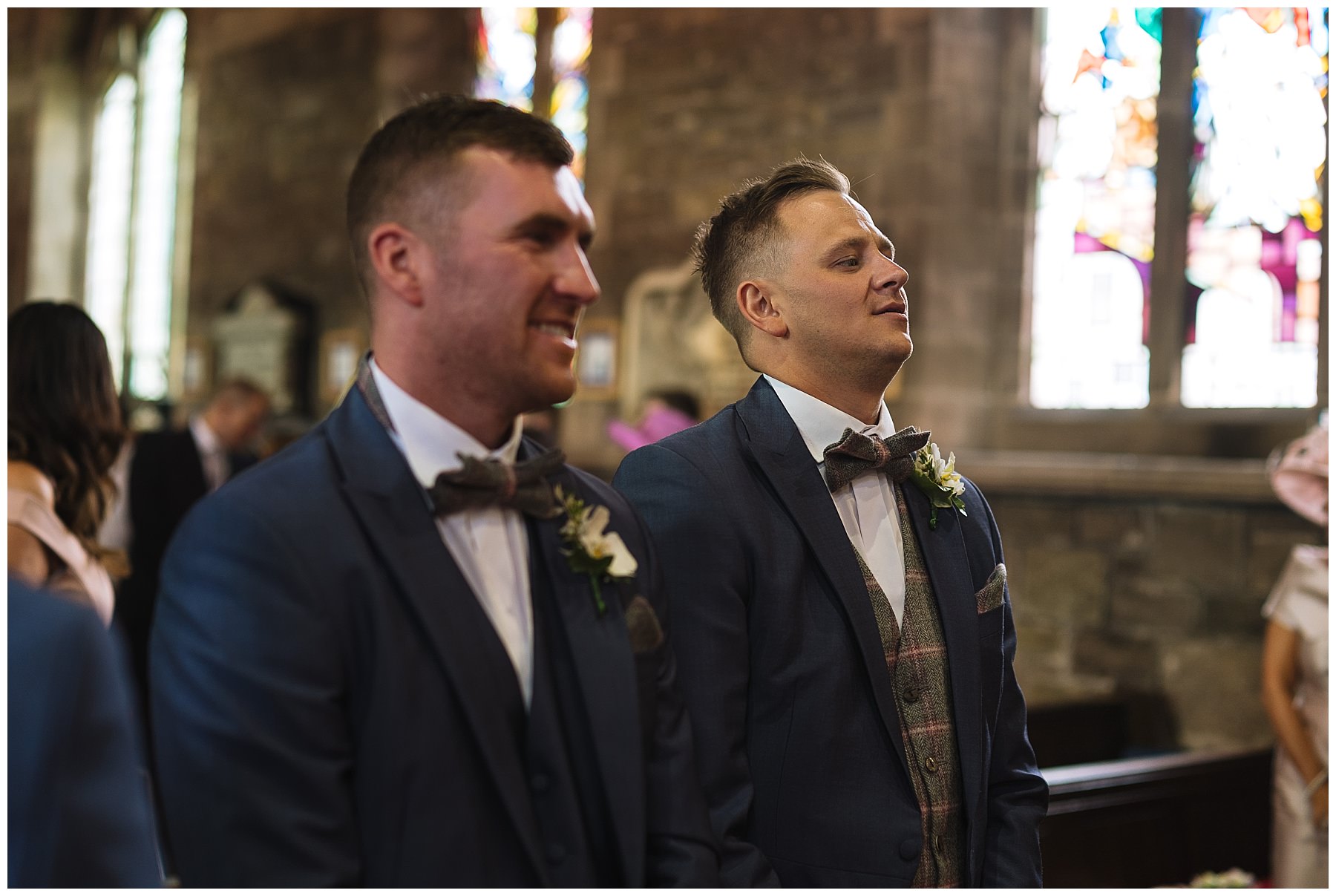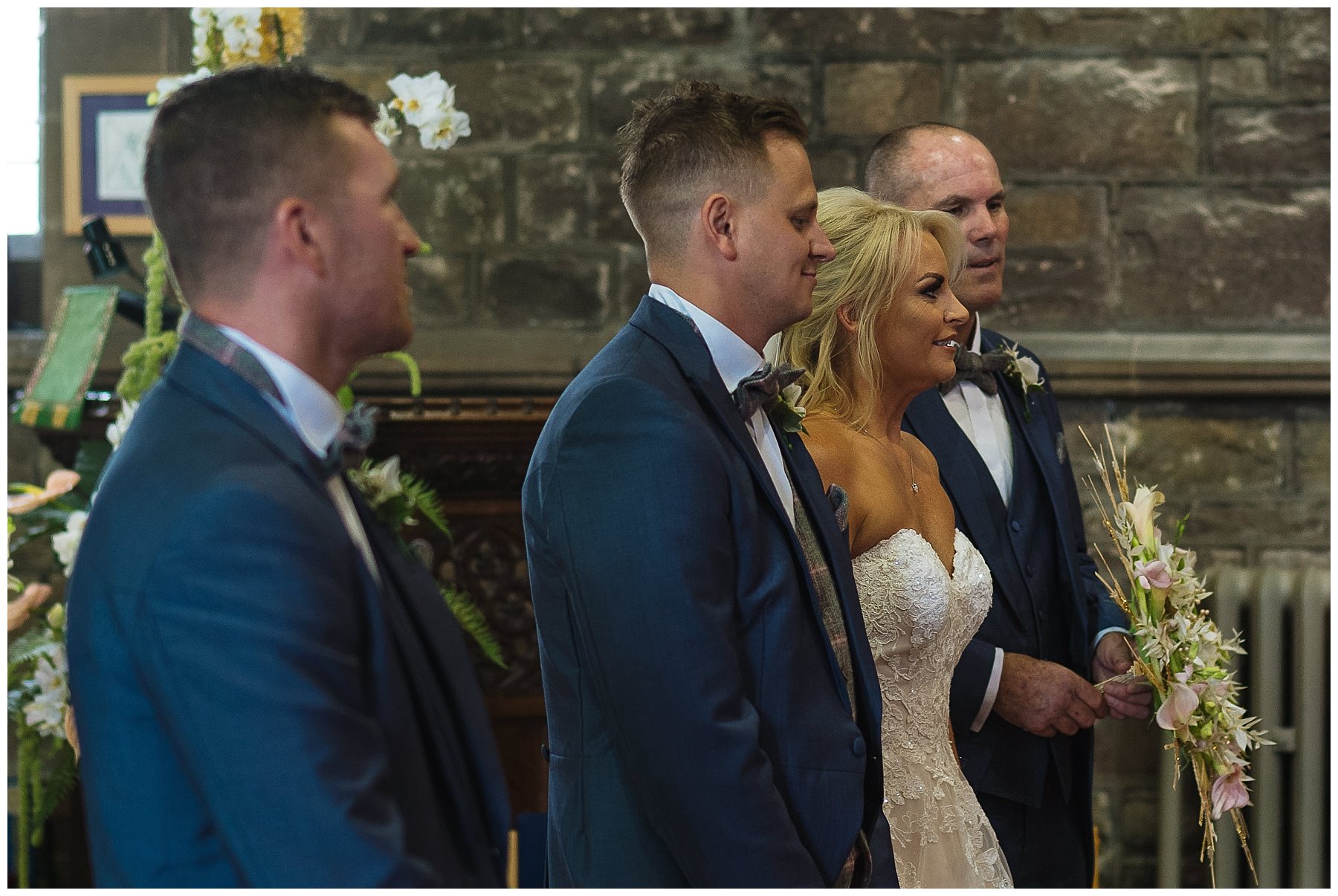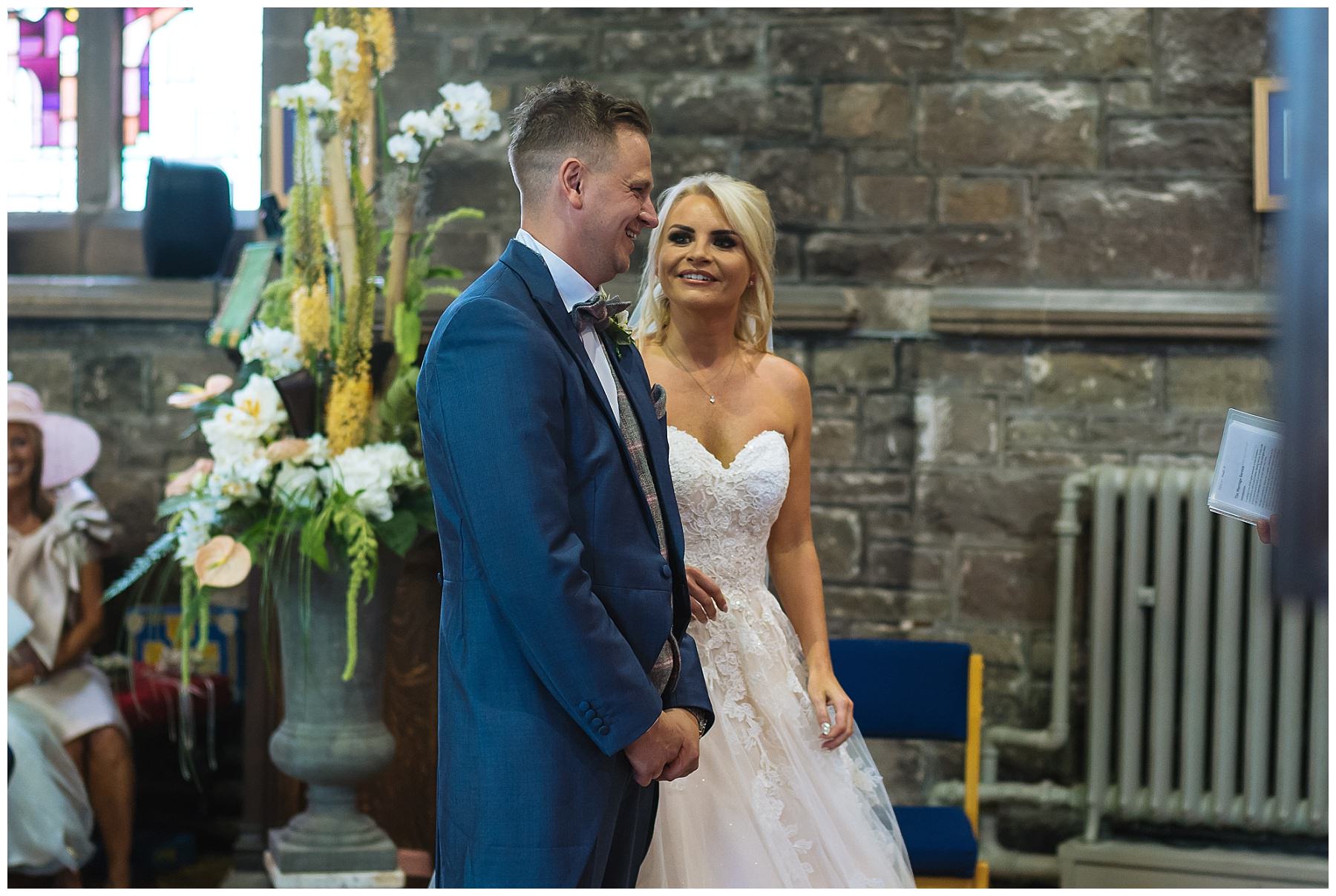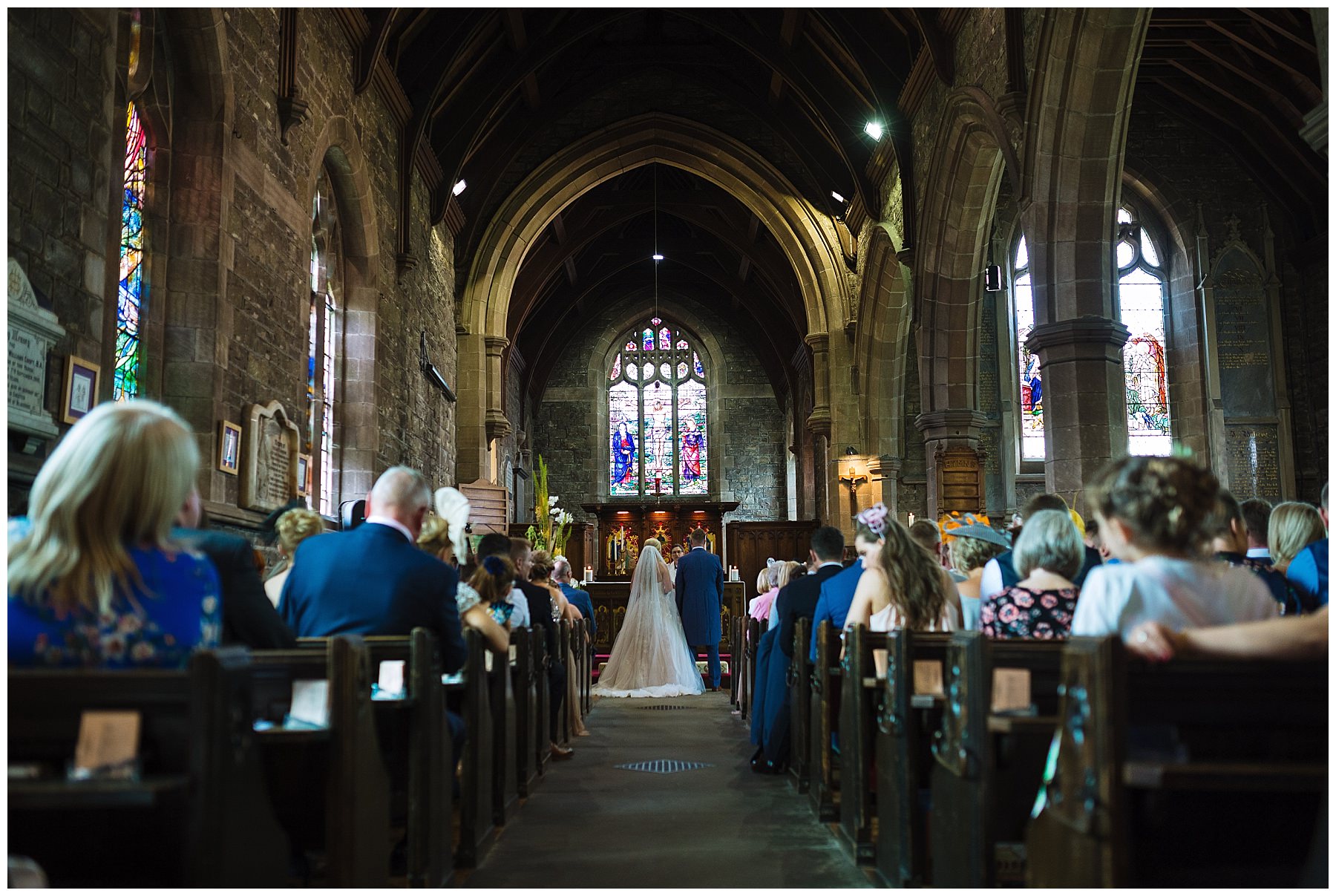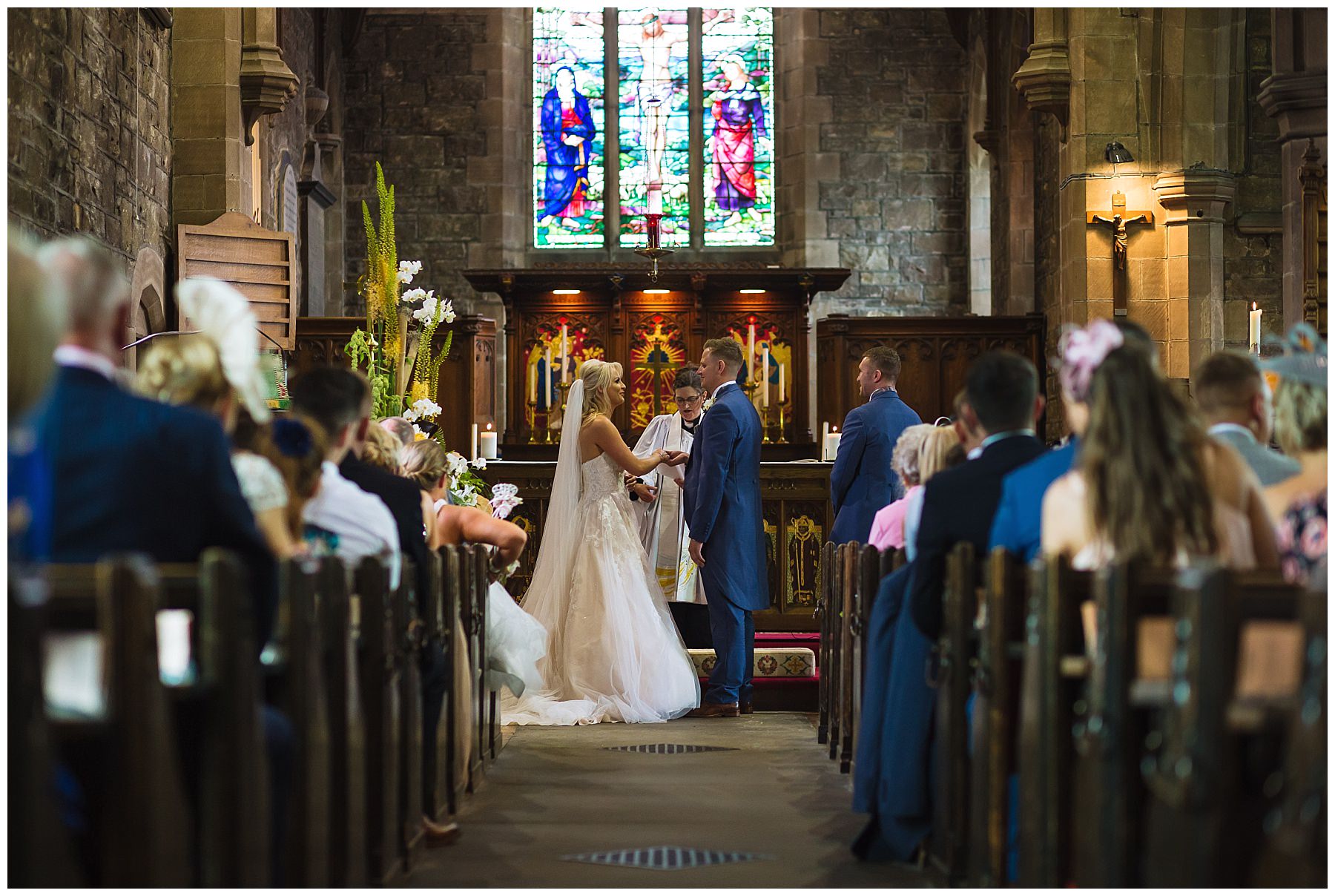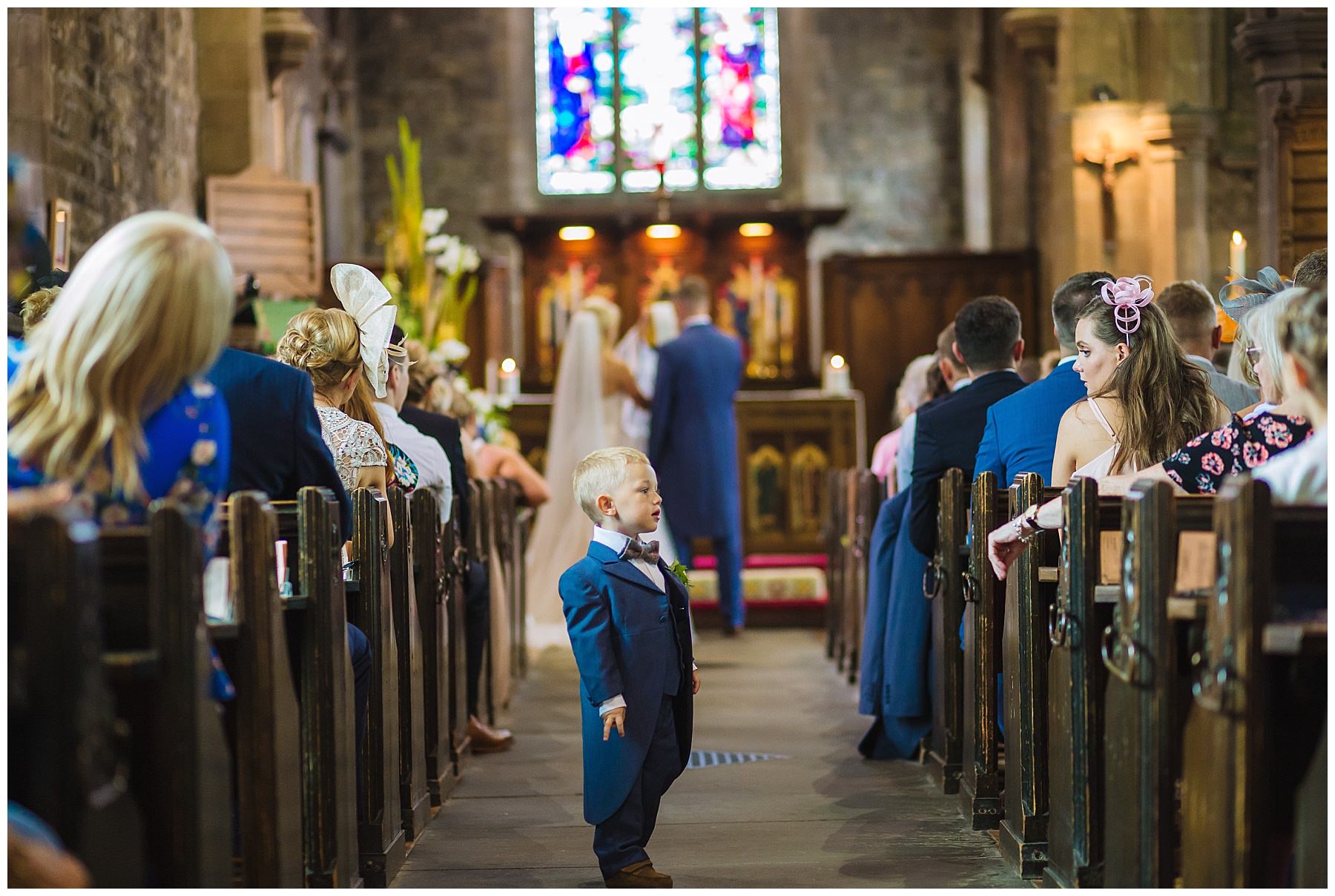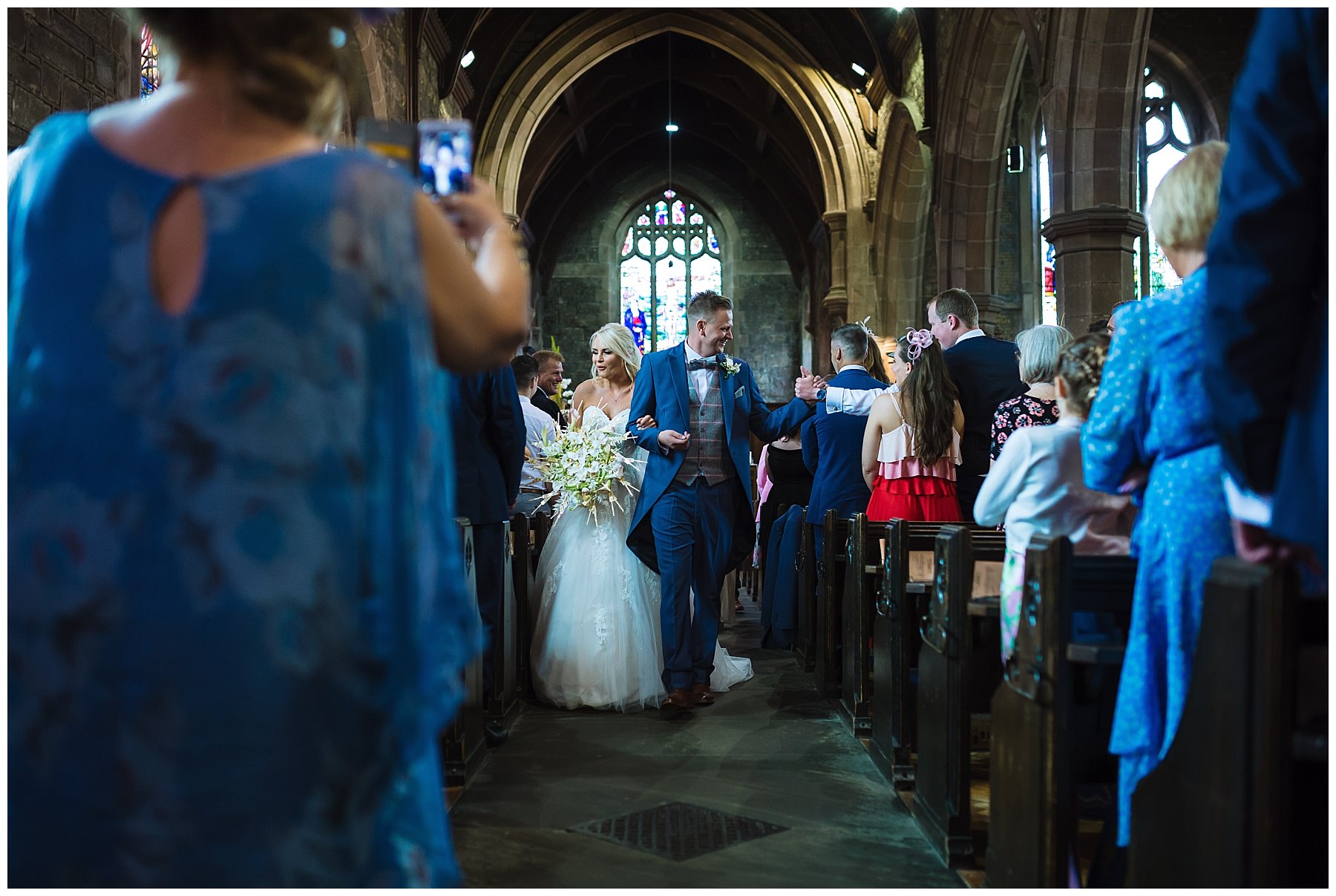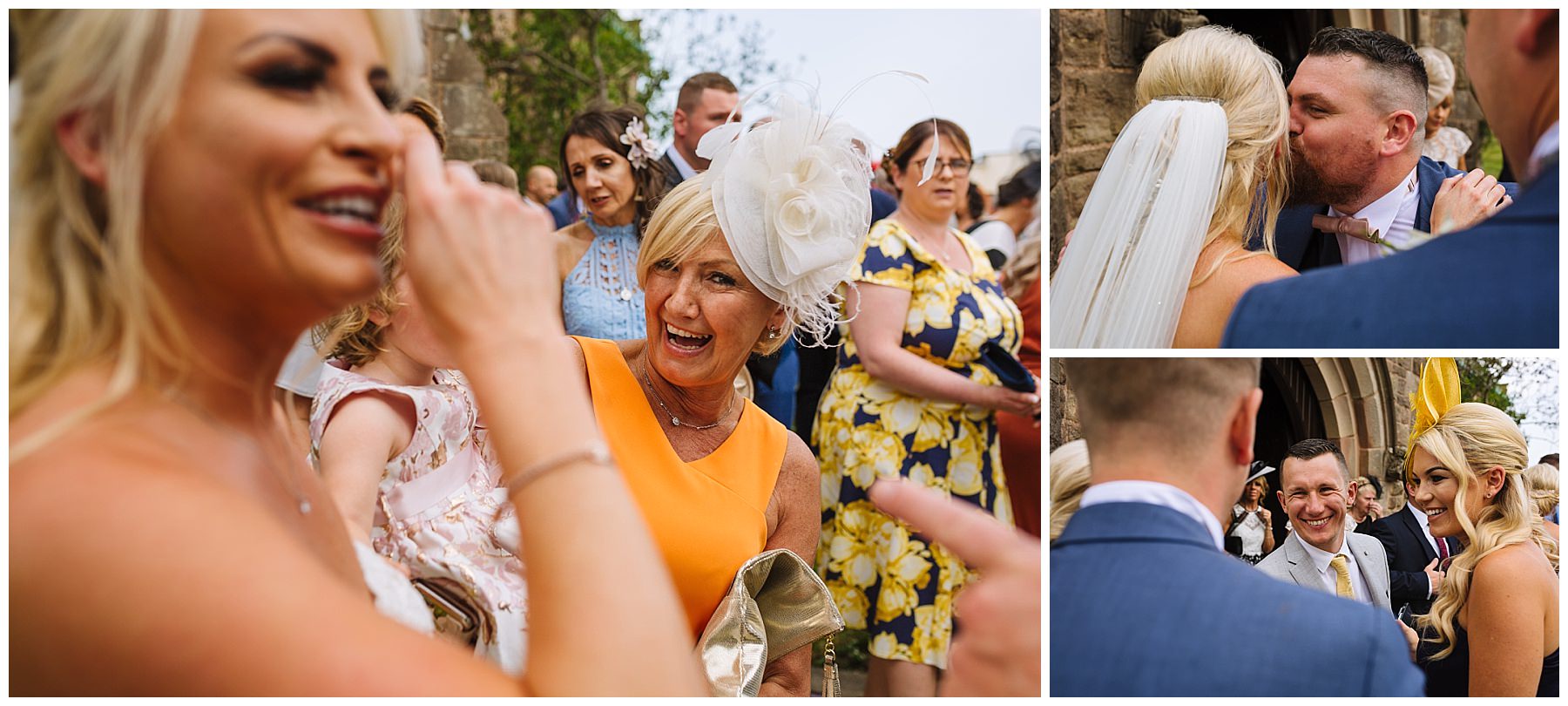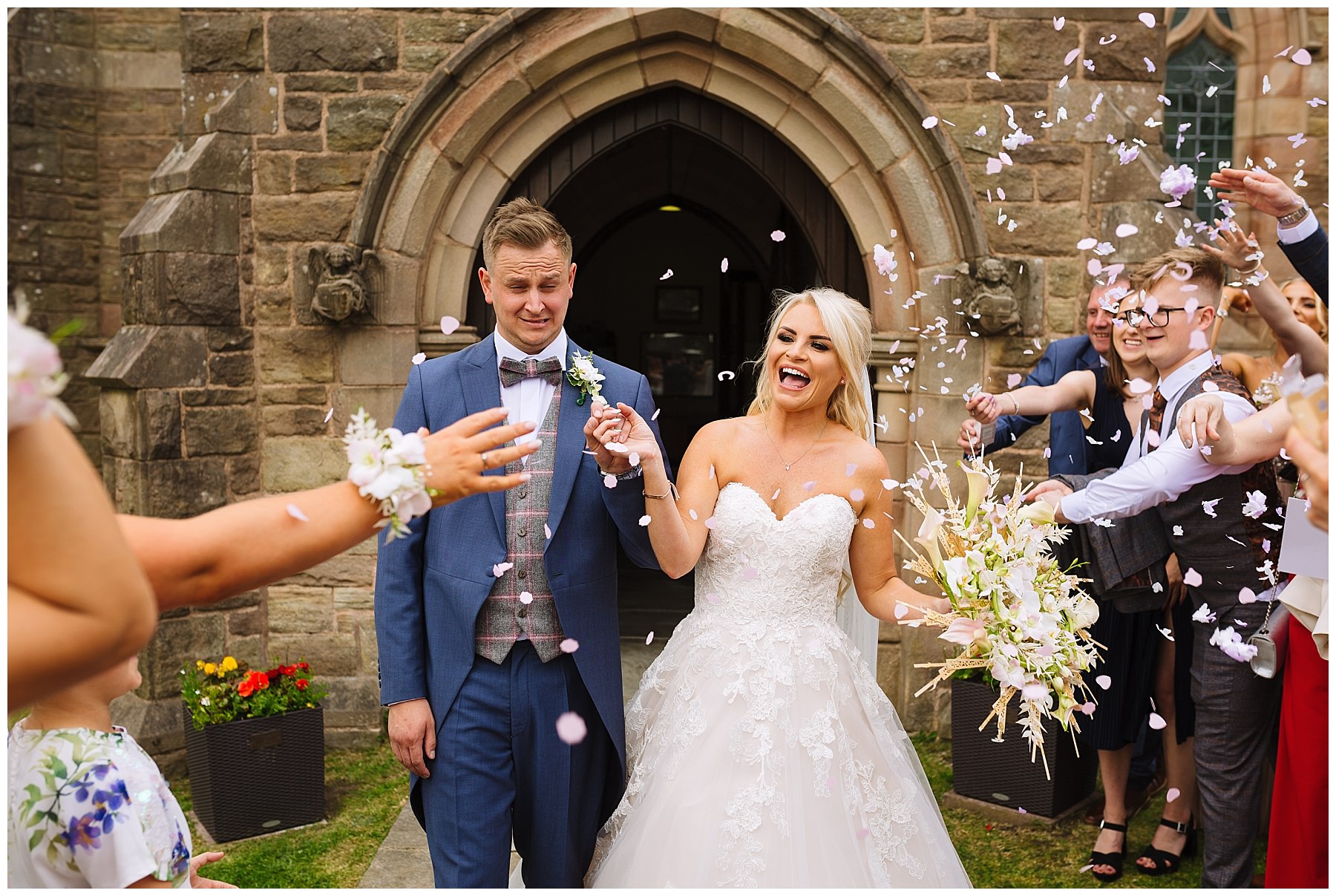 Documentary wedding photography
Wedding days are perfect for people watching and documentary photography. A whole host of friends and family coming together to eat, drink and be merry. Katie and Kieran's guests were amazing and up for a laugh from the moment we all arrived at Rivington. The good natured heckling during the speeches was hilarious and as soon as the music started everyone hit the dancefloor for one of the best partys I've seen this year. That's no mean feat guys, I've been a part of some absolute belters, but yours is way up there!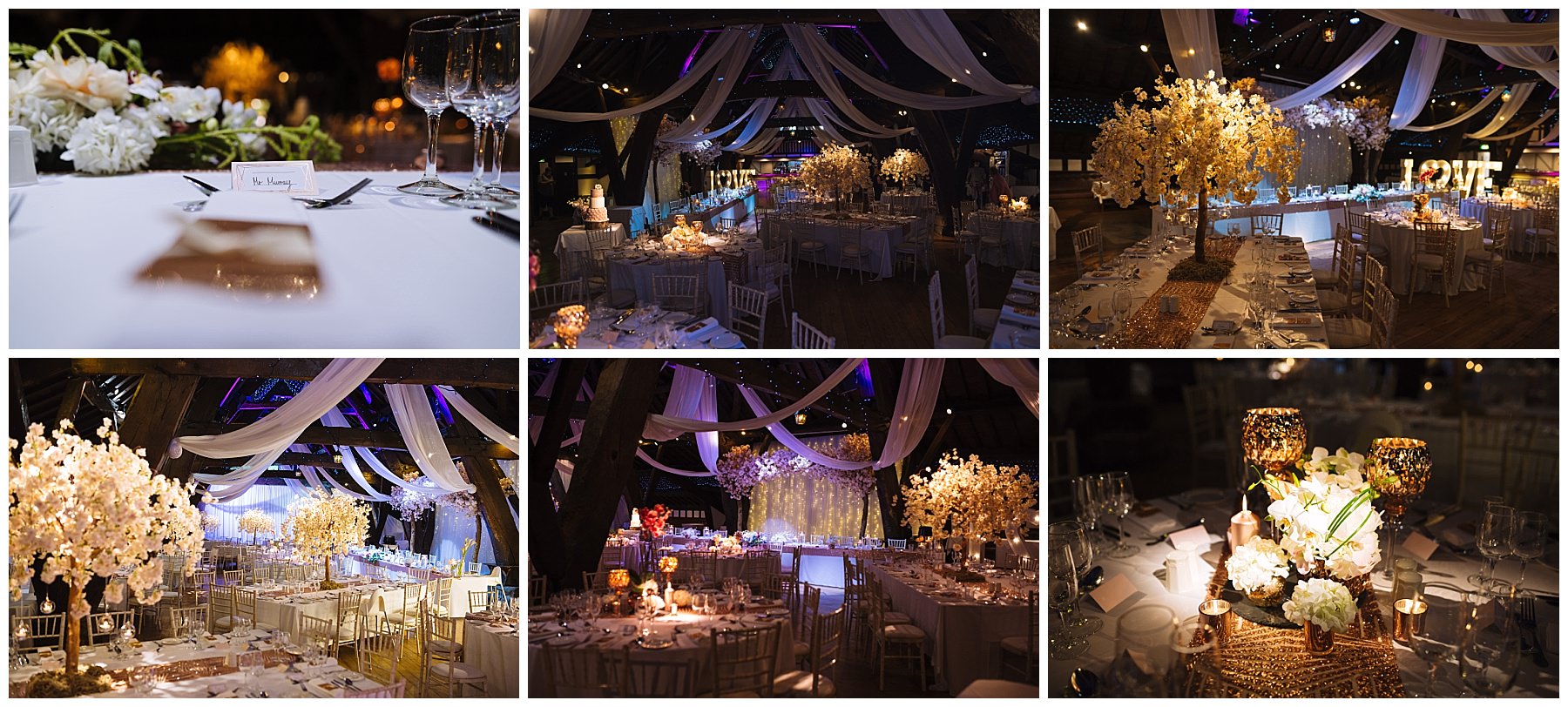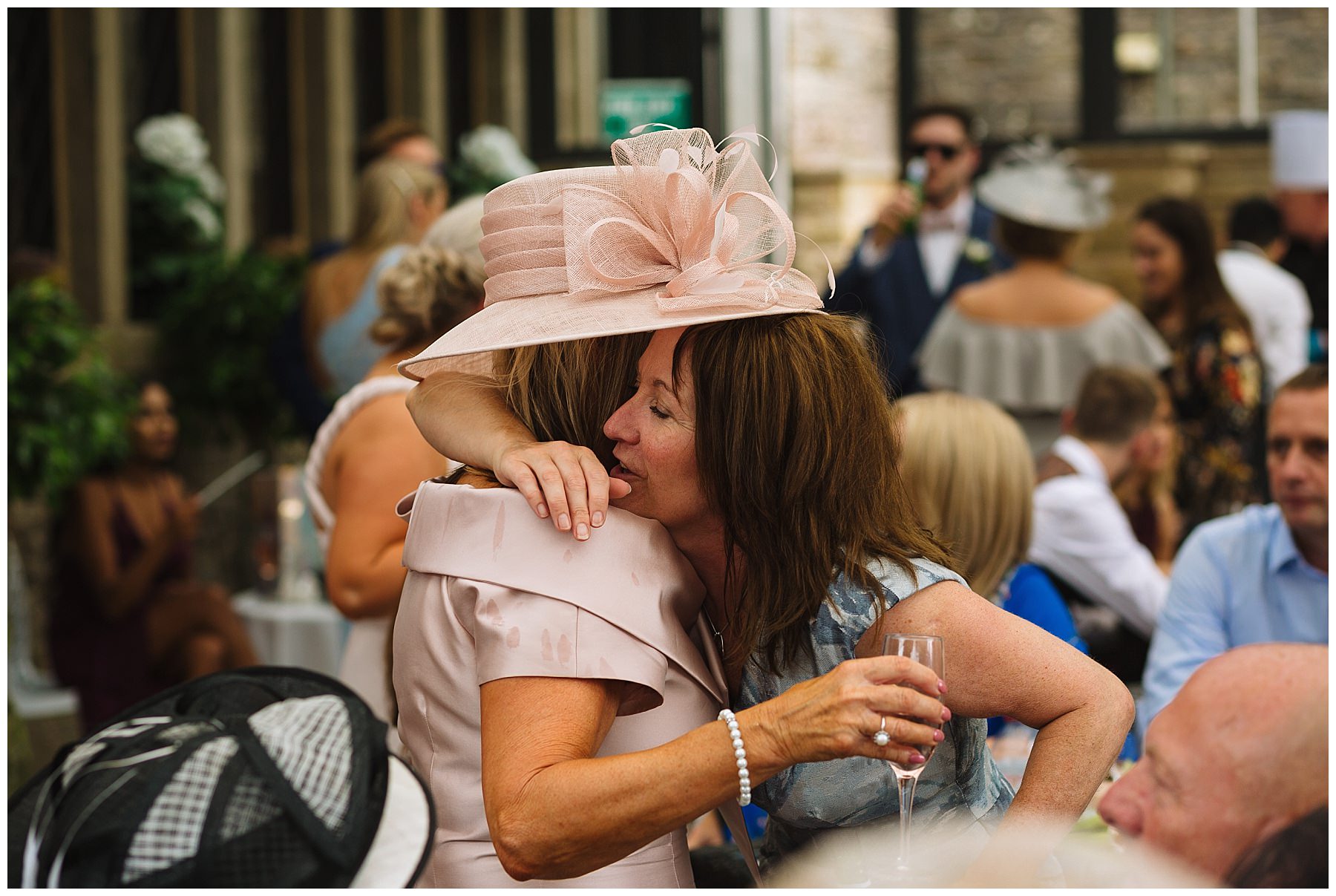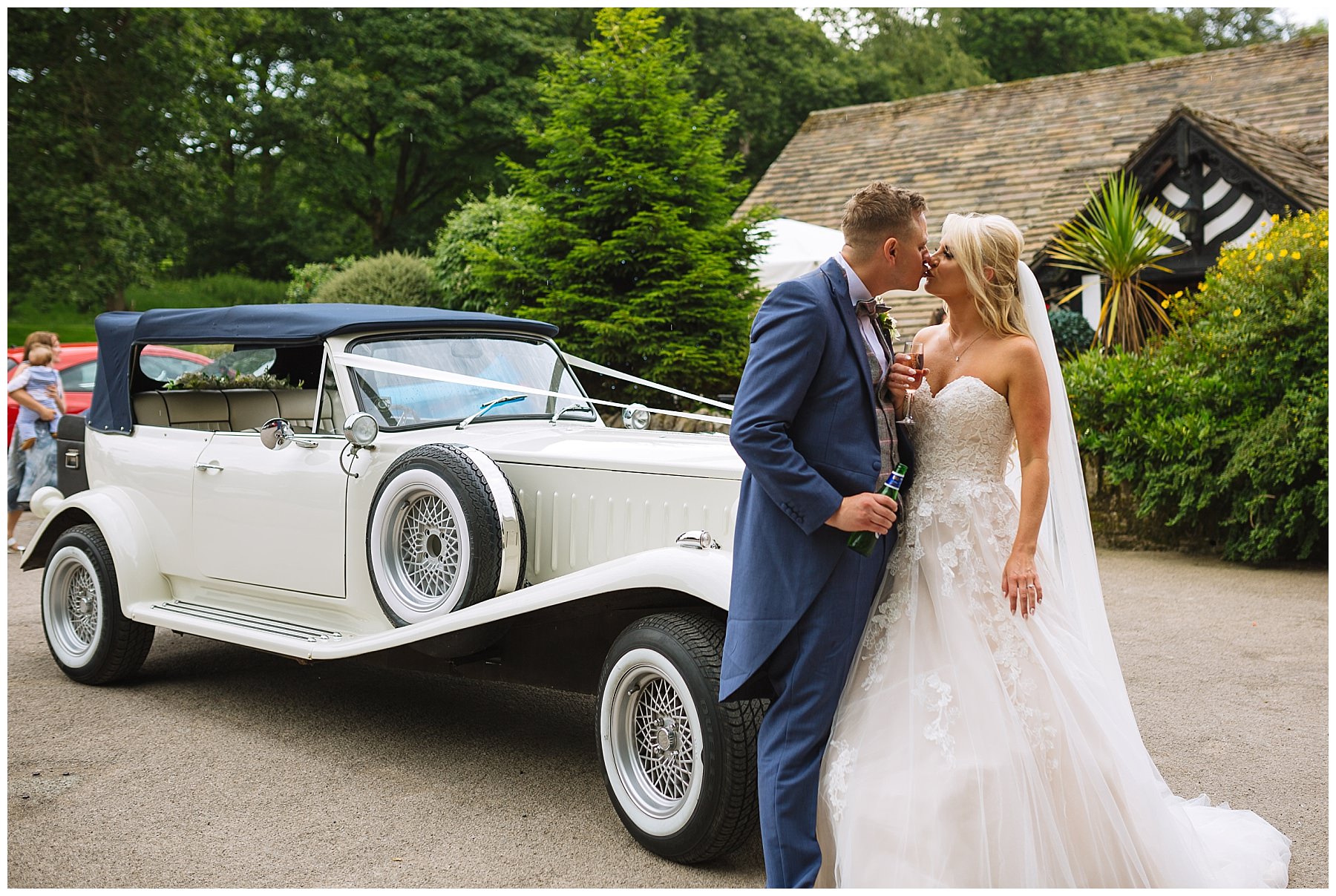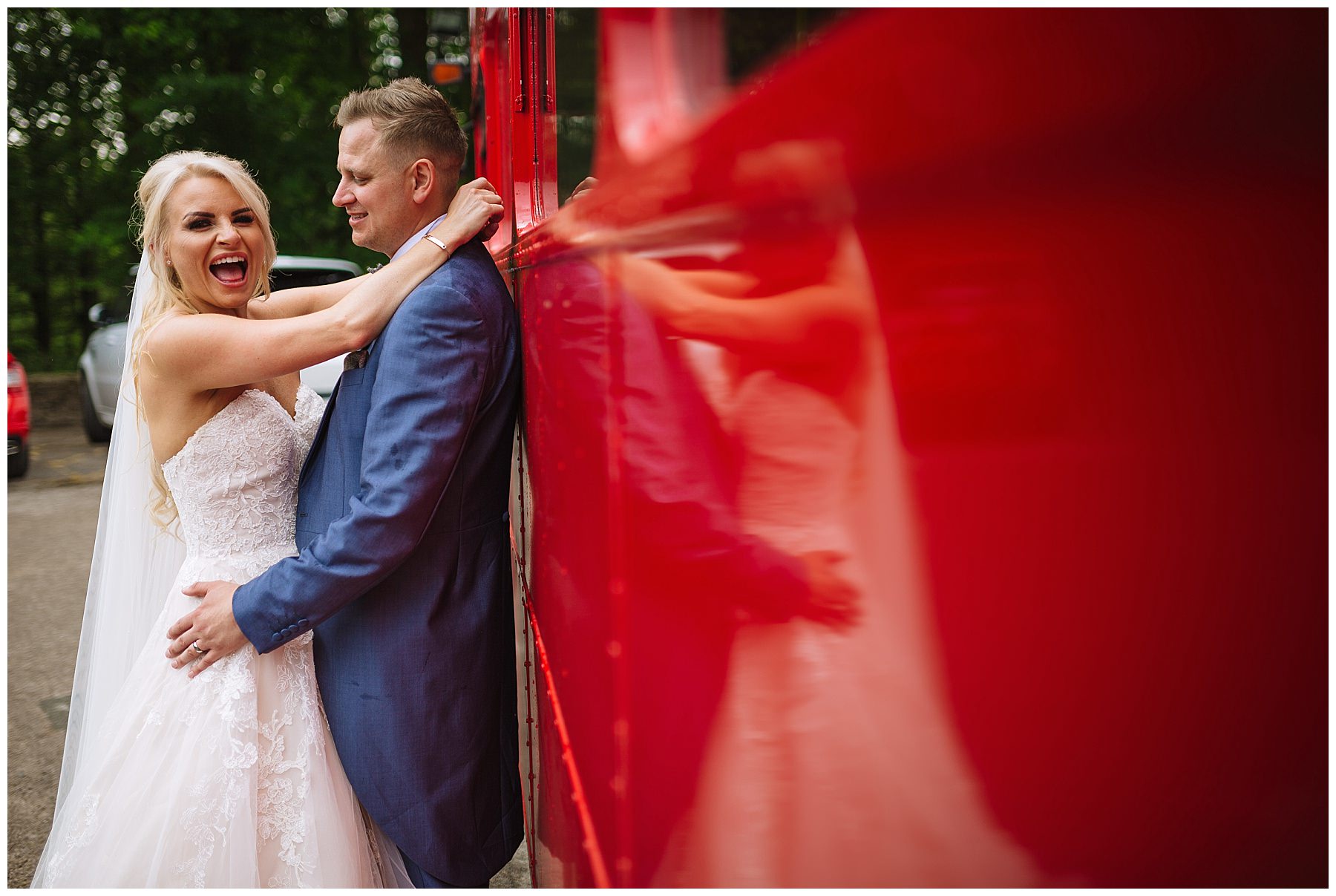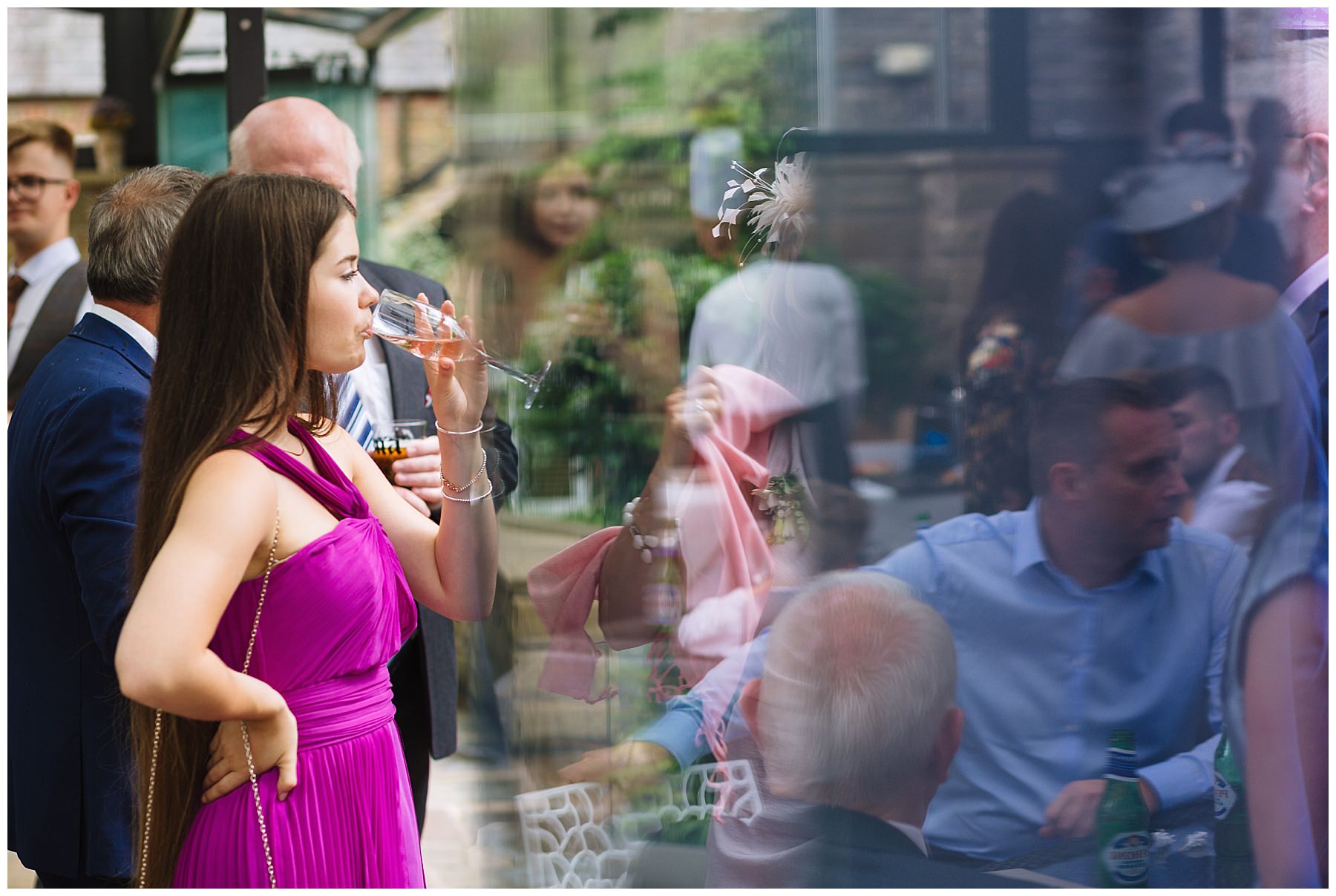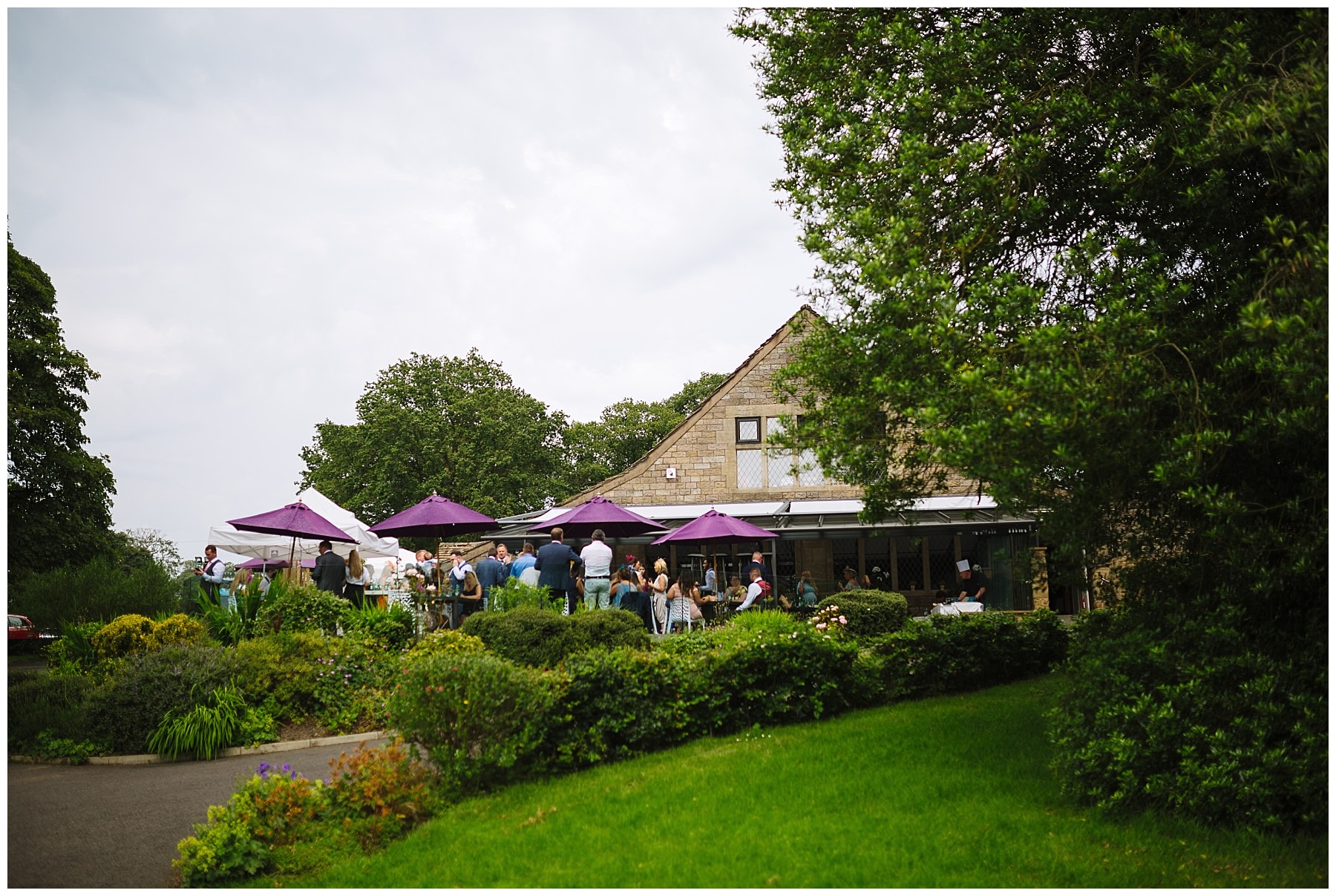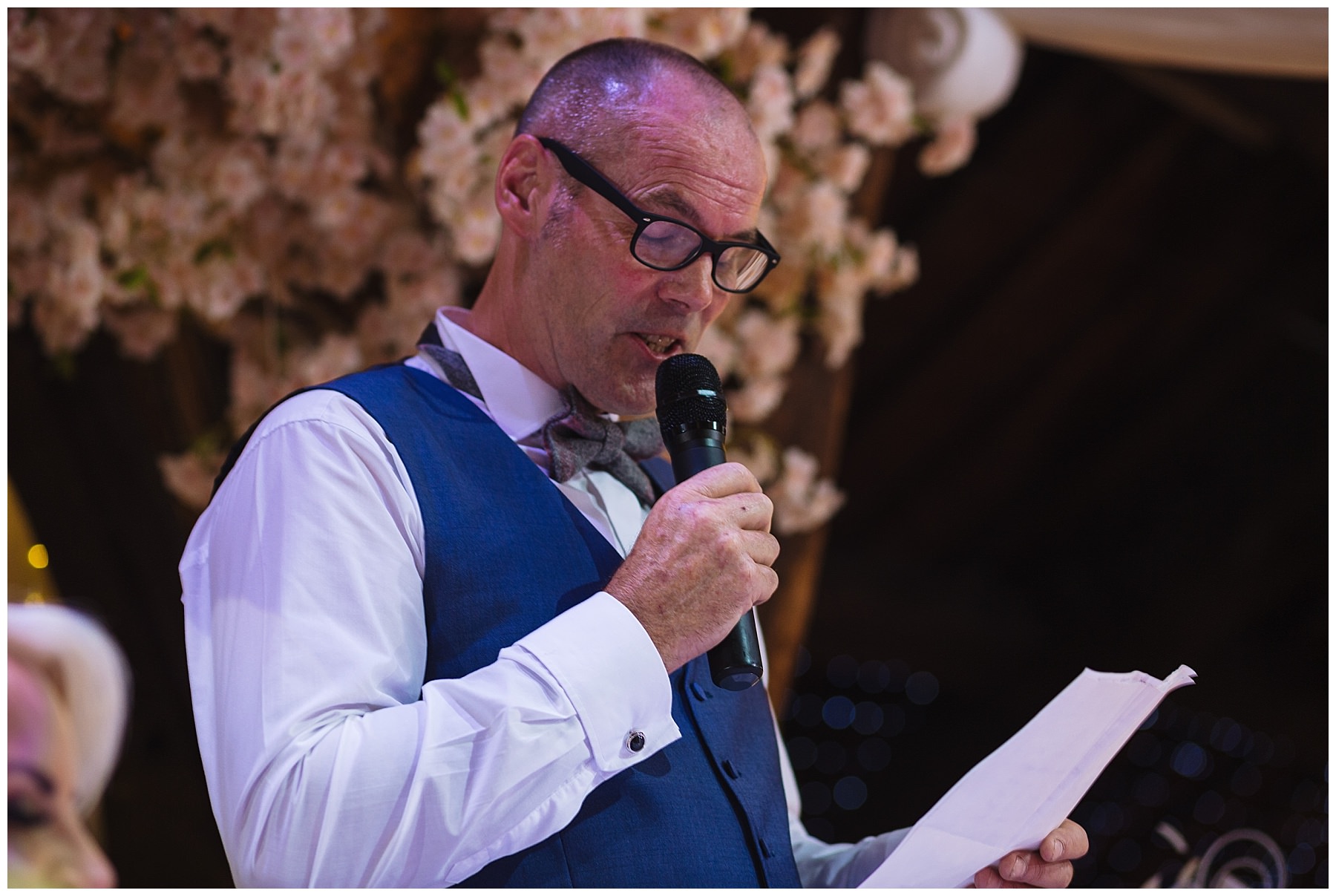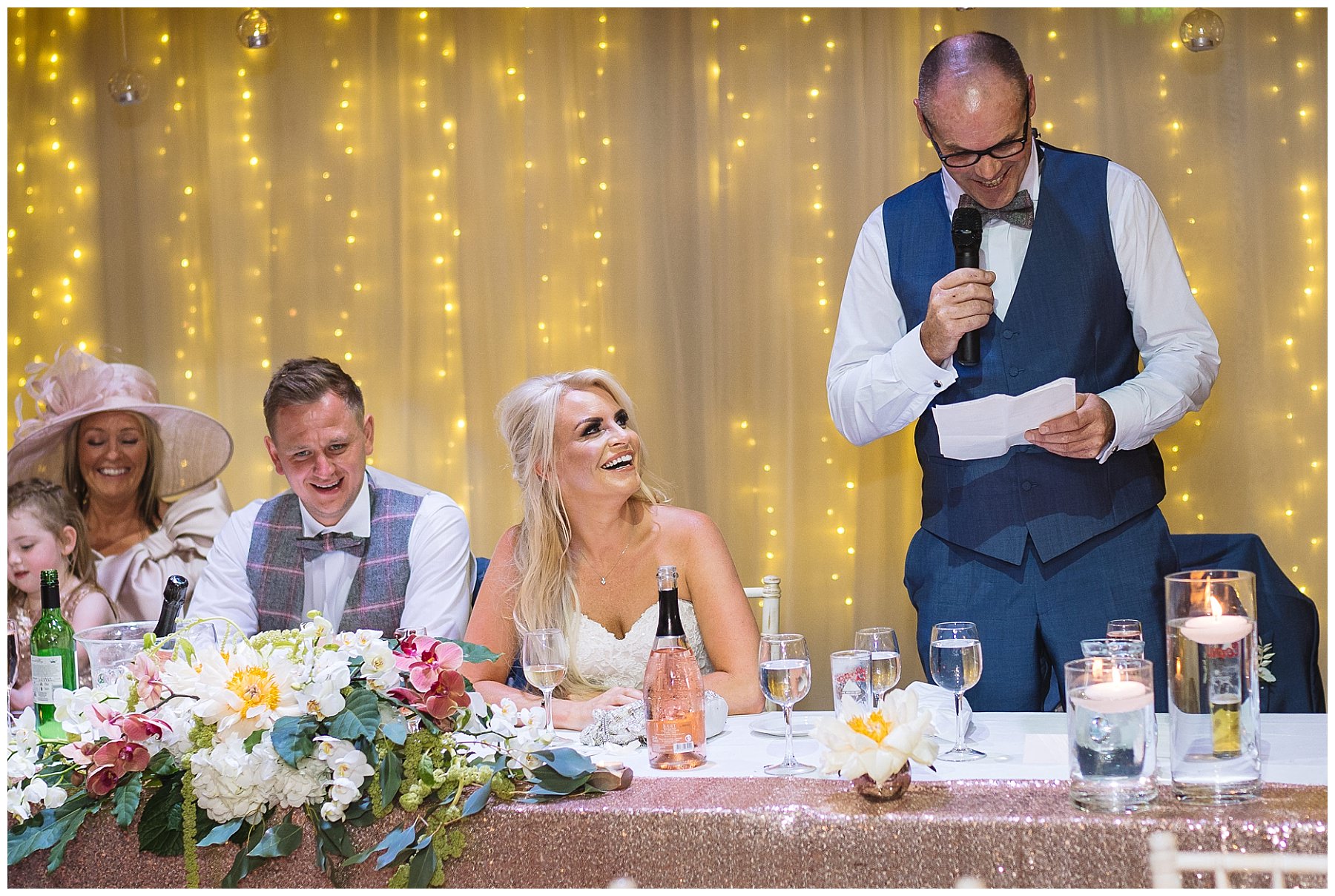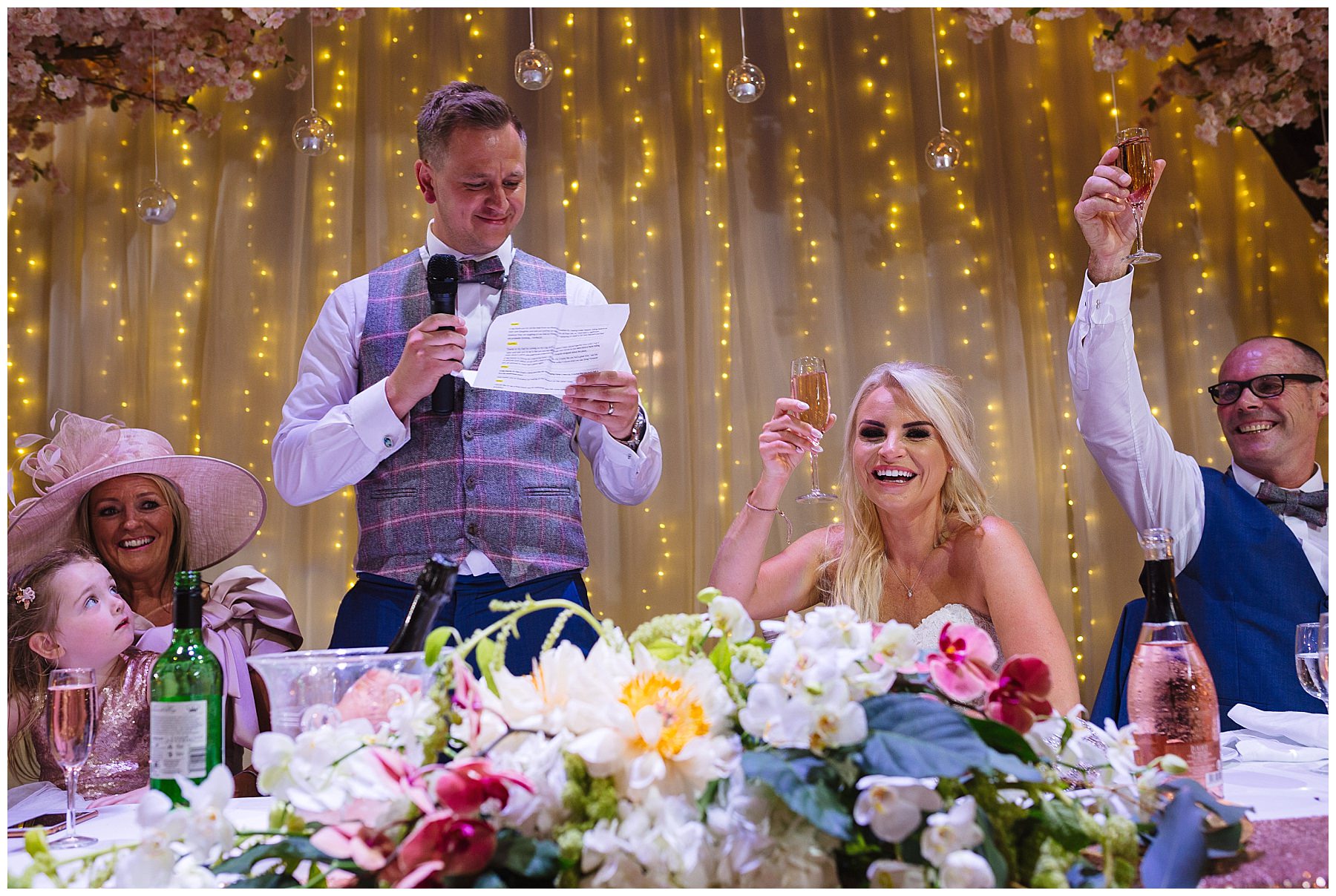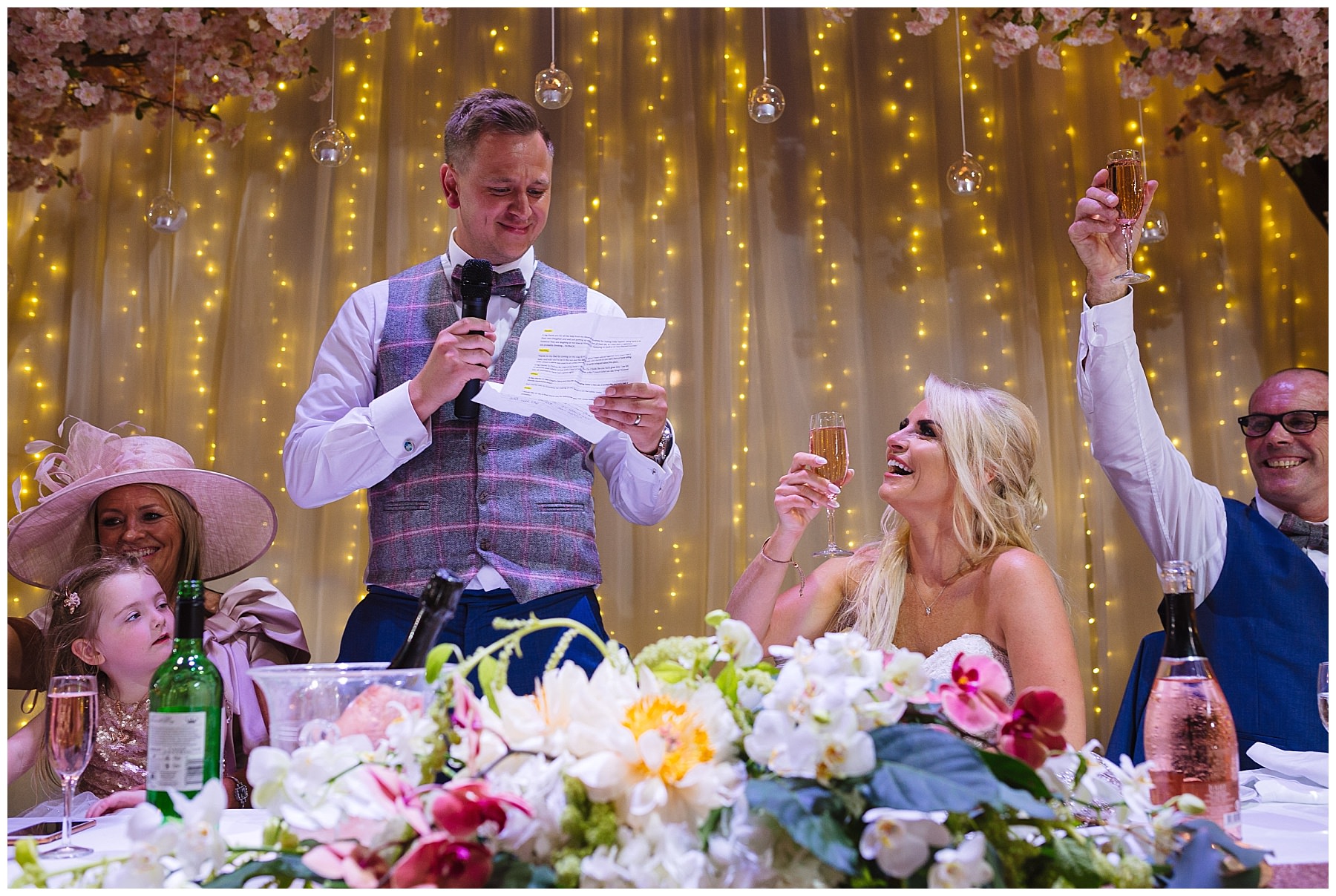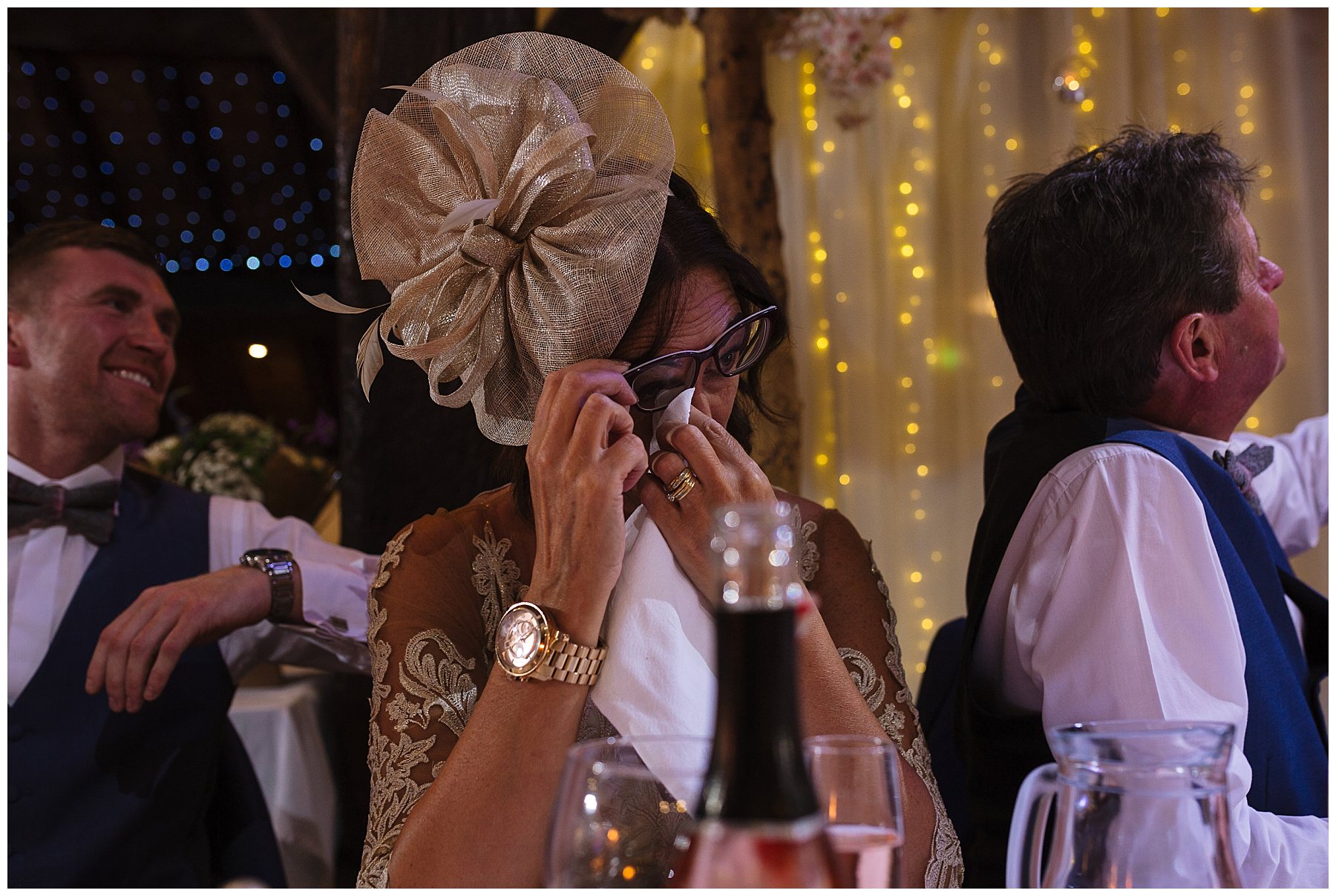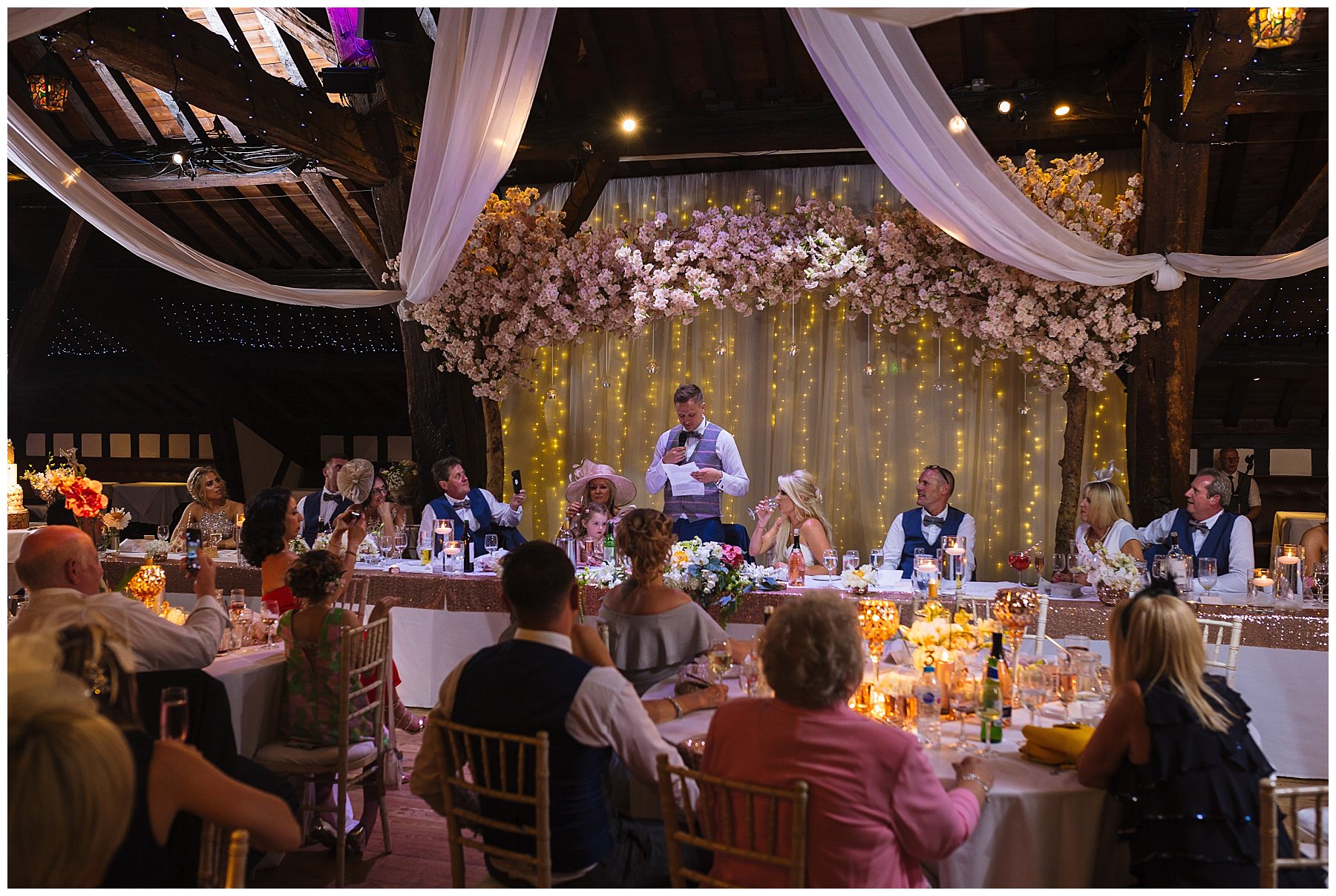 Natural portraits around Rivington
Before the party got going though I took Kieran and Katie out for a breather, and some portraits of the two of them. The beauty of Rivington is that you don't have to walk far to find an amazing backdrop or two. We could've explored for hours but I wanted to whisk Kieran and Katie back to that epic dancefloor brought by the guys at Scene My Event!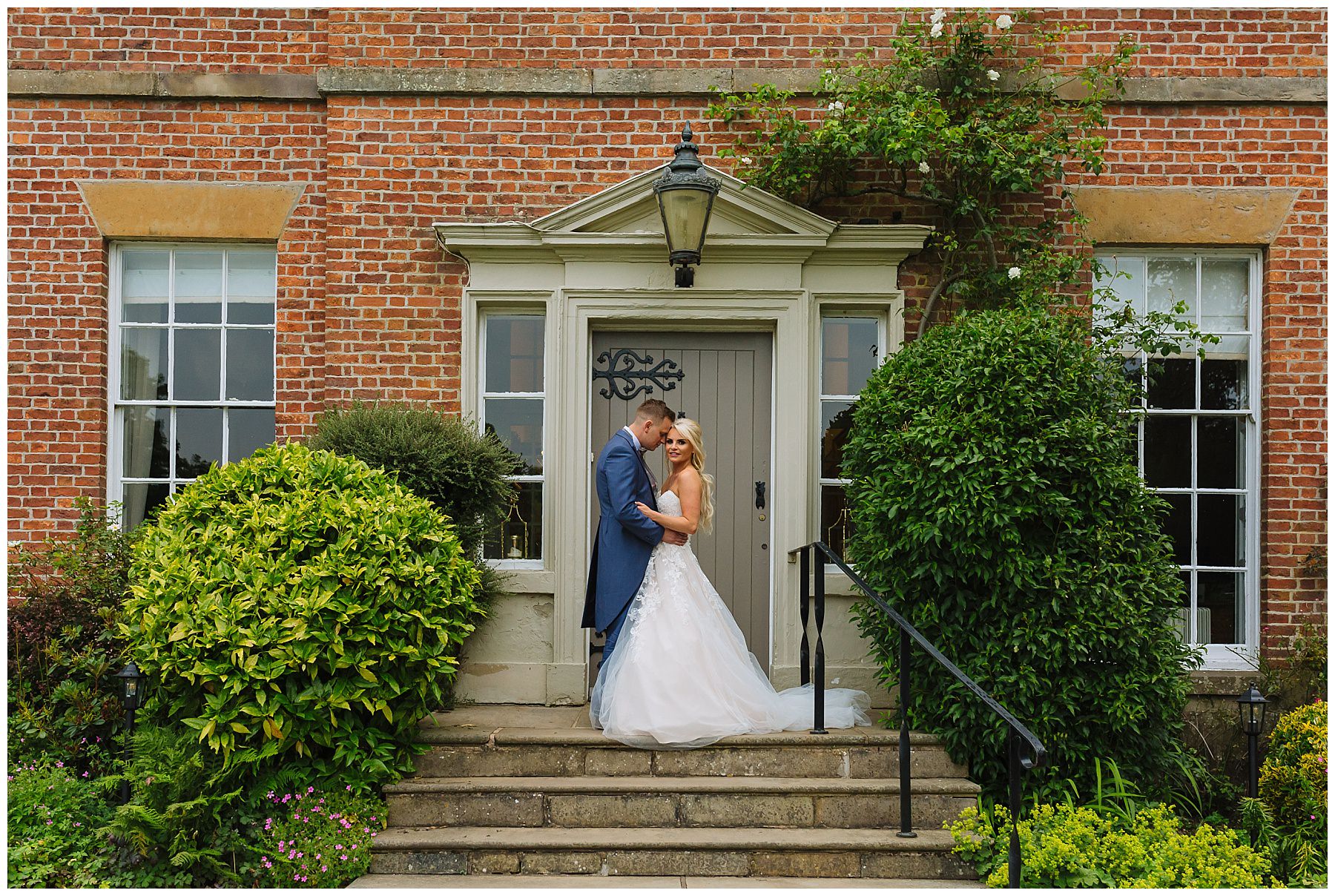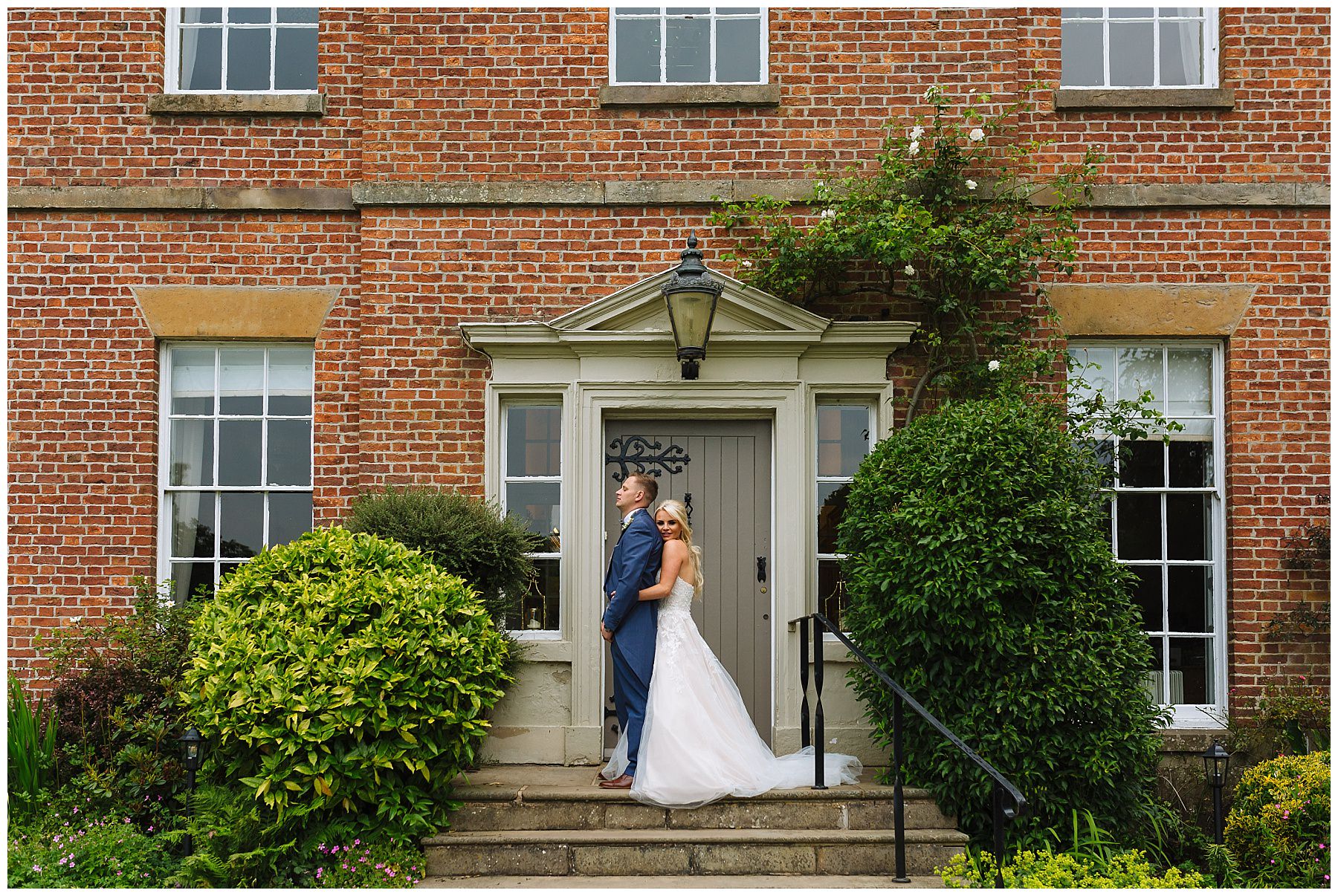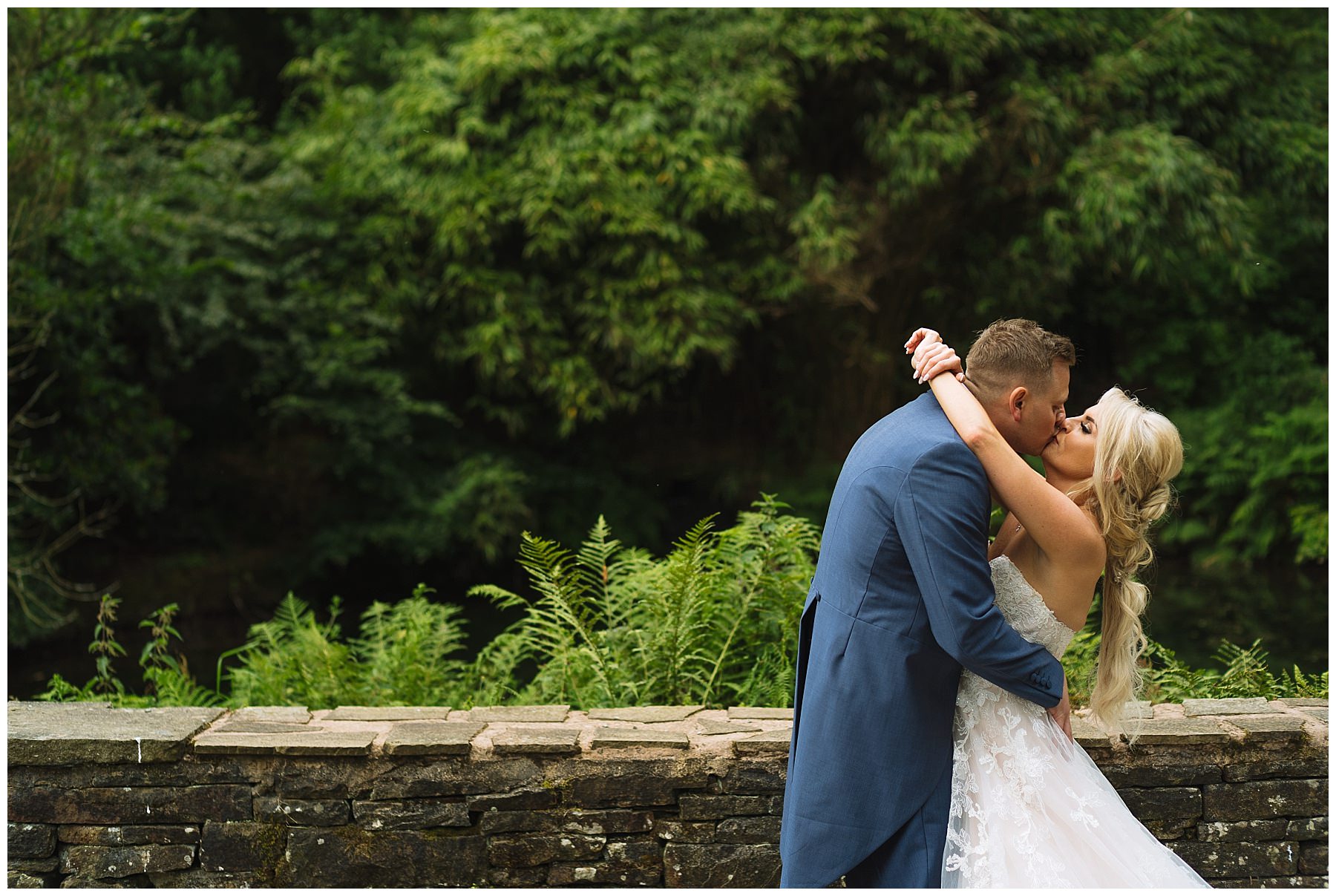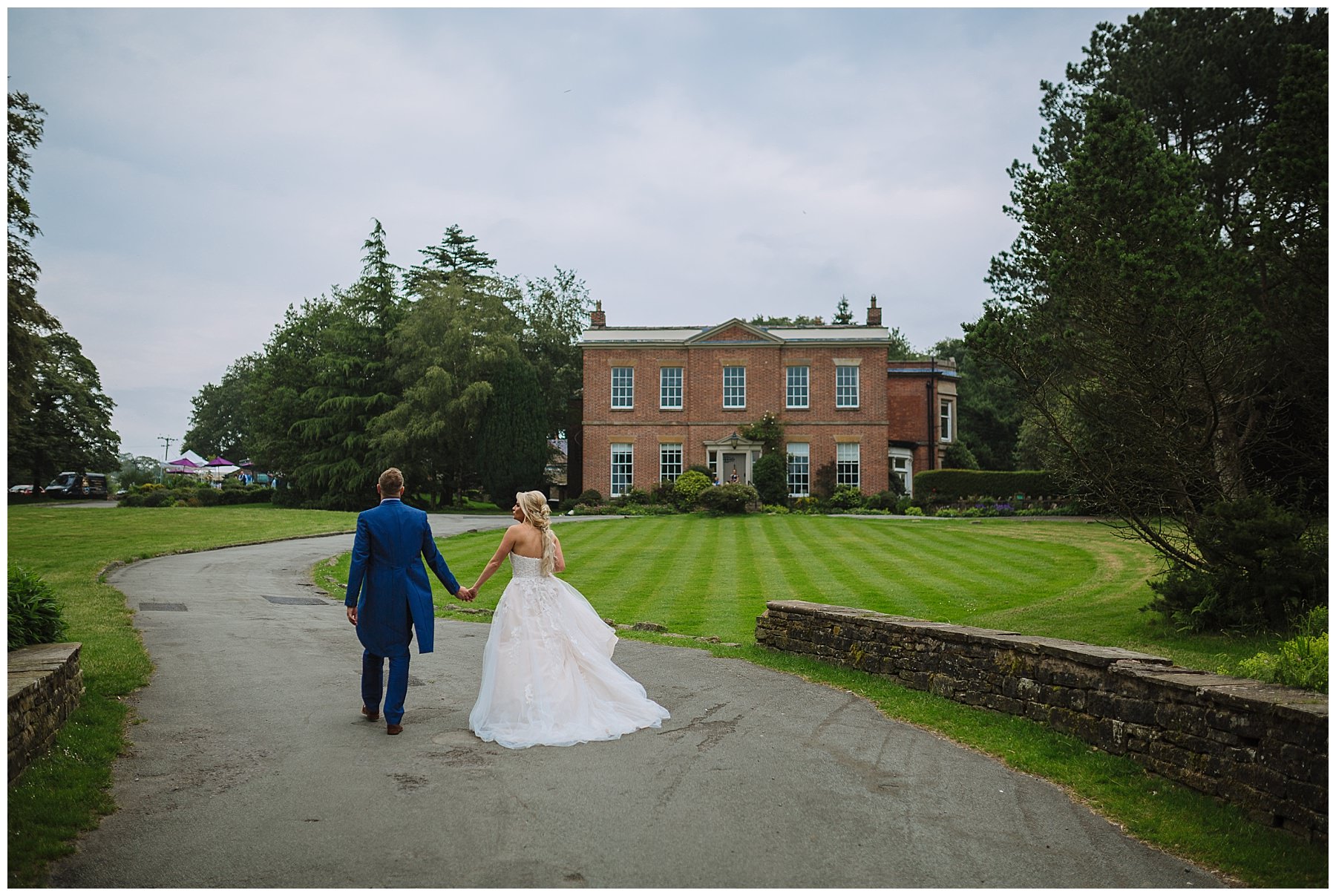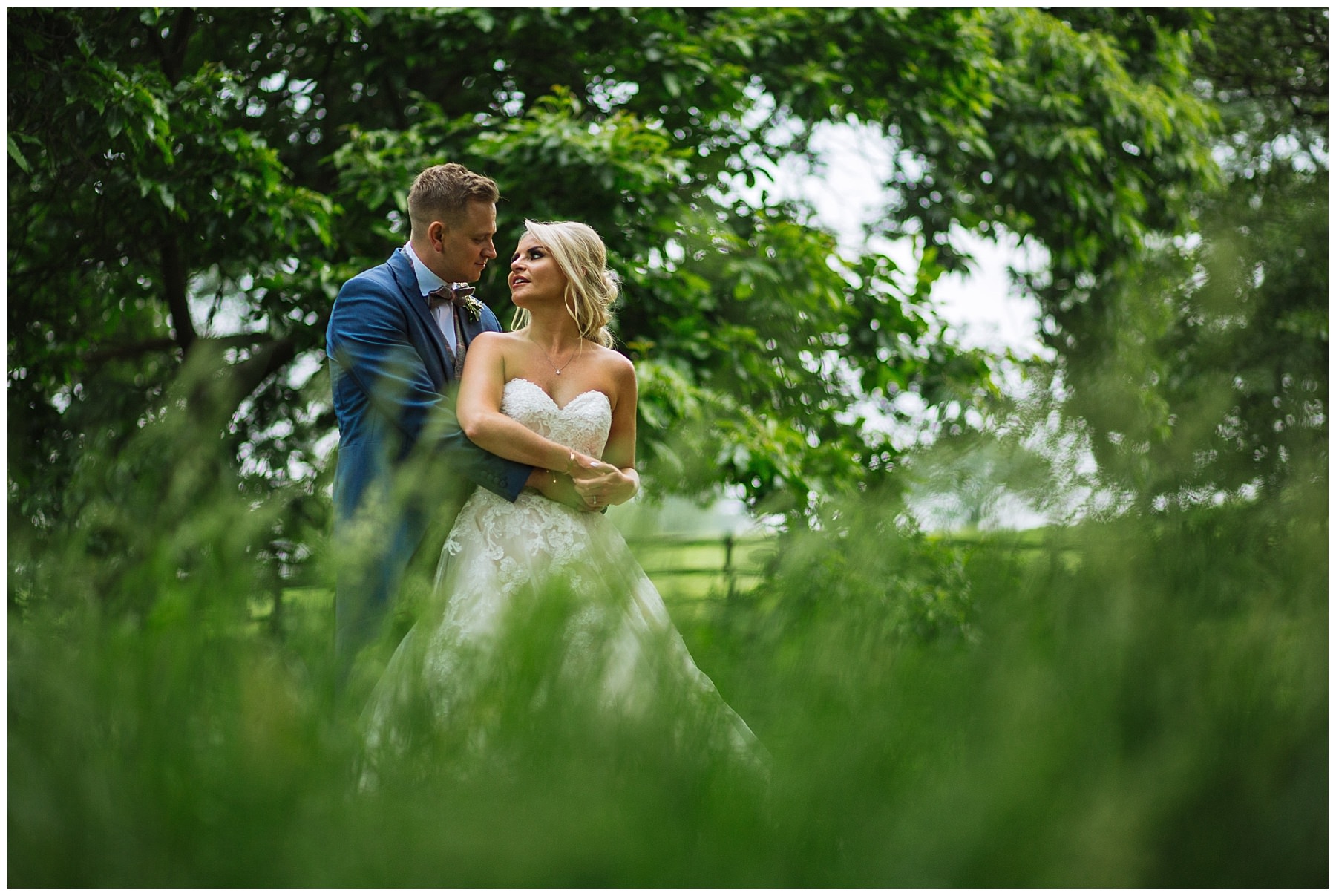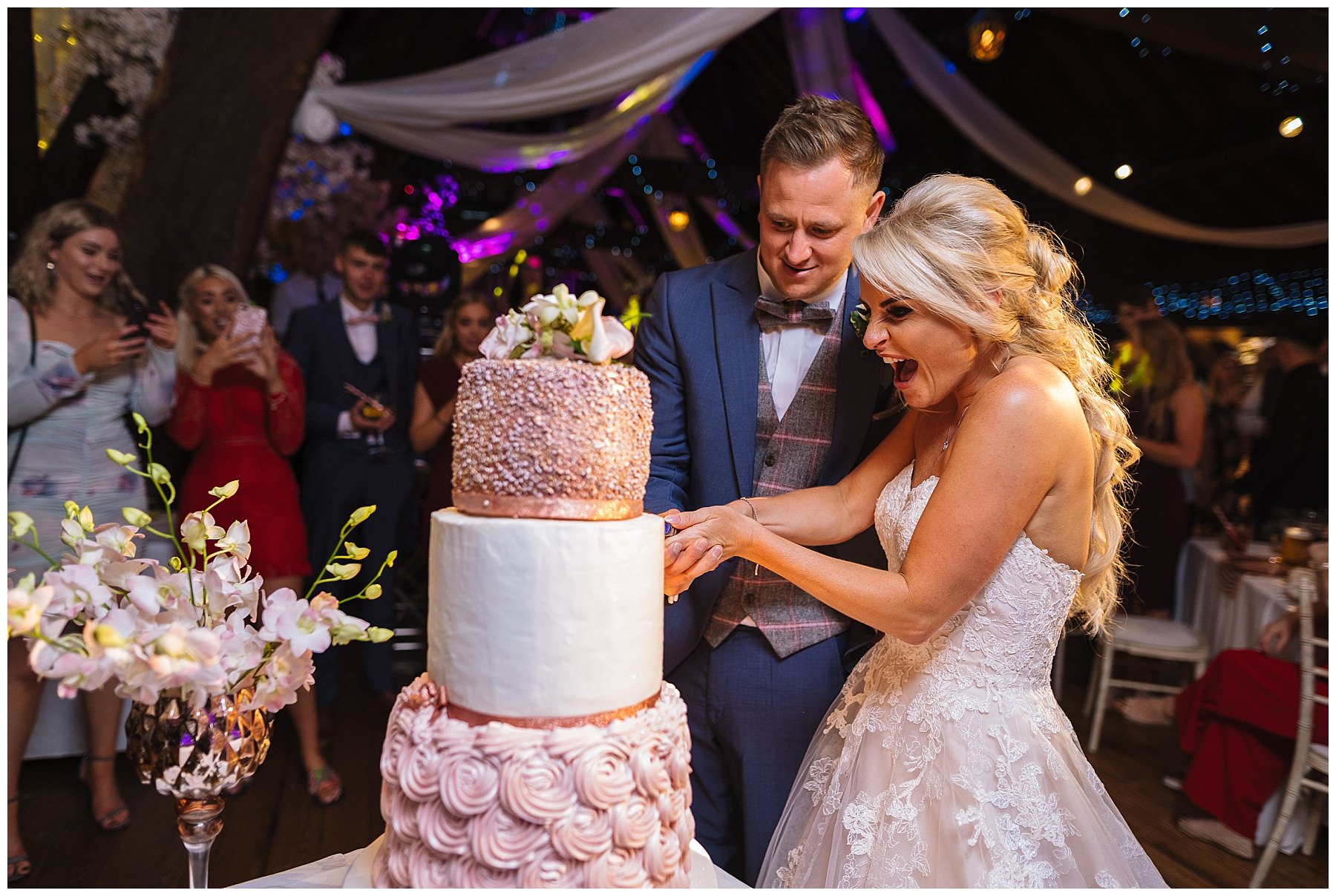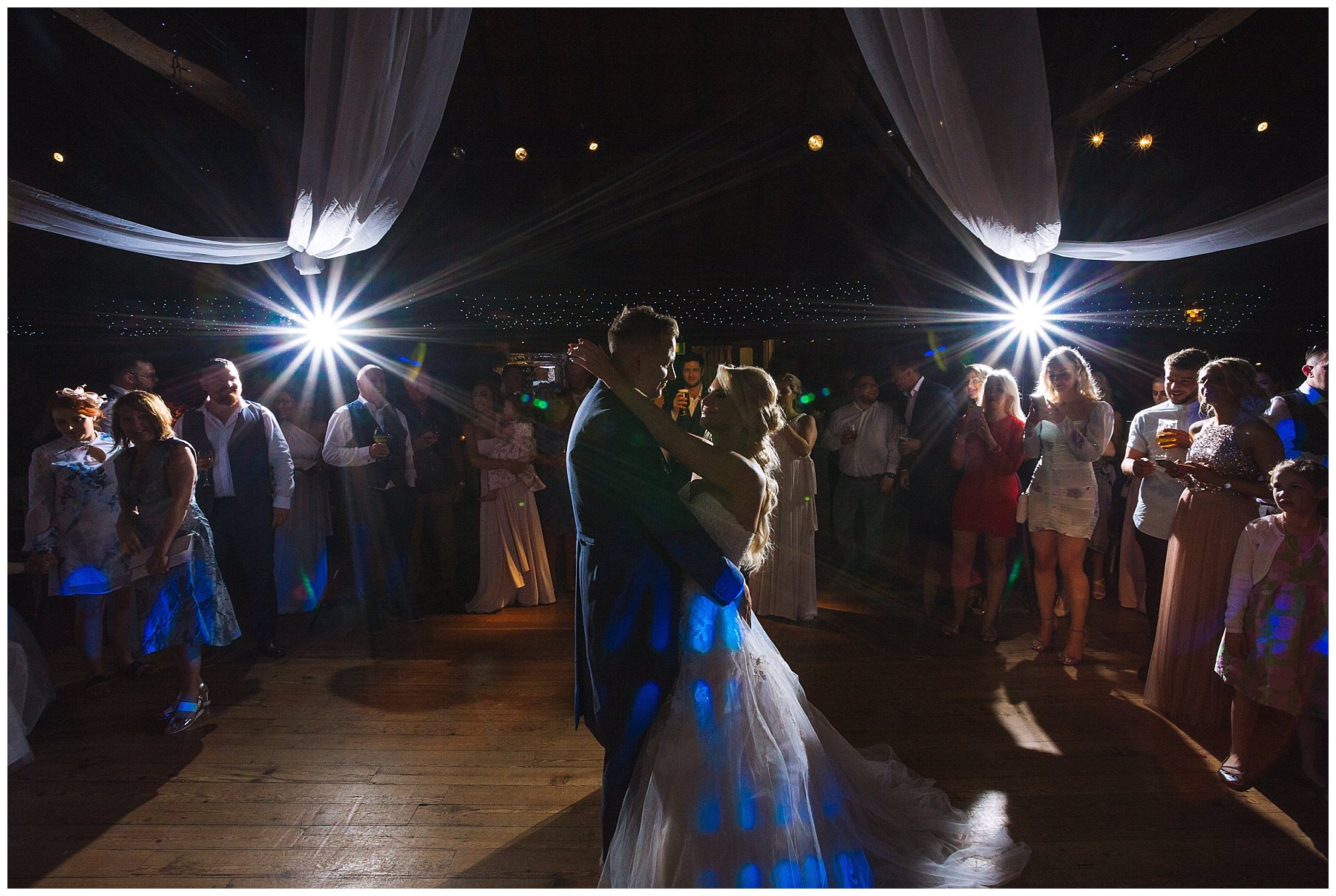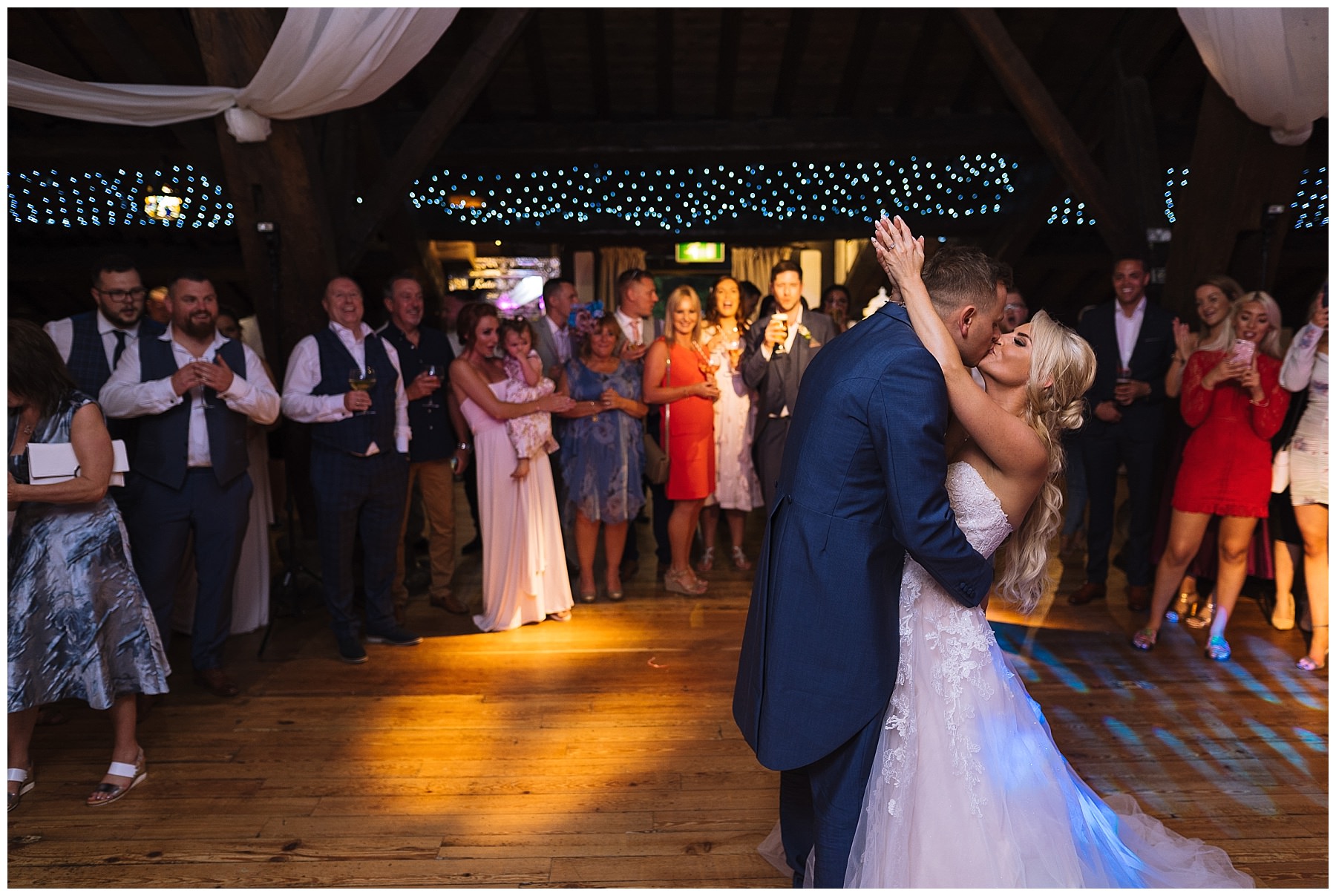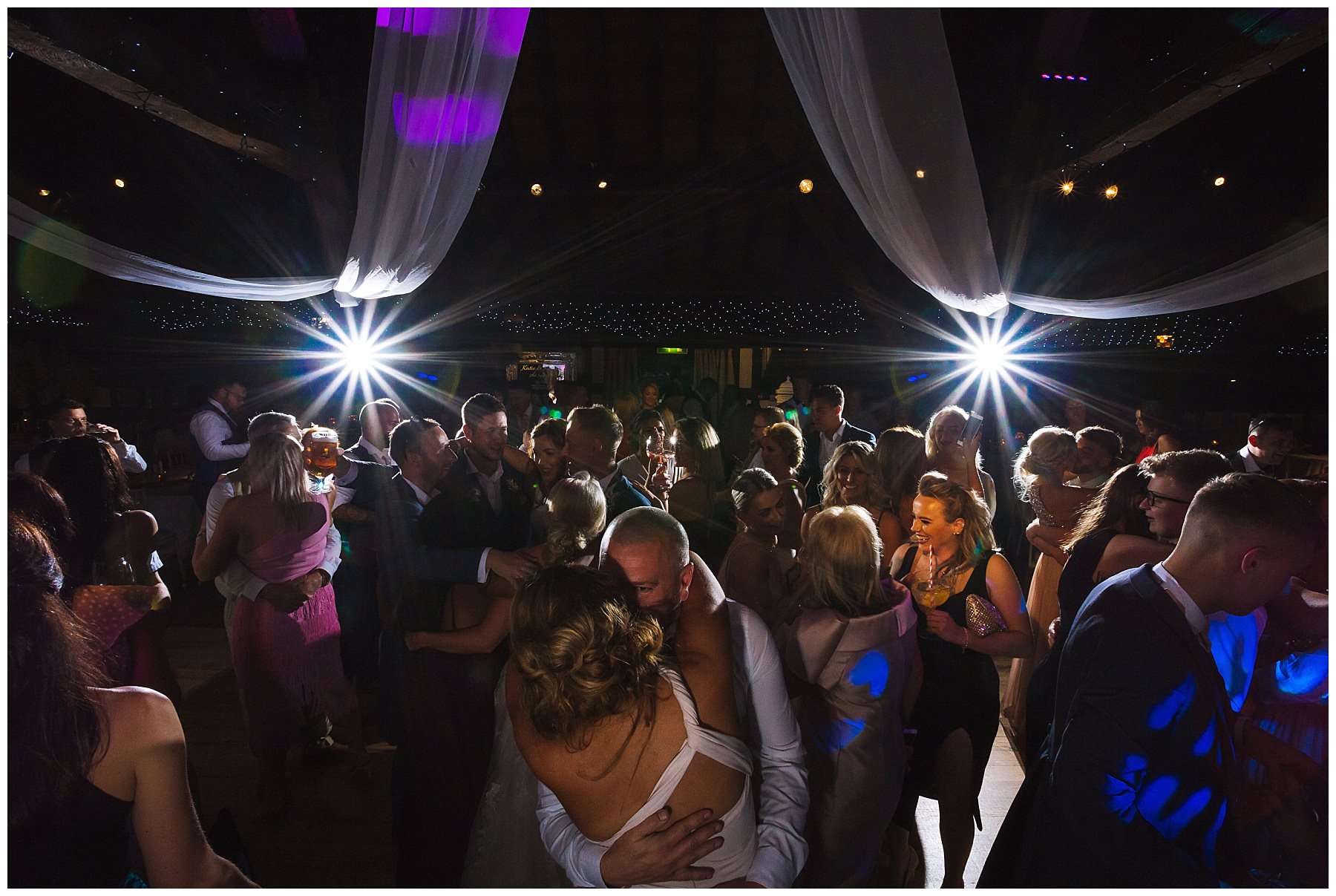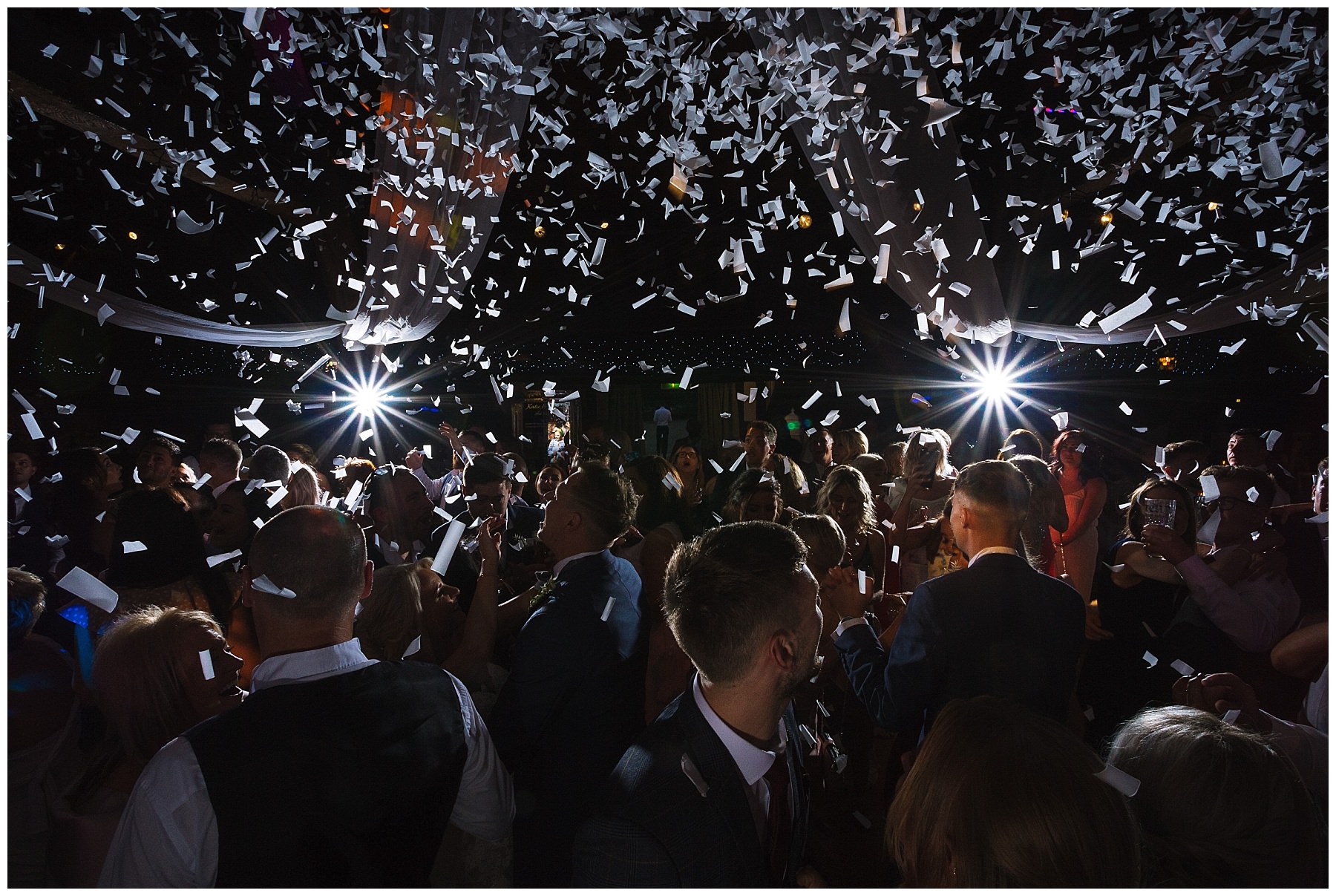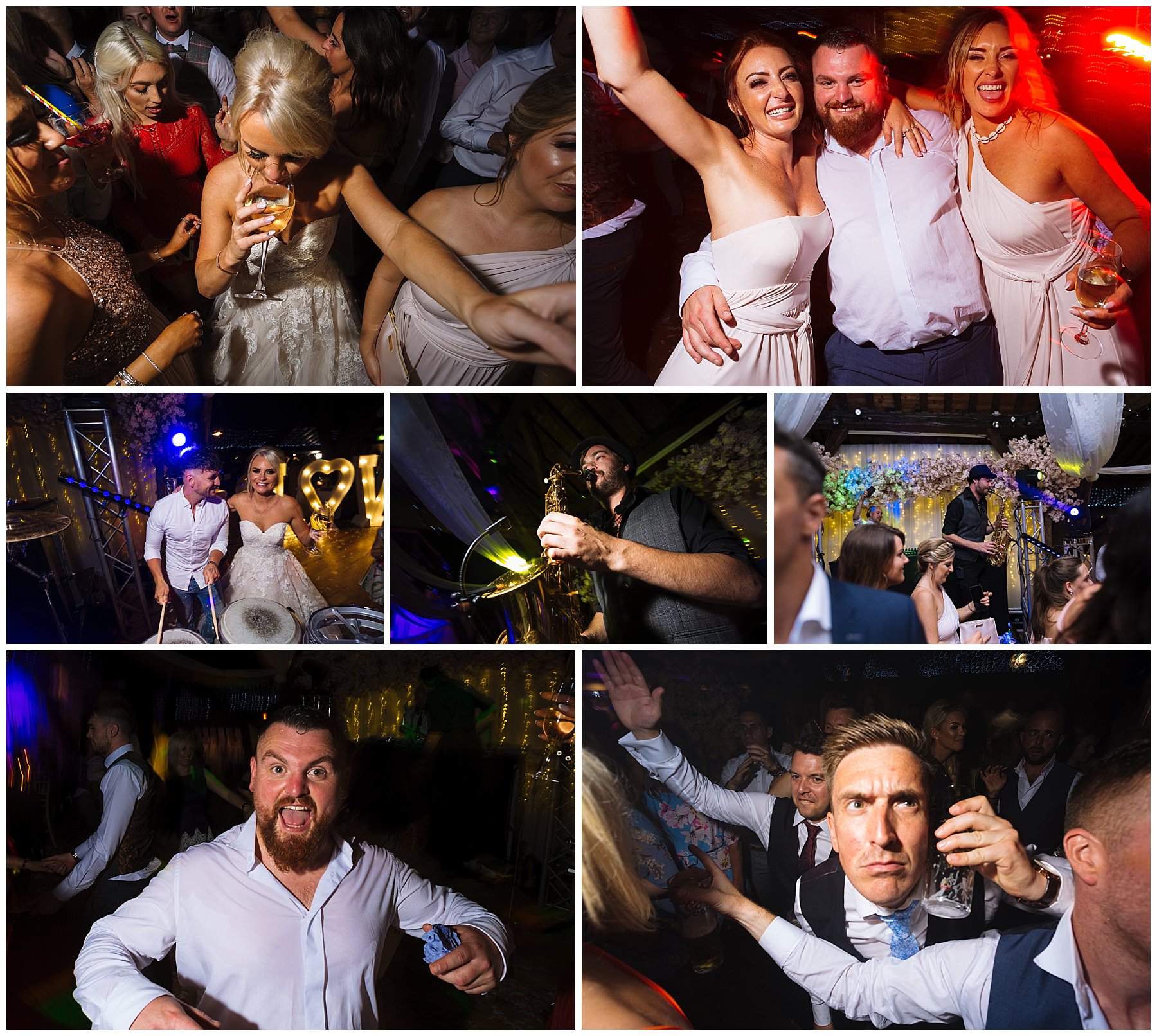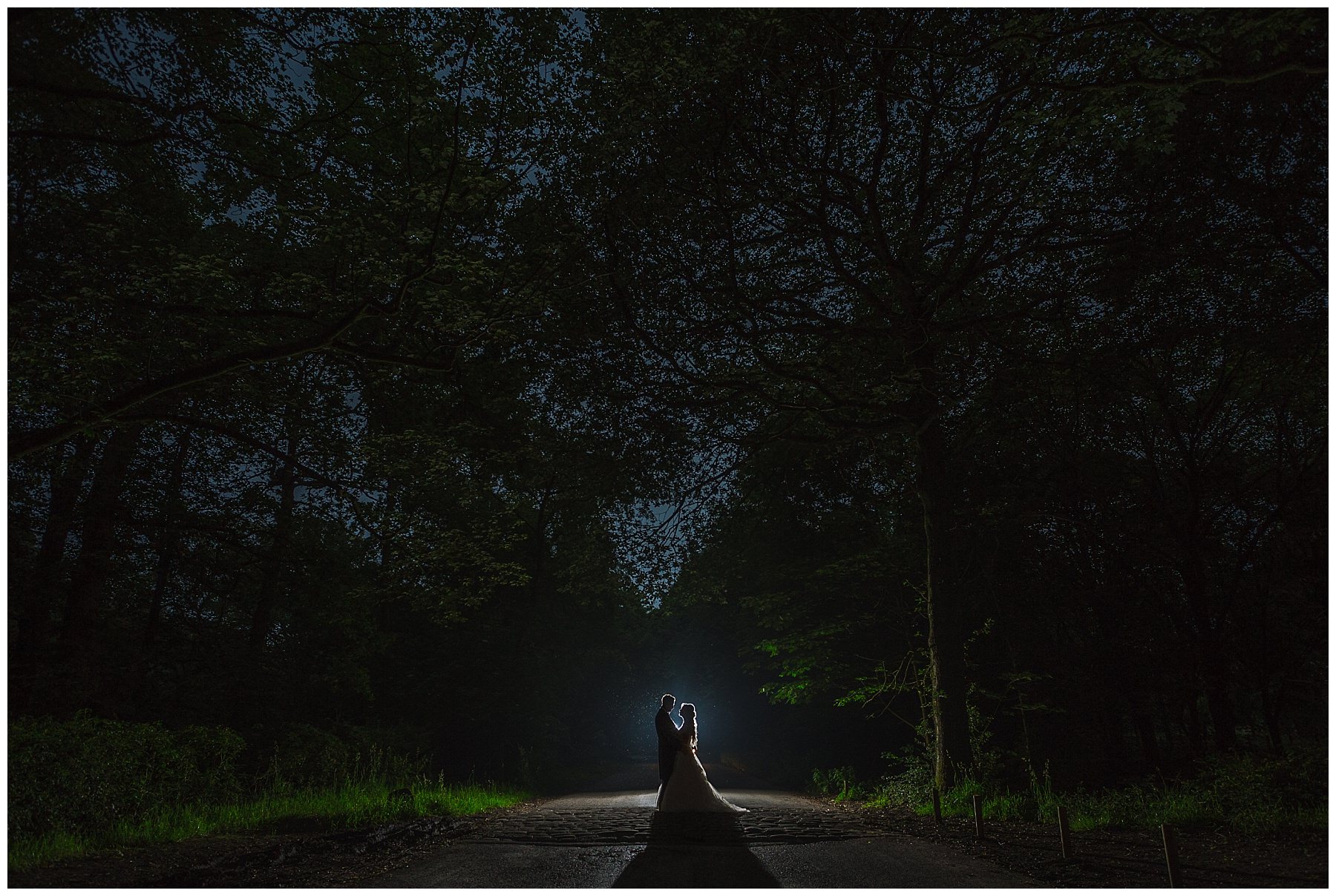 Rivington Barn wedding photographer – Get In Touch!
It was really touching to get the below review from Katie. It's always an honour to photograph a friend's wedding and I loved being part of their day!
"I've always loved Nik's work, He is an old school friend and ever since he started photography I always knew I wanted him to do my wedding one day! Nik and his second photographer were fantastic on the day. They were a great laugh, extremely professional and I would recommend them to anyone."