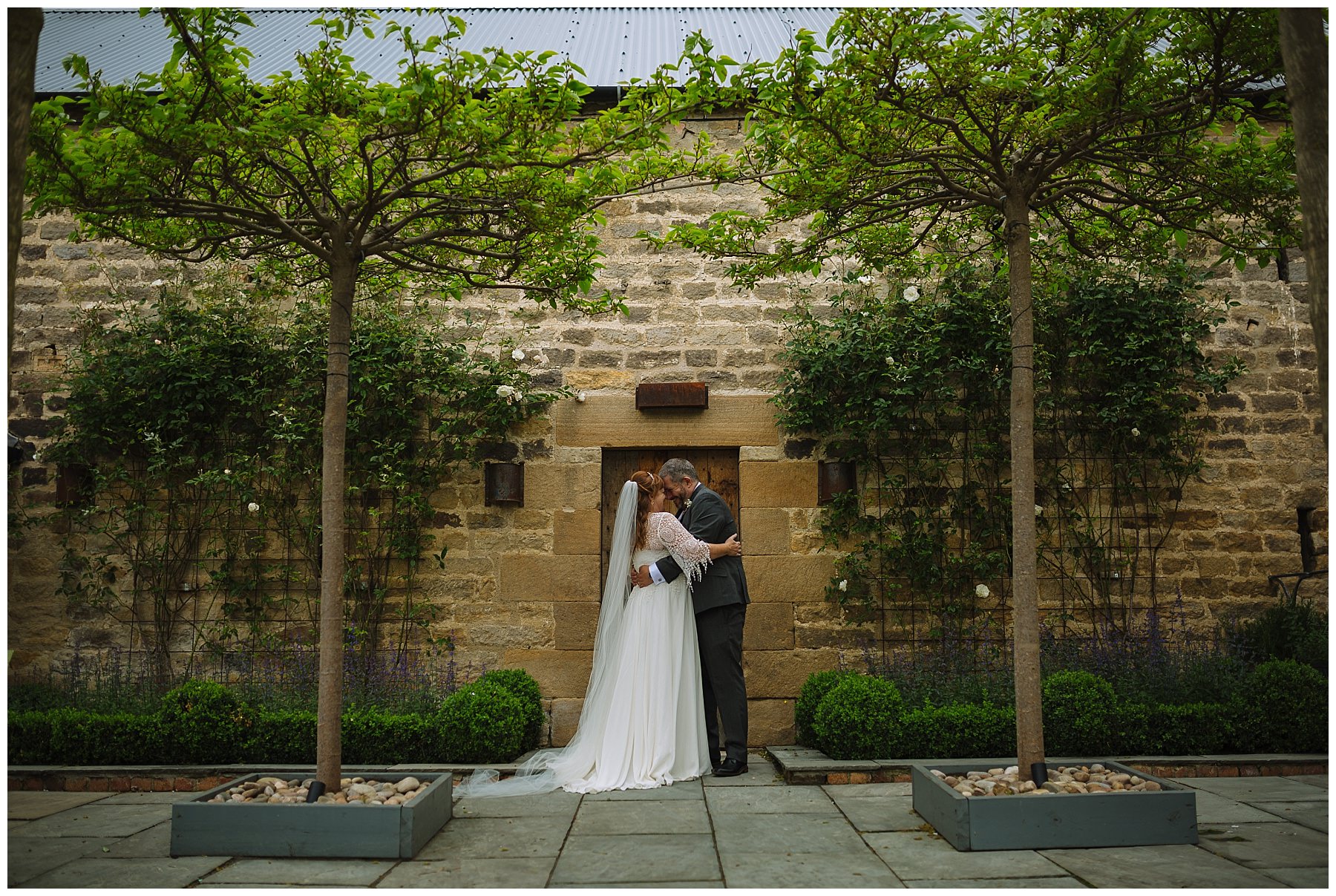 Back in June I made my way up to Northumberland for Lainey and Will's Healey Barn wedding. It was a pretty epic trip but it was more than worth it. I've been looking forward to blogging this wedding for a while now, these two were so much fun to be around and we didn't stop laughing once!
Wedding photography at Healey Barn
When Lainey visited Healey Barn she fell in love the setting and knew that the warm and welcoming feel of the barn was exactly what she was after for their wedding day. The couple made the most of the rustic barn and filled it with vintage vases and beautiful white floral centrepieces. I love the 'selfie kit' that they put together too, full of hilarious props and selfie sticks.
Will spent the time before the ceremony laughing and joking with his friends, but I think the nerves kicked in slightly when he heard that the VW campervan, carrying Lainey and her bridesmaids, had arrived. As soon as he turned and saw Lainey walking towards him his smile lit up the room and I could almost feel him relax. It's so obvious how in love these two are and how much they enjoy being in each other's company.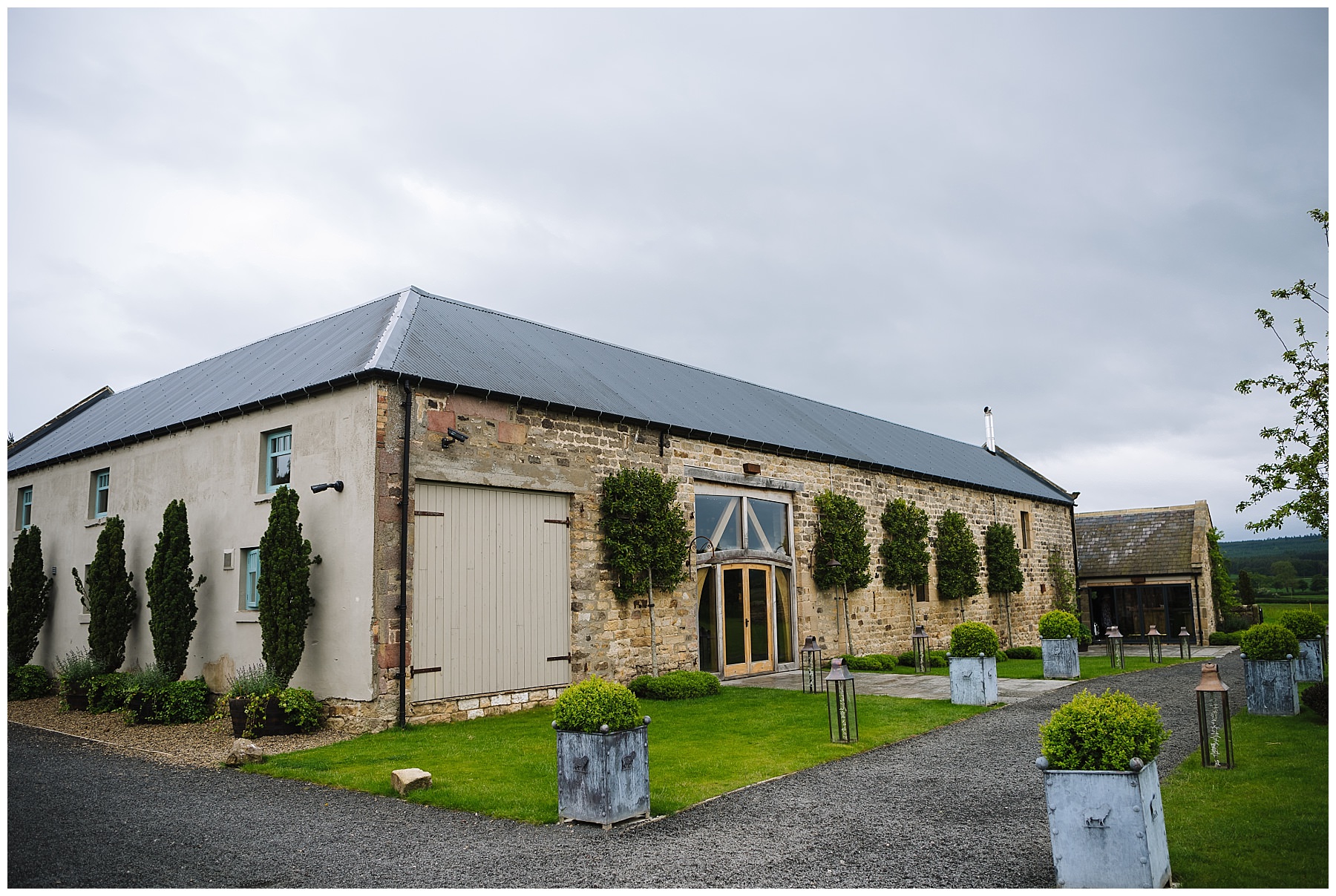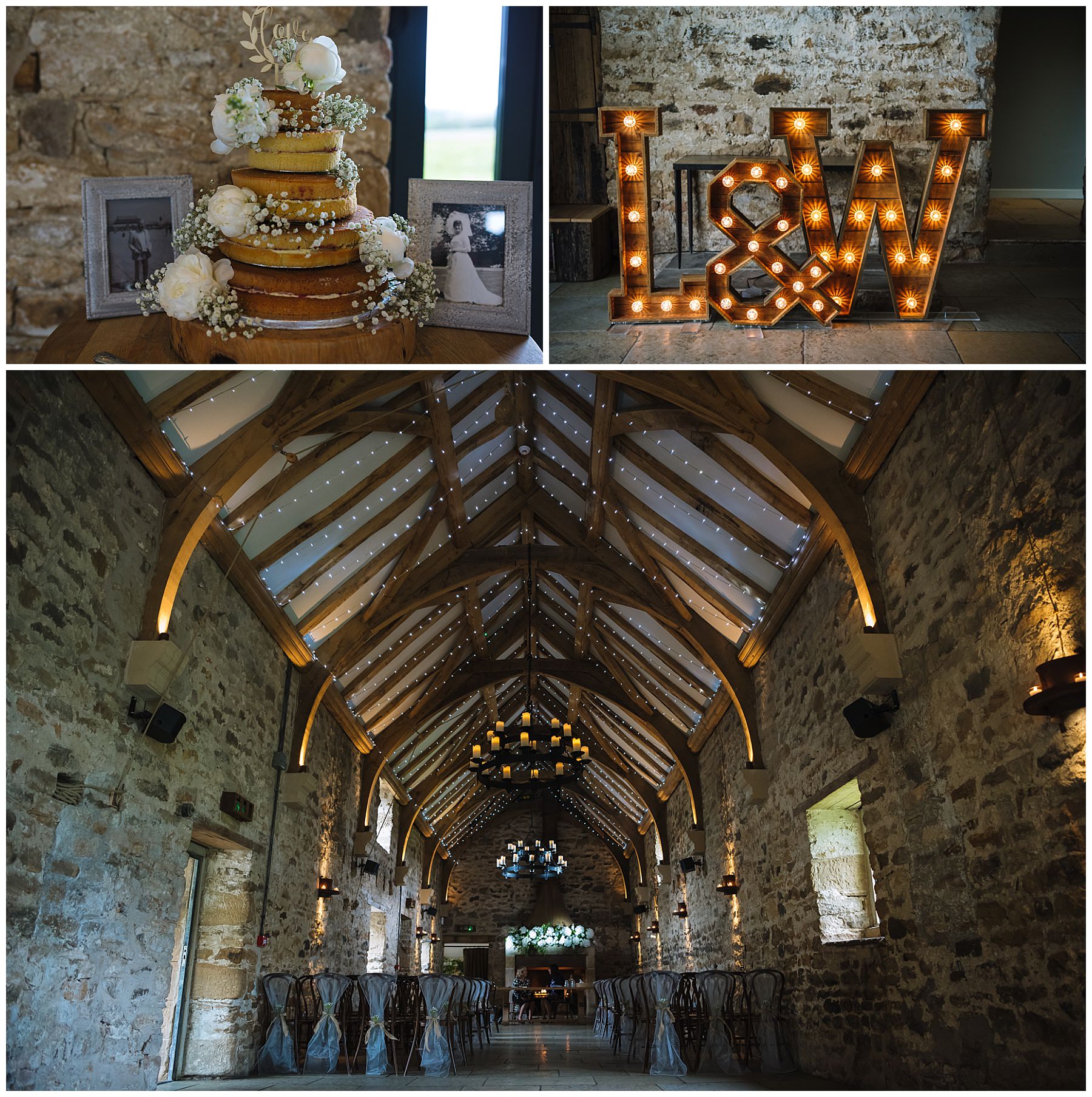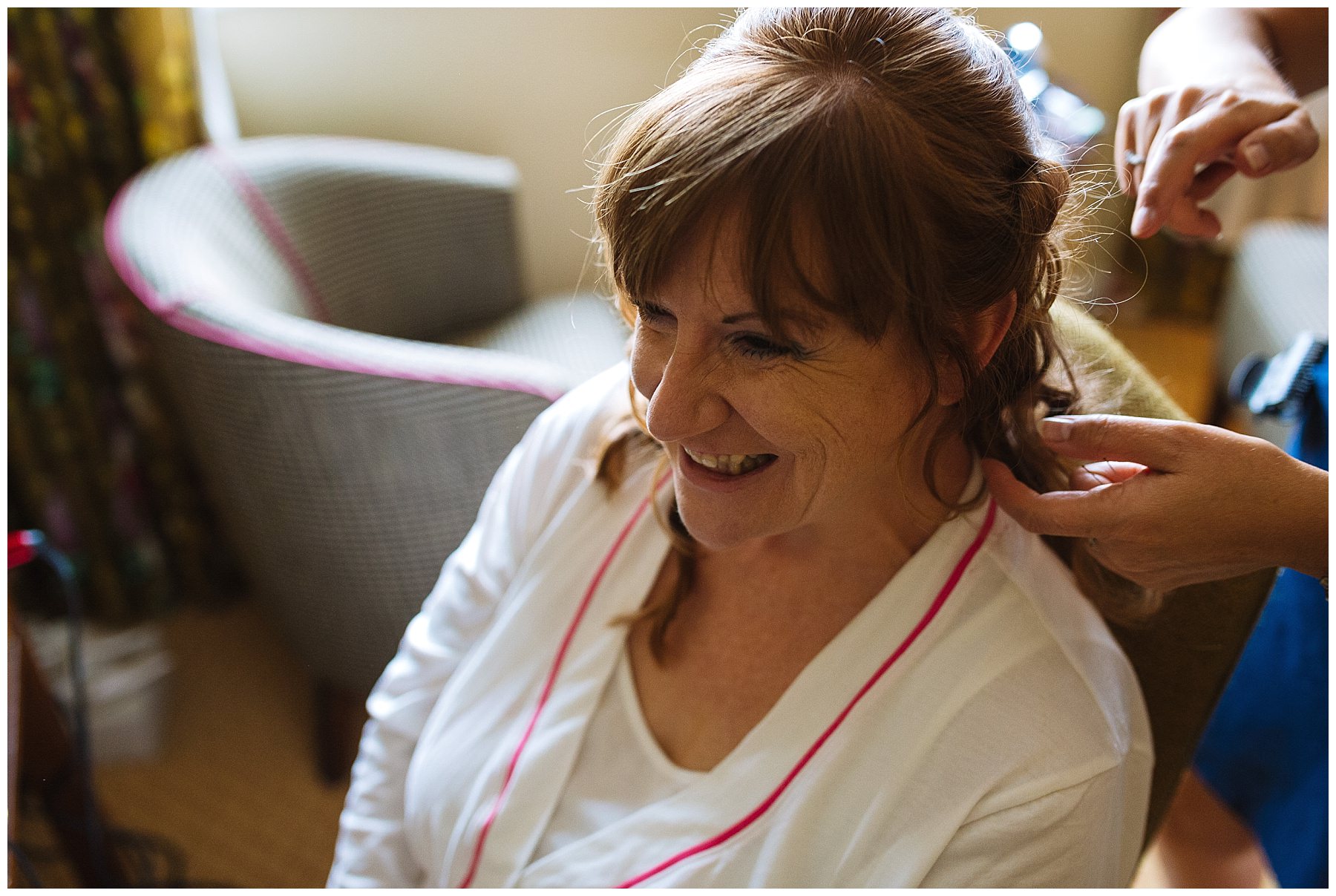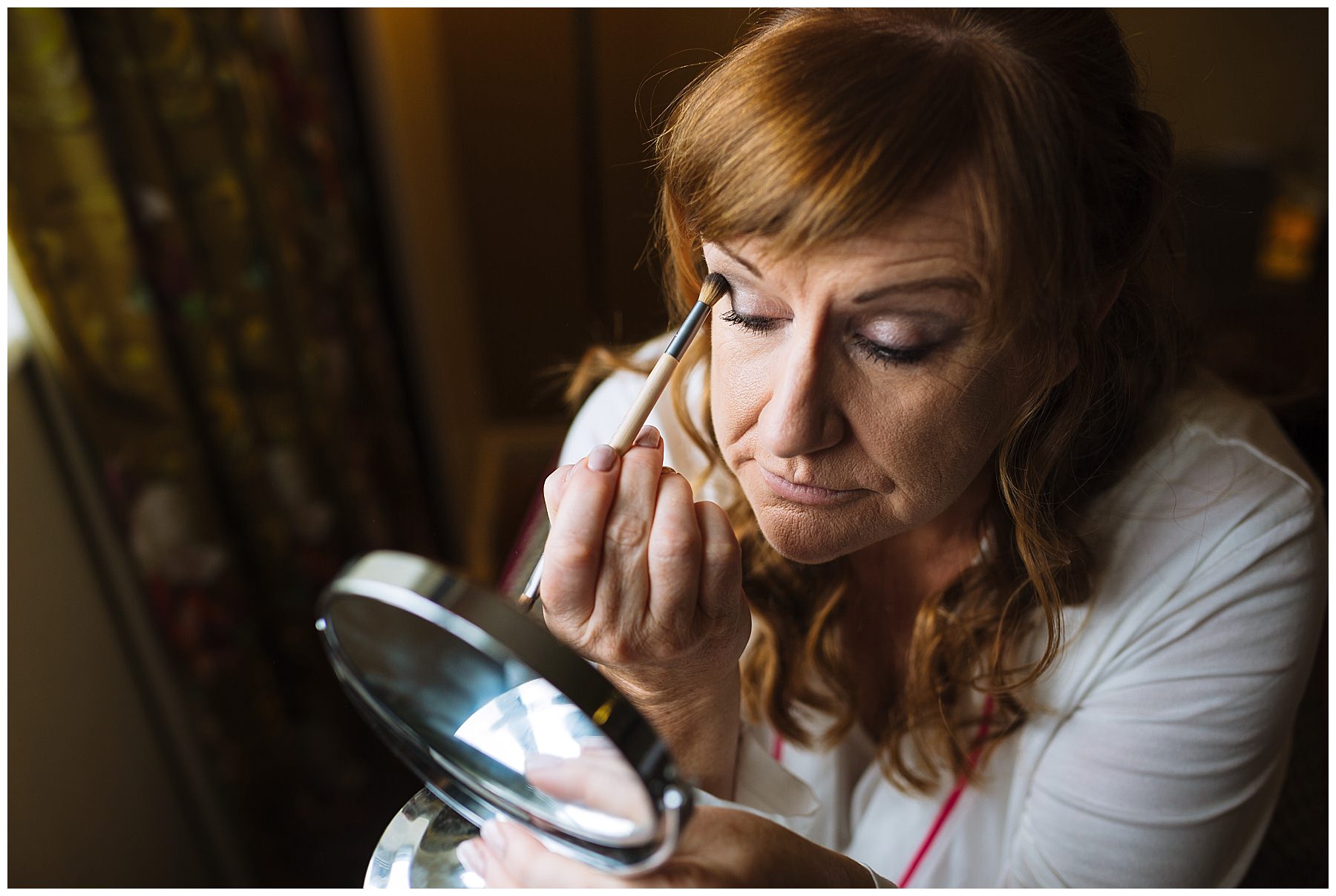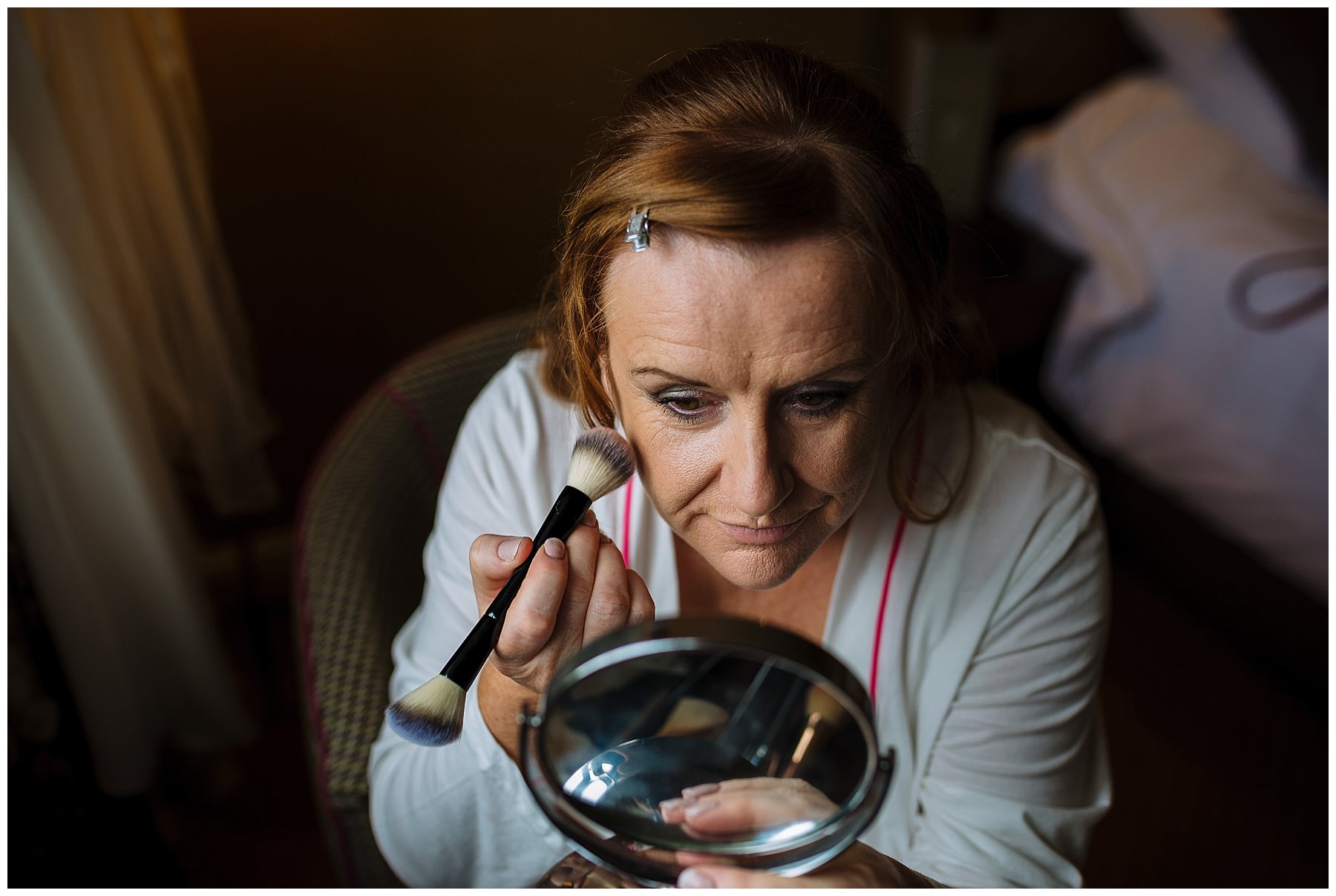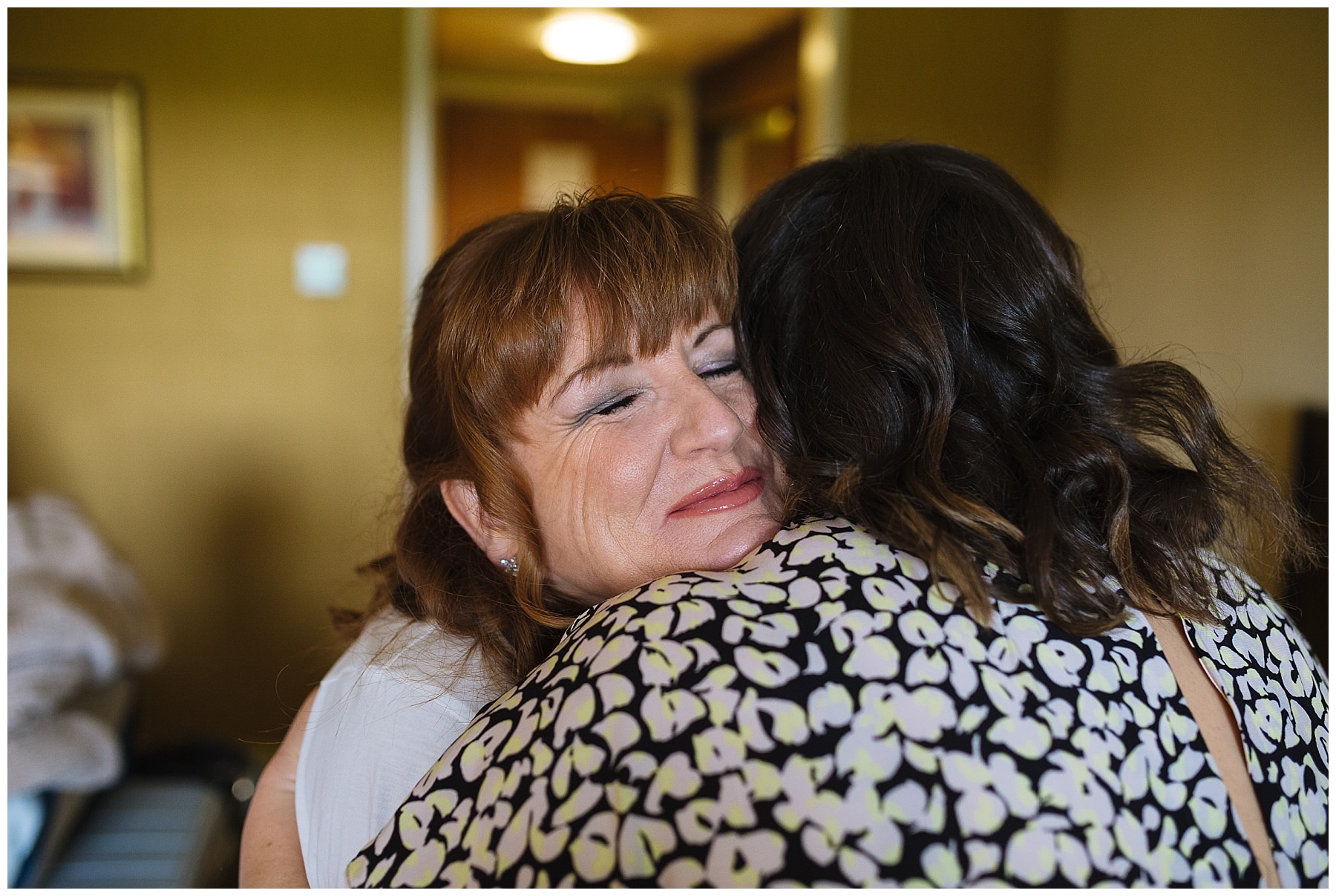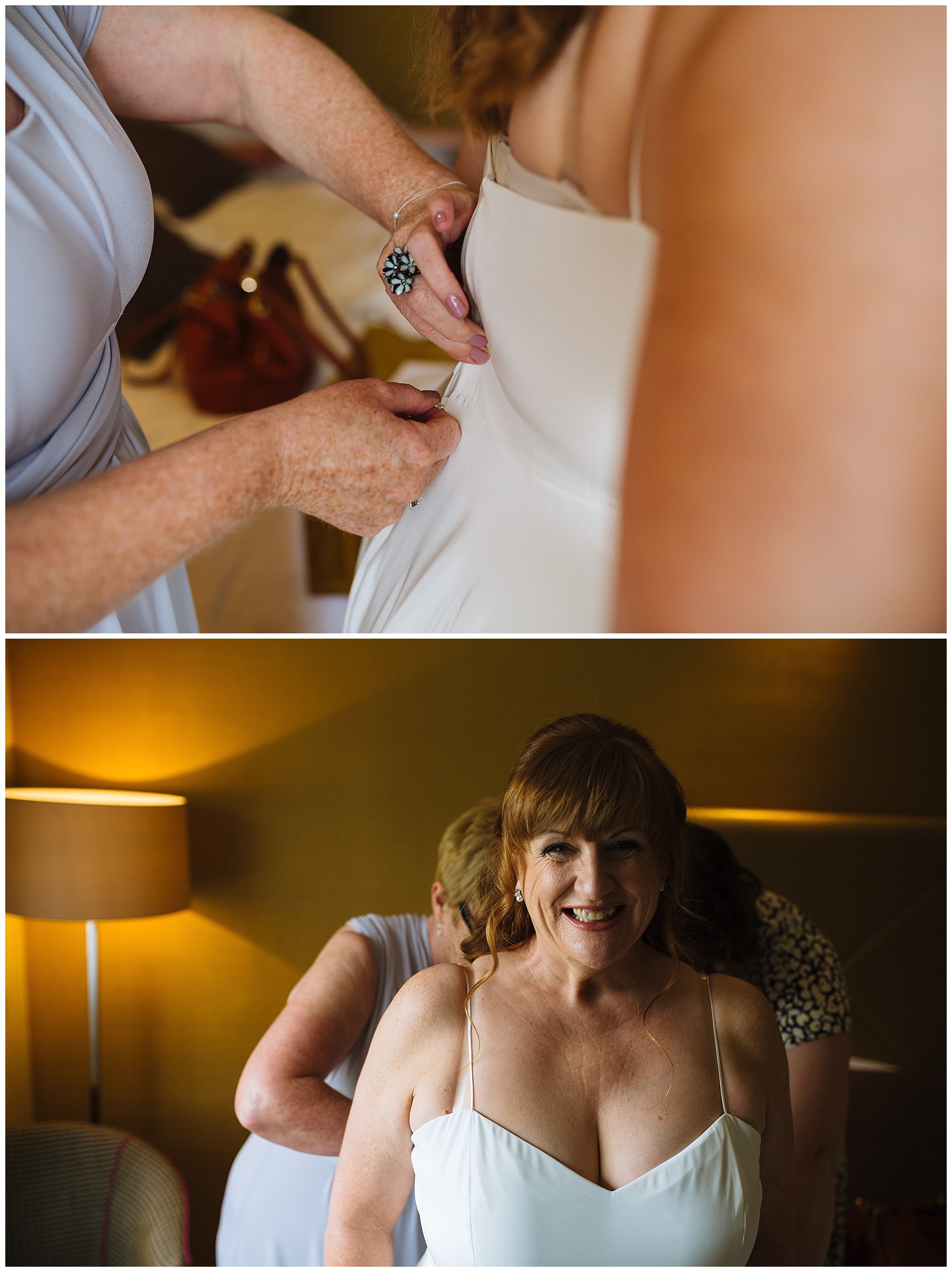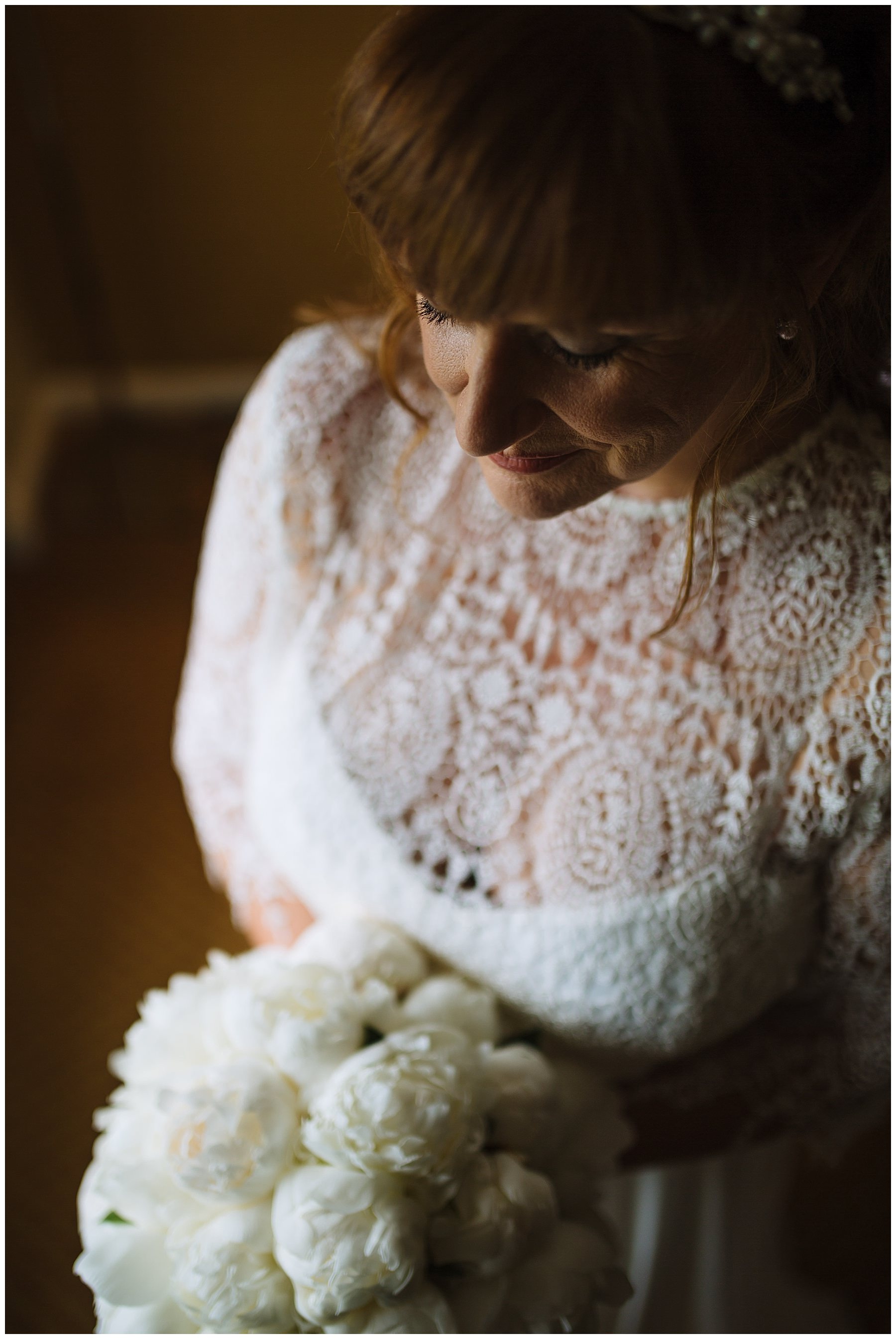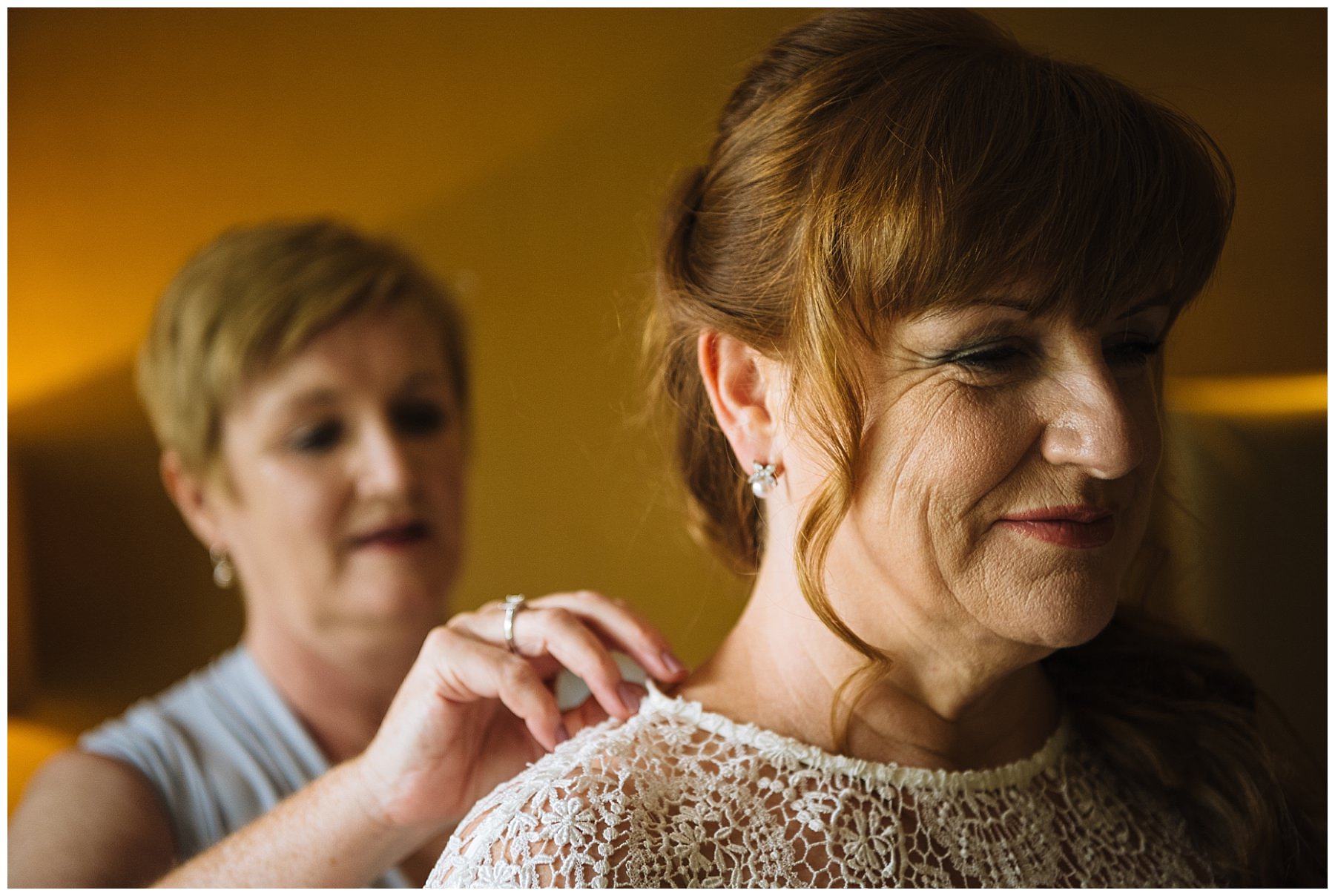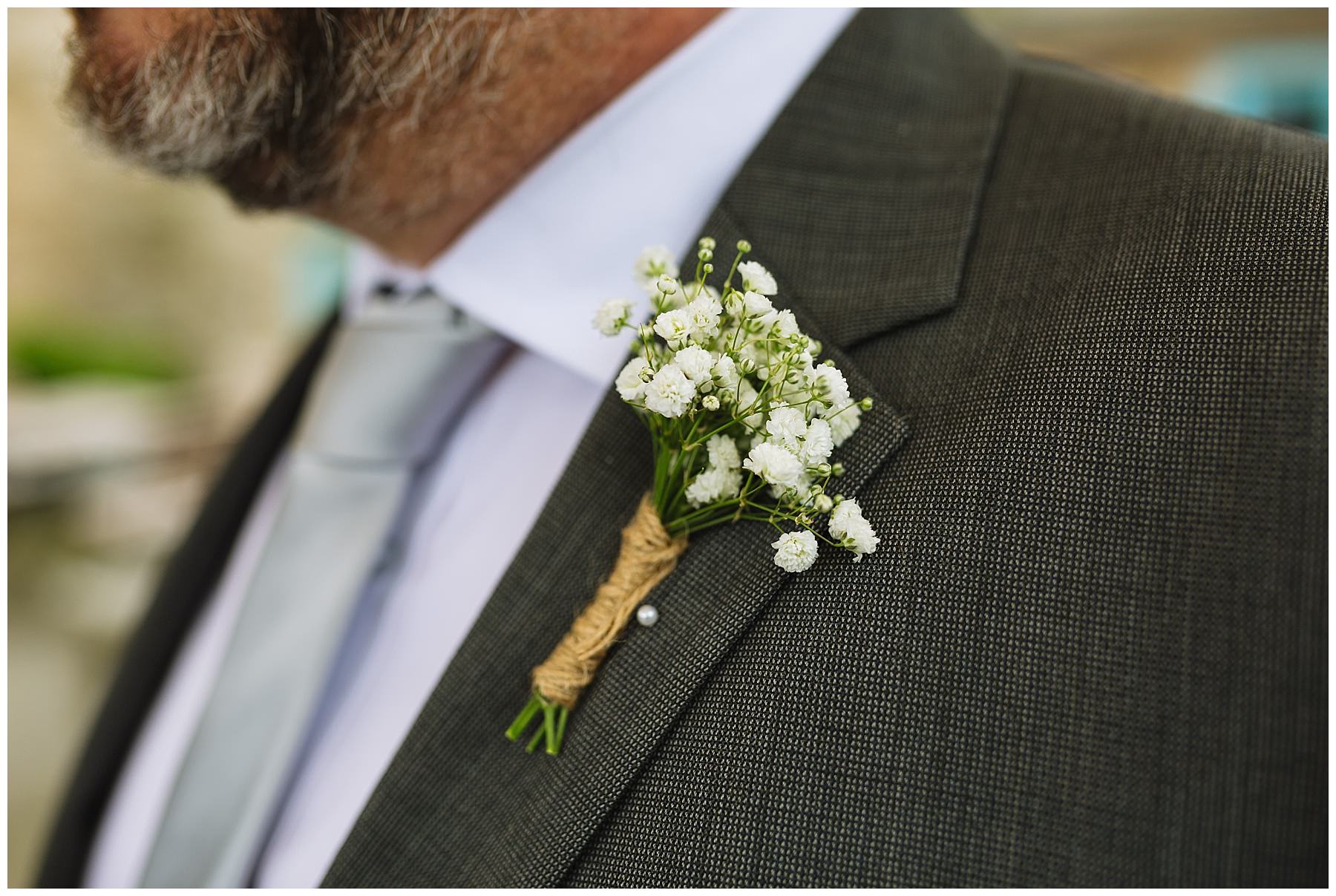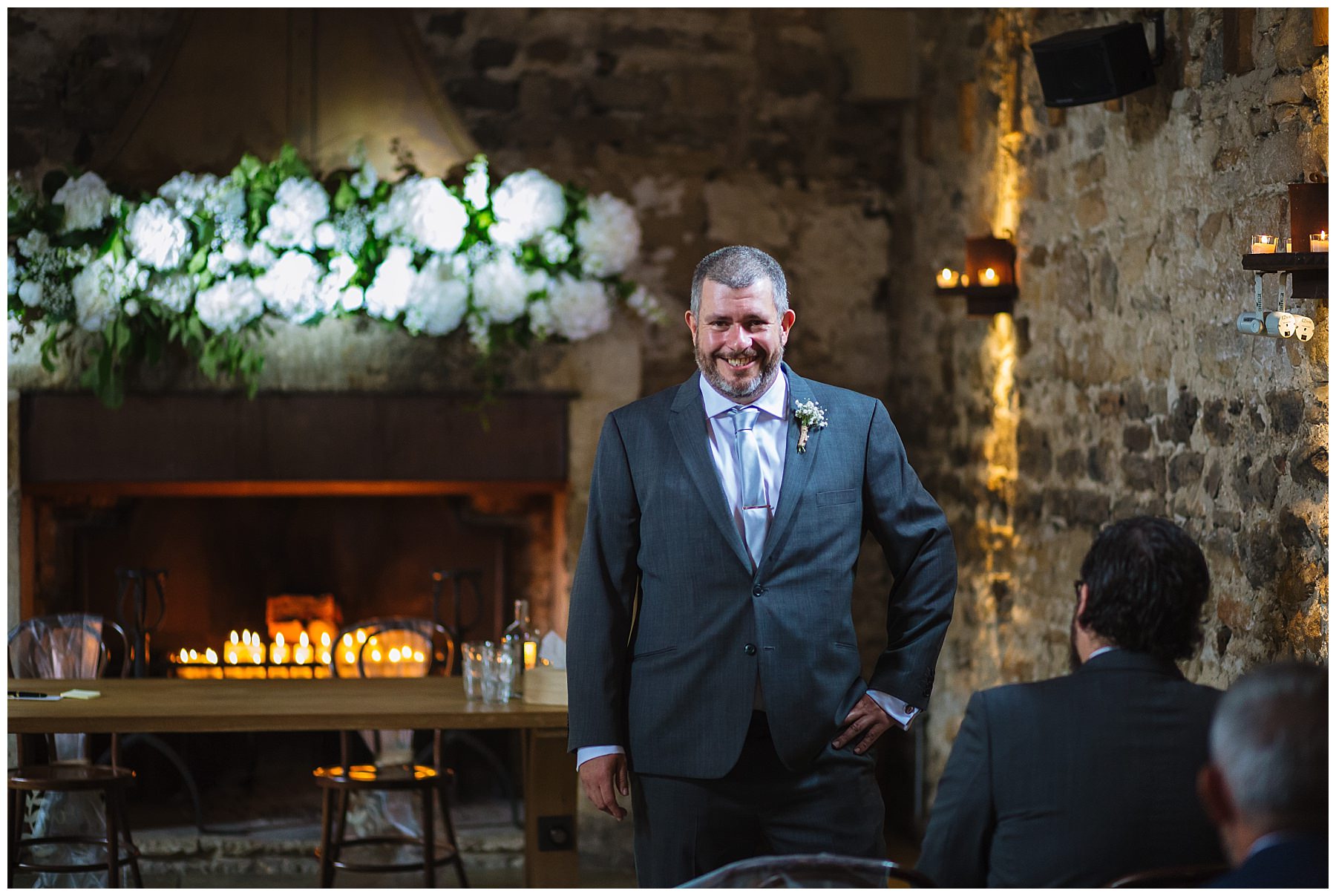 Bride and groom at Healey Barn
After the ceremony Lainey and Will were enveloped in a sea of hugs and well wishes. I love these moments for photography – loads of happy faces, loads of laughter and those all important congratulatory squeezes, perfect for any wedding photographer at Healey Barn!
Once they were all hugged out the three of us decided to sneak away to get some portraits of the two of them. I always explain to couples that while this is a great chance for me to get some pictures of them it's also a really good time for them to catch up, have a breather and just enjoy being married for a few minutes!
Healey Barn has no shortage of great portrait locations. We got a few pictures with the VW camper before setting off for a wander around the grounds. I like to keep this part nice and relaxed. The three of us just go for a stroll and I take photos along the way! Some couples love throwing in the odd pose or two while others just like to enjoy their time together and I capture that. Whatever works best for you!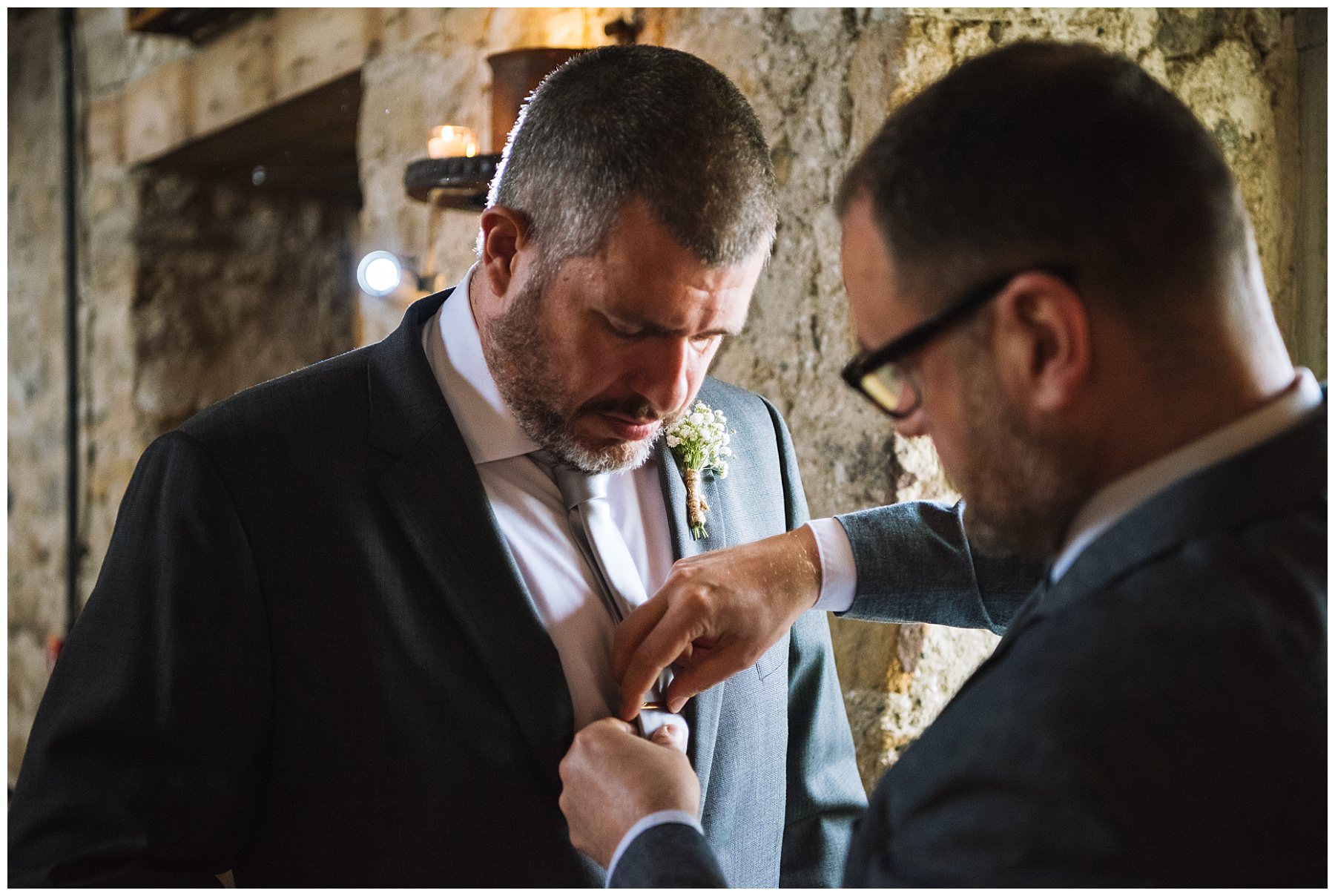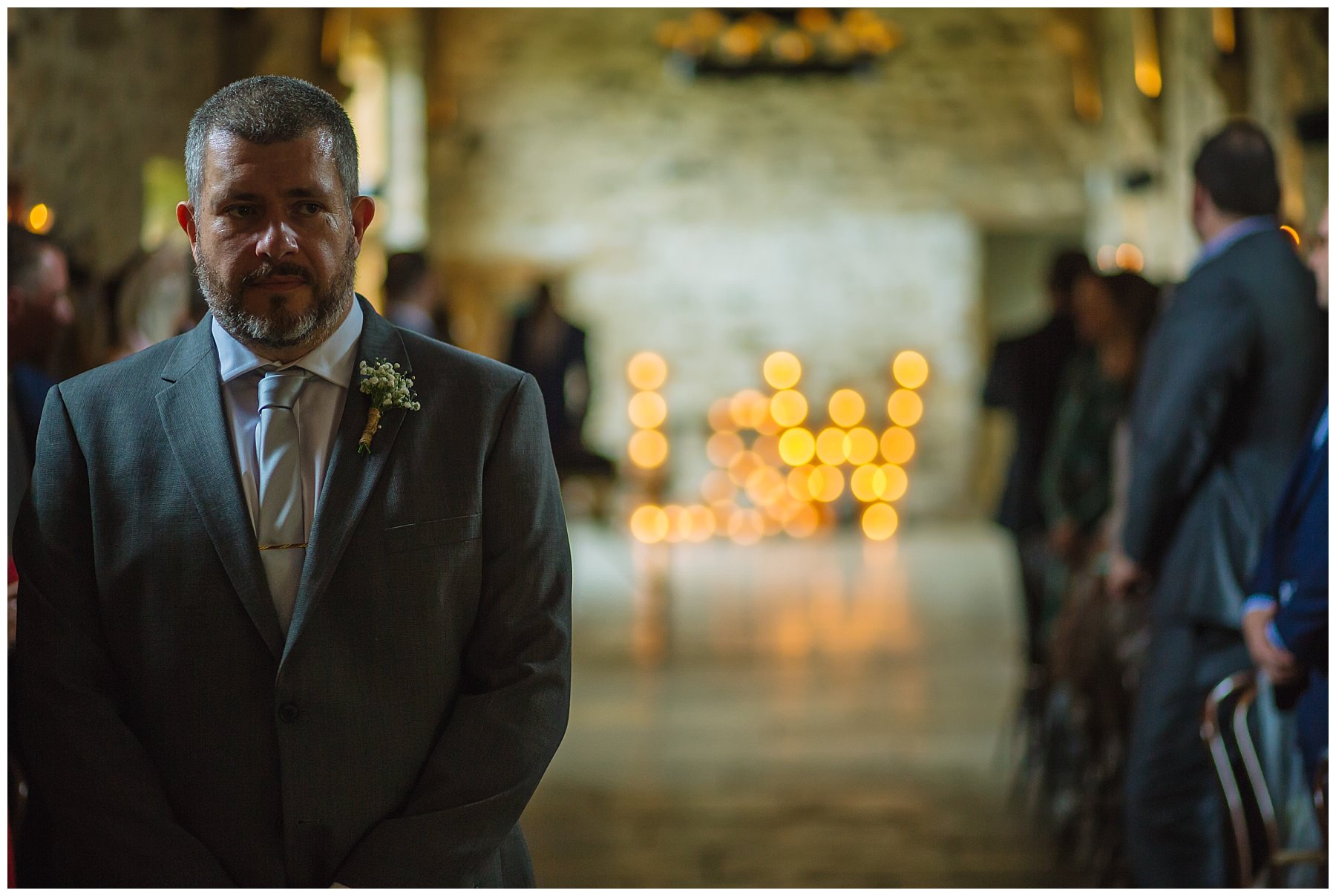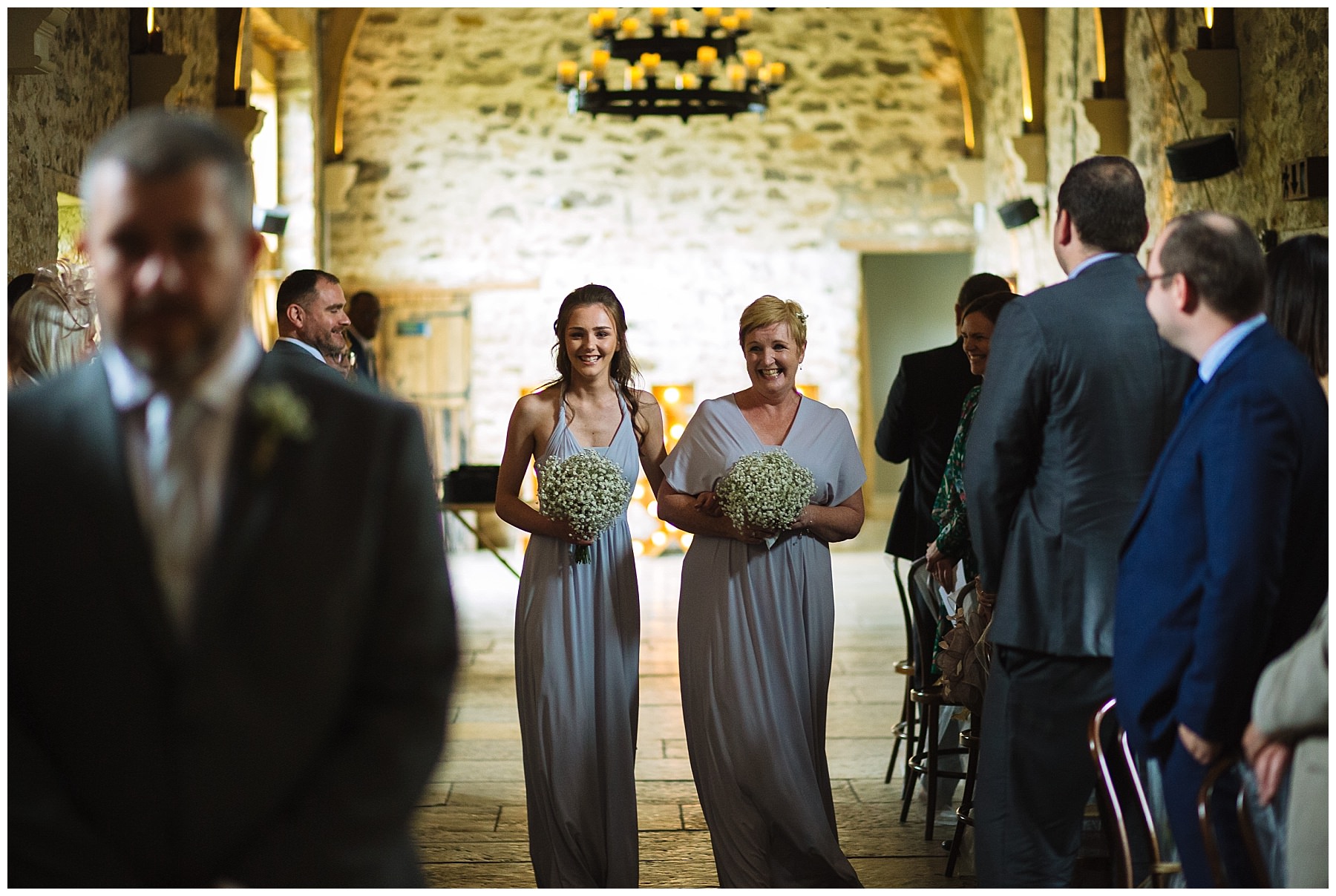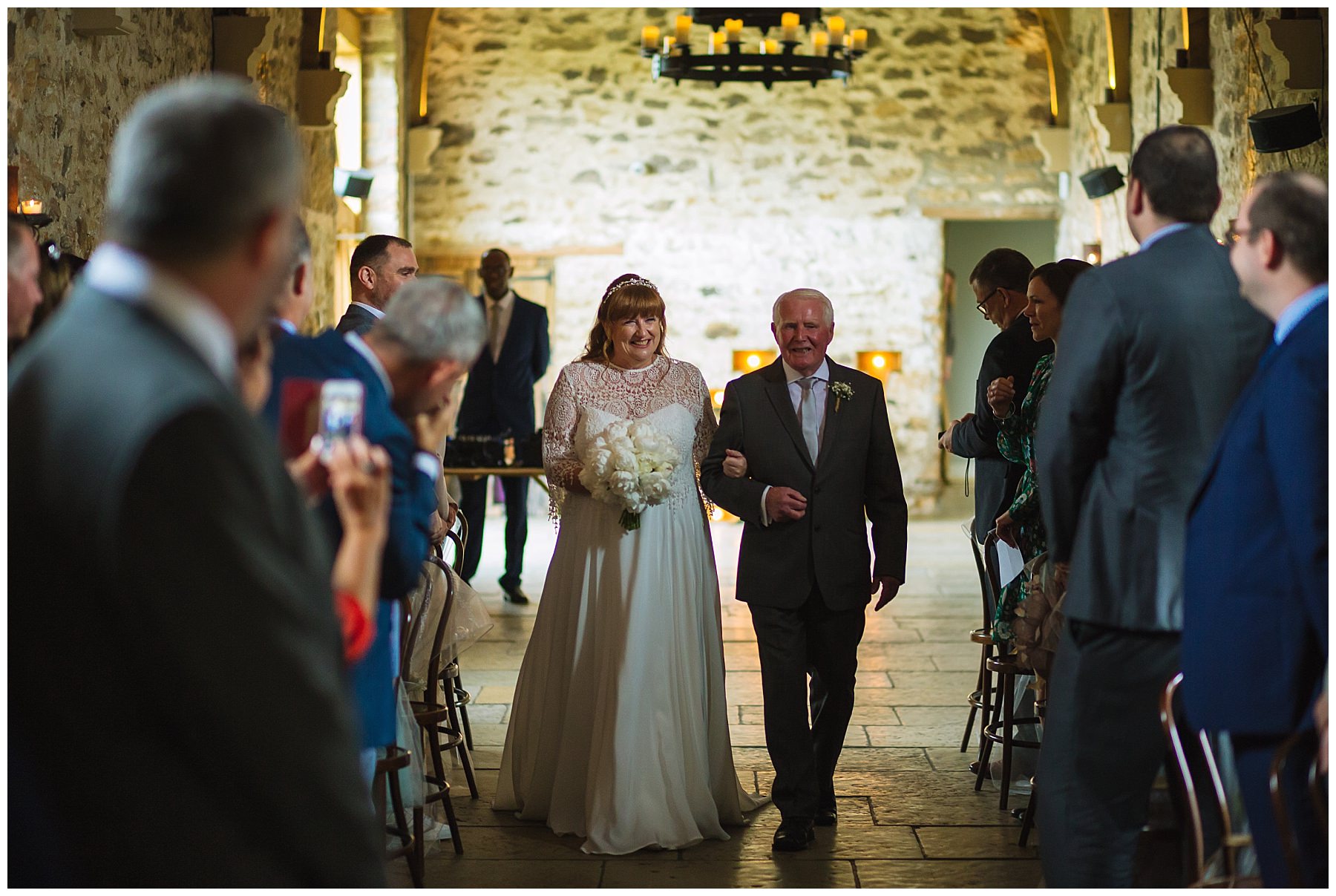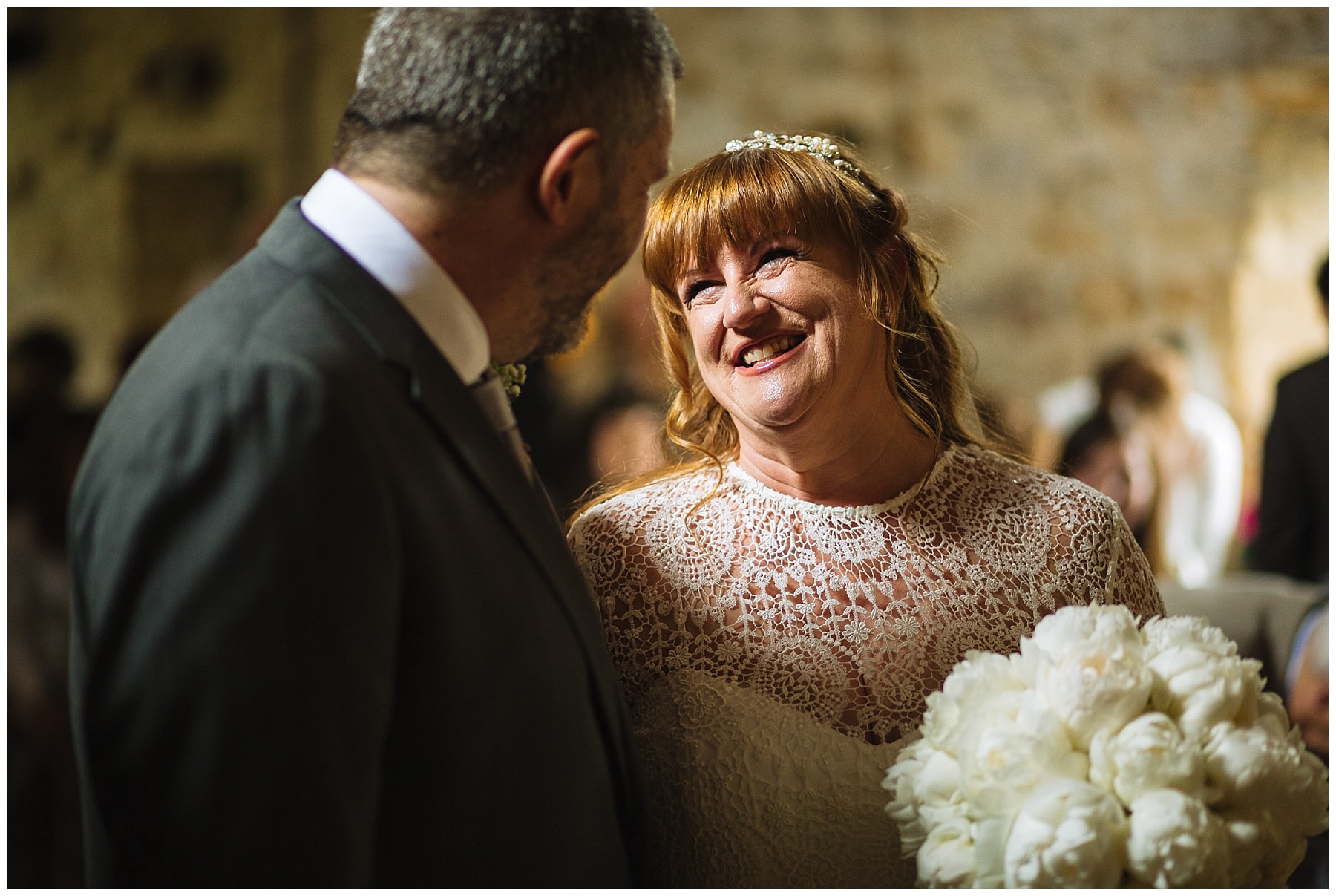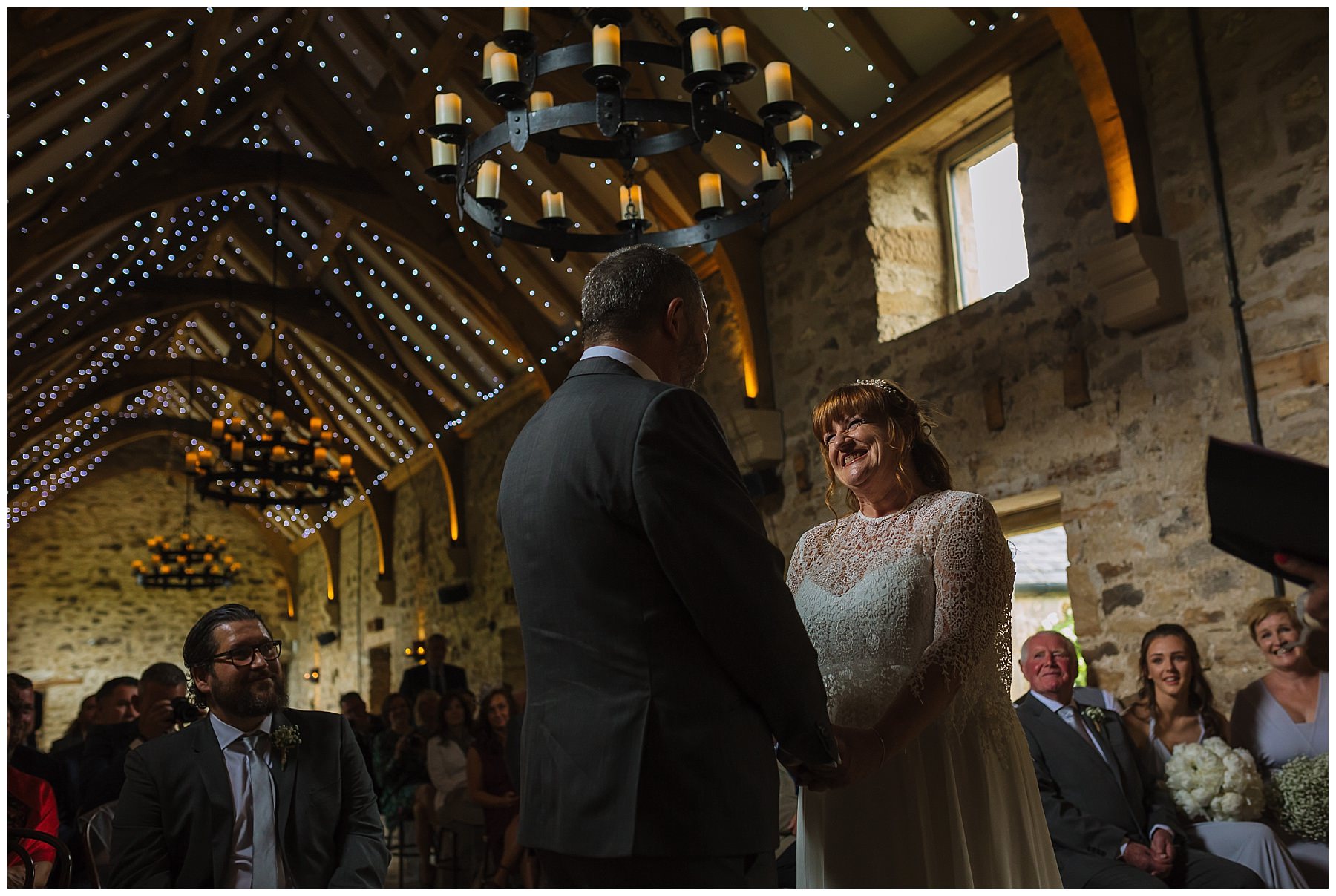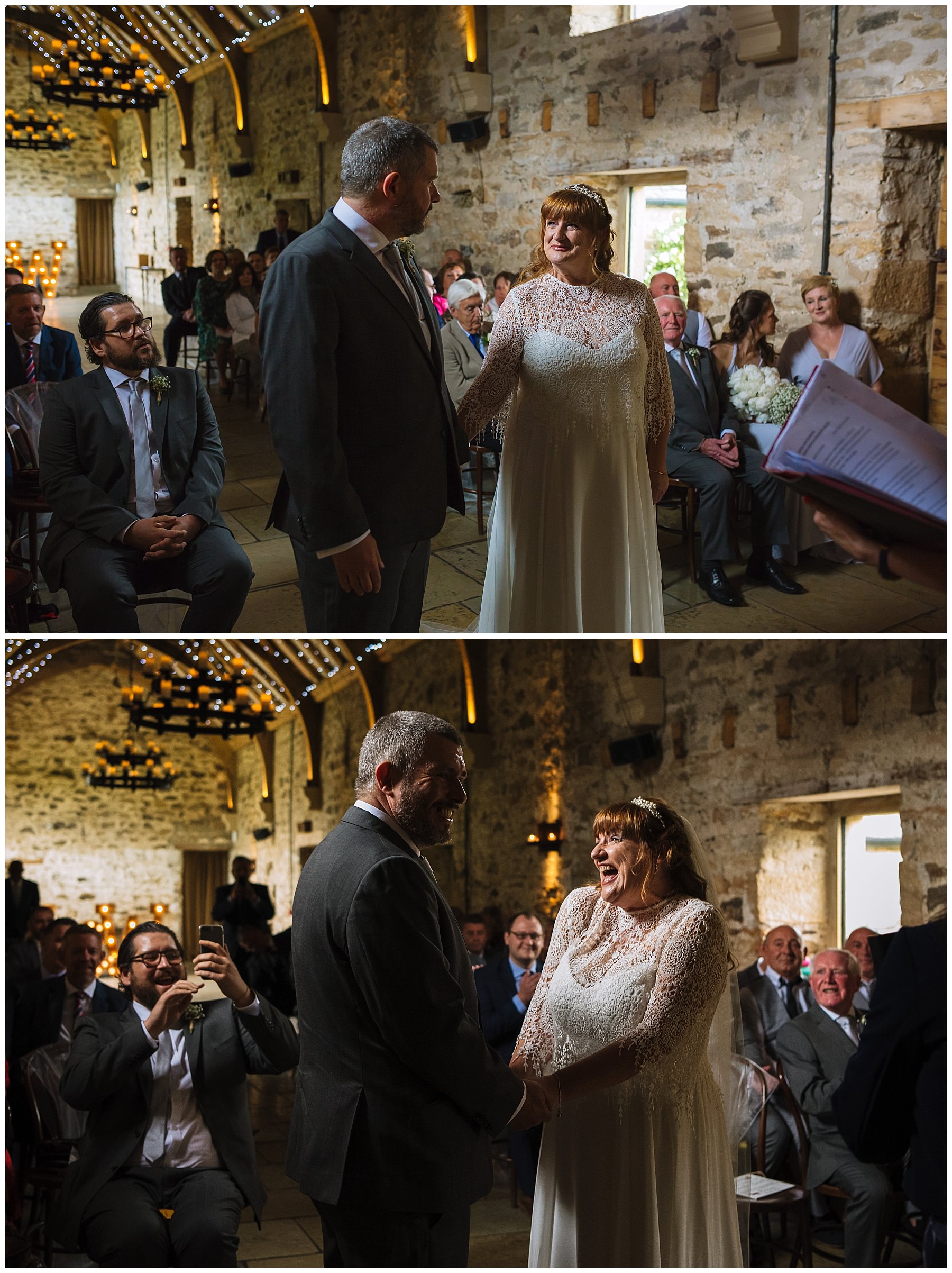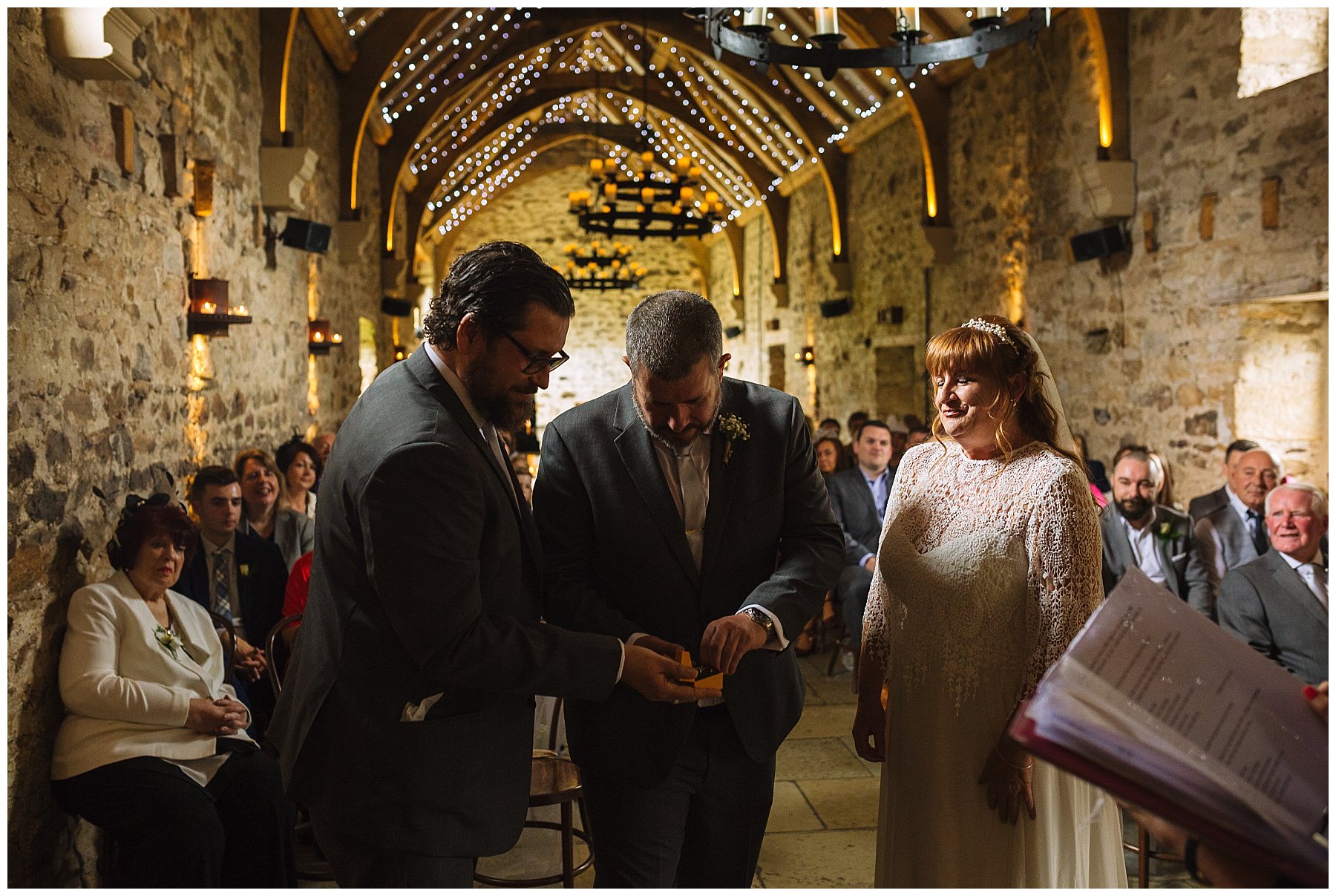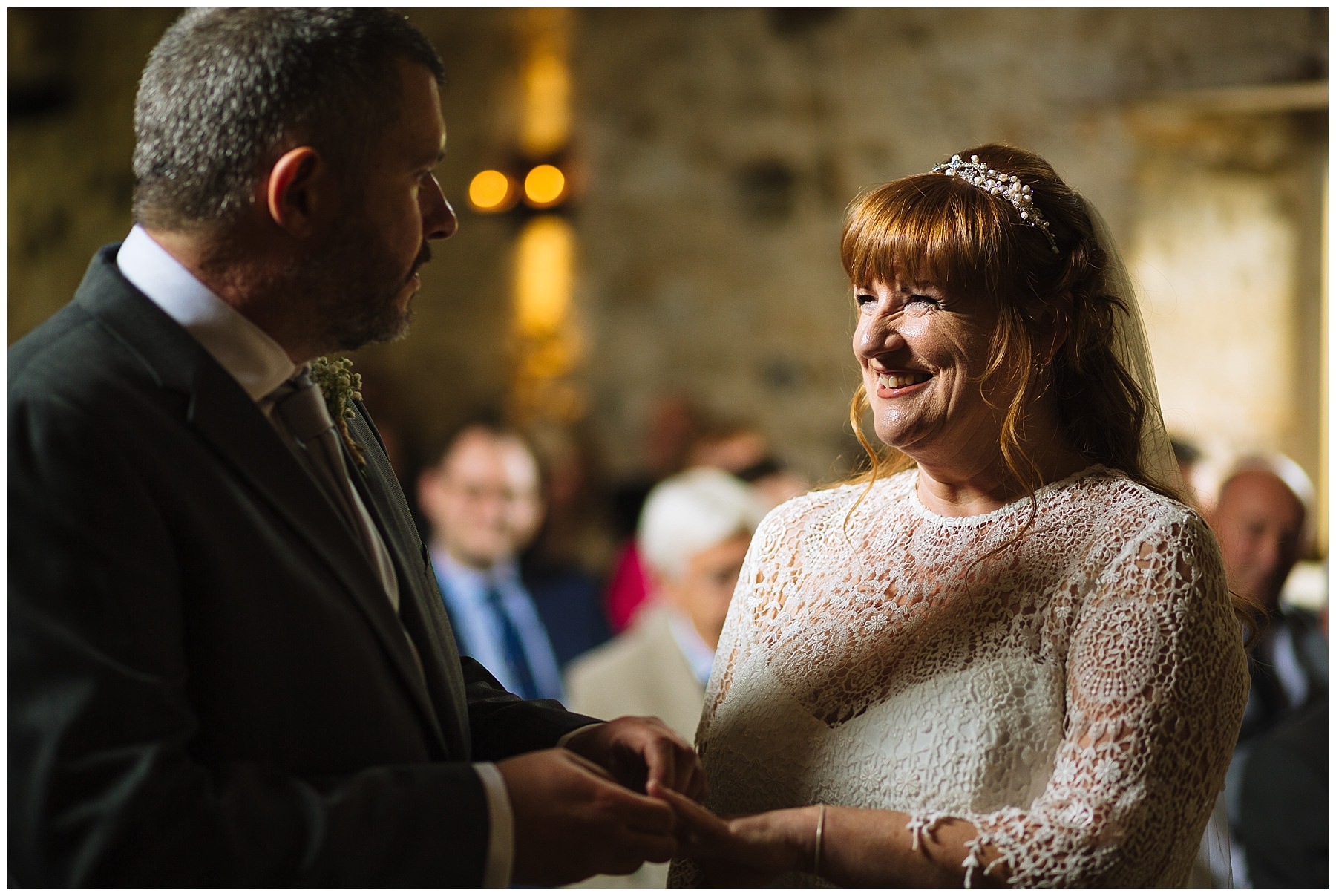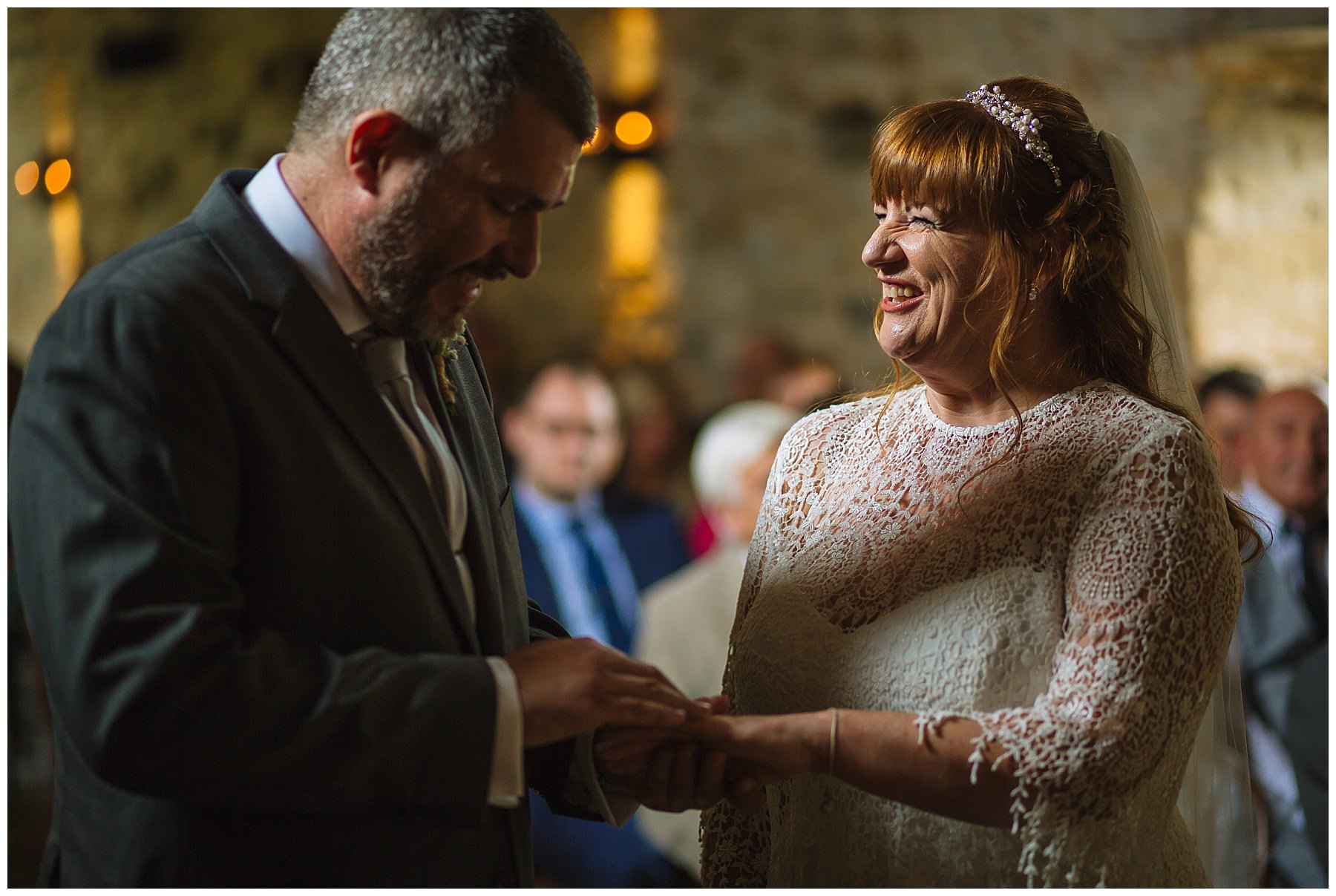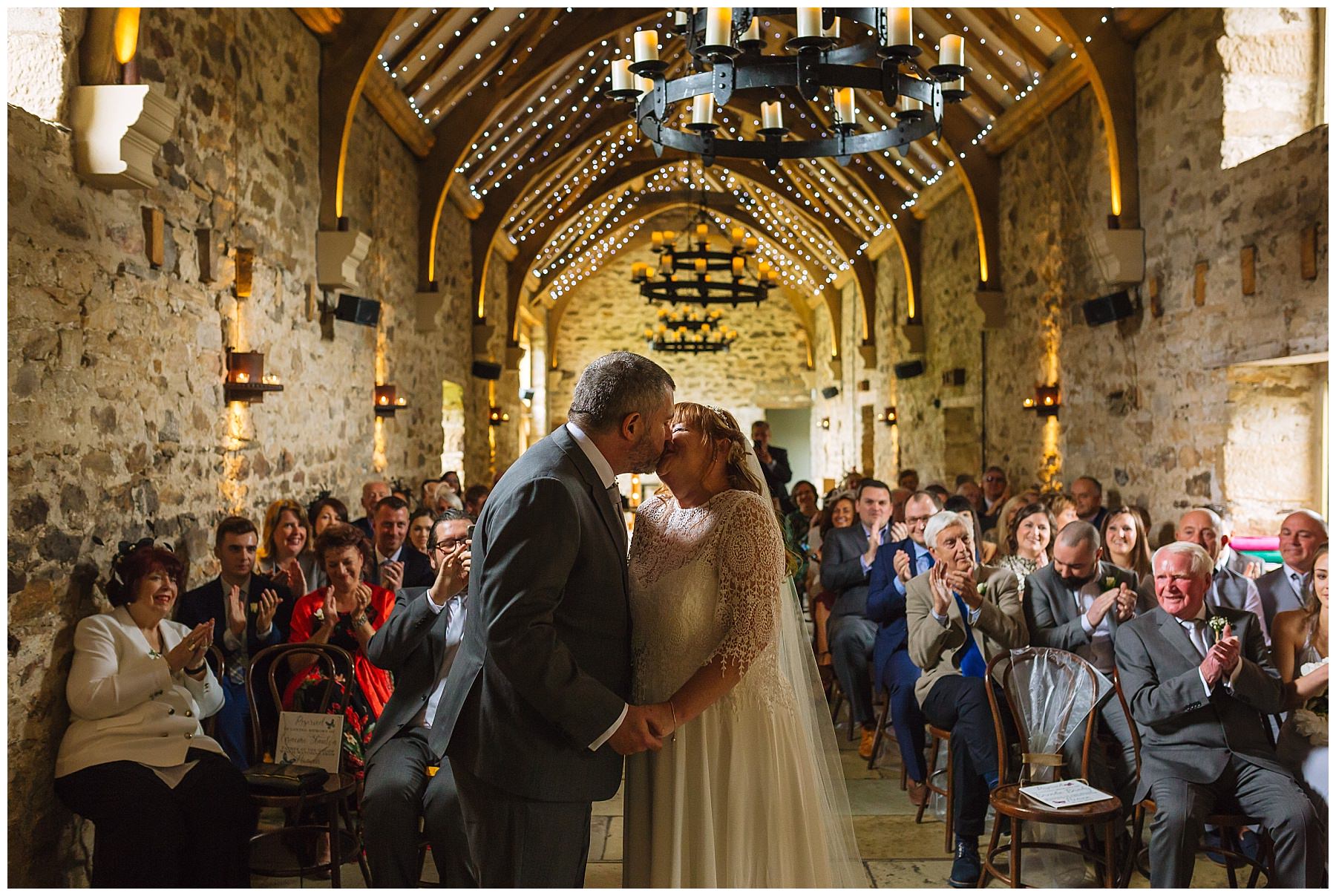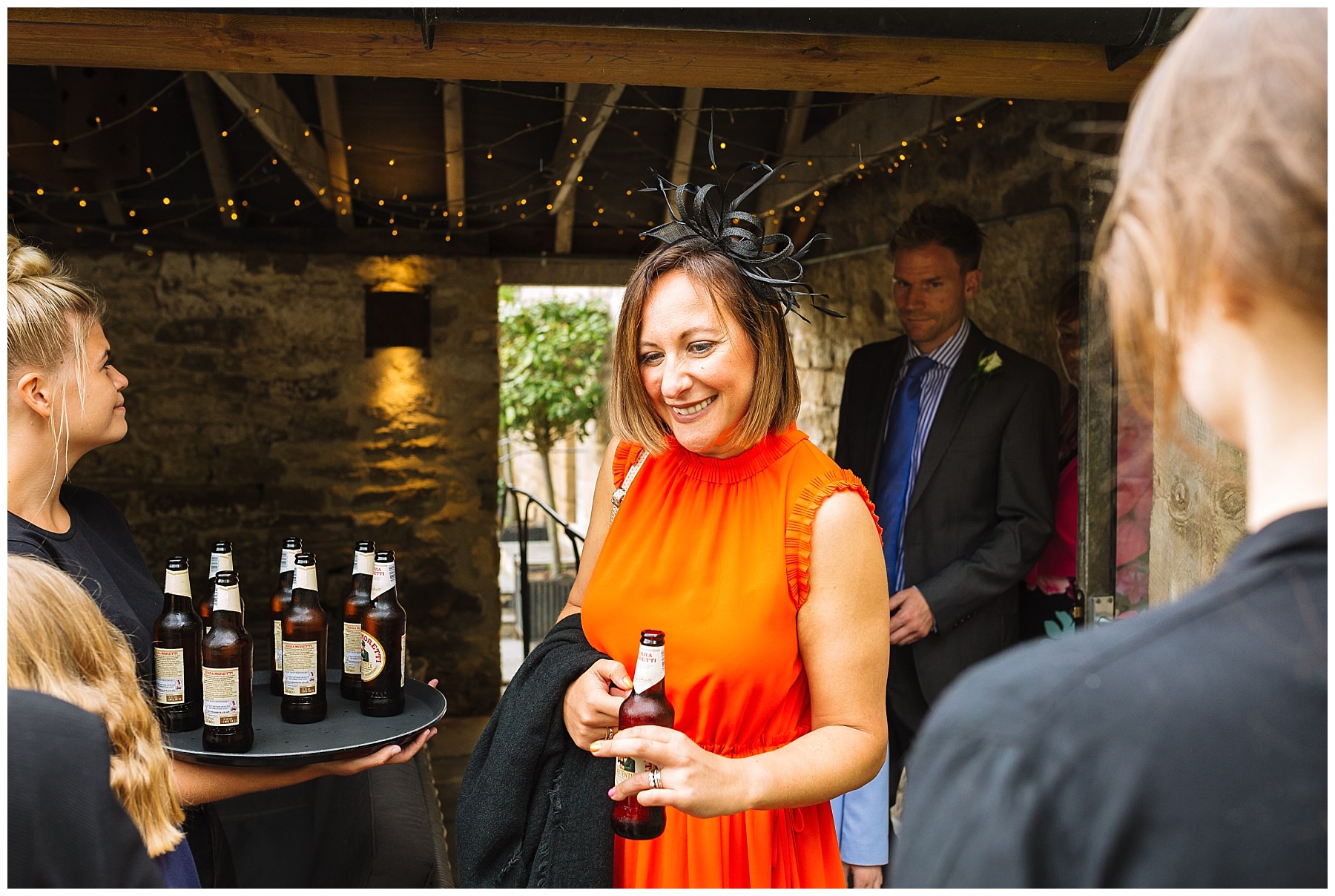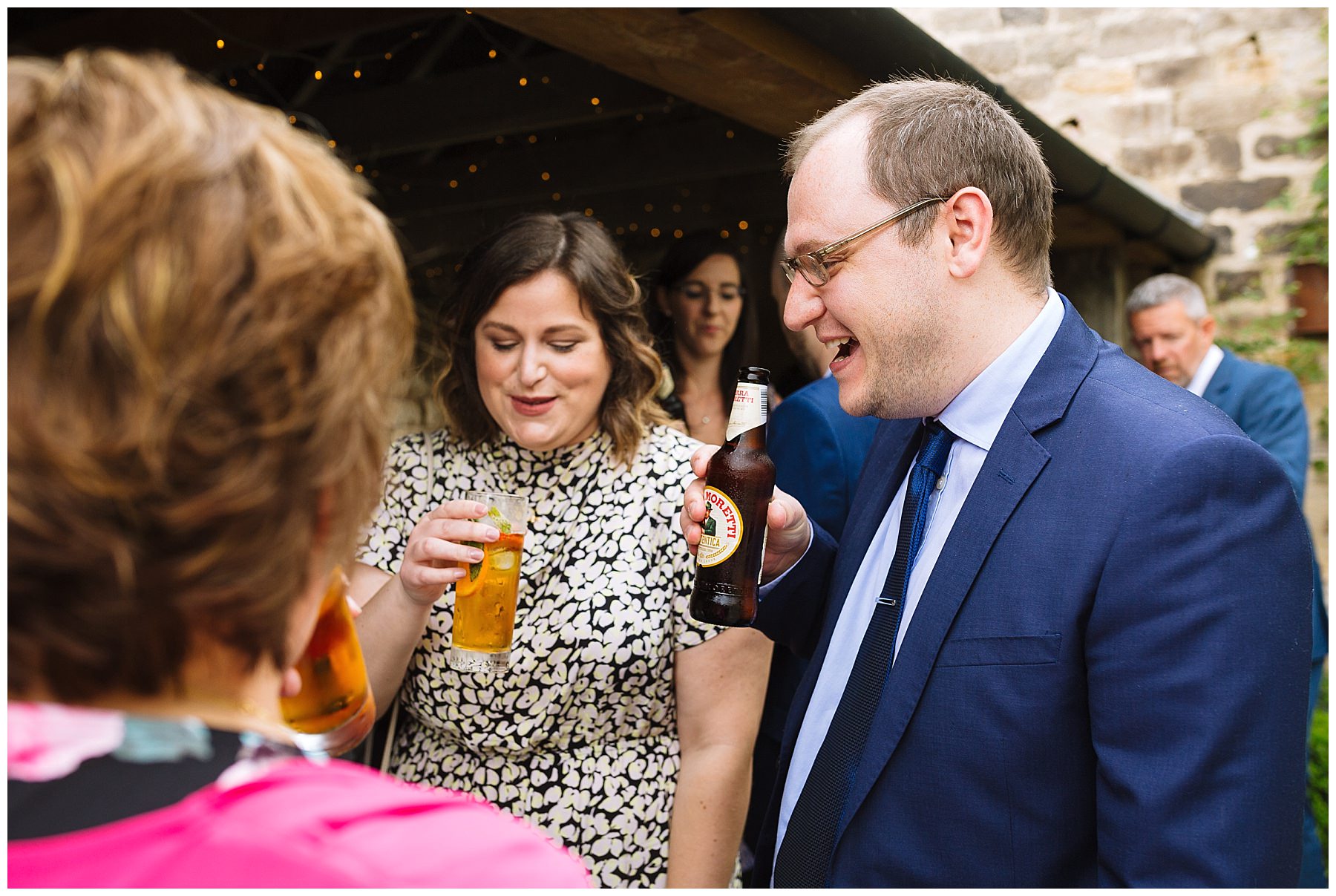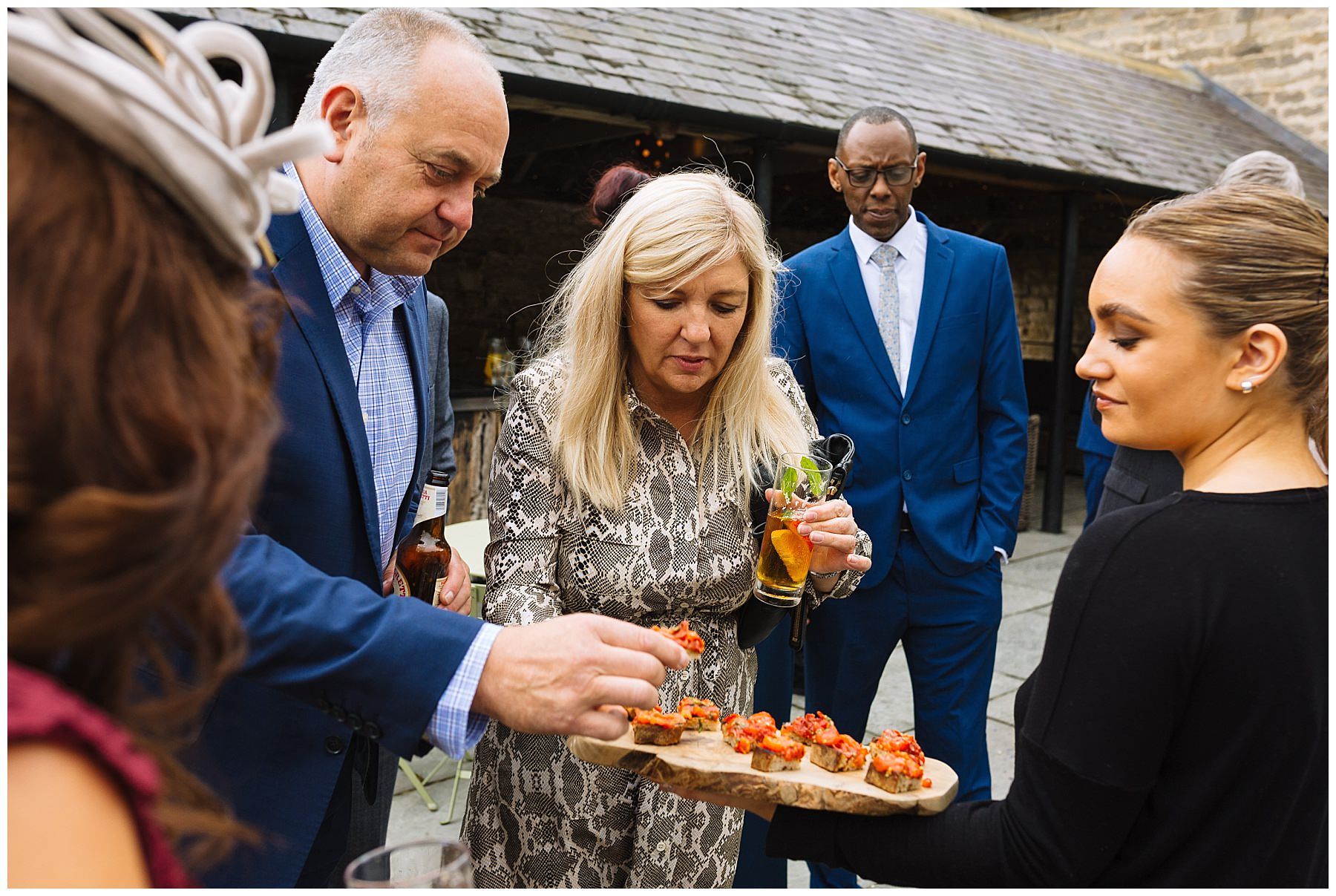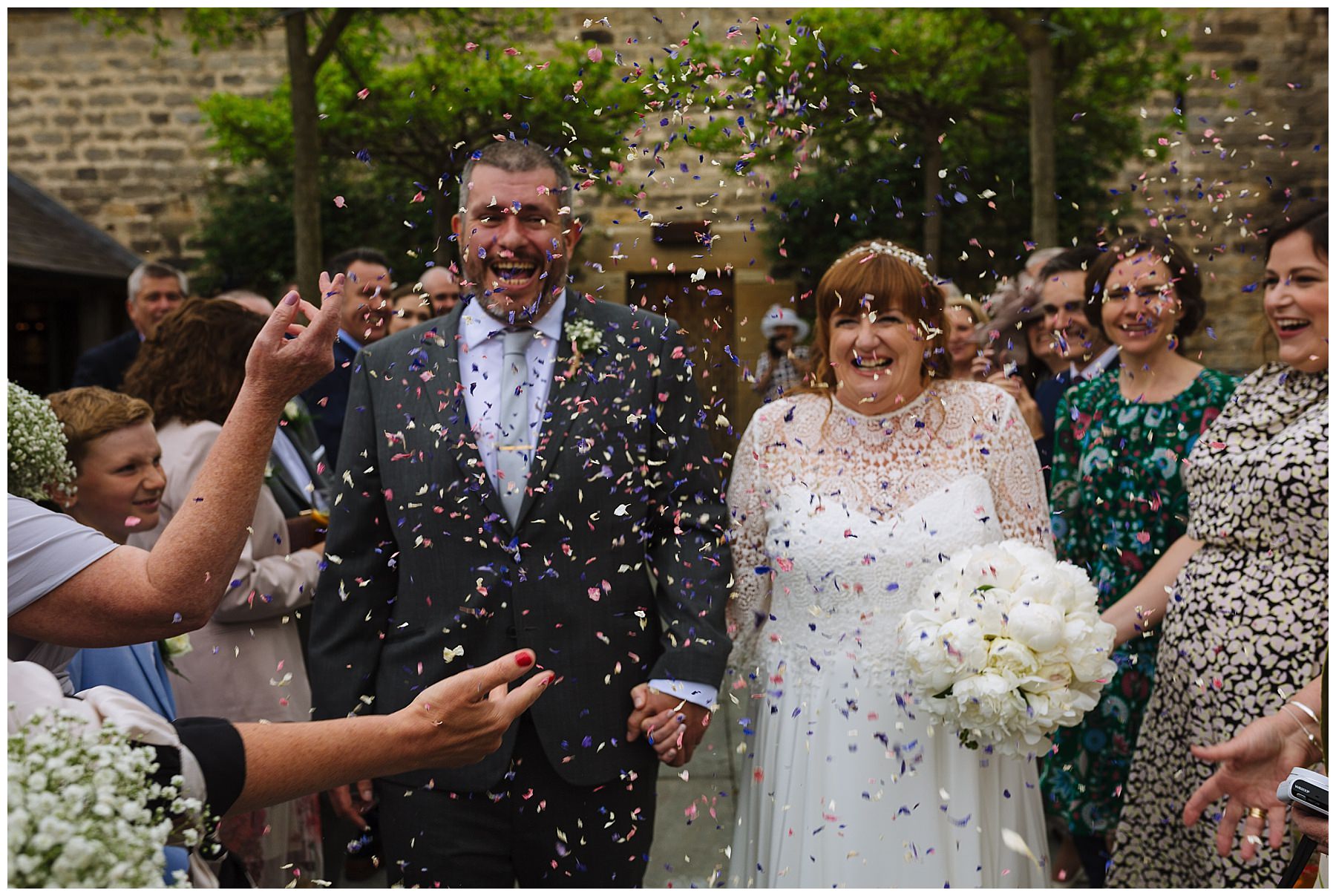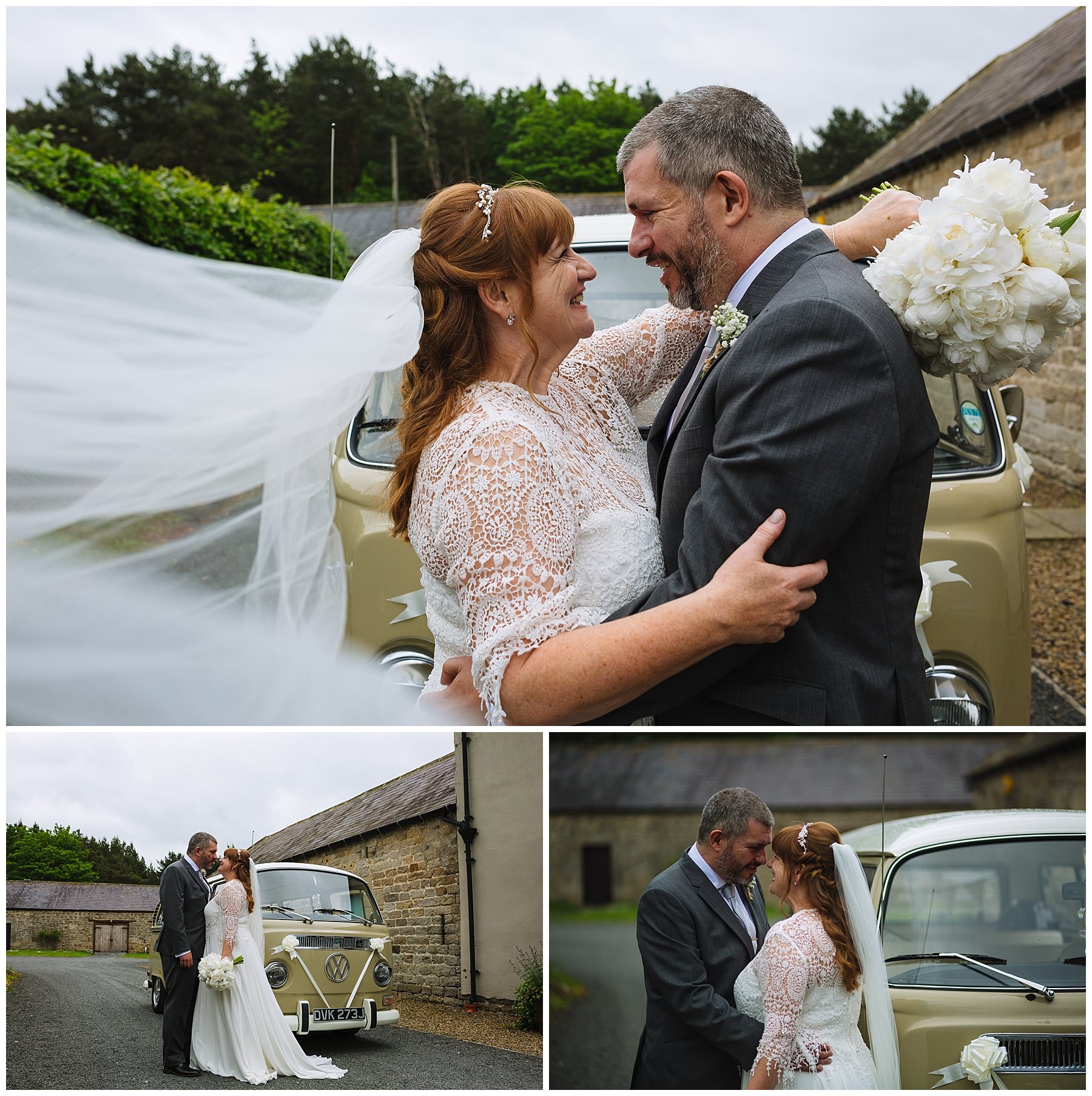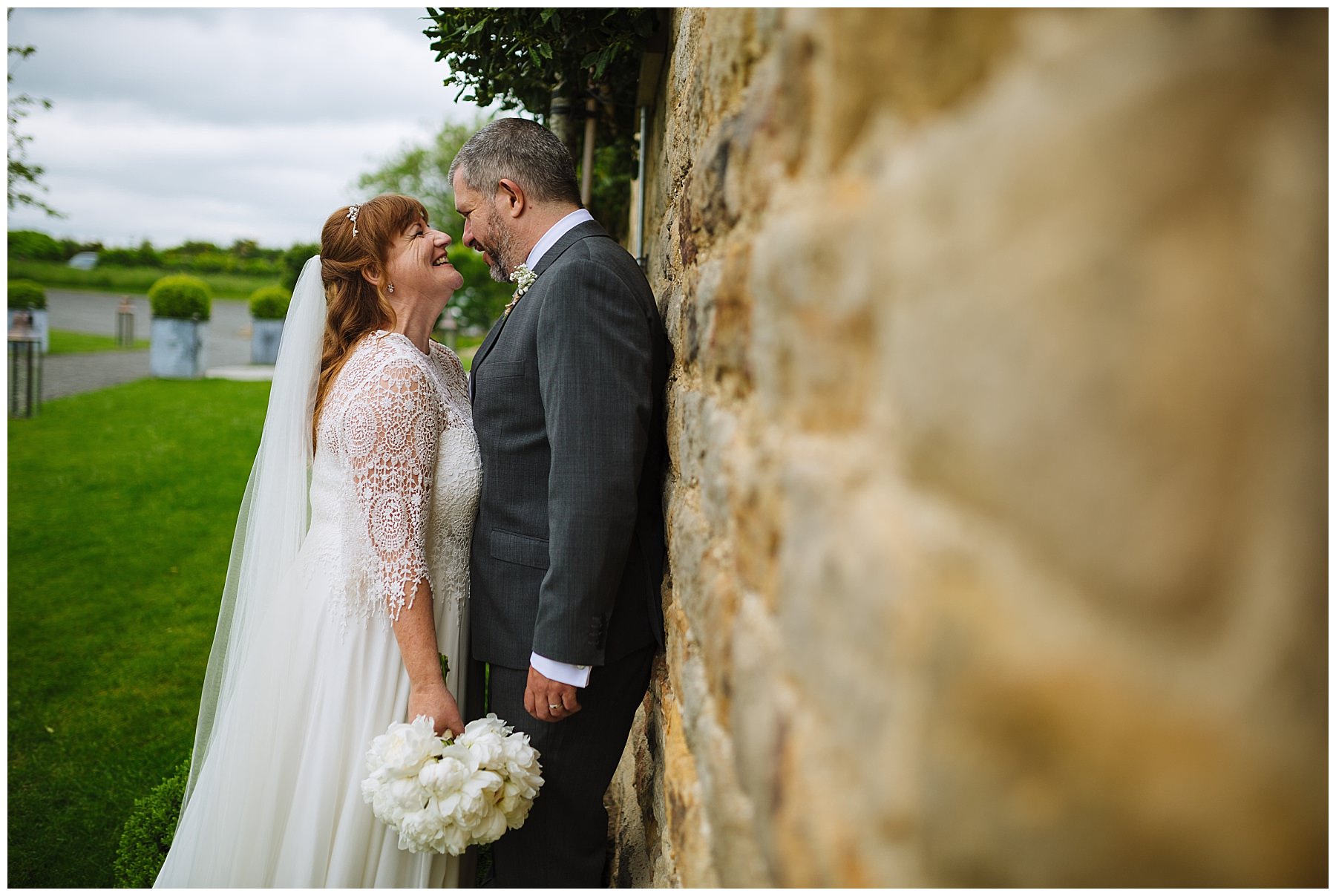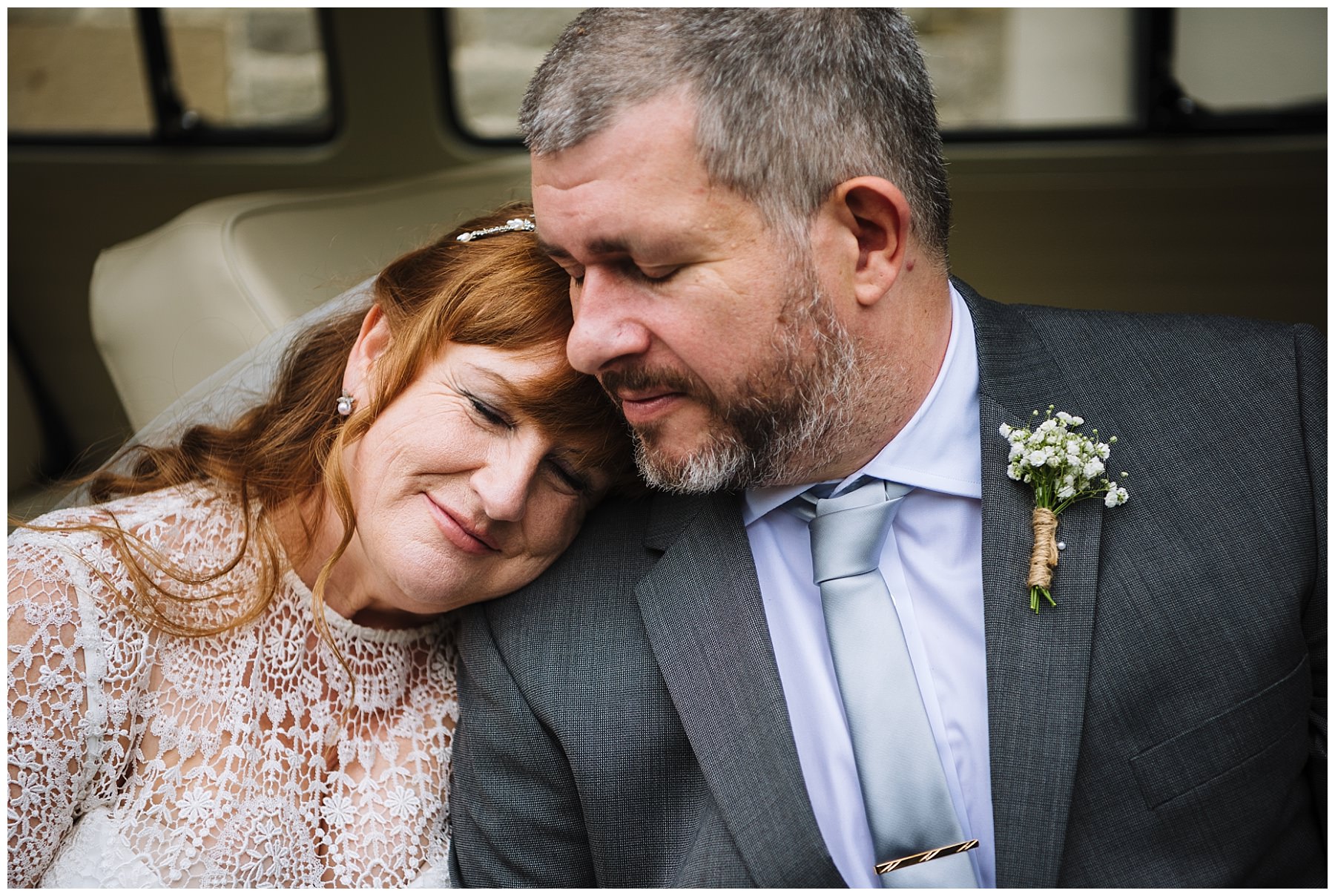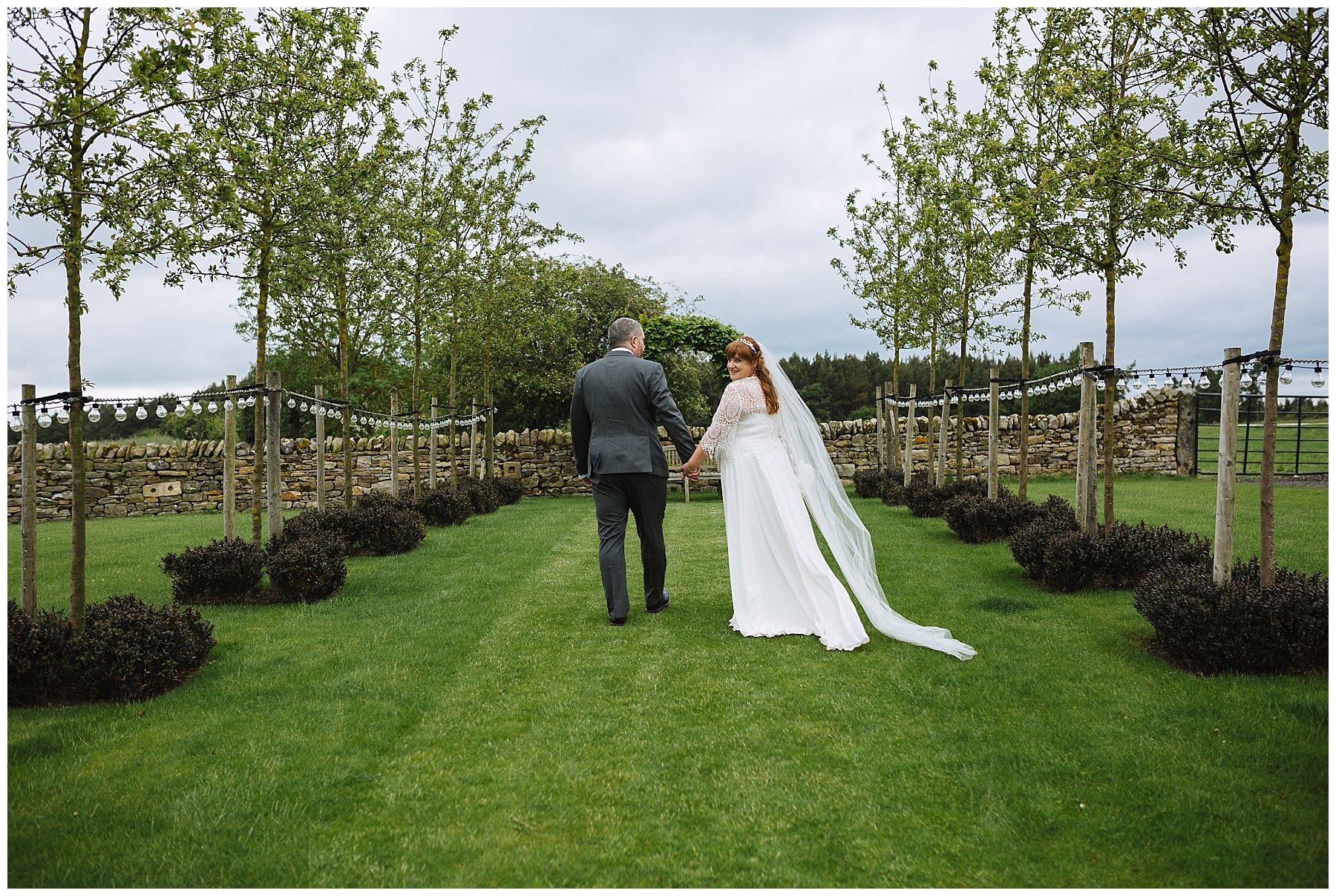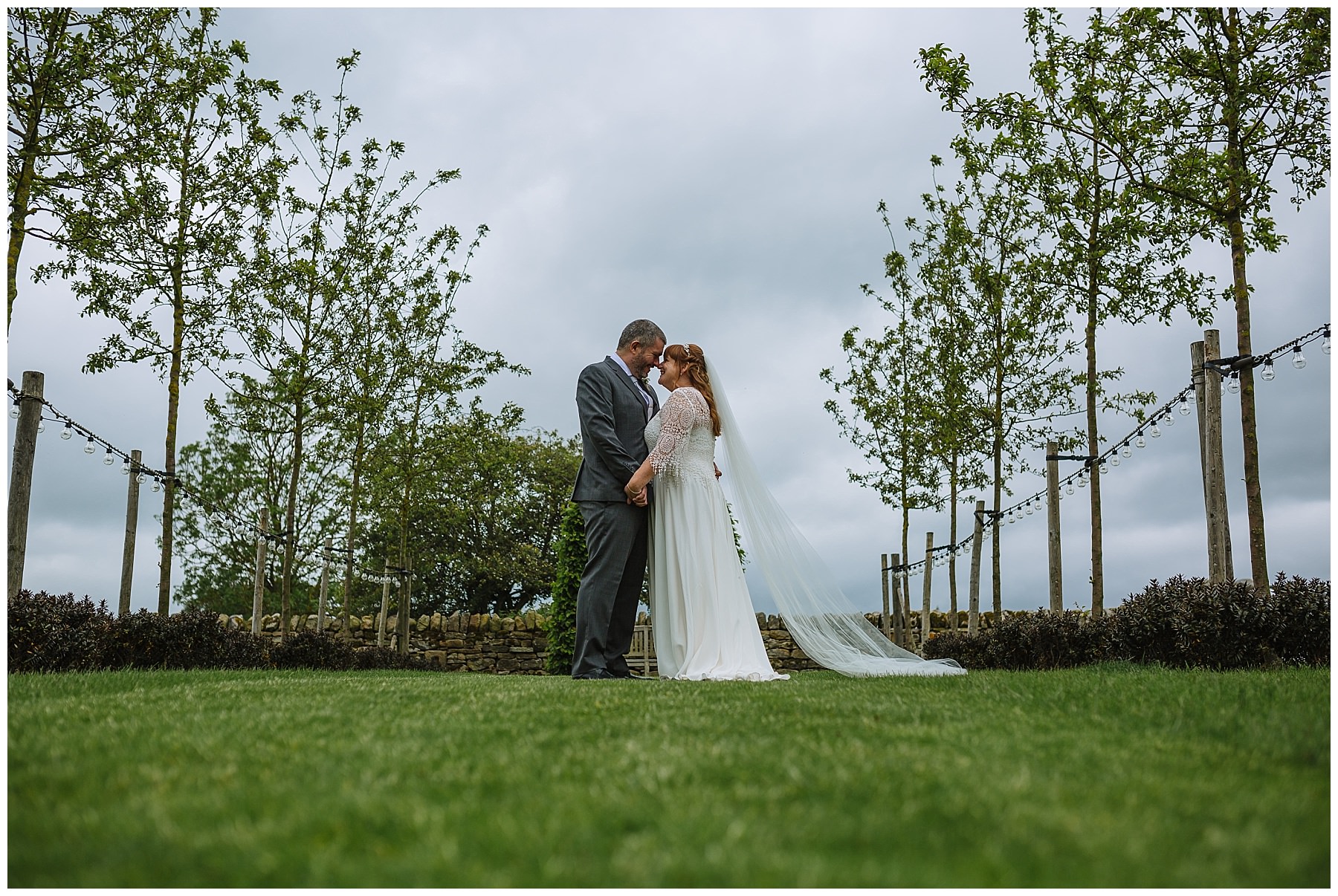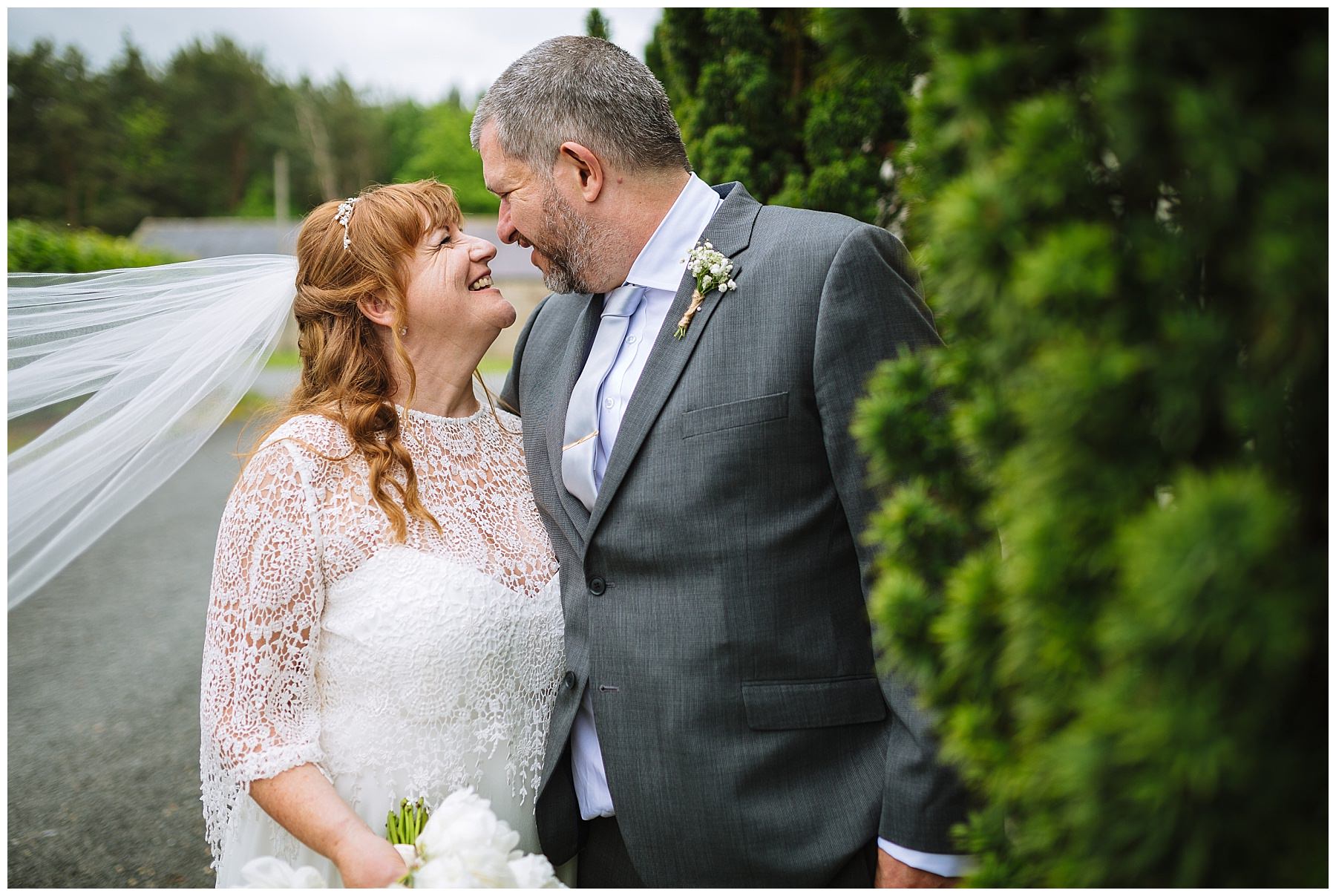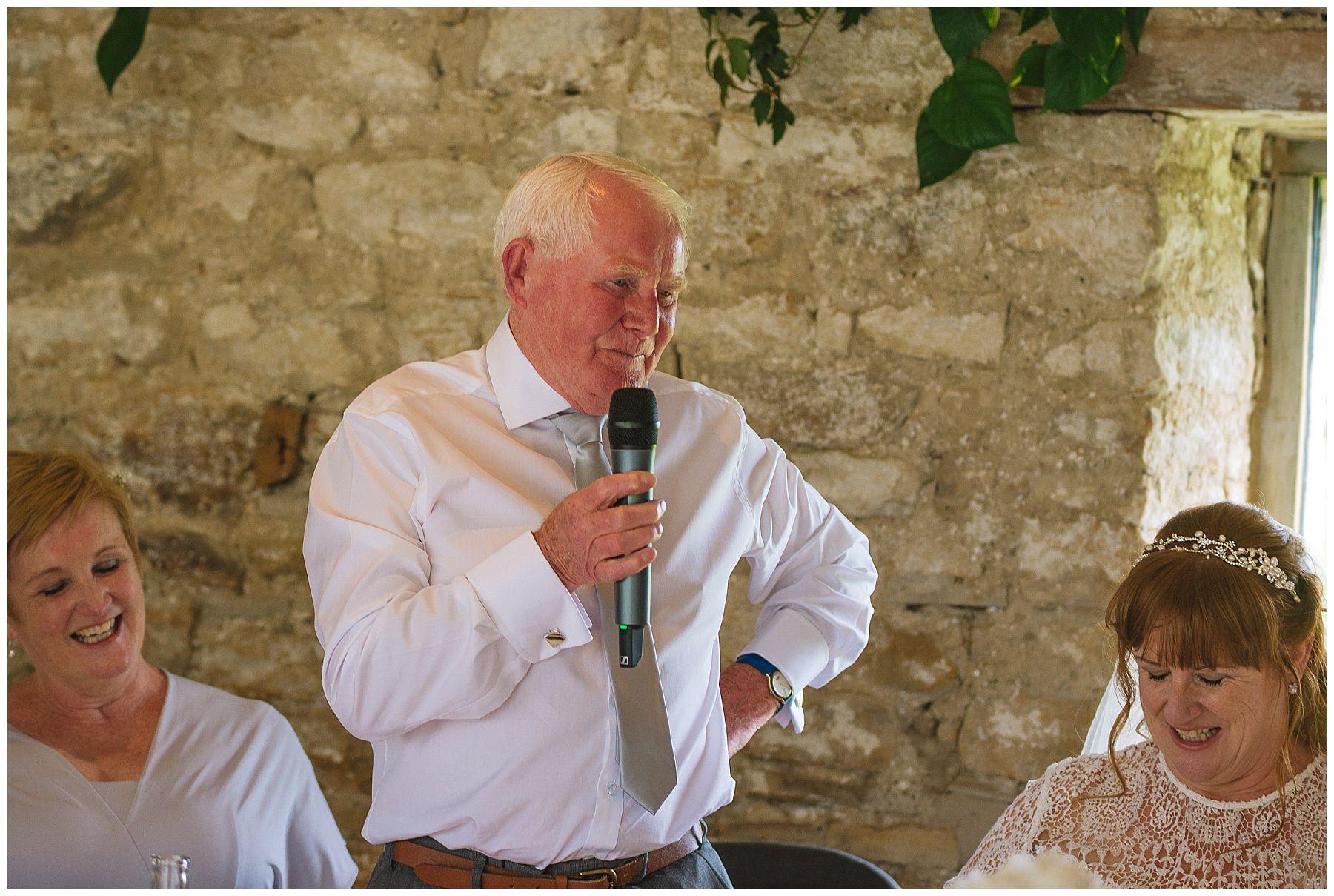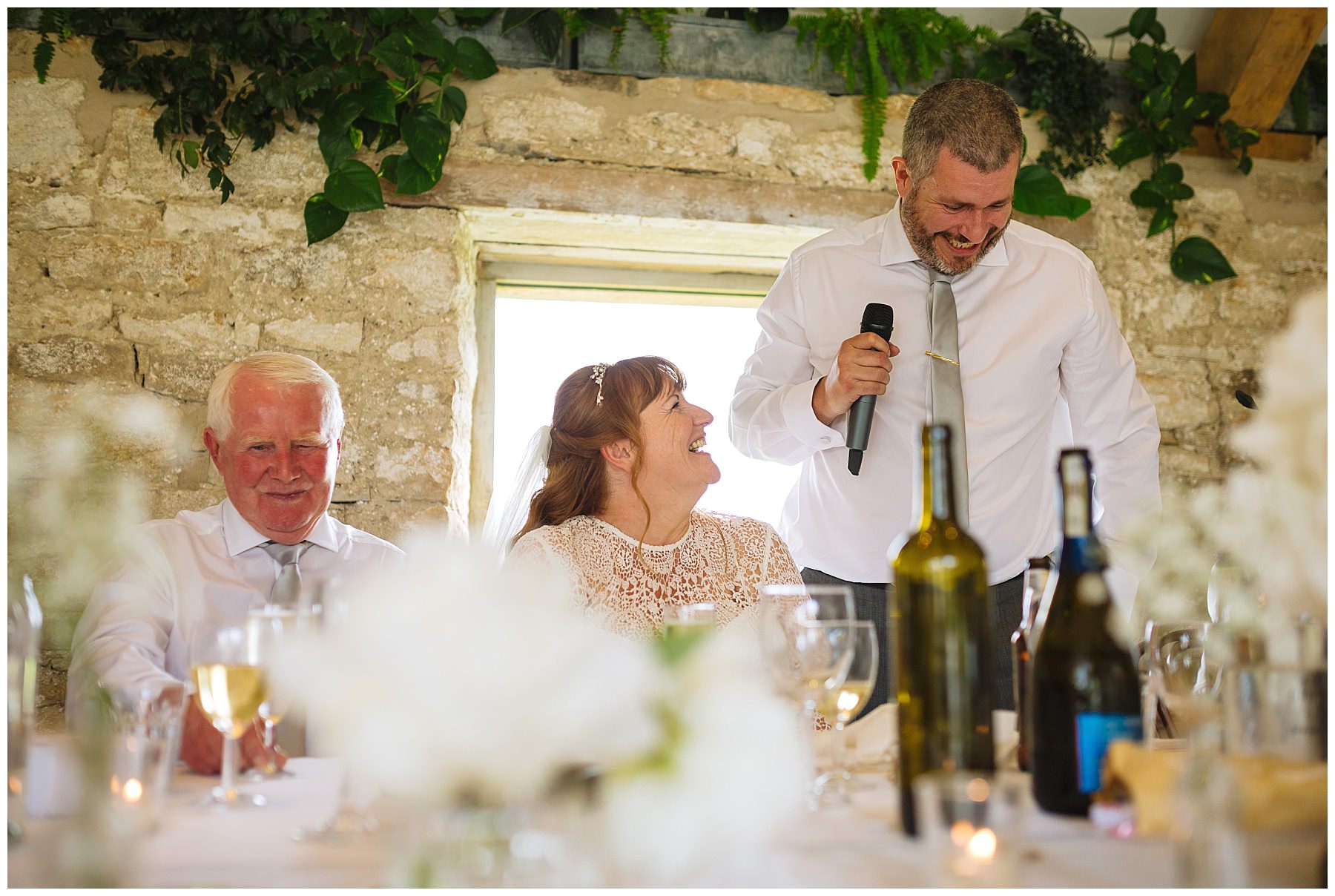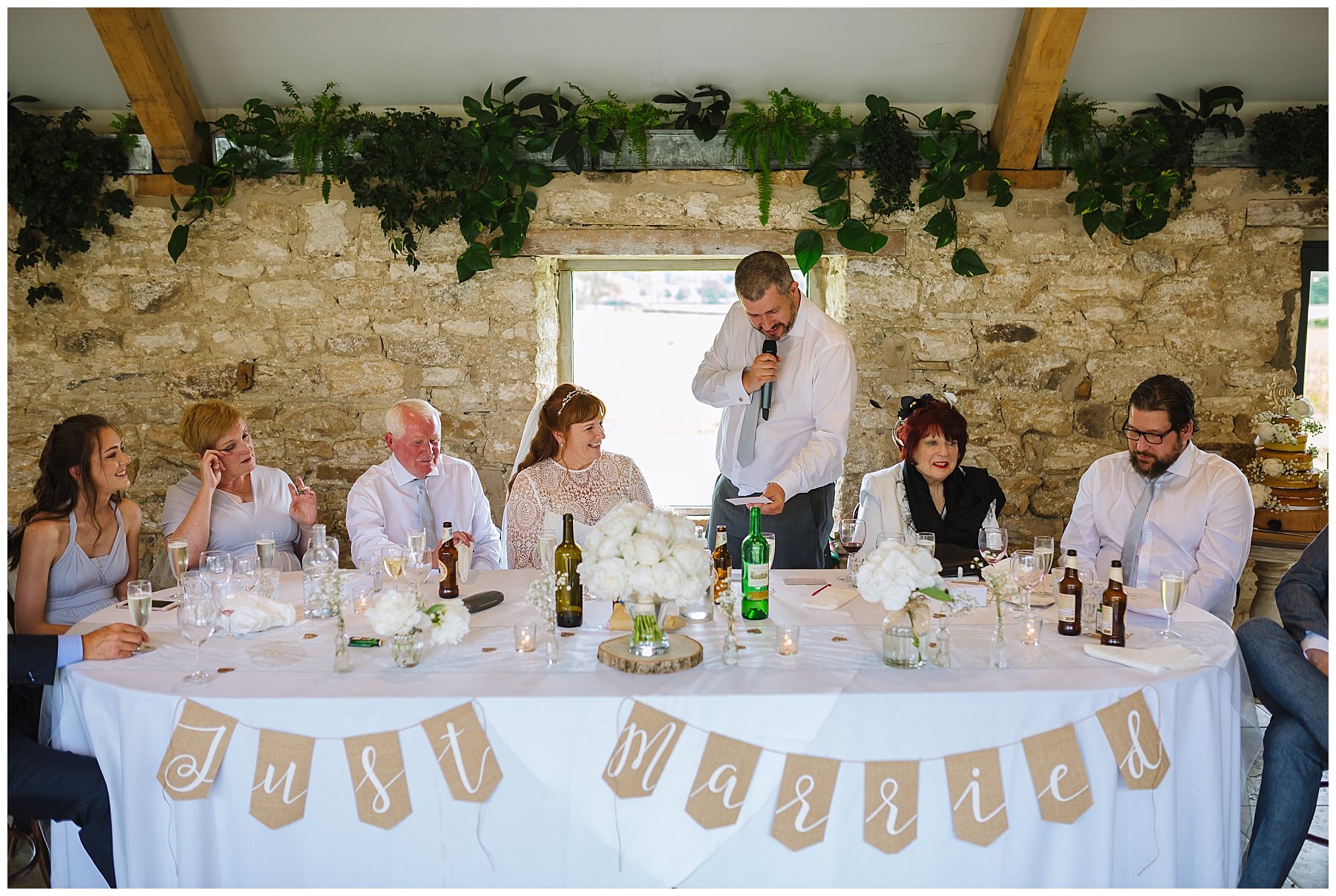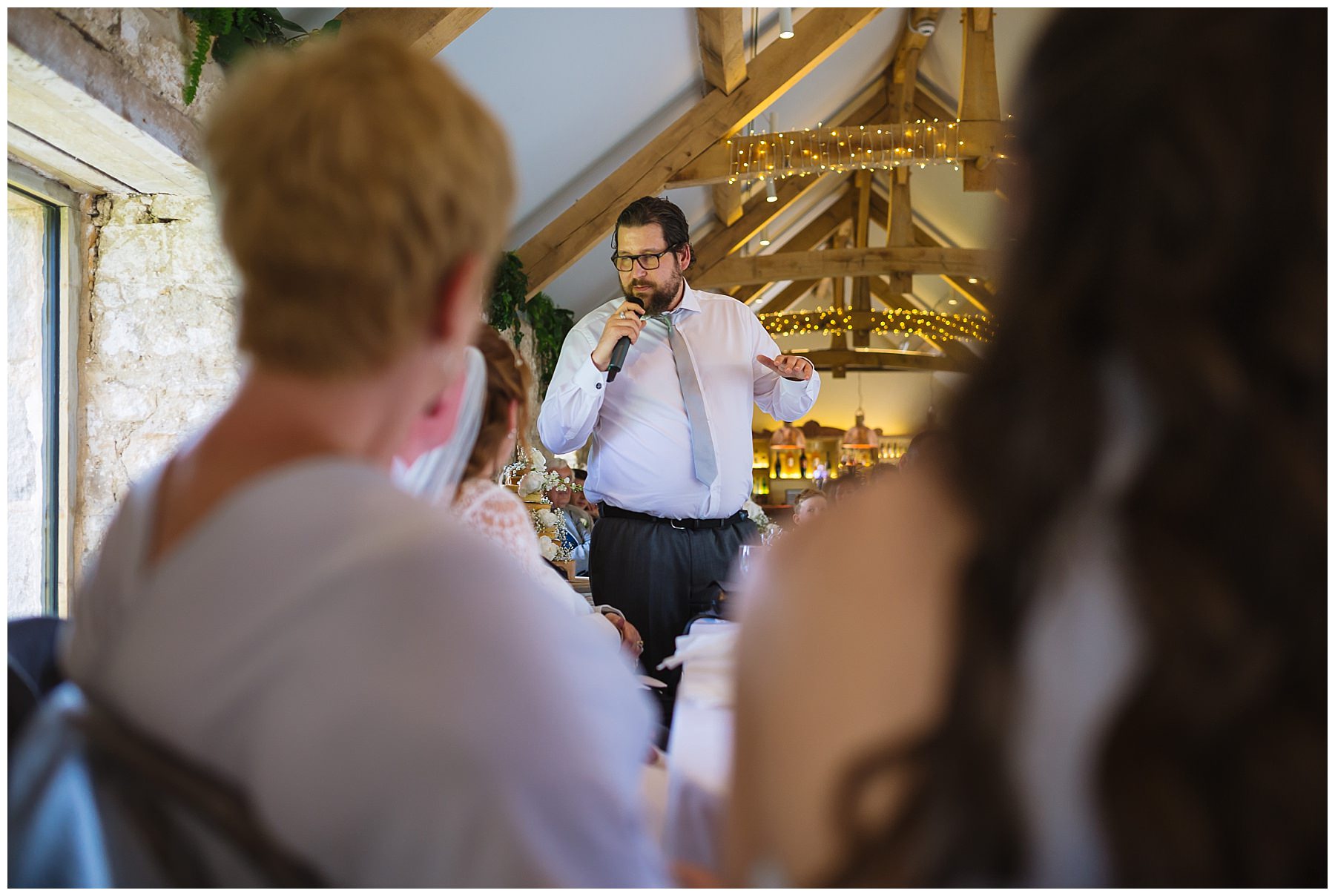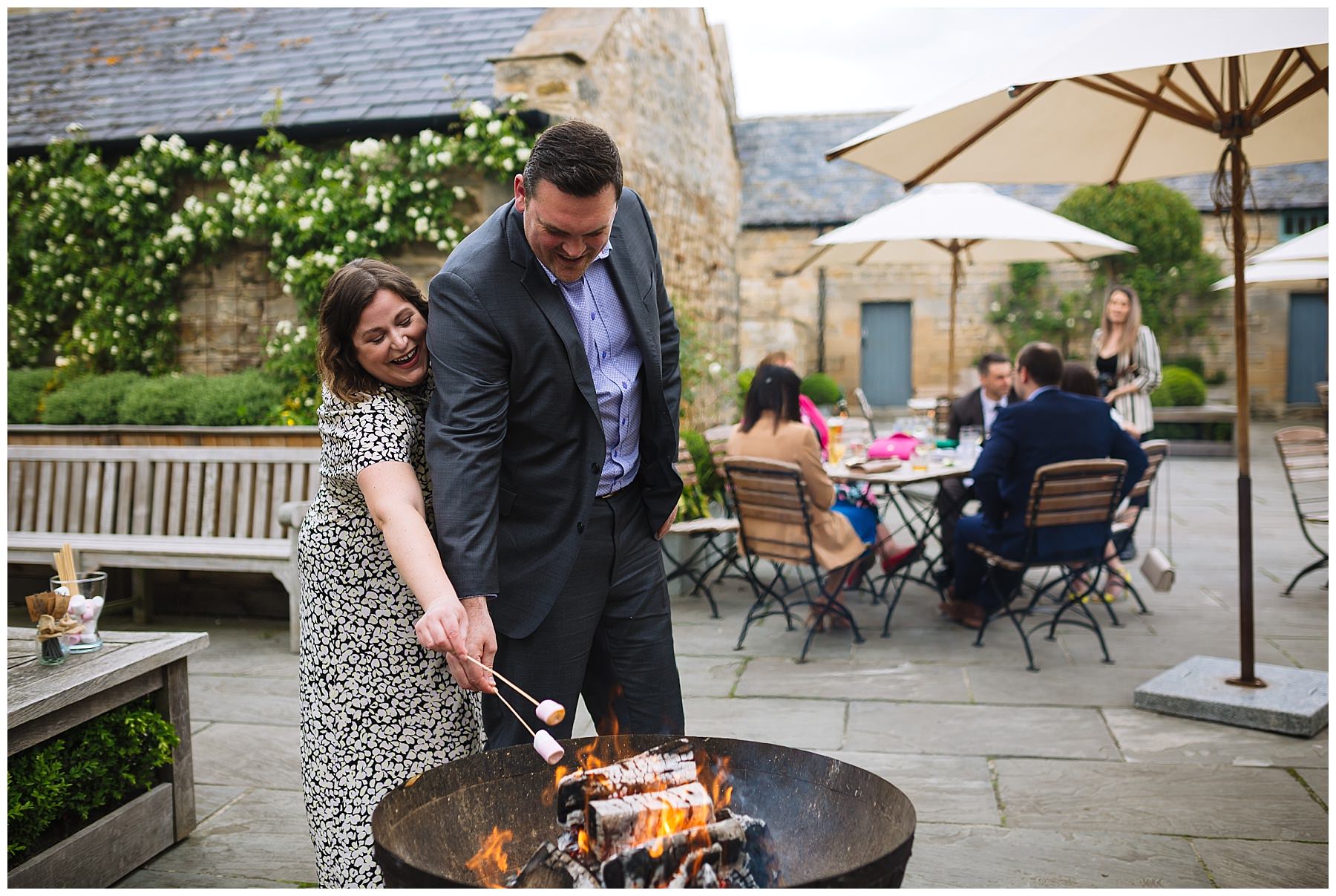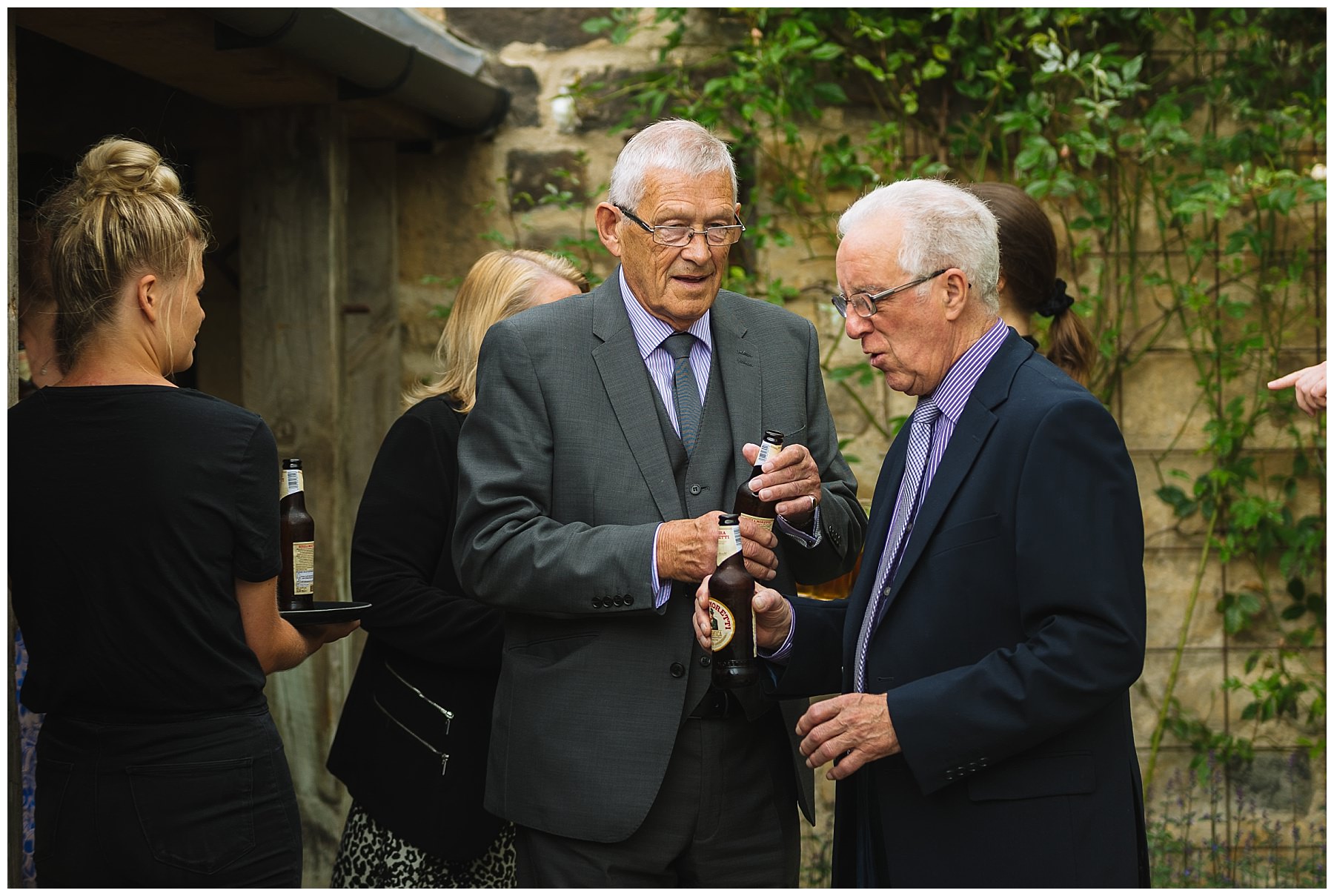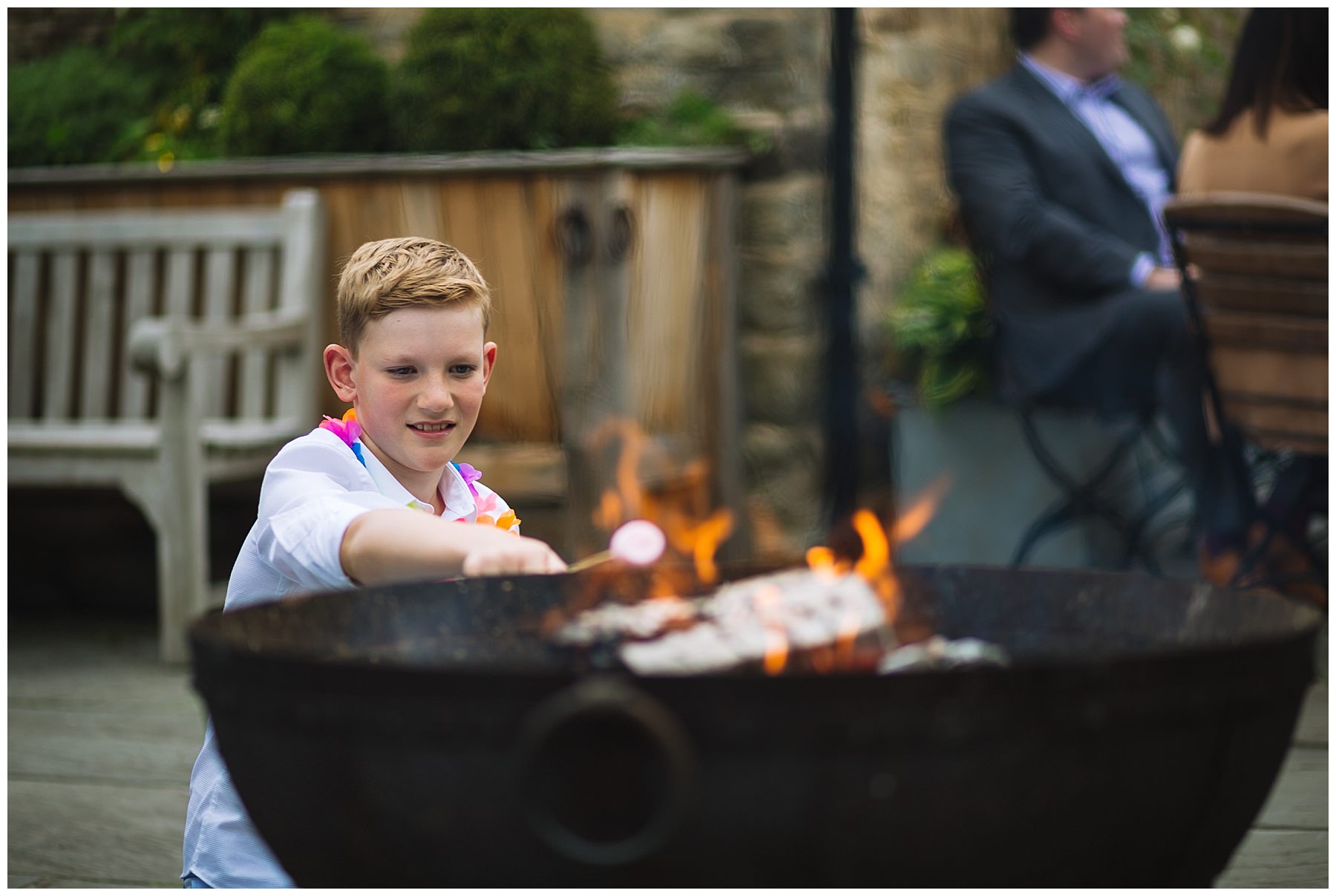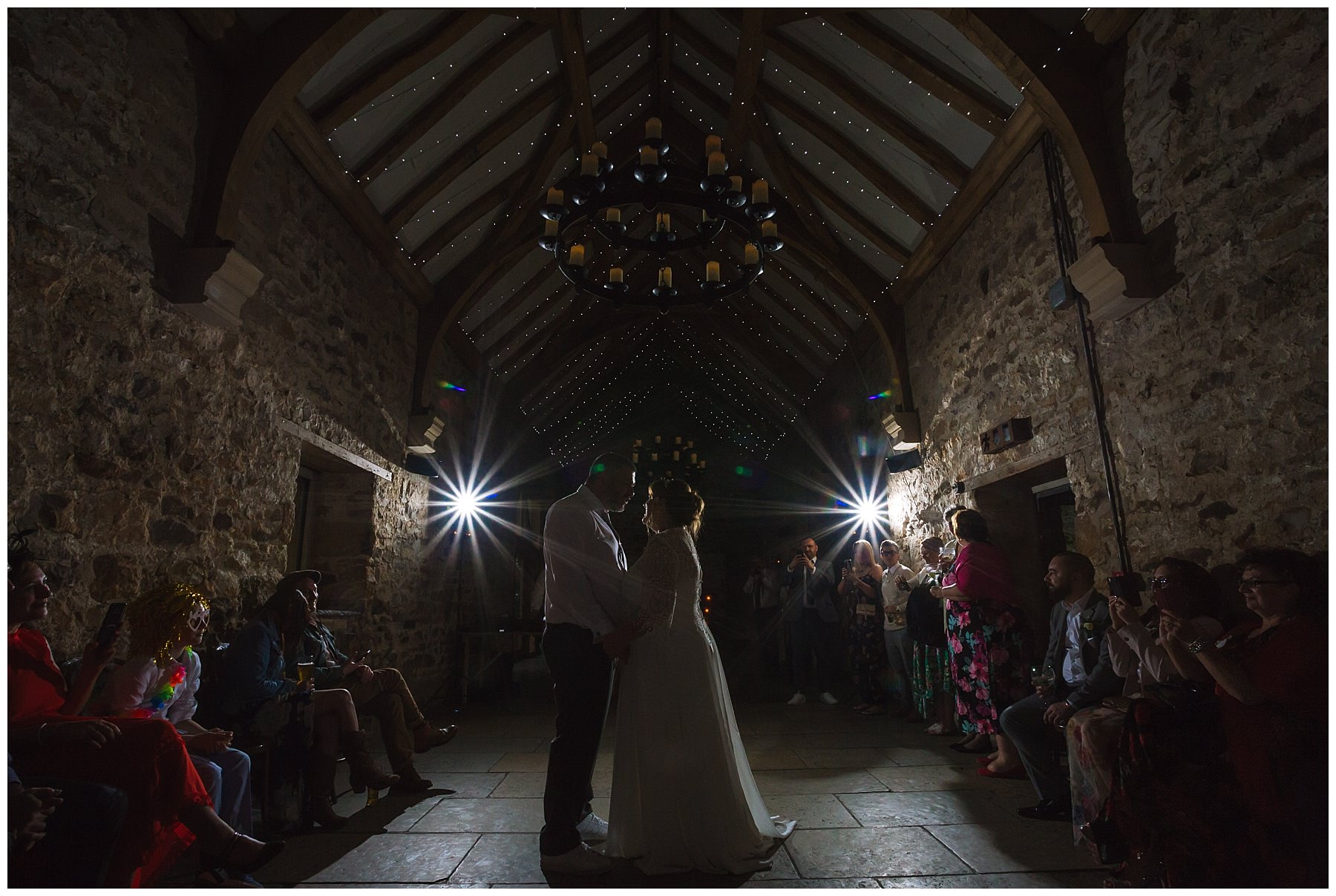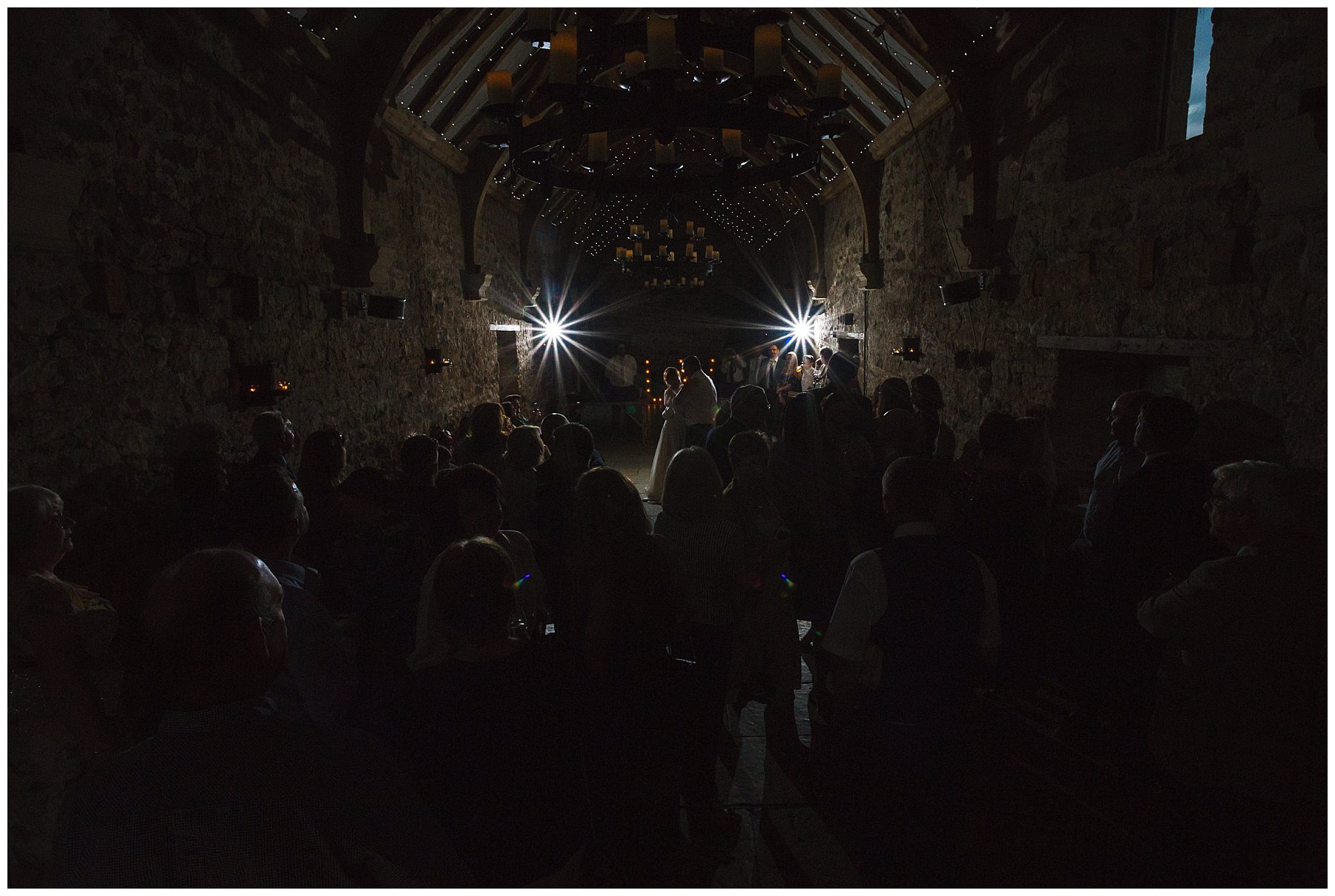 Healey Barn wedding photographer
I loved photographing Lainey and Will's Healey Barn wedding and would jump at any excuse to head back up to Northumberland. If you're planning your wedding at Healey Barn then I'd love to hear from you!