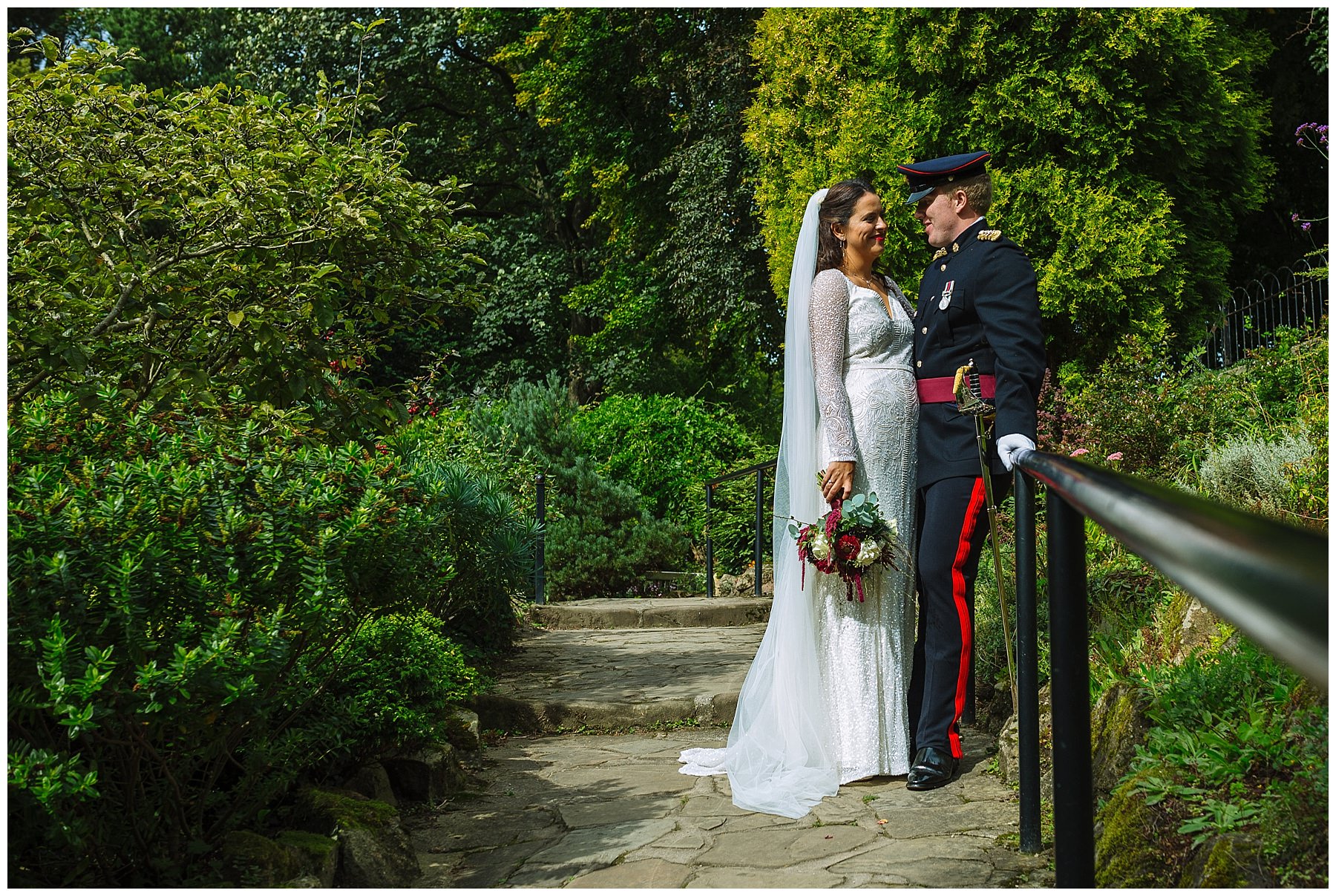 Ahhh Didsbury, what a place. A leafy urban suburb to the south of Manchester it's a bit of an oasis from the city and is home to some of my favourite Manchester wedding venues and portrait spots.
There are numerous pubs, all with great beer gardens, so it's a fab place for me to meet up with couples and I've had many an engagement shoot in the area too. From cobbled streets to tree lined avenues and parkland there's never a shortage of locations for me to take couples to for their Didsbury wedding photography.
The most well known Didsbury wedding venue is the lovely Didsbury House Hotel, and its sister venue, 11 Didsbury Park.
A luxury Victorian townhouse, Didsbury house has been turned into an eclectic, stylish boutique hotel and one of Manchester's most popular wedding venues.
Weddings held here have a real 'house party' feel to them especially as it's exclusive use so couples and their guests get to take over the entire place for a couple of days. Even though it has been designed with luxury in mind the house has retained a warm and homely vibe meaning everyone relaxes as soon as they step through the door. Chilled out, happy guests always make for the best weddings!
Just a few steps away lies 11 Didsbury Park. Another Victorian villa, the house is surrounded by leafy hedges and has a fantastic walled garden. It's perfect for spring and summer weddings as guests can enjoy an outdoor BBQ and play lawn games into the evening. Like Didsbury House, 11 Didsbury Park has a really lovely informal feel to it as everyone makes themselves at home there!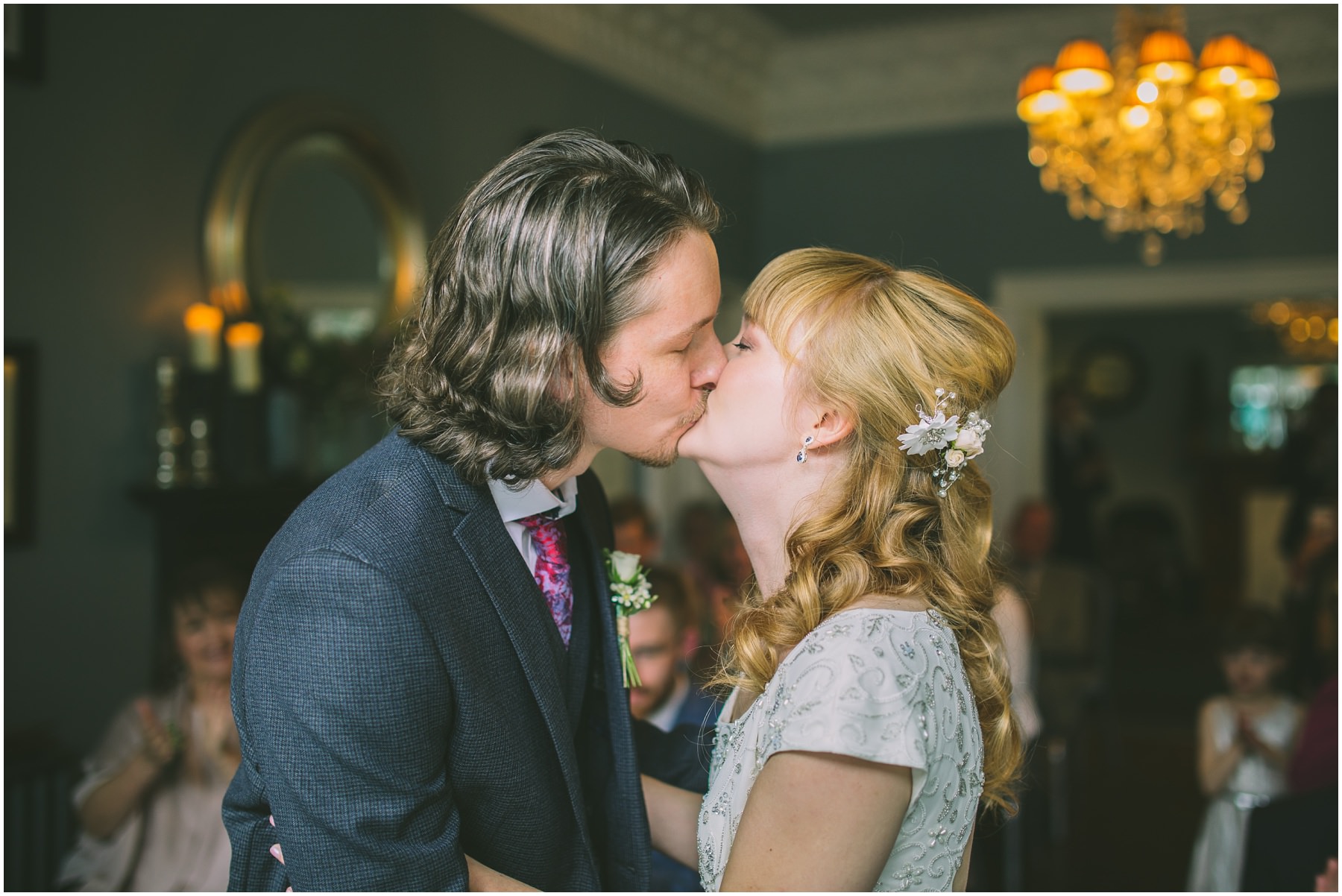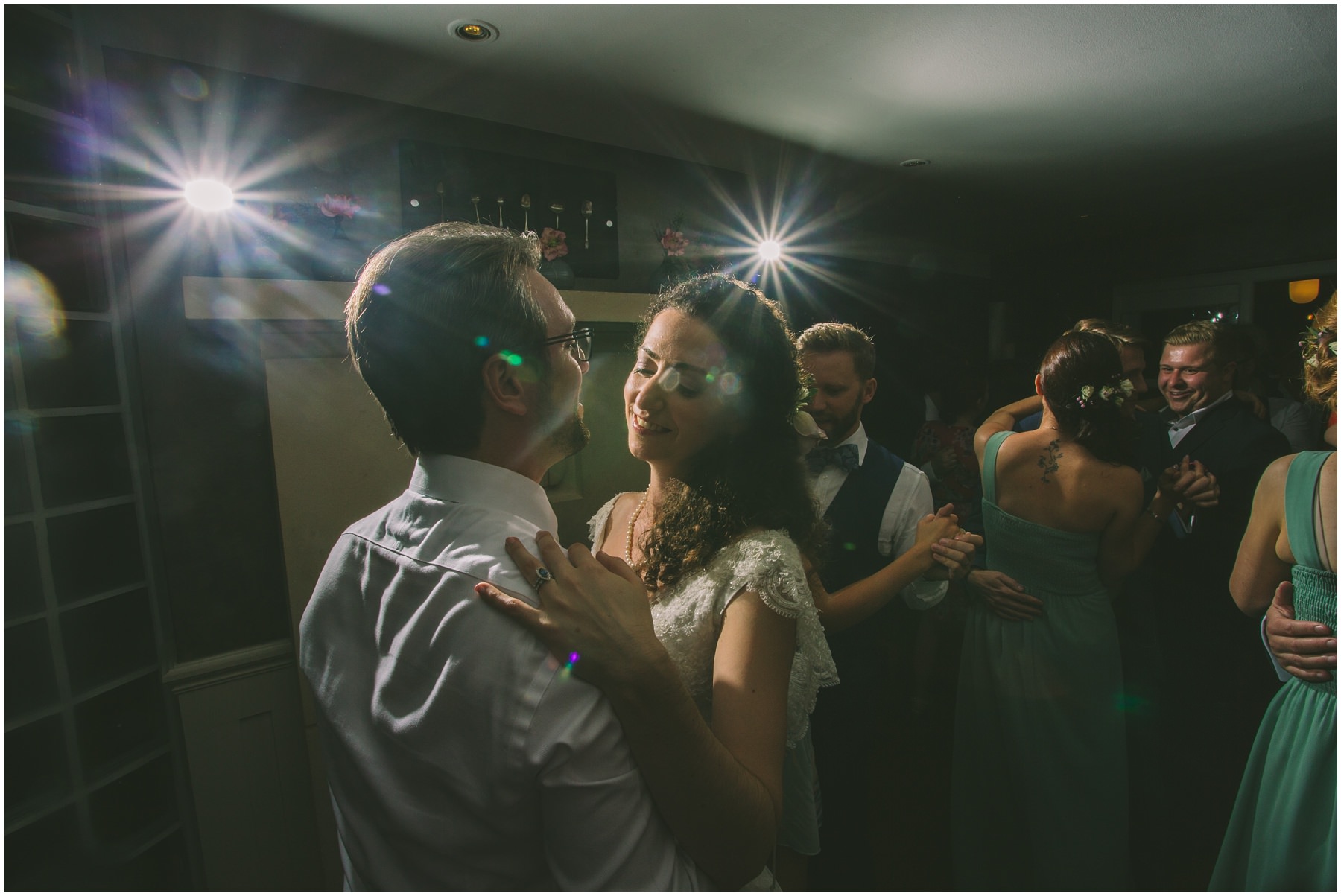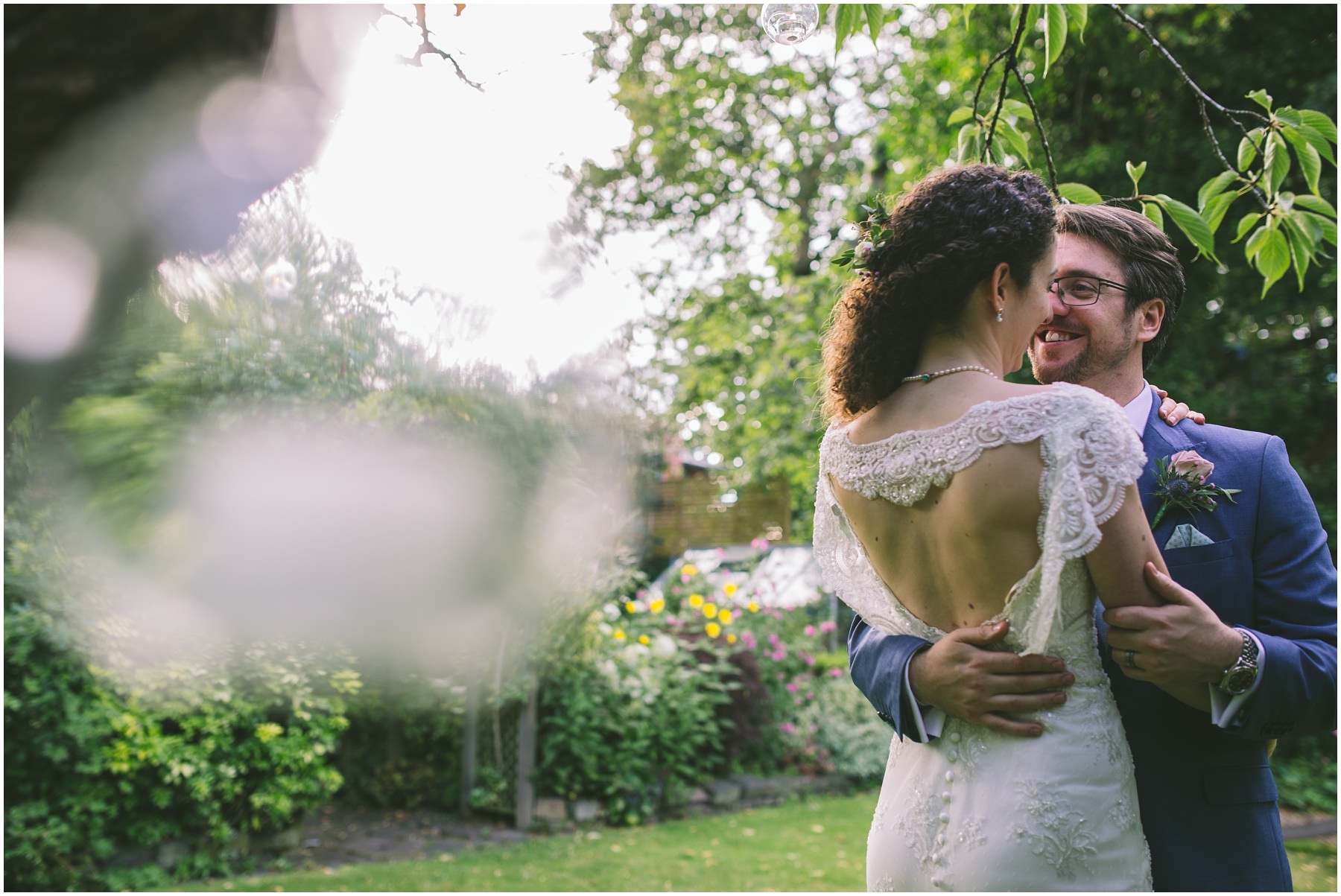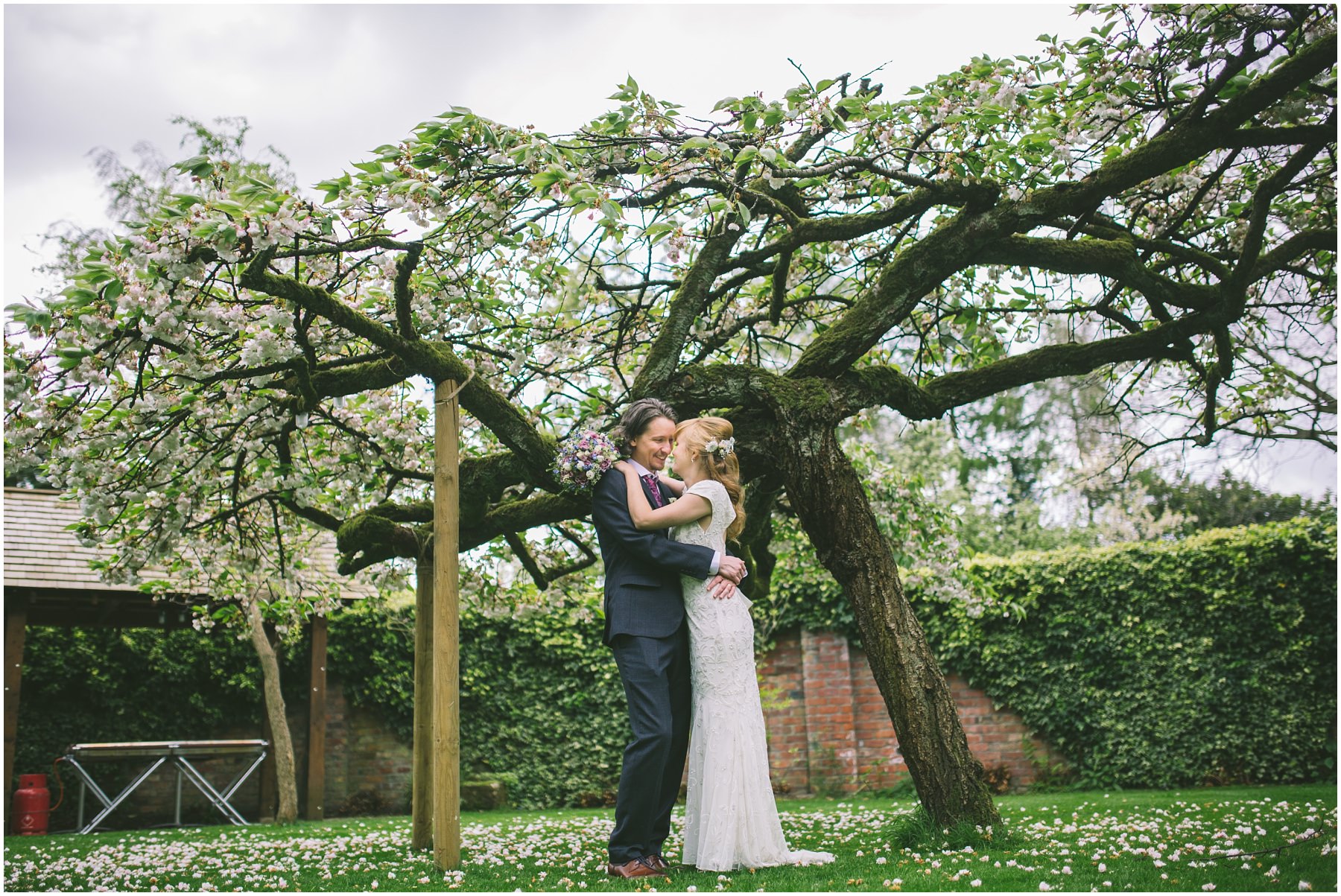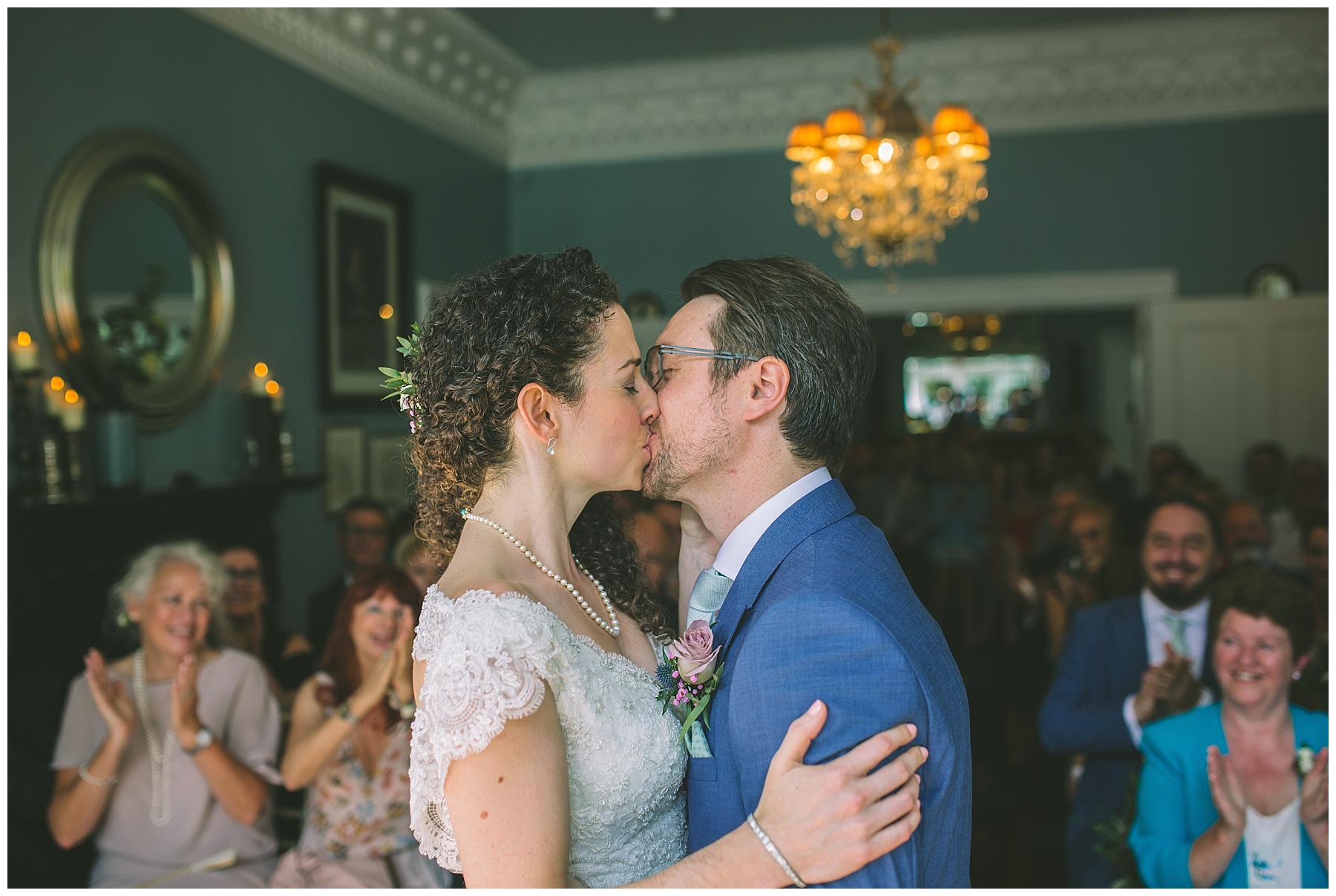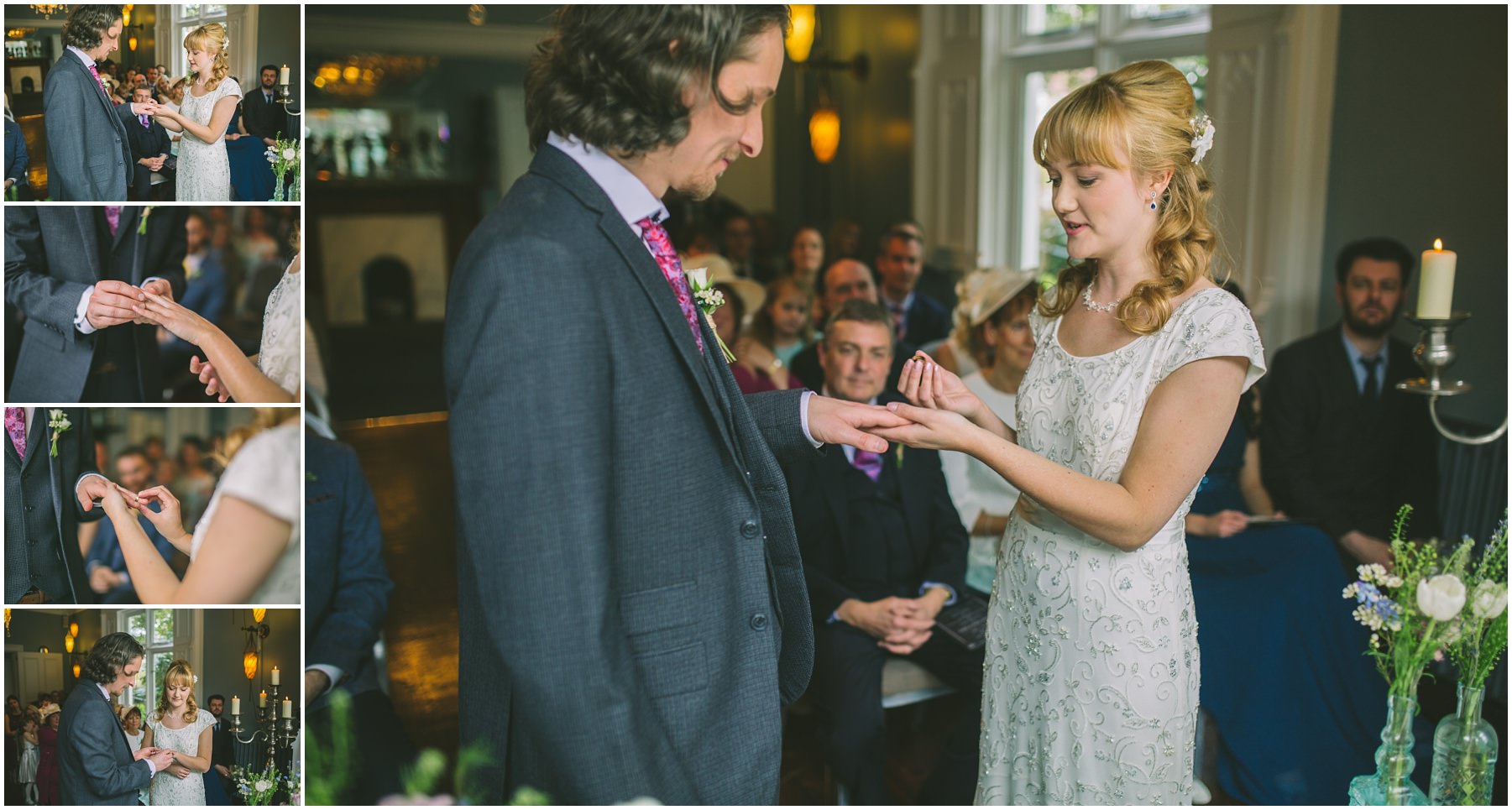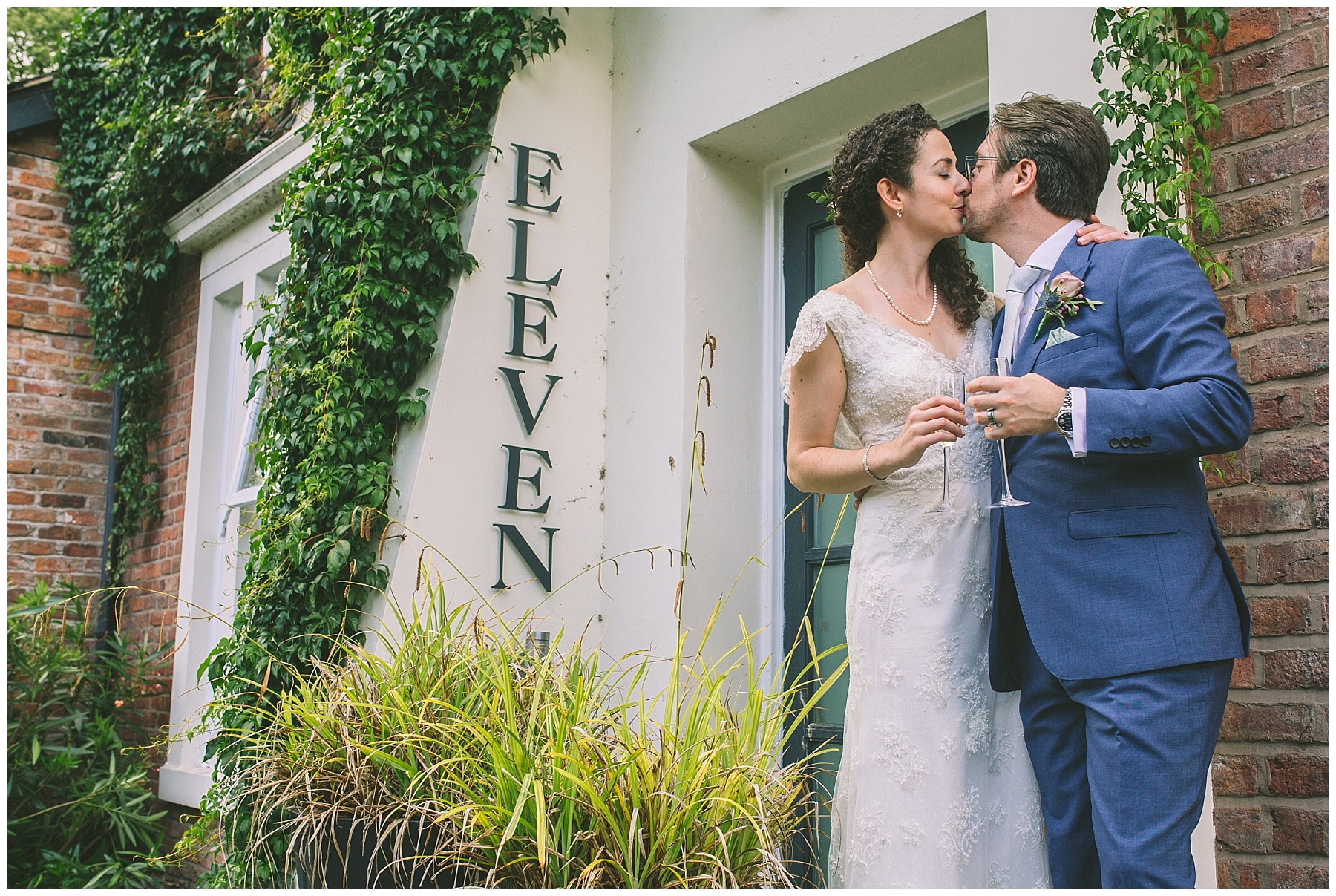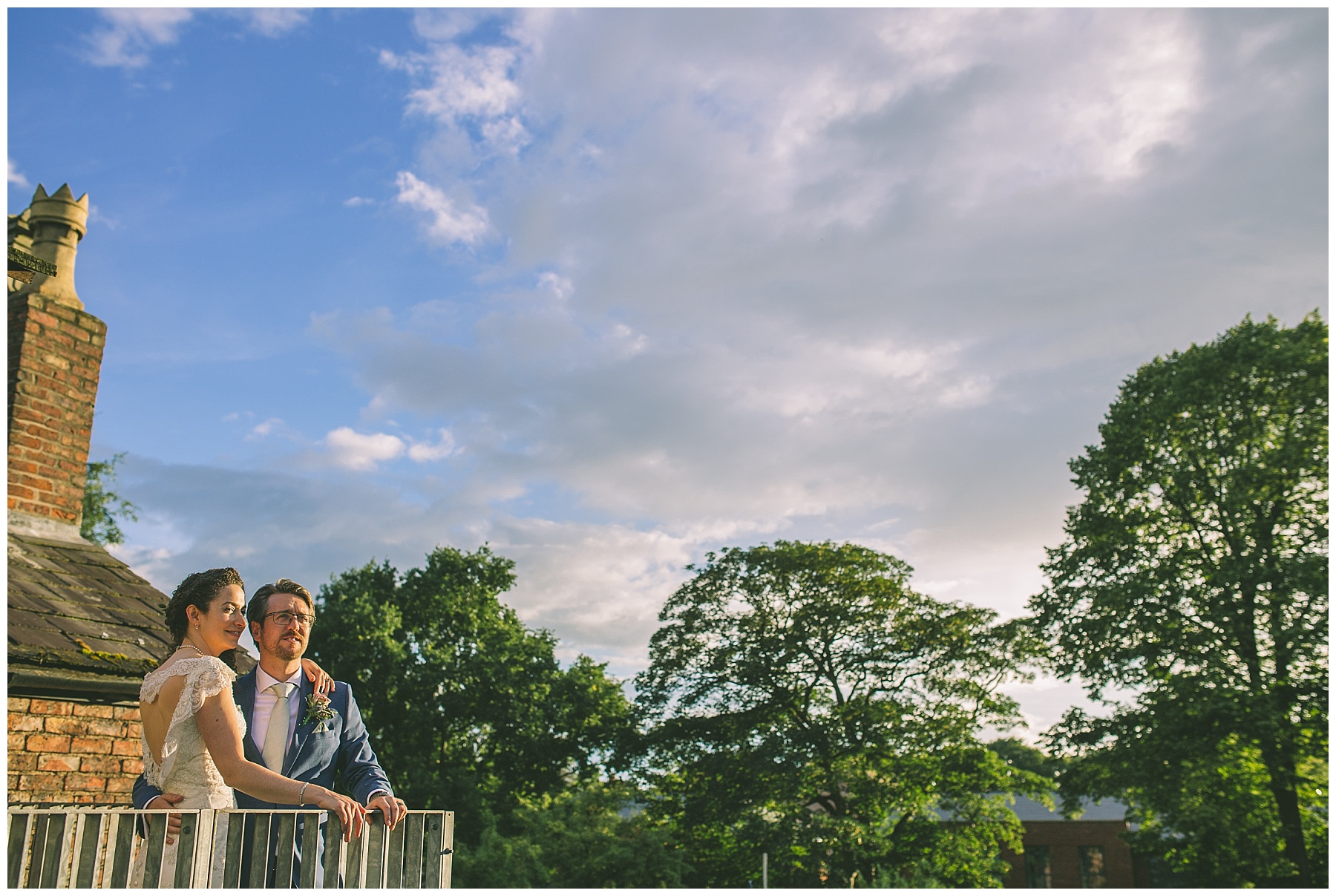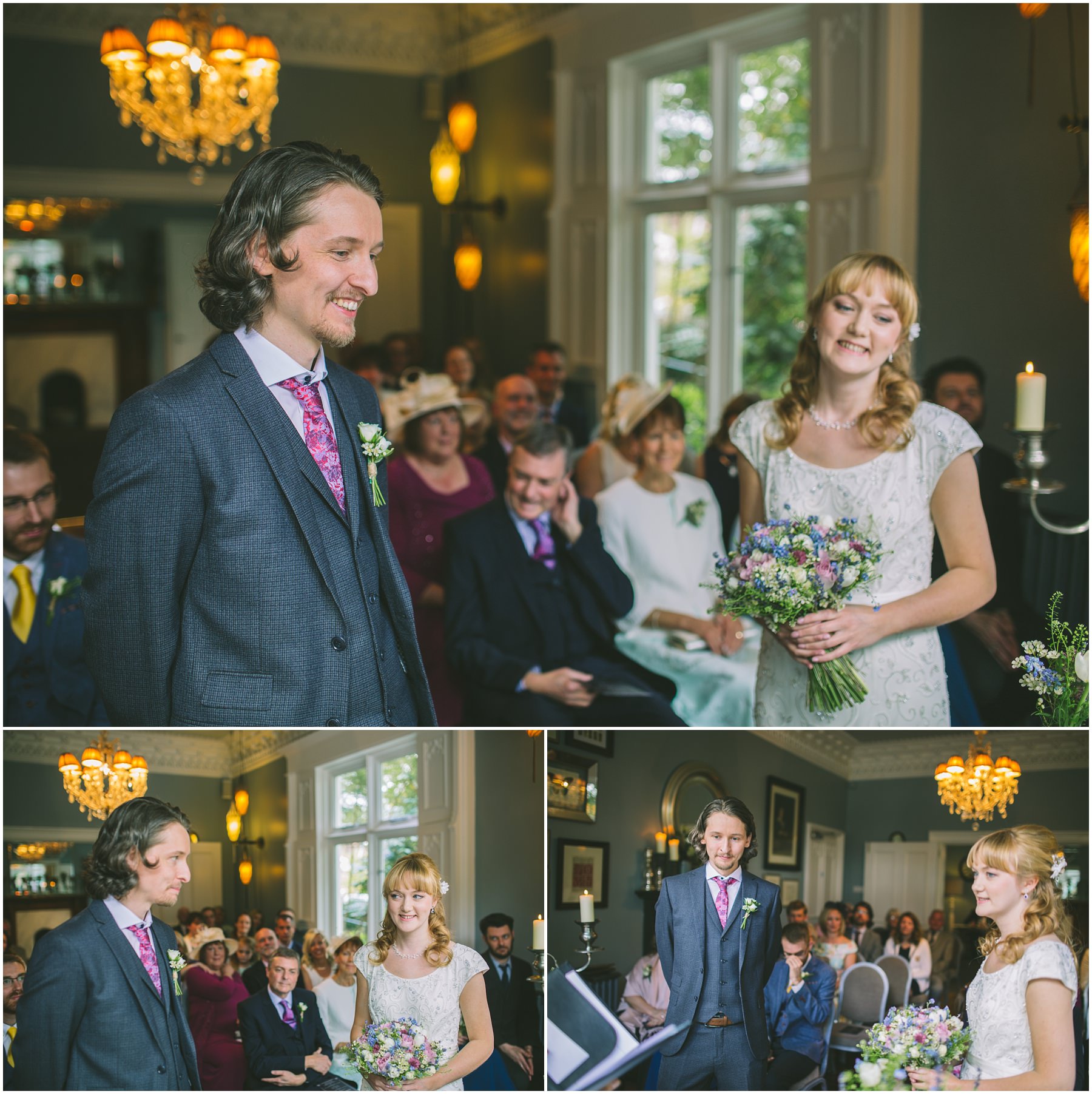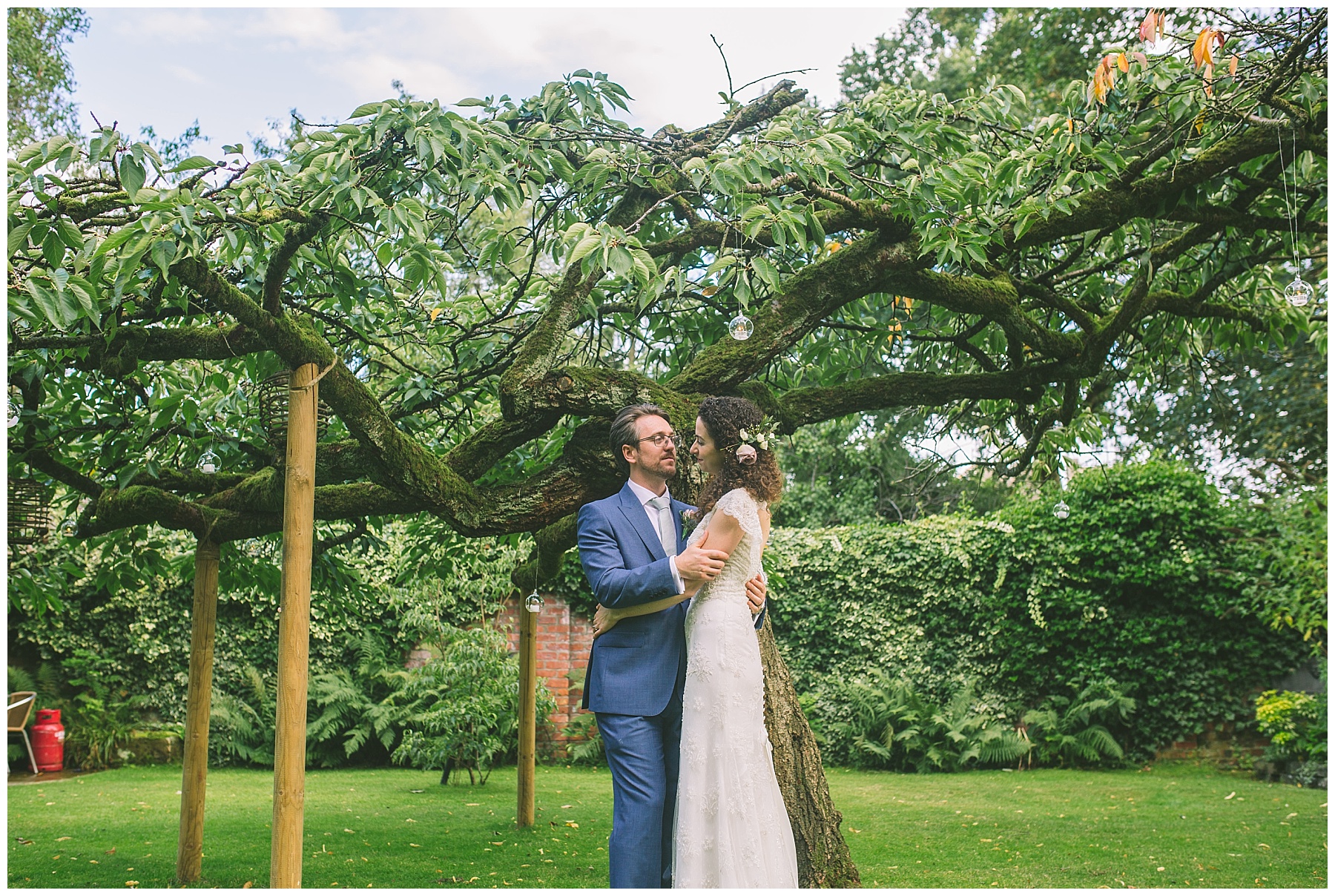 Wedding photographs at Fletcher Moss
Just down the road from Didsbury House, Fletcher Moss Park is the perfect place to wander to with newly married couples who want a few minutes away from the party to reflect on their day and, of course, get some portraits taken!
The park is 21 acres of greenery, including the beautiful Botanical Gardens and meadows. It's a bit of a haven from the hustle and bustle of the city and, with so many nooks and crannies, it's perfect for couple portraits. I've even been known to venture here for pre-wedding shoots as well so know all the best spots now!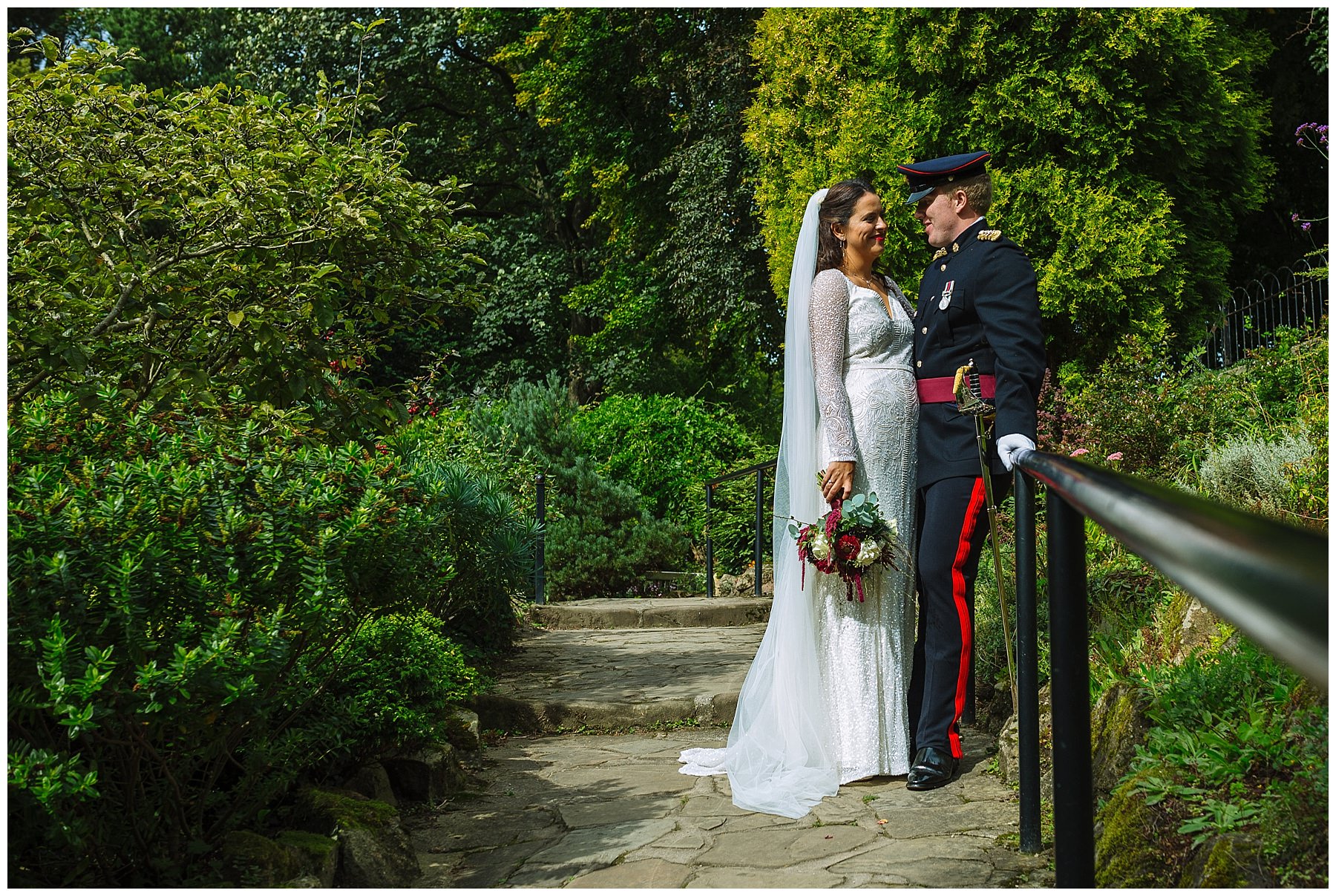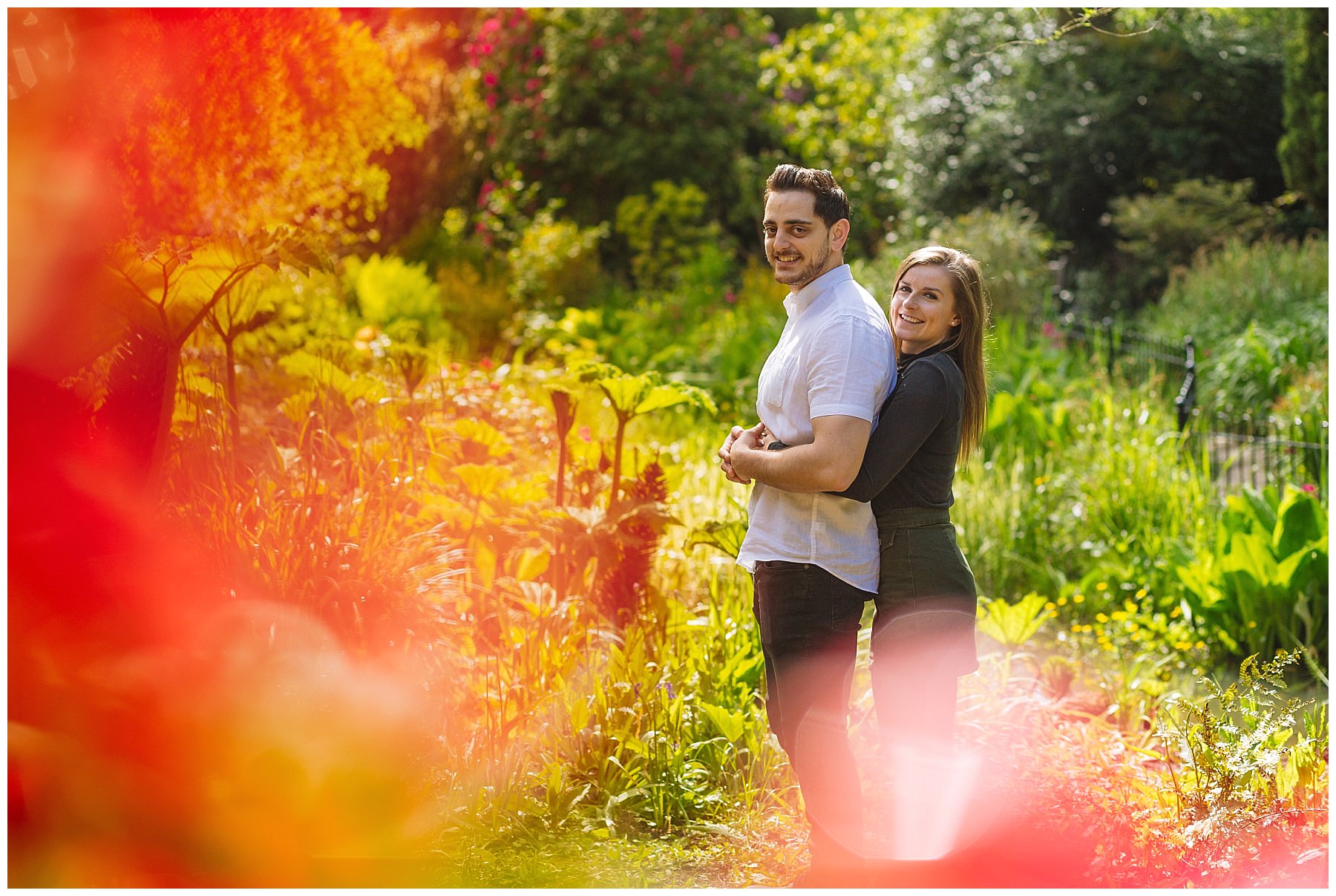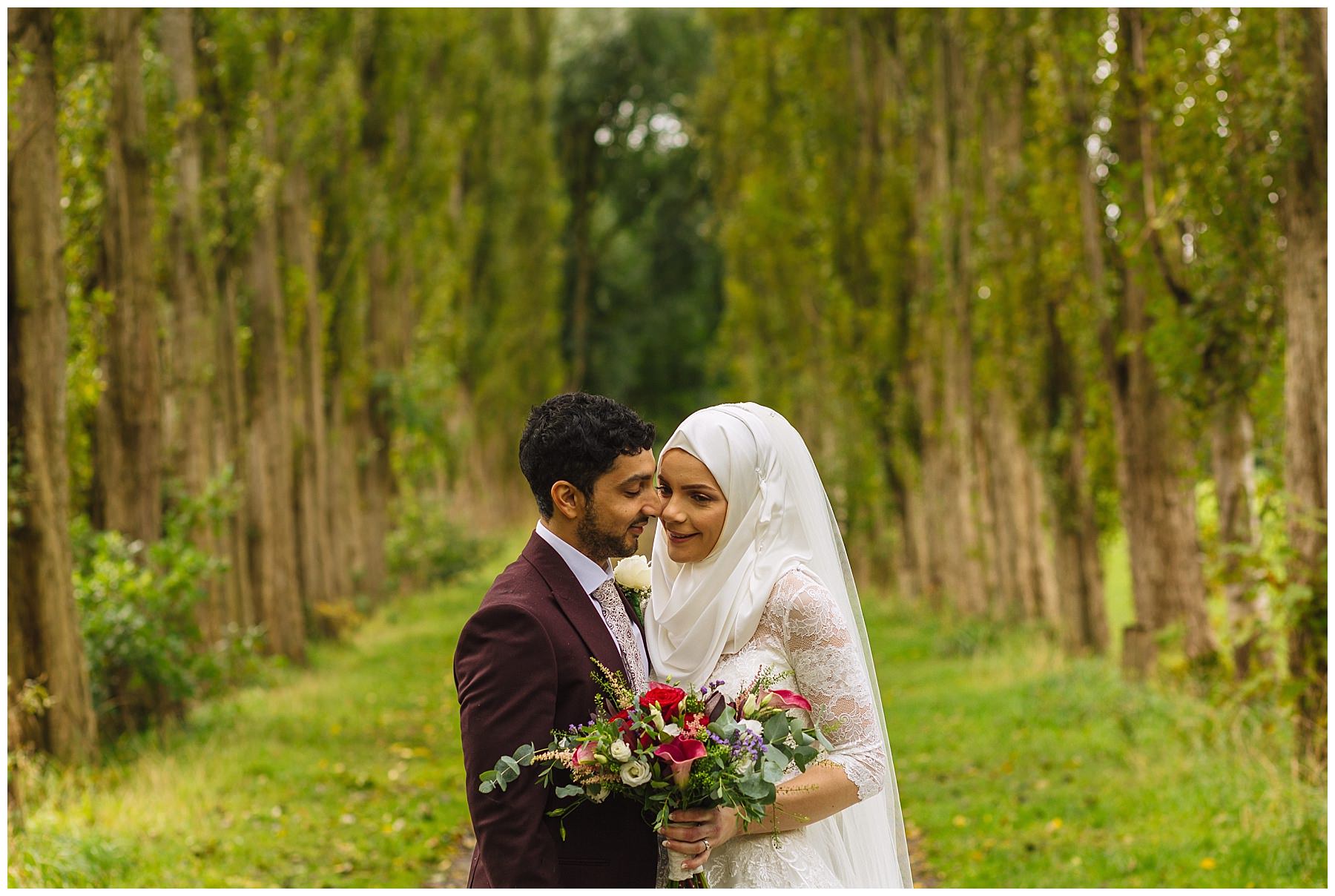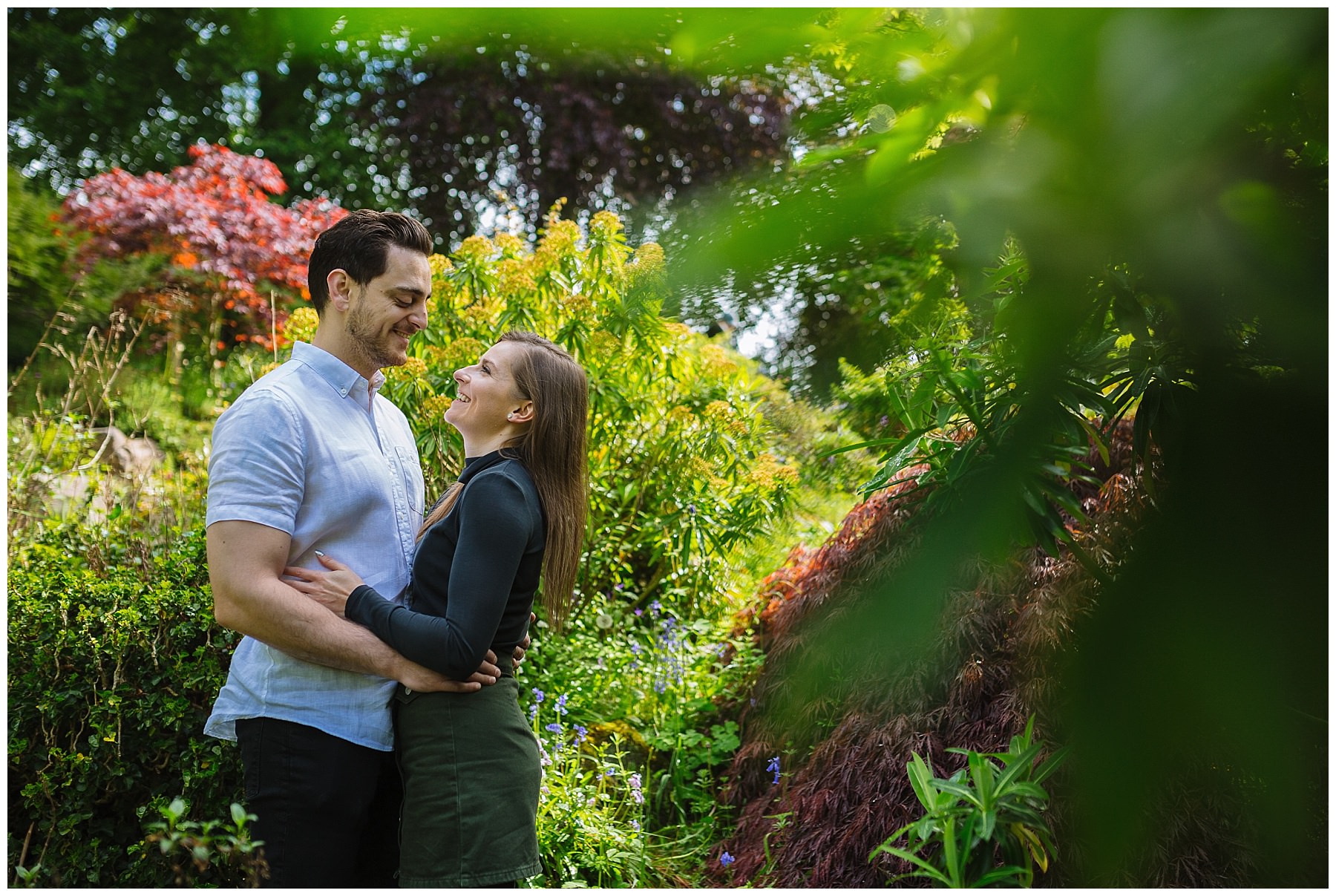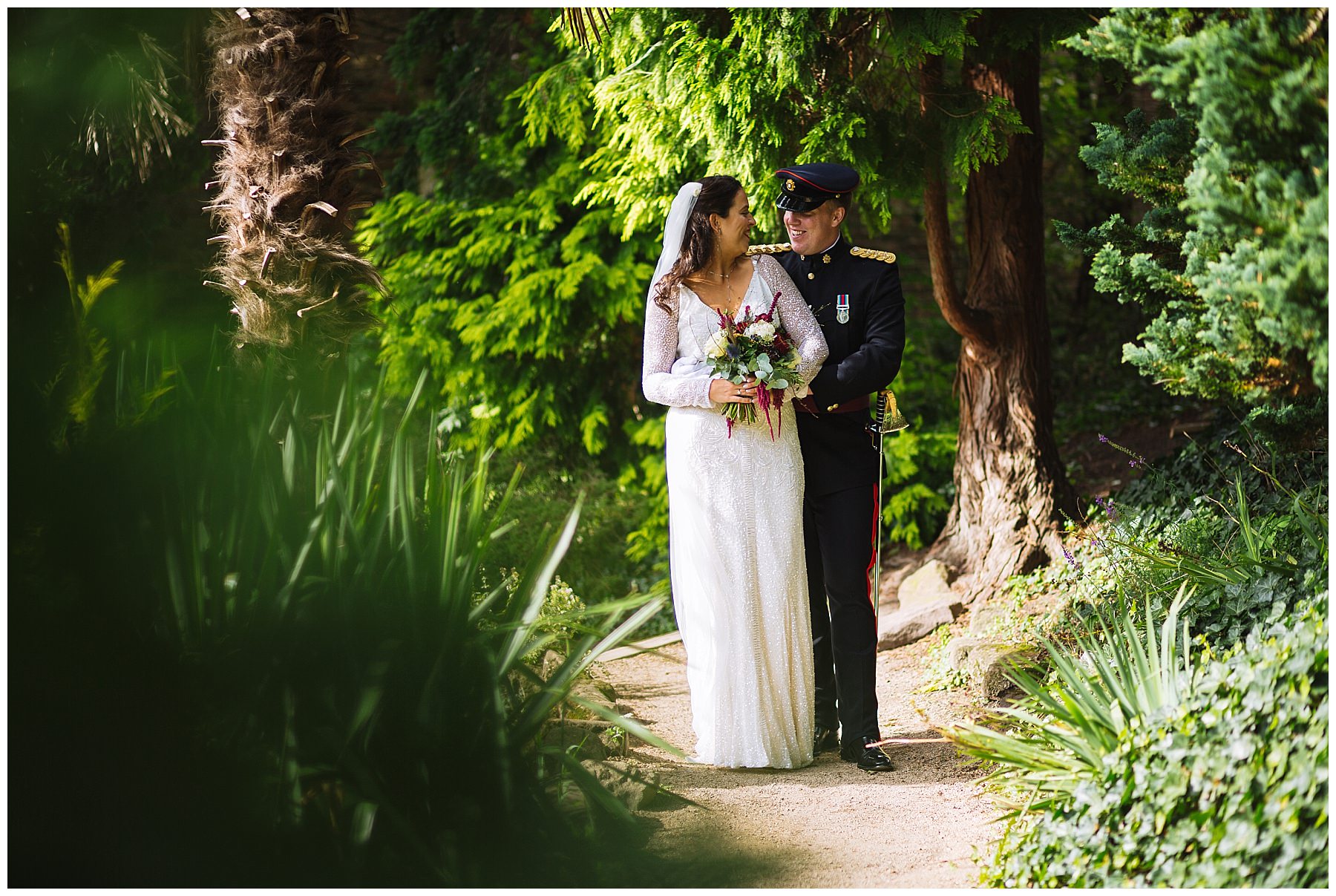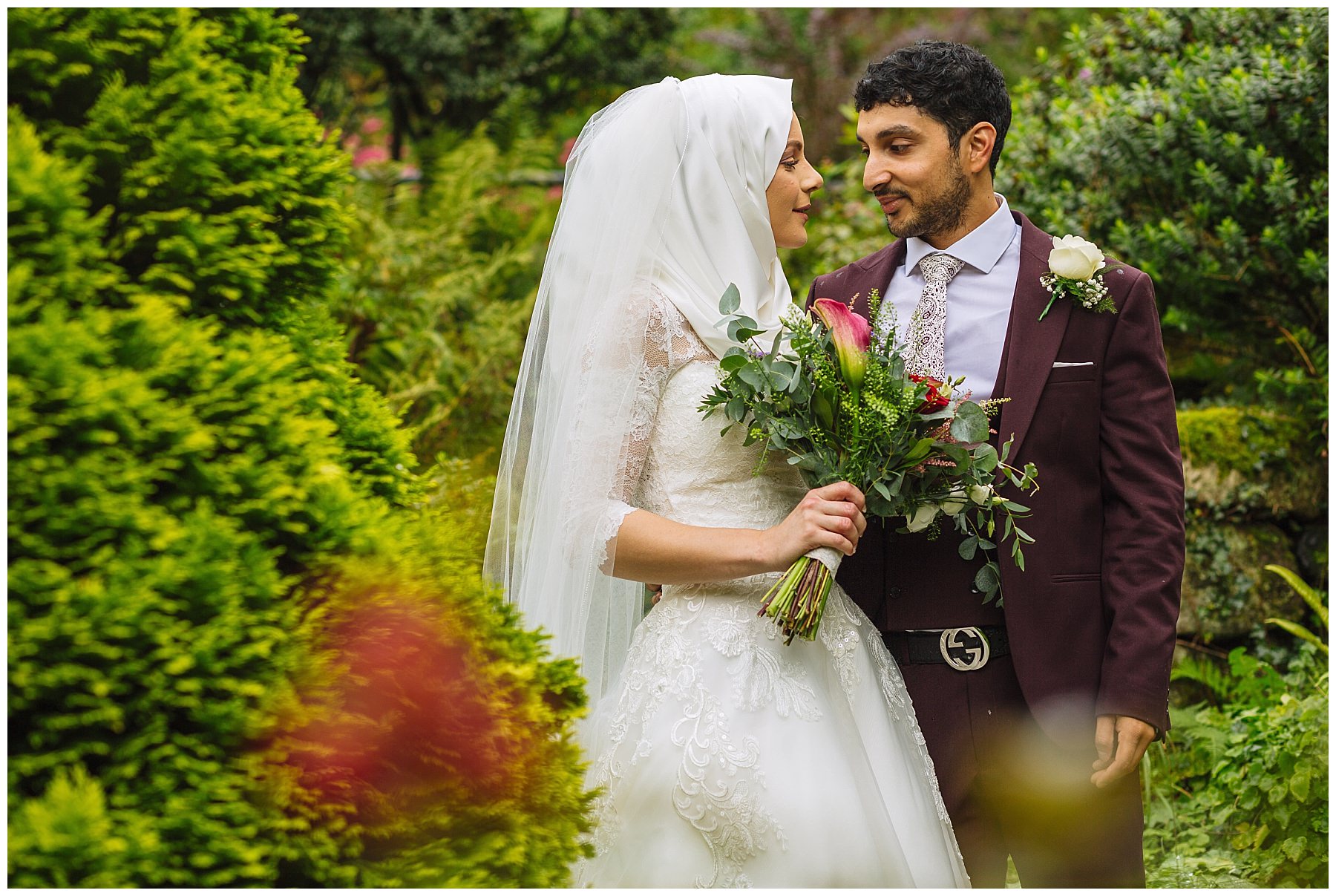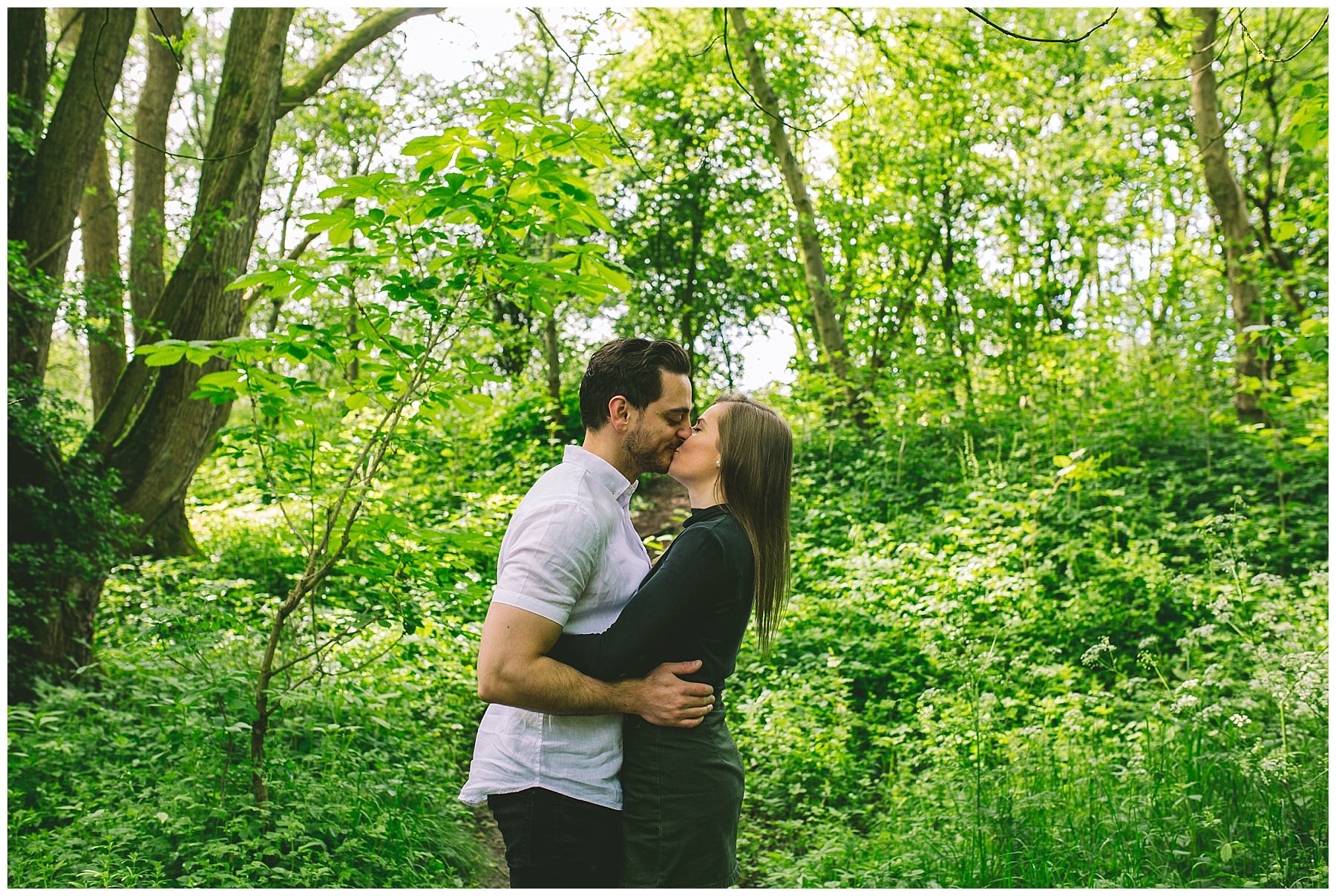 The Old Parsonage wedding venue
Across the road from Fletcher Moss is the Old Parsonage, a beautiful building filled with history and surrounded by gardens. It's thought to be the oldest buildings in Didsbury – well, after St James Church which overlooks it!
This is a real DIY wedding venue which always makes for relaxed days and couples looking to do away with tradition and have a wedding that really reflects them. The oak panels and stained glass inside the Parsonage look amazing and are great for some creative portraits while guests explore the grounds. As with Didsbury House I always like to nip across to Fletcher Moss too for some natural portraits of the two of you relaxing together.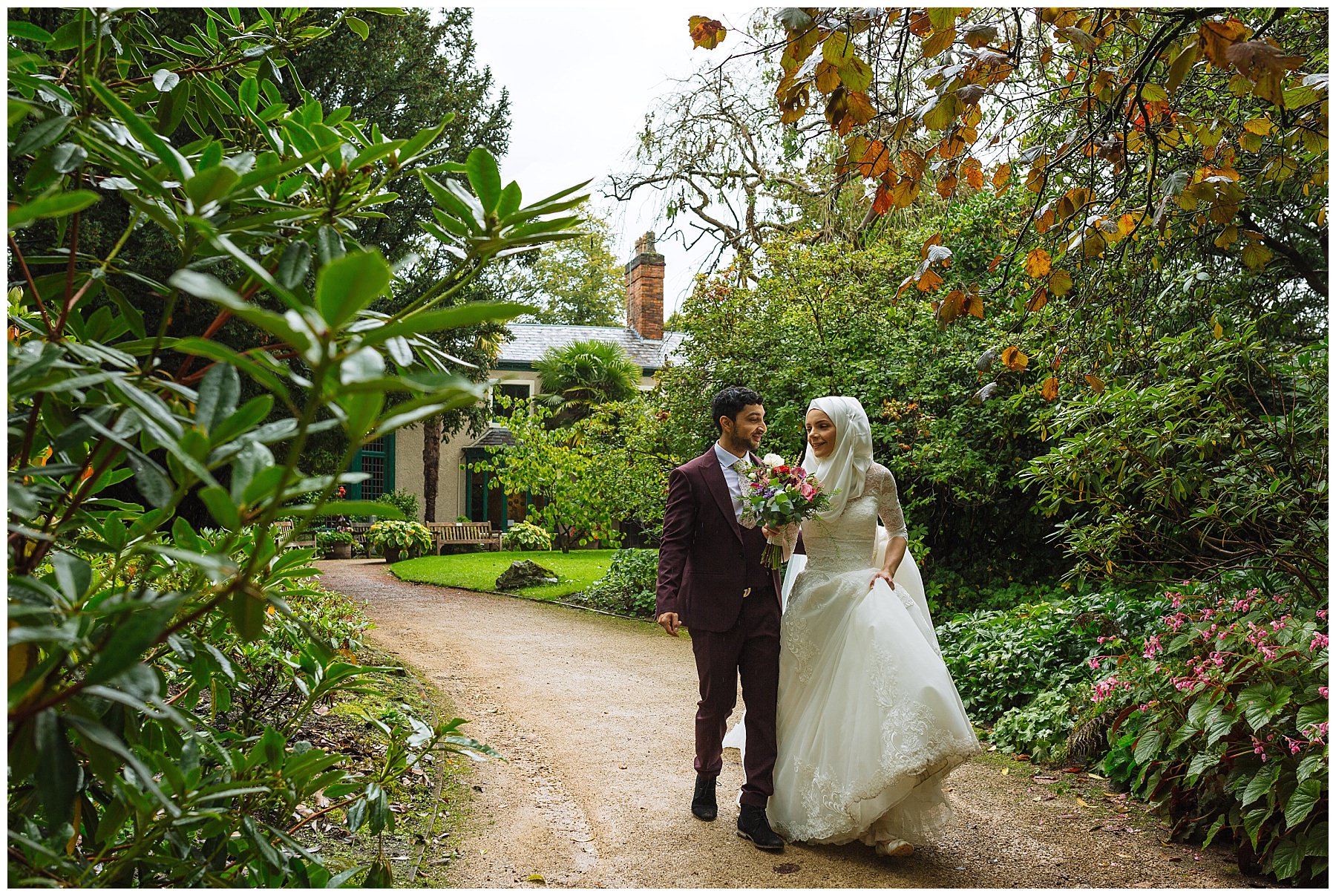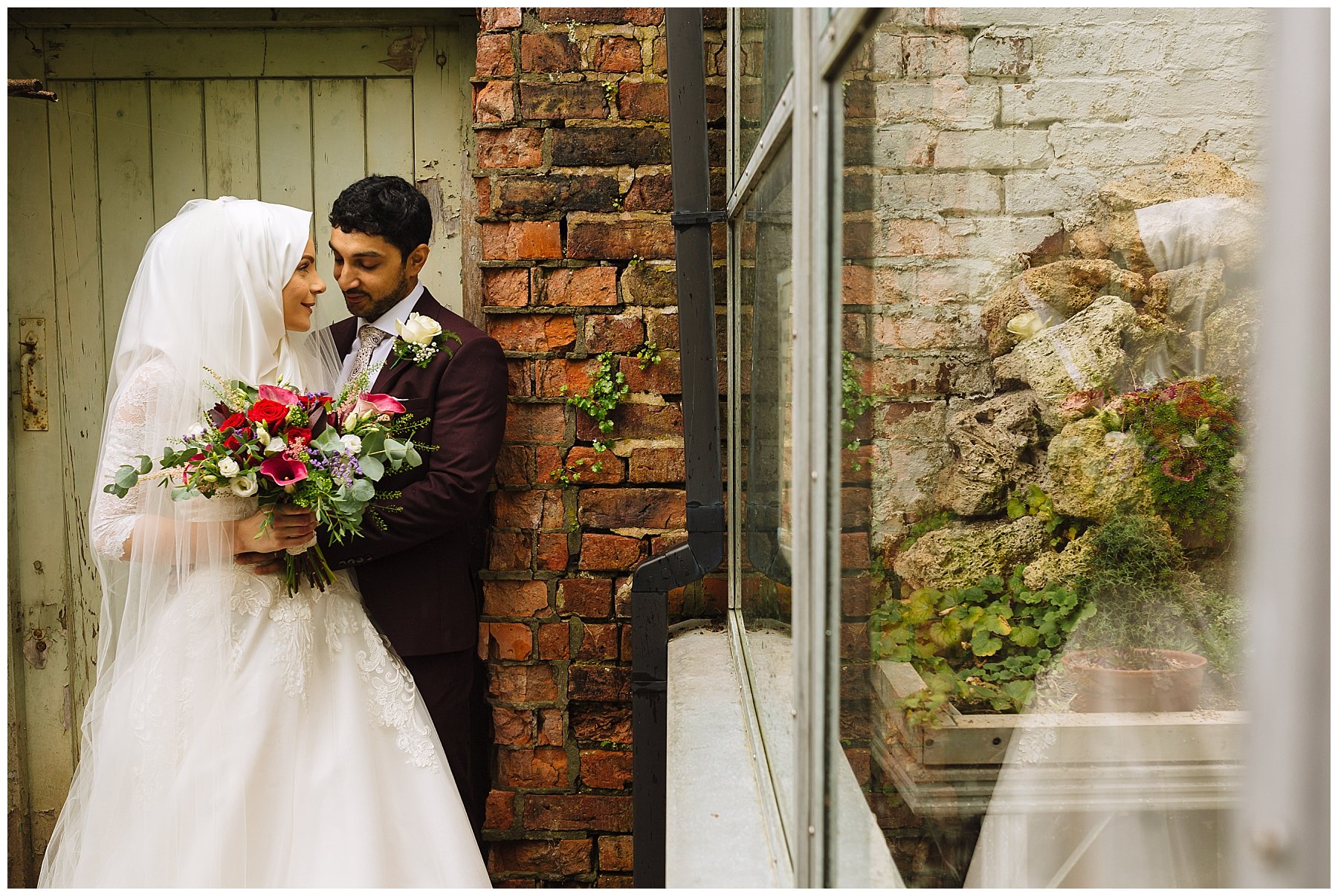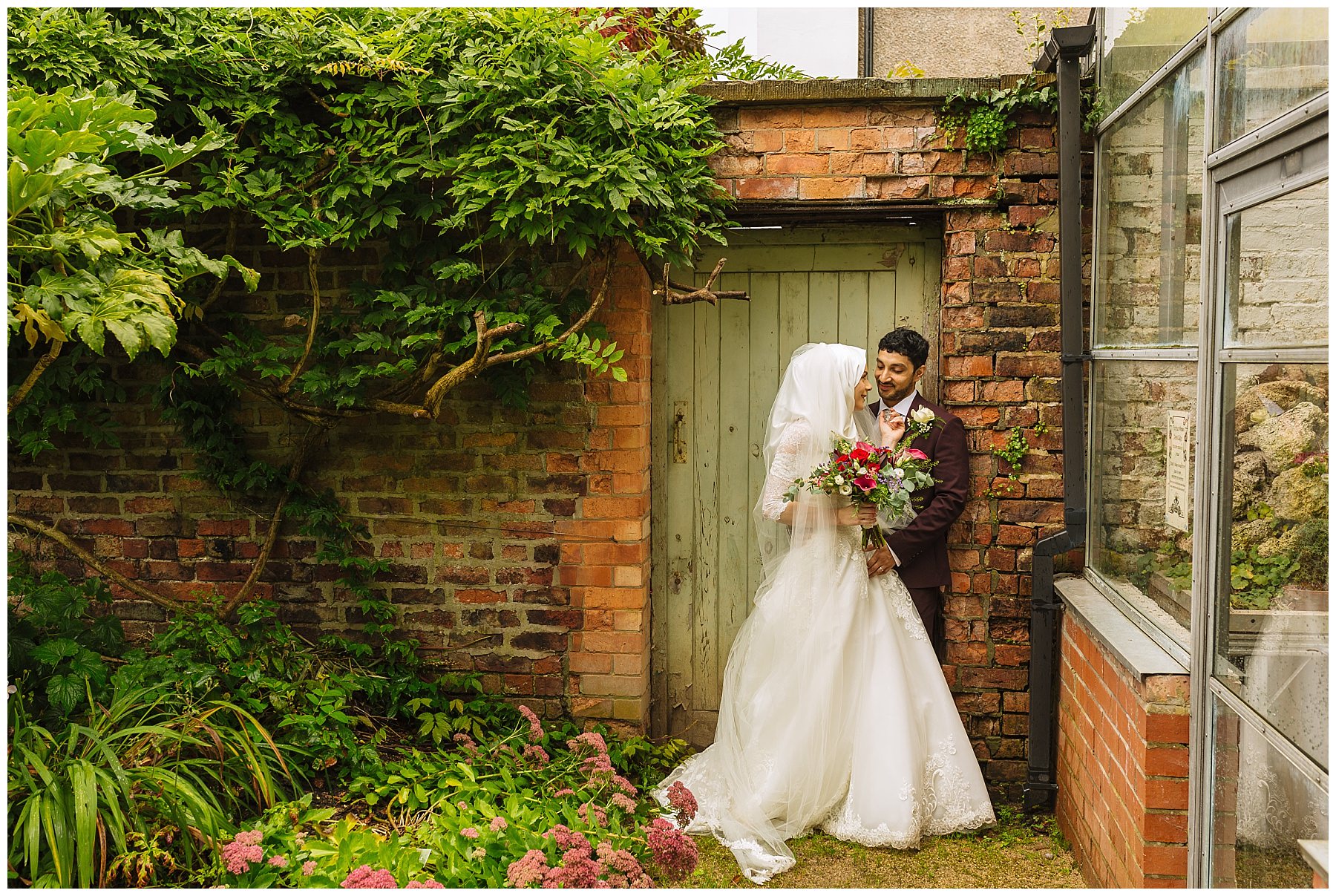 Are you thinking of holding your wedding in Didsbury? If so and you're on the look out for a Didsbury wedding photographer then I'd love to hear from you!