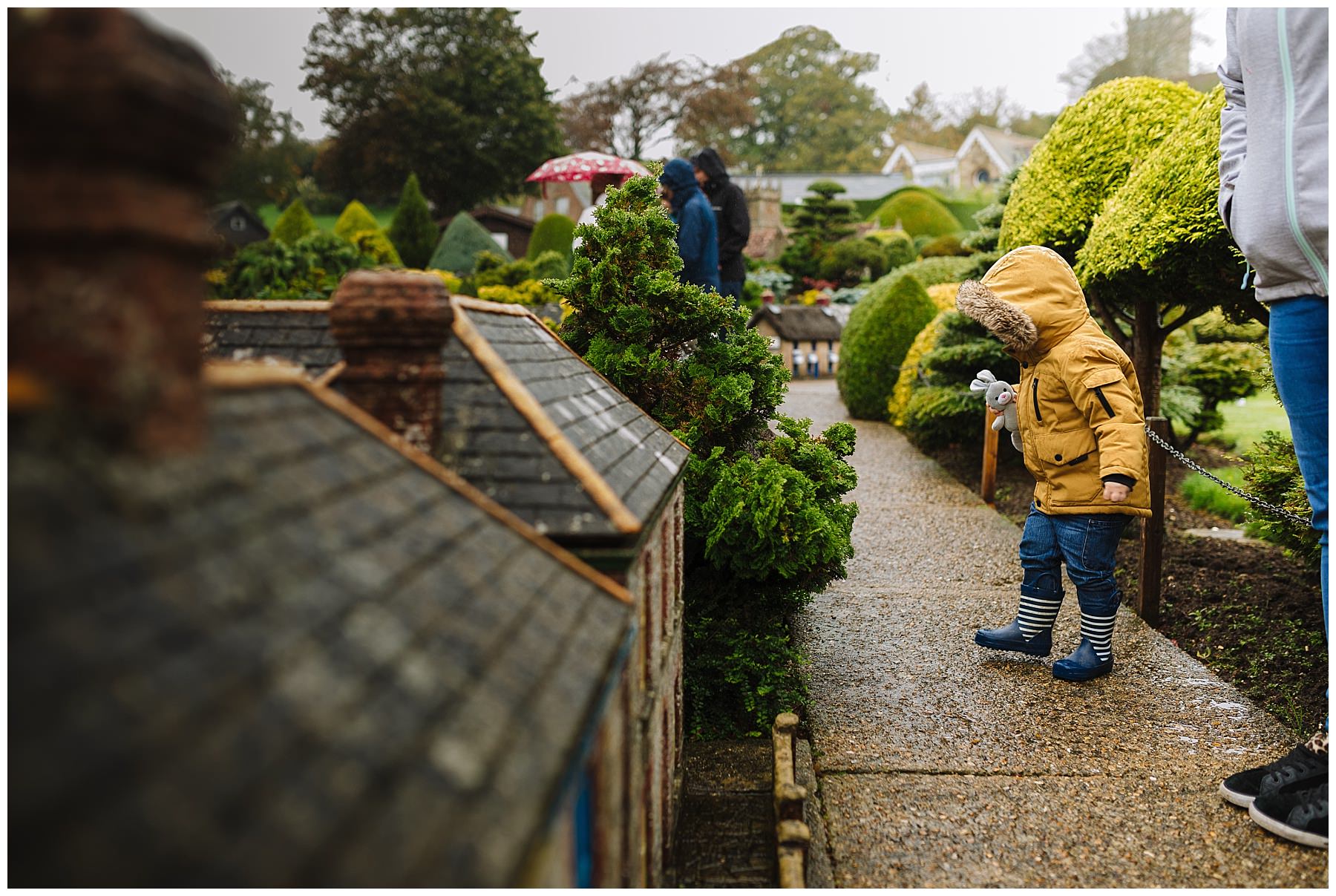 After a pretty busy wedding season it was time for a well deserved break. I say busy wedding season but as I write this I still have 4 weddings left to shoot and 3 family shoots! Holidays on the Isle Of Wight have become something of a yearly trip since my cousin moved down to the Island over 10 years ago I don't think I can remember a year I haven't visited. As a wedding photographer the Isle Of Wight is a nice break but I will always take my camera, can't ever leave the photographer in me at home.
Since having our little boy holidaying in England has become something of a familiarity as it is more affordable than heading abroad and our country has some beautiful places to visit, The Isle Of Wight being one of them.
We spent most of a rainy visit exploring new places and revisiting some of our favourites. One place that will always be on the visit list is Sandown Pier. There is something about 2p arcade machines and rubbish games on the pier that really make a British seaside holiday! From the pier to the model village at Godshill and to hunting dinosaurs at Dino Isle and then visiting Amazon world we had the best little break.
From visiting for Bestival to family holidays now The Isle Of Wight will always hold a special place in my heart. Because of this I have been researching wedding venues and would absolutely love to photograph a wedding on the Island but haven't been lucky enough to do so yet. No matter where you are in the world as a photographer you can never switch off. Most places we visited I was spotting opportunities for pre wedding shoots and wedding portraits! As I haven't managed to book a wedding as of yet you will have to enjoy these photos of our little holiday to the Island.
Until next time!