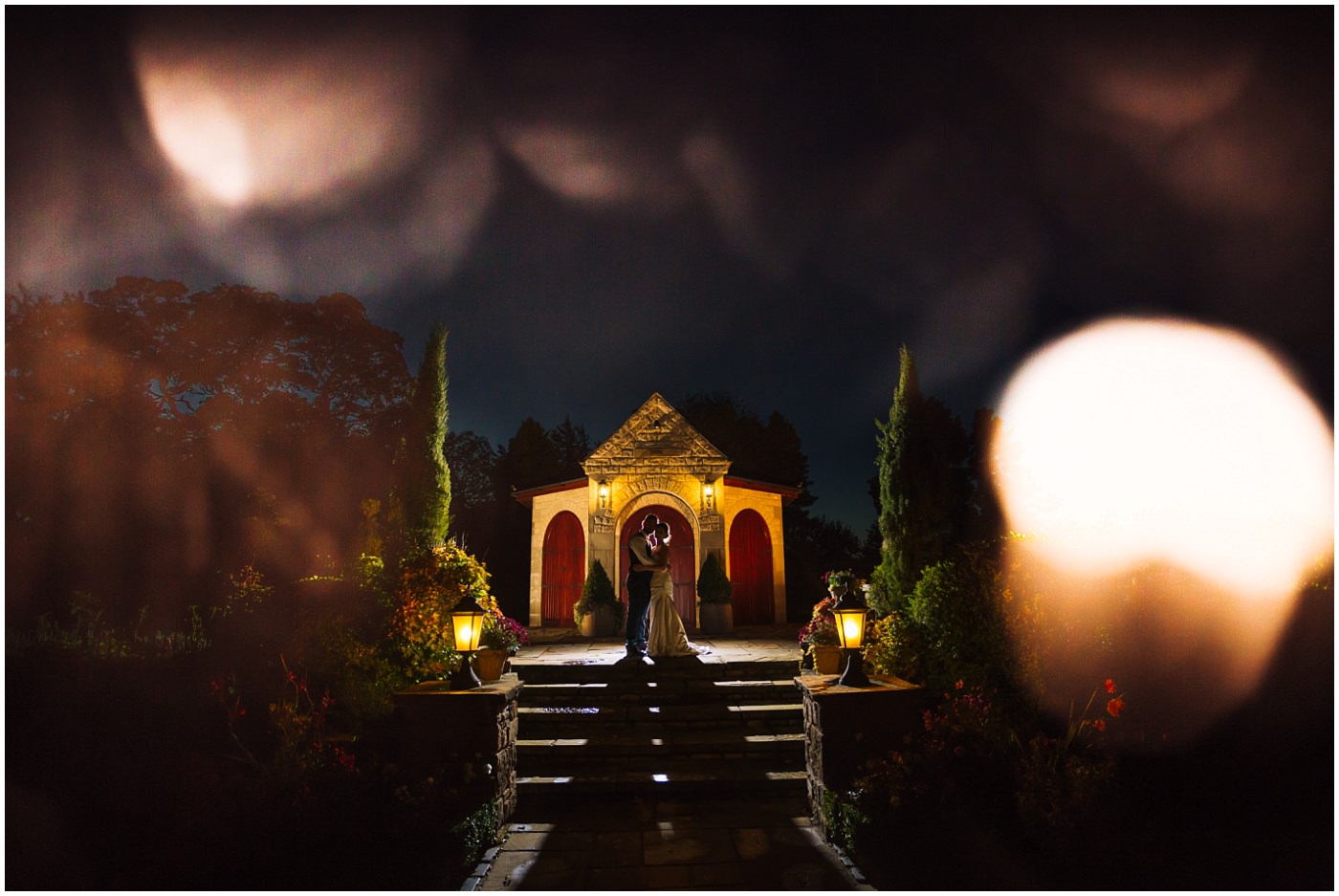 I'm a big fan of this hidden gem and so I'm very excited to shine my 'wedding venue spotlight' on Ferrari's Country House Hotel.
Set amidst beautiful Lancashire countryside it would be easy to mistake Ferrari's Country House as a rather grand family home, and that's what makes it so special. The house has been in the Ferrari family since 1995 and you'll get a warm welcome from one of them as soon as you walk through the door. They take a hands on approach to each and every wedding that takes place there and, like me, they always go the extra mile. Nothing is too much trouble for a couple and their guests.
Susan and Ginio Ferrari were running the successful restaurant, Ferrari's of Great Eccleston, for over a decade before they happened upon a beautiful country house near Preston. In the years since they purchased it they, along with their four children, have turned the old house into one of Lancashire's most acclaimed wedding venues. It's so popular it often gets booked up years in advance.
Ribble Valley wedding venue
It's no secret that I love the Ribble Valley, it's a stunning area of the UK and most of it is designated as An Area of Outstanding Natural Beauty. Ferrari's is right on the edge of the Valley and there can be no better backdrop for a couple's portraits.
Lots of my couples love an adventure and are keen to head out into the countryside for some creative photographs of the two of them. I love that! We'll jump in a car and go for an explore. I'm predominantly a documentary photographer though and many couples book me because they don't want portraits to take up too much for their day. When I know a couple wants to stay close to the party then there are still no shortage of brilliant locations at Ferrari's itself. It's set with 4 acres of carefully manicured gardens so there's no need to walk far to find a gorgeous spot for photographs.
Regardless of photo opportunities you never want your guests to have to travel too far down winding lanes for your wedding so a big advantage of Ferrari's is that even though they are tucked away within beautiful countryside surroundings the venue is still just ten minutes from the M6. I get to class it as one of my locals as its just a quick drive up the motorway from my home near Bolton.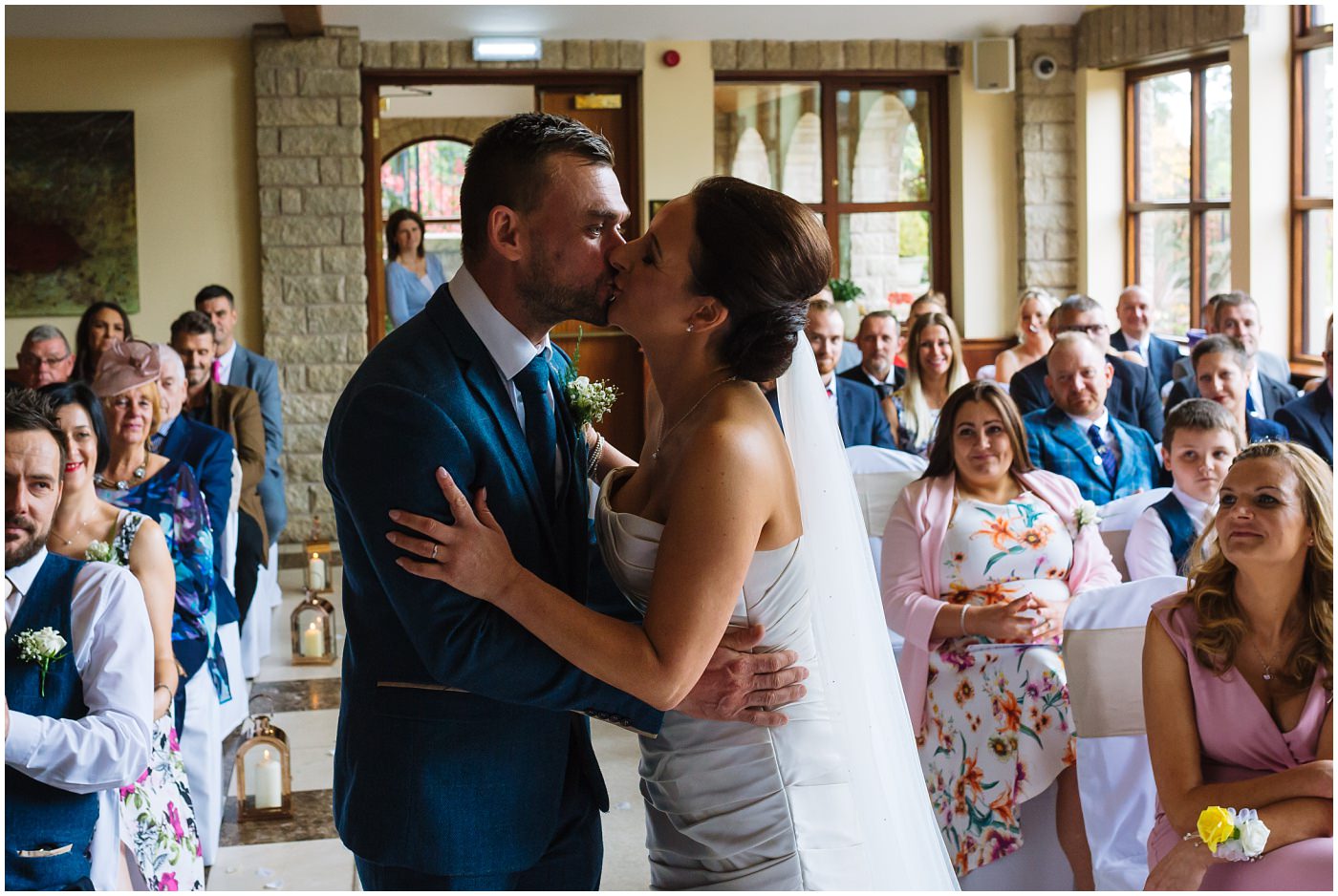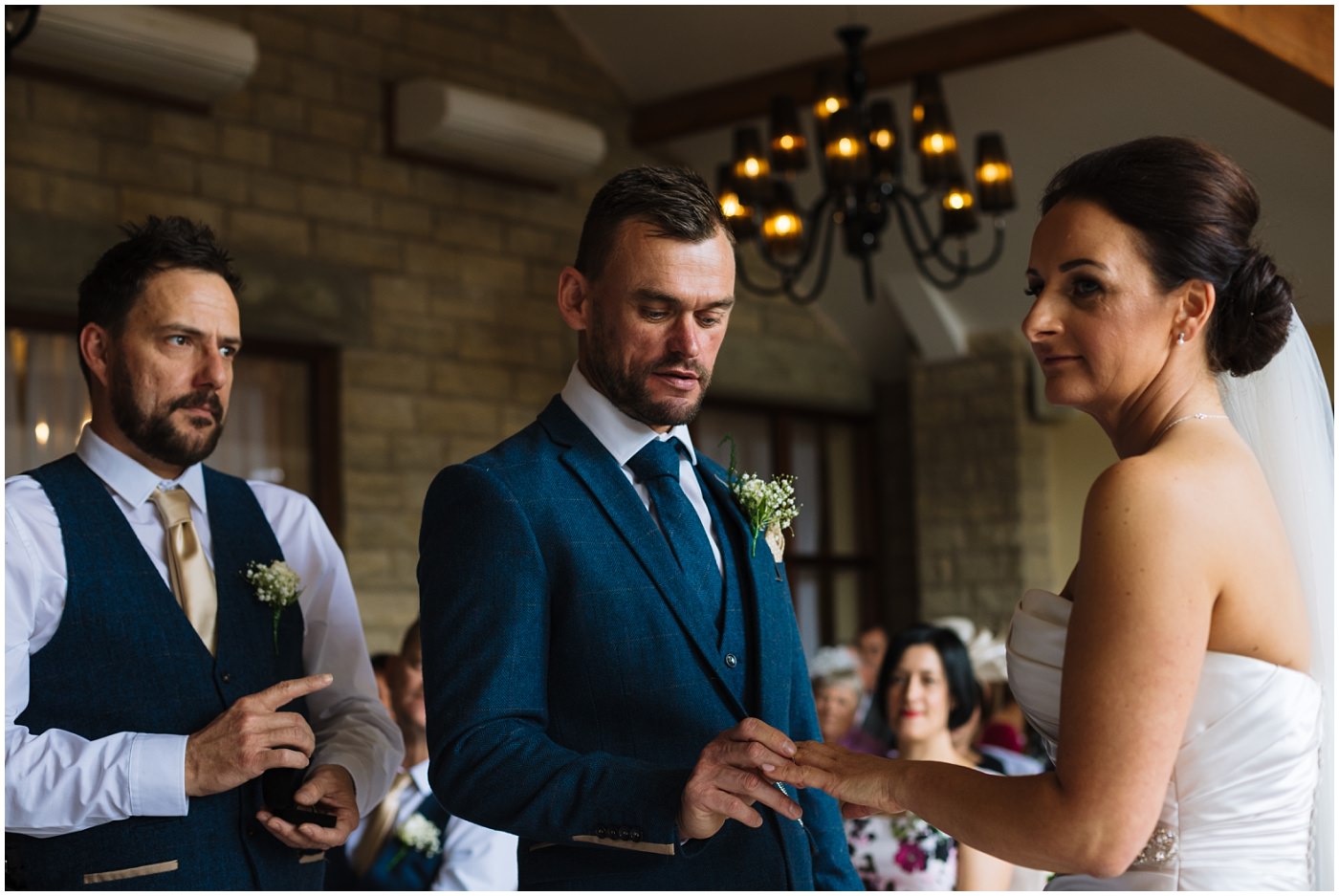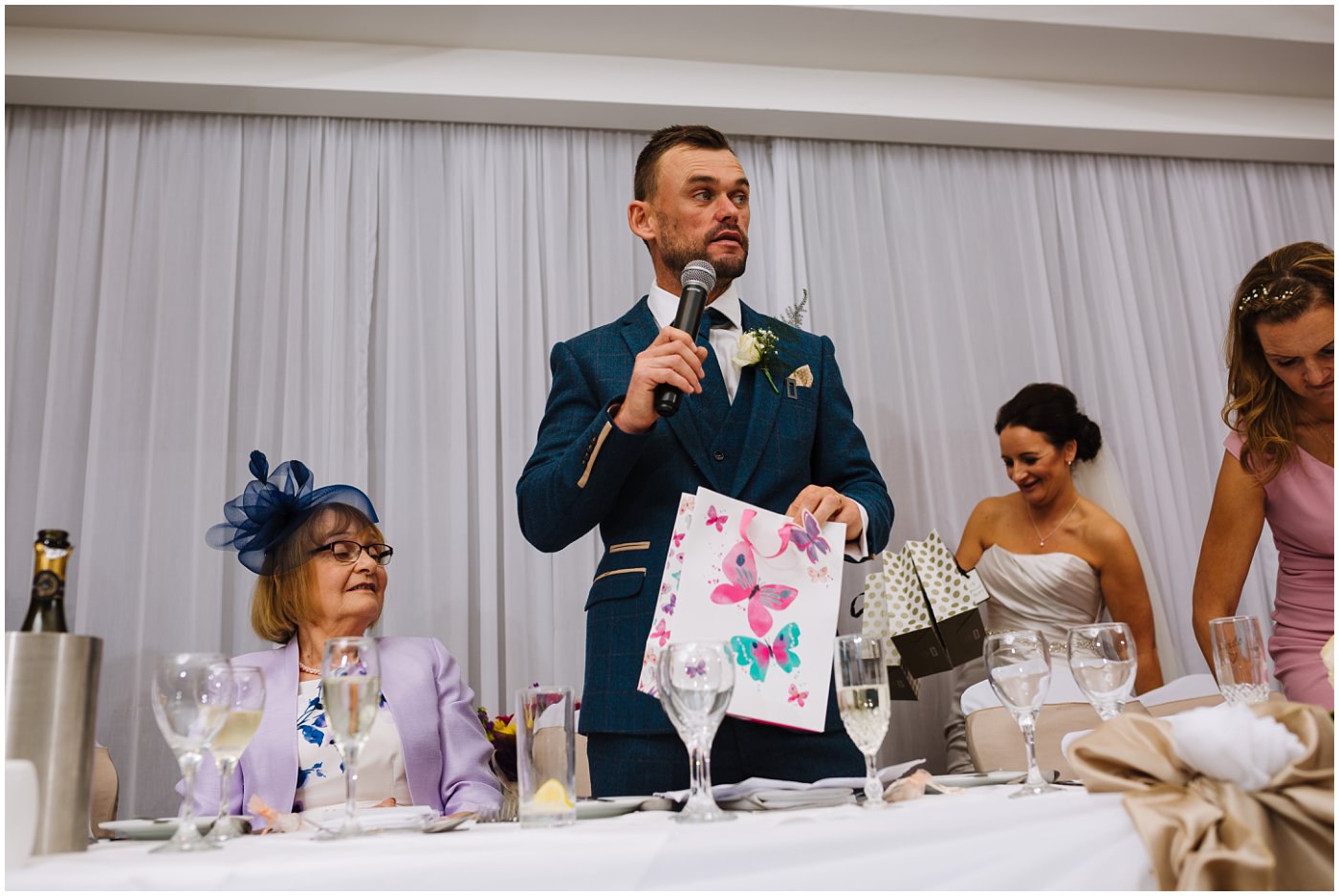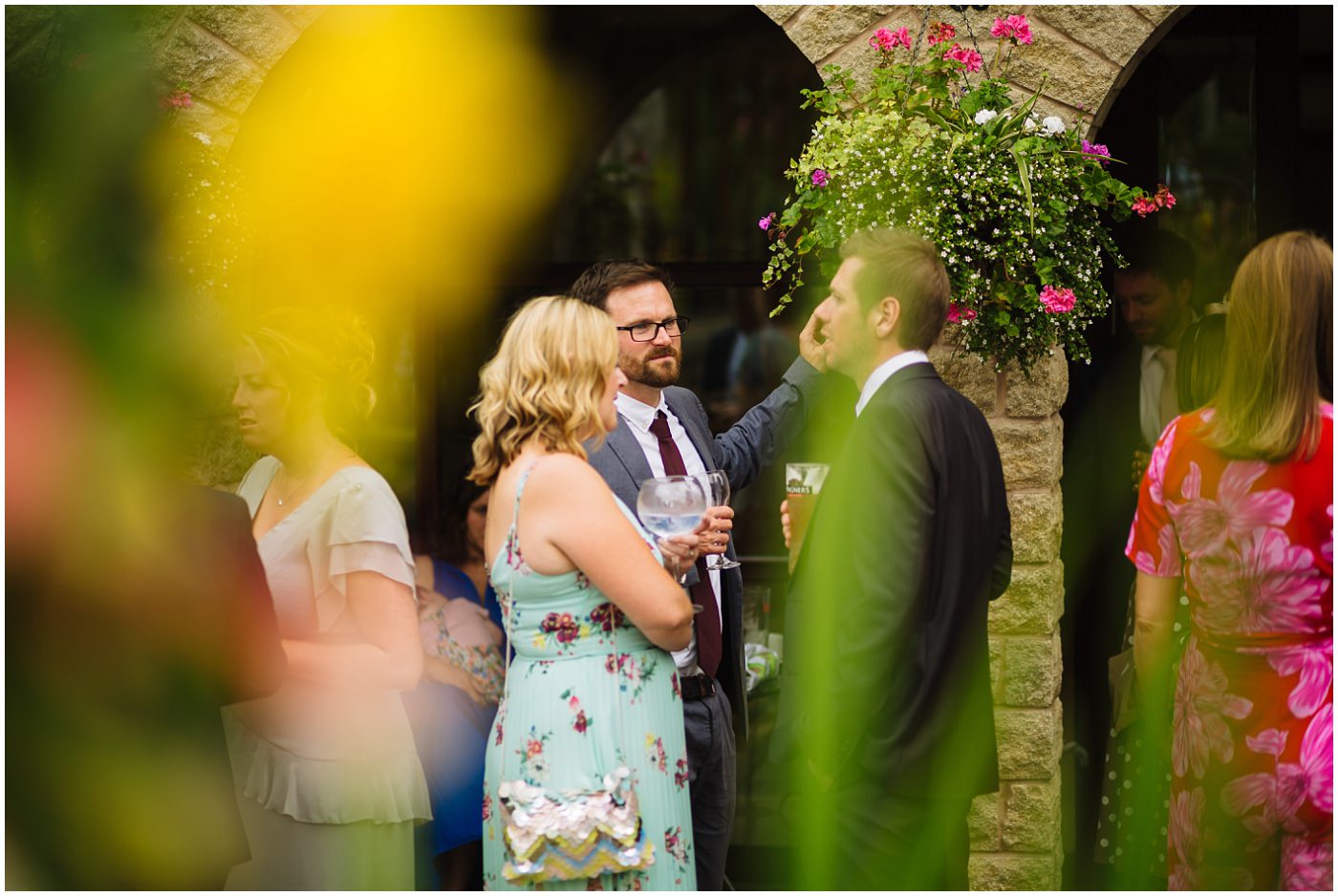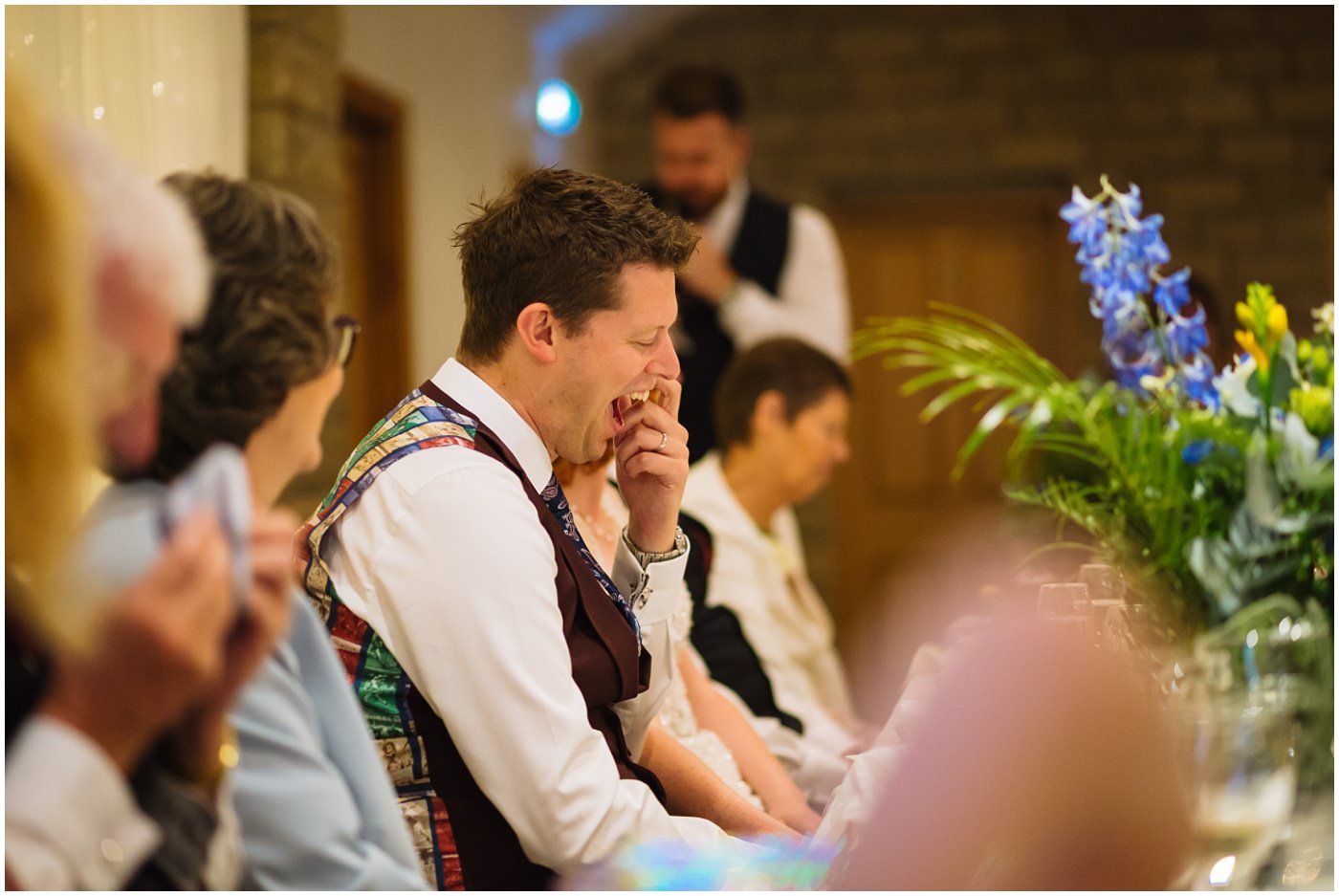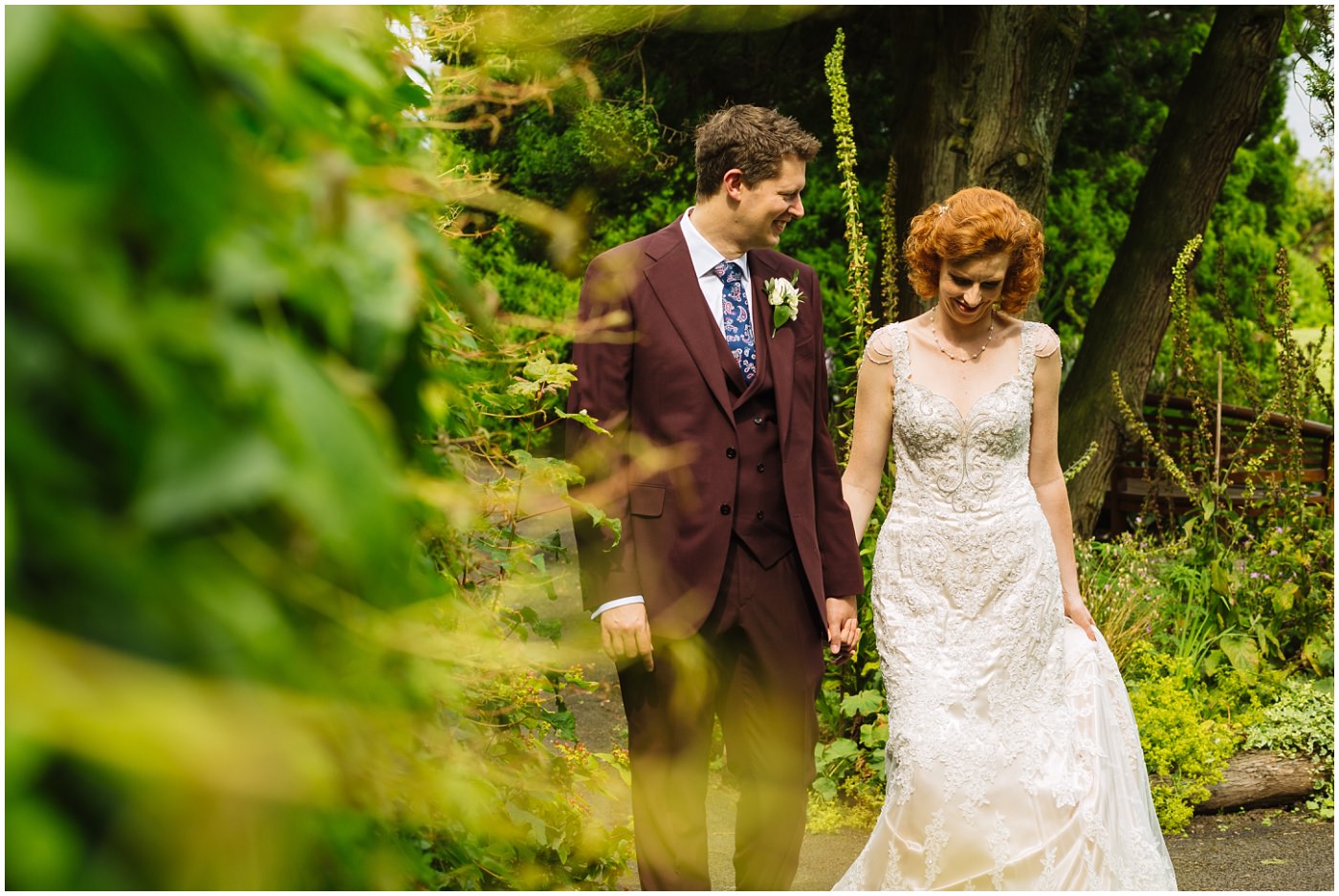 Weddings at Ferrari's Country House Hotel
Ferrari's is the perfect place to hold your entire wedding. From waking up there on the morning of your big day to your wedding ceremony (outdoors if the weather obliges) right through to joining your friends and family for breakfast the morning after you've said I do!
If the weather plays ball then ceremonies can be held out in the gardens in the Dovecote. Surrounded by greenery it's a beautiful place to say your vows. Perfect for intimate ceremonies a few guests can join the couples inside the Dovecote whilst others gather outside and view the cremony through the large openings. It also means if the weather is a little bit iffy guests can shelter under umbrellas but the couple (and that all important marriage register!) stay nice and dry.
The ceremony room within the main building isn't too shabby either! The lovely big windows let in lots of light (perfect for photography) and there's more than enough room for every guest to take a seat and enjoy the marriage ceremony.
For couples who have opted for a more religious ceremony there are no shortage of local churches meaning the couple, and their guests, don't have to travel far to get married before returning to celebrate at Ferrari's Country House Hotel.
Ferraris Country House Hotel Wedding Photographer
As you can probably tell I love it whenever I get chance to photograph a wedding at Ferrari's. I know that the family and wedding co-ordinators will be on hand to make sure that everything runs smoothly and that there are so many places for great photographs.
If you're planning a wedding there then please get in touch. I'd love to hear all about your plans!