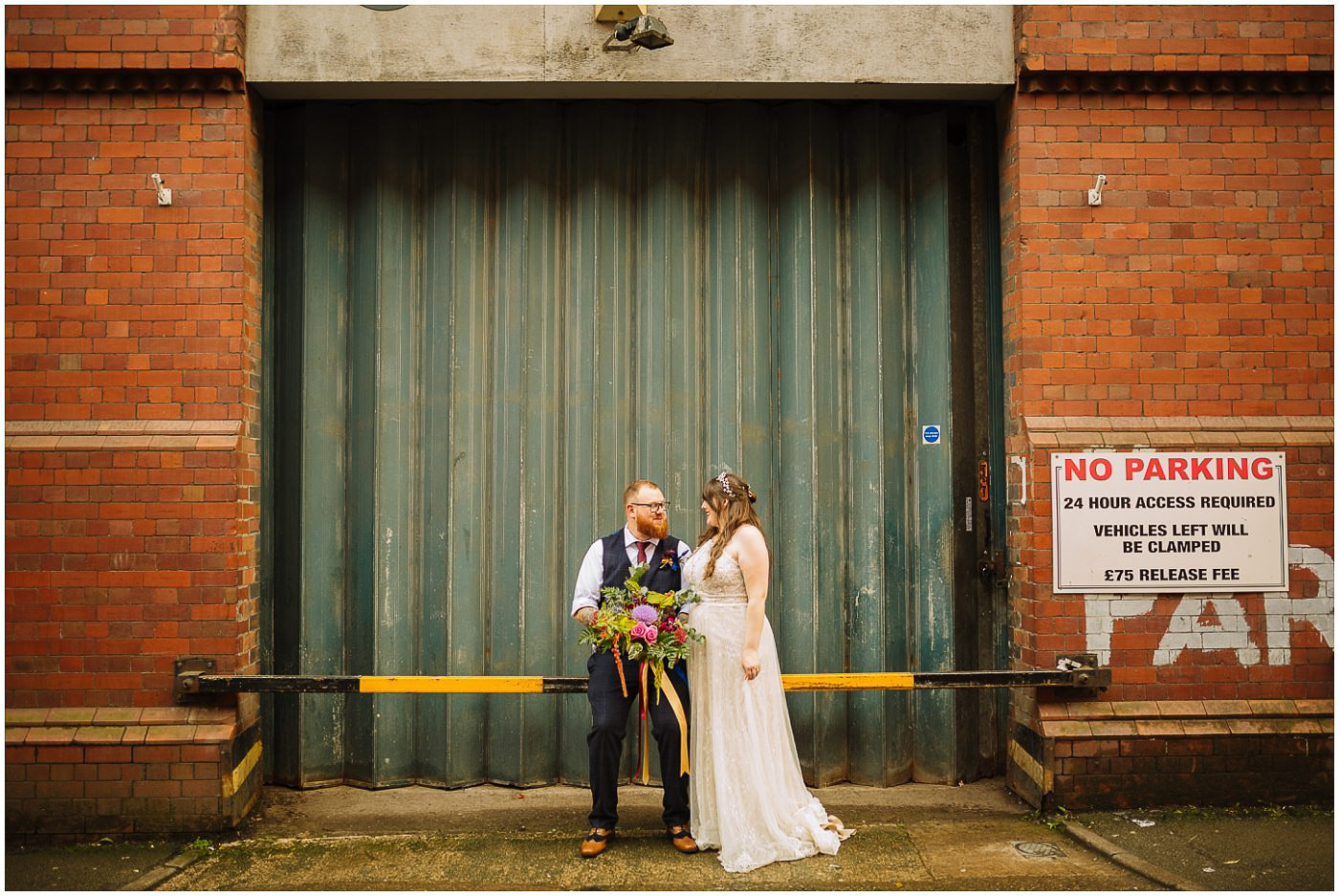 Ok so let me warn you from the top that this is a really image heavy blog. This was an amazing wedding and there was so much to share. From me getting to photograph two of my amazing friends getting married through to a bride who made her own wedding cake, lovely family moments and a massively emotional dad, Clint Boon rocking up to DJ, friends officiating the ceremony and all this happening in one of the coolest wedding venues in Manchester, Fairfield Social Club! This is a special one for me and in some lovely words from Charley this is why
"From the moment we started planning we knew Nik had to photograph our wedding. He's basically photographed our relationship at various club nights over the years and id always loved his wedding photography."
Manchester Wedding Photography
Lets wind back to before I met Lee and Charley and look at how they met each other! Meeting through a "friend" Lee was a DJ at a few Manchester clubs and bars and this is where Charley first laid eyes on him. This is a similar story as to how I met Lee too but we didn't end up getting engaged. From Charley finding the ring in Lee's underwear drawer (lads be a bit more creative) Lee changed plans and decided surprise was key so he organised a surprise engagement he proposed to Charley and in totally their style all their friends and family were there too for the biggest surprise!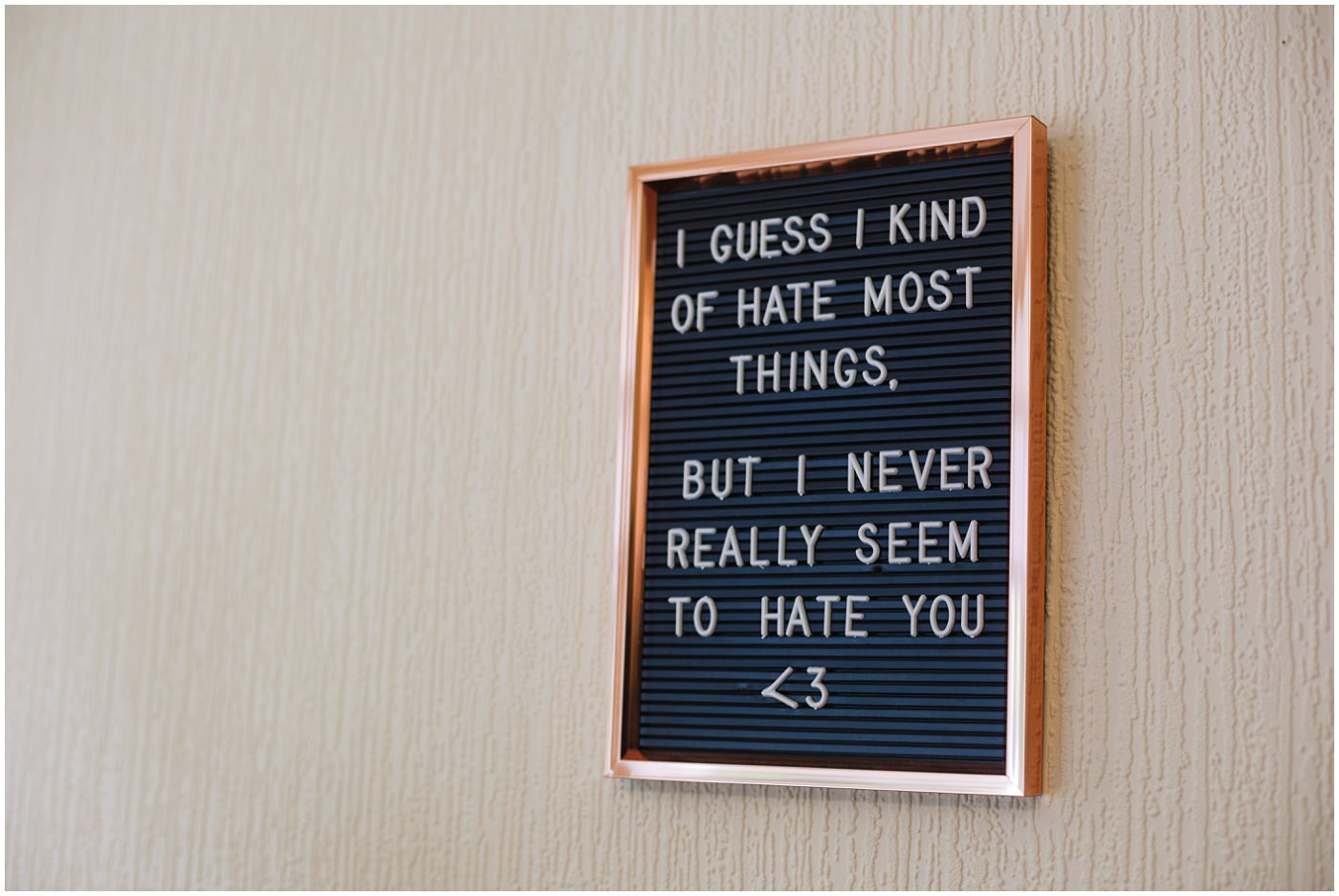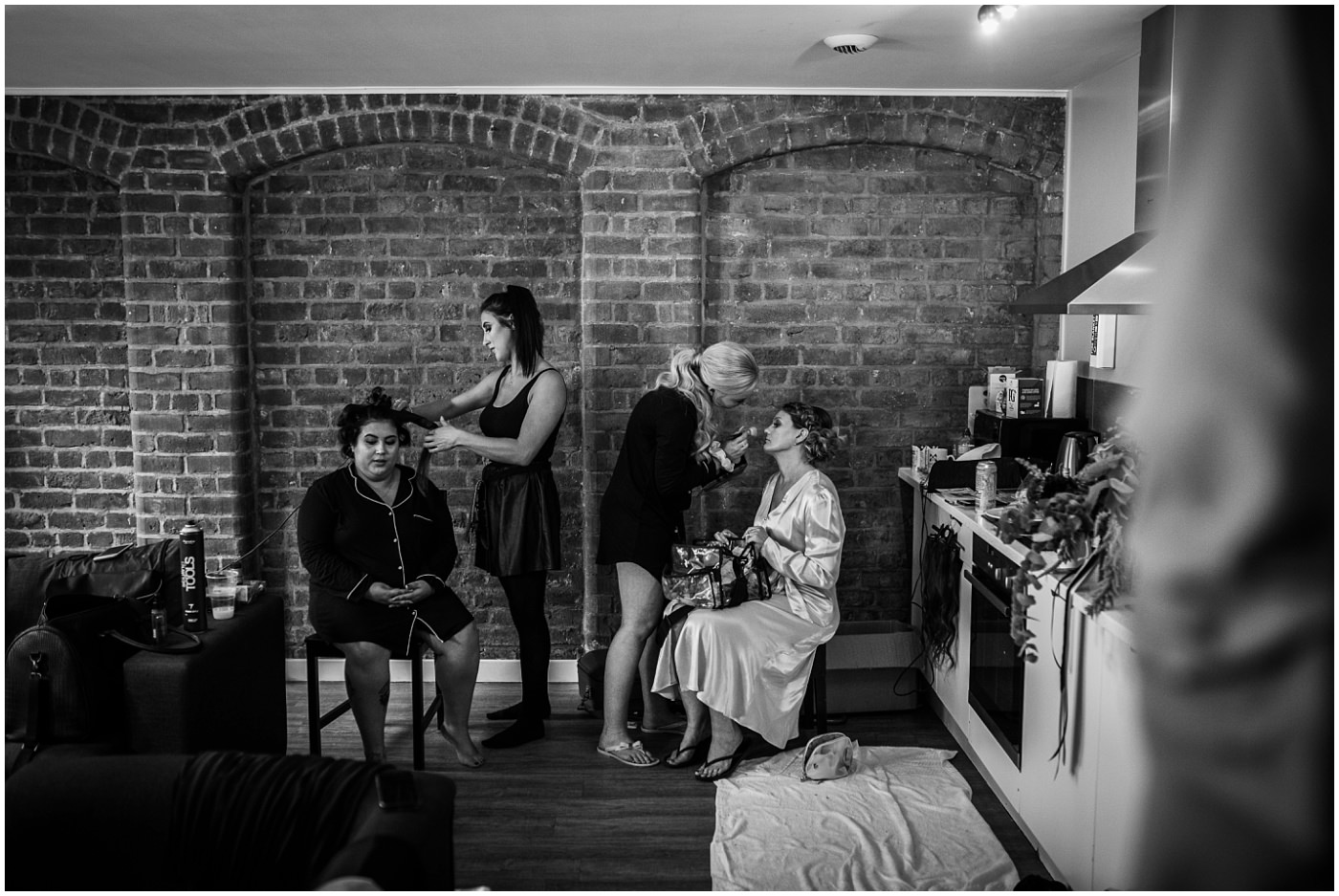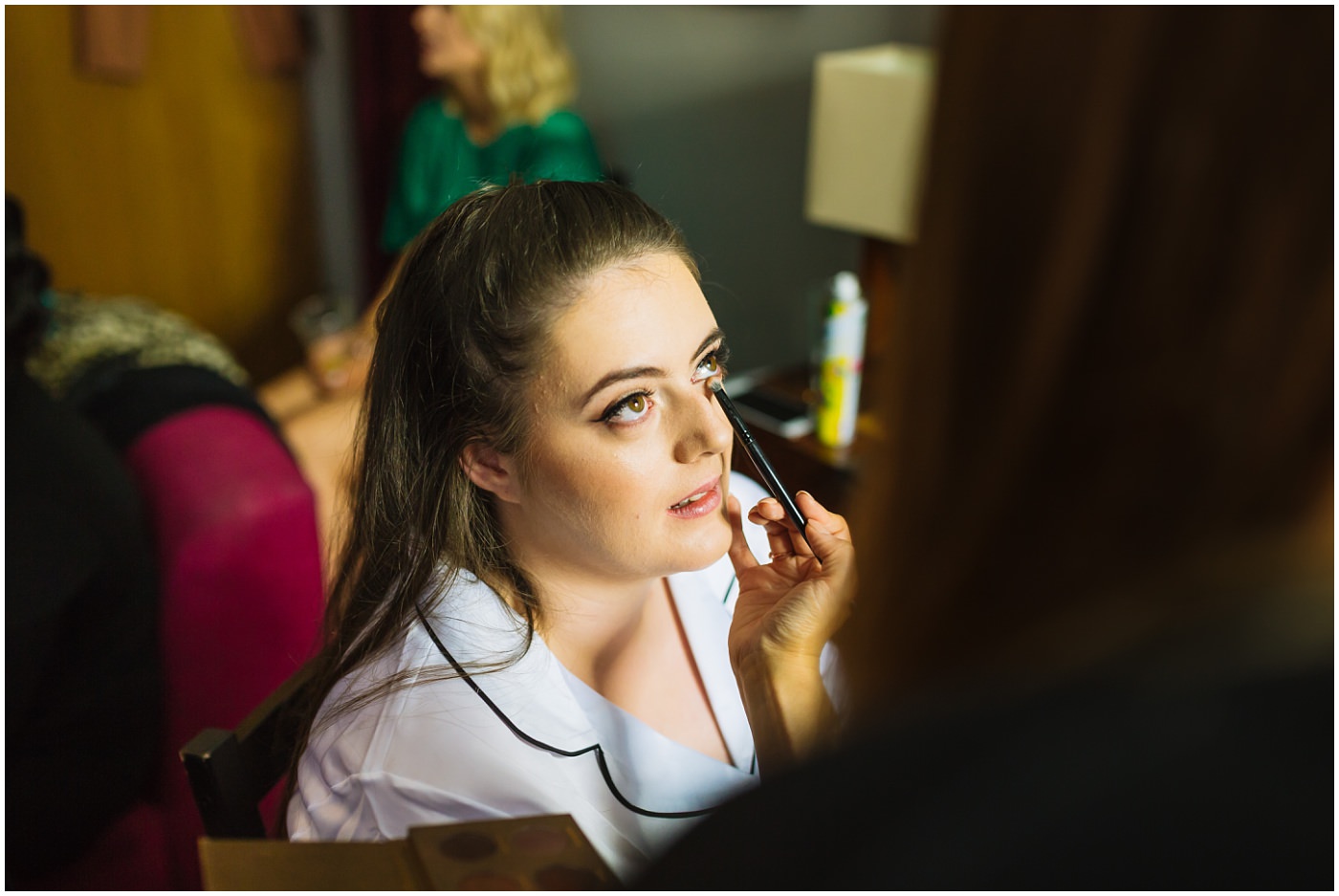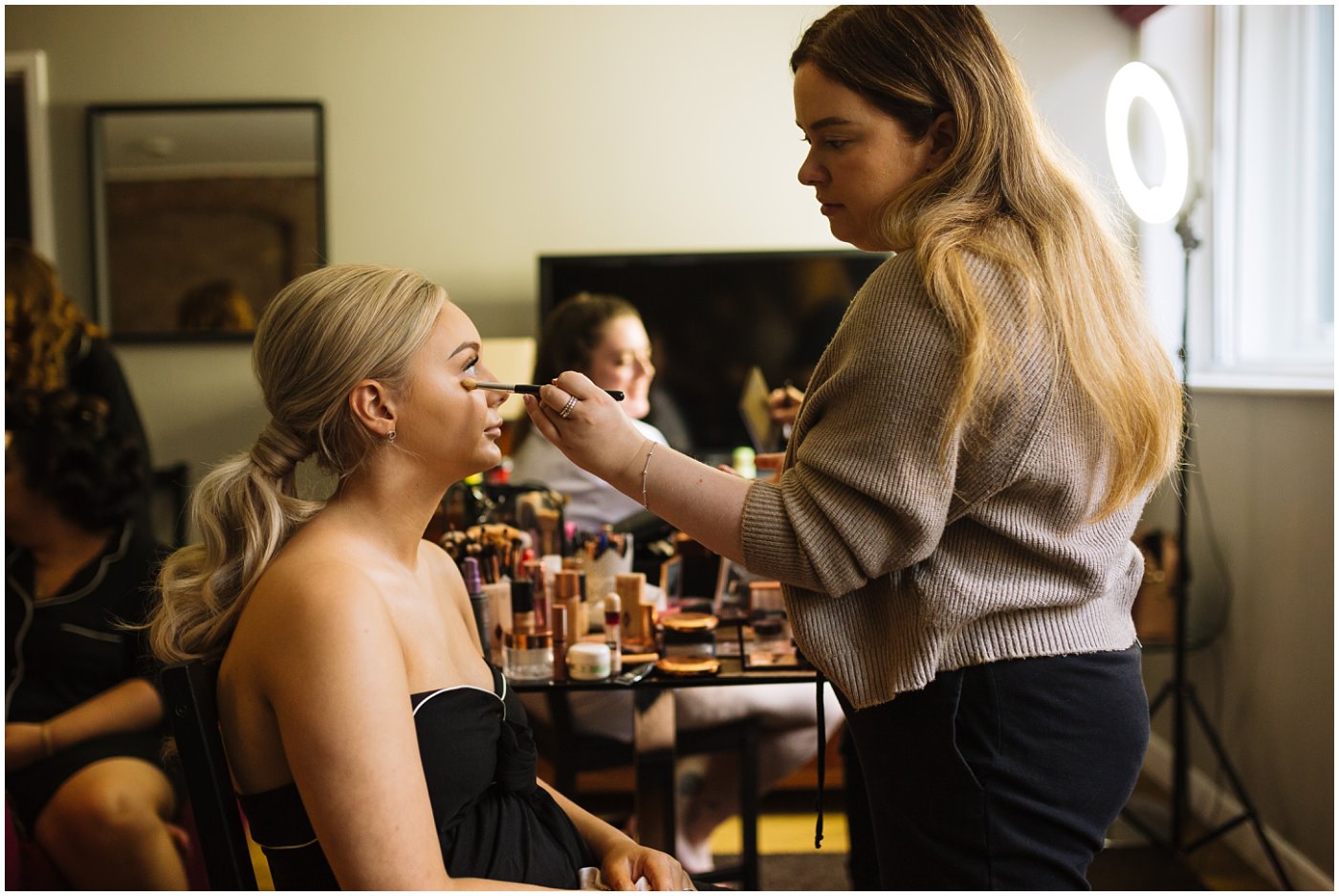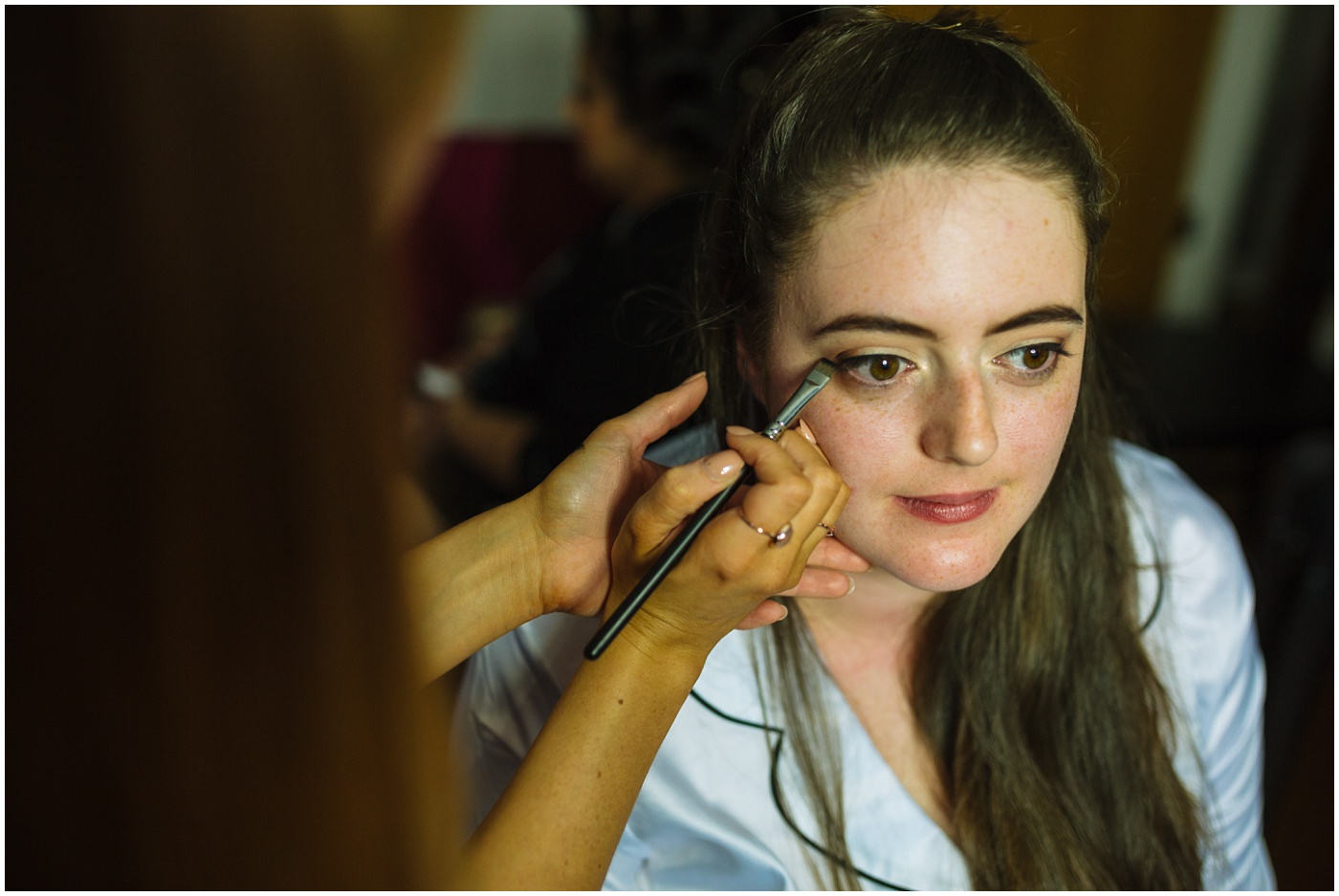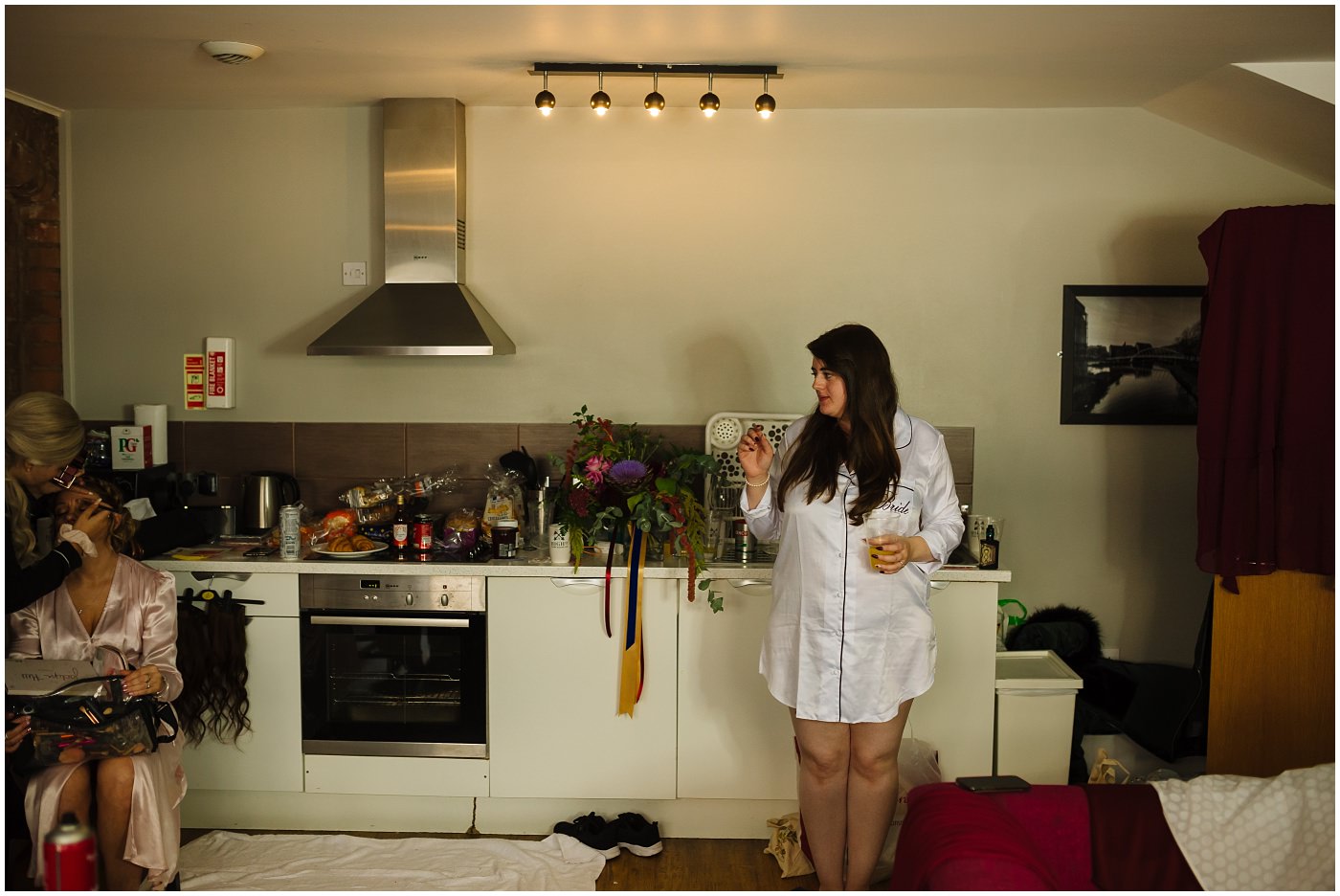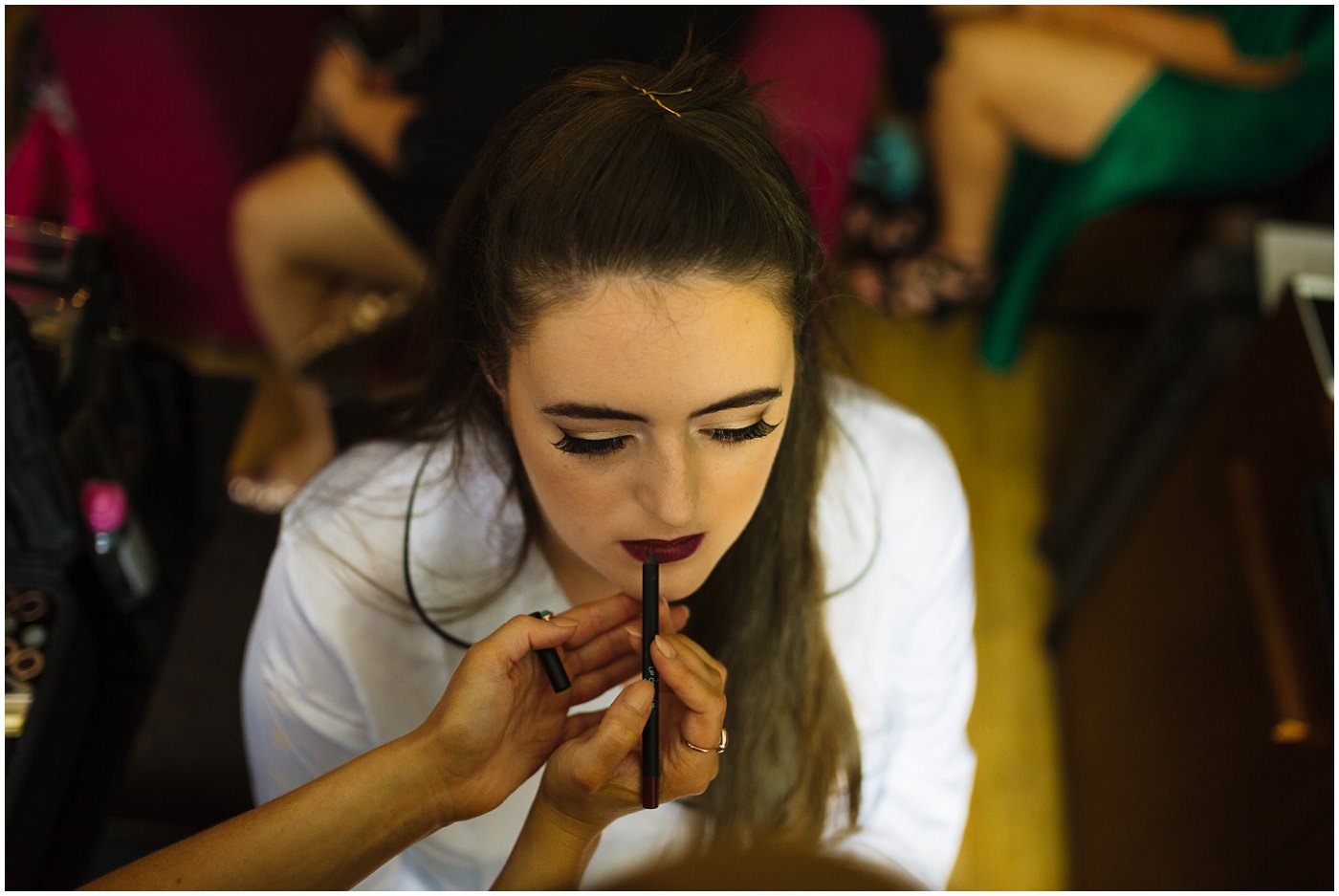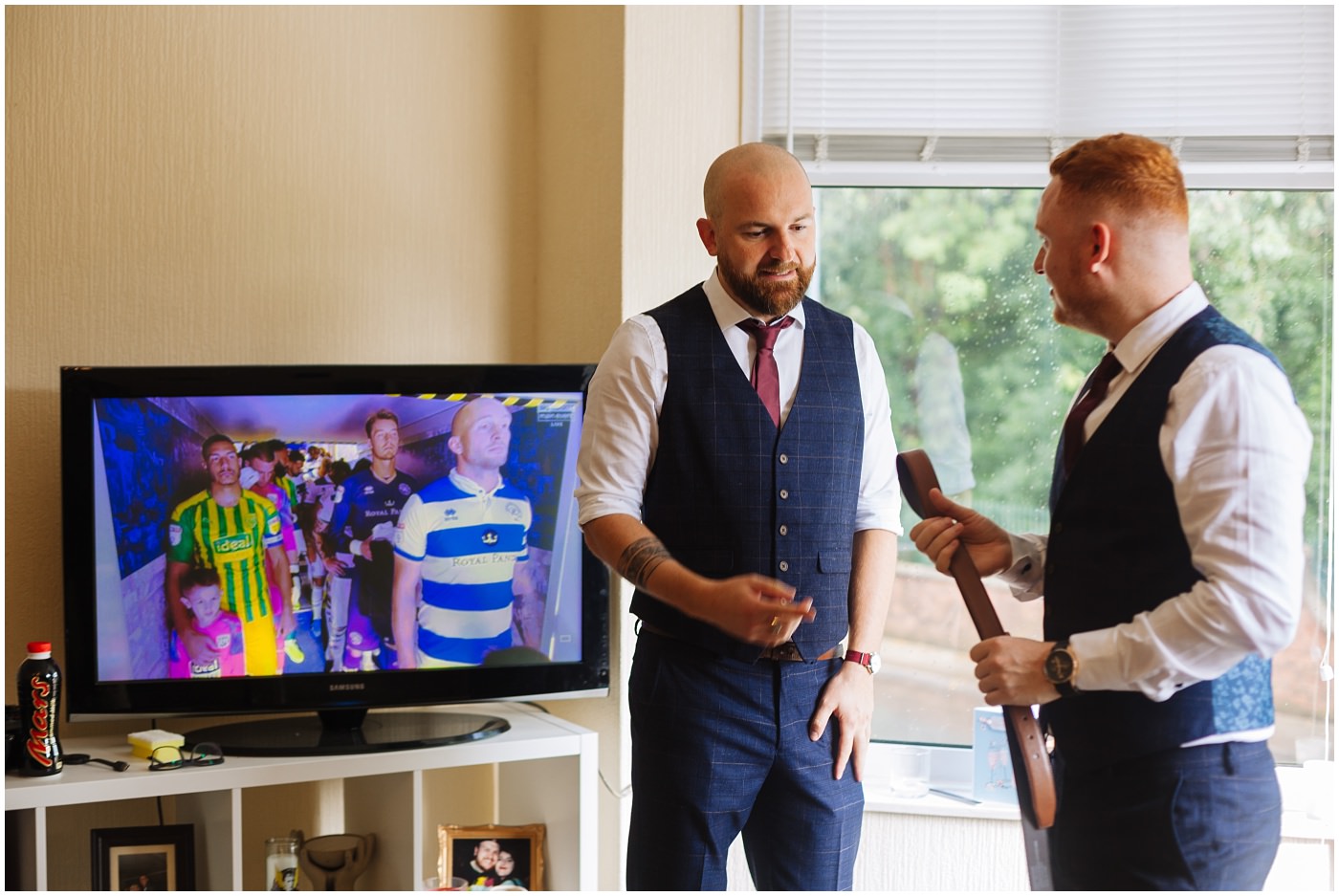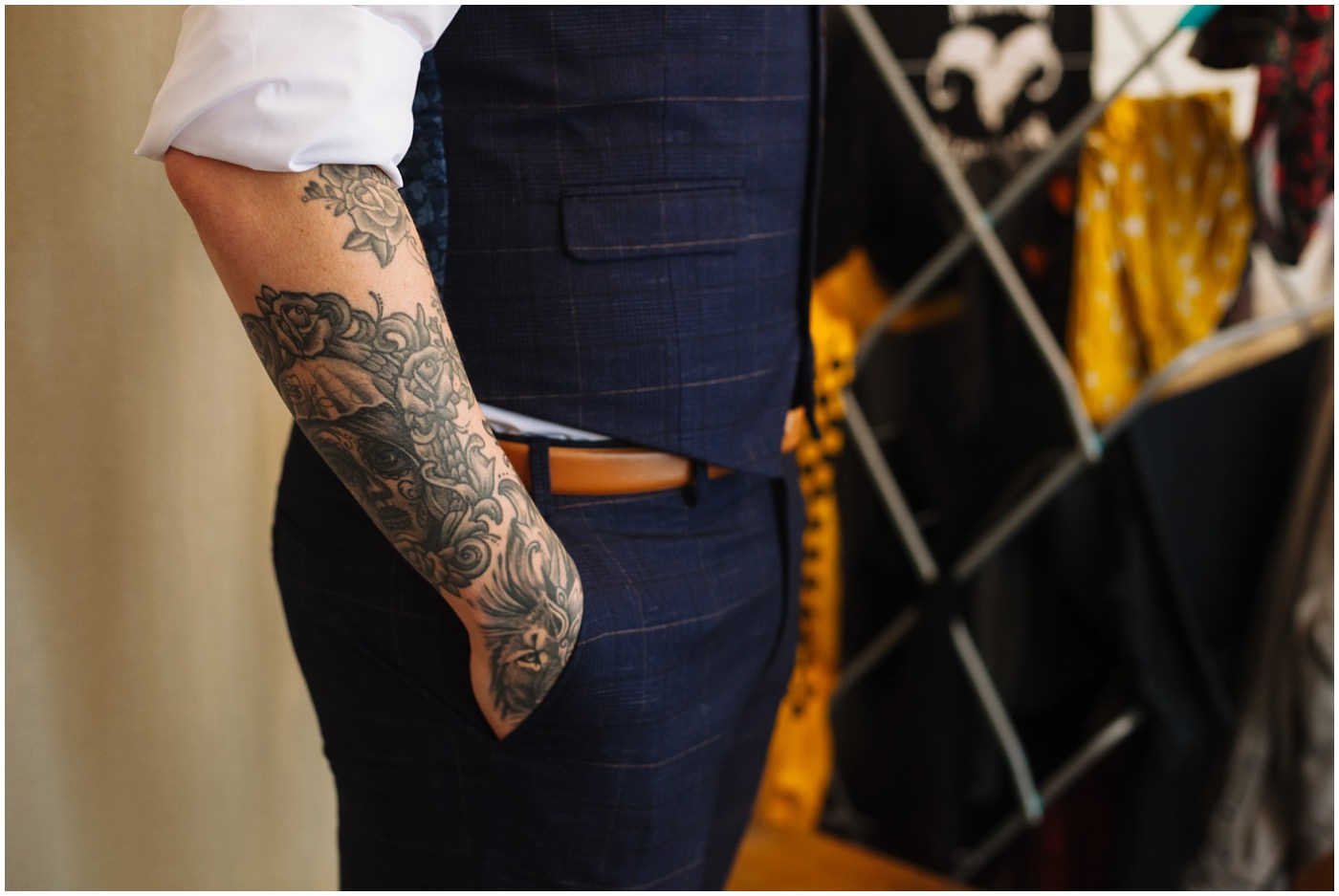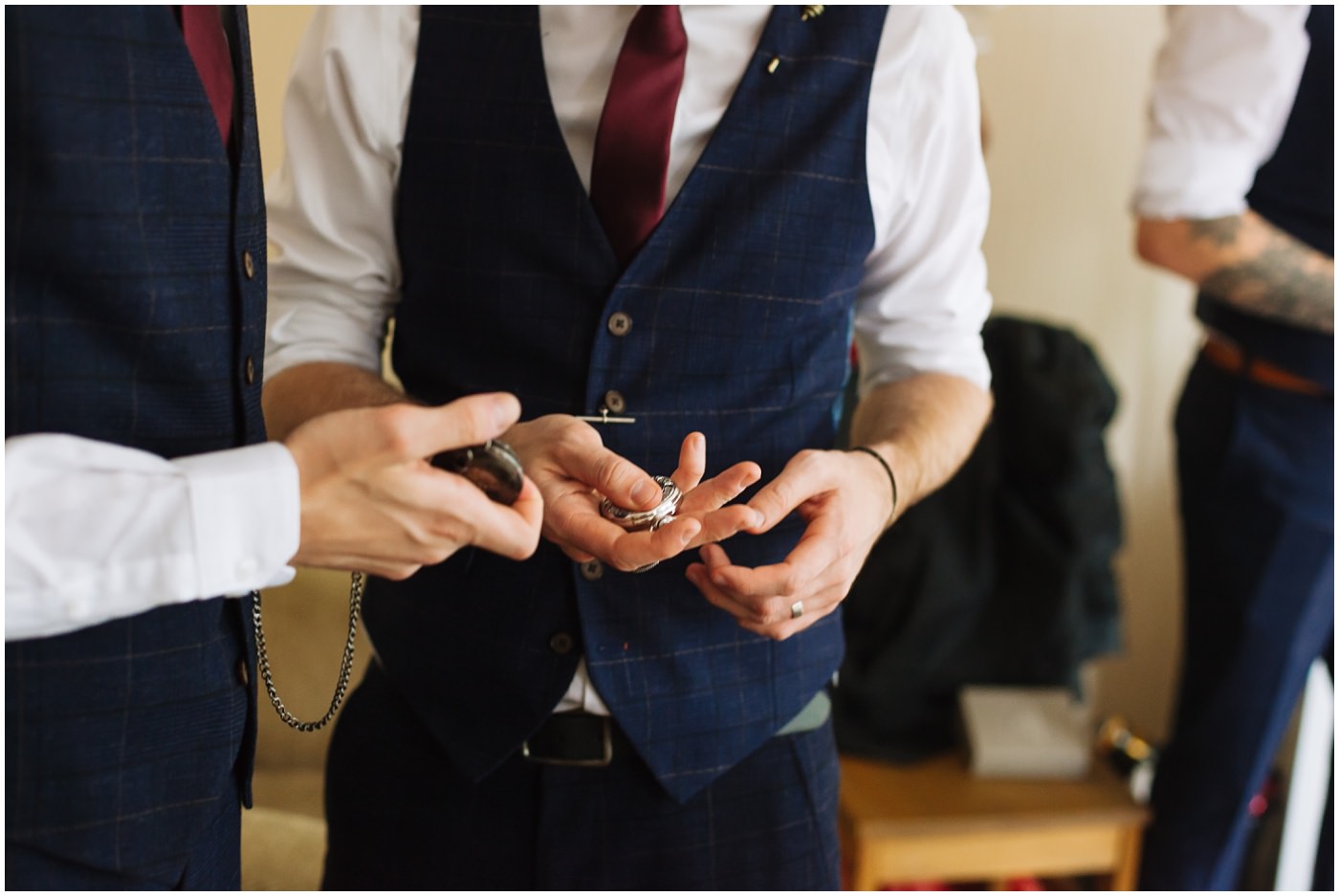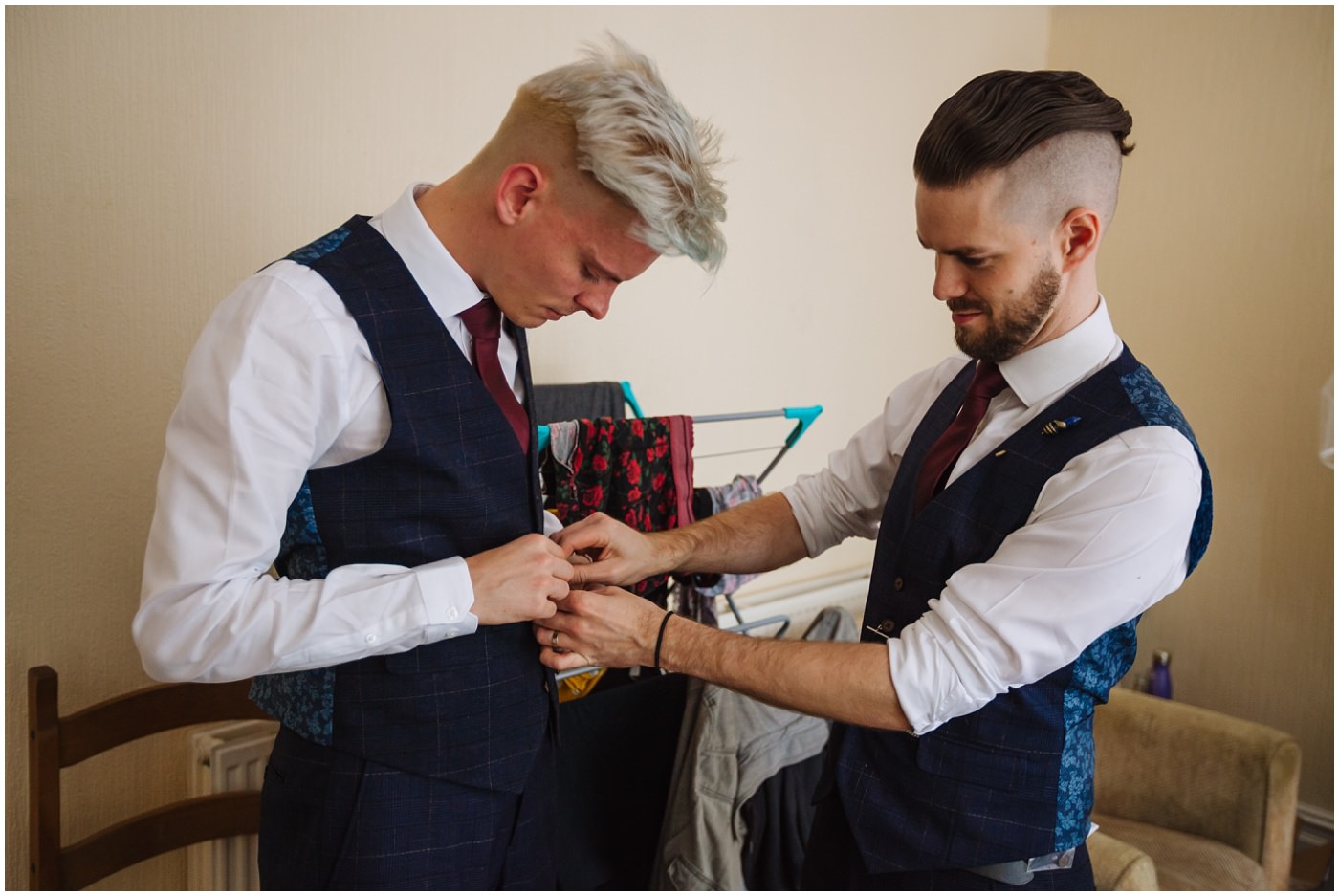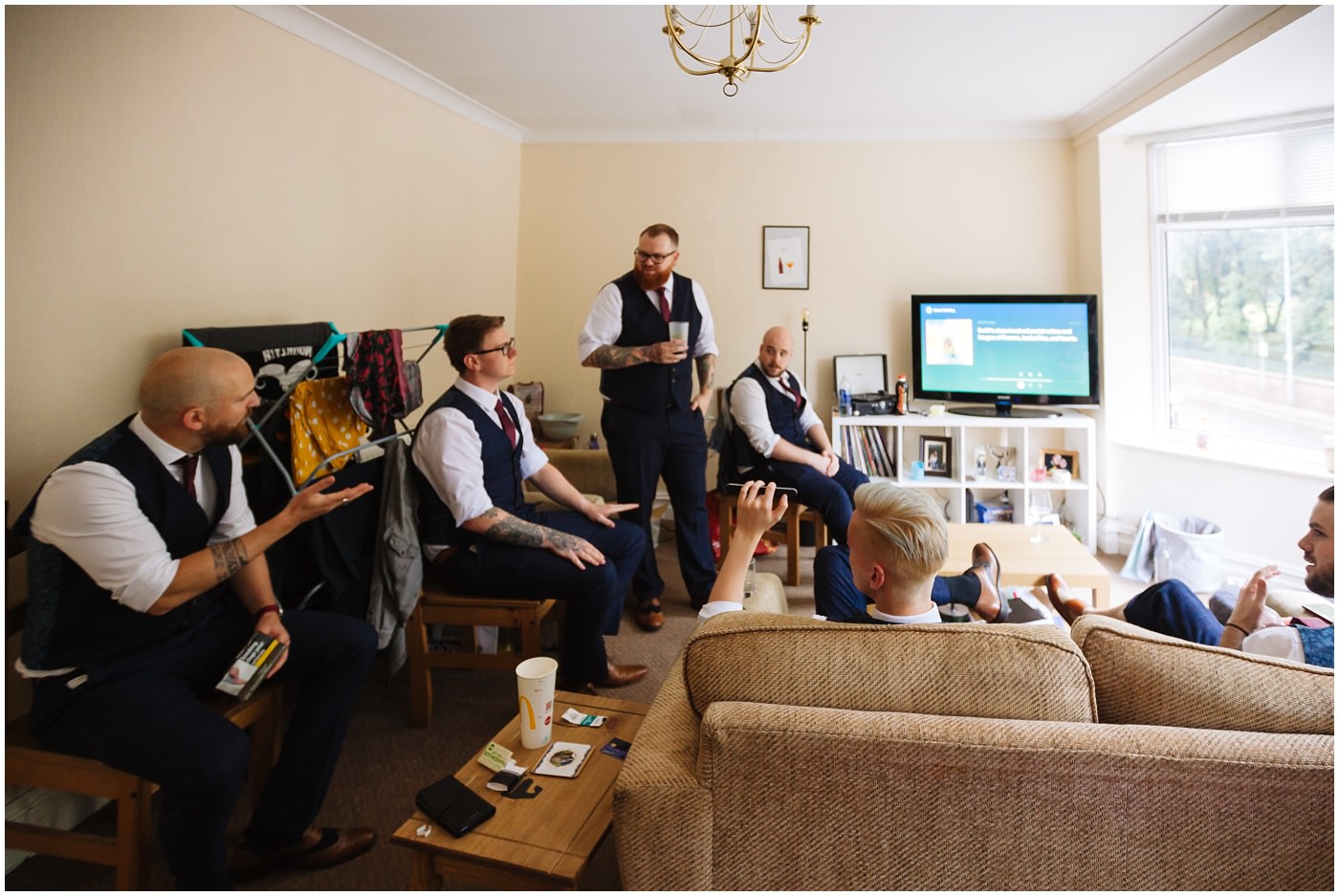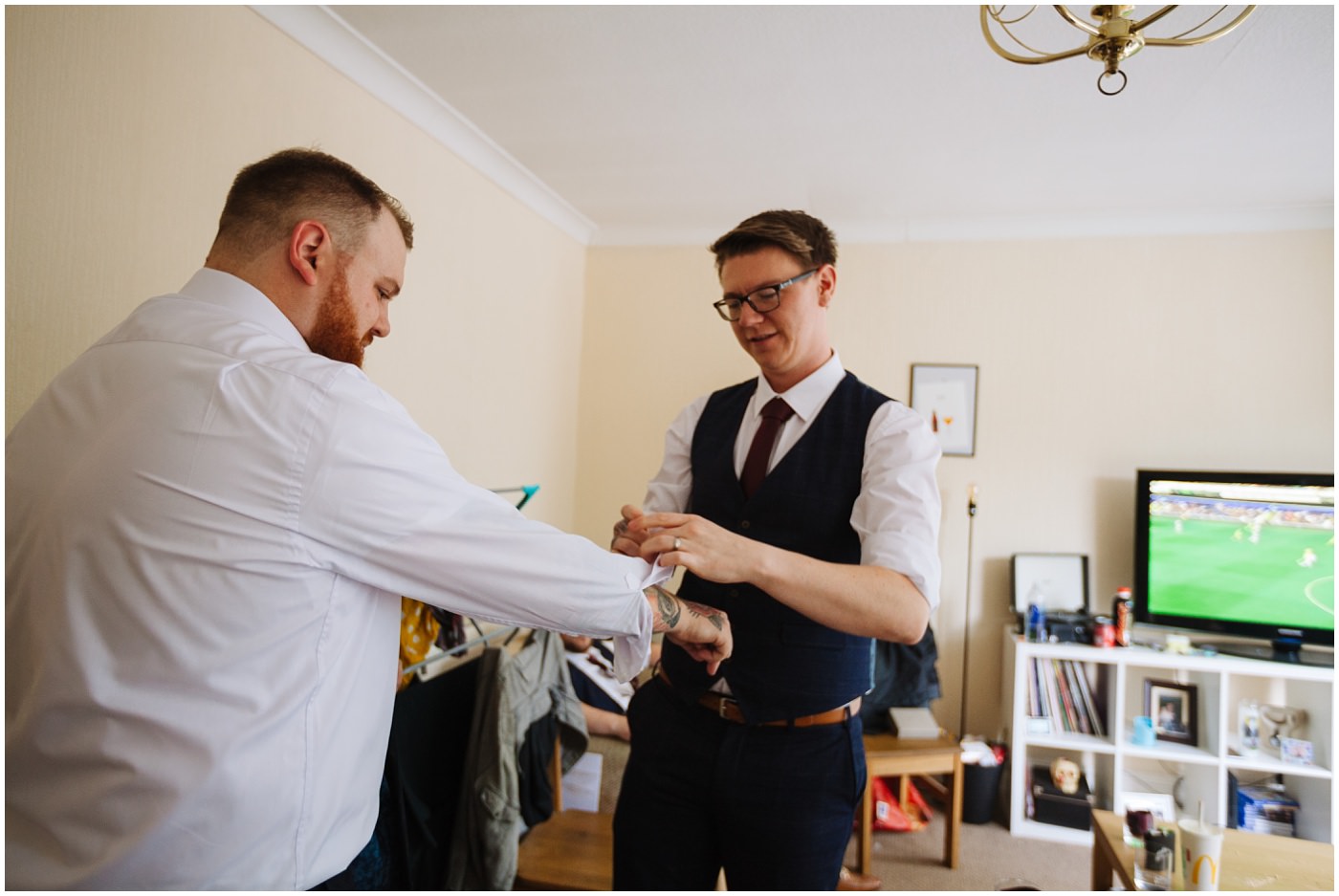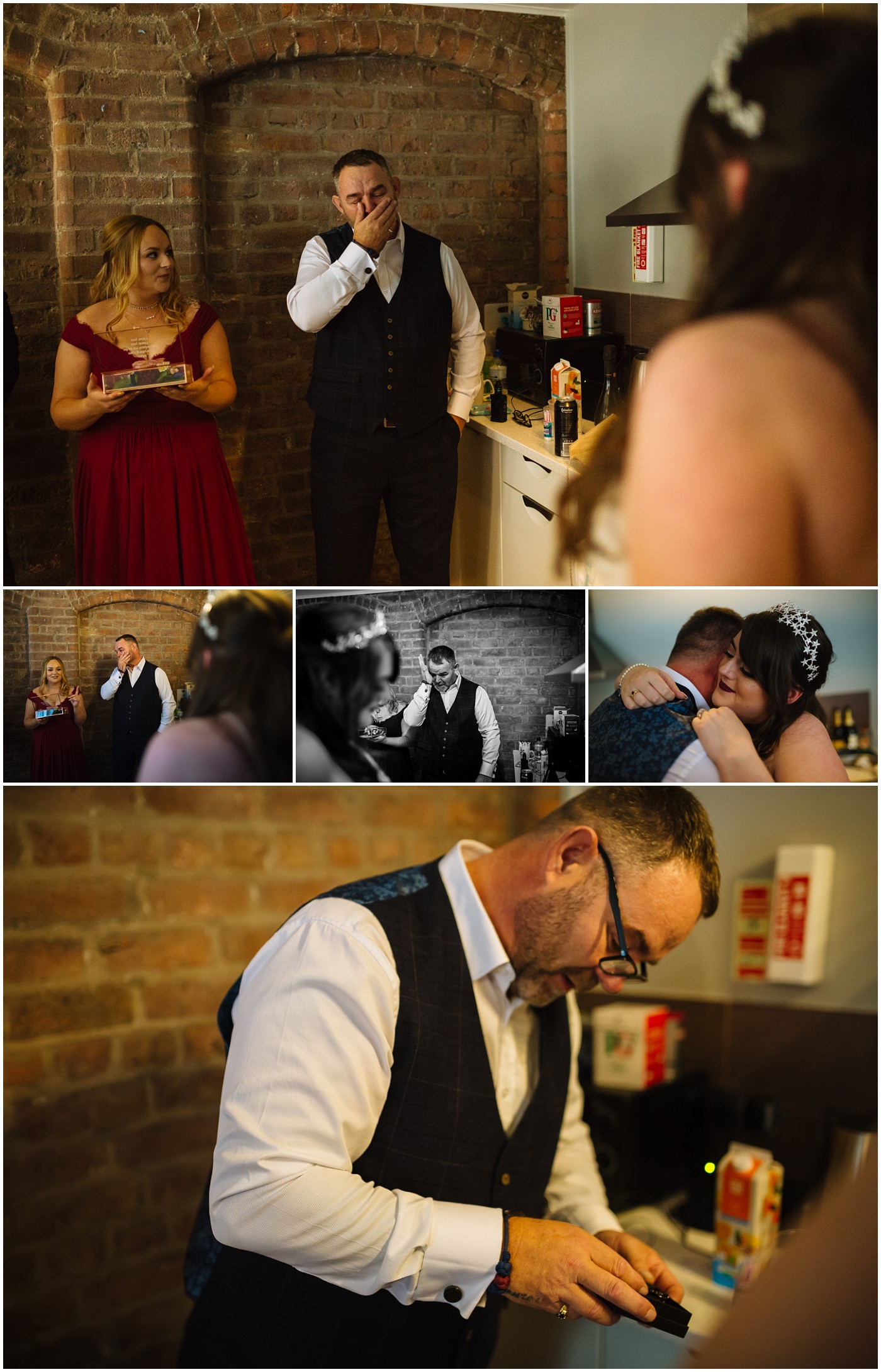 Super cool and laid back wedding vibes
Fairfield Social Club isn't your average wedding venue but it is a super cool one. Chosen because it doesn't need a lot of decoration and already looks pretty cool but also its HUGE and these guys have a big set of friends and family who love to party. From a chilled bridal prep in the morning through to a beautiful personal ceremony led by friends in some gorgeous light flooding in the day couldn't have been more perfect. One of my favourite moments from the day had to be when Charley walked down the aisle and Lee saw her for the first time. He absolutely lost it and it was one of the most beautiful things I have seen!
In Lee and Charley's words
"Screw everyone else's opinion. Weddings can we as big or and little as you want and the only people you have to please is you. And most people that love you will get in bored with it. Try not to let it stress you out because once the day starts you can't control it and you just have to enjoy it as much as you can. Also you do you."
And from the images you can see this is exactly how they did it. Super cool, laid back and just out to enjoy their wedding. Thanks for letting me photograph the next stage of your relationship!