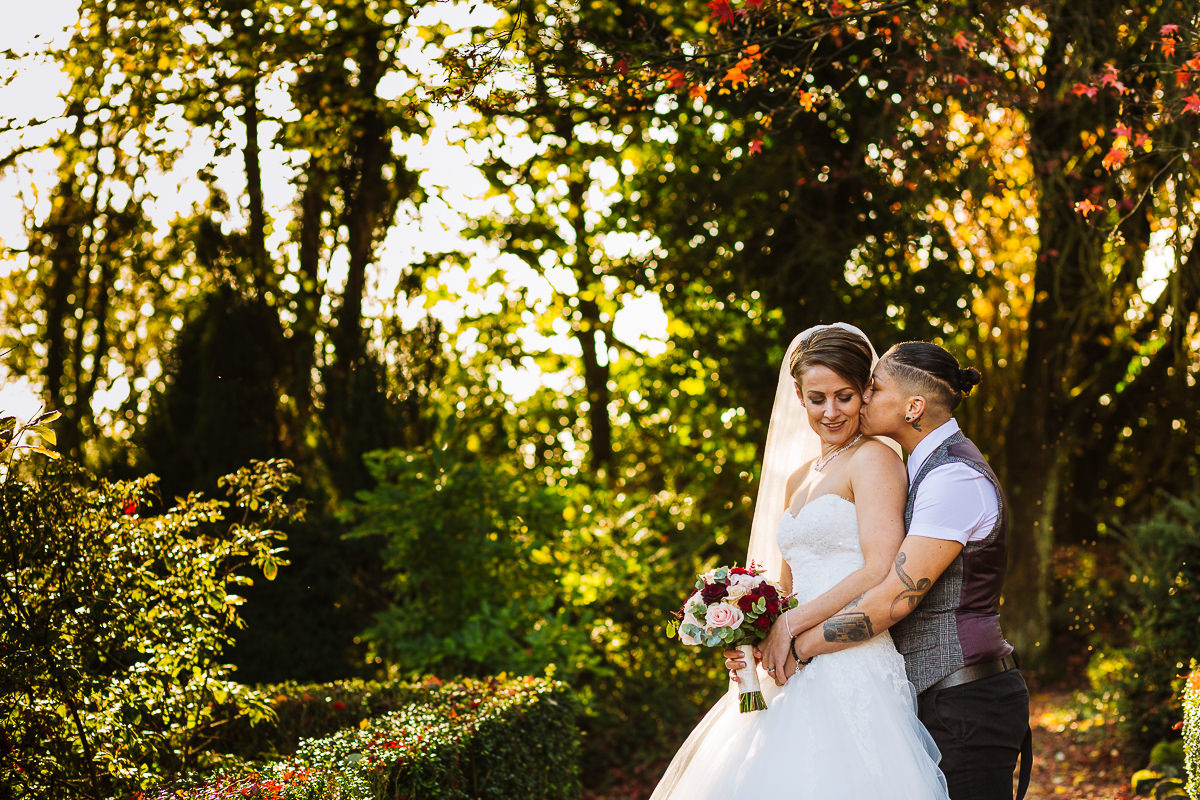 Ahhh one of my favourite wedding venues is being highlighted today. The wonderful Eaves Hall in Lancashire.
The Ribble Valley is one of the most beautiful areas in the country and home to so many fantastic wedding venues. It's a real home from home for me during the summer as I shoot so many weddings out there!
Built in the 1860s Eaves Hall was a private home up until 1938. It was turned into a hotel and then, when James Places bought it, became the stunning wedding venue that it is today.
Exclusive use wedding venue
Eaves Hall is an exclusive use venue, couples can take over the entire place for their wedding day (or wedding weekend in some cases!) and know that the only people on site are their guests and the Eaves staff. There's plenty of room for guests to stay over, 30 rooms to be exact. All are beautiful, really understated luxury. There's also the The Lodge near the main entrance, perfect for families to stay in, and great for morning prep too. It's spacious and light which always makes for fantastic photographs.
And finally there's the stunning bridal suite in the Hall. Complete with balcony overlooking the front terrace. It's the perfect spot to do the finishing touches before walking down the grand staircase to your wedding ceremony.
Speaking of the wedding ceremony Eaves Hall has four licenced spaces so couples really are spoilt for choice! Two spots in the grounds for those wanting an outdoor ceremony and two rooms inside the Hall.
Wedding photography at Eaves Hall
The Hall itself is magnificent looking. I always make sure to get some slightly more traditional, but still relaxed, portraits in front of it as it makes a stunning backdrop. I then whisk couples off for a wander round the extensive grounds, the gardens are beautiful whatever the season and a bit of a break from your guests for portraits is a chance for the two of you to have a chat and catch up in the midst of the busy day!
I've photographed some fantastic weddings at Eaves Hall. The friendly, modern yet luxurious atmosphere of the Hall lends itself to relaxed couples who want a stylish wedding day, without becoming too caught up in tradition.
You can see some of my favourite photographs from Eaves Hall weddings below, and at the bottom of the page I've put links to some of my Eaves Hall wedding blogs.
If you're planning a wedding at Eaves Hall and are on the hunt for a photographer then I would love to hear from you. Please get in touch.