Formby Beach Shoot With Rebecca Sanders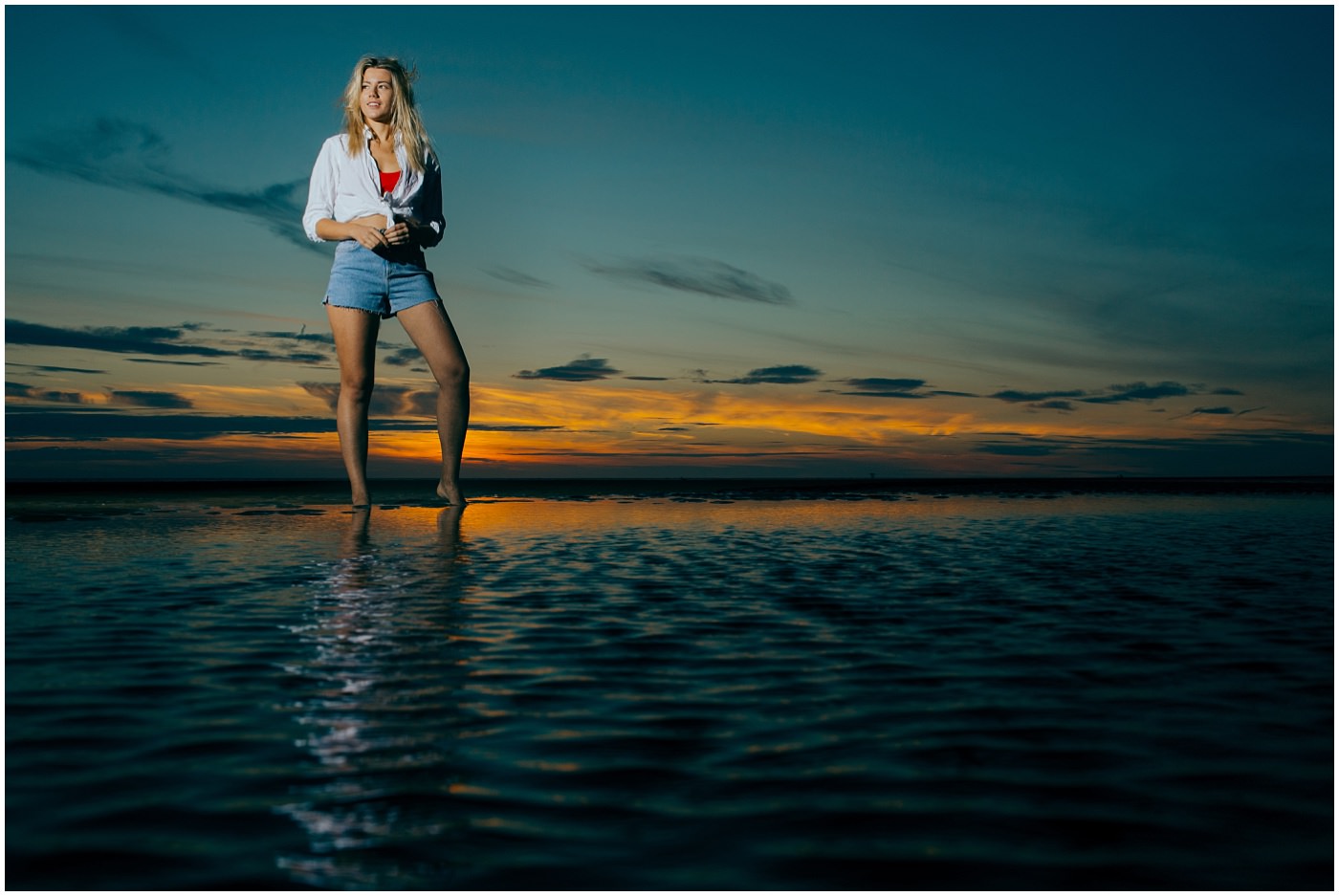 Last week I decided I should take advantage of the amazing weather we were having and get out in the sun and head to Formby Beach toshoot. As much as I love my couples and shooting weddings I also wanted to shoot something different and have the freedom to just shoot for me.
Rebecca had previously modelled for me on a bridal shoot before and as we had worked together and got on so well I thought I should get back in touch. Having taken 12 months out from modelling to finish her degree (she got a 2:1 YAY!) when I asked she was well up for getting back in front of the camera and starting to rebuild her portfolio.
No Pressure, Just shooting
After throwing around a few ideas and seeing some other people had been saying how good Formby beach had been recently we decided this would be worth a visit. When we arrived we got parked up and headed off into the woods first then down to the dunes. It was great to just take it easy, chat and catch up and shoot with no pressure.
As I have said before I love working with my couples and shooting weddings but having no set theme and no time pressure or constraints and being free to shoot was pretty fun and something I need to do more of. After the woods we headed into the sand dunes.
I hate the beach but here I stand, In Formby with my toes in the sand
If you can tell me the song I stole the above lyric from and adapted without googling you get a prize! Yeah that's right I said it, I'm not a massive fan of the beach, the sand, it just gets everywhere but this was well worth it for the shots. The dunes were great fun to shoot in and later in the evening we met up with friend and fellow wedding photographer Andrew Keher for some sunset shots with a bit of creative lighting!
I really hope you enjoy the shots as much as Rebecca and I did creating them!