Samlesbury Hall wedding photography – Emily and Chris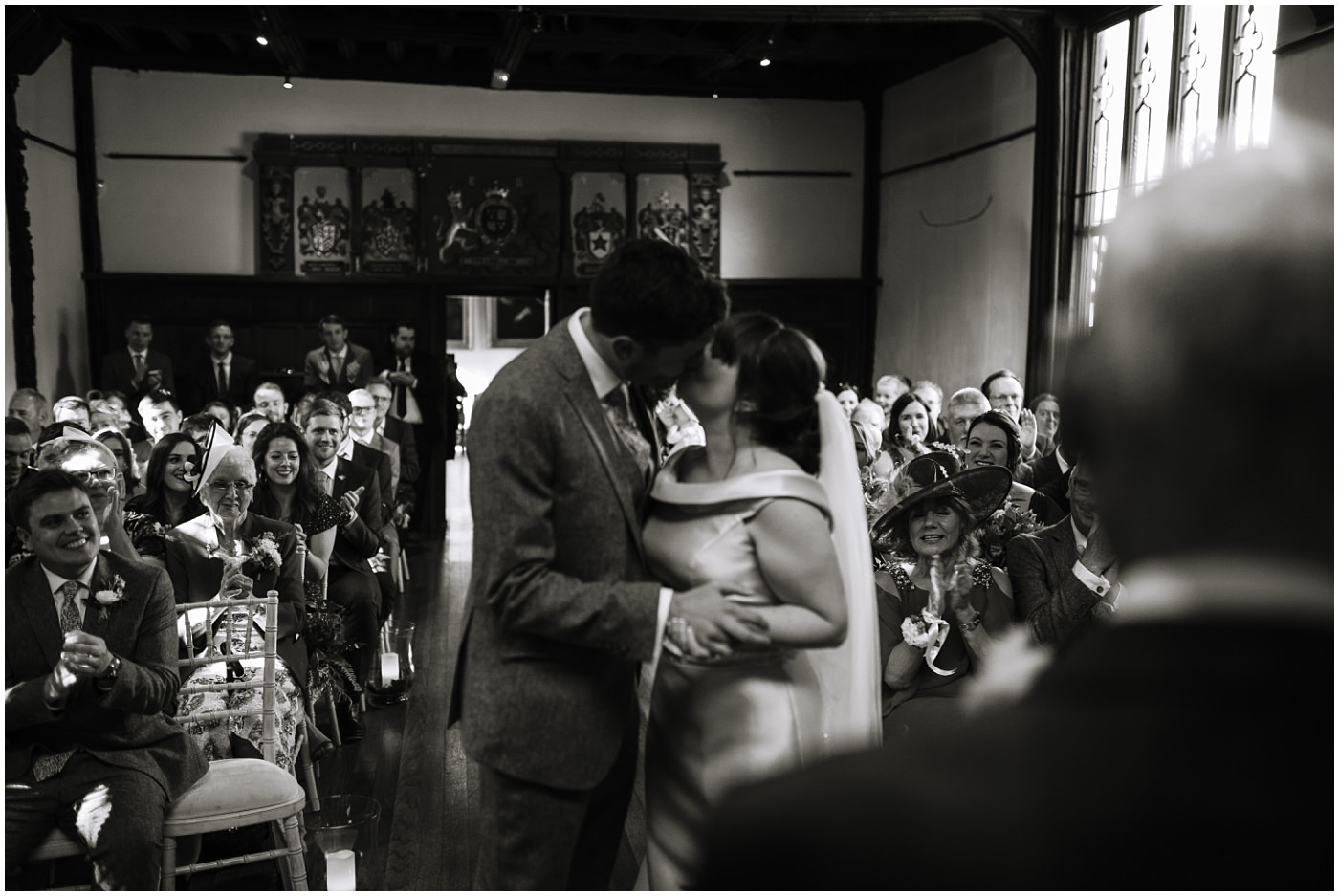 From a modern Tinder meet up to a wedding at one of the oldest venues in Lancashire, this is Chris and Emily's Samlesbury Hall wedding.
Oh, but first, let me kick off with their top tip for a fantastic wedding day… "Hire Nik to do your wedding photos!"
Haha! Thanks guys, did I ever tell you you're my favourite couple ever?!
Samlesbury Hall weddings
Preston's Samlesbury Hall is a Lancashire stately home packed full of history. Rumour has it there's even a ghost or two that lives there! I kept my eyes peeled but didn't spot any supernatural antics at Chris and Emily's wedding though!
I love the story of how they chose Samlesbury as their wedding venue. It was one of the first places they visited after getting engaged but being a rather analytical pair they needed to know it was the right one for them. Cue them making a list of every wedding venue in the country, whittling it down to venues within an hour of Manchester (200…) and then made a shortlist of 40. From there they visited a few, made some meticulous notes on a spreadsheet and ended up at Samlesbury Hall. Back where they started!
I love that Chris and Emily kept their decor nice and simple, showing off the beautiful interiors of Samlesbury Hall. Kerry from Wild Flowers put together some very natural arrangements of foliage, herbs and seasonal flowers which were used as centrepieces for the tables, as well as using similar arrangements for the buttonholes and bouquets.
Like me these guys love their music. They put together a playlist for each part of the day and themed their tables around albums that had impacted on their life including Clockwork Radio, Elbow and Bruce Springsteen. Each table name also had a little story on the back, so guests could understand the album and why it was so important to them.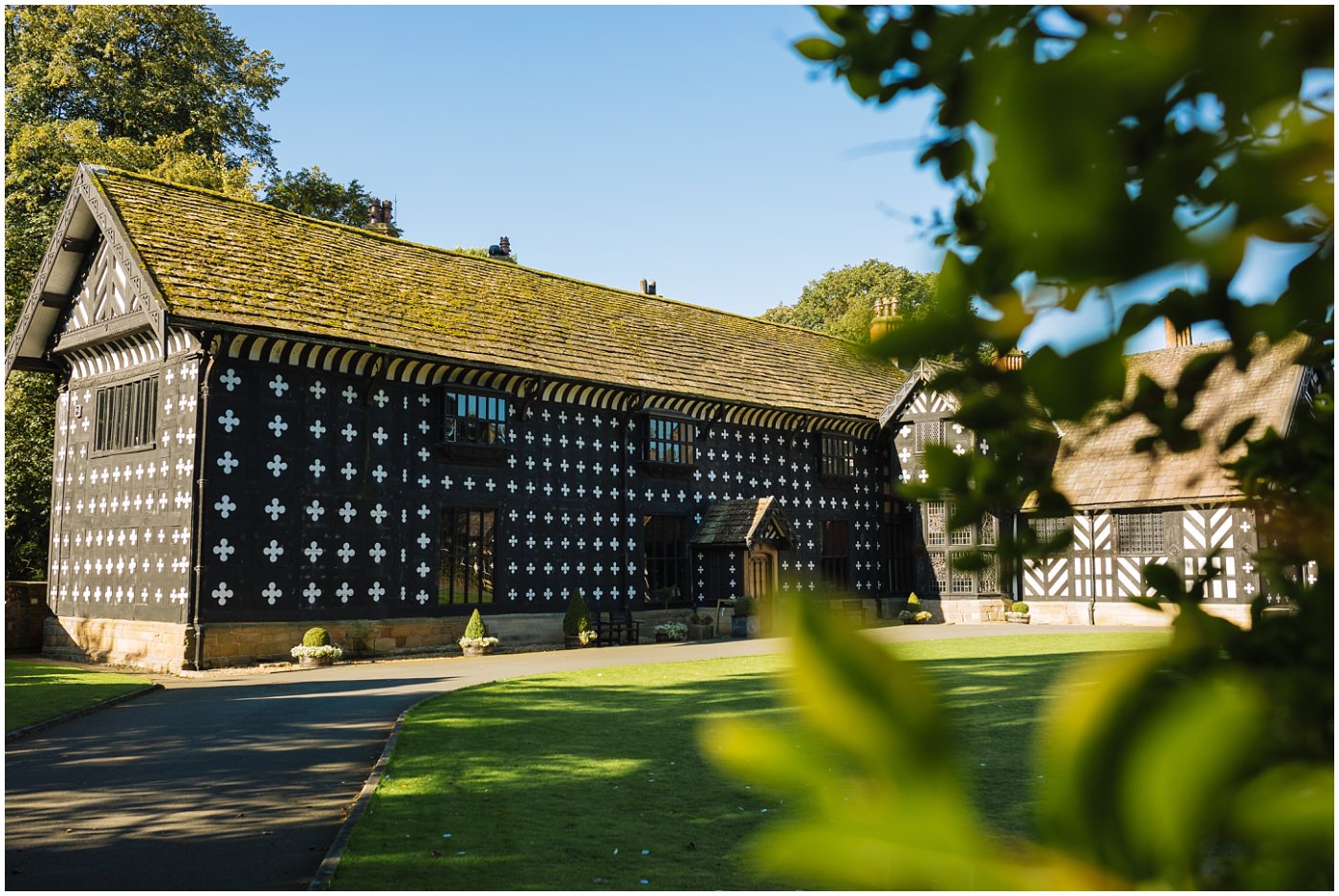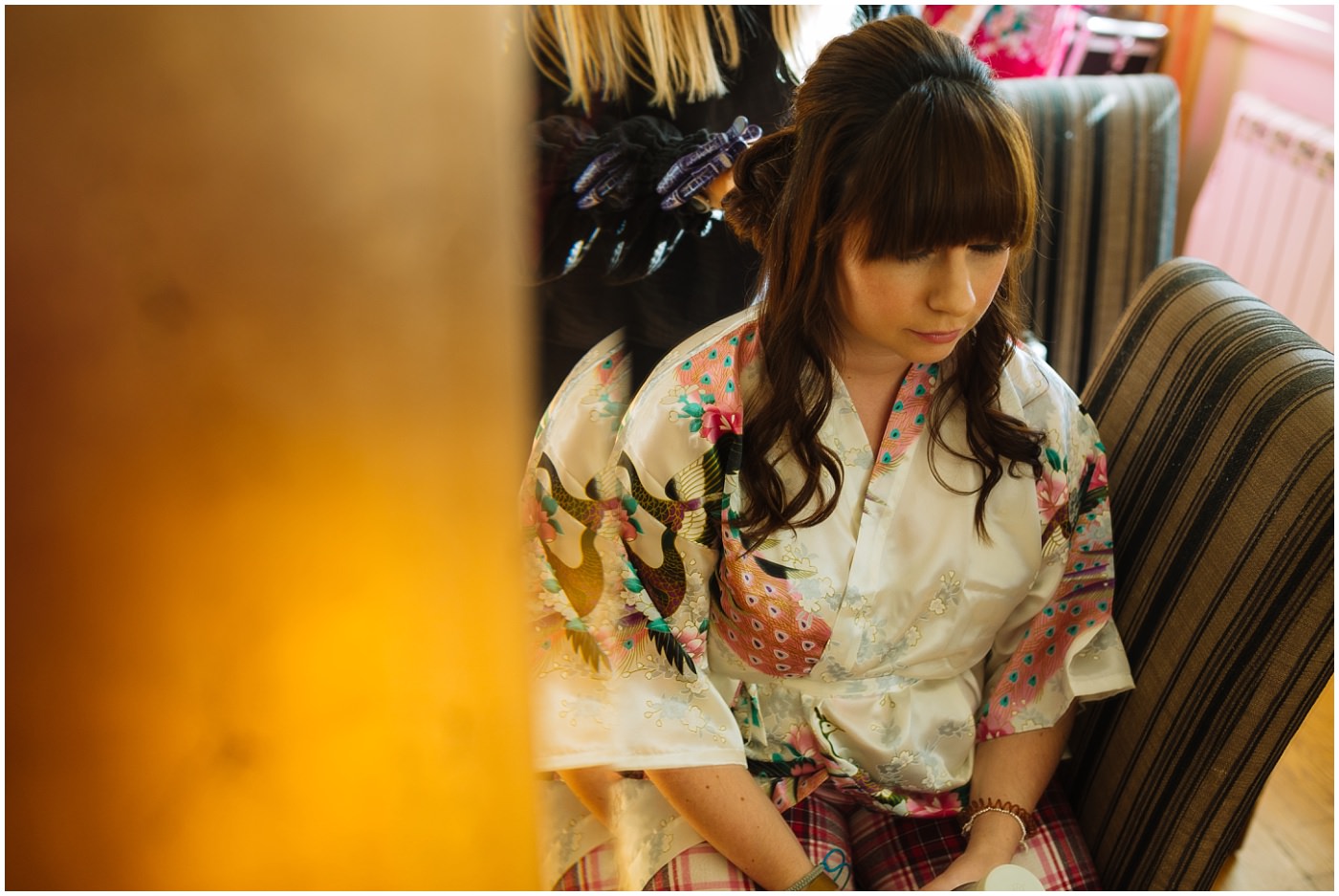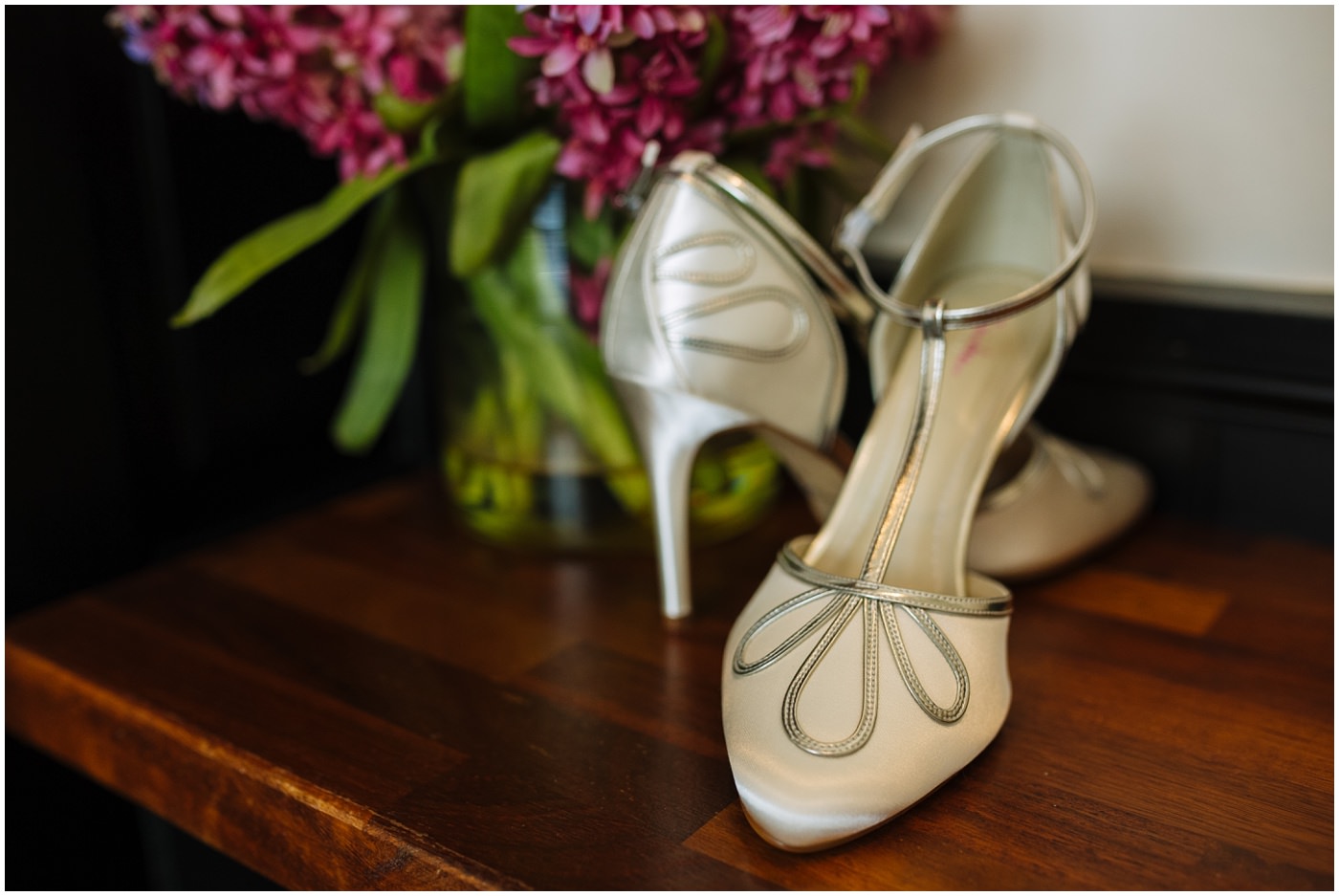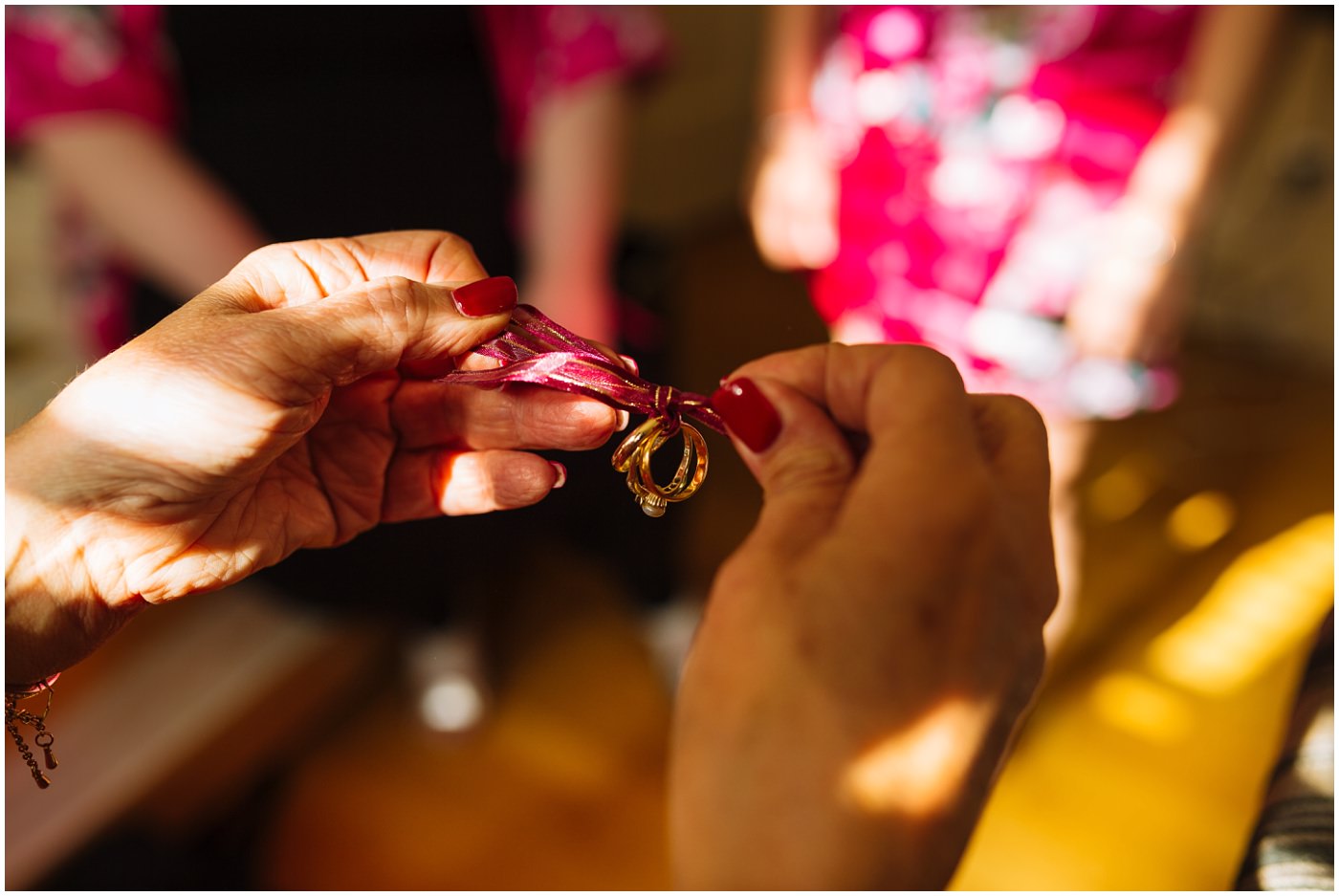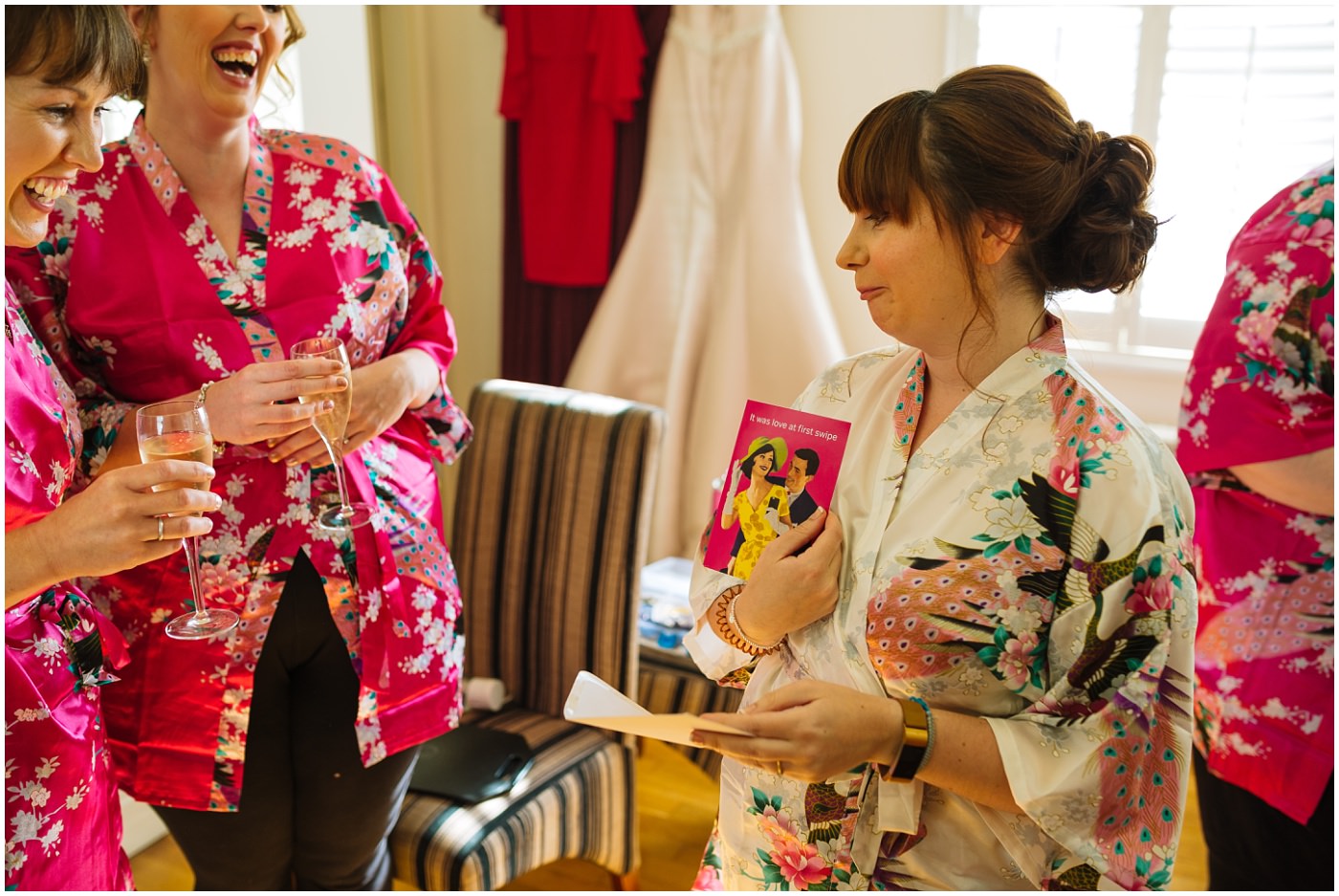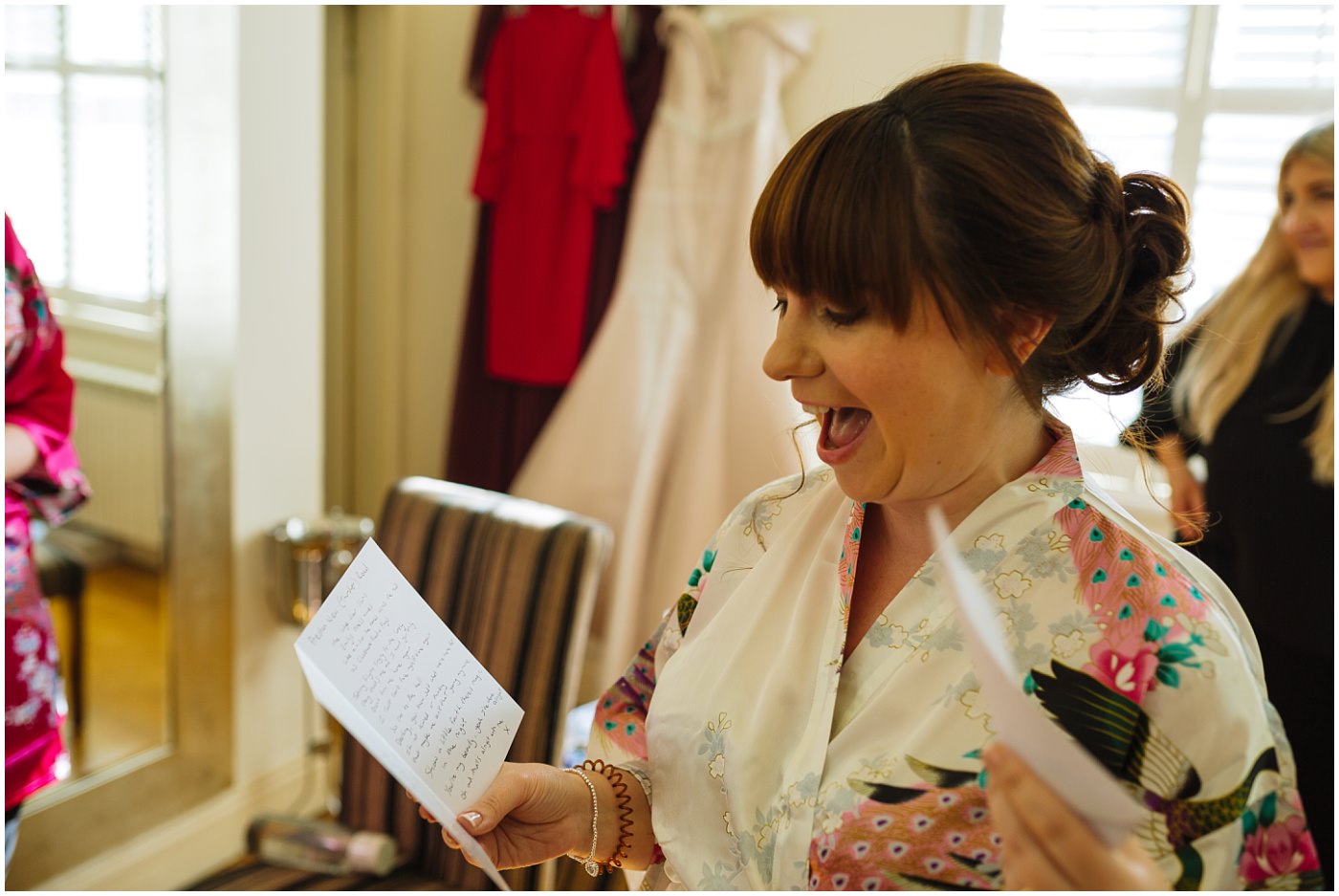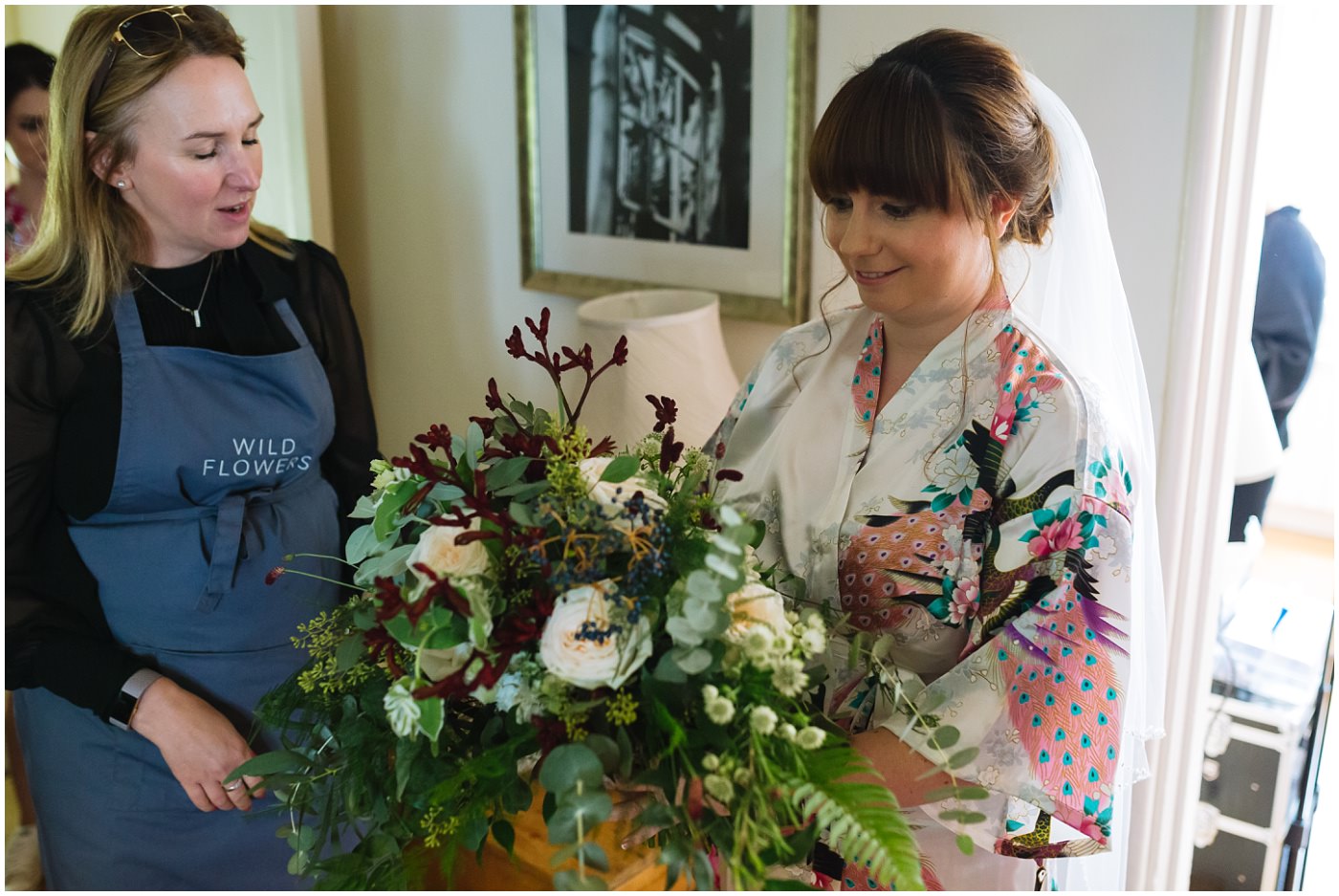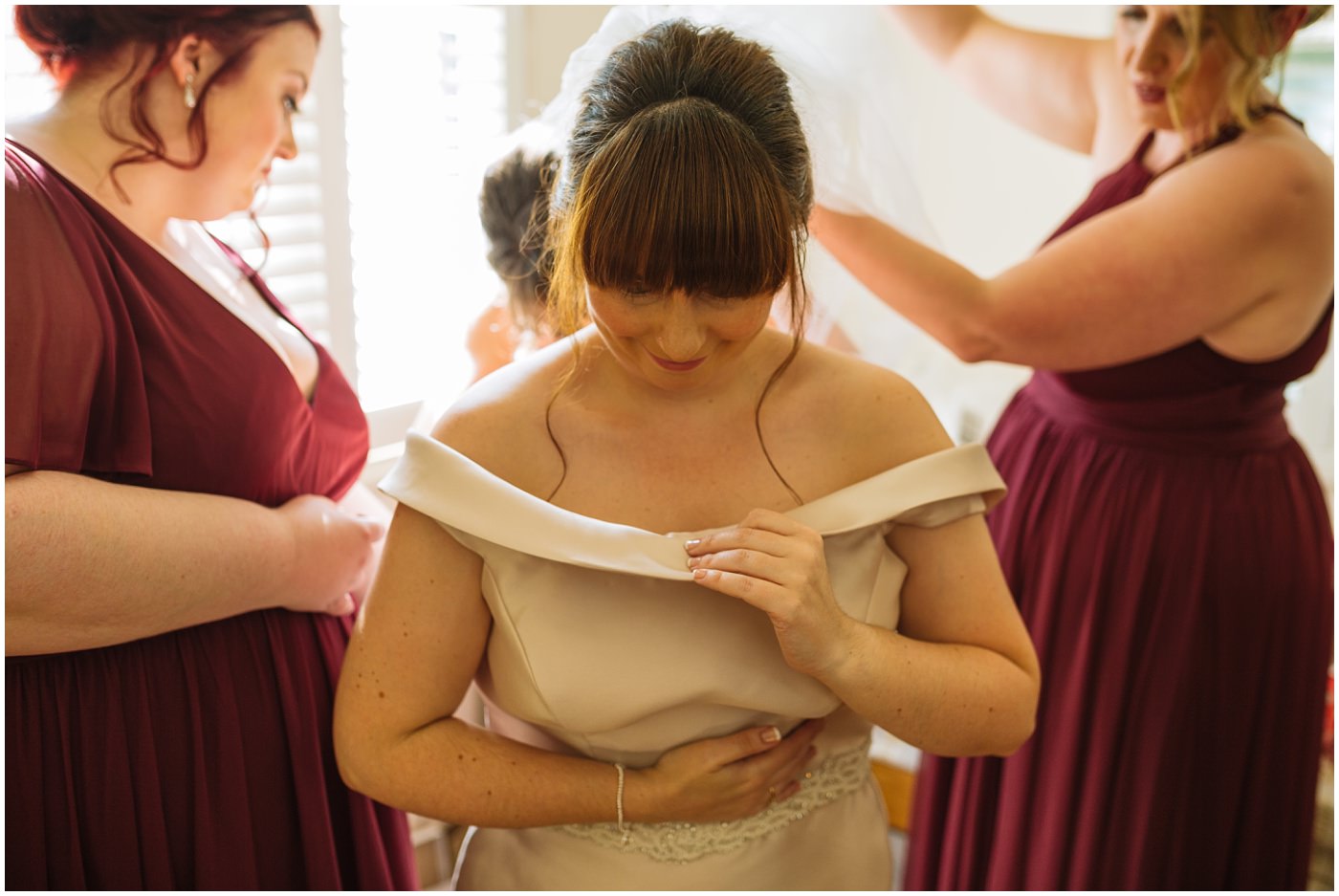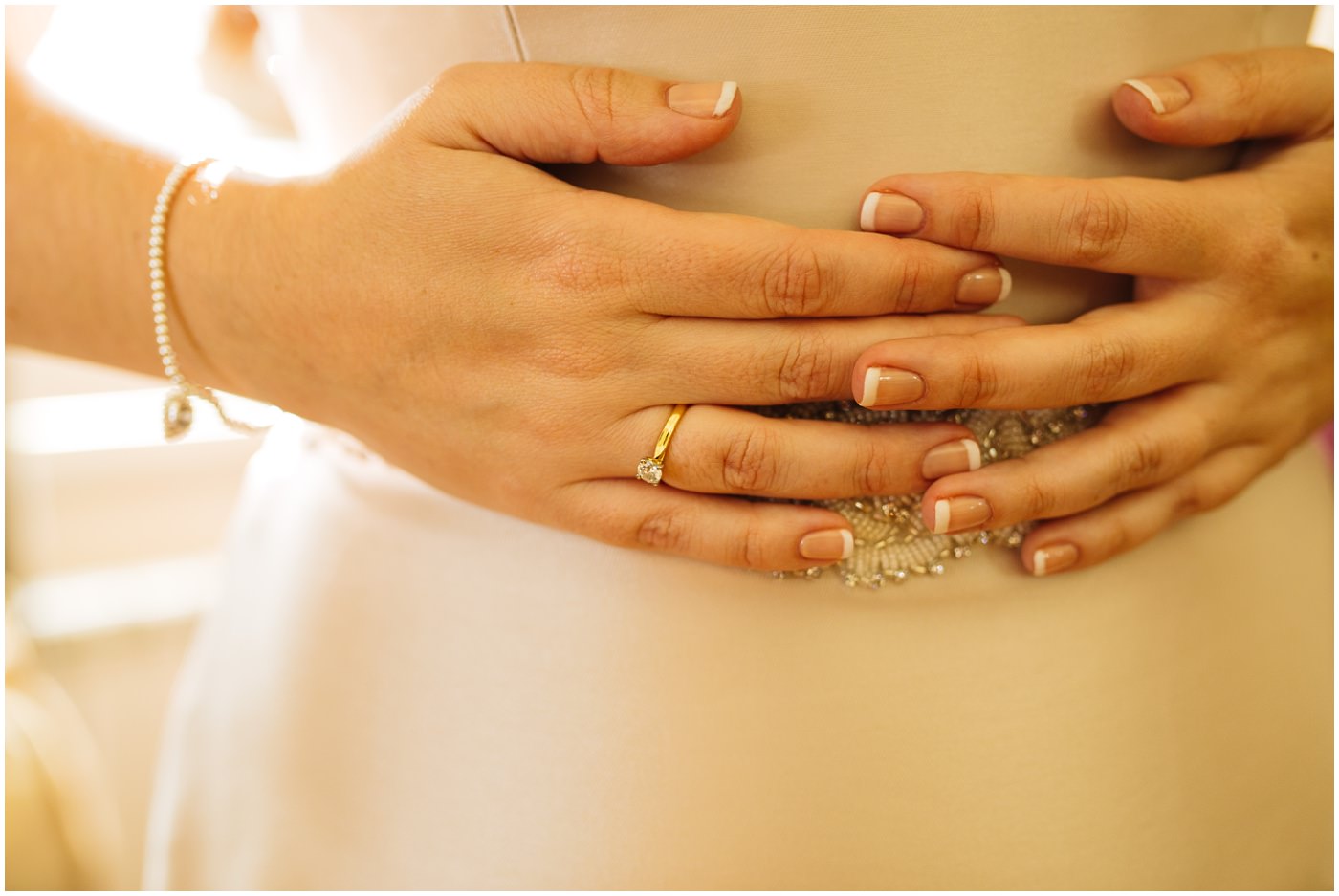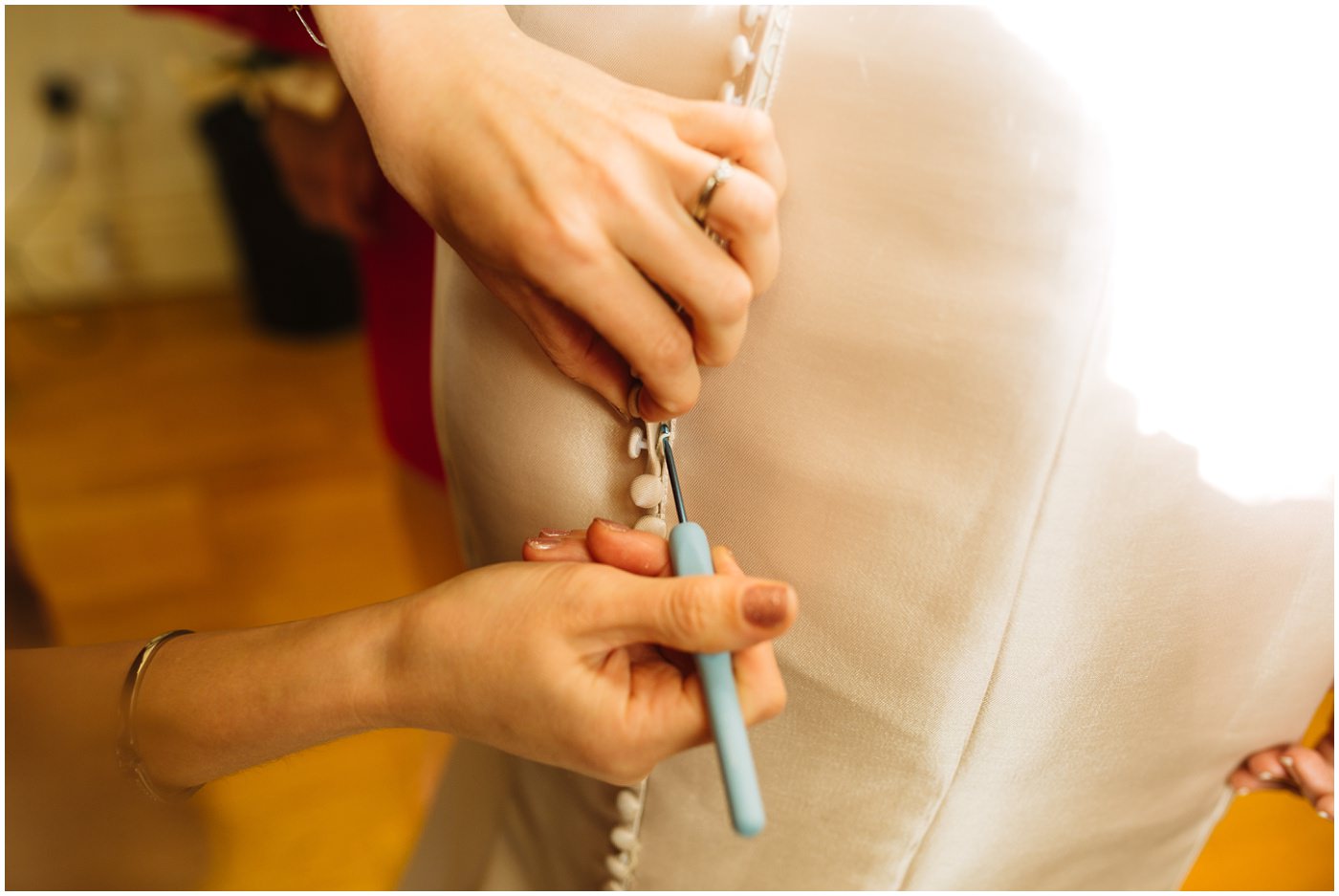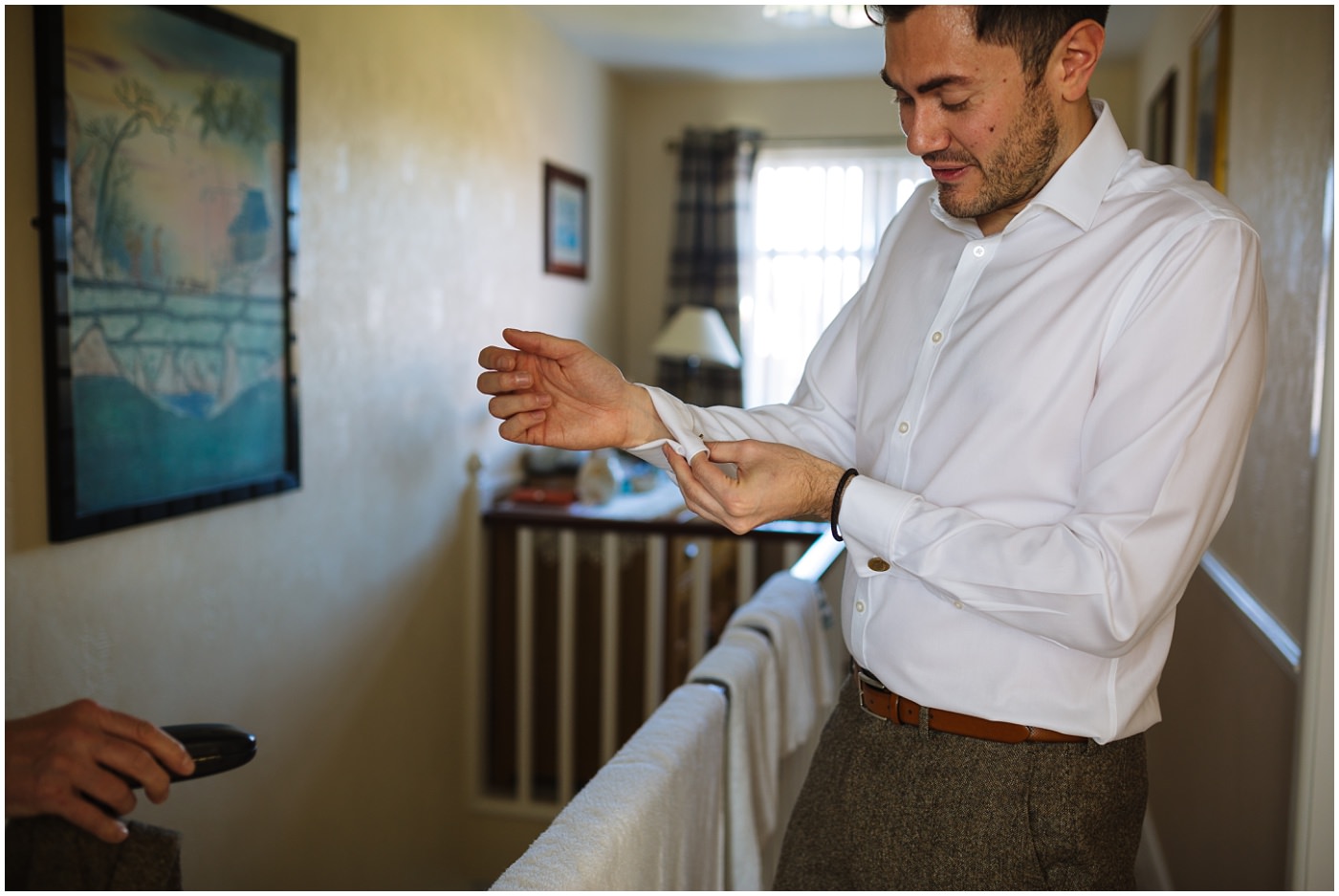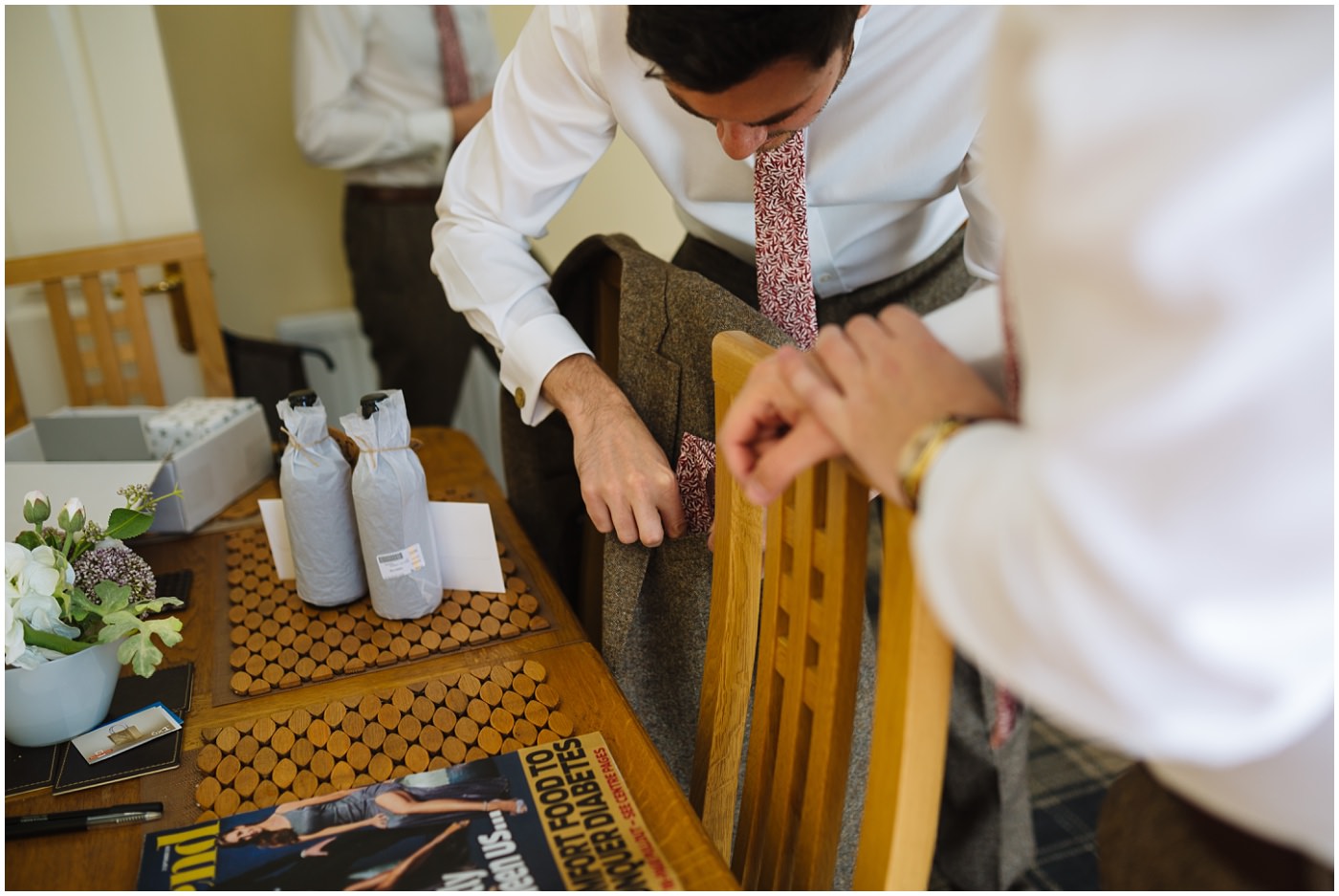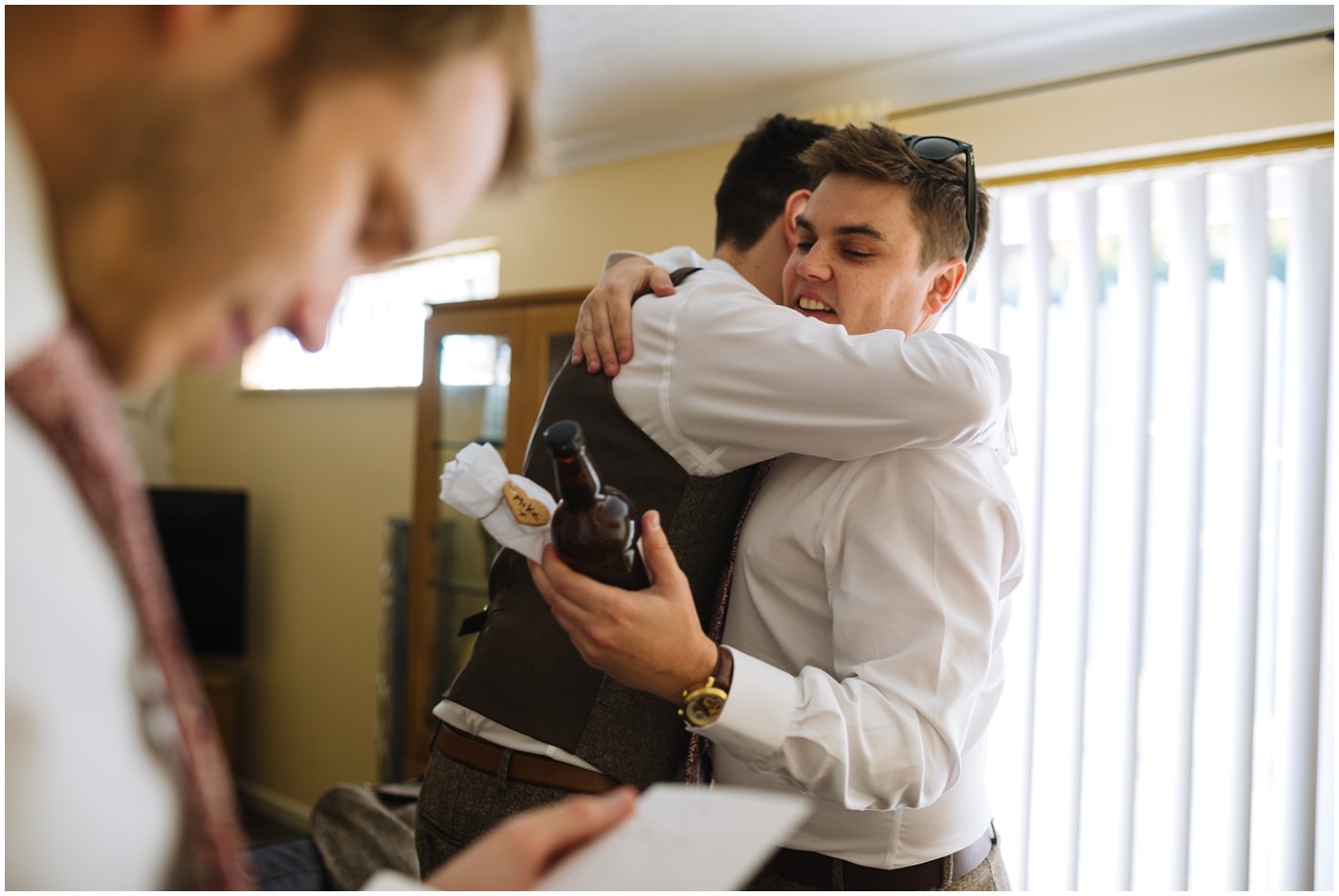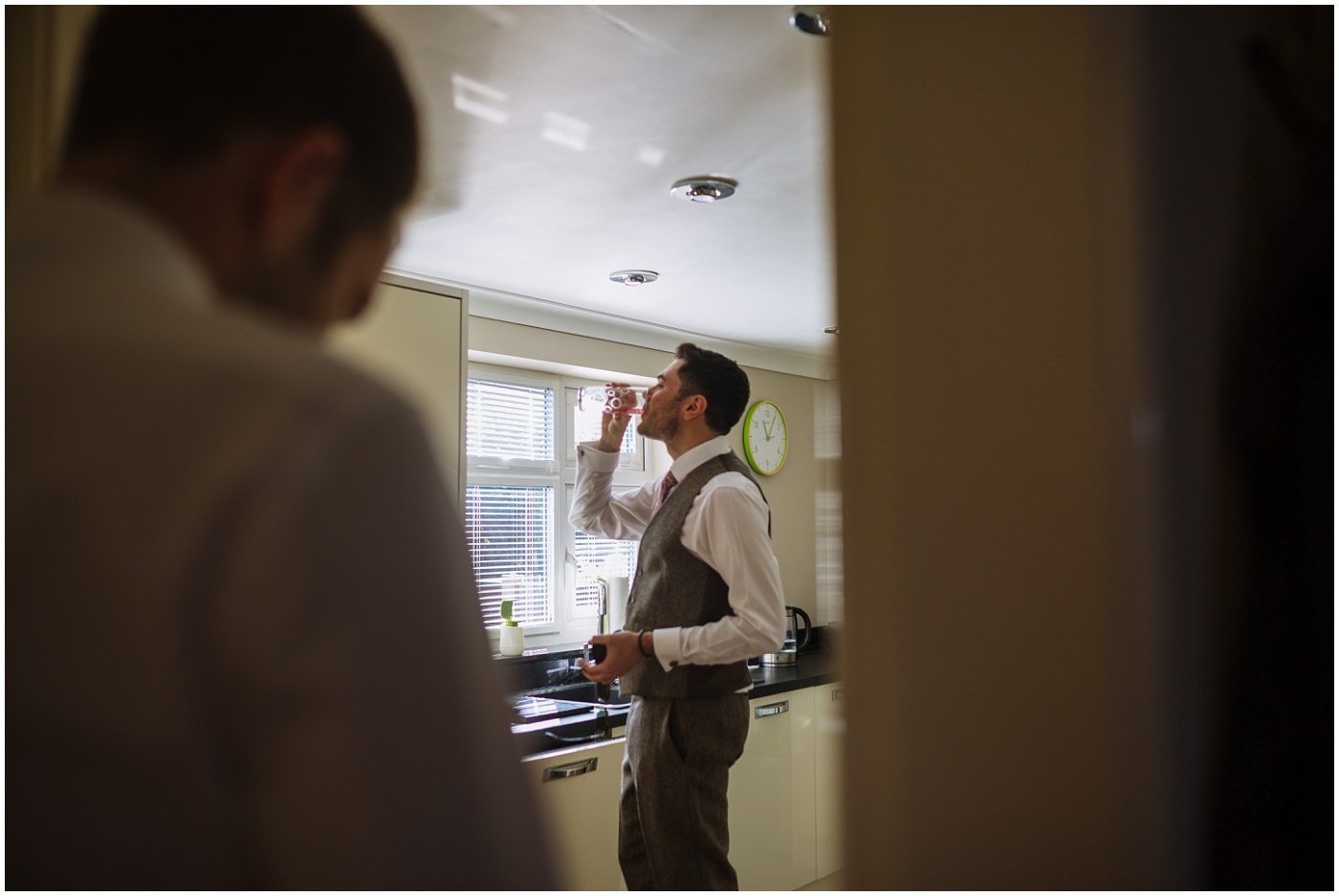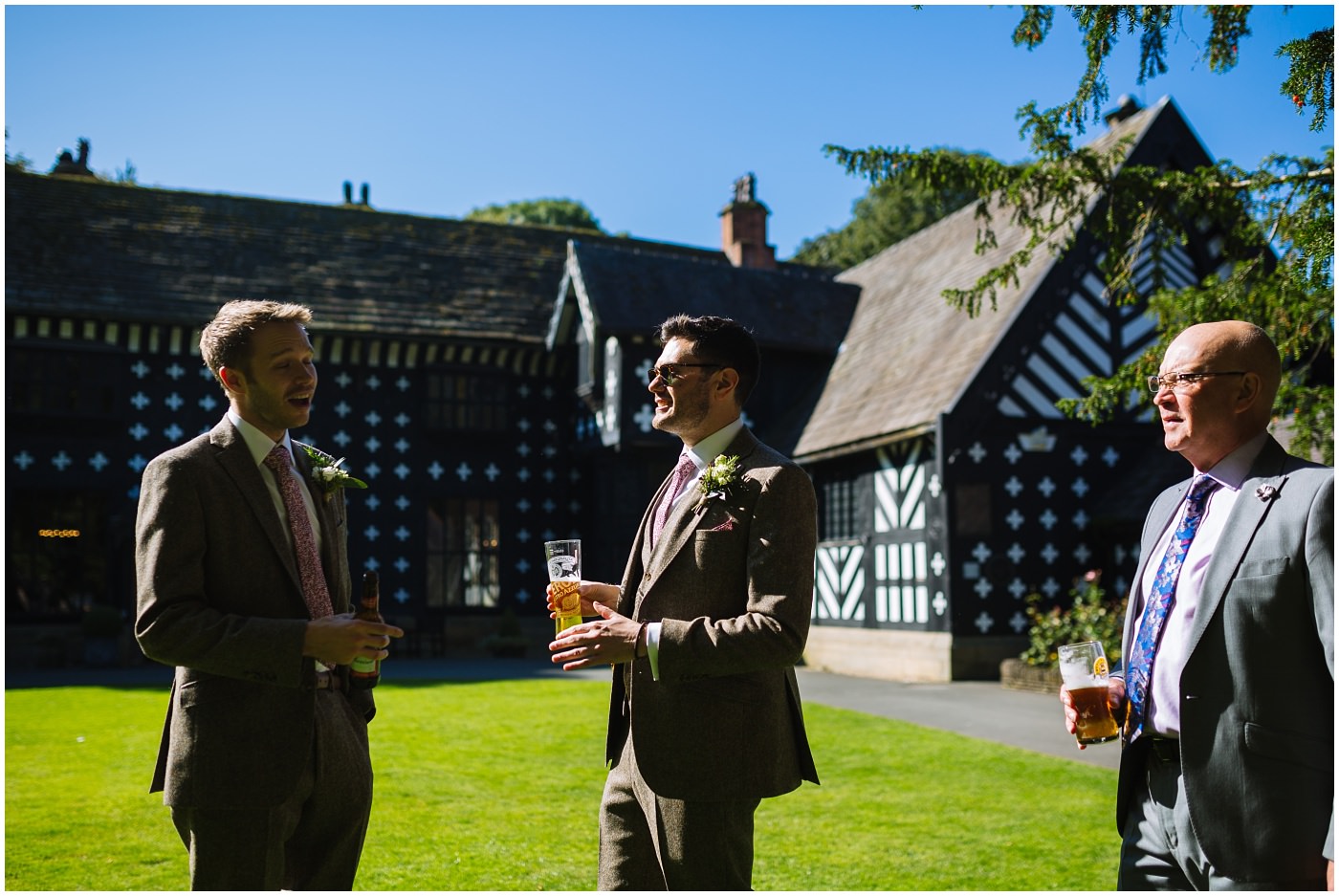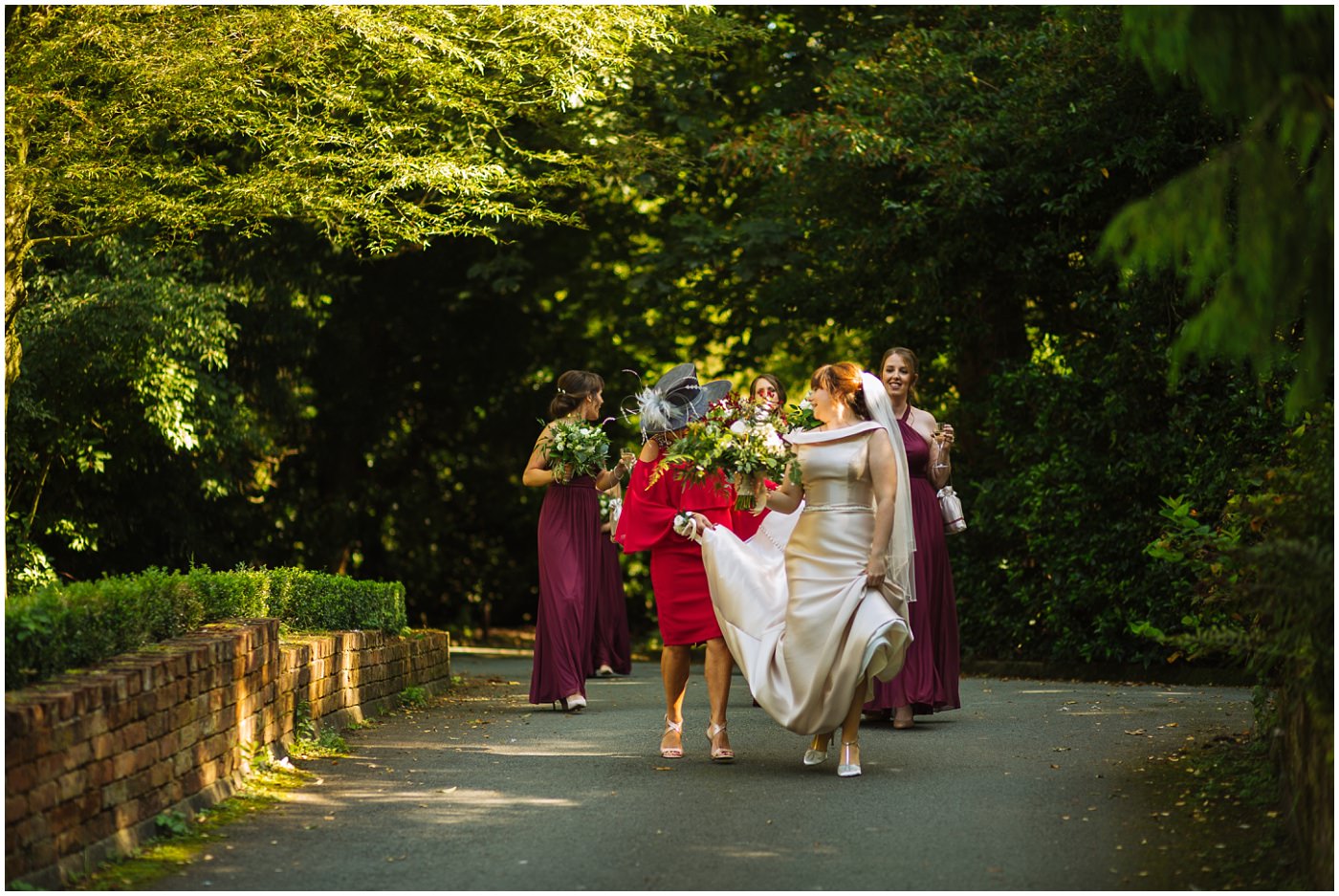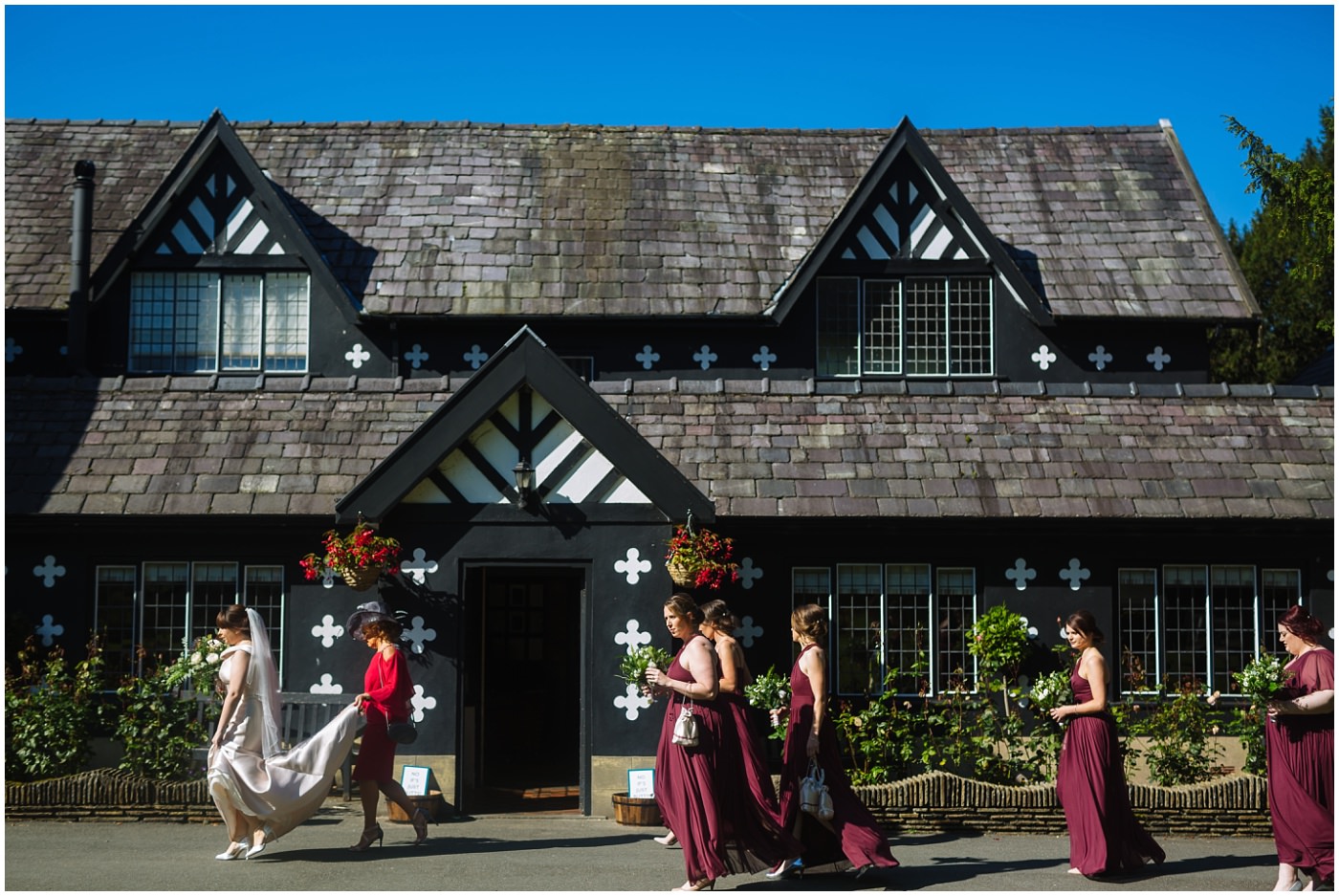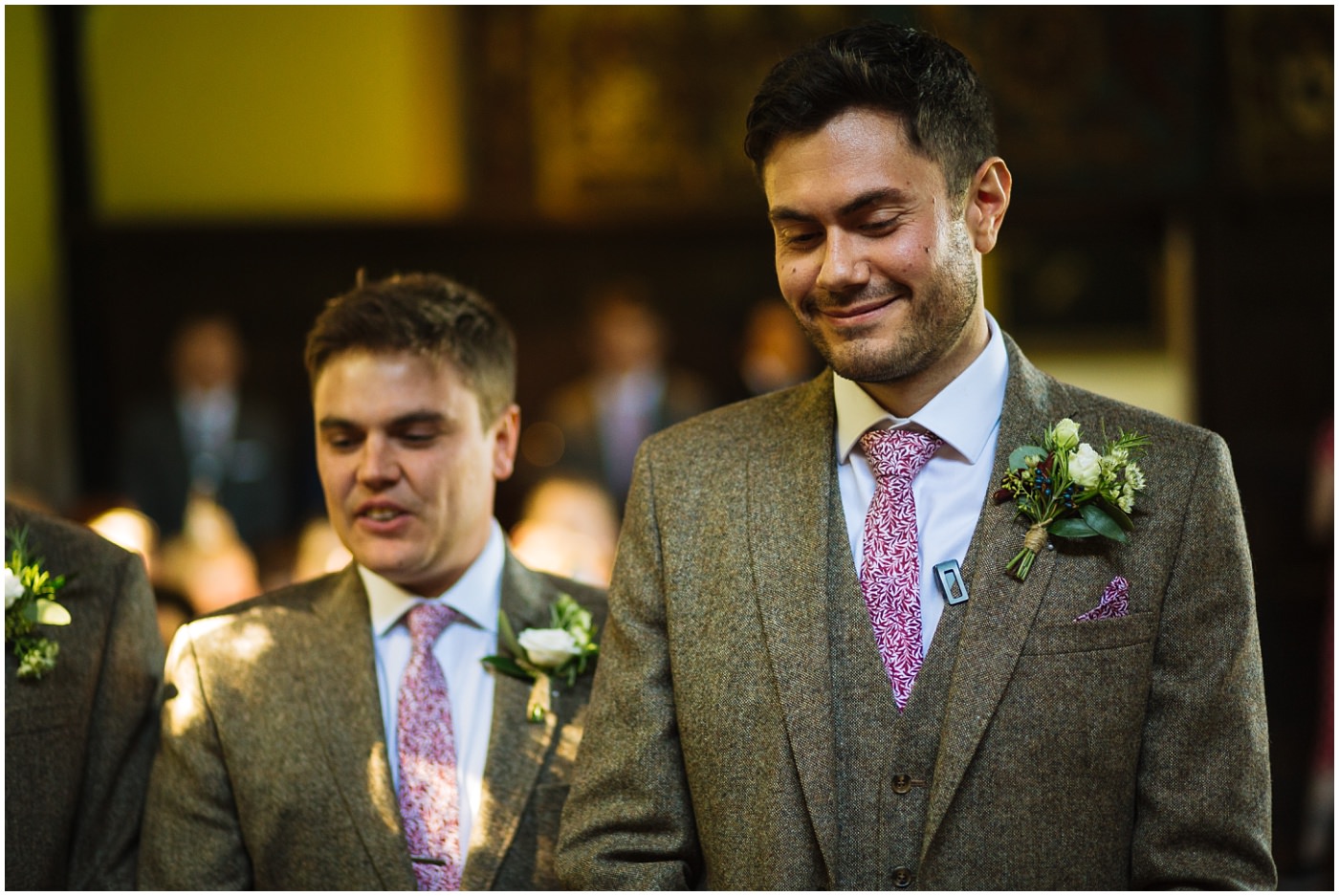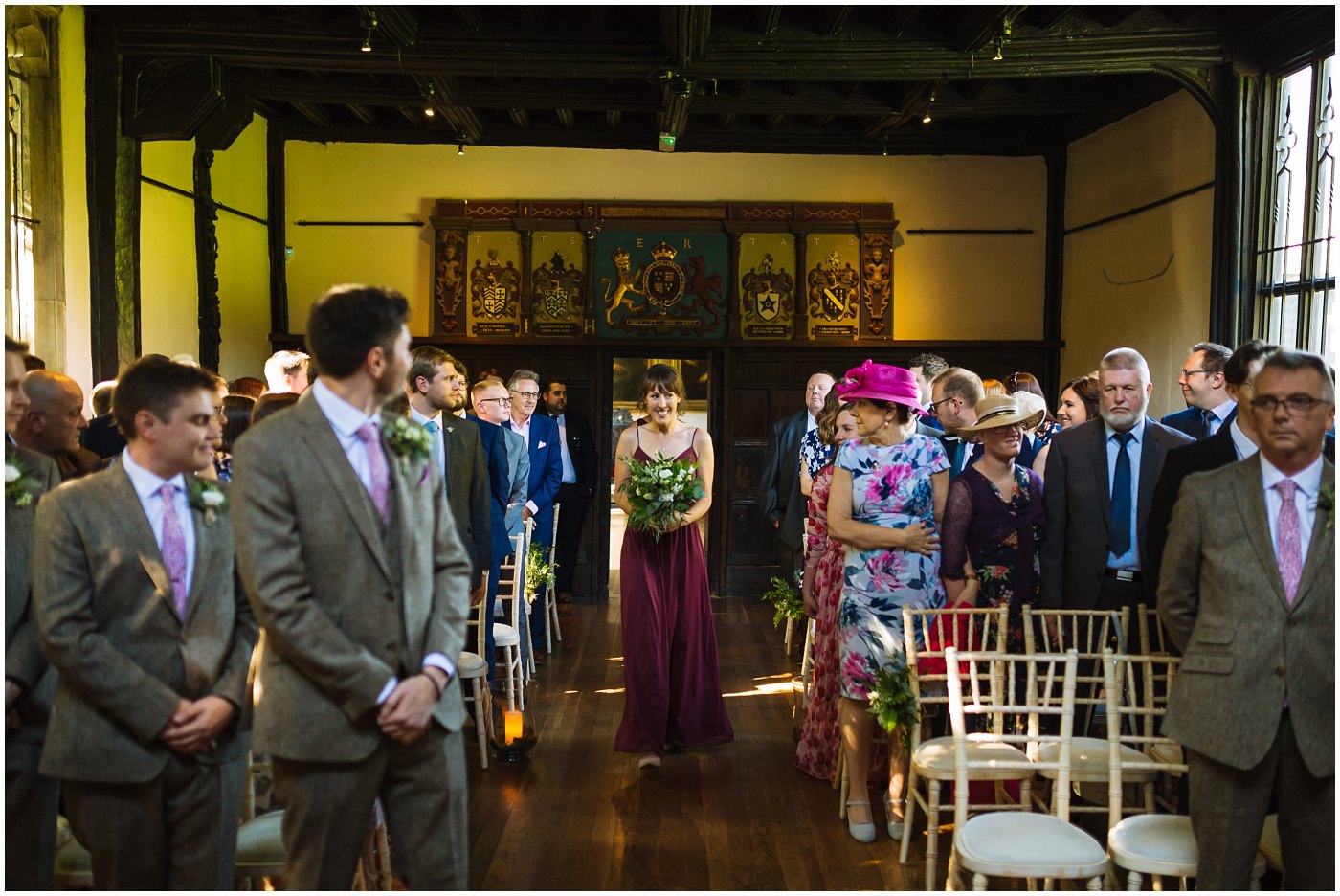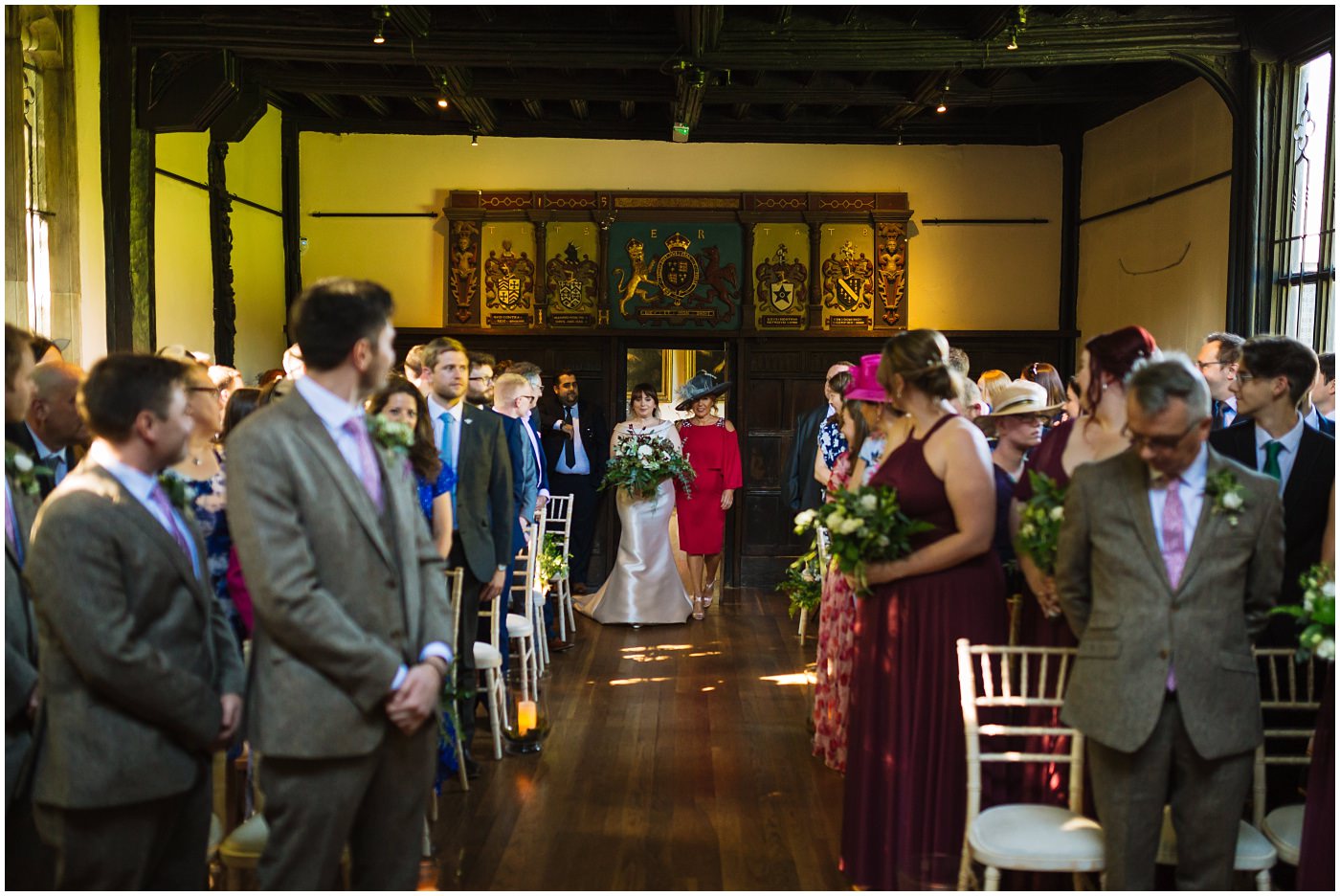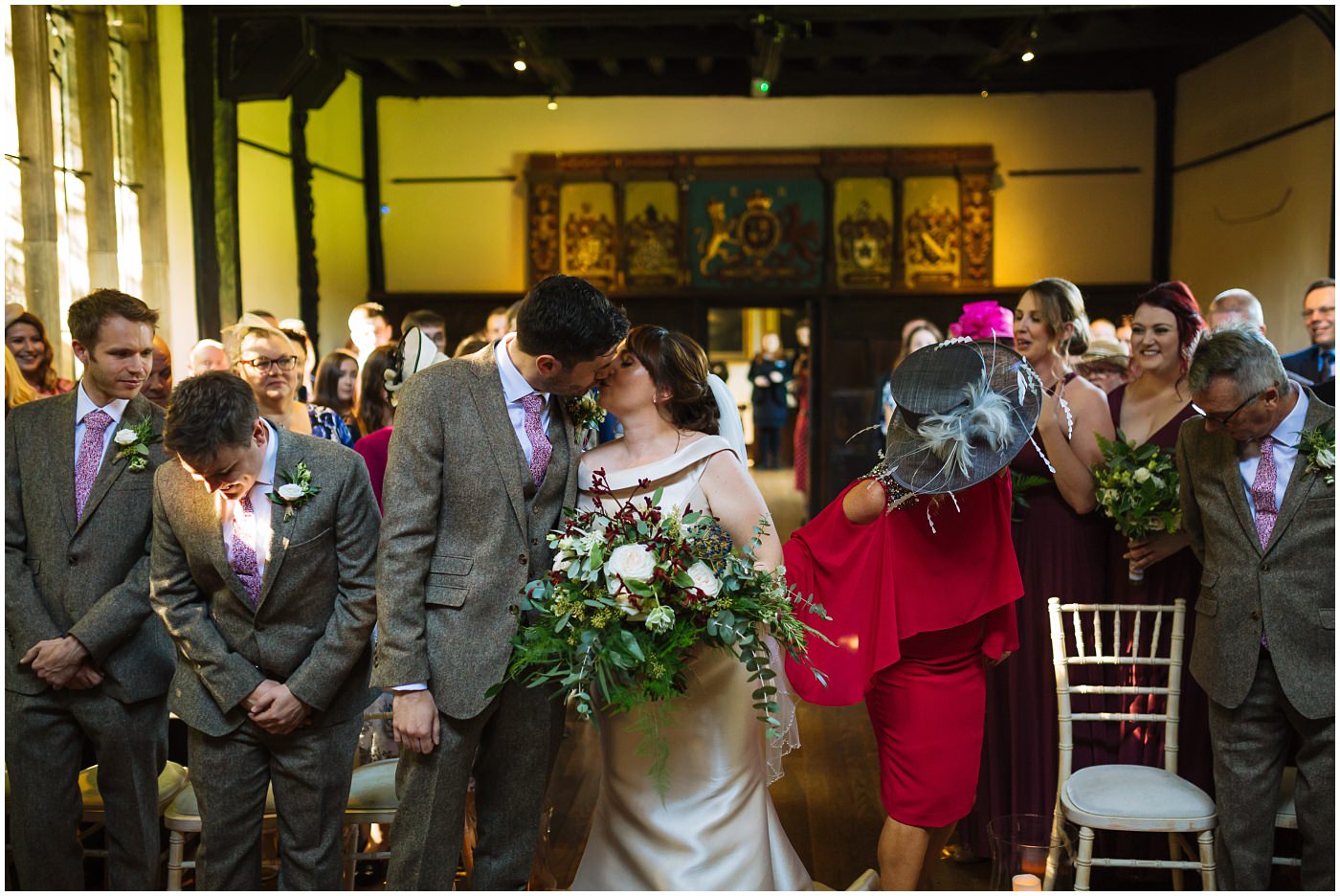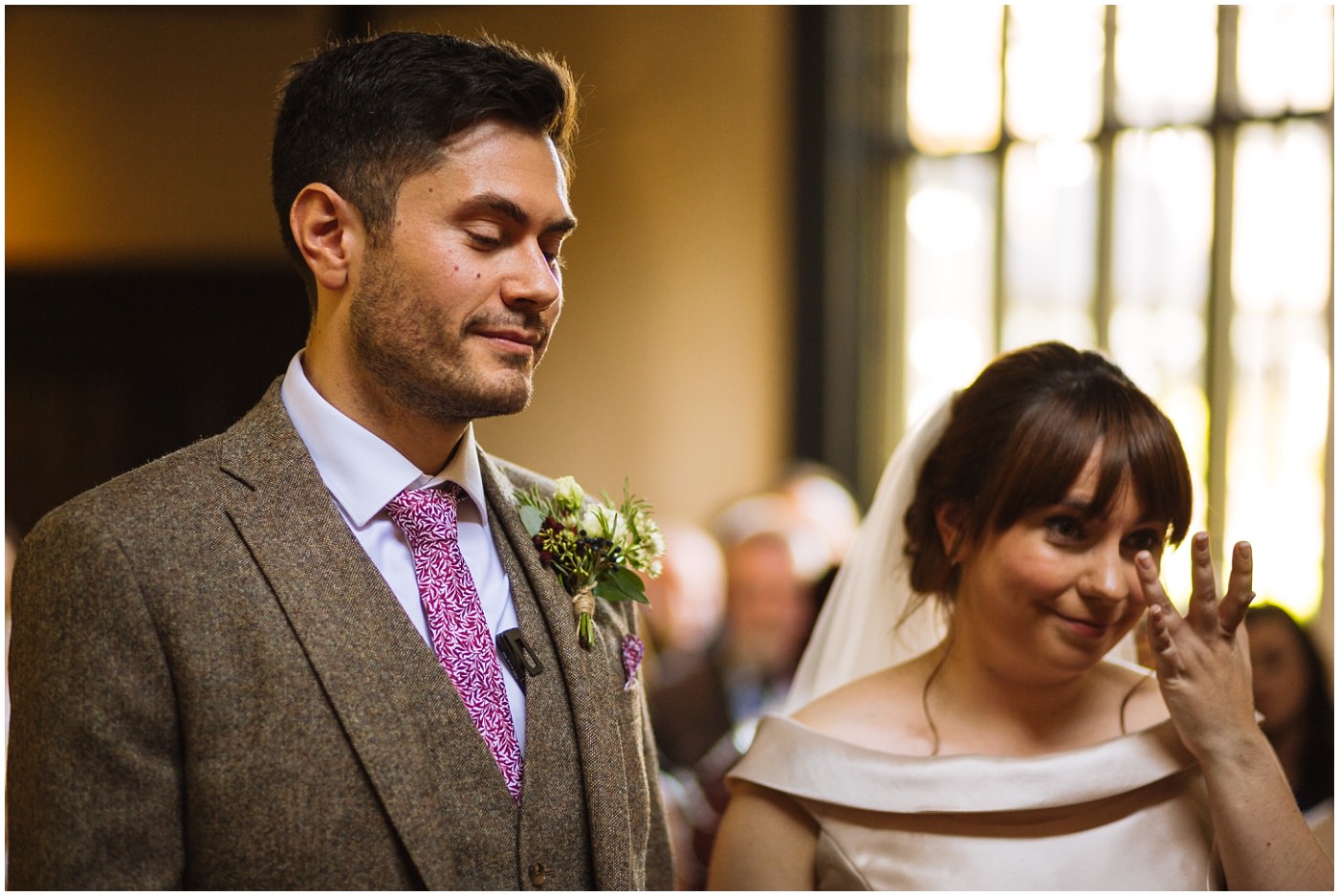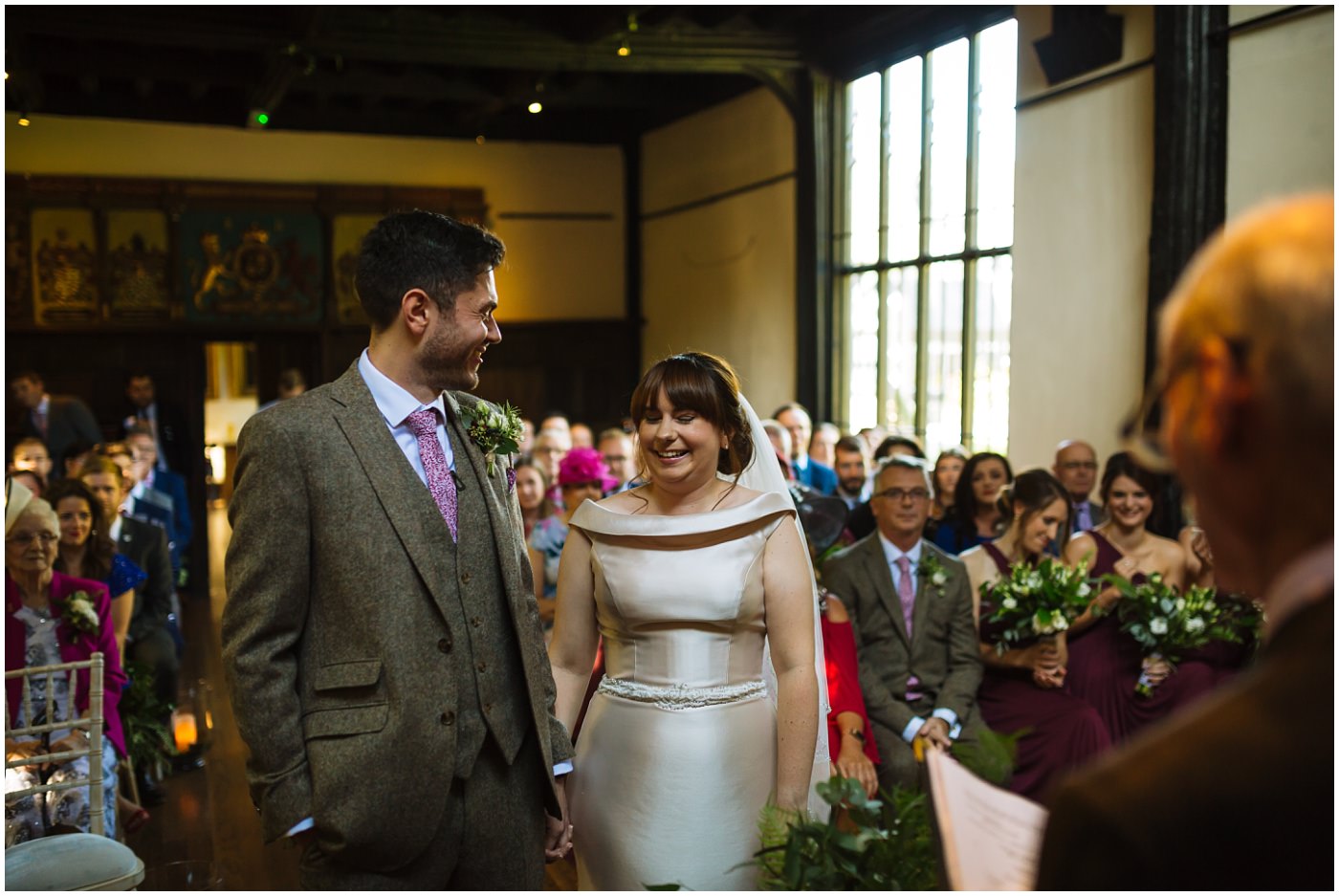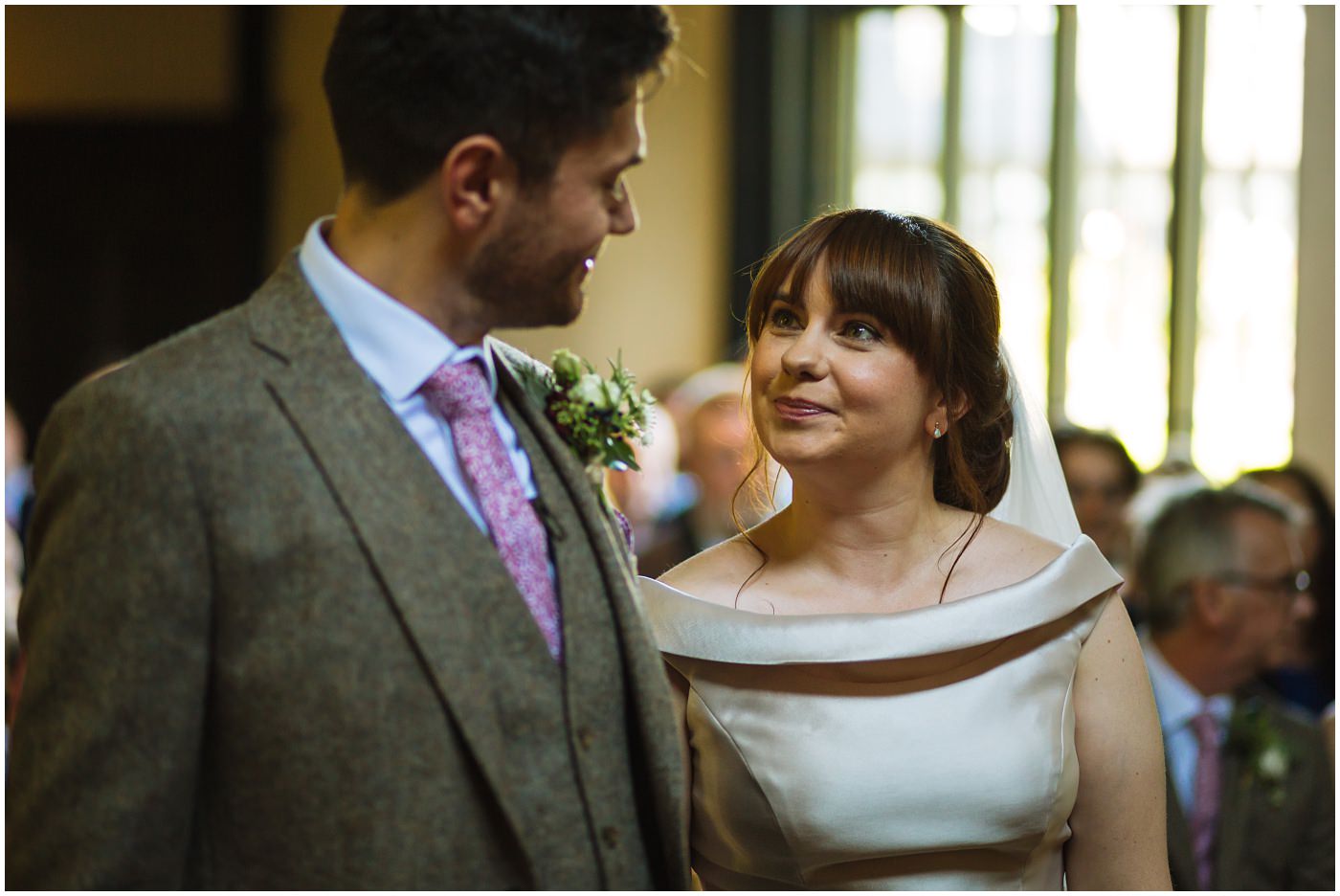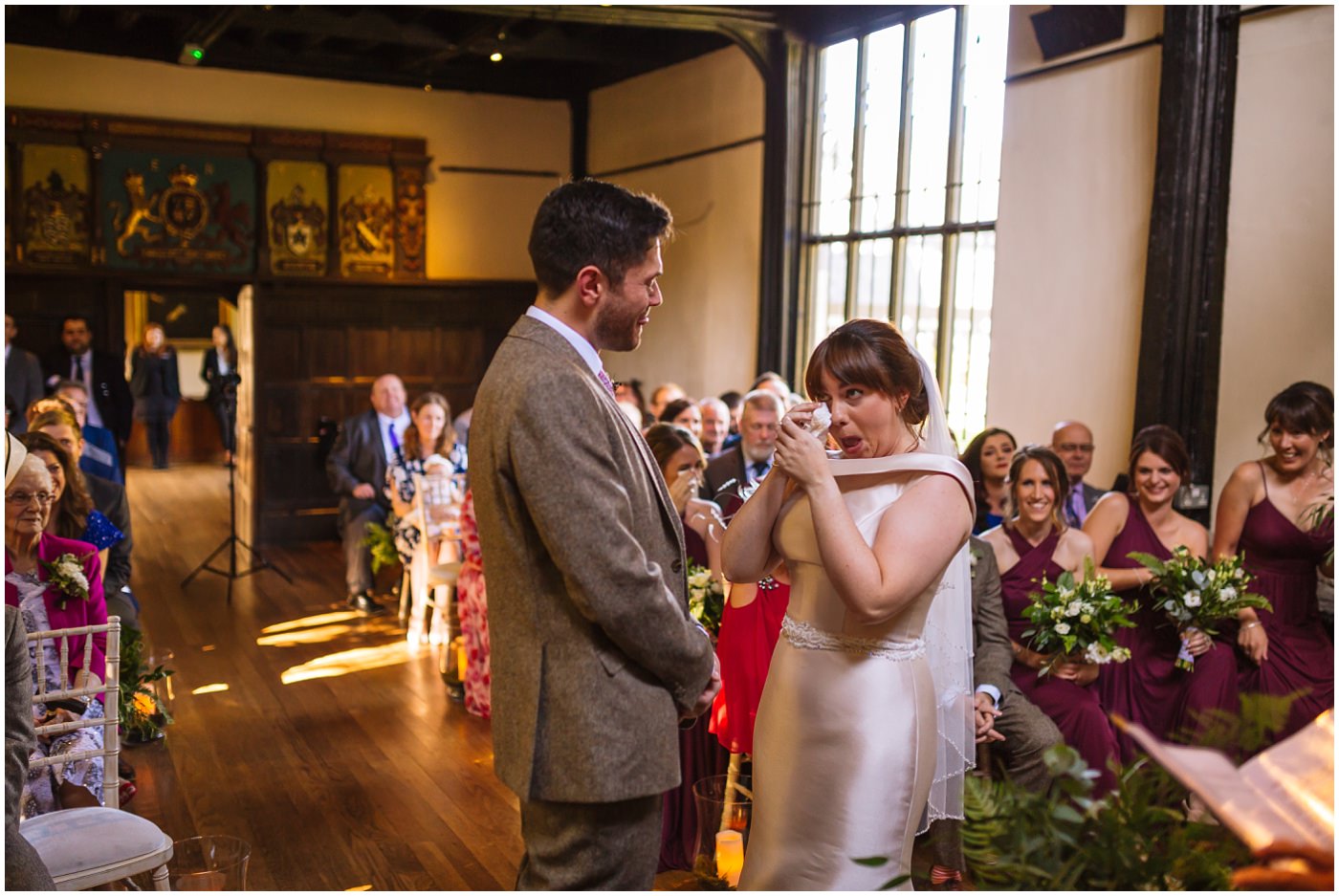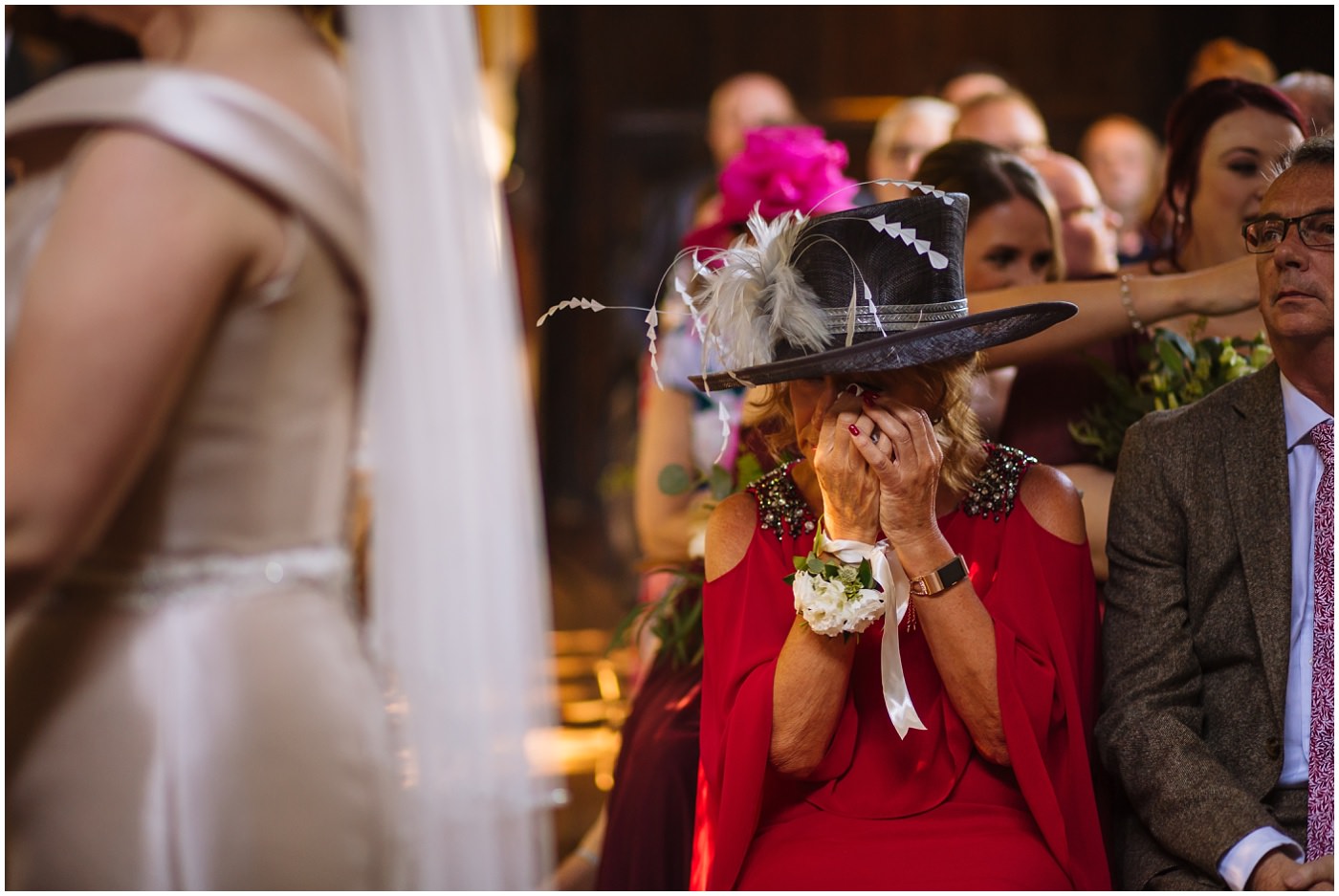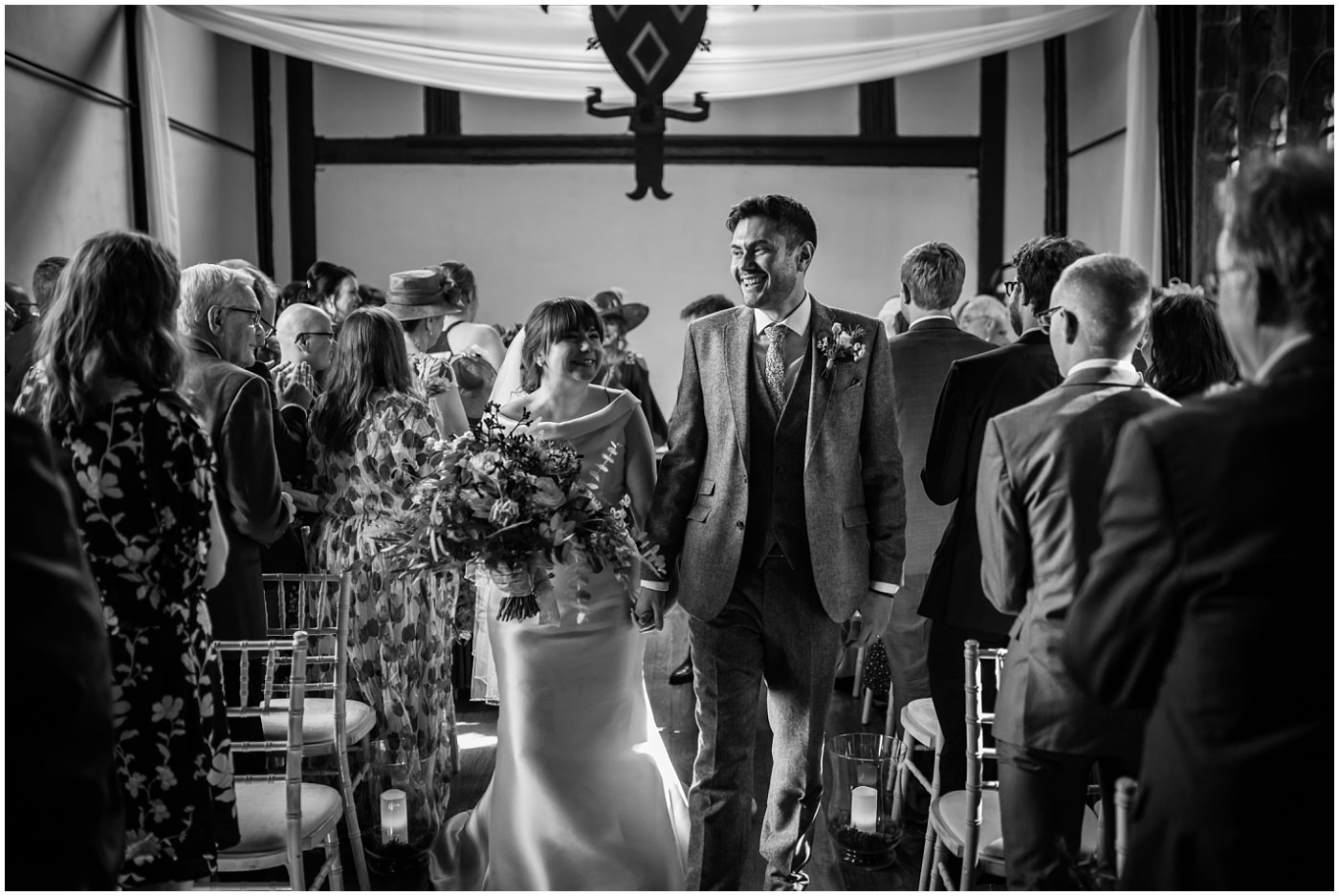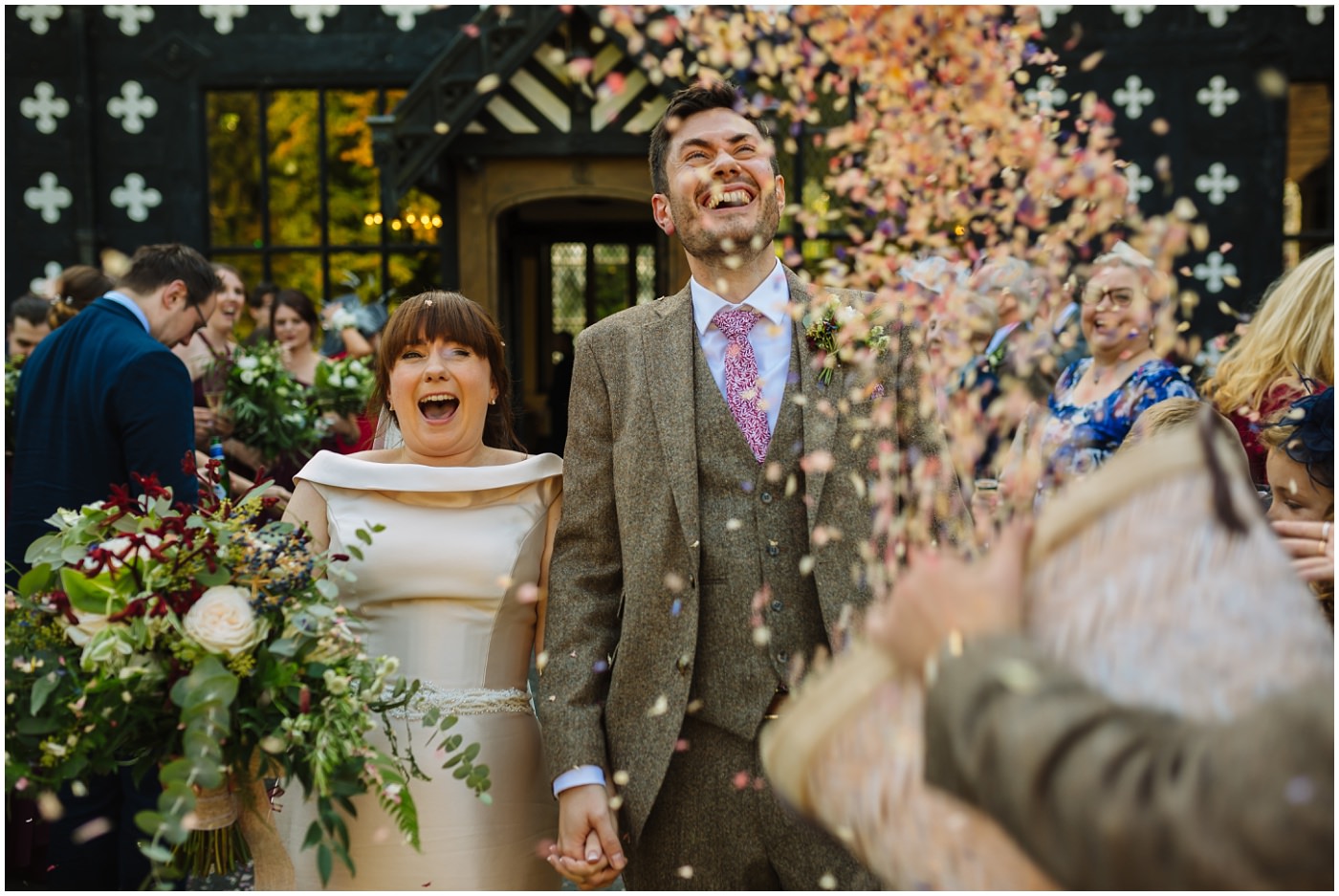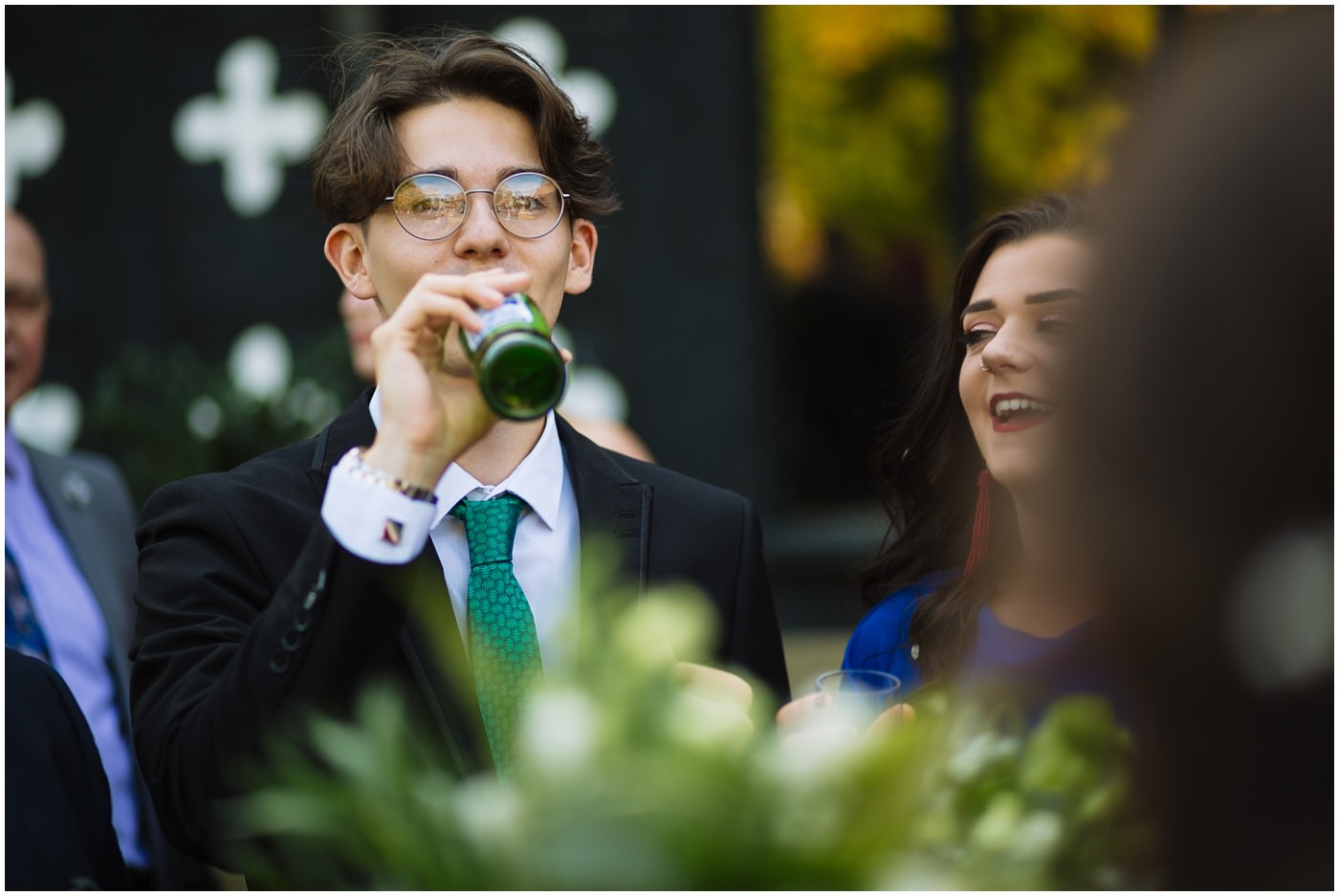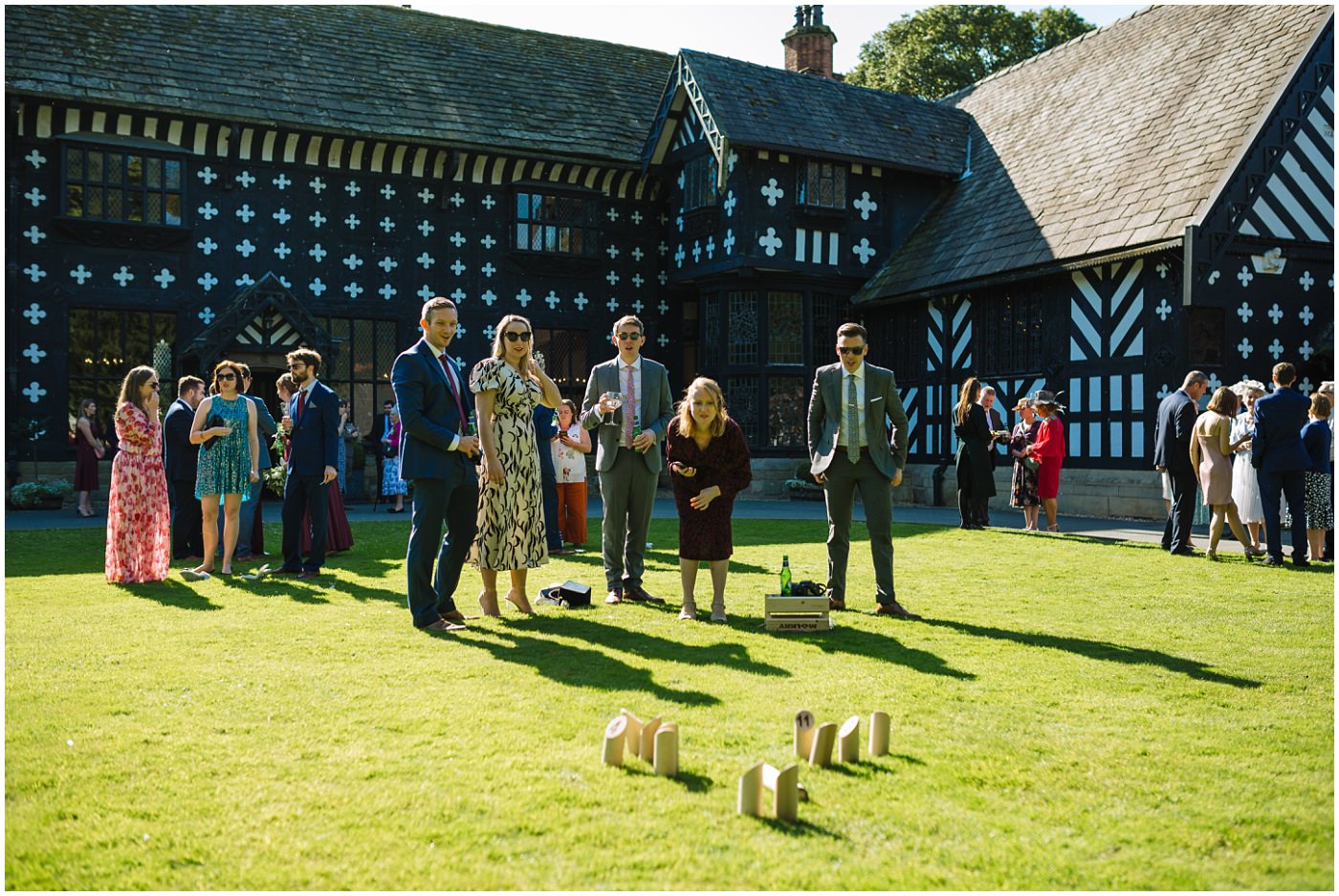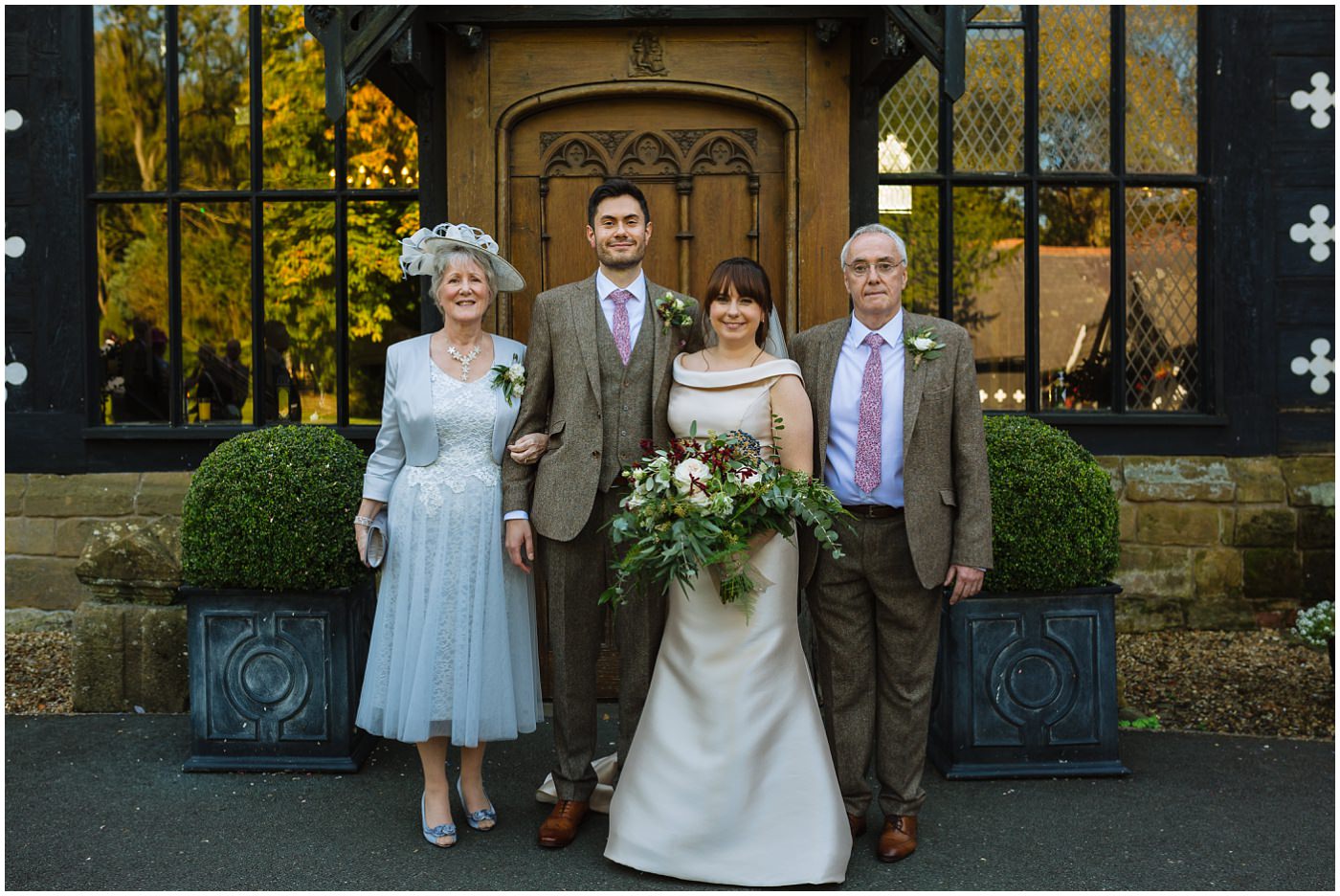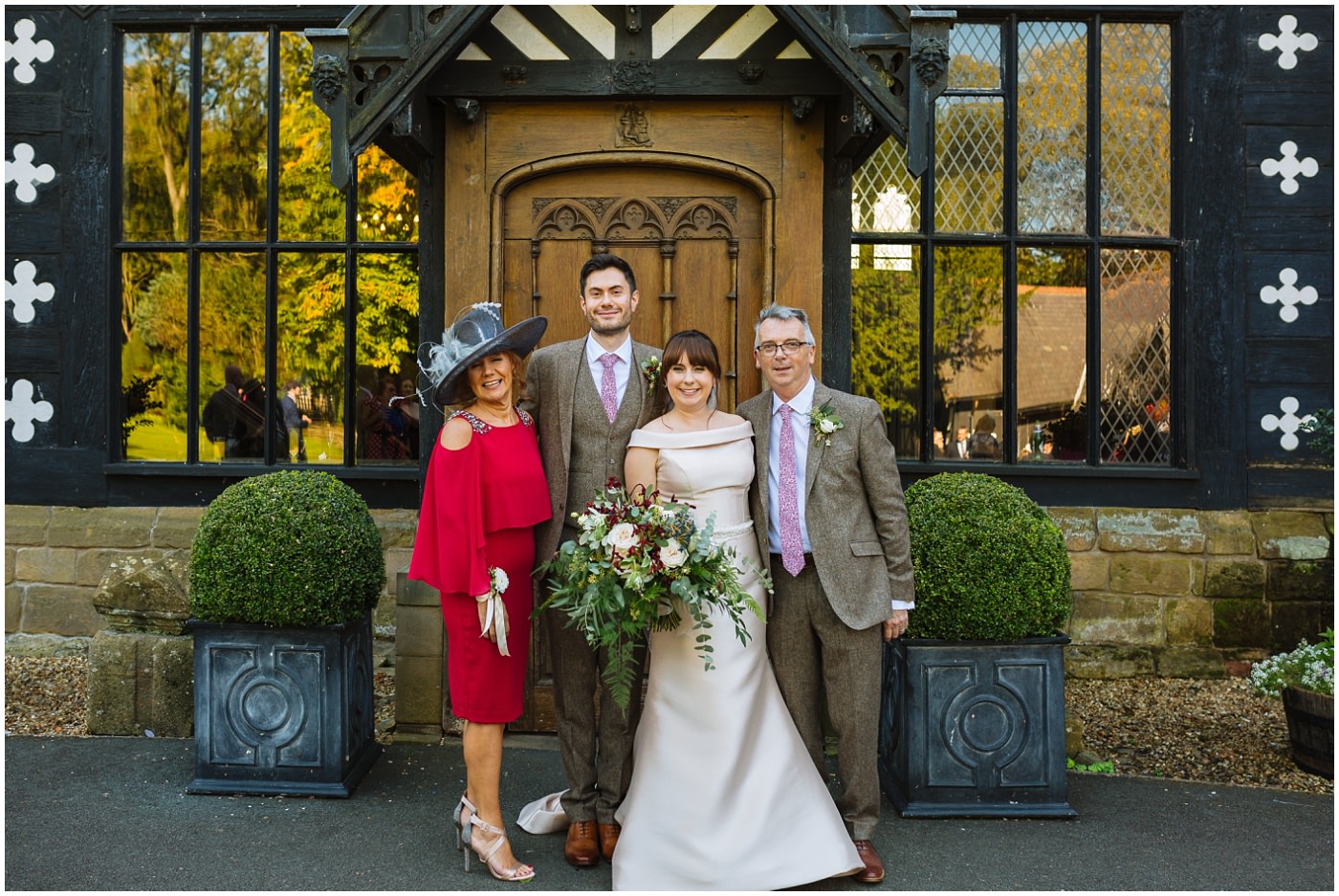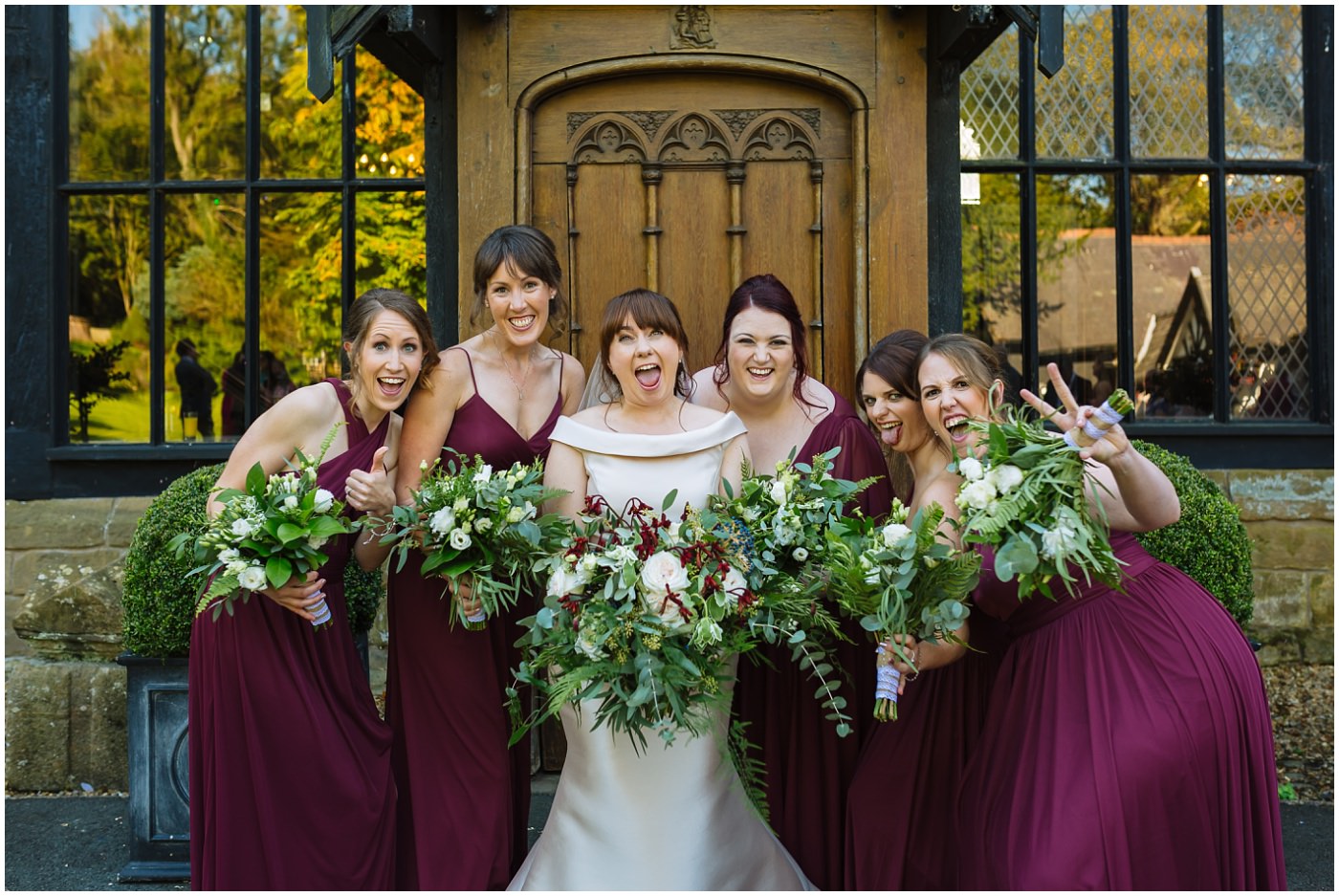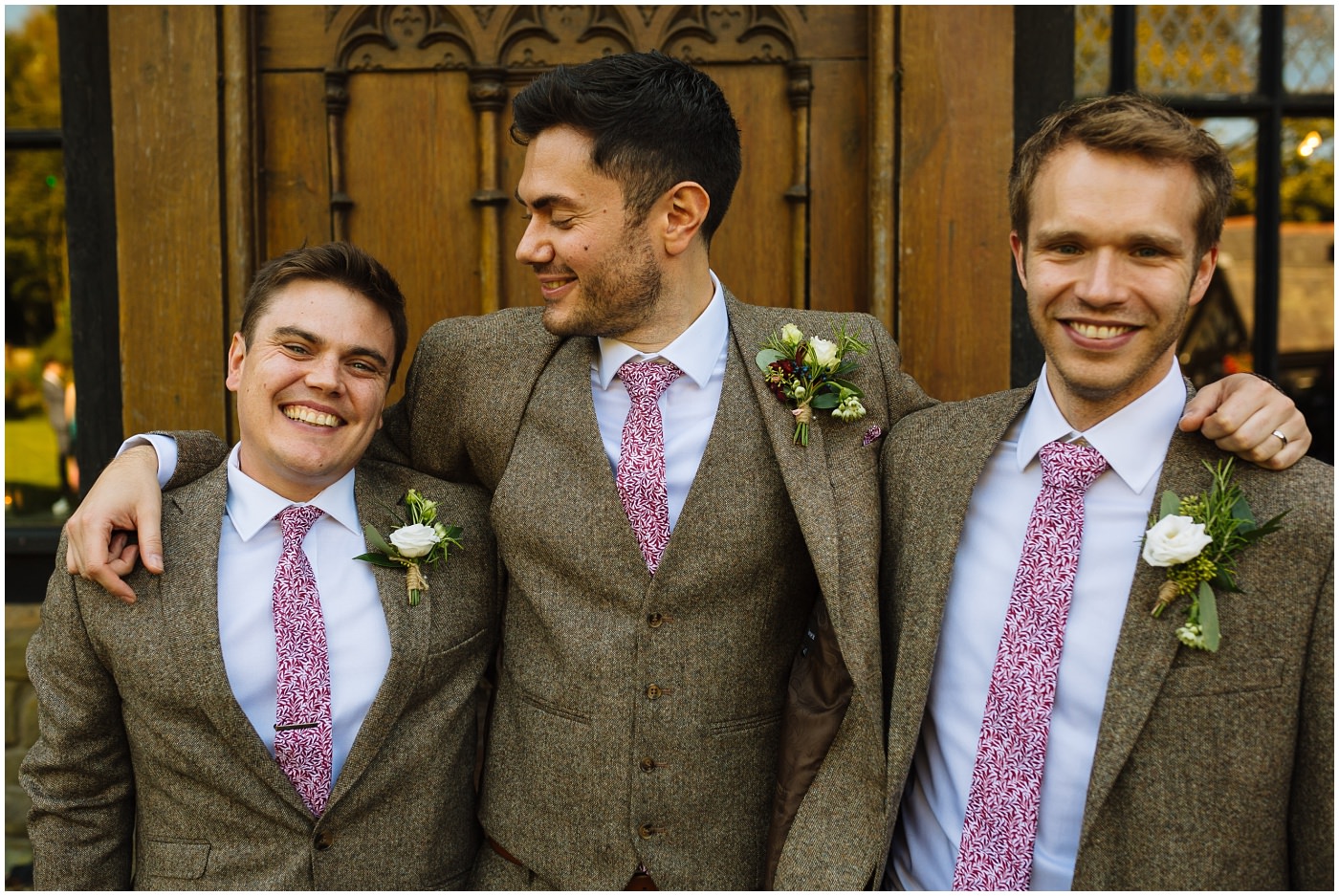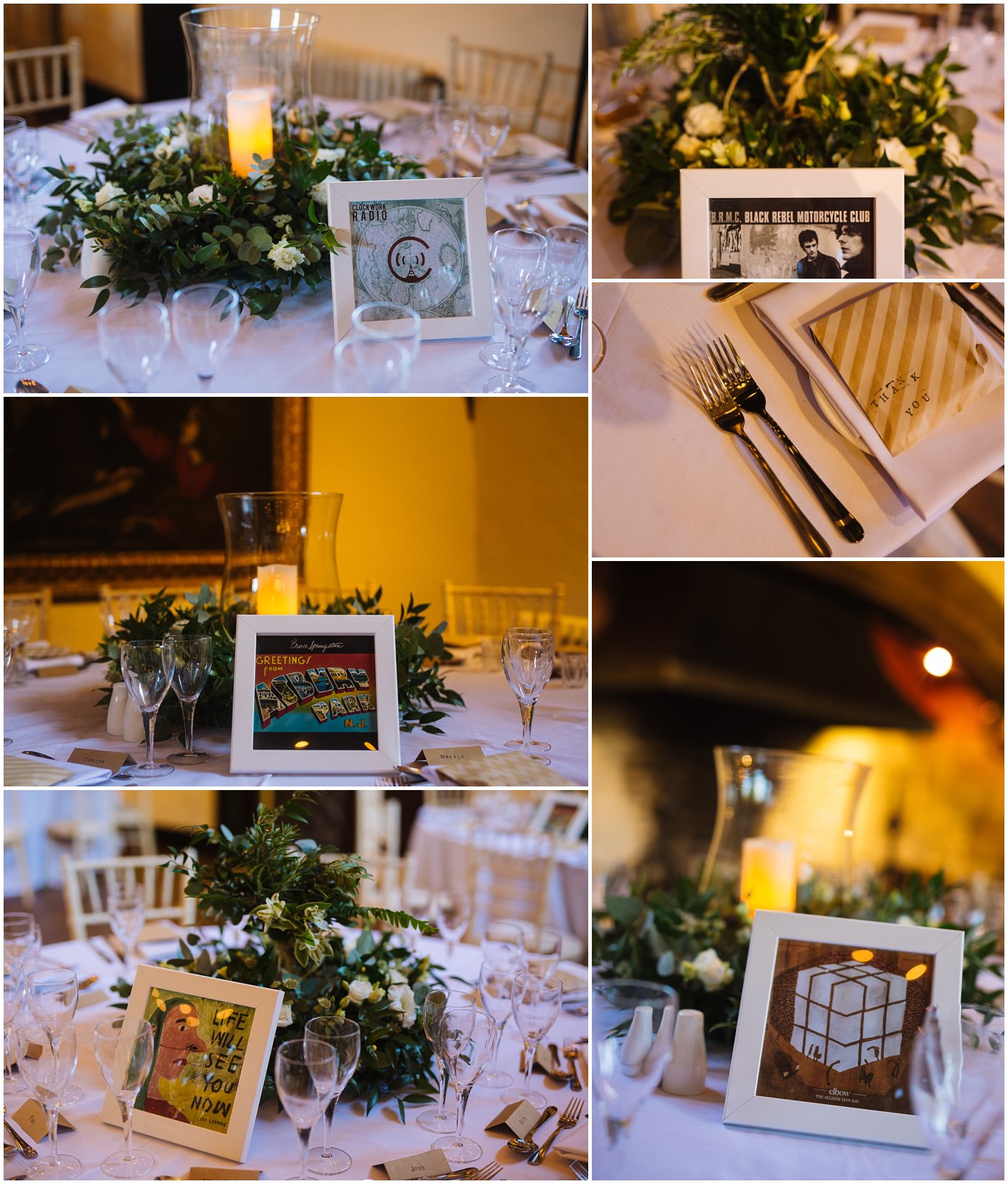 Wedding photography at Samlesbury Hall
After their informal ceremony in the Whittaker Room everyone made the most of the glorious weather and spilled out (to the sounds of Morecombe and Wise singing Bring Me Sunshine) onto the grass for some lawn games. Chris, Emily and I decided to sneak away for a few portraits and headed out around Samlesbury's grounds before rejoining everyone for some hilarious speeches and a first dance to Richard Hawley.
Chris, Emily, I loved your day! These are some of my favourites.