Hilltop House Wedding Photography

 If you're looking for an exclusive use Cheshire wedding venue then you can't go far wrong with Hilltop Country House, Prestbury.
With a choice of three spaces to hold your wedding ceremony, English country gardens and a marquee in the grounds you never have to worry about guests feeling cramped or having nowhere to explore during your wedding reception!
Wedding ceremonies at Hilltop House
Couples can choose to use the marquee for their whole day, from wedding ceremony right up until the last person leaves the dancefloor. I'm a big fan of marquee weddings, they can be decorated however you like and completely in keeping with whatever theme you've chosen for your wedding day. Plus (photographer geek speak now) the white walls act like one giant softbox and are wonderfully flattering!
For more intimate ceremonies there's Hilltop's garden room which holds just under 70 people and, if the weather is on your side, then couples can opt to get married outside on the terrace. When the backdrop to your wedding ceremony is views of the Cheshire landscape on one side and an ivy clad stone house on the other then you are onto a winner! And your wedding photographer will love you forever, guaranteed!
Once the formalities of the wedding ceremony are out of the way (wherever you've opted to hold it) guests can gather on the terrace or enjoy a stroll around the gardens. There's no shortage of portrait spots at Hilltop so at that point I always whisk couples away for a few minutes. A great chance for them to have a breather after the whirlwind of the ceremony and time for me to put my creative hat on and get some beautiful wedding photos in the bag.
When you're in a location as beautiful as Hilltop then there's no need to venture far so I know I'll have couples back with their friends and family in no time. Always a bonus for them!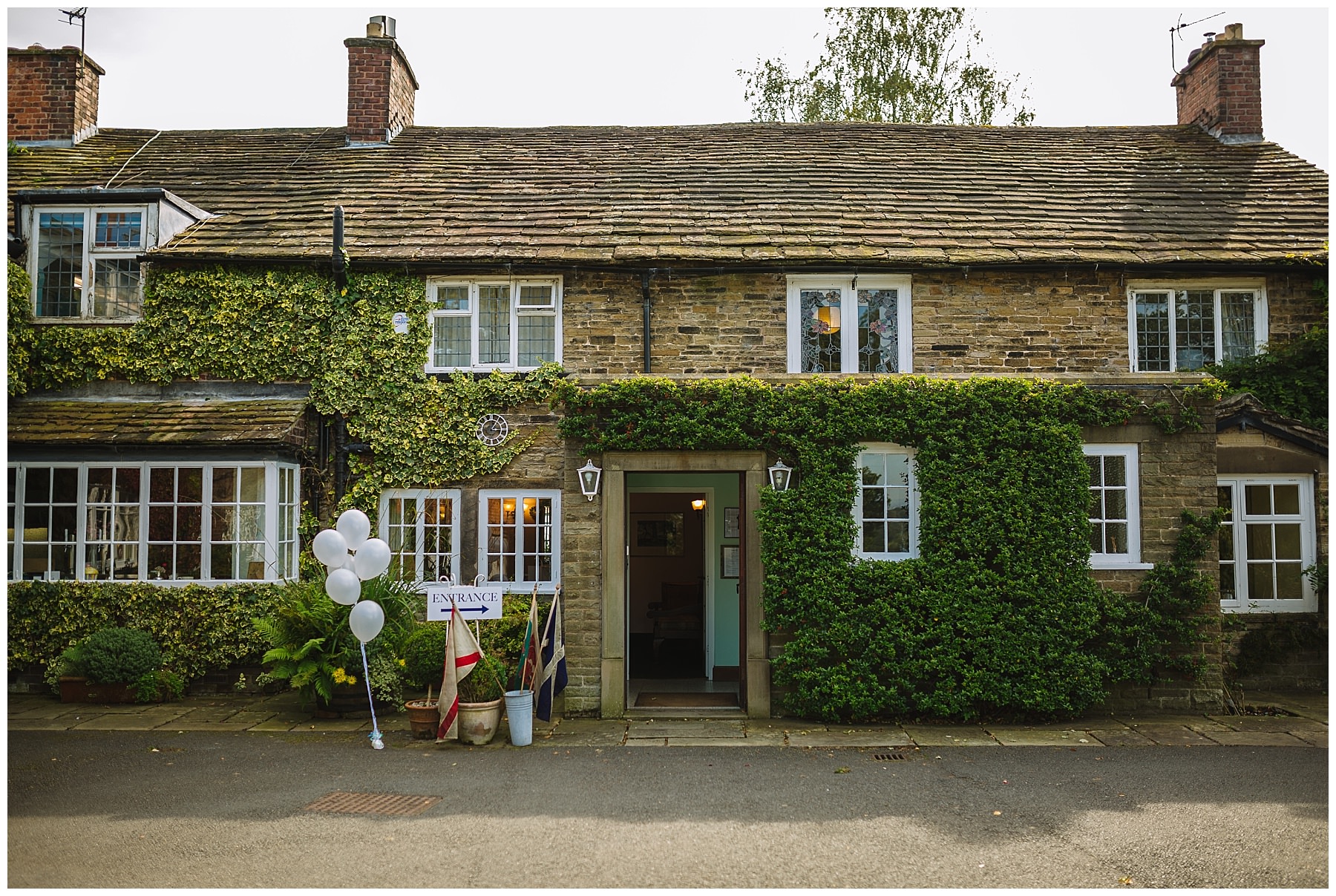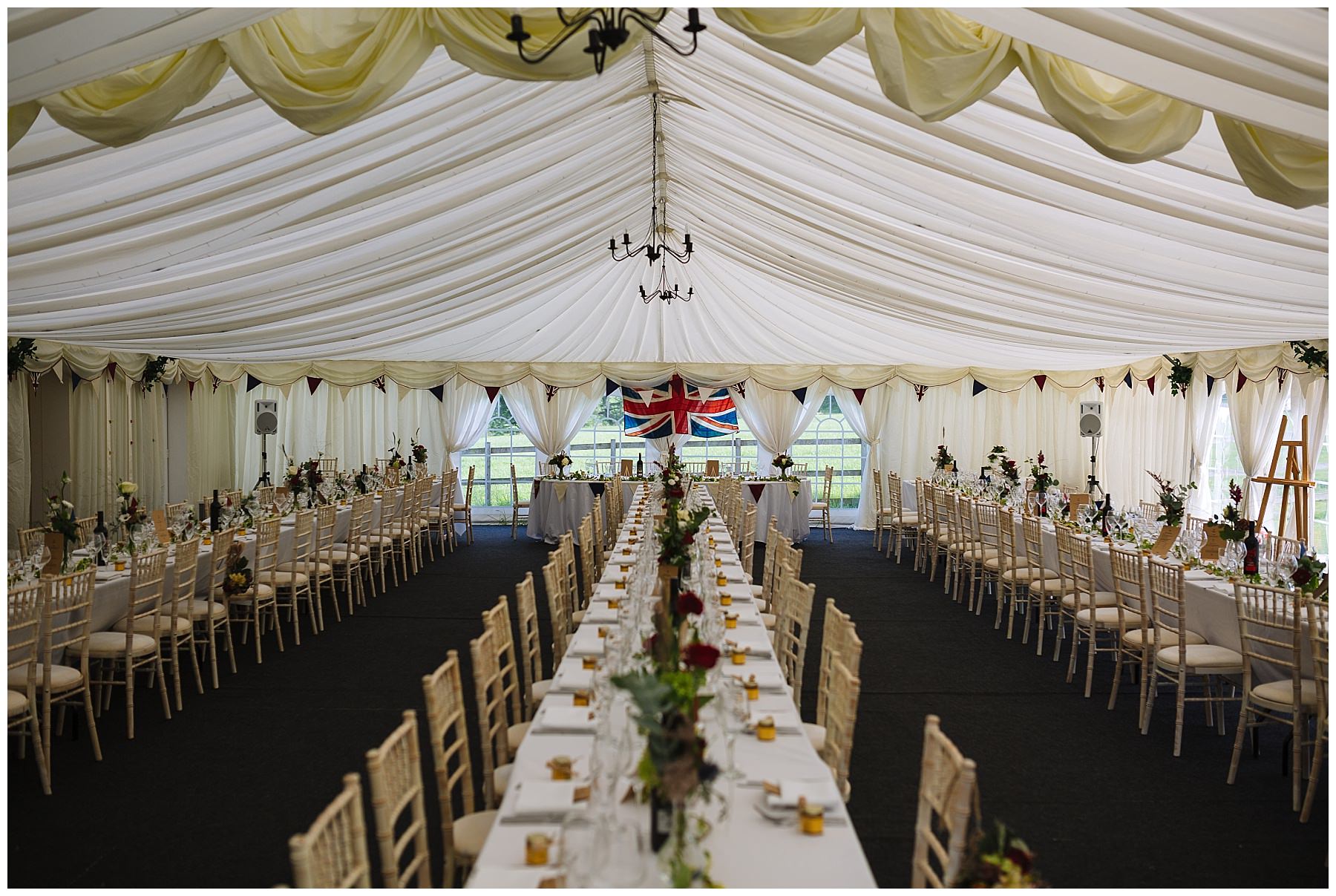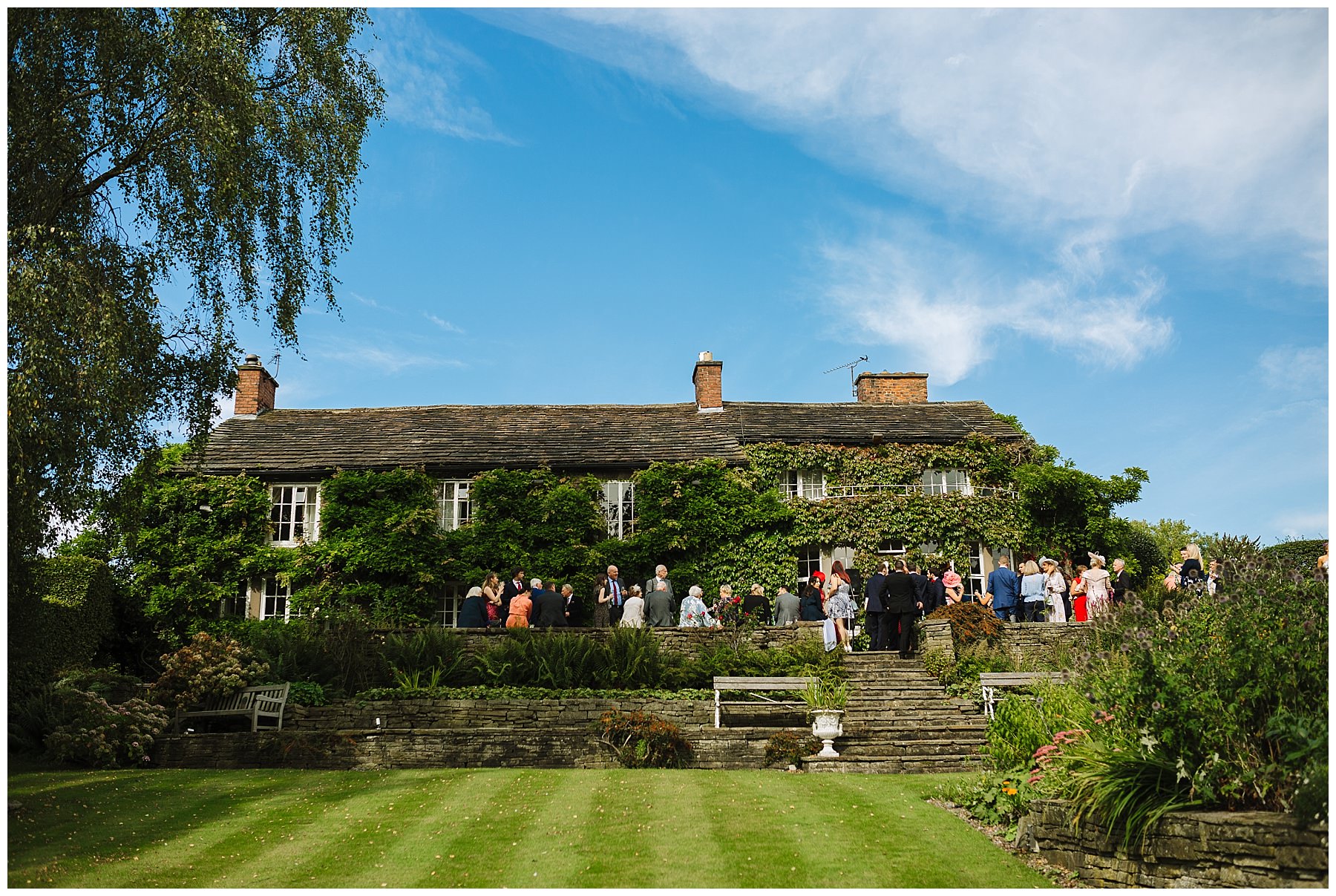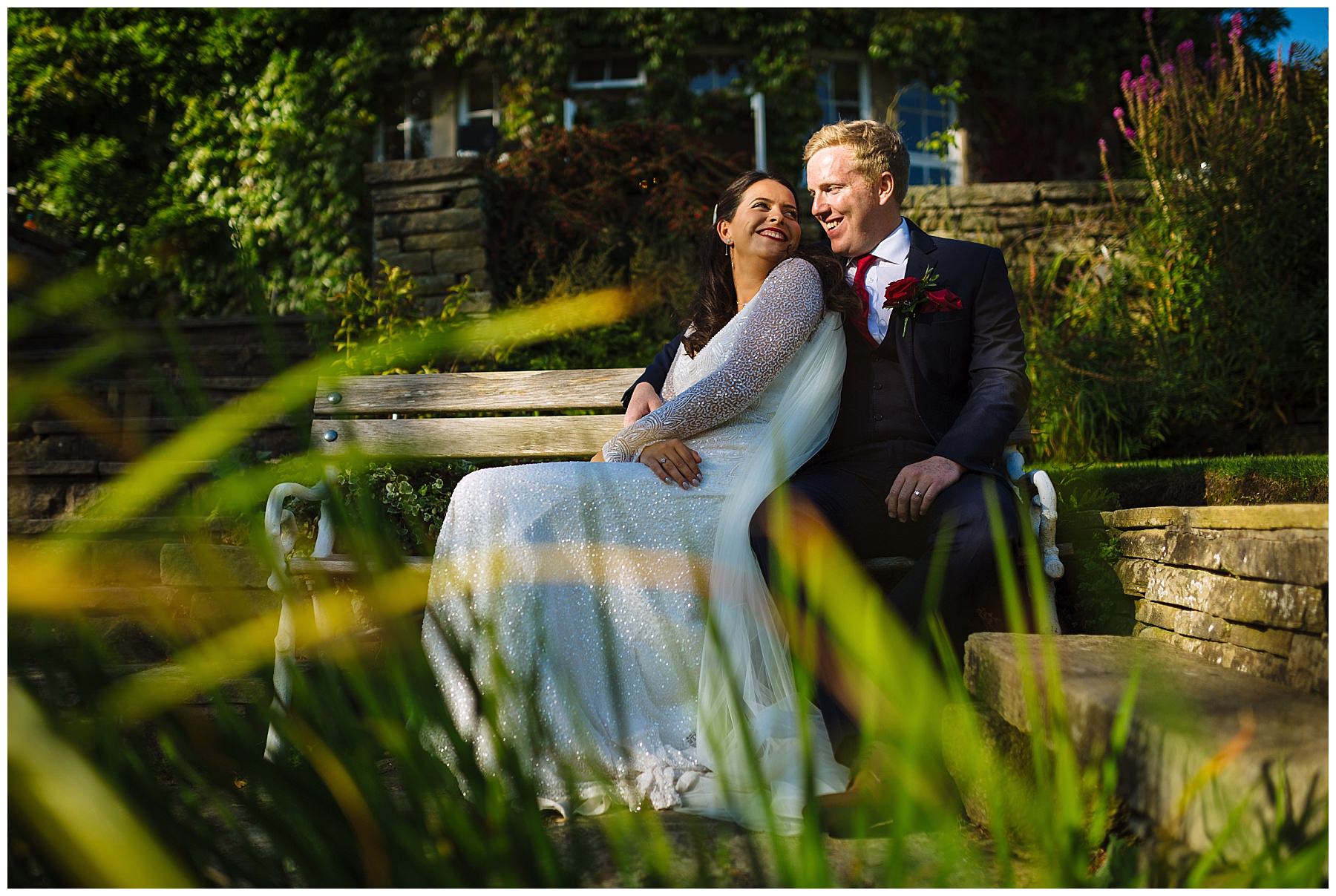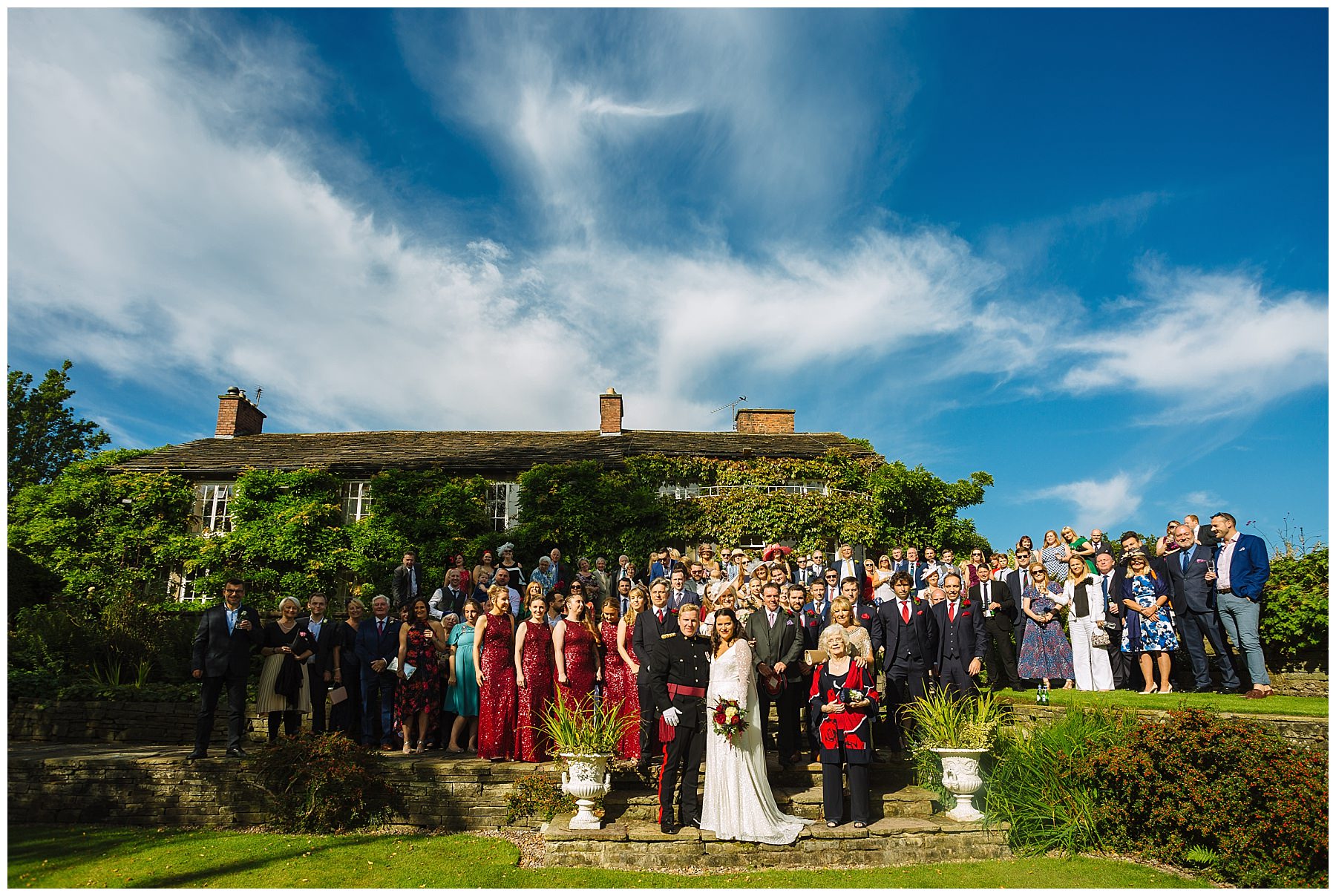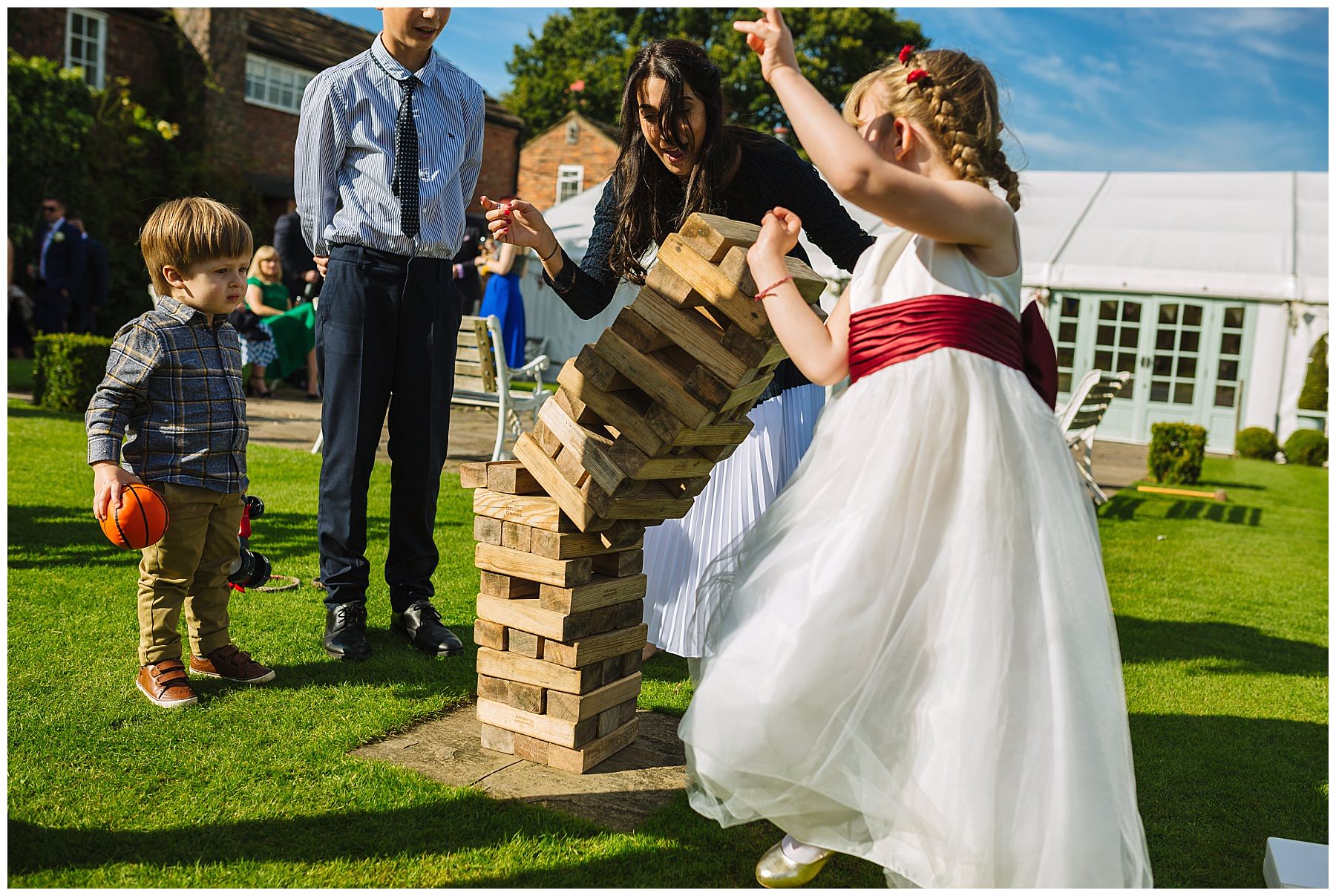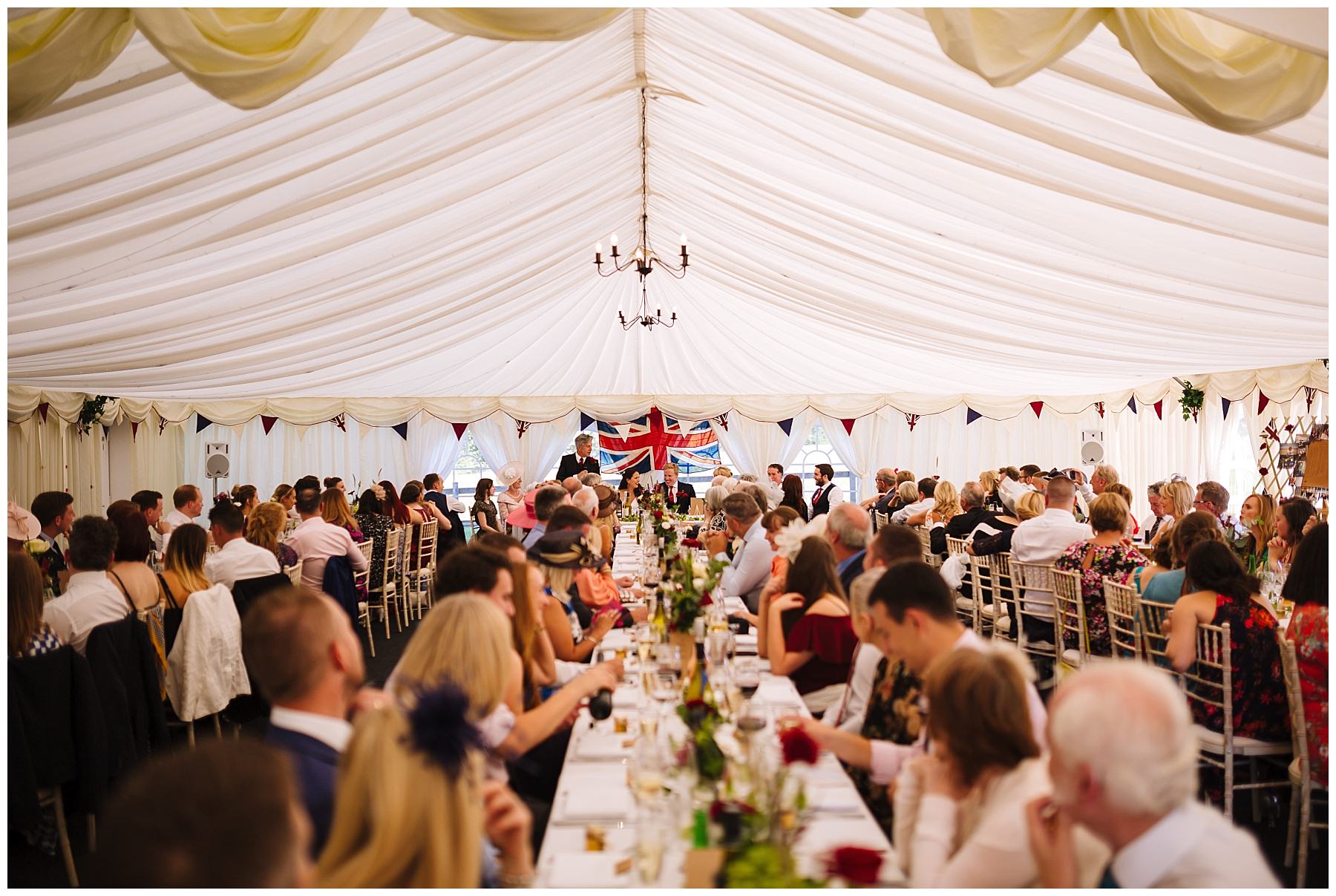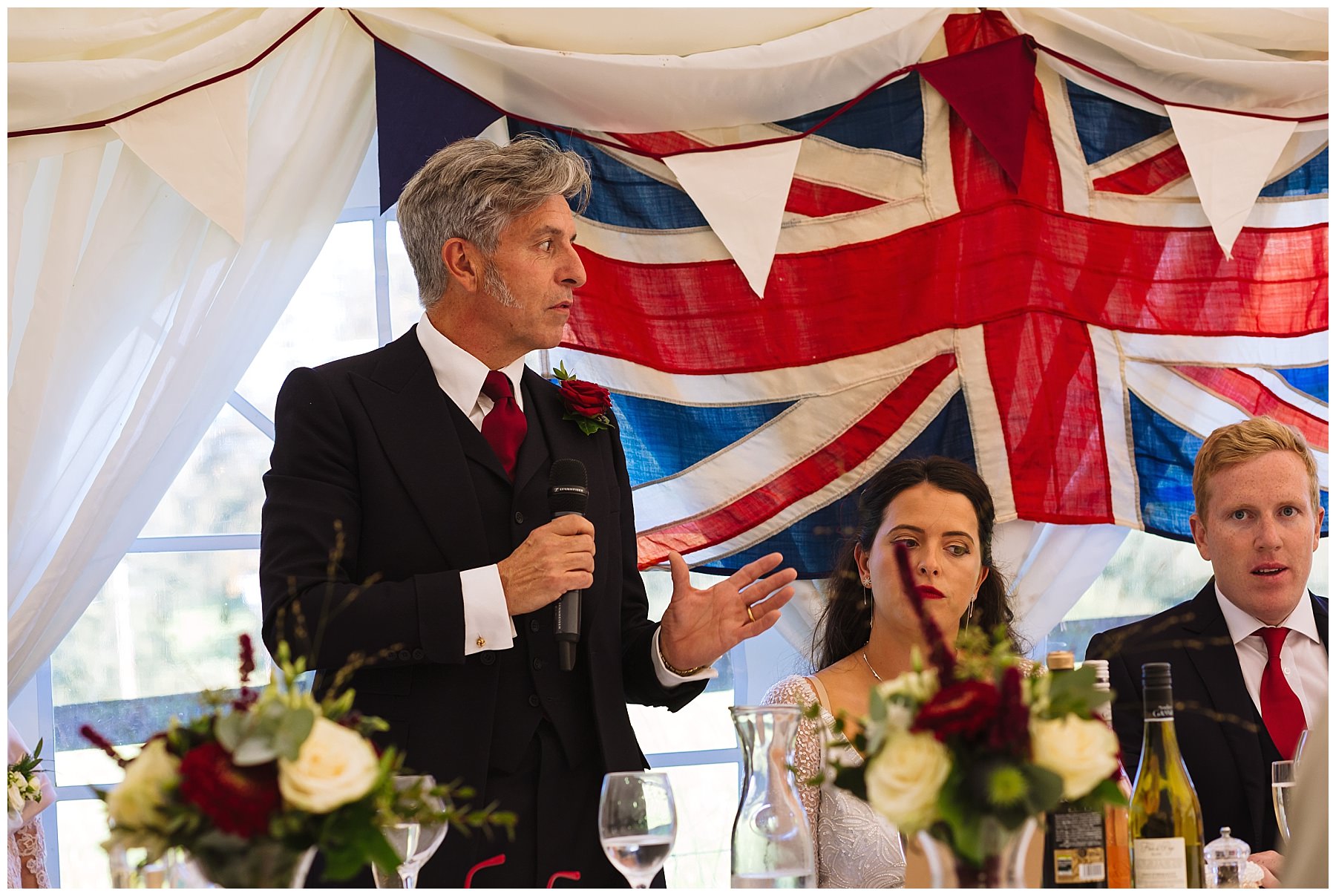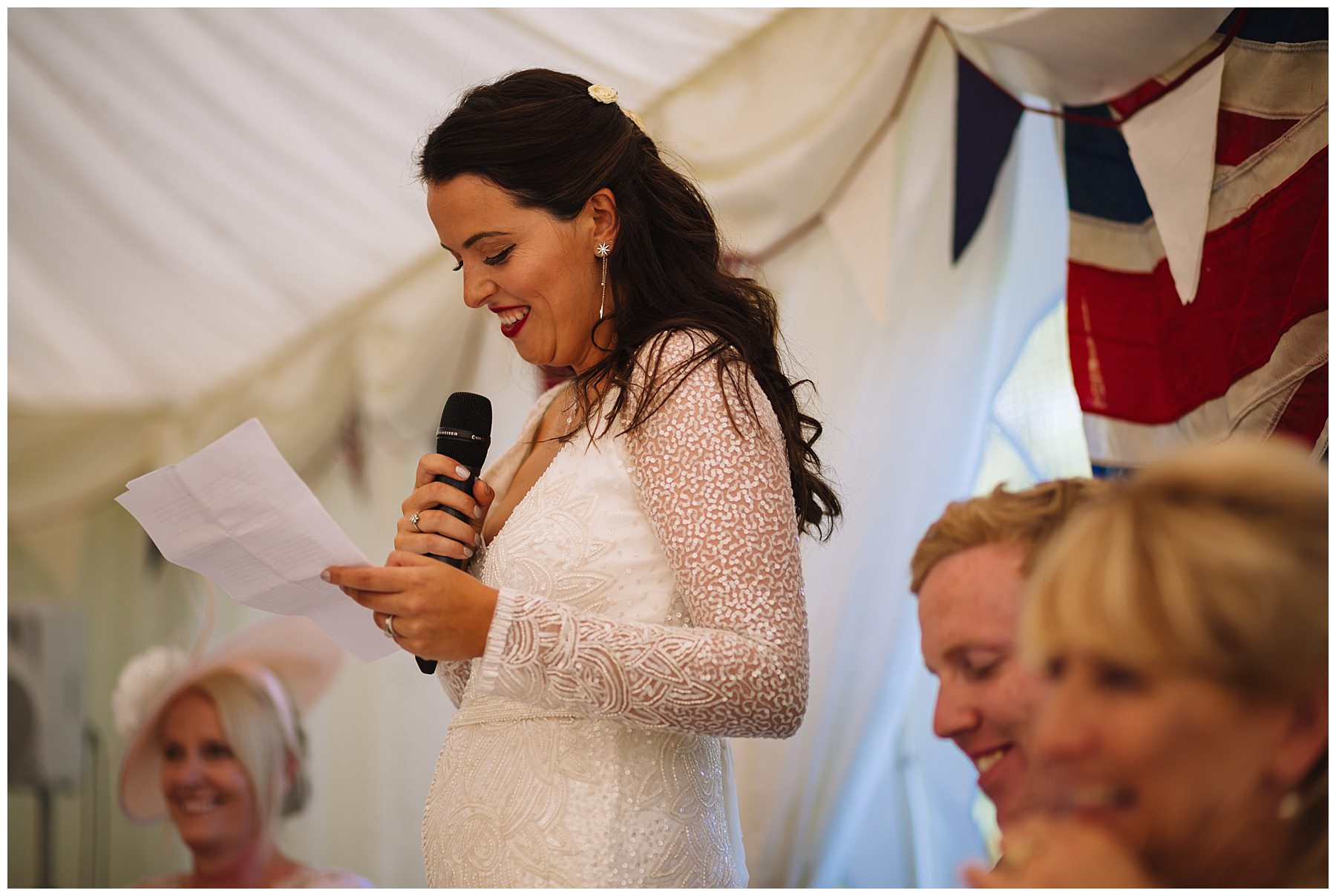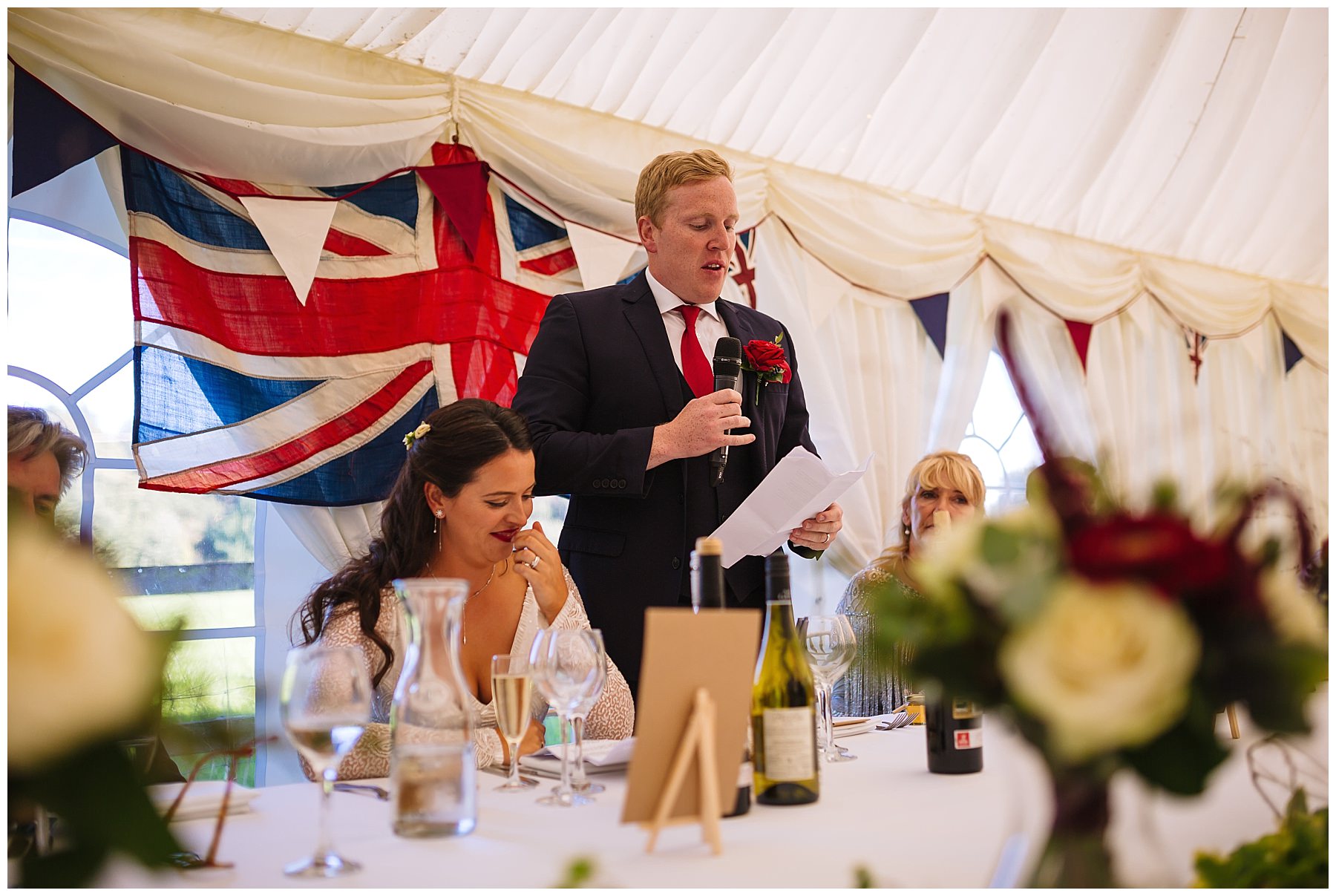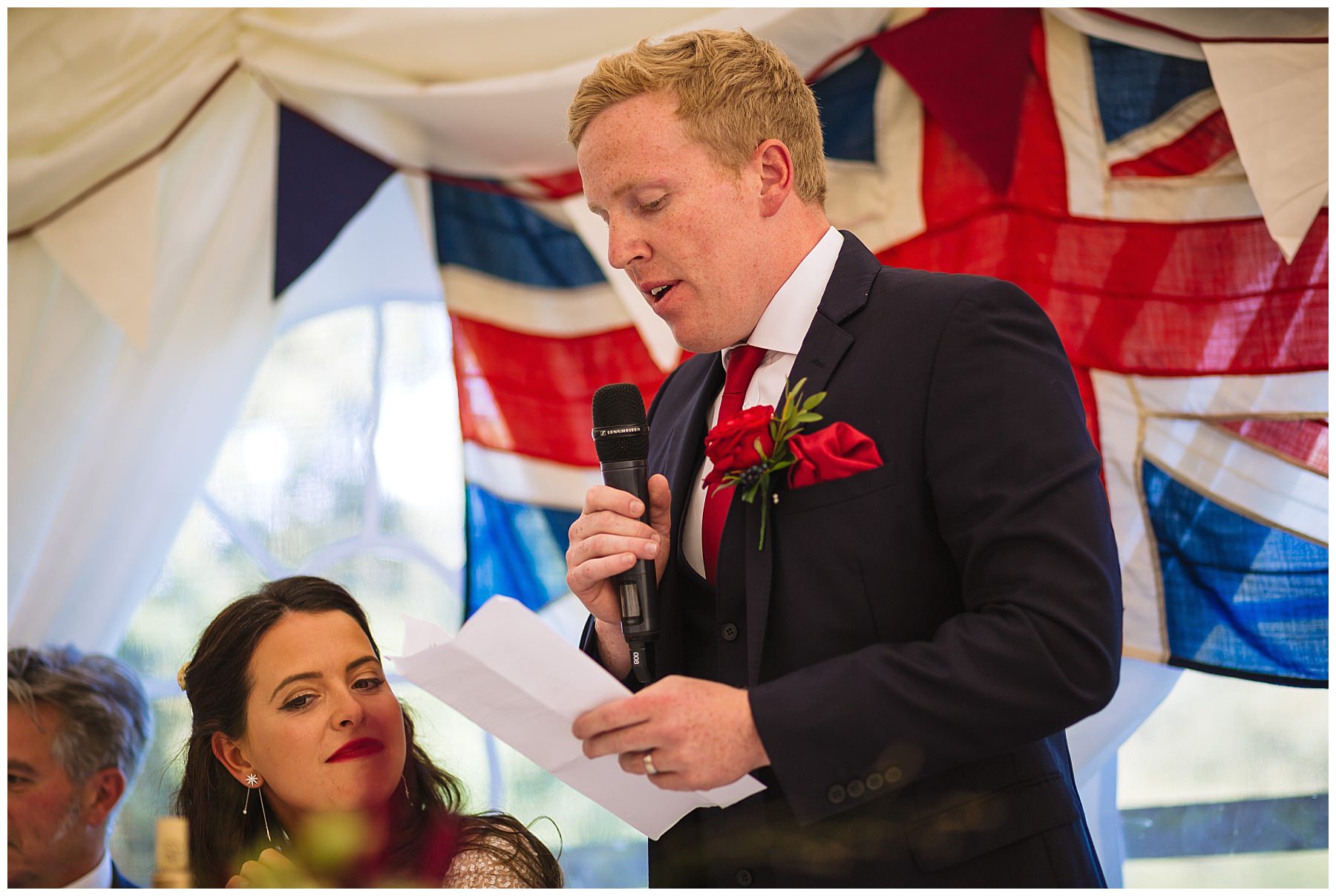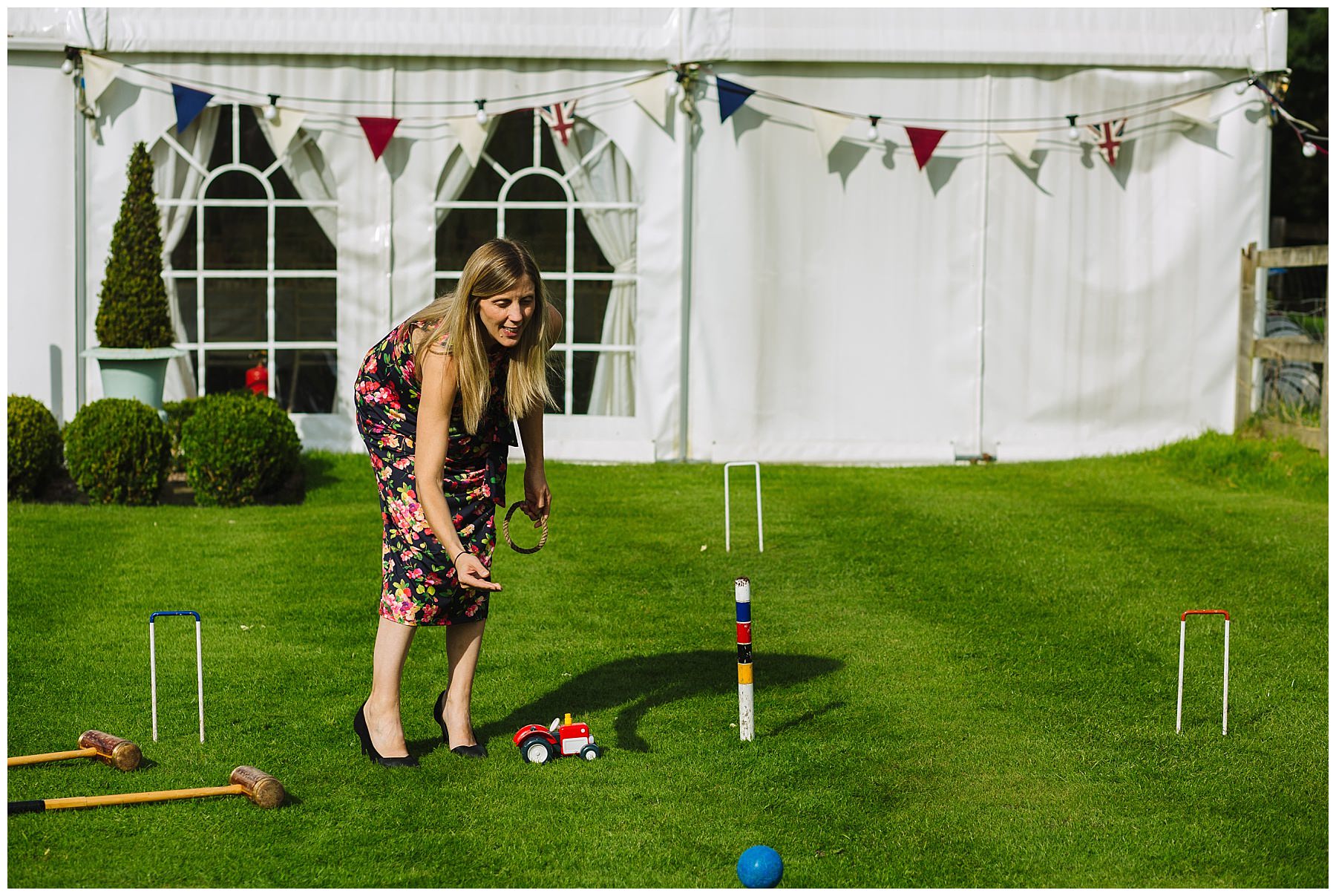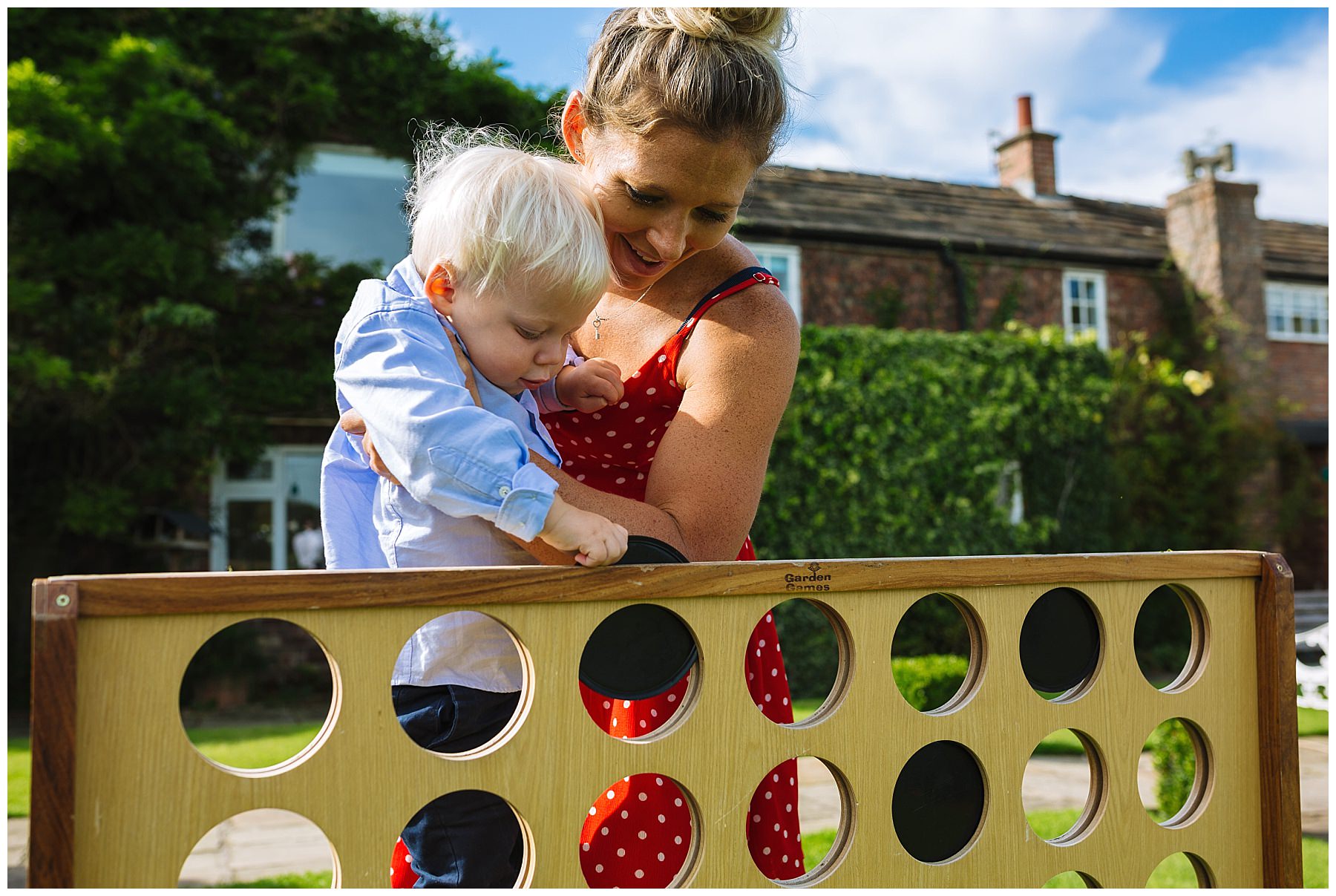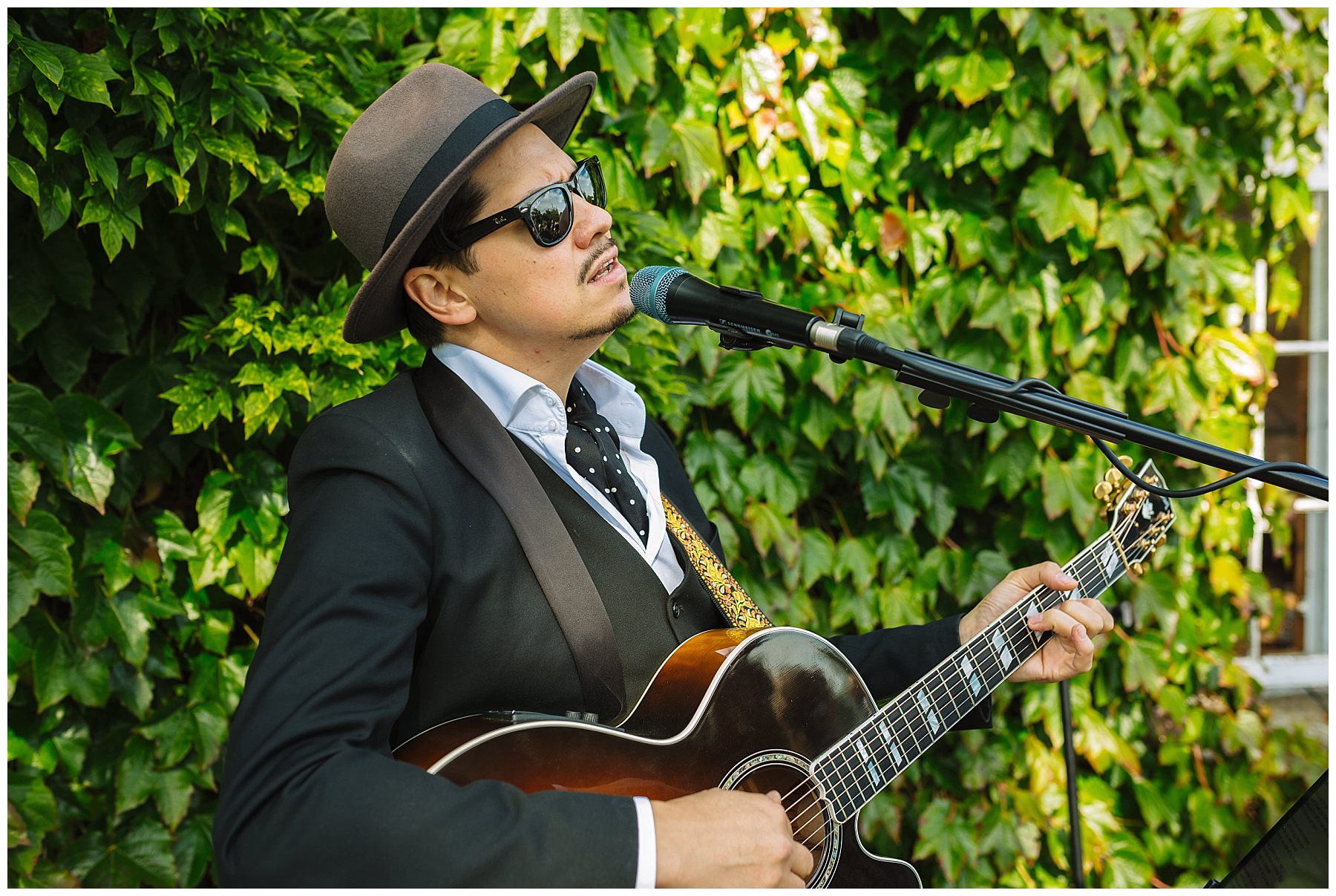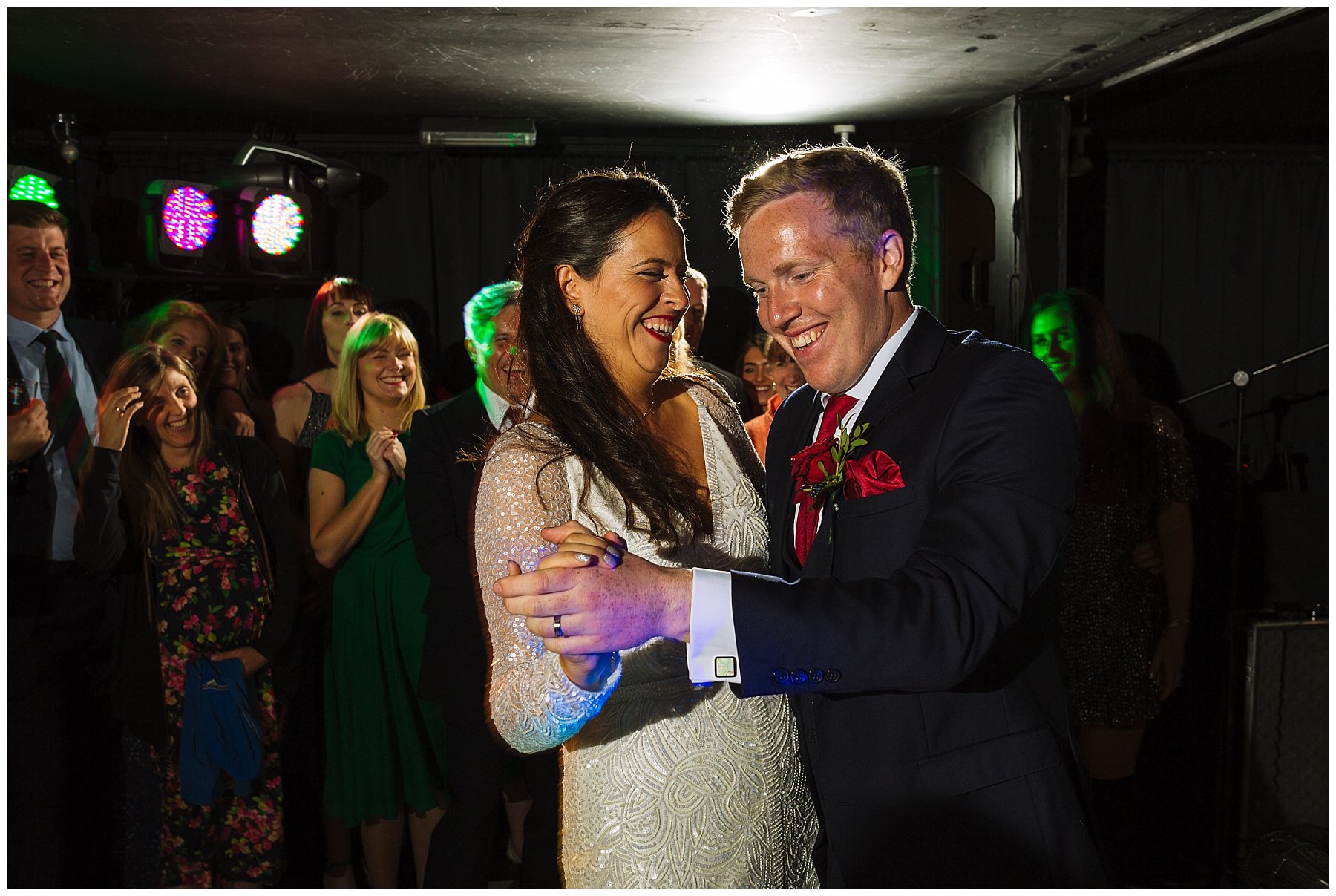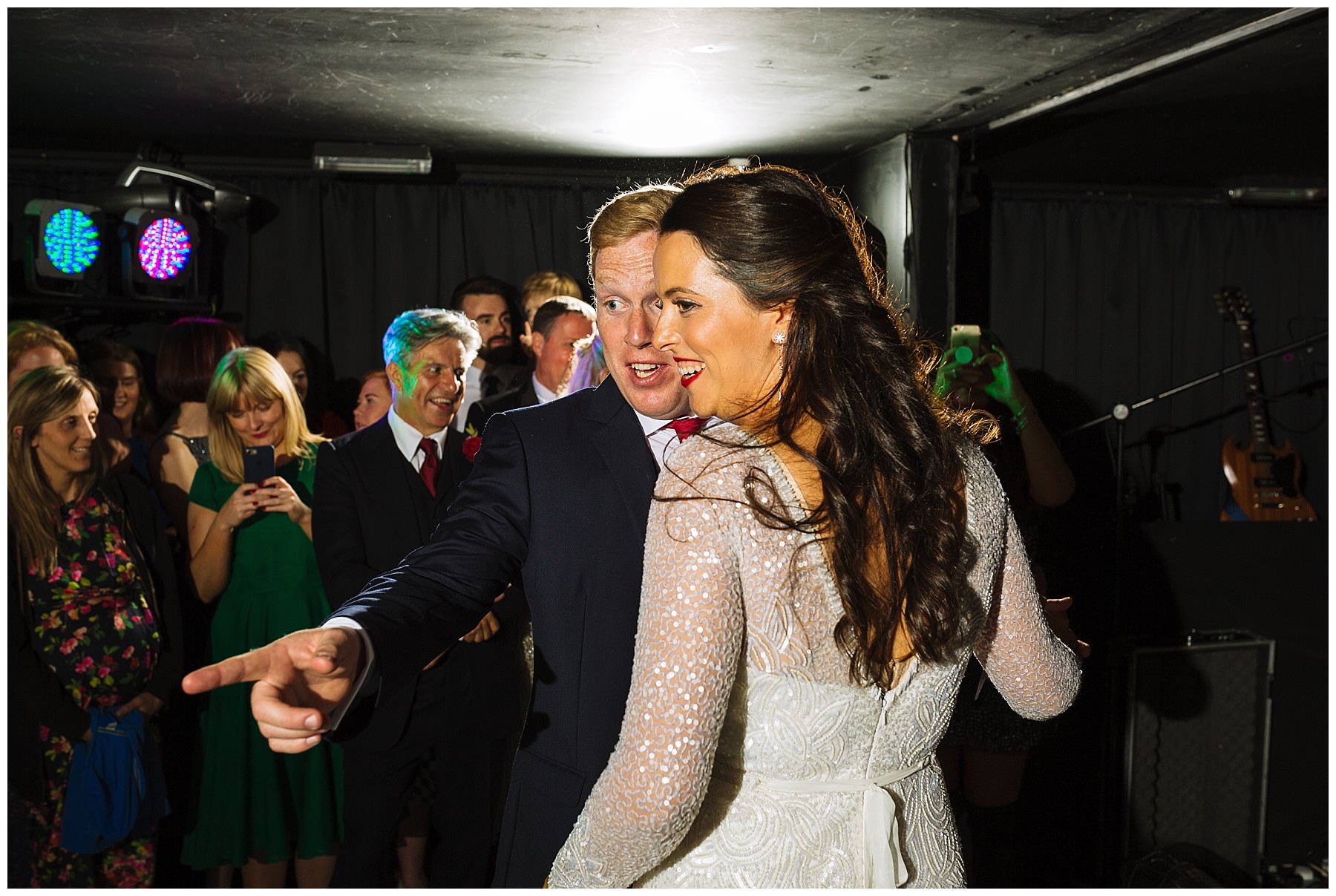 Hilltop Country House weddings
It's no surprise that Hilltop Country House has been one of Cheshire's premier wedding venues for years now. It's a real favourite with couples and photographers alike and I always jump at the chance to shoot there.
If you're on the hunt for a Hilltop Country House wedding photographer then get in touch!