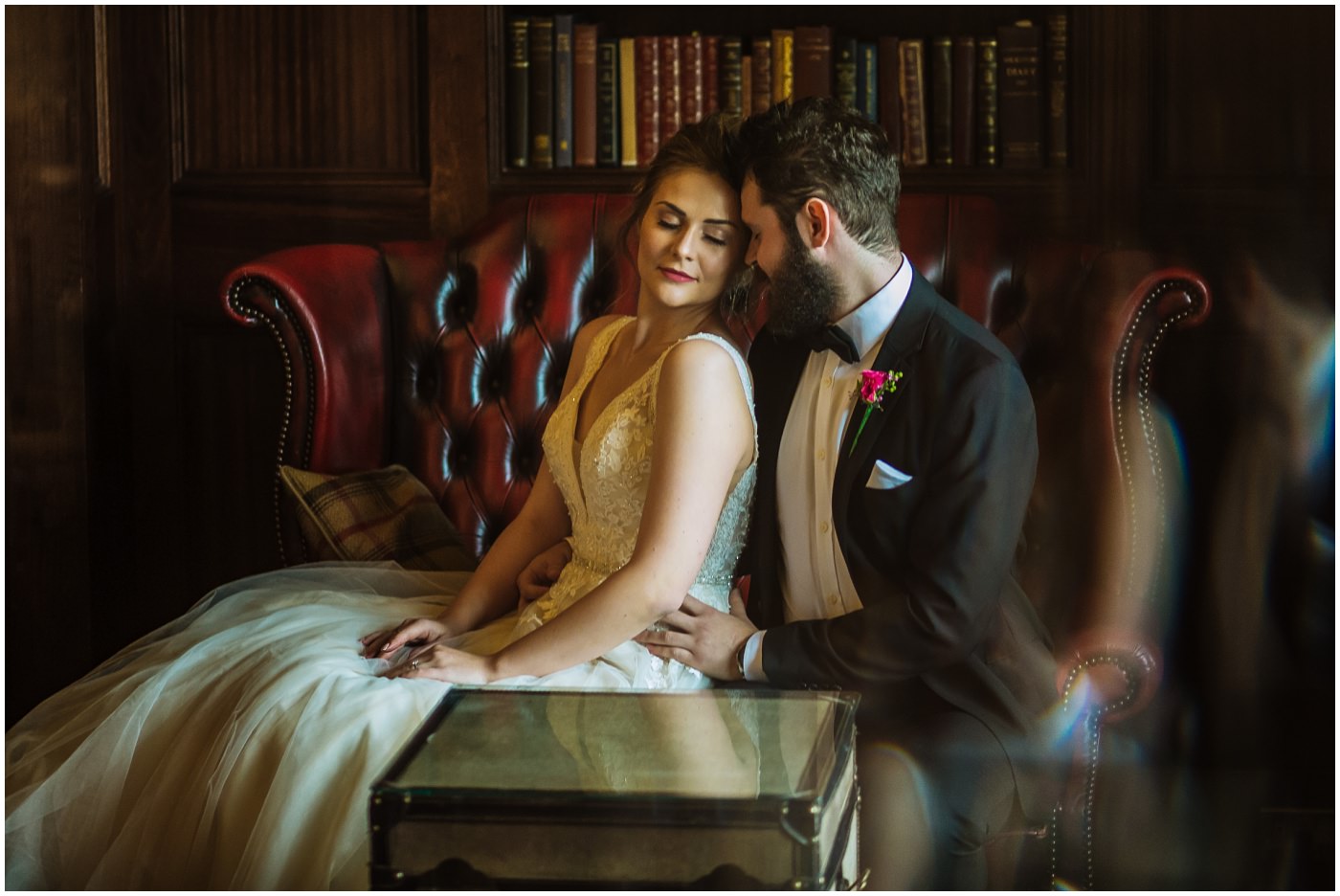 Ashfield House is a relatively new kid on the block in terms of wedding venues. But the team there have certainly made their mark on a busy North West wedding scene!
Set in Standish, on the borders of Lancashire, Manchester and Merseyside this exclusive use venue is perfectly situated. Guests can easily travel from anywhere in the North West (and beyond) and with 15 uber stylish bedrooms up for grabs then there's no excuse for people not to make the most of an overnight stay!
Family owned and run there is a real sense of warmth mixed with understated luxury at Ashfield House. You feel like you've got the run of a country house for the weekend, which is exactly what the team there want! It basically becomes your home from home for your wedding celebrations and weddings held there can feel like one big house party, a vibe which I love!
Weddings at Ashfield House
The Sitting Room is one of my favourite 'morning prep' spaces. There is so much natural light flooding in it's a photographer's dream. I've heard so many make up artists rave about it too! There's loads of room for everyone to get ready together and, of course, there's plenty of fizz on hand to get the celebrations started!
Ashfield's ceremony room is a blank canvas, allowing couples to put their own stamp on their wedding day. Painted in neutral colours it's a bright and spacious room that lends itself to all kinds of styling. When it comes to design if you can think of it then I'm pretty sure the team at Ashfield can help make it happen!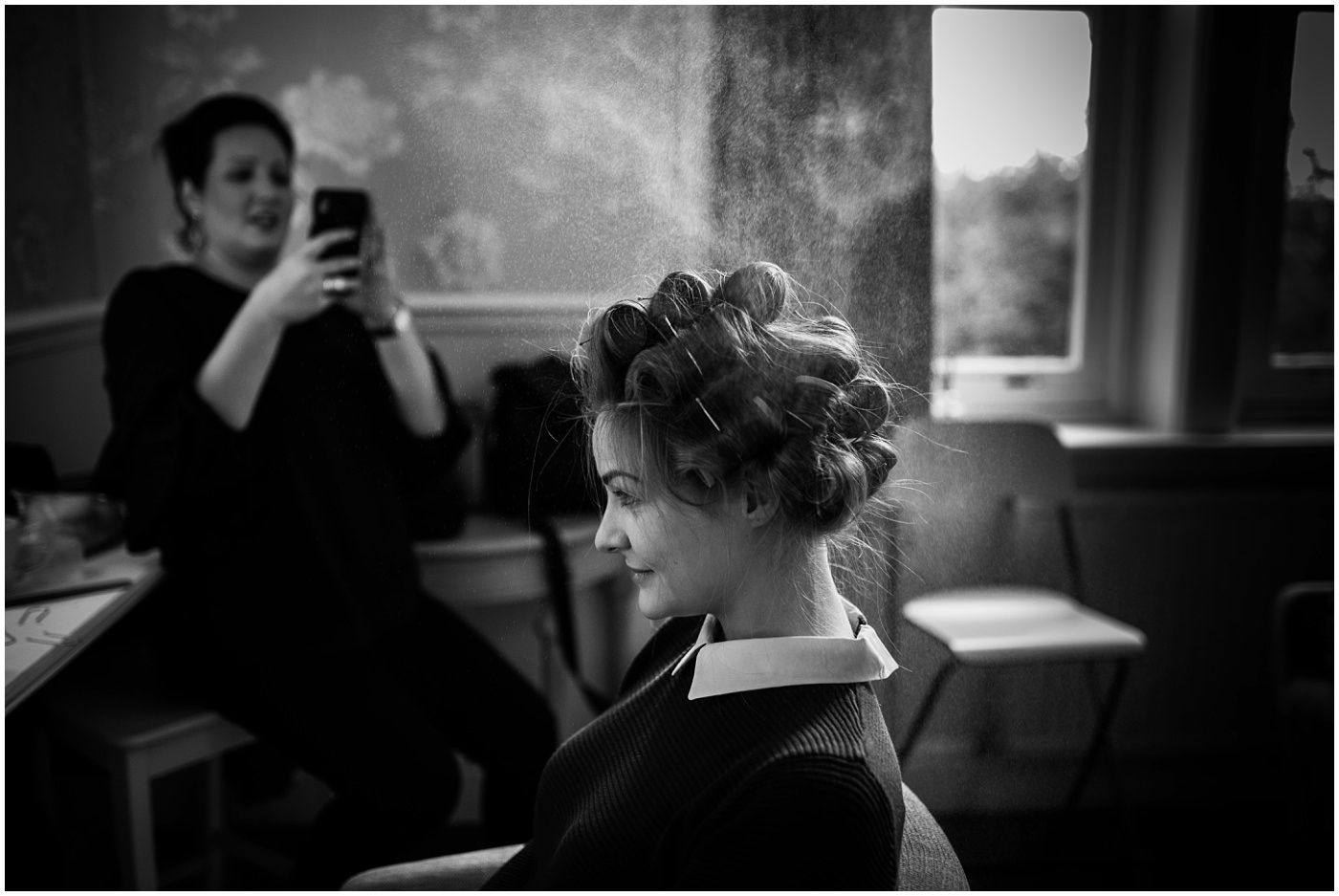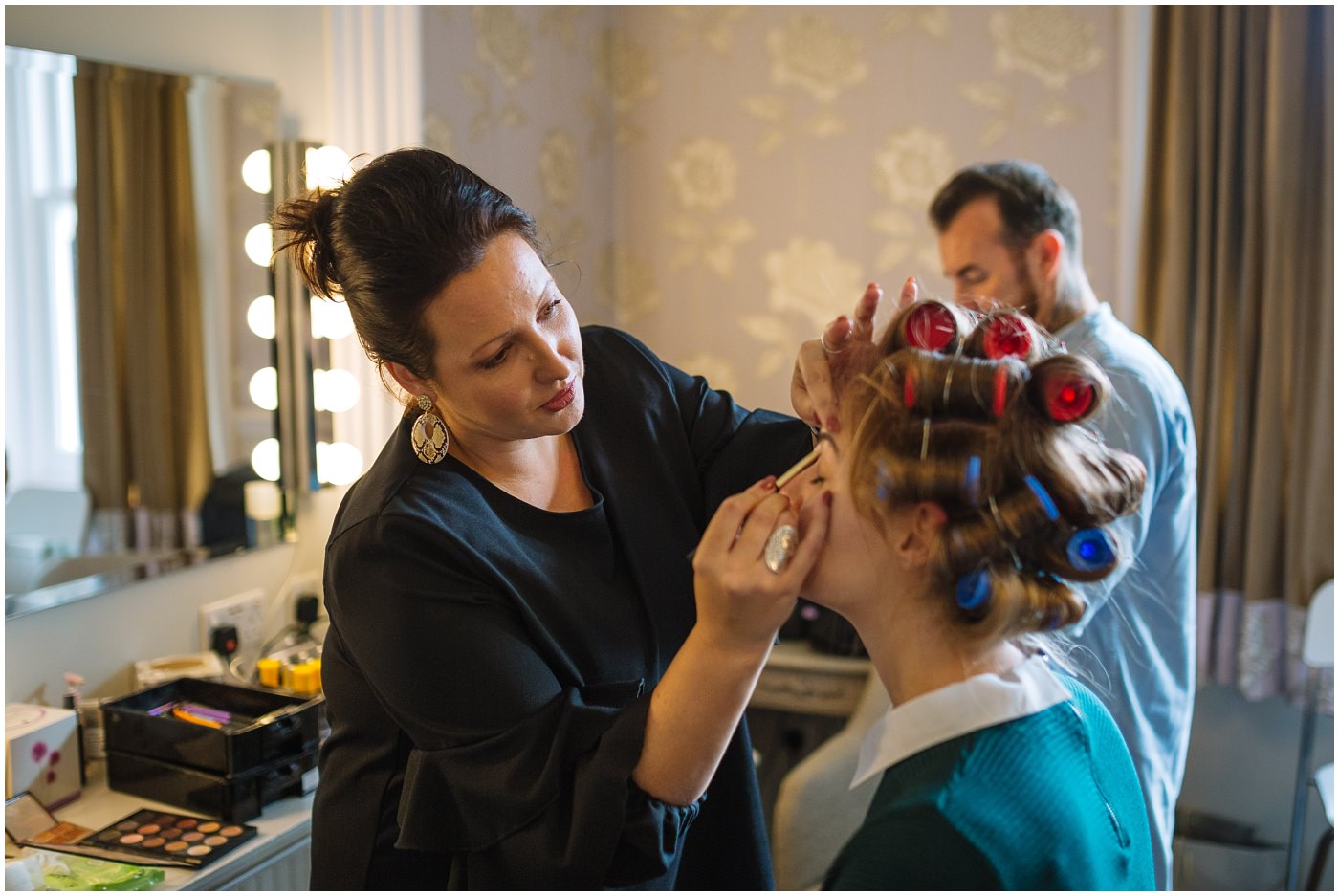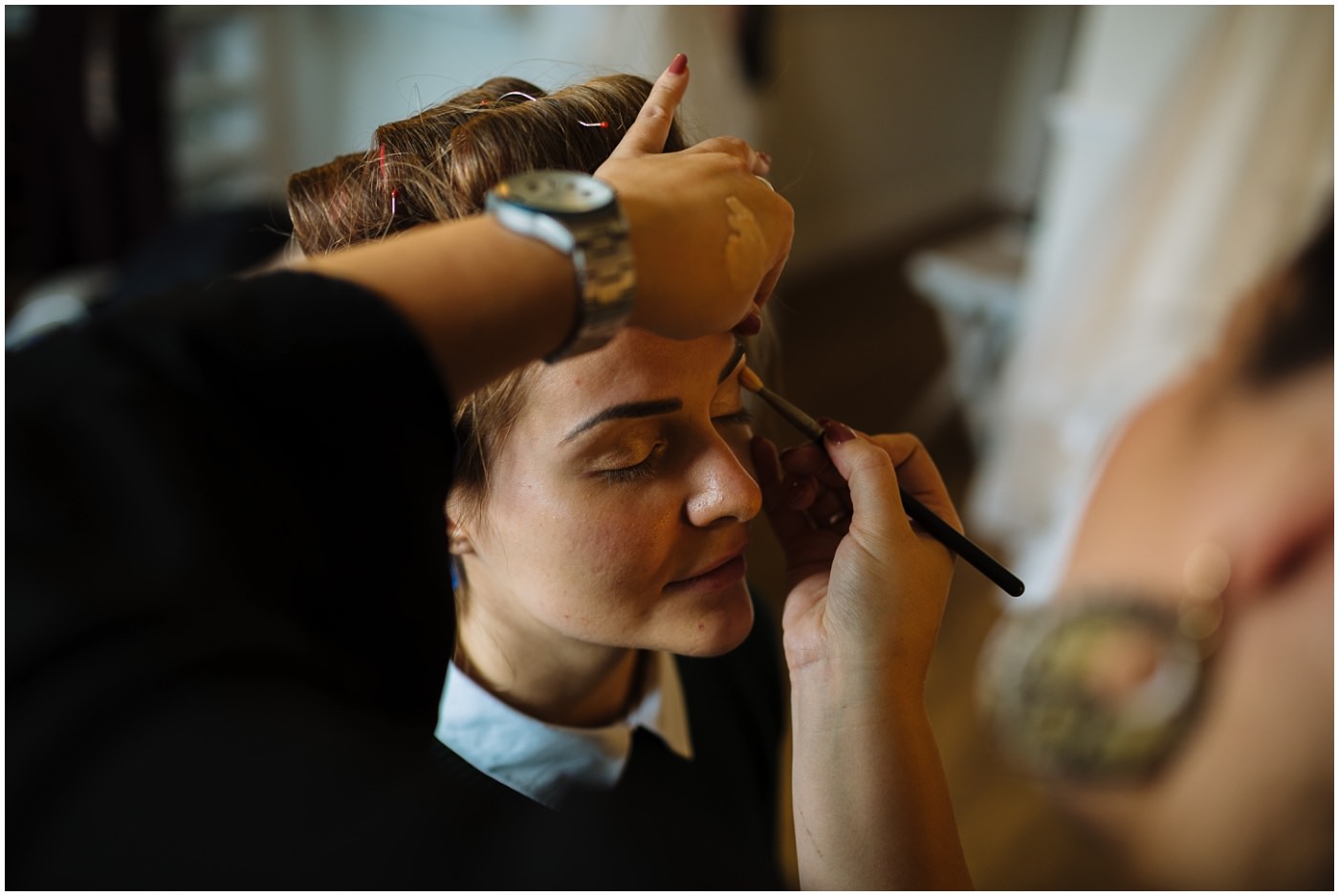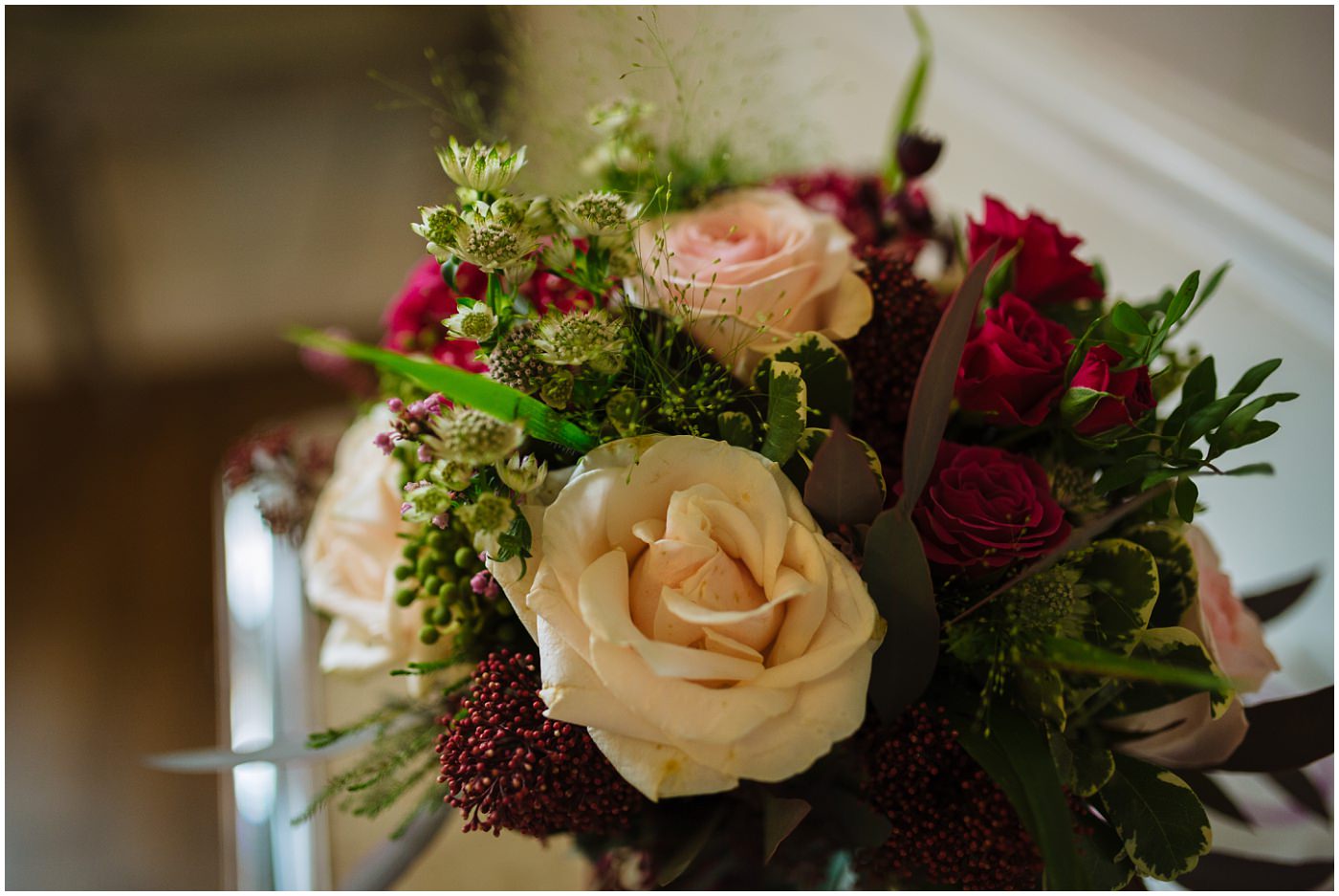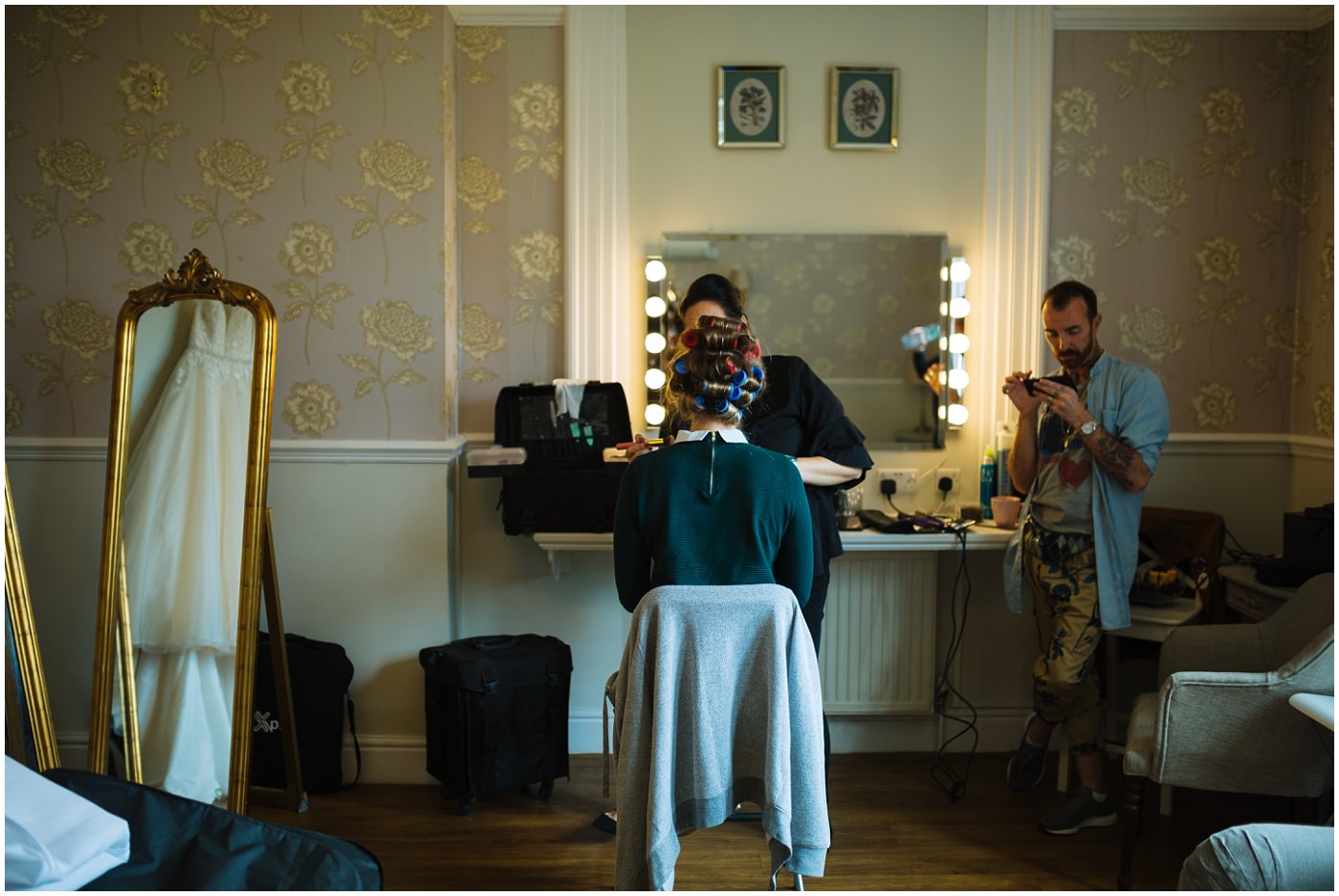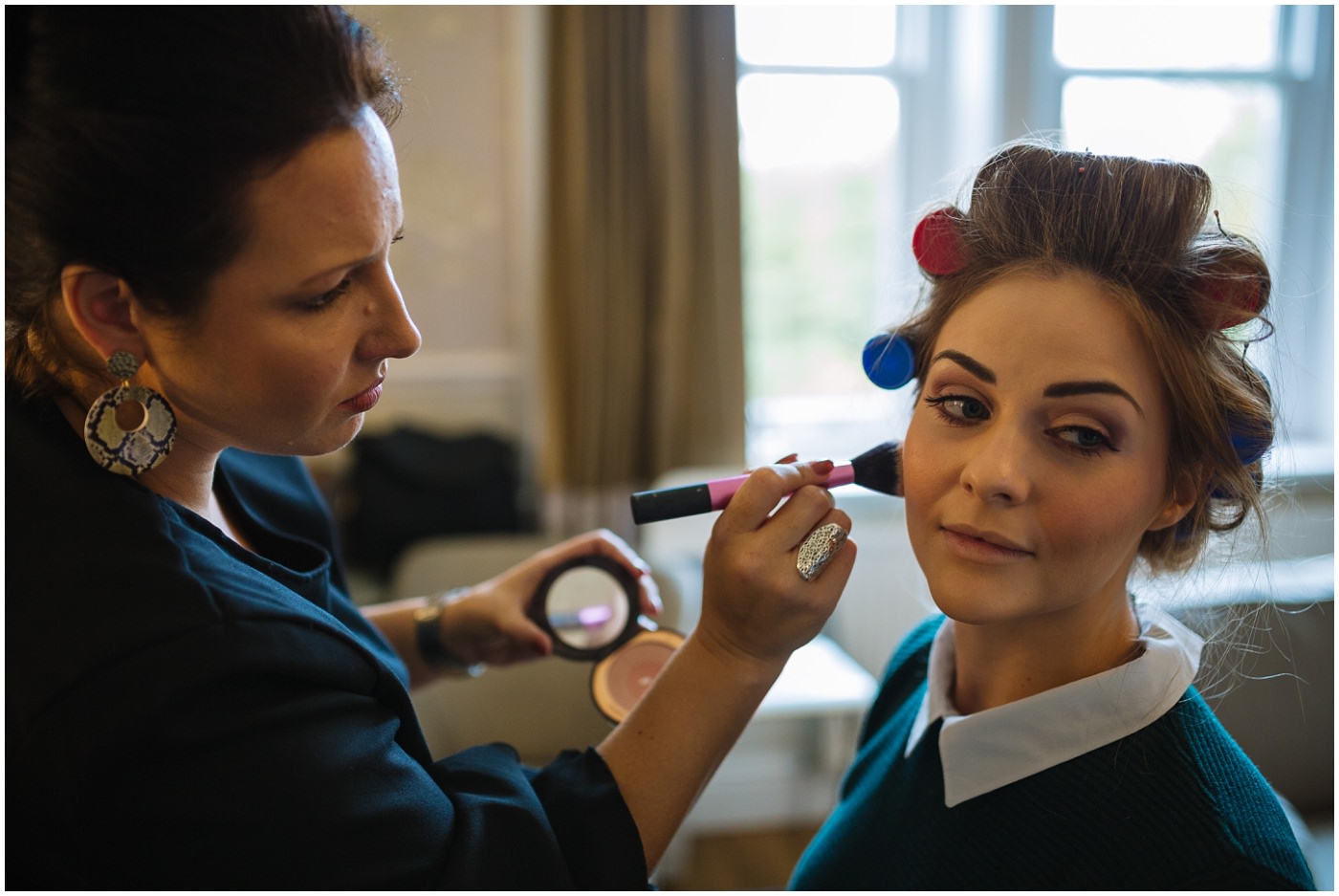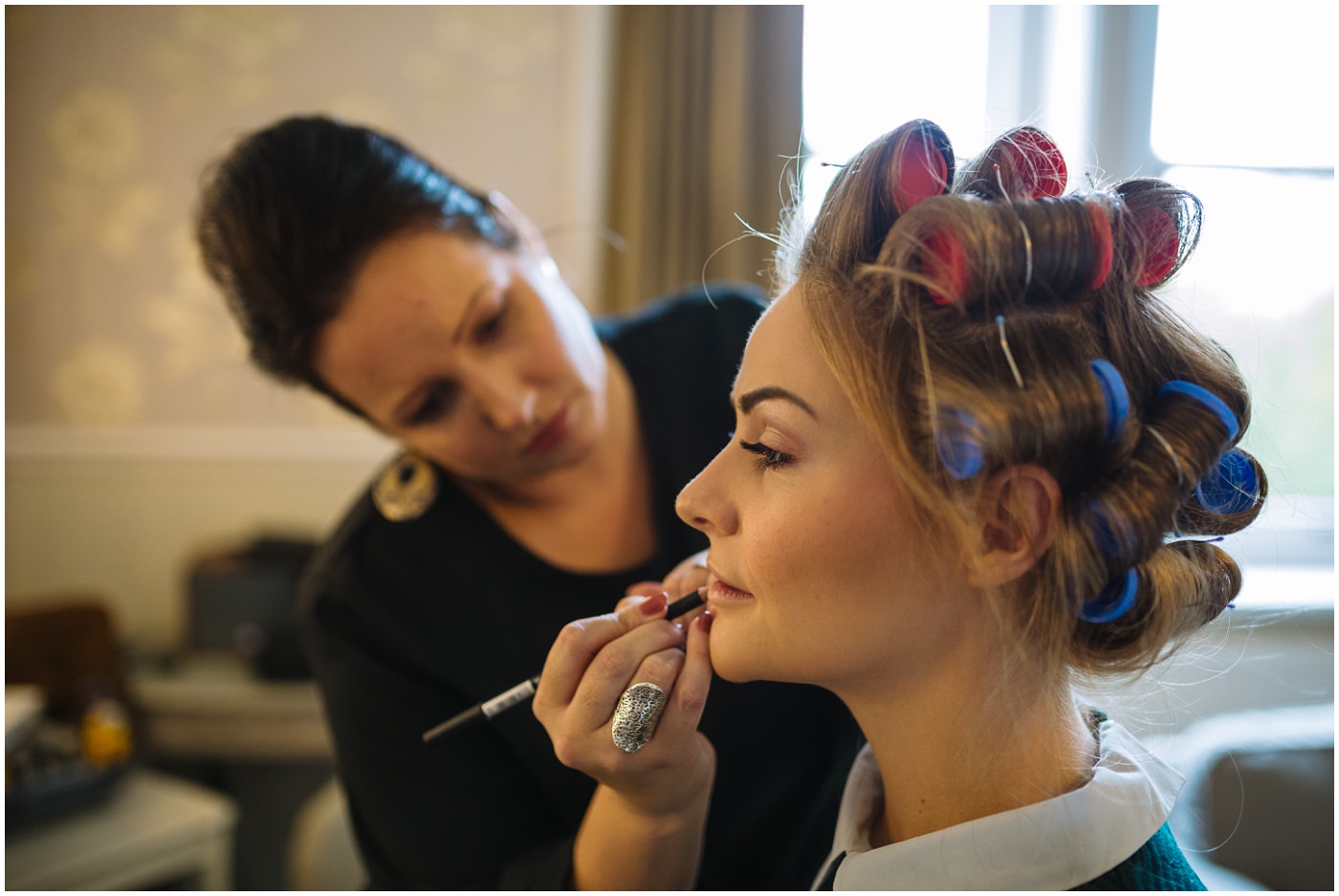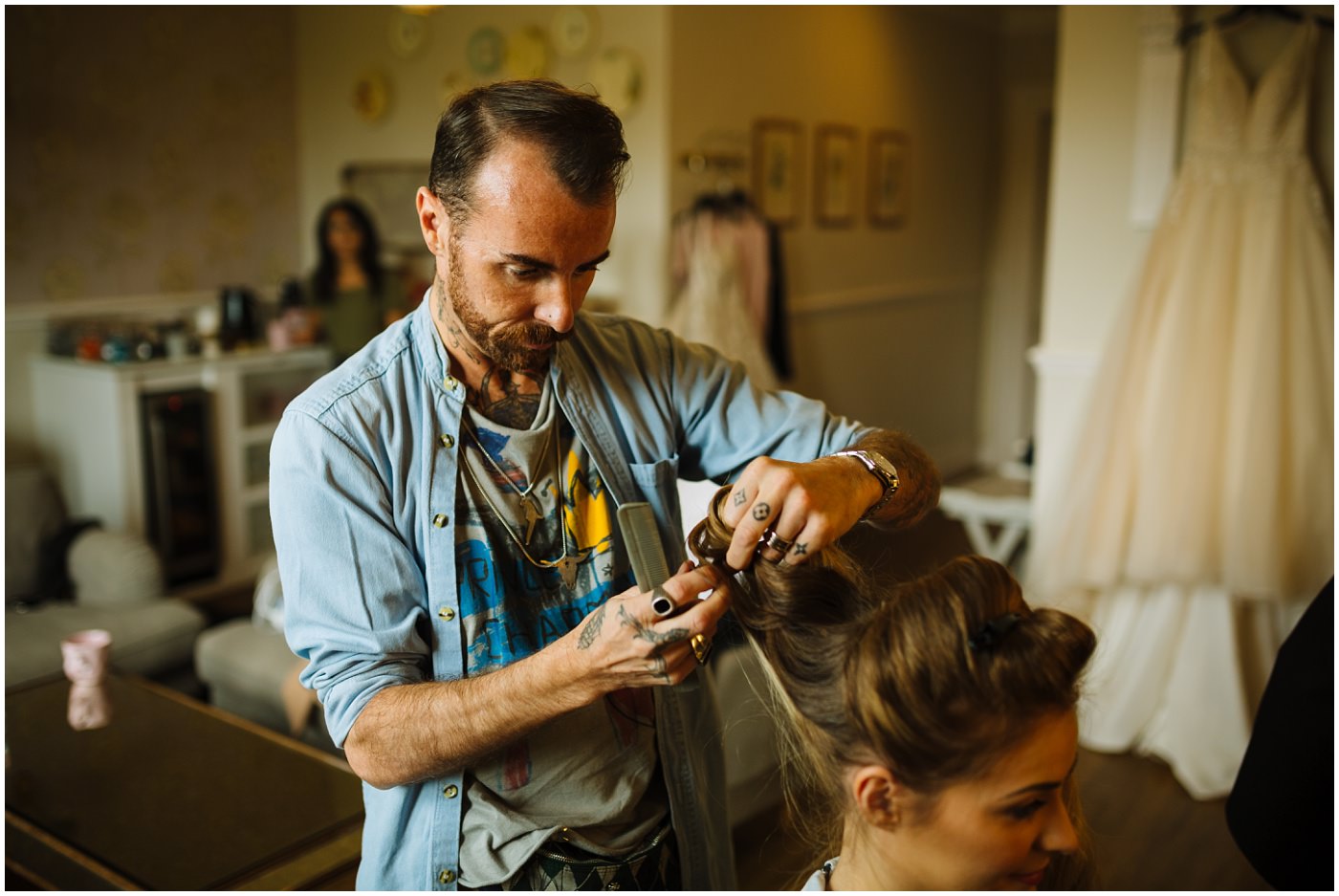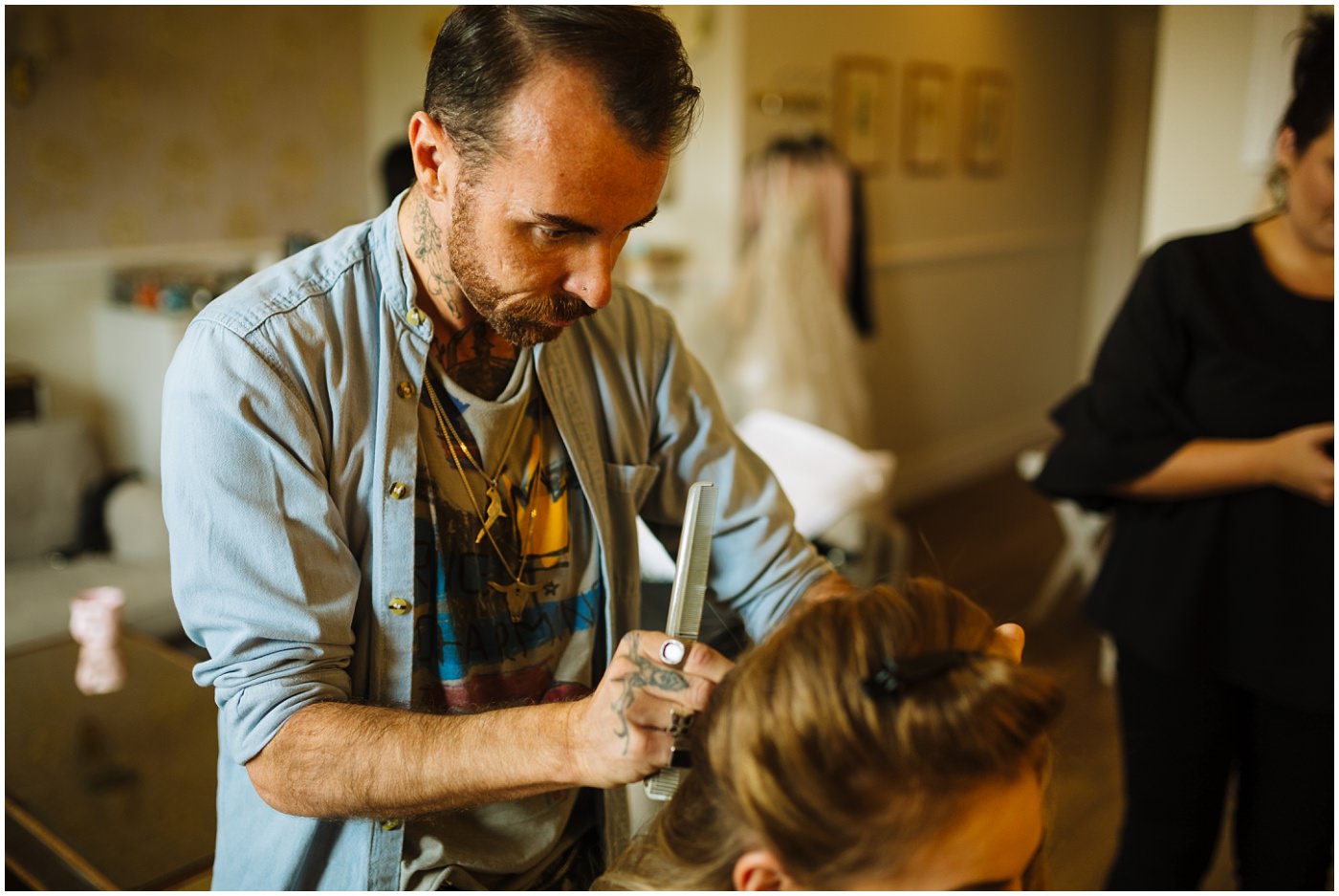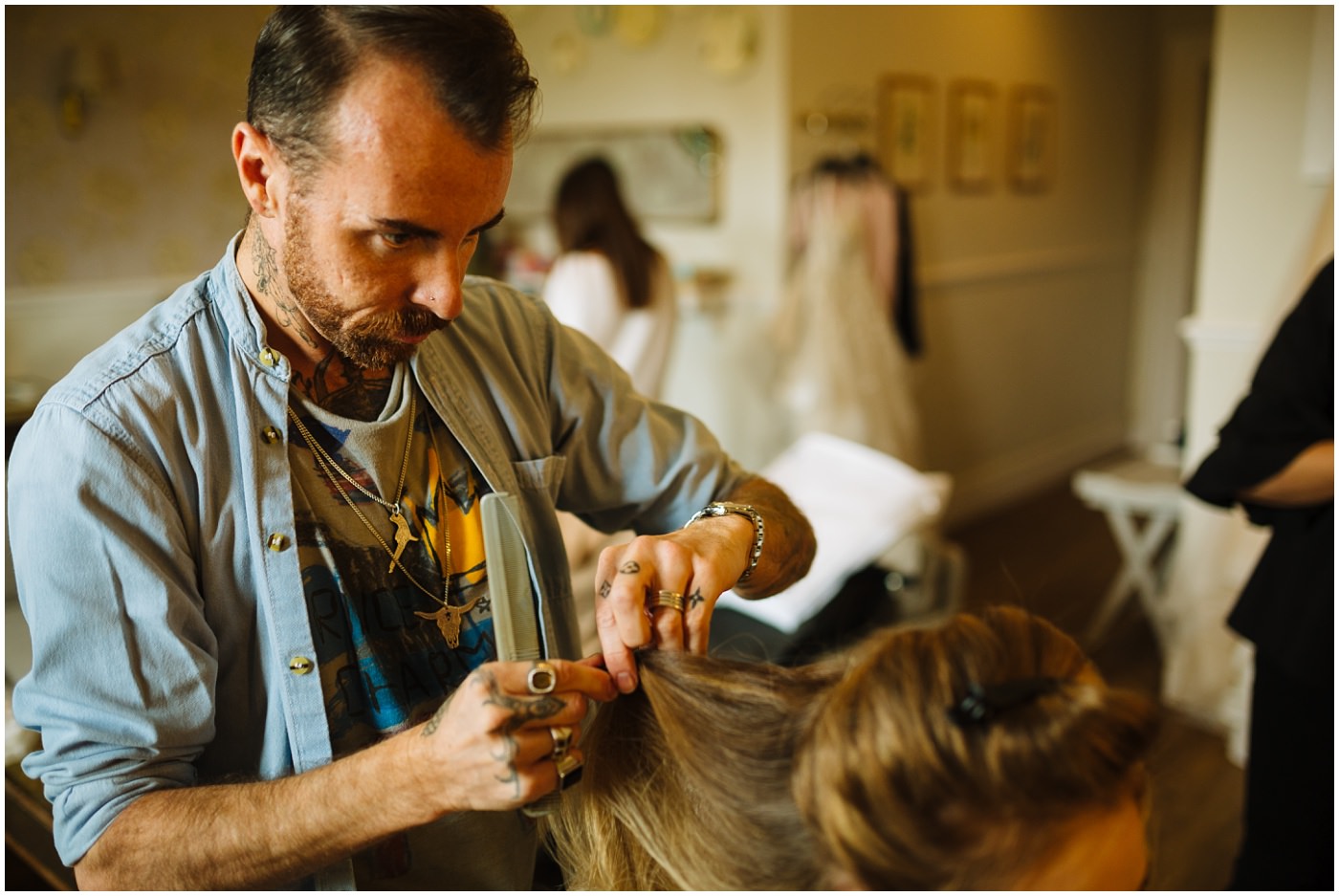 Wedding portraits at Ashfield House
One of my favourite things about Ashfield House is the sense of personality you get from it. Yes it's a blank canvas but even with just a touch minimal styling the house is something really special.
If the weather turns bad (and lets face it, we're in Lancashire, there's a chance it's going to rain!) then the hall is the perfect spot for guests to mingle and some family group photos. There's plenty of rooms to make use of for some couple pictures too. However, if the weather plays ball then the gardens are incredible and I love venturing out there for portraits.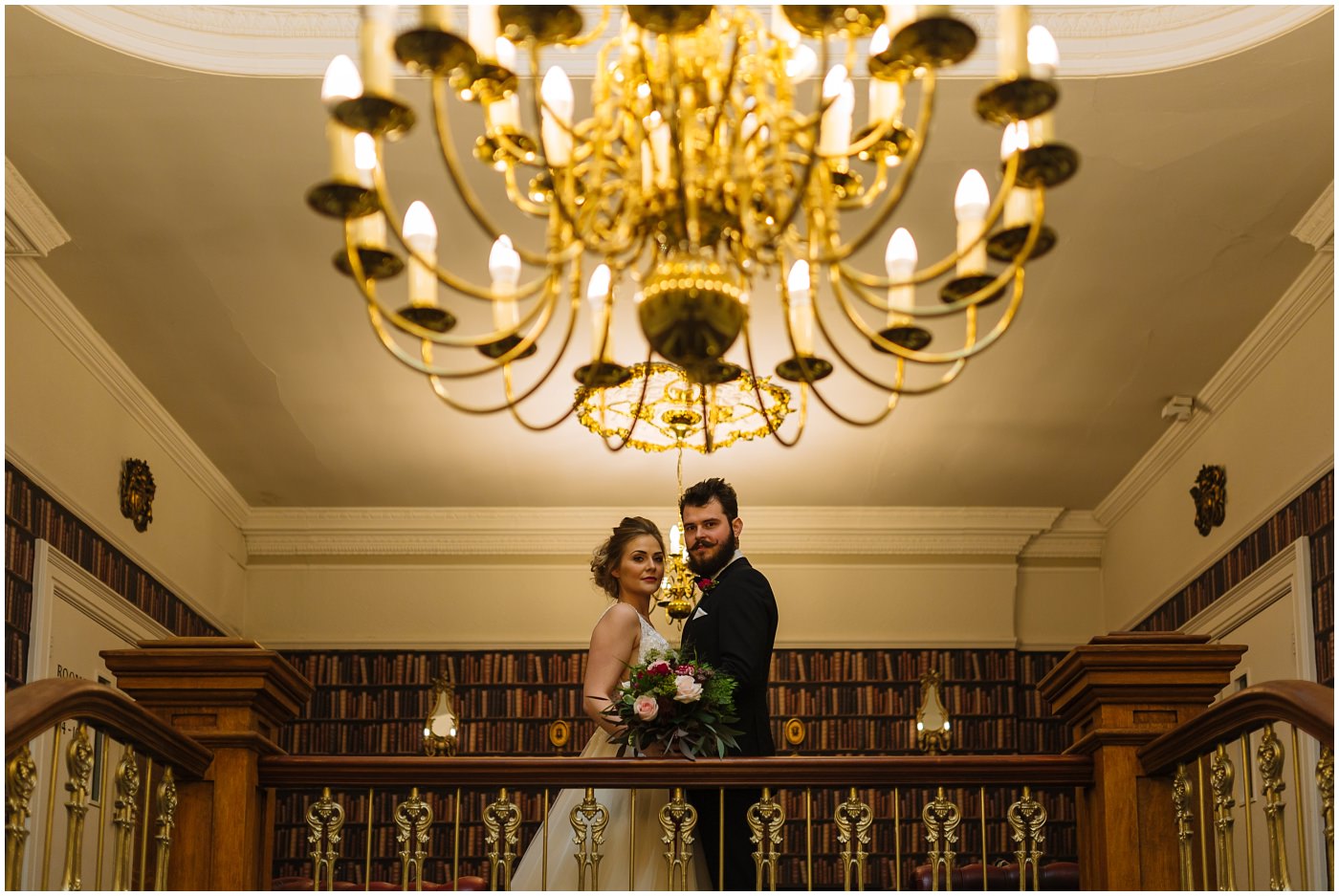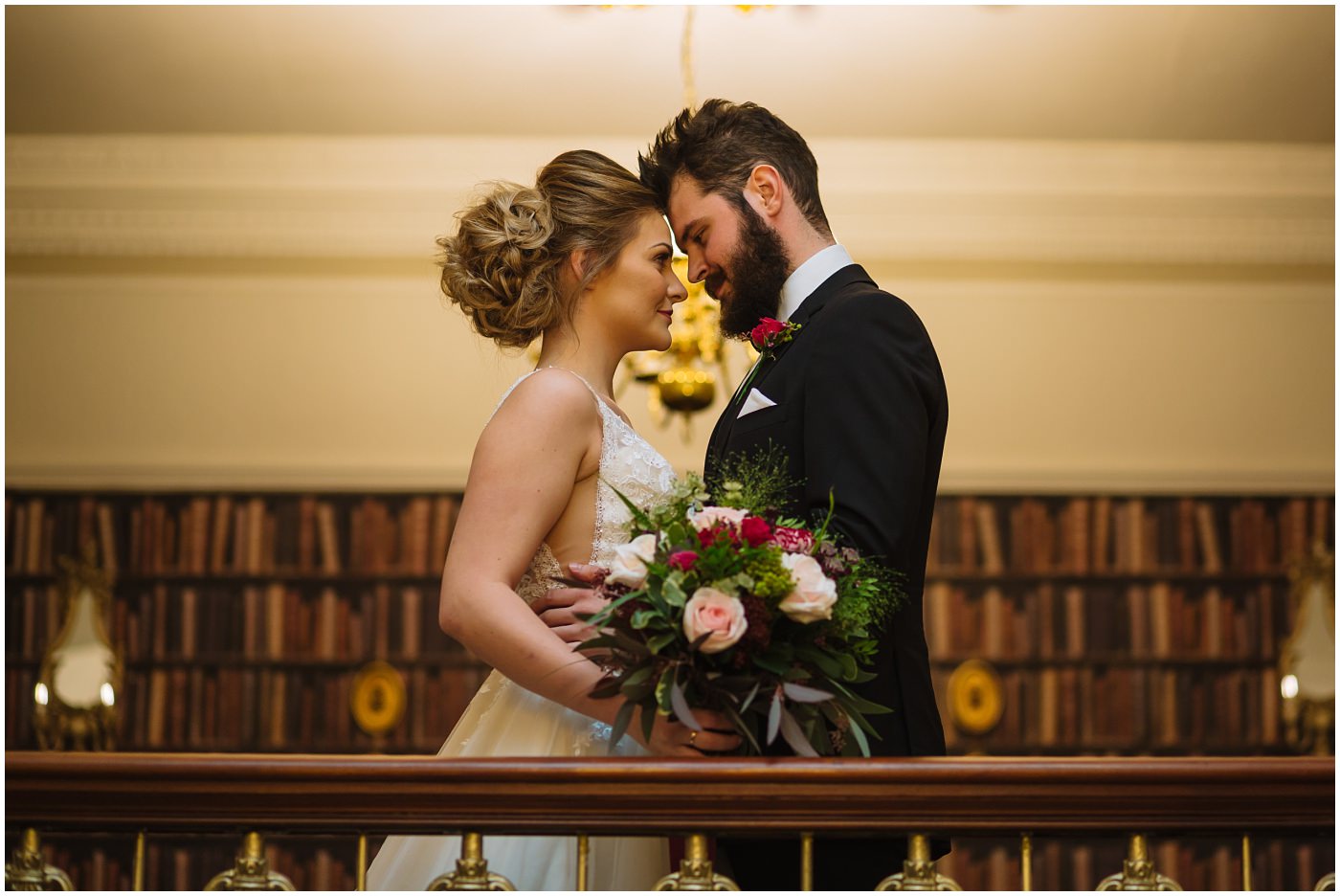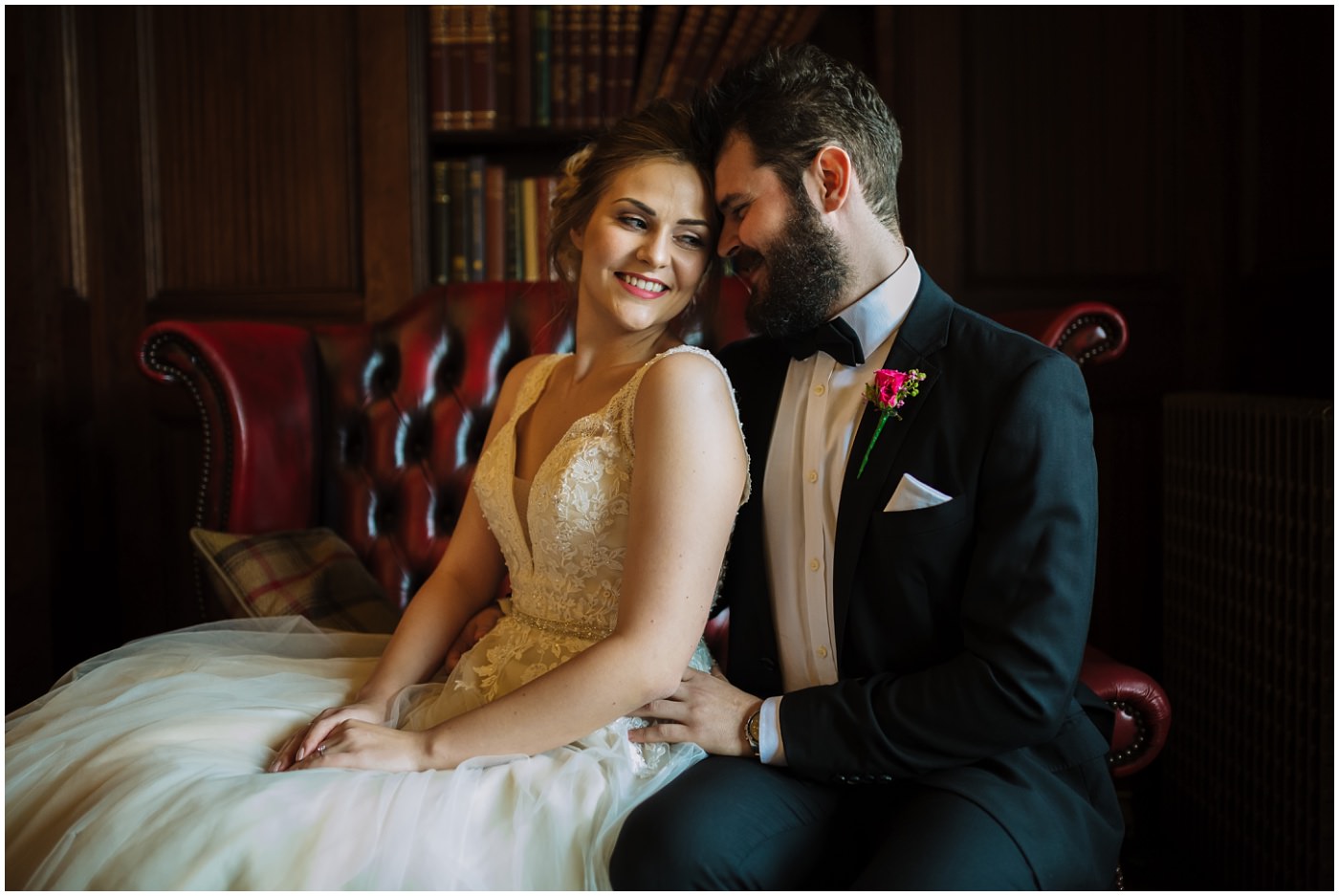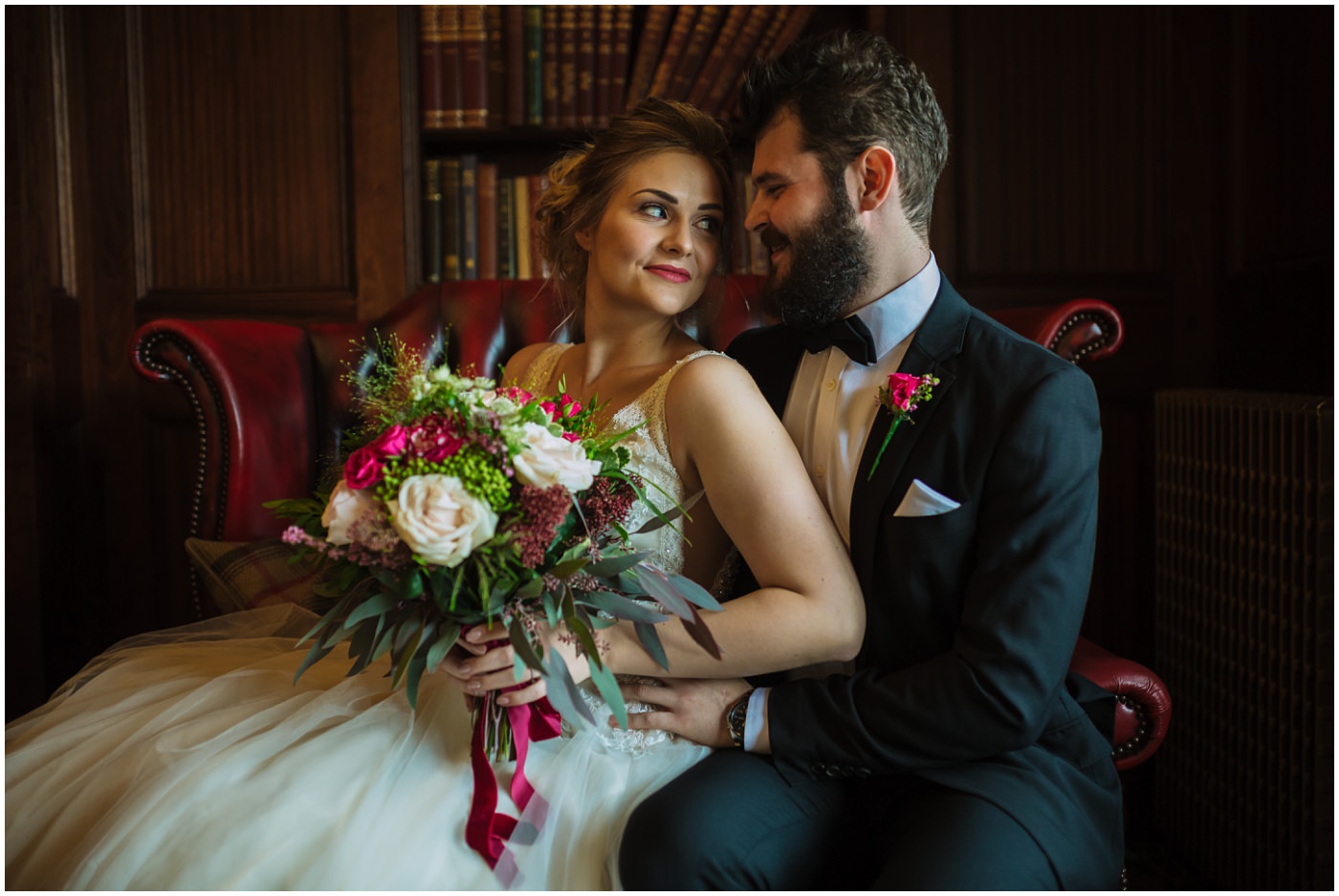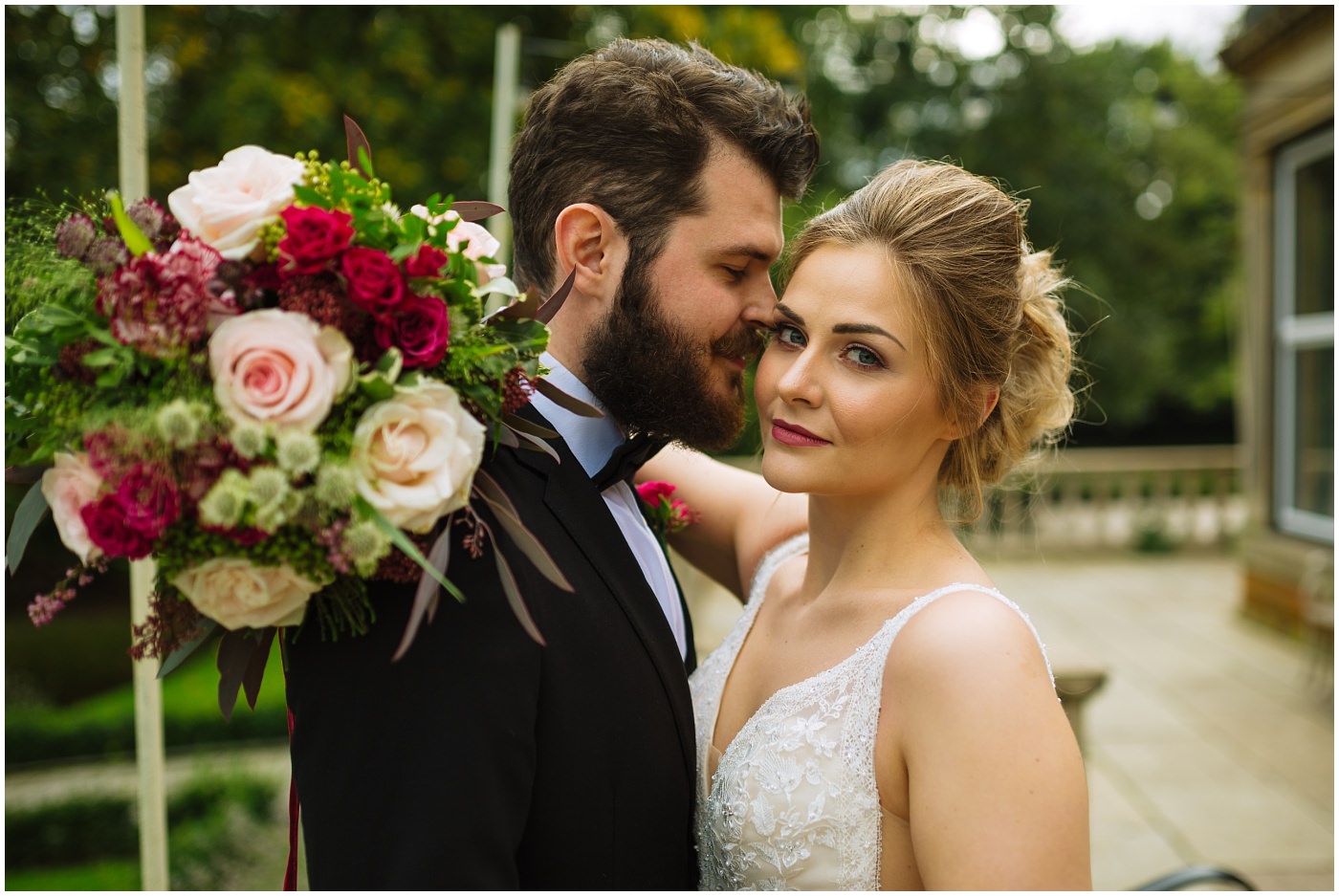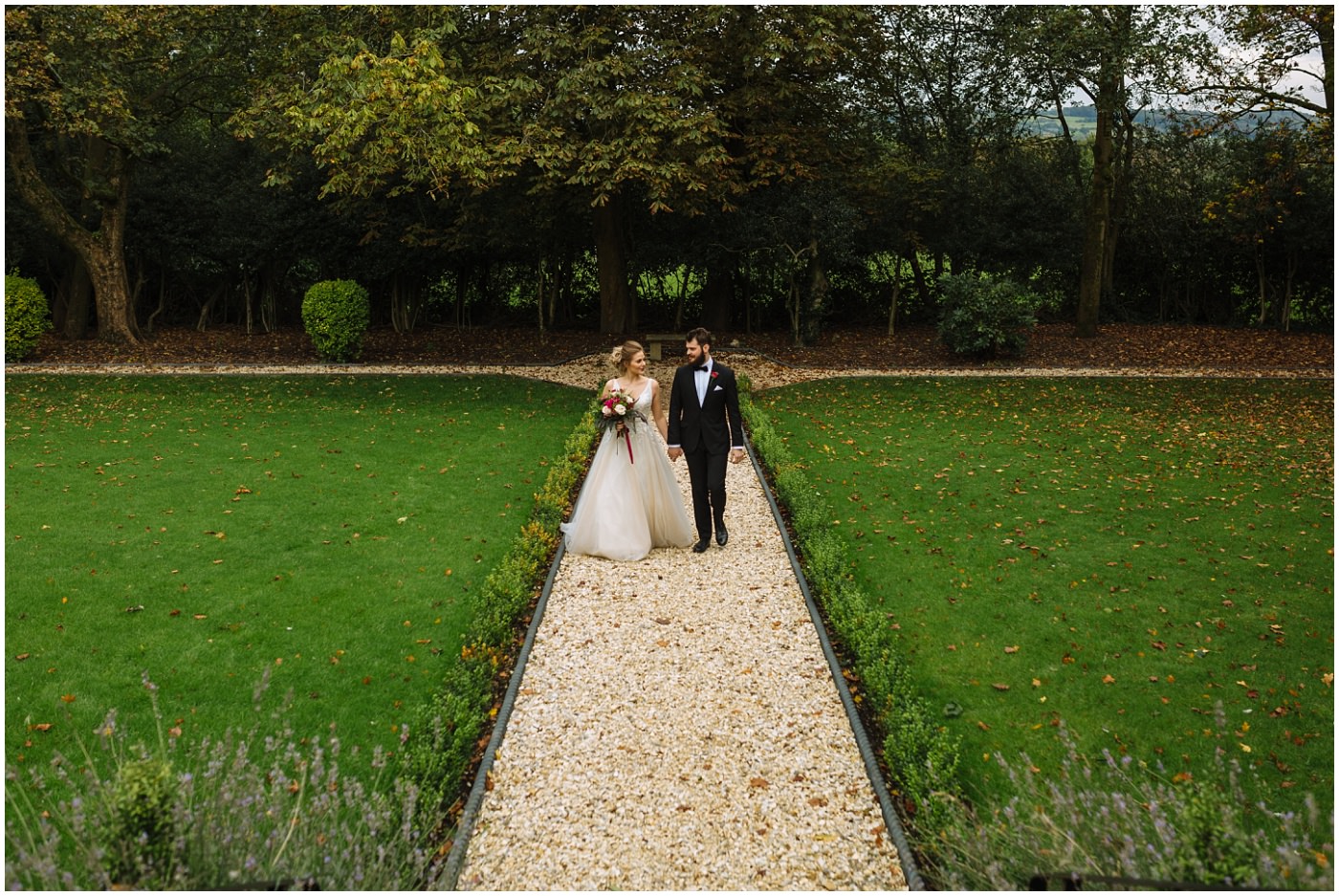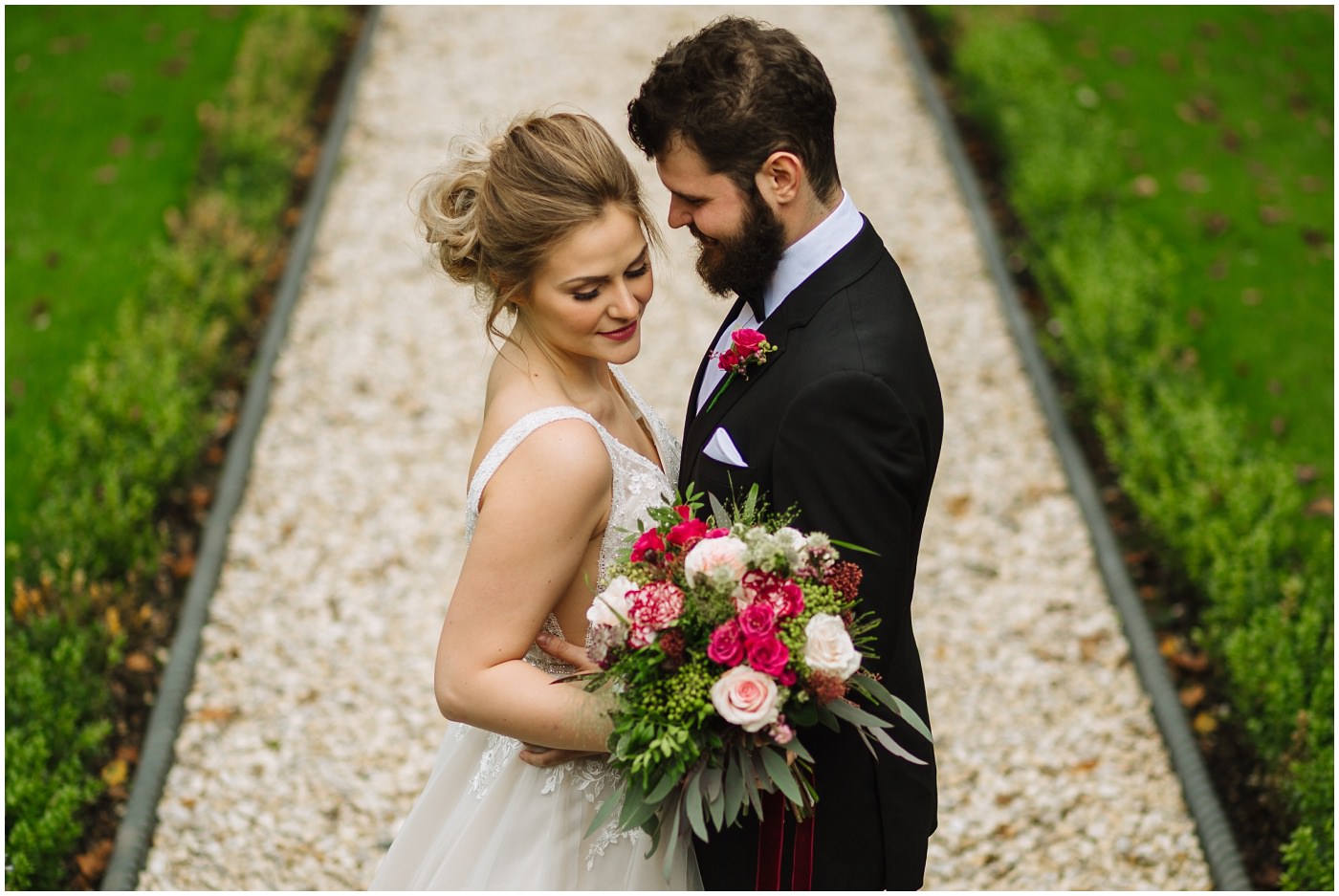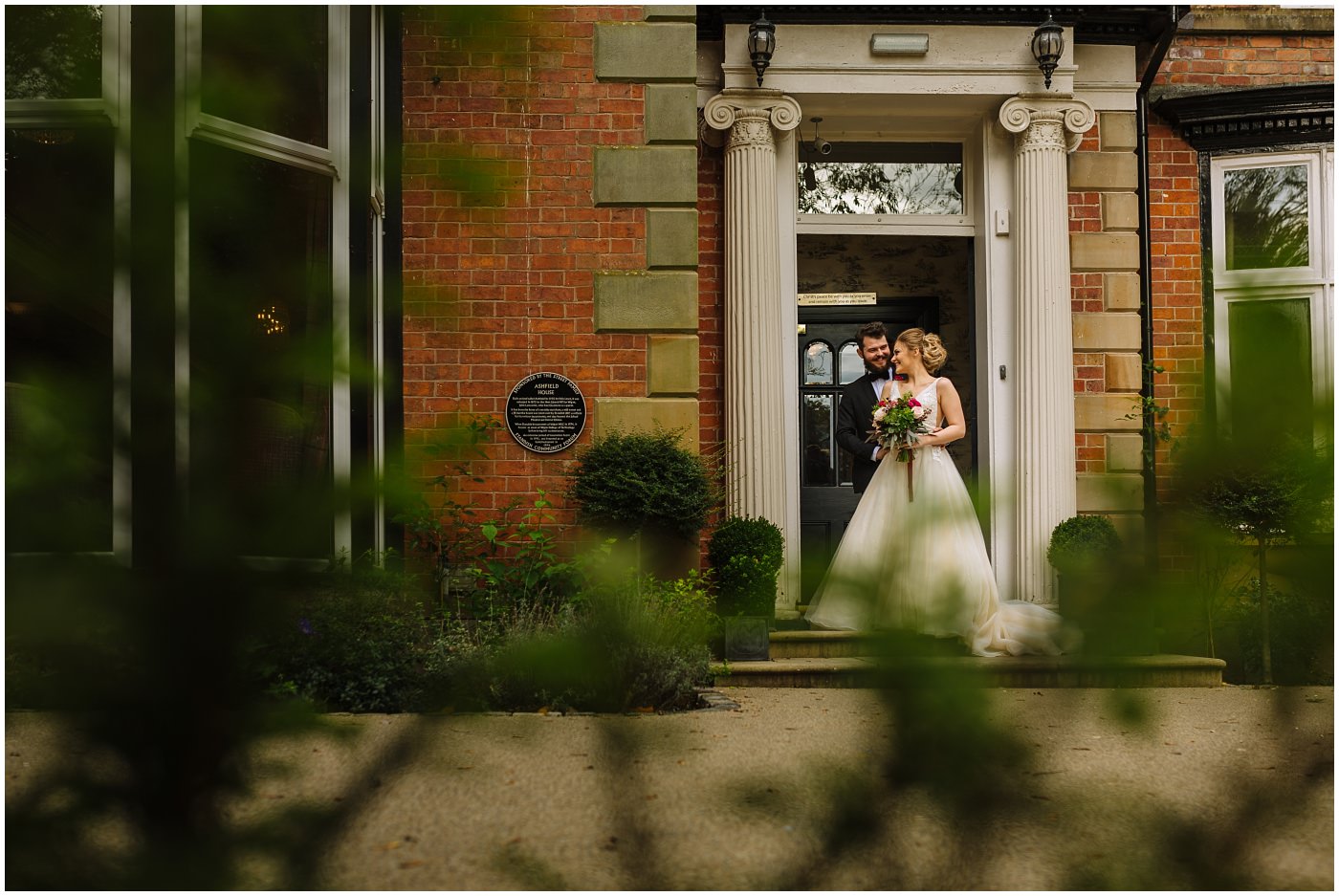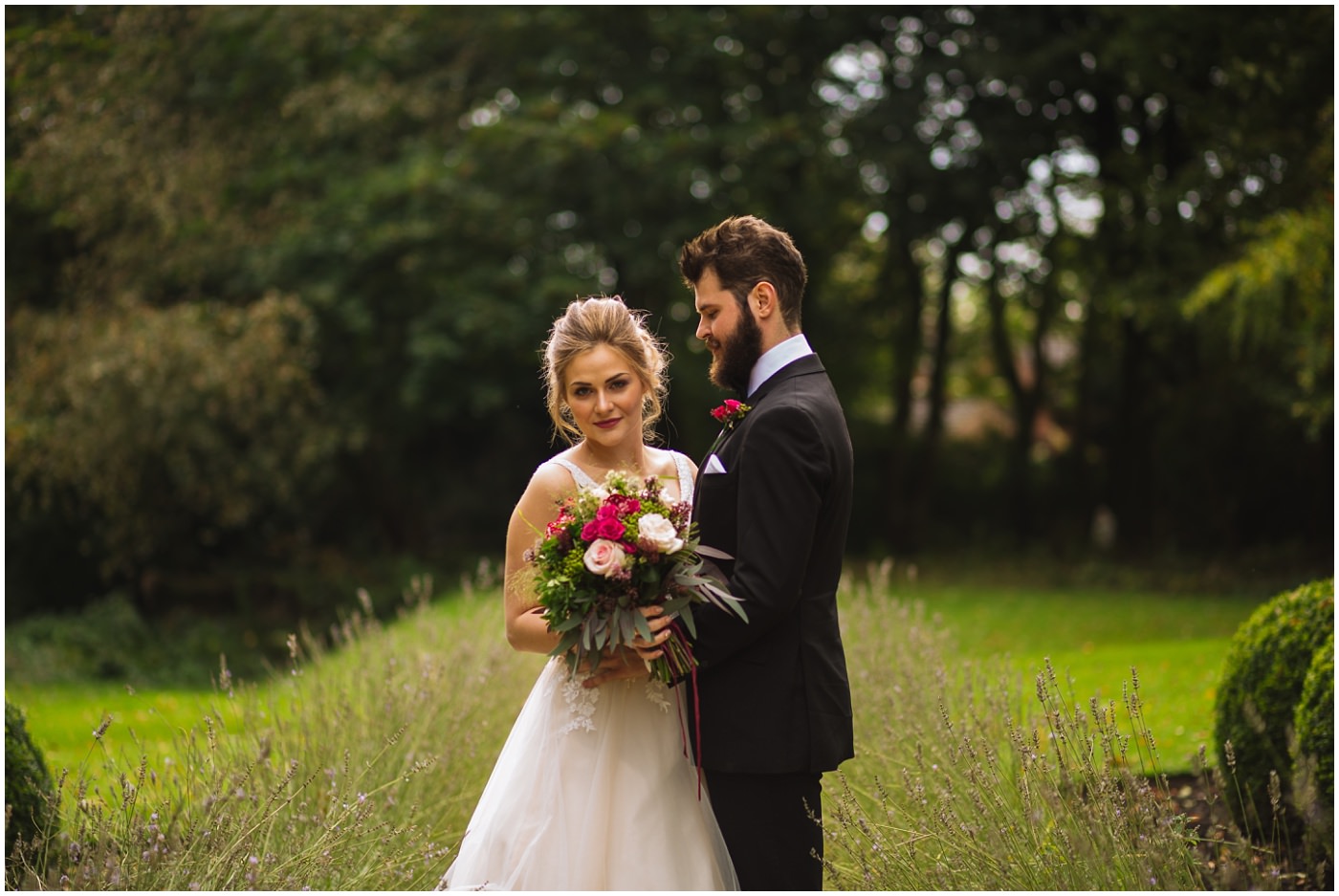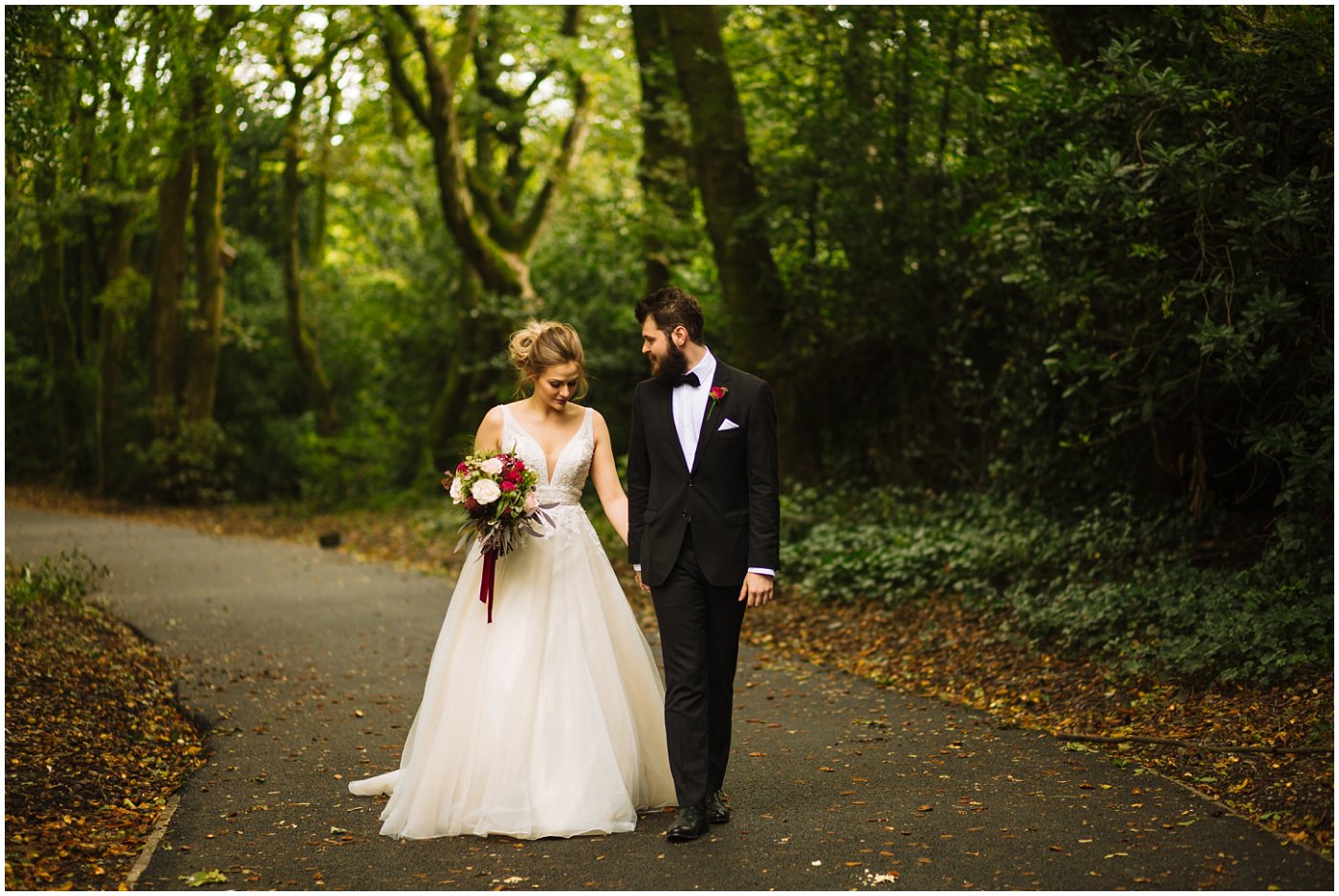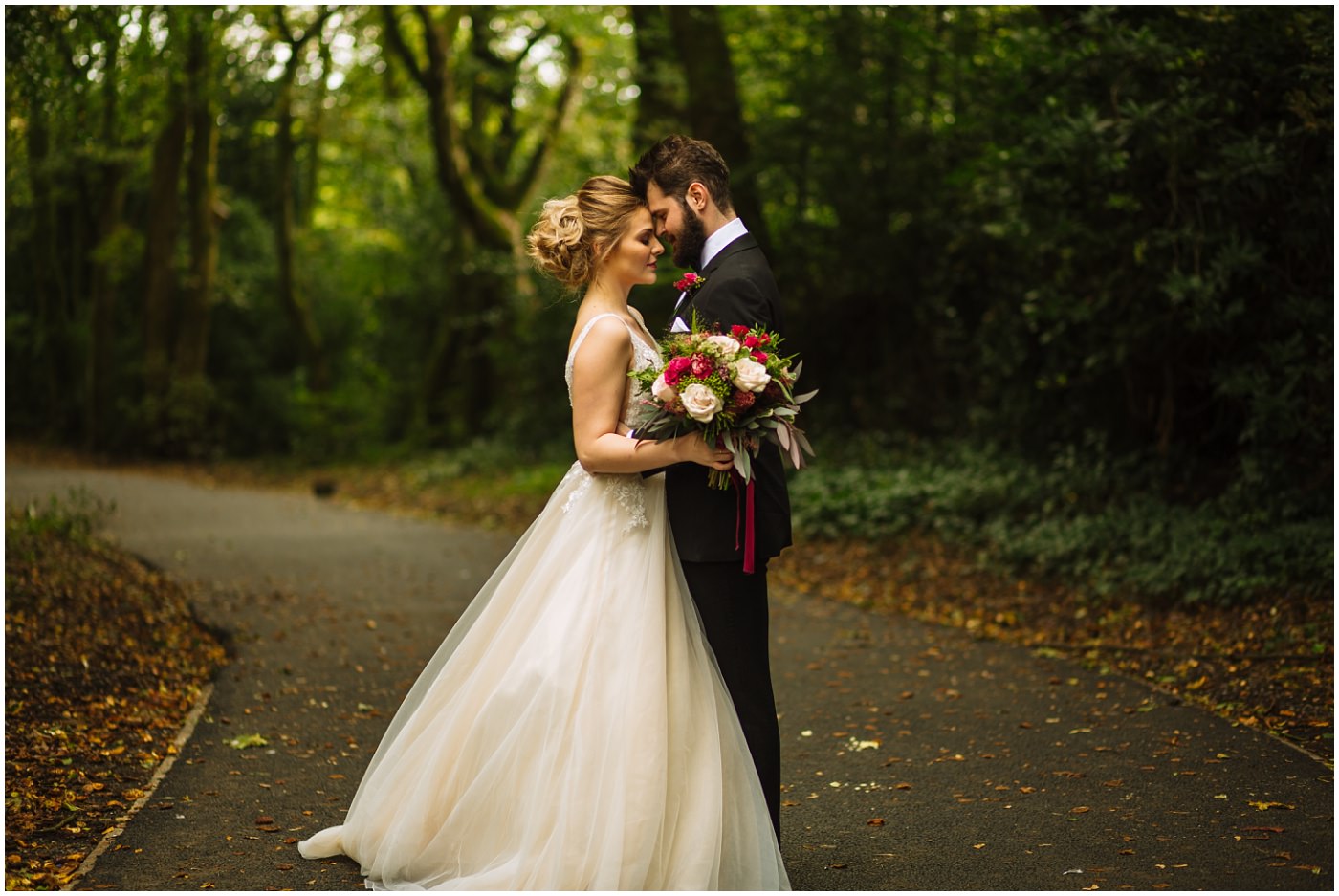 One of the things I love about Ashfield is how much time the team spend to make the entire experience as smooth as possible for a couple. In fact, you now don't even need to visit the venue to decide if it's the one for you as they offer virtual tours on their fab website. Well worth taking a peek at this so you can arrange a real life trip to Ashfield asap and get yourself booked in!