Pryors Hayes Wedding Photography

This wedding was a first for me, I've never shot a wedding before where the whole day was a bit of a surprise for the bride and groom! Charlotte and Kia knew when they were getting married, they knew where they were getting married but other than that nearly everything else was a surprise! Charlotte's Mum had stepped into help the couple out with planning and they'd given her free reign along with her taking it upon herself to book a few surprises. From singing waiters to magicians and confetti canons on the dancefloor the day was exactly how Charlotte and Kia had imagined it.
Mercure Hotel Chester, bridal prep
I joined the girls at the lovely Mercure Hotel just outside Chester. Charlotte's eight bridesmaids had made her a brilliant scrap book of all their adventures and hen do. There was a lot of giggles as they looked through it and reminisced together.
As the girls were drinking fizz and chatting about days gone by the boys arrived at Pryors Hayes to put some finishing touches to the decorations. Kia had been given a list and he dutifully worked his way through it! I'm a big fan of the 'love story' timeline he had put together using loads of photos from when they met at uni right up to their wedding day.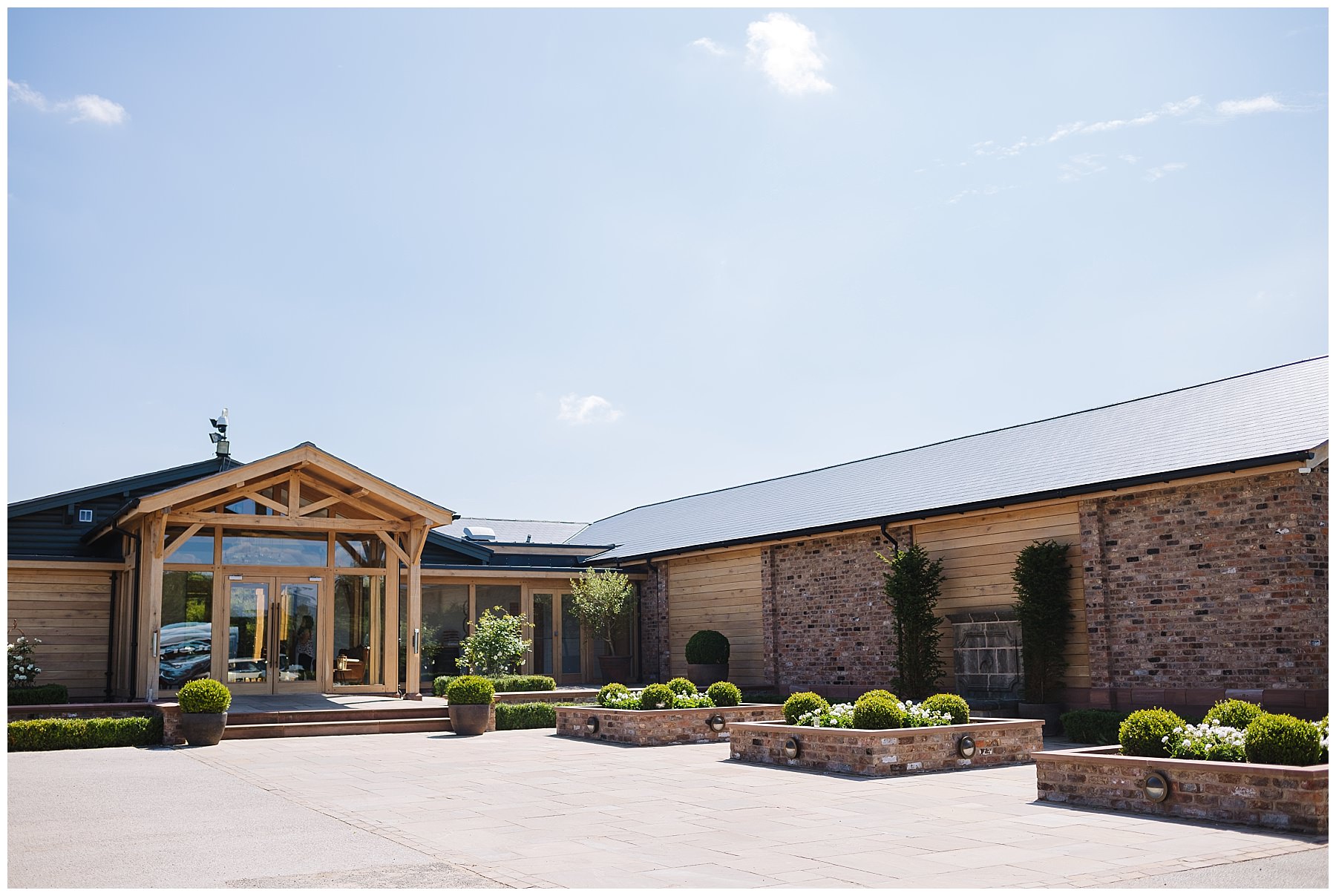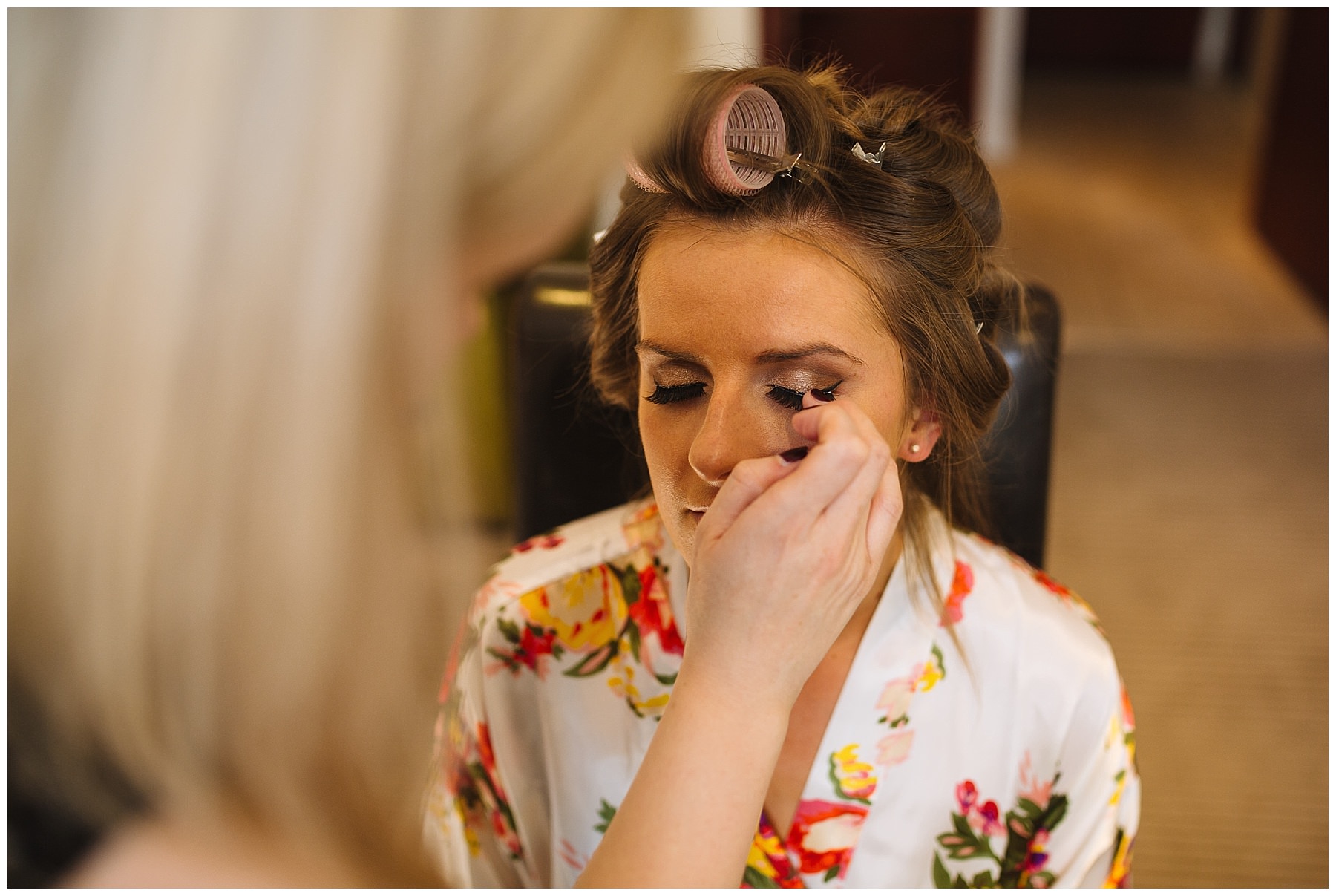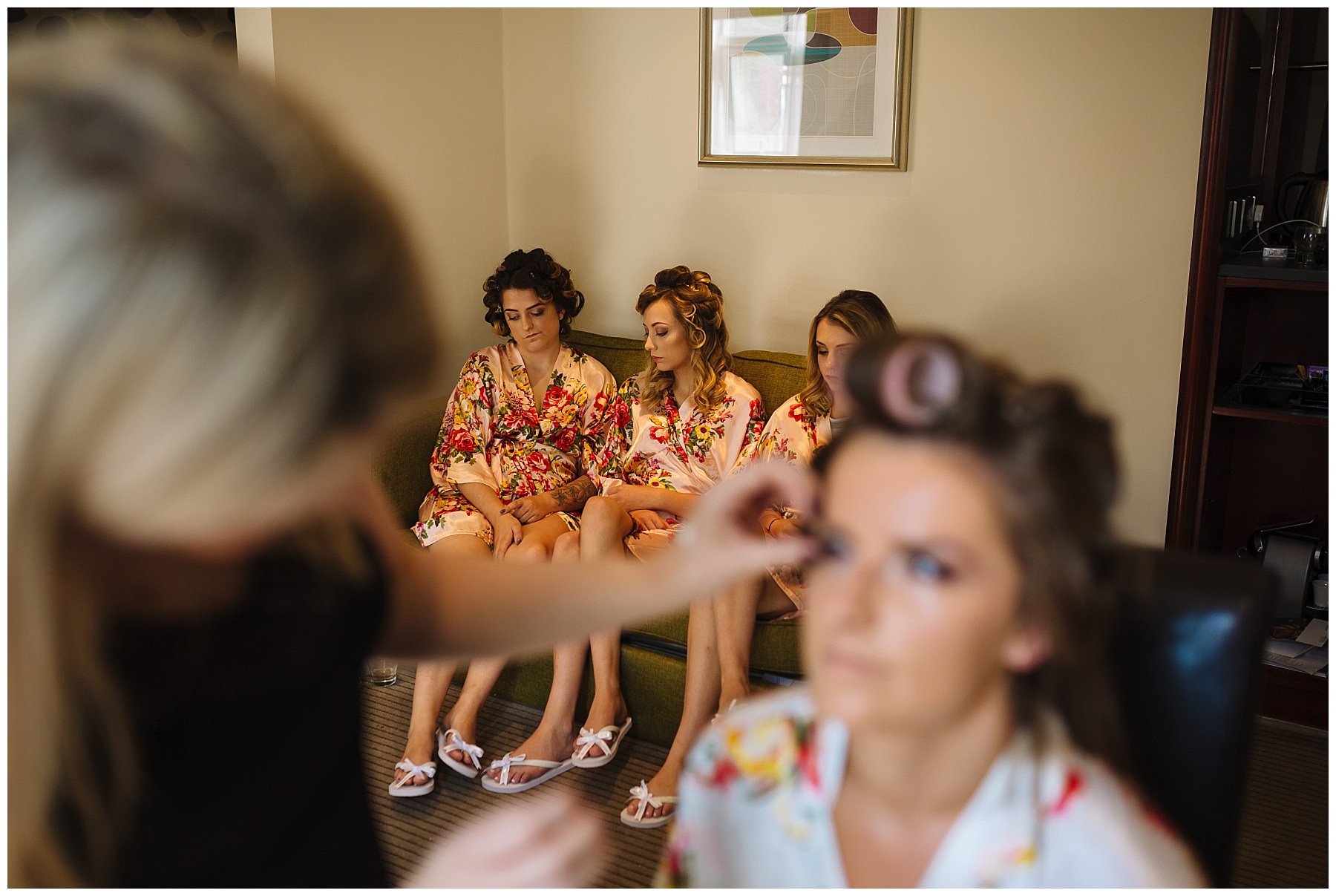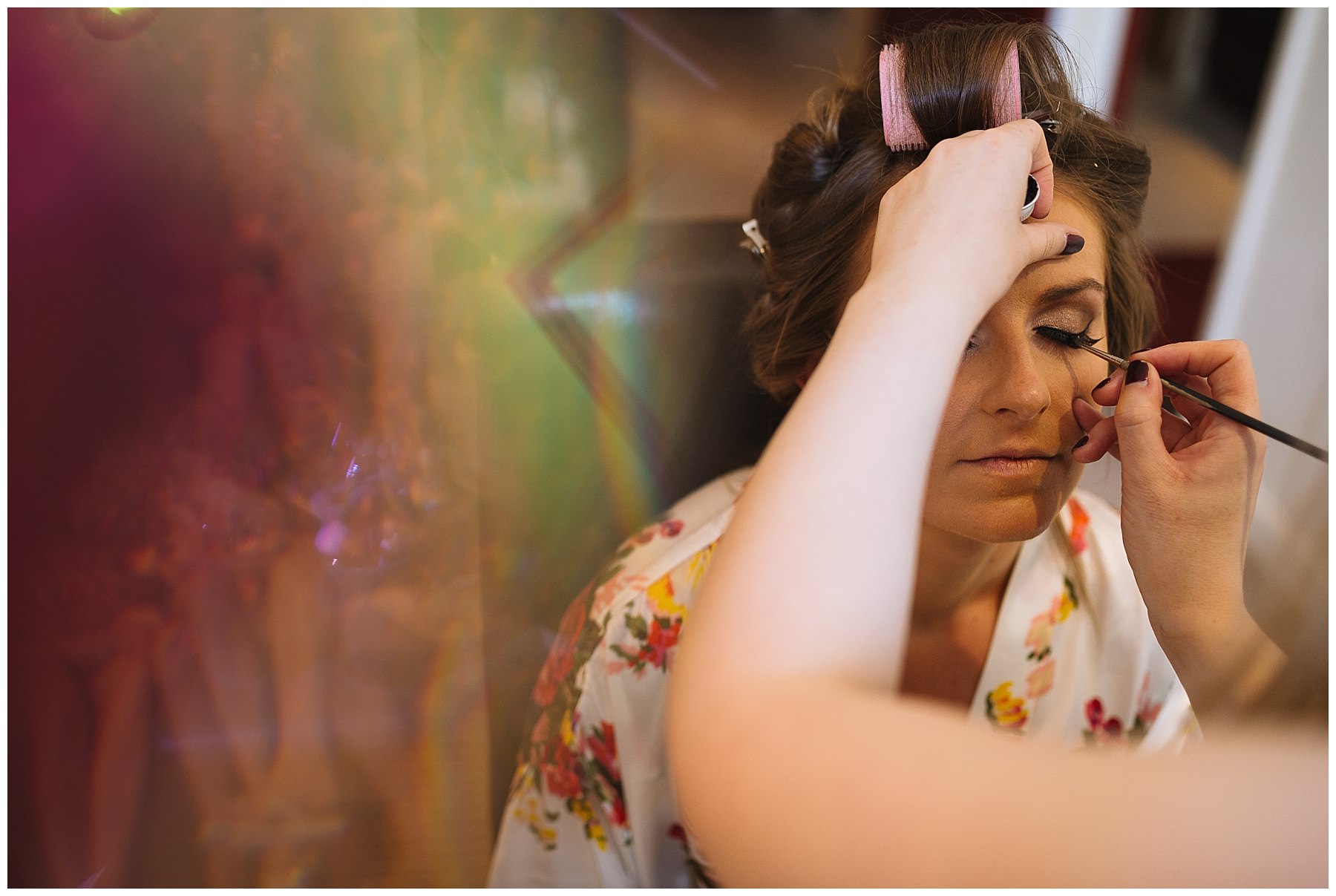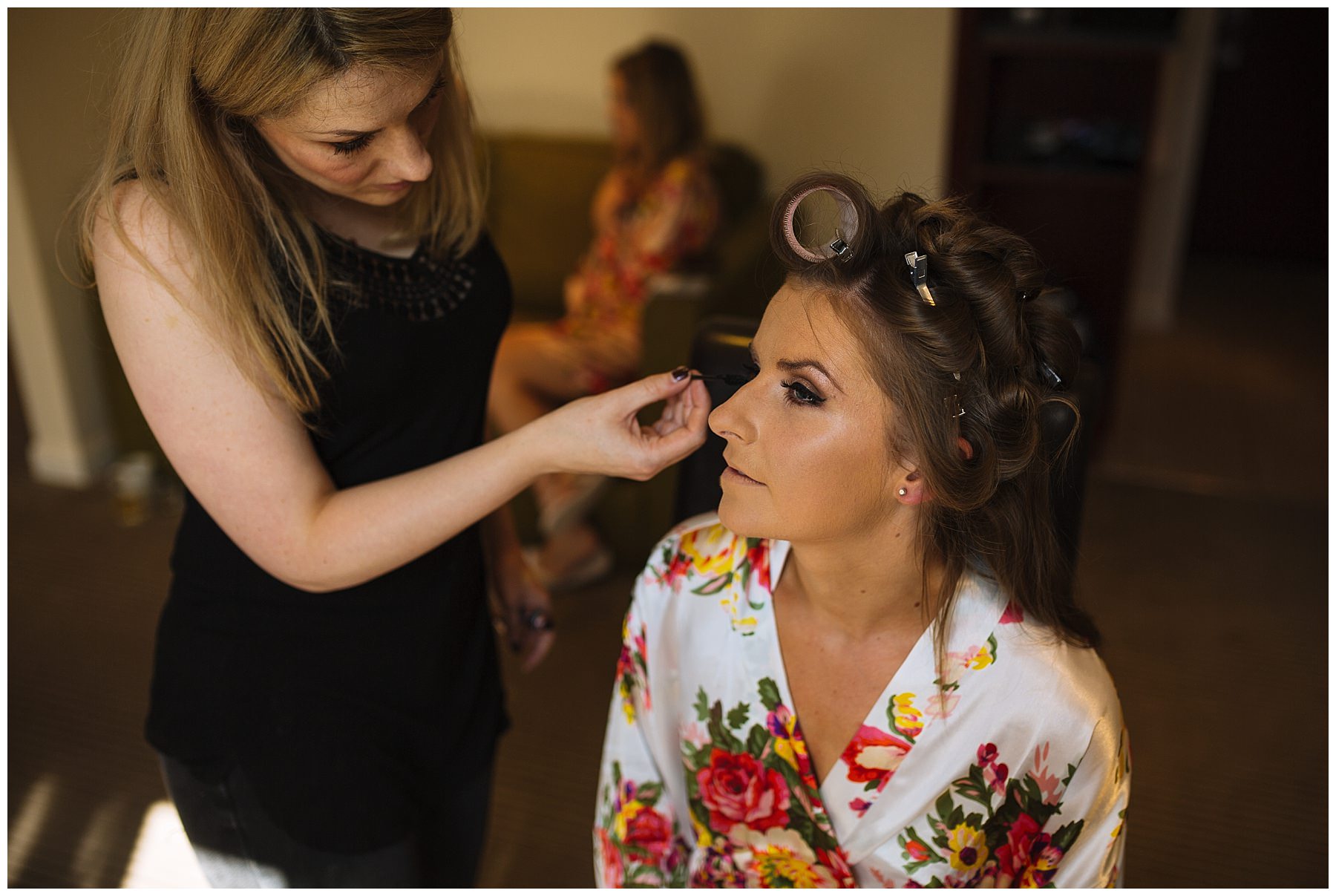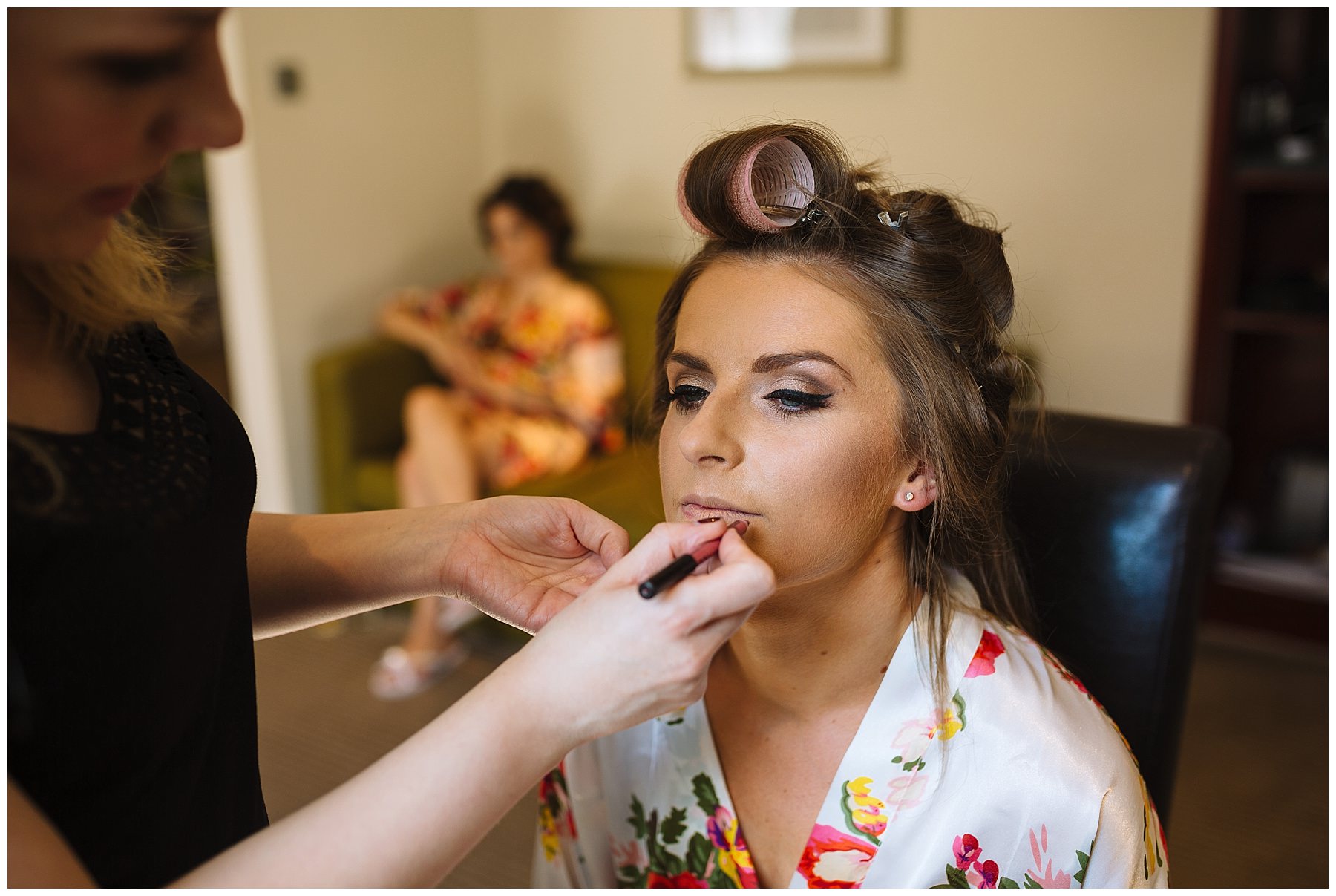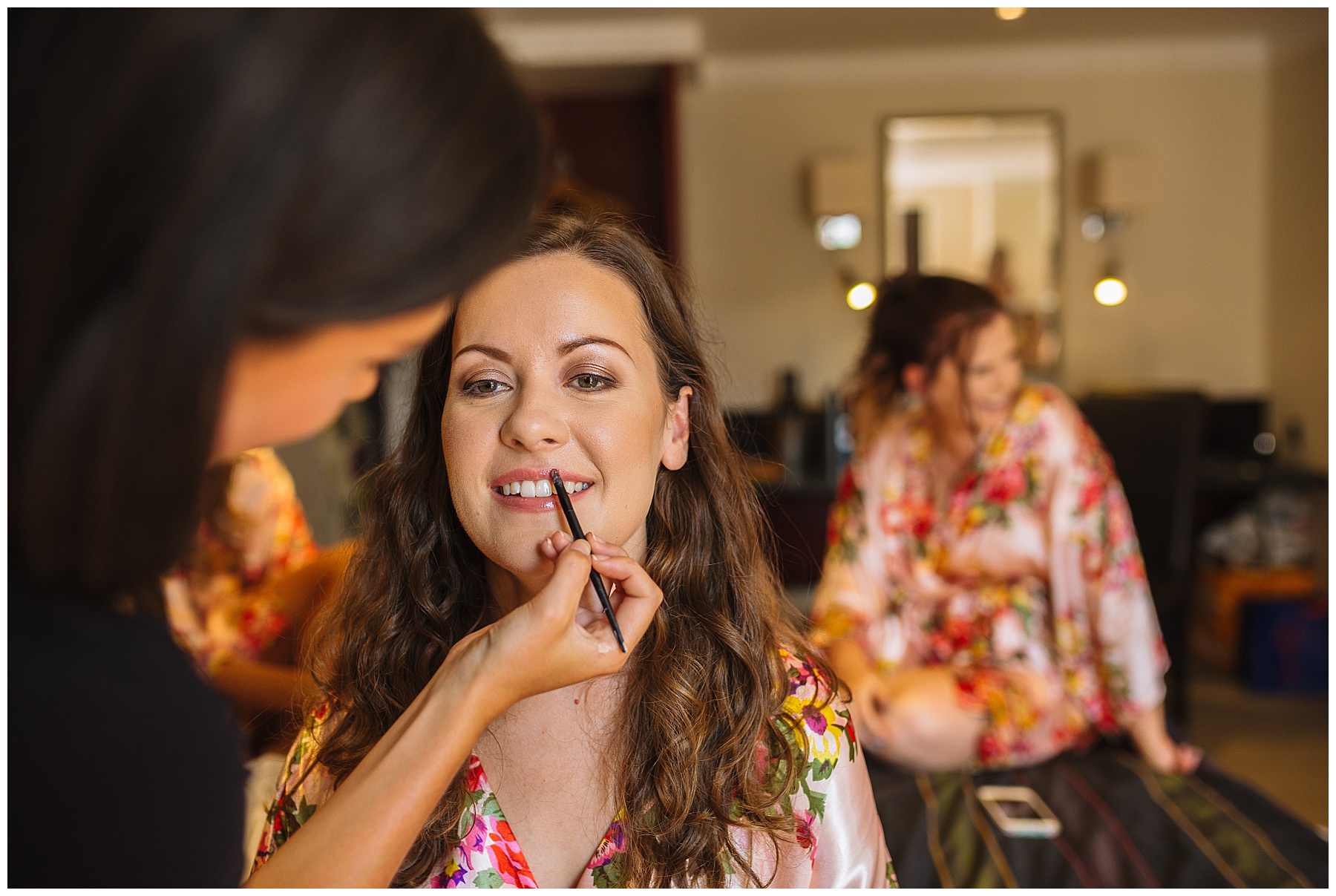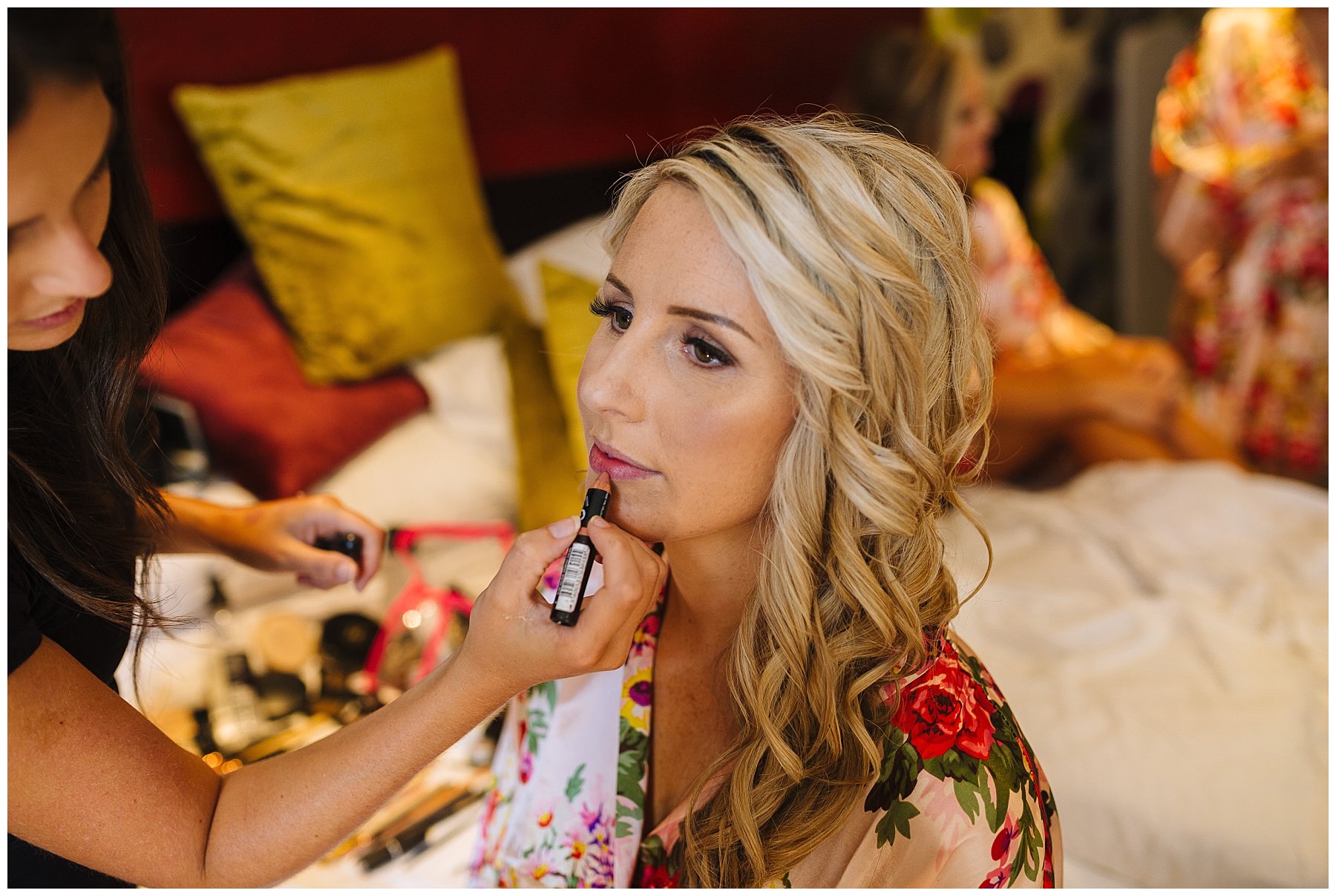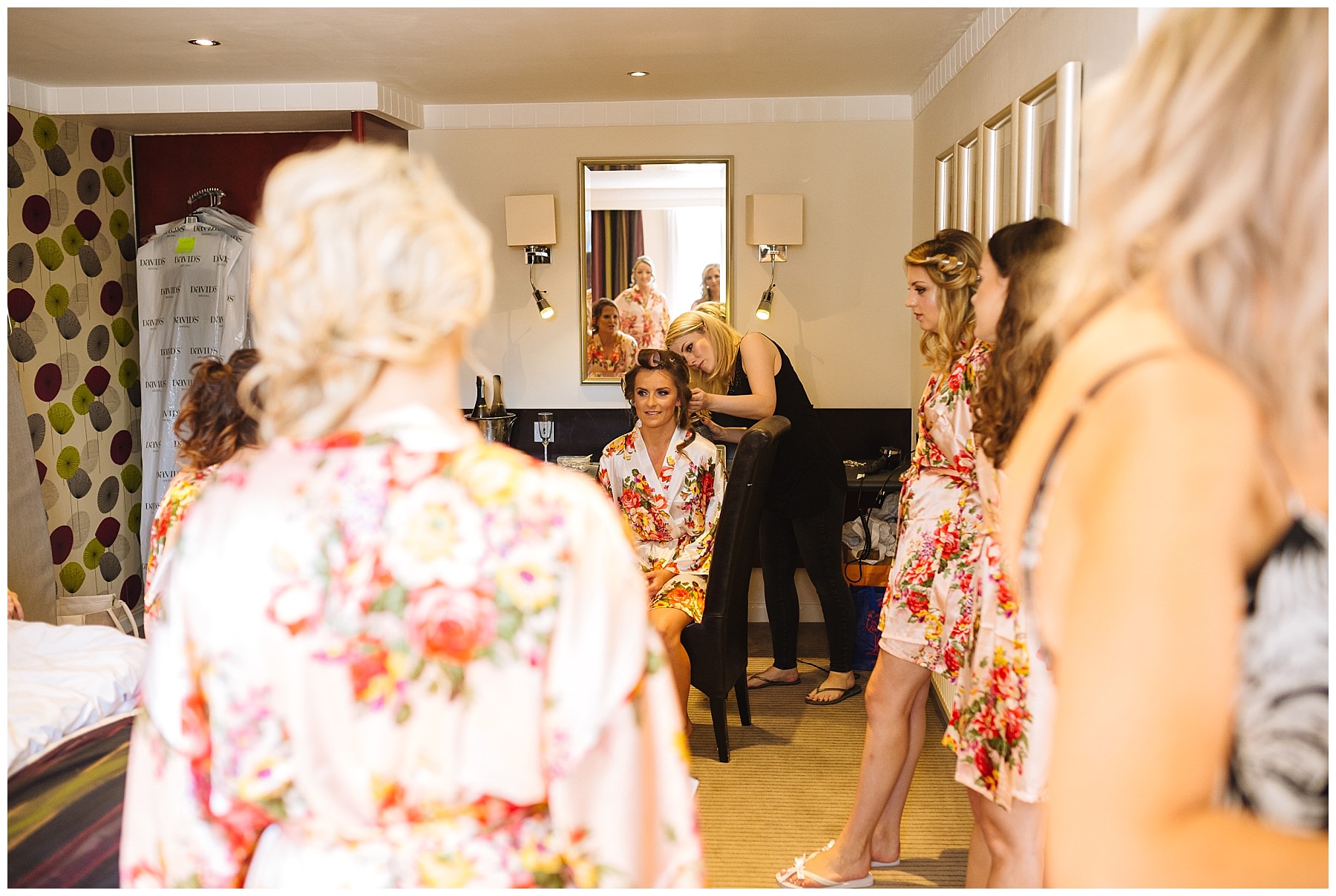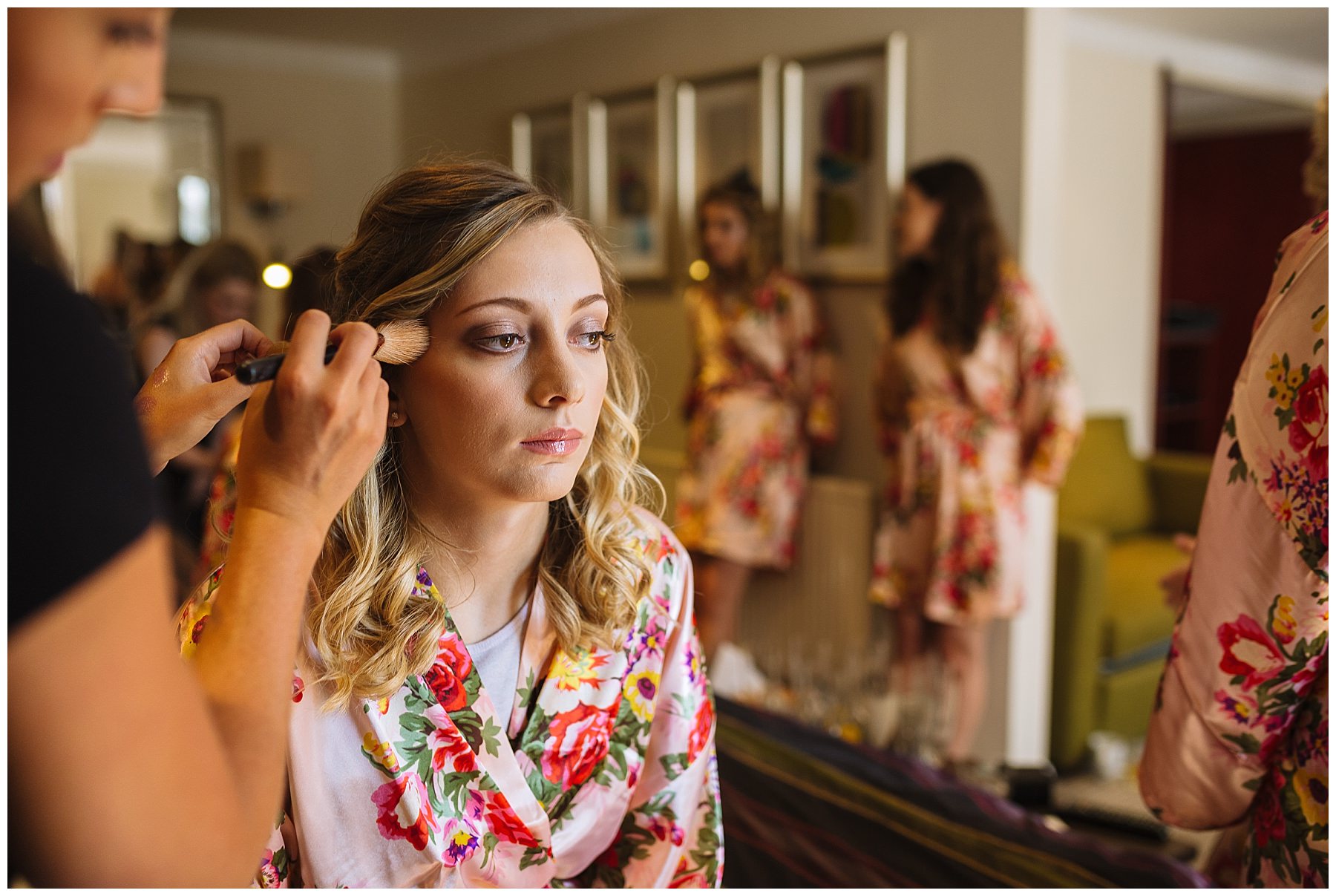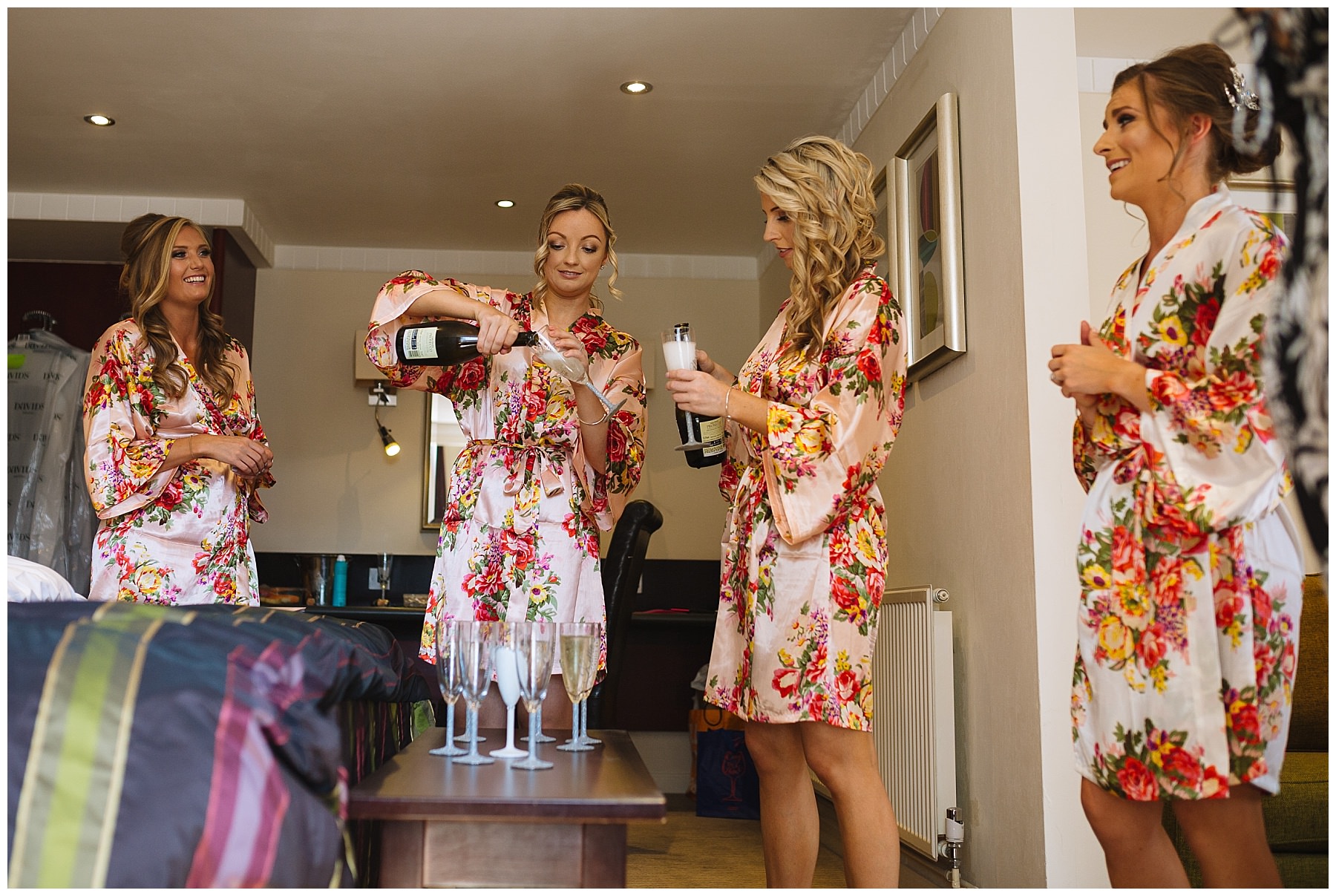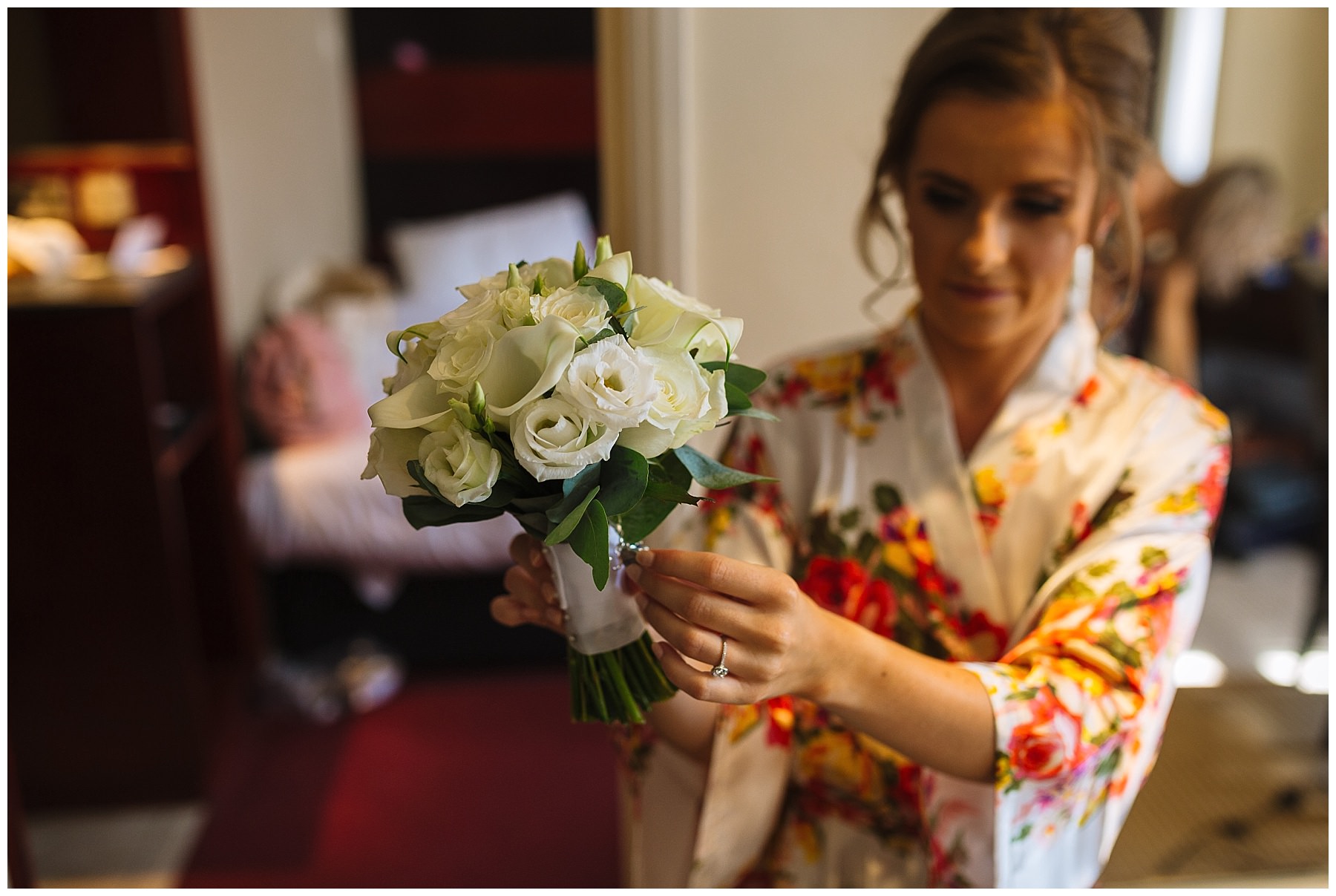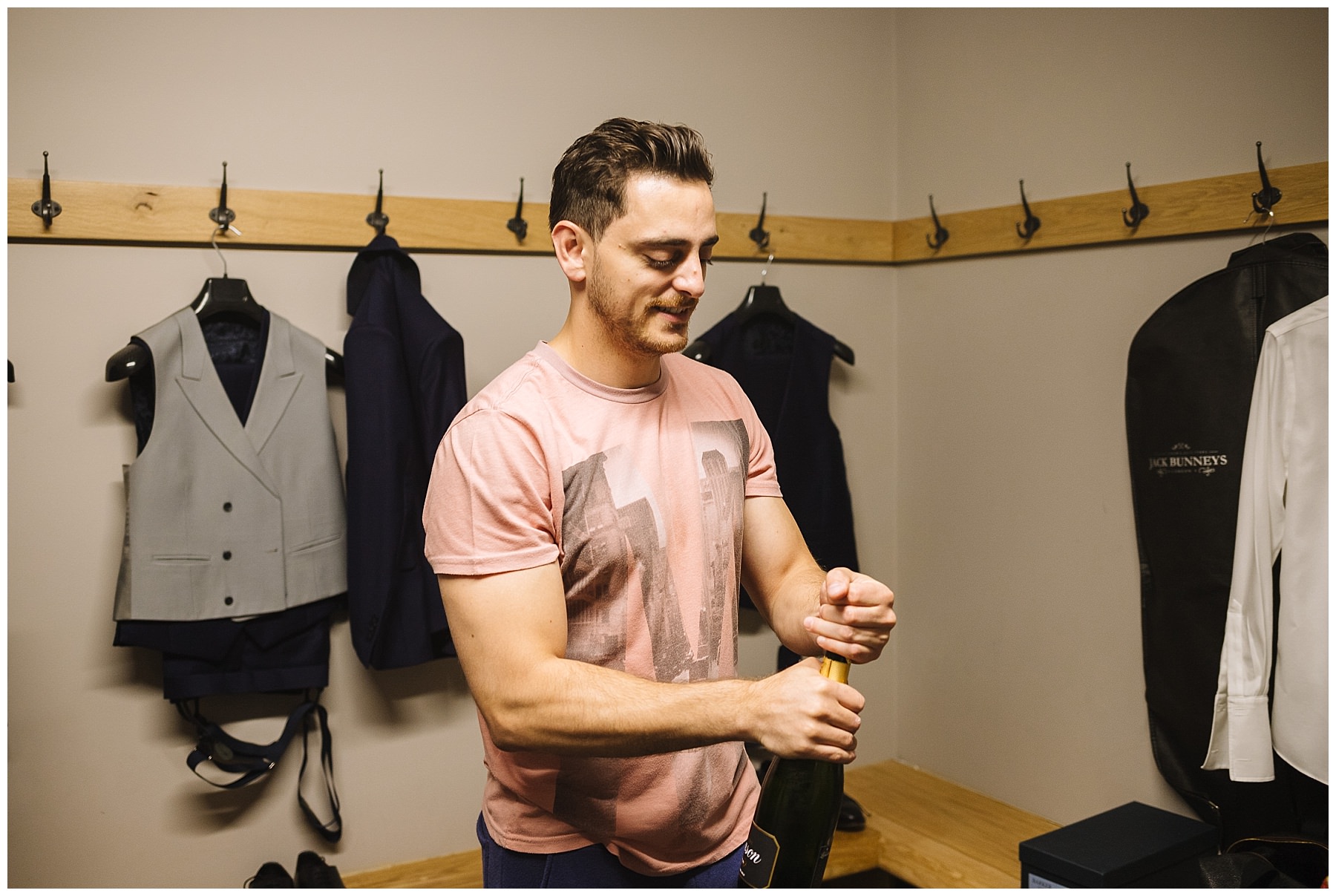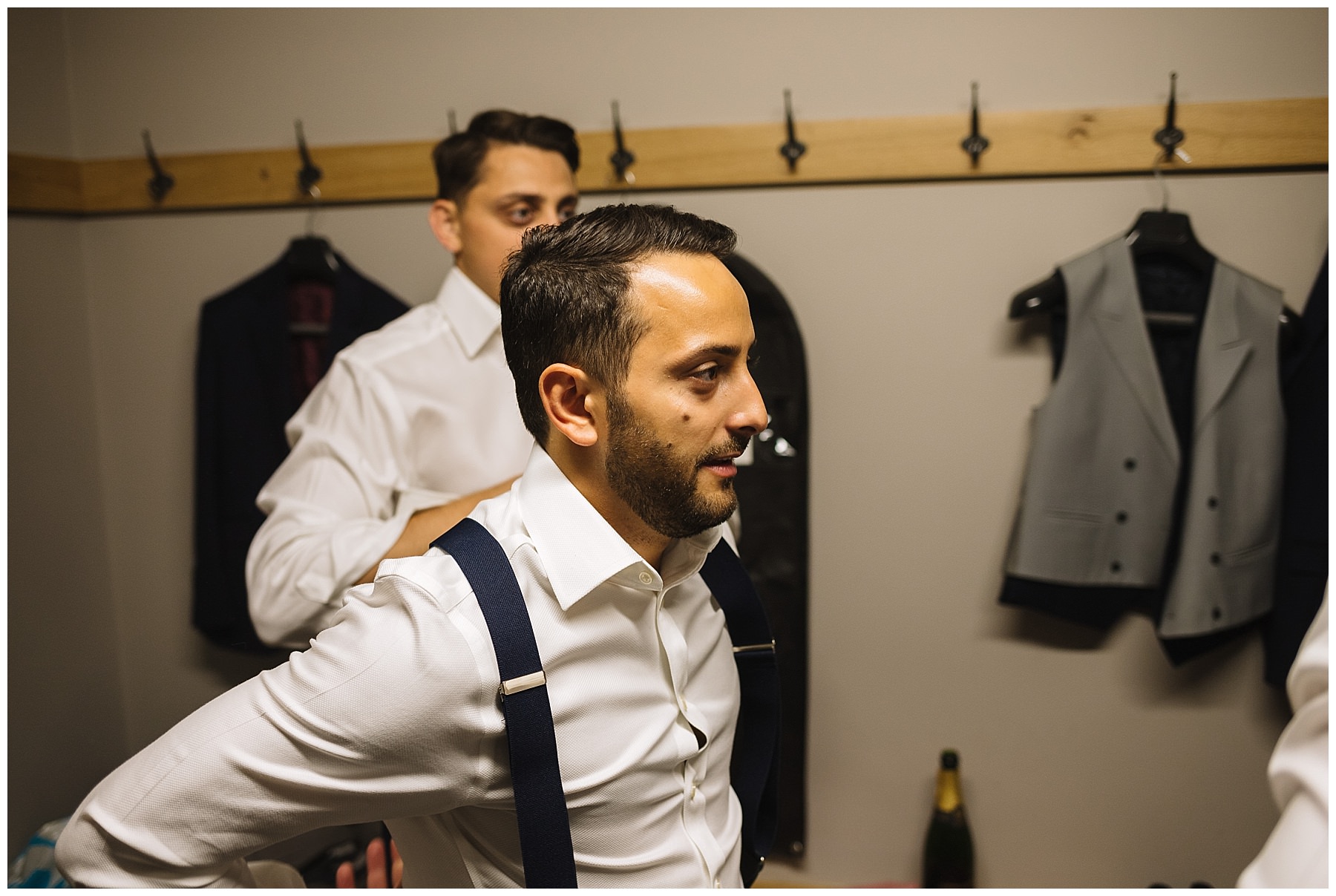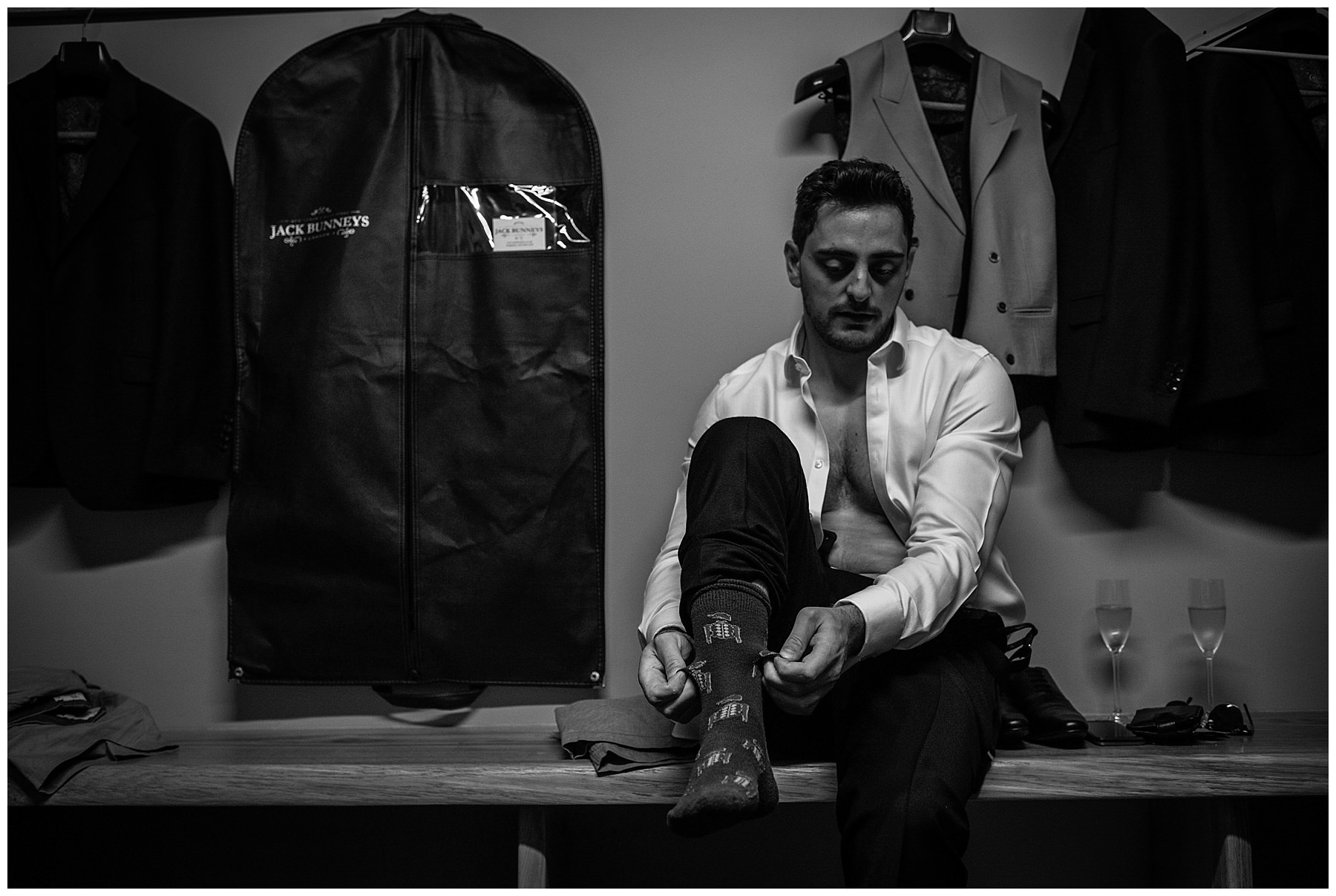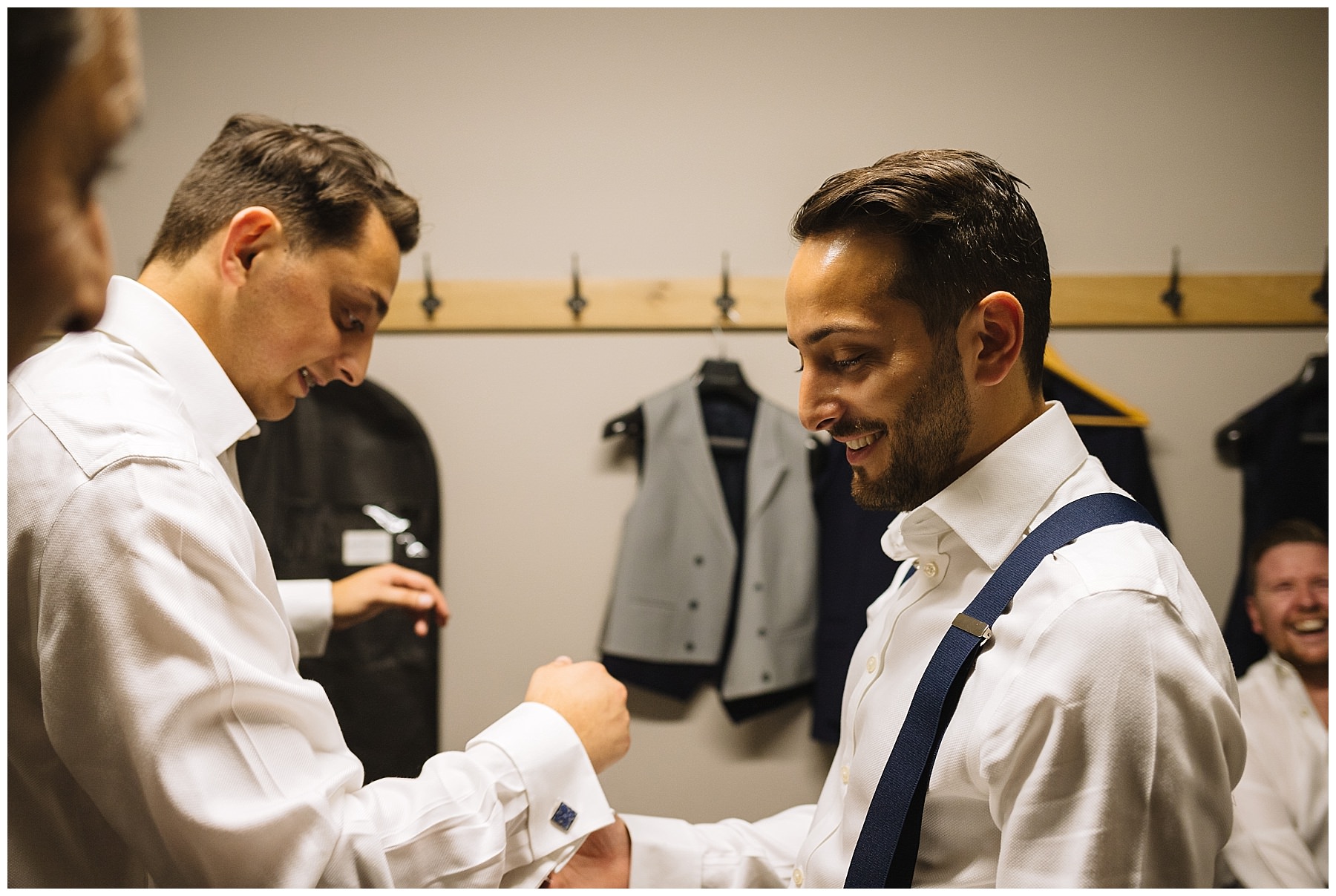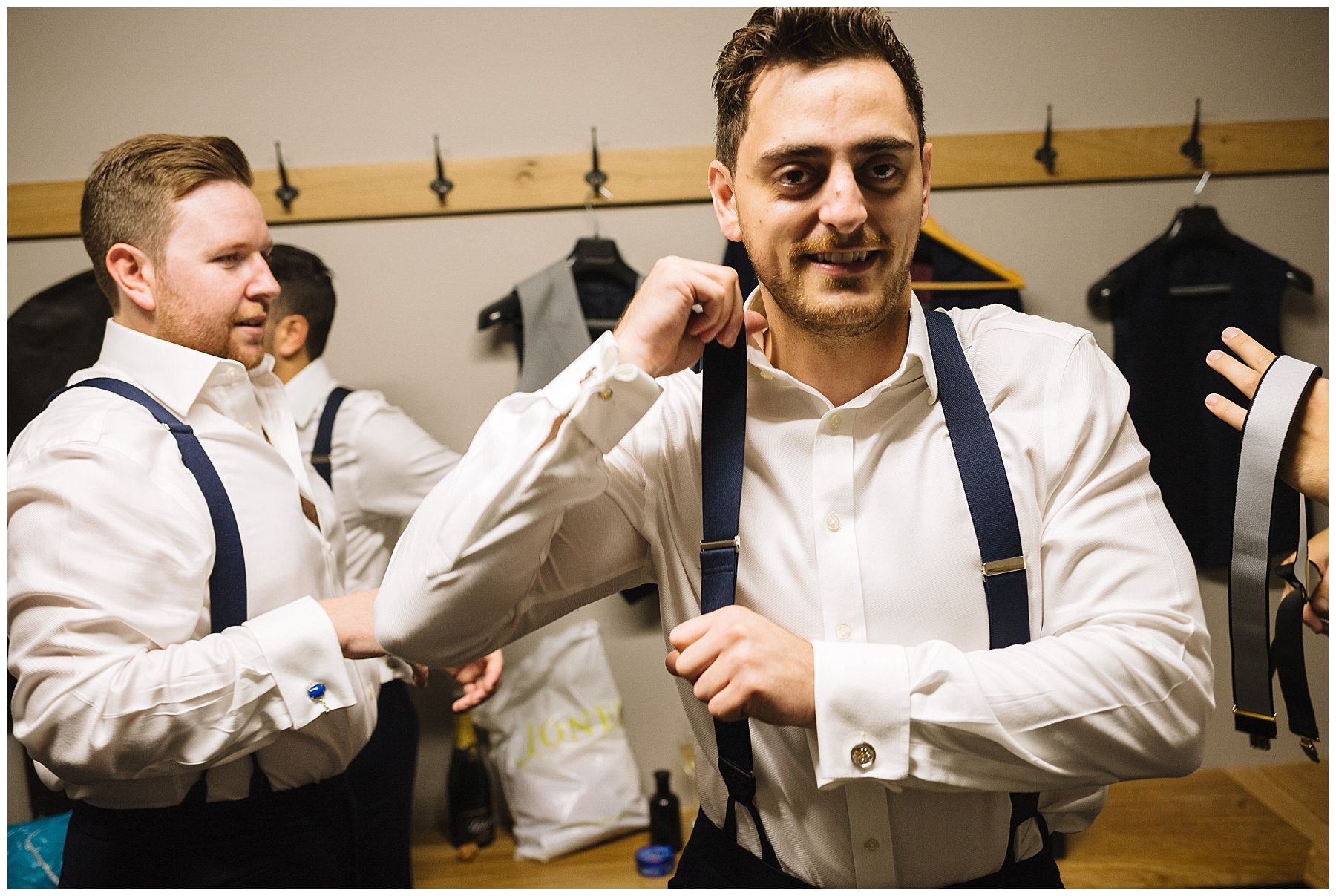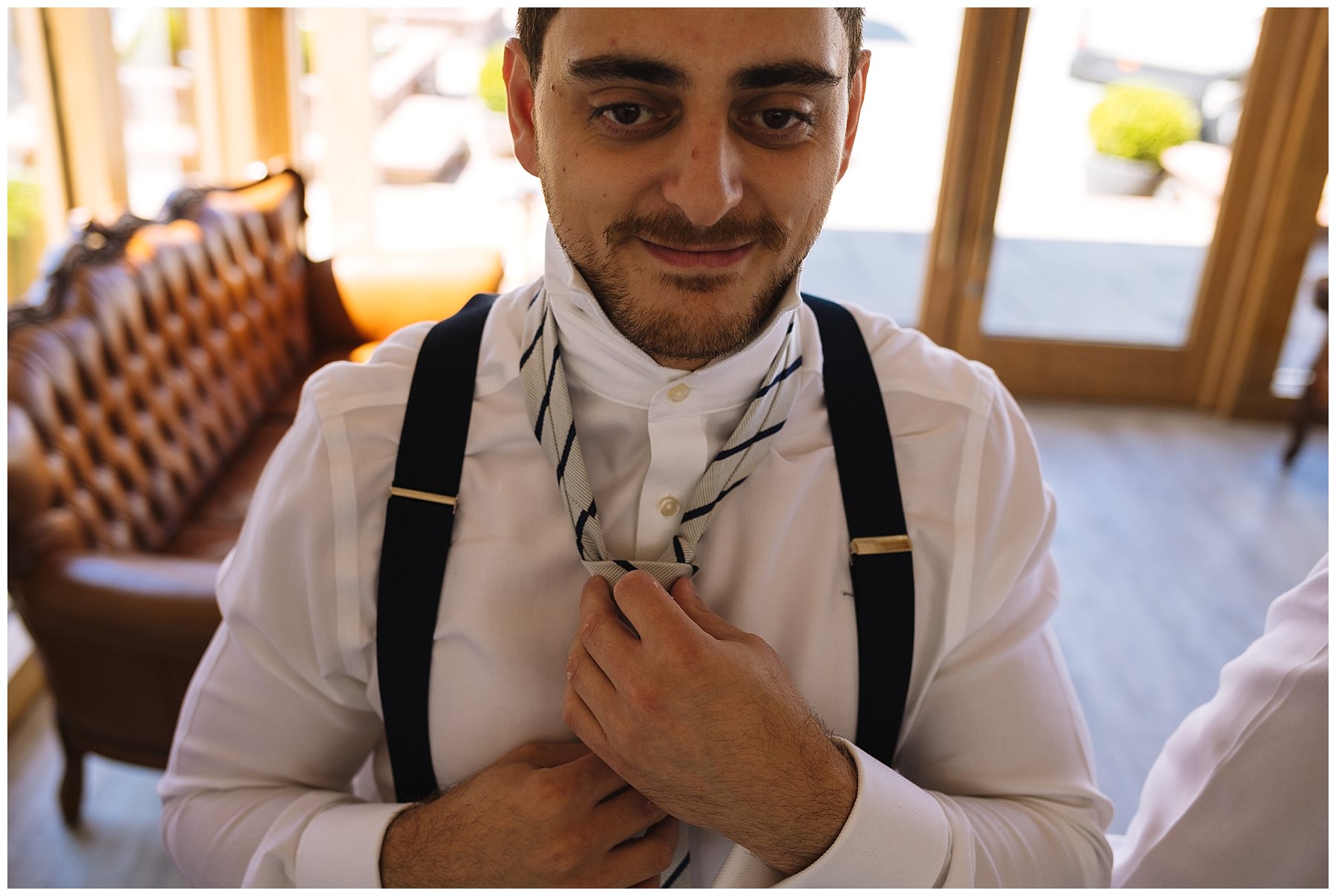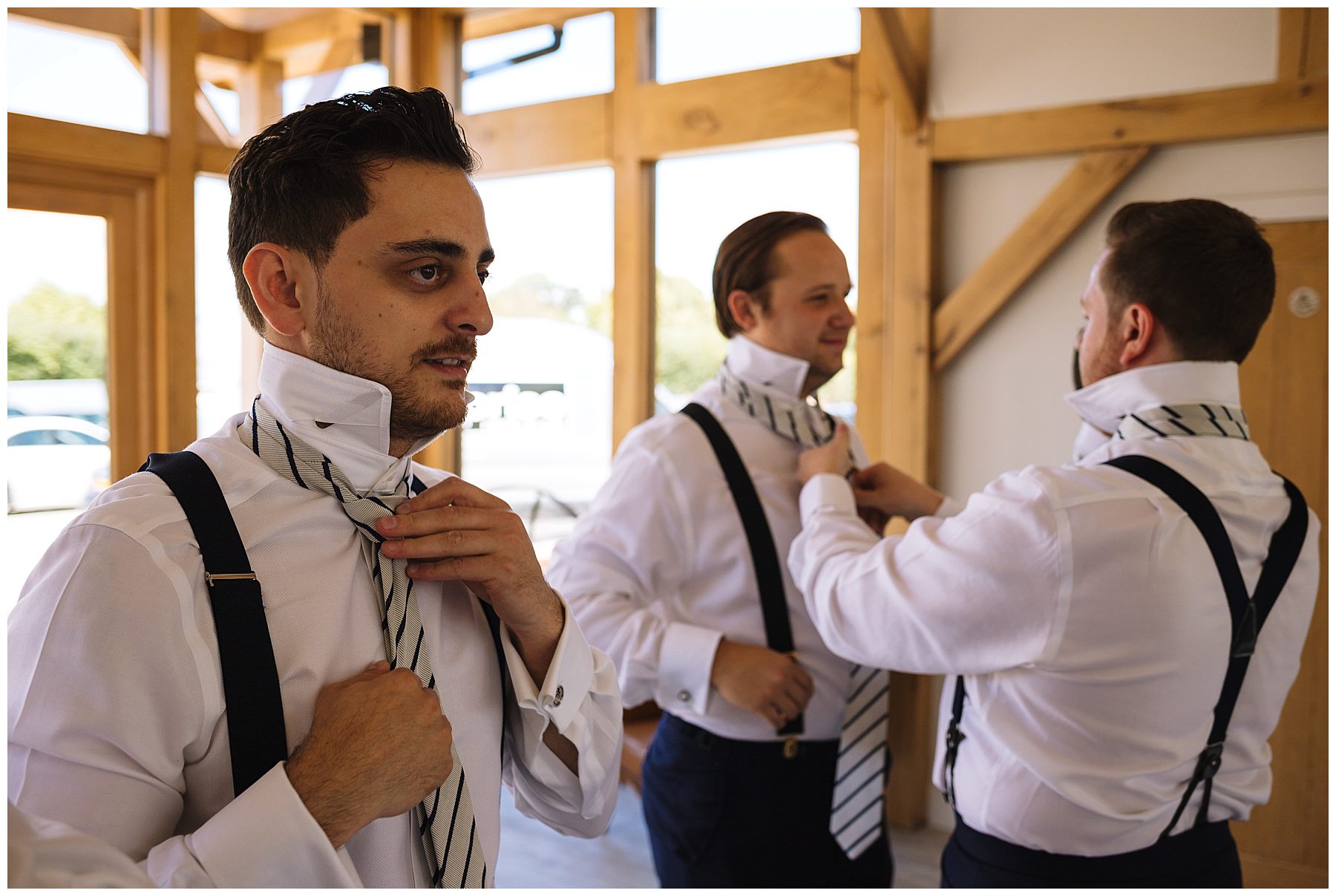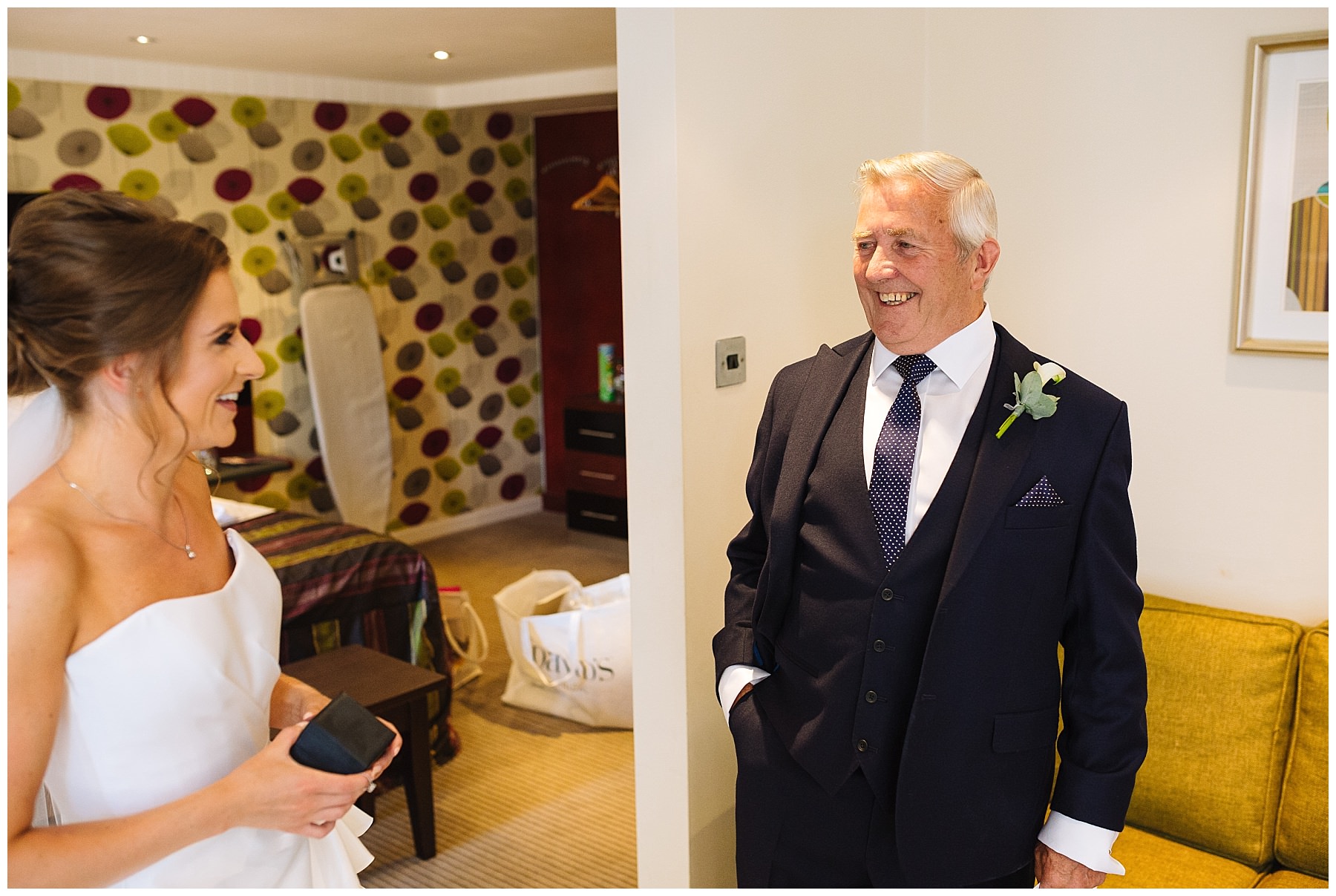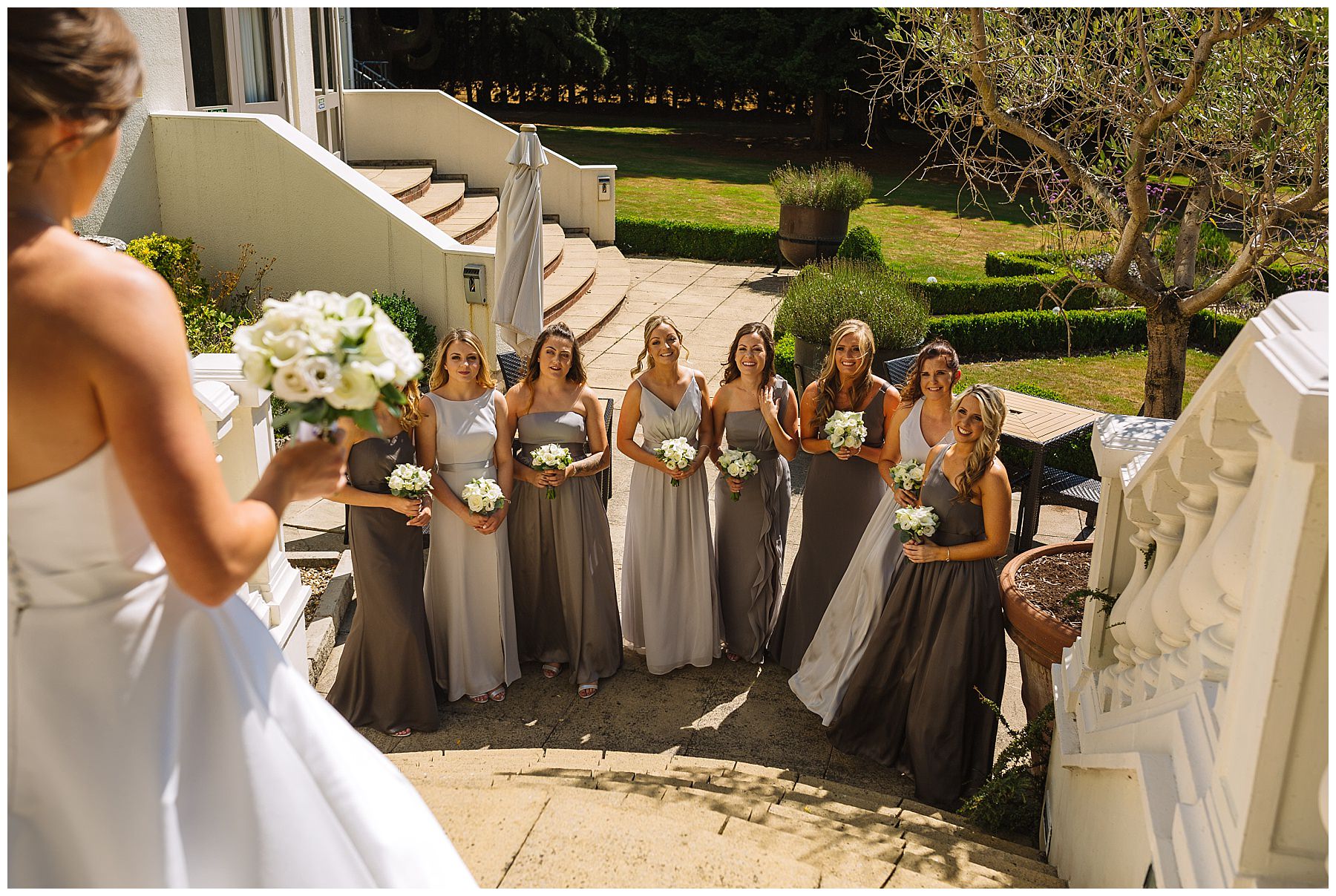 Beautiful outdoor wedding ceremony
One of my favourite things about Pryors Hayes are the beautiful grounds and Kia and Charlotte were able to make the most of them with their outdoor ceremony. It was such a great atmosphere, the sky was blue, the sun was shining and the string quartet sounded amazing. The guests were loving the weather and chatted away as everyone gathered on the lawn to greet the newly weds and shower them in (a lot!) of confetti!
As everyone enjoyed their canapes and drinks I took Charlotte and Kia away for a bit of a breather, and some portraits. These two are utterly gorgeous and so relaxed with each other, they hardly needed any direction from me! I just stood them in the good light and let them do their thing!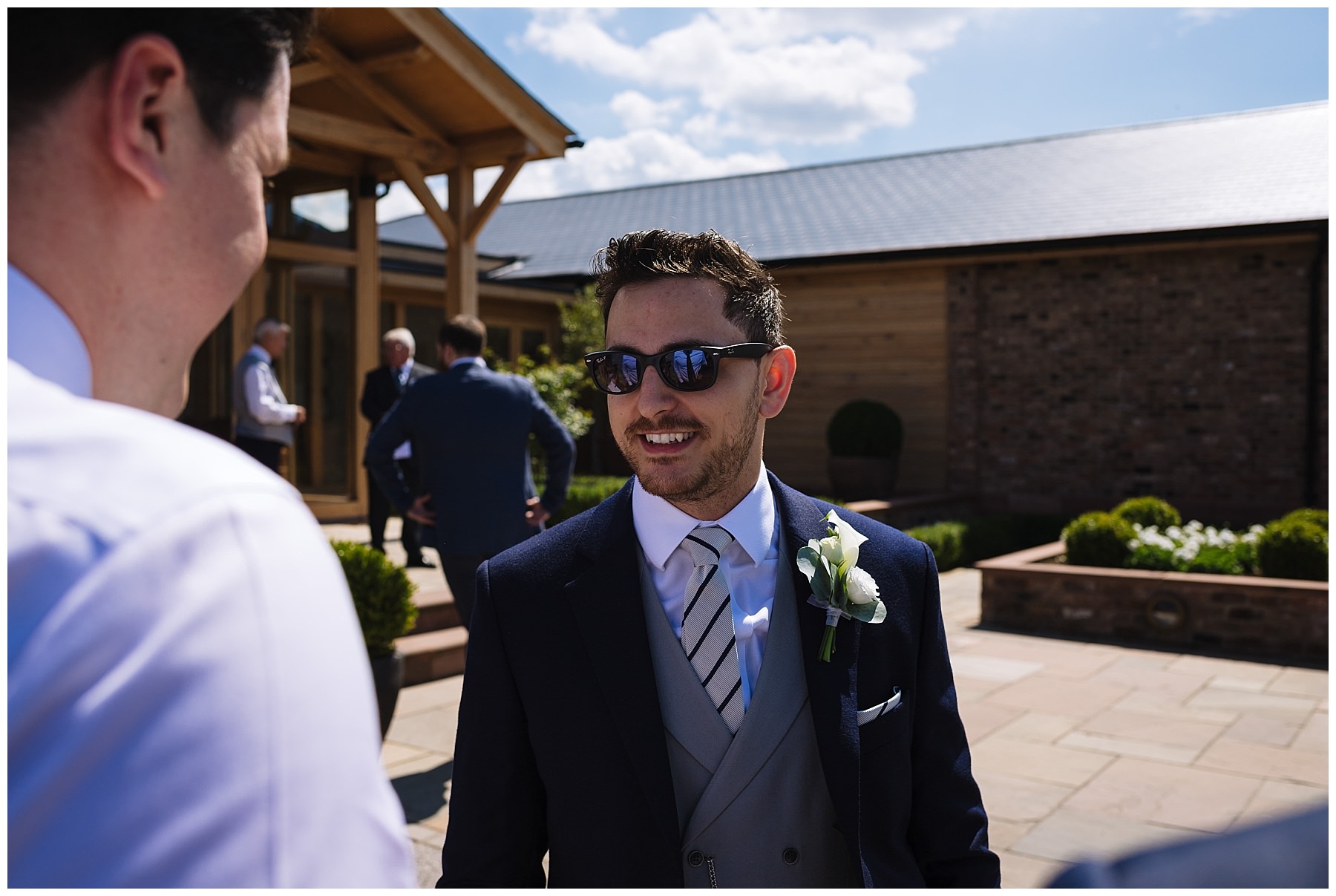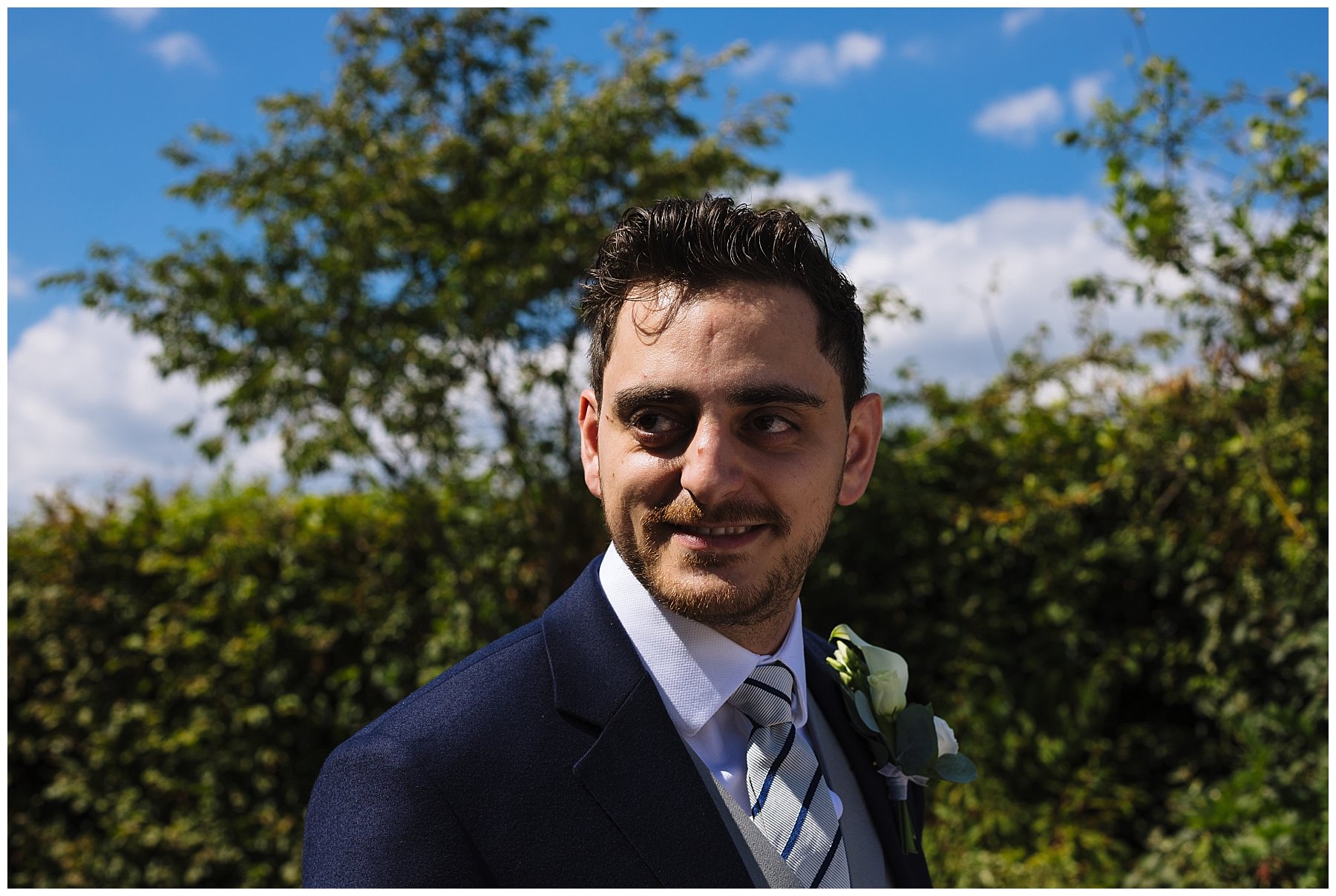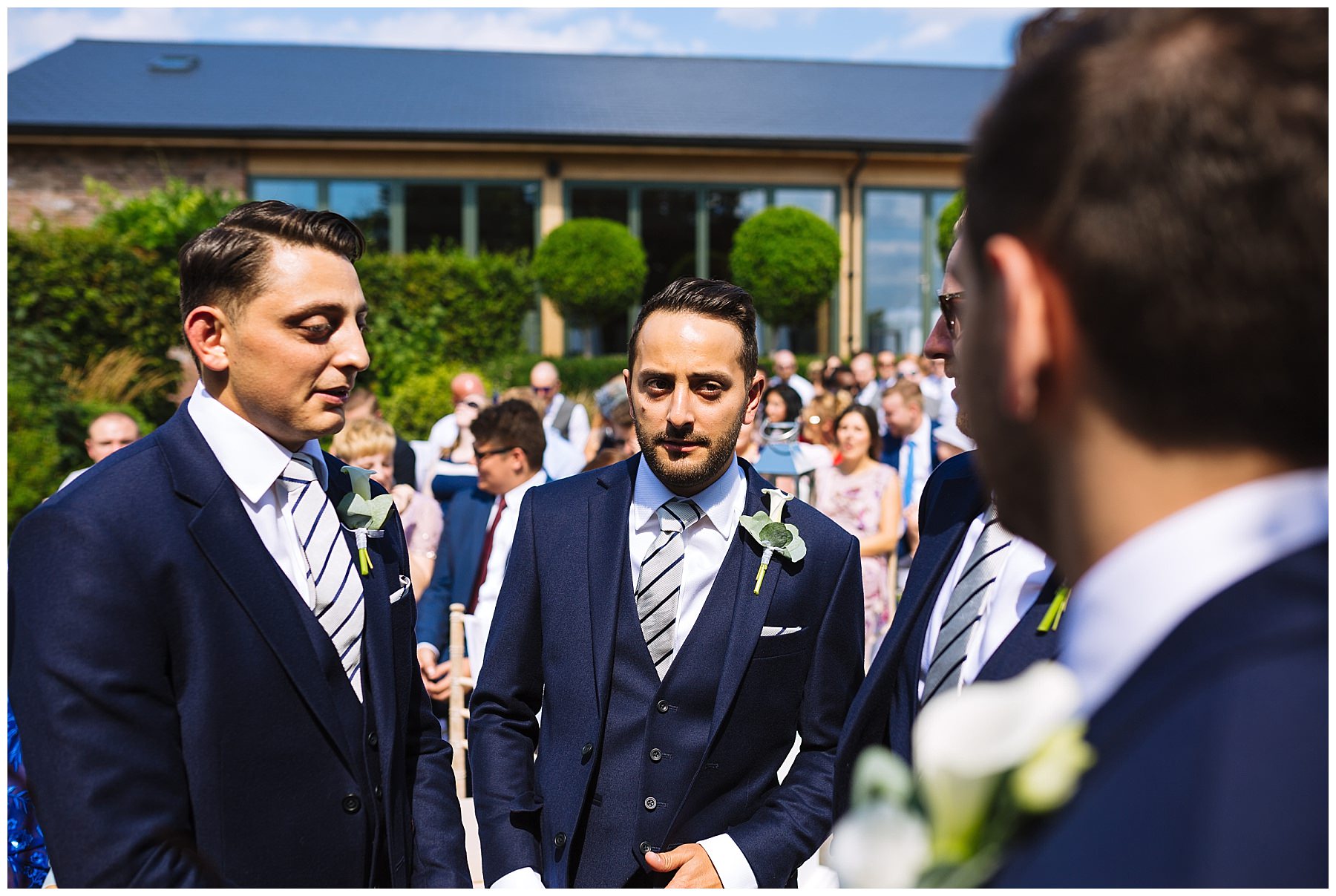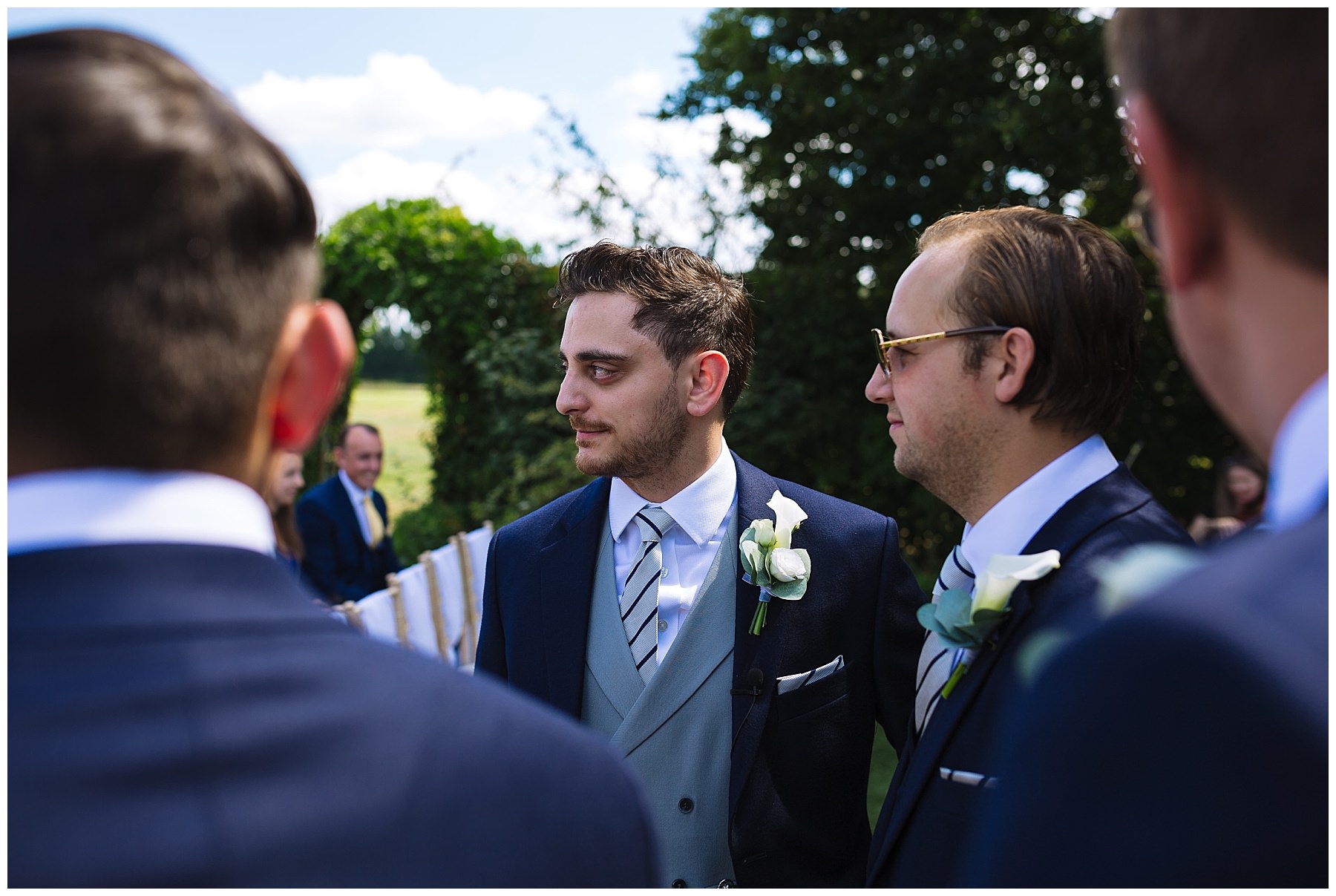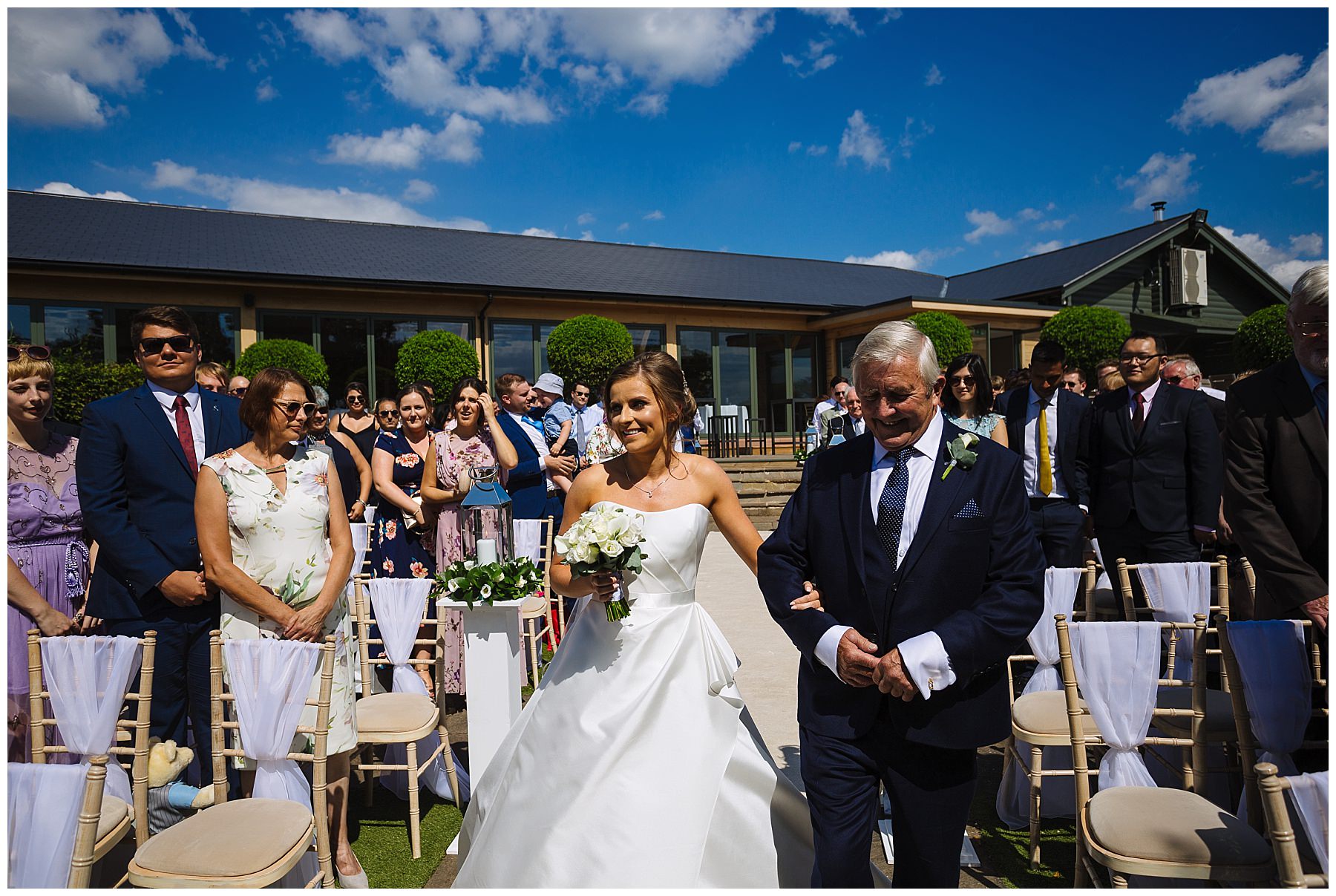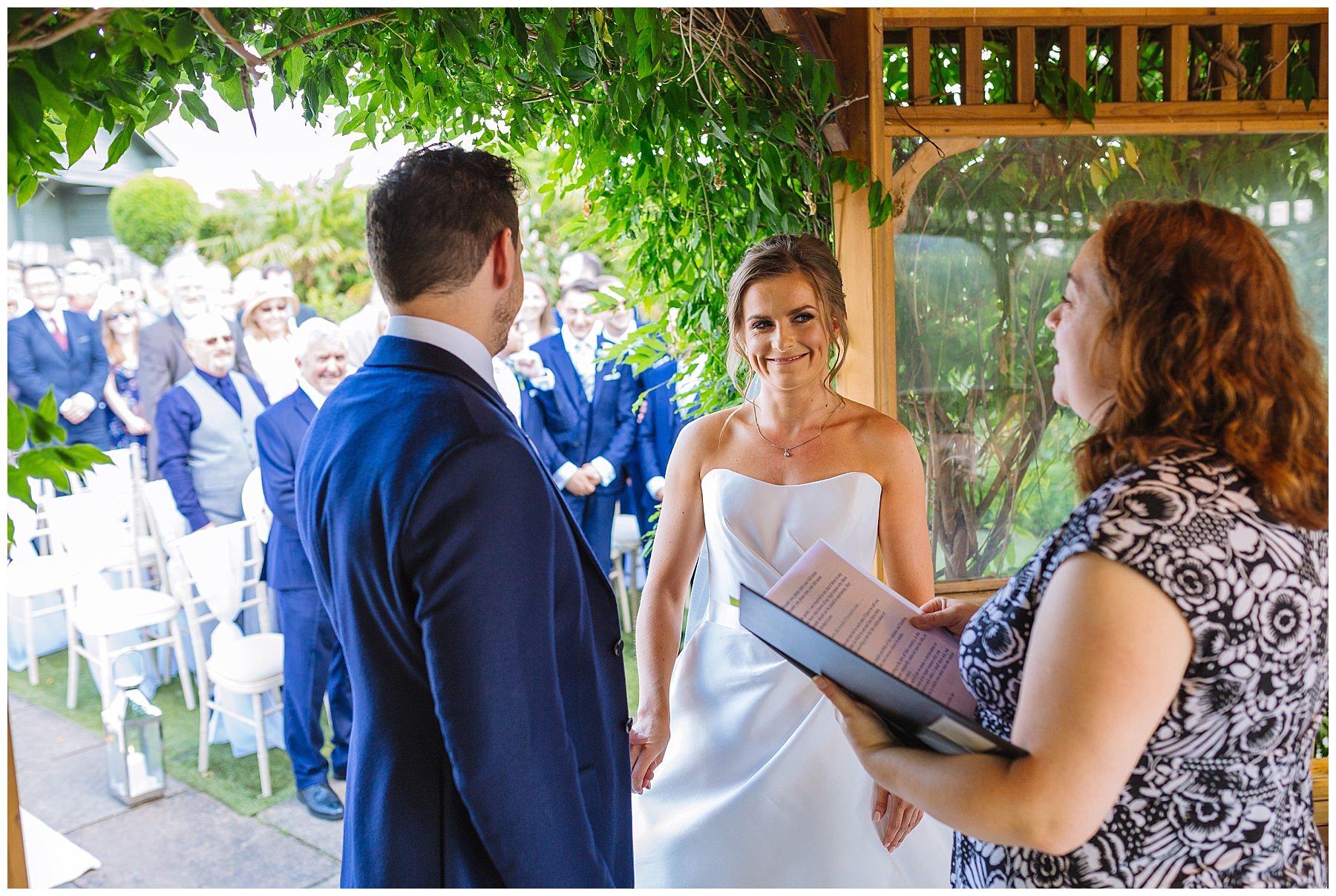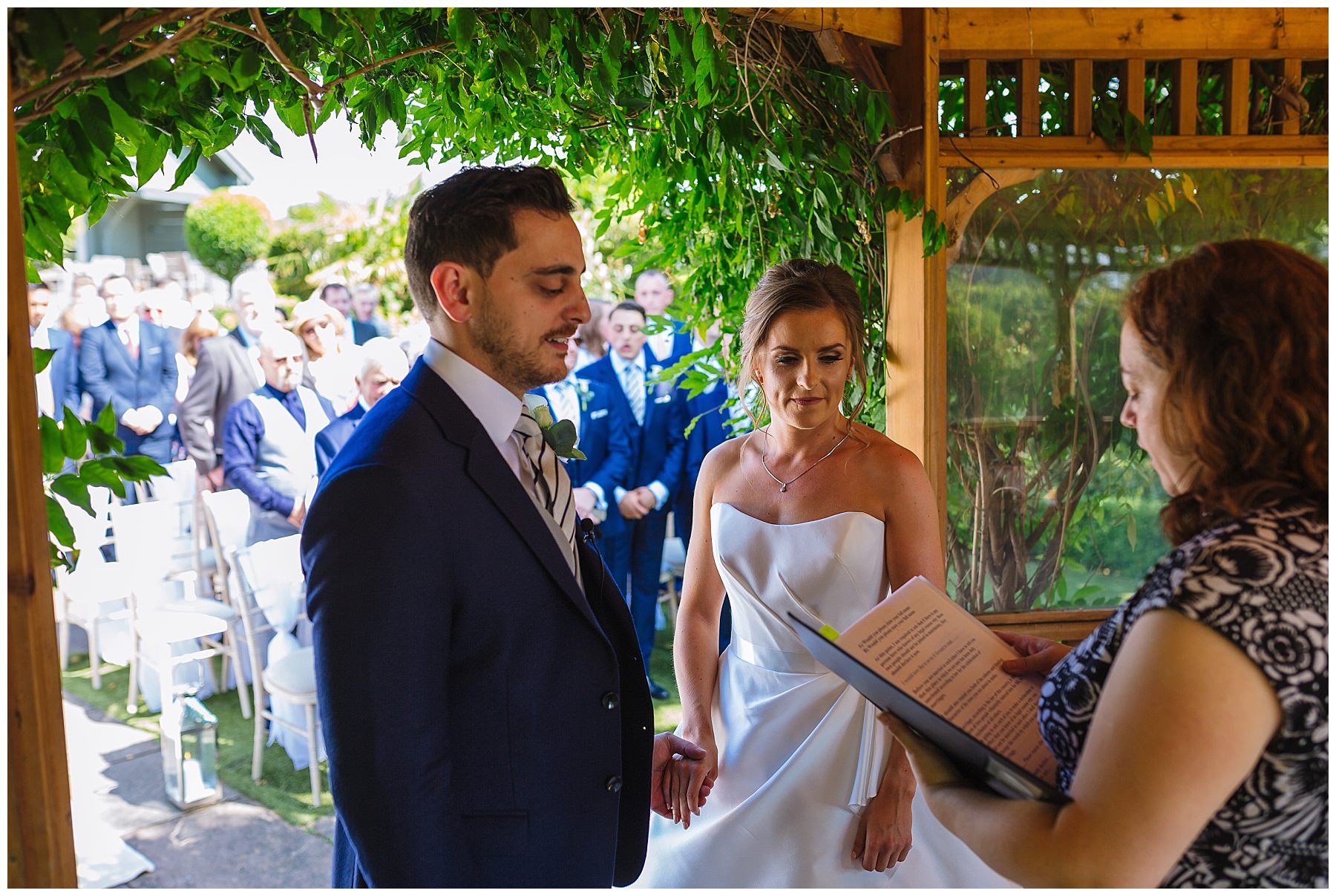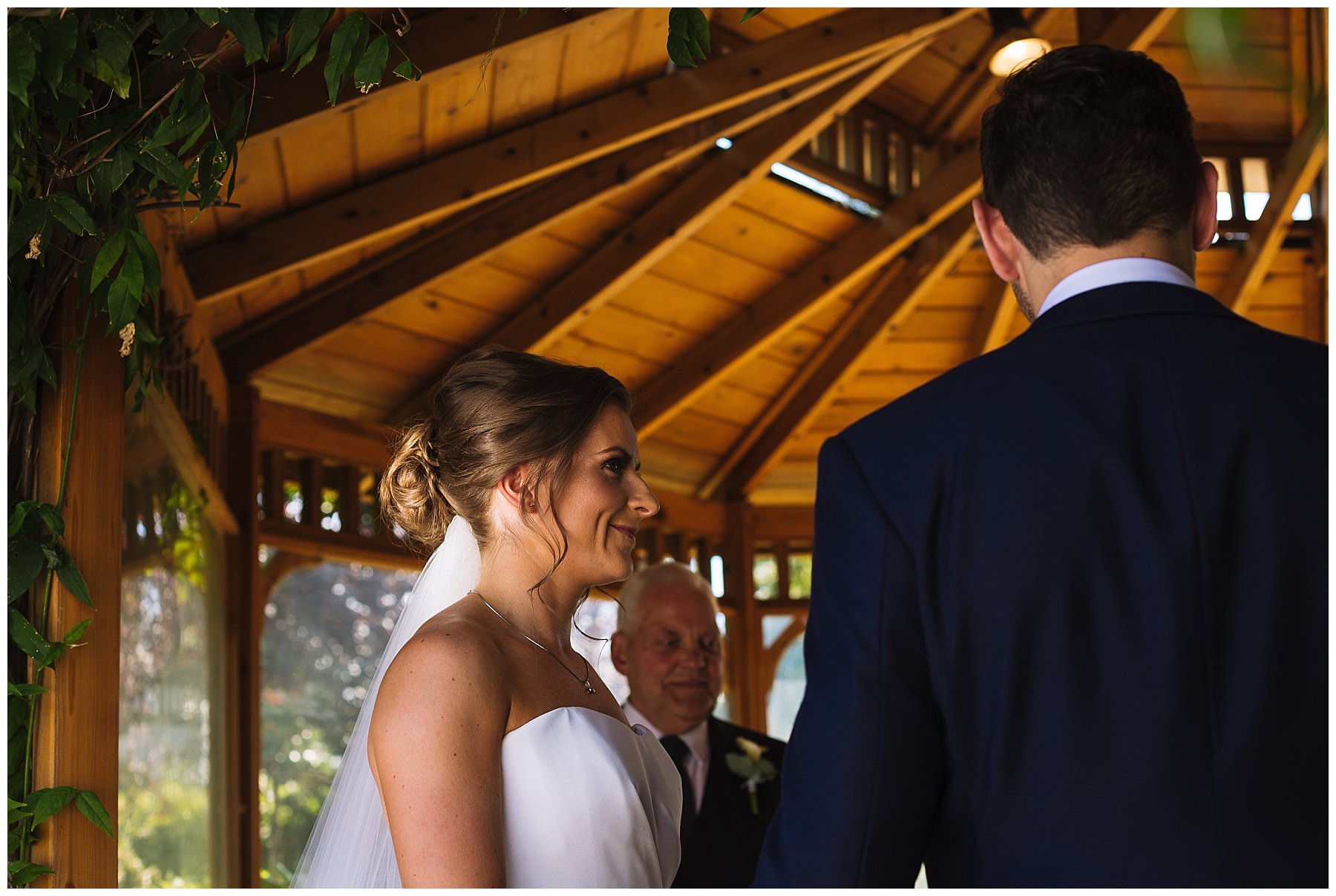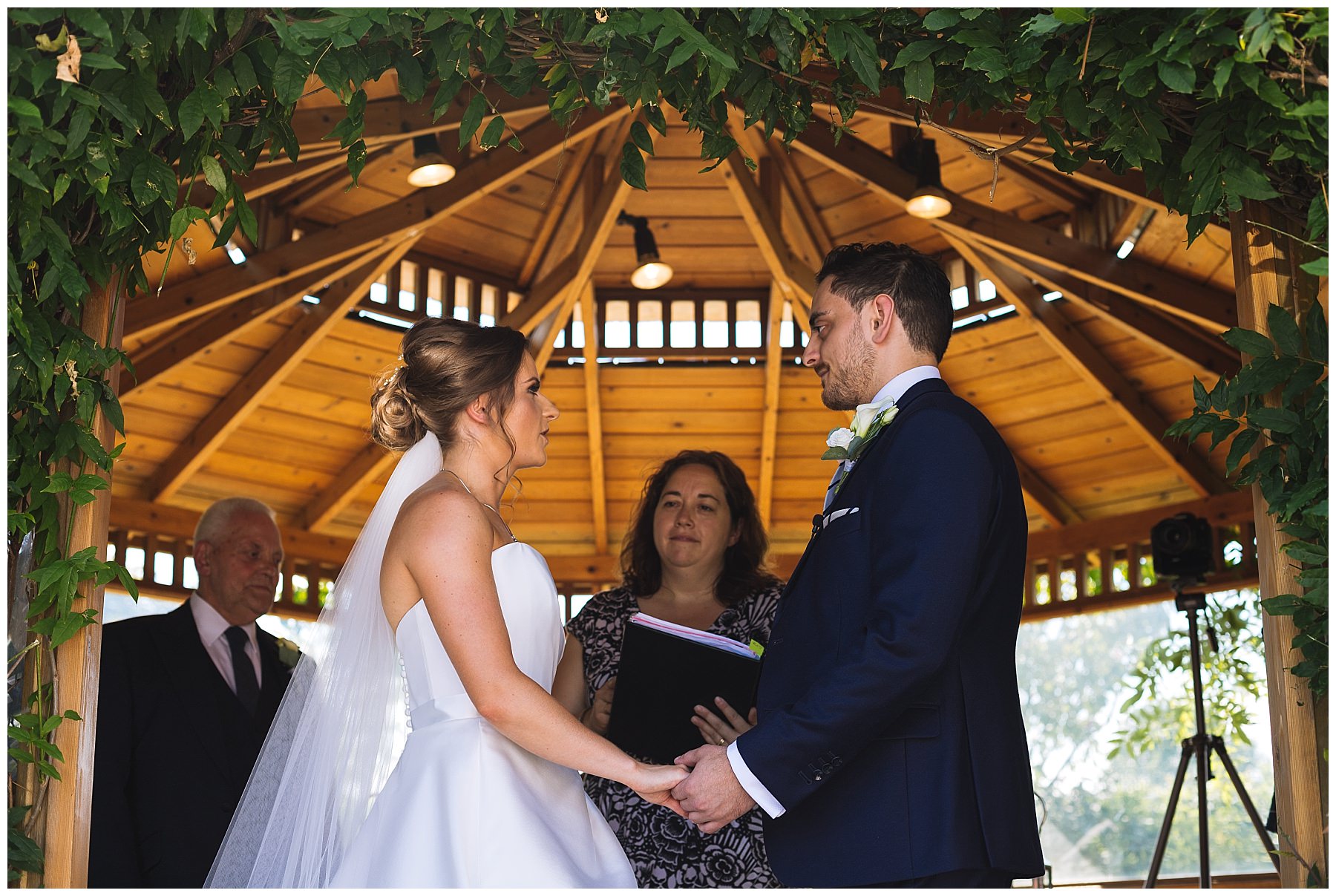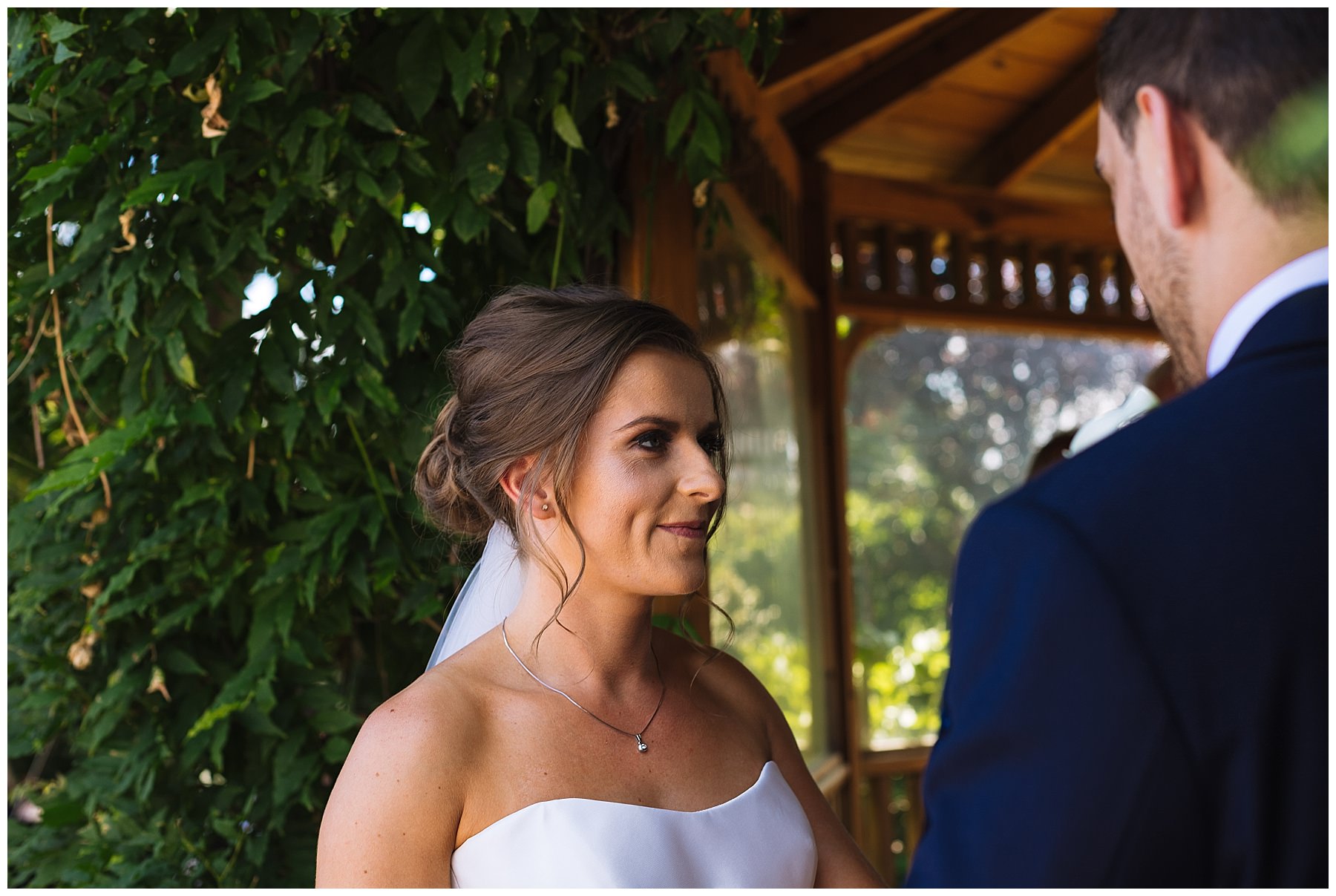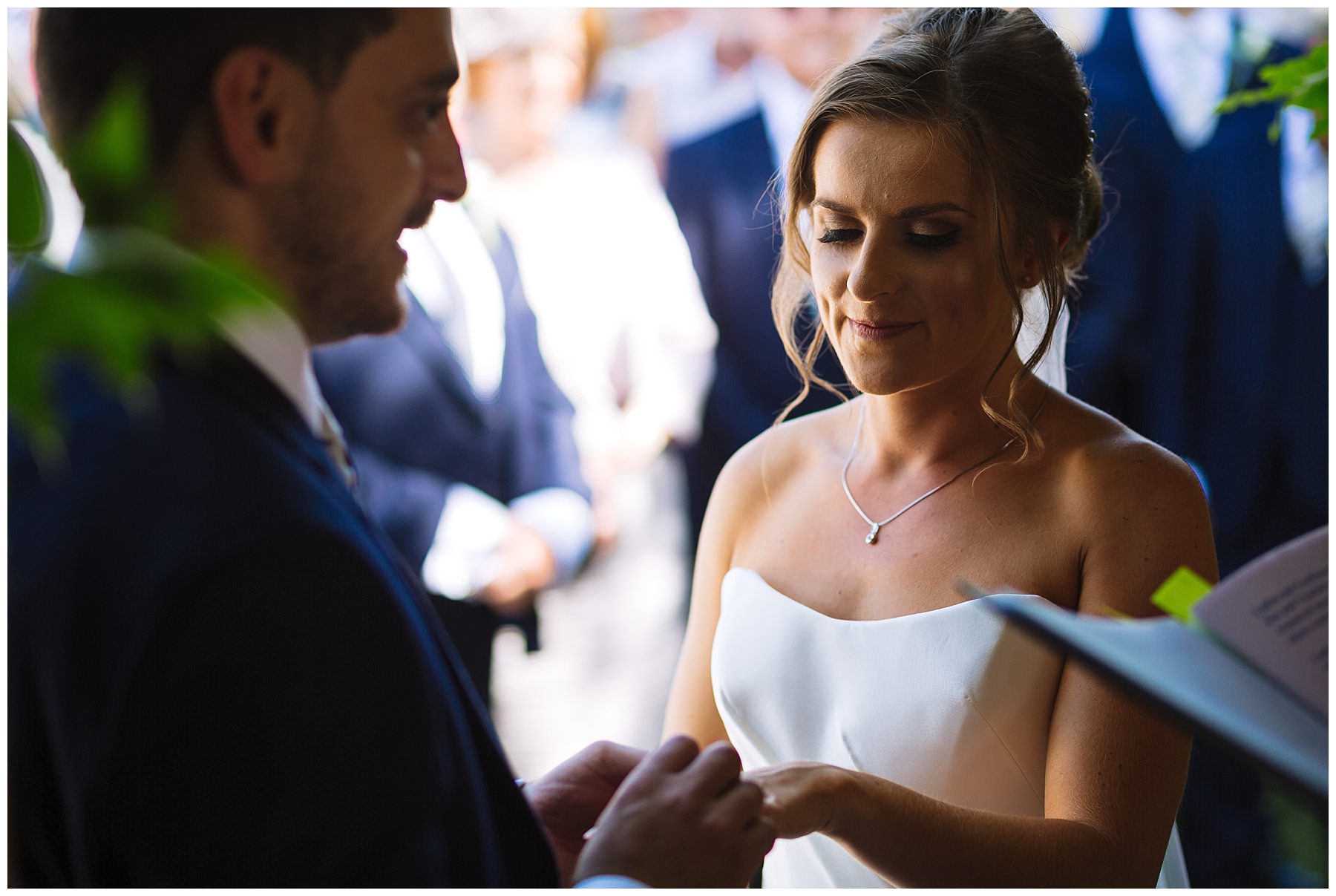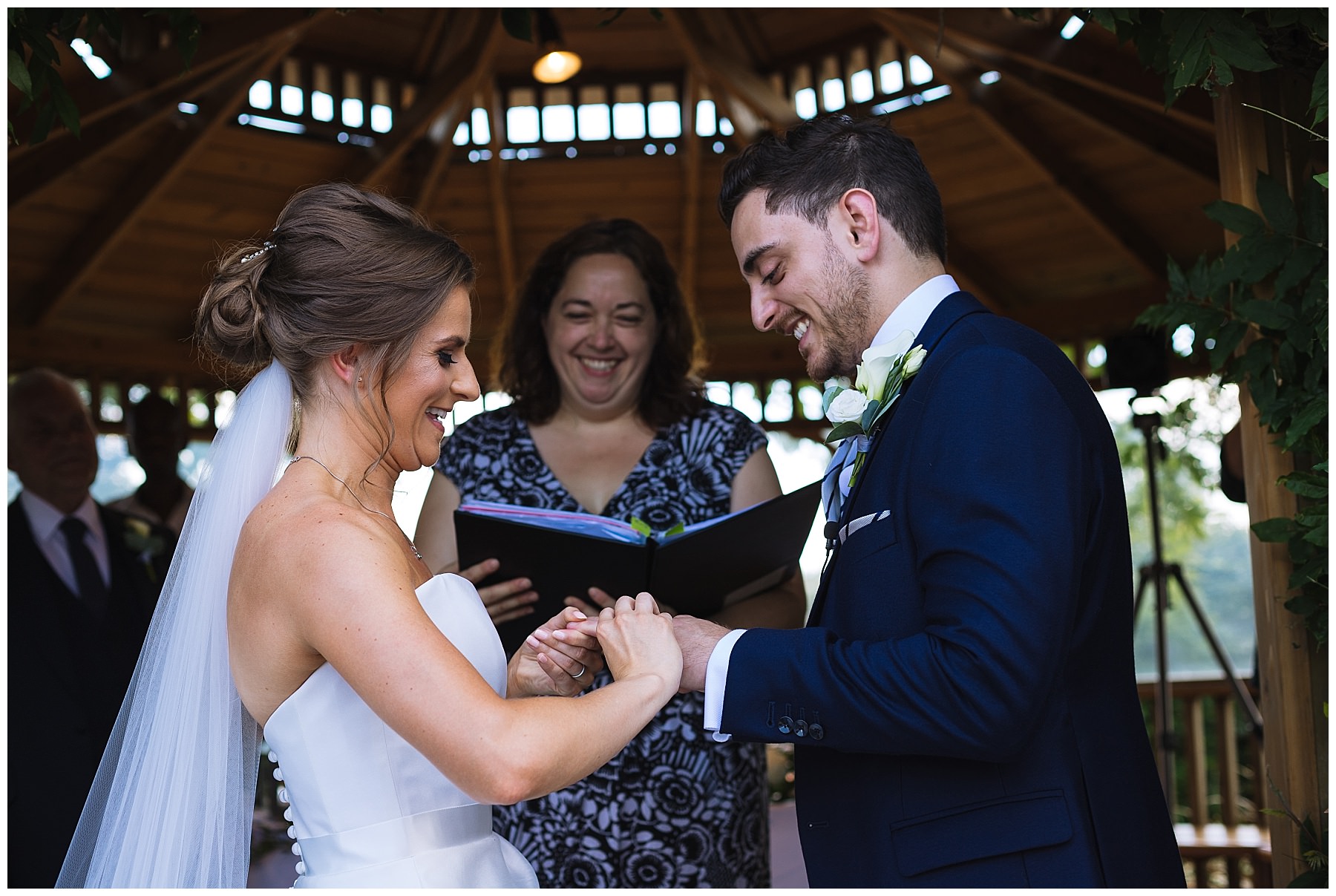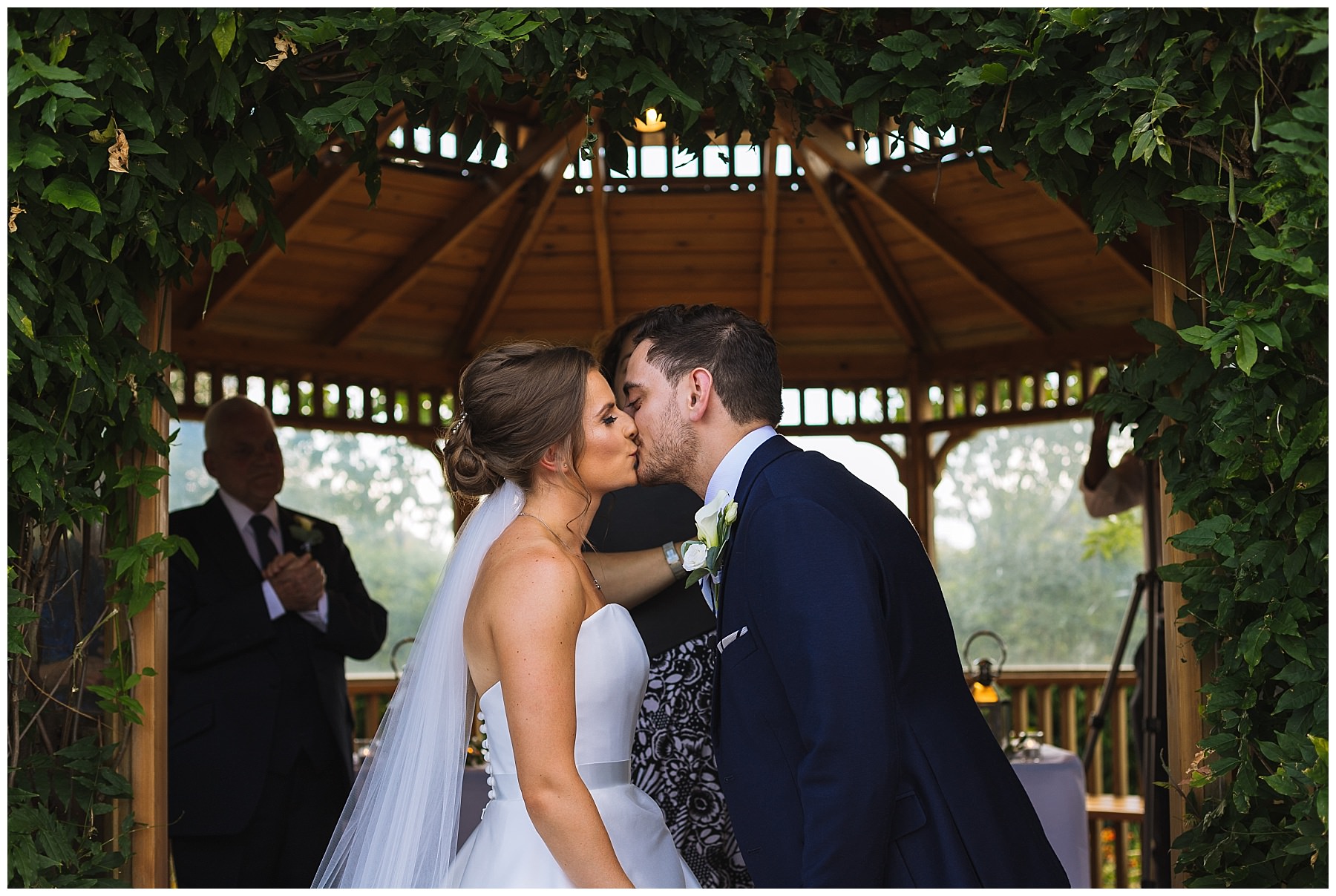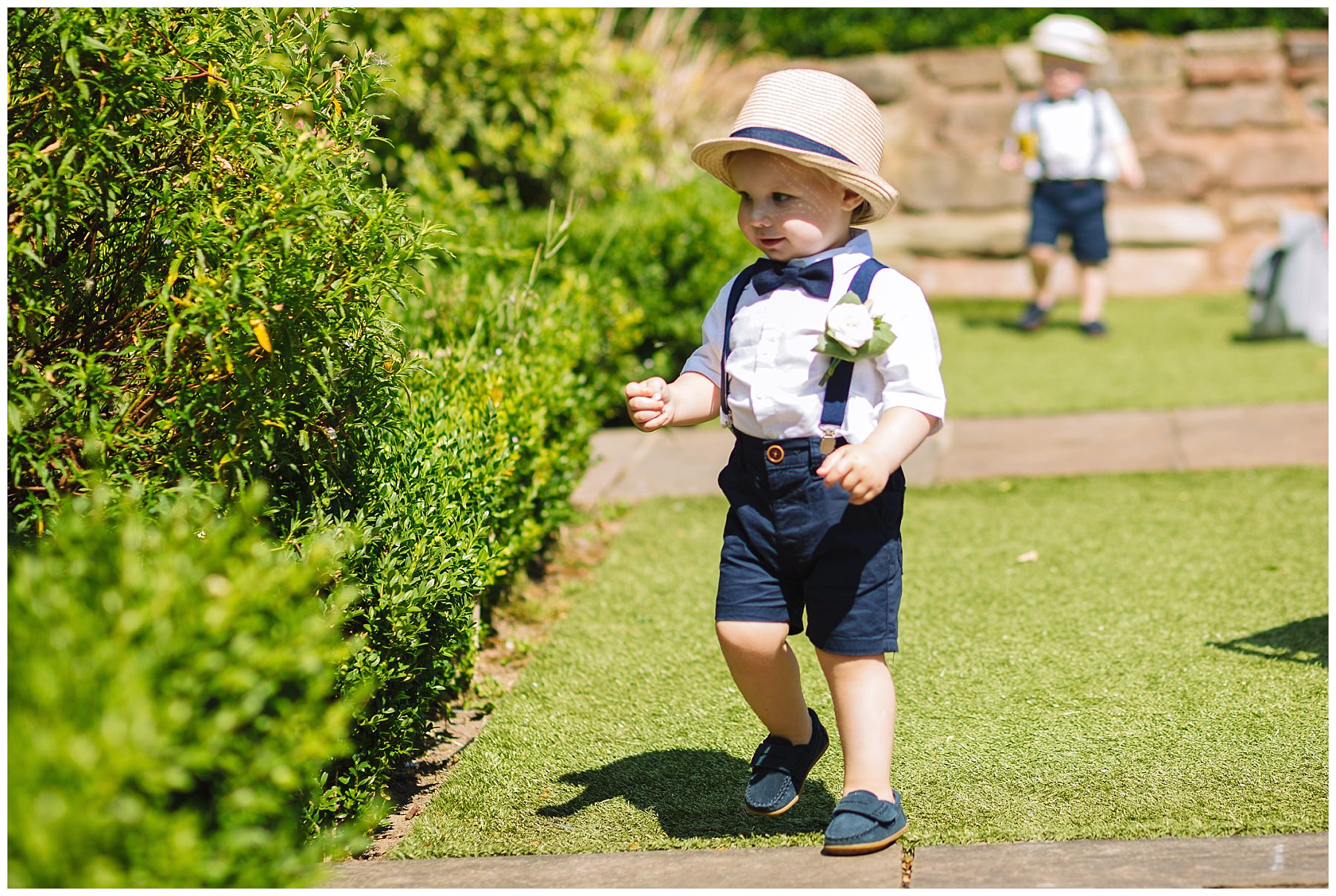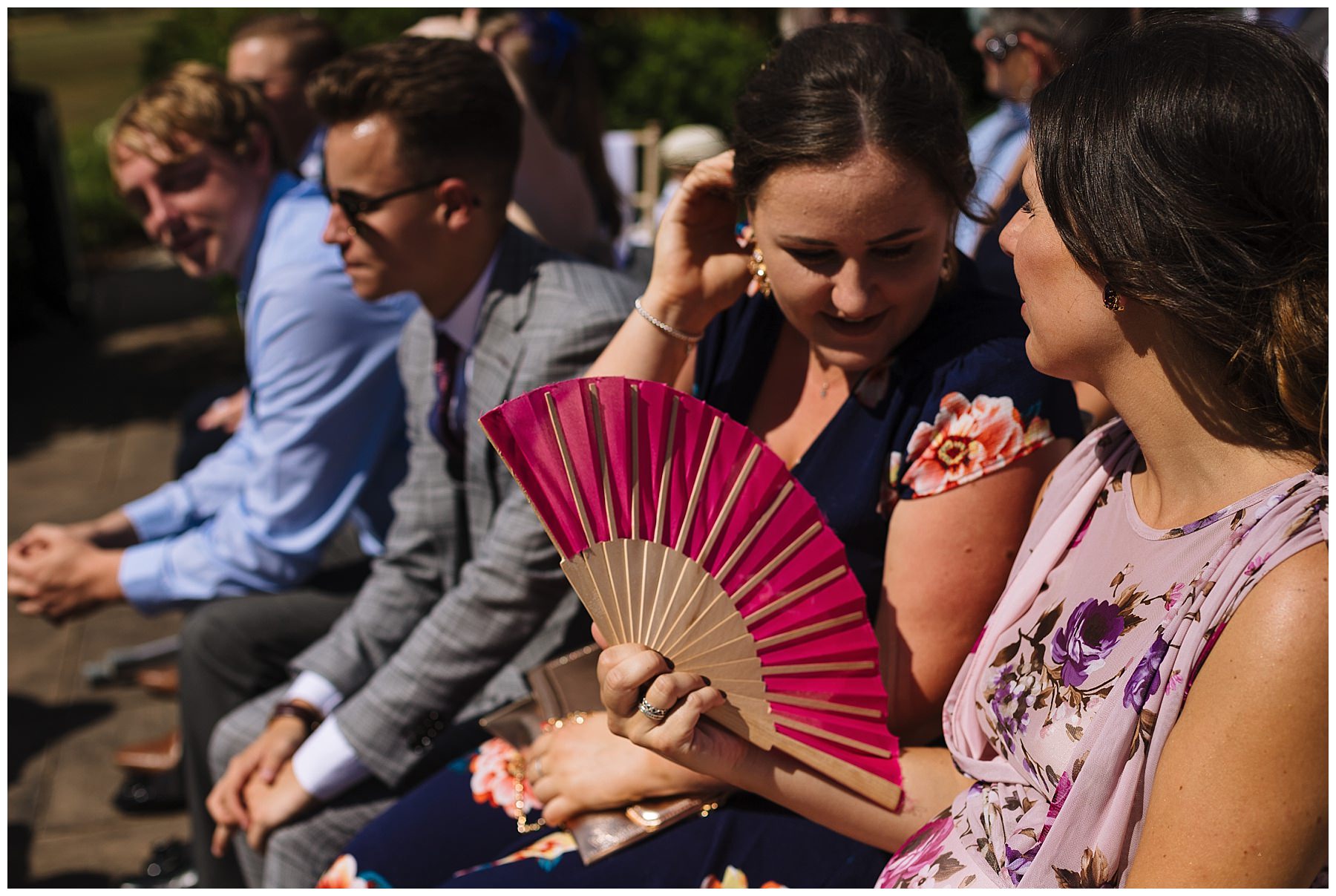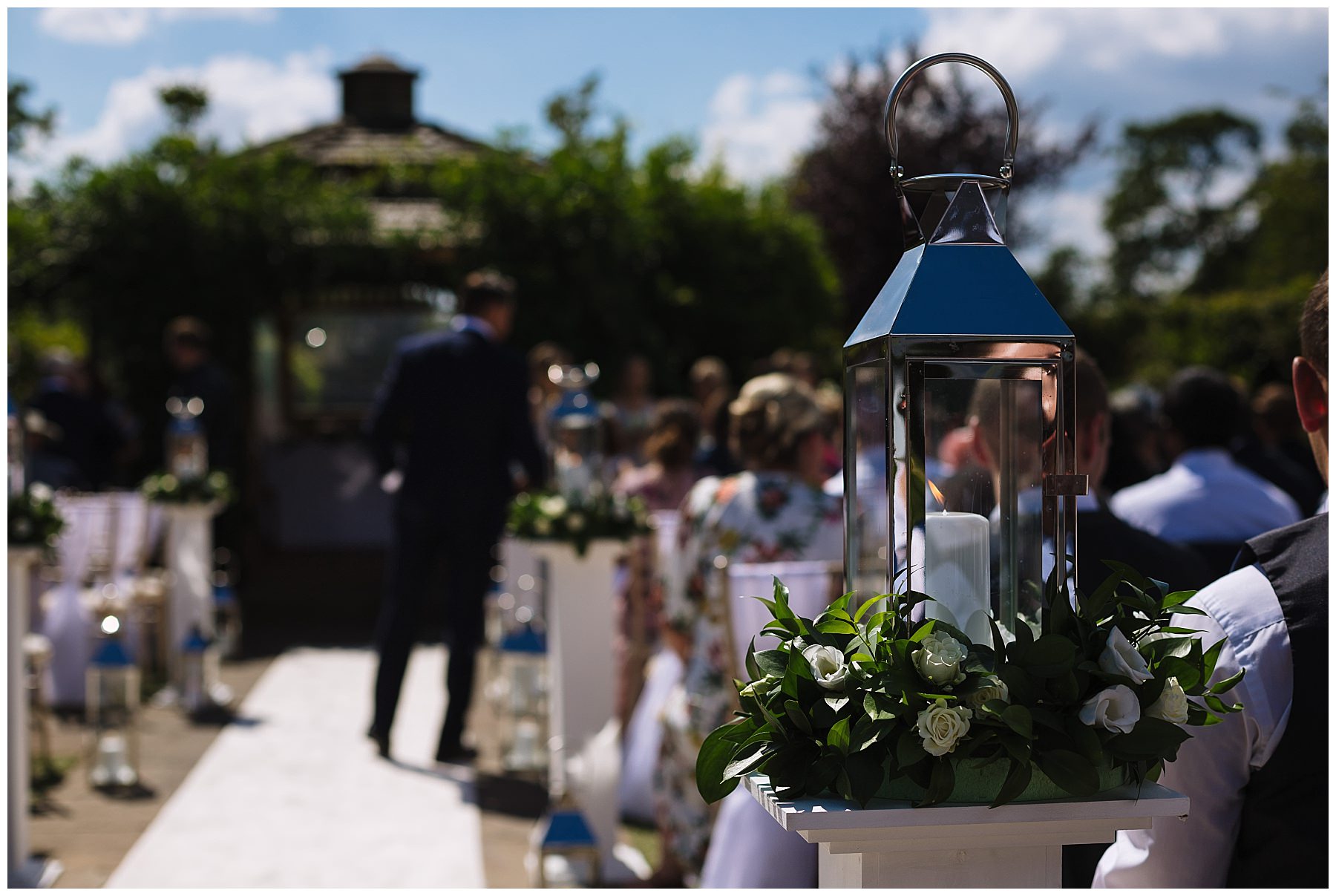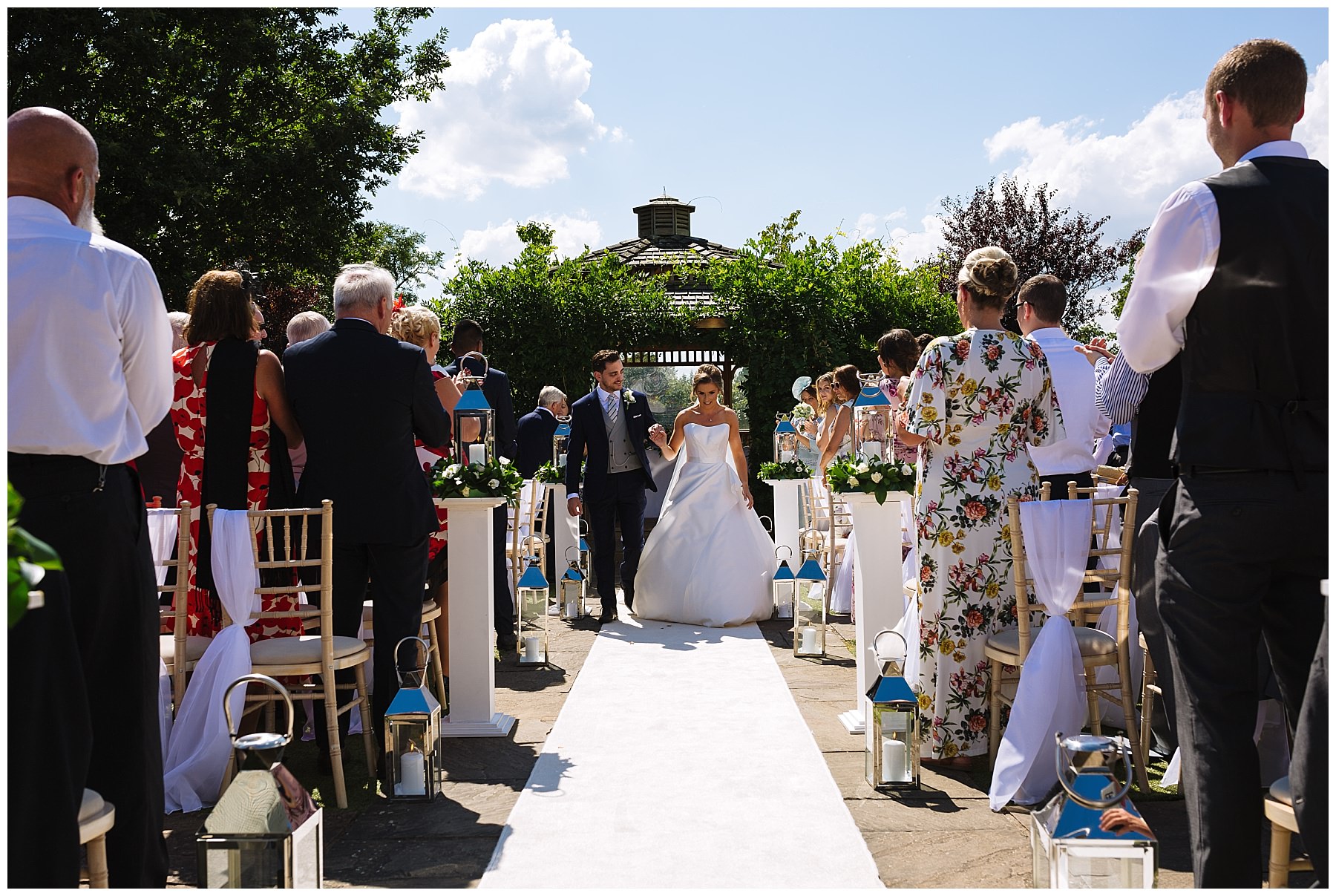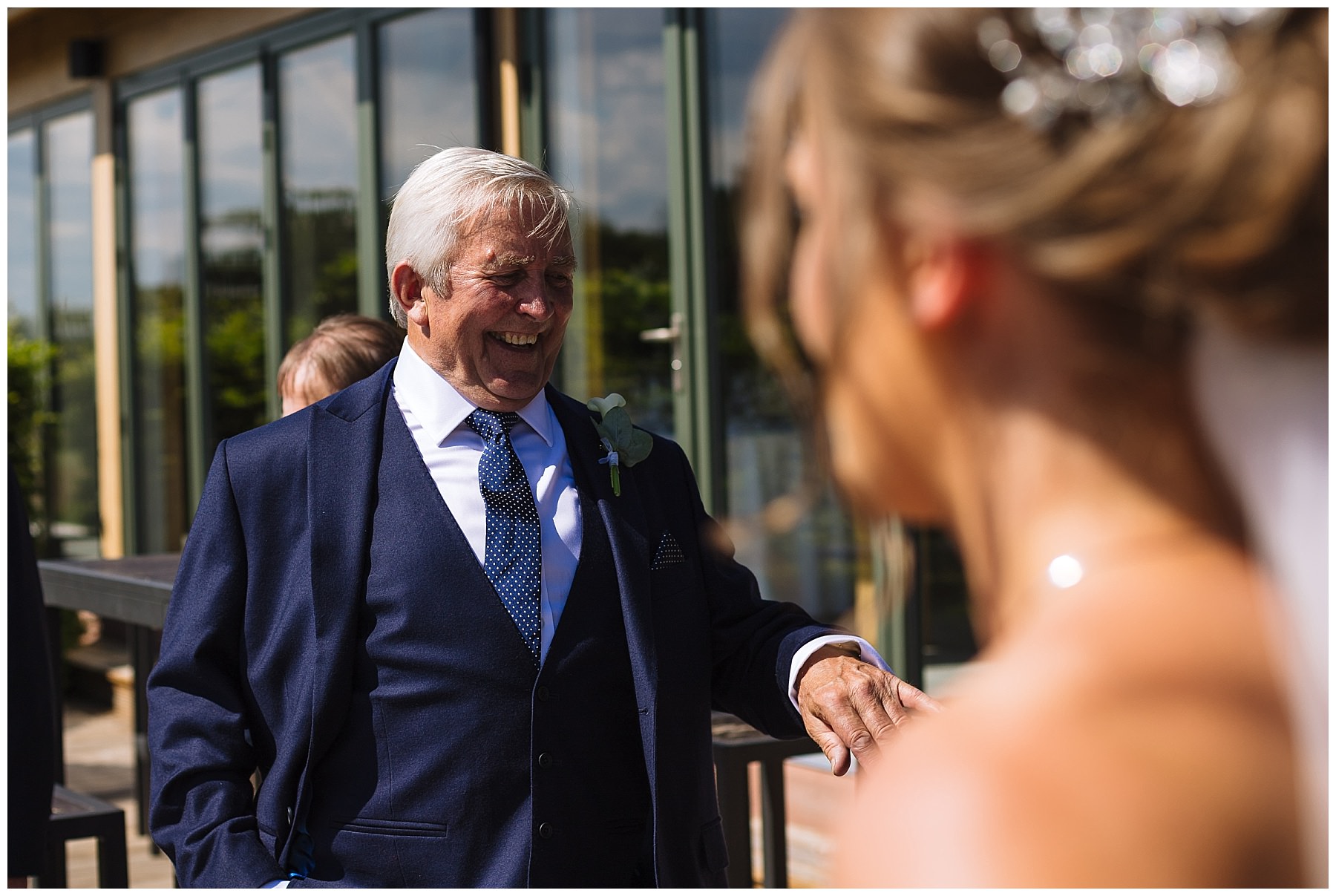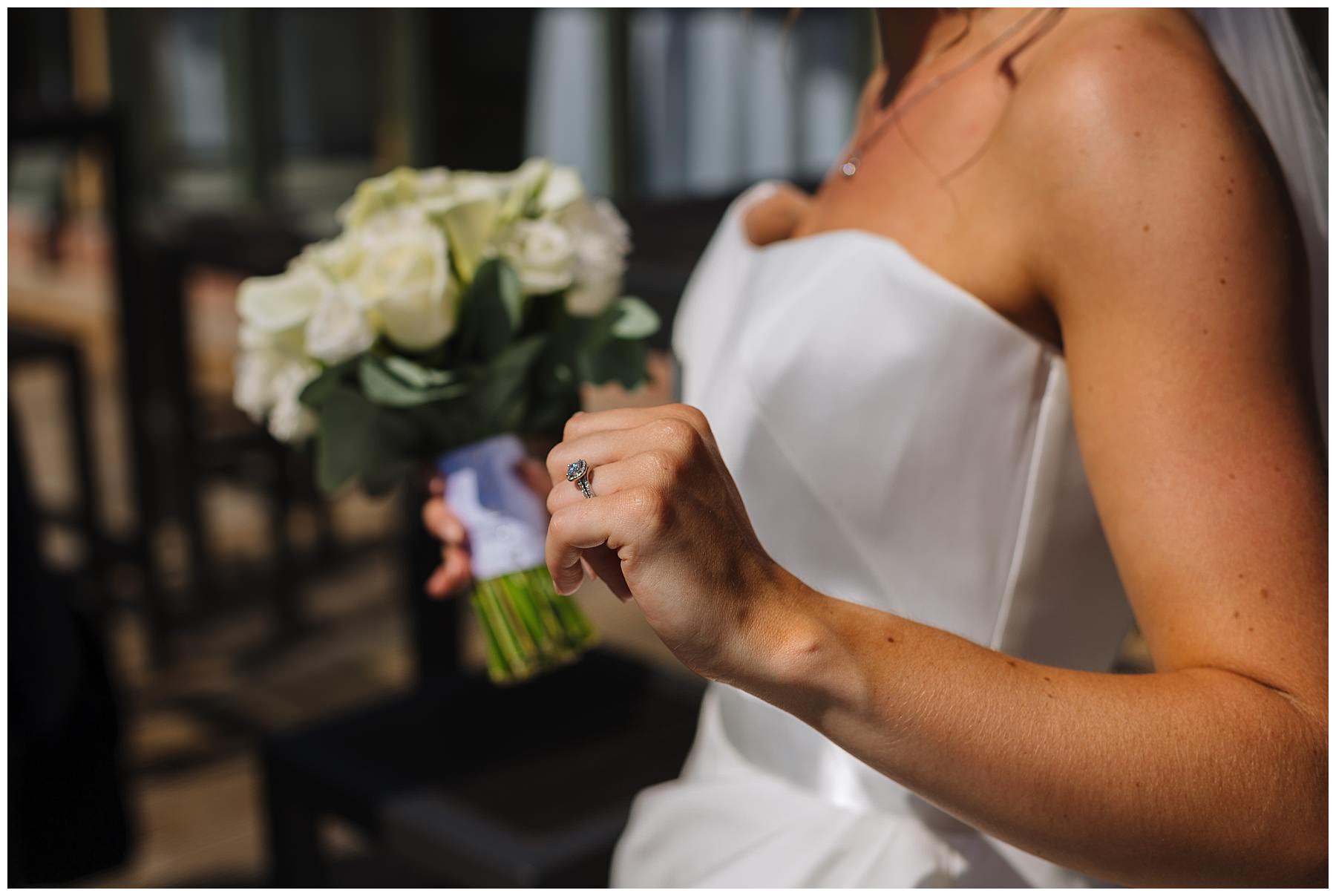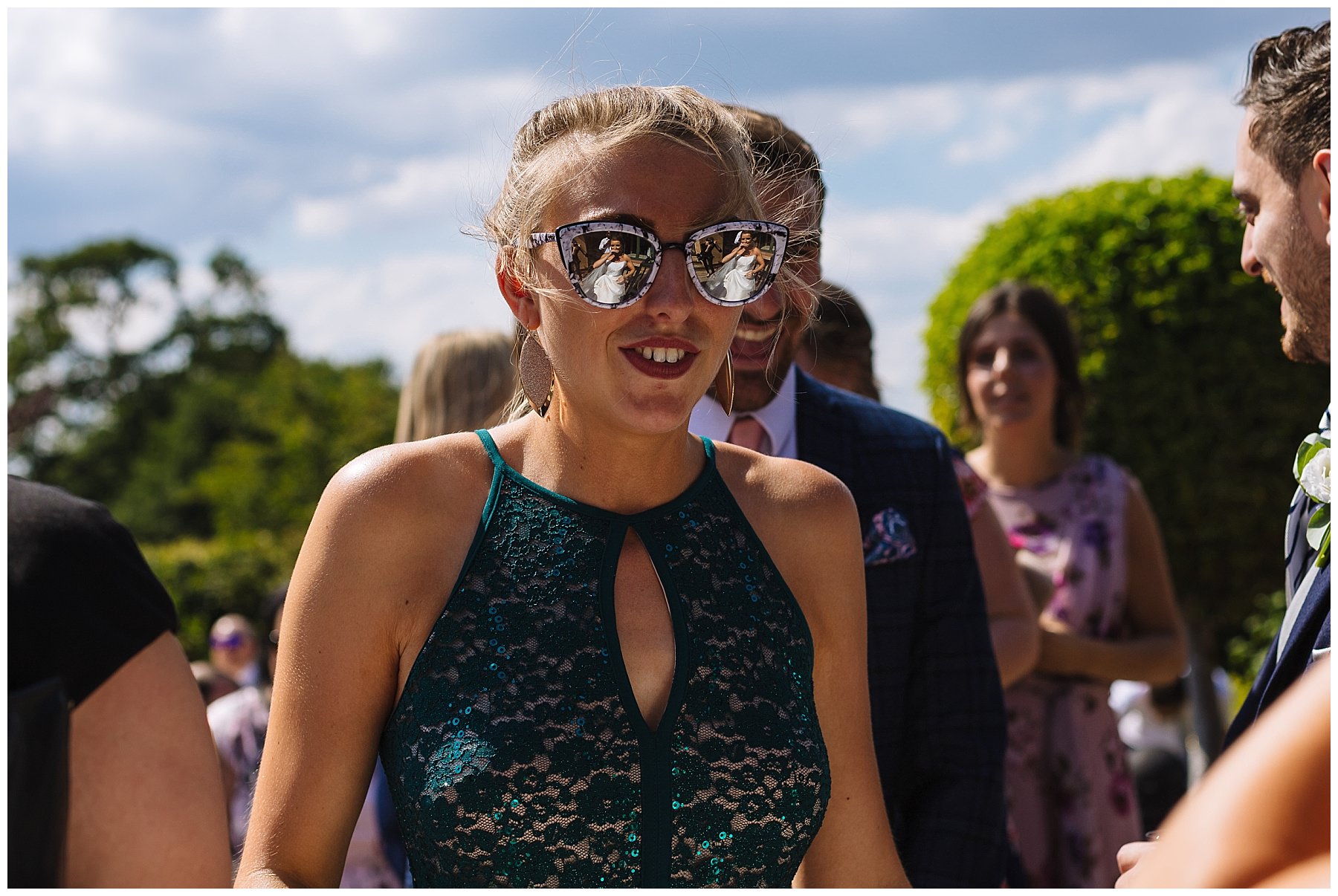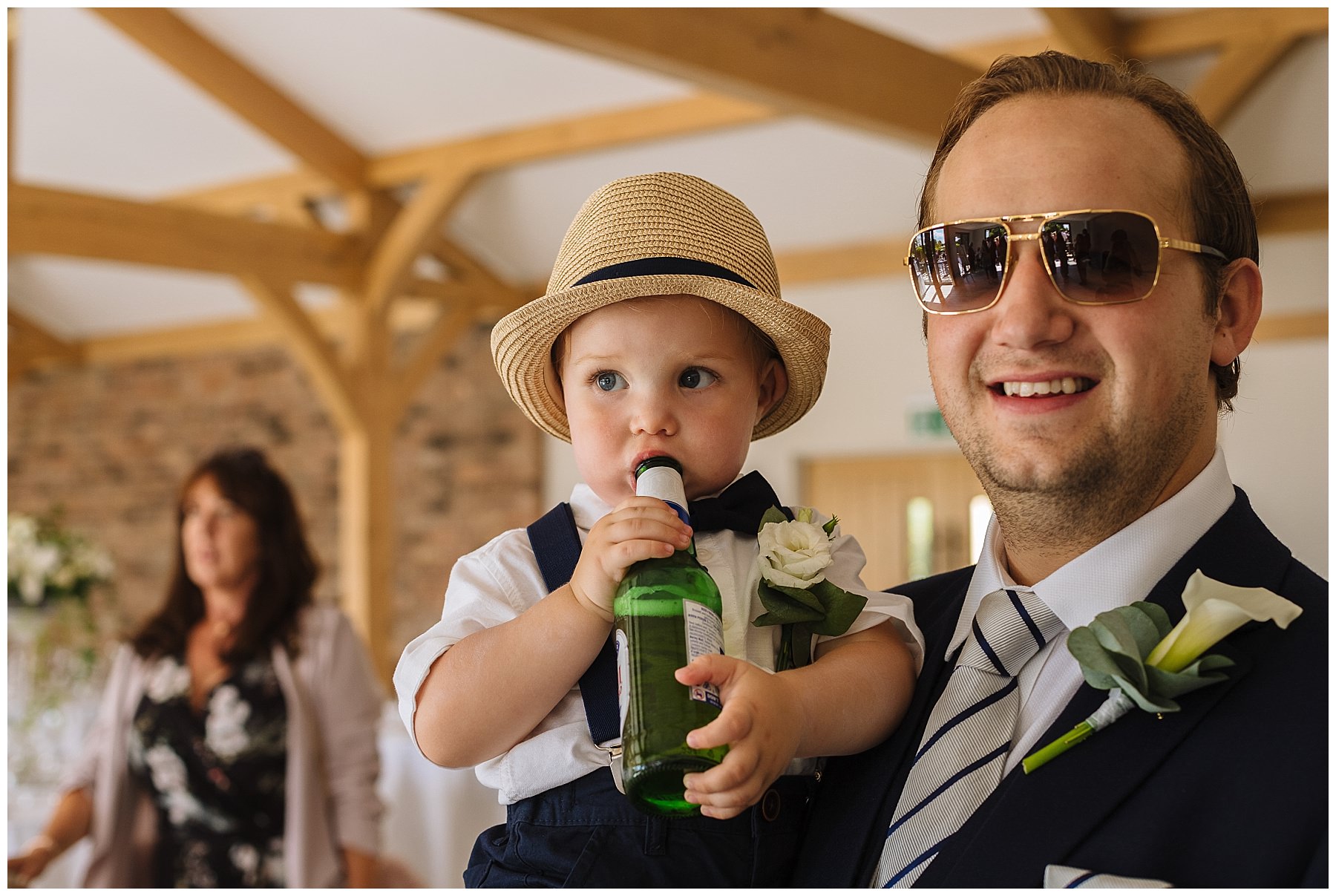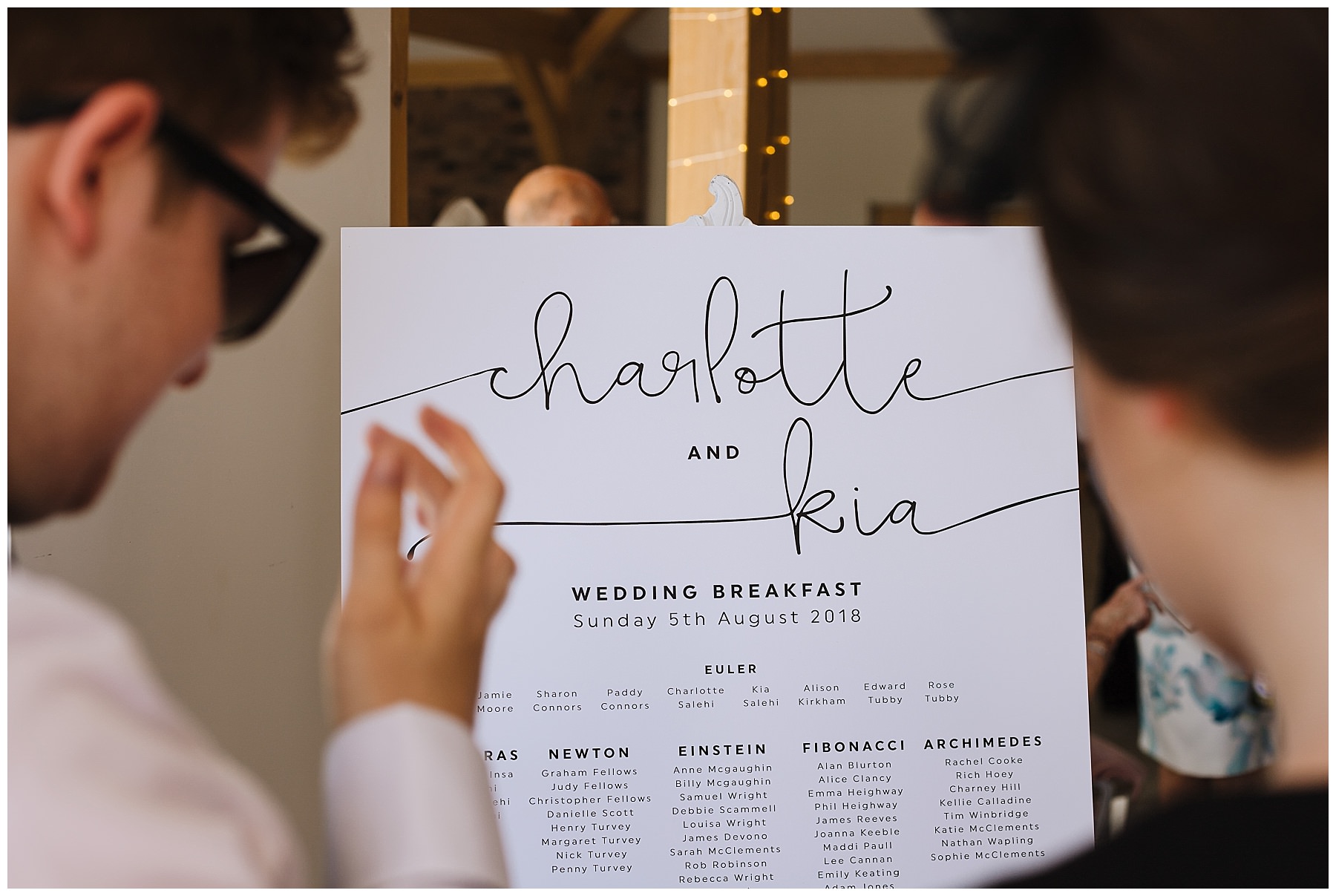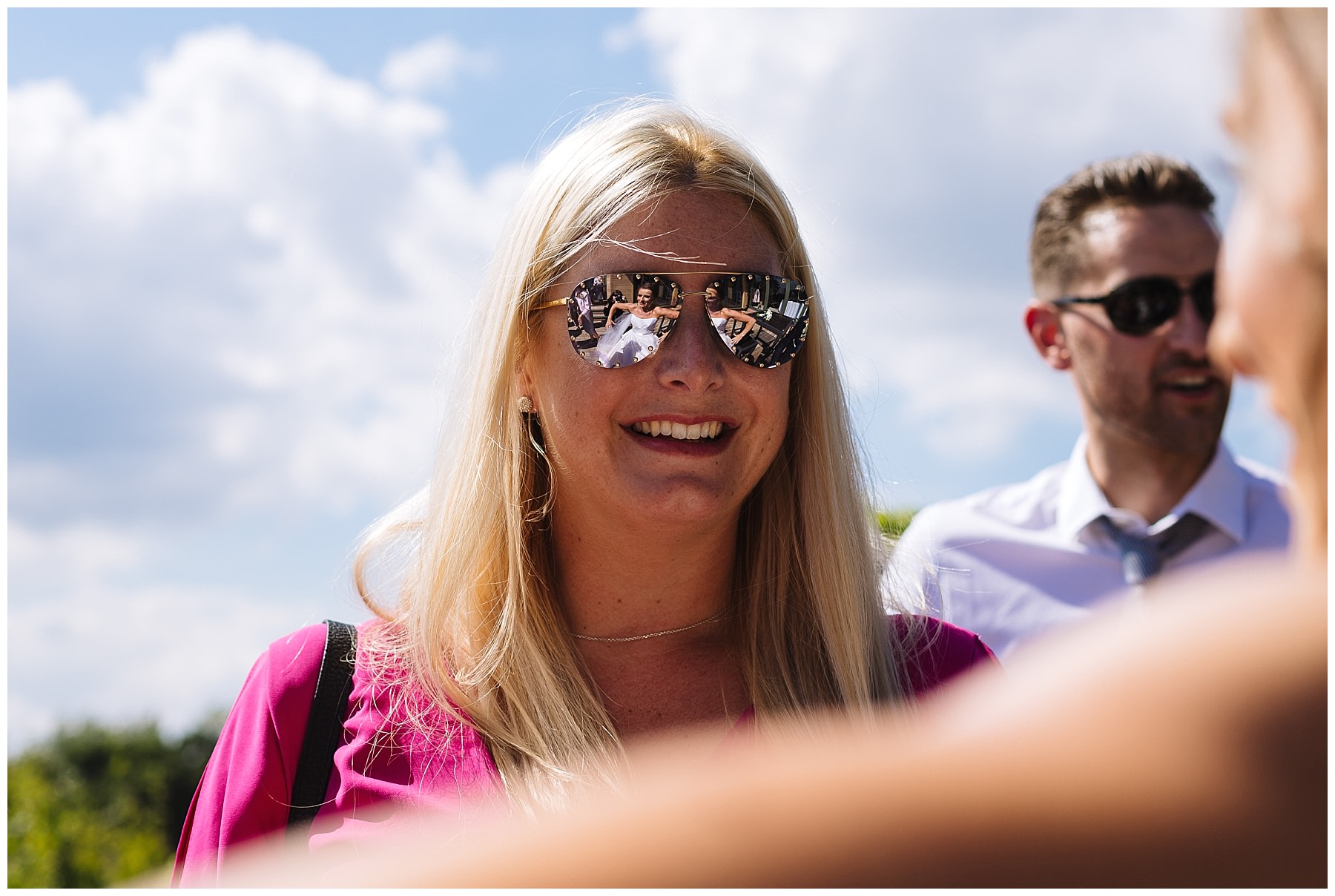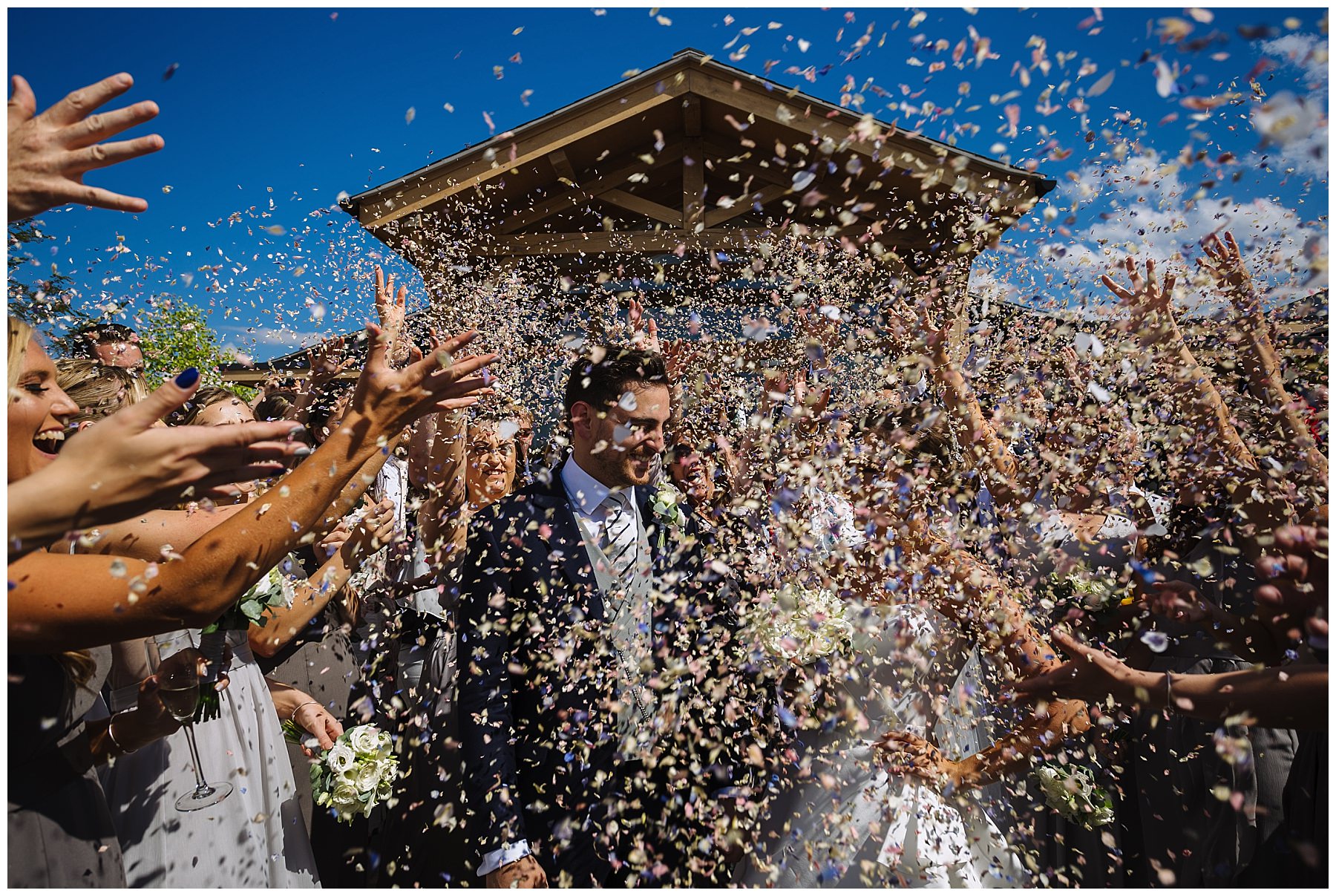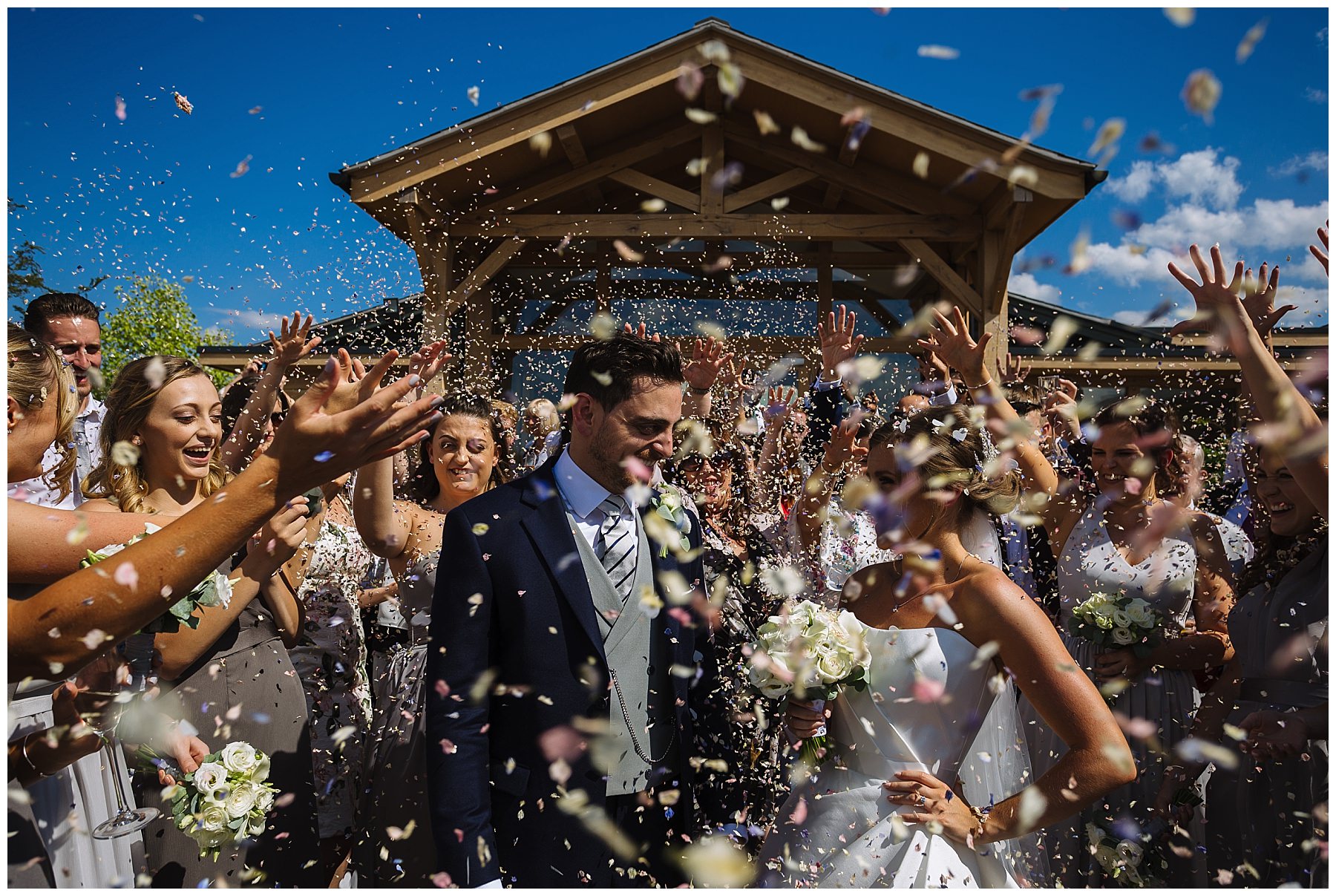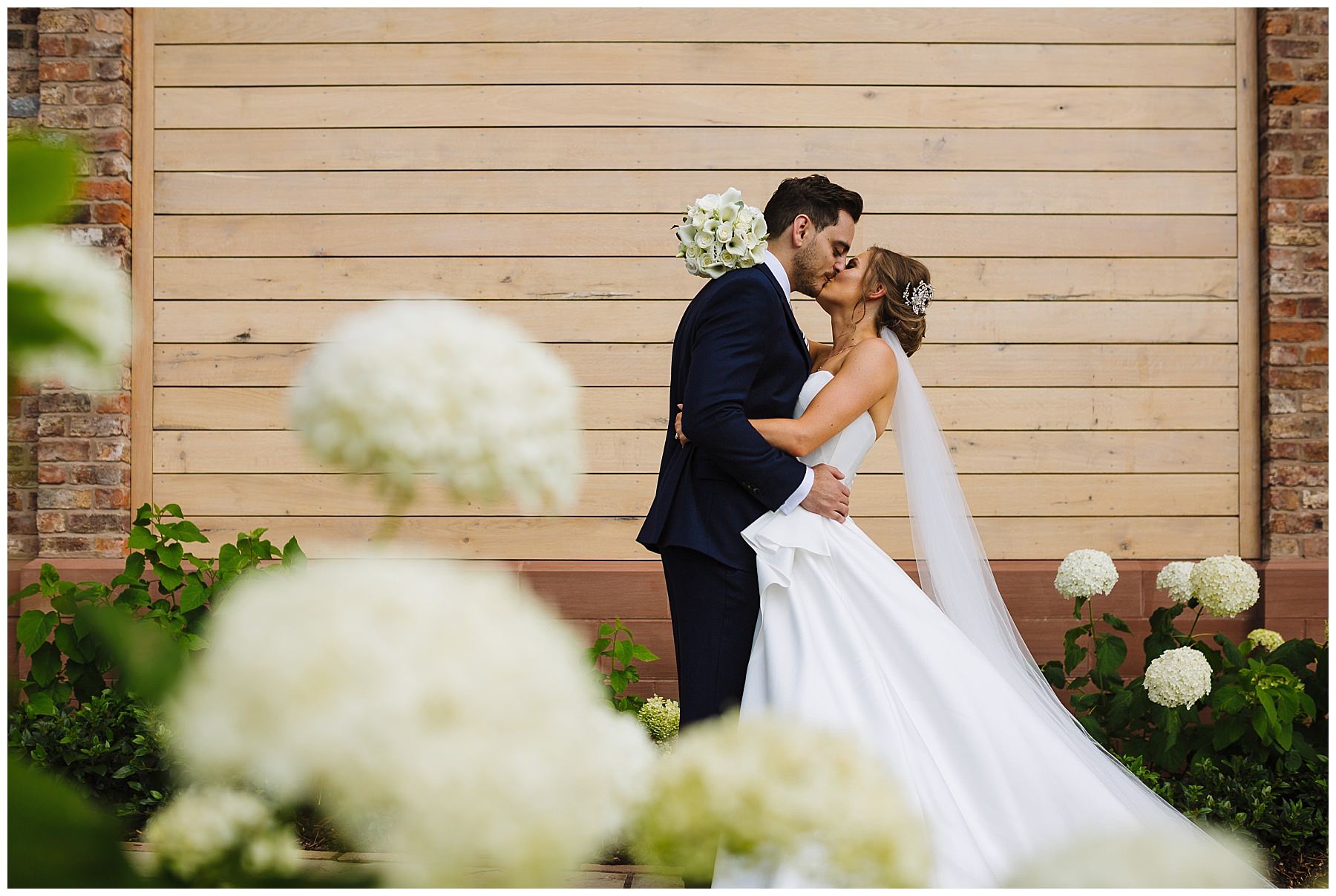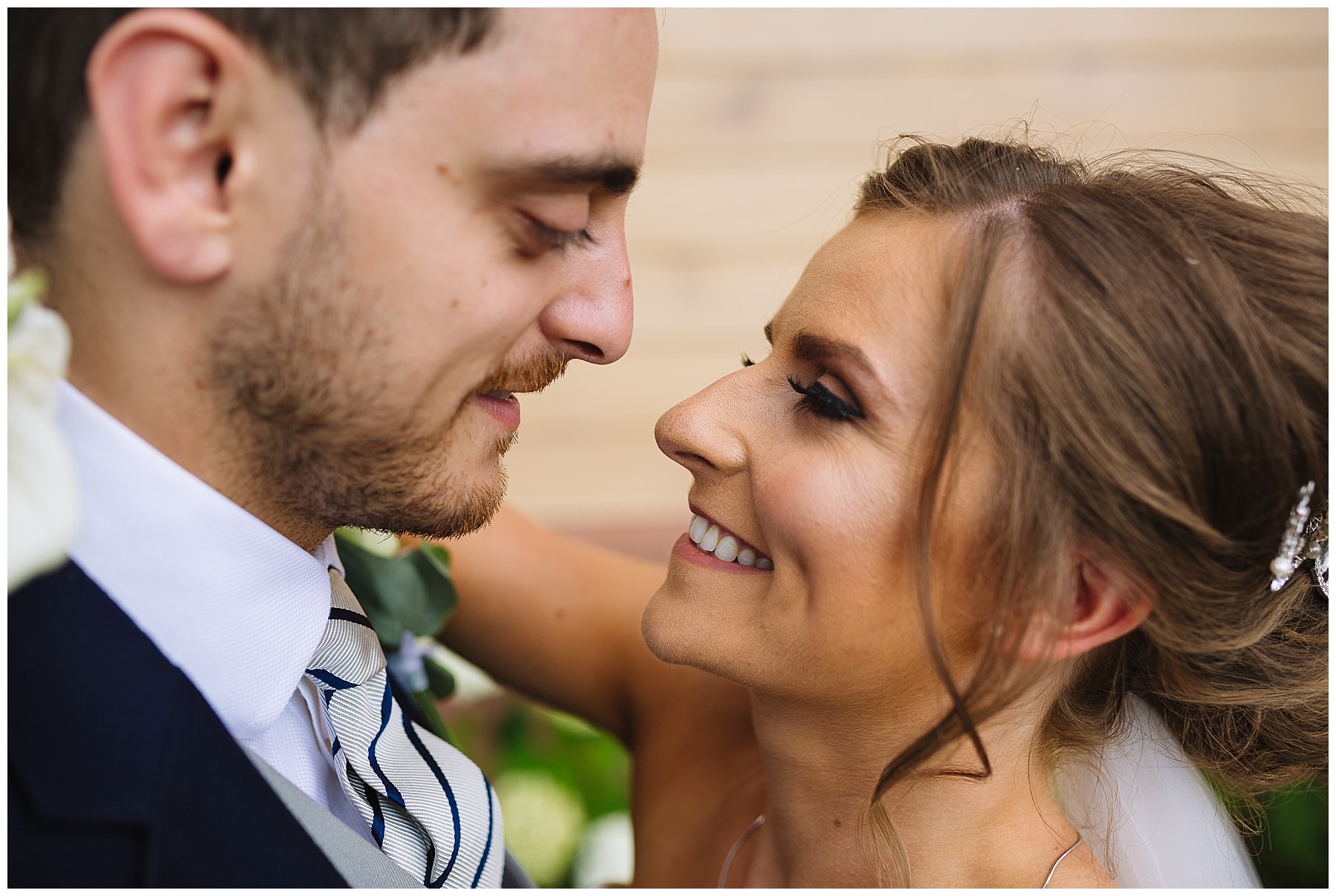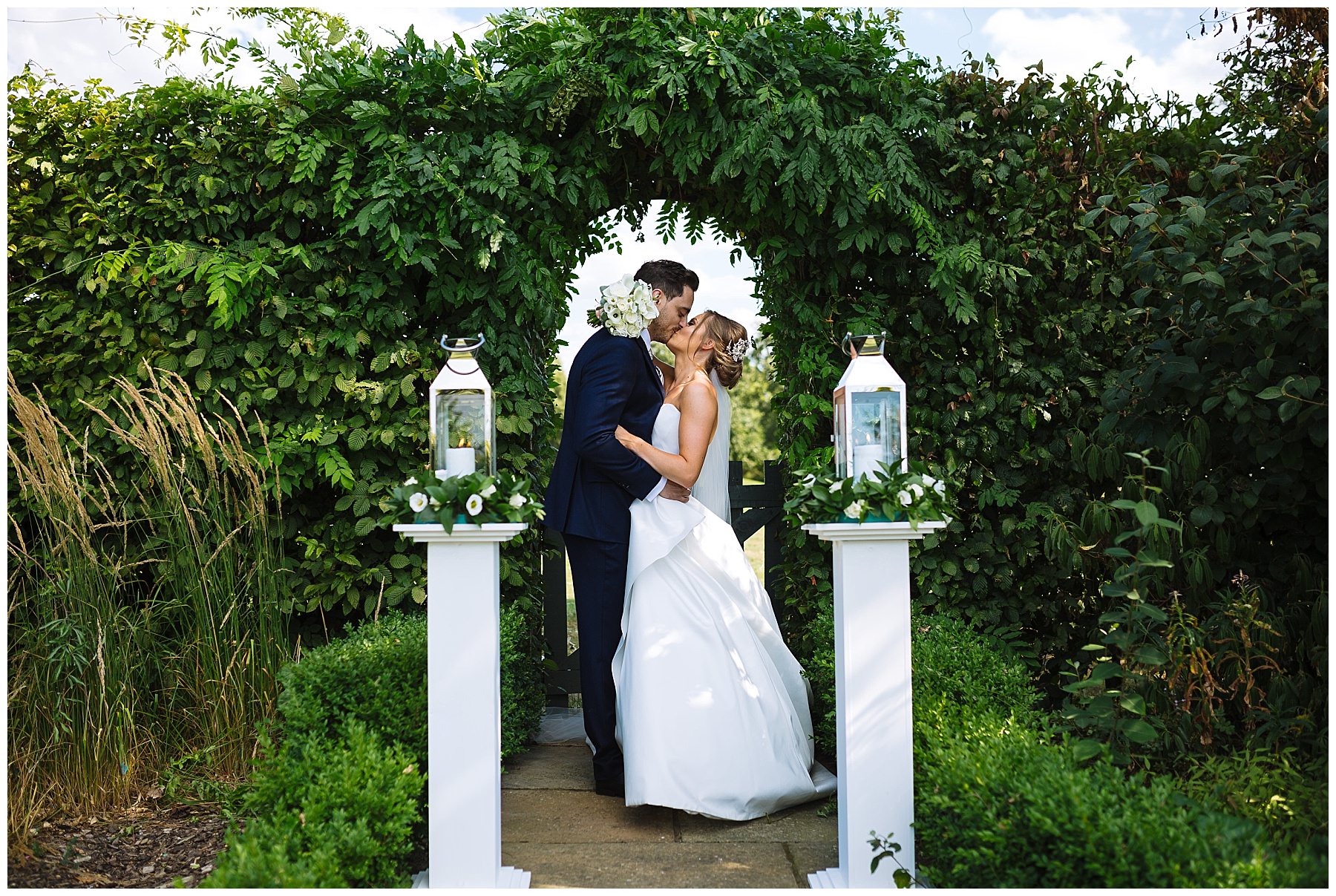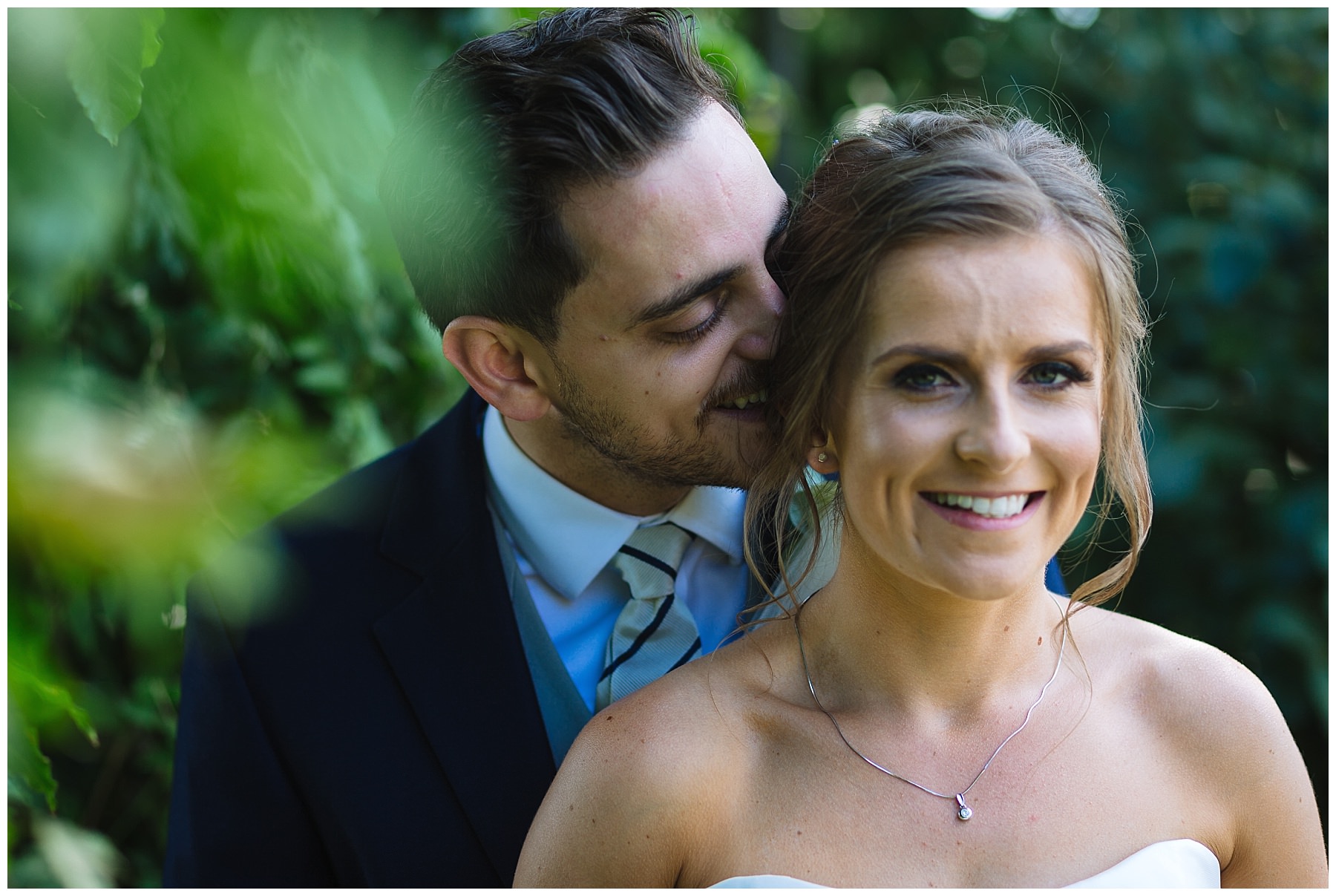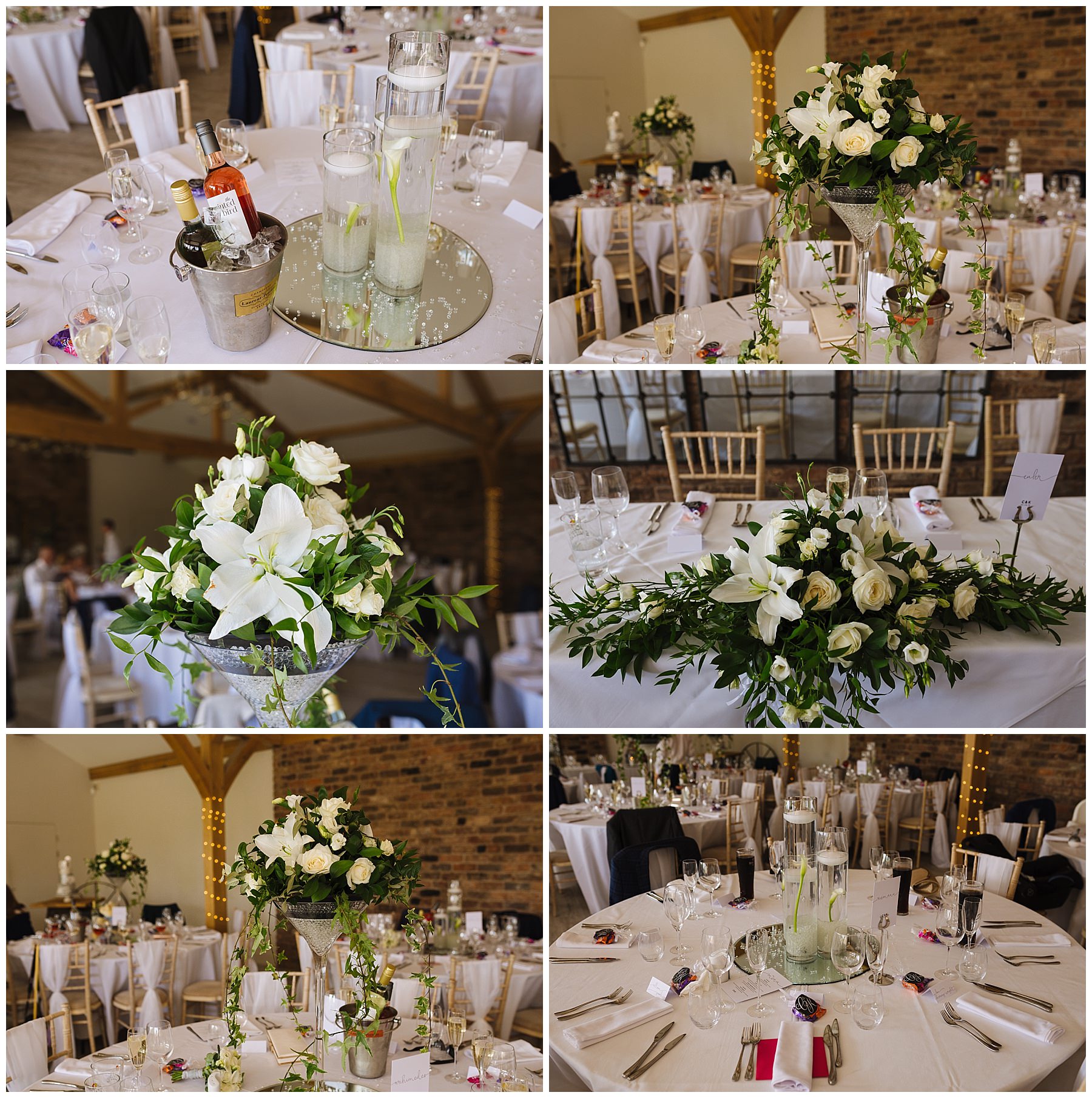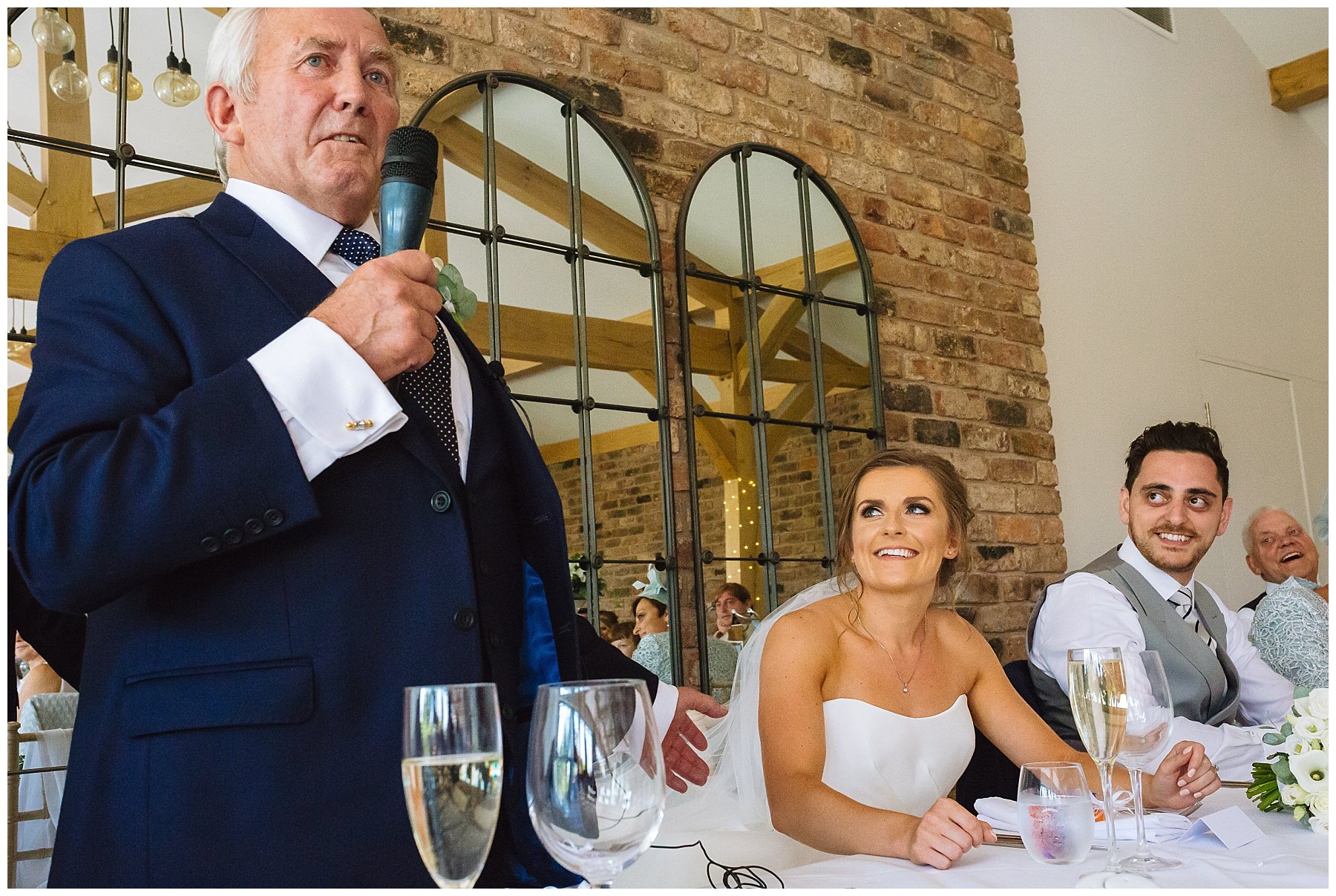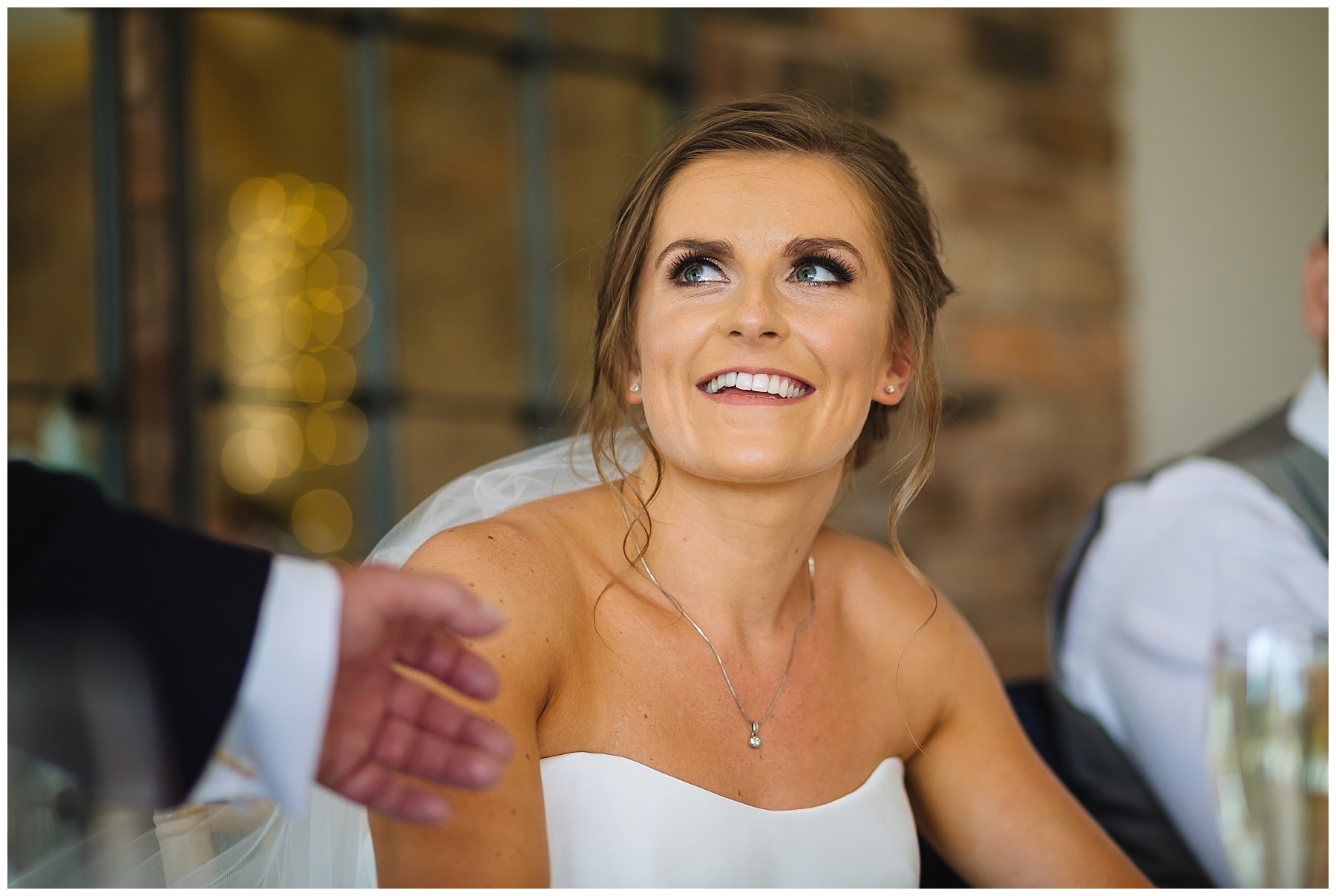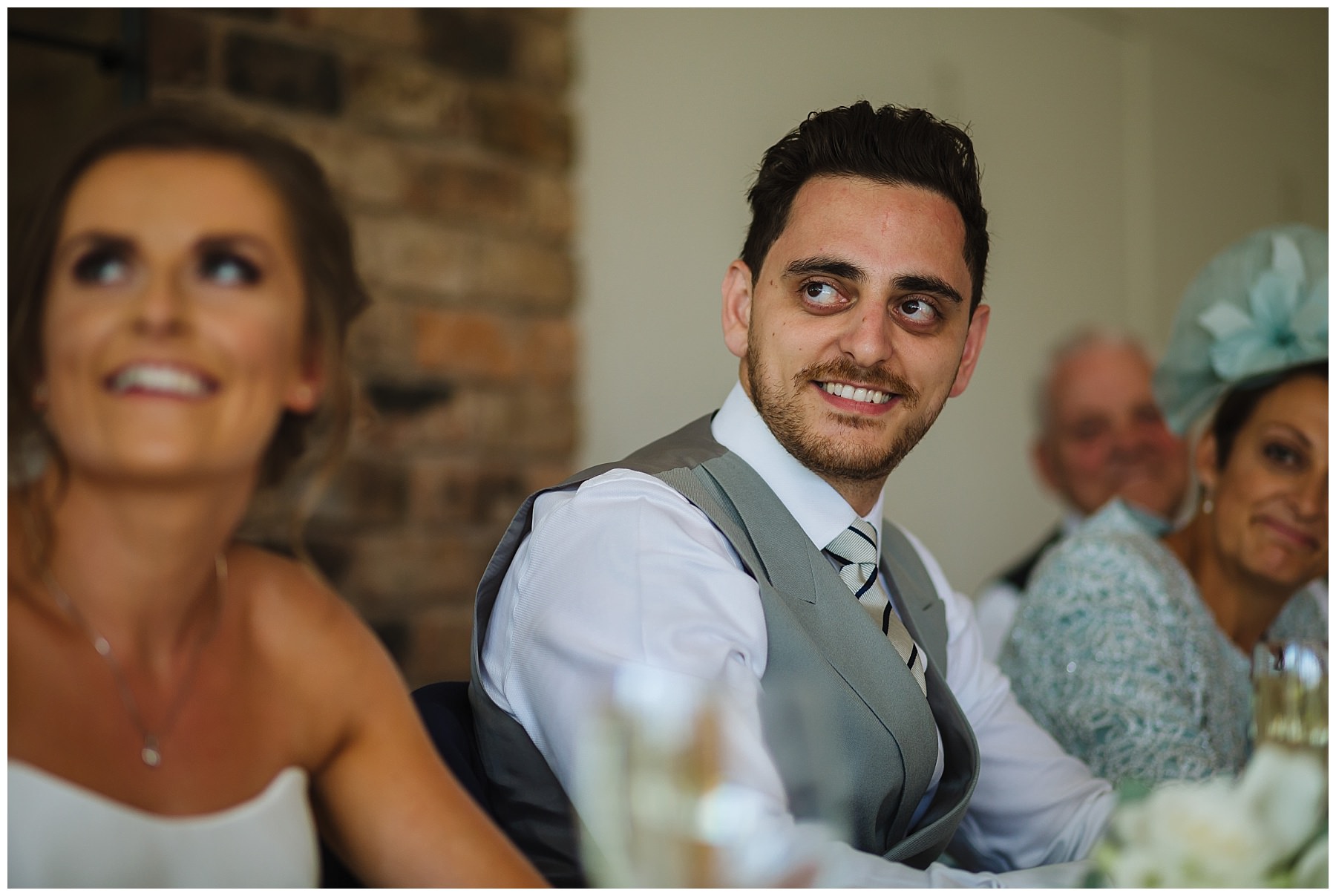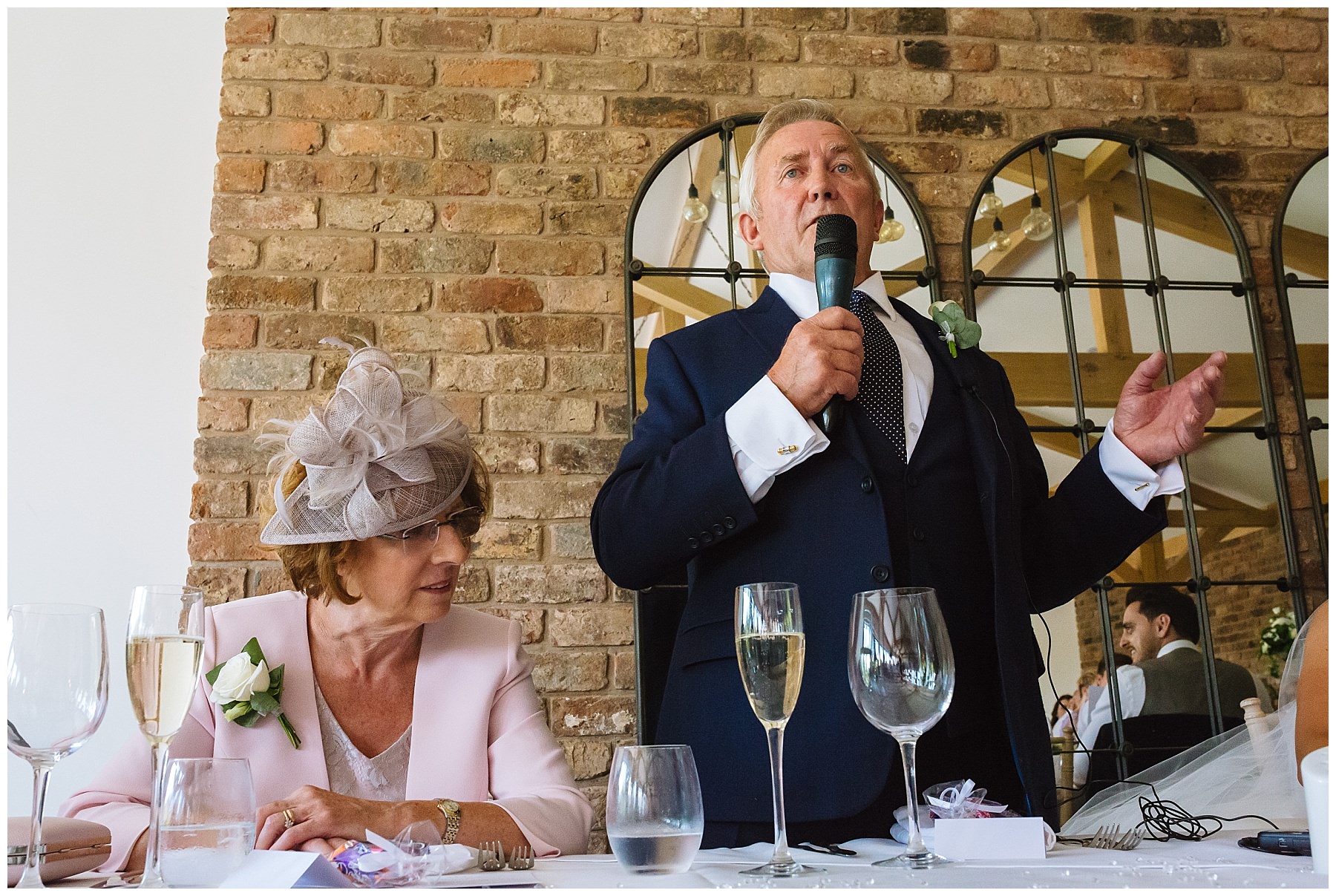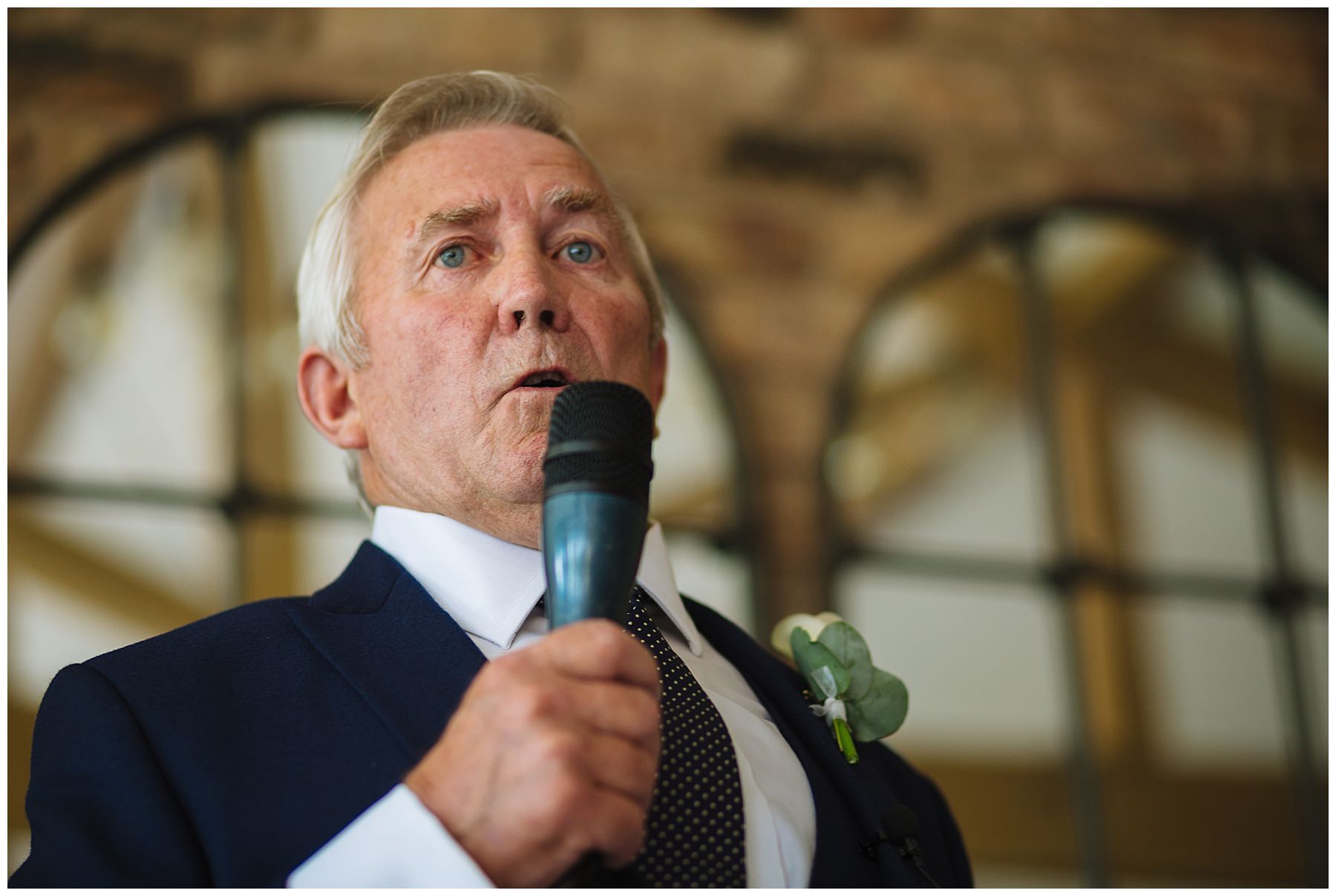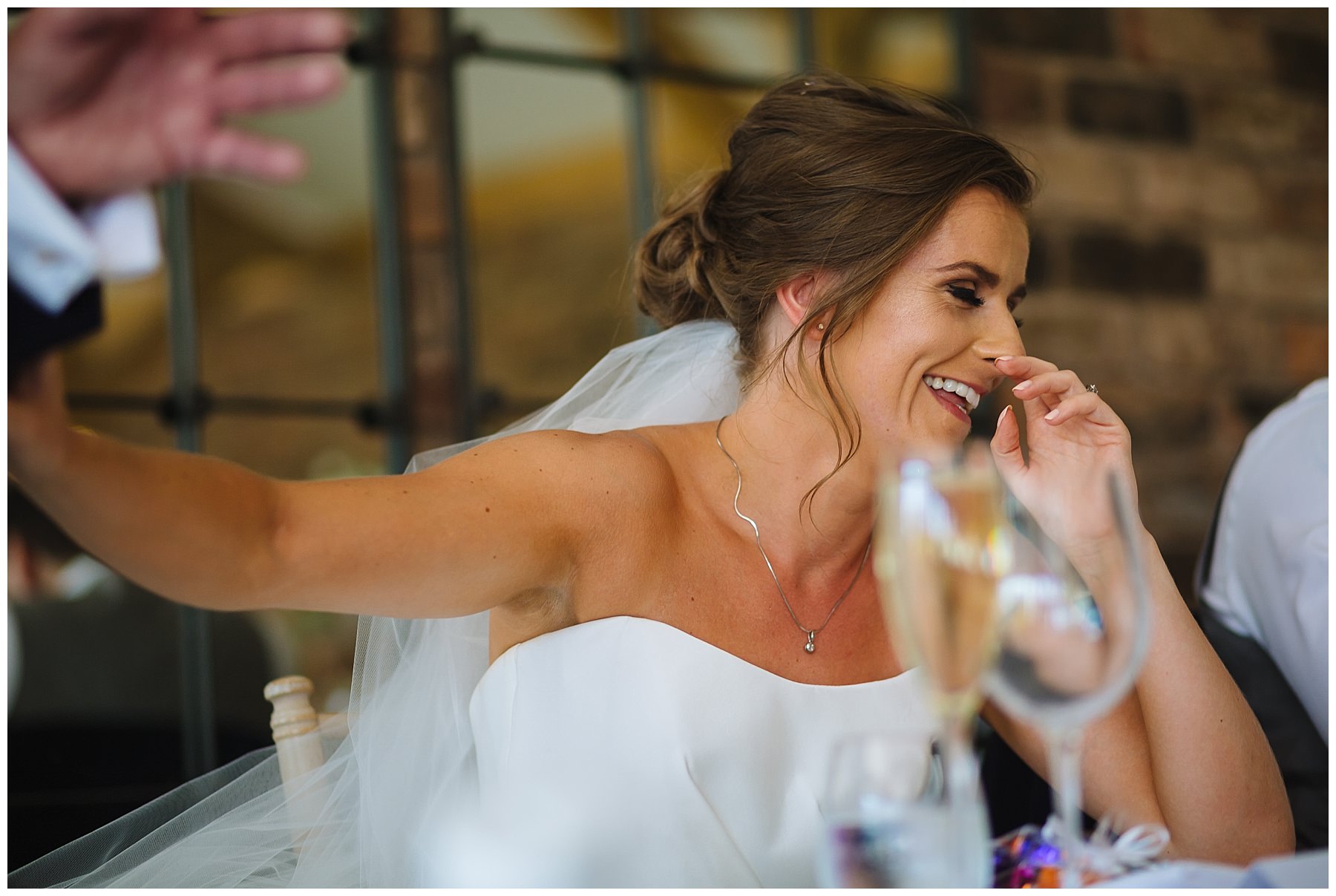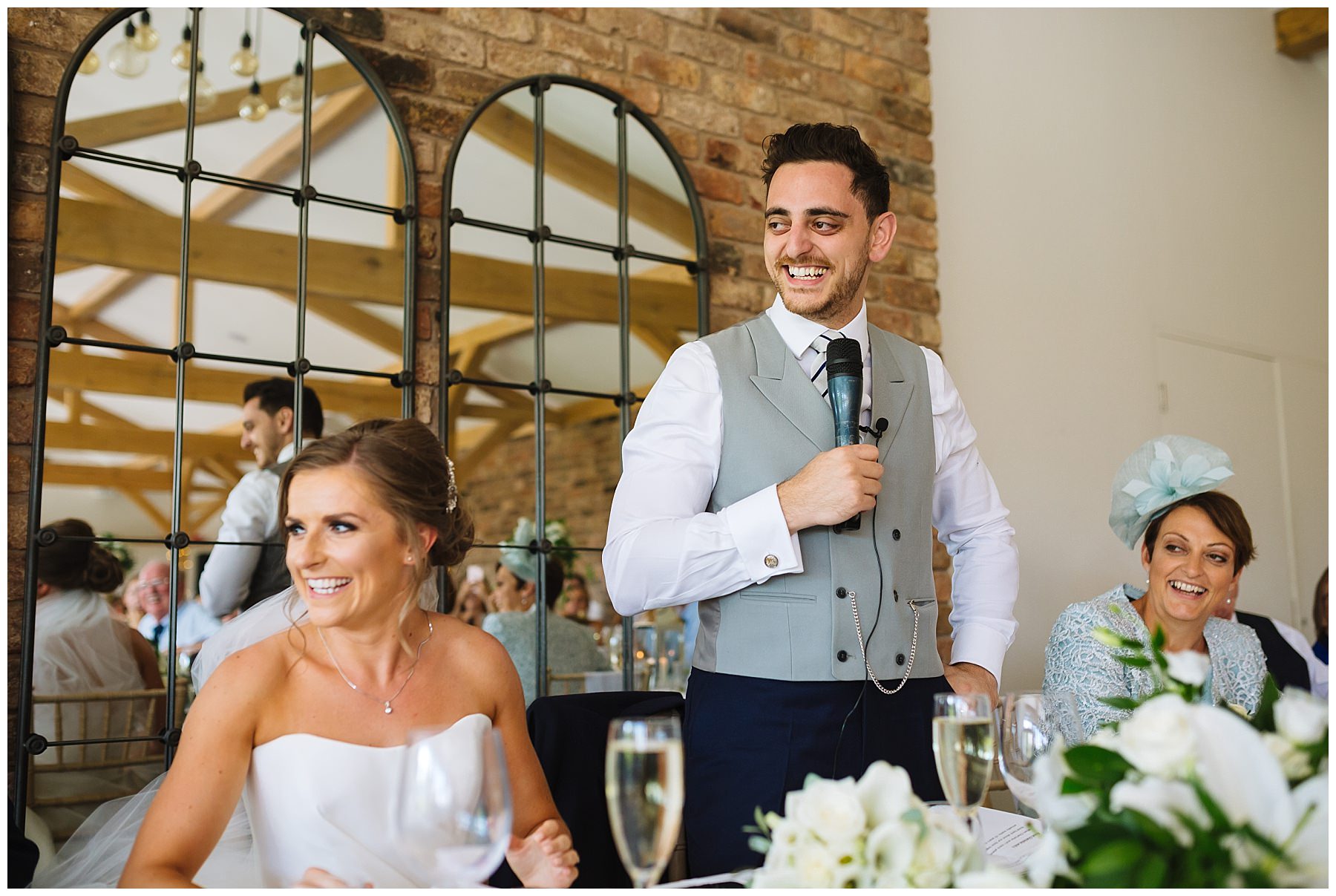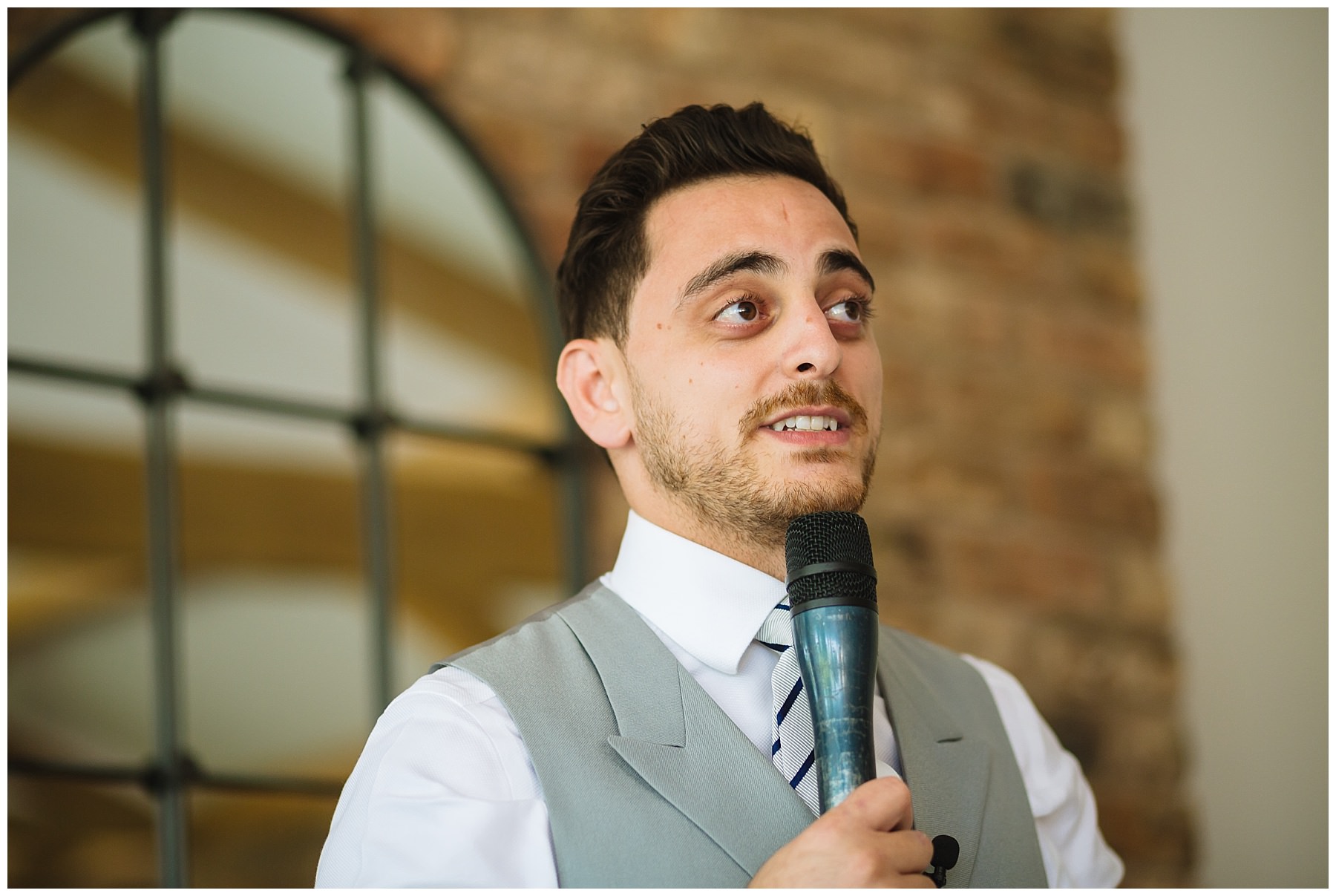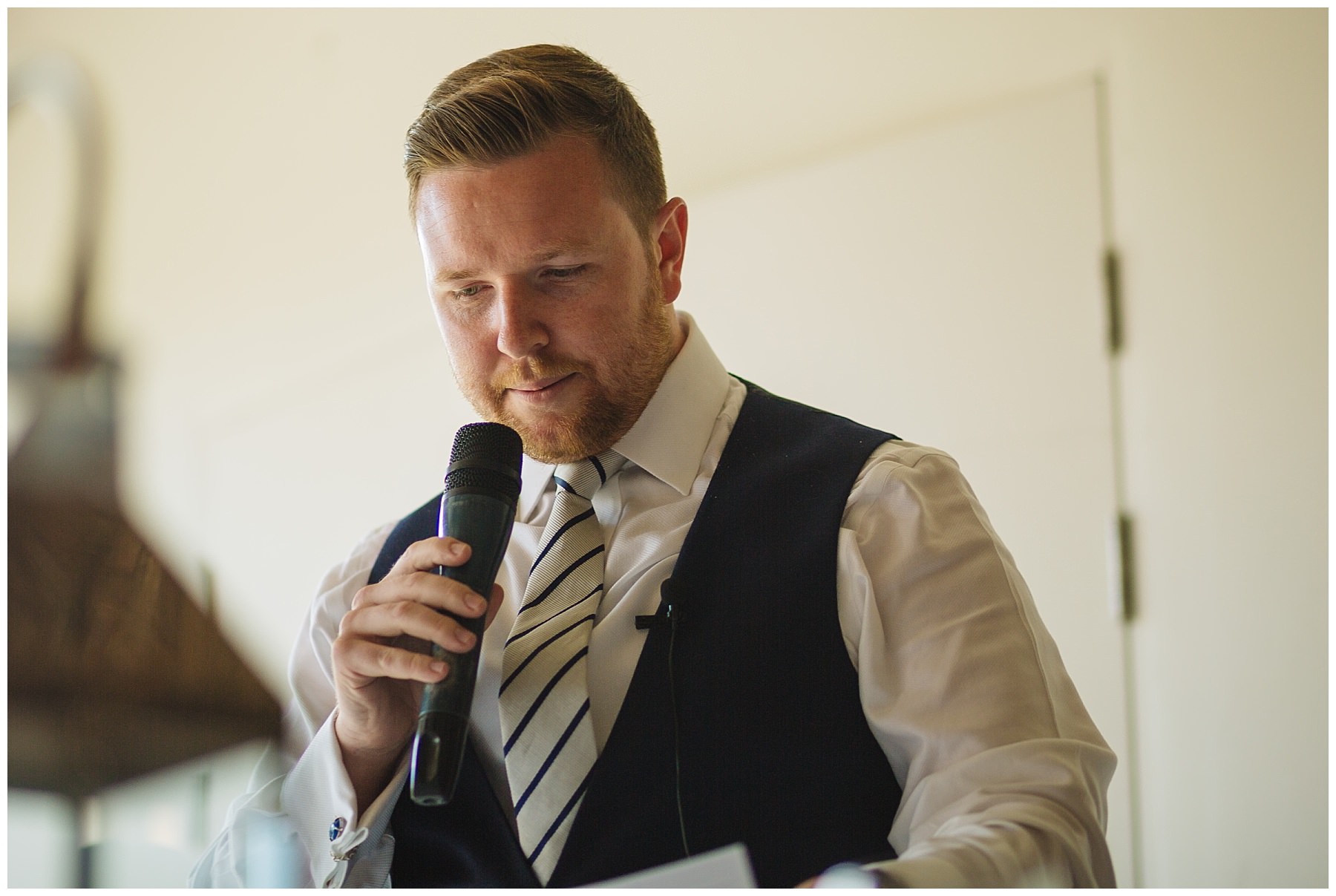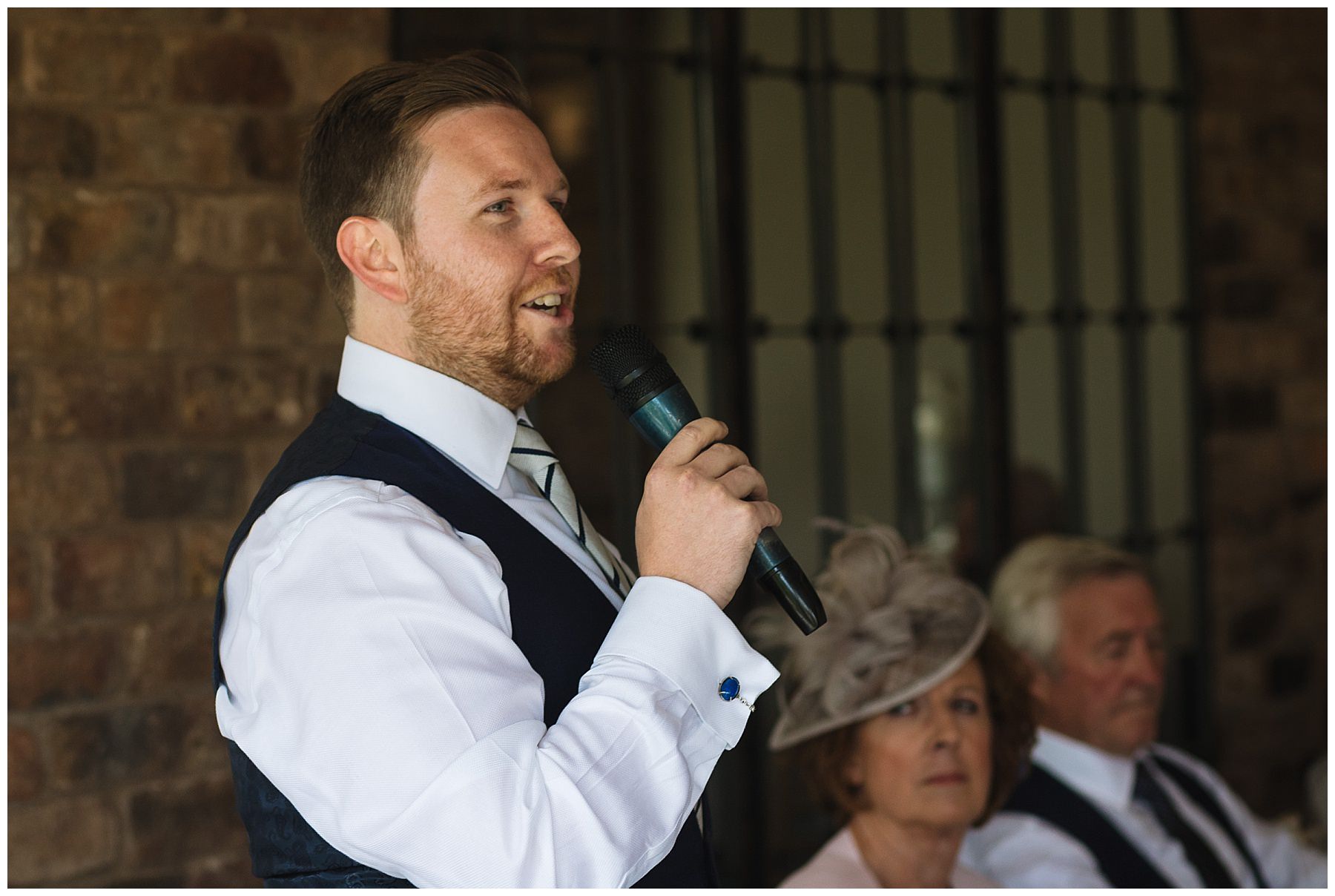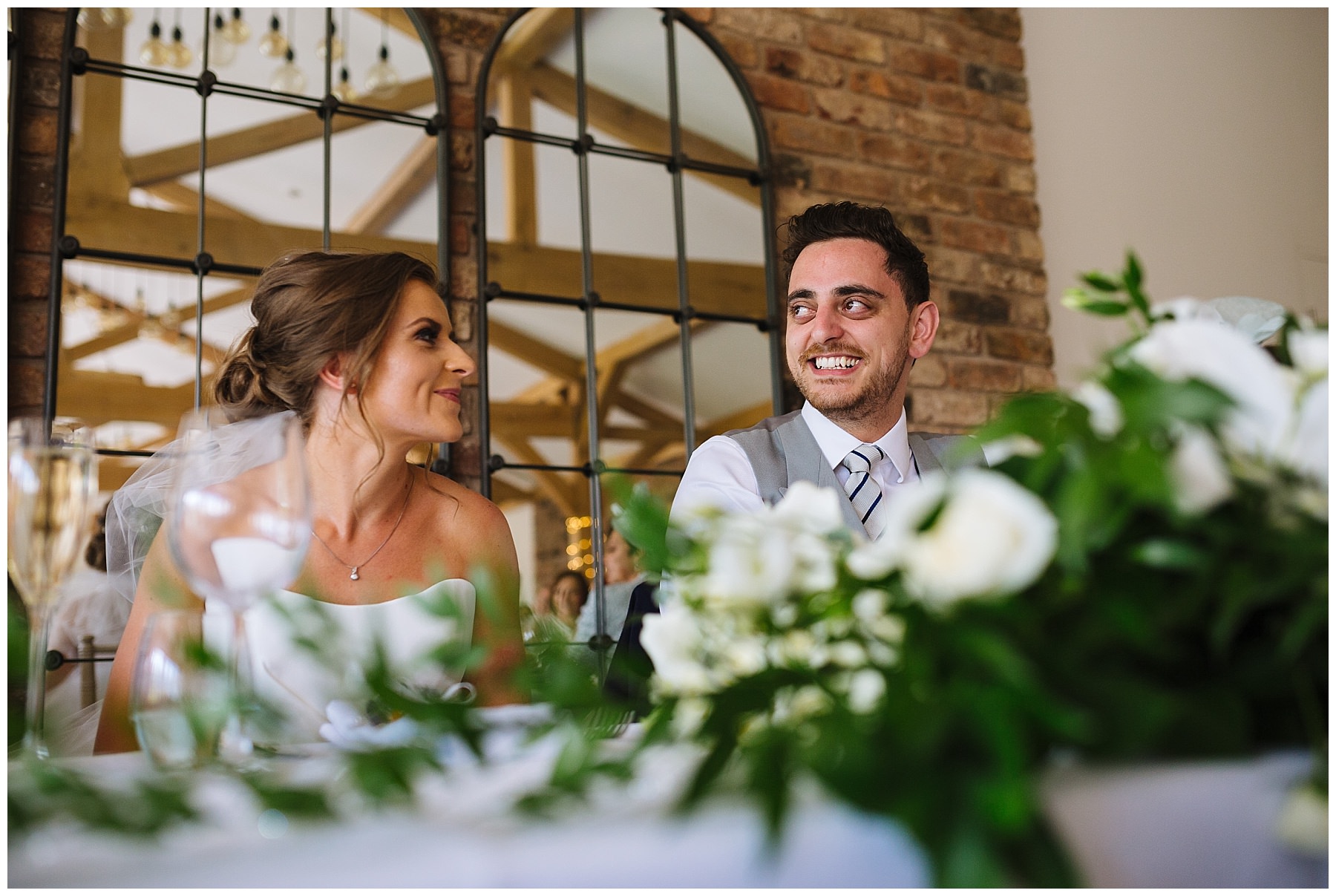 Fun wedding party!
These guys know how to throw a party! They kicked off the shenanigans during the speeches when the singing waiters got everyone up dancing and singing and from there the party didn't stop! Charlotte was determined to dance the night away so she'd chosen a second wedding dress to change into – one that made dancing a lot easier! Whilst she was getting changed the guests were entertained by a fantastic close up magician before everyone hit the dancefloor and the fab The Chosen Few kept everyone dancing.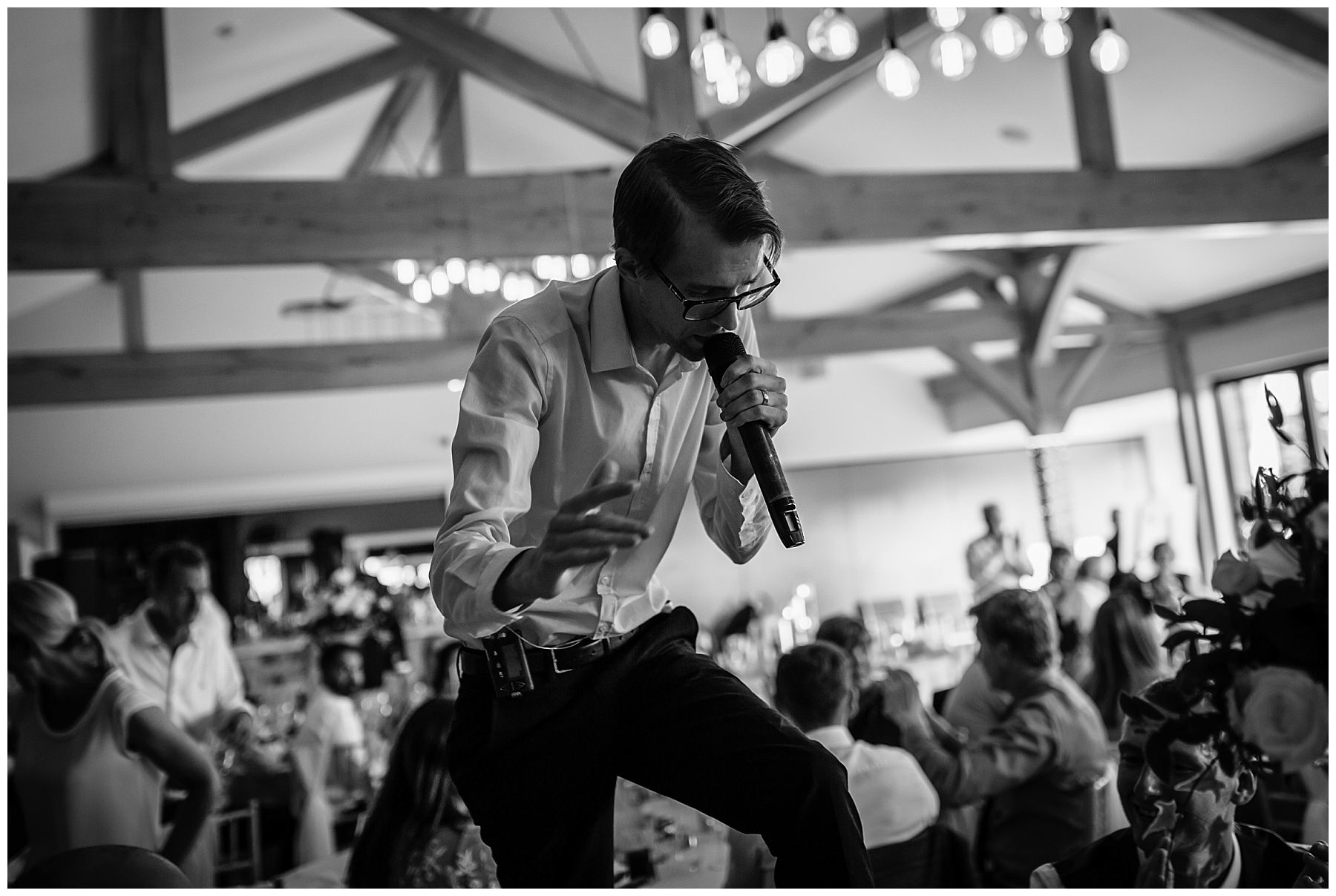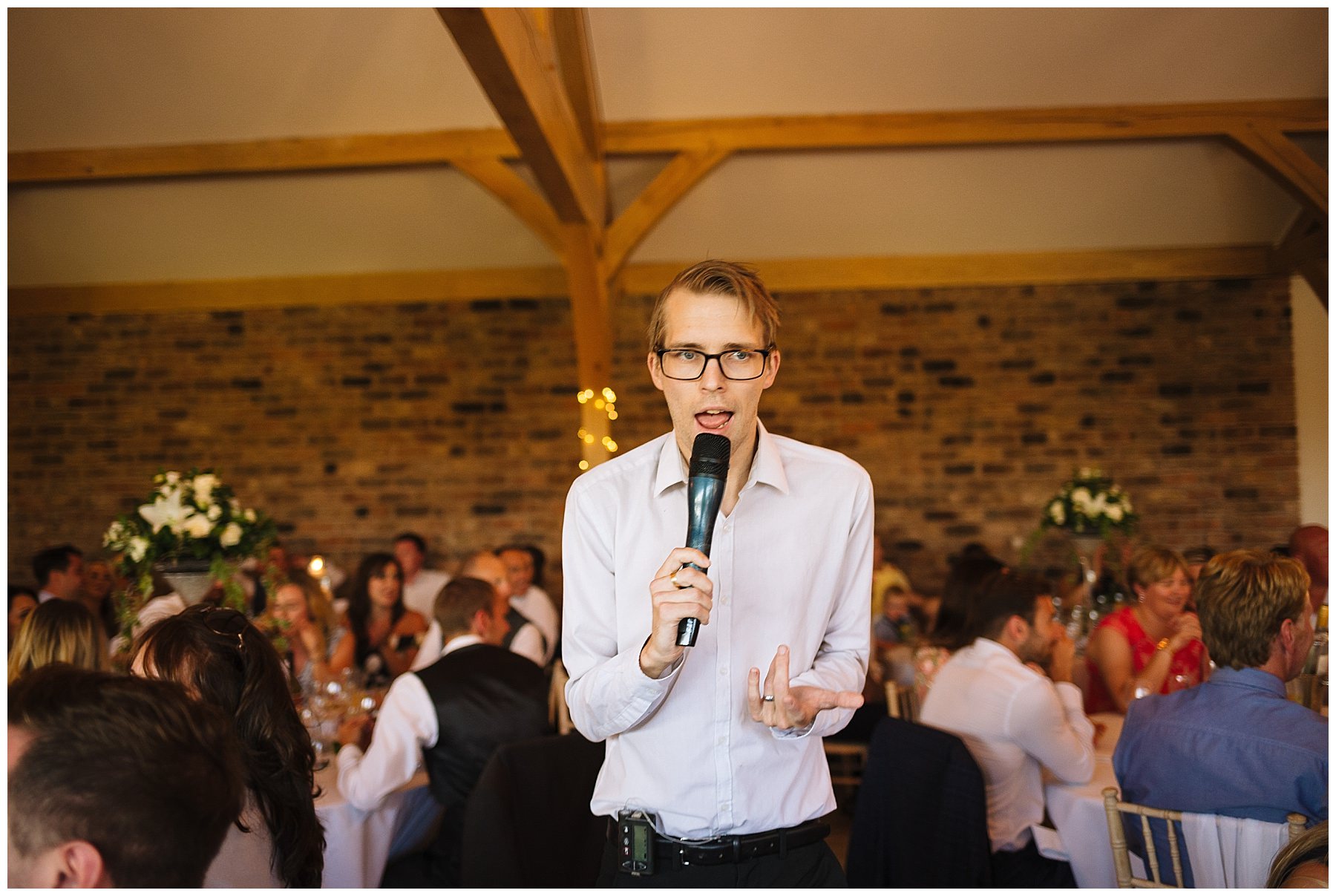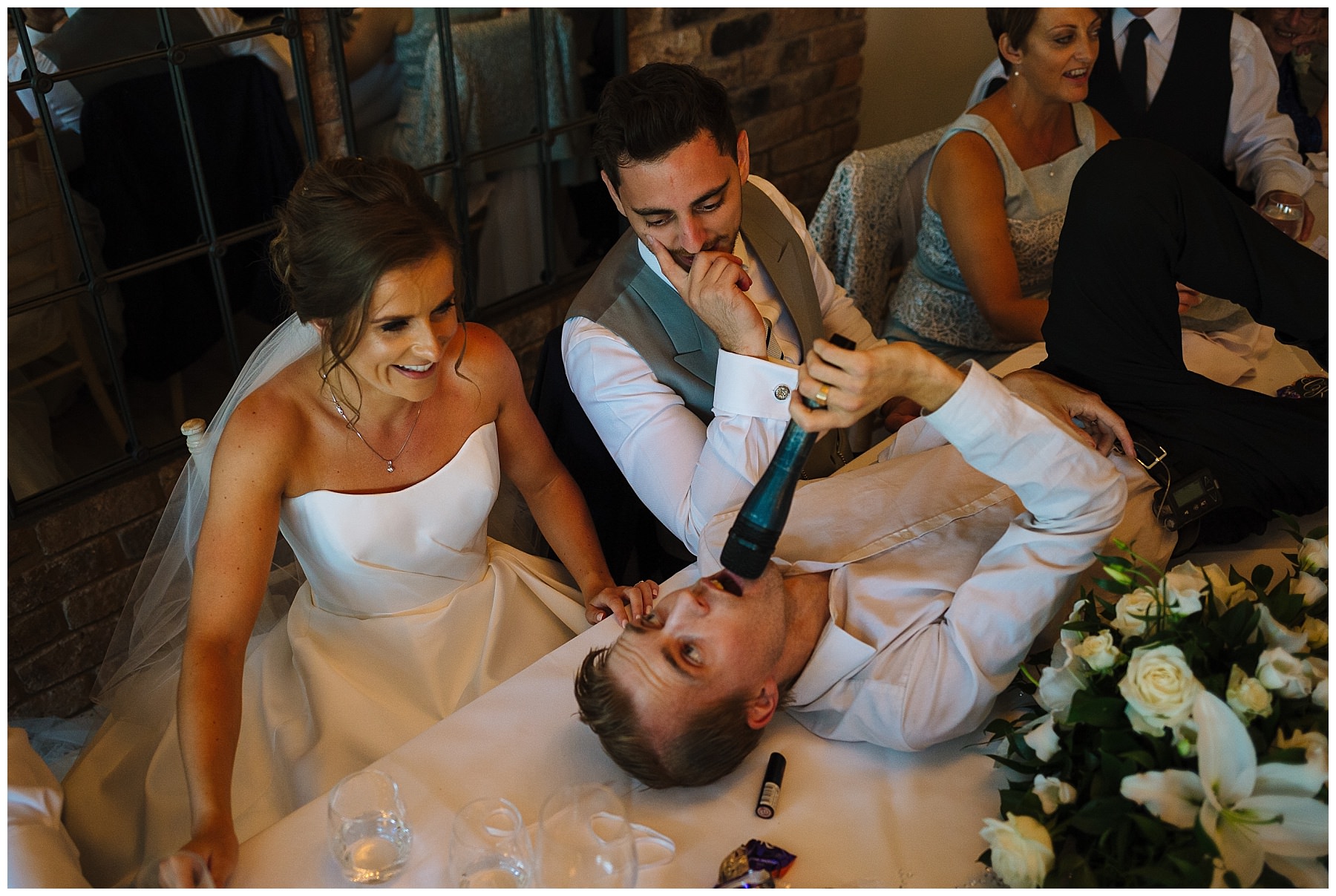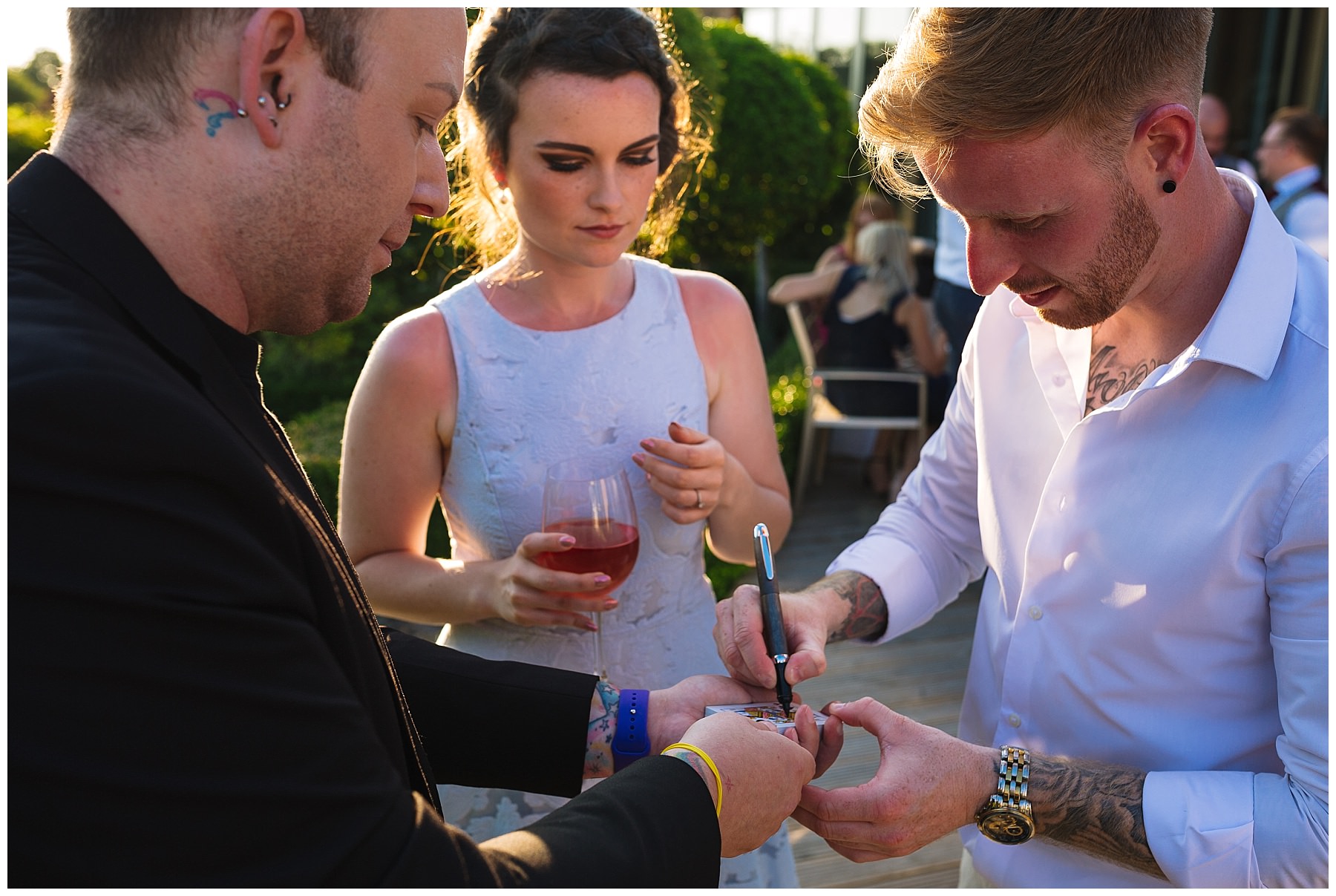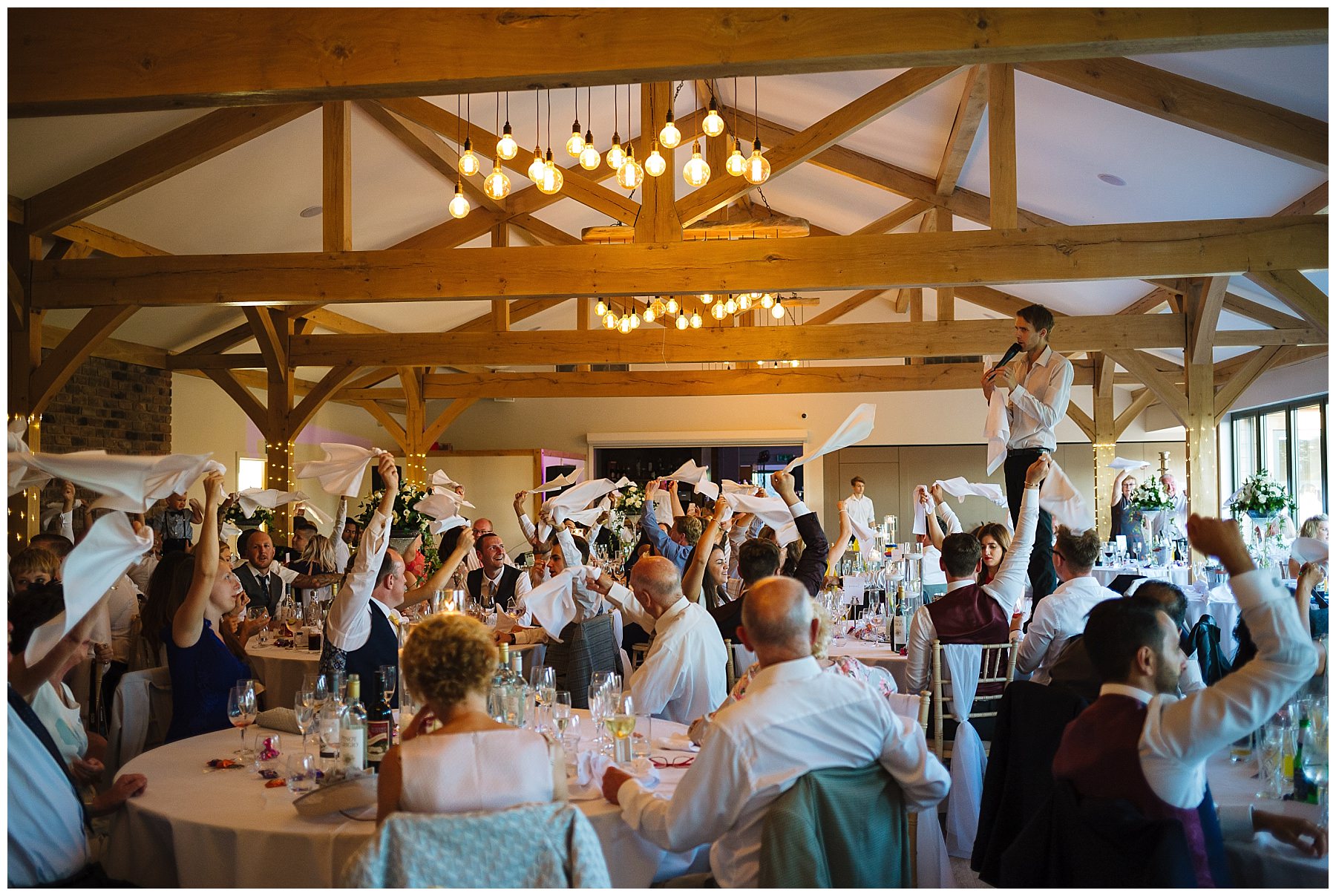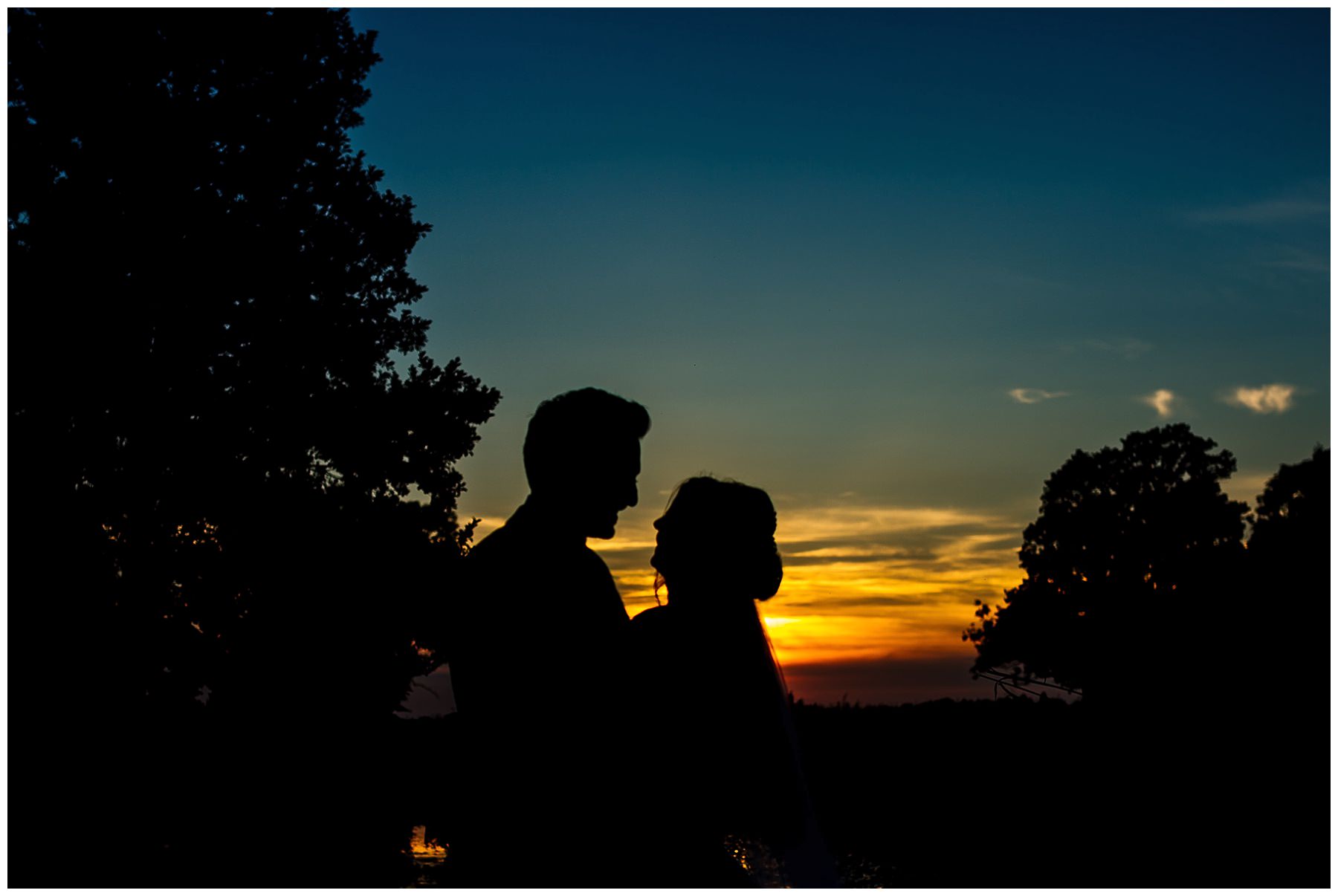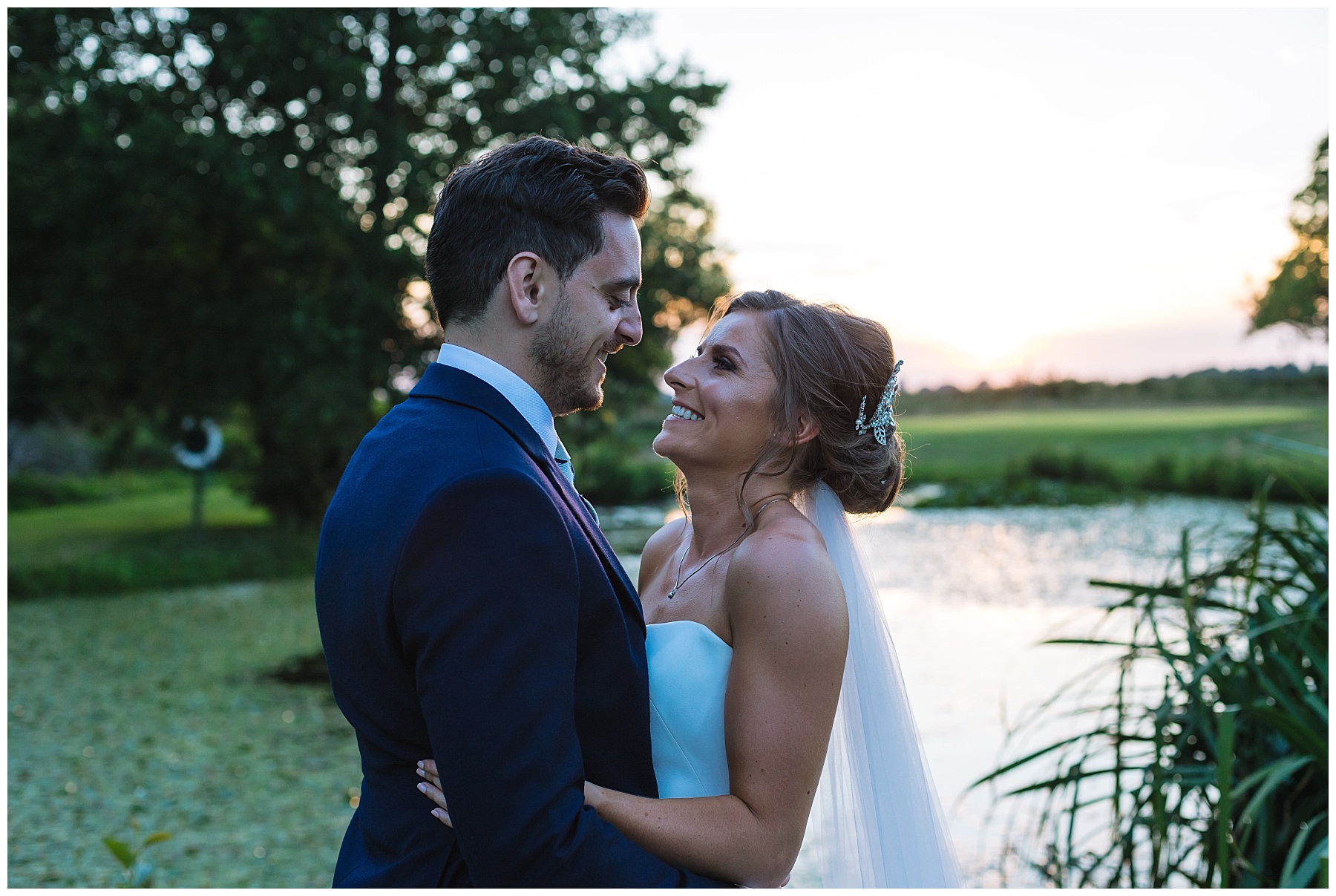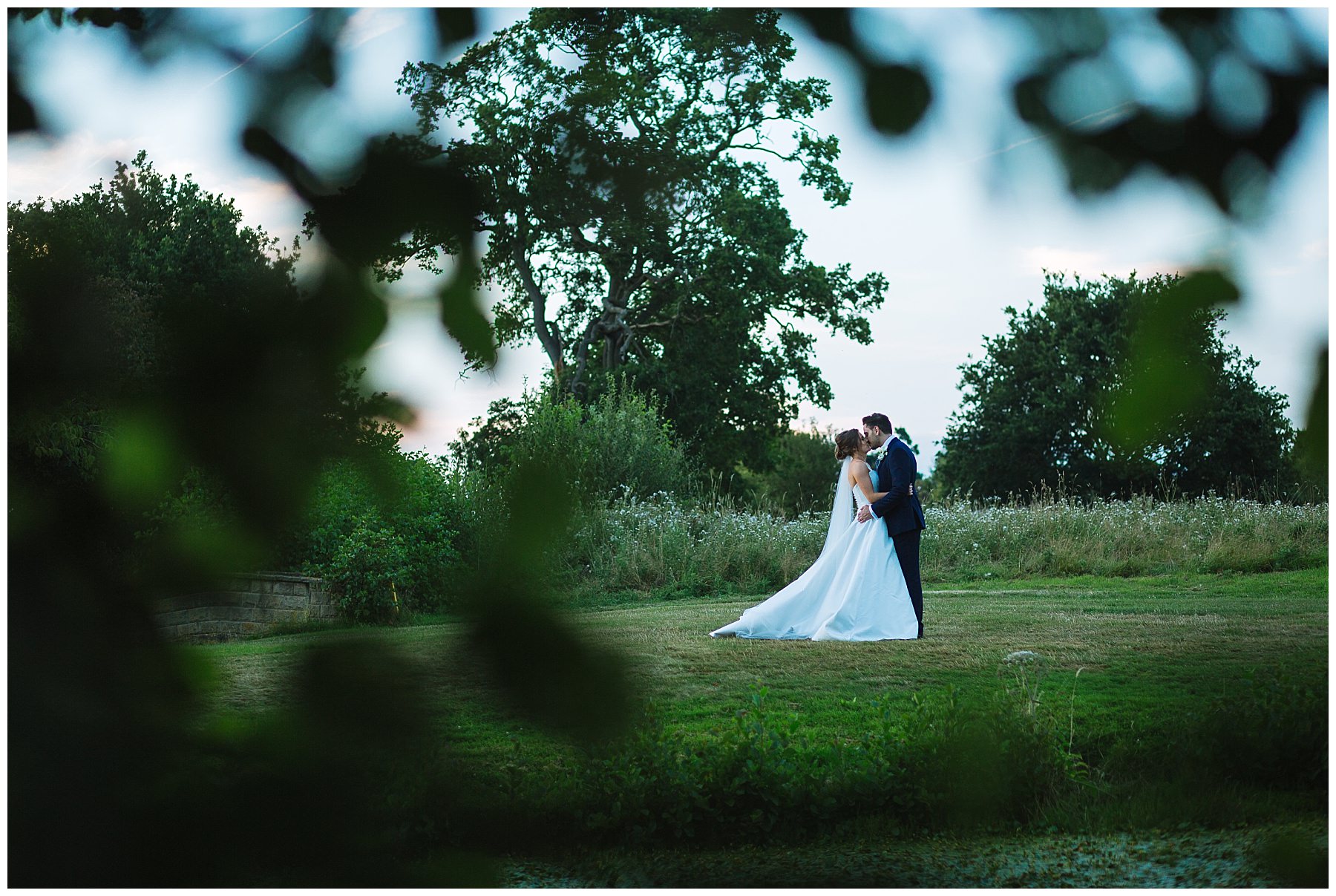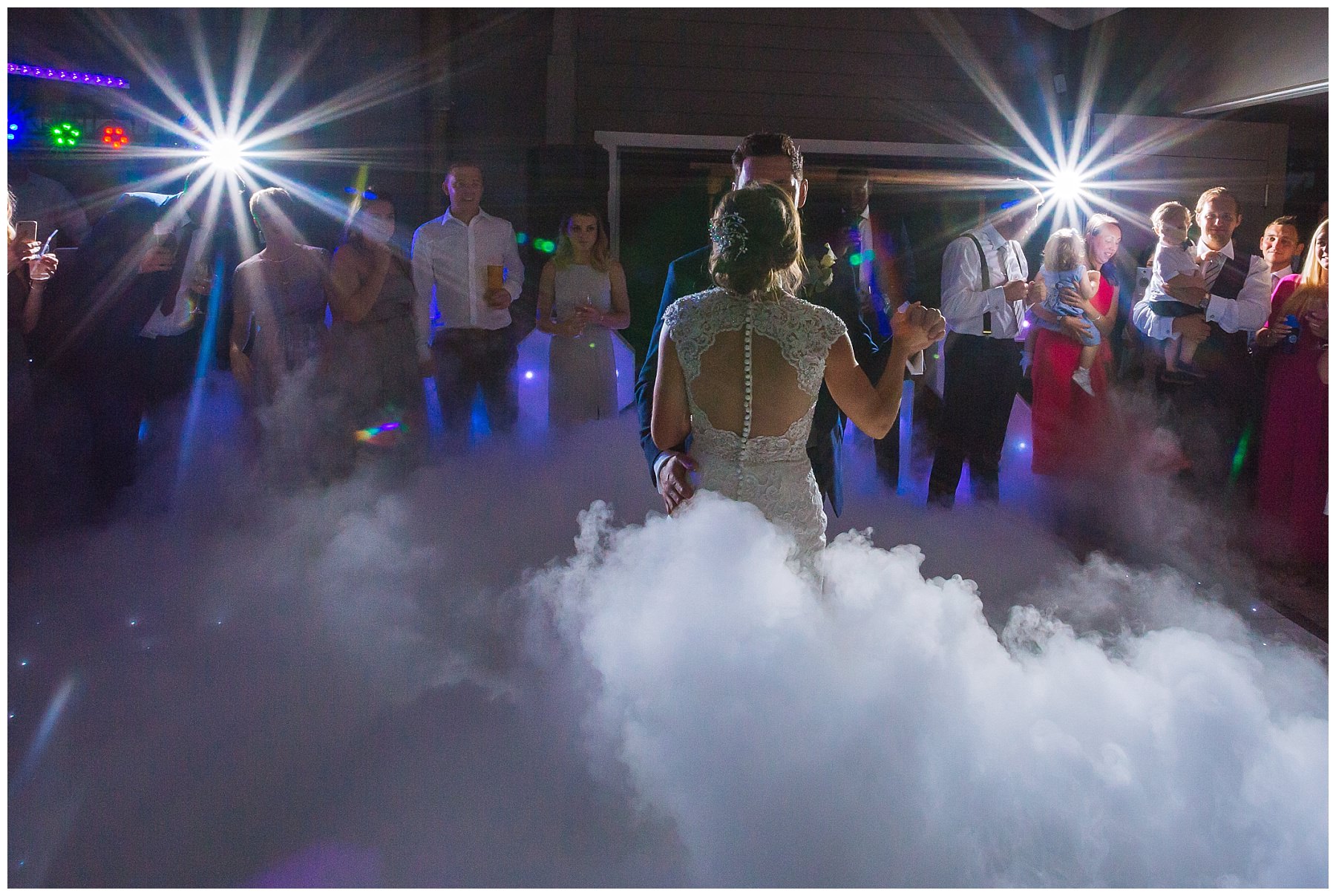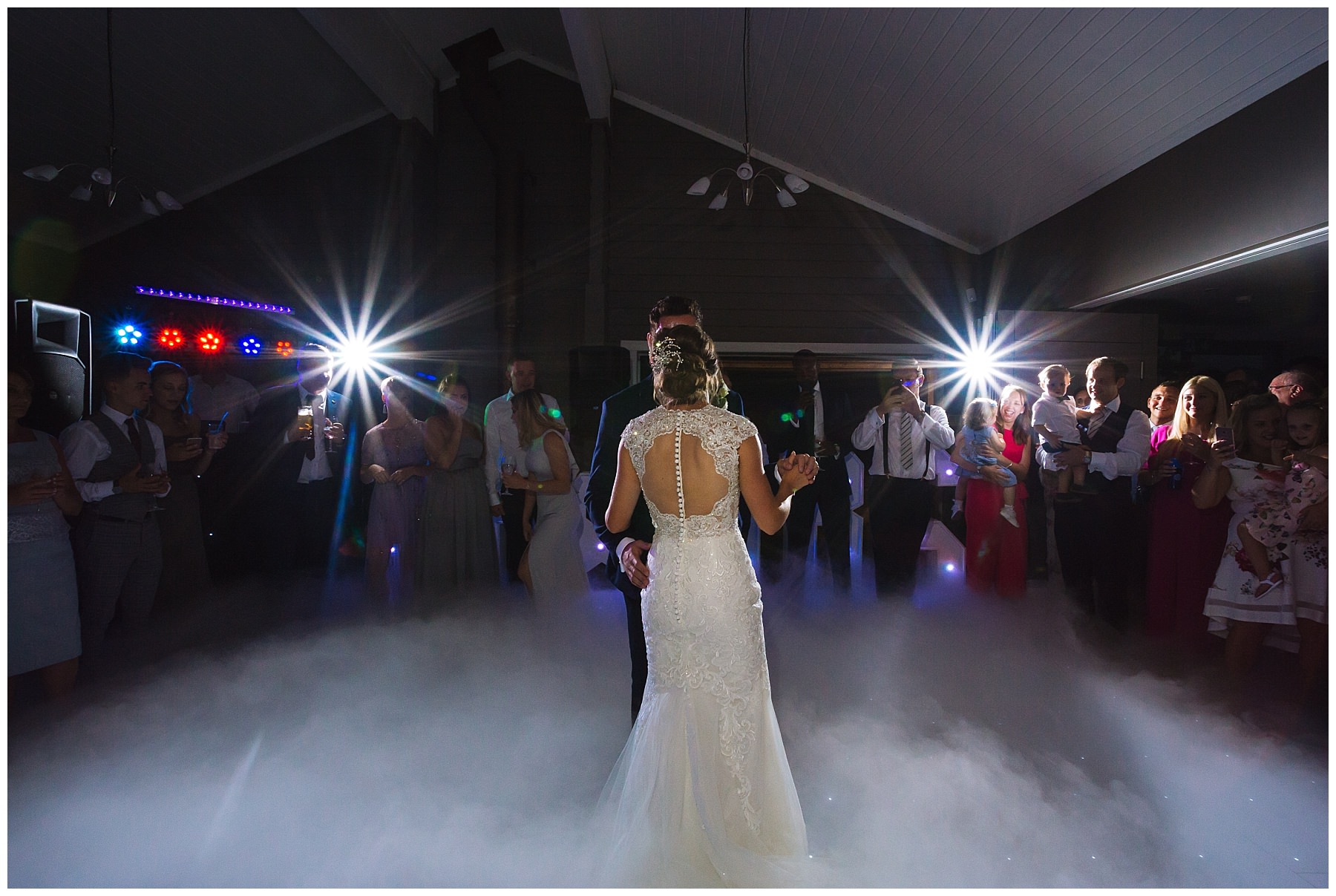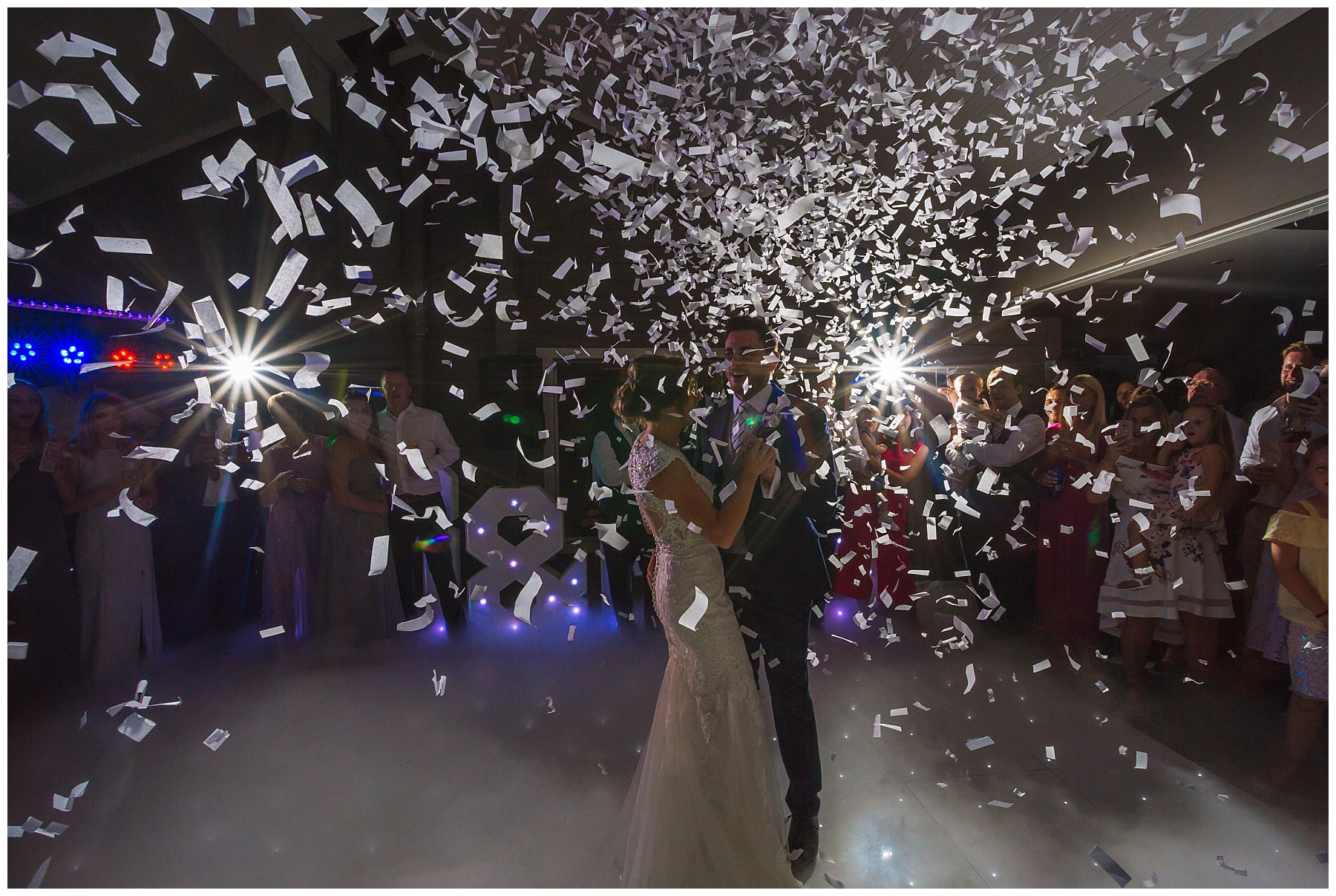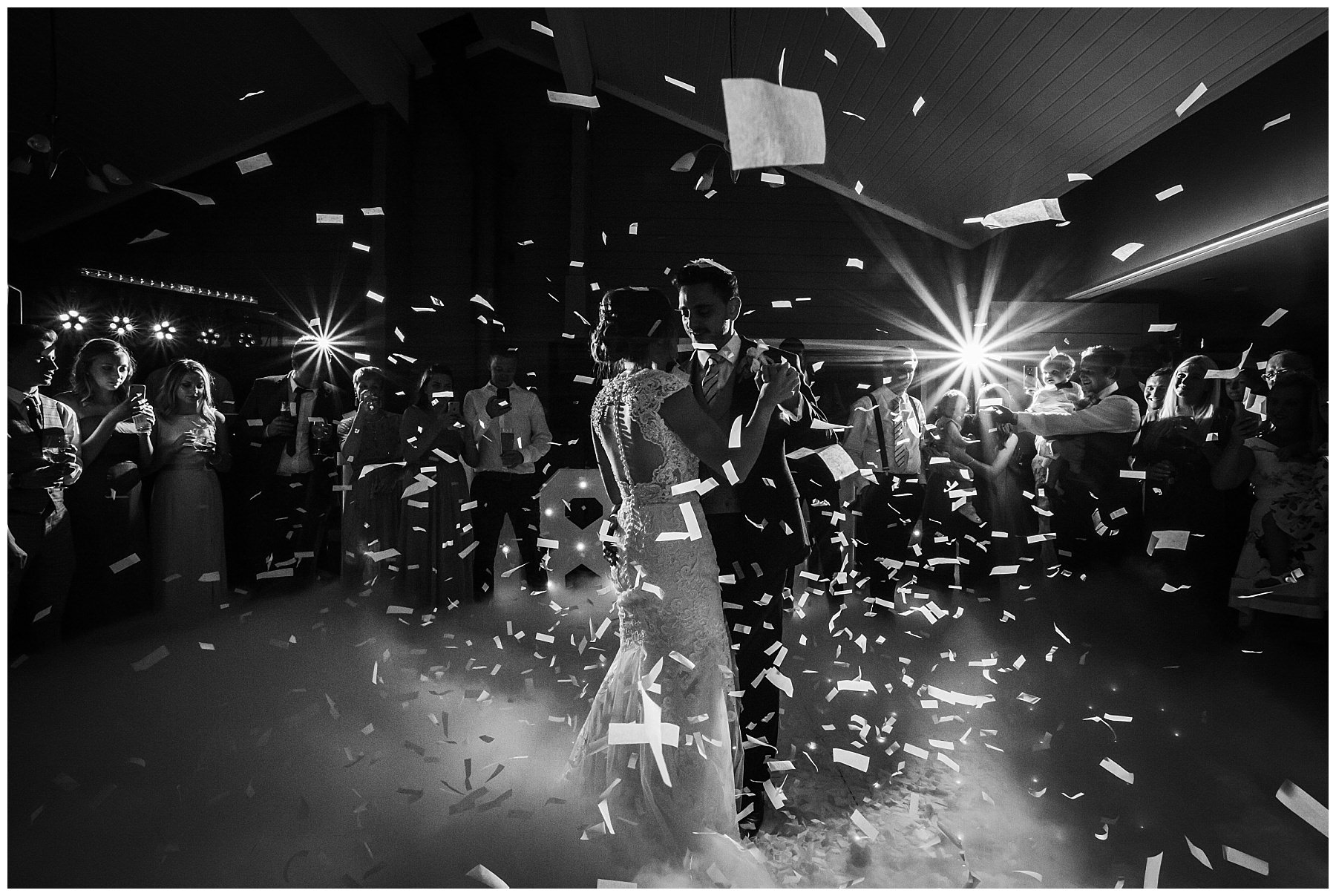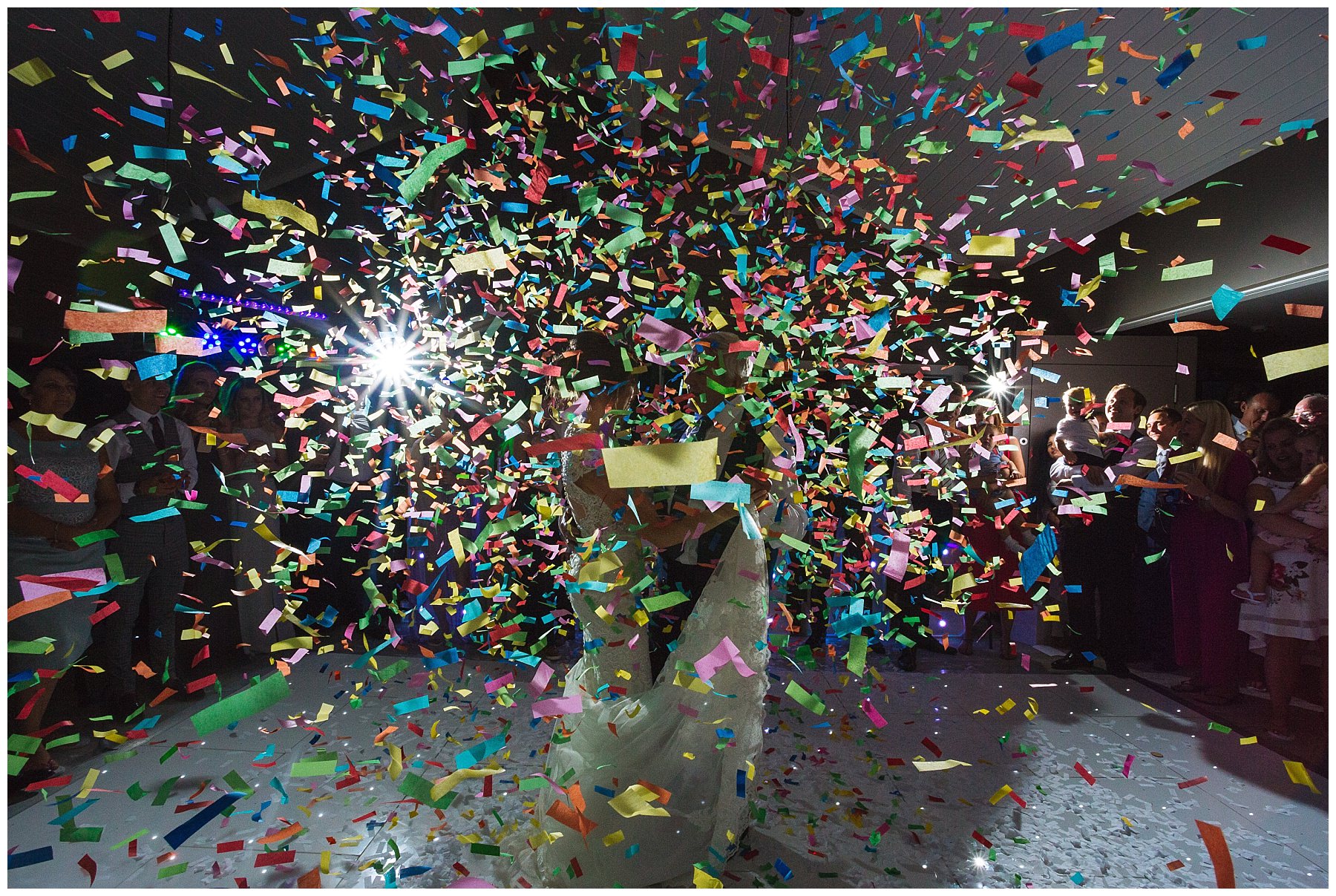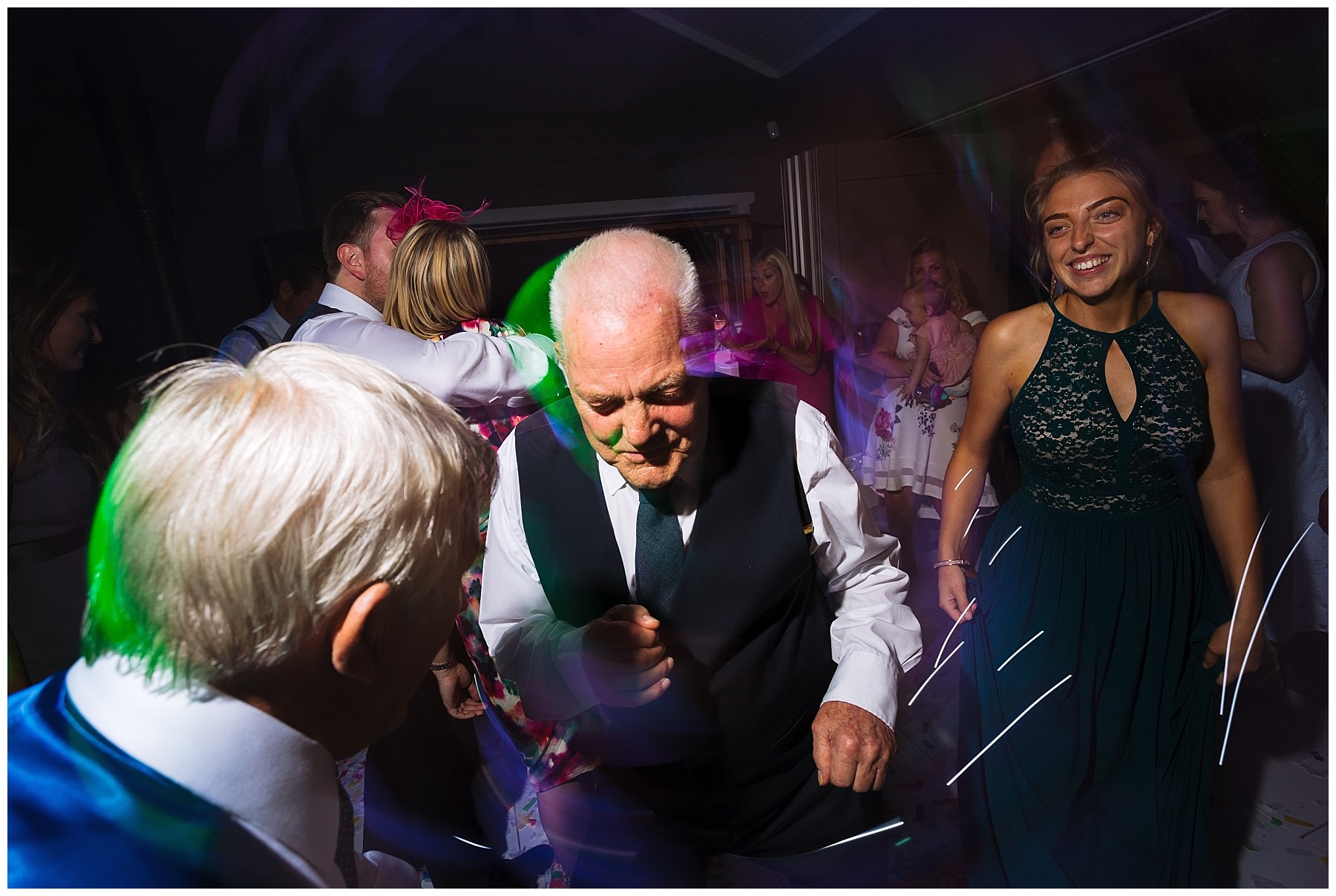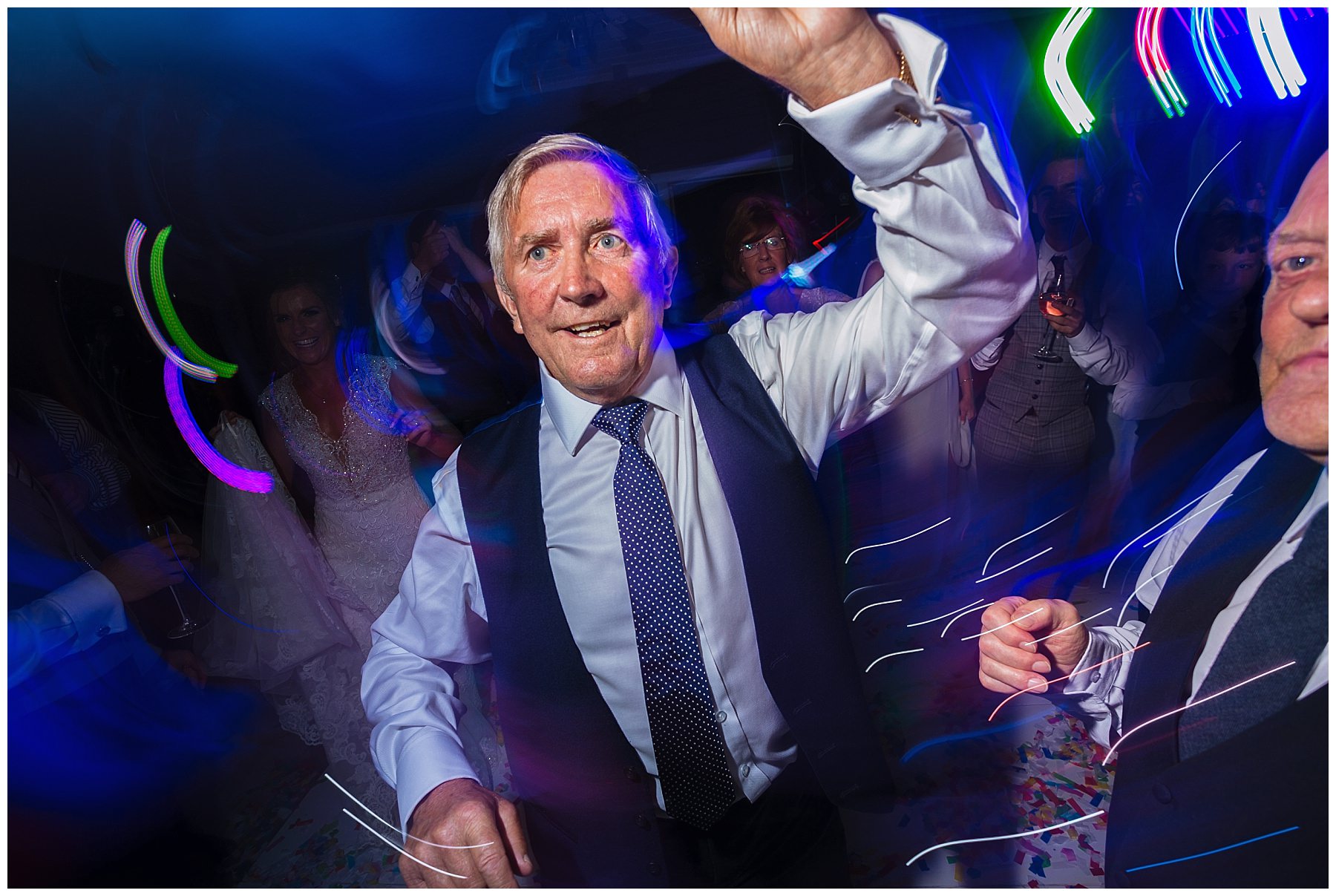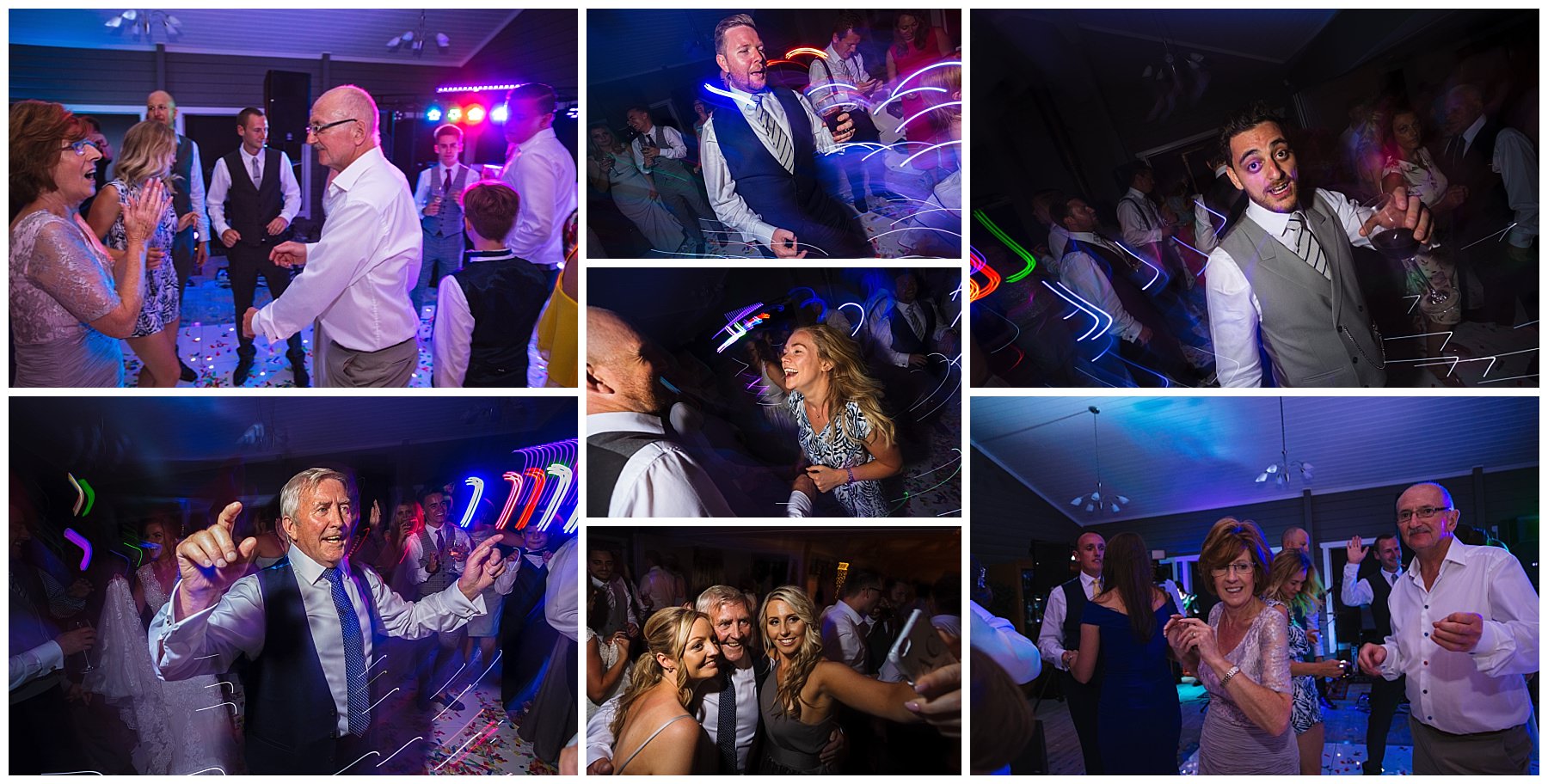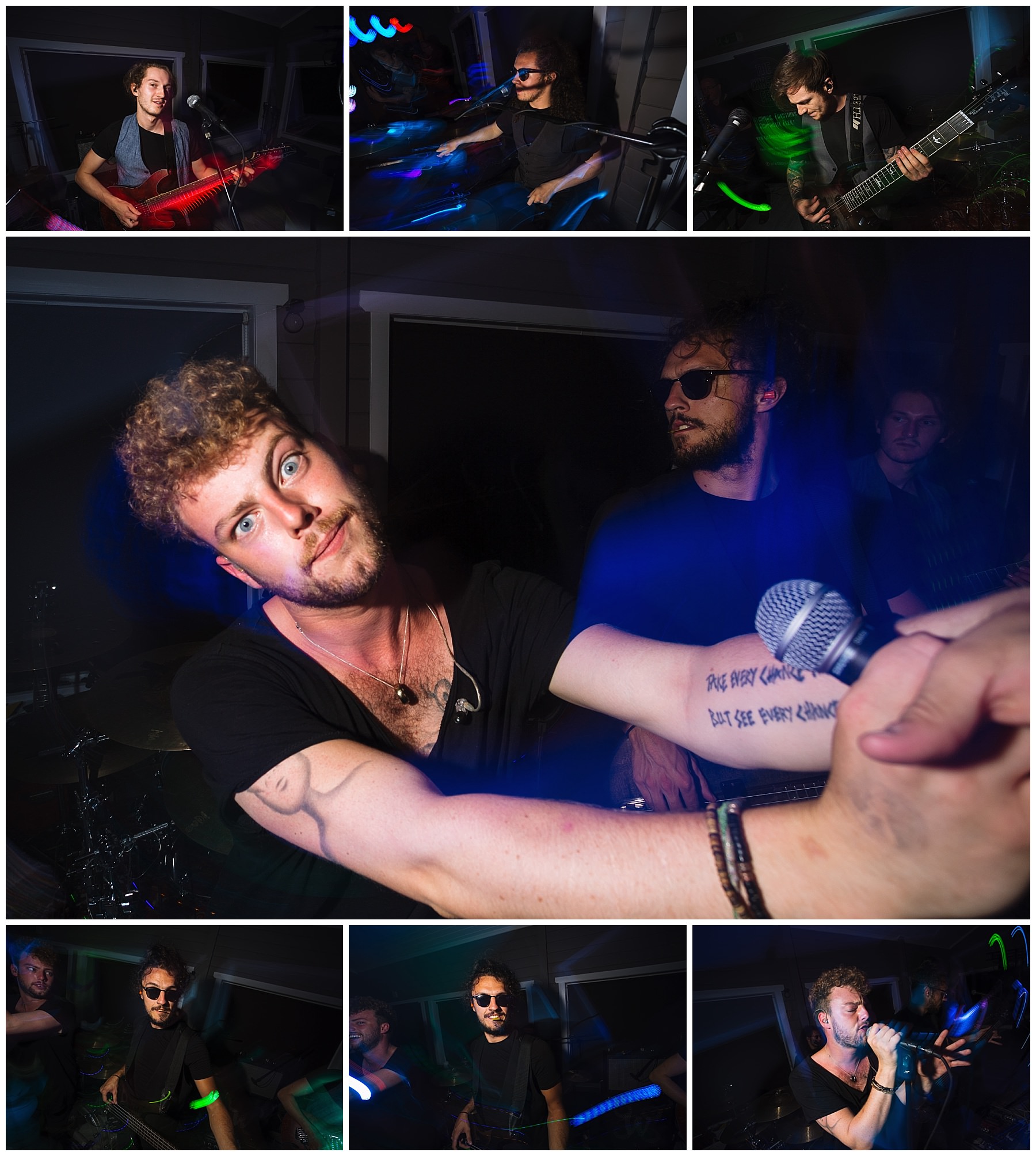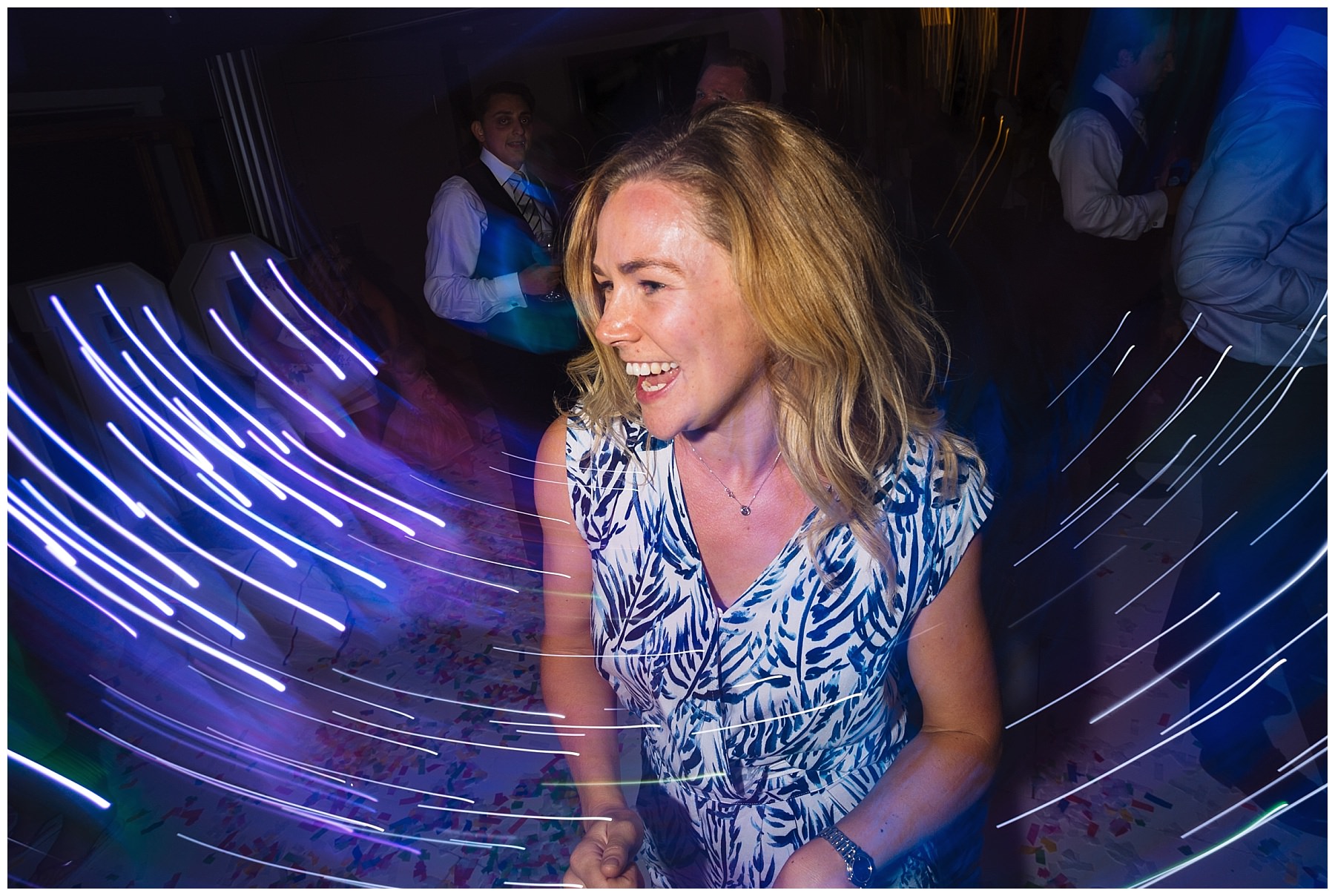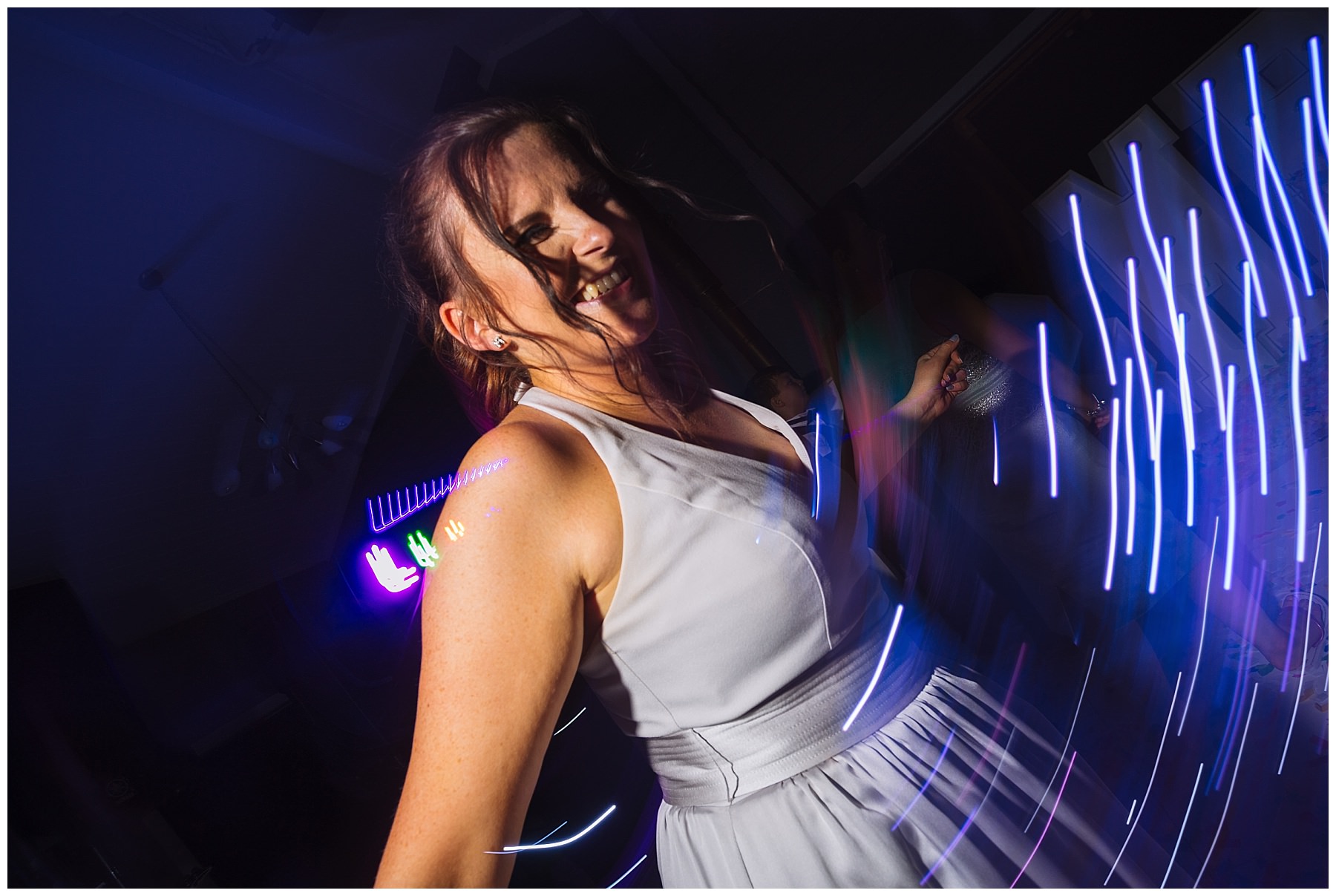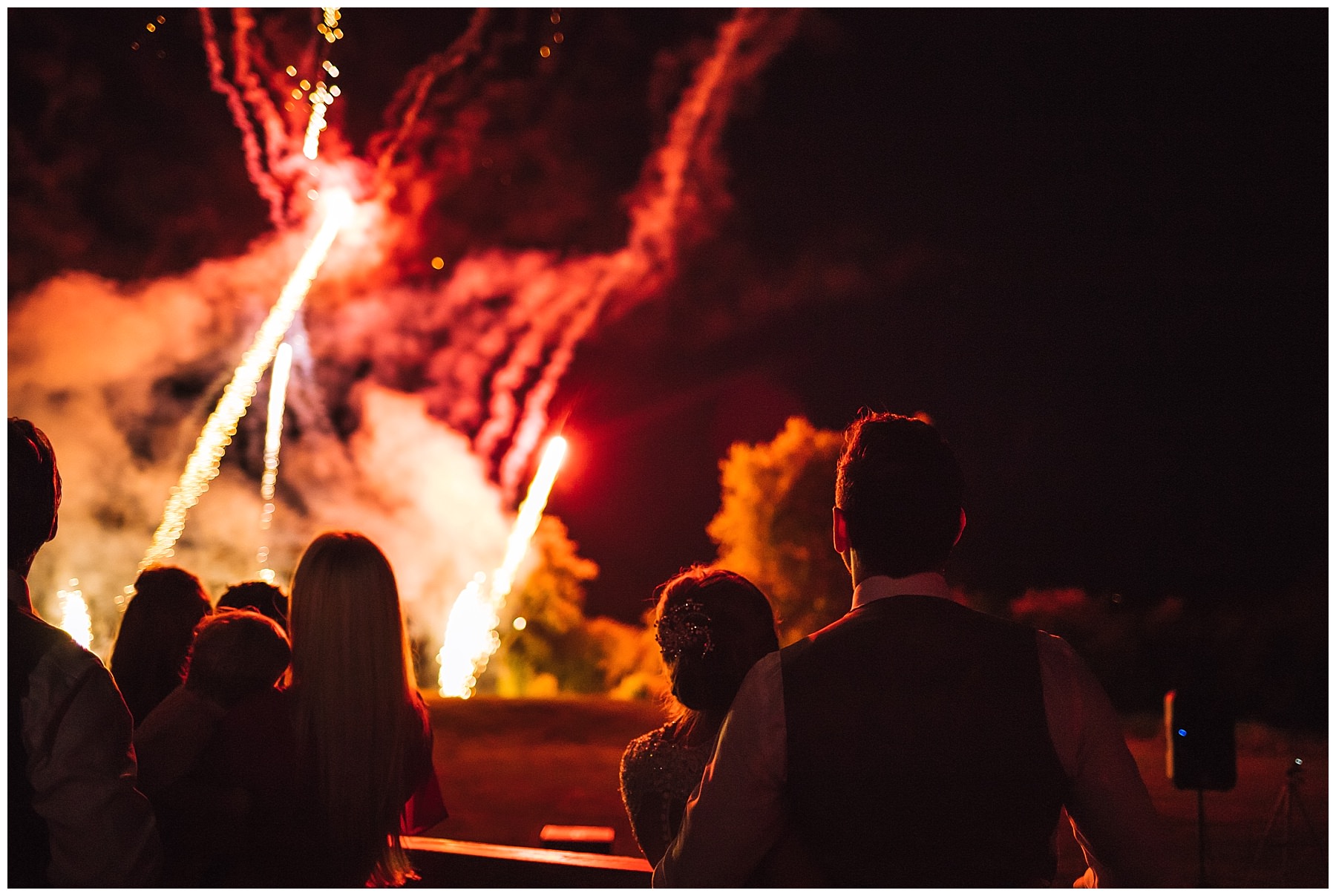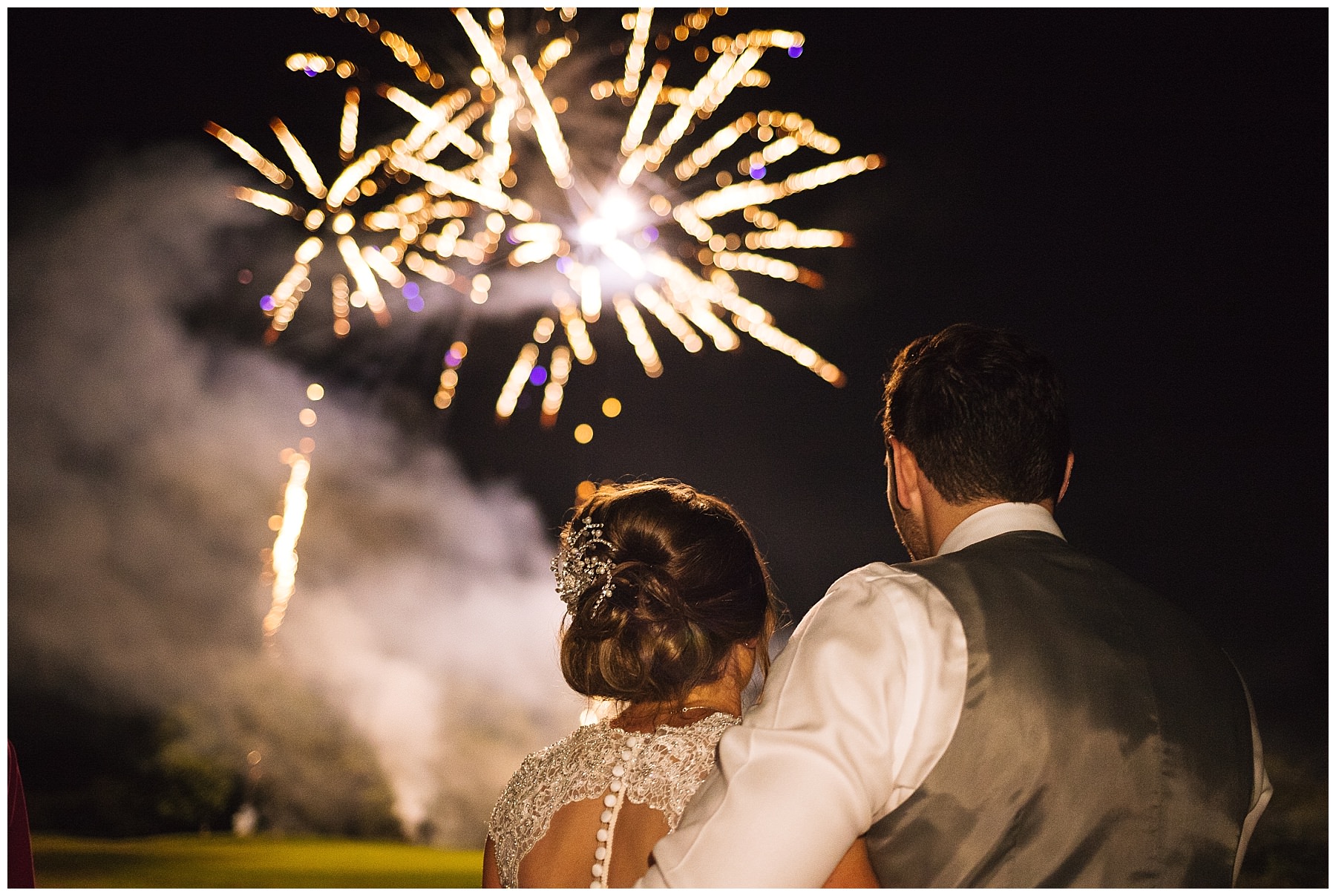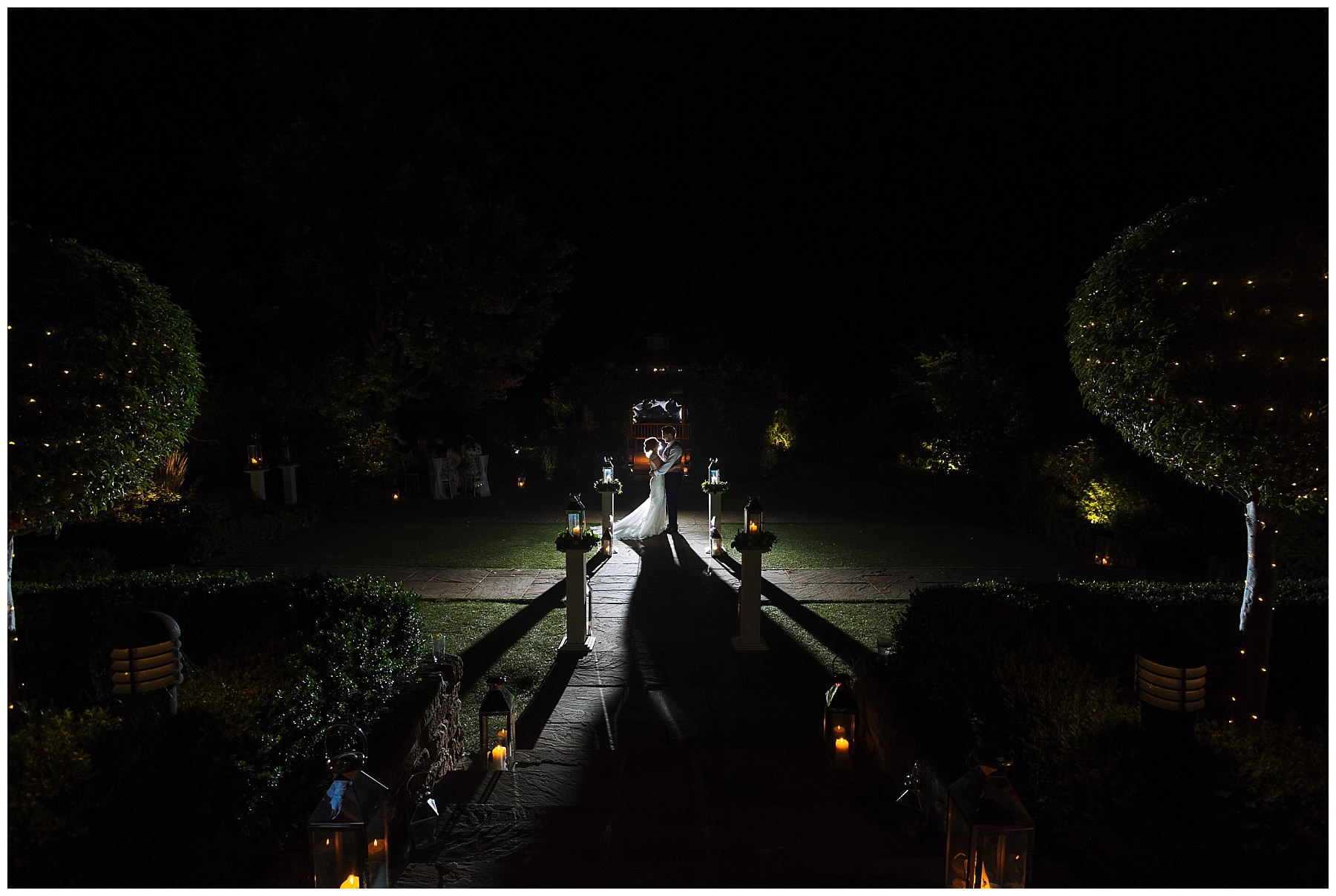 Getting married at Pryors Hayes?
Getting married at pryors hayes and want to talk more? Get in touch and drop me an email!