Waterton Park Wedding Photography
This was my first time shooting a wedding at Waterton Park and I think I've fallen a little bit in love with it! Set in the middle of gorgeous parkland, right in the heart of Yorkshire it's a wedding photographer's dream. Loads of beautiful backdrops and even a lake – you know I made use of that for some portraits of Andy and Emma for their Waterton park wedding photography!
Waterton Park wedding ceremony
I love it when couples hold everything at one venue, it can make for a much more relaxed day. Once everyone arrives they know they can kick back, grab a glass (or two!) of fizz and get ready to party!
I spent the morning with the girls. Emma was slightly nervous but looking forward to seeing Andy. Most brides confide that walking down the aisle, is the moment they are most nervous of. They also tell me later that it's actually not nerve wracking at all and they love seeing their groom's face! Speaking as a past groom that was one of my favourite moments of the day, when I saw my wife walking towards me. She had a huge smile on her face and I couldn't stop grinning!
 I love the photos of Andy just before Emma walks in, you can see his nerves and then his face breaking out into a big, beaming grin as he sees his bride. The ceremony was so intimate, you could really feel the love and warmth that the two of them have for each other.
 Once the formalities were done and dusted we headed out into the grounds of Waterton Park for confetti, a few family photos and some portraits of the couple.

Creative wedding portraits
Spending time with a couple on the day is so important to me. It gives them a chance to have a breather and take some time out together. Once the ceremony is over you're caught up in a whirlwind of congratulatory hugs and hardly get a moment to catch your breath!
I try and take couples out for portraits at two points during the day, once in between ceremony and their wedding breakfast and again later on in the evening once it's going dark. I love creatively lit portraits and it's a big reason why my couples book me. With Andy and Emma we stayed around the lake during the afternoon. It's such an amazing location I really wanted to make the most of it for them. Once the sun set we ventured out again to get a shot of the two of them with the stunning hotel as a backdrop. I love it when we can really show off the couple's venue, it will bring back great memories for them both in years to come.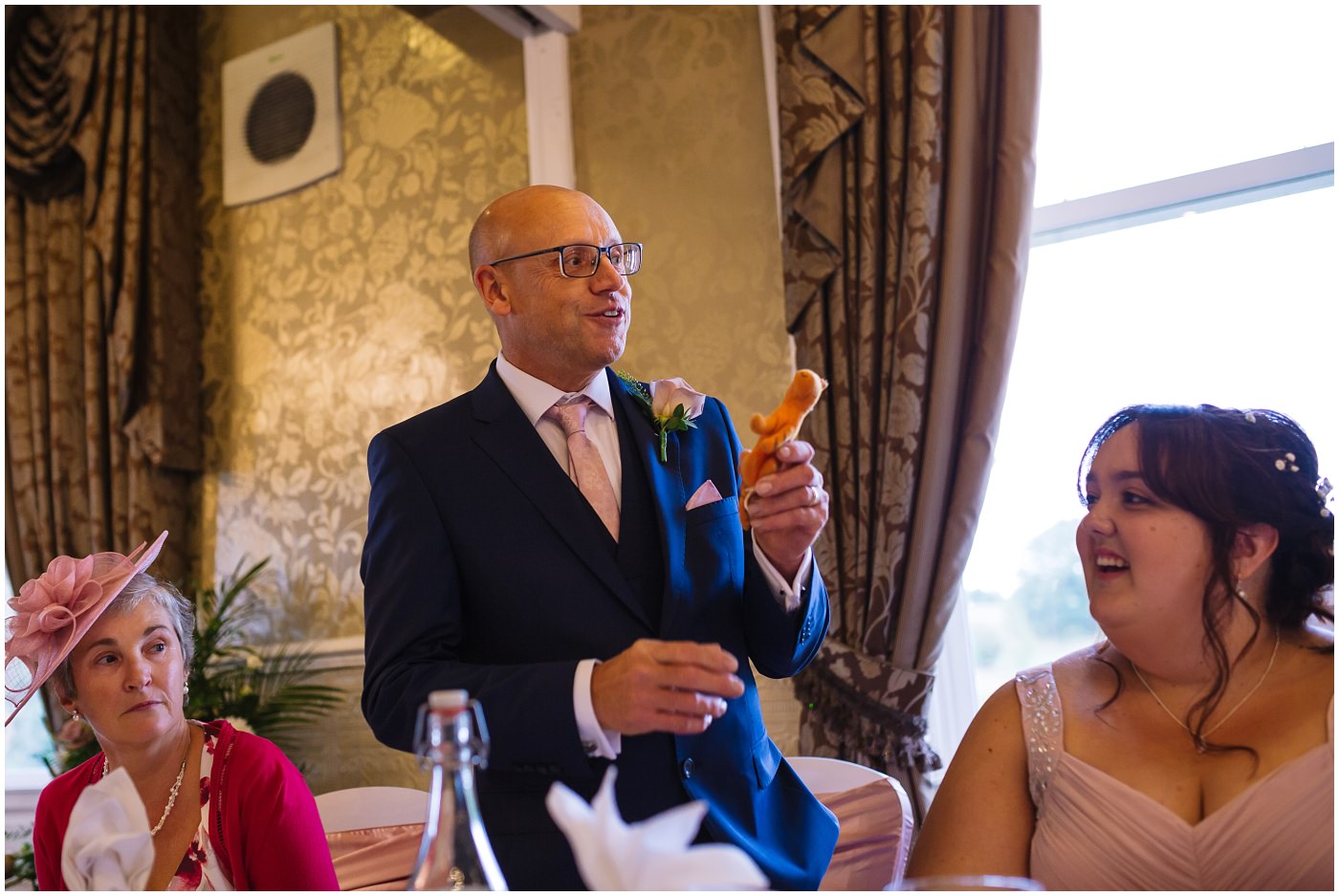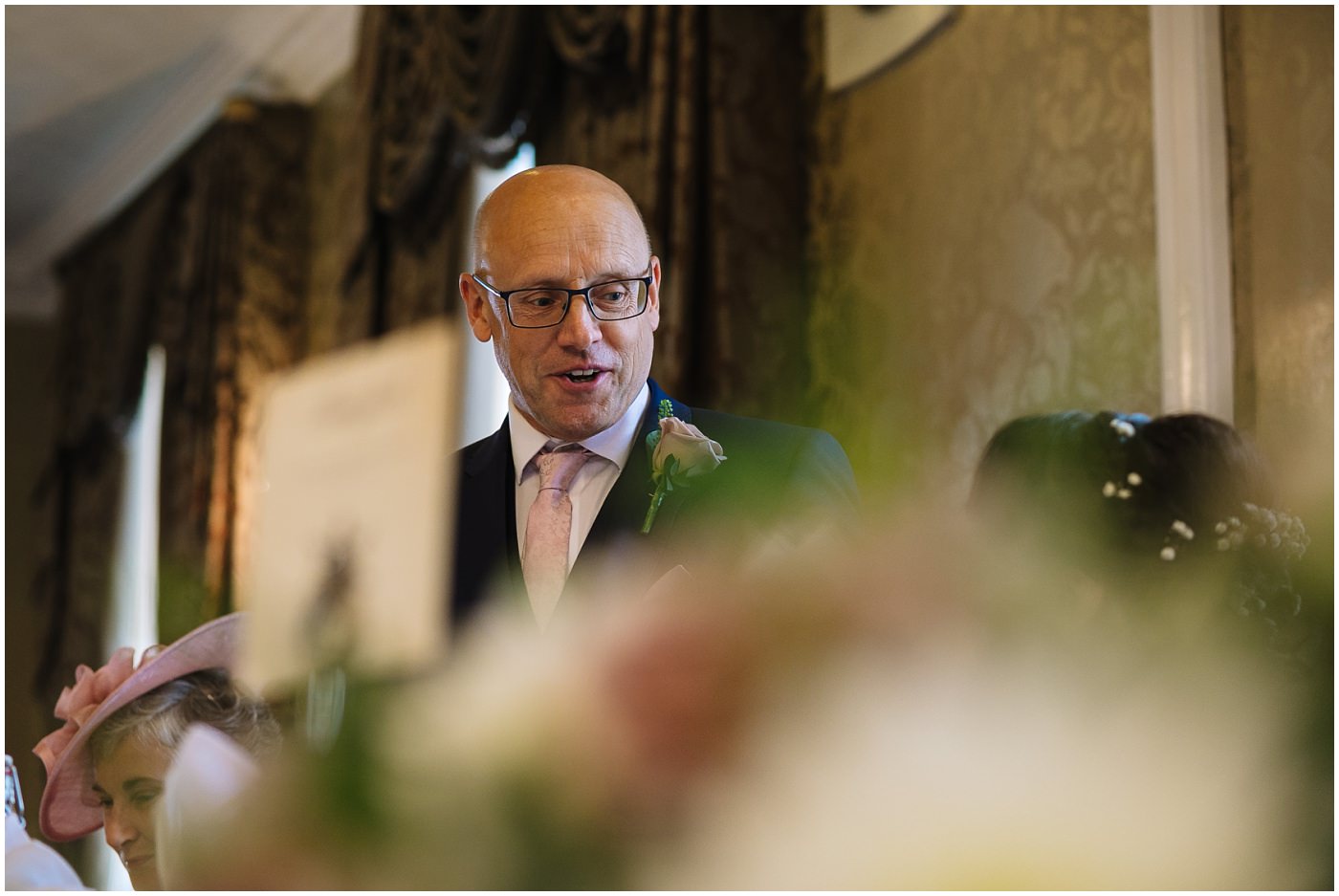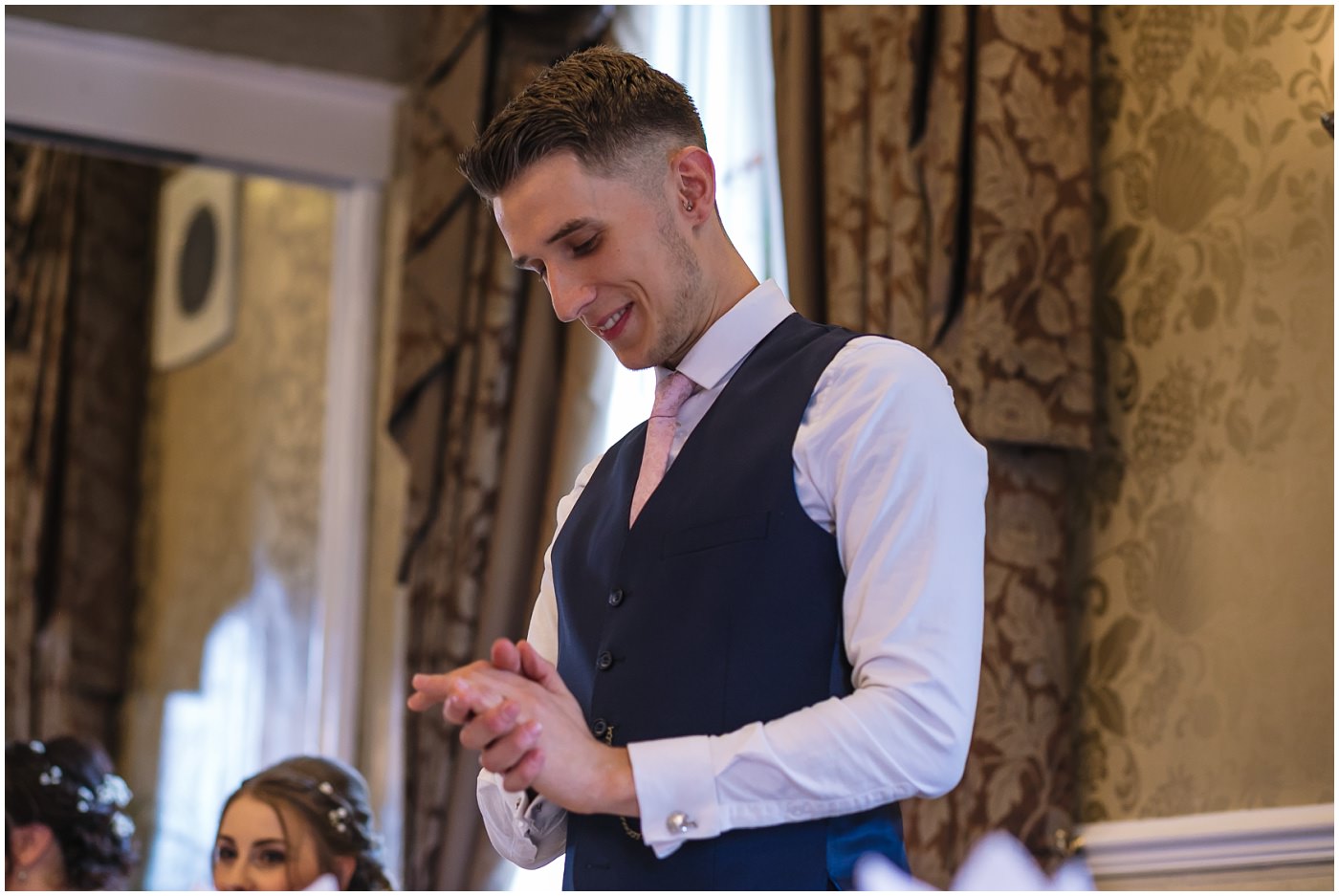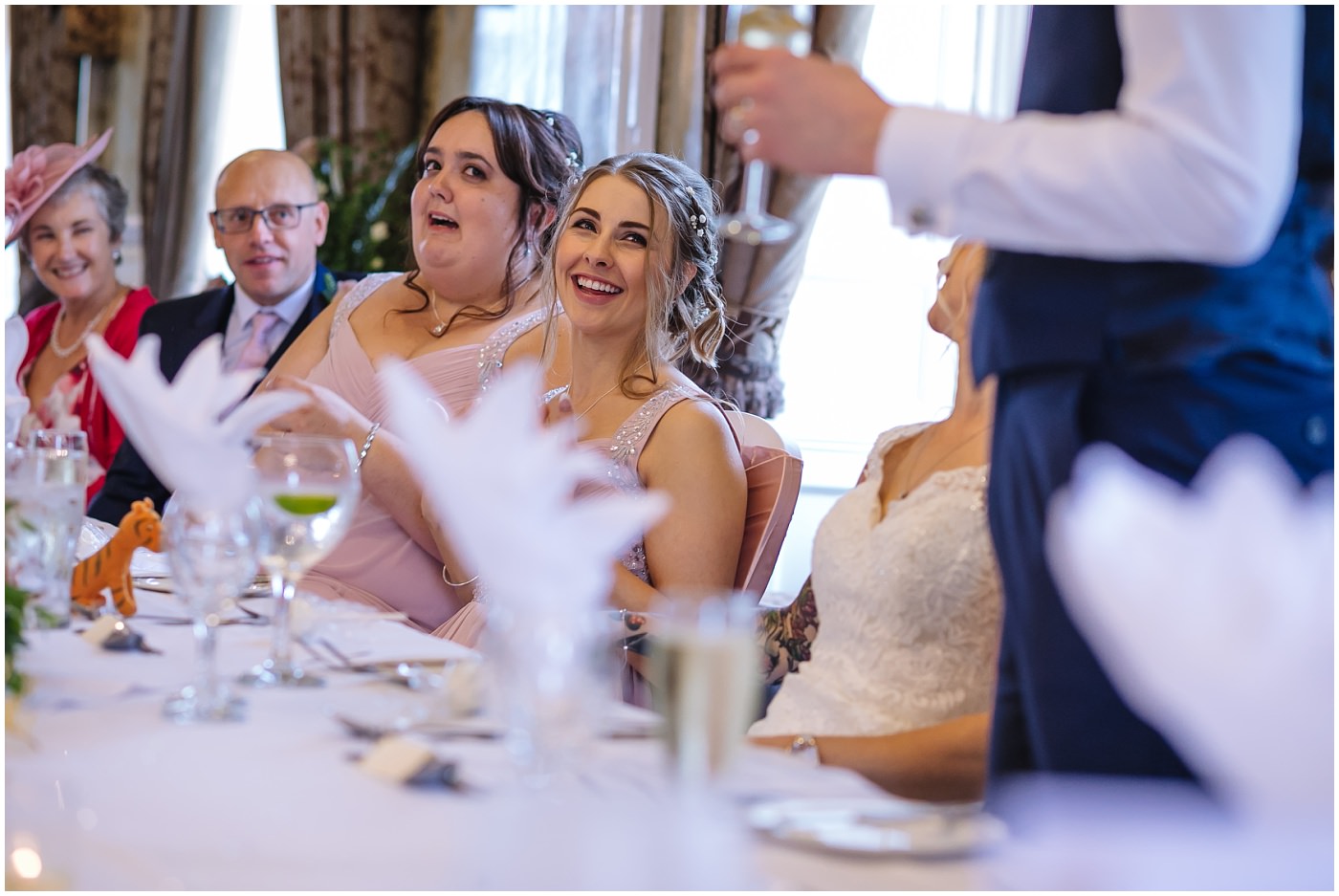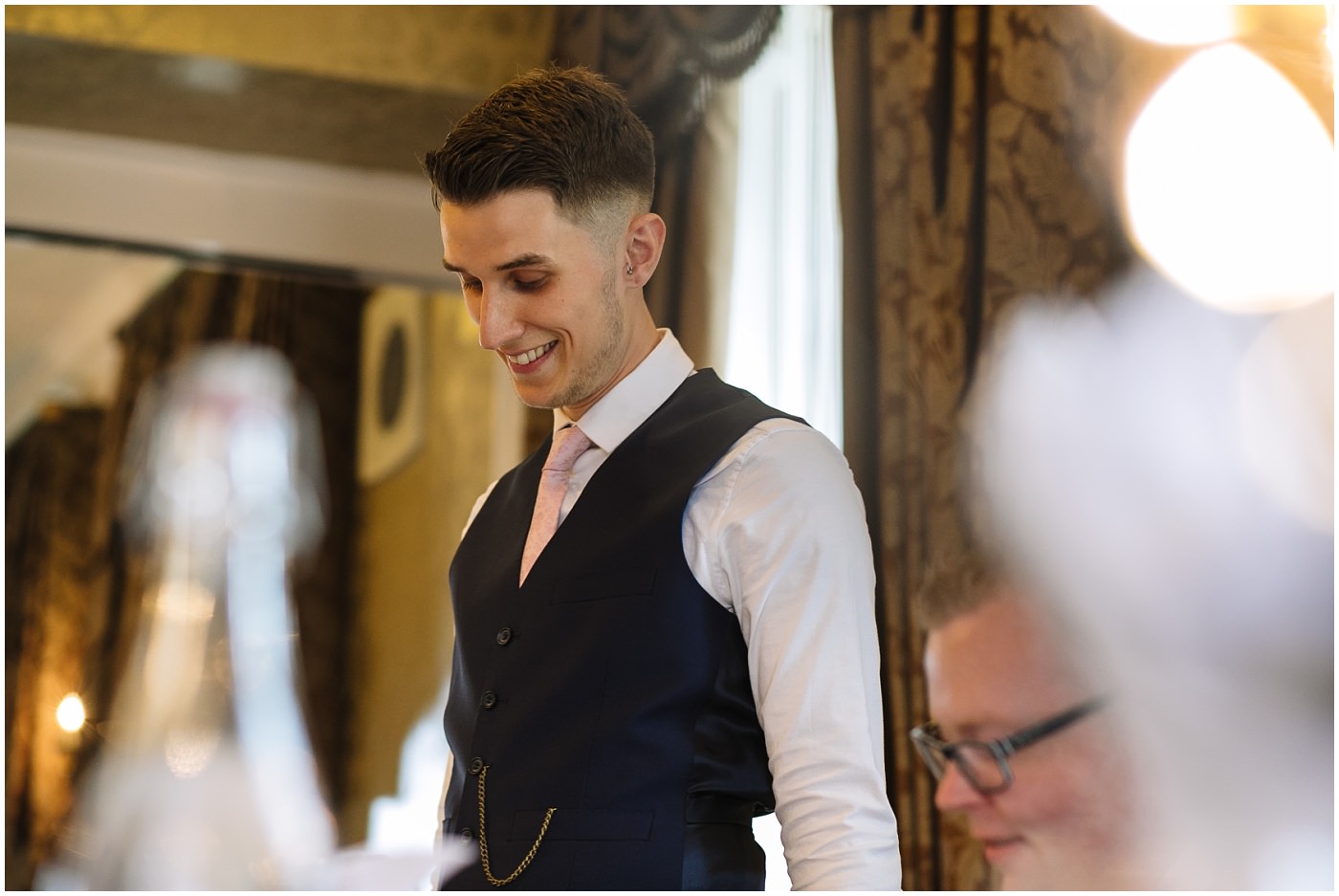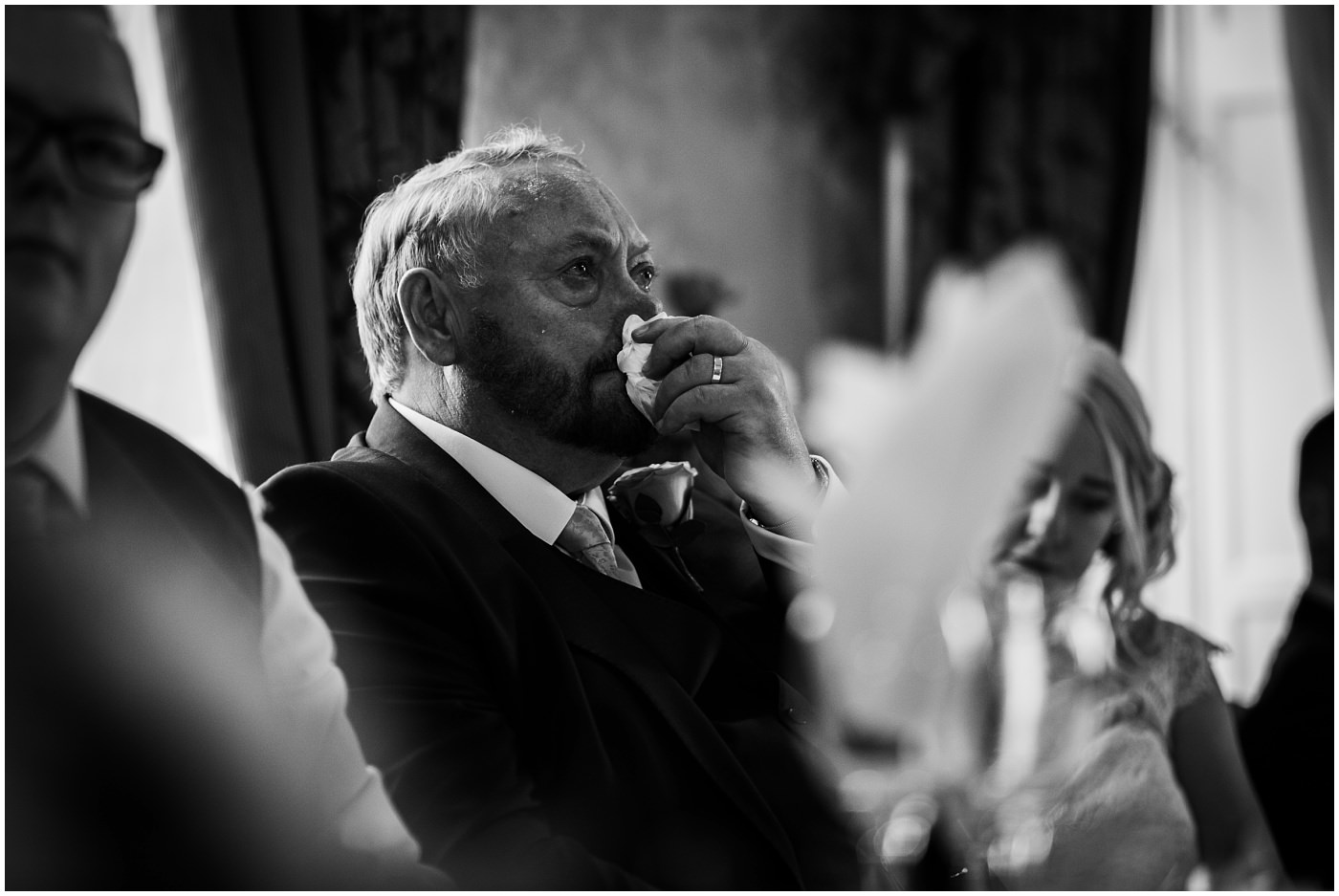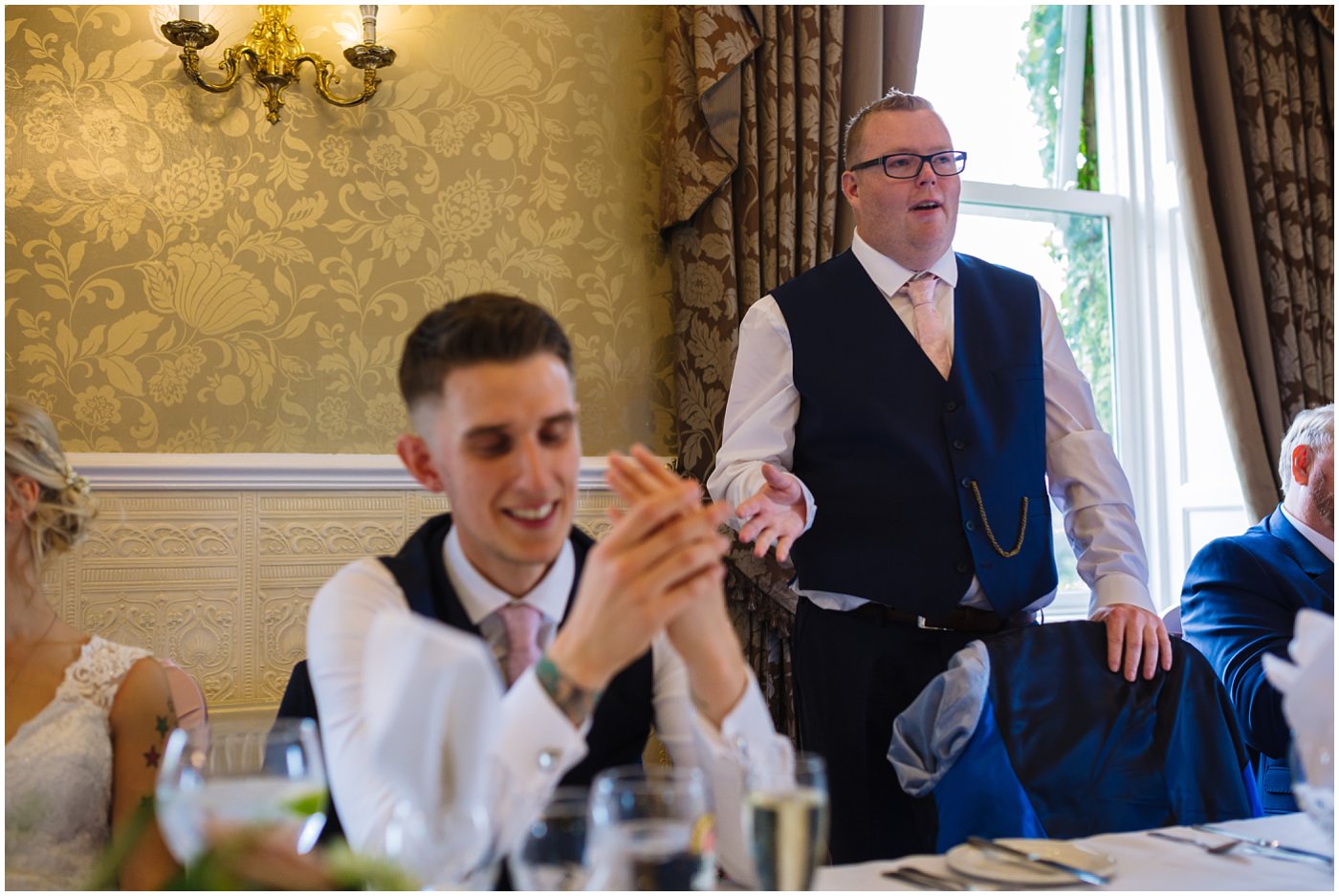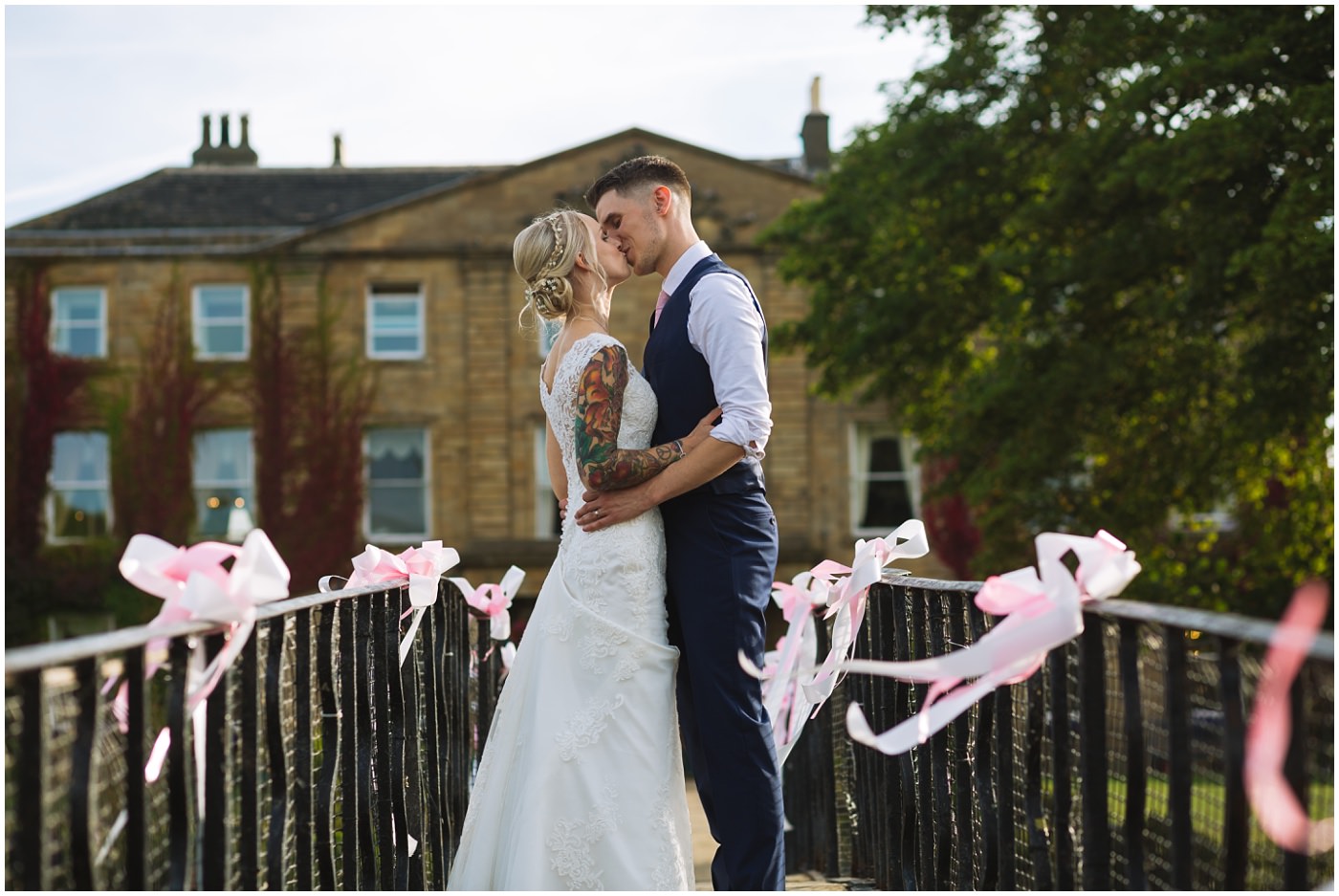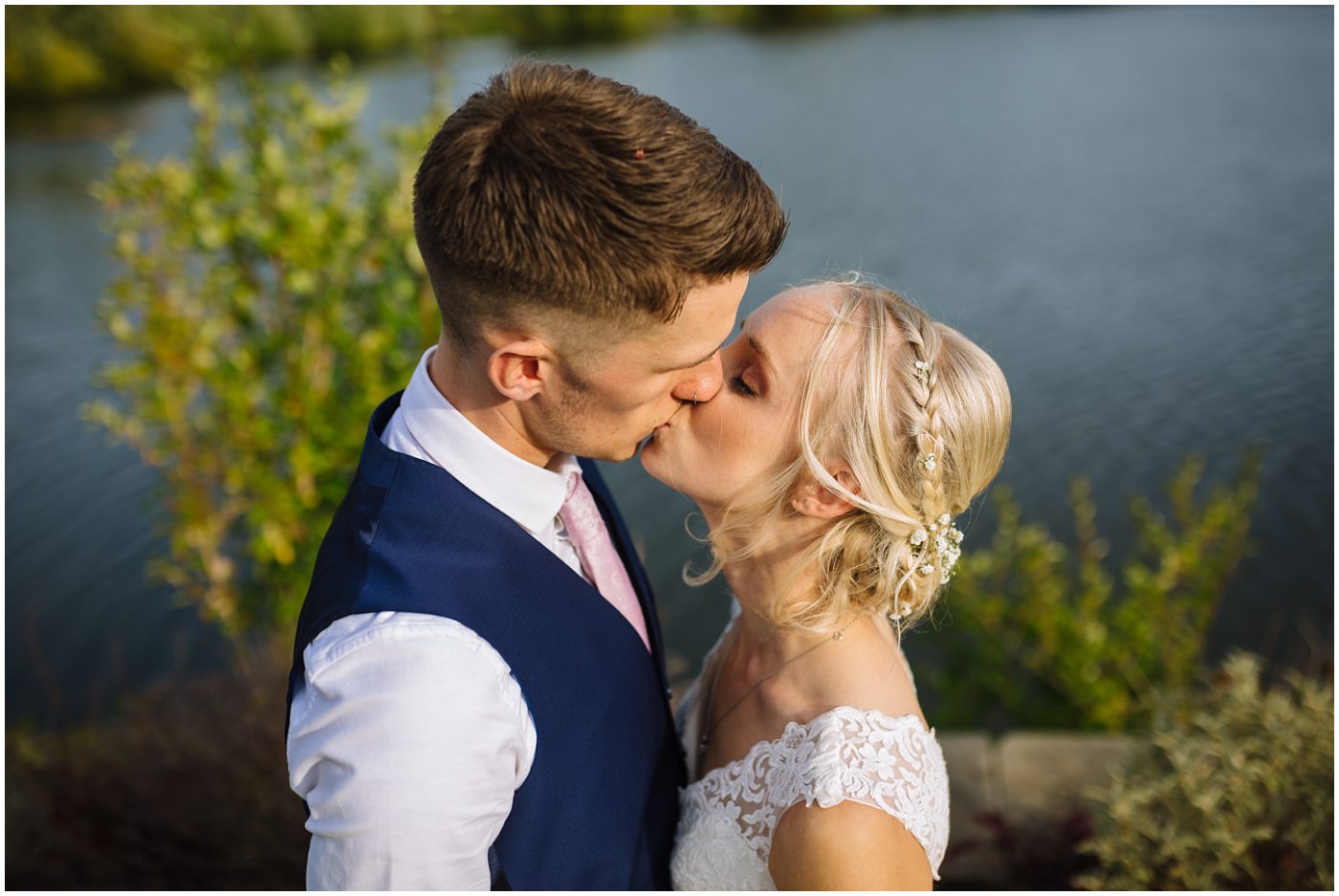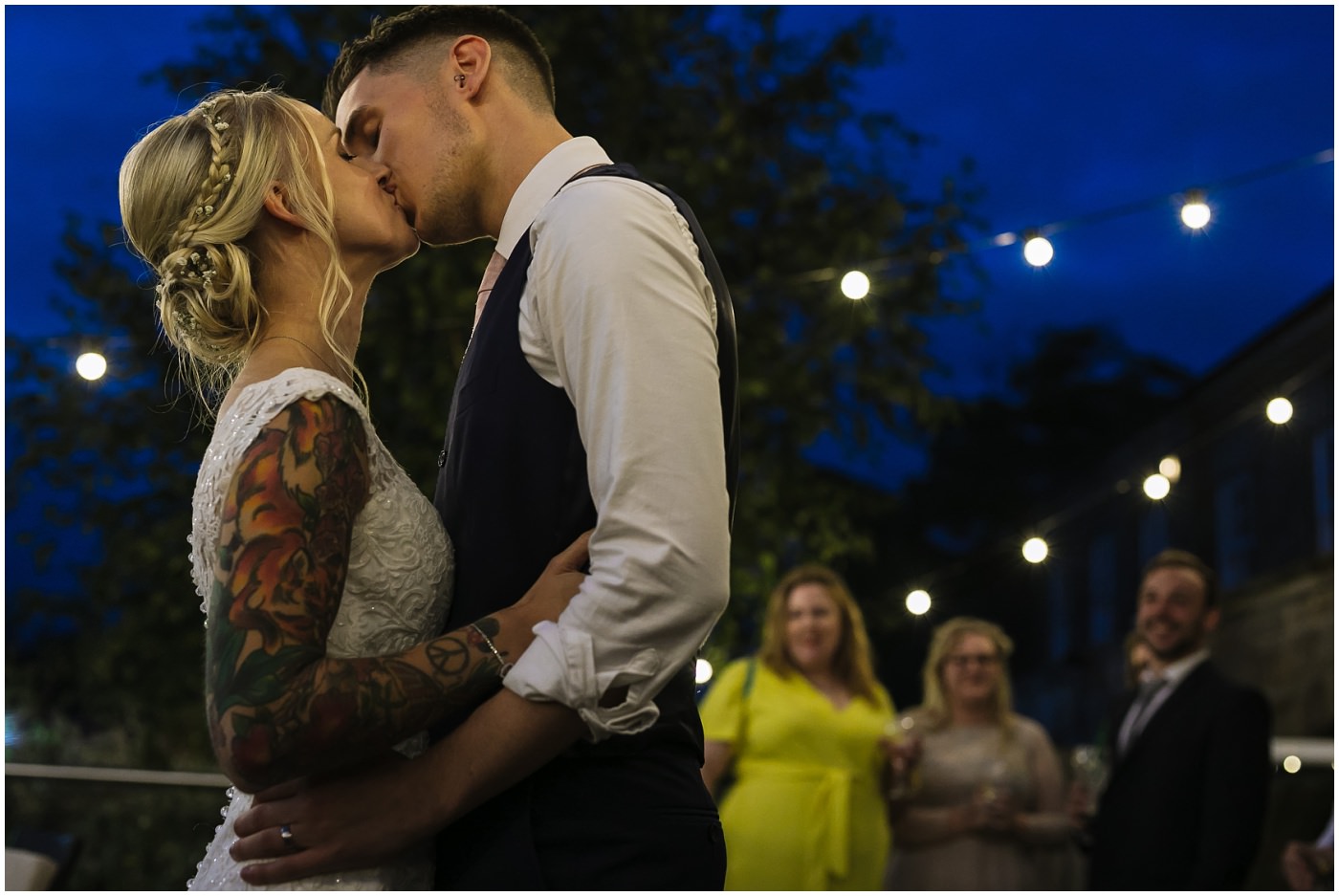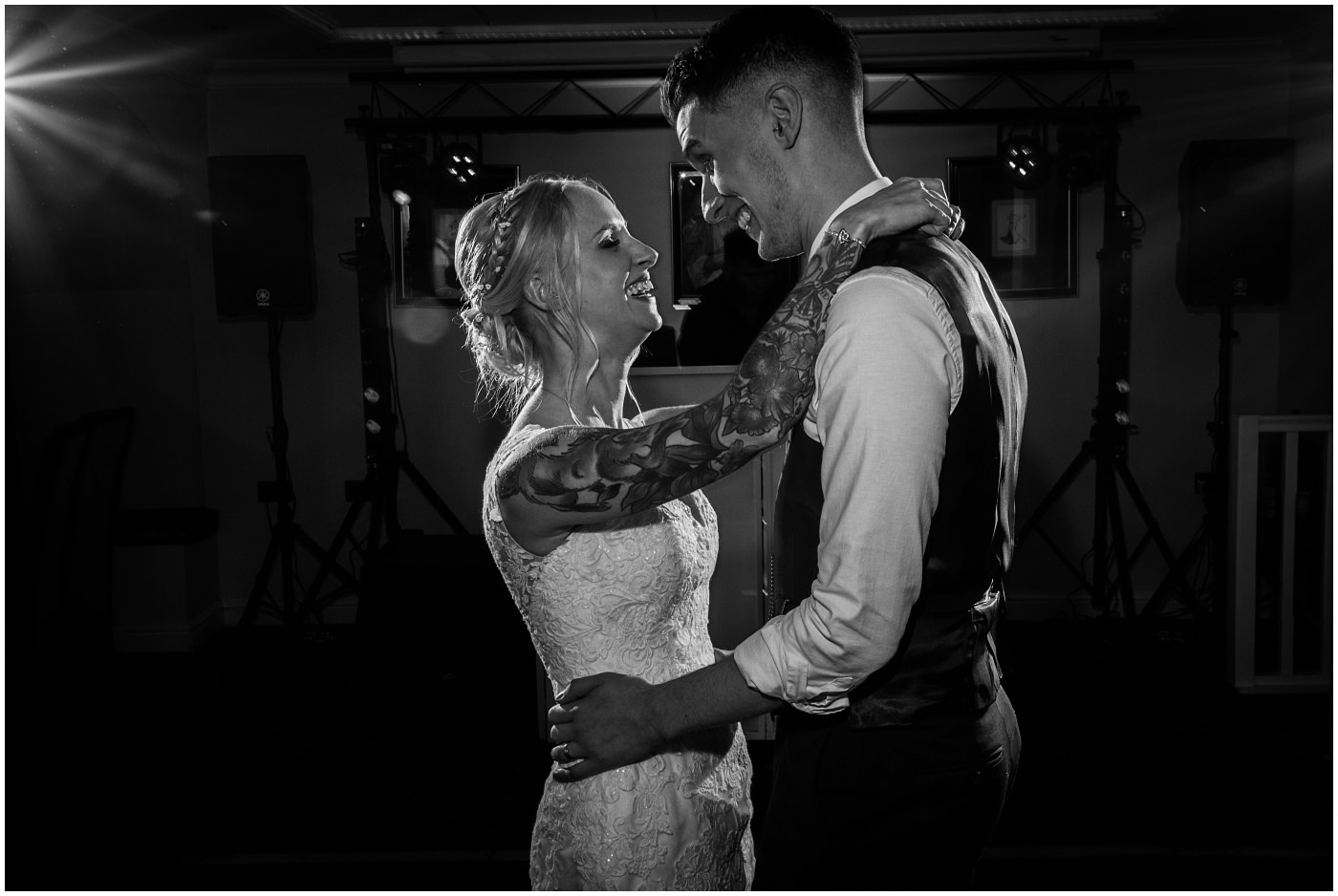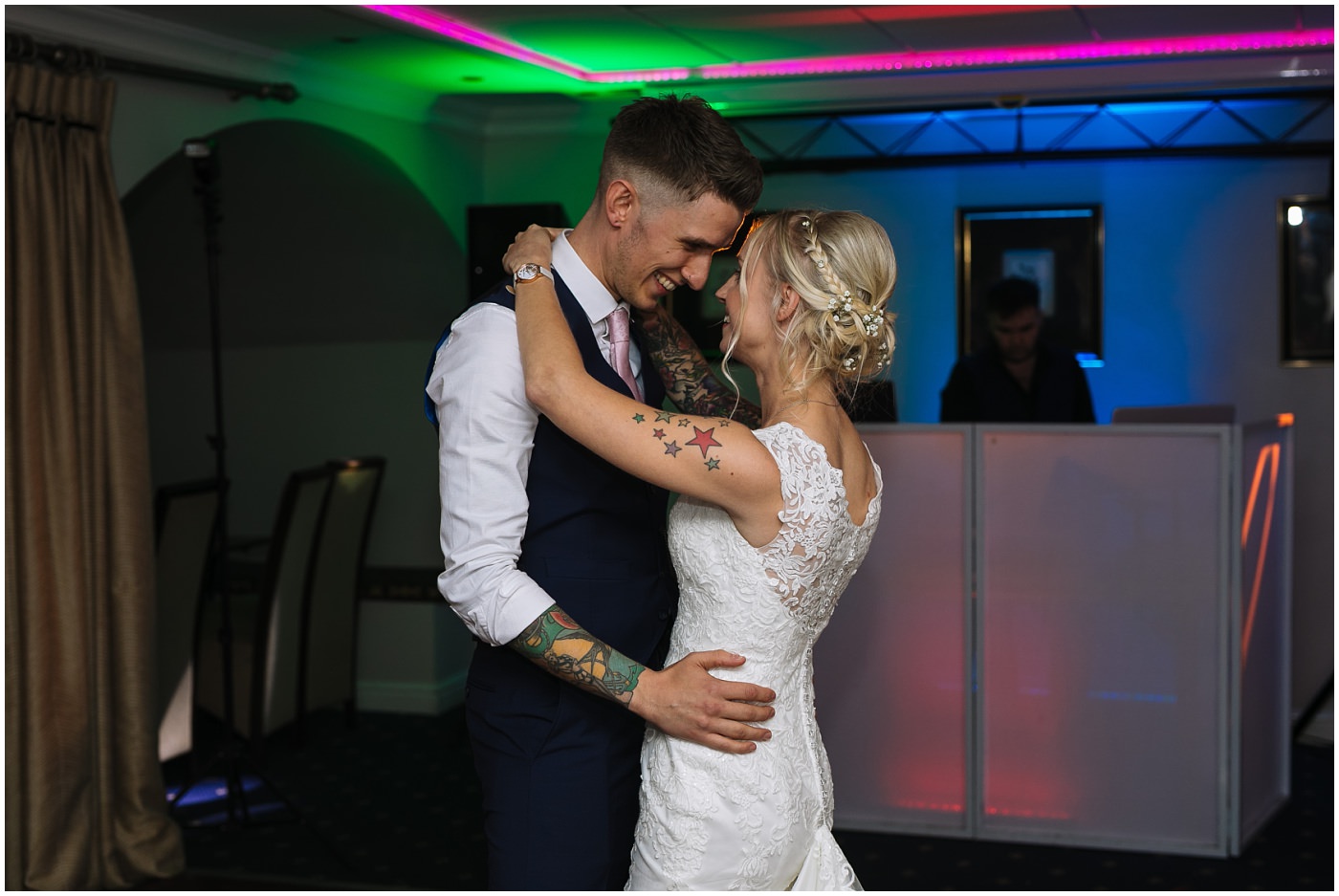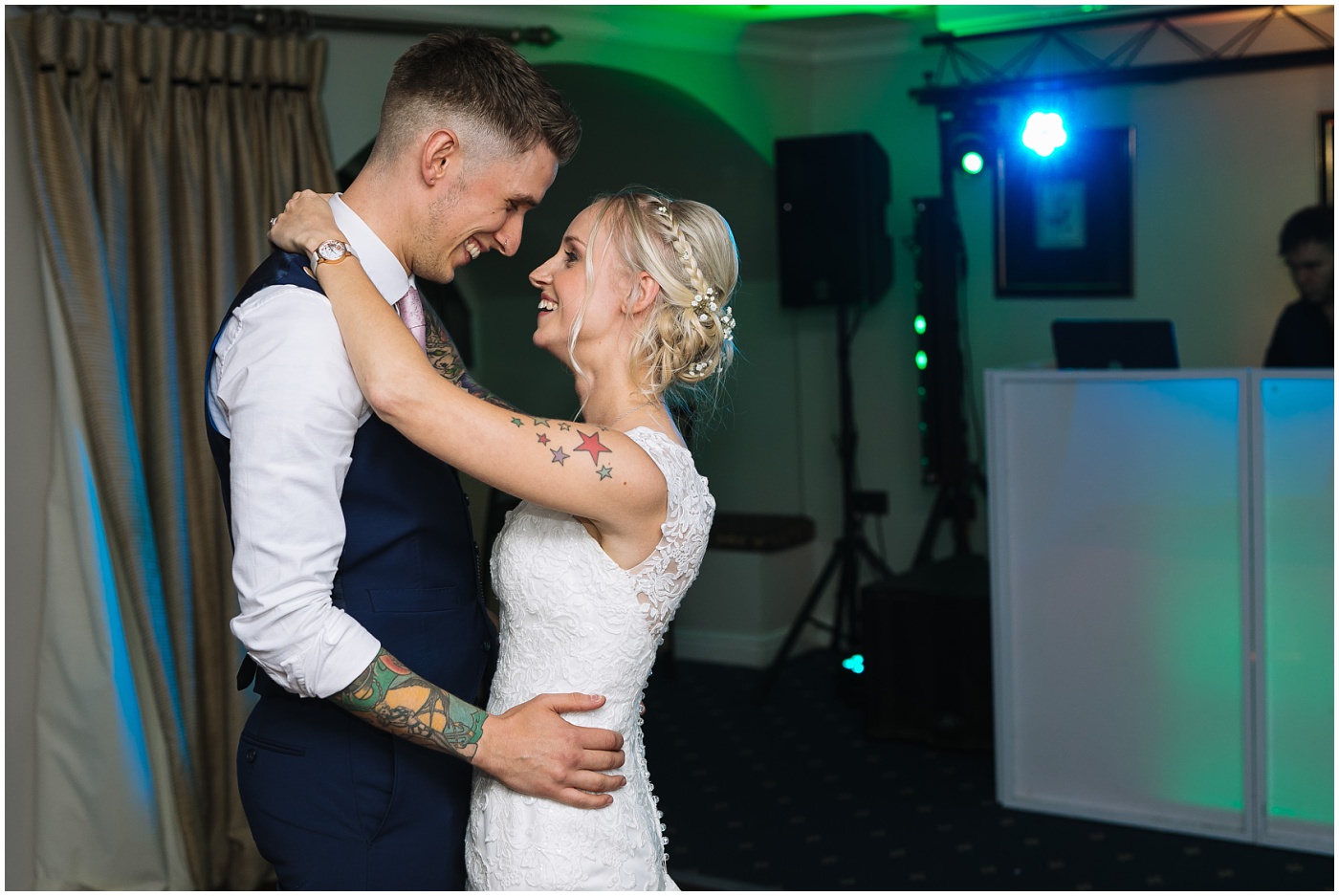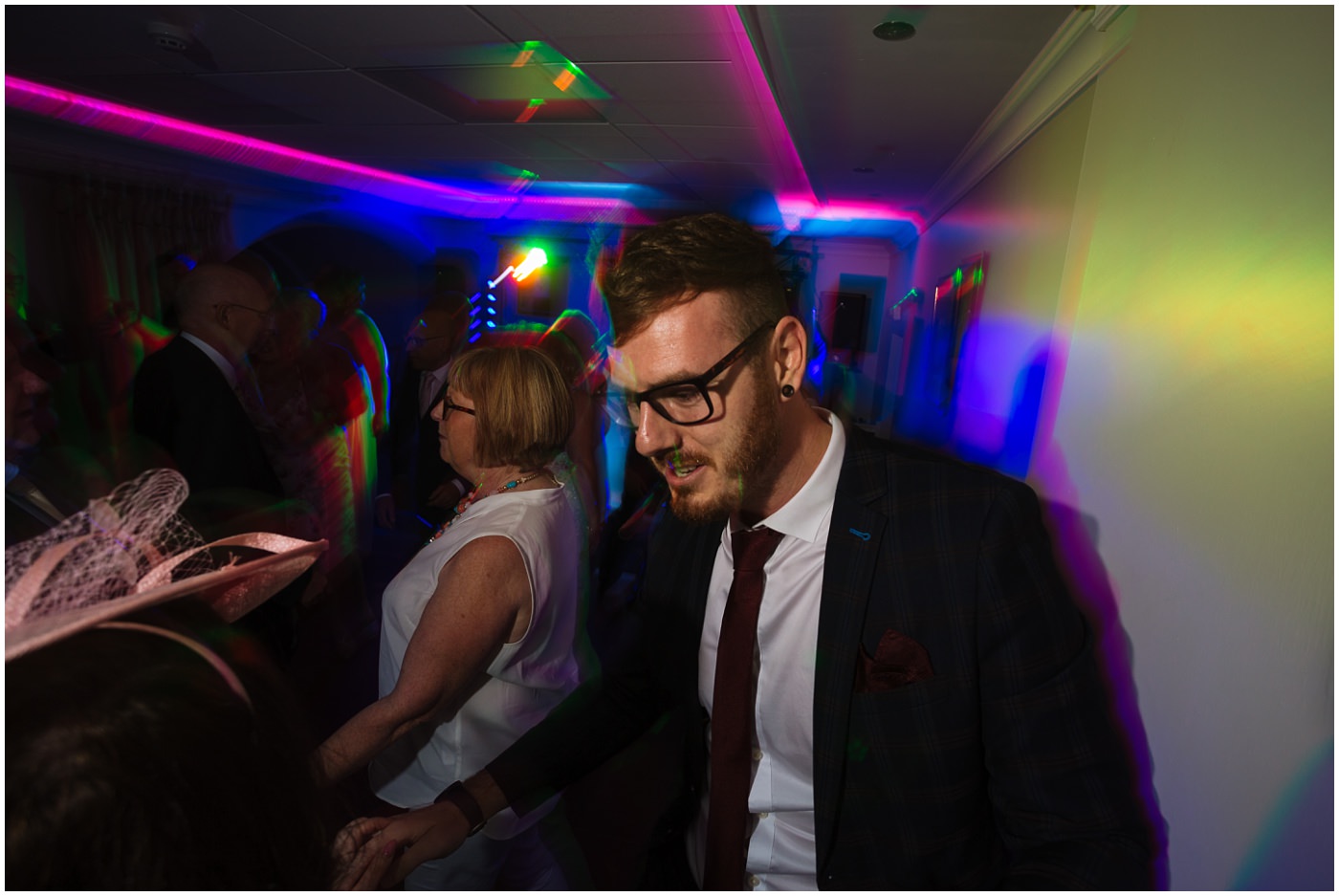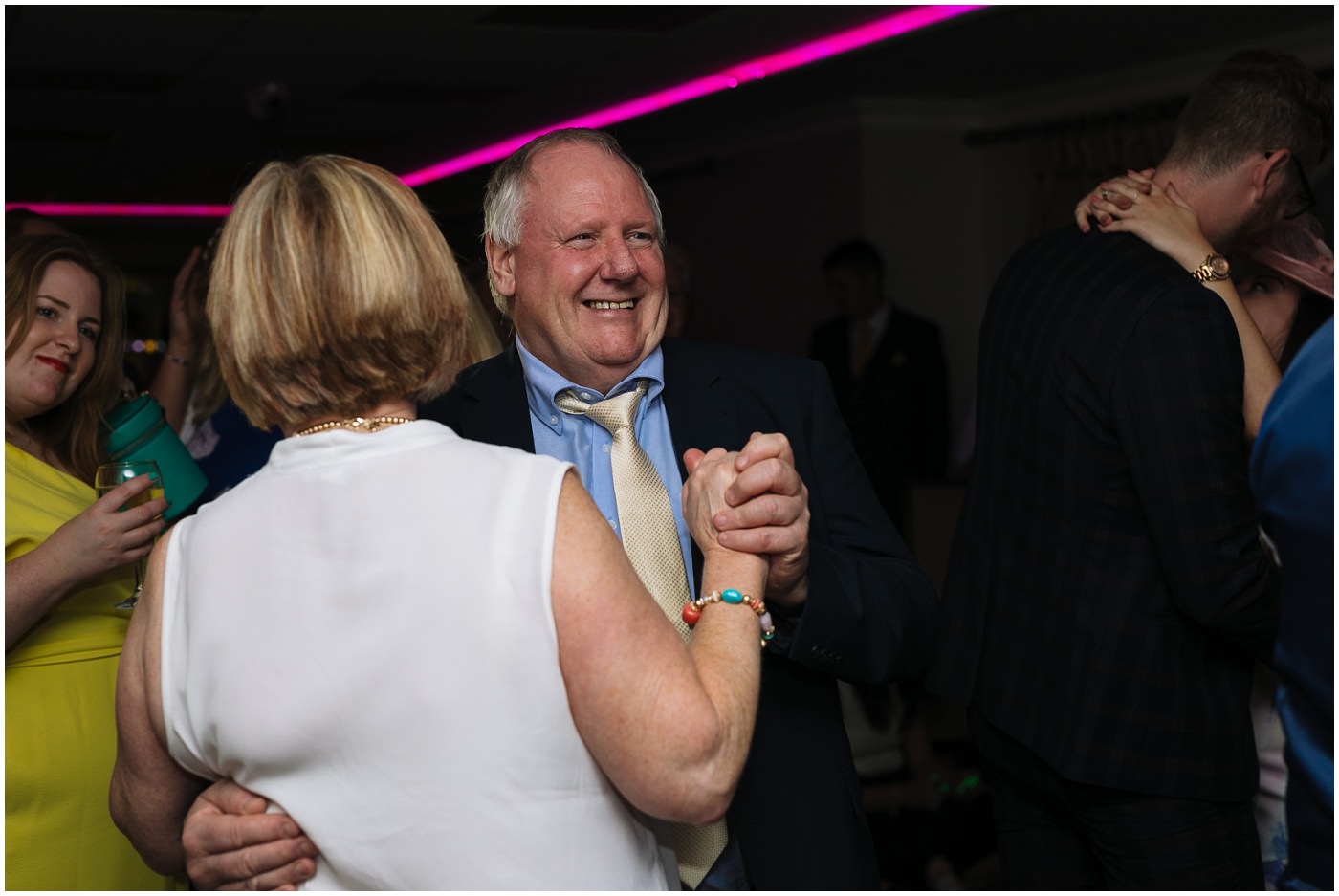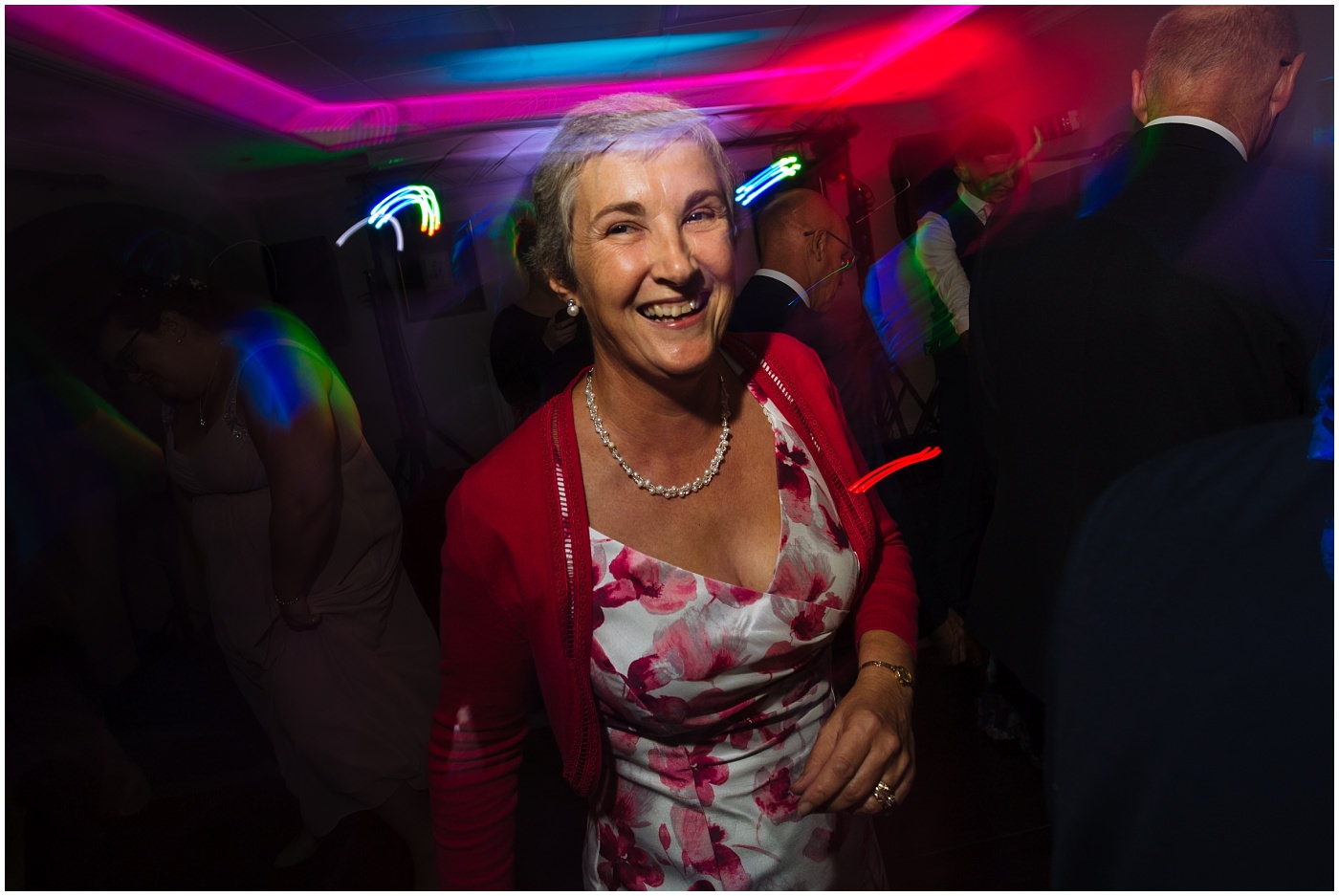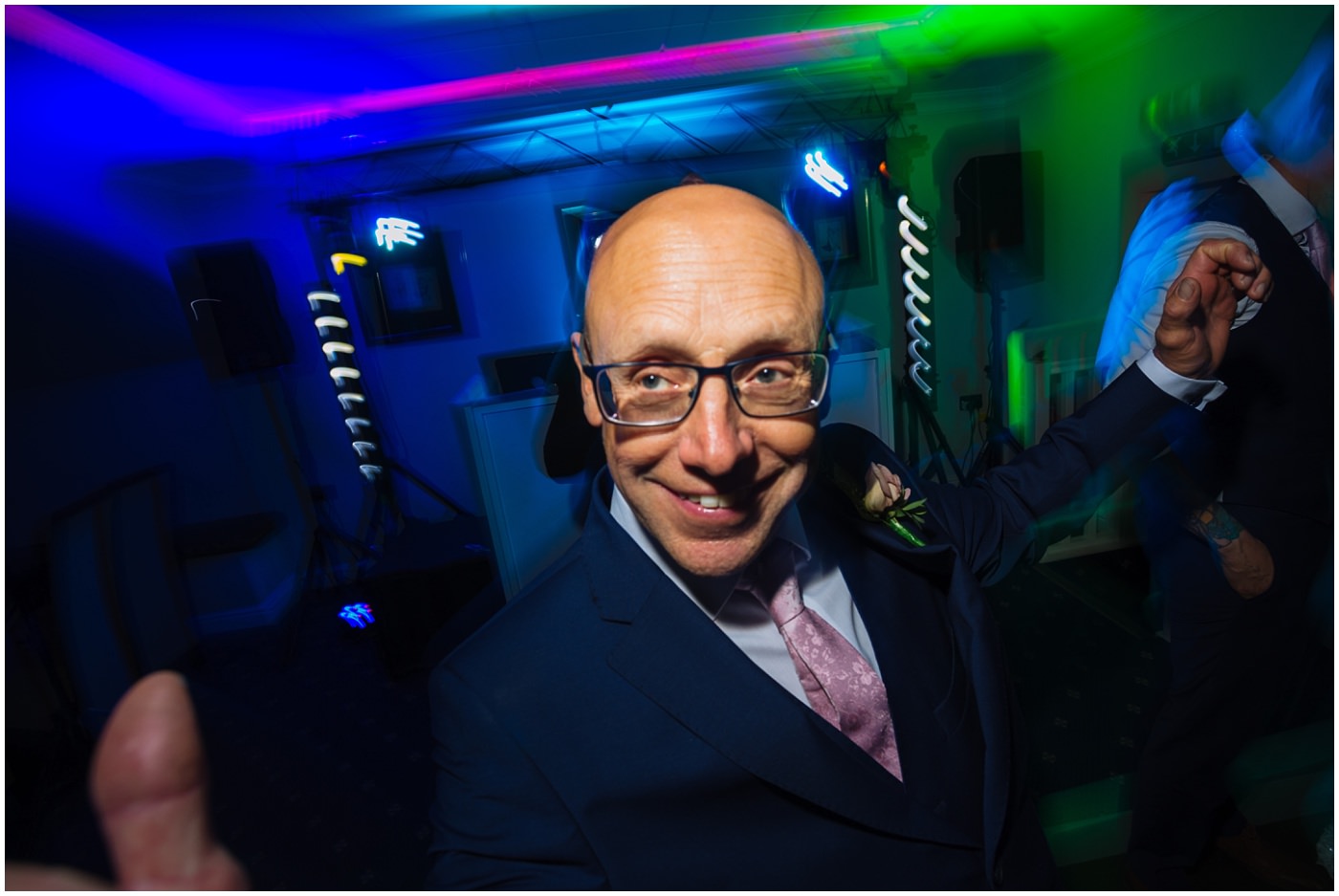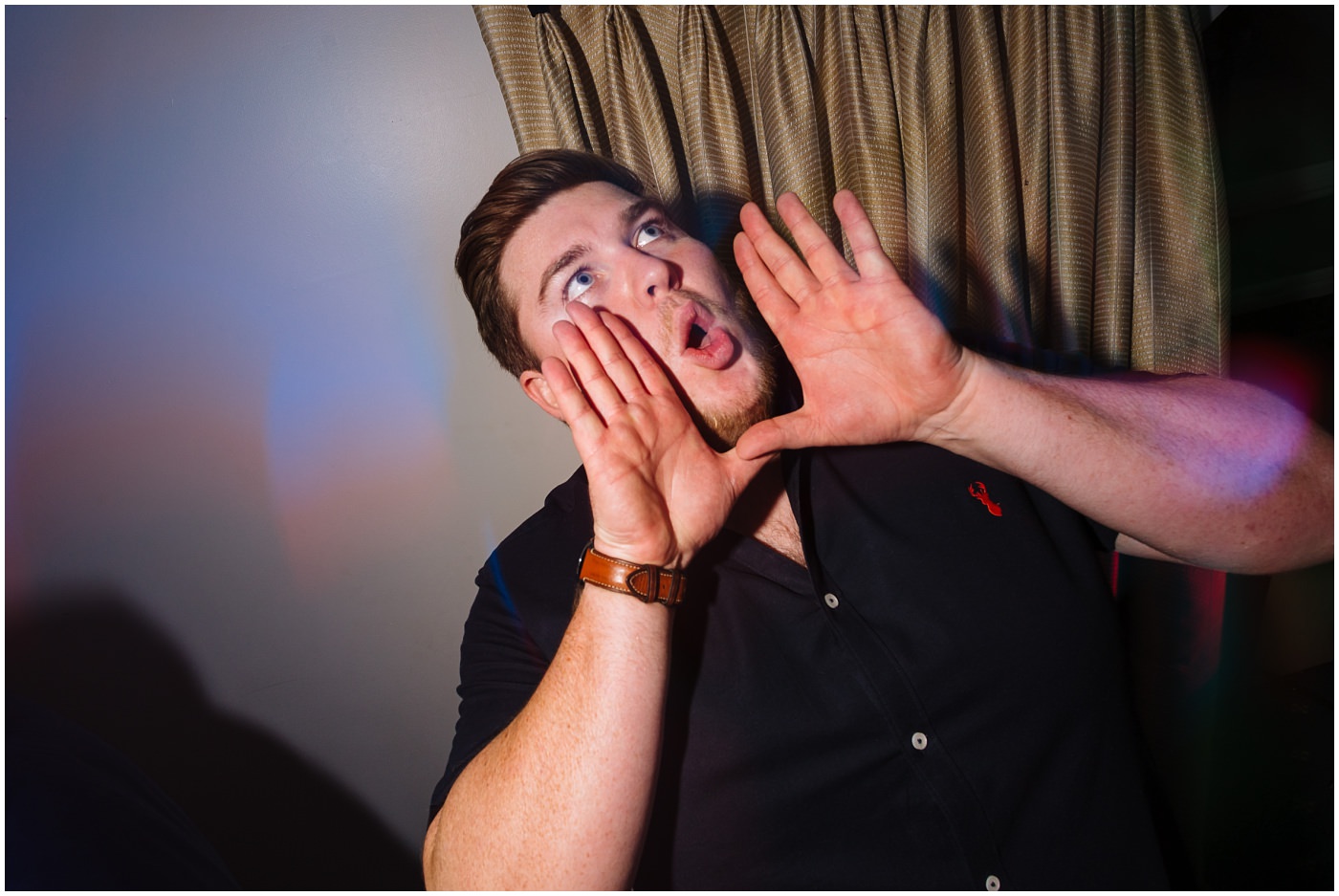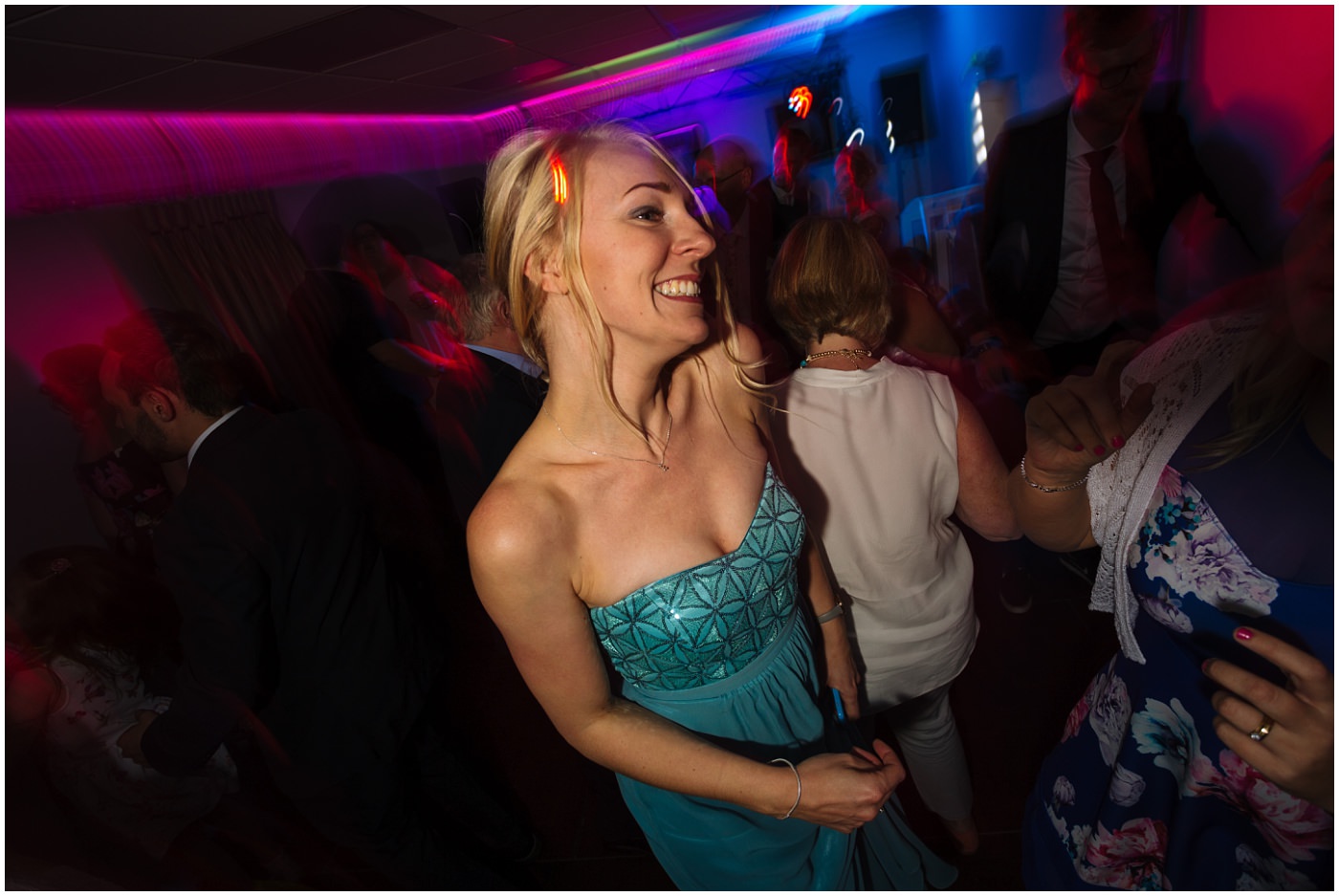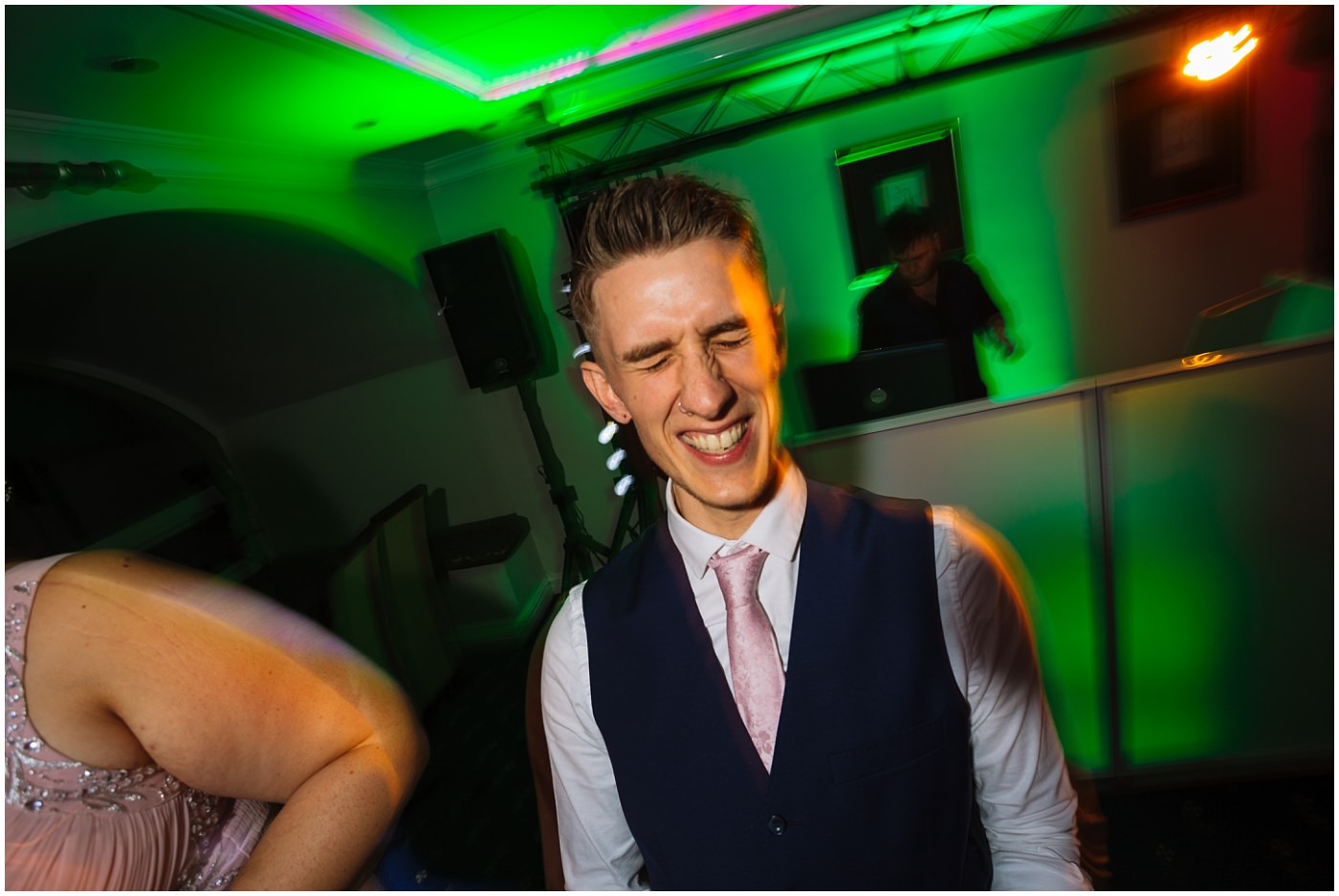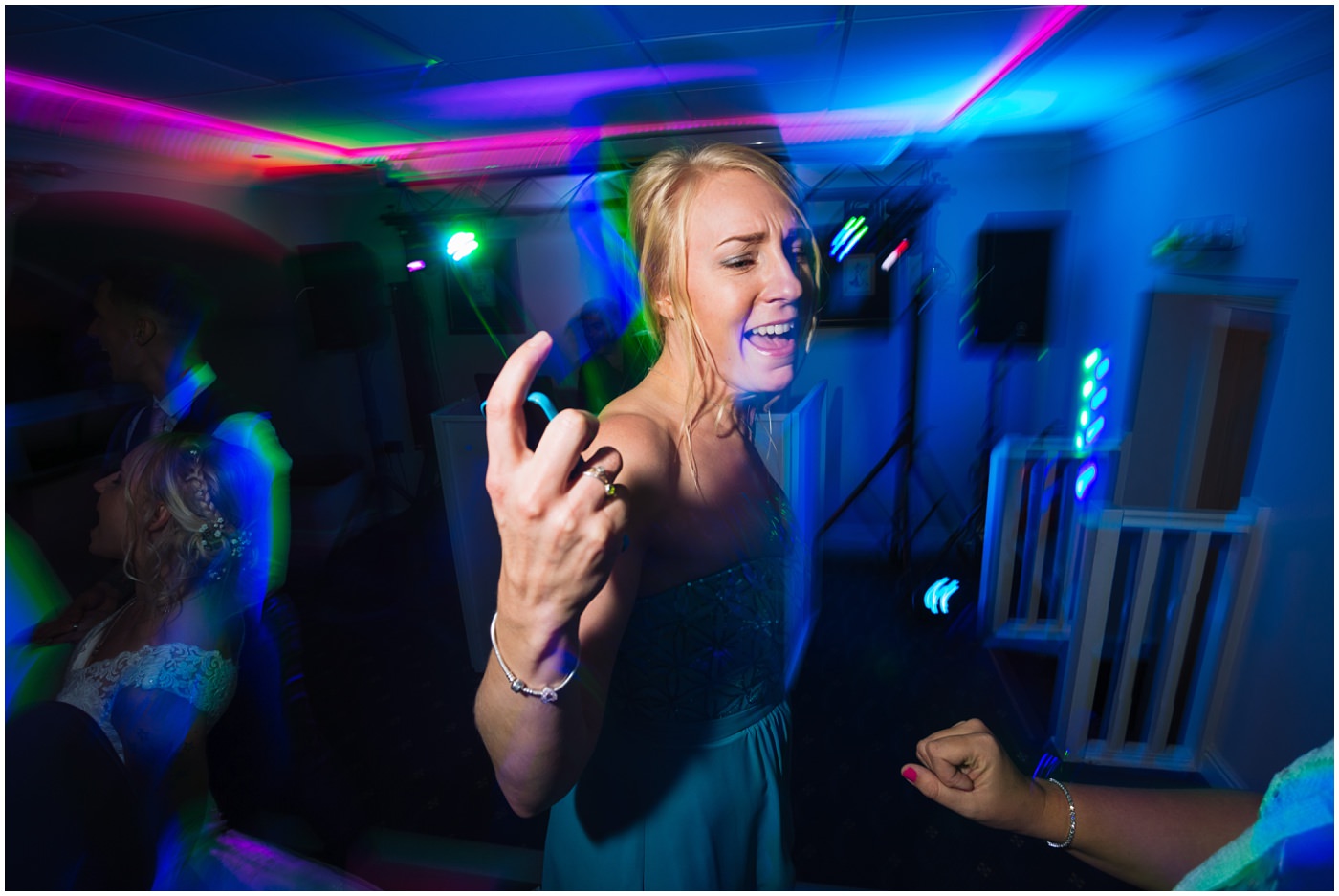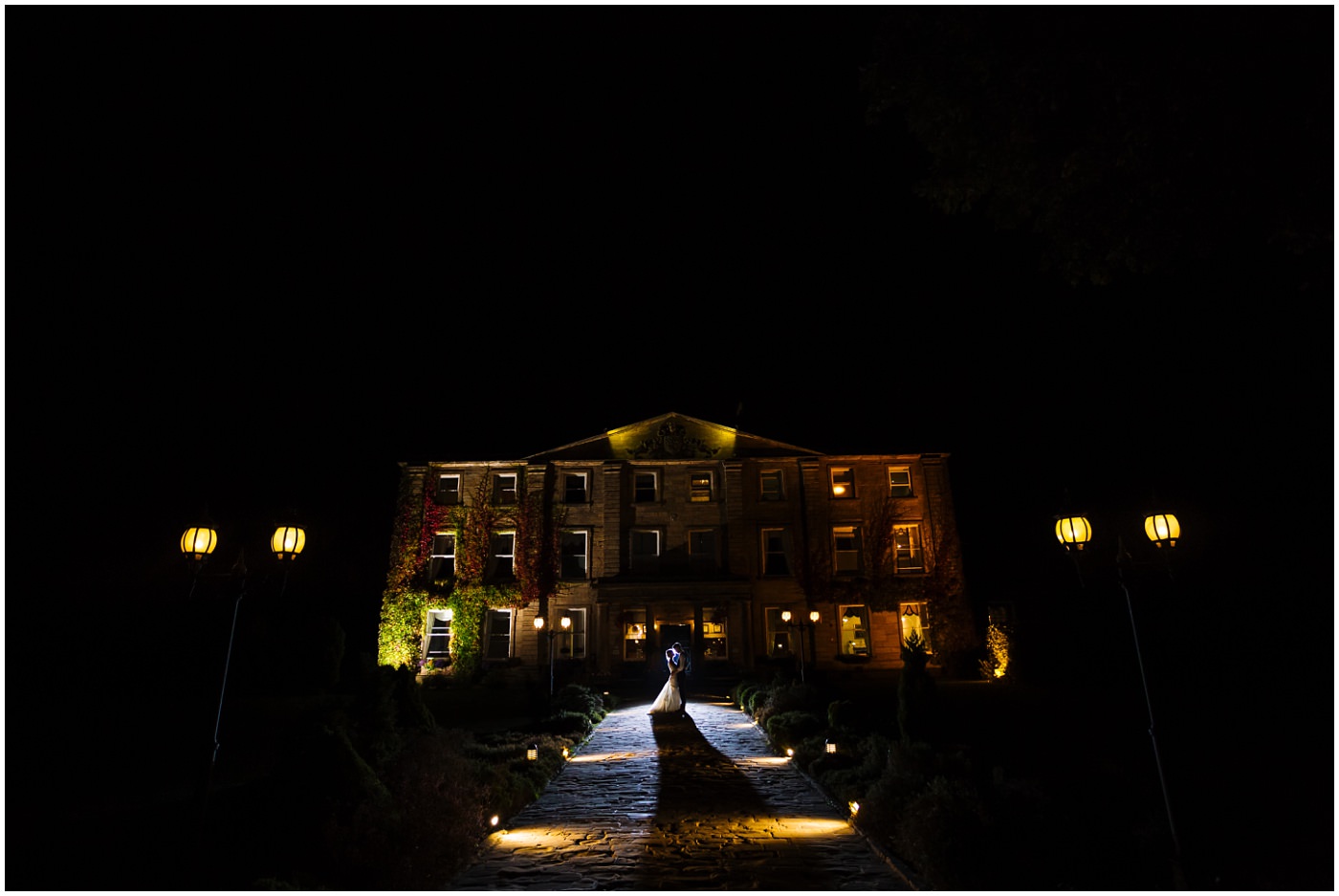 Thank you
Andy and Emma, thank you so much for having me along to be part of your day, I had such a great time photographing your wedding at Waterton Park! Future brides and grooms, if you are planning your day there then get in touch, I'd love to hear more about your plans.