Ramsbottom Engagement Shoot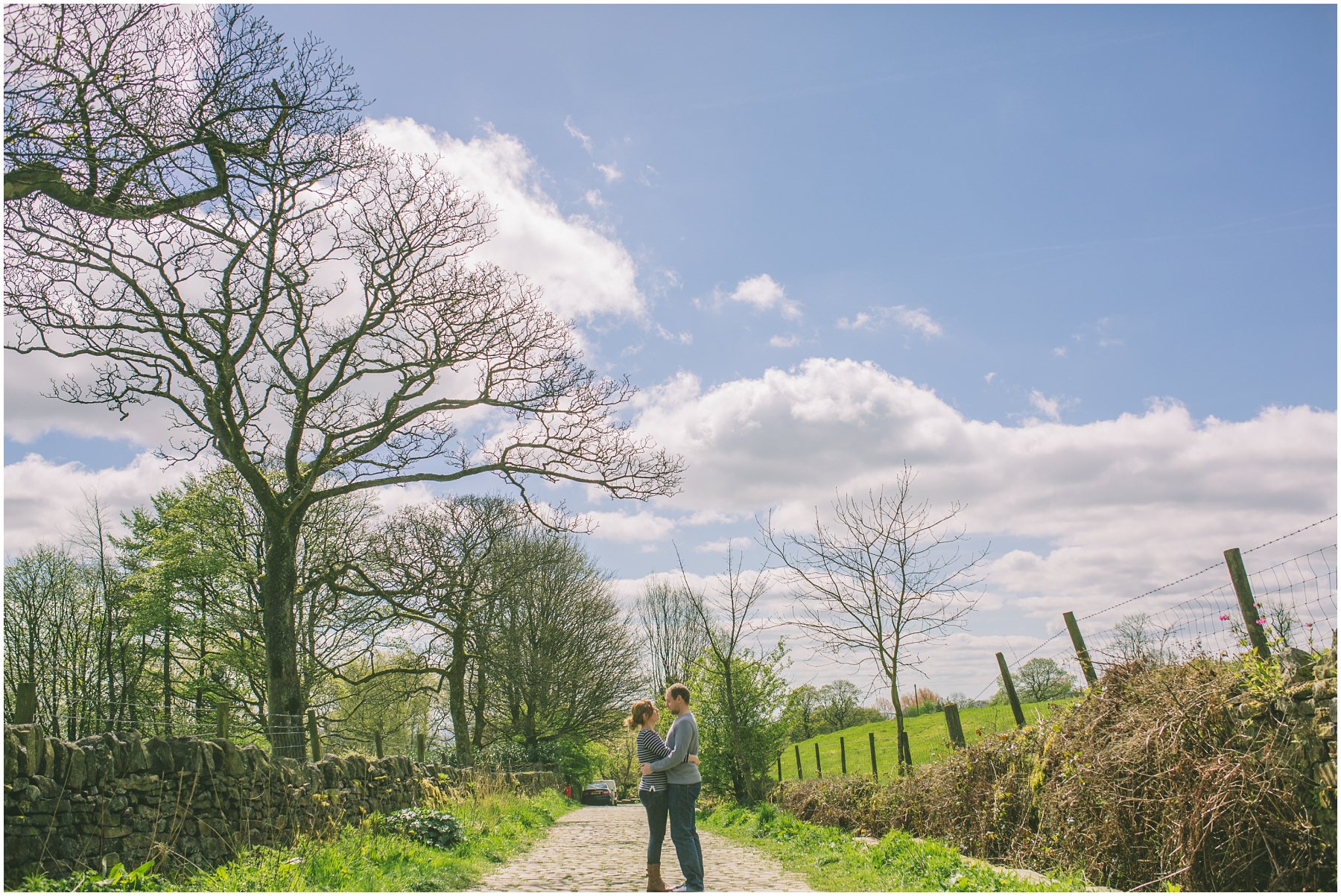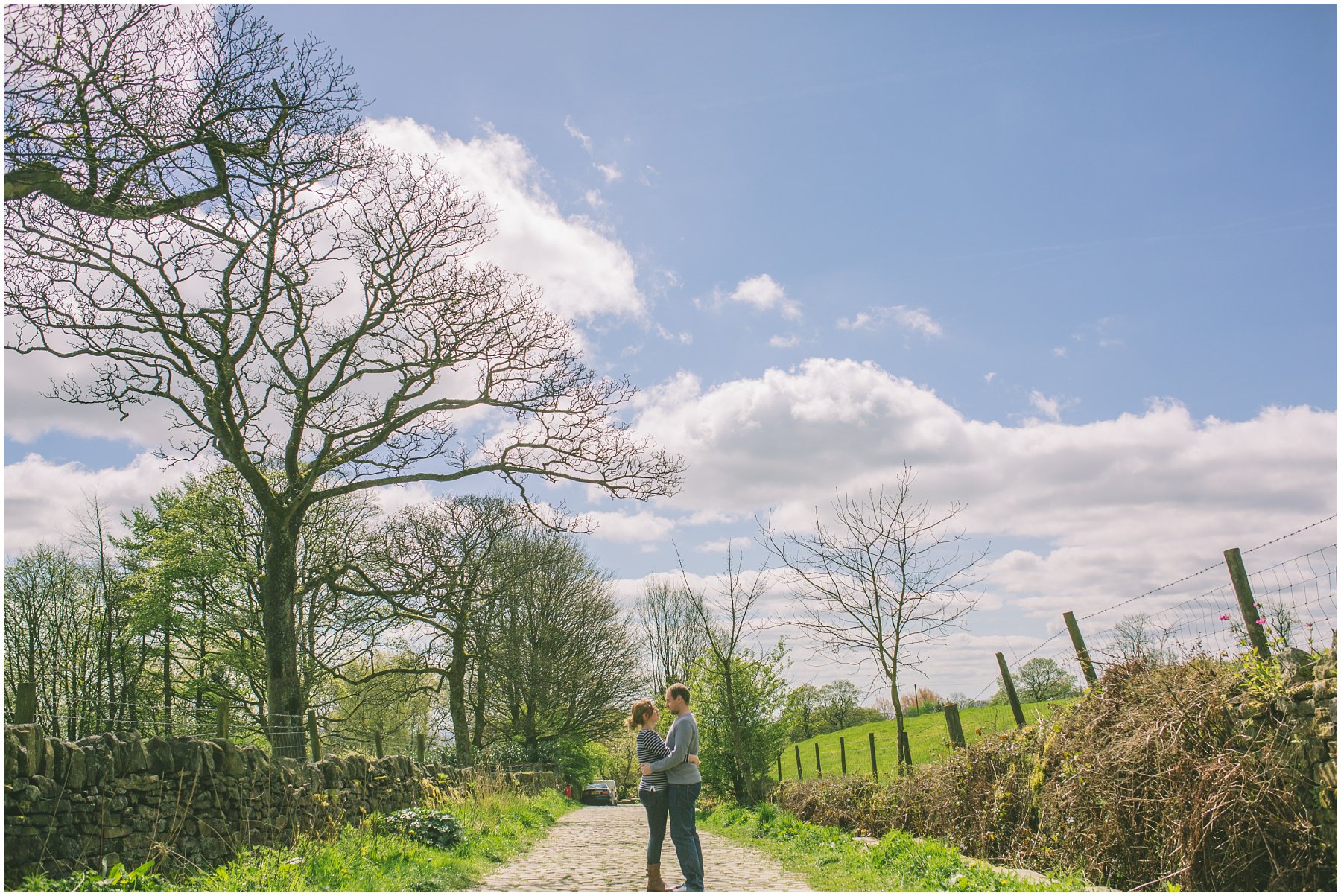 I have known Danny for about 10 years now and was introduced to him at the same time I first met my wife as they went to school together, so to be asked to take on the task of his Ramsbottom engagement shoot and then later in the year his and Lauren's wedding it was an easy decision to make, also the fact that Danny promised Bacon and pancakes for breakfast before the shoot and has promised copious amounts of booze for me on the wedding day (when i clock off of course). How could I say no, I couldn't say yes quick enough!
Danny and Lauren are perfect for each other, the silly sense of humour and the obvious love between the two of them really came across during the shoot. Spending time photographing round Ramsbottom was pretty cool as this little town holds so much for Dan and Lauren and played many important moments in their relationship, their third date and first sober kiss apparently and now their home and the place they will be married so it seemed like the perfect setting for the engagement shoot.
We took to exploring all the hidden gems and alleyways on a glorious Sunday back in April and shot in some places I plan to head back to on the wedding day. As Dan and Lauren get married in Ramsbottom I wouldn't normally do this but as they get married a few days before Christmas the town will completely change so the contrast between these and the wedding photos should be really fun to see. Make sure you keep your eyes peeled for the wedding blog at the start of next year, but for now check out what we got up to on their Ramsbottom engagement shoot below!