Colshaw Hall Wedding Photography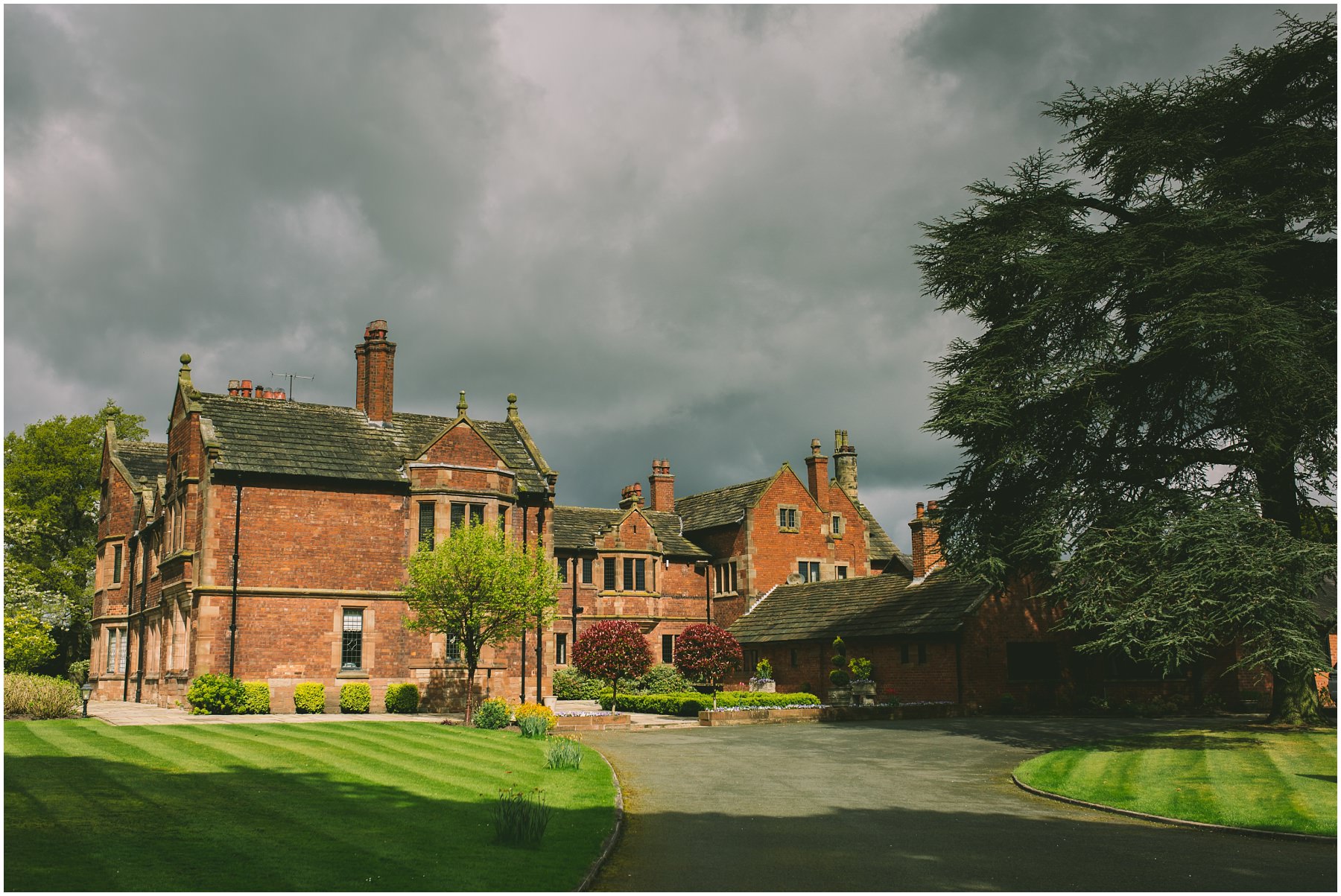 I am a firm believer in pushing yourself and always learning, which is why when I saw Jonny Draper was hosting another workshop I had to go! The main reason that made me attend was the location. Colshaw Hall is such a stunning setting and such a beautiful venue and to get the opportunity to shoot here was one I couldn't pass up.
Colshaw Hall is located just outside Knutsford and within easy reach of Chester, Manchester and Macclesfield. Lovingly restored by the Irlam Family Colshaw Hall is a grade two listed building on its own private country estate and offers full exclusivity for its couples. Not only is this an amazing space to get married but from meeting and speaking to the staff they are amazing and you would be so well looked after.
Attending these workshops not only gives me great tips and new skills from another amazing wedding photographer but it allows me to create some great Colshaw Hall wedding photography images. As I said before I am all about learning and pushing forward. Getting to pick up skills not only from Jonny but also other people on the workshop as well as networking is invaluable. These workshop days not only allow me to learn but they often open up amazing discussions and you can have your eyes opened to a whole host of new ways of doing things. It was also great to work alongside some amazing suppliers such as Red Floral Architecture, Jonny Draper, Berta Bridal, Luminate events and Sarah Meredith make Up and Hair Styling.
On the day Jonny talked us through his approach to weddings not just from how the day flows but also the build up and post production he goes through after the event. We all got to see how Jonny works an got to shoot a real life couple whose wedding Jonny shot just last year. Some of the images aren't what I would normally produce but gave me a great insight into looking for something different and they are definitely something I will be trying out on some up coming weddings.
I really hope you enjoy the images I created!