Best Wedding Photos – 2019
Well, 2019 is well and truly over! As we roll into 2020 and another year and decade it is the perfect time to look back on the year before. This won't be a massive blog as its more about some of my best wedding photos and not about any one wedding but there are a few little things I would love to highlight.
2019 was a pretty awesome year for me. I built up a strong network of amazing people to work with and started doing more things for me outside of my wedding photography bubble.
In 2019 I
Started my youtube vlog which will be mainly wedding and photography based but might have a few curve balls thrown in.
Was nominated as a finalist in The English Wedding Awards
Had a couple of really lovely holidays with family
Shot 25 weddings and one vow renewal, travelling all over the country visiting some favourite venues and some new venues too.
Worked with 27 brides & 25 grooms
Started mentoring other photographers in the industry
Launched my first ever workshop which sold out!
probably did loads of other cool things I can't remember.
Whats new for 2020
Well, I will be continuing on with weddings and I am really looking forward to all the couples who have booked in. If you haven't booked and want to chat I still have space available for 2020 and my 2021 diary is open.
I will be running and hosting my workshop and mentoring. The workshop sold out but all being well I will be planning another towards the end of the year. Mentoring and training will be available on a 1-2-1 or small group basis. The youtube vlog will be something I am aiming to grow with stuff for photographers but also for anyone wedding planning too.
Finally I will also be launching my family photography. I have done little bits in the past but really want to dedicate more time to this in 2020 and going forward!
Anyway less about all this lets get to the pictures. Above is my highlights video (massive thanks to Seaway for the music) and below are a selection of my favourite images from weddings in 2019.
HERES TO 2020!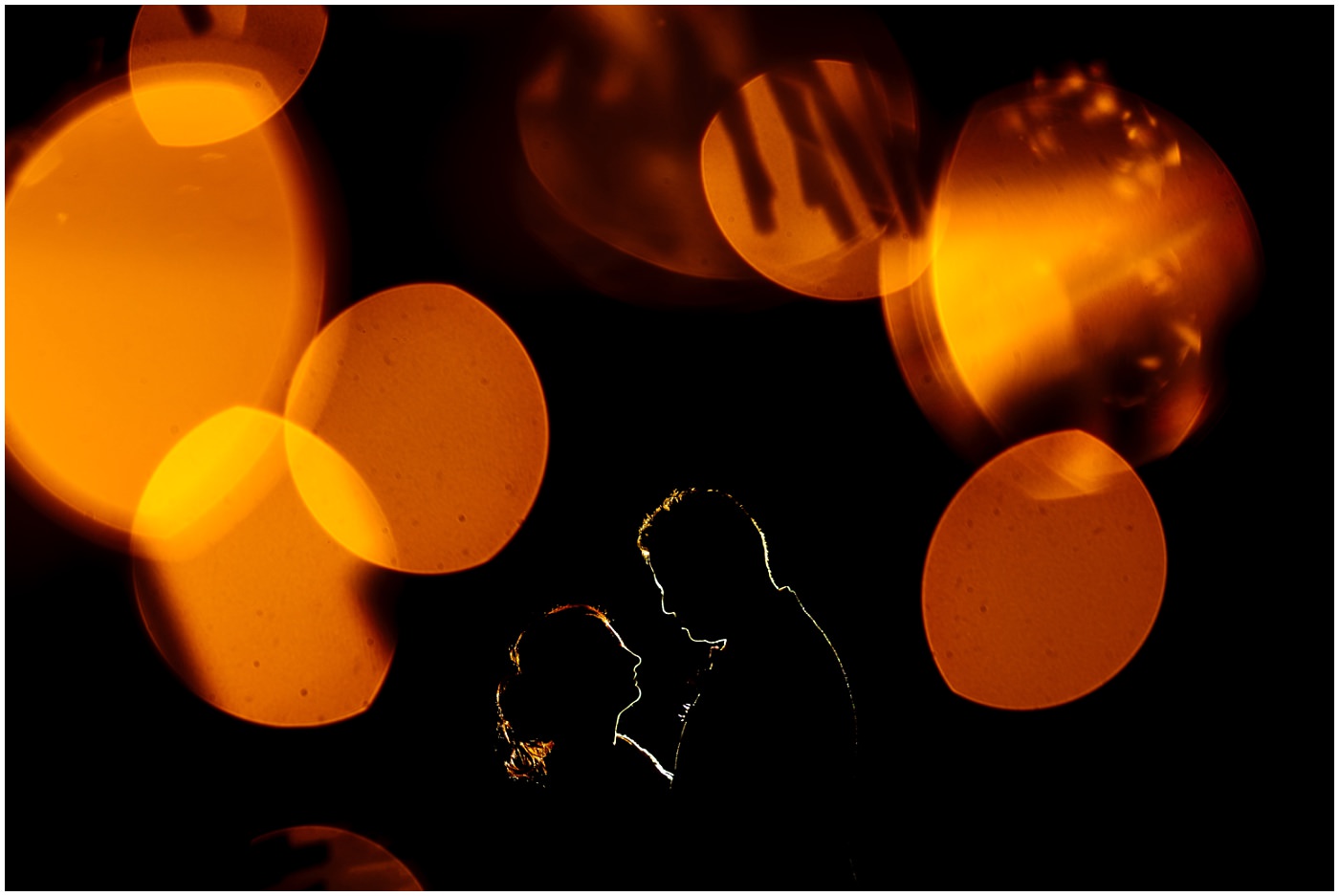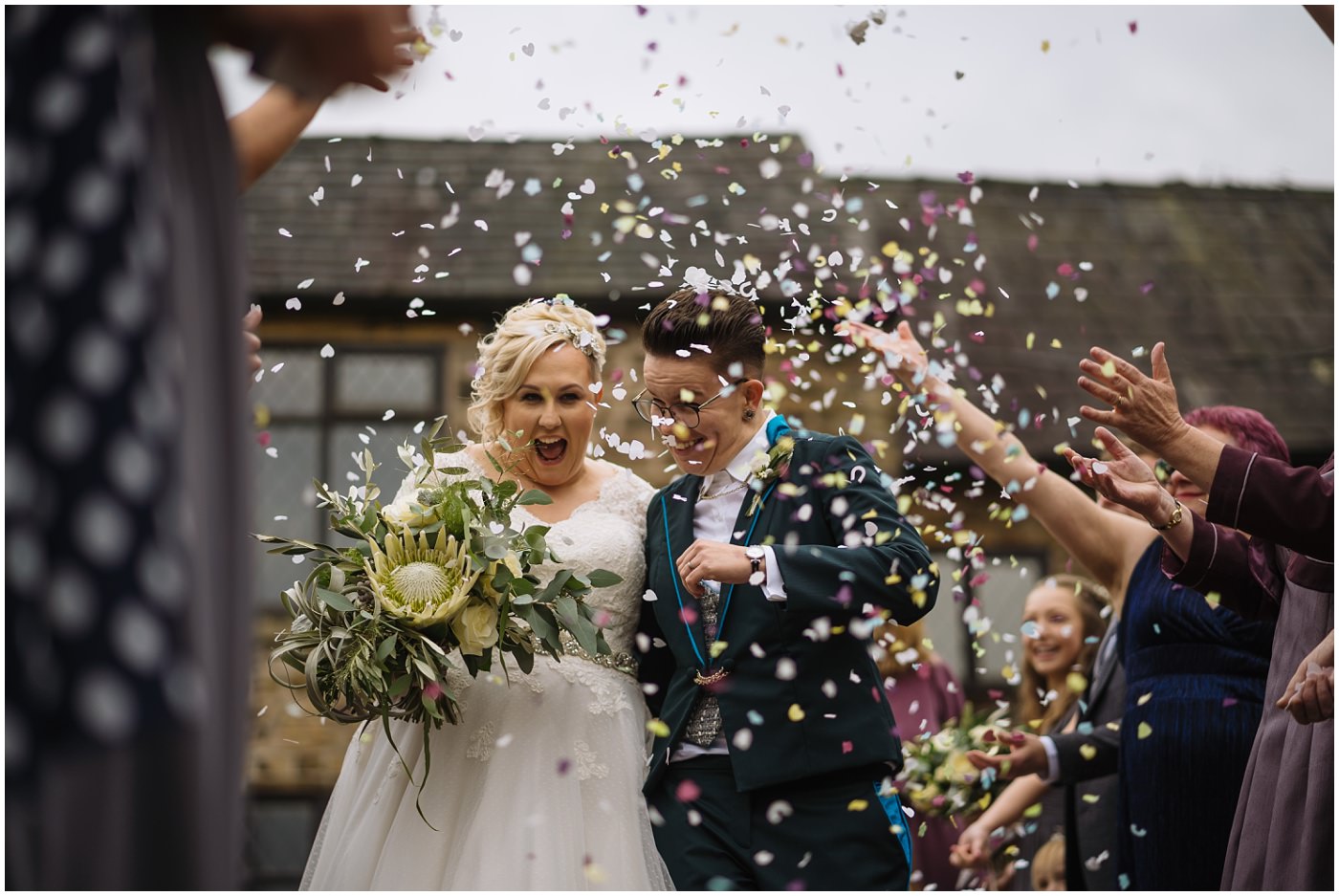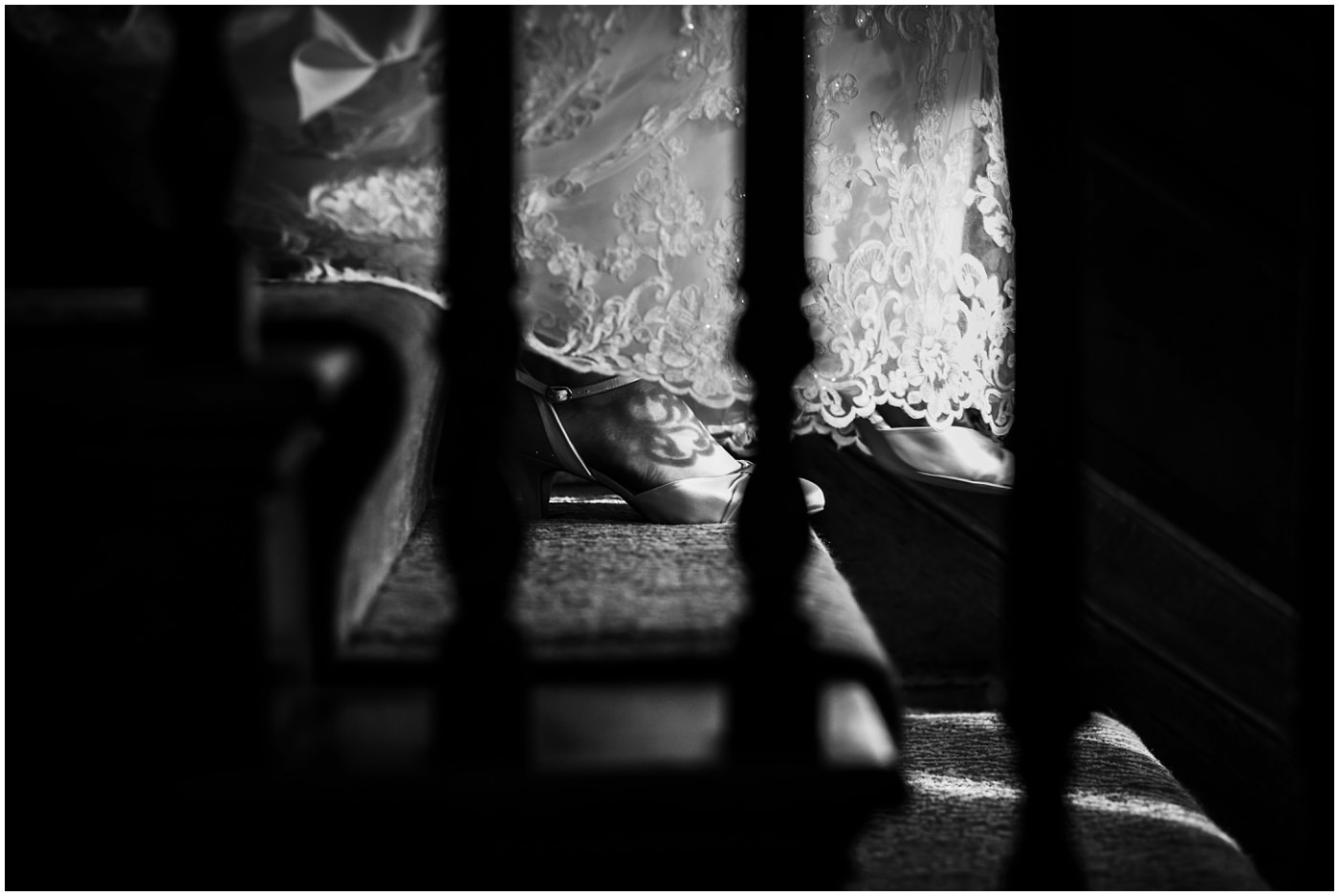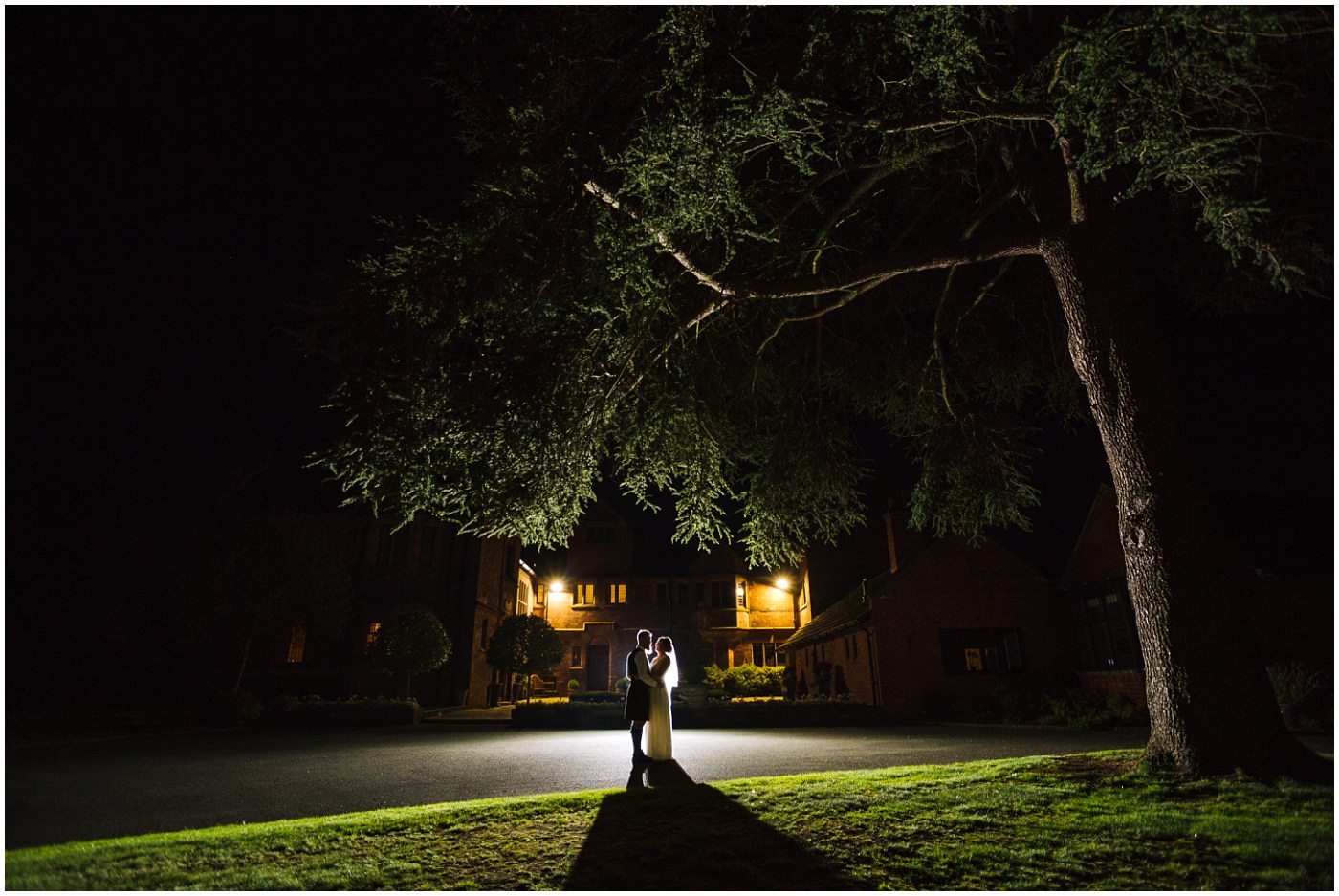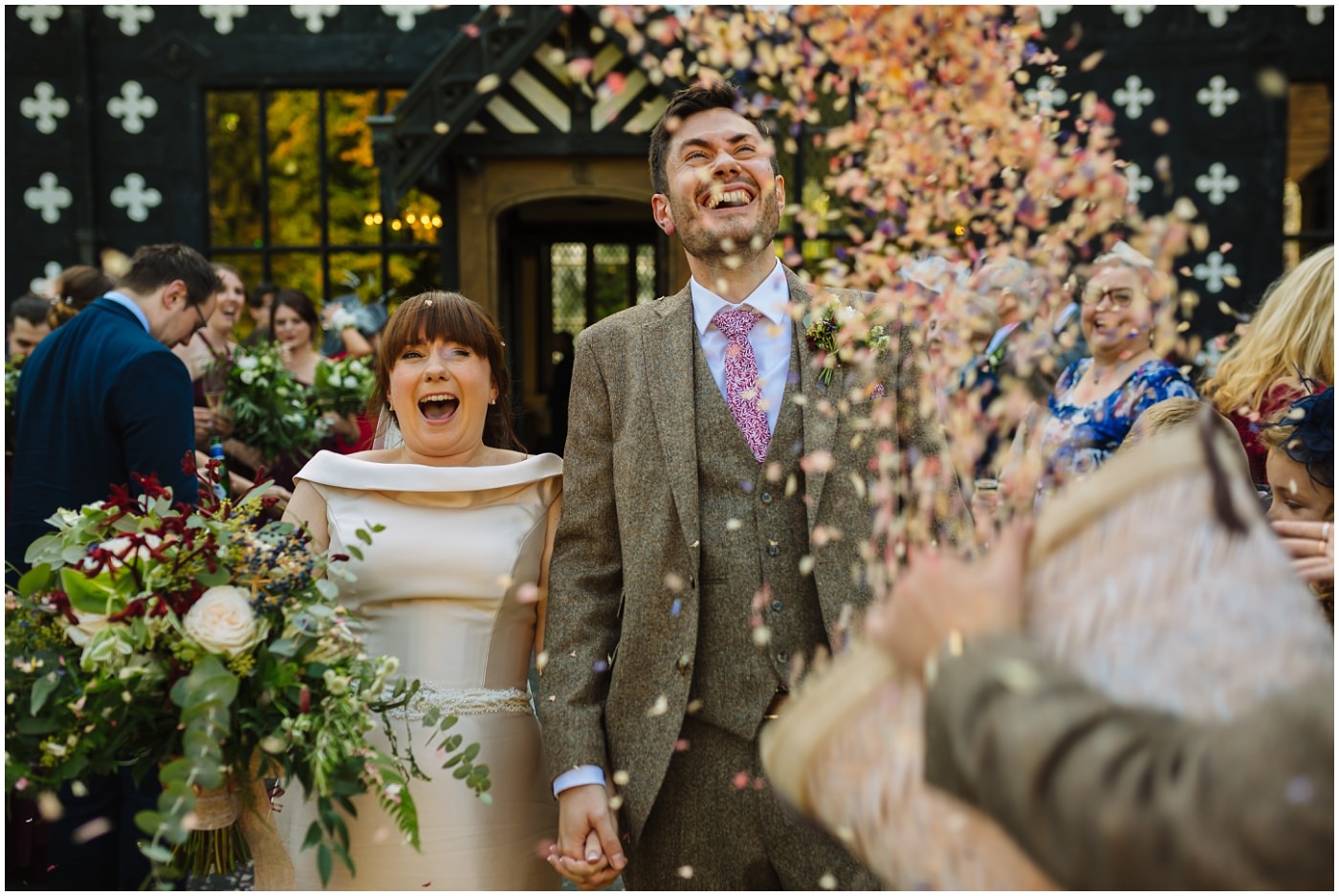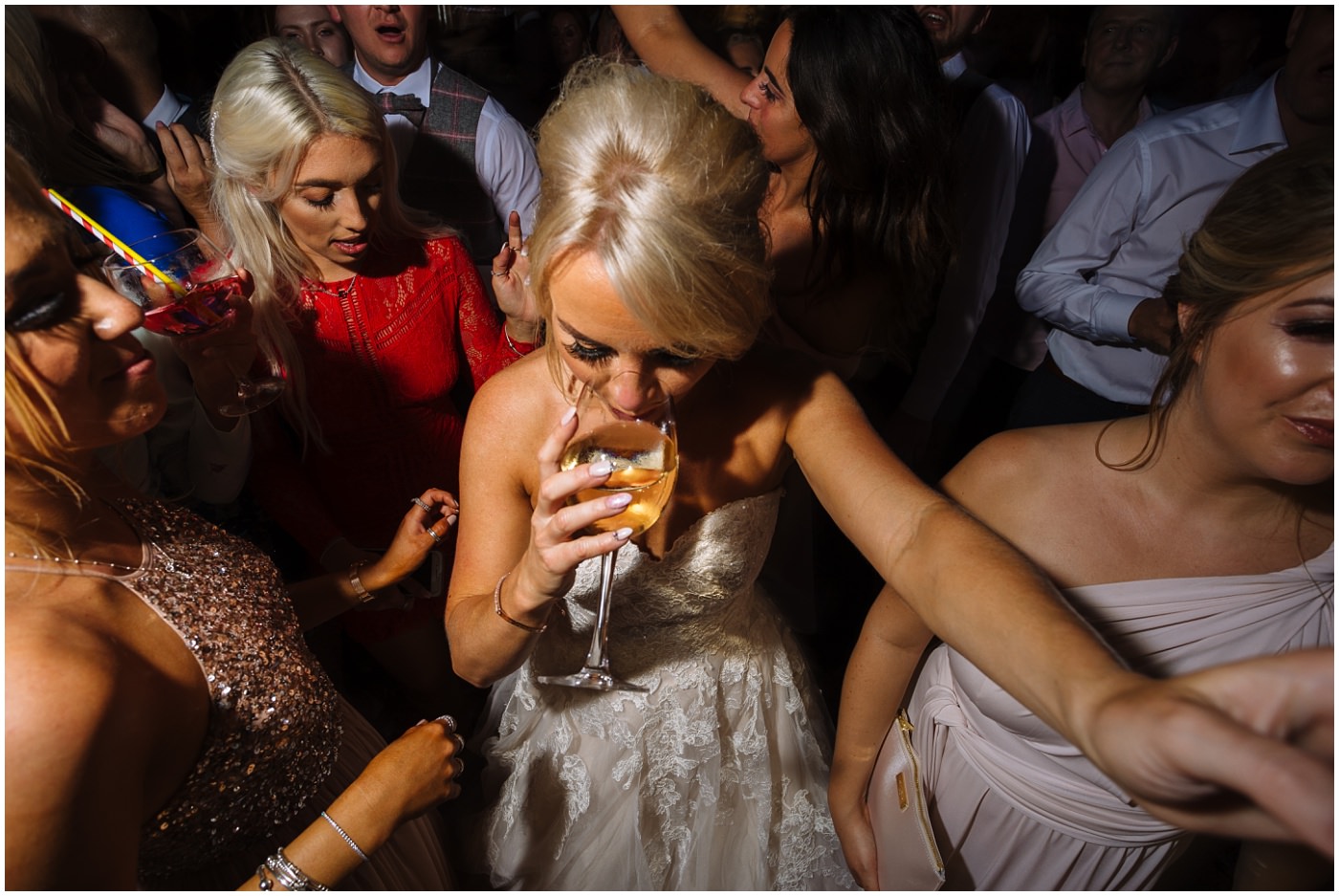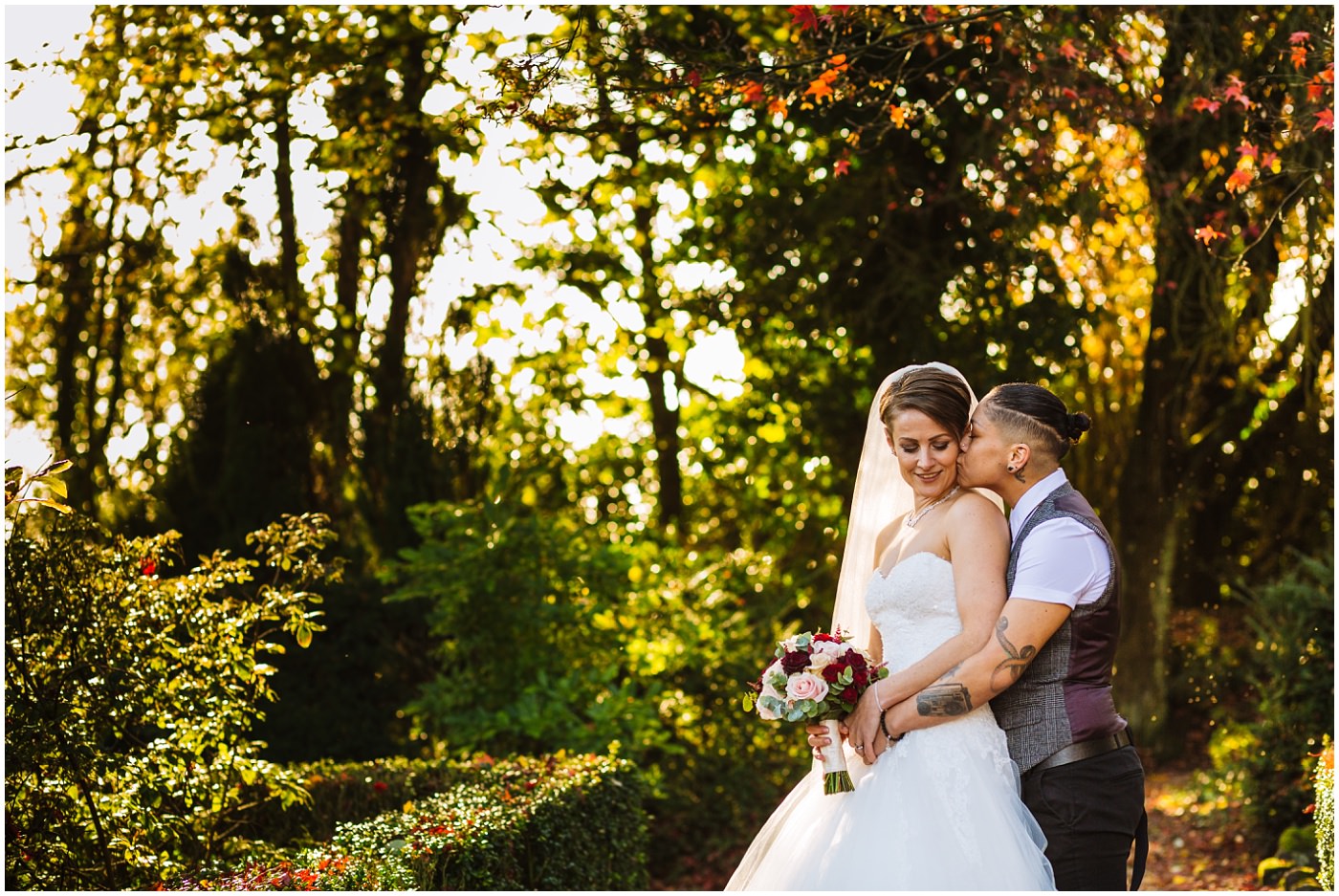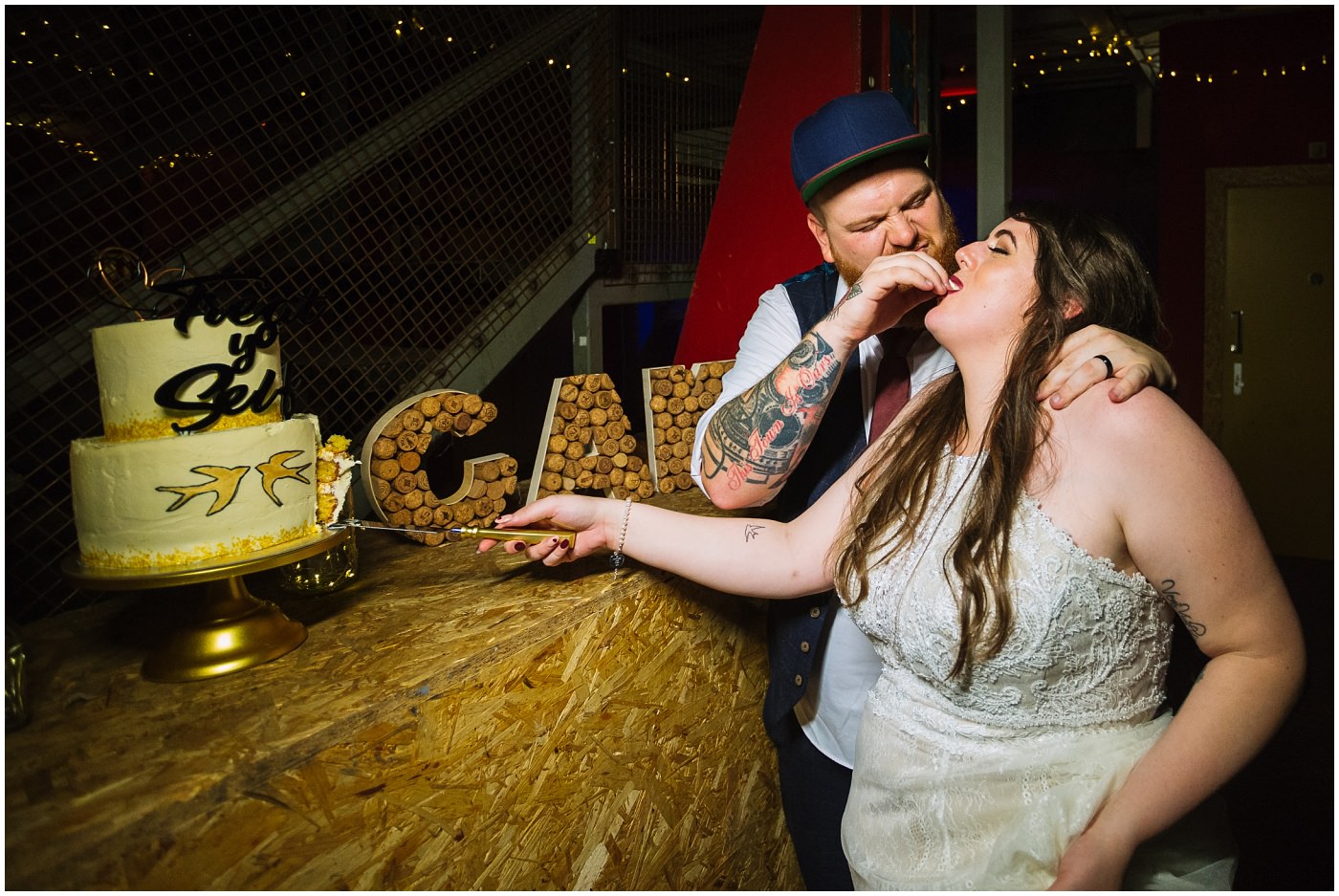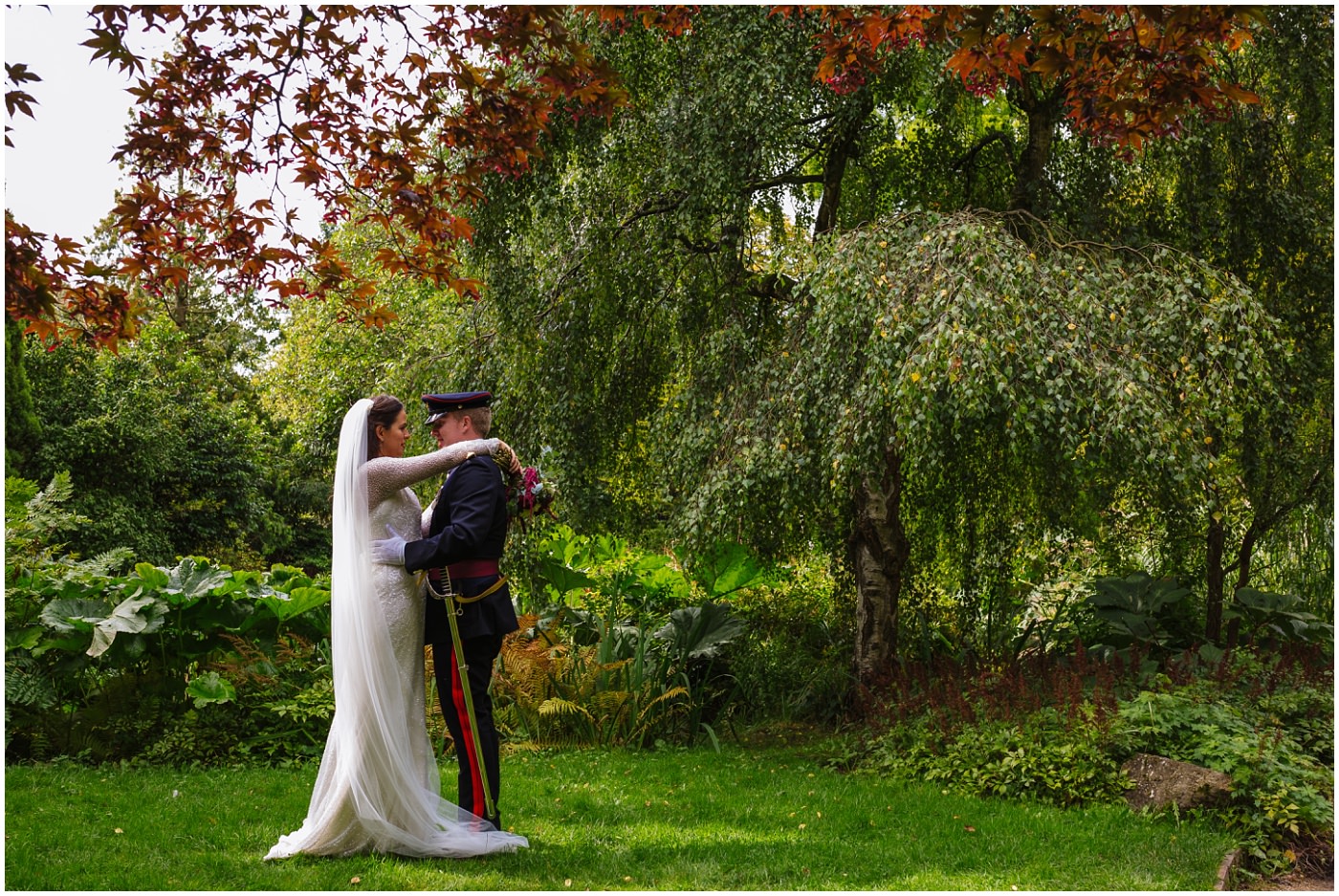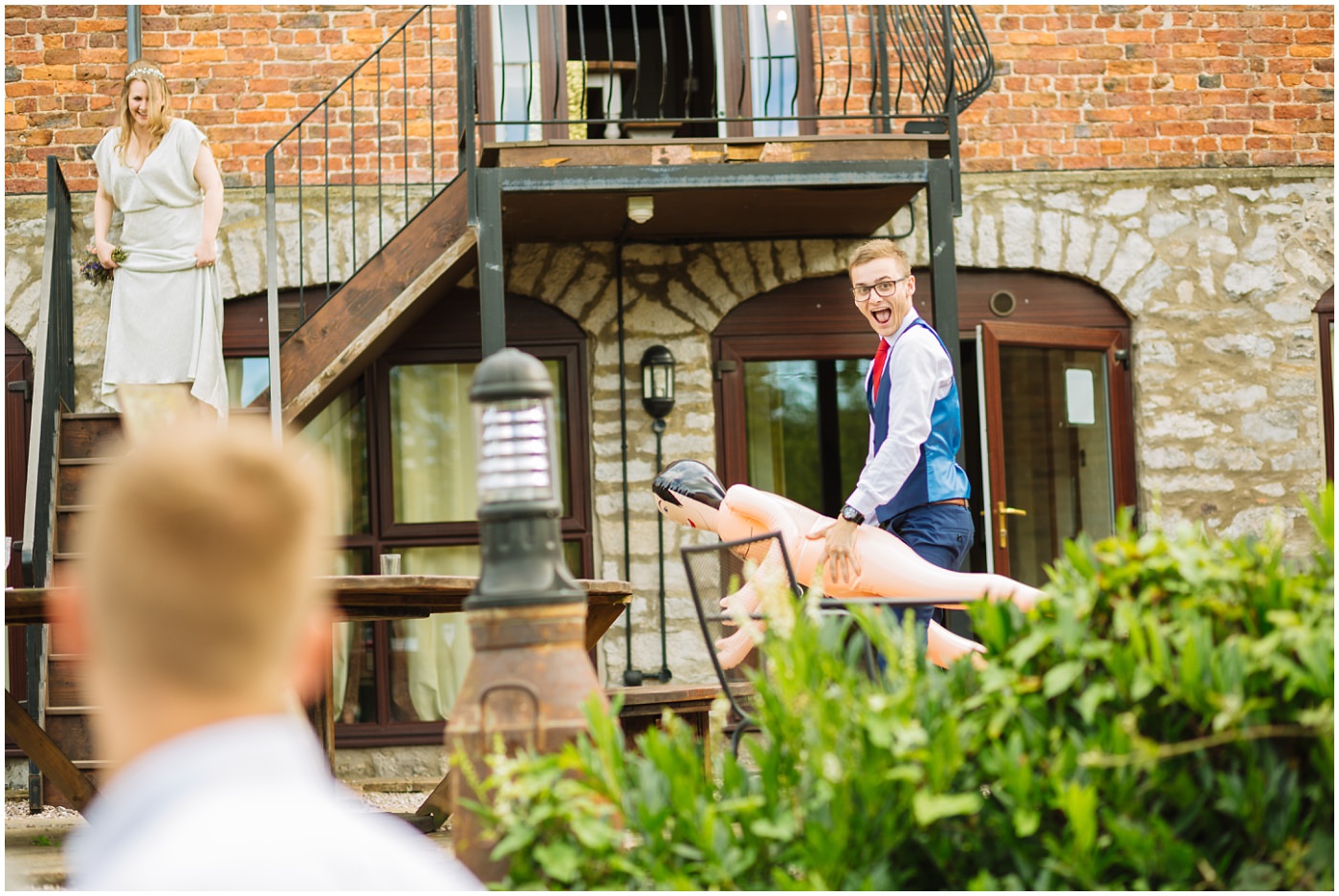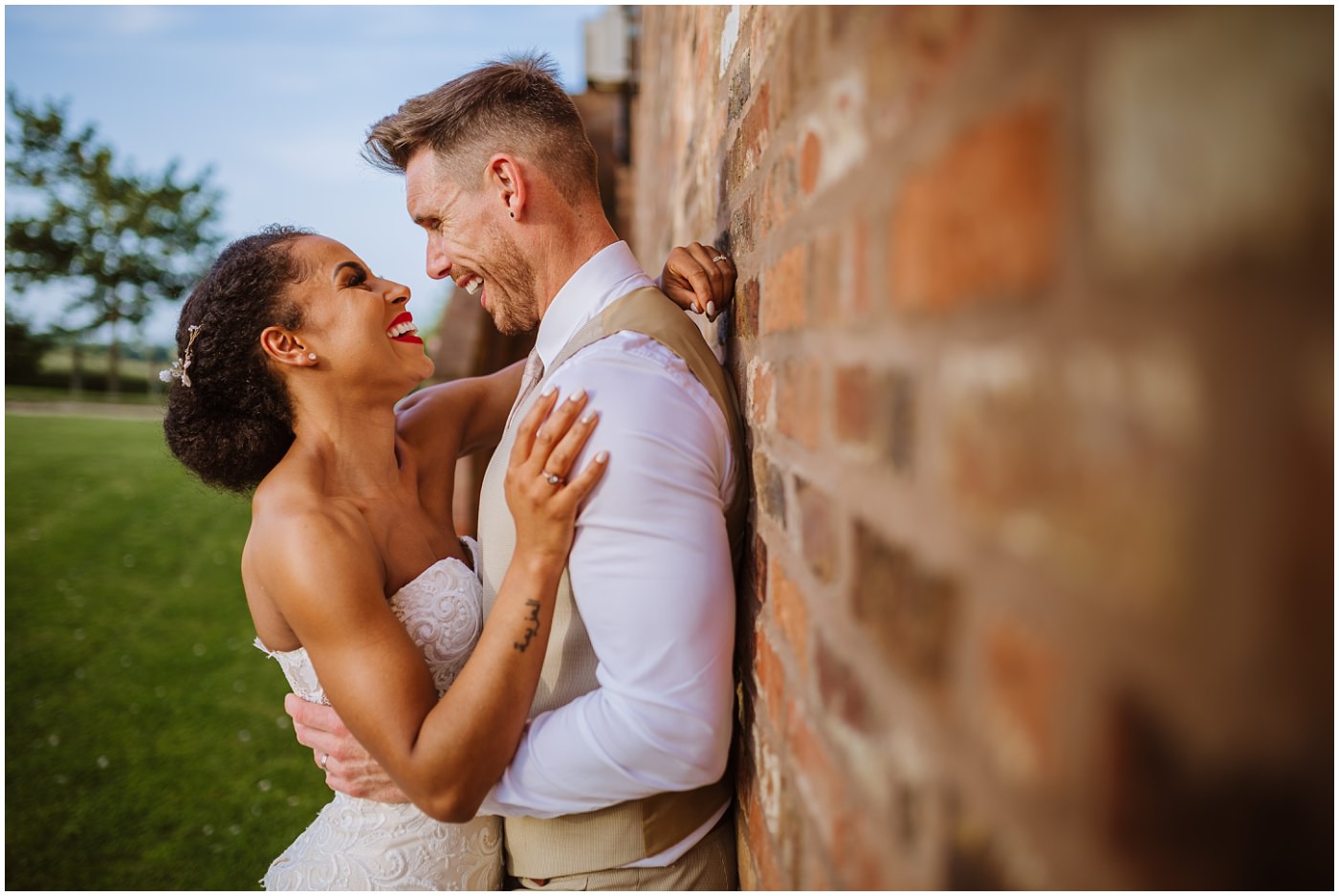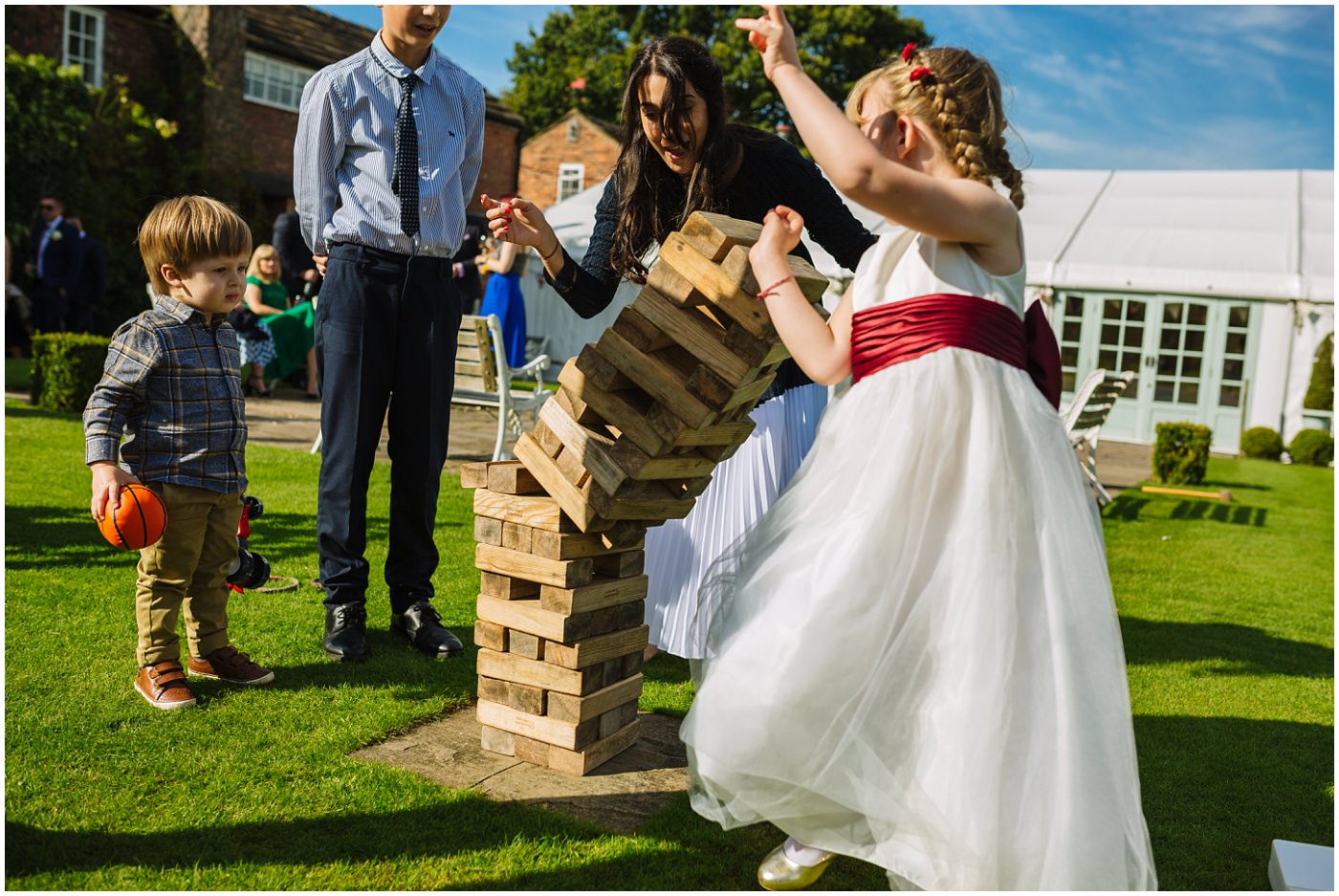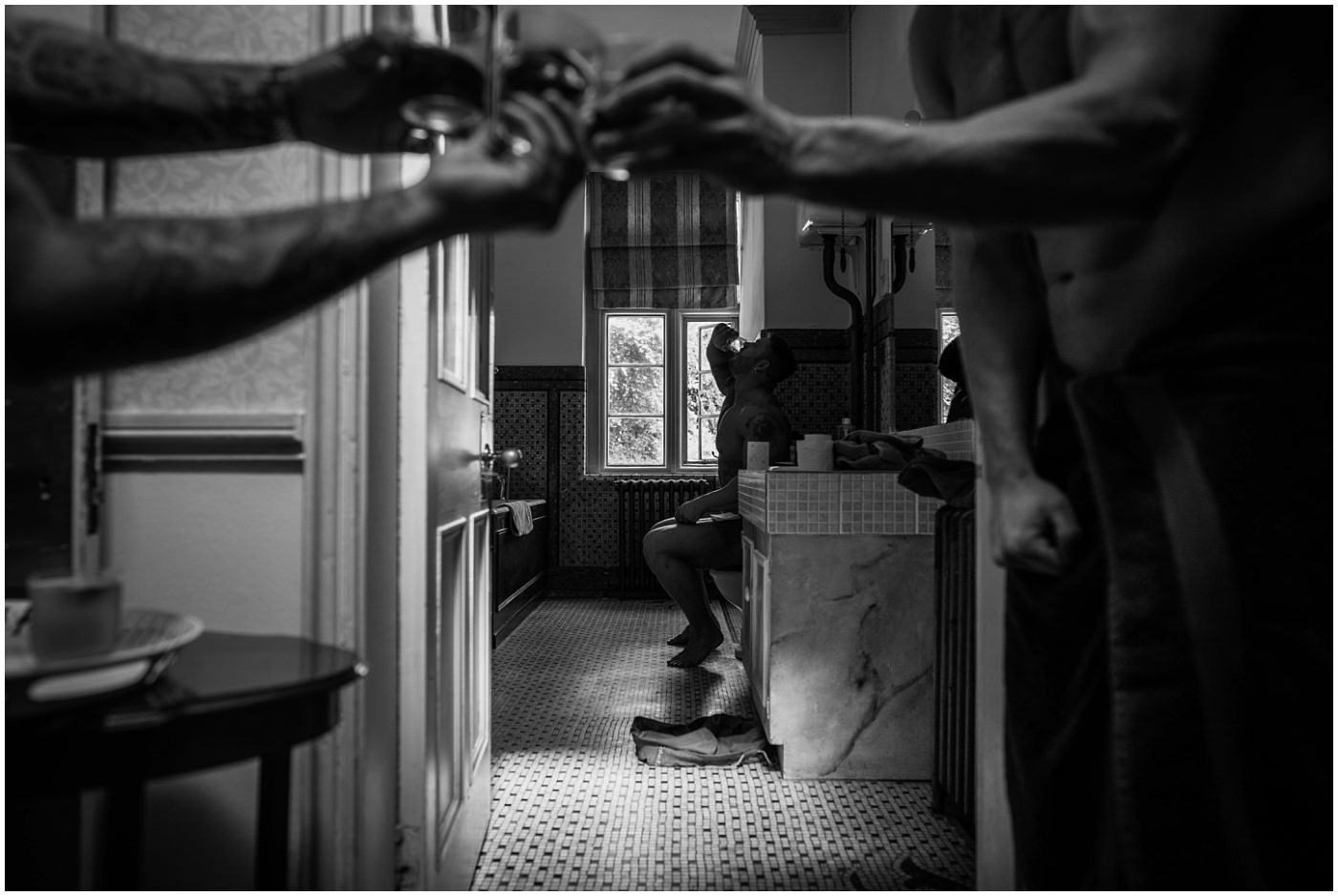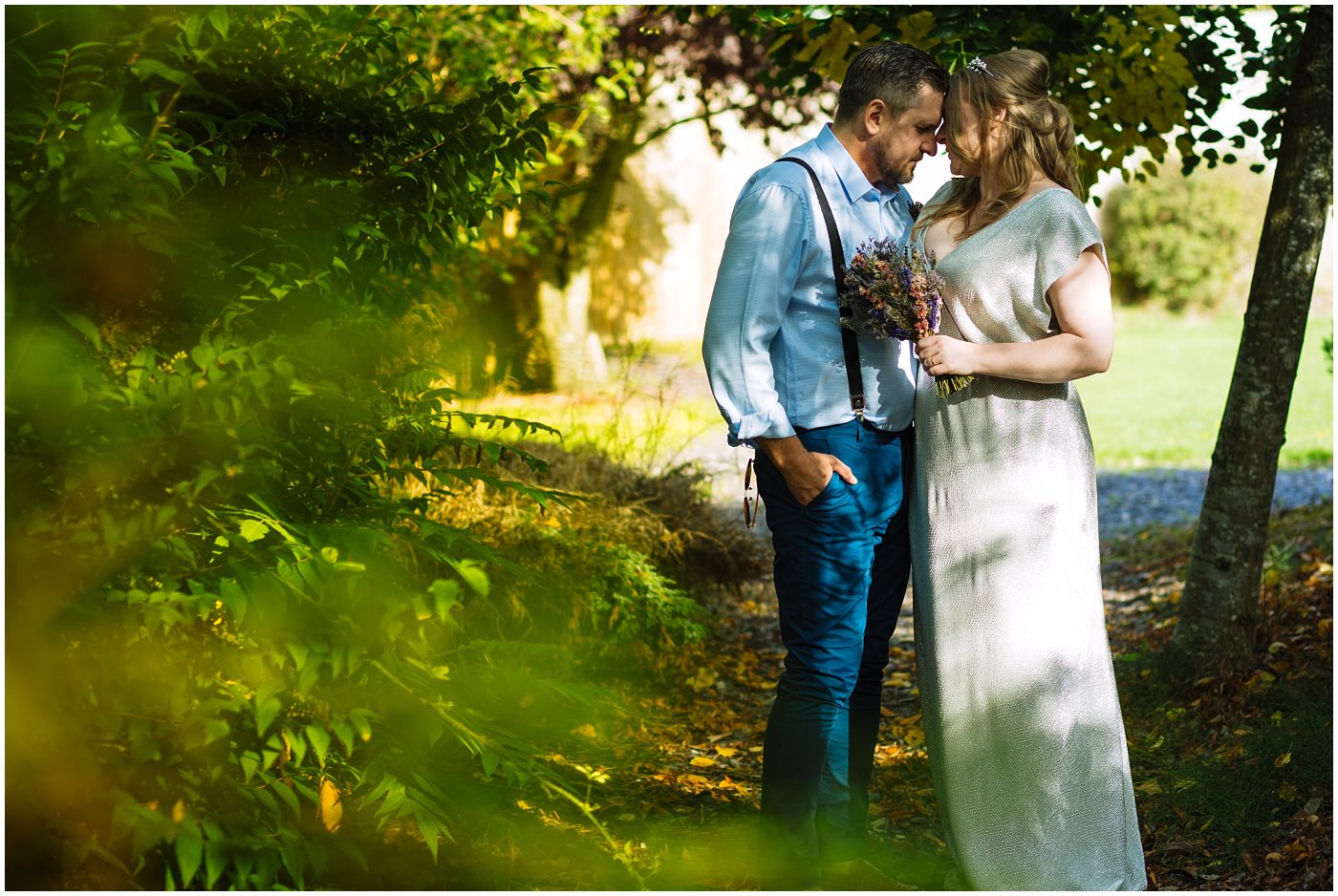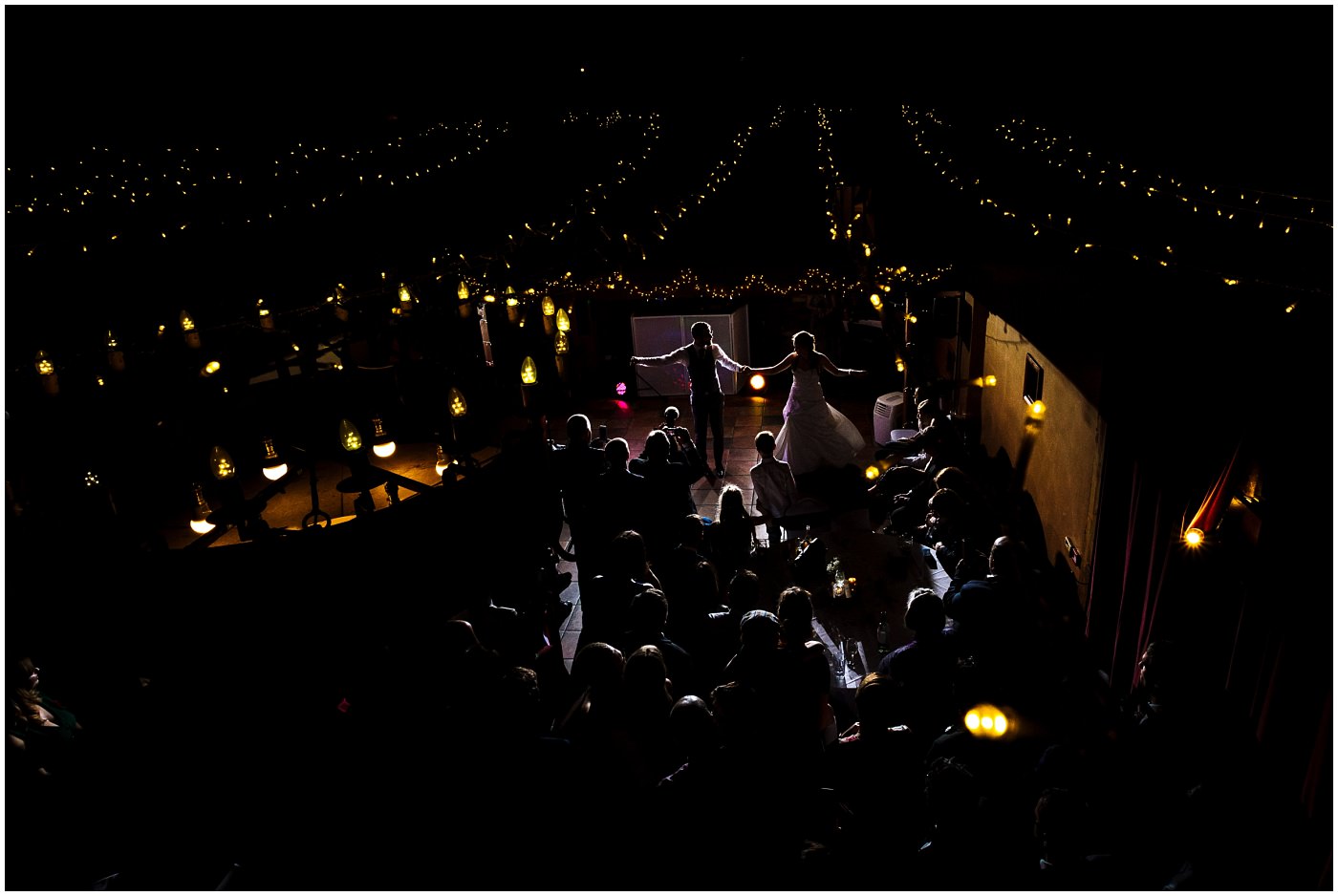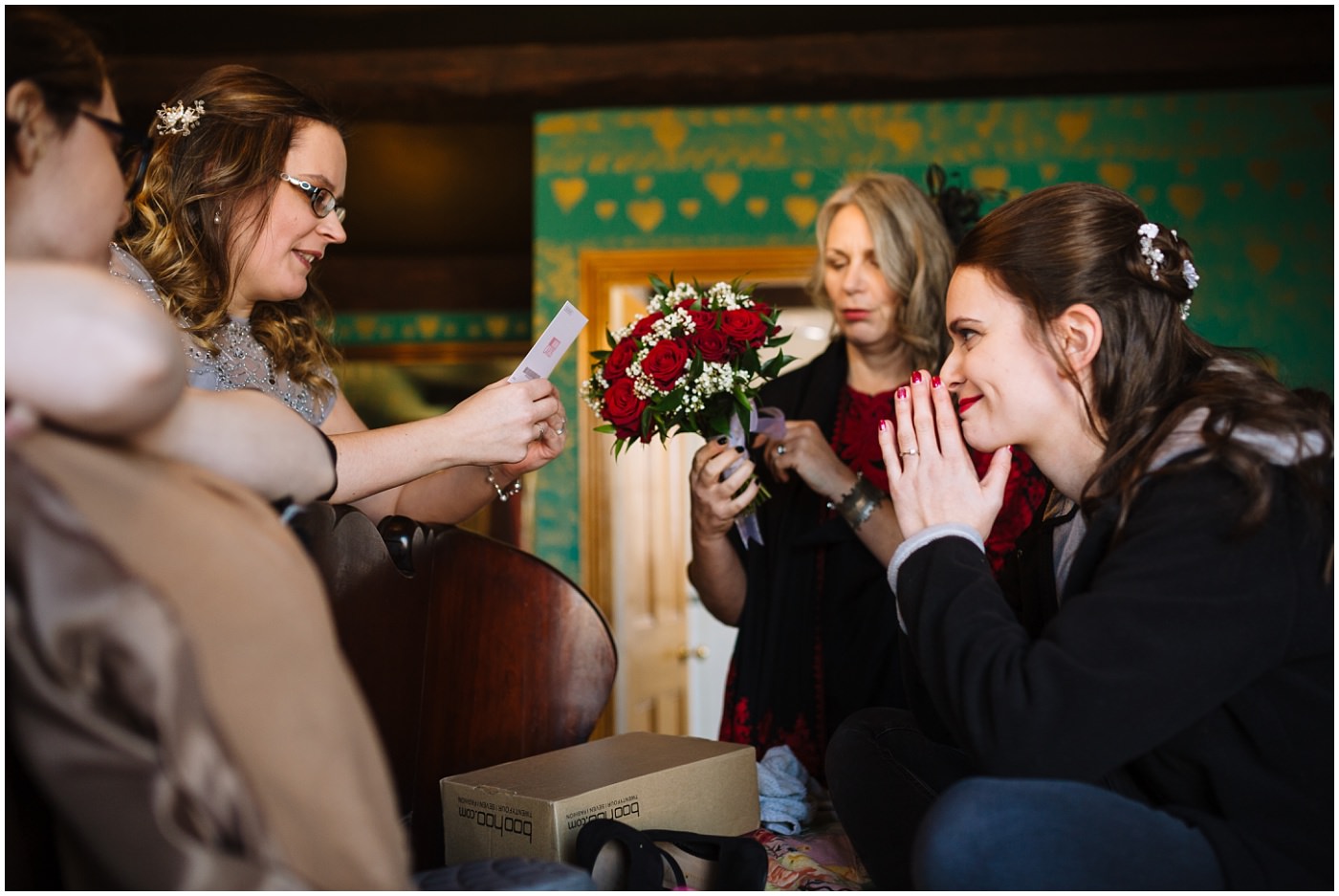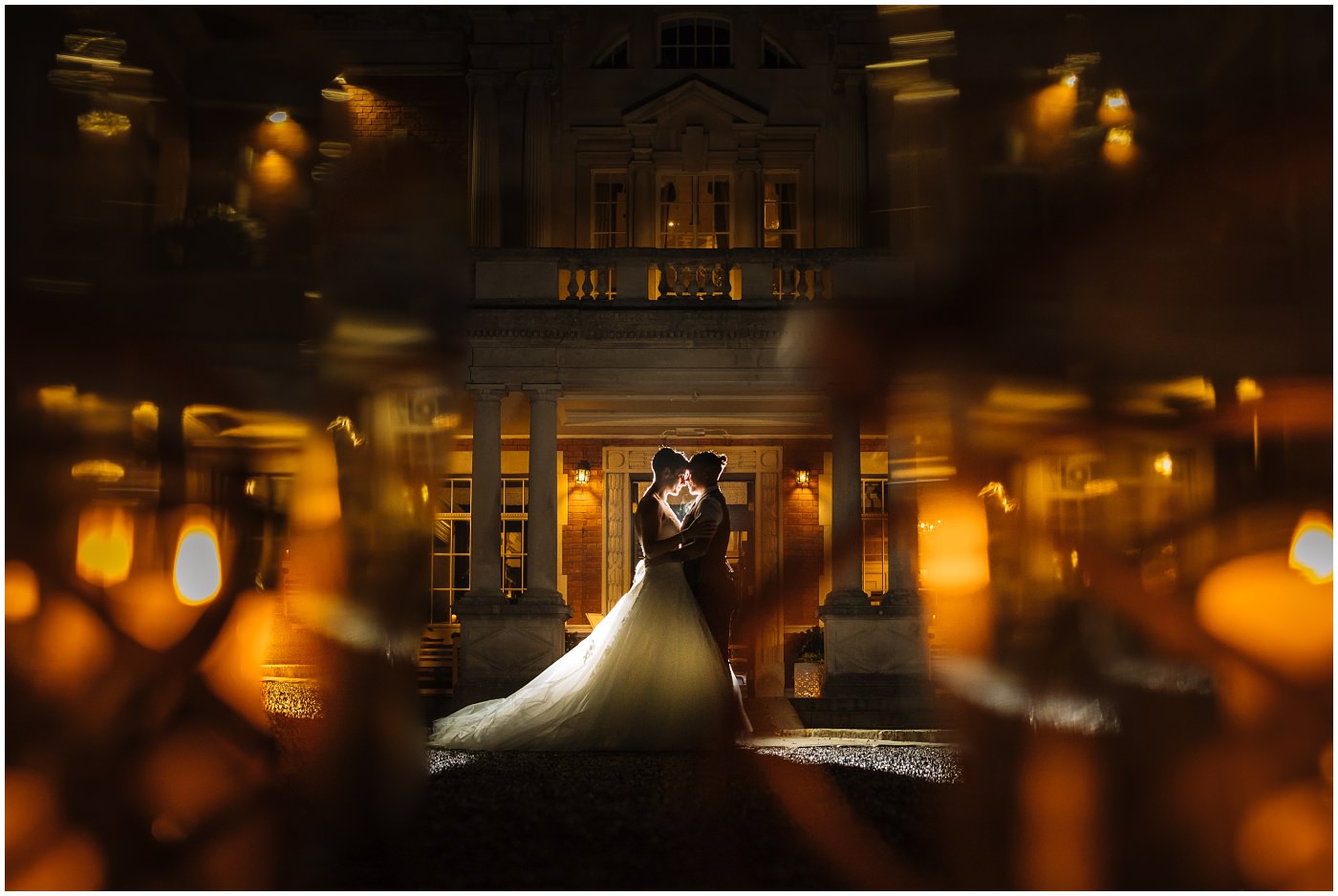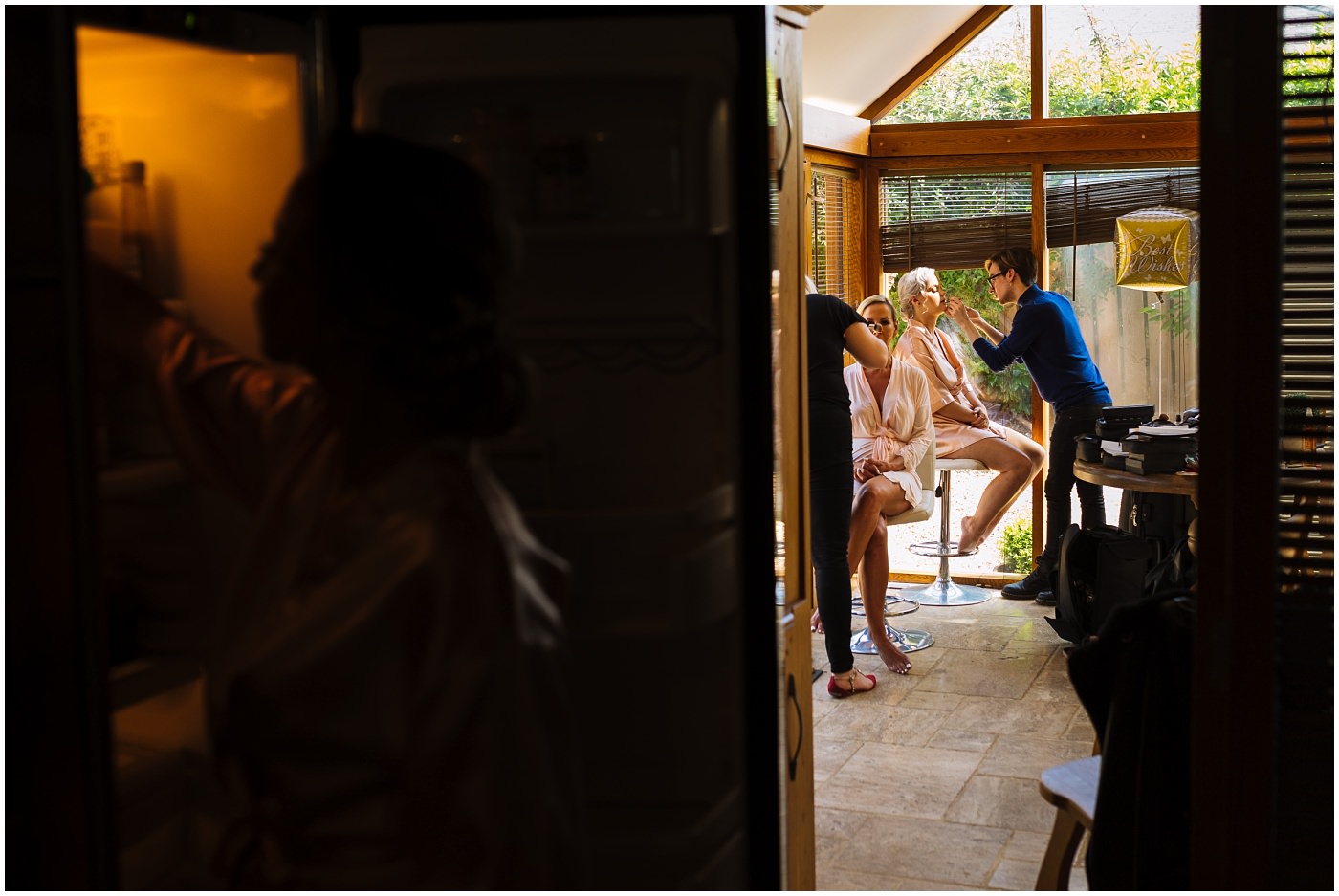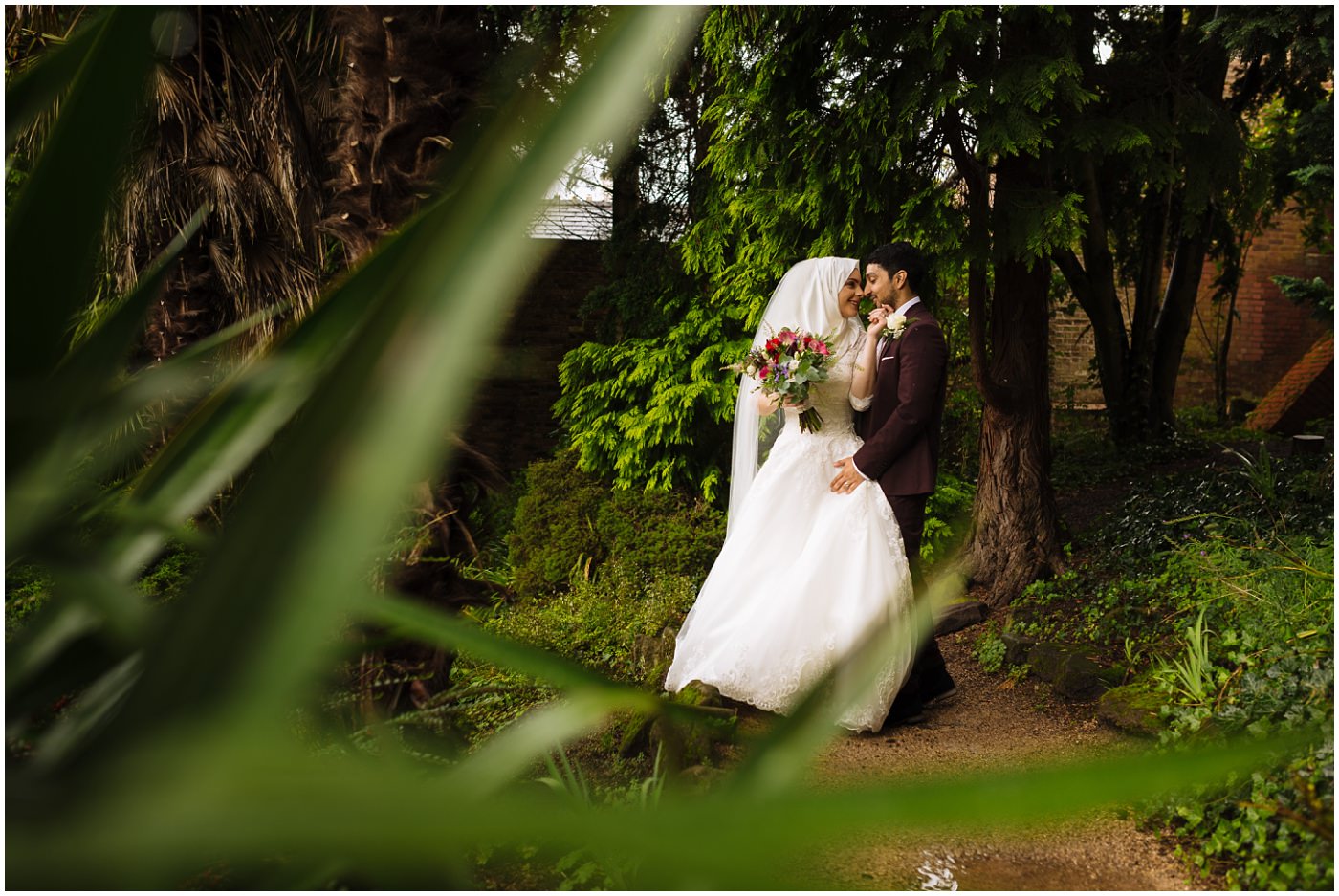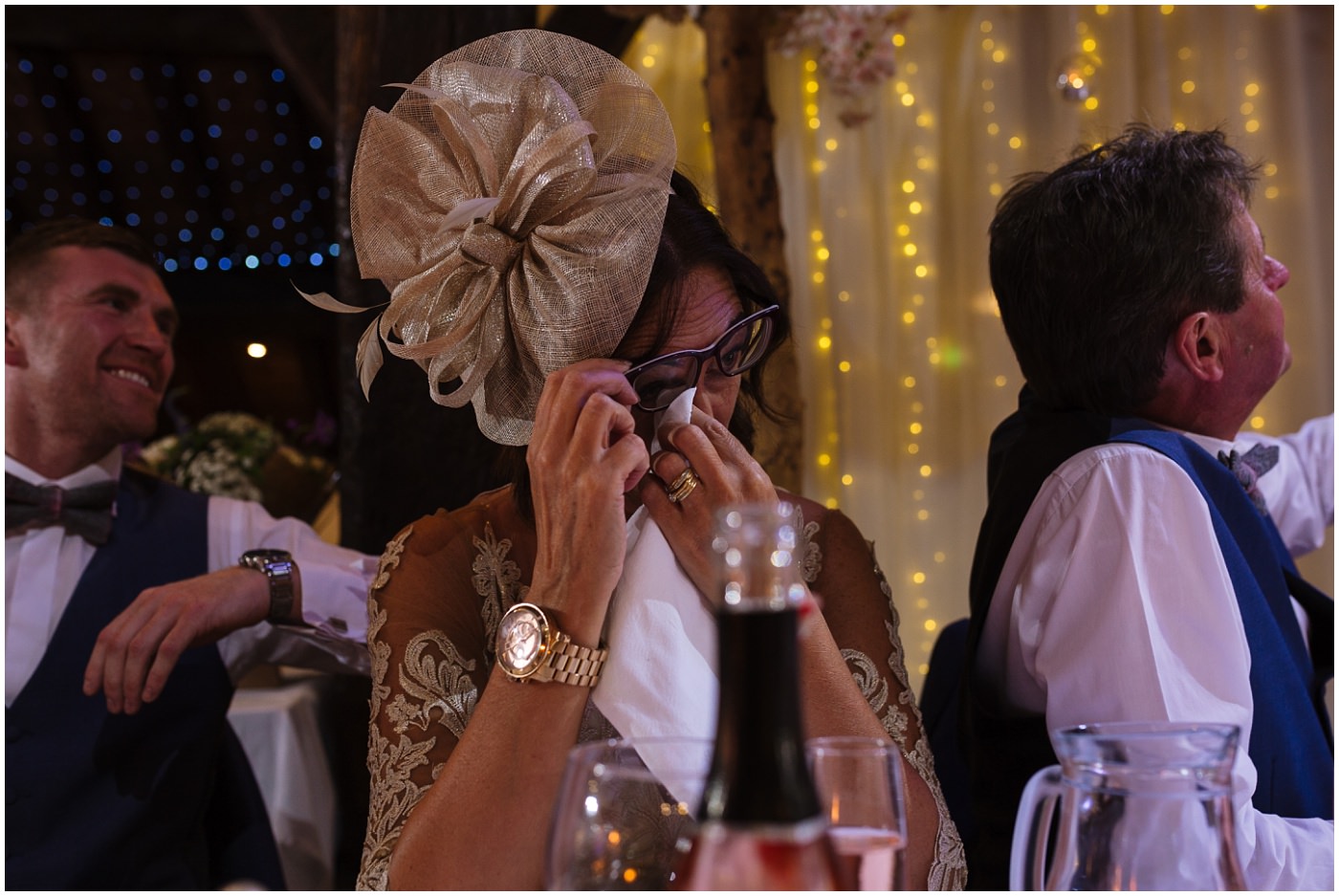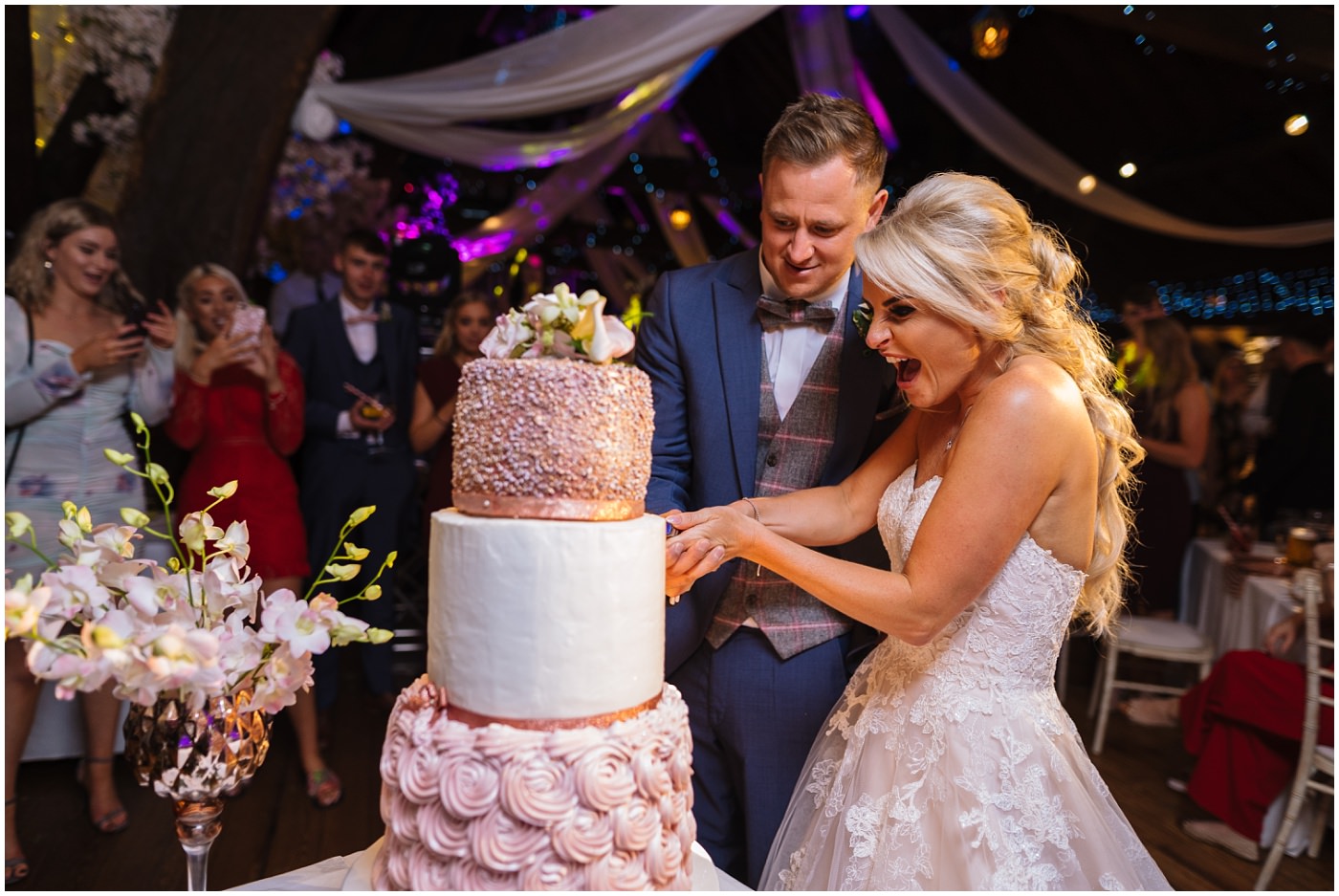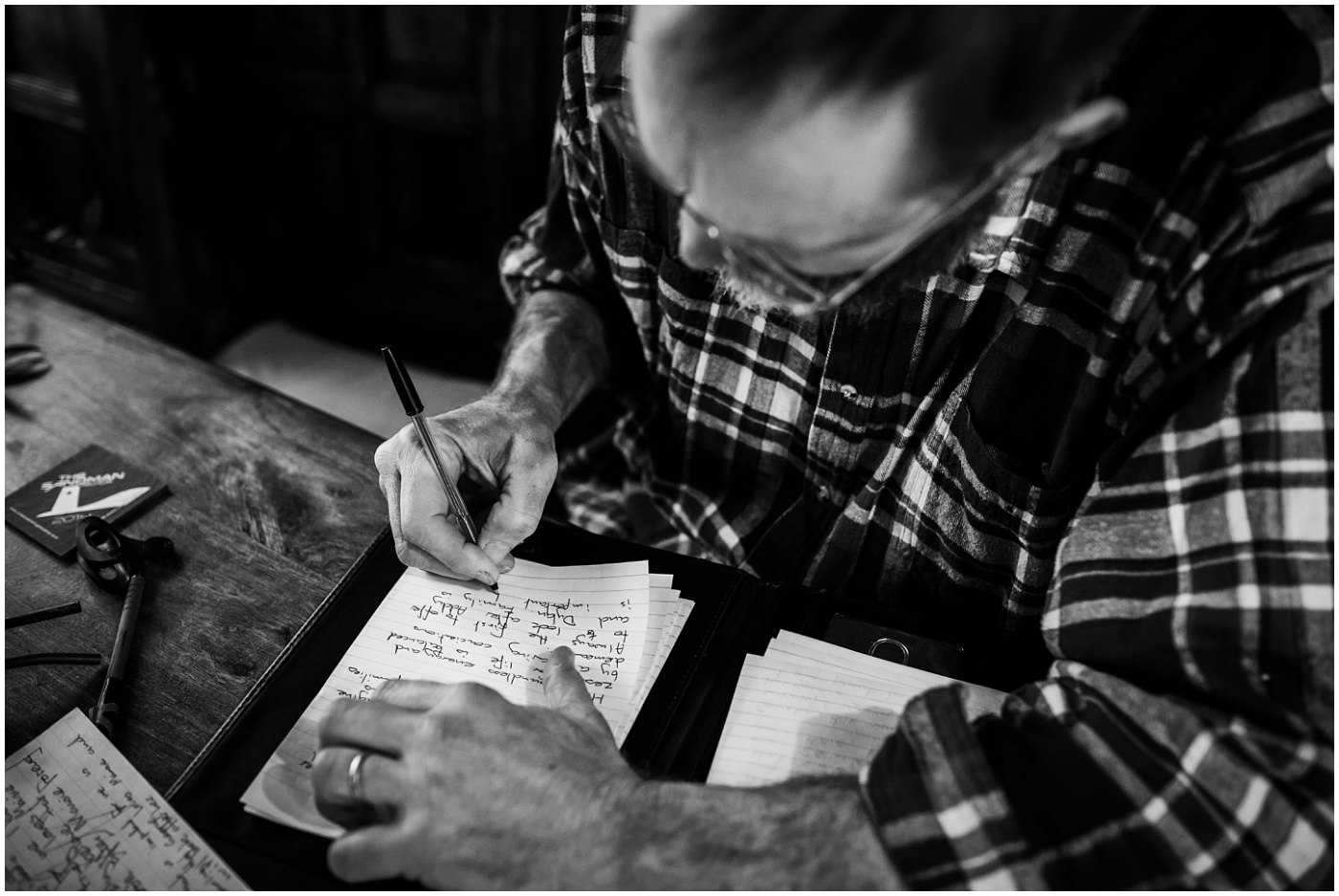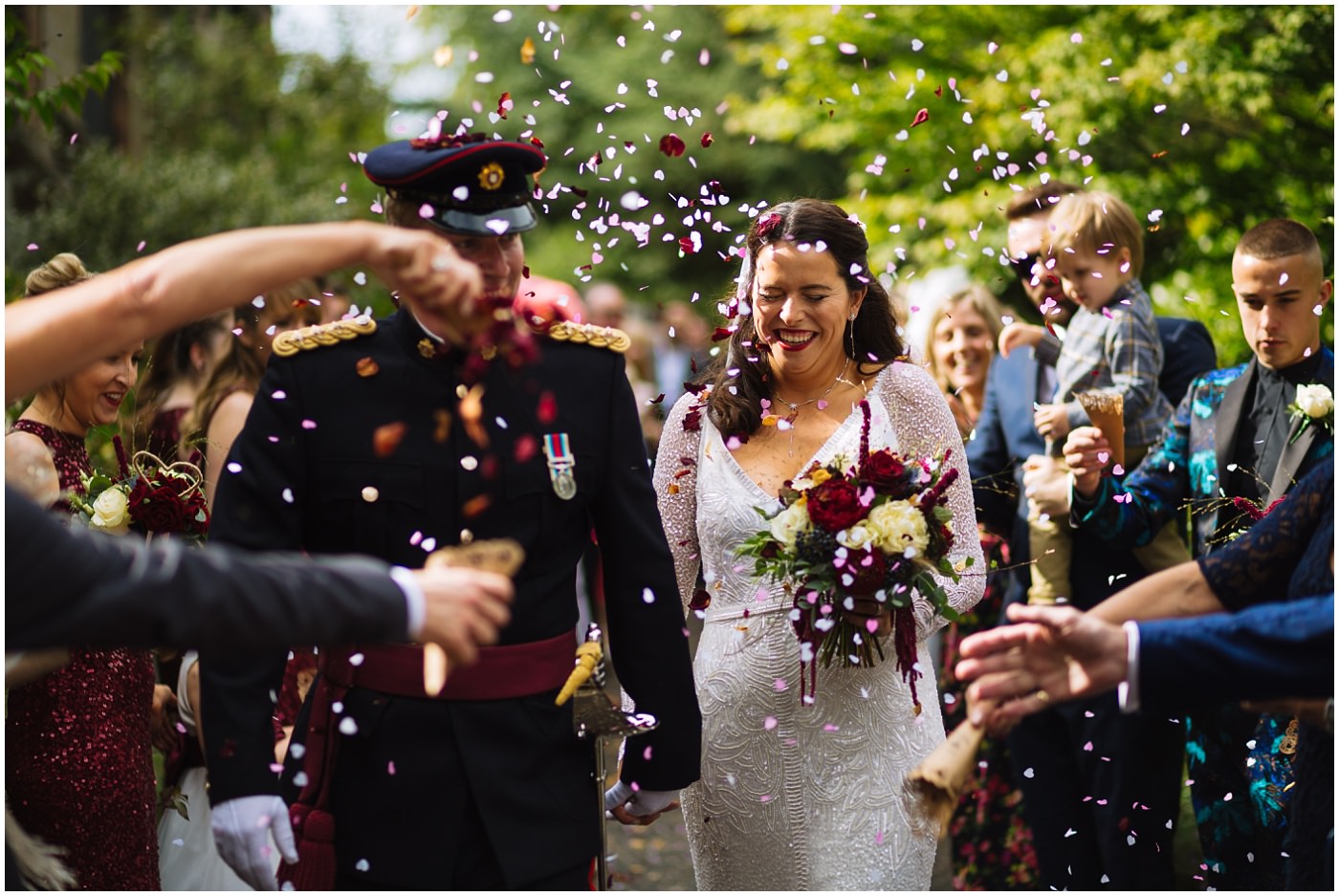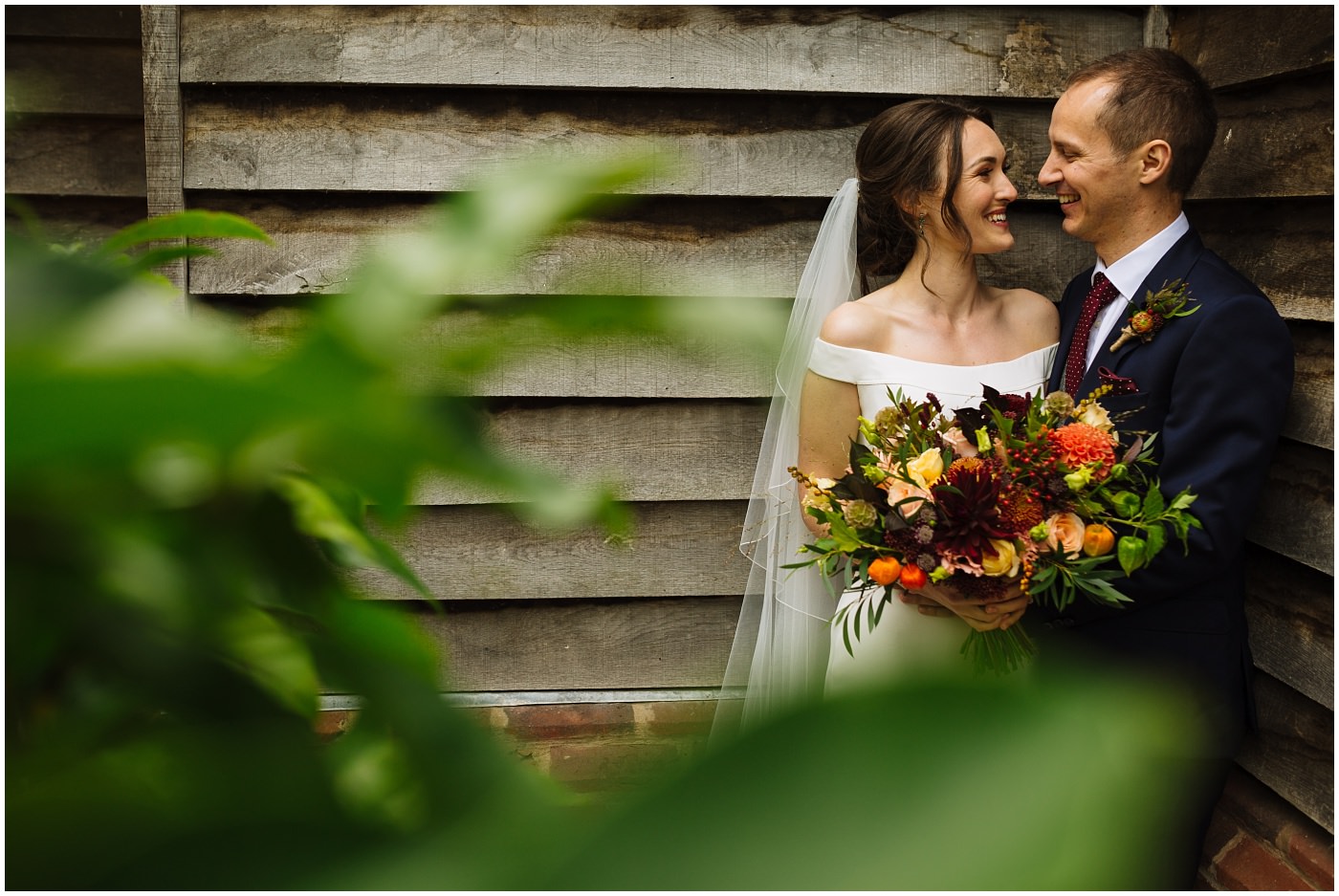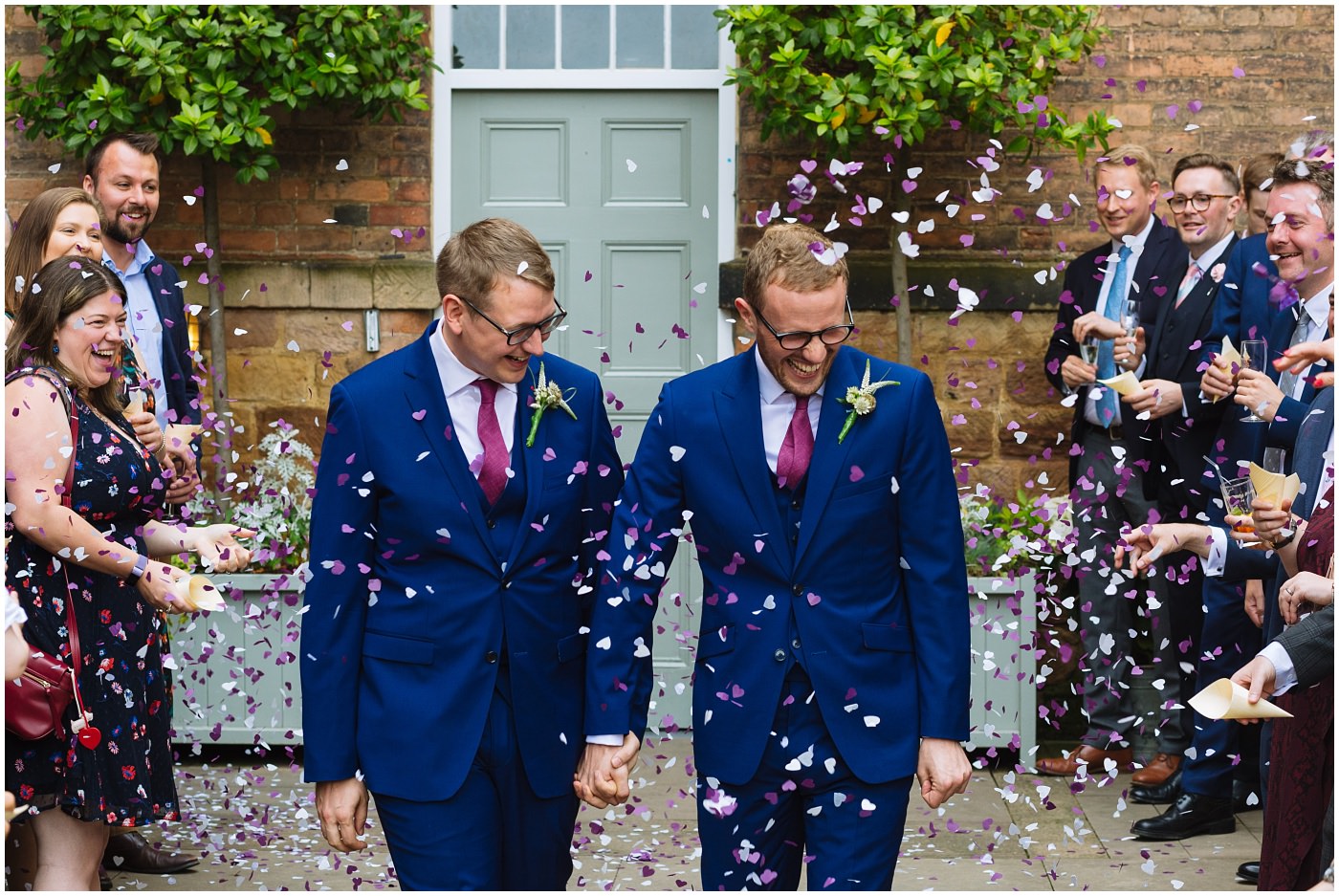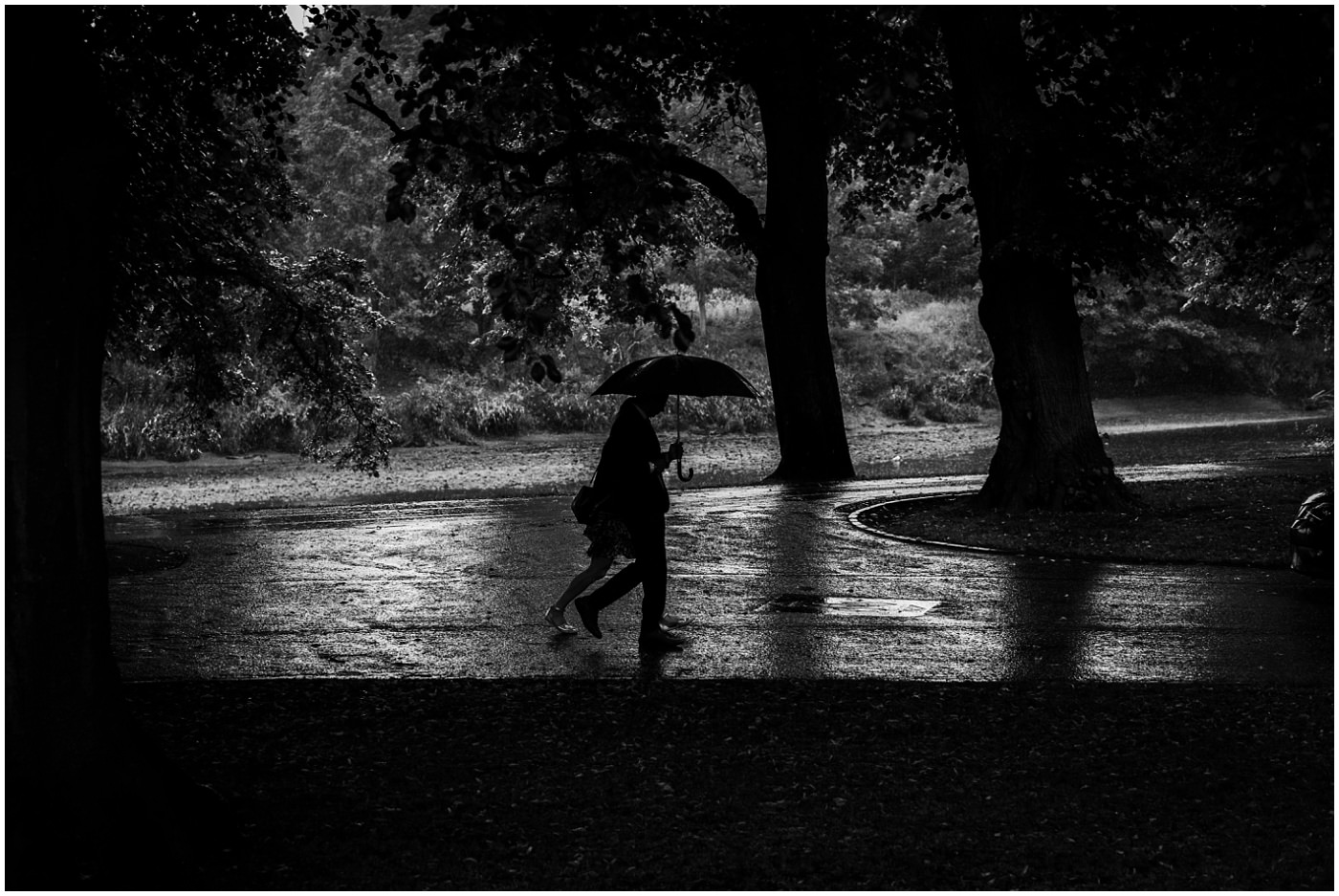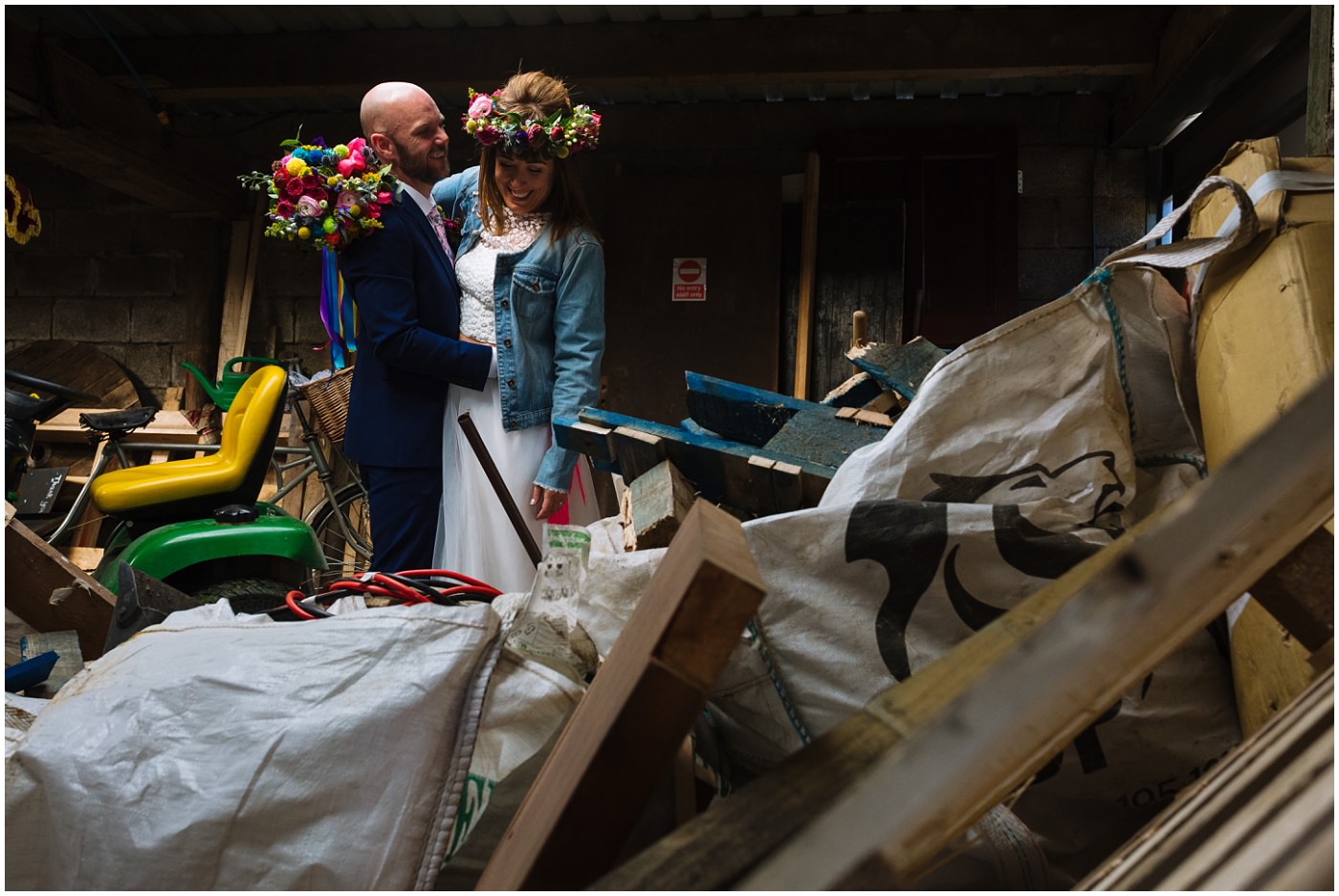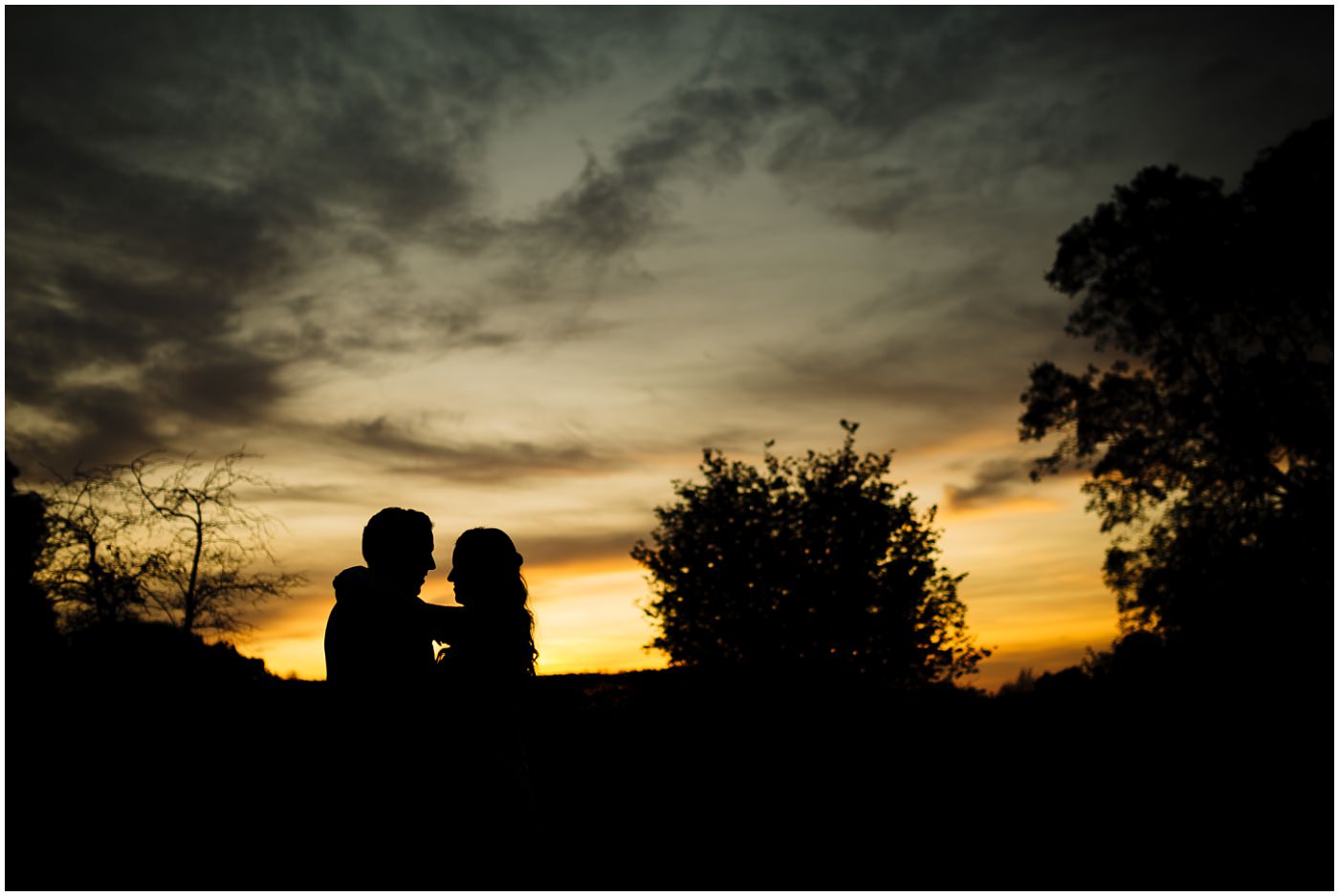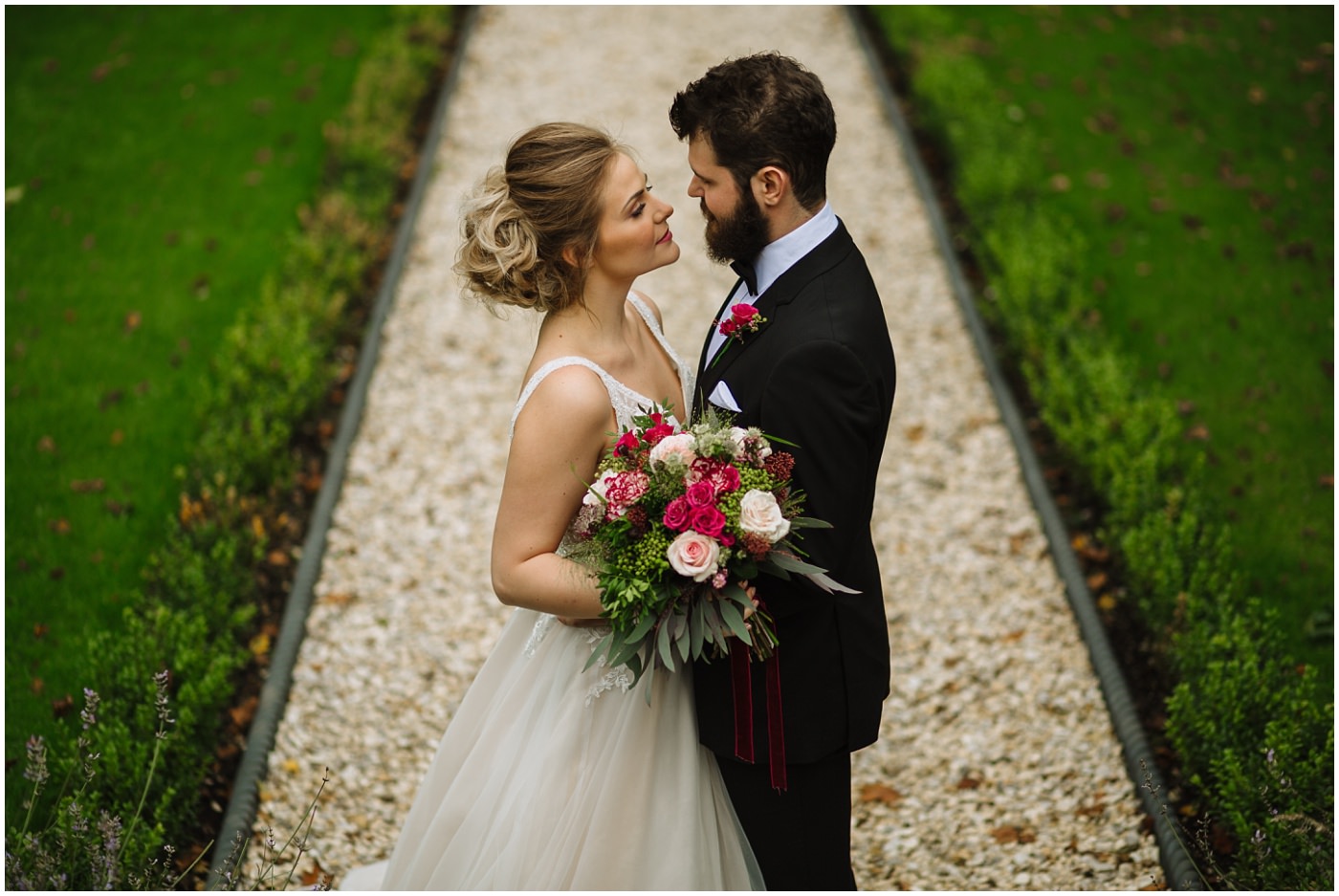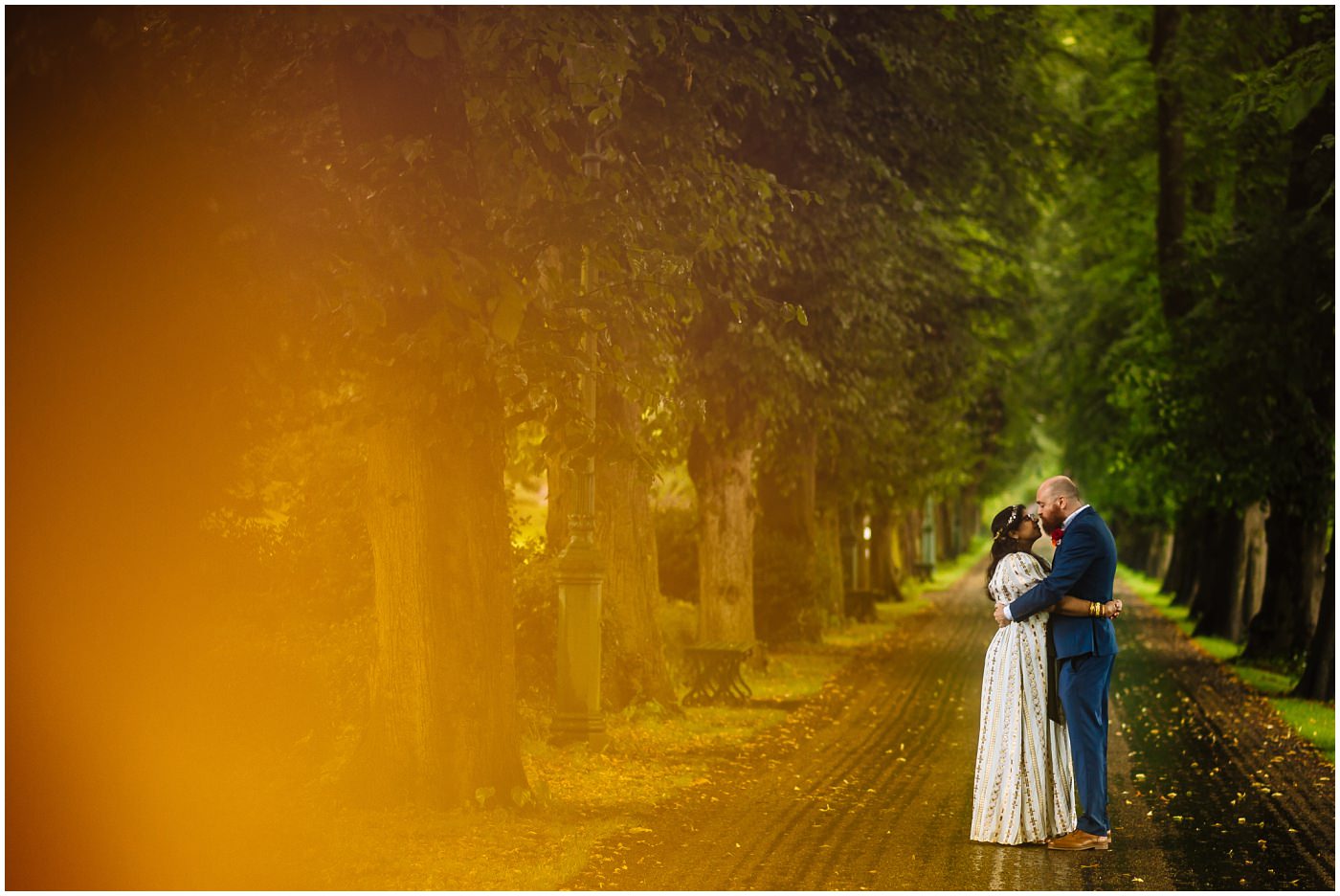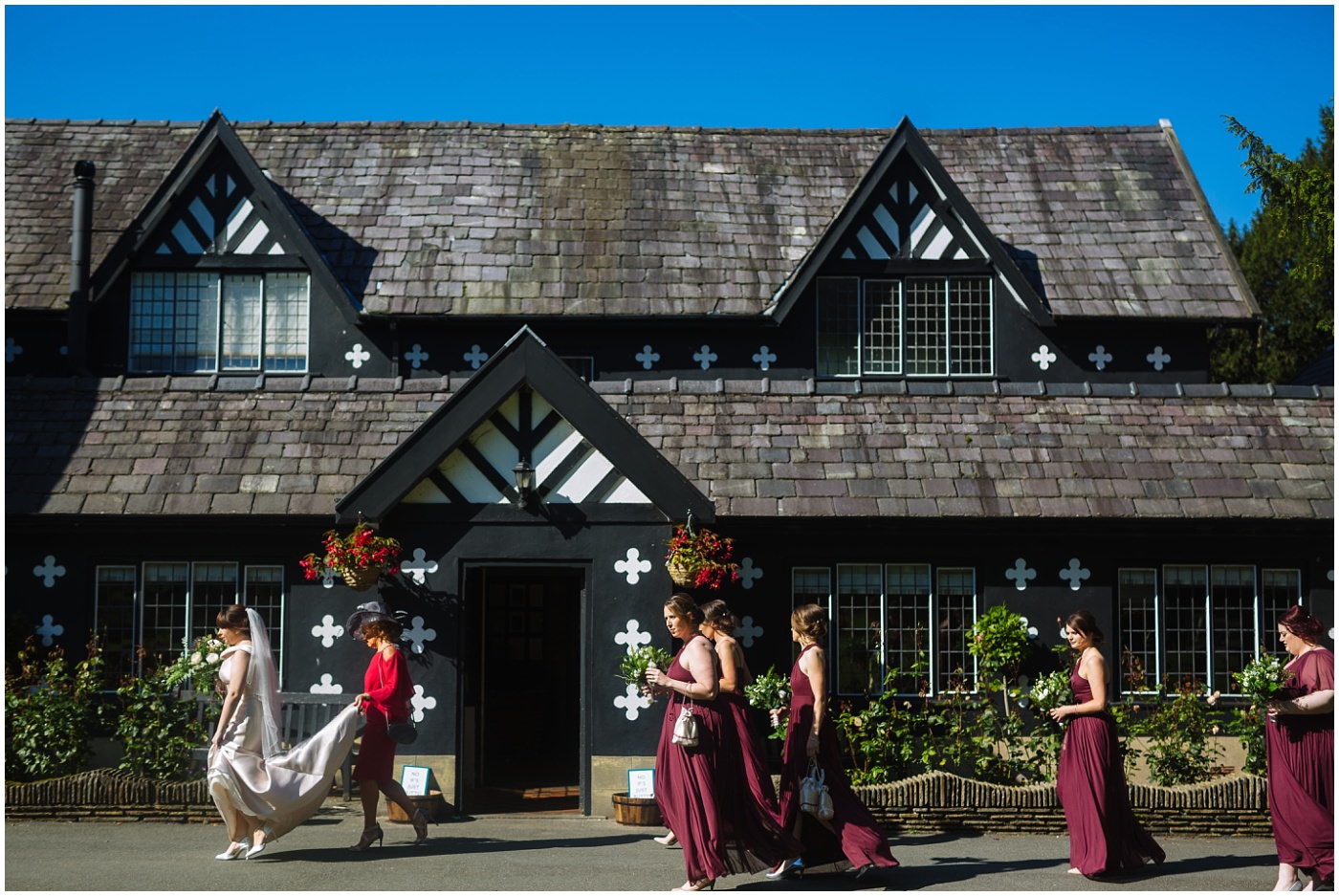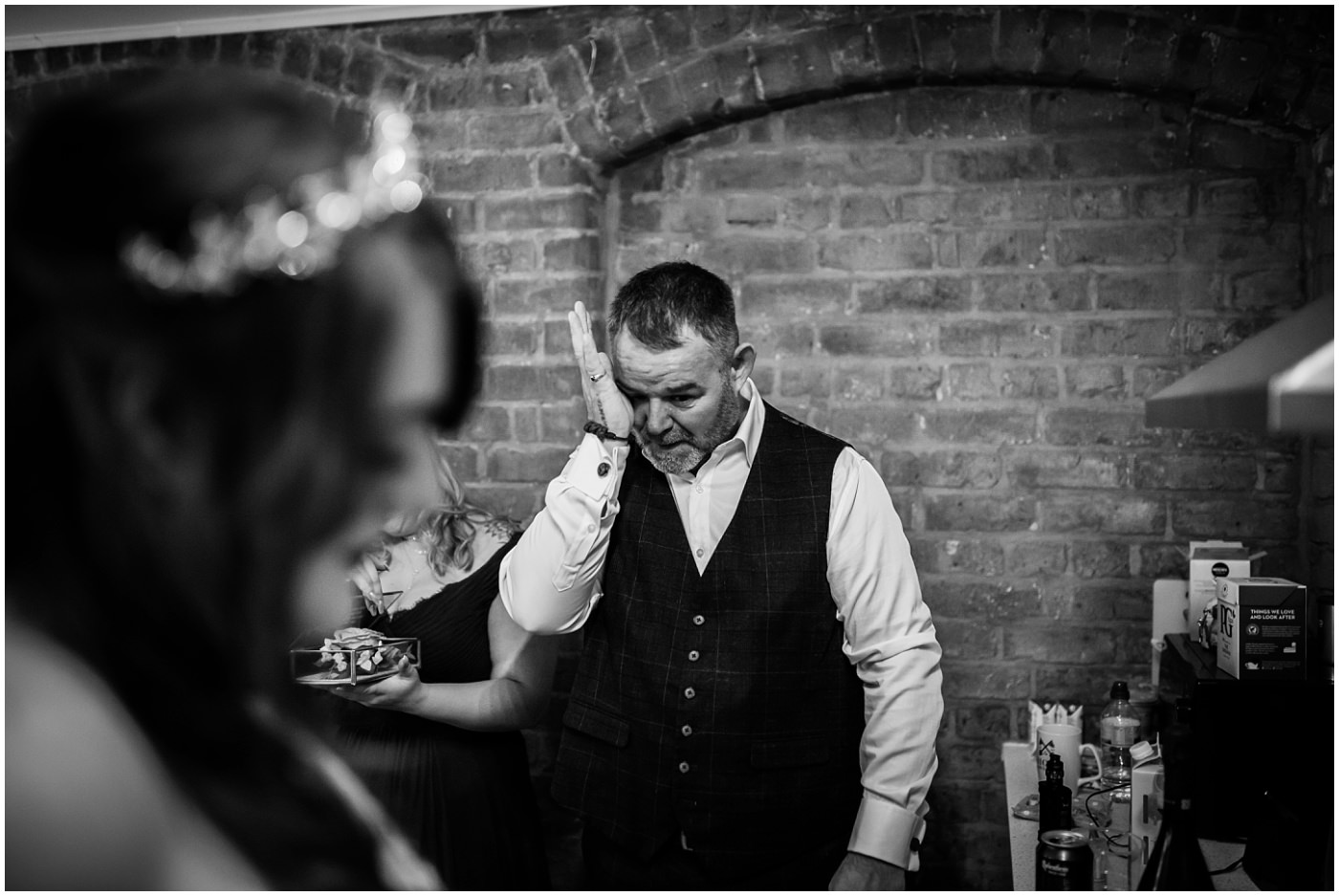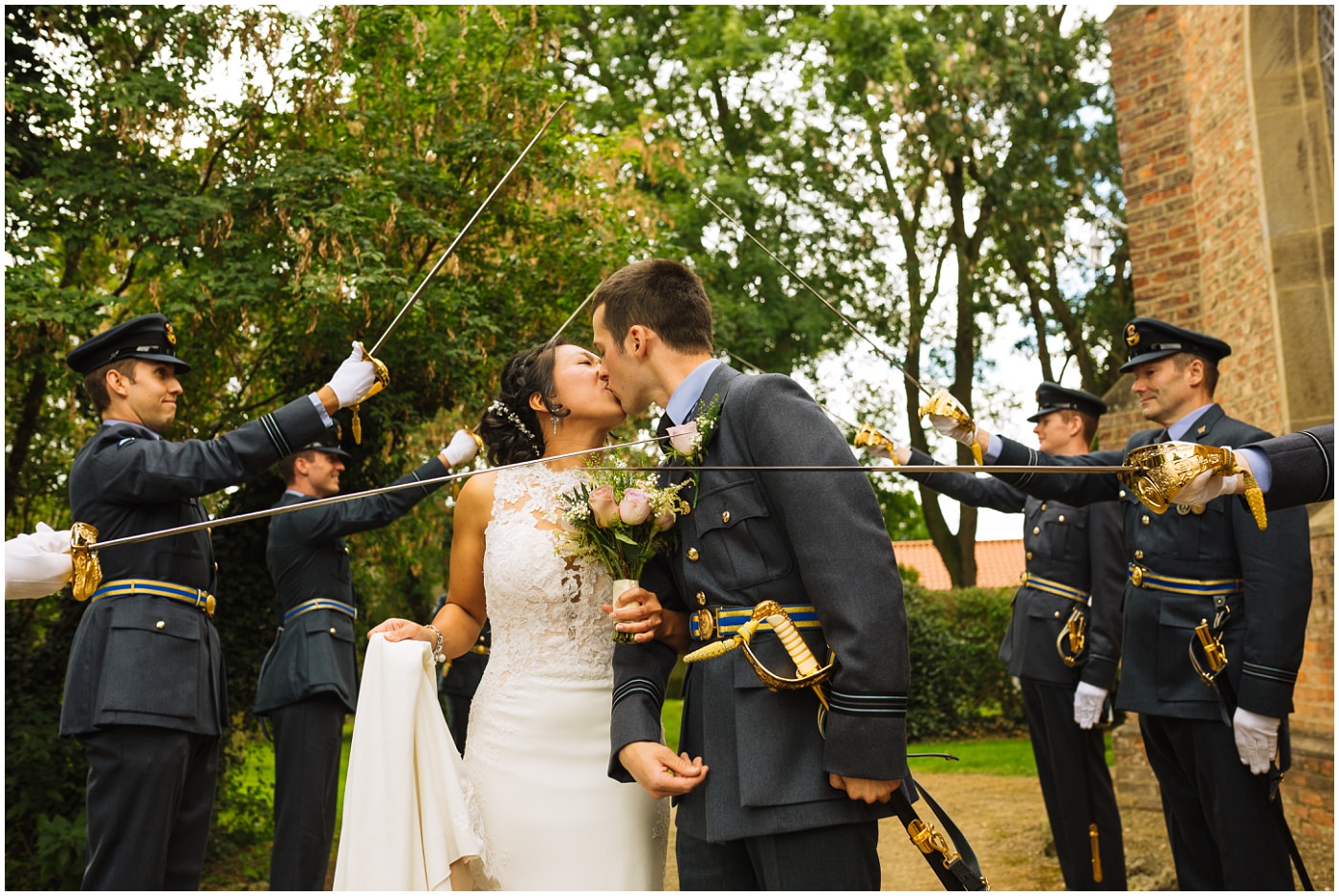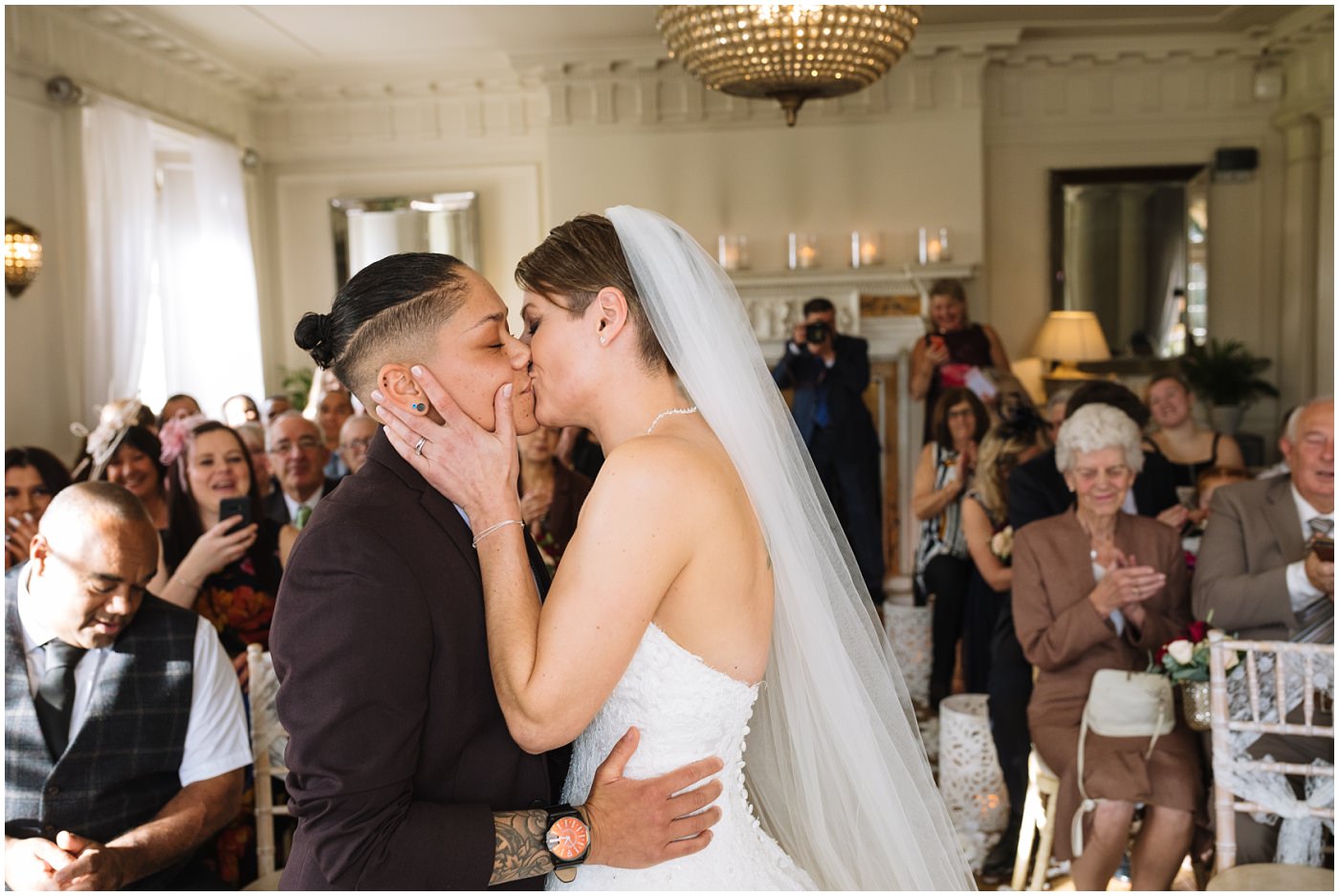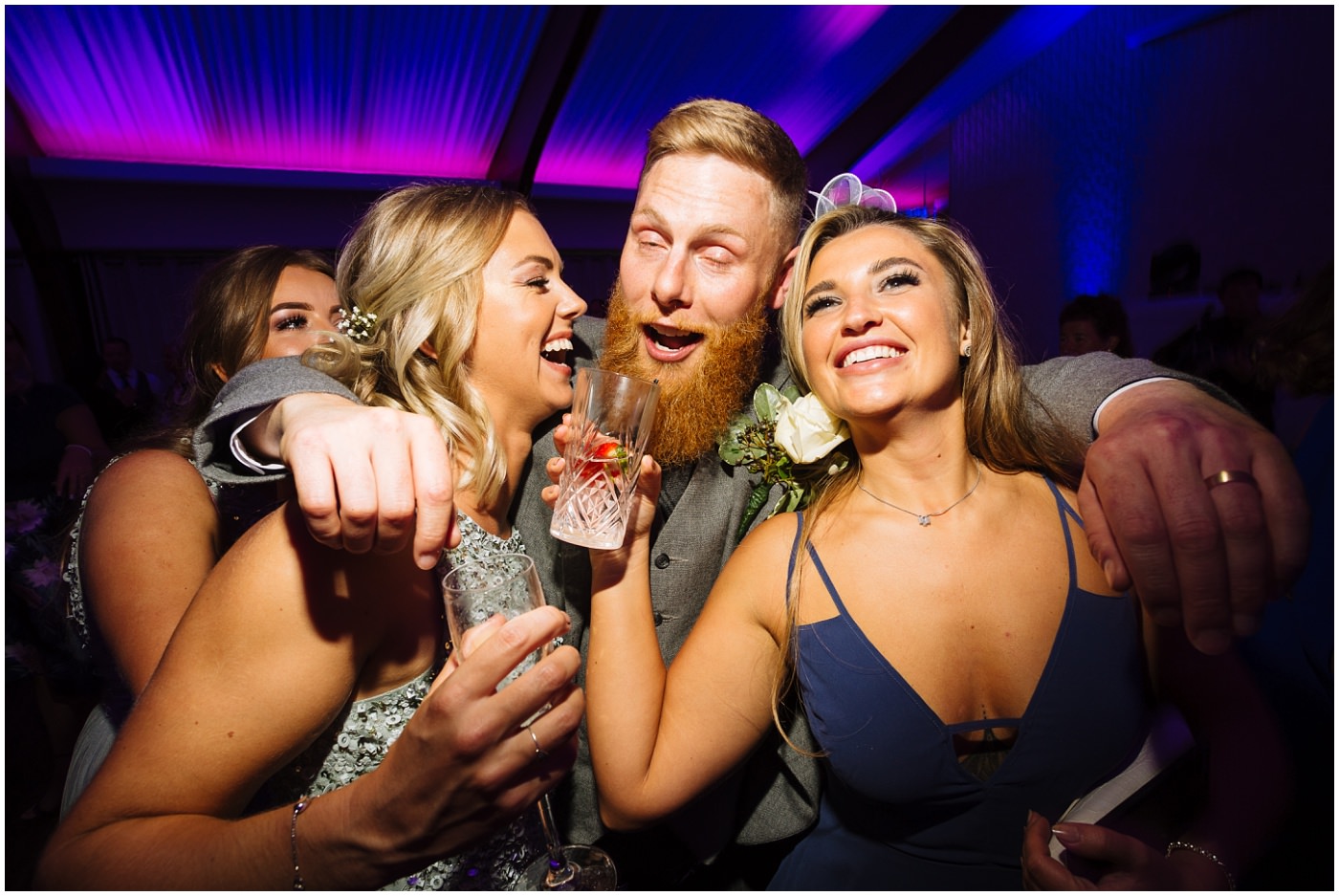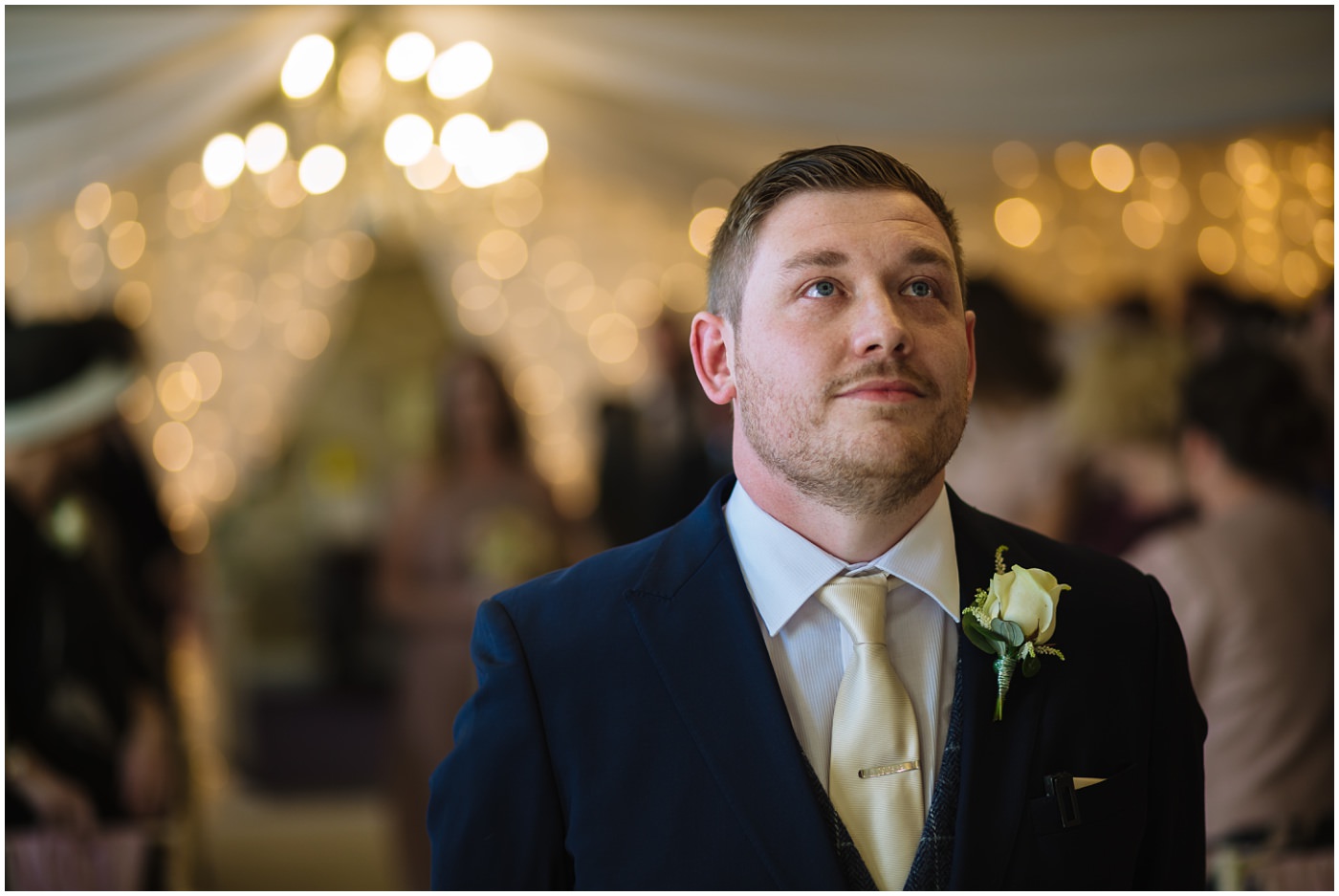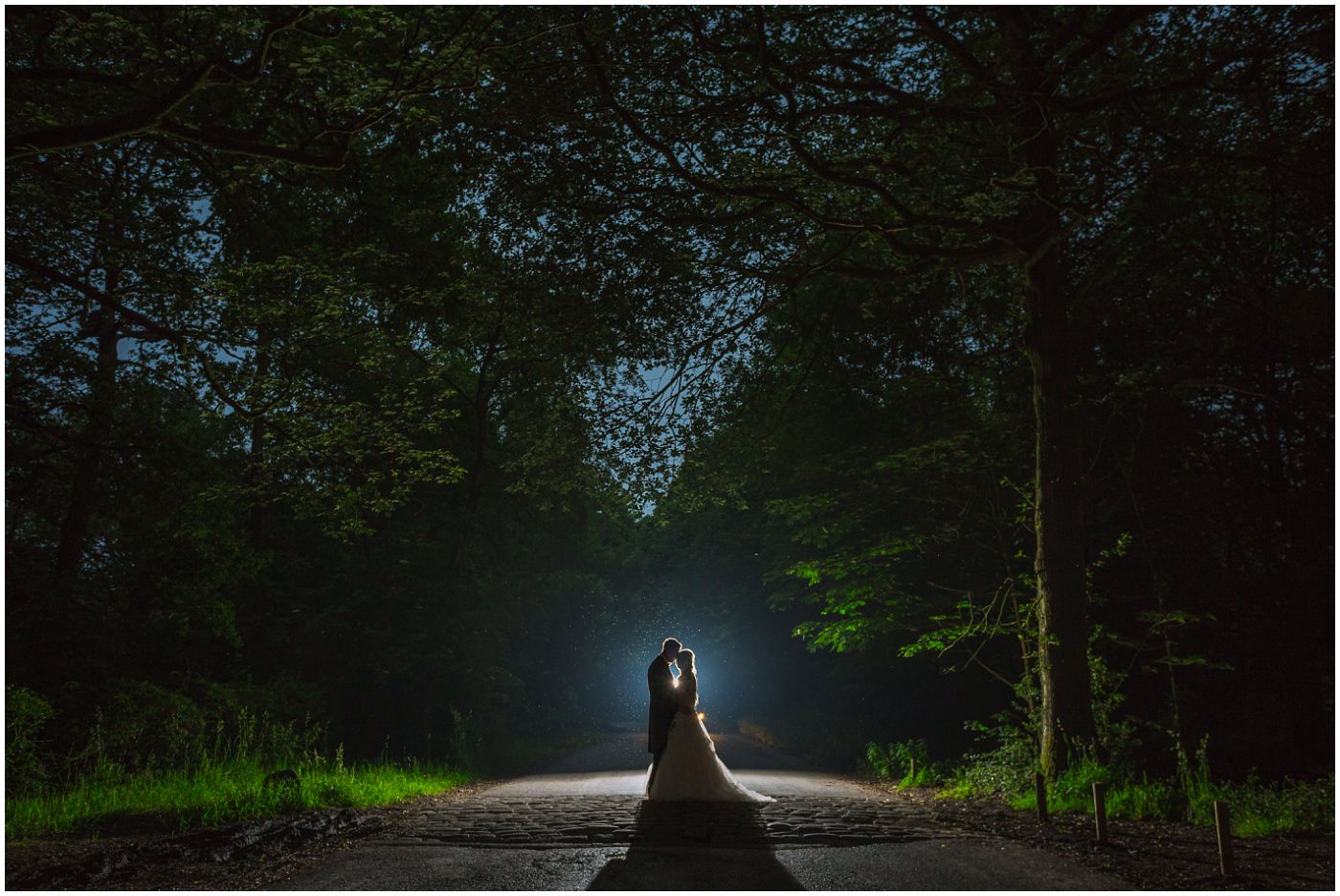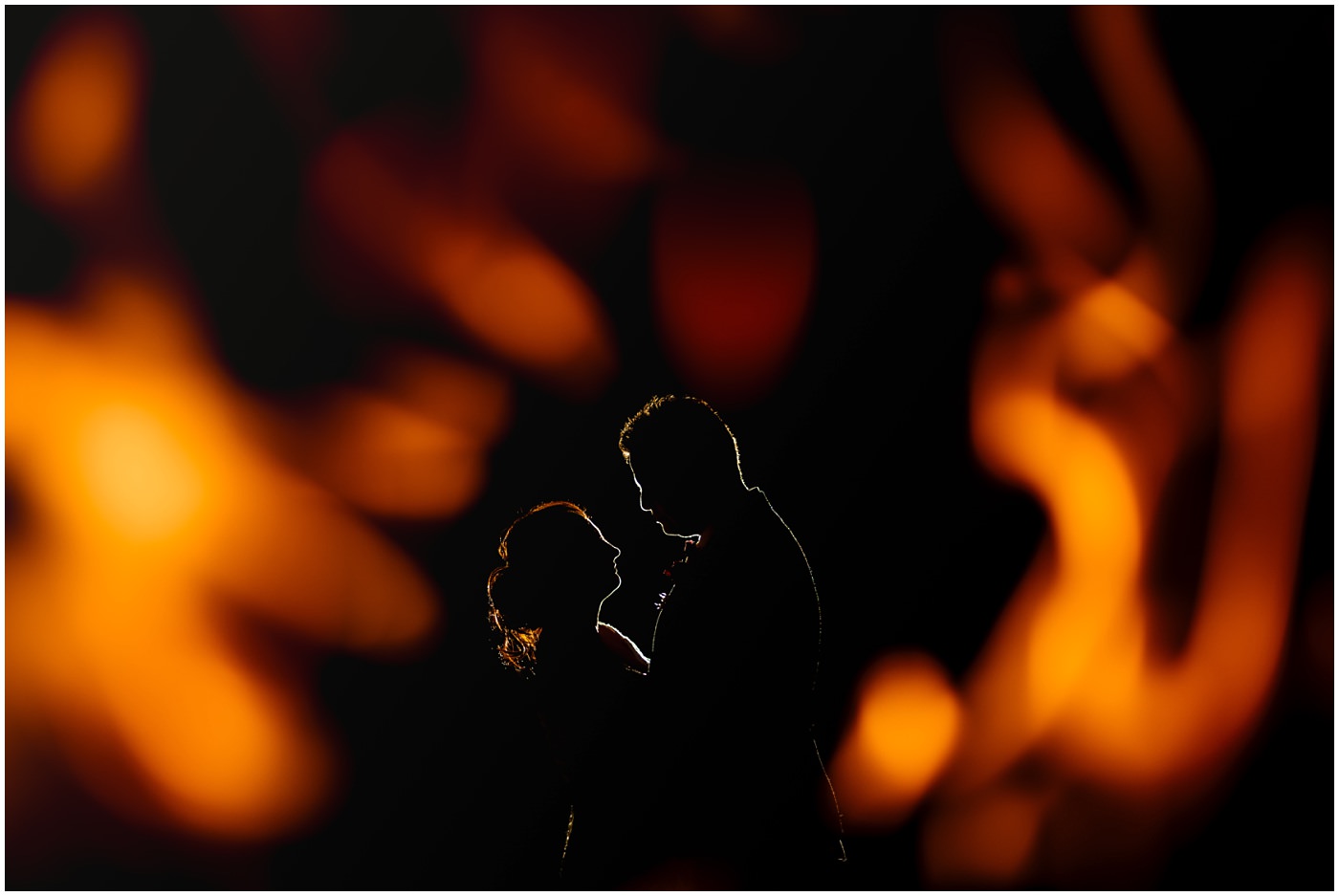 Like what you see and still looking for your wedding photographer? Click HERE to get in touch.