Scarborough Tipi Wedding – Wildwood and Eden
Over the weekend I had the pleasure of heading up the coast to Scarborough to shoot the celebration and wedding of Angela and JP at the wonderful and beautiful Wildwood and Eden This wedding was a little different to the norm as Angela and JP had actually been married since August 2017. With Angela being from America and JP from England things were done a little differently for this Scarborough Tipi Wedding.
Back in the August JP and Angela had a small and intimate USA courthouse ceremony but then also decided to have a full wedding celebration back in England choosing Scarborough as the location. It was a beautiful sunny day which meant the whole ceremony could be held outside.
On the morning of the wedding day Angela and her girls and JP and the boys all got ready at Wrea Head Hall in the little town of Scalby. There were a few sore heads from the boys from a night in the pub but from what I hear this was solved with a shot of brandy (shots would inevitably become the theme for the day).
Outdoor Ceremony, Drinks and Games
After the preparations at Wrea Head Hall the bridal party headed straight to the meadows for the ceremony which was conducted by a close friend of the couple. It was such a relaxed atmosphere with friends and family gathering on picnic blankets and chairs to sit and watch Angela and JP exchange the vows they had written for each other. It was such a beautiful way to start the celebrations.
After the ceremony it was down to the tipi for drinks and lawn games. Almost being taken out by flying beanbags and strung together golf balls there was alot going on to keep everyone entertained and I learnt how competitive people can be at a wedding.
Shots Shots Shots
It was becoming a recurring theme that shots formed a large part of the day and the bond between friends and family. Just before the speeches there were bottles of Soju, a Korean spirit I am reliably informed tastes delicious however from the faces being pulled as it was drank I can't be sure this is true. There were also tequila shots served as a measure to calm the nerves.
With beautiful speeches from Angela's father, her sister Alyssa and a lovely speech from JP it was on to the best man. Now normally a best man will tear the groom apart but on this occasion it seemed he was going down along with the groom as every story managed to implicate himself too, however this had the entire tipi in stitches.
Later in the evening the party was kicked off by The Hot Foot Powder band playing floor filling tunes that even made on guest go full Mick Jagger!
Check out the images below for a look at how the day unfolded. Congratulations again to Angela and JP and thank you to their friends and family for making me feel so welcome, especially to the guys who wouldn't stop buying me Jager bombs once I had clocked off!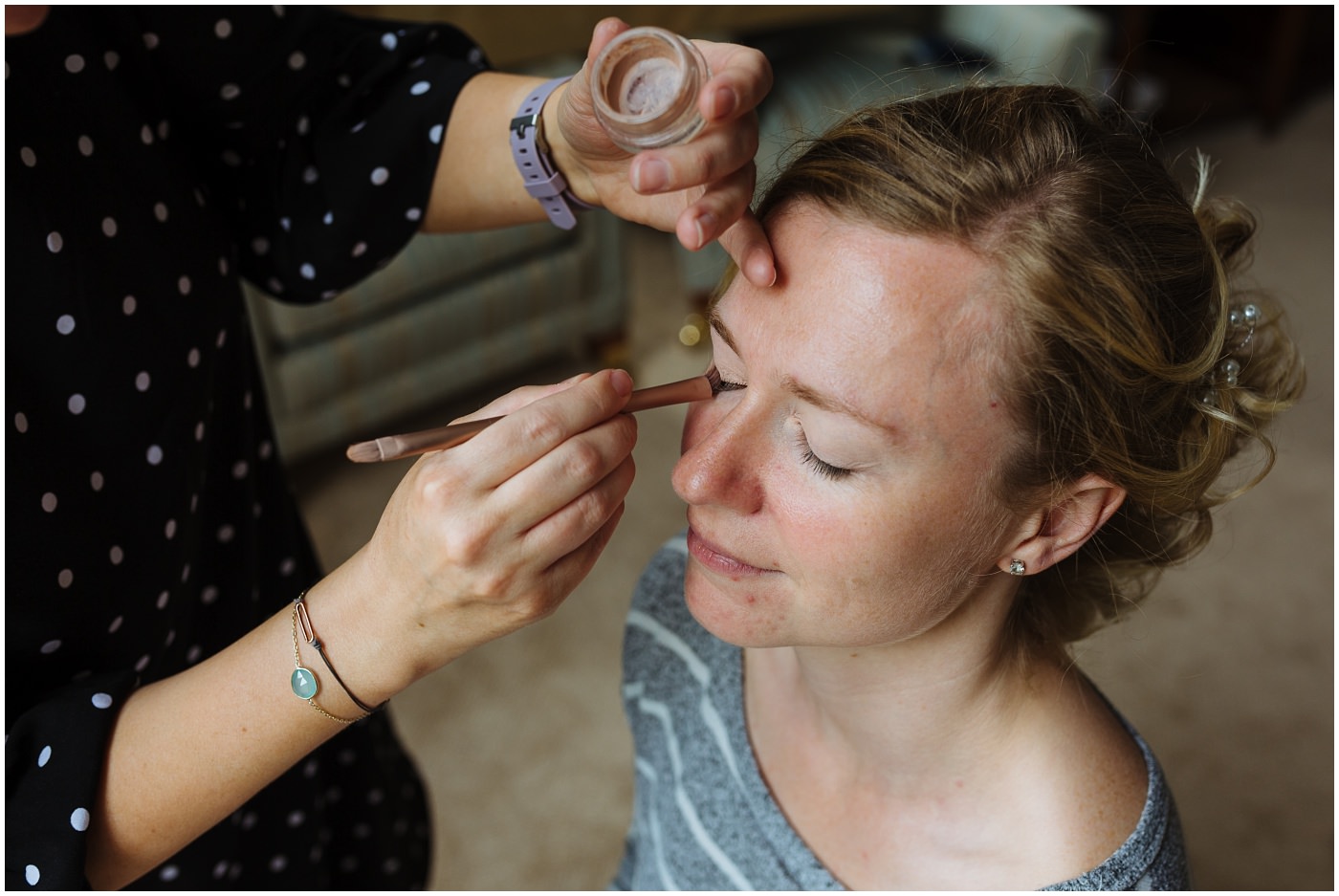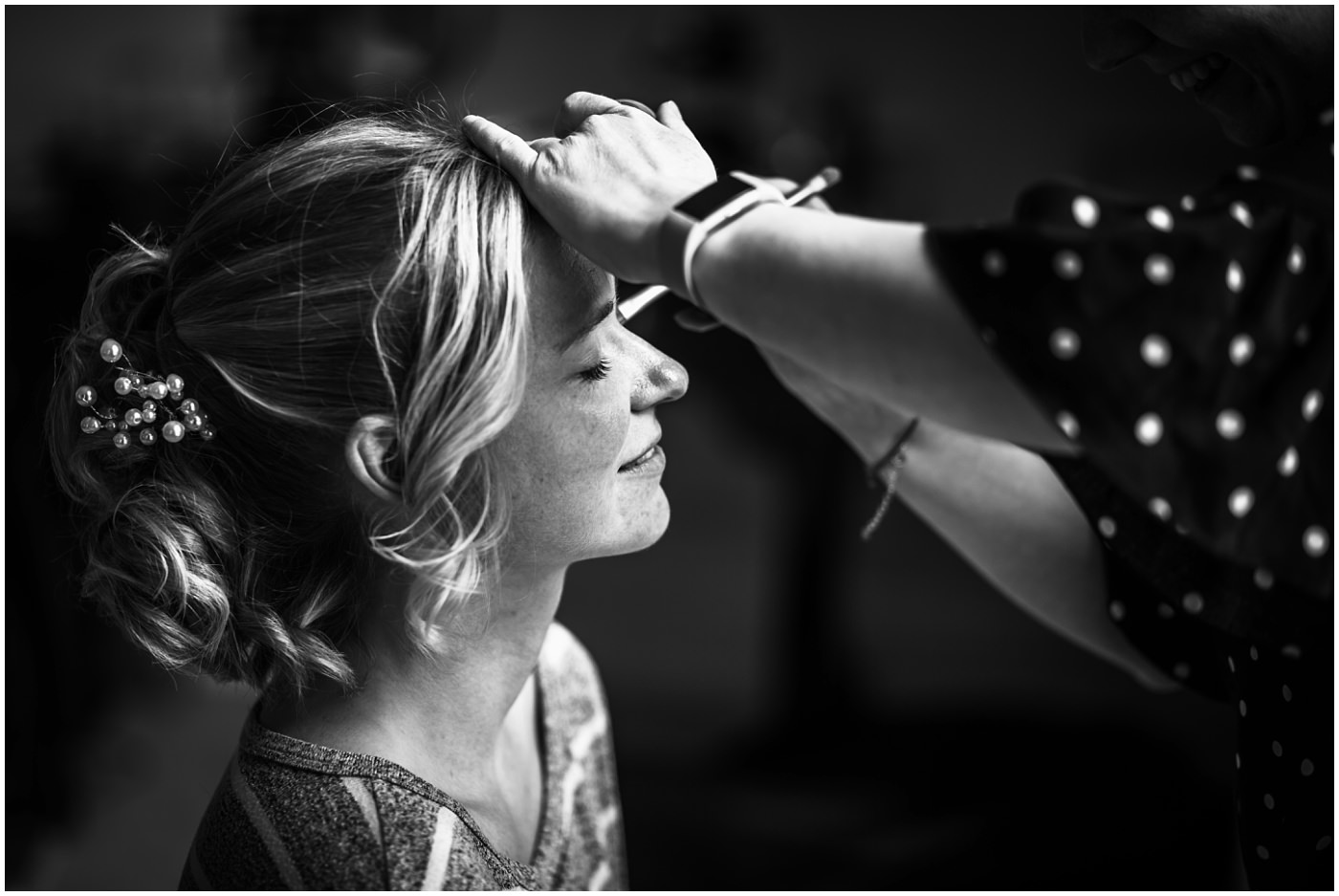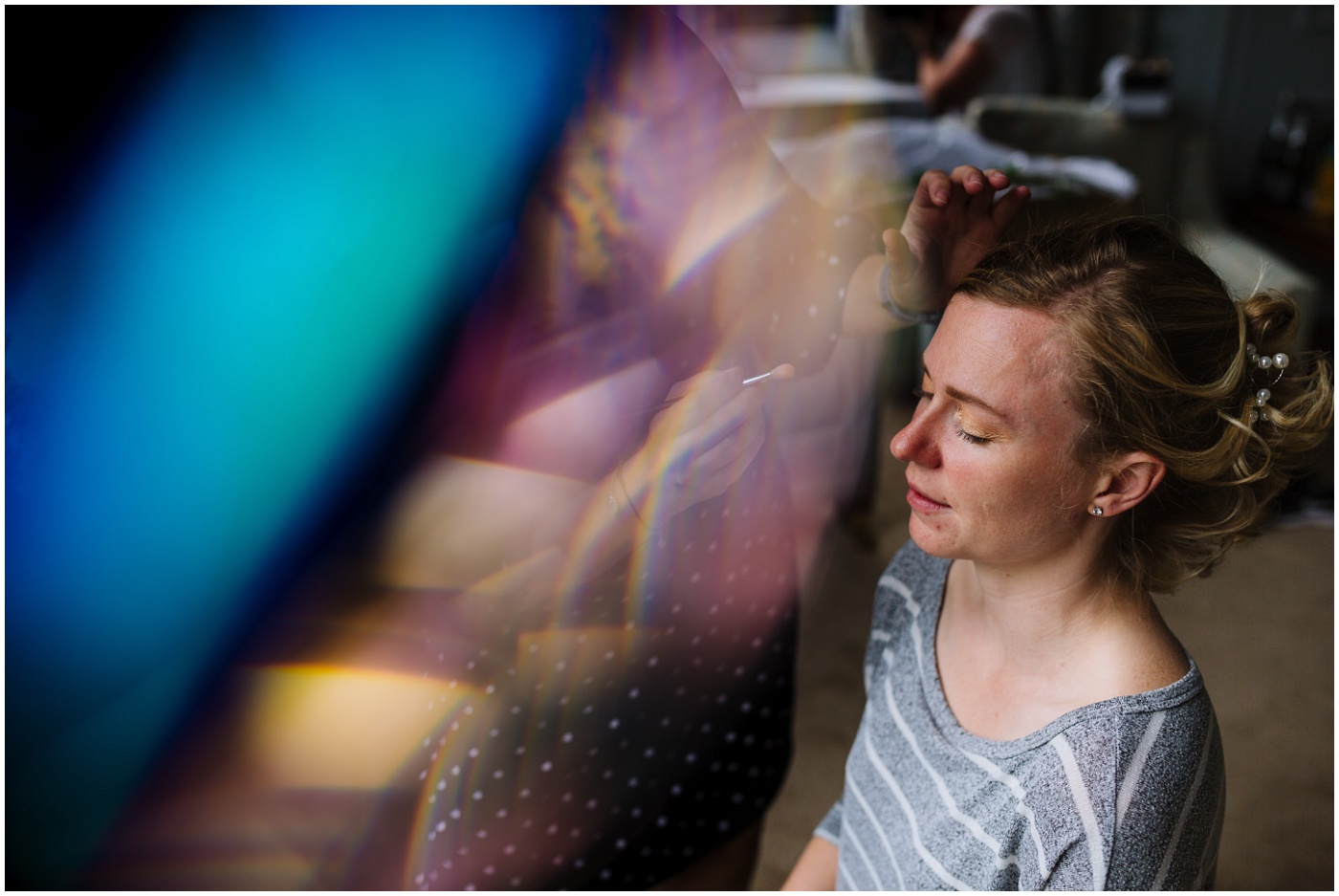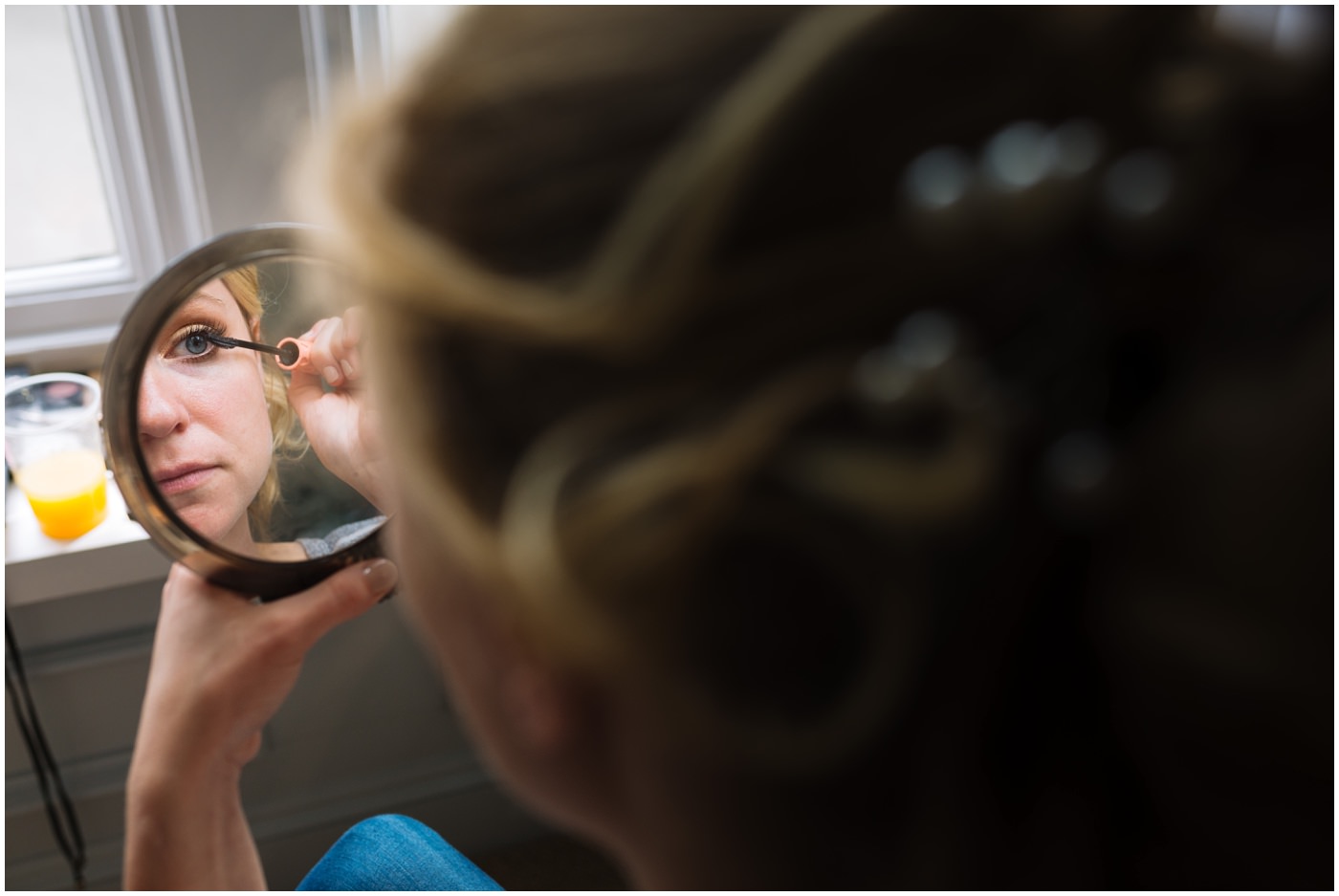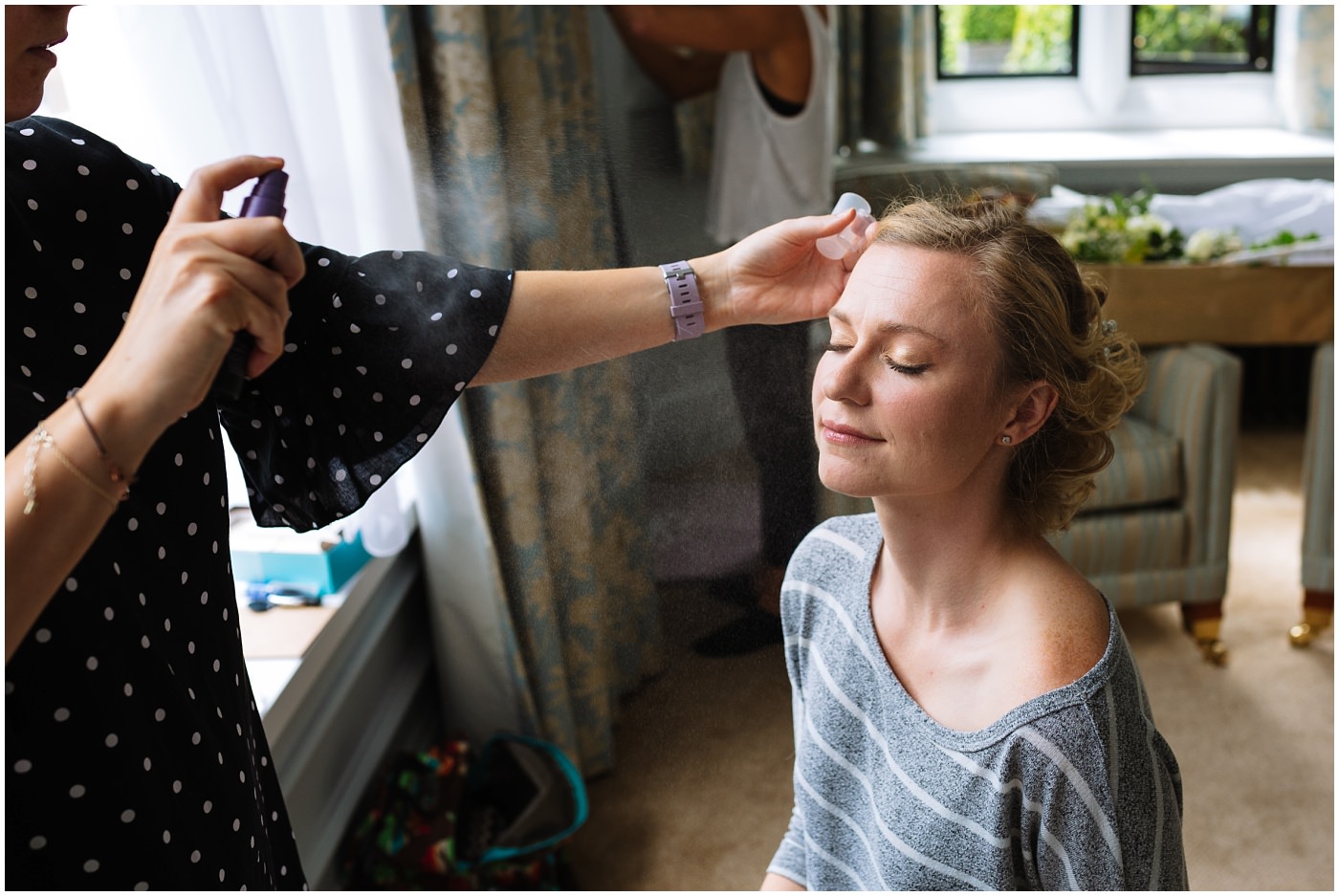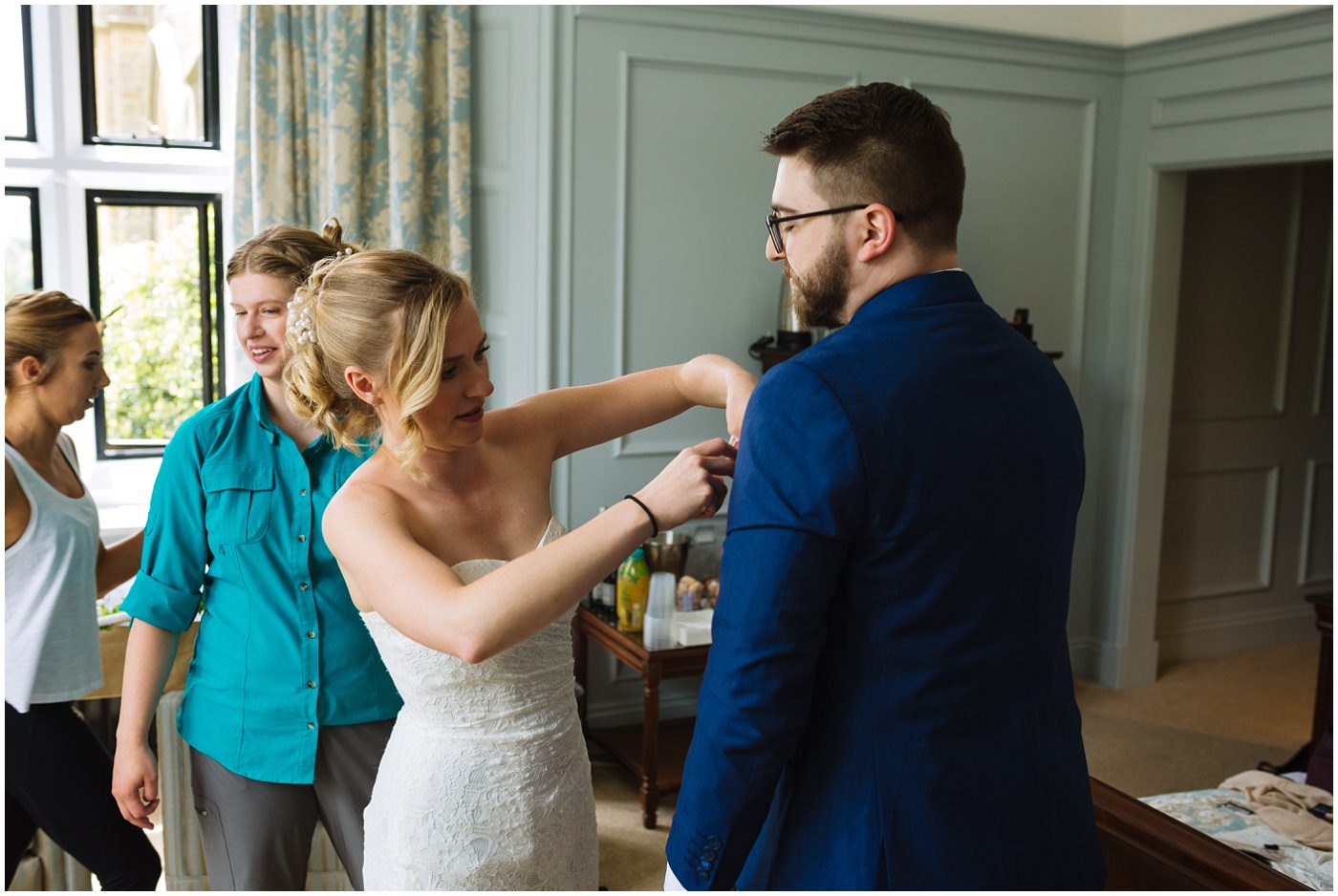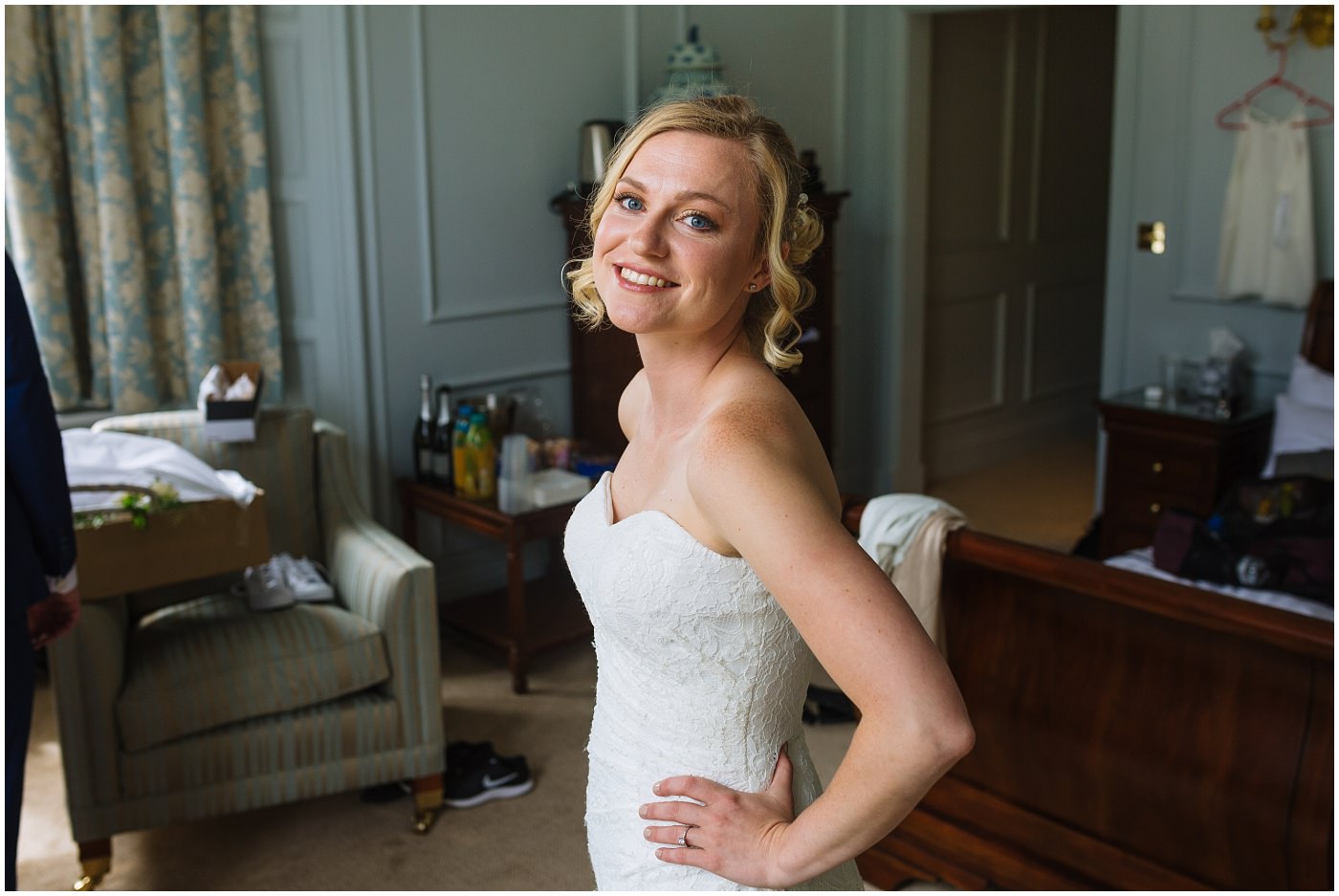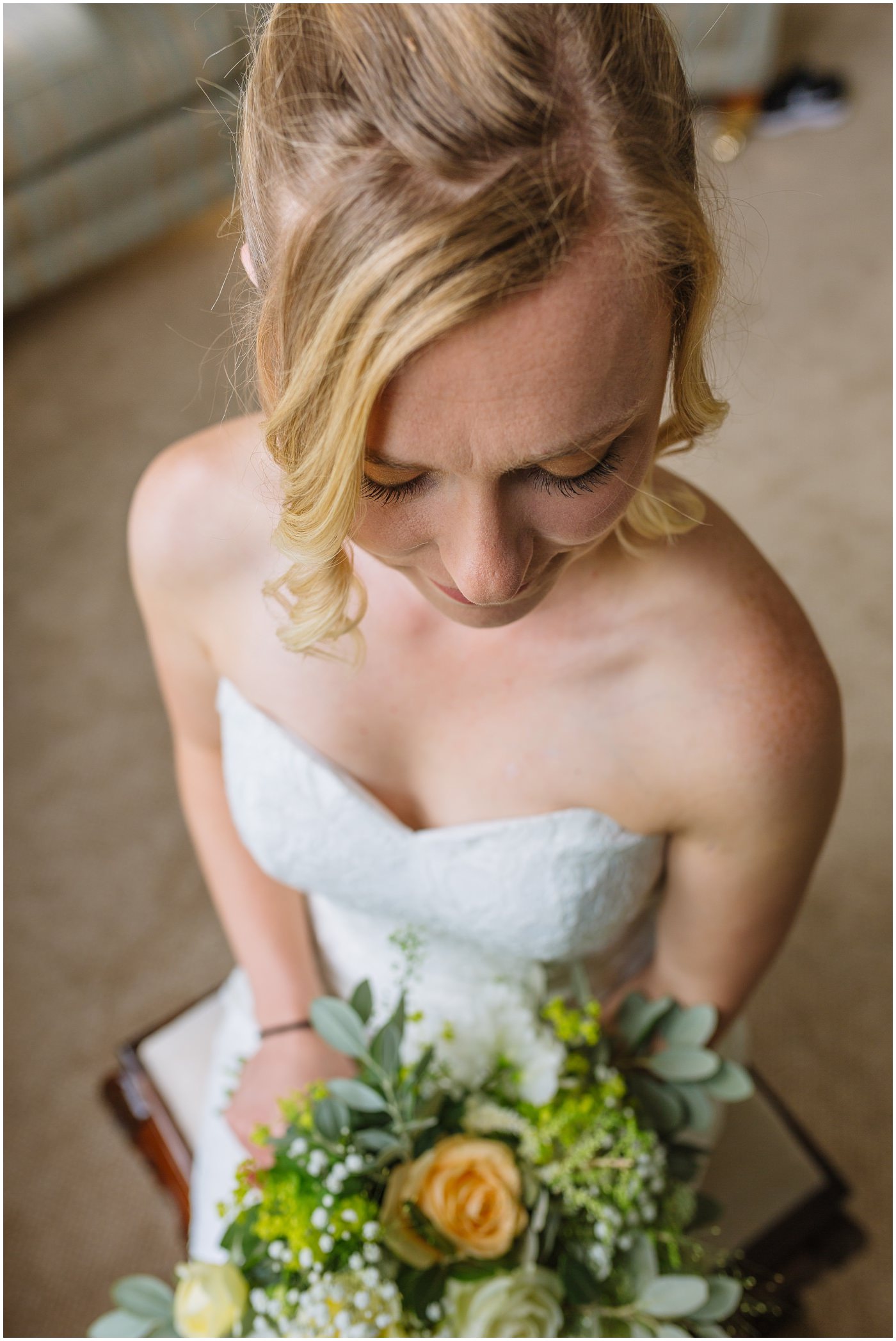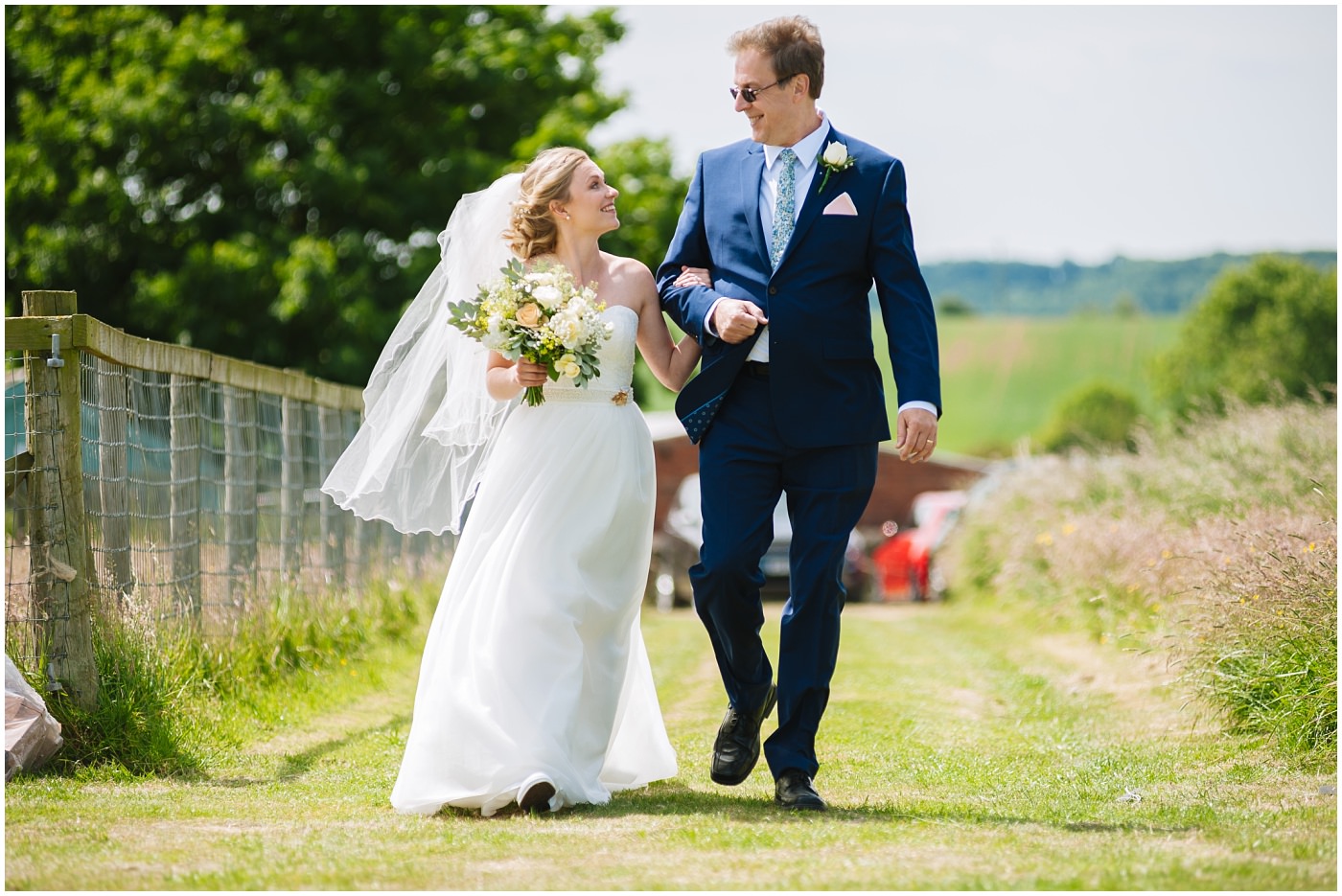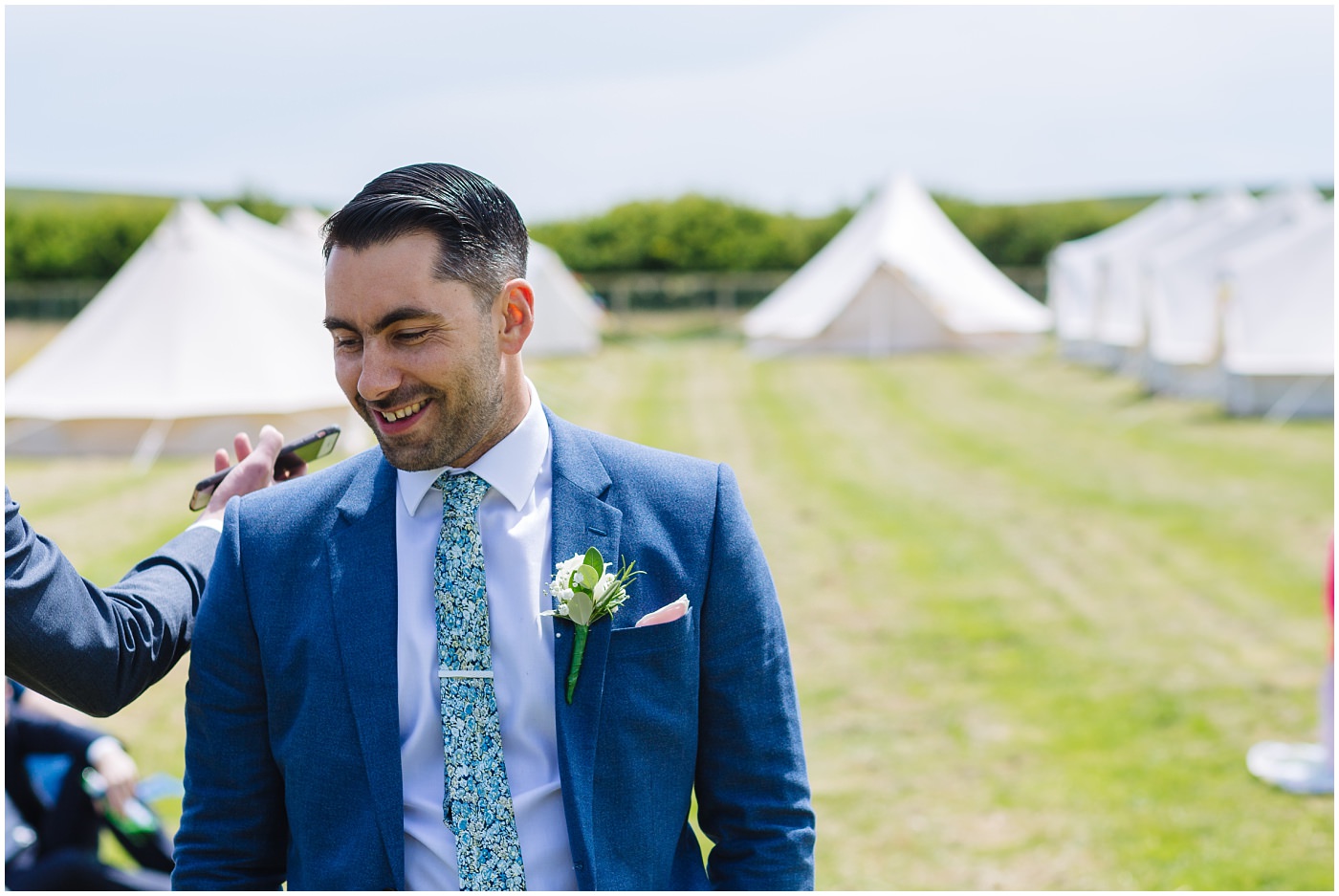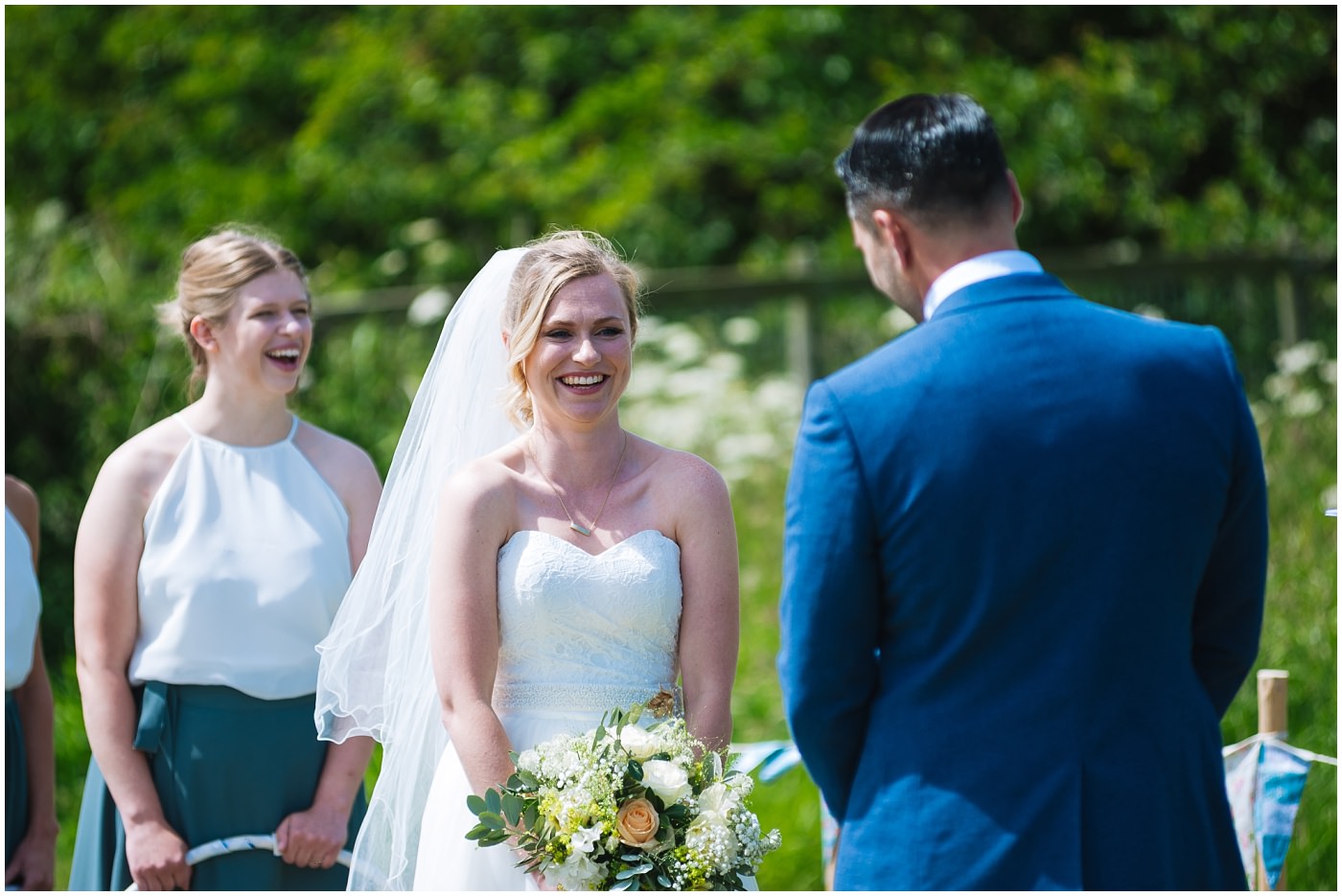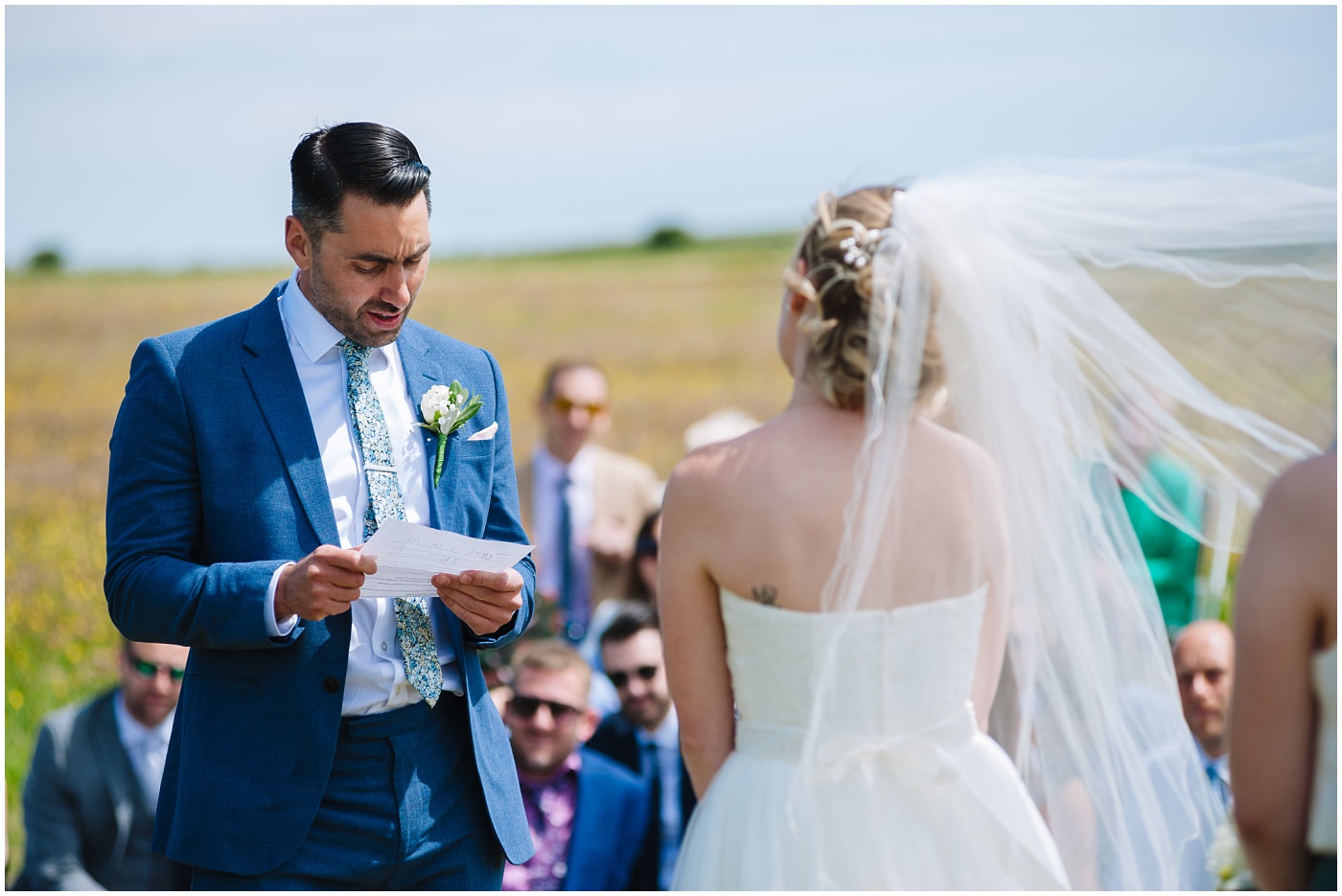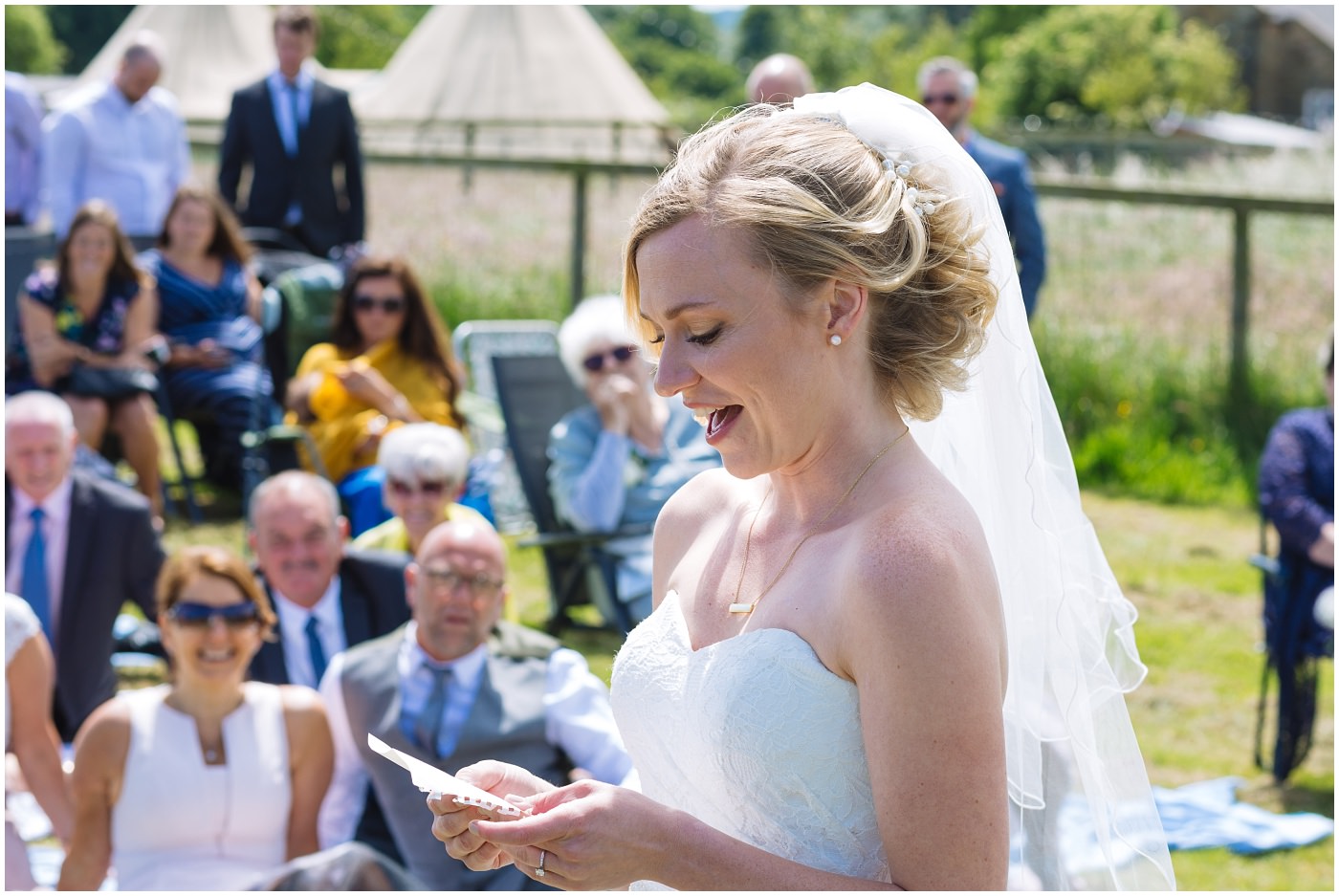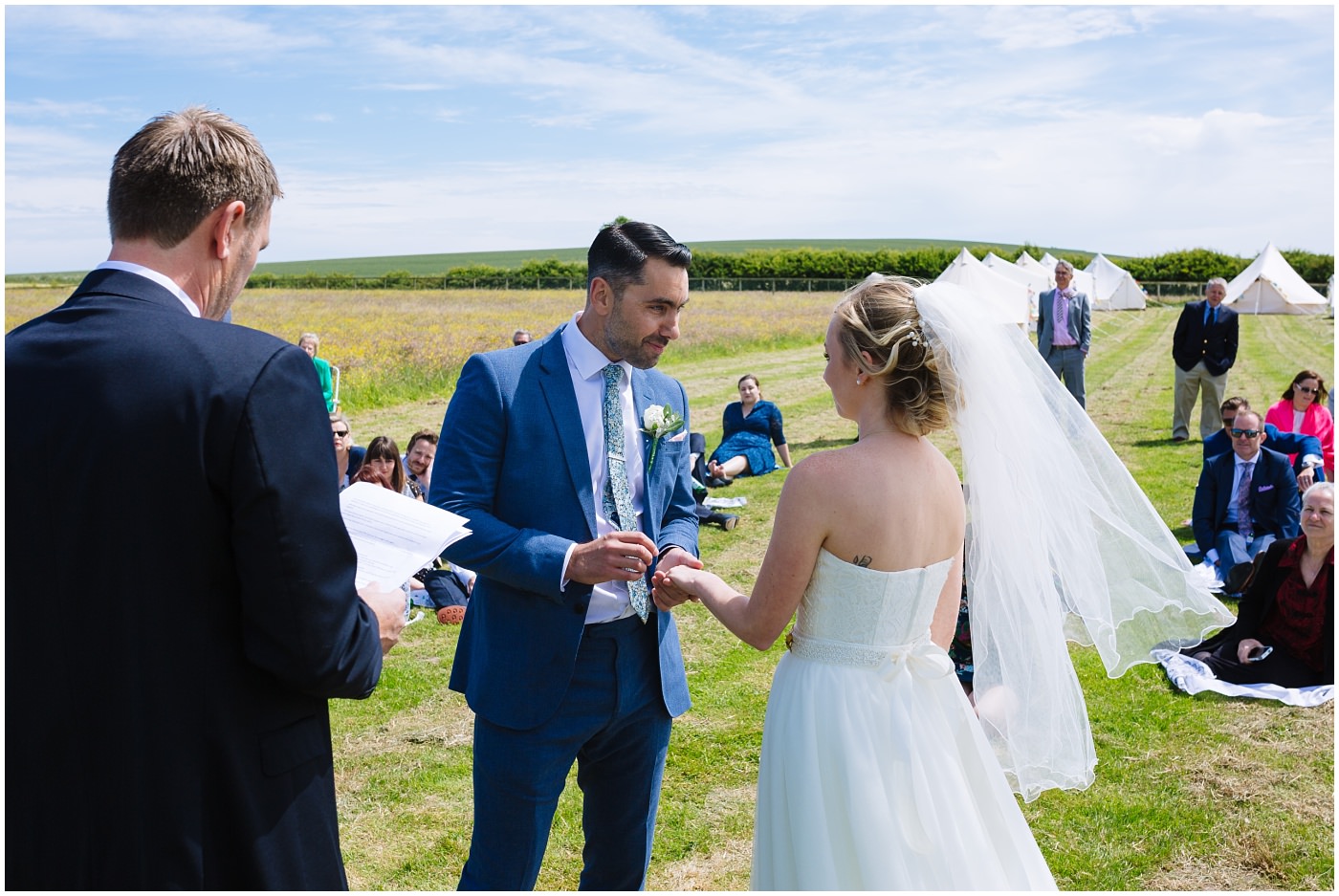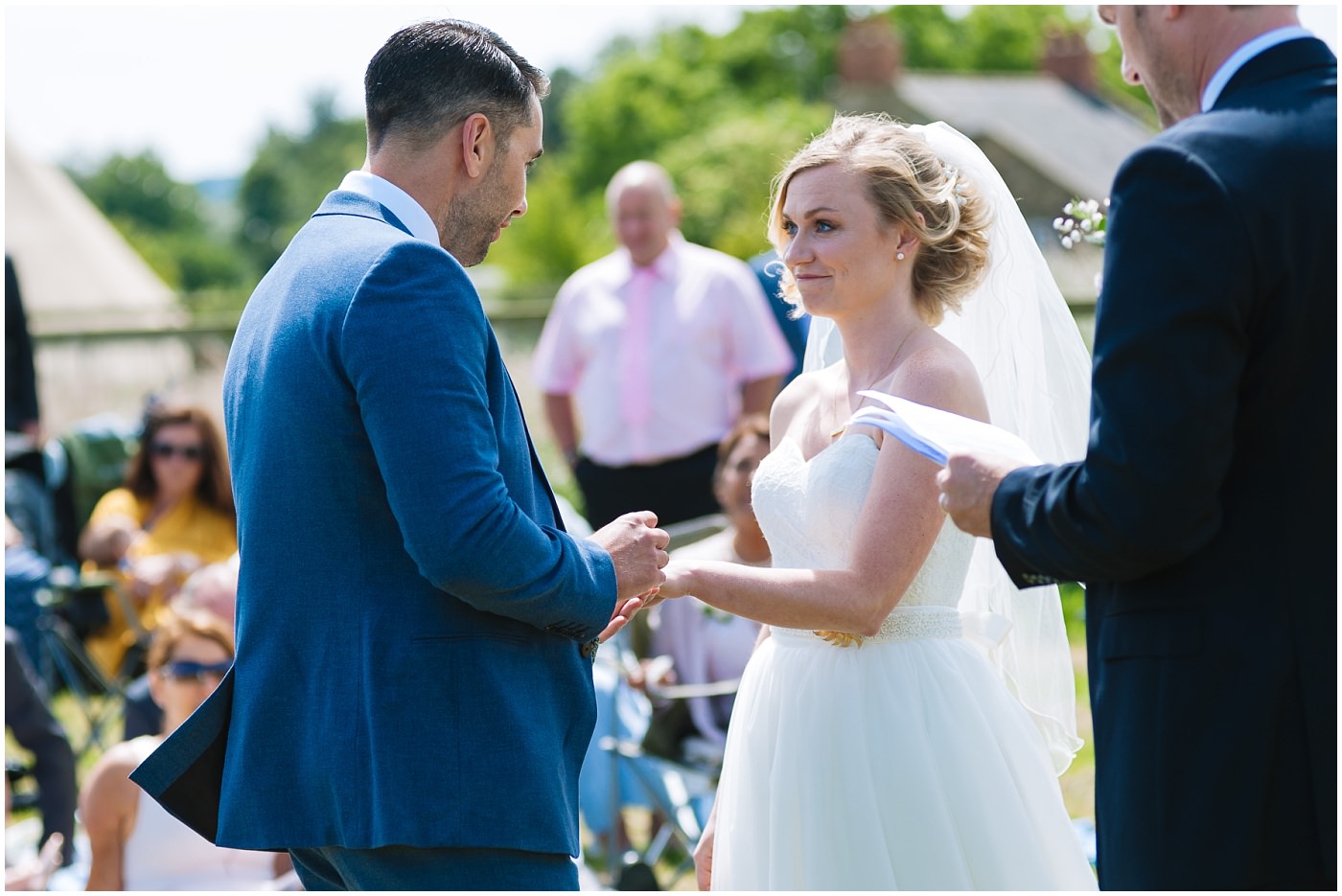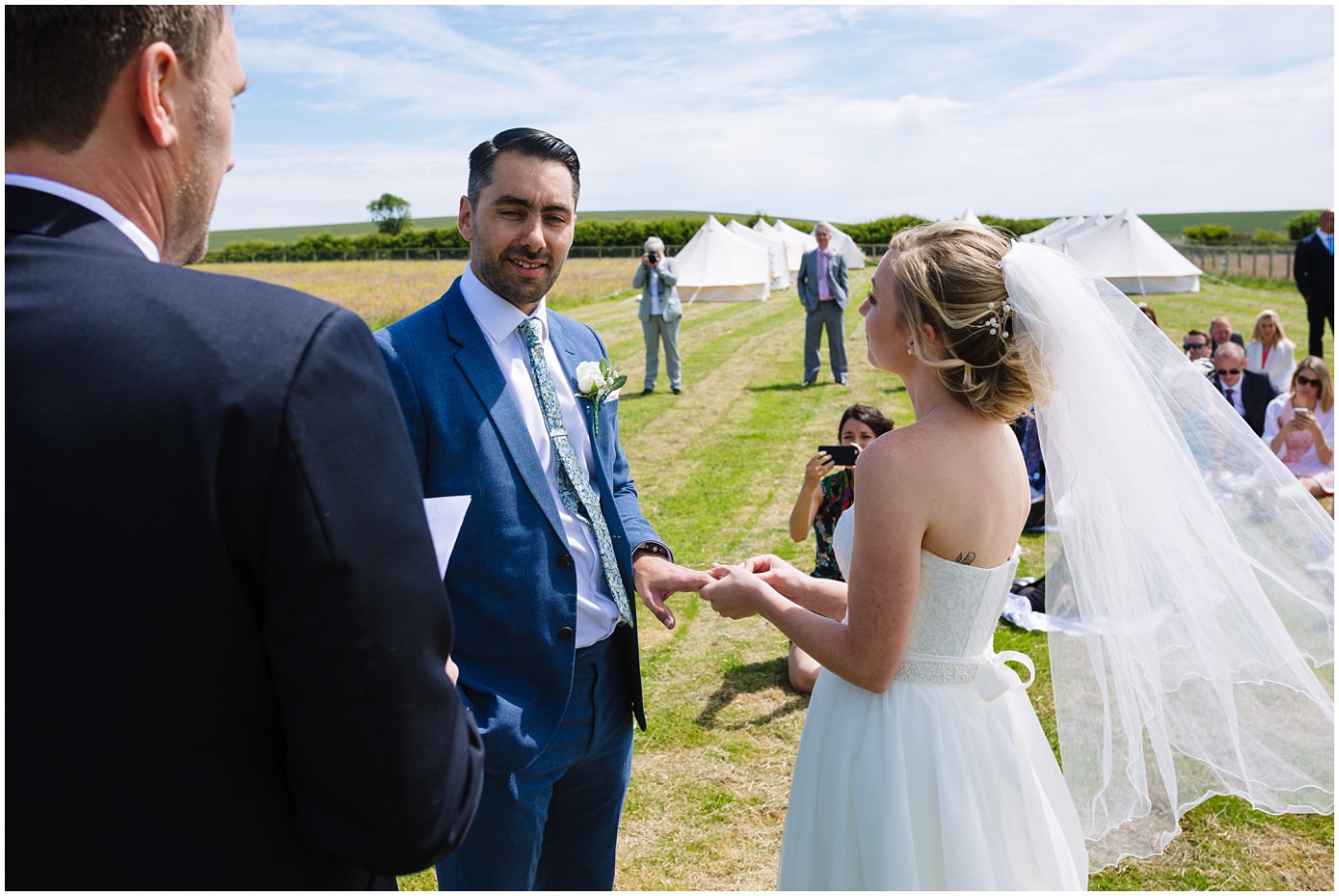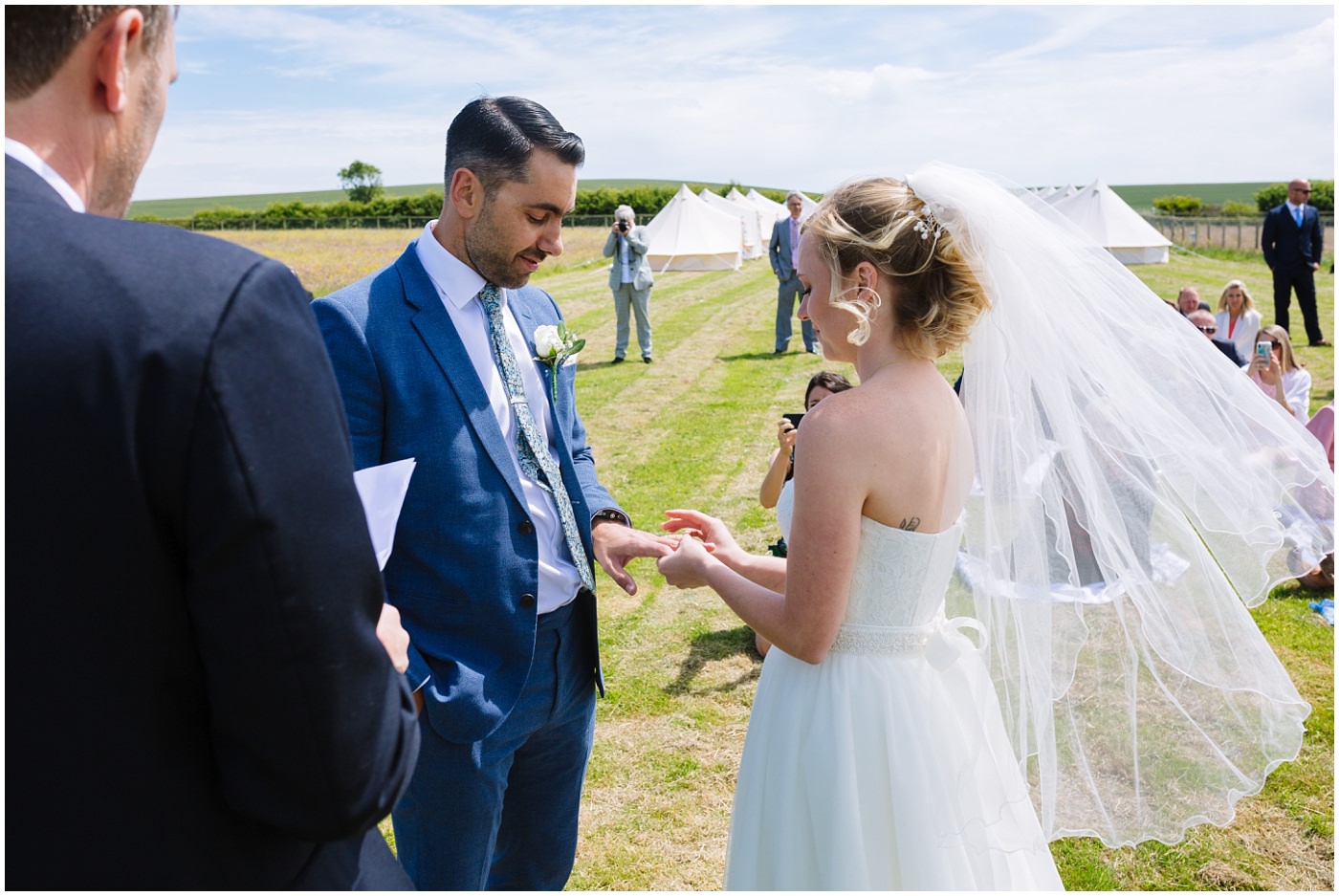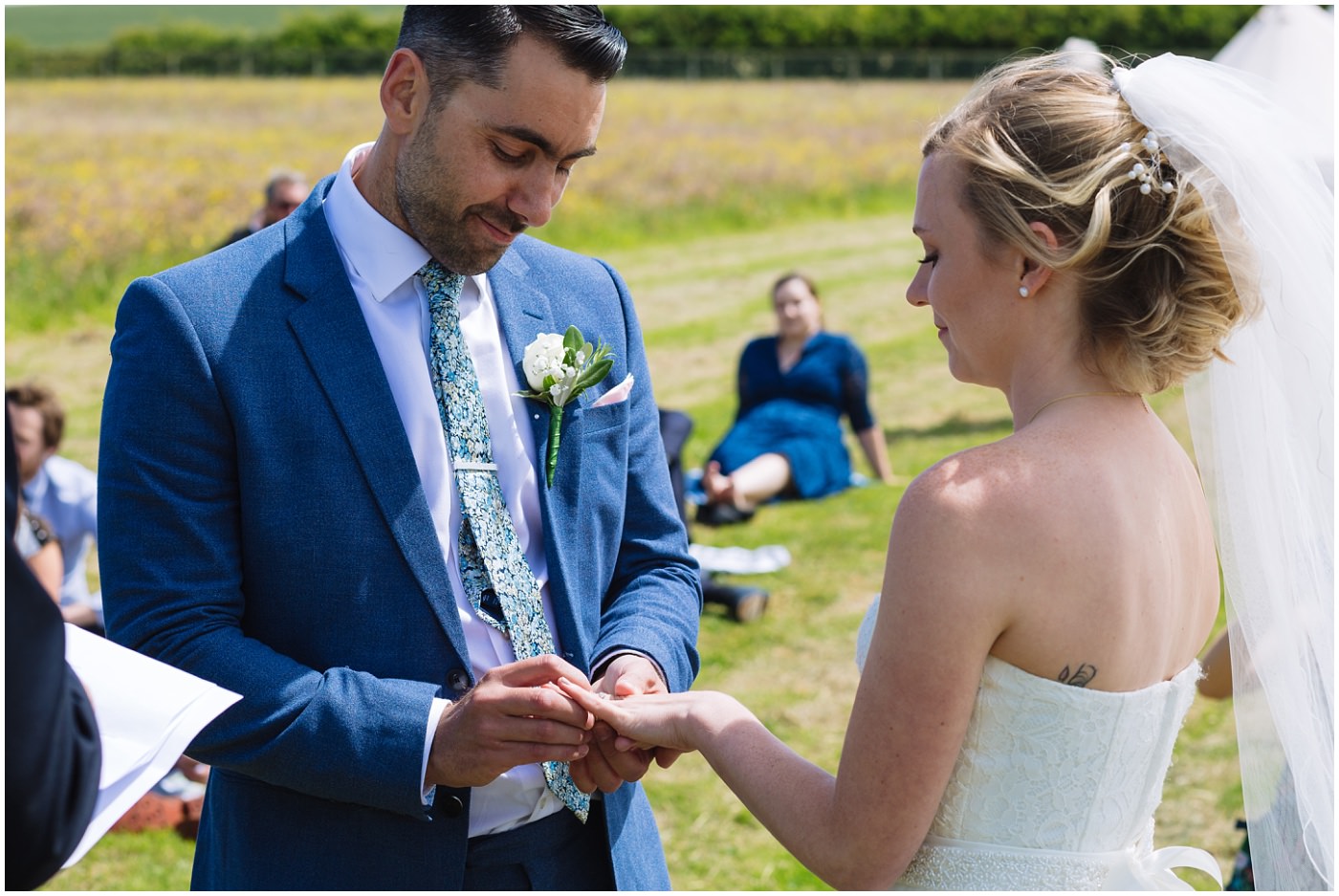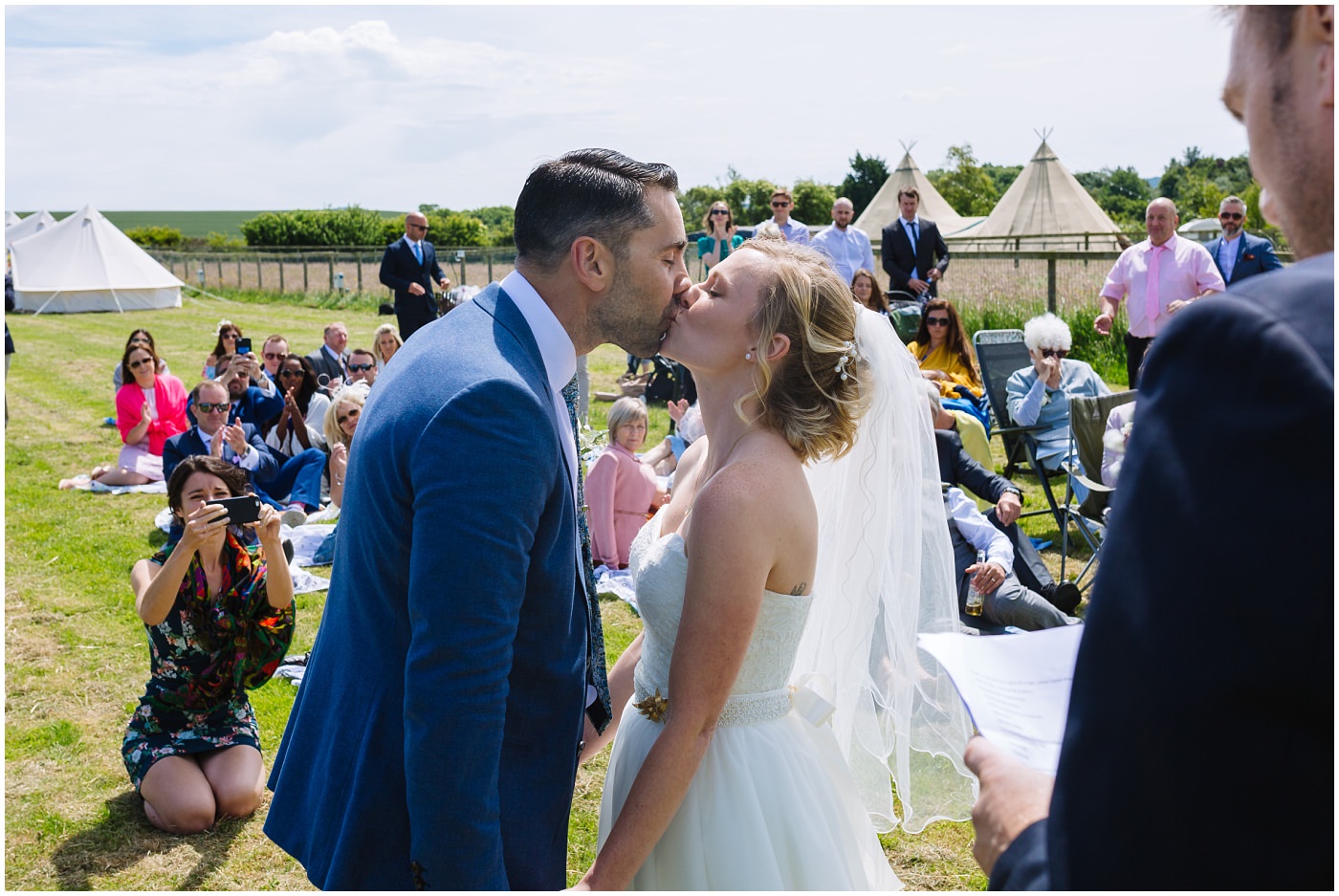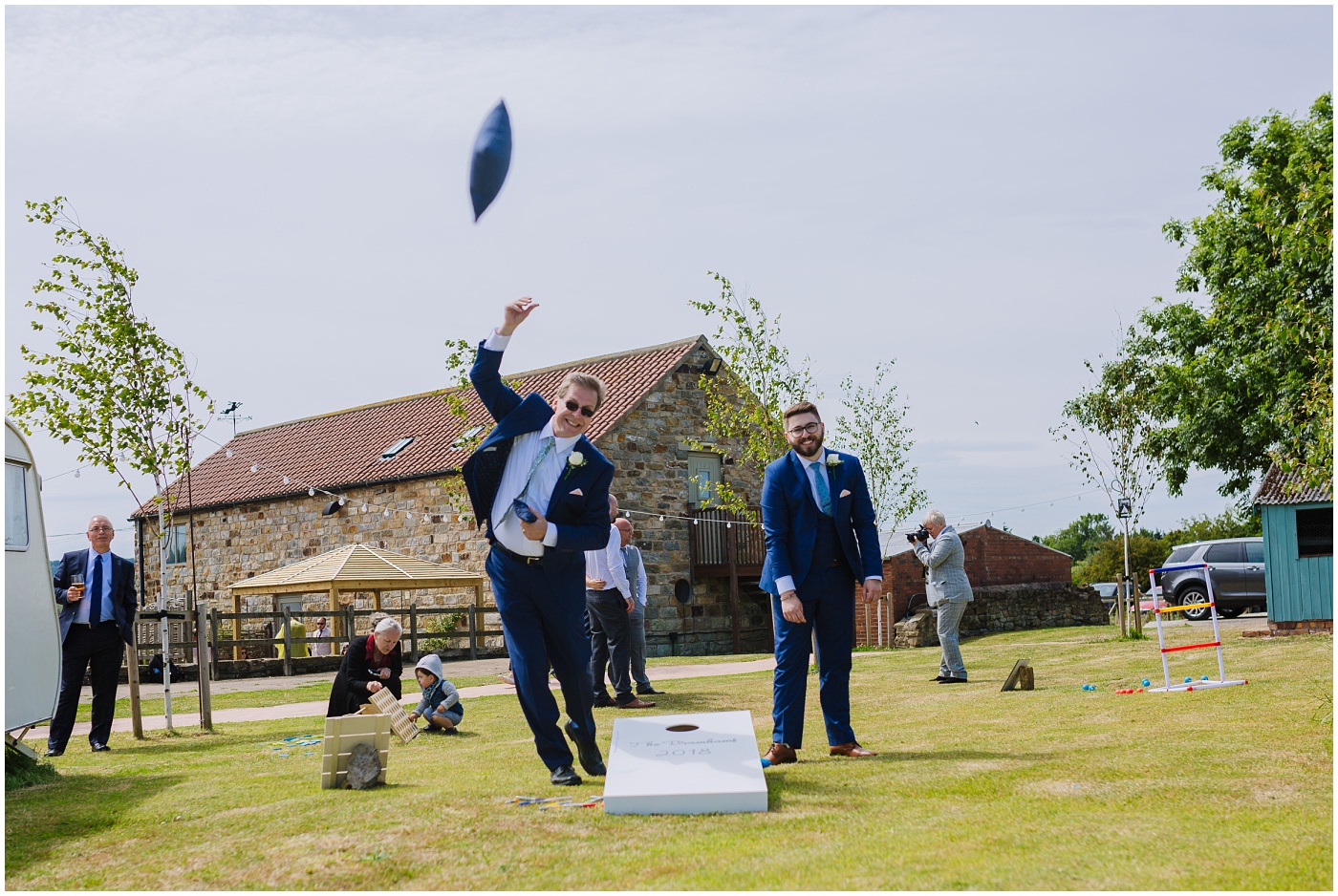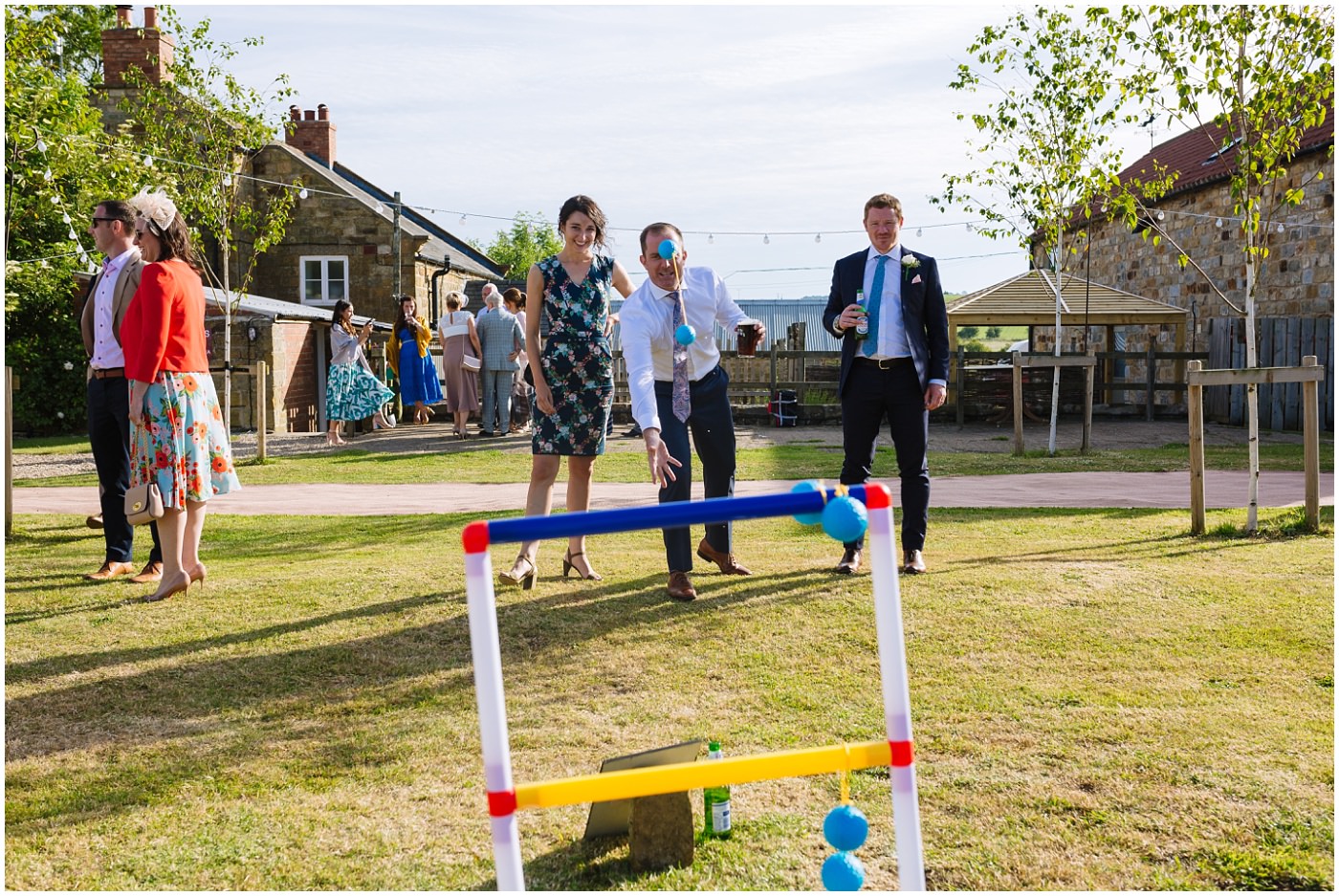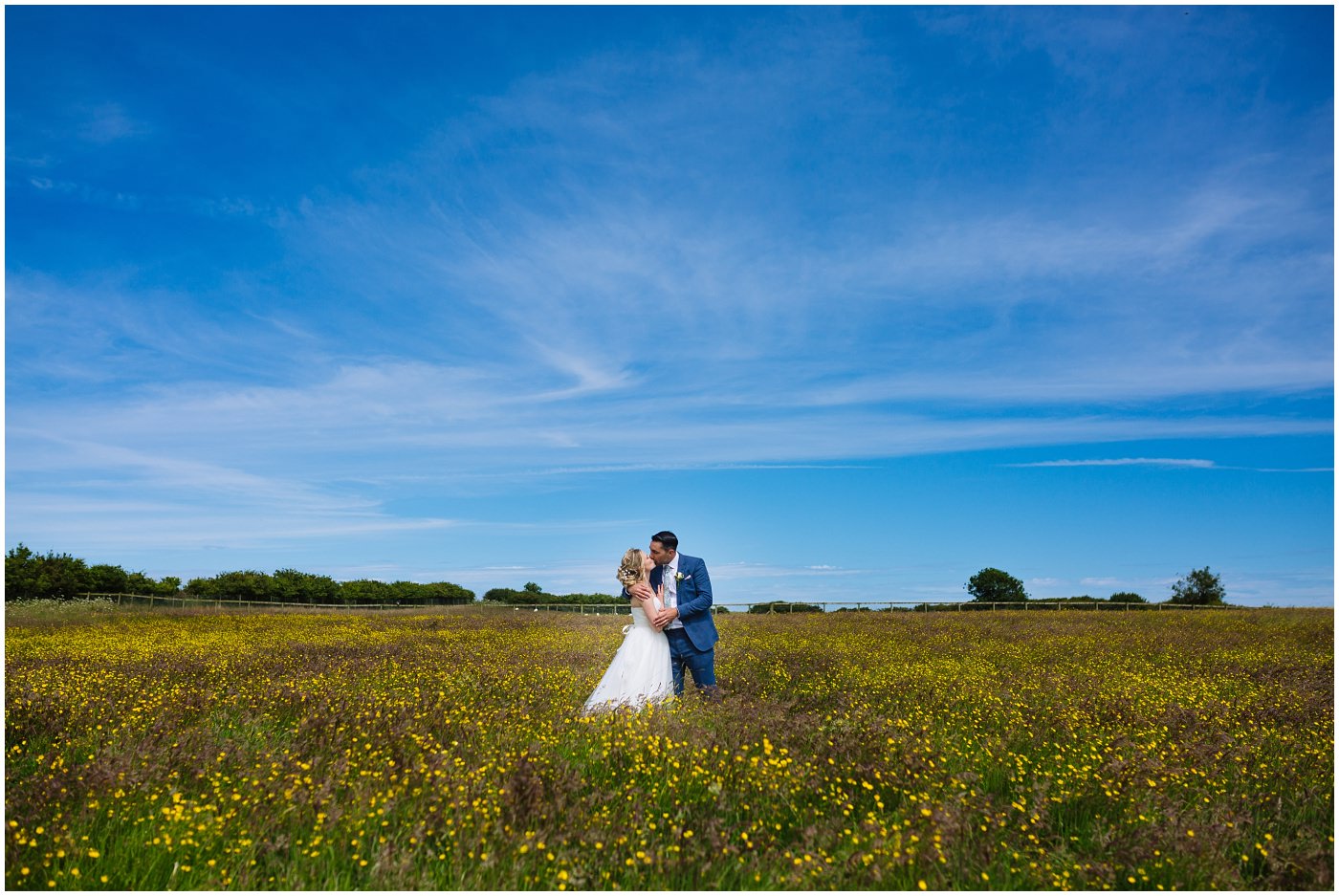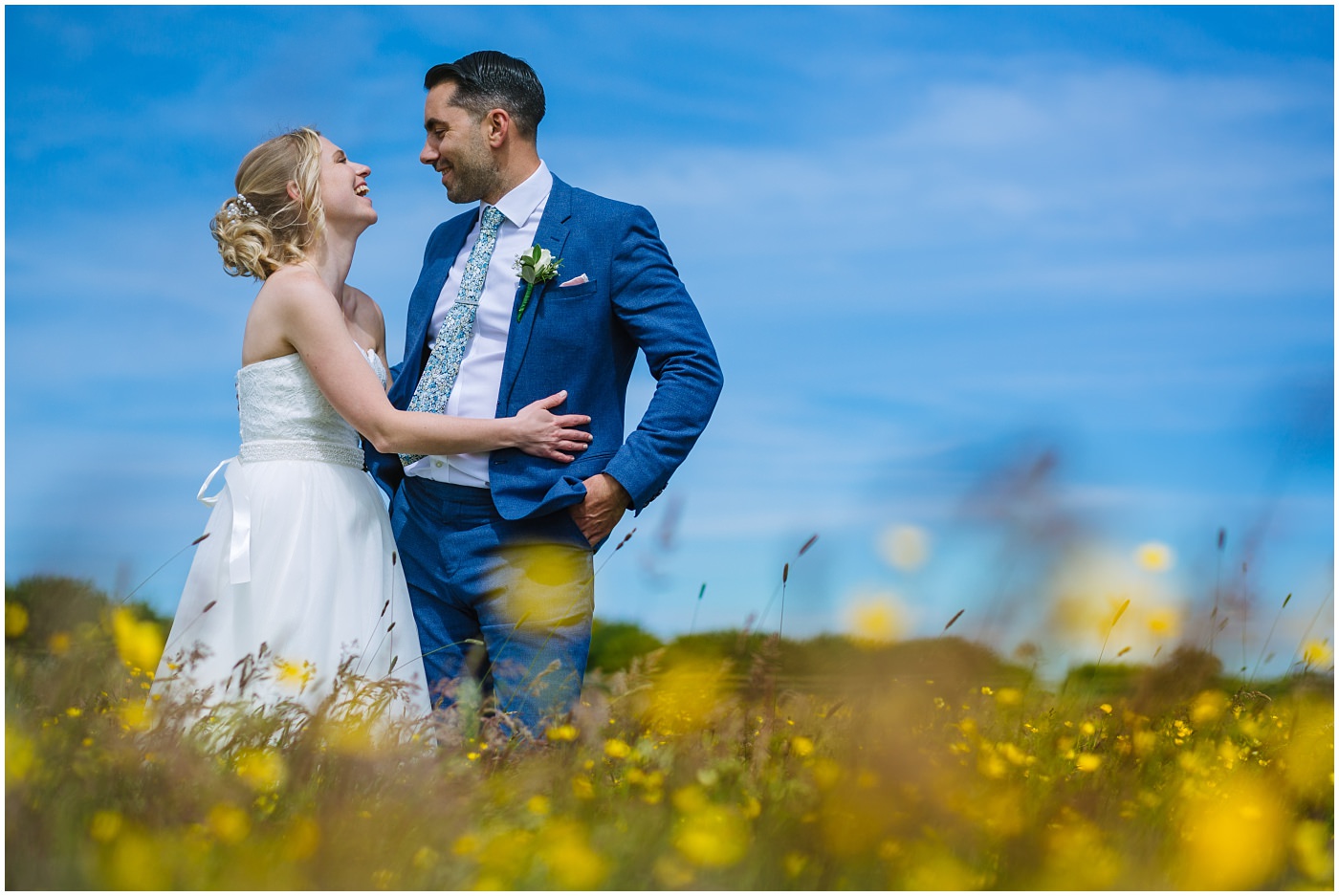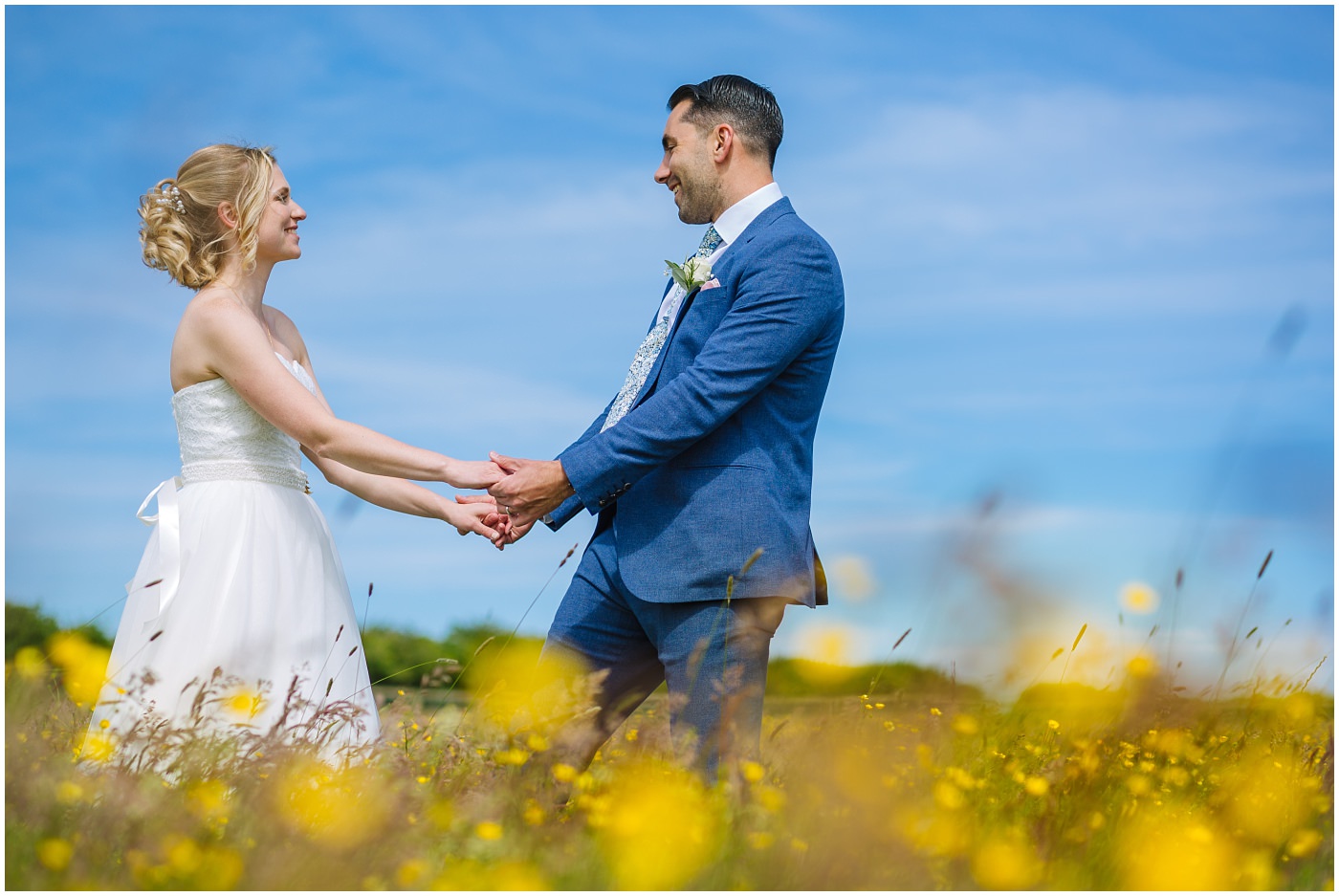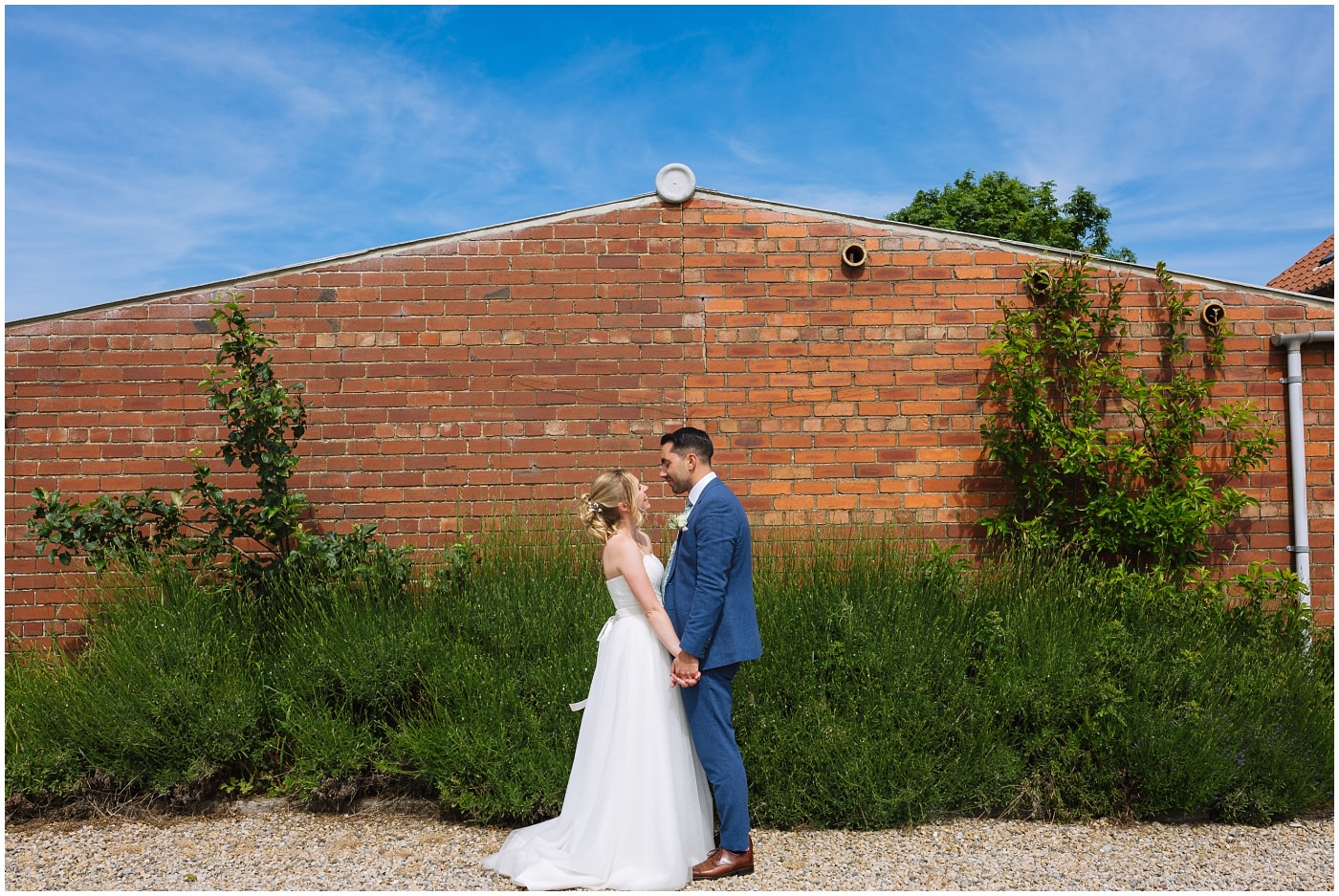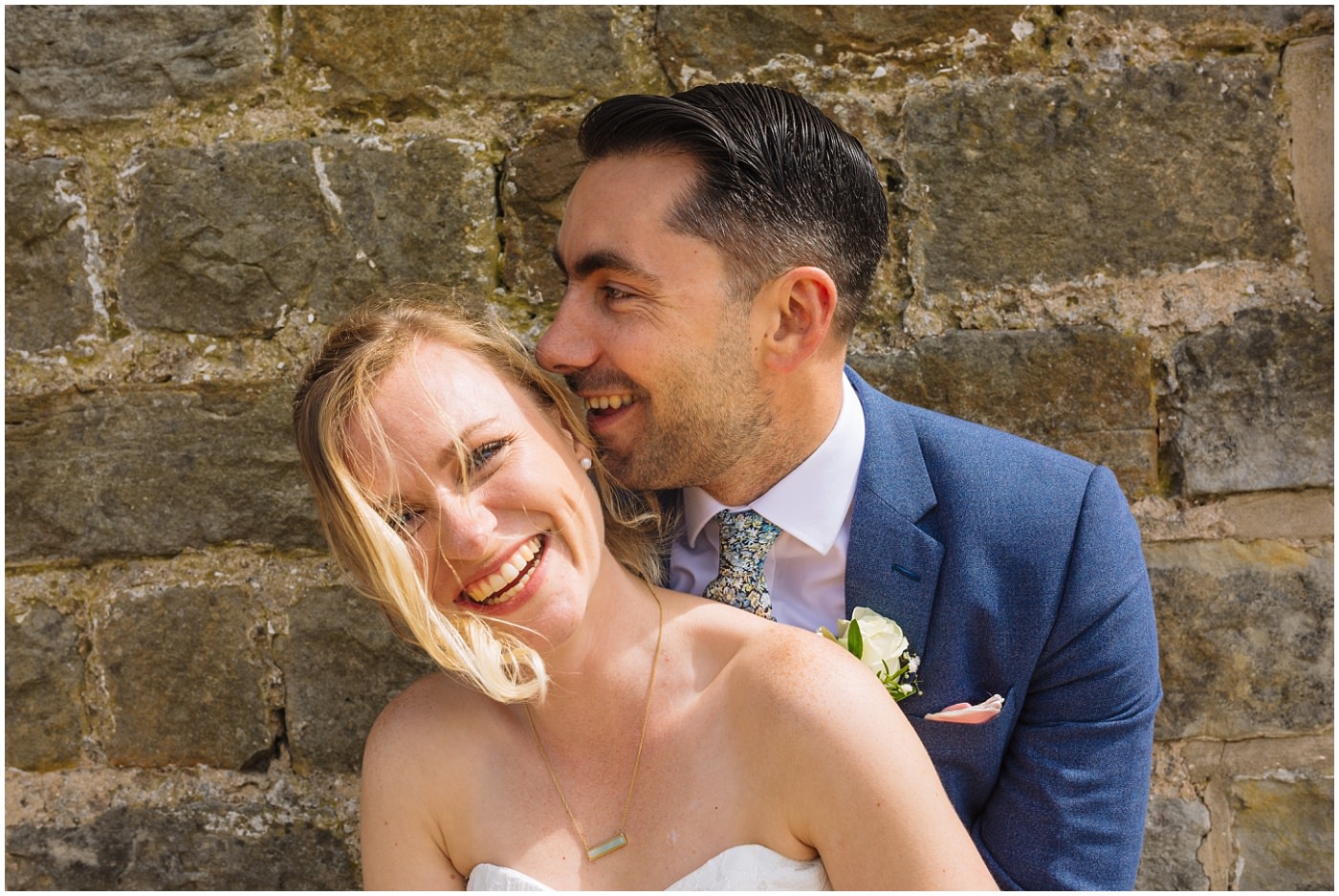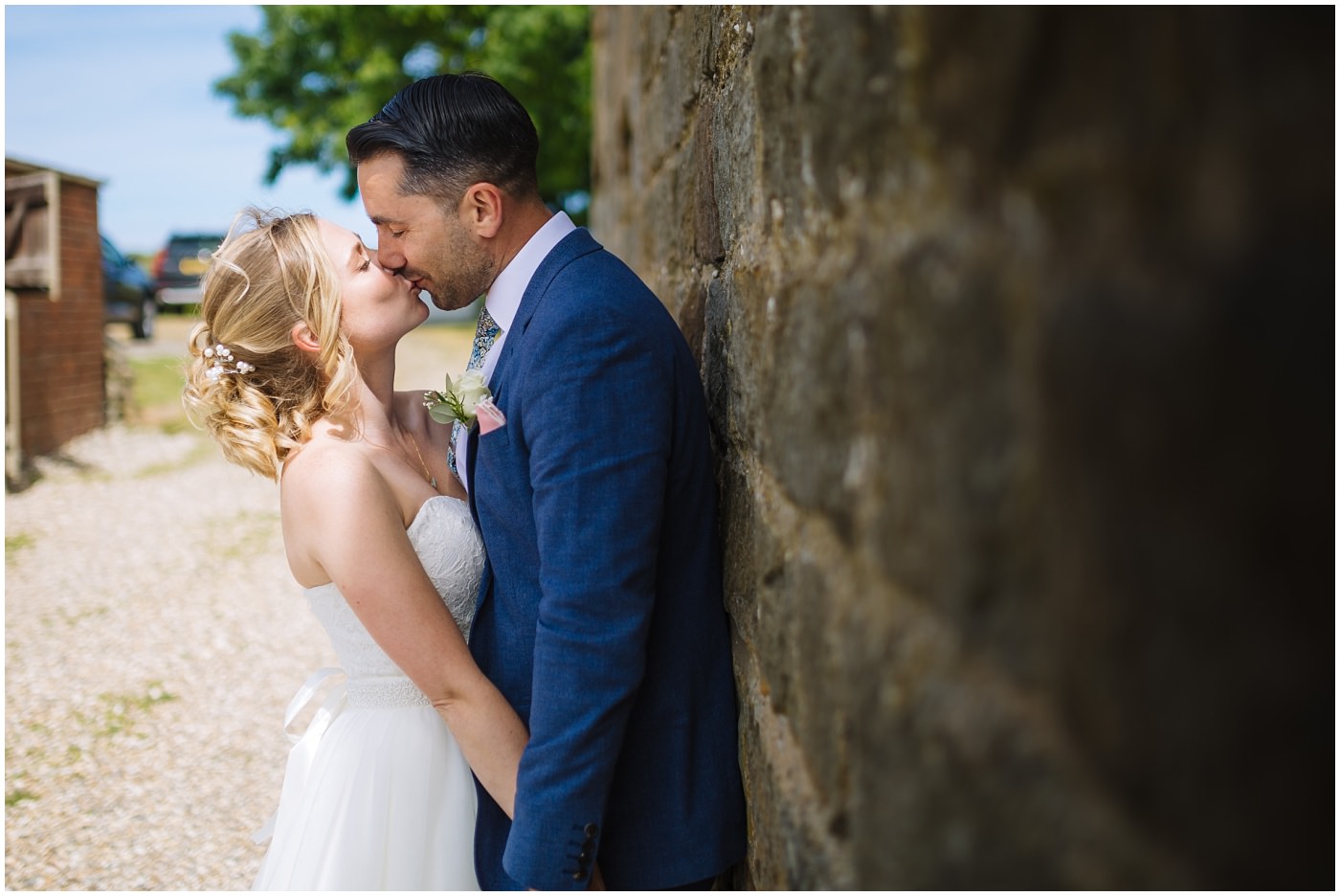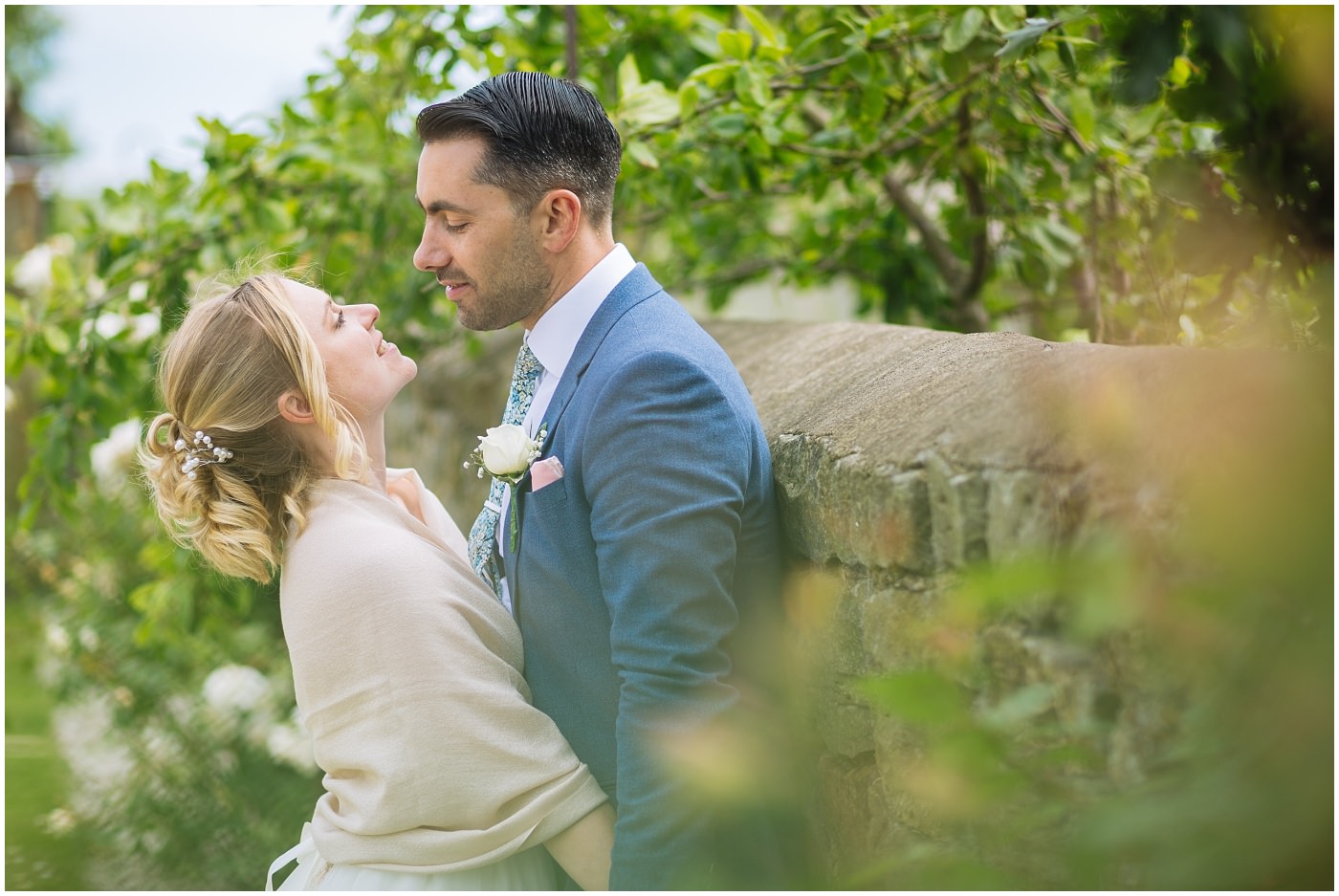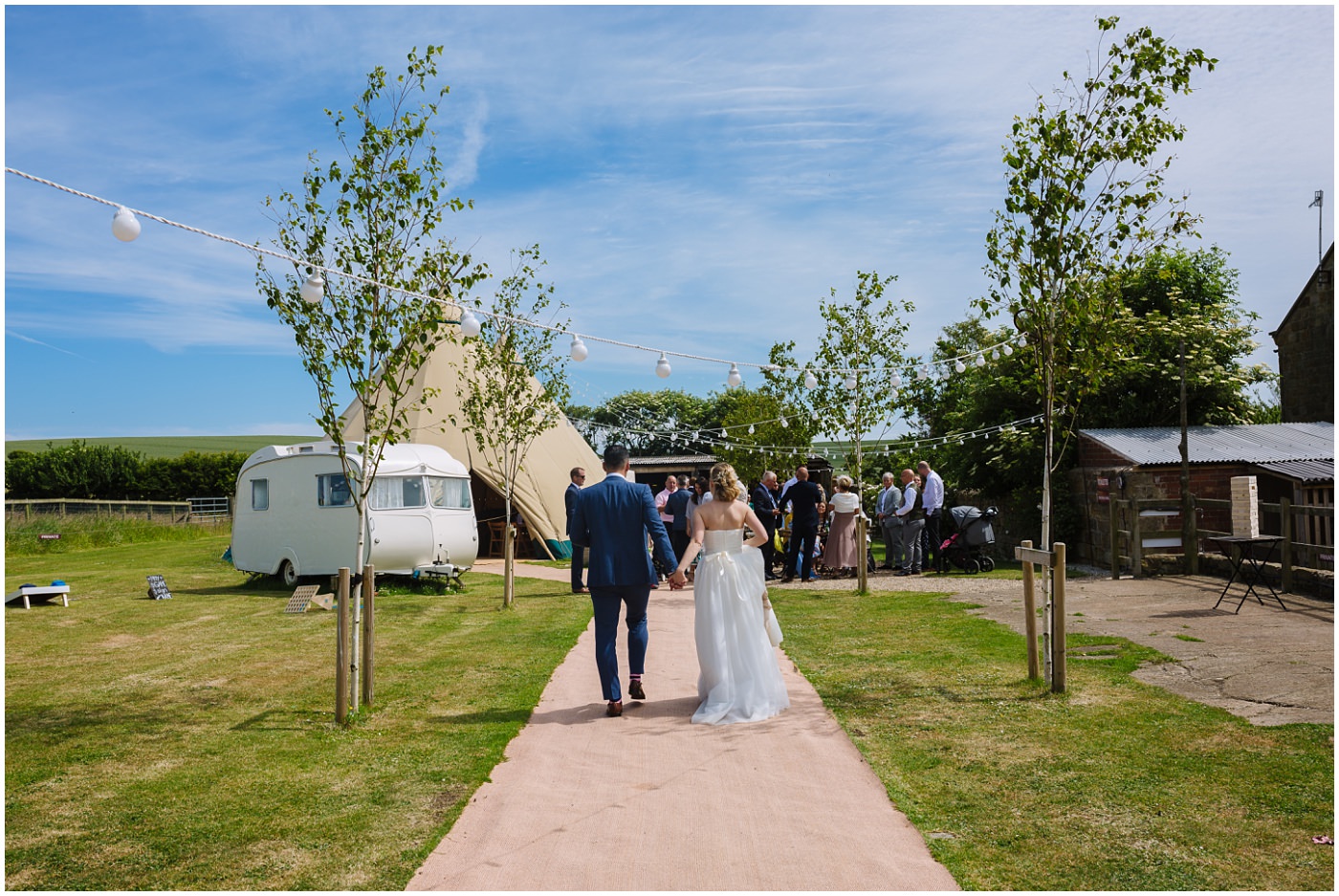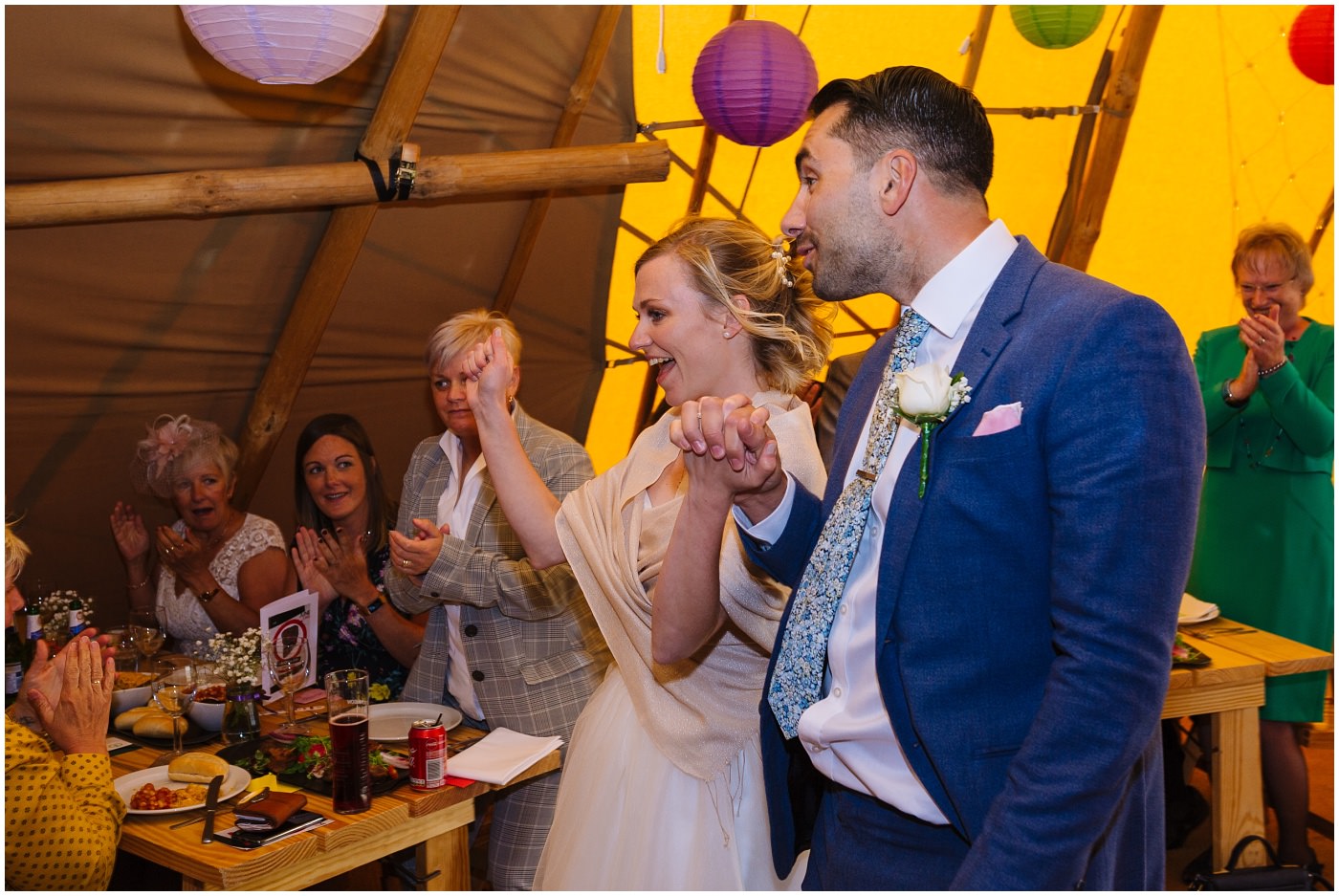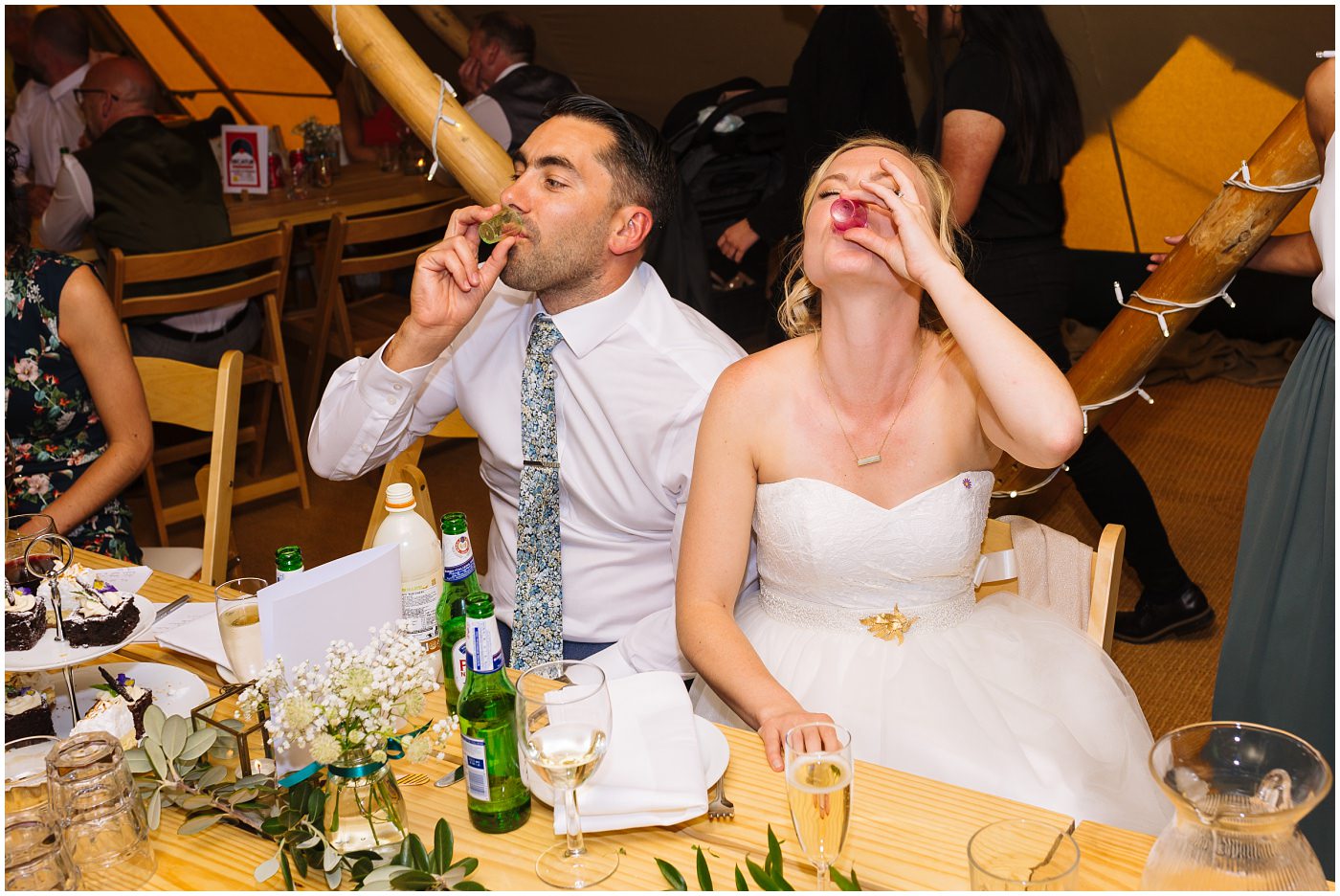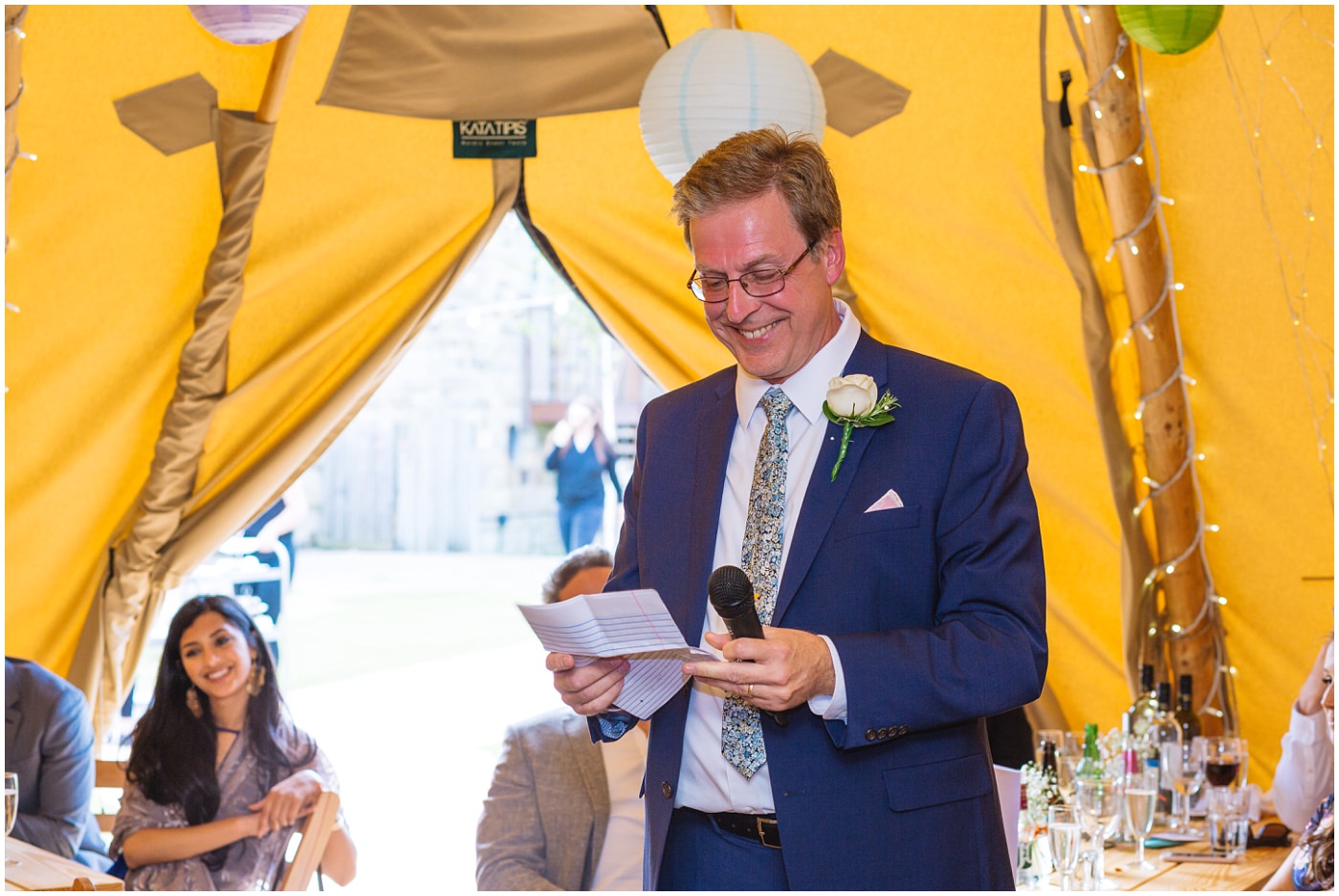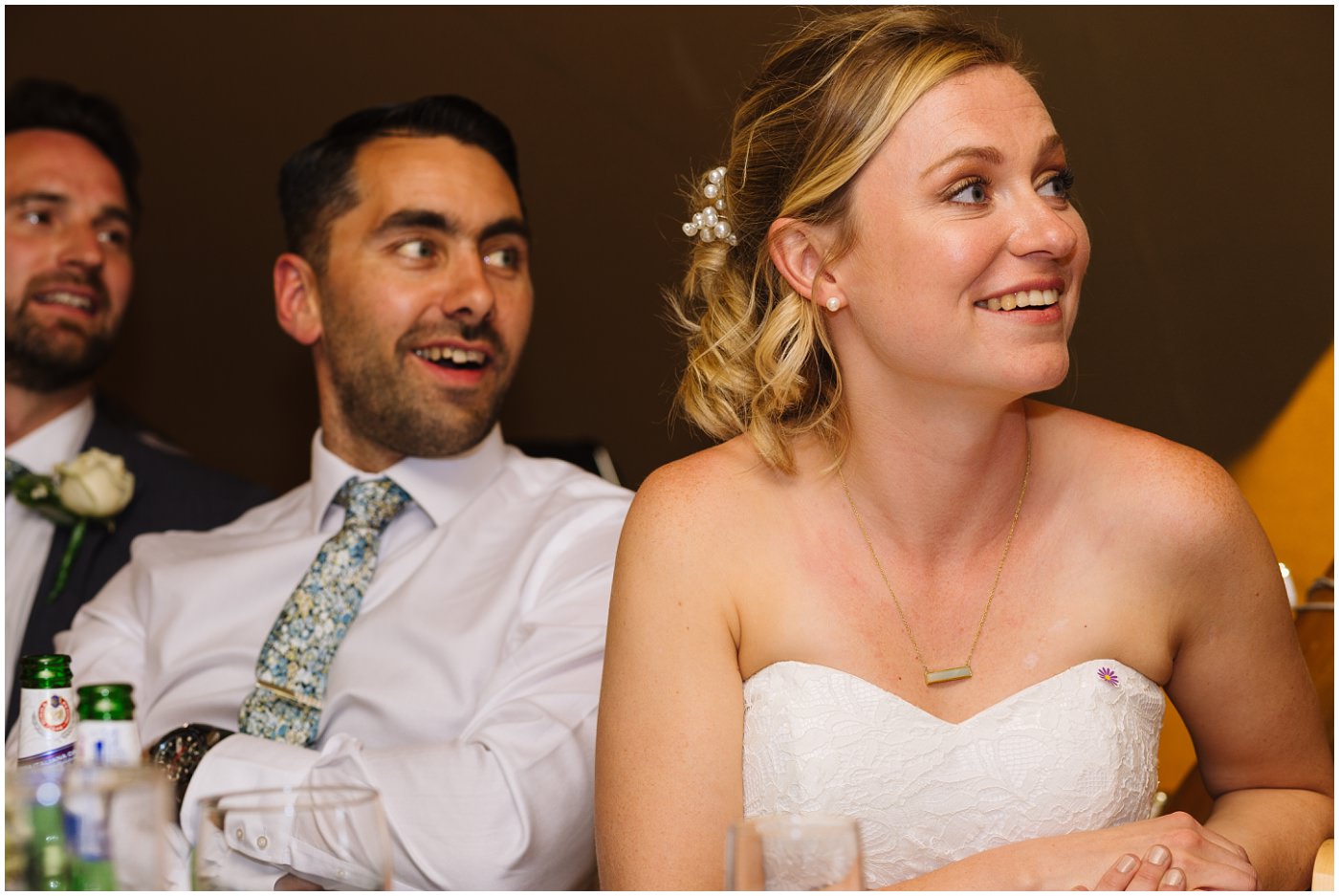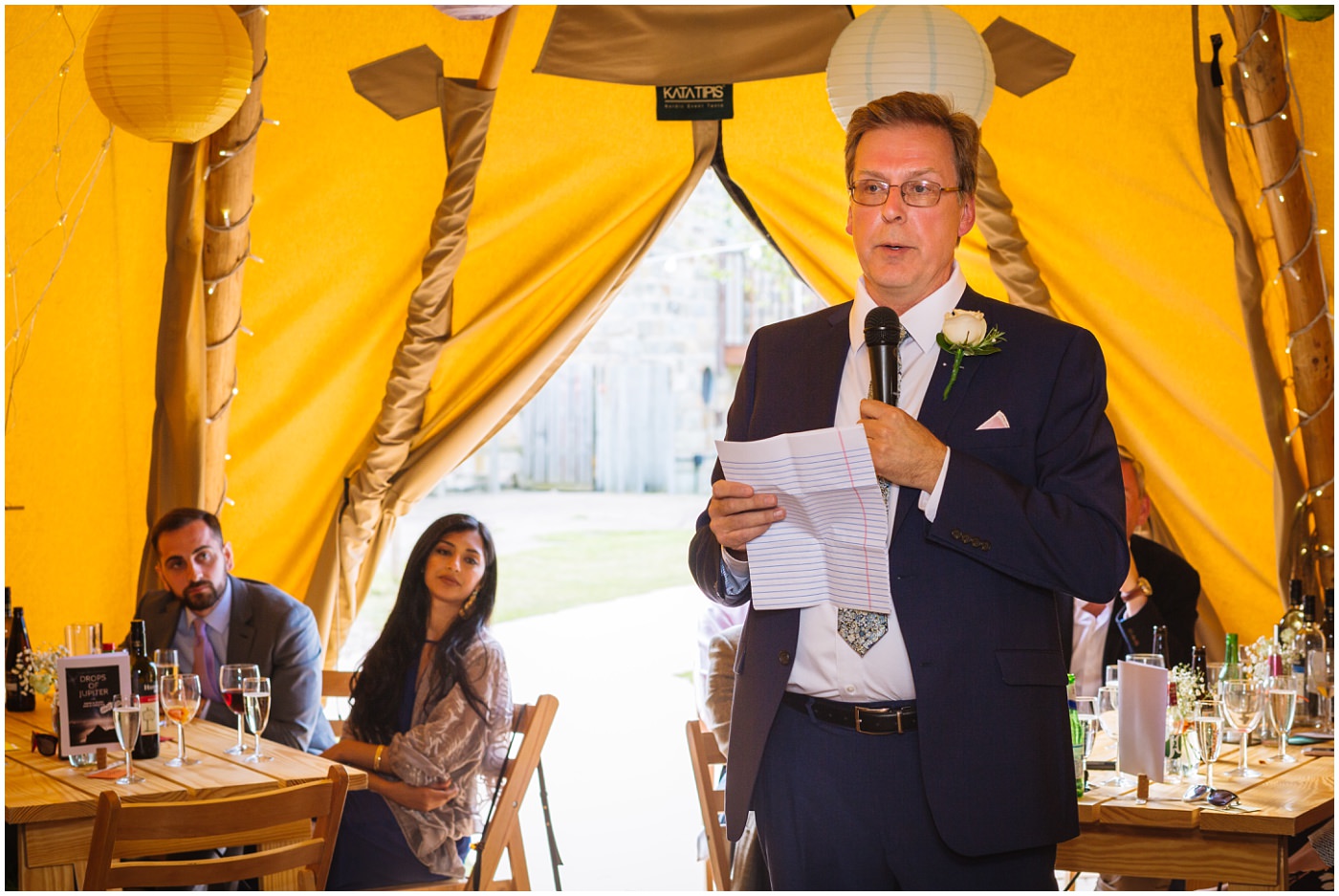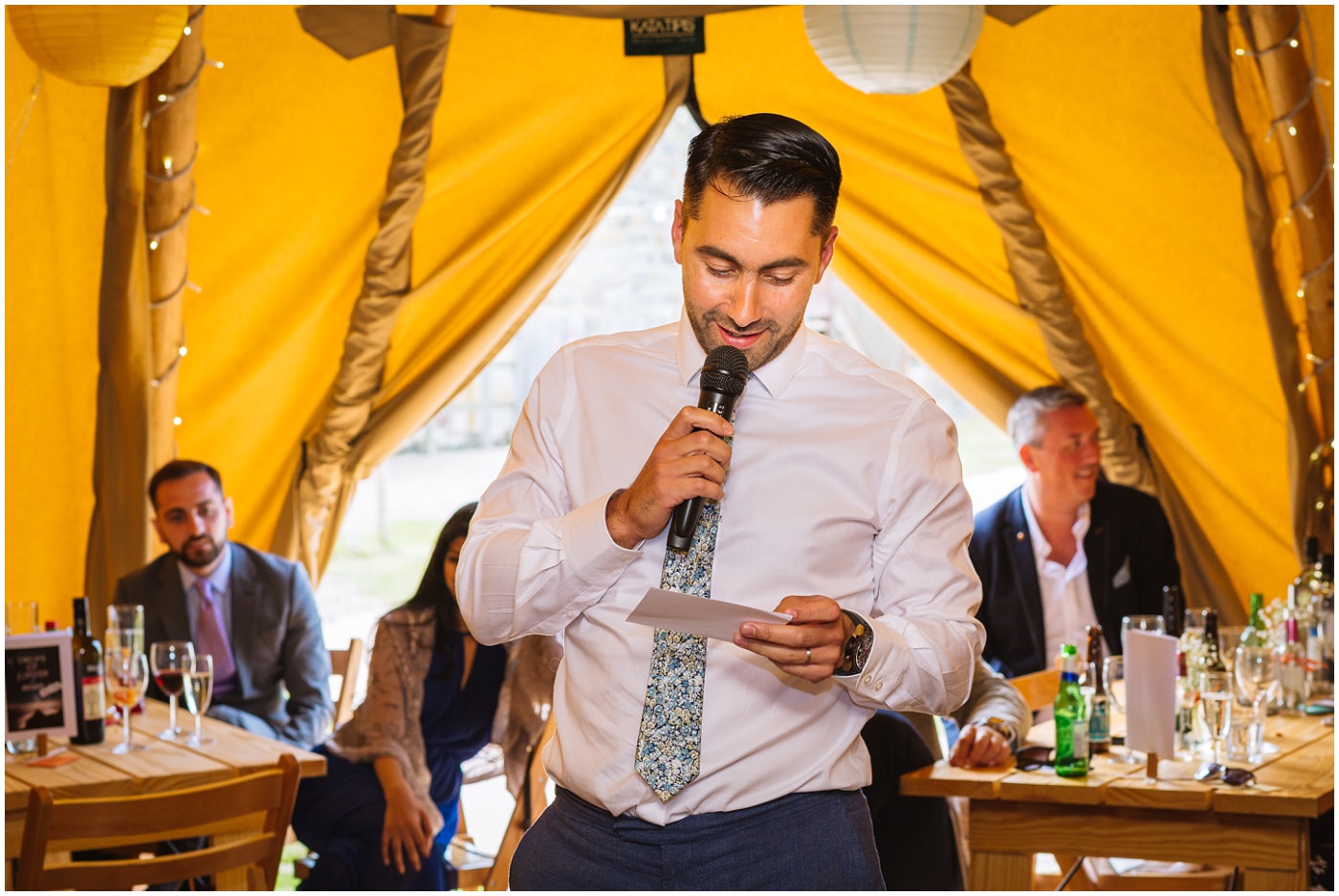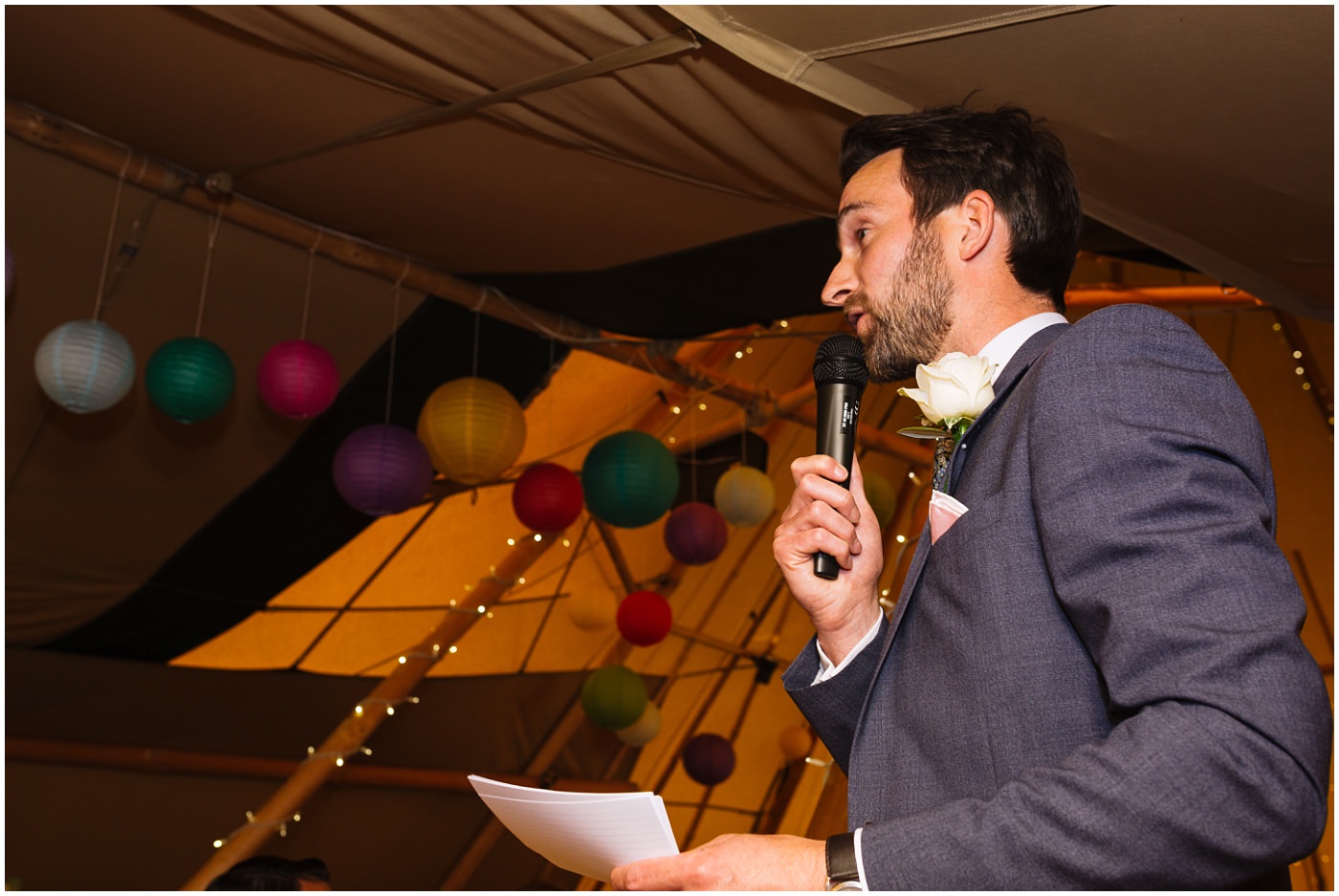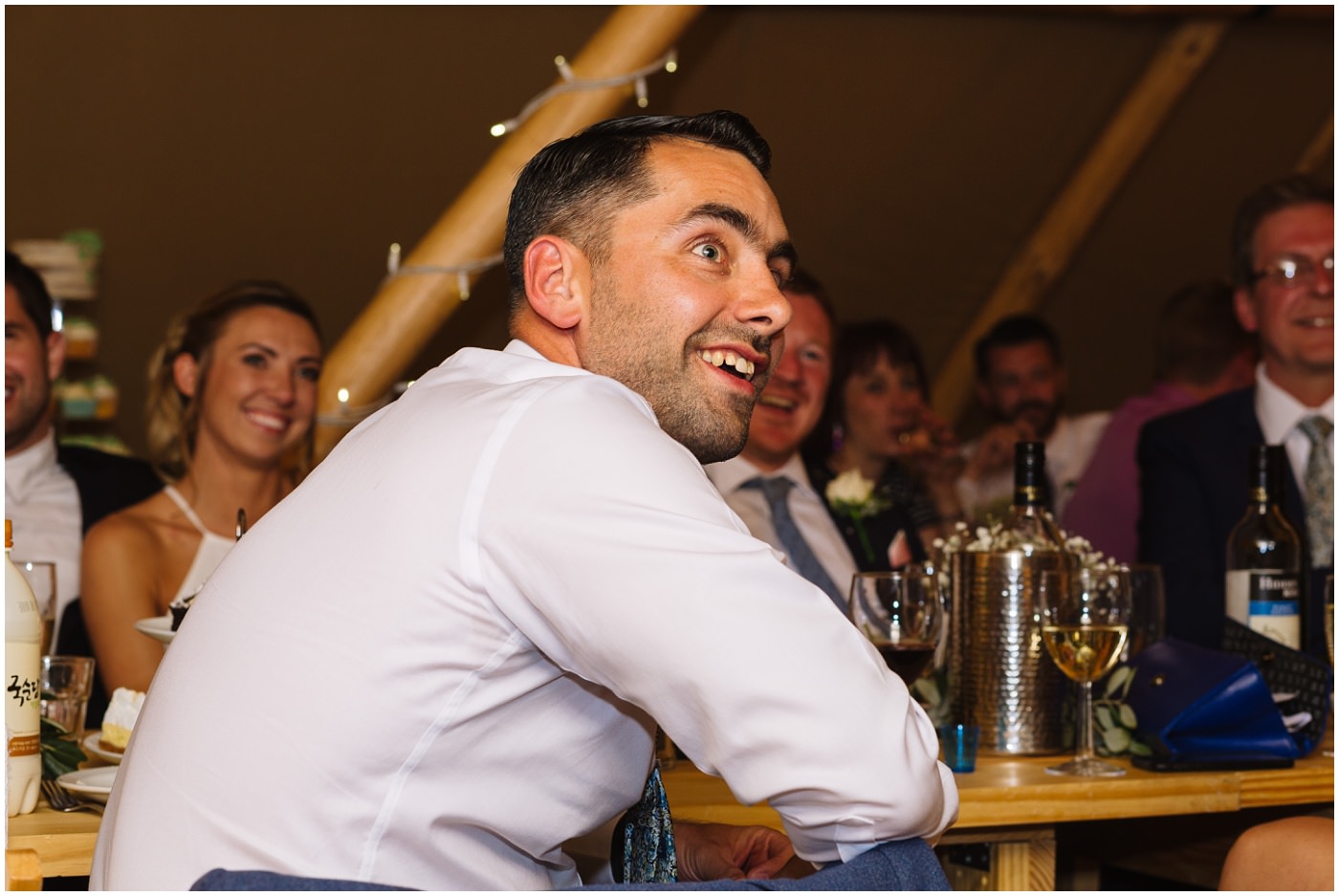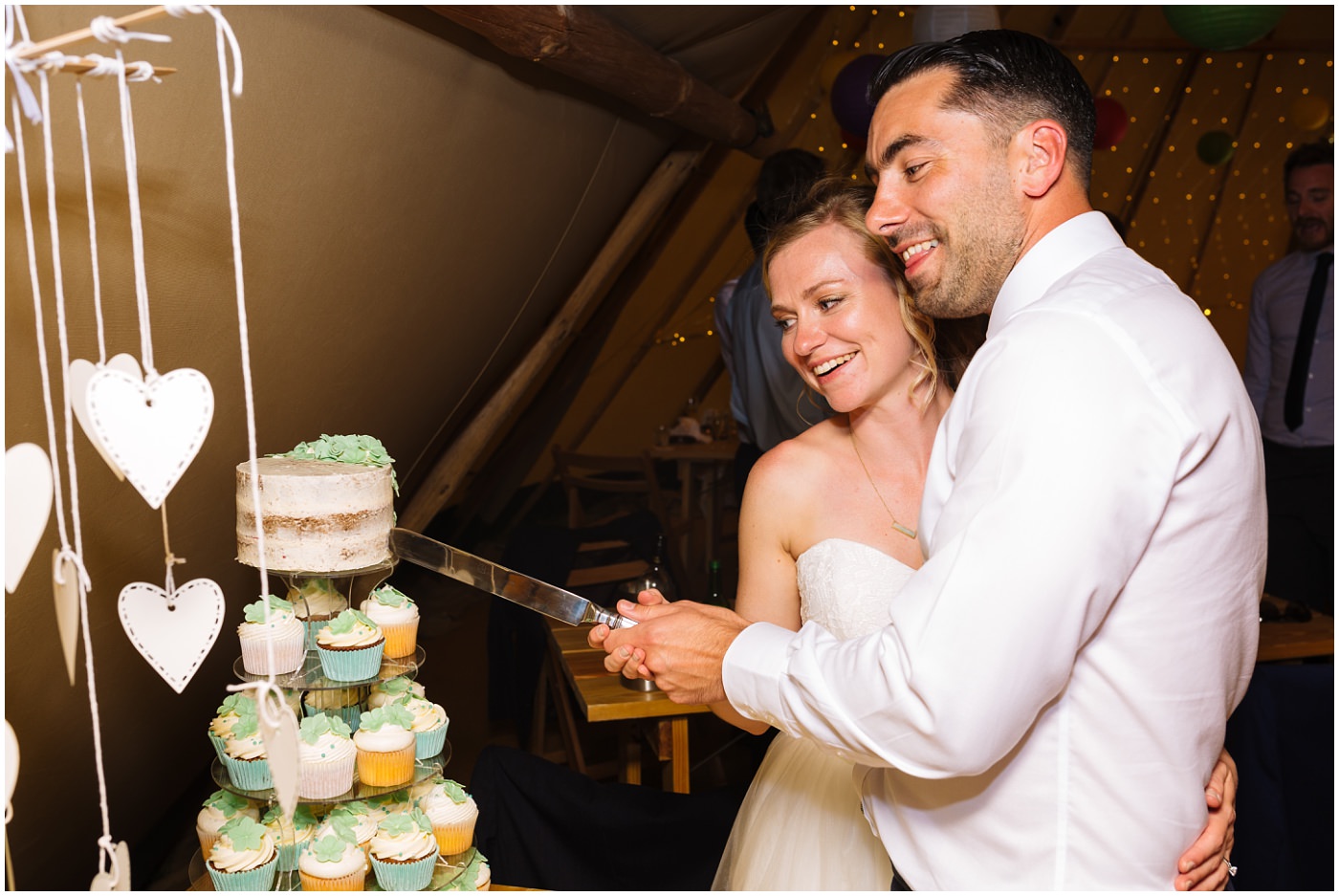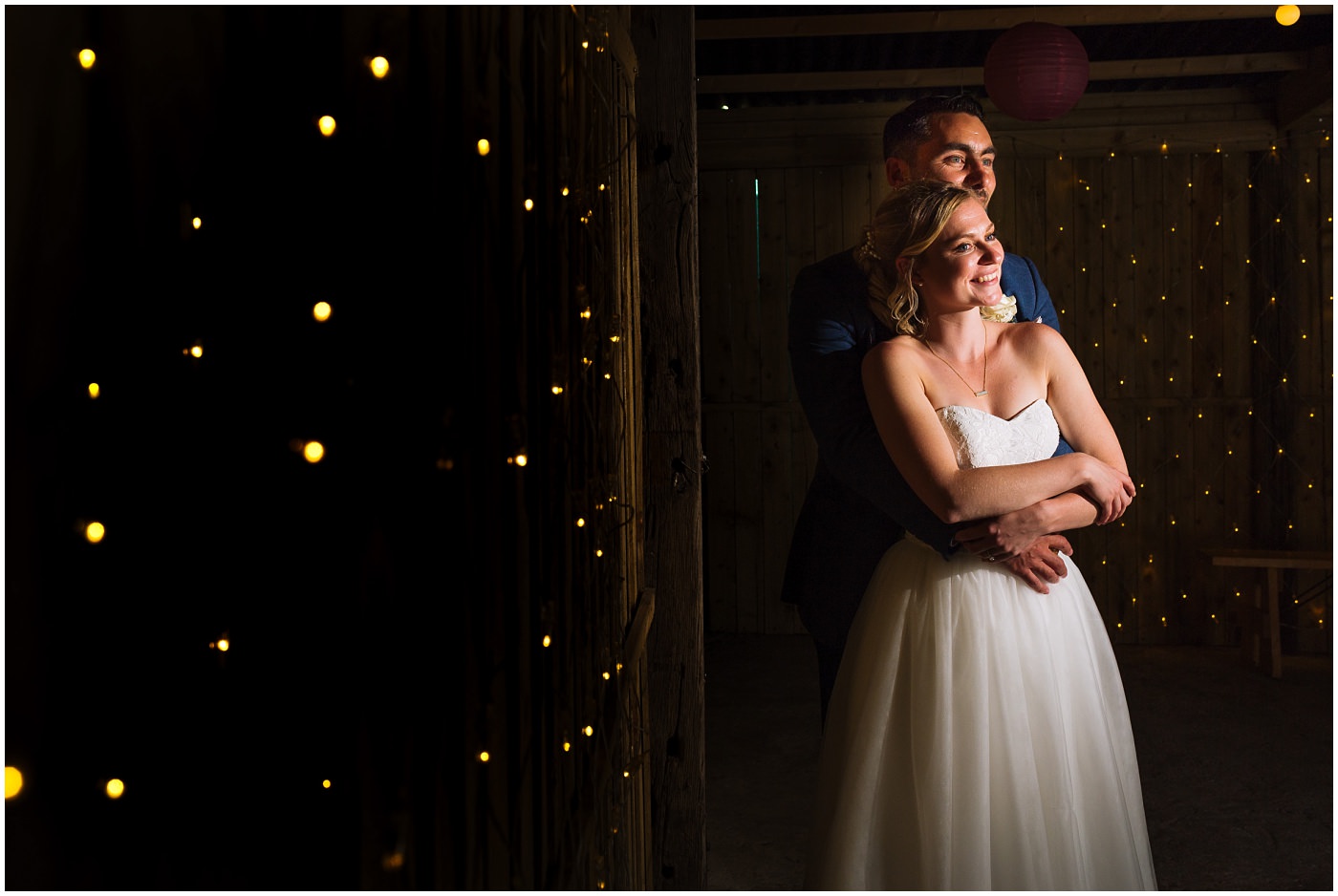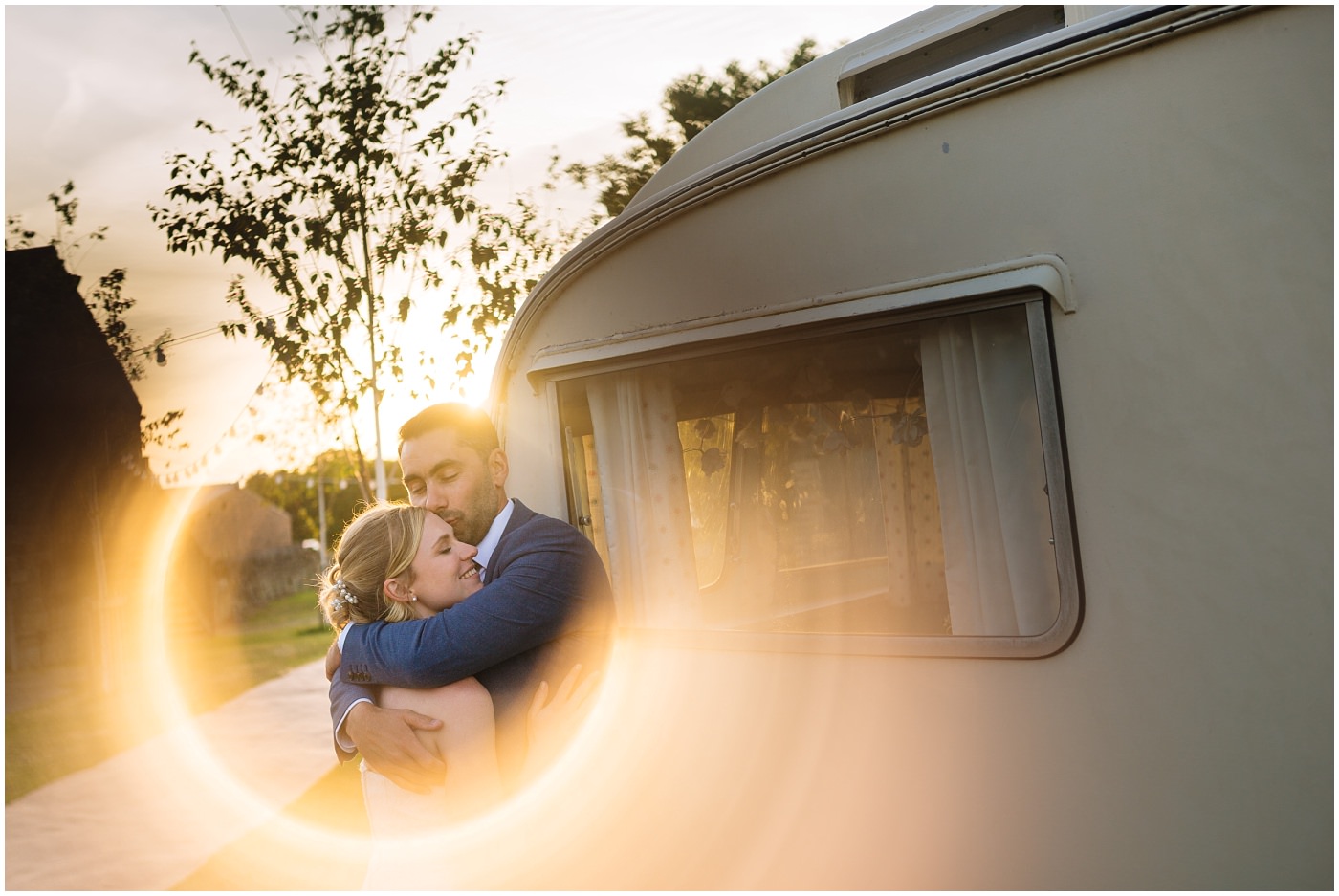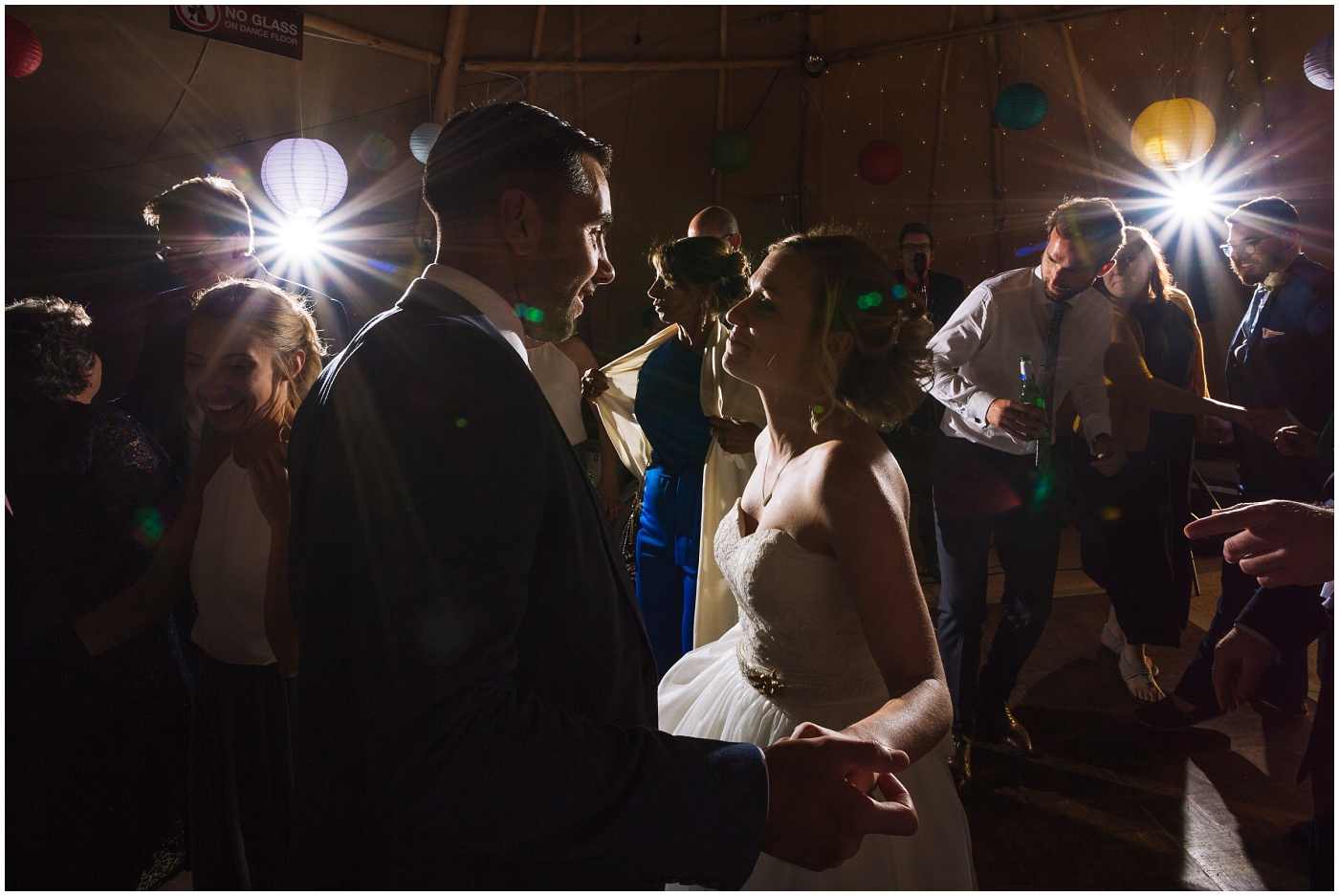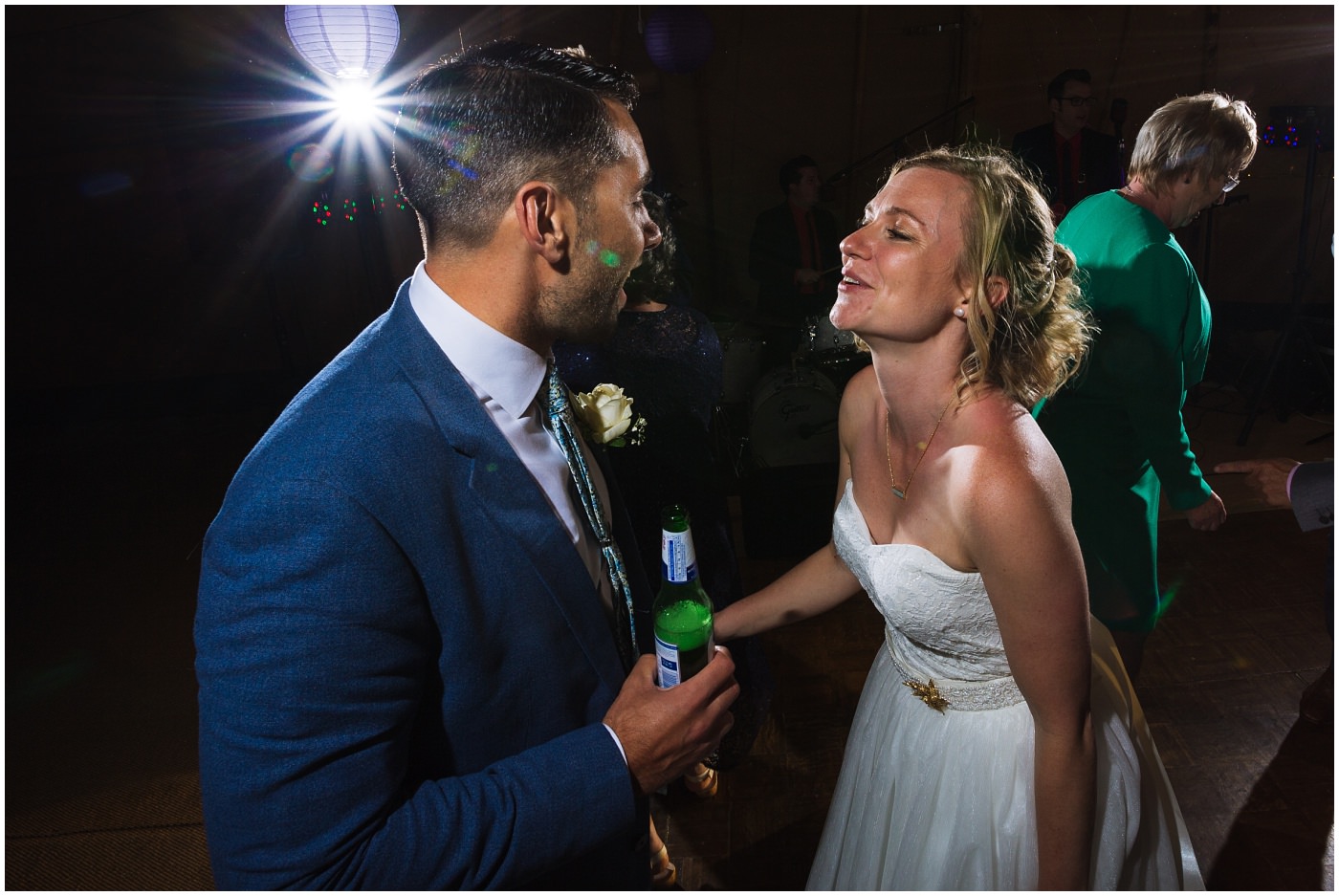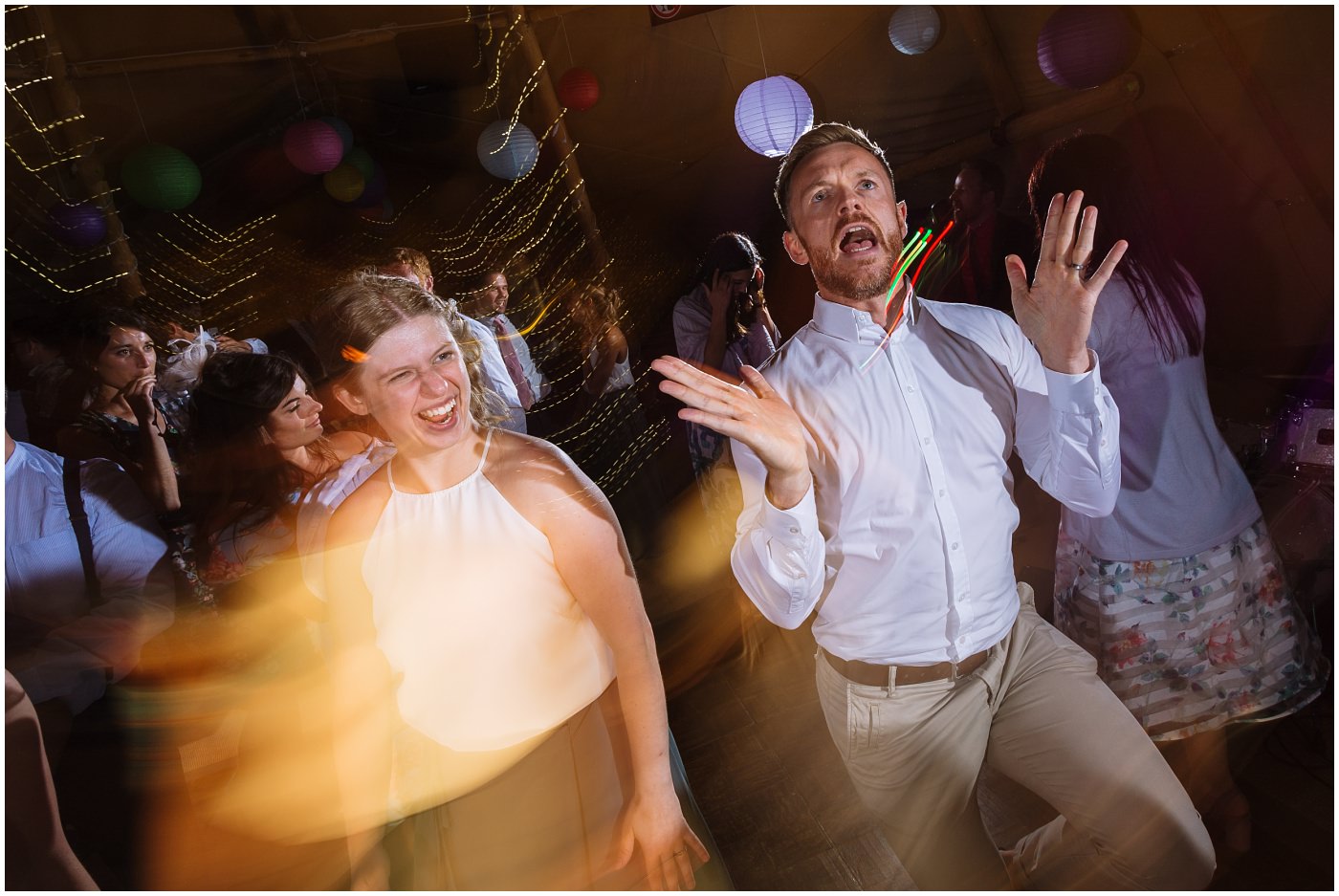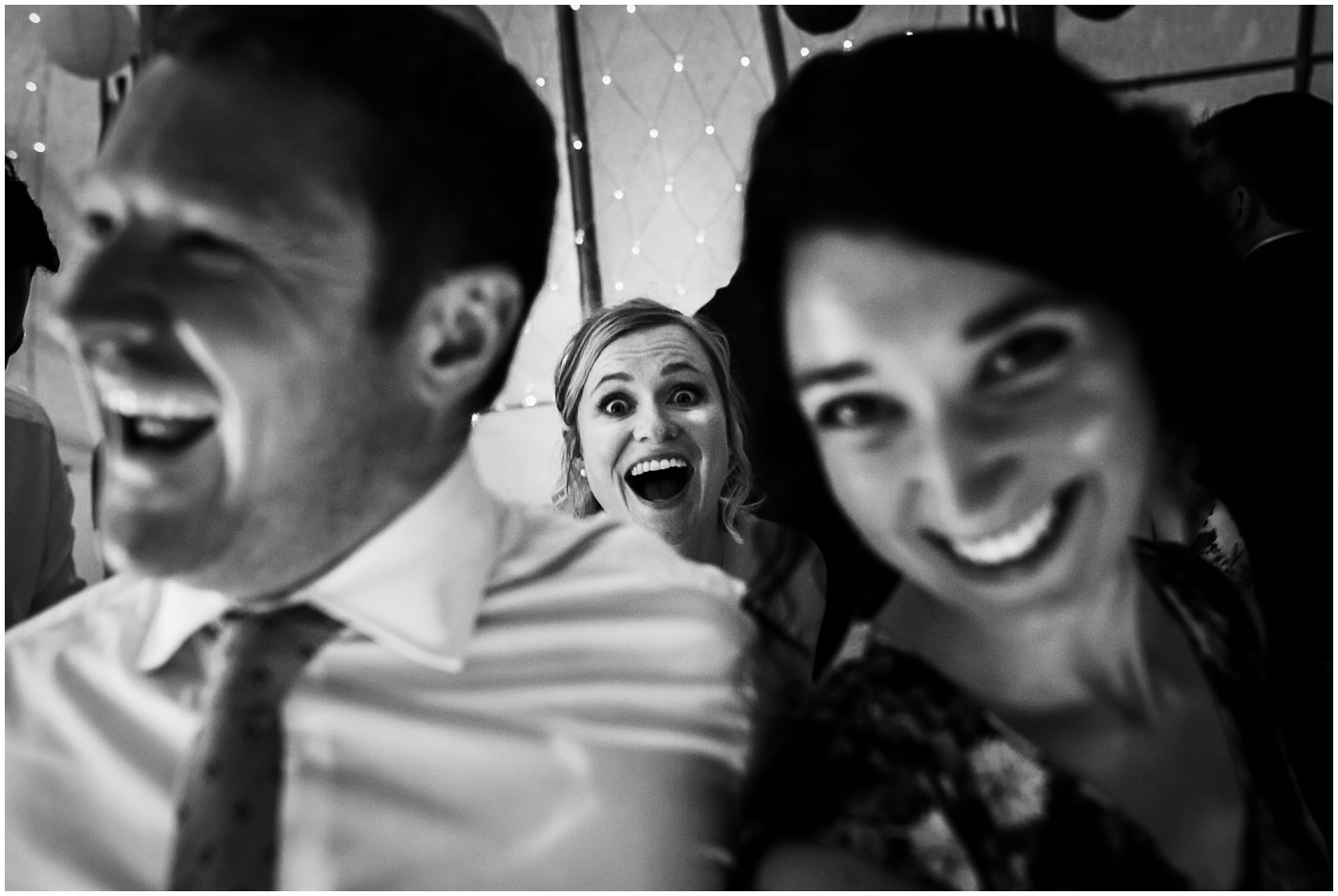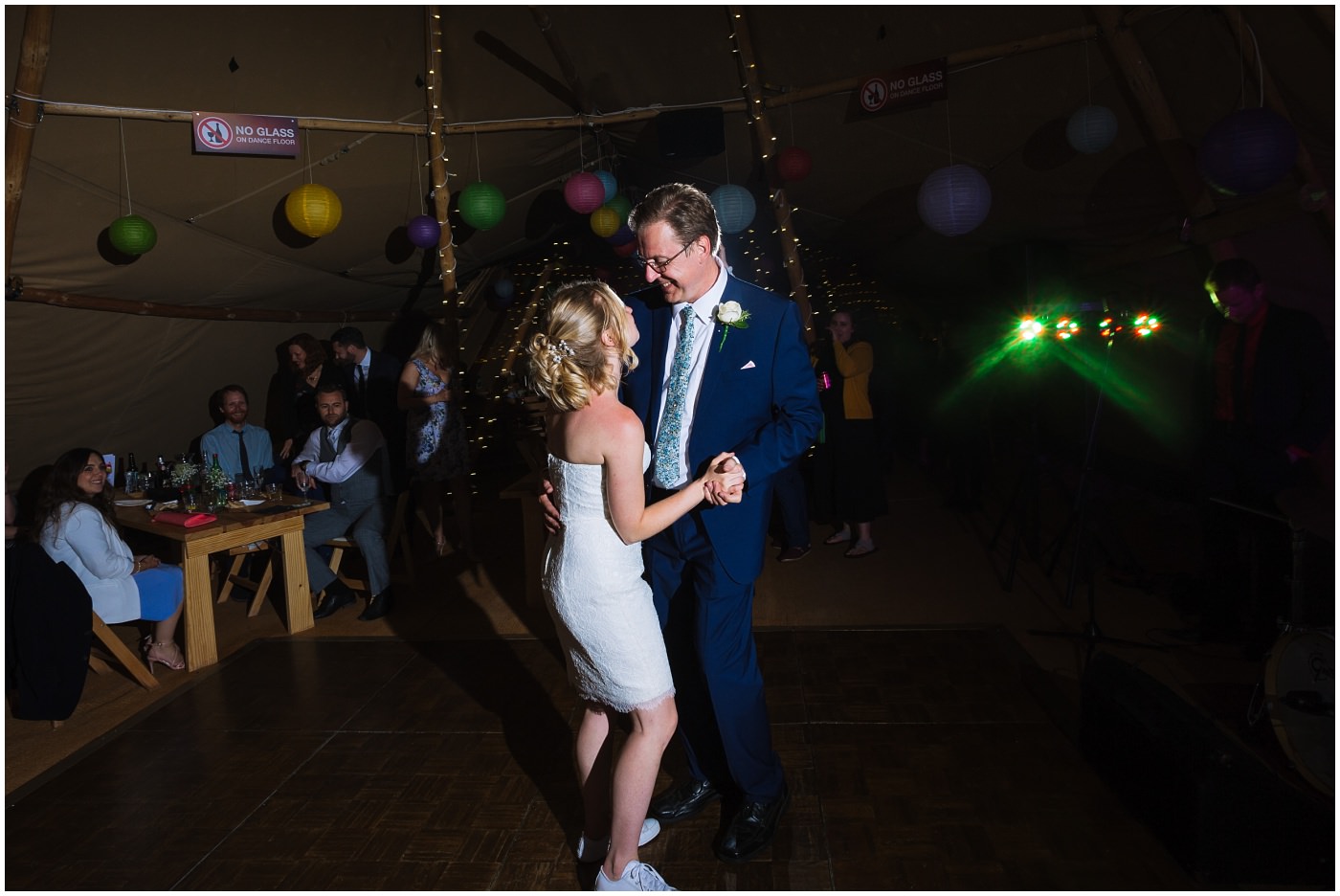 Thank You
Thank you so much to the team at Wildwood and Eden who looked after me on the day, kept me hydrated and for letting us have free reign around the venue for photos! Also thank you to the catering team for looking after us and hooking us up with some real tasty food.
Planning a Tipi Wedding?
Please do get in touch if you are planning a festival vibe tipi wedding as I LOVE this style of wedding!
Supplier Role Call
Venue – Wildwood and Eden
Dress – Carries Bridal
Shoes – Chuck Taylor Converse
Hair – Sparrow Hair and Beauty
Flowers – Louise Florist
Cake – Cotton House Cakes
Cheese Cake – Courtyard Dairy
Band – Hot Foot Powder