SAAL Digital – Photobook Review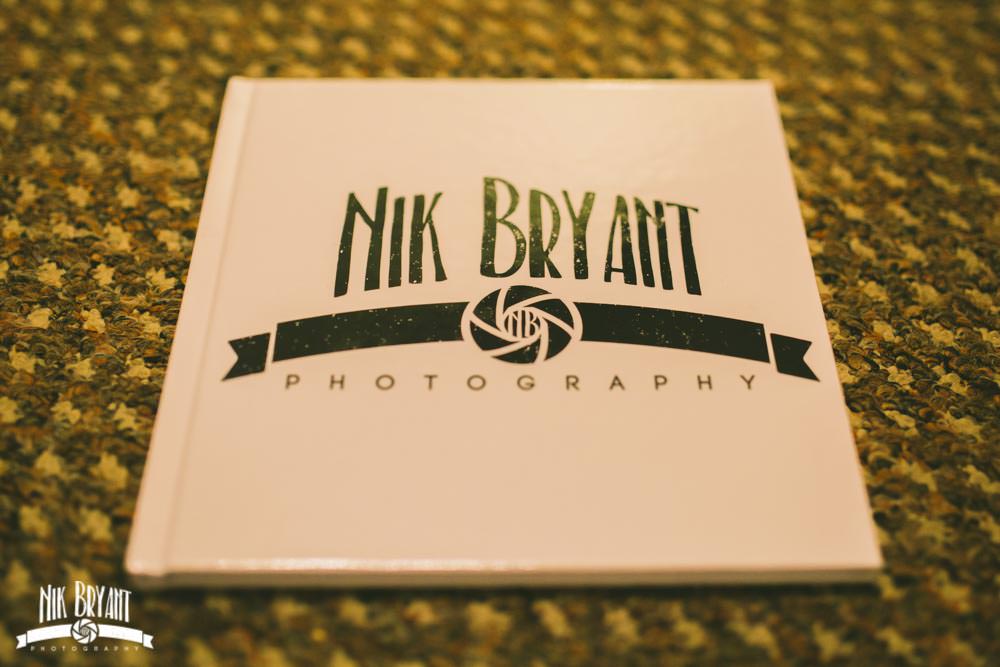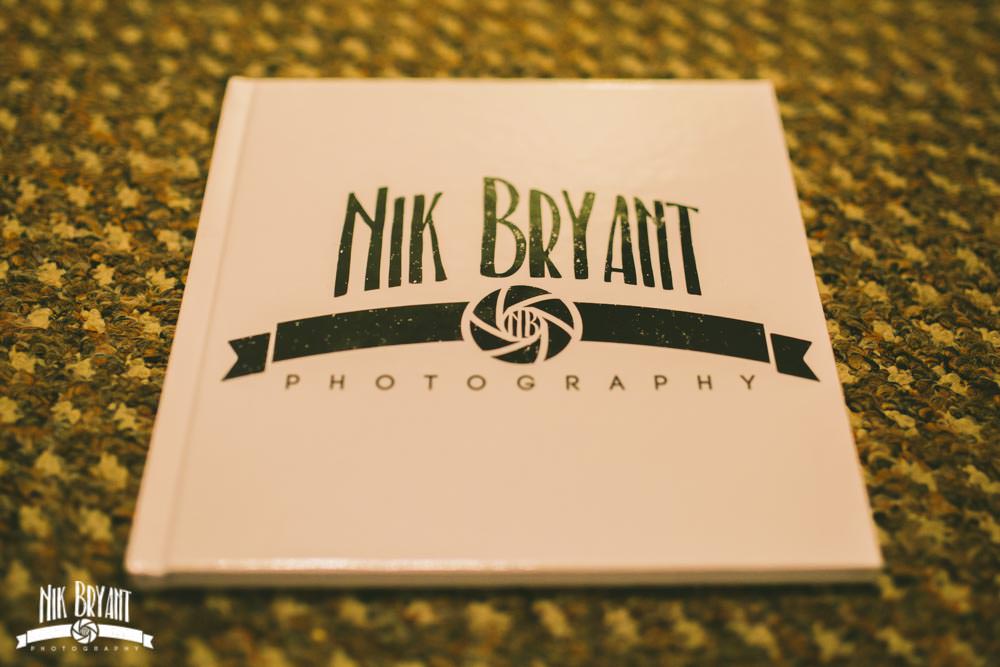 So recently SAAL Digital approached me and asked me to review one of their products in exchange for a little discount on my order. They asked for a completely honest and unbiased review so here goes.
I went for a layflat photo book with an un-padded glossy cover. I kind of regret the glossy cover as I do think either a matte finish or a different cover would have worked better and there are options for these it was just a bad decision on my part . The pages however were a matte finish which work really well. SAAL advertise these as High end photobooks. I possibly wouldn't go as far as that but as value for money goes they are pretty good. To be fair to them I may have chosen the slightly cheaper alternatives so next time I will be looking at thicker pages and better covers.
When it came to designing the book SAAL have their own software which is a little clunky and could probably do with some re working as it isn't the most intuitive but once you get used to it it works ok but did take longer than it would normally, again this may come down to first time use and may improve with time. For most of my album and book design I use smart albums so it would be great if SAAL digital partnered with them to make it simpler.
One thing SAAL do have on their side is how efficient they are, Not scrimping on the quality they provide, from ordering to delivery is super fast and efficient. The paper in the book is great and the images printed really well even over the central seam which some other companies have failed to master.
Personally I will order from these guys again as they are a great alternative for a cheaper version of albums or great photo guestbooks.