Anna and Ben – A Lancaster Engagement Shoot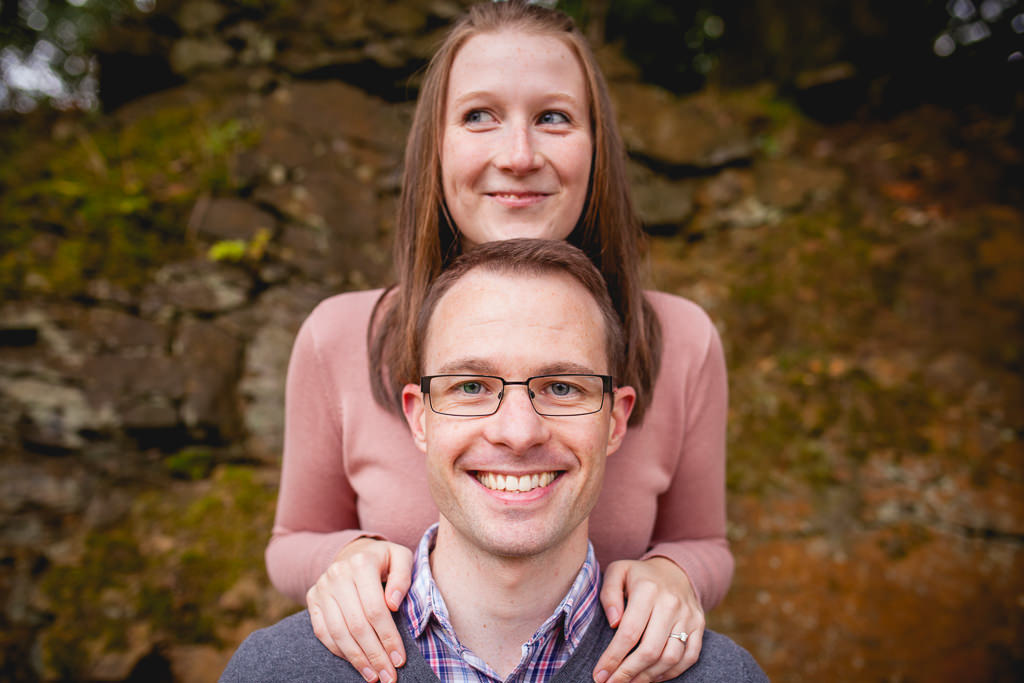 I recently had the pleasure of this wonderful and fun Lancaster Engagement Shoot with Ben and Anna. Now with this one I am a little biased as Anna is my sister-in-law, but these guys are so good together and just natural in front of the camera.
We met up on a Saturday afternoon and went into the Williamson Park for a bit of a wander and to find some nice spots for photos. One of the nicest things about the day appart from being able to spend quality time with family and take some gorgeous photos was to hear Ben speak about how he used to play in the park as a child and about the best spots for sledging in winter. This is one of the main reasons I like the couple to choose the location as it normally somewhere of significance for them like this was for Ben and Anna.
After a hefty walk around the park and up and down numerous hills we had found a few cool spots for photos and got some nice relaxed photos which can be seen below. Again Ben and Anna were natural and easy in front of the camera and when it comes to the wedding day whoever has the job of capturing the wedding will have a pretty easy job.
Being able to capture these moments was a great pleasure and something I love doing however when it comes to thier wedding day I have been instructed to take the day off and to enjoy the wedding and party!
Finally I just want to say a massive congratulations to Ben and Anna and that I am so happy for them both and can't wait to have another brother-in law!!