Rivington Barn Wedding Photography – Callum and Emma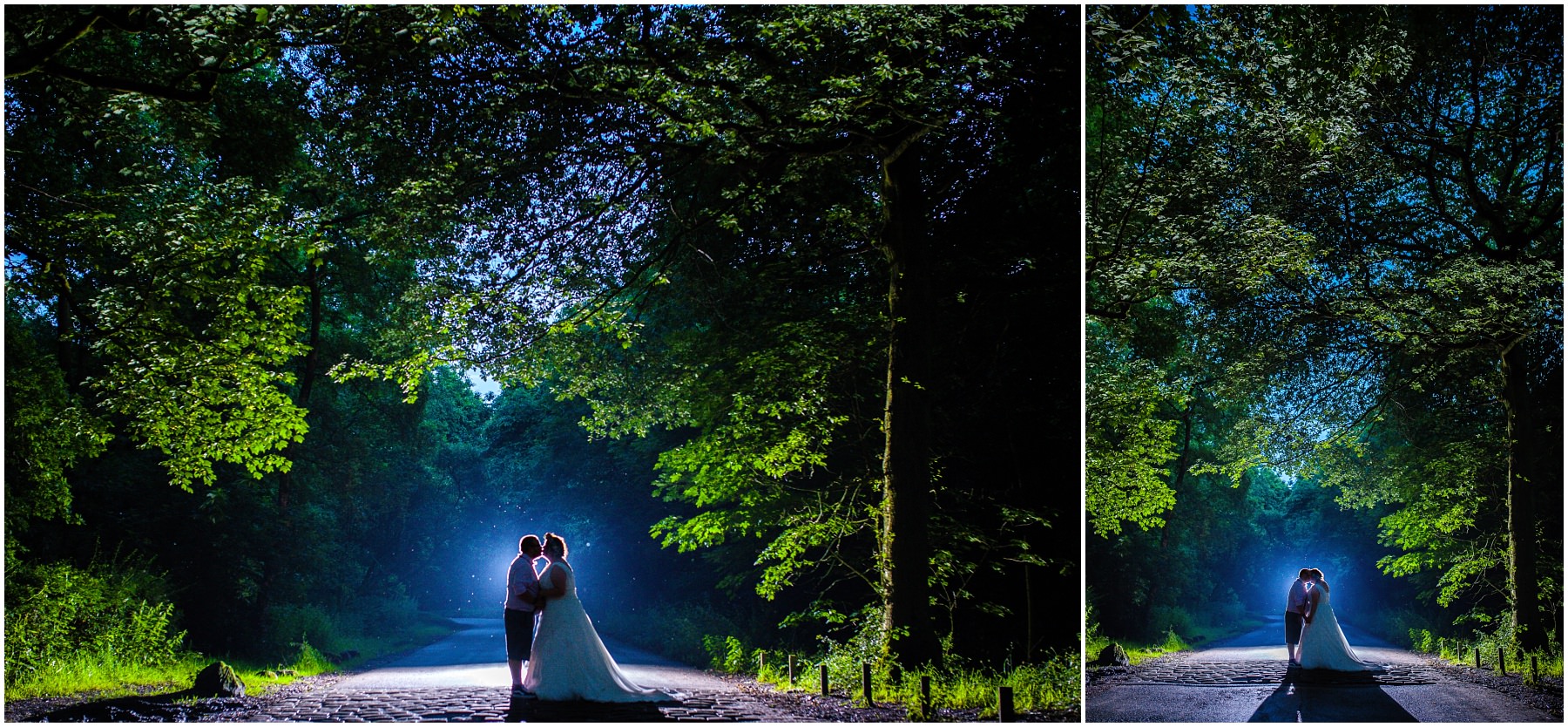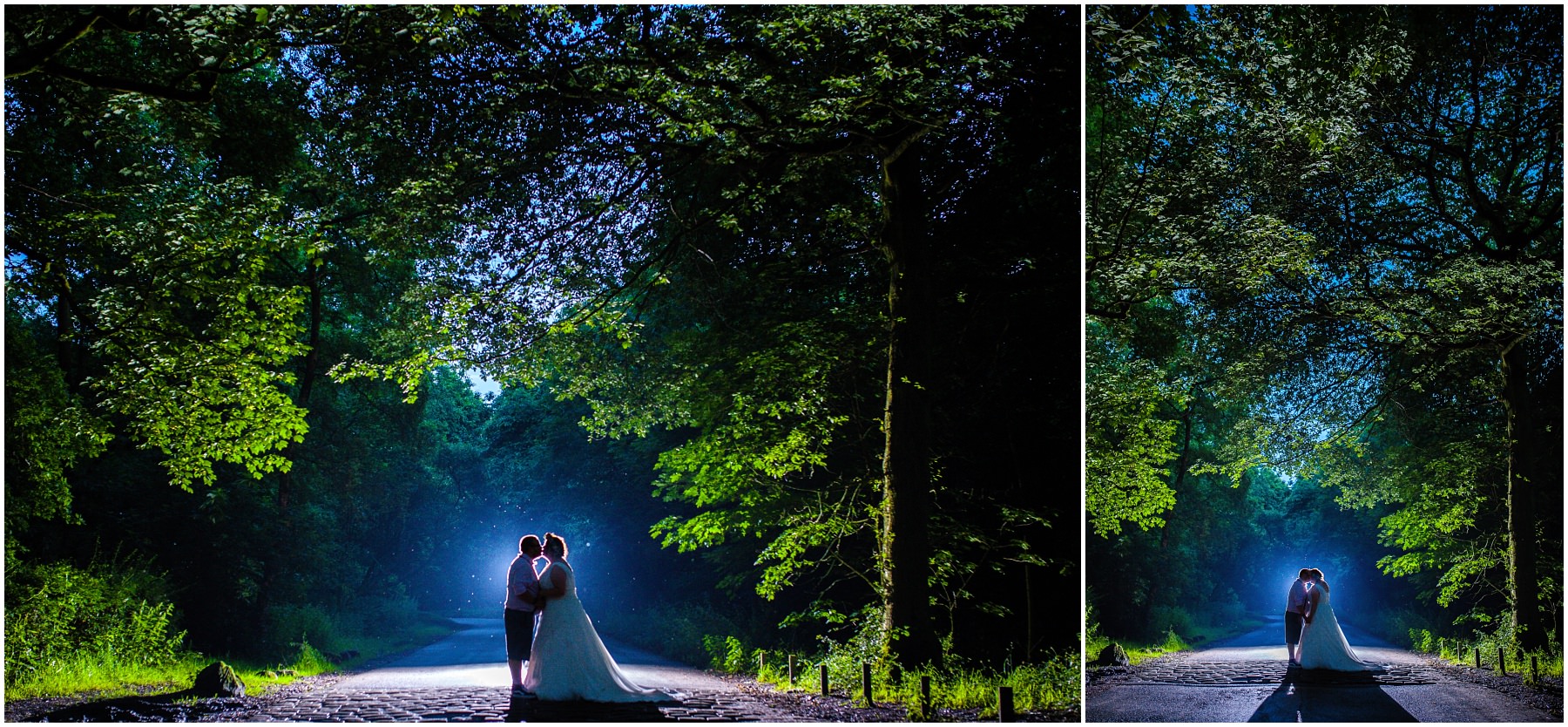 I have known Callum and Emma for a while and it was an absolute honour to be asked to be such an important part of their big day to capture their Rivington Barn wedding. As you will see in the images below these guys are so much in love and such good fun it was an absolute pleasure to photograph the wedding.
With the day starting off getting ready at Emma's parents house I arrived nice and early and in time for the first bottle of bubbles being opened and a busy, chaotic and fun atmosphere with everyone clearly so full of excitement. It was only when Emma opened her pre wedding card from Callum that the emotions took hold.
Countryside Barn Wedding
Callum and Emma had their ceremony and reception all held at Rivington Barn and what a setting it is for a wedding. With Callum arriving in a fleet of retro Volkswagen's and Emma in an old school VW camper van this was the perfect setting. Surrounded by endless fields and woodland the barn is a perfect wedding setting. Inside the barn is beautifully decorated with hundreds of tiny fairy lights complemented by the subdued lighting, carefully positioned spot lights & coloured up lighters matching the colour scheme to create a truly magical atmosphere.
Party Time at Rivington Barn
After the ceremony everyone headed straight outside for drinks and canapes on the terrace which overlook some beautiful gardens and woodland which we took full advantage of for photos. Once we had done this it was into some truly amazing food (I was spoilt and well looked after) and some great speeches from Emma's Dad, the best man, Callum and finishing off with a toast and Jägermeister shots from Emma's sister.
After the Jäger the party was kicked into full swing with a first dance to Arctic Monkeys and a full and rowdy dance floor.
Such a great wedding to be a part of!!
Rivington Barn Wedding Photography