Hi I'm Nik! Proud Northerner and Boltonian.
I am Nik and welcome to my website! Firstly thanks for taking a look around and also for wanting to know a little more about me!
I'm 31 and I live with my wife Laura, our son Reuben and out little cat Tiger in our cosy home in Bromley Cross and I like to take photographs of people getting married.
I am pretty laid back and easy going which I feel is perfect for how I work.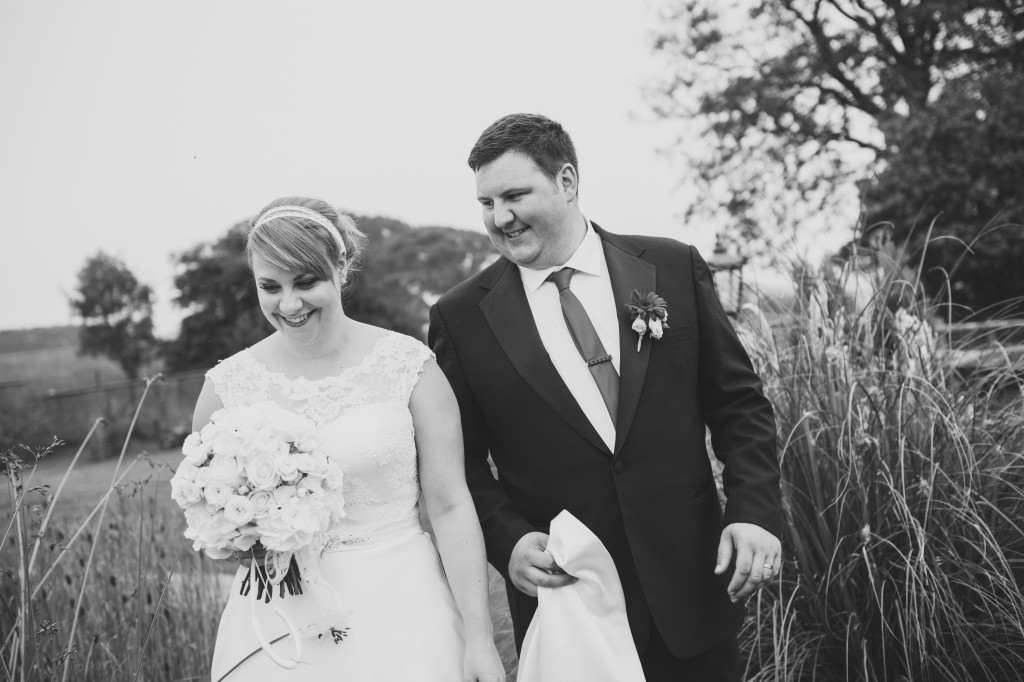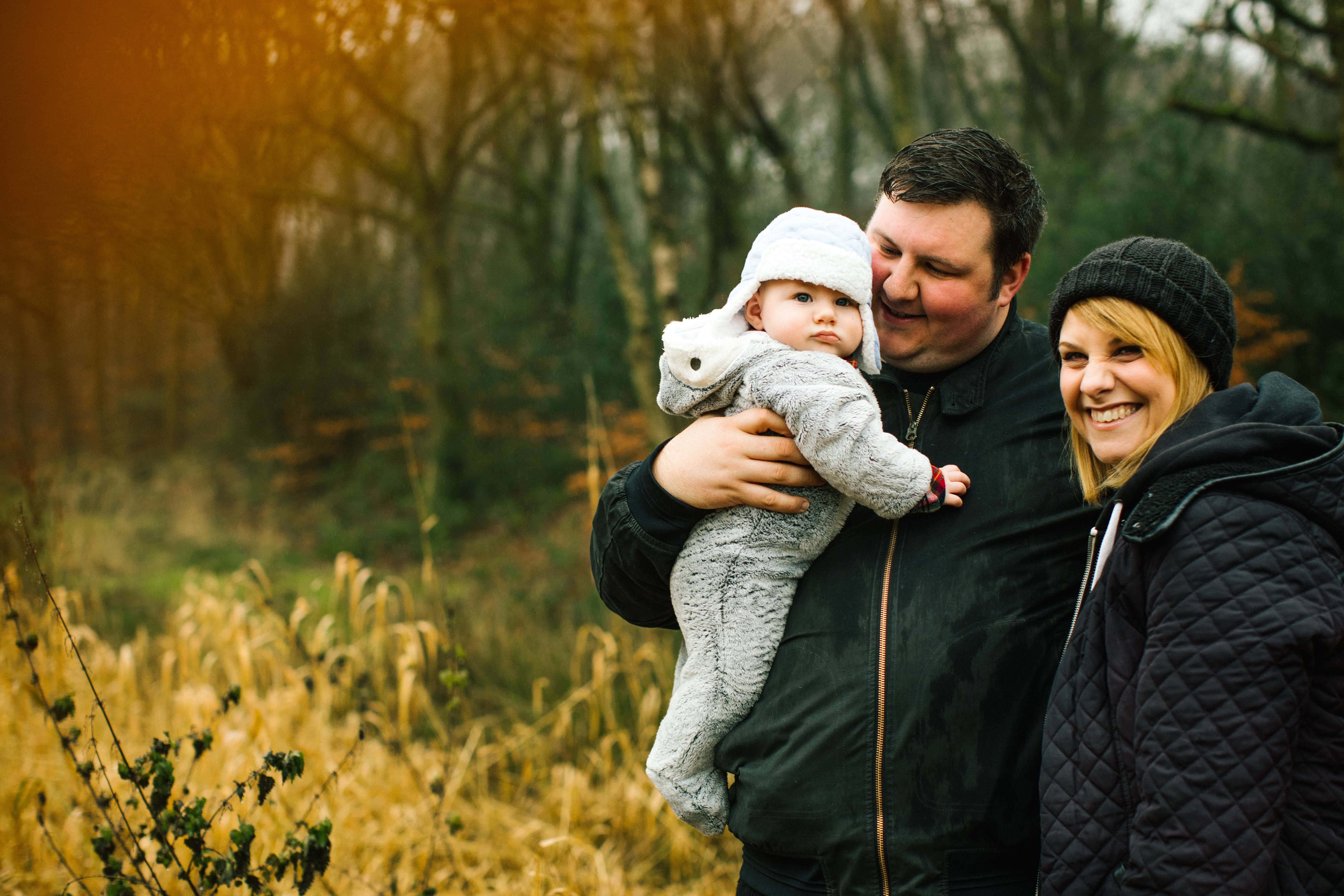 Why Not? I get to be part of the greatest party and celebration between two people in love with their friends and family. Getting to hang out with happy people and documenting it all for those people to keep forever IS THE BEST JOB (If you can call it a job!)
I am a relaxed, chilled and outgoing individual, which I feel has helped define my style for me.
For the majority of the day I will work in a very documentary style floating around, blending in and just capturing moments as they happen. I mingle and interact with friends and family which keeps everyone at ease. Be warned: I do get quite close just so when you look back over your images you get the feeling of being in the moment again. I haven't been told off for it yet!
When it comes to the couples' portraits these normally take about an hour but I break it up into little pockets throughout the day so you don't miss that quality time with your wedding guests. Also by doing this we get different light and a different feel to each set of images.
I love symmetry, leading lines and strong composition so we use this when working with you to create your images. Don't worry about posing as we keep it simple and fun as I want you to enjoy it. Be yourselves and your images should reflect that.
It's really hard to pinpoint where my love of photography started. I'm not one of these "for as long as I can remember I have had a camera" types.
Back when I was at school and college I used to film and photograph my mates who used to skate. I was never good enough to skate so ended up taking the photos instead.
After that it progressed to live music and when at uni working for nightclubs,
Fast forward a few years and here we are, shooting weddings and loving every second of it.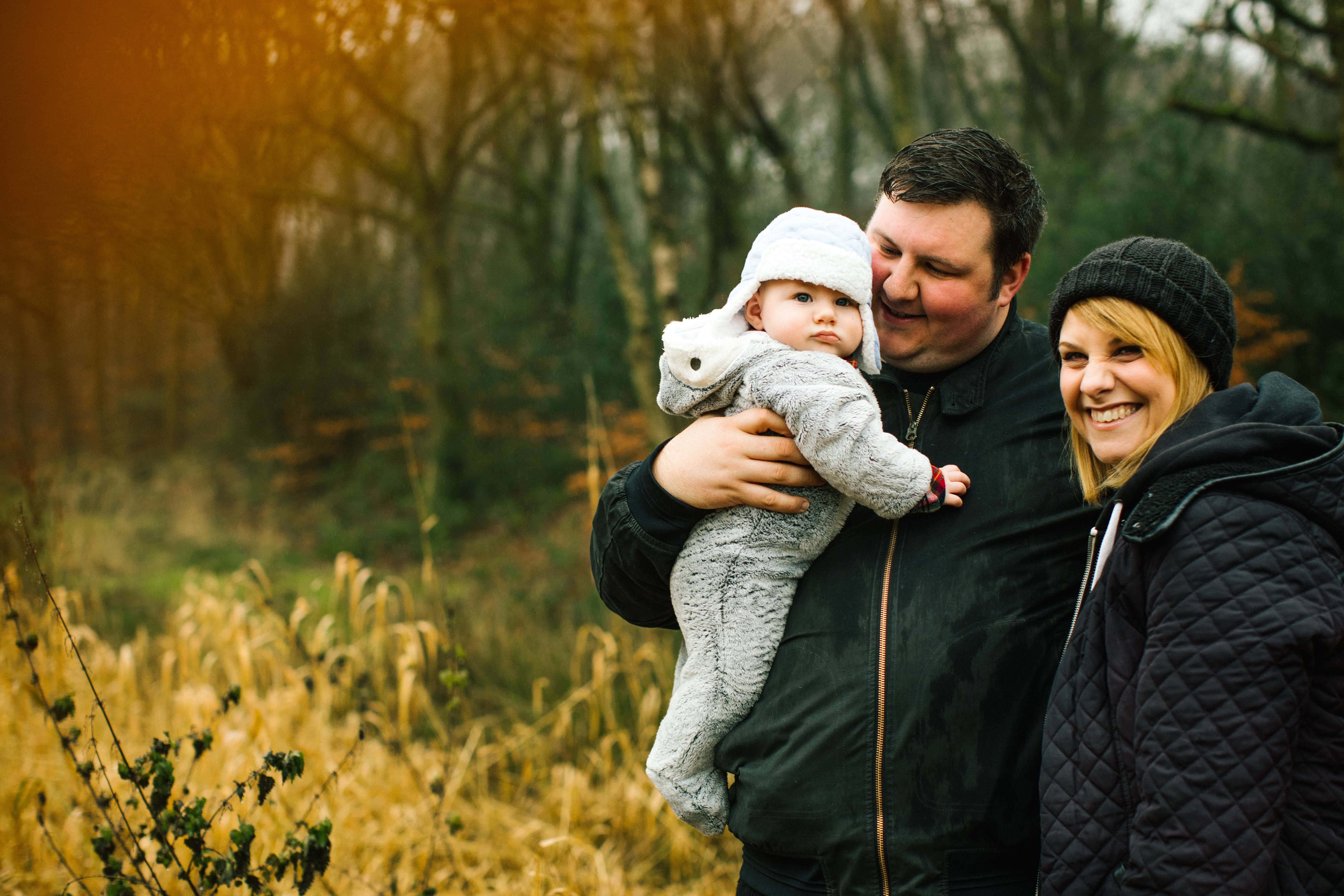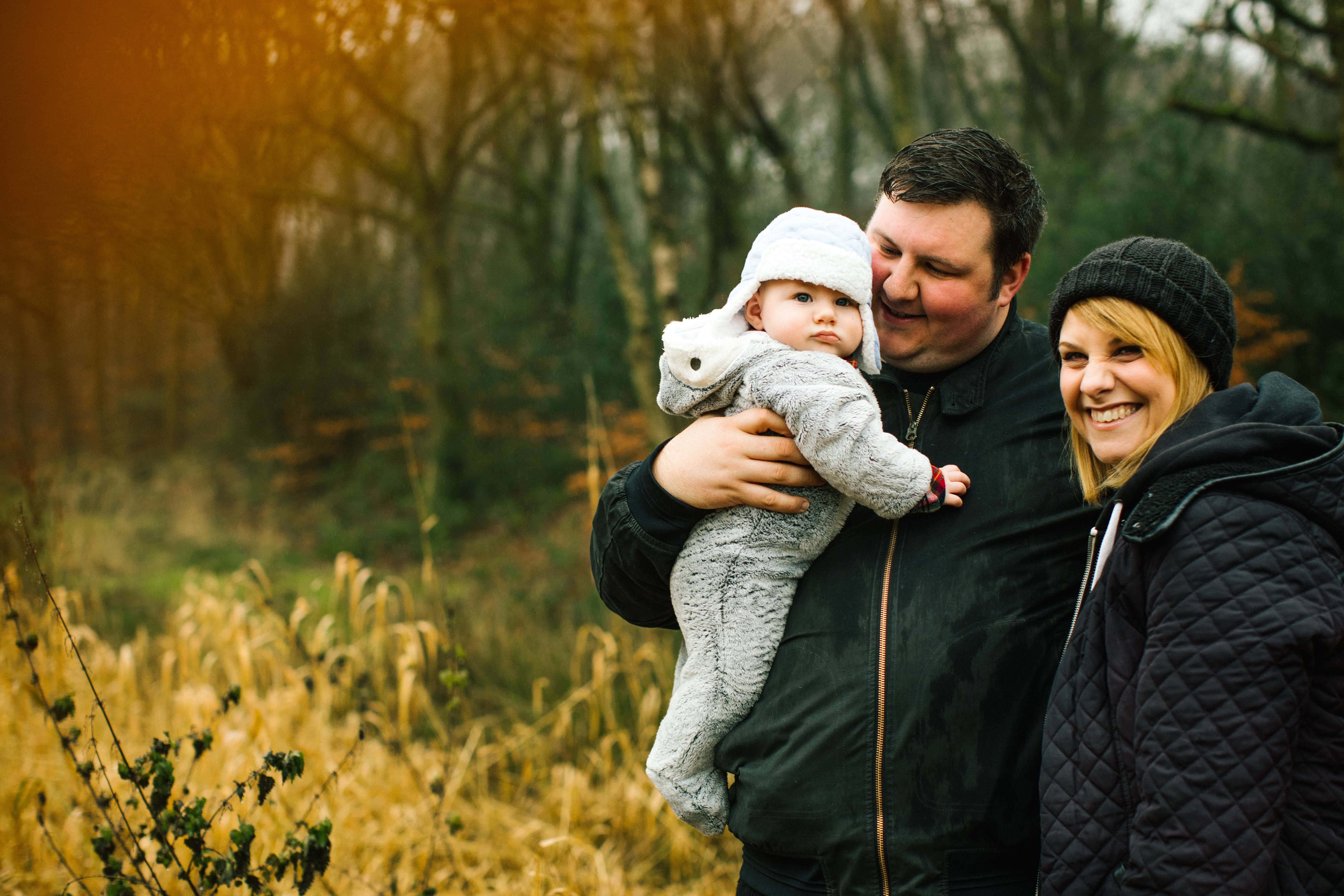 What Do You Do When Not Shooting Weddings?
I will be more than likely spending time with the family and being used as a climbing frame by my little boy.
I do love finding cool places to eat as I am a sucker for a really good burger or awesome pizza. Quite controversially I do like pineapple on pizza (SORRY).
I am easily drawn in to TV box sets and before having a tiny person could loose days to serious binge watching box set marathons or movie days and while we are on controversial opinions, Die Hard is a Christmas film!
Music – Totally eclectic taste. I love Pop punk, Metal, Rock, Reggae and secretly a bit of cheesy pop.
Food – Pizza, Burgers and Good Mexican food. Oh and you can't stop me destroying an entire bag of haribo goldbears in one sitting!
Travel – Cuba was amazing and I would love to go back, America, especially New York and finally Spain. I love to travel and if I won the lottery I would be off exploring!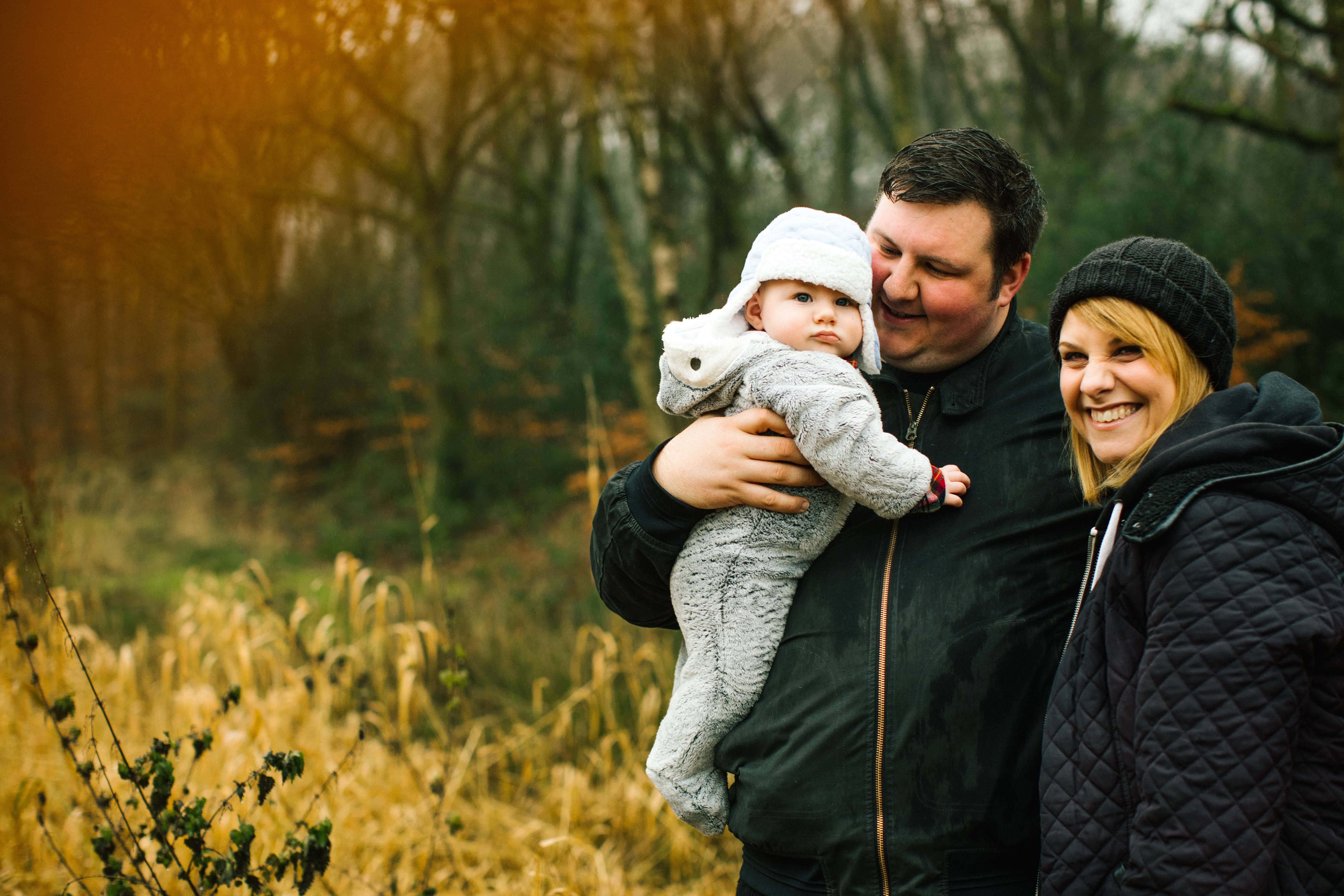 Let's have a chat.
Simply fill out the contact form below, including your details and any information about your wedding or portraits. I'll come straight back to you to so we can have a chat, either in person, or on the phone.
Contact Form
If you'd rather pick up the phone or email, no problem at all.
Bromley Cross
Bolton, BL7 9JD,
United Kindgom
M: +44 7979 291870
E: nik@nikbryantphotography.co.uk