Hi I'm Nik! Proud Northerner and Boltonian.
I am Nik and welcome to my website! I'm 31 and I live with my wife Laura, our son Reuben and out little cat Tiger in our cosy home in Bromley Cross.
I have been capturing weddings for over 5 years and only take on a limited number of weddings per year to ensure each of my couples gets the same full service and experience they deserve.
My background is in camera operation and media technology which I find enables me to capture the right moments in the perfect frame.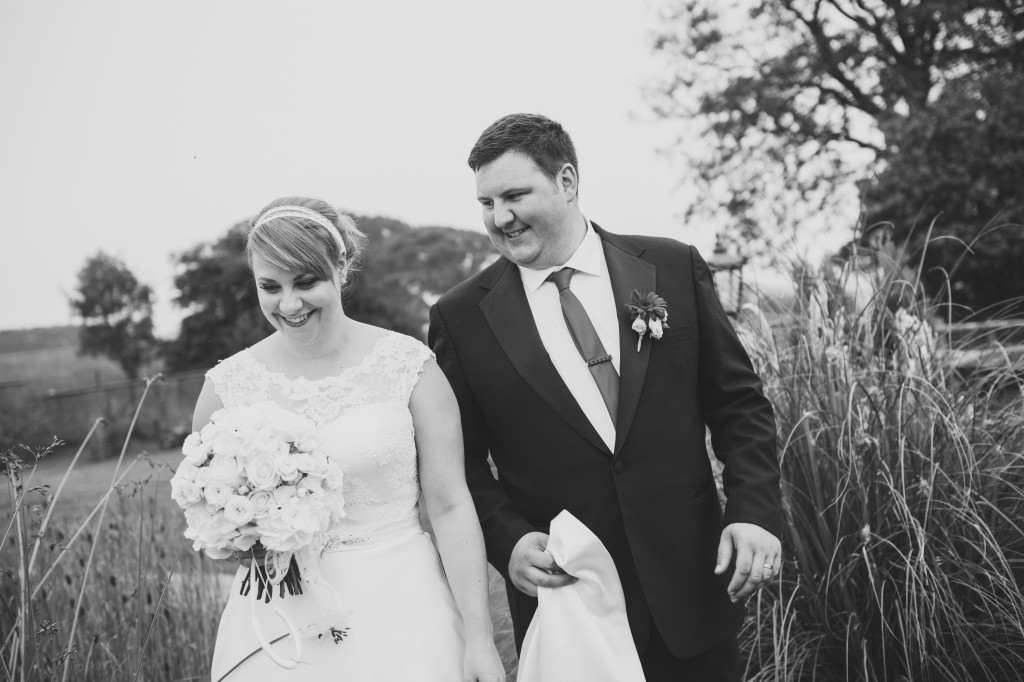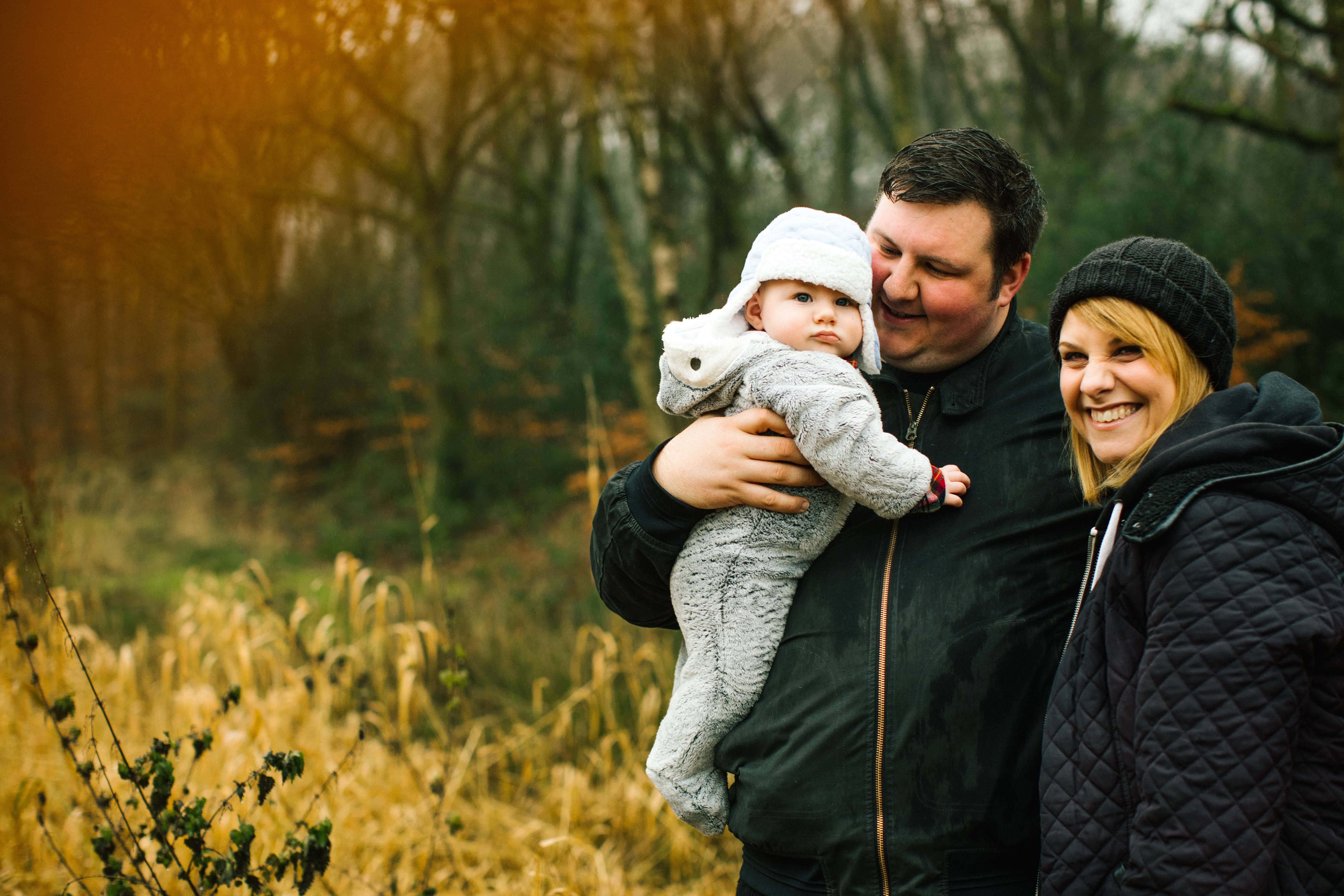 I got married myself back in 2014 and was heavily involved in the planning so understand how you feel and how sometimes it can seem stressful.
This is why when you book me, you don't just book a photographer; I am here for any advice or recommendations you may need along the way while planning your wedding.
I am a relaxed, chilled and outgoing individual, which I feel has helped define my style for me.
For the majority of the day I will work in a very documentary style floating around, blending in and just capturing moments as they happen. I mingle and interact with friends and family which keeps everyone at ease. Be warned: I do get quite close just so when you look back over your images you get the feeling of being in the moment again. I haven't been told off for it yet!
When it comes to the couples' portraits these normally take about an hour but I break it up into little pockets throughout the day so you don't miss that quality time with your wedding guests. Also by doing this we get different light and a different feel to each set of images.
I love symmetry, leading lines and strong composition so we use this when working with you to create your images. Don't worry about posing as we keep it simple and fun as I want you to enjoy it. Be yourselves and your images should reflect that.
Why Not? I get to be part of the greatest party and celebration between two people in love with their friends and family. Getting to hang out with happy people and documenting it all for those people to keep forever IS THE BEST JOB (If you can call it a job!)
What's your favourite part of a wedding?
I love Bridal Preparations. All the excitement and anticipation and also as a guy it's not something we blokes are normally privy to! It's a great honour to be invited to and to be trusted to capture this special morning!
After this it has to be couples portraits. Those moments where we can escape to capture some stunning portraits and images. Getting creative and producing something beautiful to frame and hang on the wall for years to come.
What do you do when you're not shooting a wedding?
There is nothing better than just chilling out watching a boxset or a film; I have become addicted to boxsets recently. When not glued to the TV I quite enjoy spending time with my wife and our little boy, exploring new places and finding new cool places to eat;  I'm a sucker for a good burger!
A good burger (recommendations accepted!), Spain and traditional Spanish food, travel and exploring, spending time with my wife and my little boy (I love being a dad and spending far to much time grabbing snaps of the little man) gin, music (mainly Punk, Rock and Ska but I have an eclectic taste) and finally our cat Tiger even if he does attack me a lot.
Let's have a chat.
Simply fill out the contact form below, including your details and any information about your wedding or portraits. I'll come straight back to you to so we can have a chat, either in person, or on the phone.
Contact Form
If you'd rather pick up the phone or email, no problem at all.
Bromley Cross
Bolton, BL7 9JD,
United Kindgom
M: +44 7979 291870
E: nik@nikbryantphotography.co.uk