Colshaw Hall Wedding Photography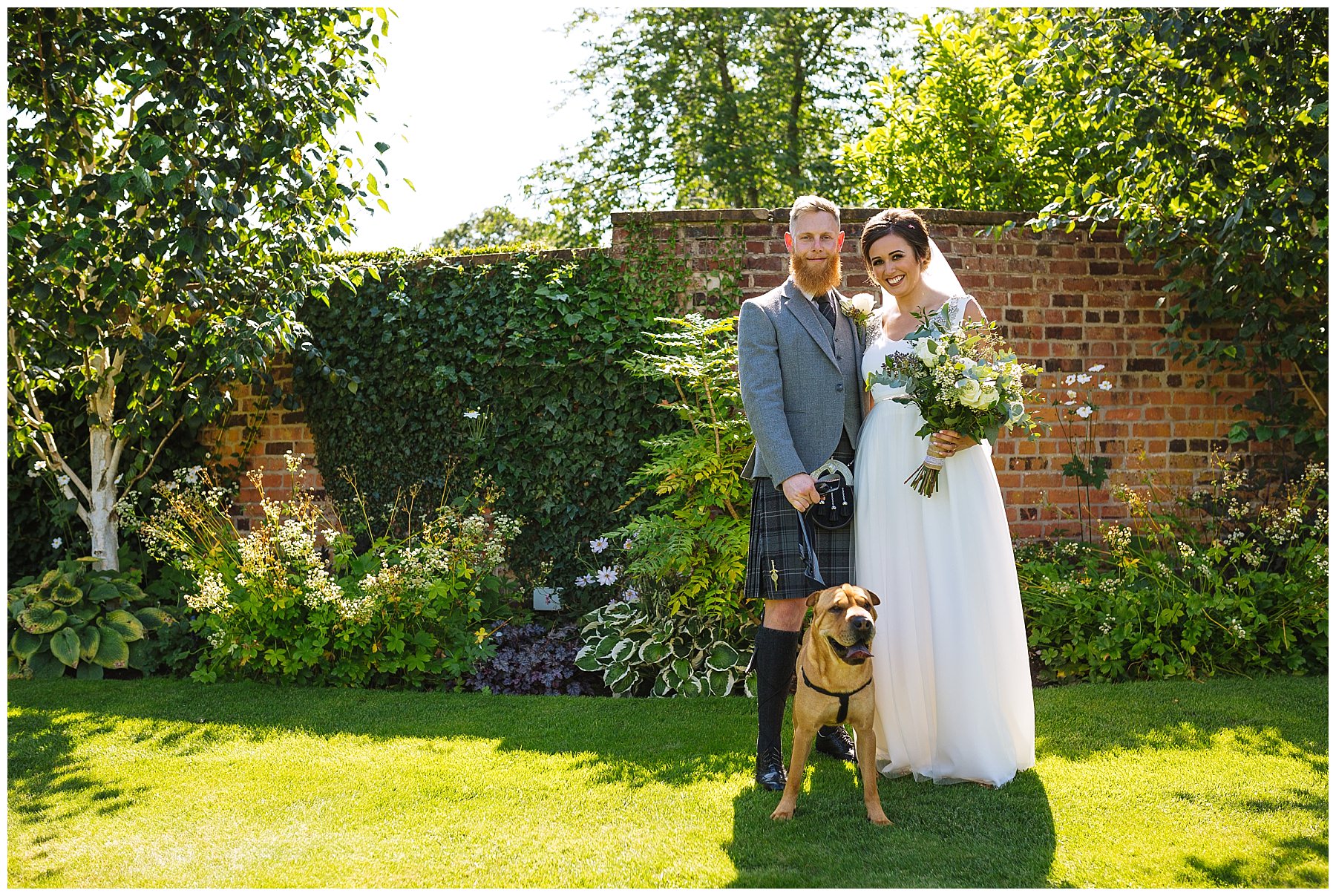 Back in August I joined Kelley and Jamie for their Colshaw Hall wedding. If you're a fan of dogs, men in kilts and some epic dancefloor action then you need to feast your eyes on this blog!
Colshaw Hall is a luxurious Cheshire wedding venue set on a private estate. Kelley and Jamie fell in love with it as soon as they set eyes on it and, as I drove up the long driveway towards the Hall, I could see why. As you make your way up to the Hall there are gorgeous grounds on either side of the drive, I made note of the Japanese garden and a few other spots that I wanted to head out to later for some couple portraits but I knew I'd be spoilt for choice with locations!
Wedding ceremonies take place in The Stables, a purpose built venue with huge windows that let the light stream in. A photographer's dream basically! Kelley told me that walking in and seeing everyone she loved, dressed to the nines and ready to celebrate with her and Jamie was her favourite part of the day. I love that moment too, the anticipation of the bride arriving and seeing people's nerves vanish and turn into excitement and pure happiness. It never gets old!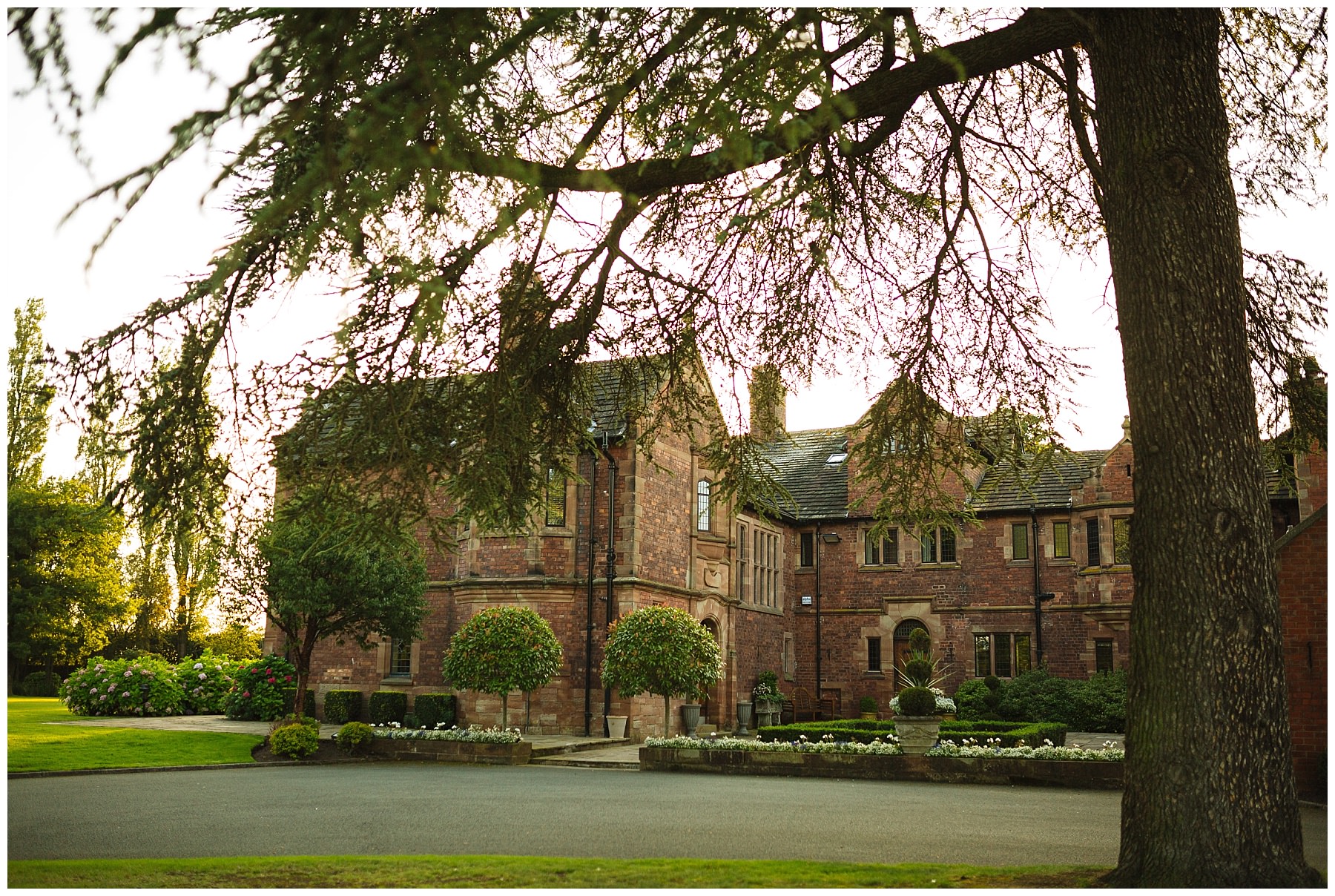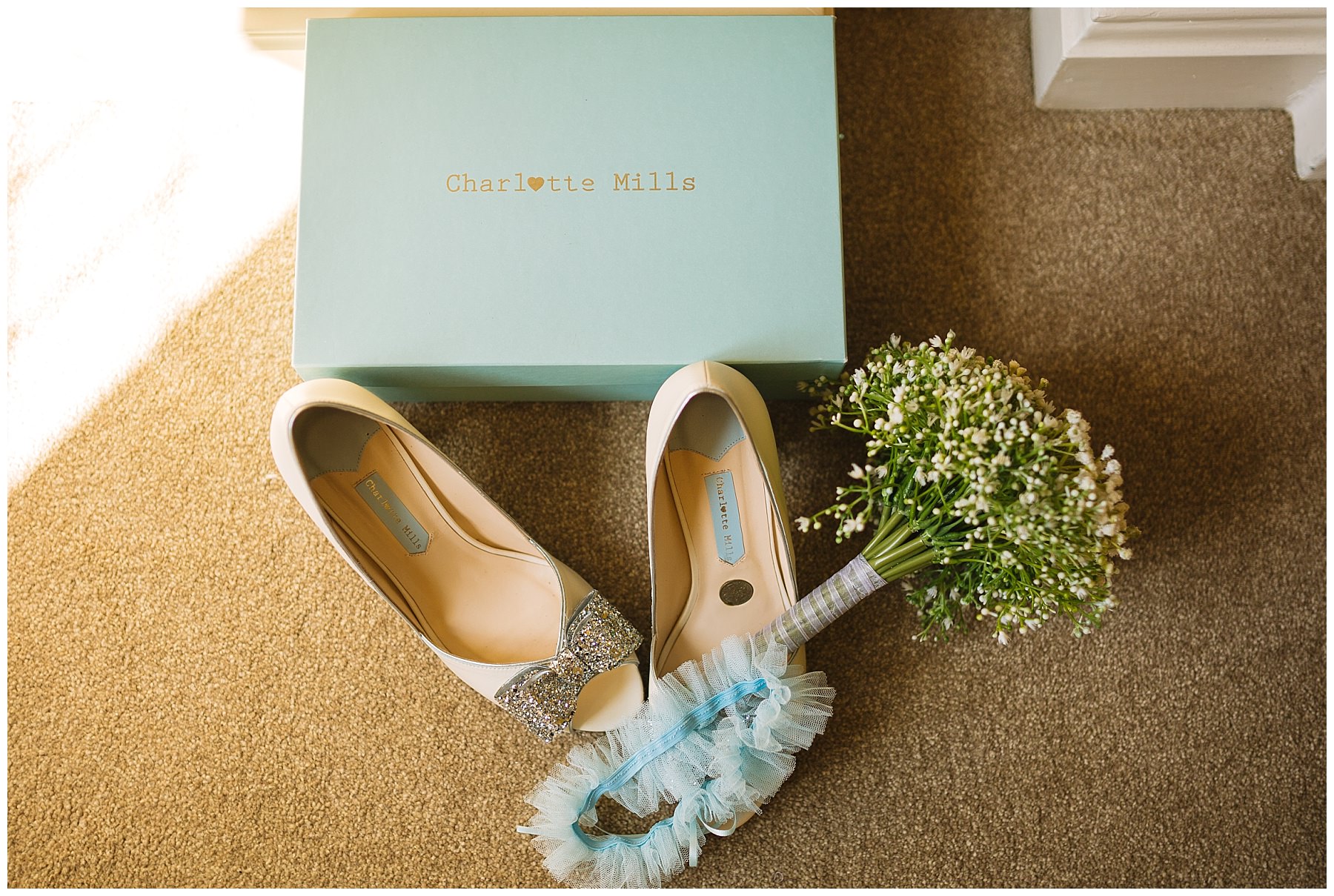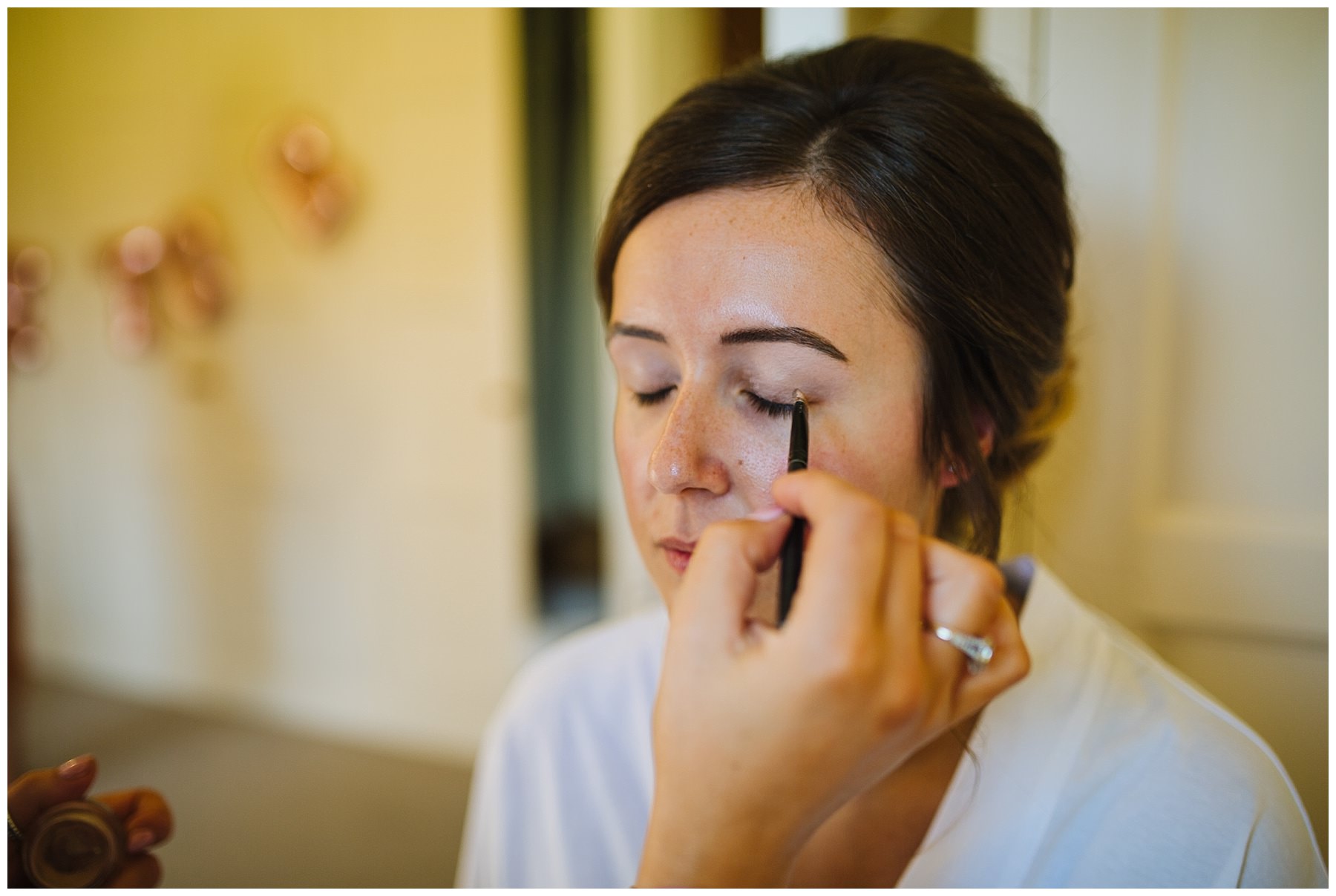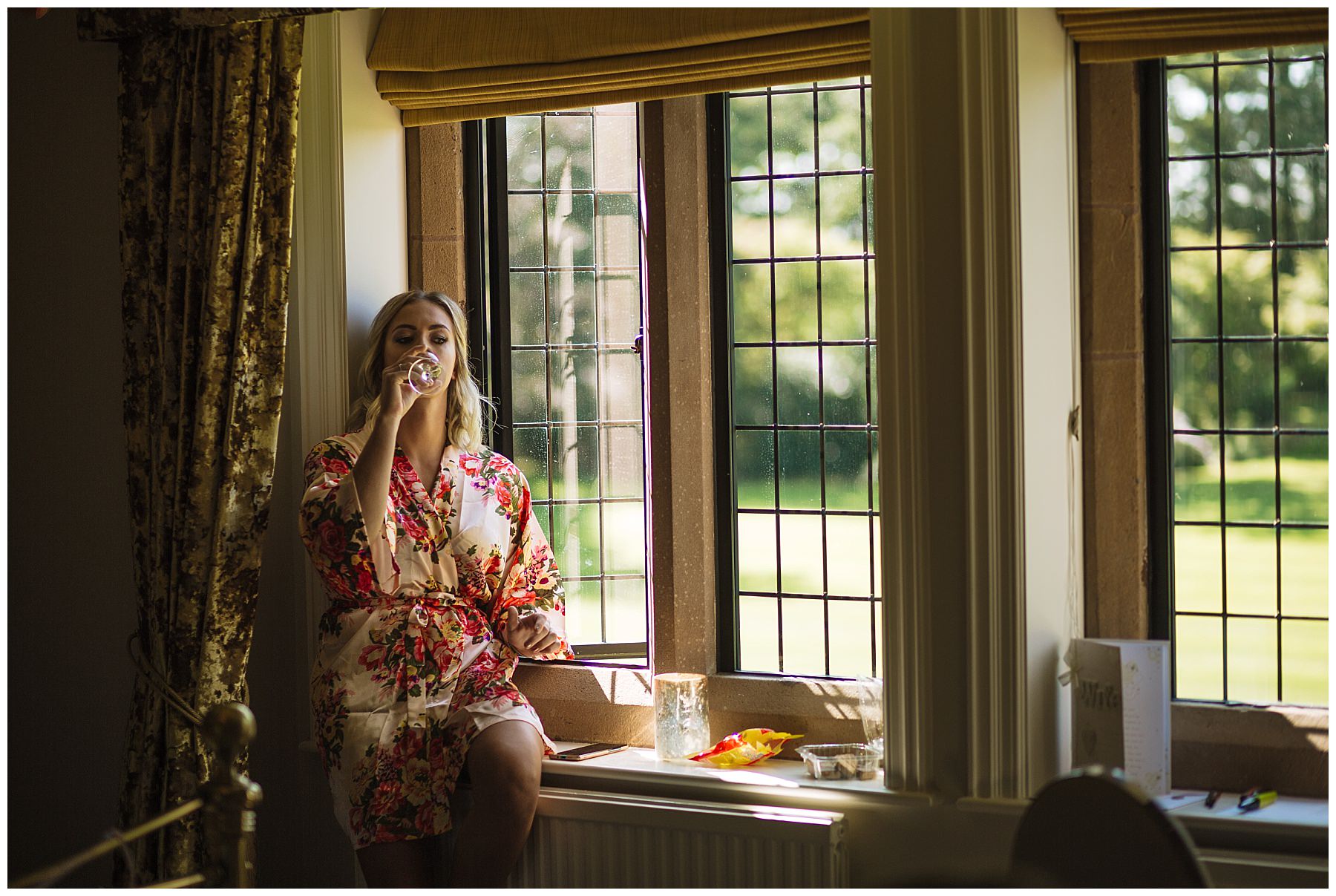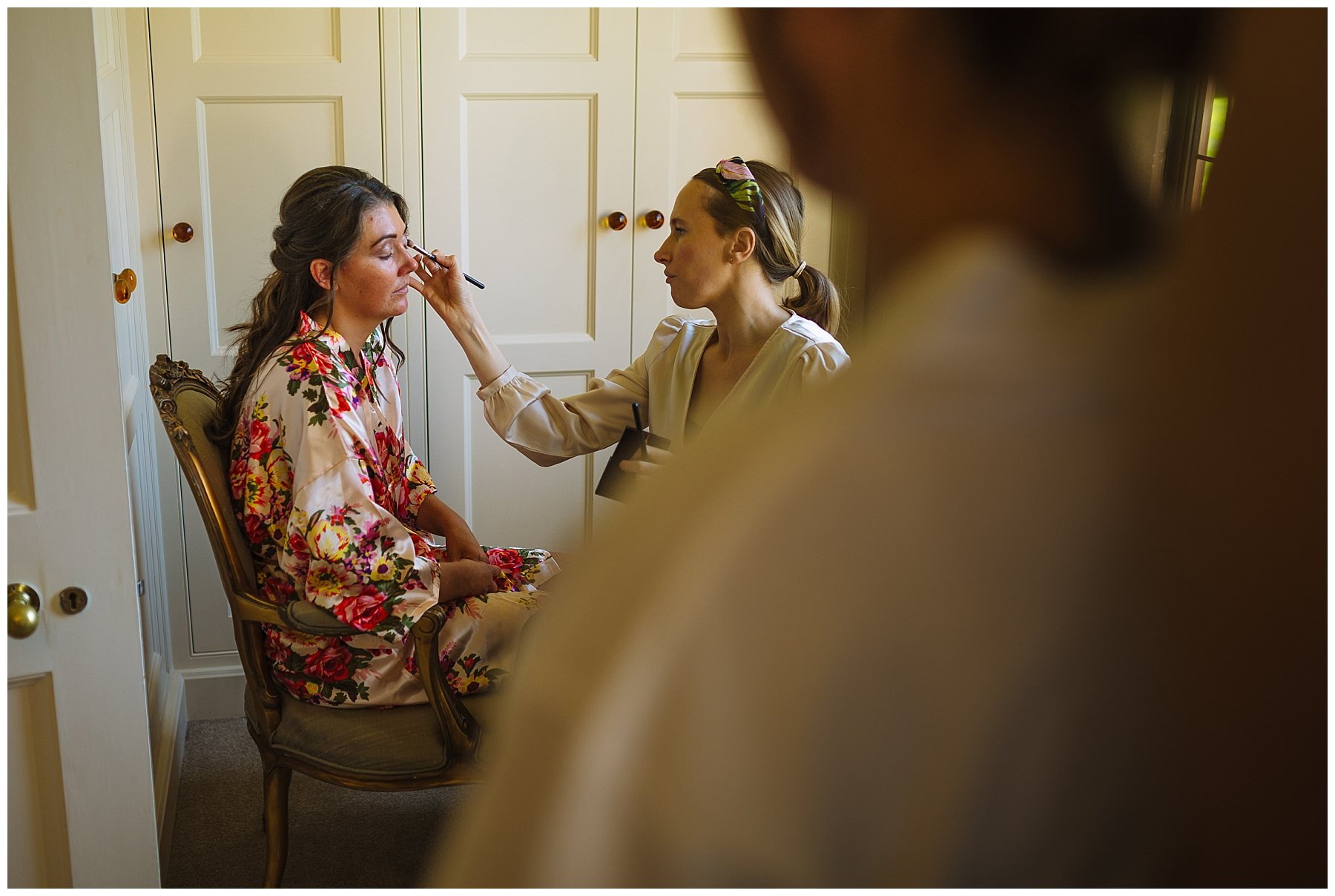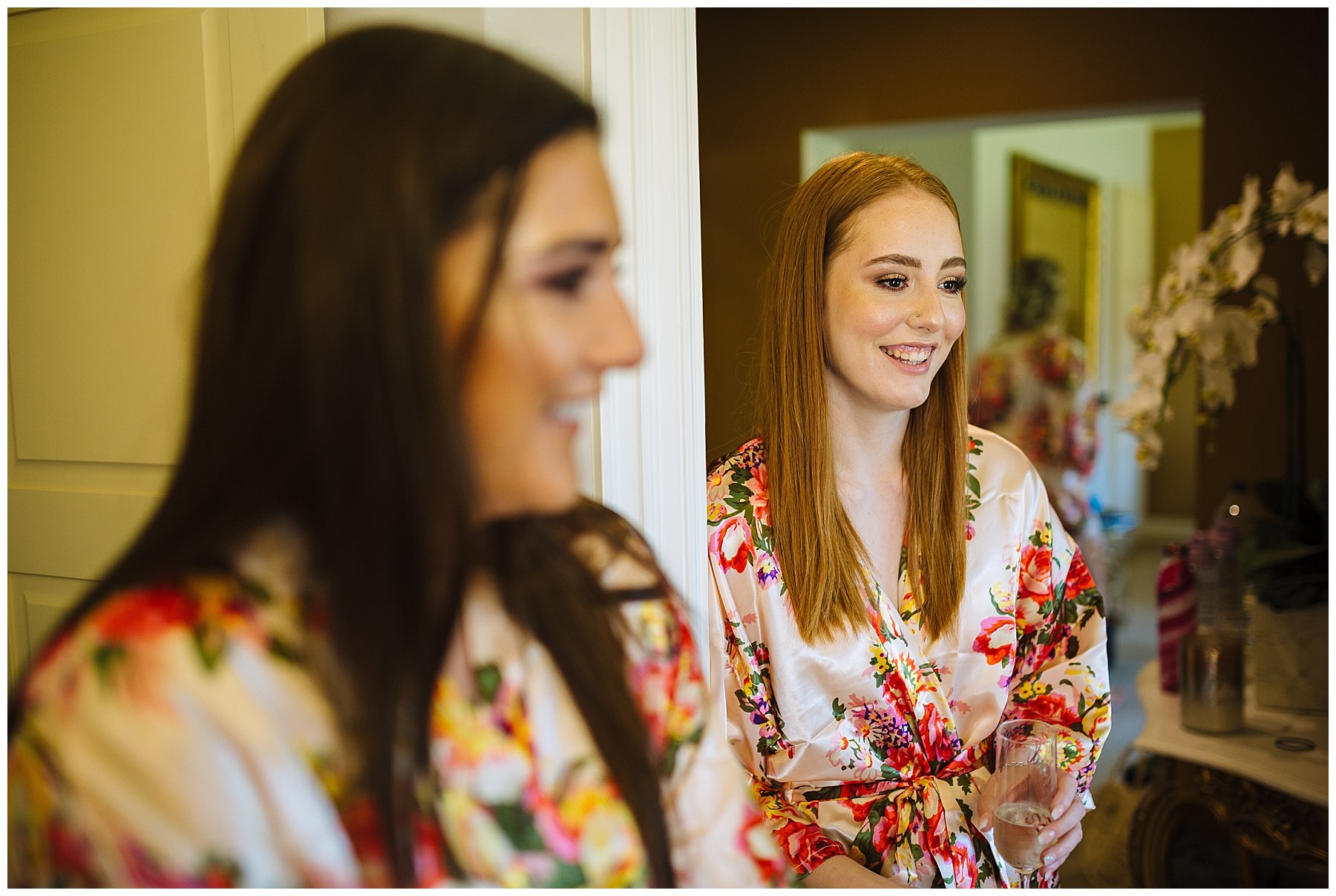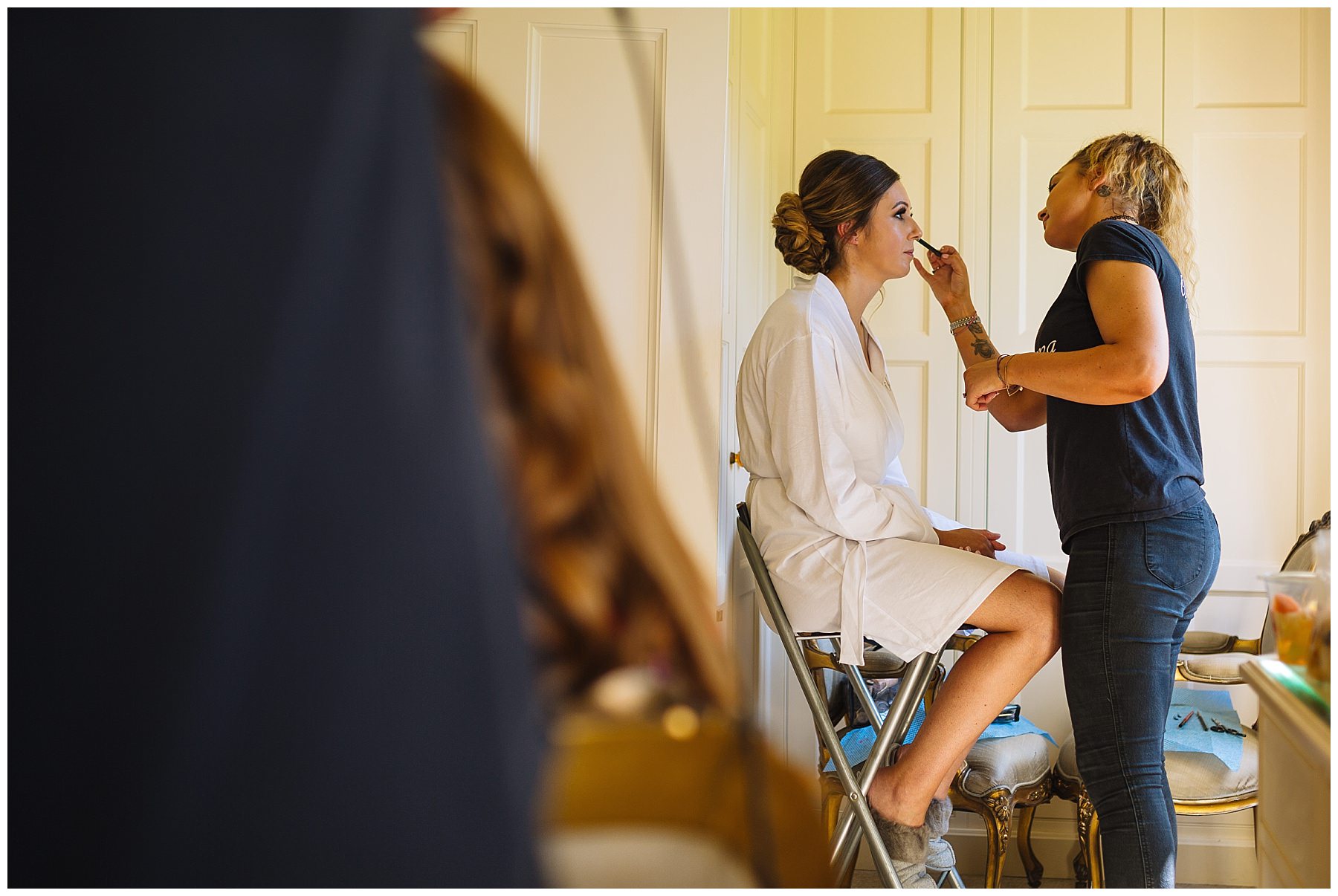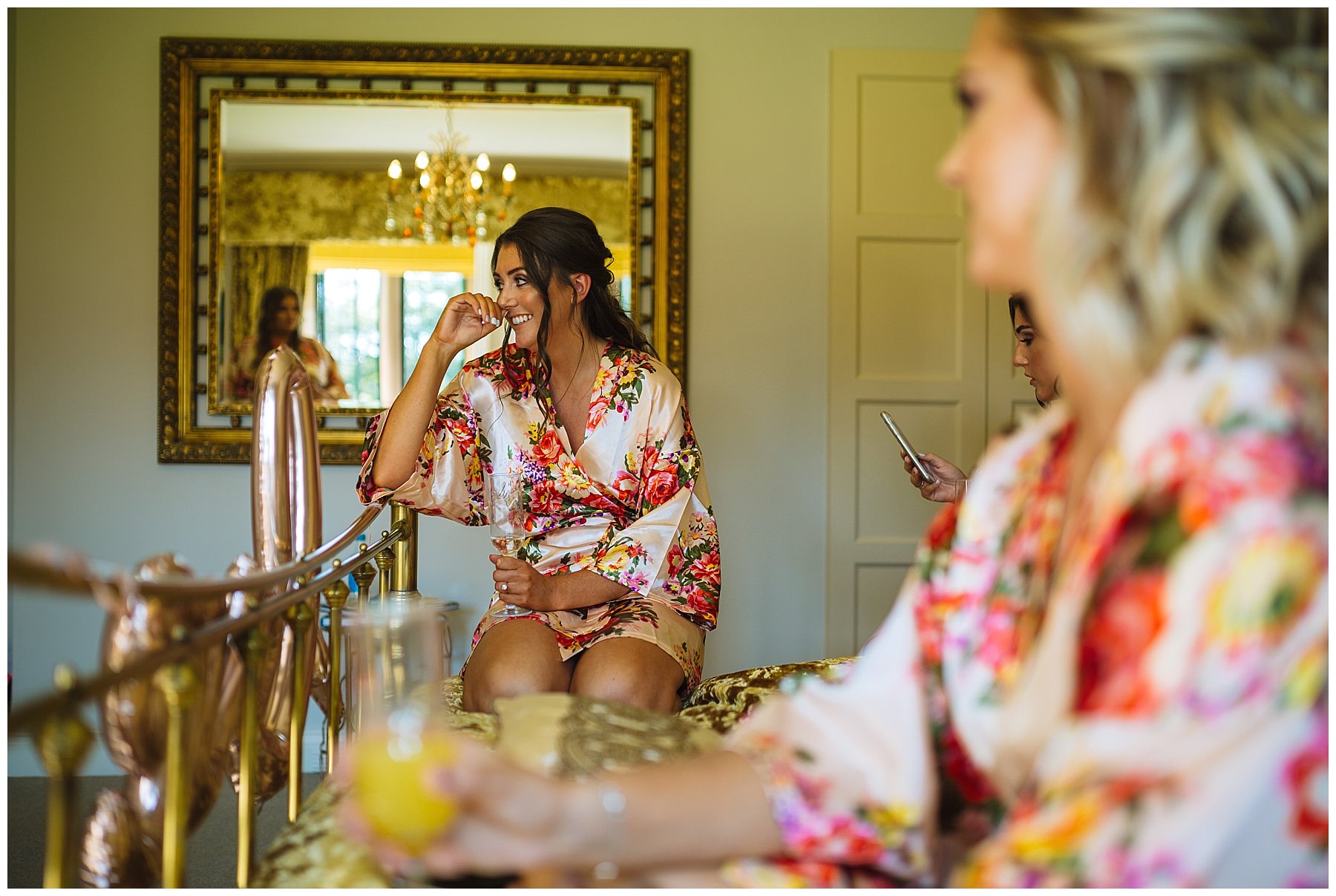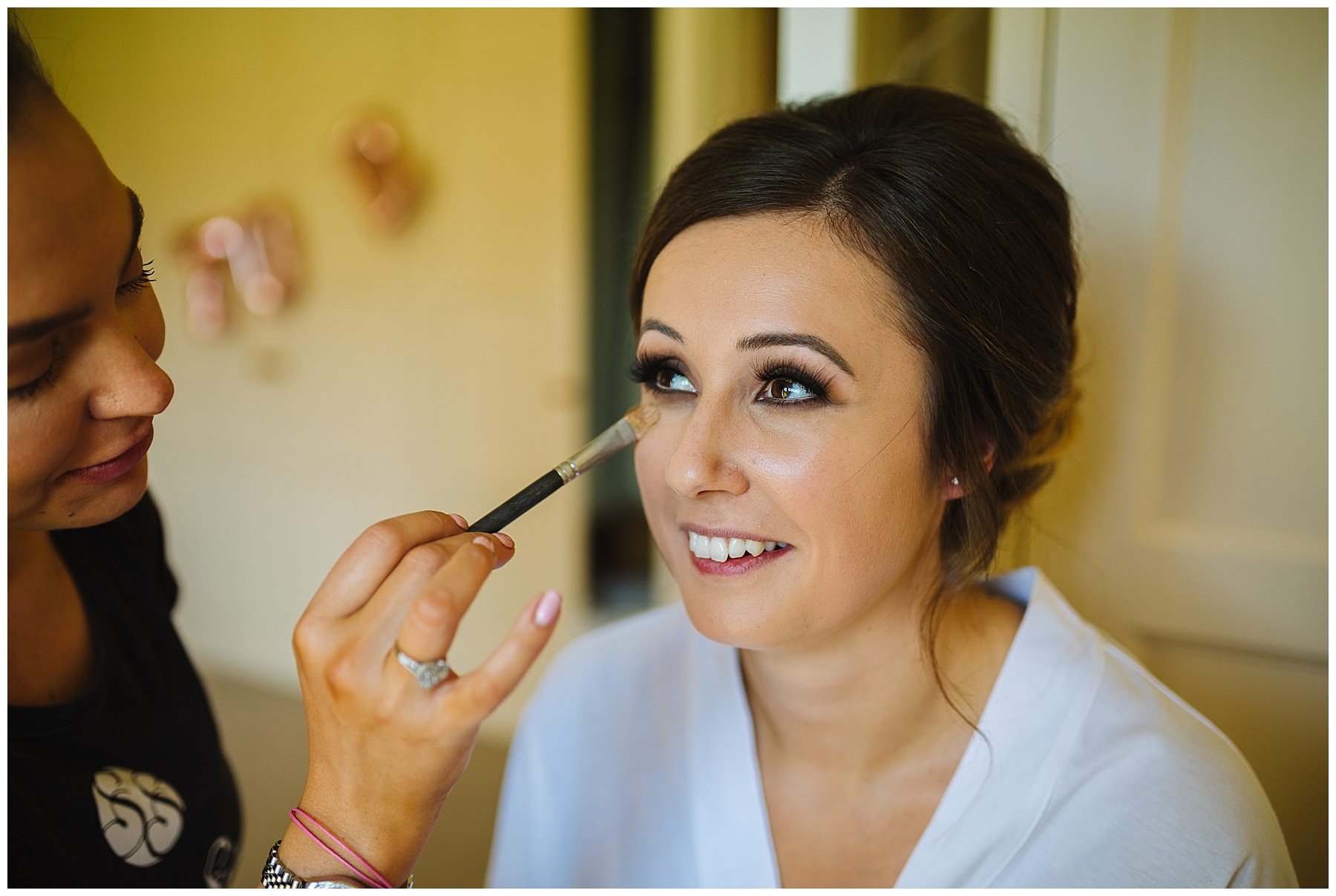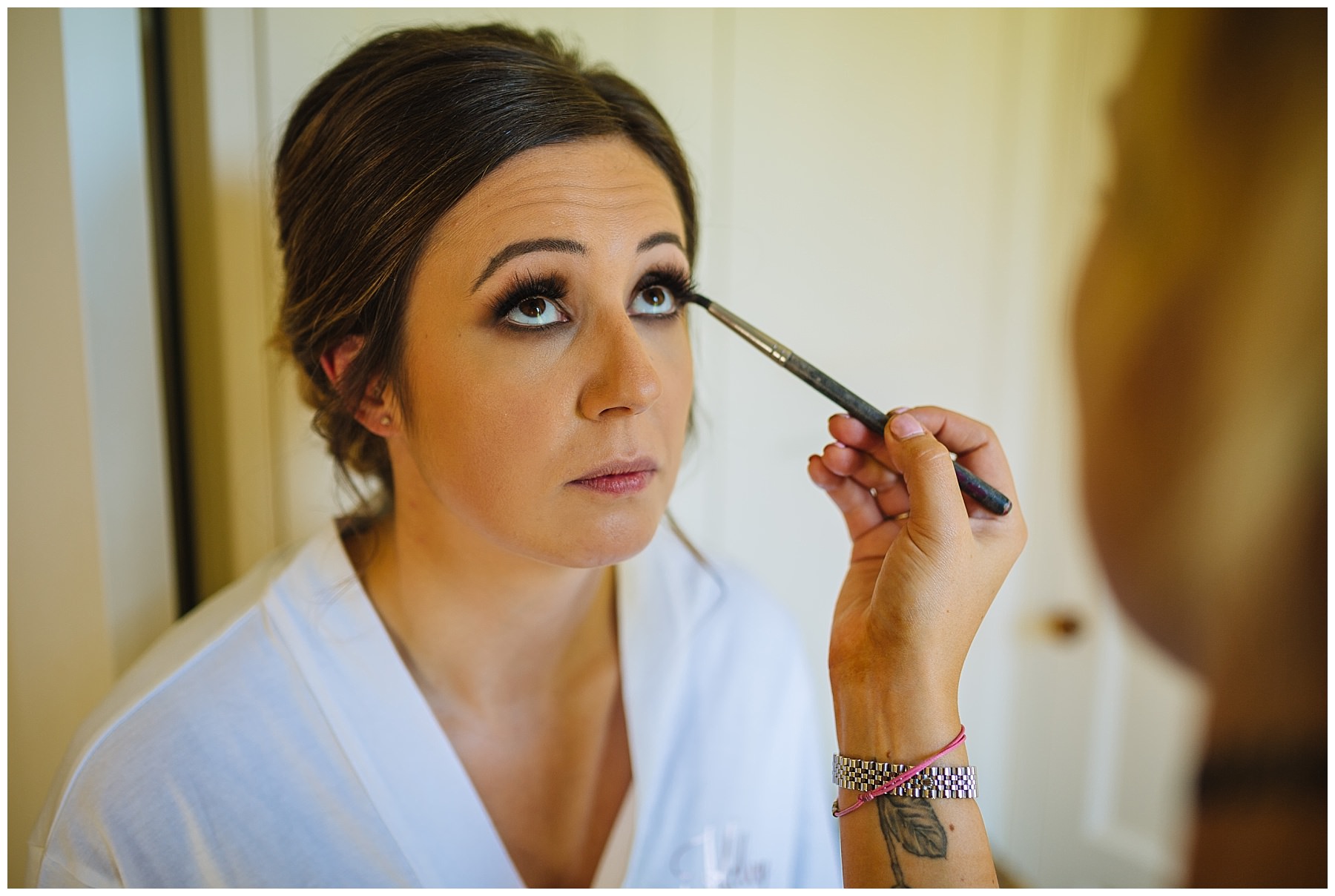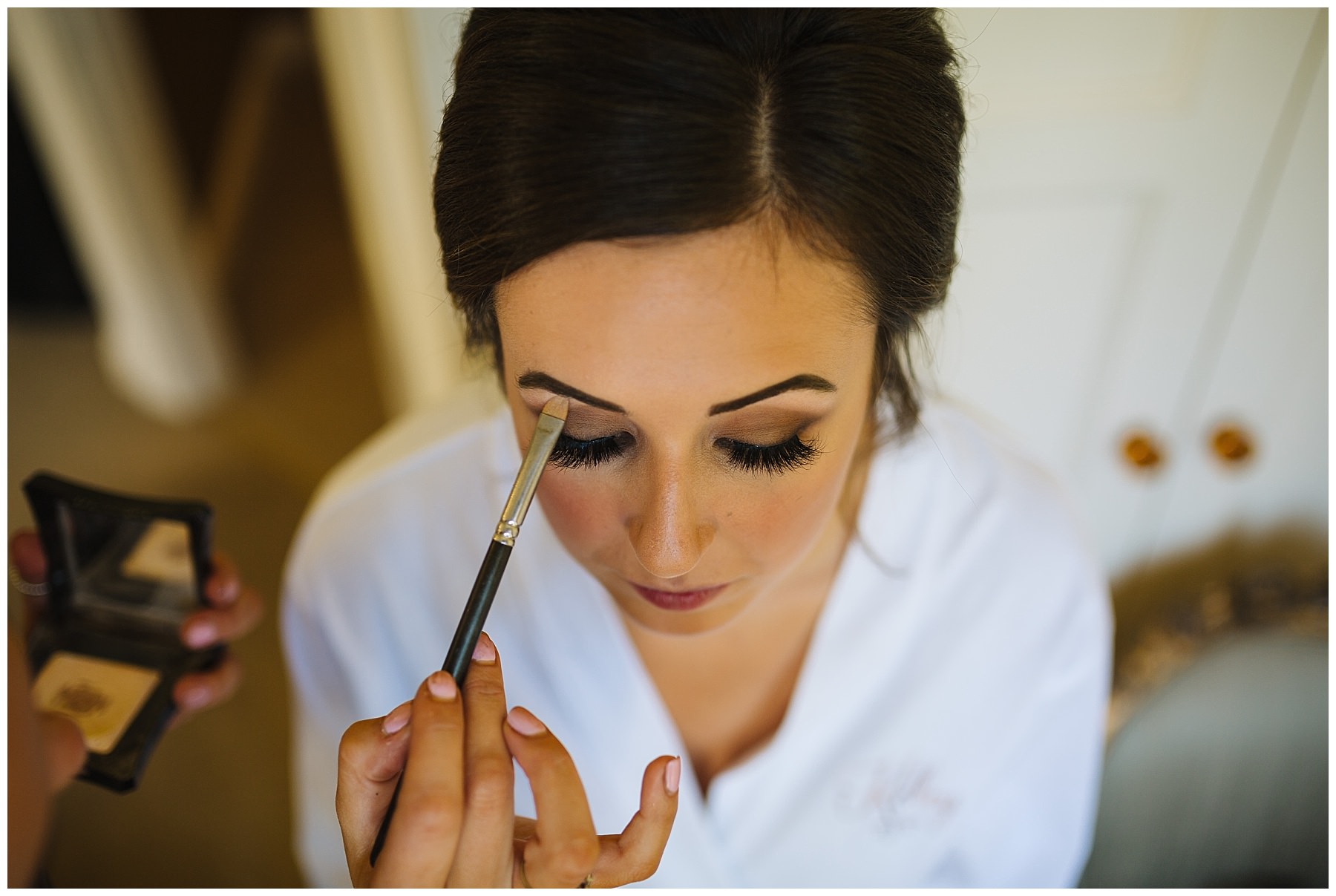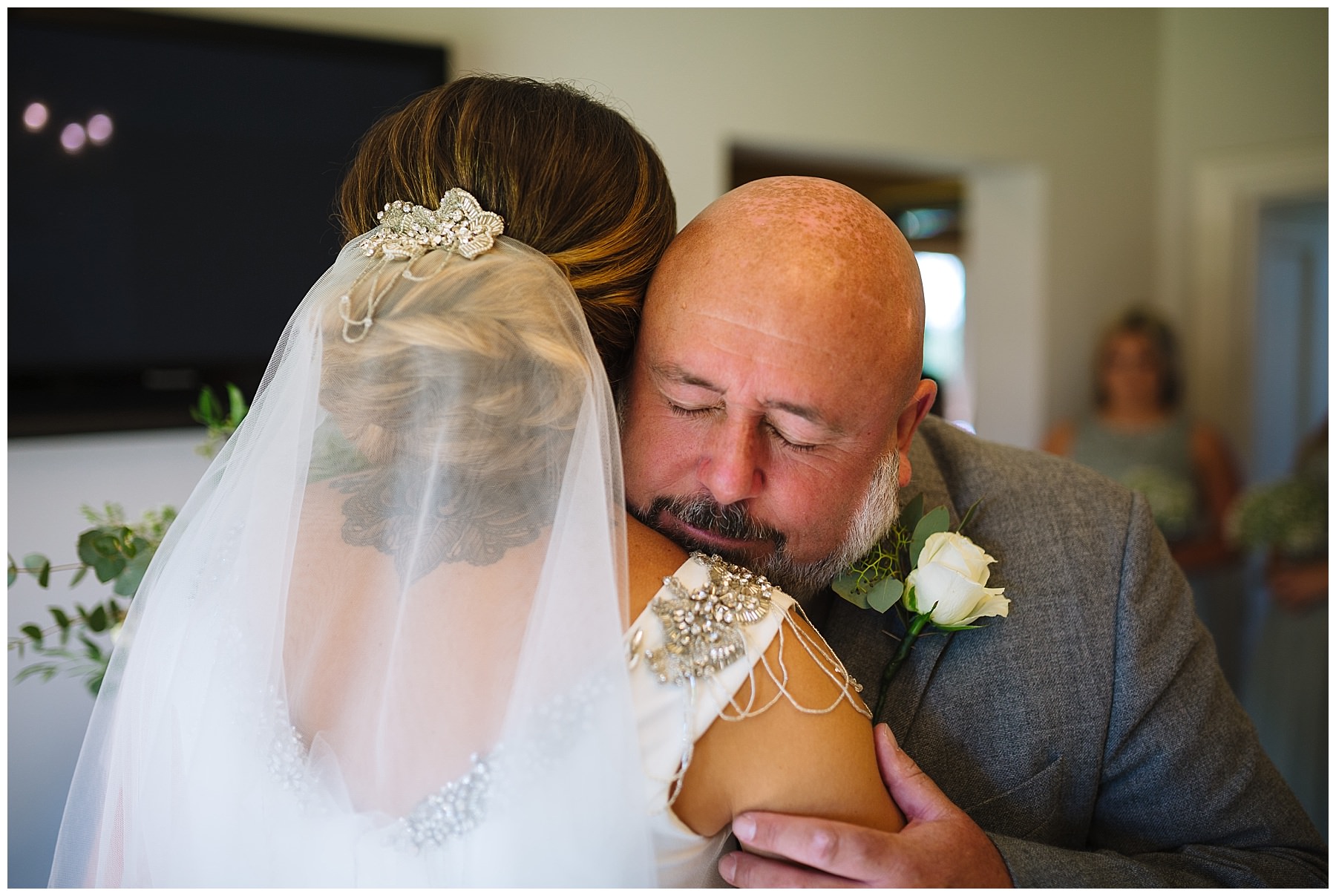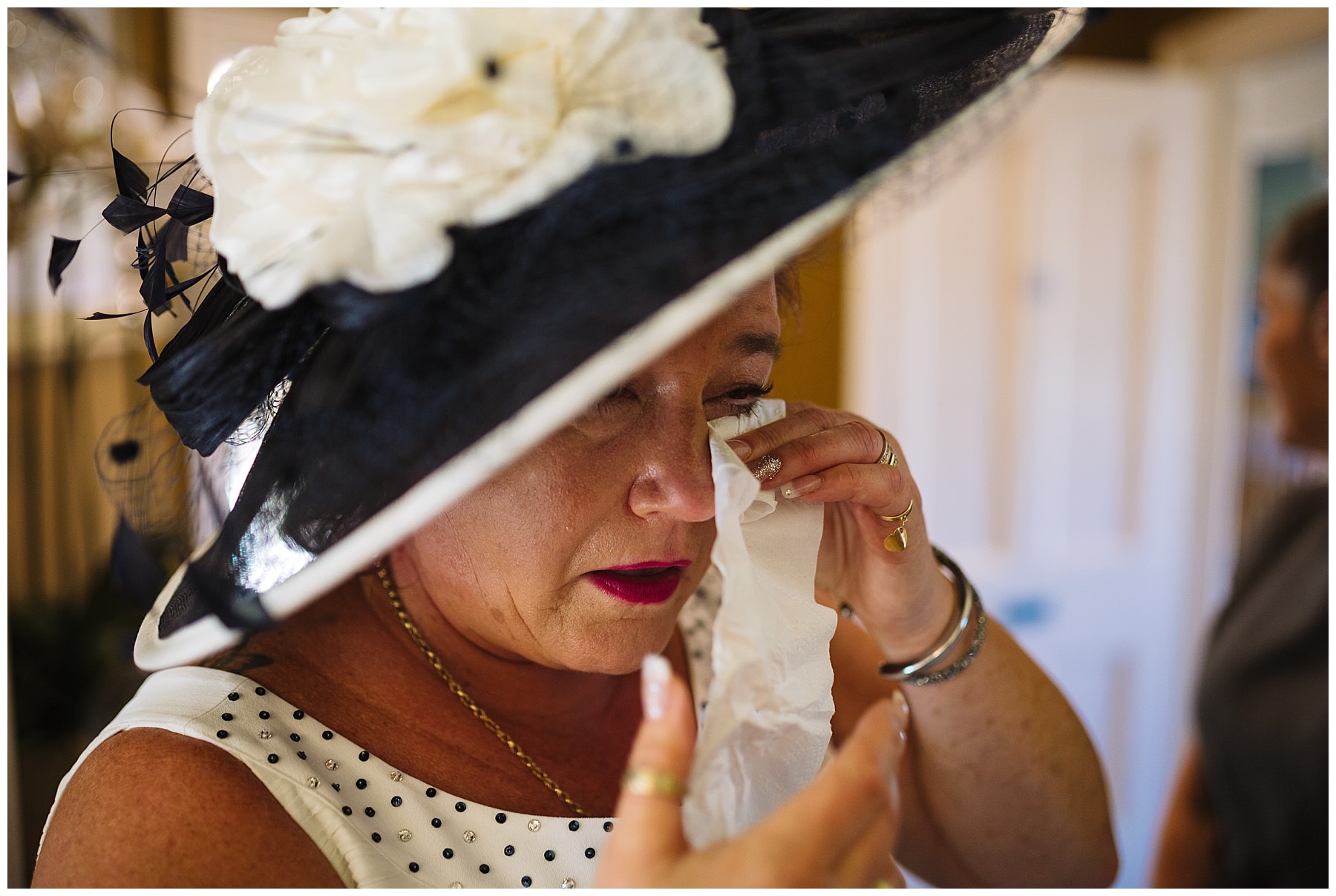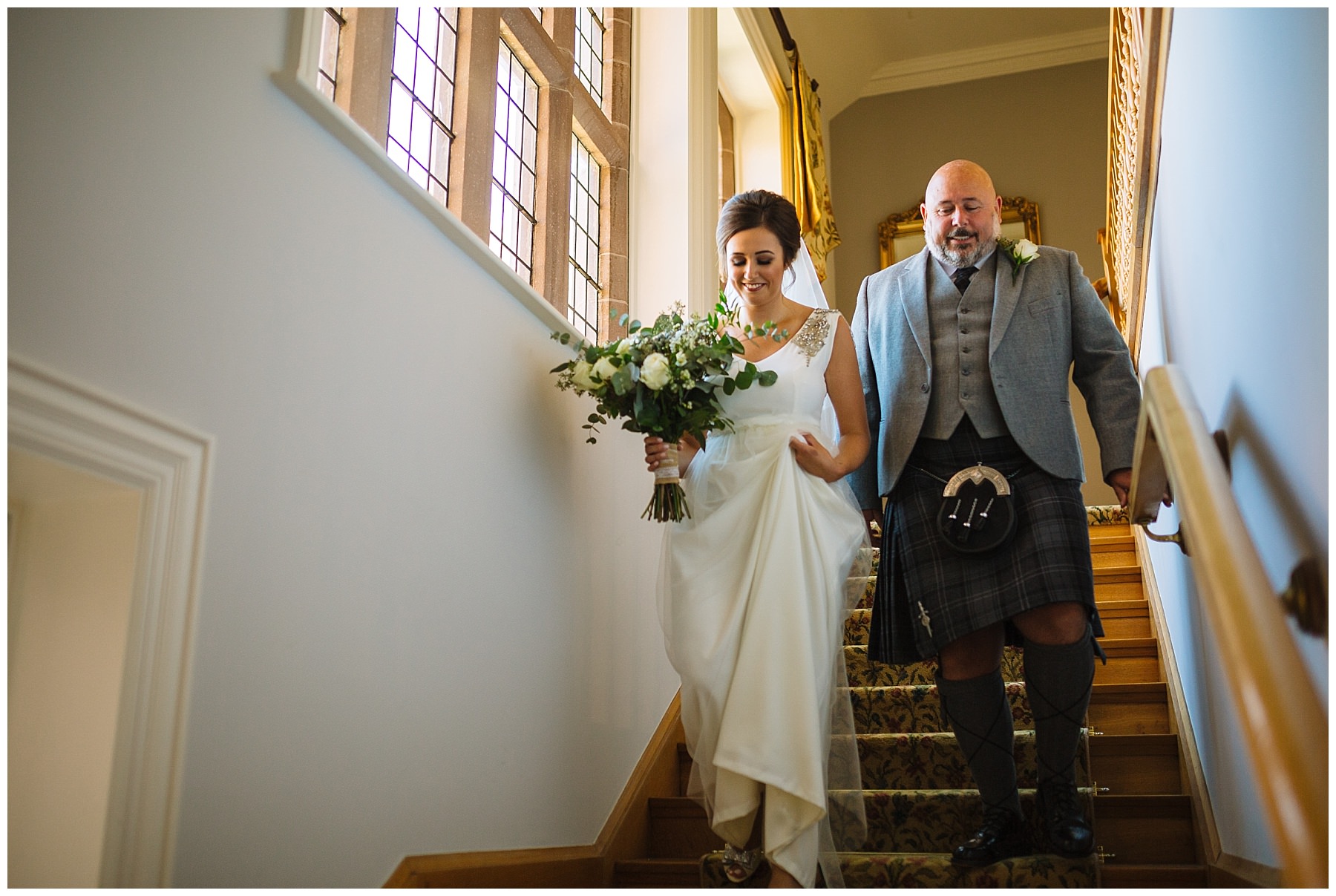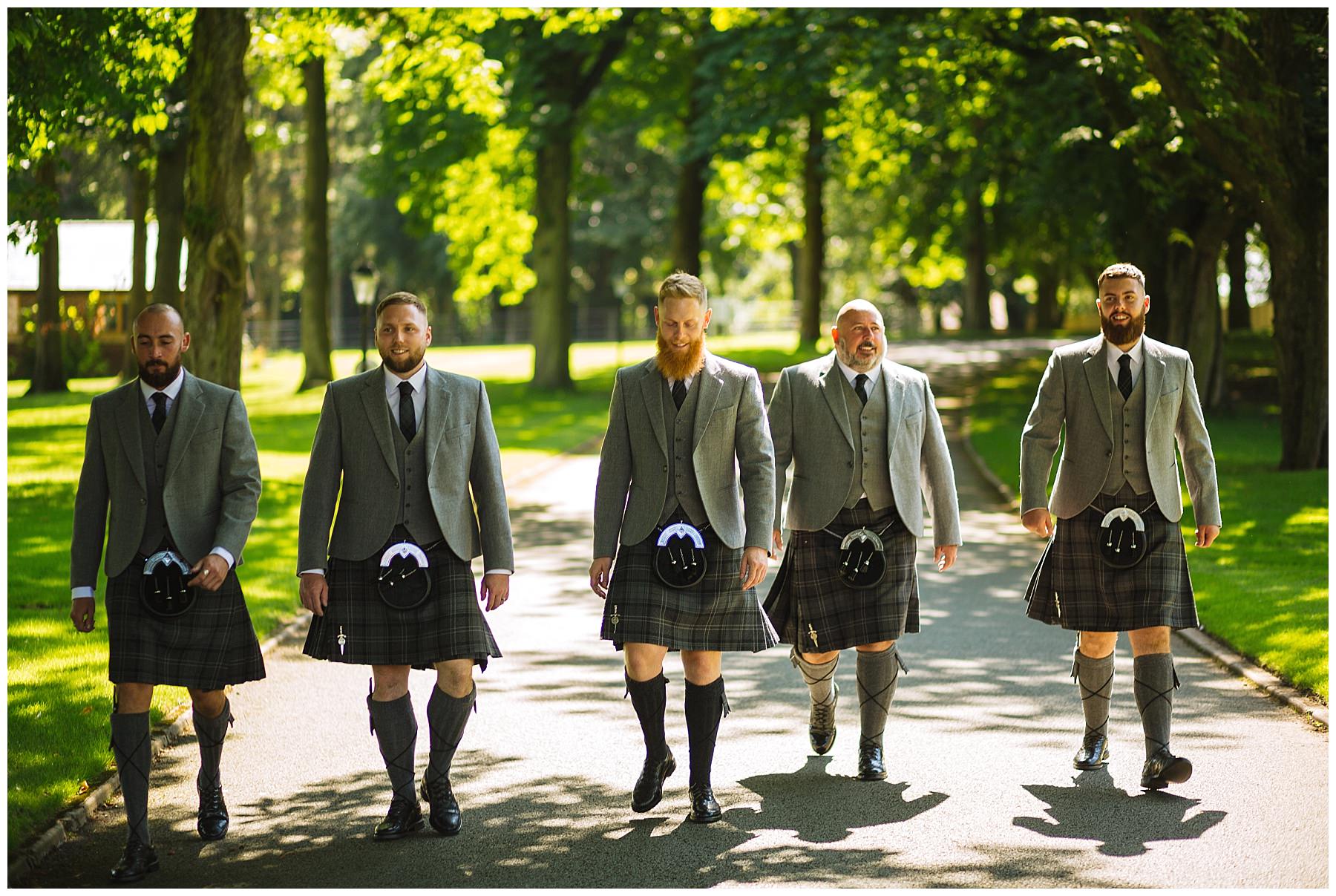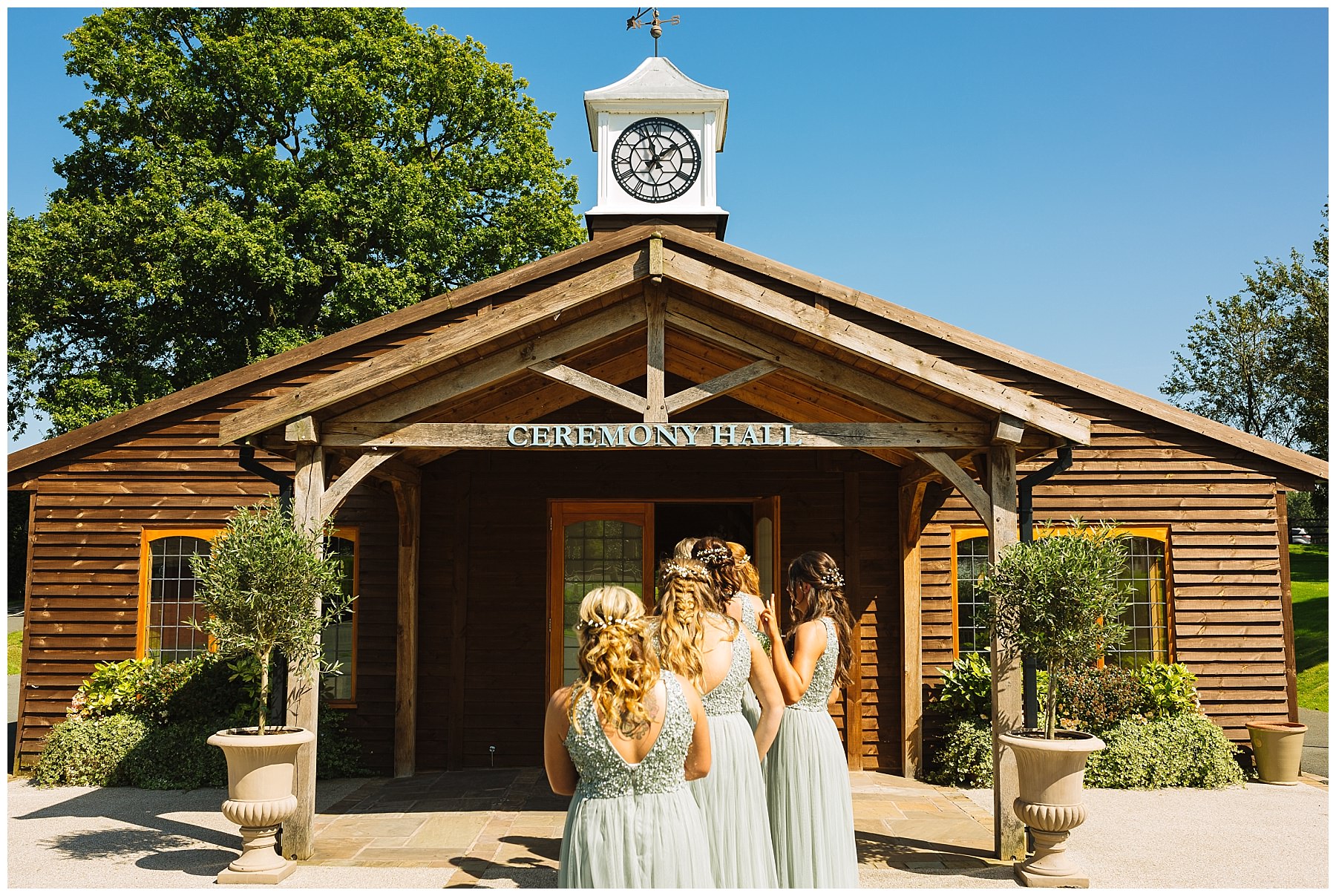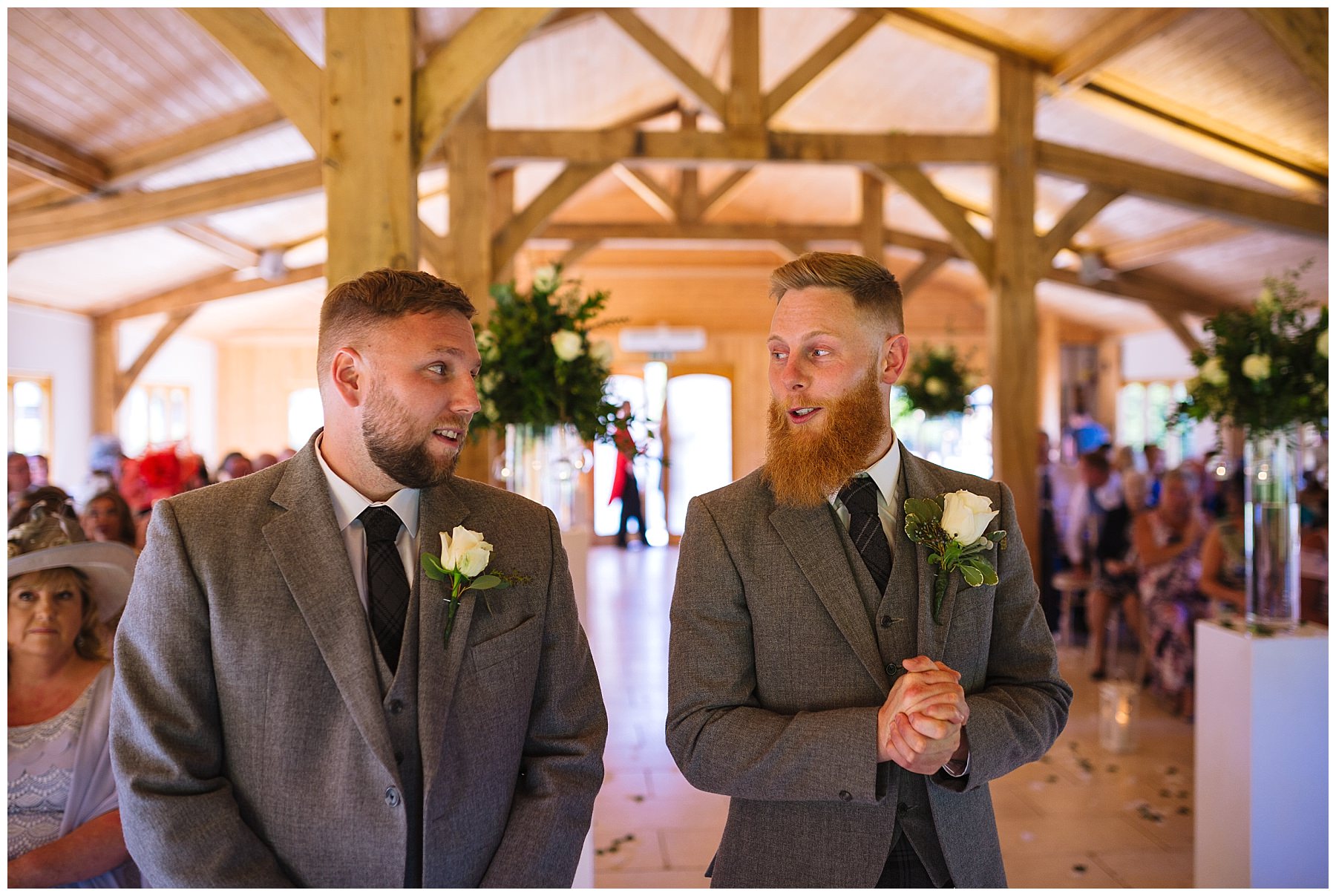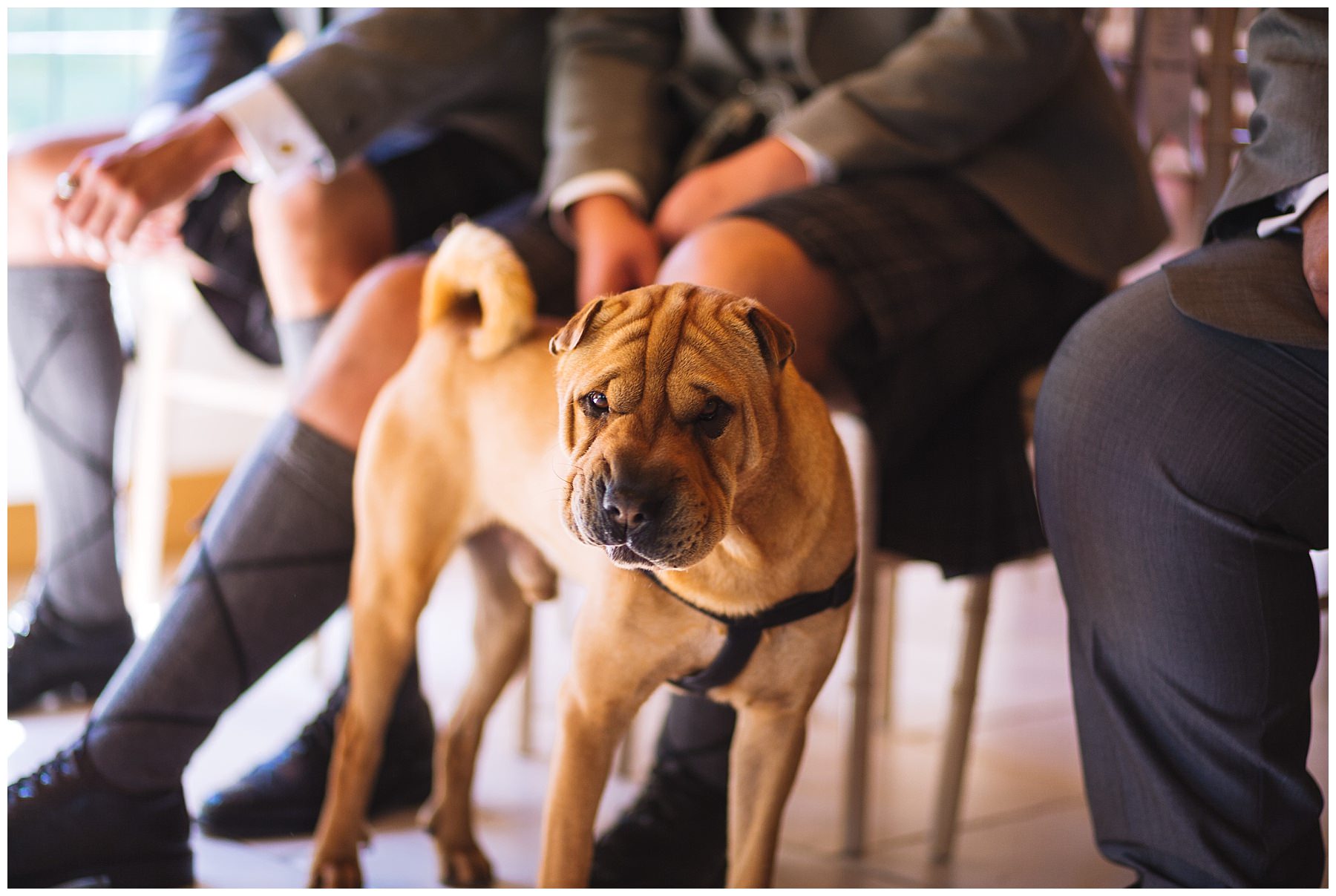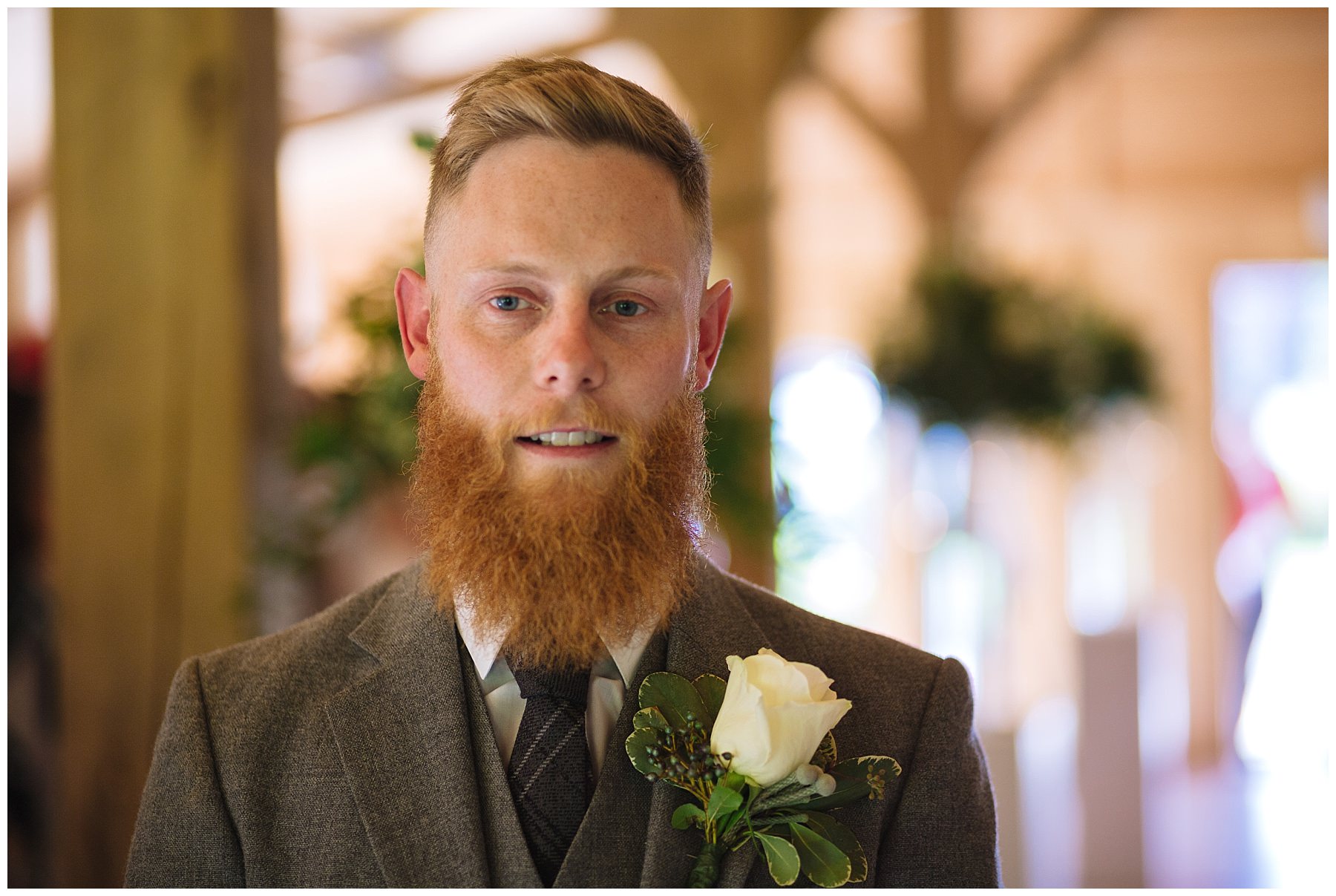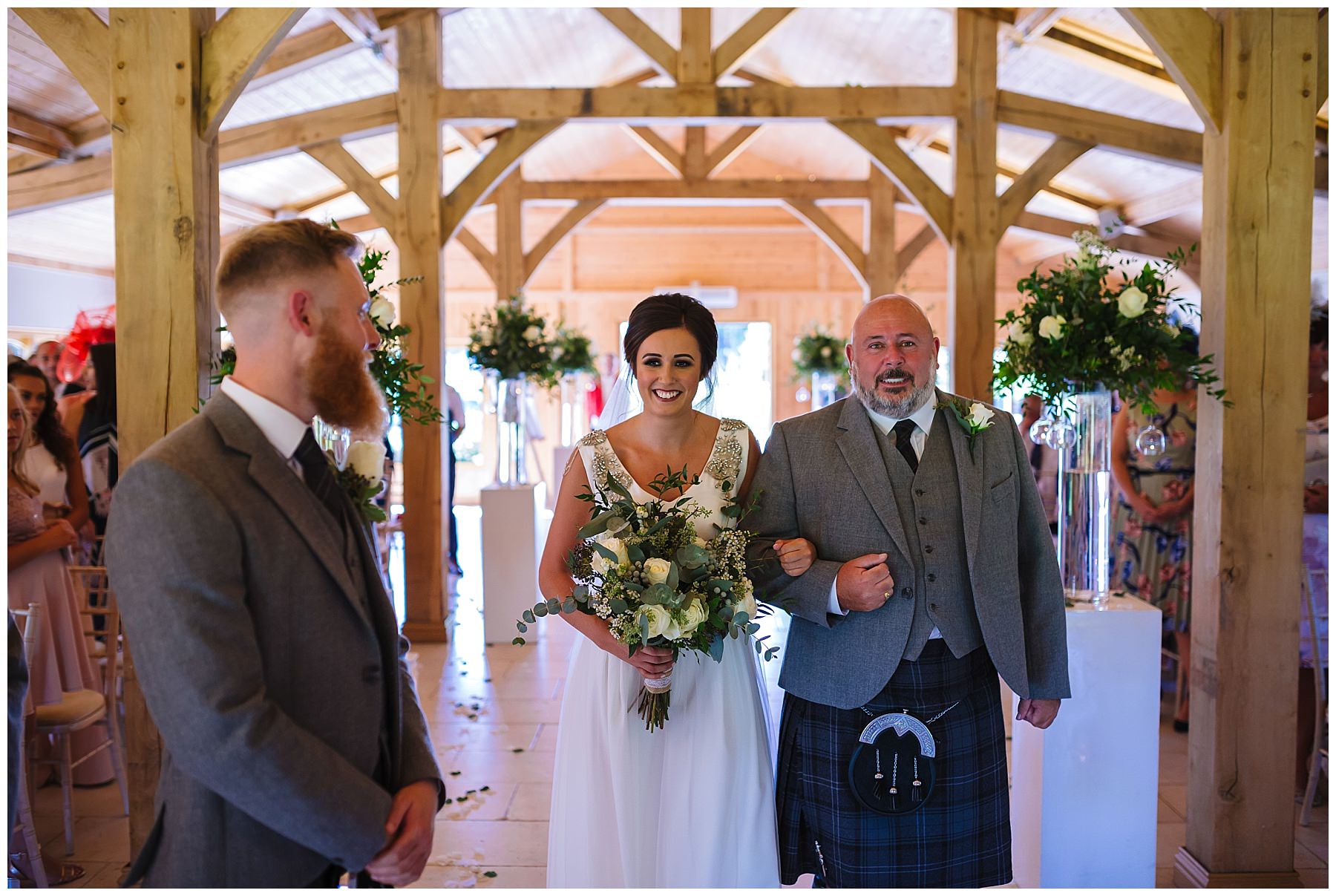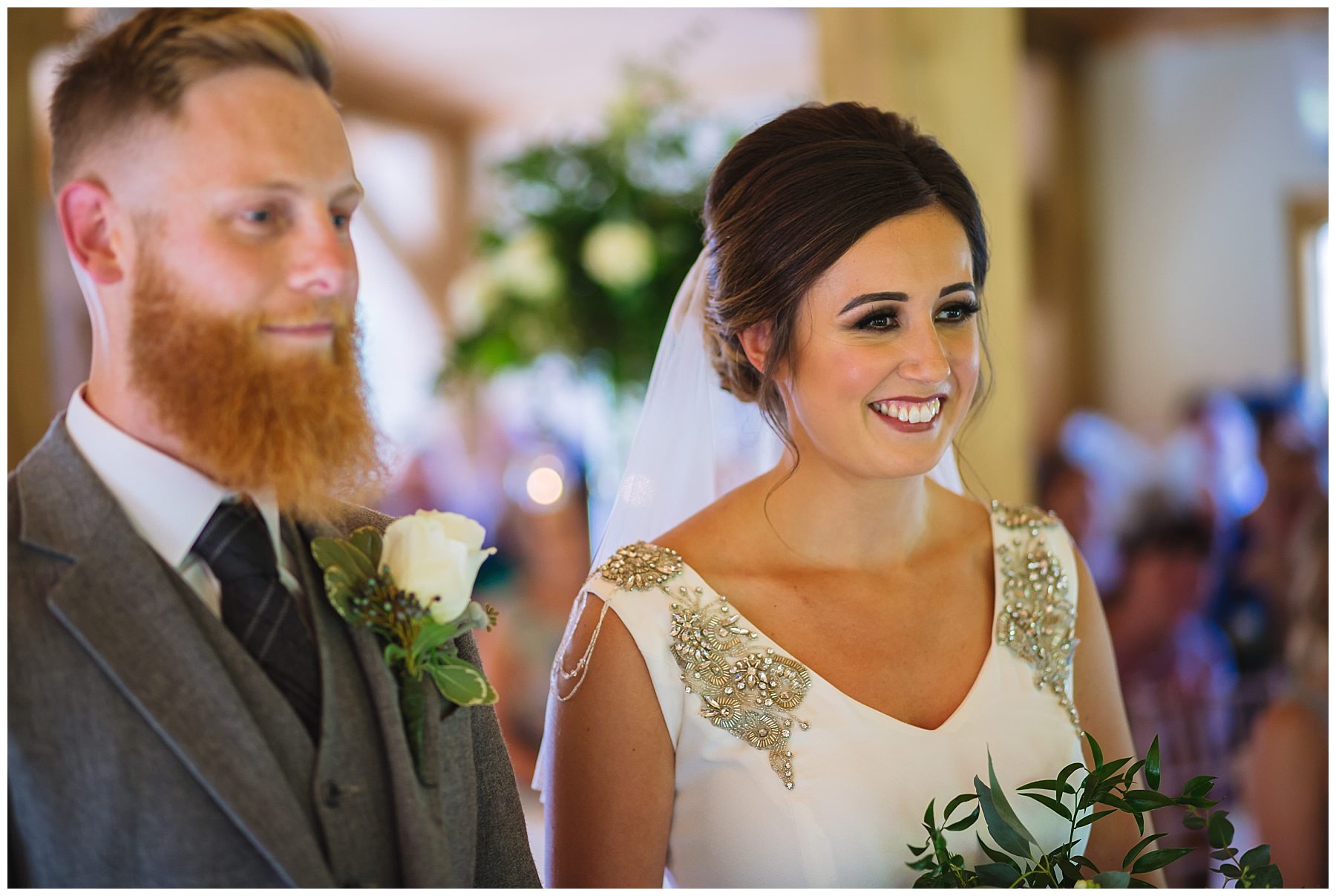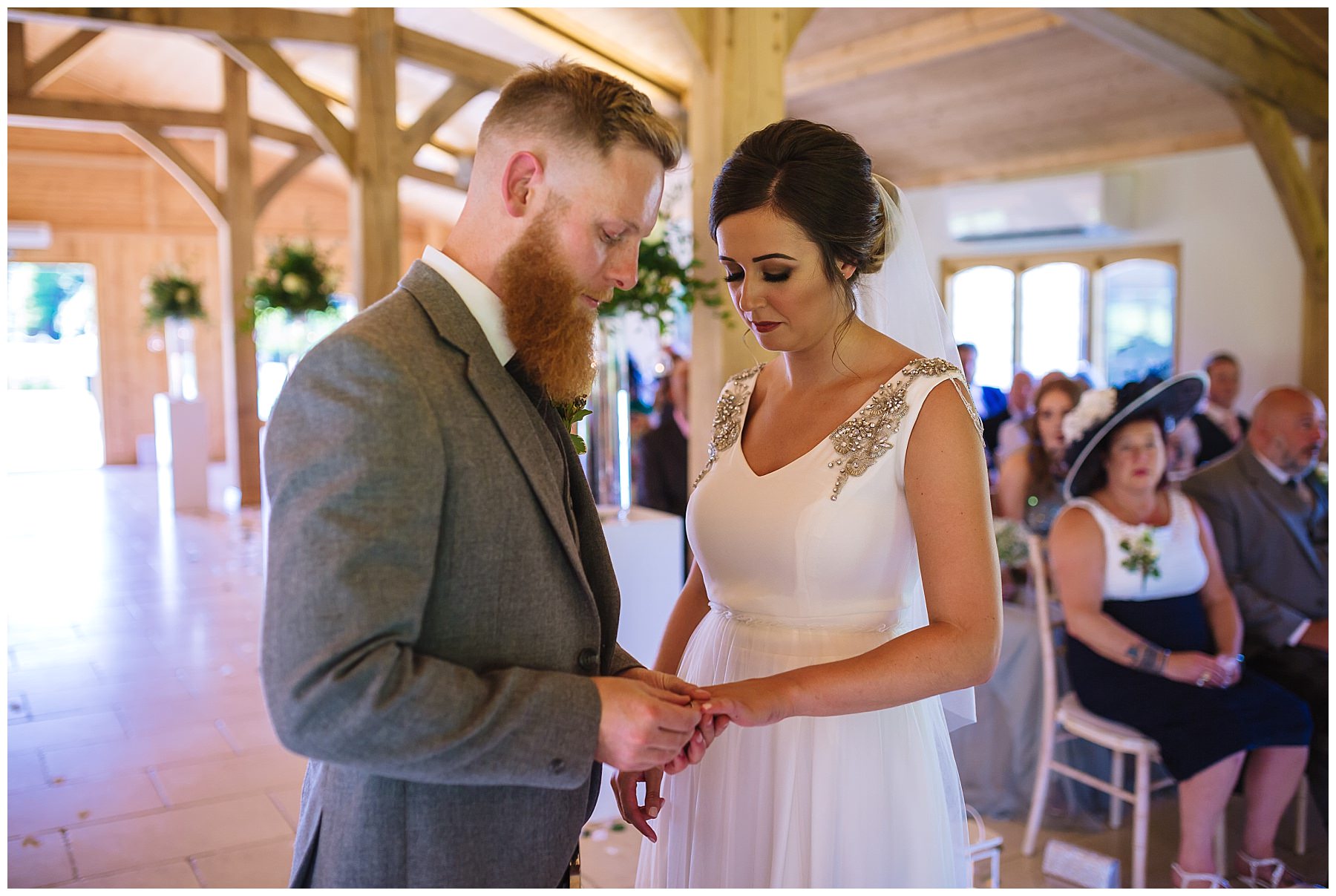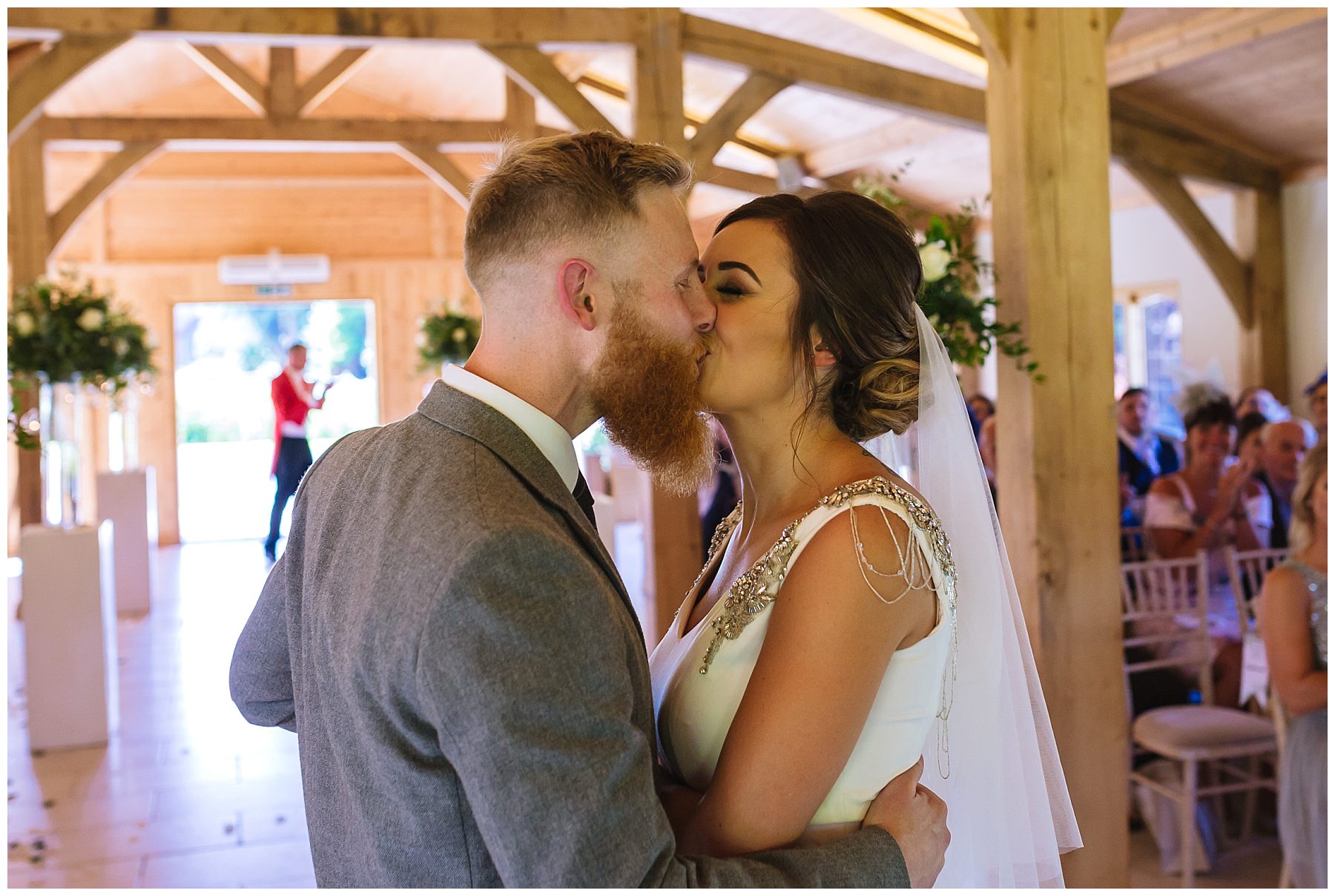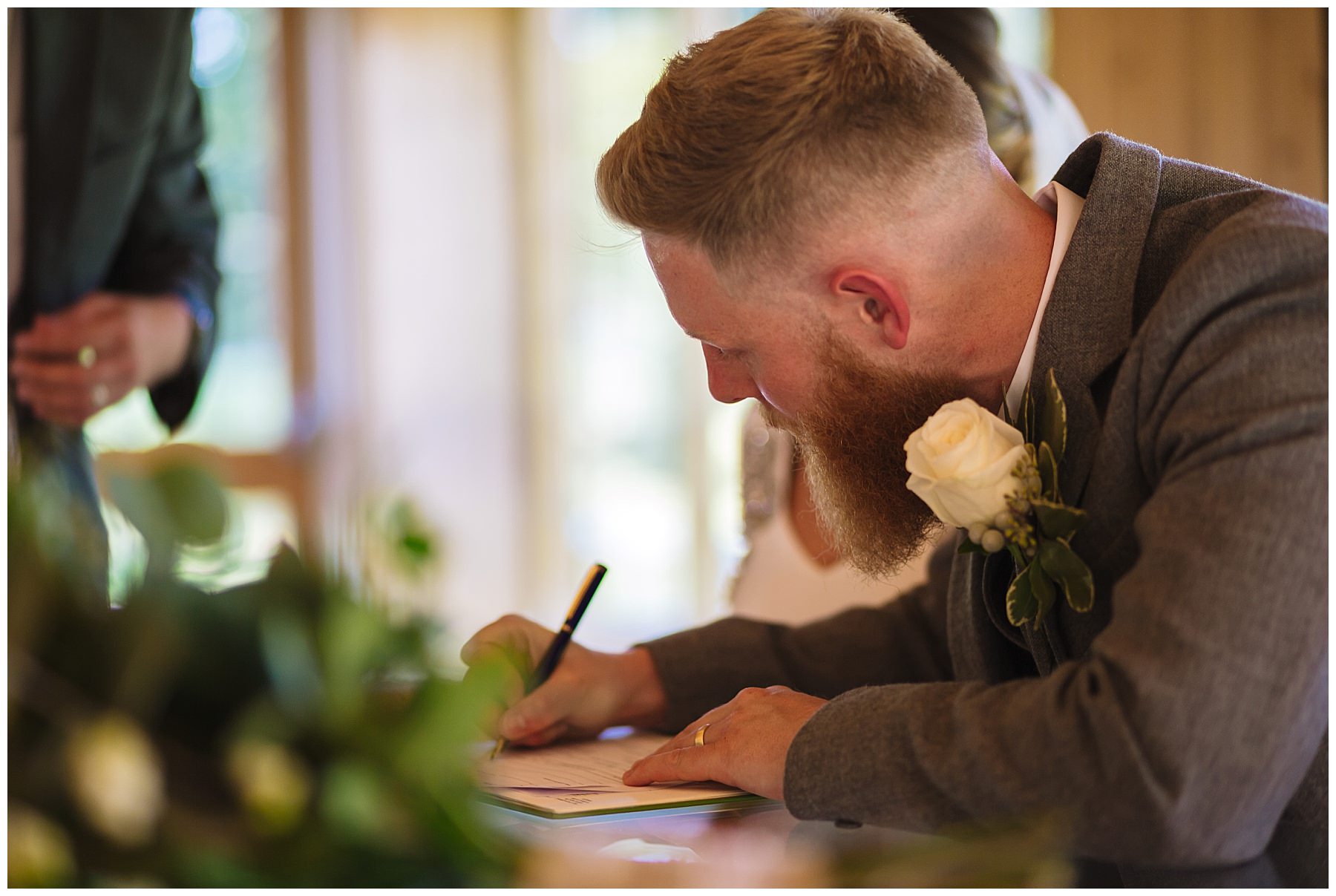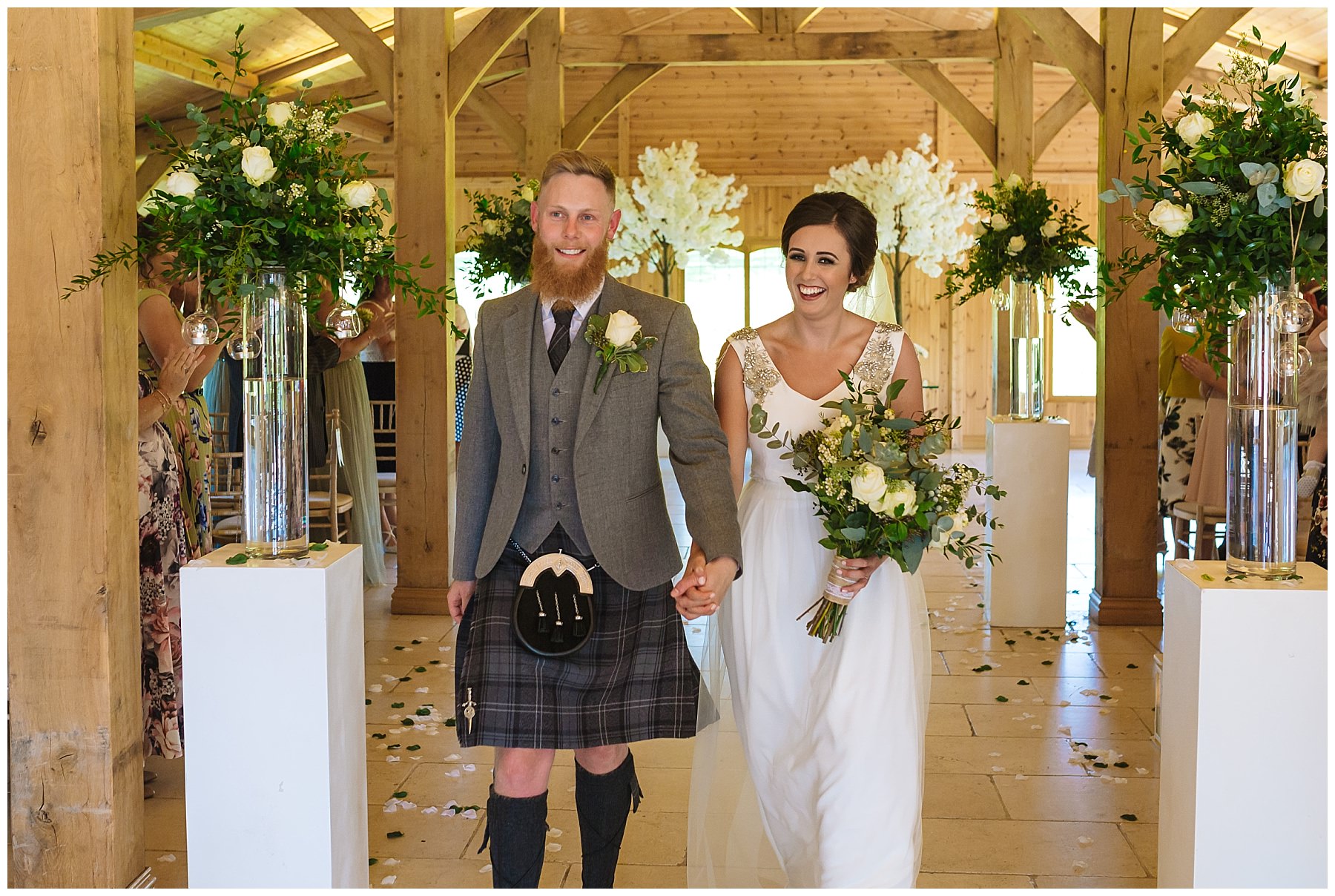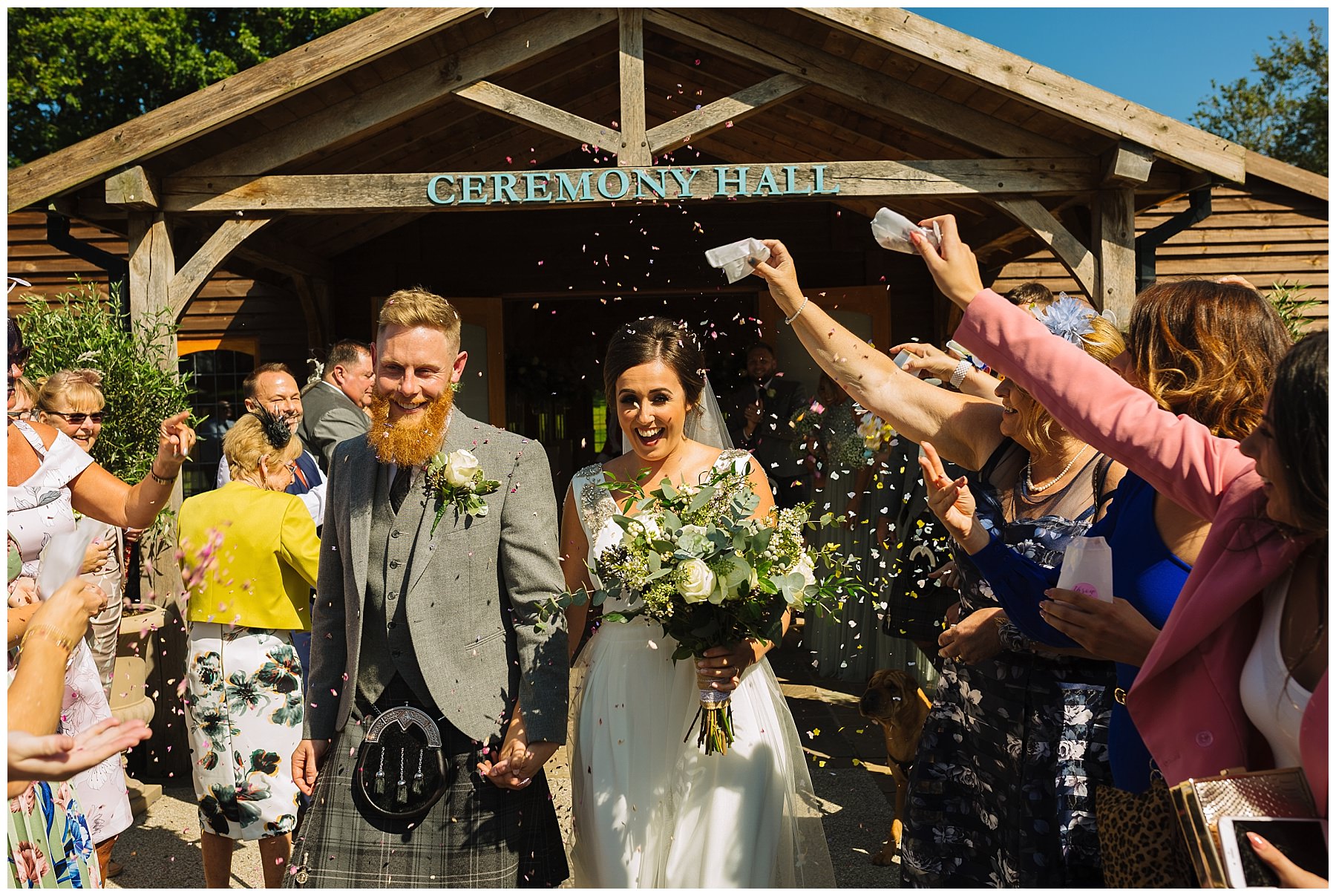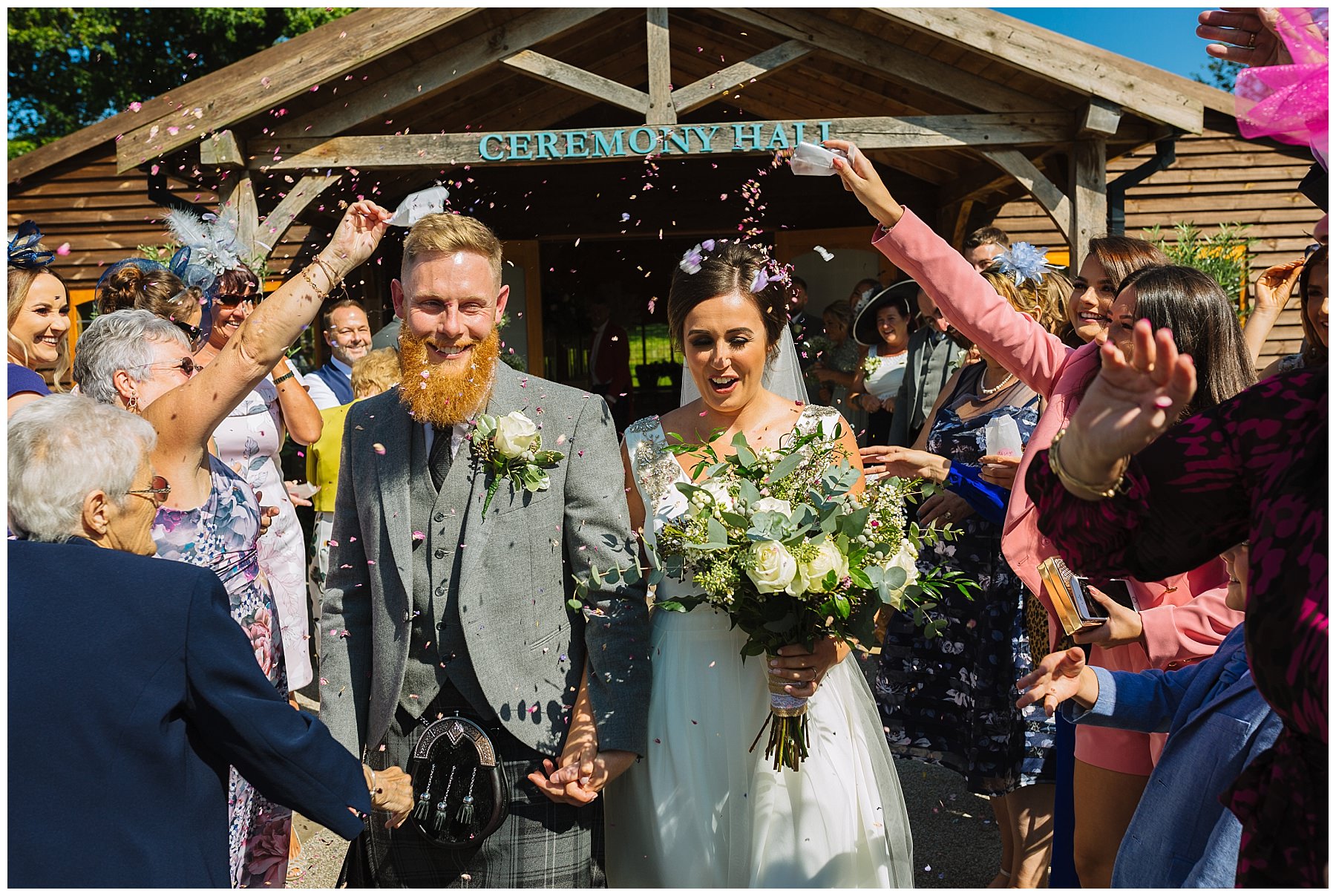 Wedding Photography at Colshaw Hall
Once the ceremony was over (shout out to Rebecca for her fab reading) Jamie and Kelley emerged into a sea of confetti before being greeted by Digby, their dog and guest of honour. We headed straight into the gardens for some all important family photos with Digby before joining everyone on the lawns for celebratory hugs and lots of fizz!
When I first met Jamie and Kelley at a wedding fair Jamie had told me that he absolutely hated having his photo taken. He was an absolute trooper though and quickly relaxed when we ventured out to explore the grounds for some portraits. I have a sneaking suspicion that's because I made him look at his beautiful new wife rather than at me and my camera!
And then it was time to party – Jamie's favourite memory from their day! The dancefloor was packed and some rather, 'interesting' shapes were being thrown! Luckily Kelley and Jamie had thought ahead and had provided 'hangover kits' for their guests to take away with them. Some of the most useful wedding favours I've ever seen!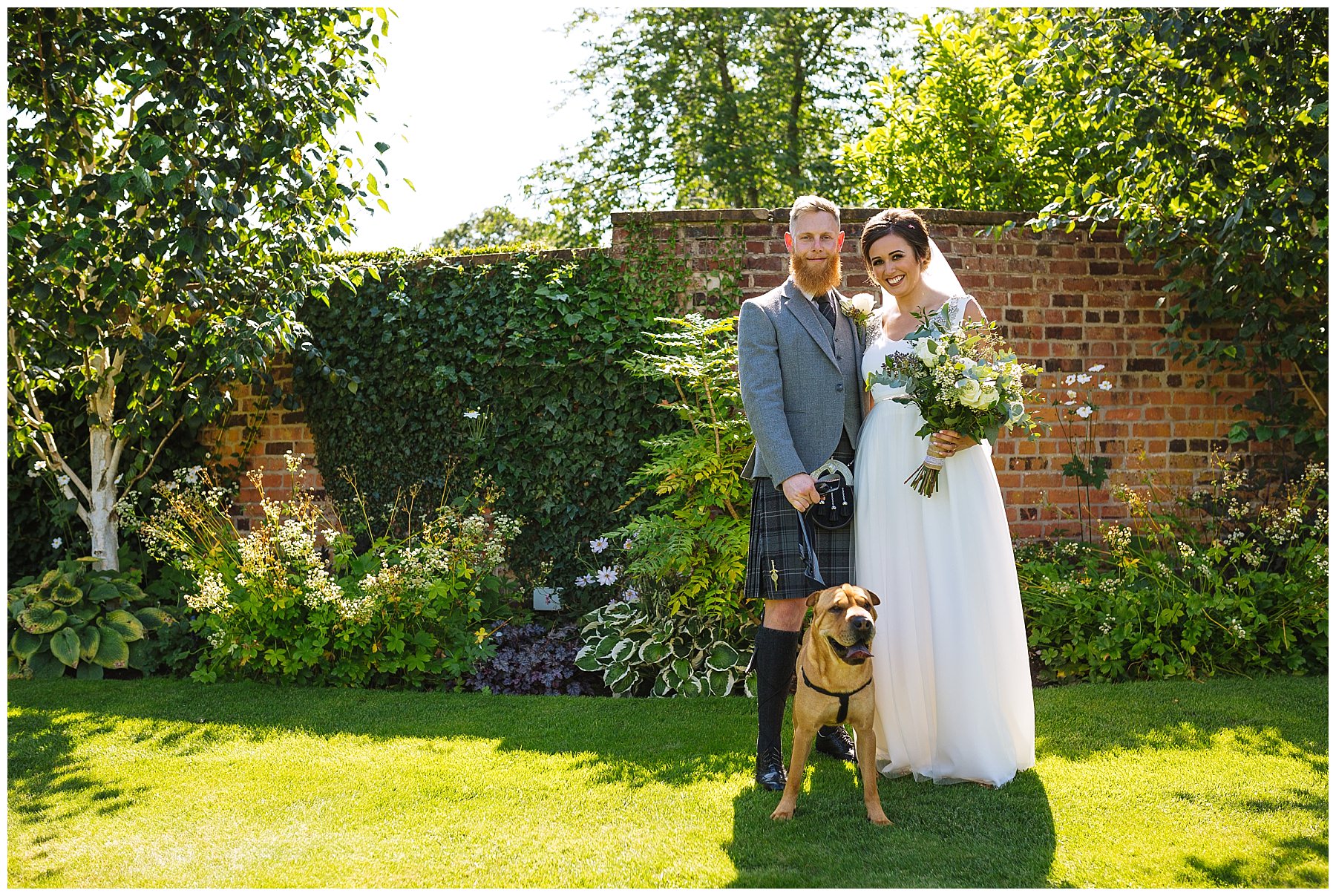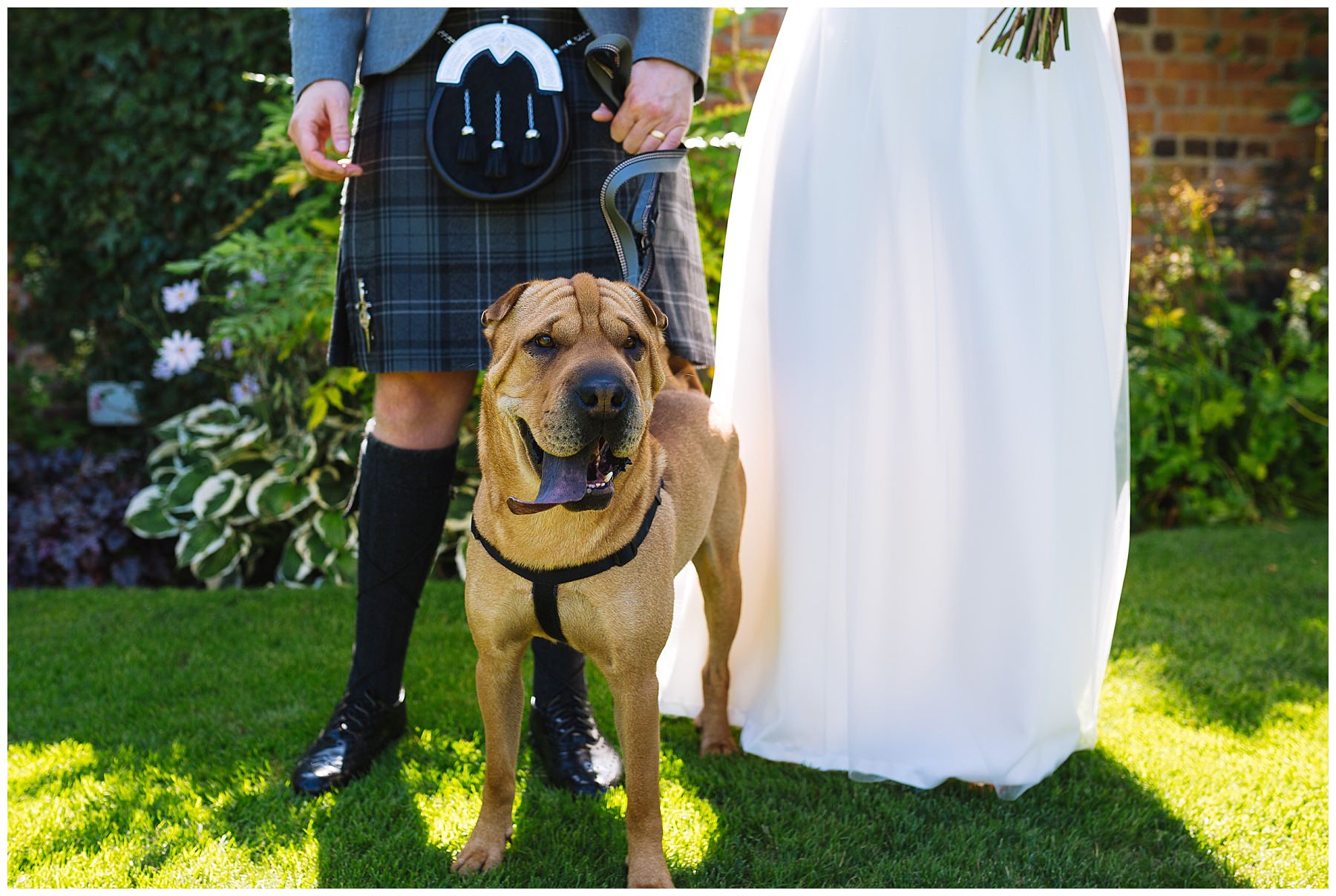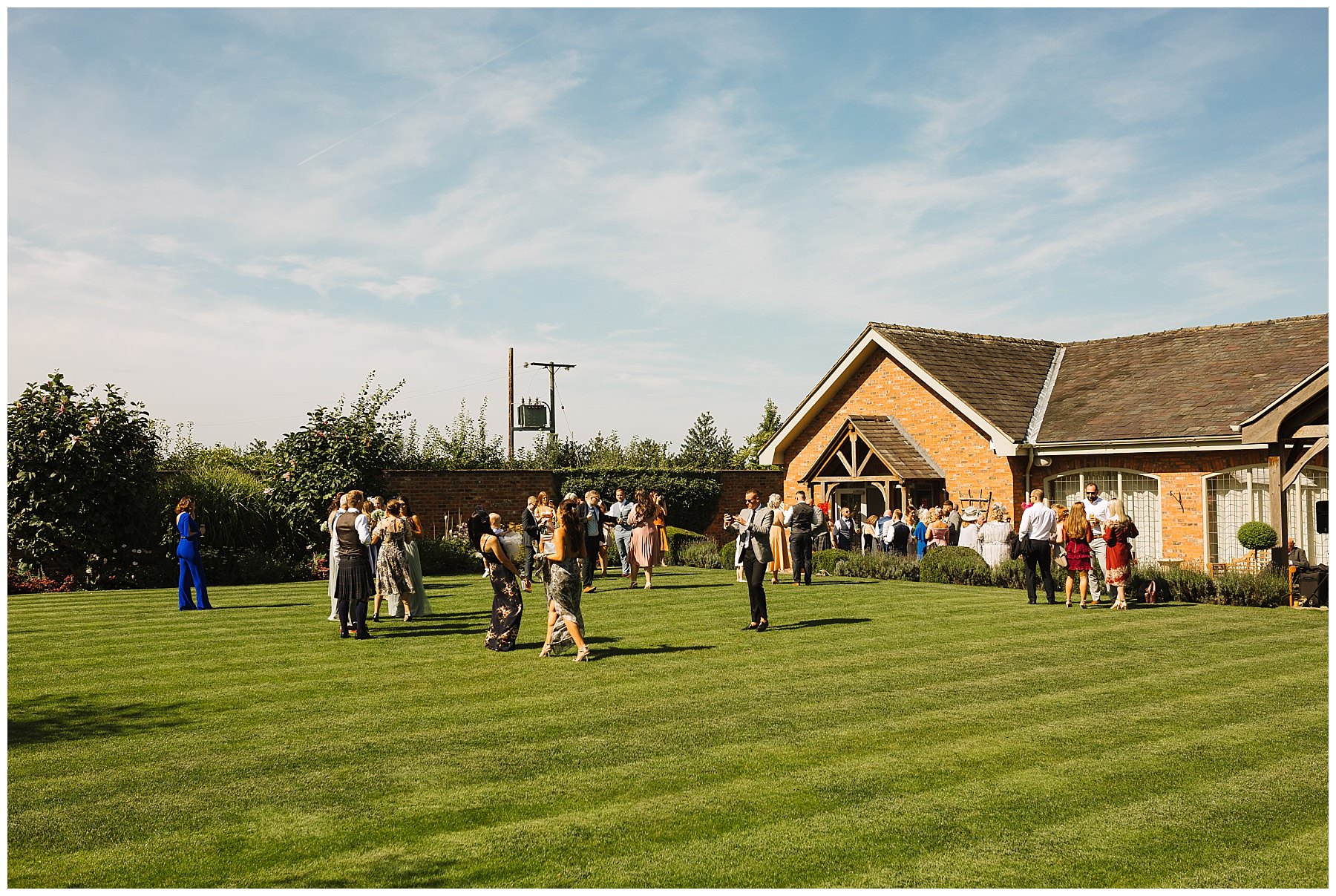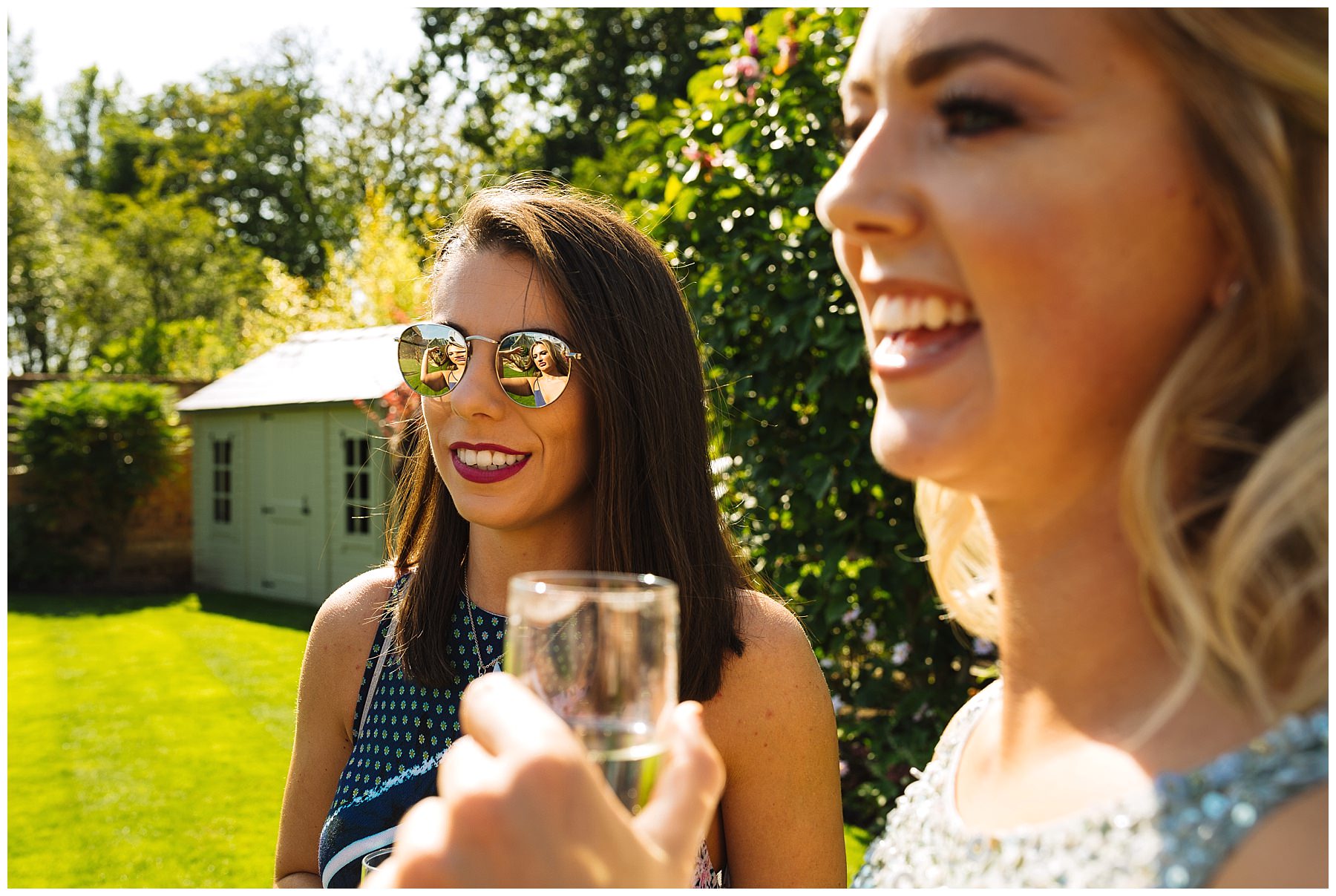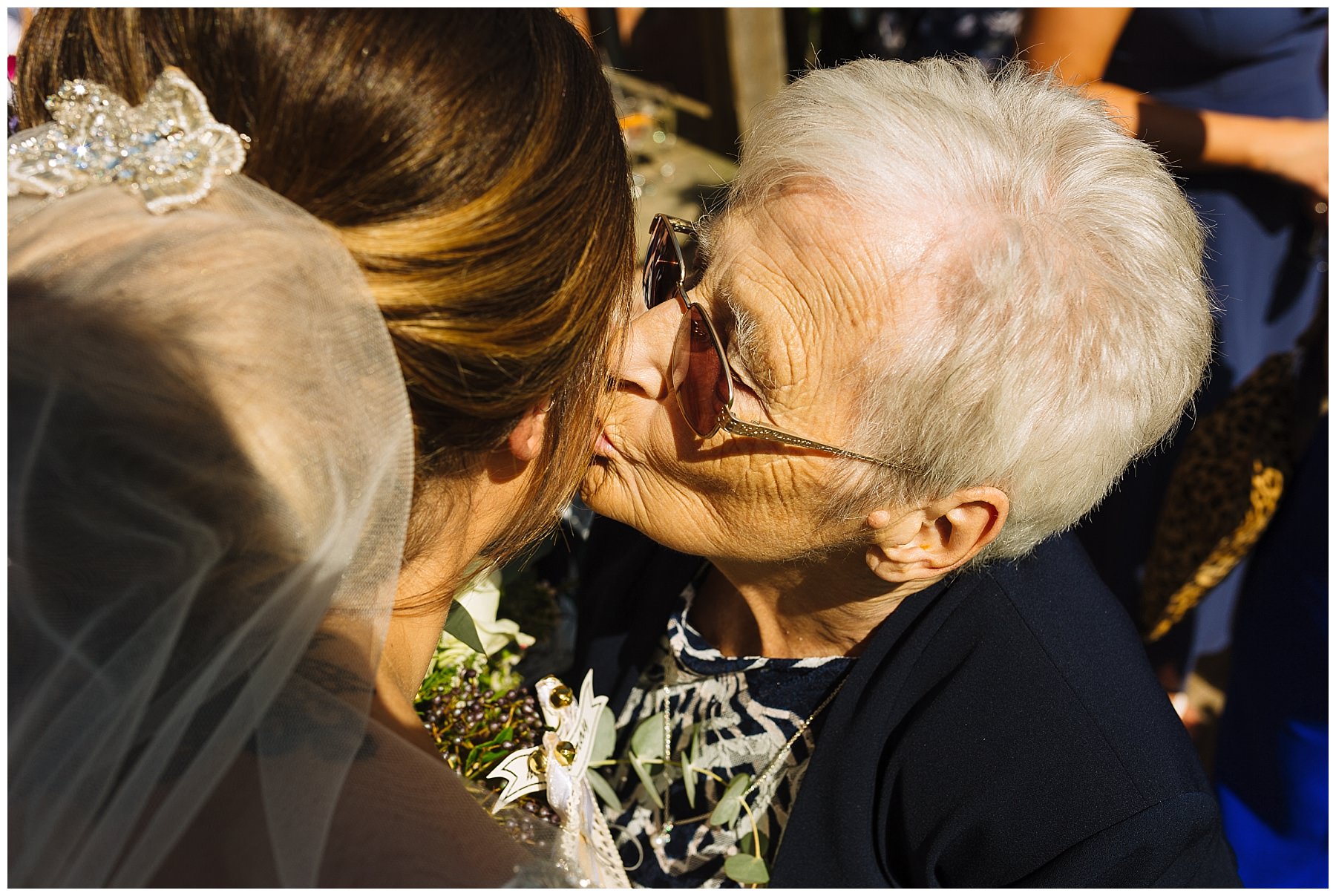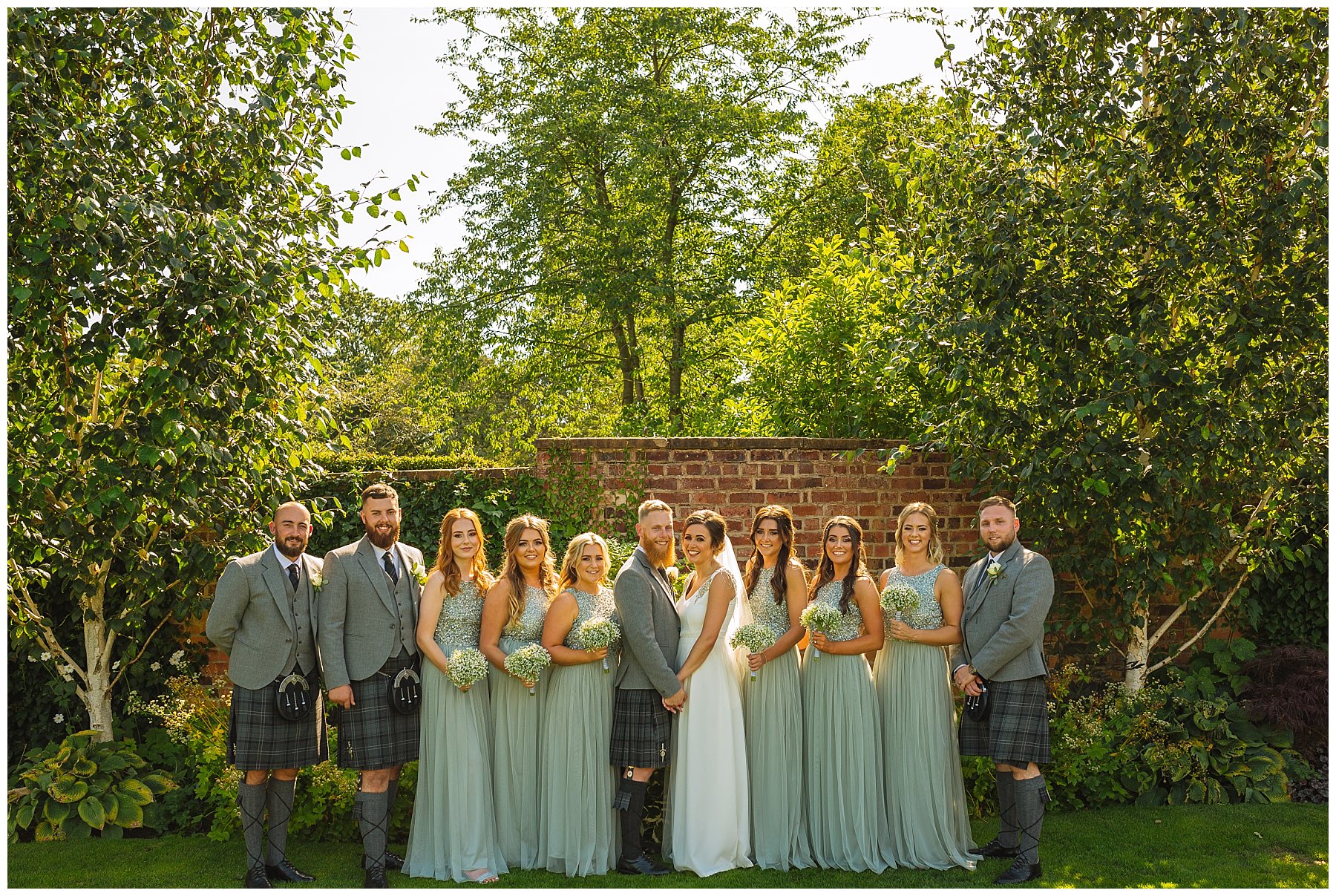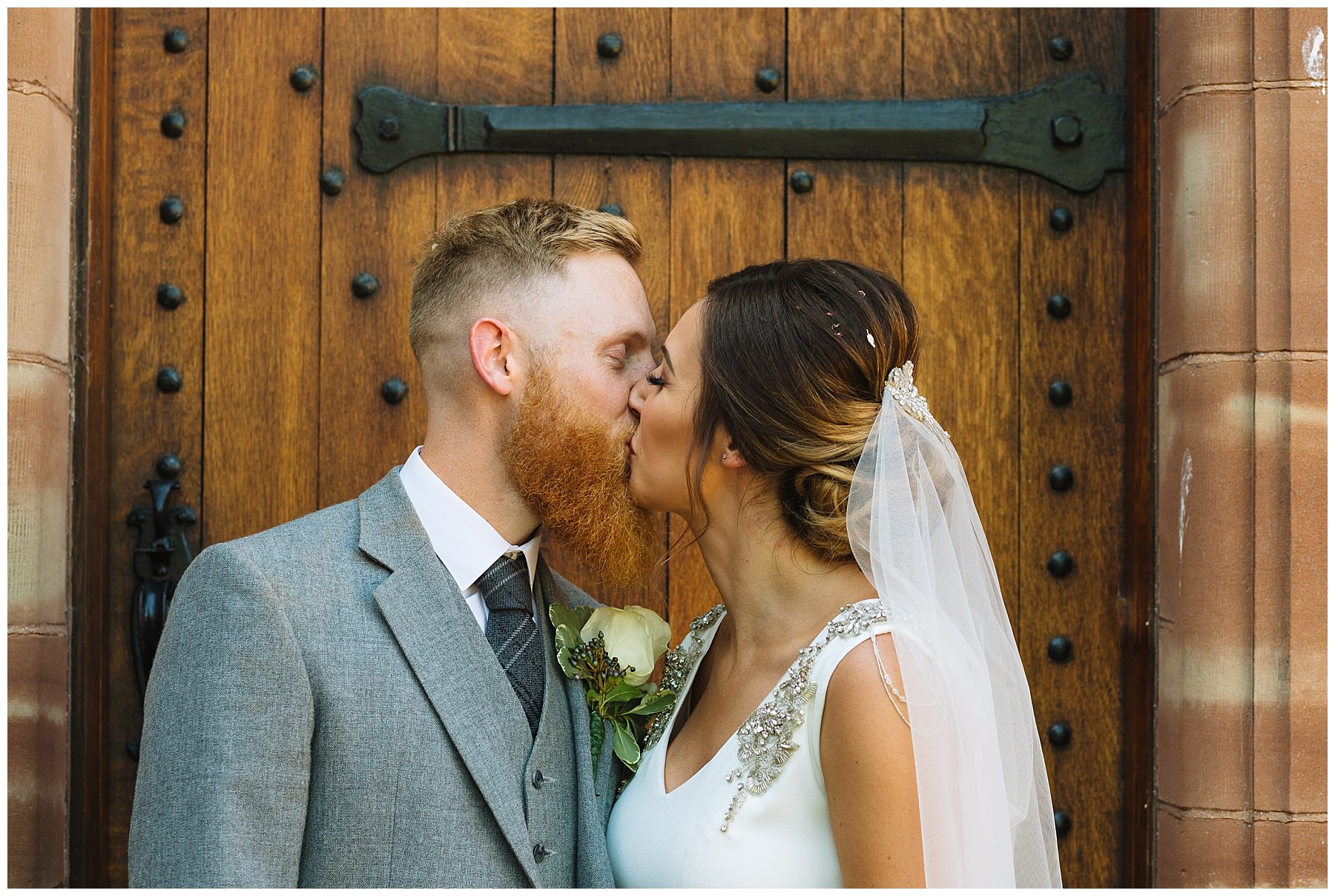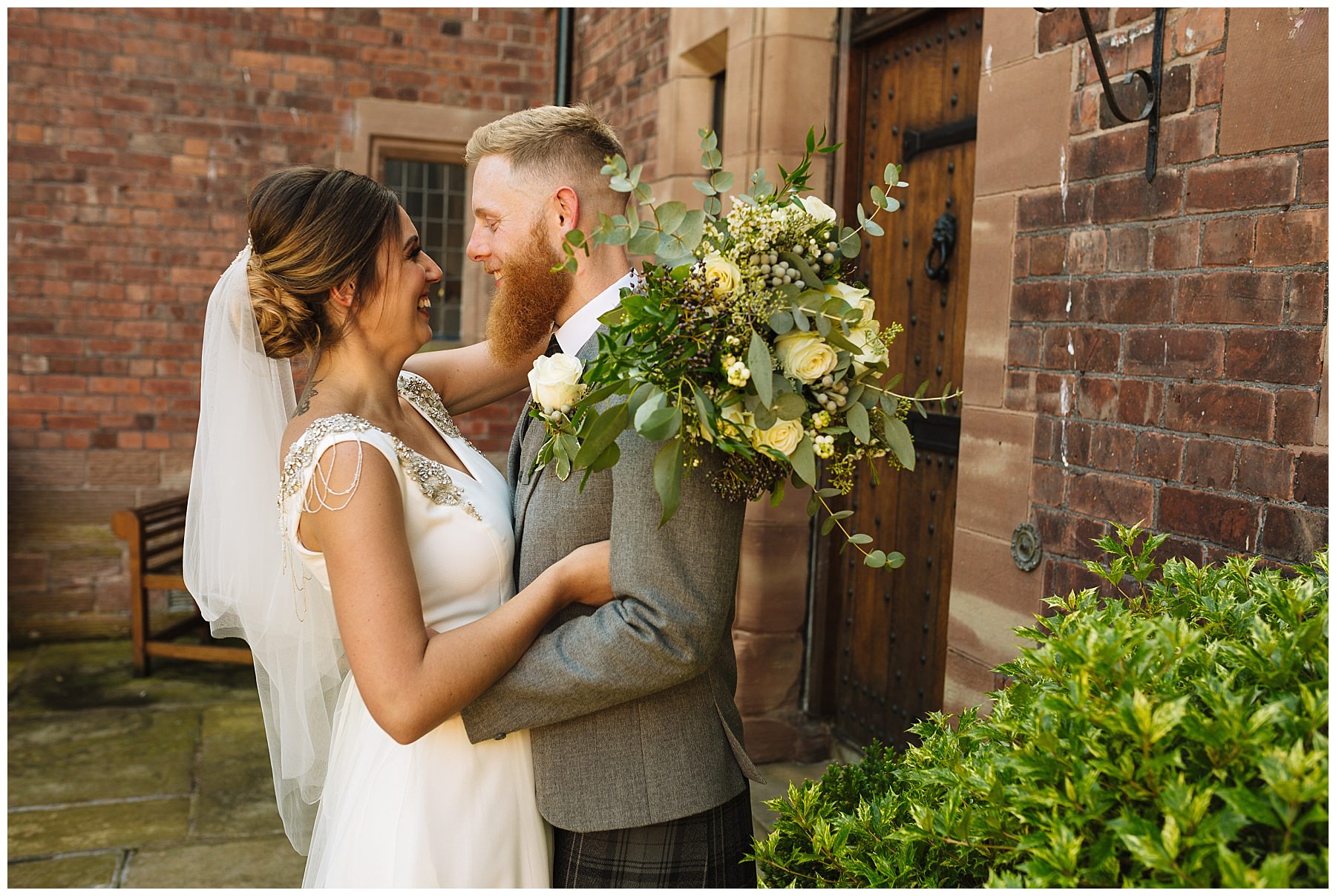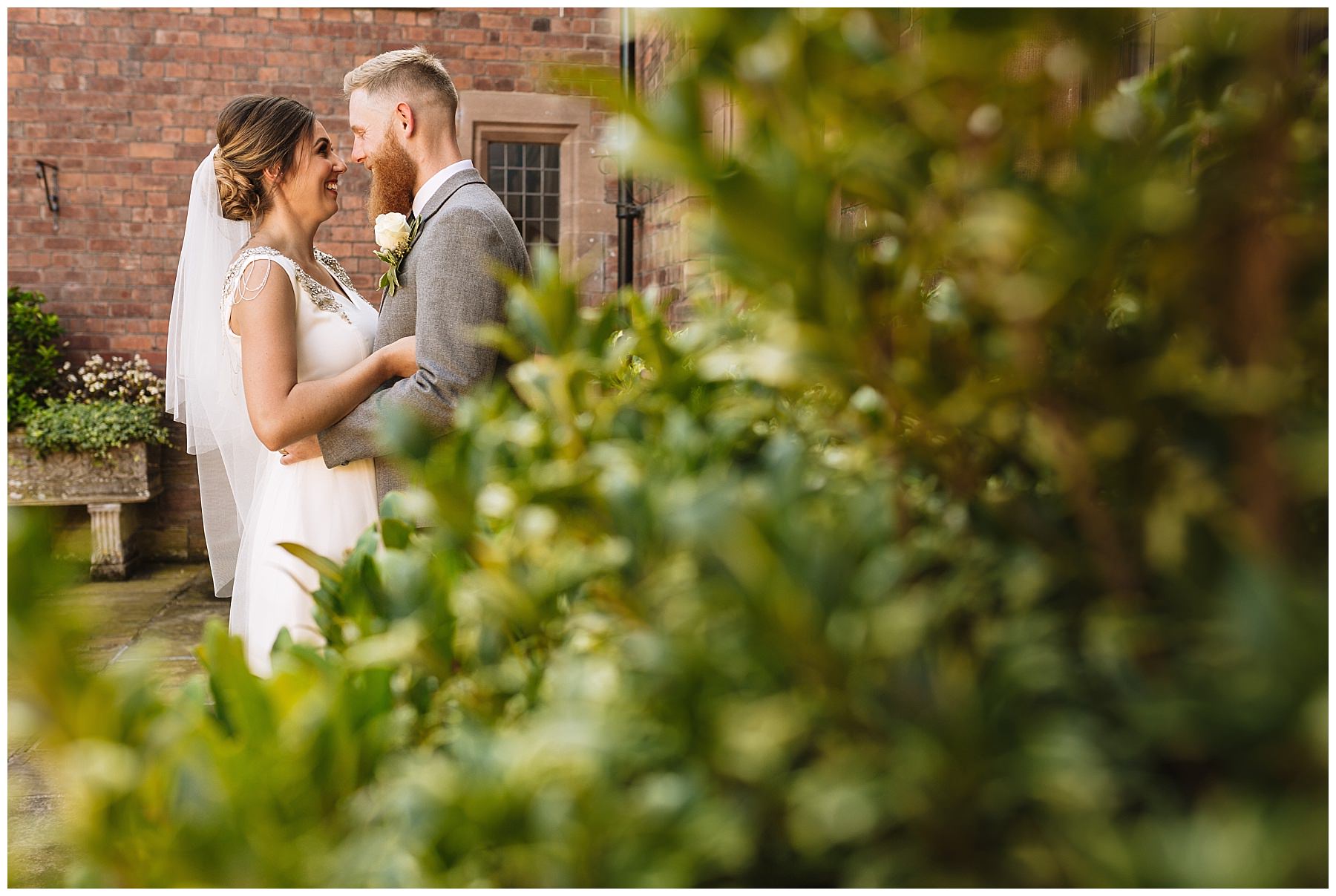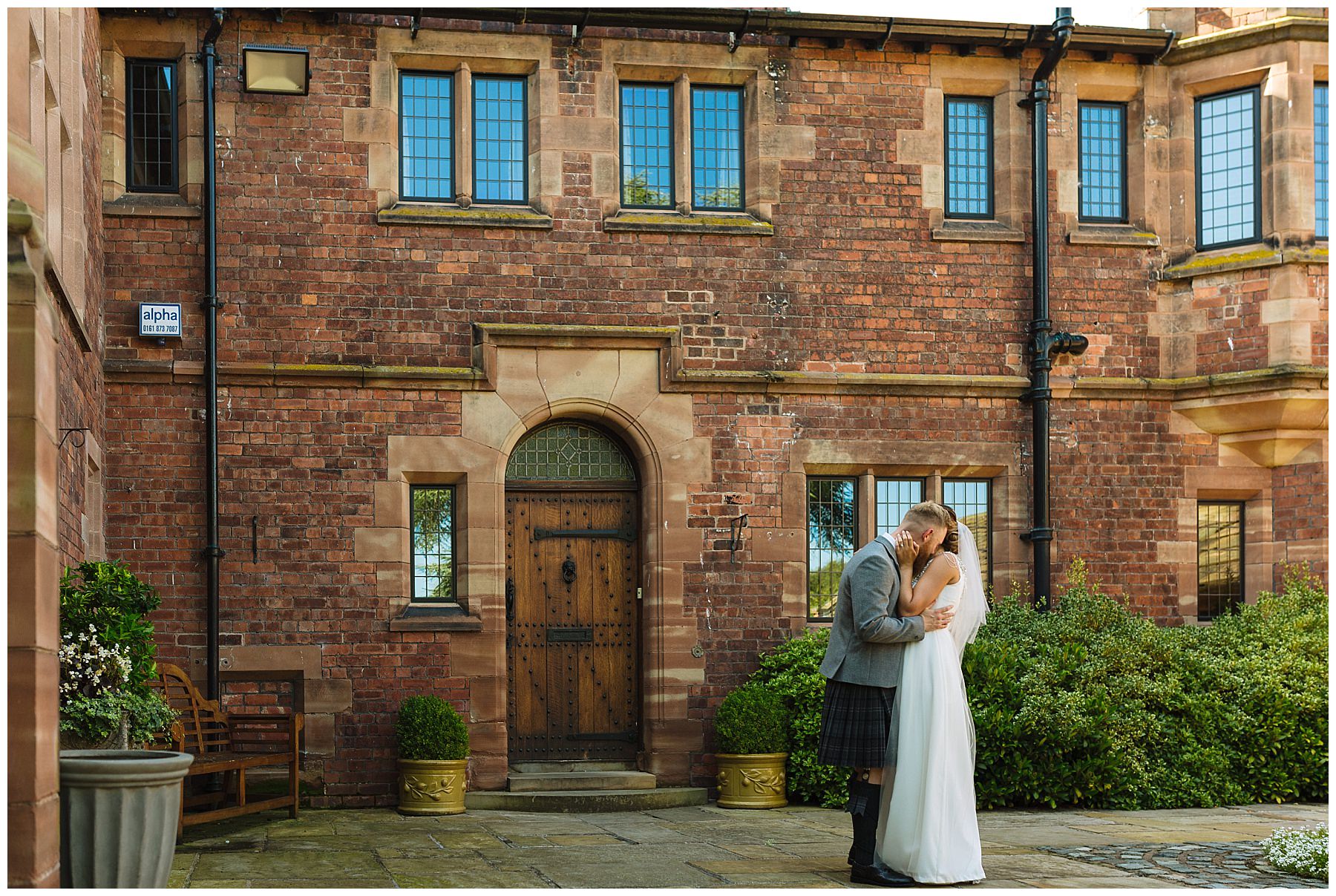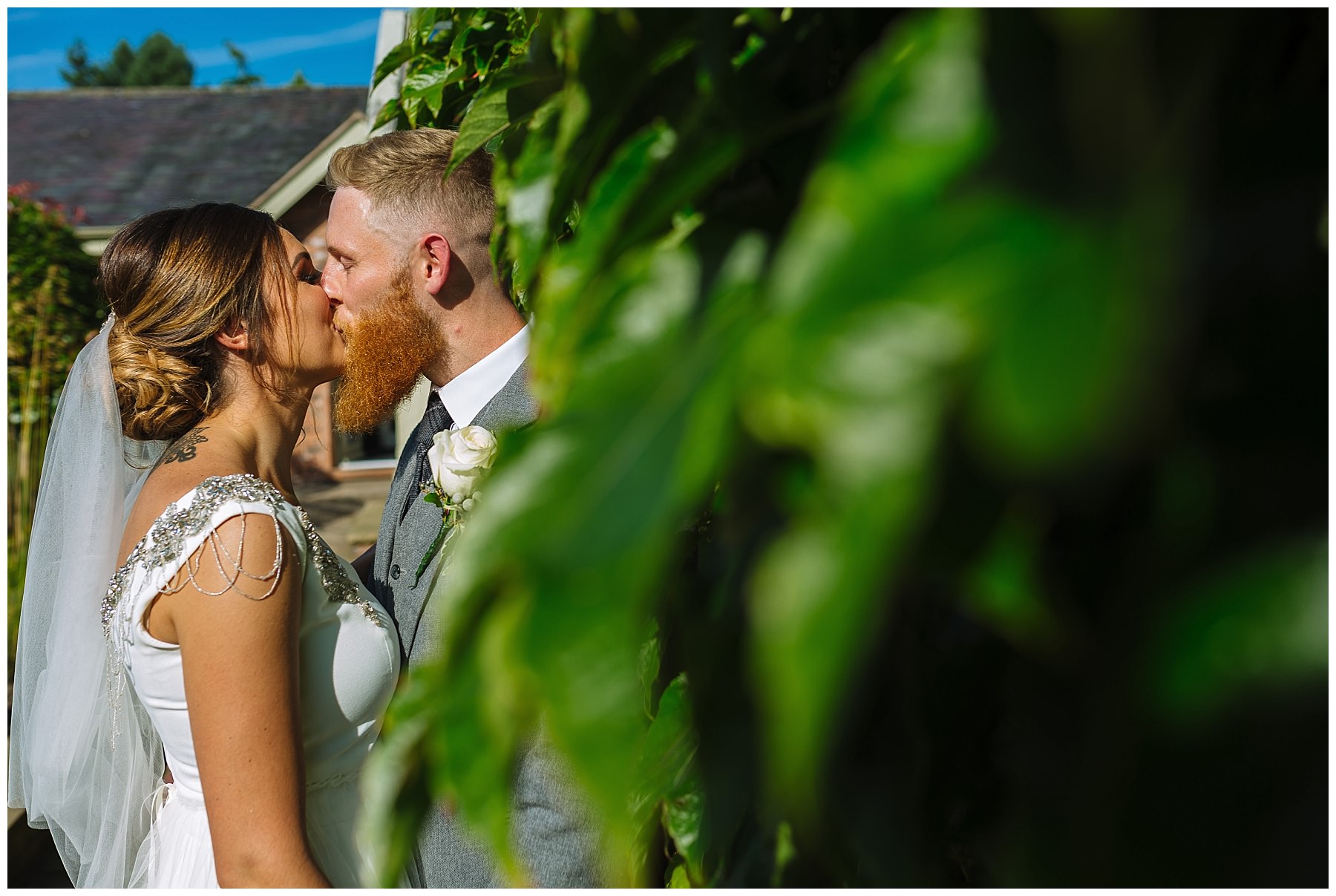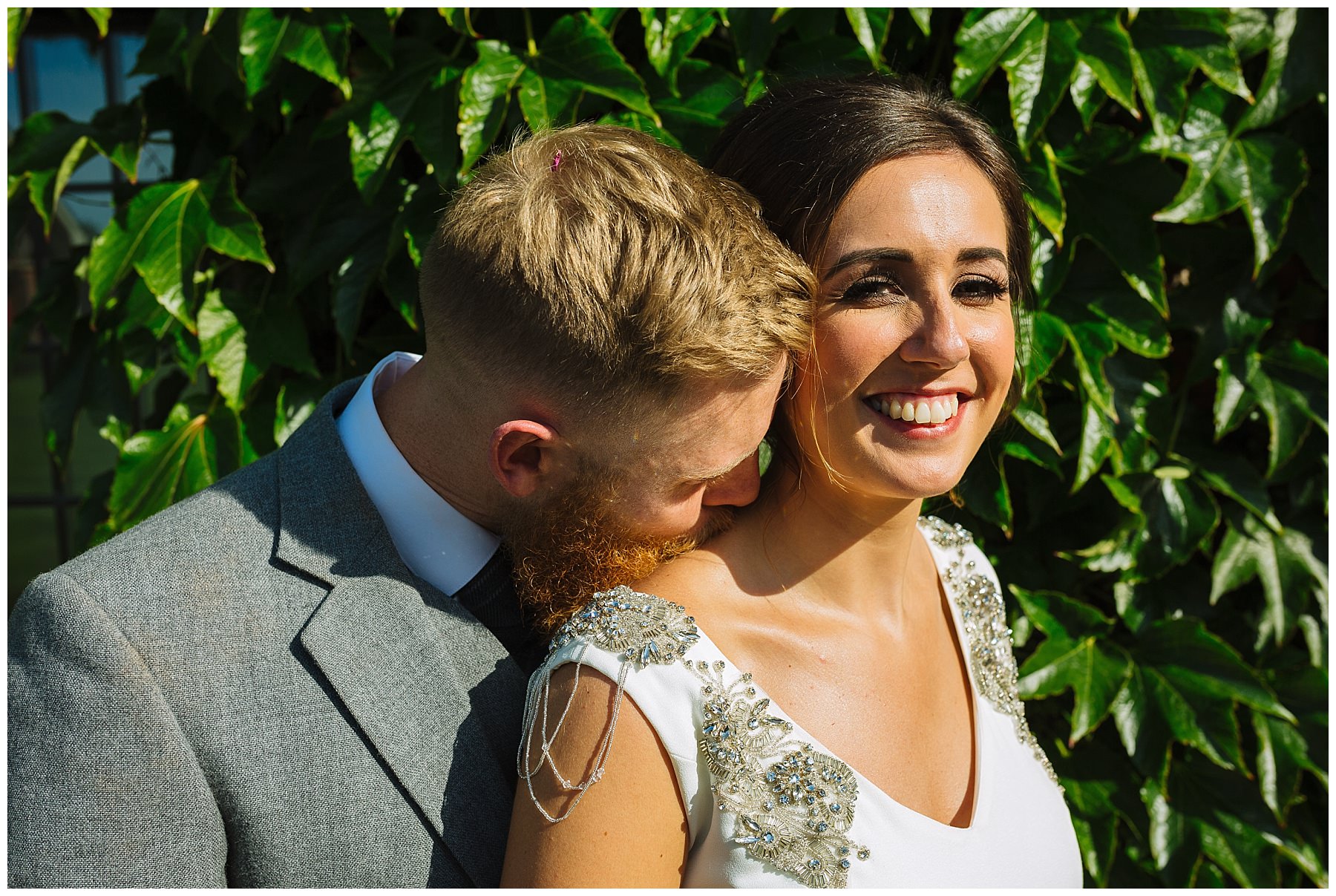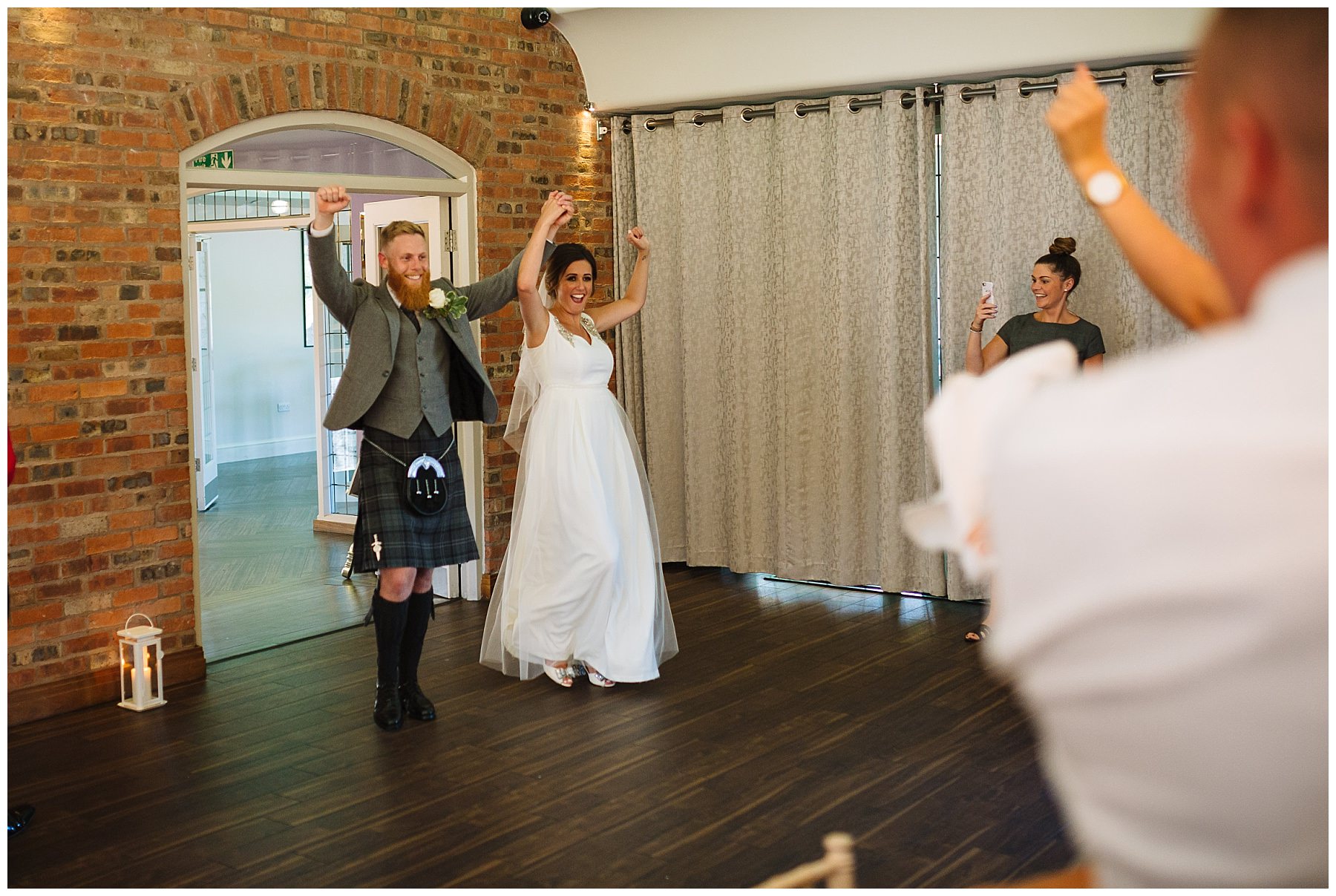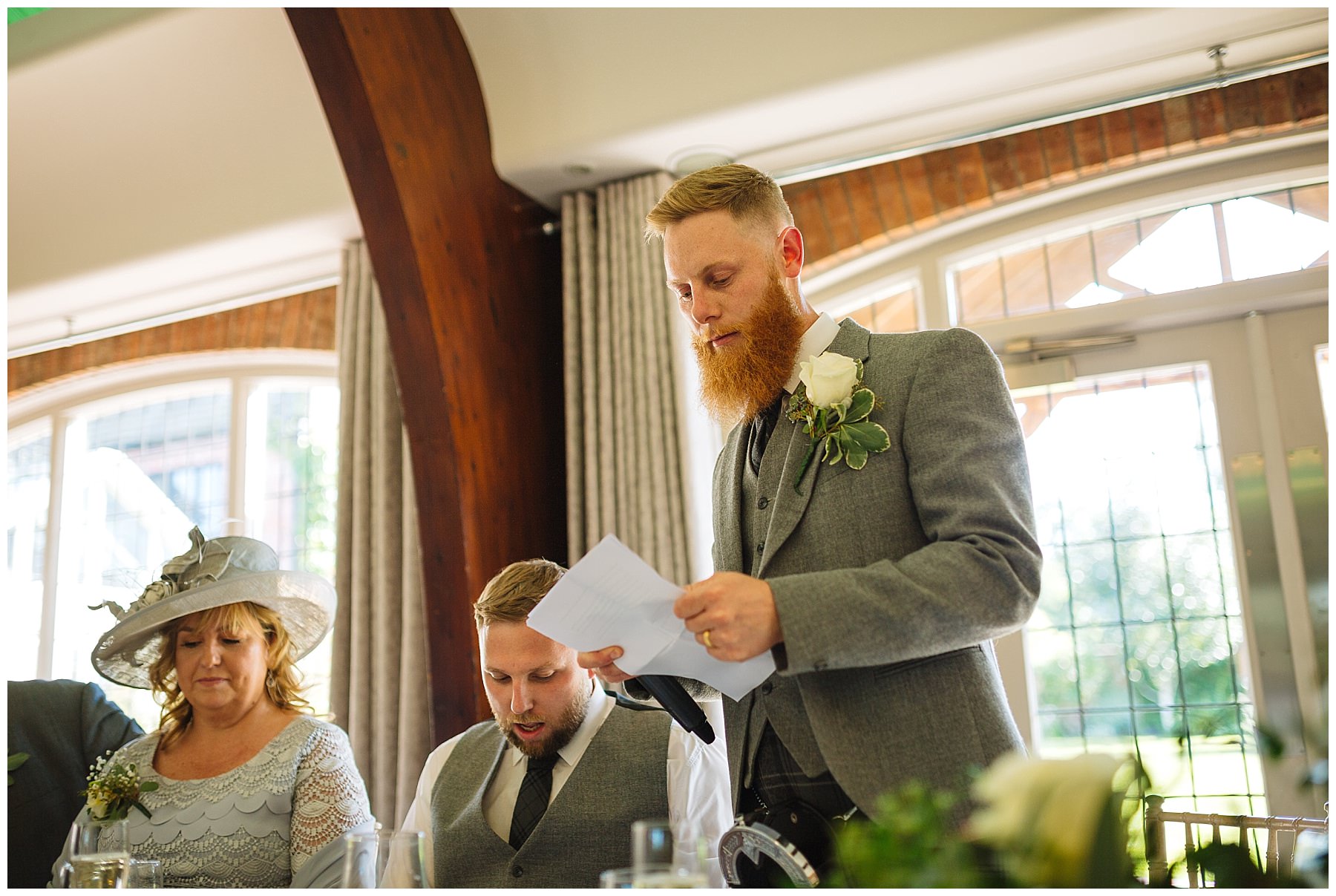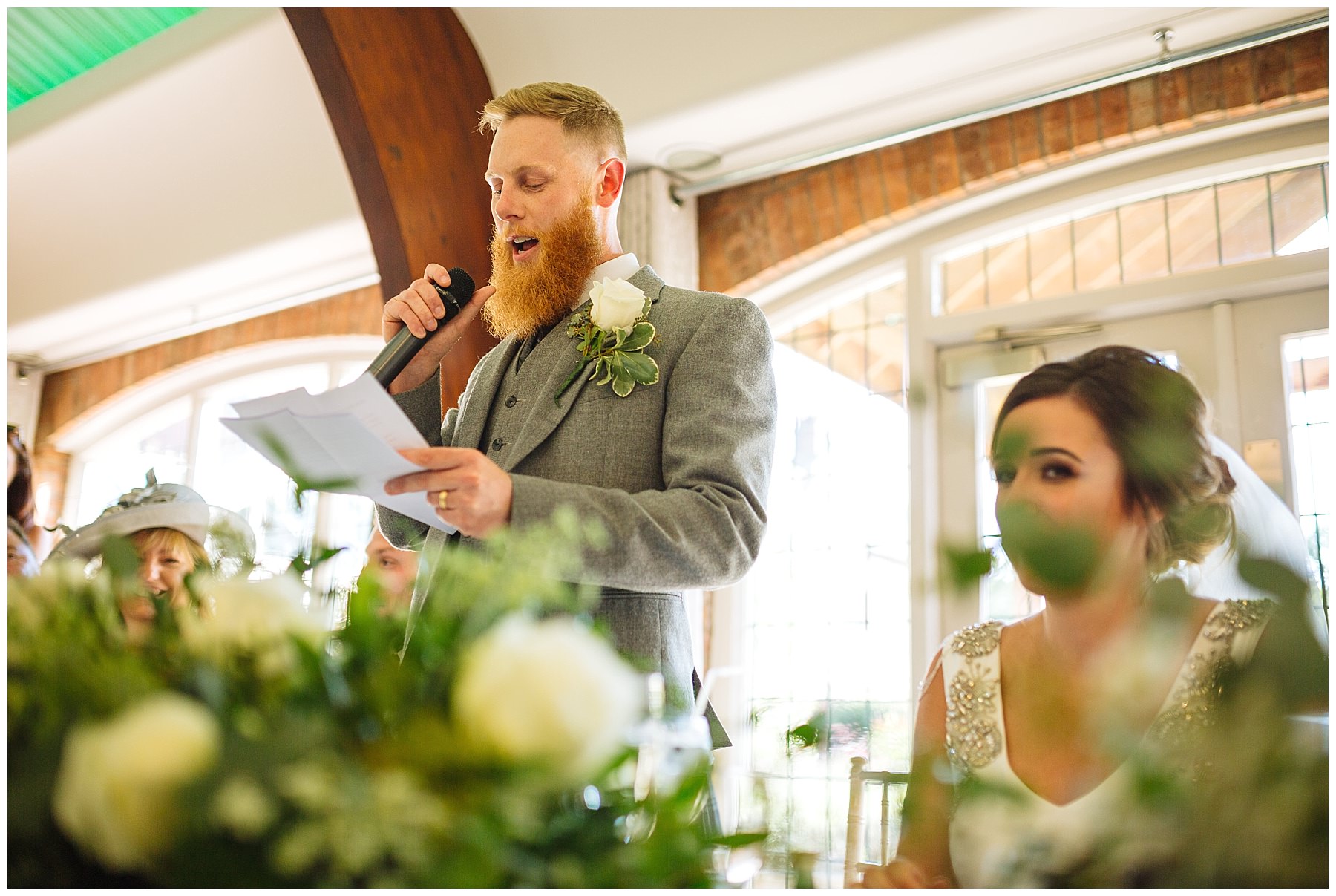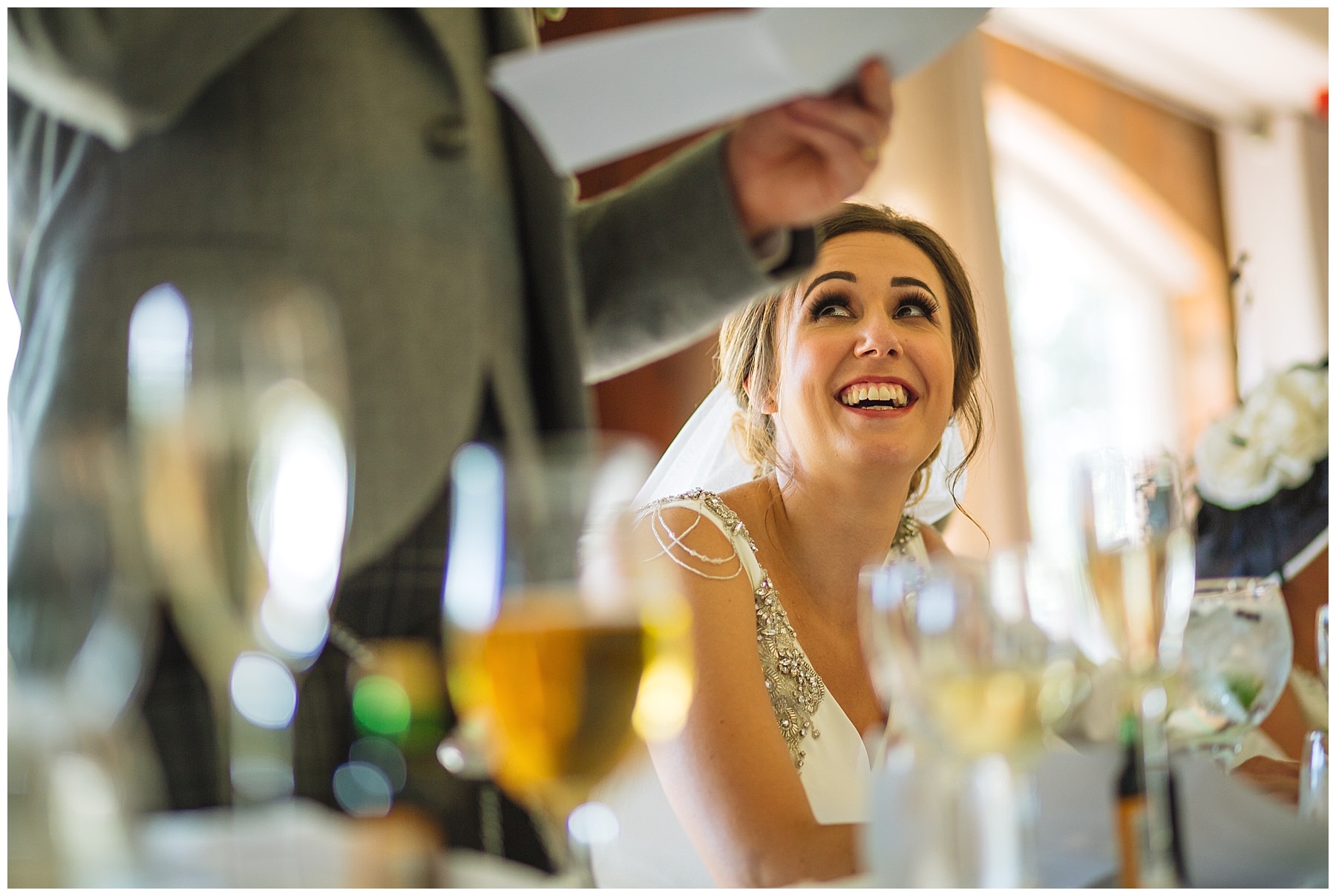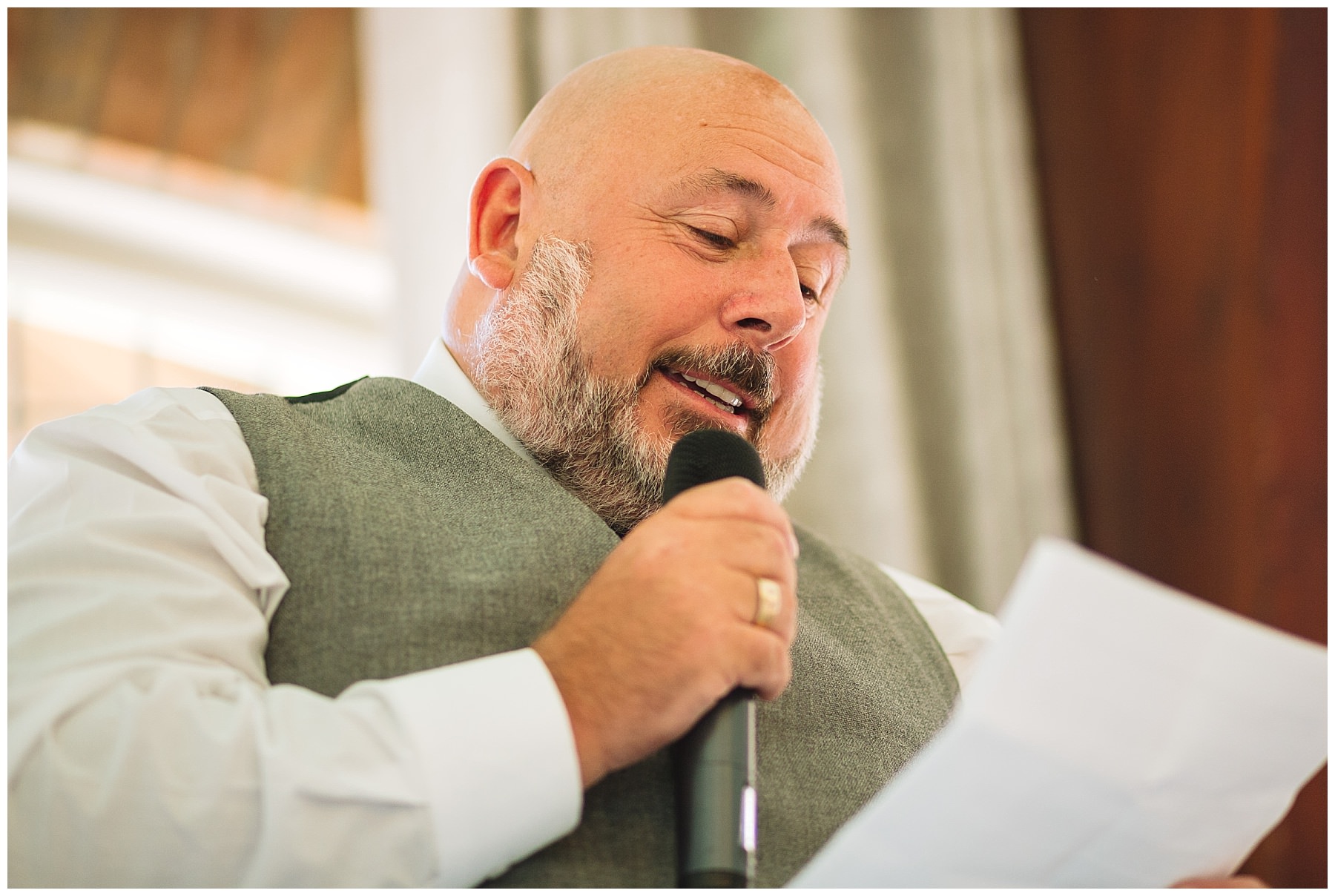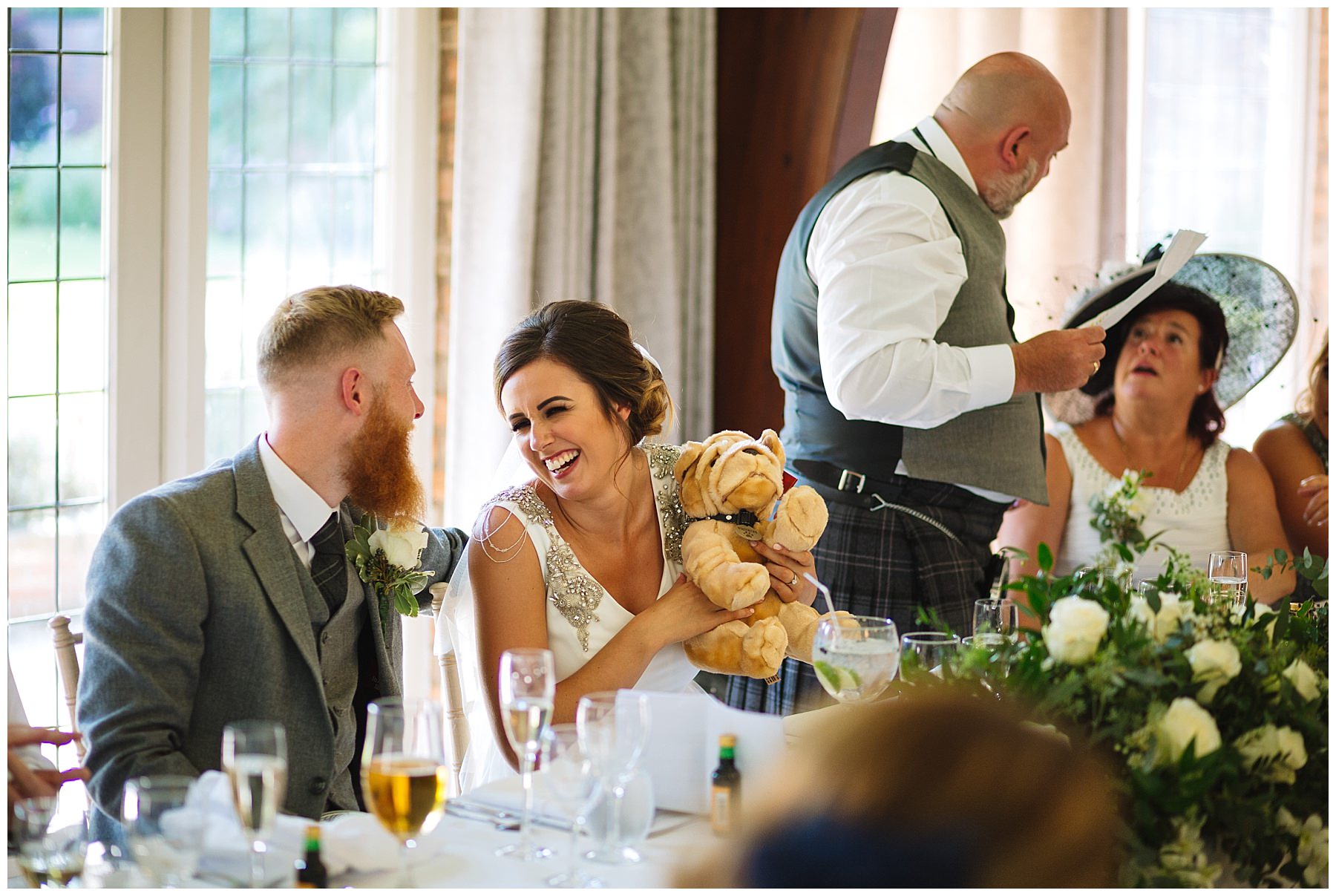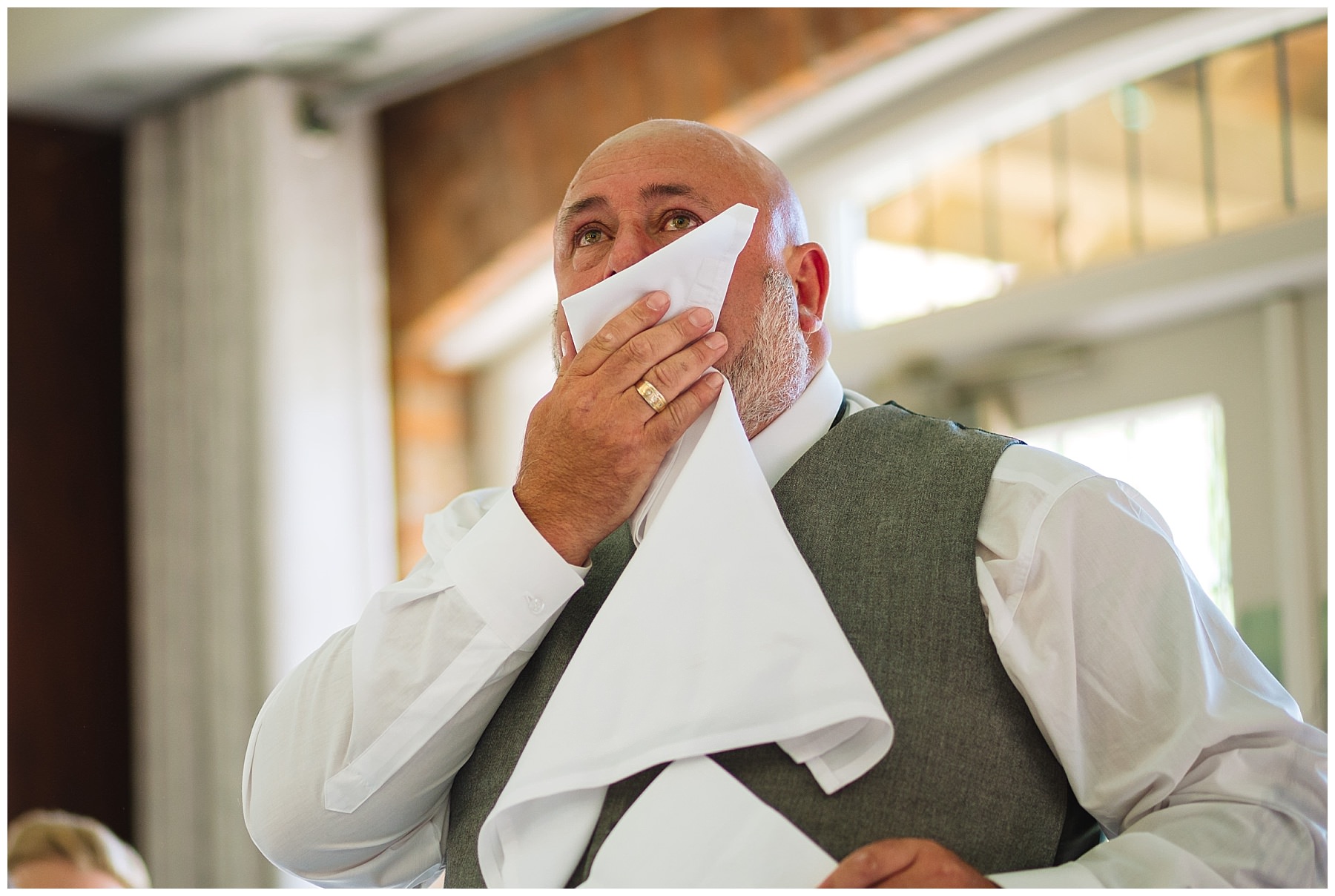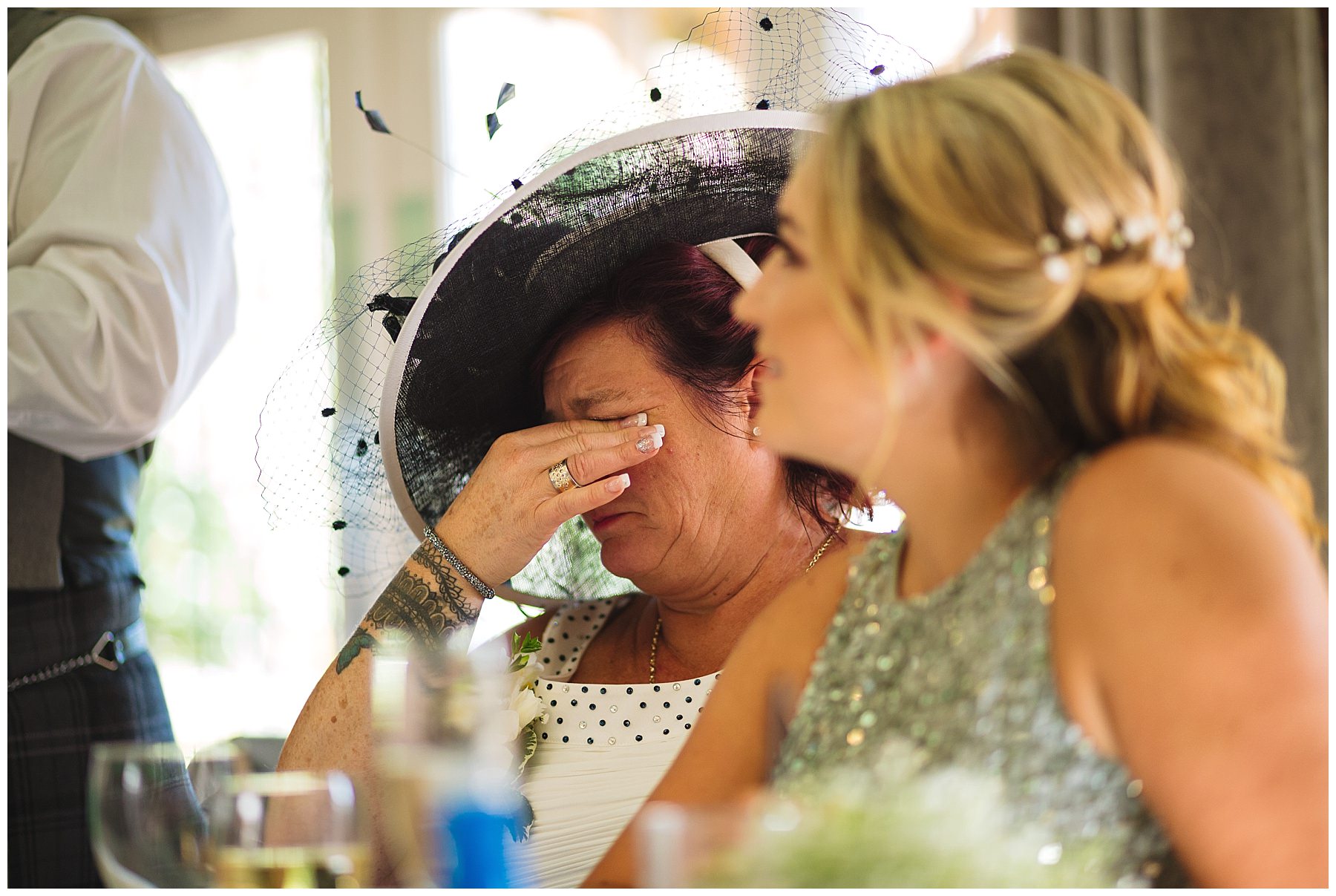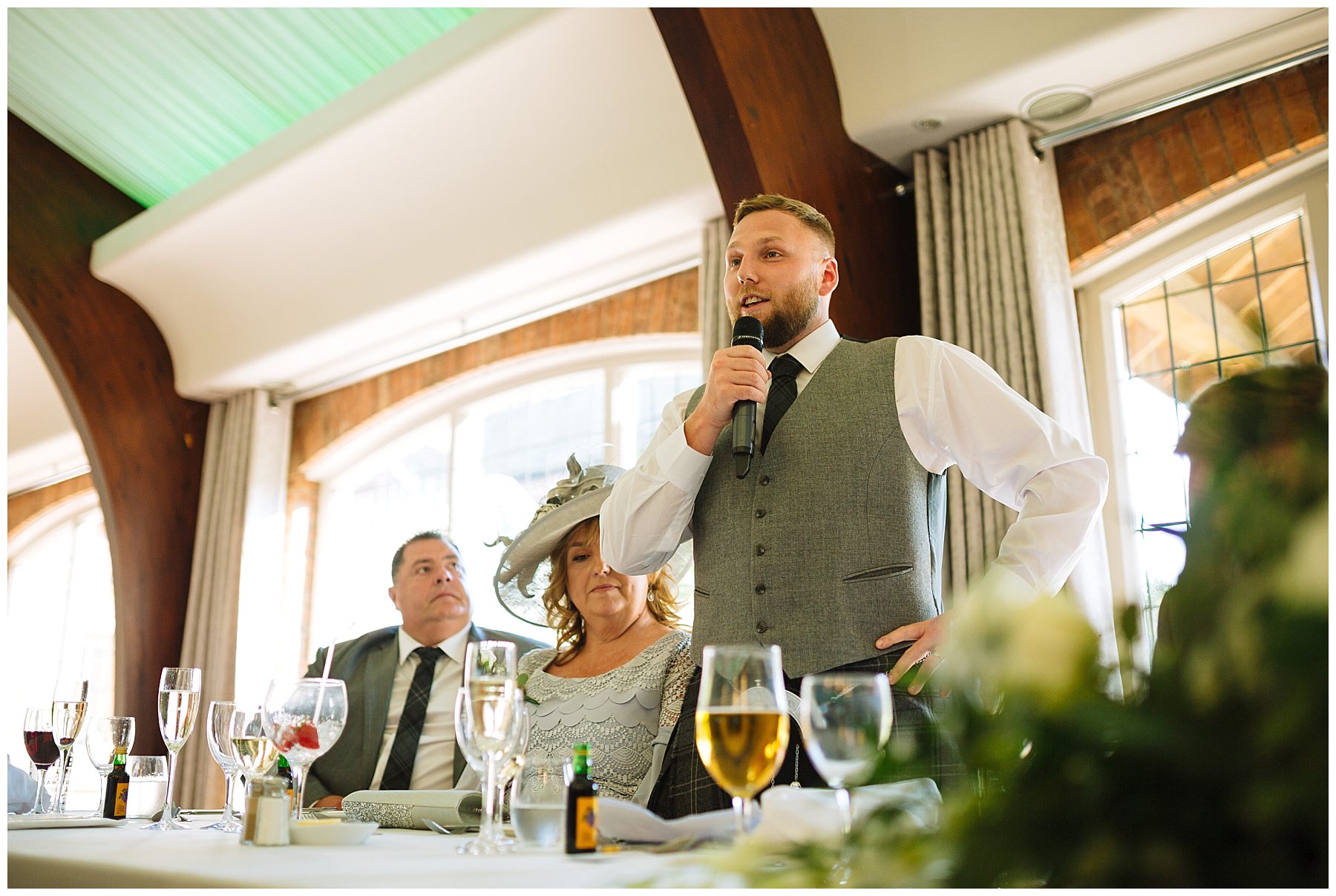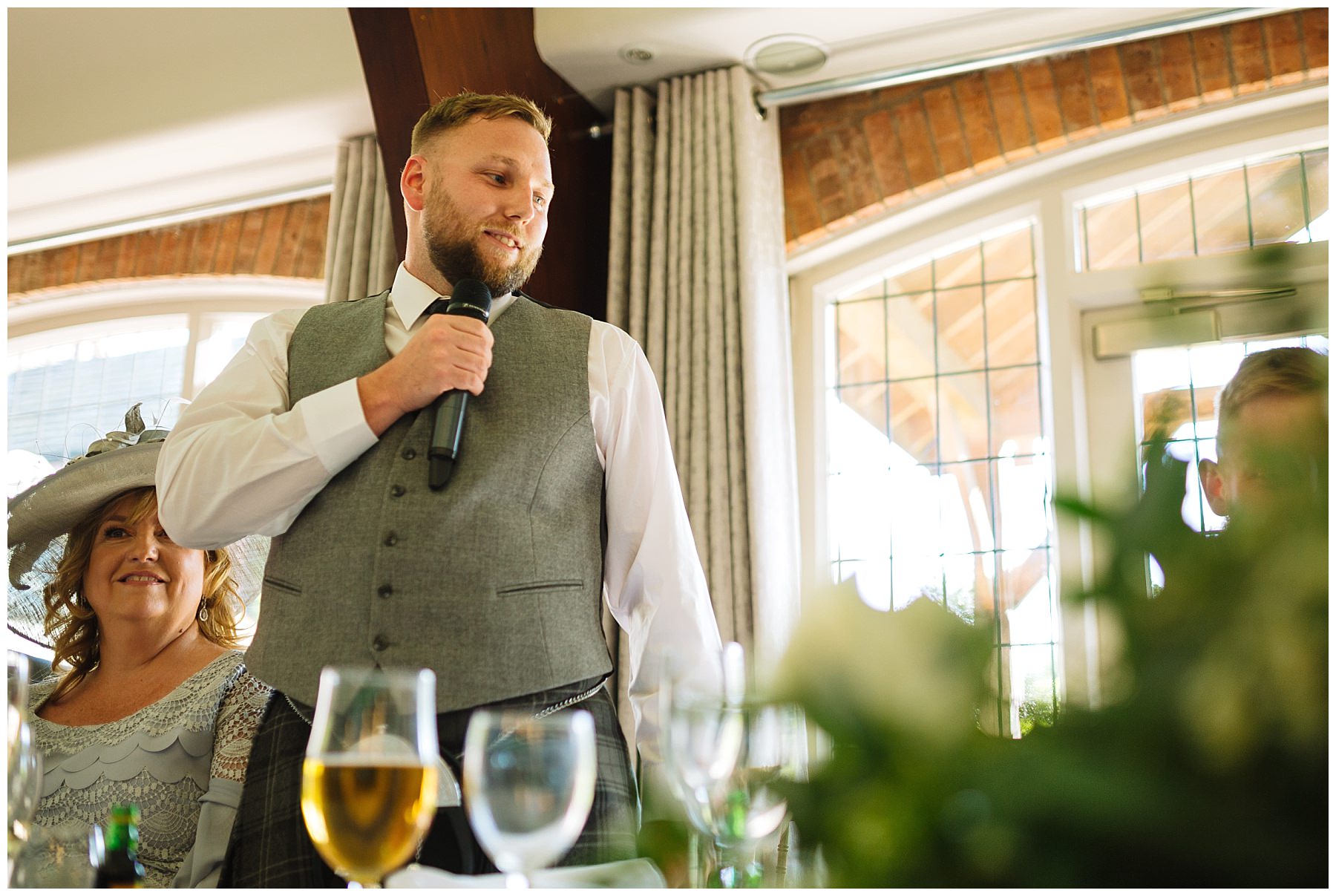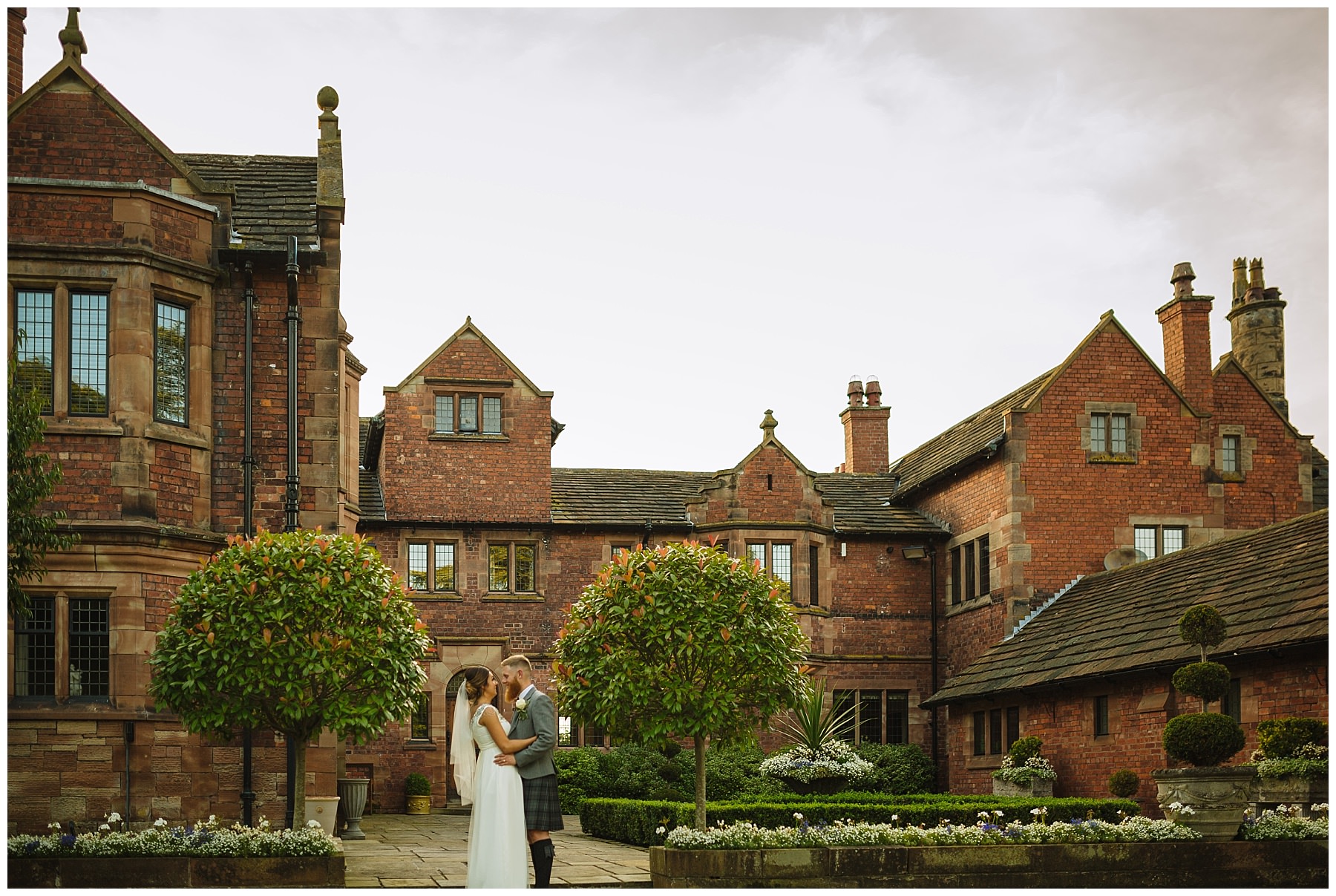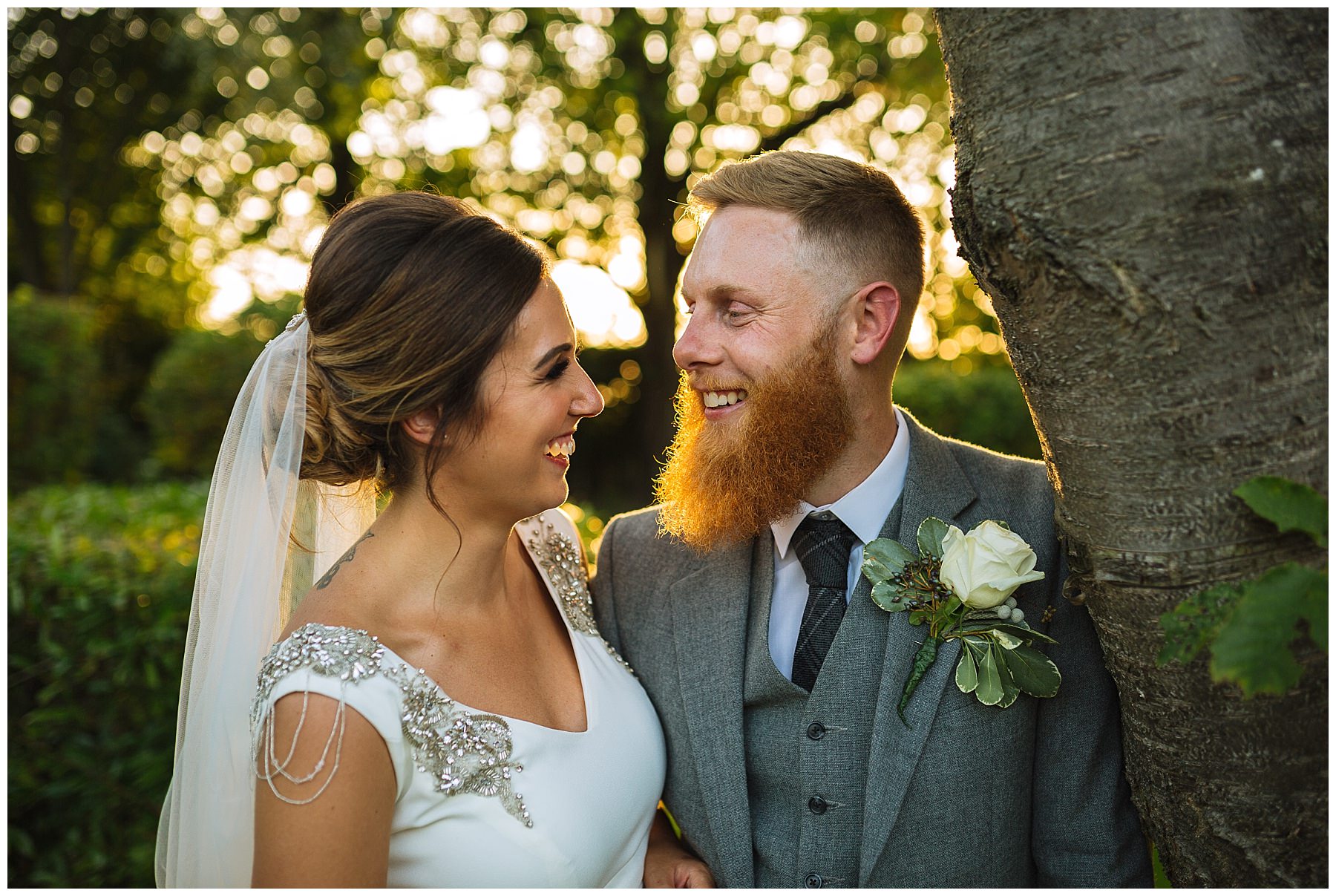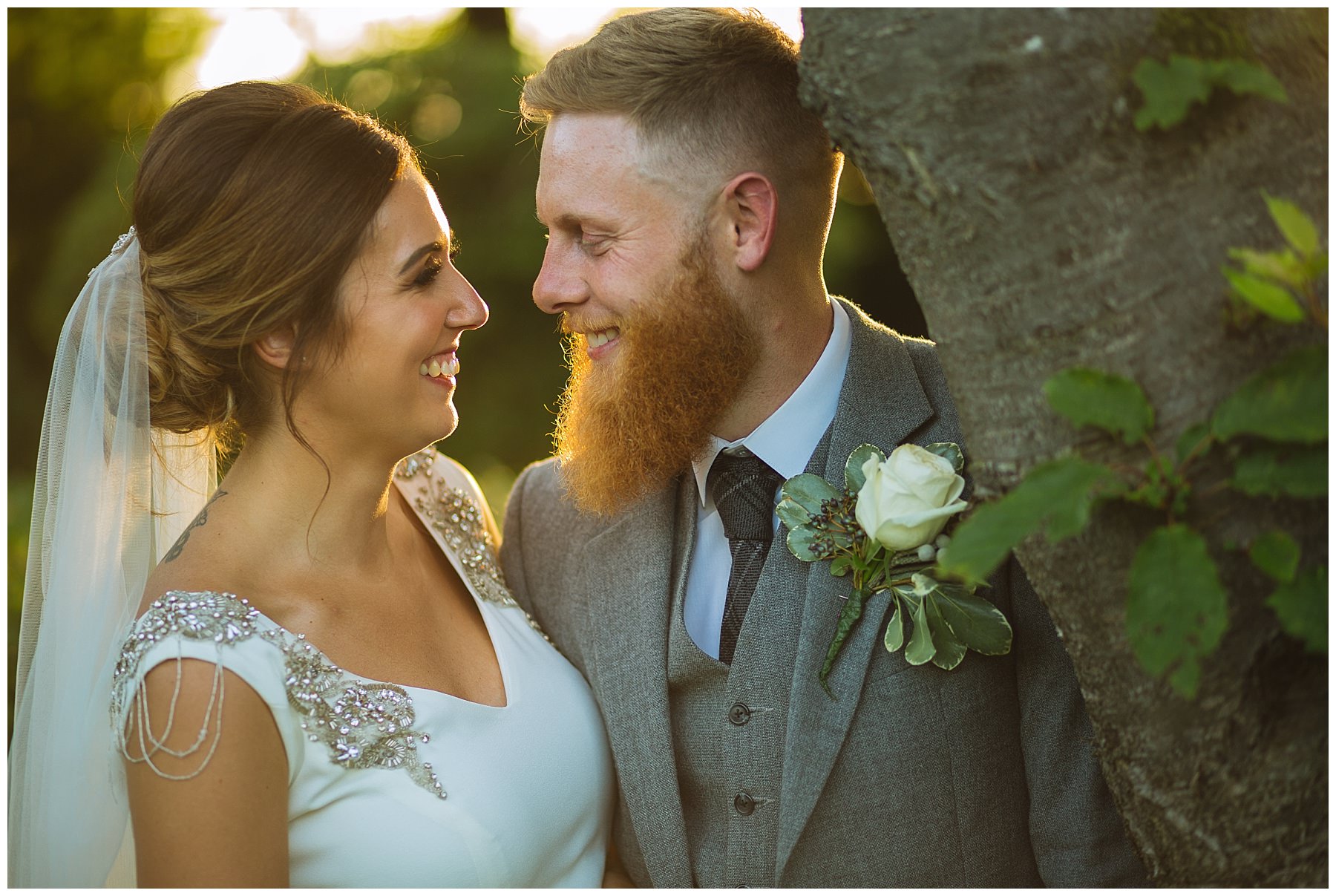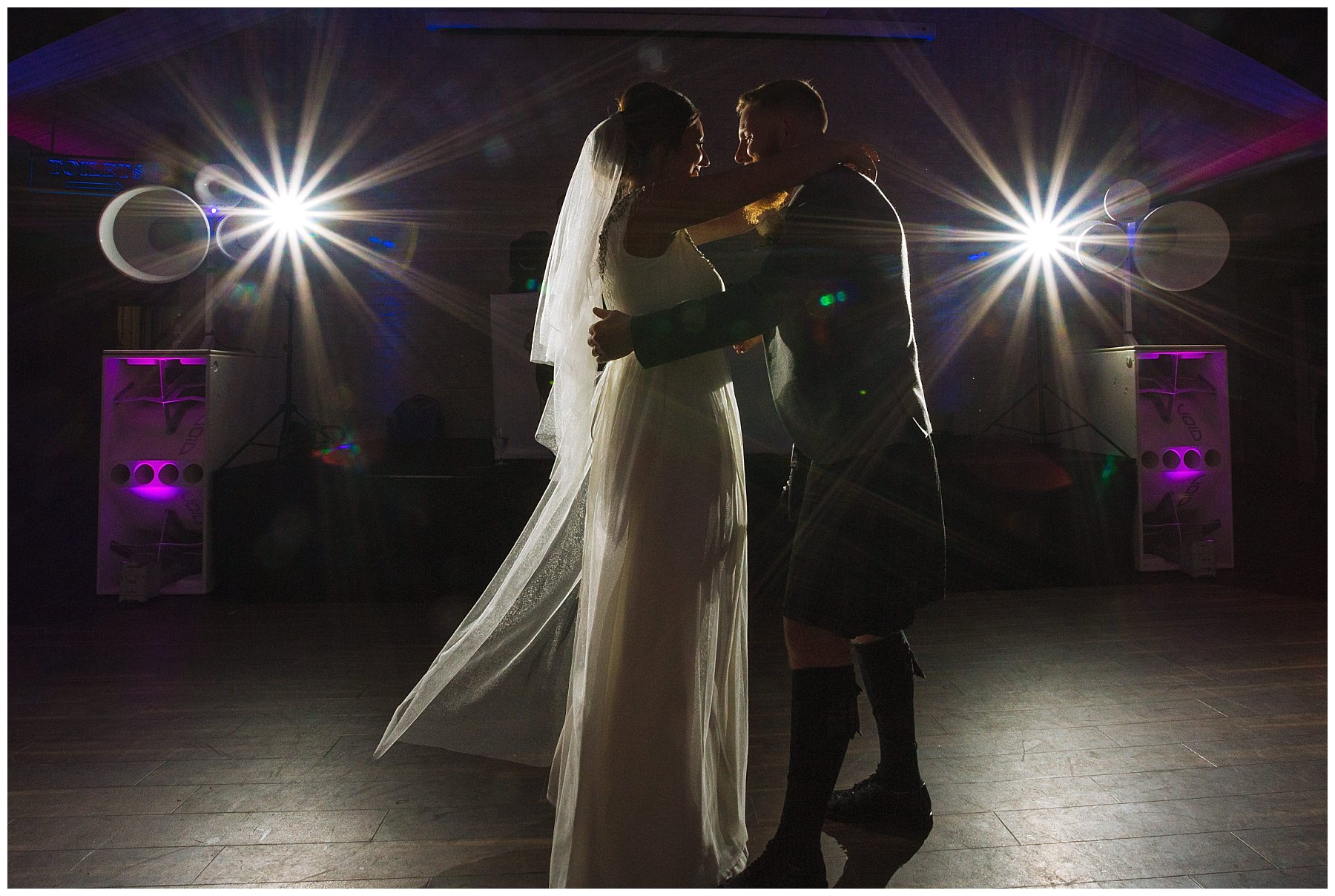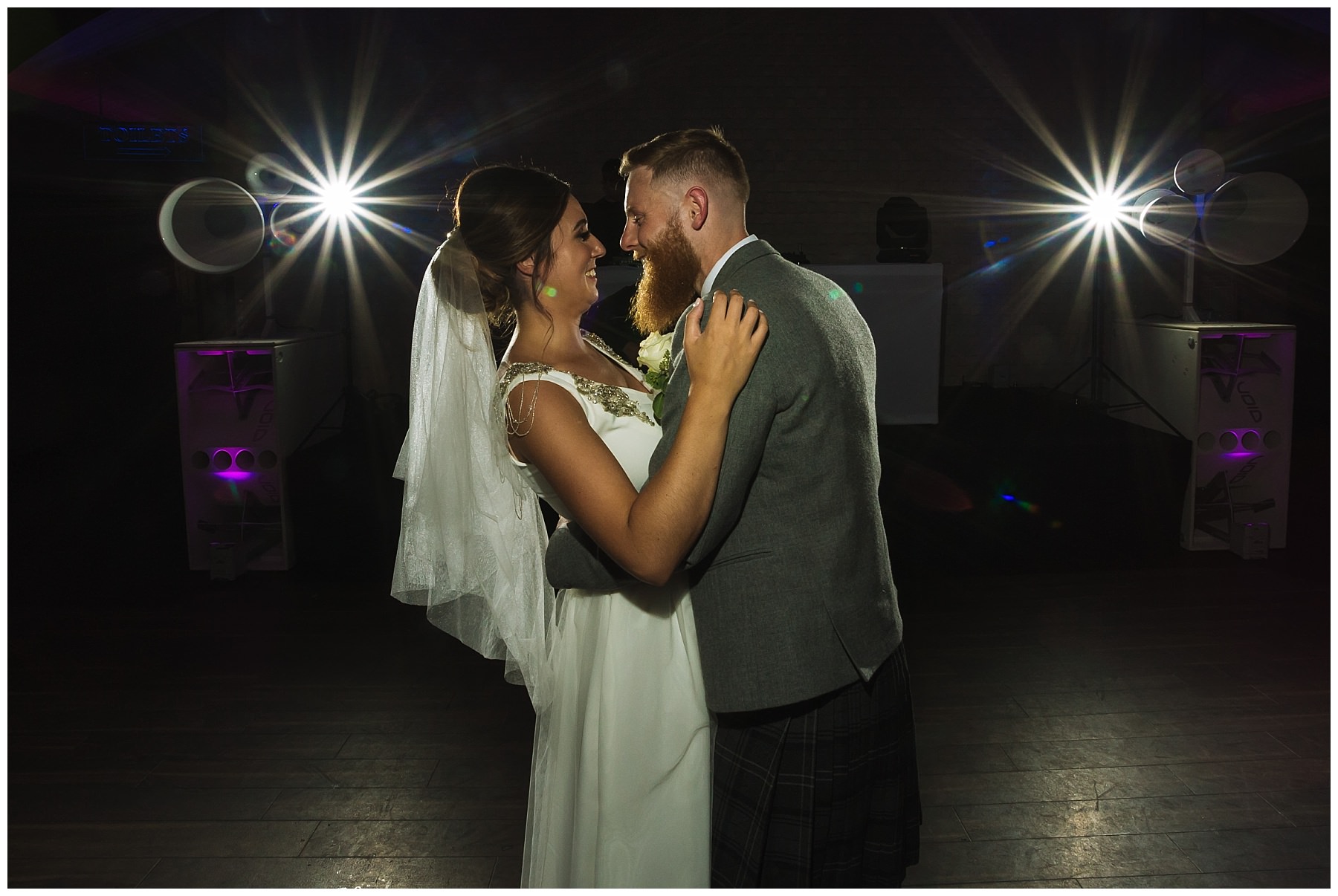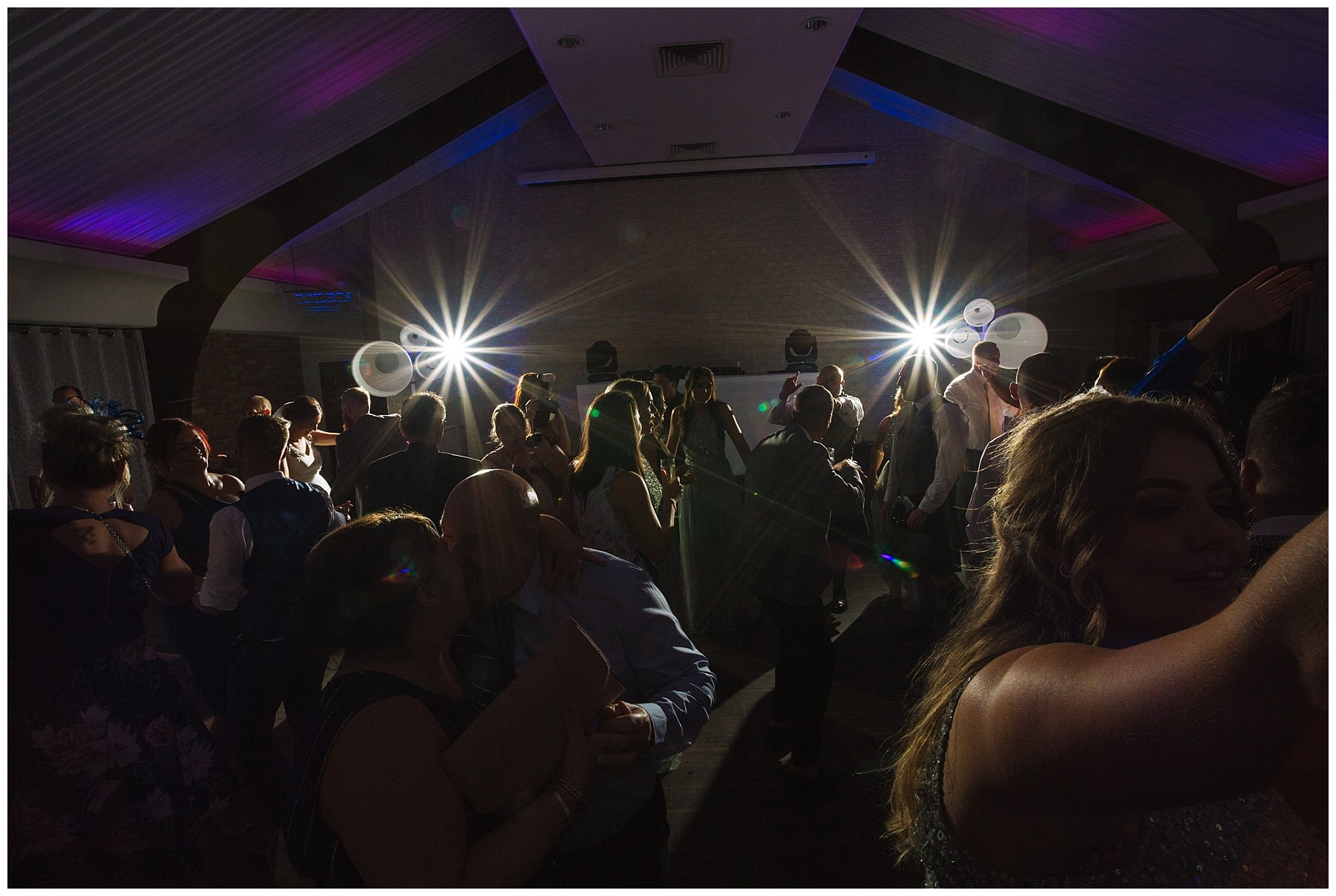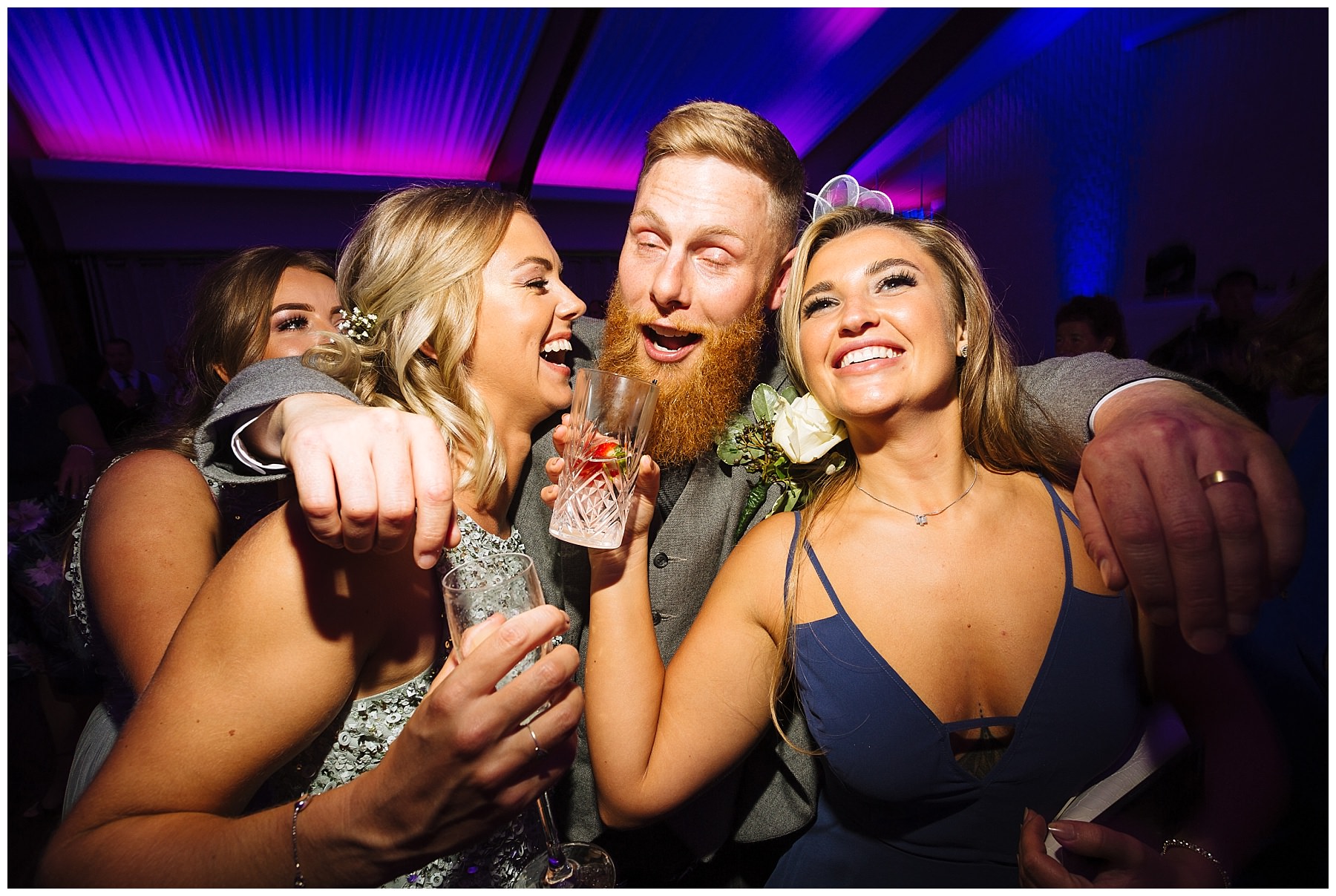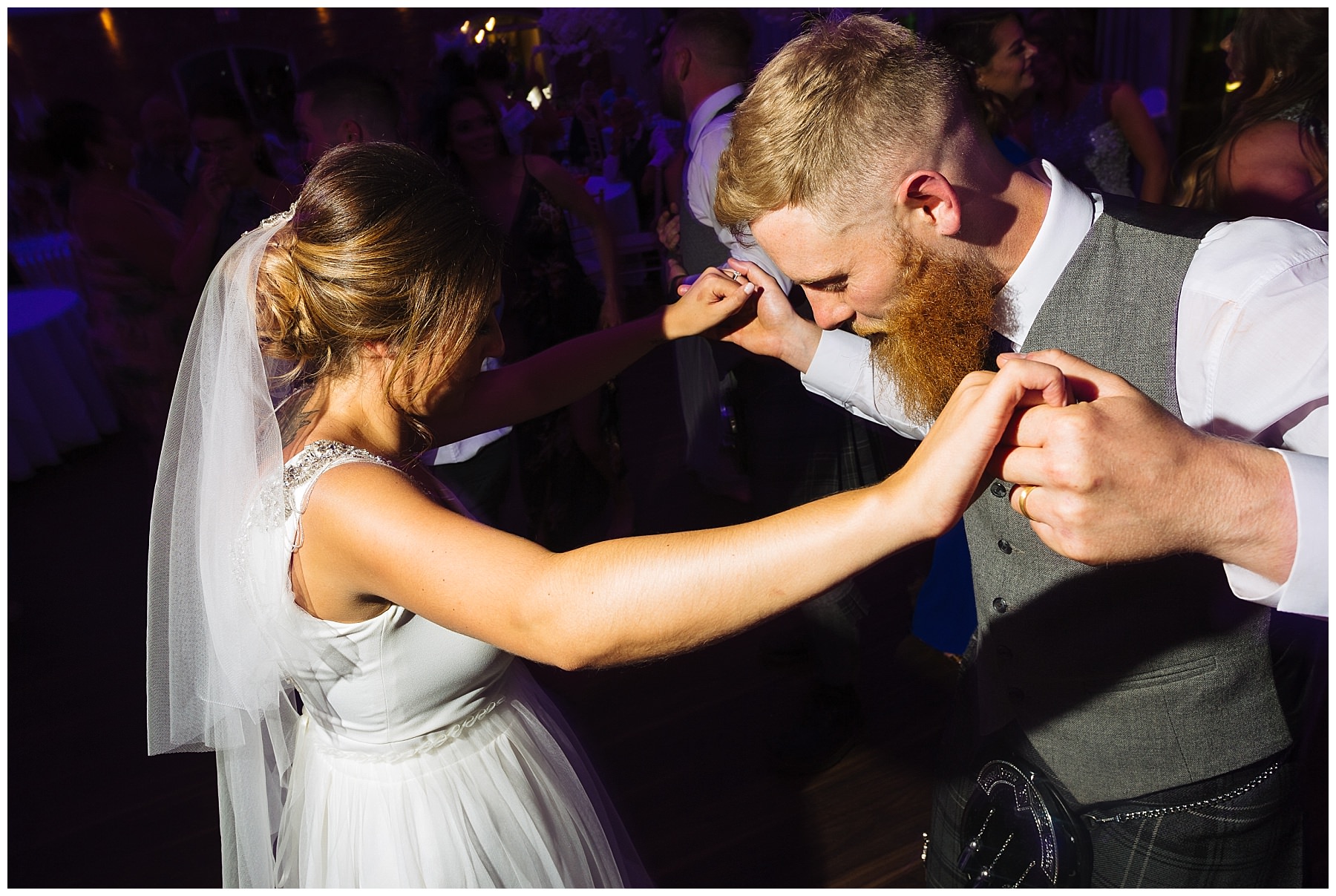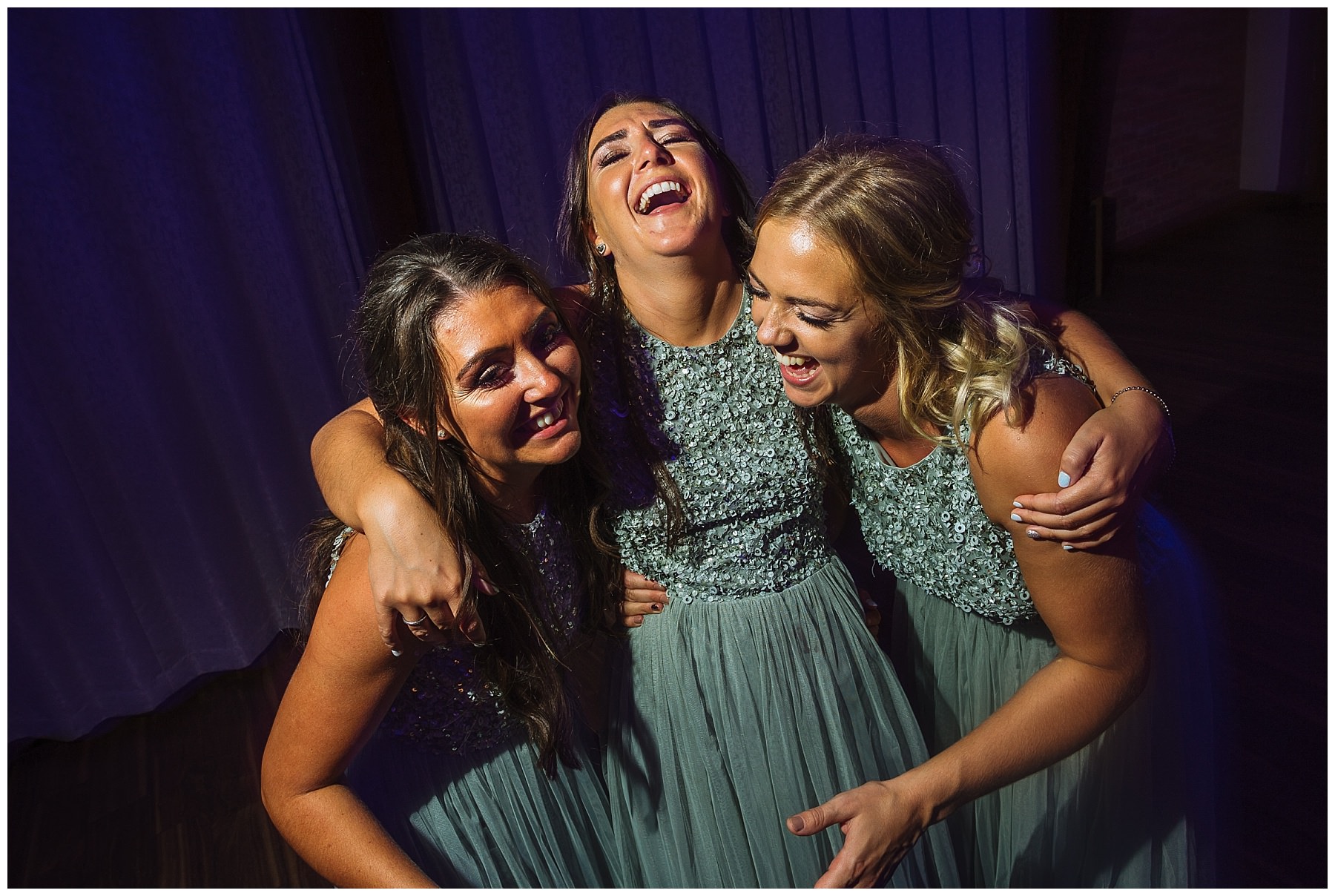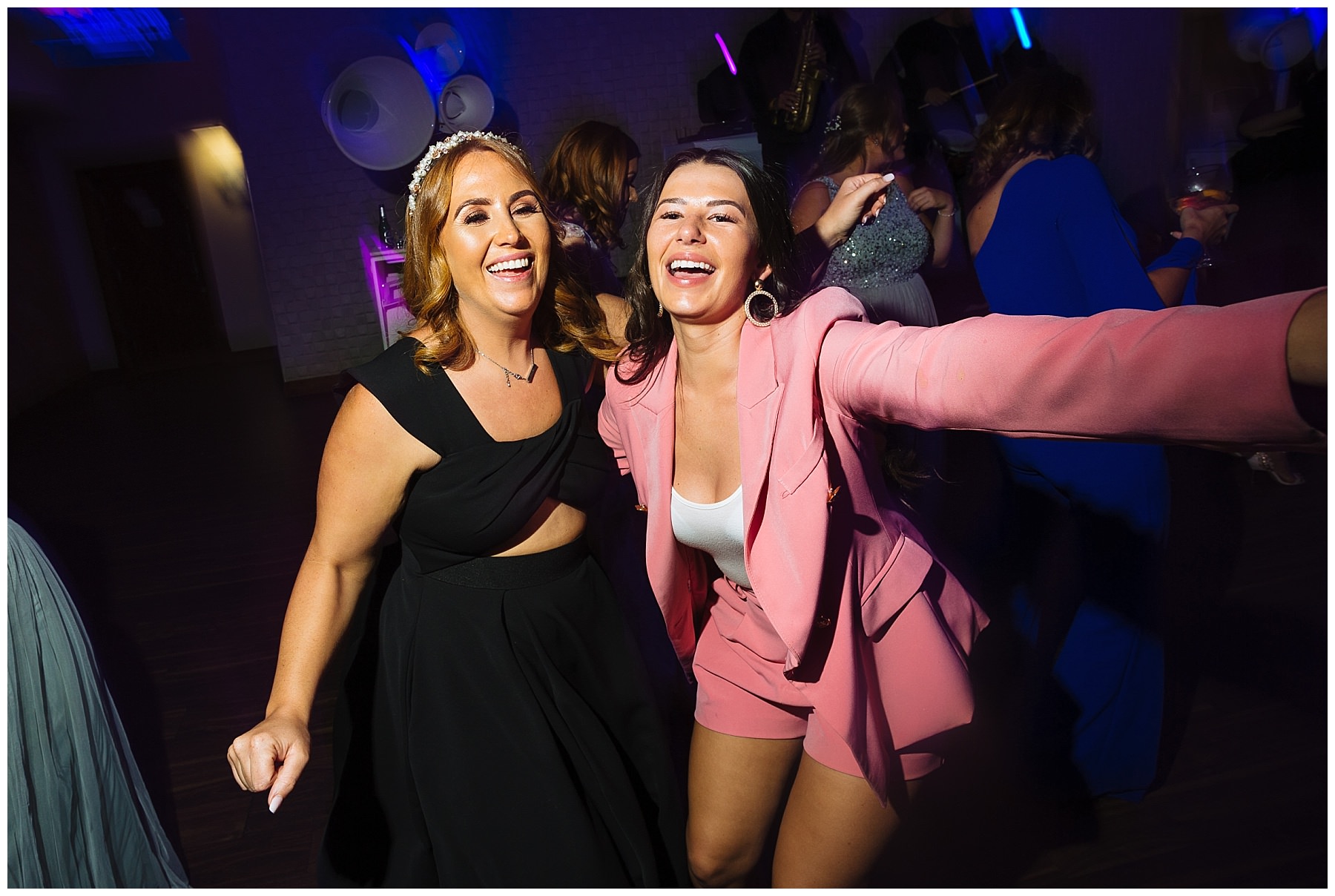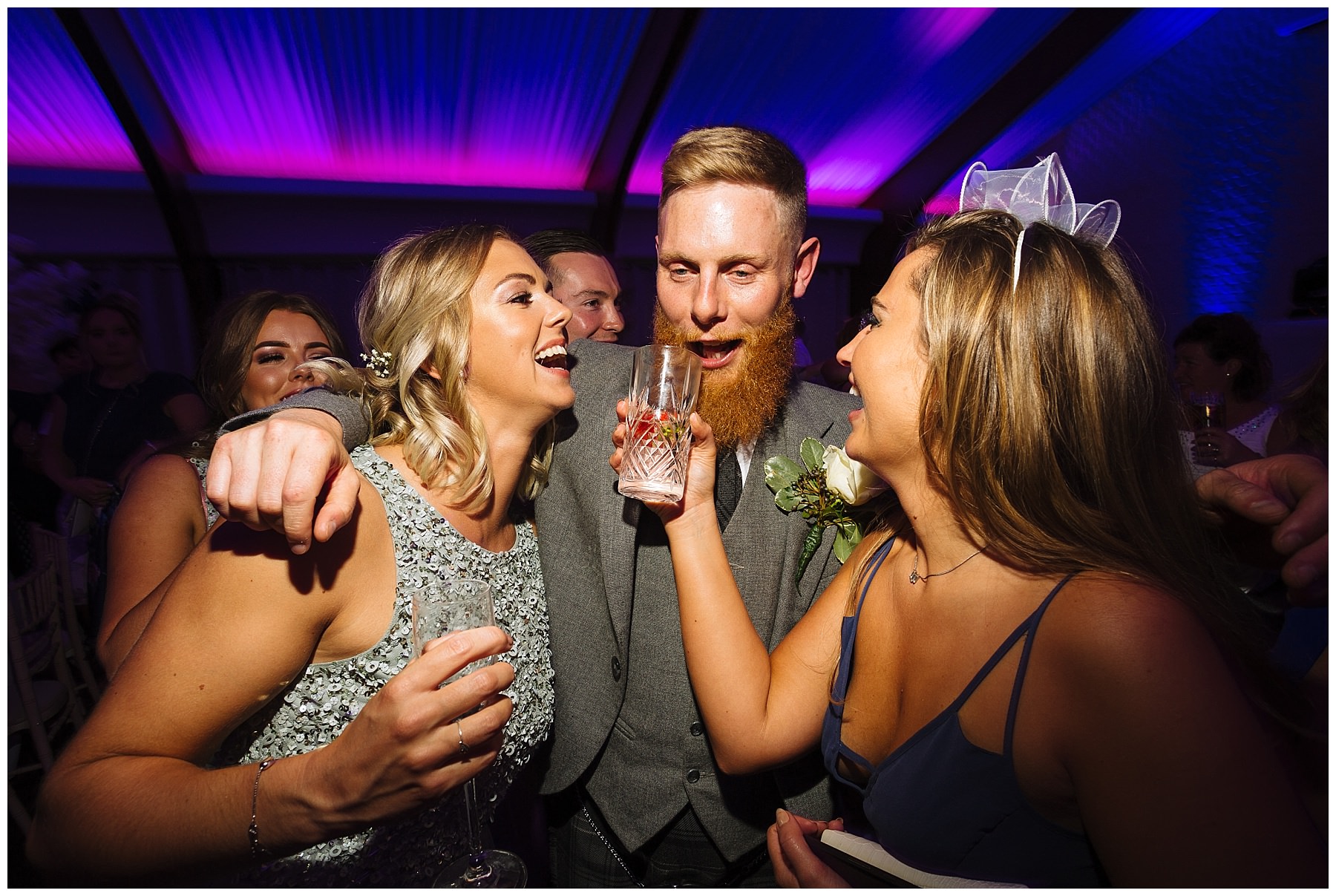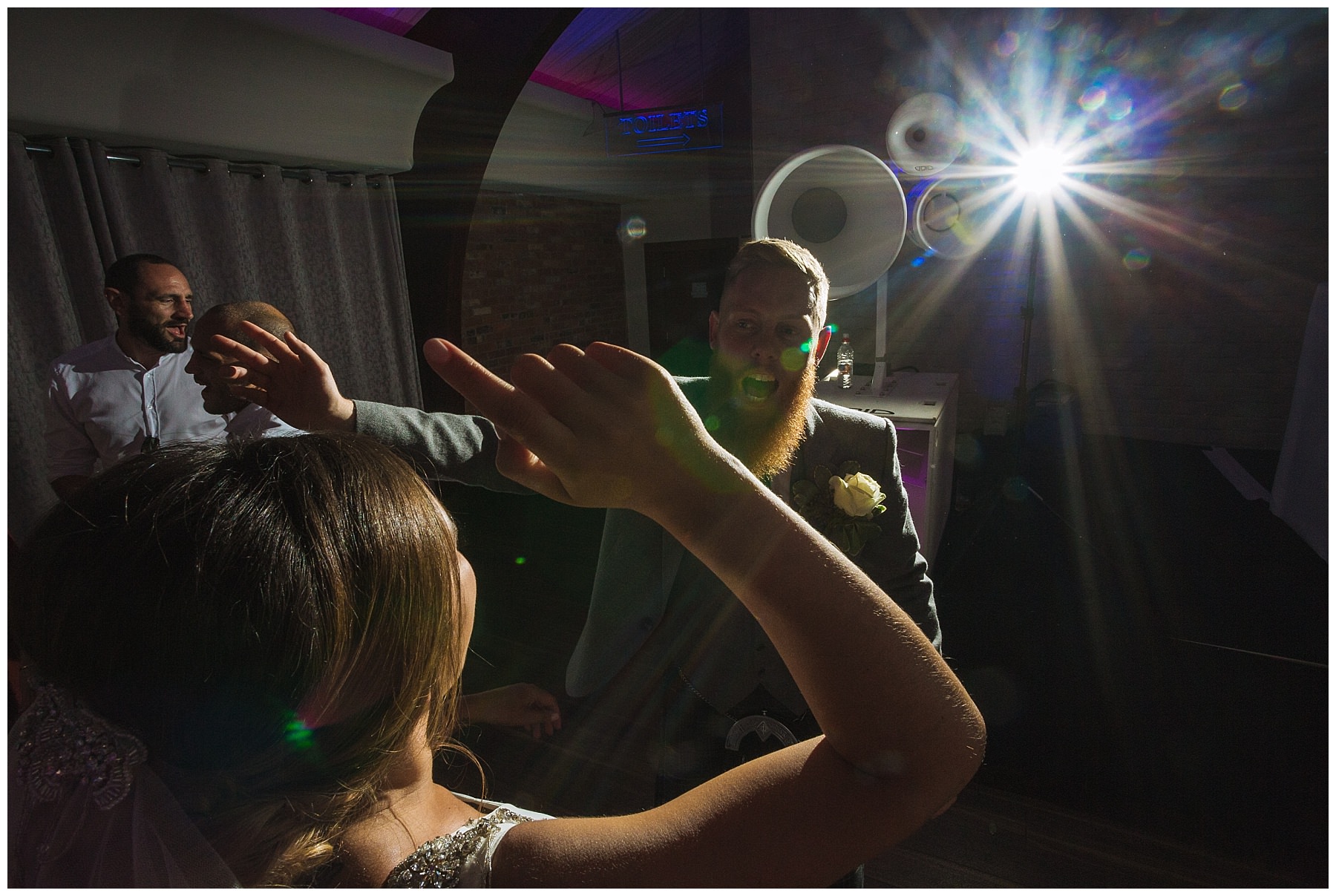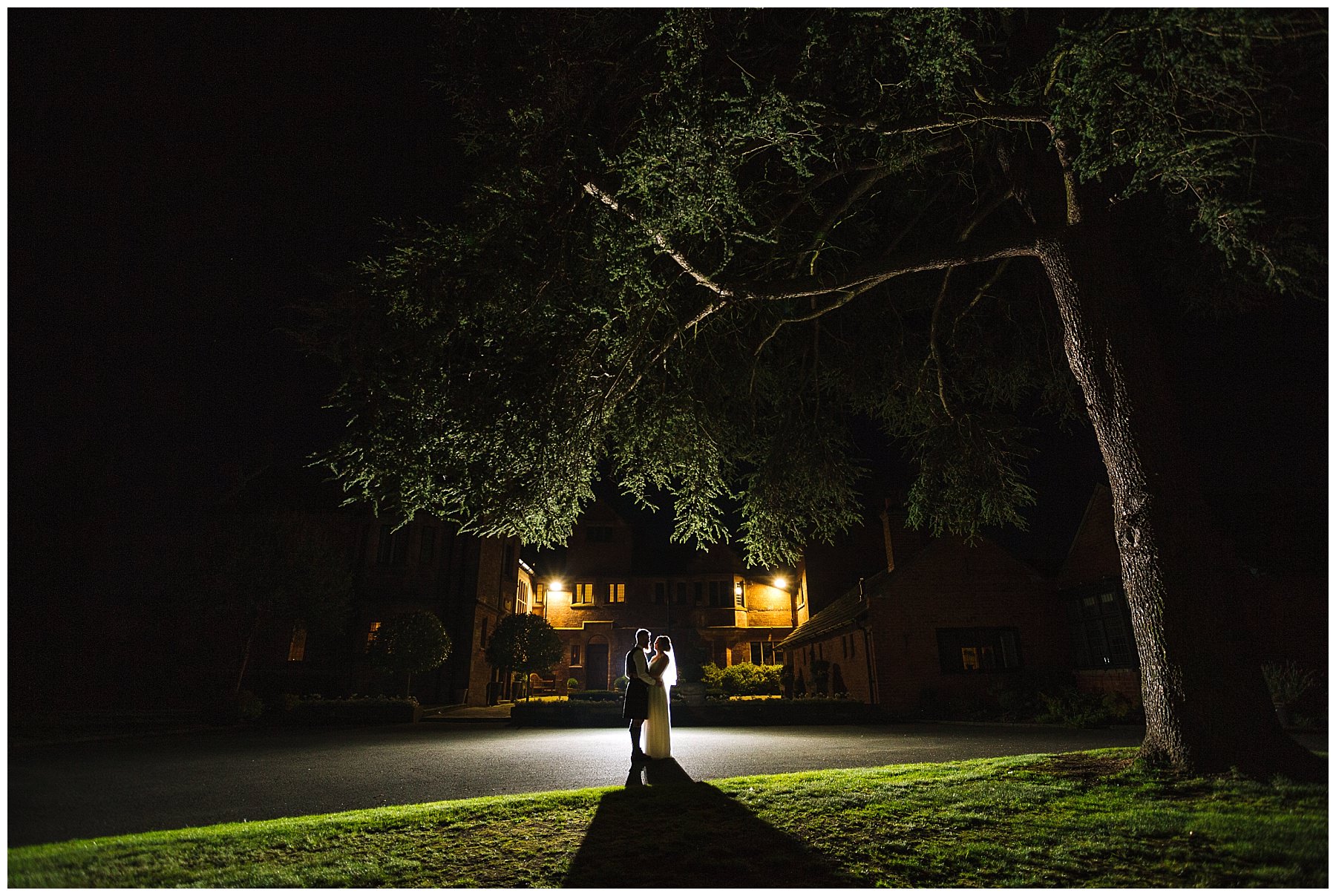 I loved being part of your Colshaw Hall wedding Jamie and Kelley, thanks so much for having me there! If you are looking for a wedding photographer for your Colshaw Hall wedding then please do get in touch!