Wedding Photography Awards and Feedback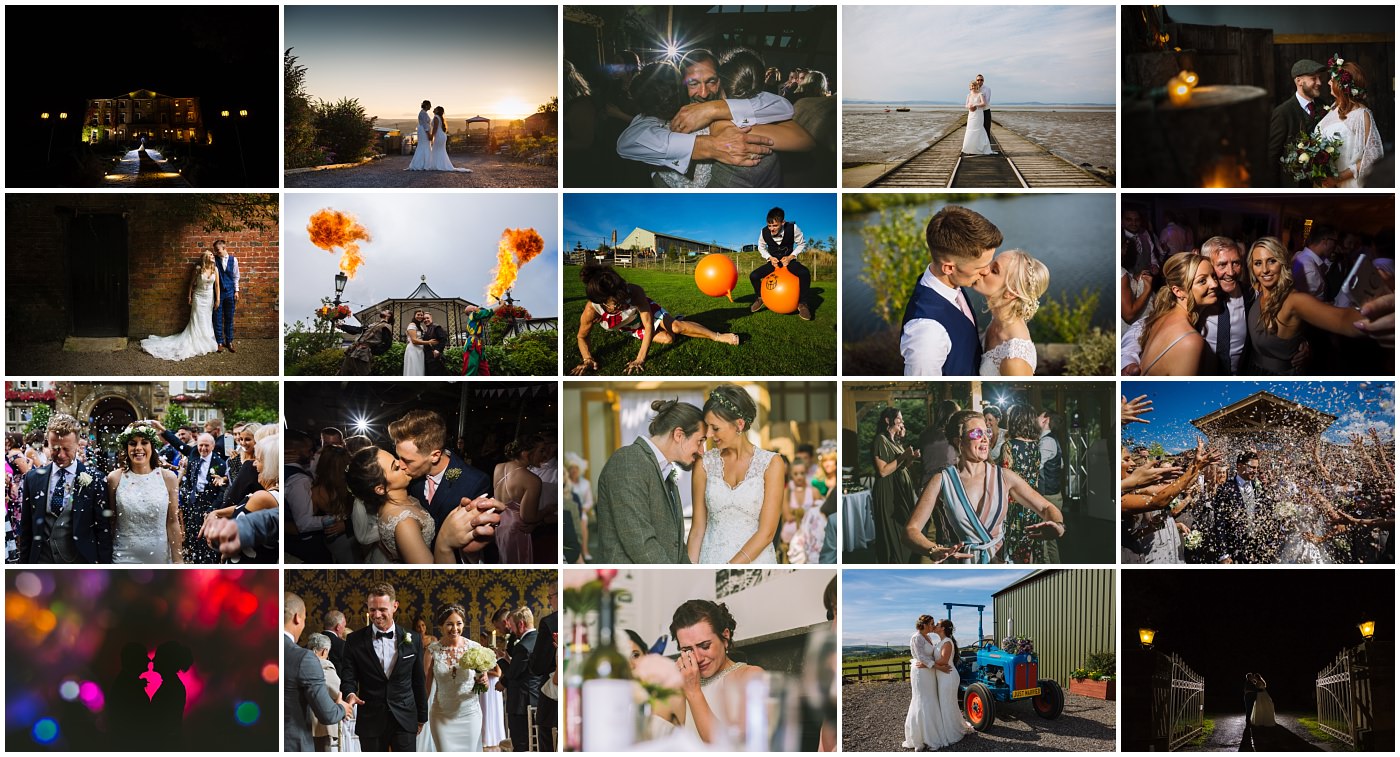 Last year I was humbled and honoured the be named Regional Finalist in the 'Best Wedding Photographer – North West' category of The Wedding Industry Awards. To be nominated and to make regional finals for the north west was super exciting. Even more so as it is judged by an industry panel and is based on couples real honest feedback from the last 12 months. Only those photographers with the highest scores and best feedback make the regional finals.
After reading all my feedback and comments from my amazing couples I wanted to share the comments here. The reason for this is I find it difficult to put into words the work that goes into every wedding and the customer service that I try to provide to each and every couple. So what better way to let you all know how I work than real comments from real couples I have worked with.
I also want to say a massive thank you to each and every couple who took the time out to vote, leave comments and all in all entrust me to capture their special day. Last year truly was an AMAZING year.
Click Here to get in touch if you are looking for a photographer who will keep you at ease and capture all those special moments and beautiful portraits on your wedding day.
Voting Scores Out of 10
Ability of your photographer to understand, interpret and realise your vision and ideas. 9.9
Quality of expertise, advice and guidance received from your photographer. 10
Quality of customer service and communication received from your photographer. 10
Your photographer's personal presentation and their ability to understand and fit into your wedding, your friends and your family. 9.8
Quality of your photographer's web presence (web site, facebook etc). 9.9
Breadth of photographic coverage, delivery and quality of the finished photographs etc (including online and 'real' albums etc). 10
Value for money. 9.9
Overall Total  69.6 / 70 
Lu and Chris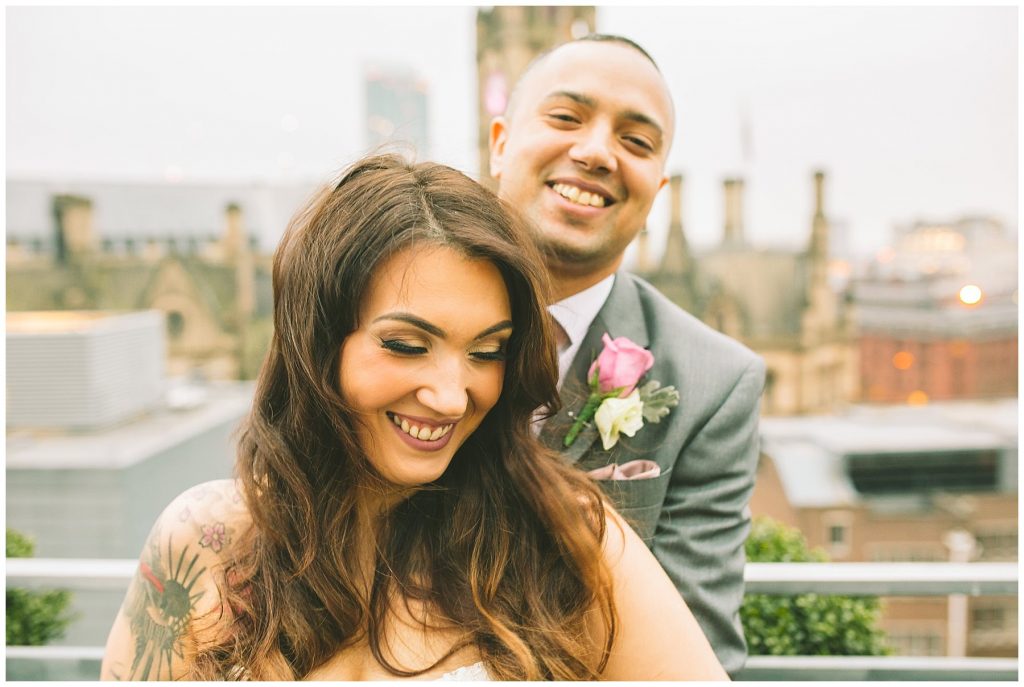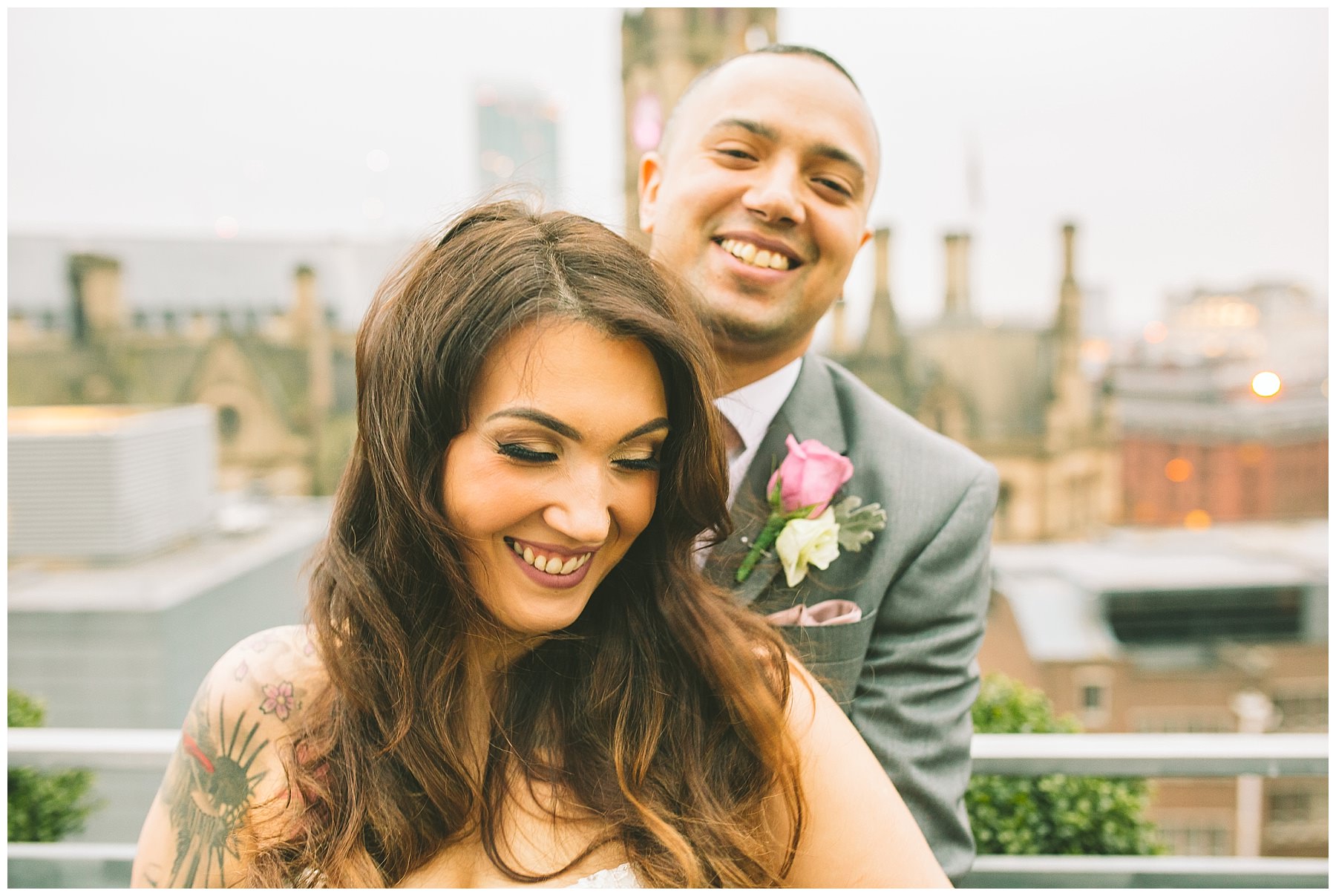 Nik is an amazing wedding photographer. Not only for his photos but for his ability to put you at ease and make you feel comfortable. I'm very shy and awkward in front of the camera but Nik gave me confidence. He's very patient, calming and easy to get along with. My guests enjoyed having their photos taken on the big day and the results are exactly what I wanted.
Natalie and Paul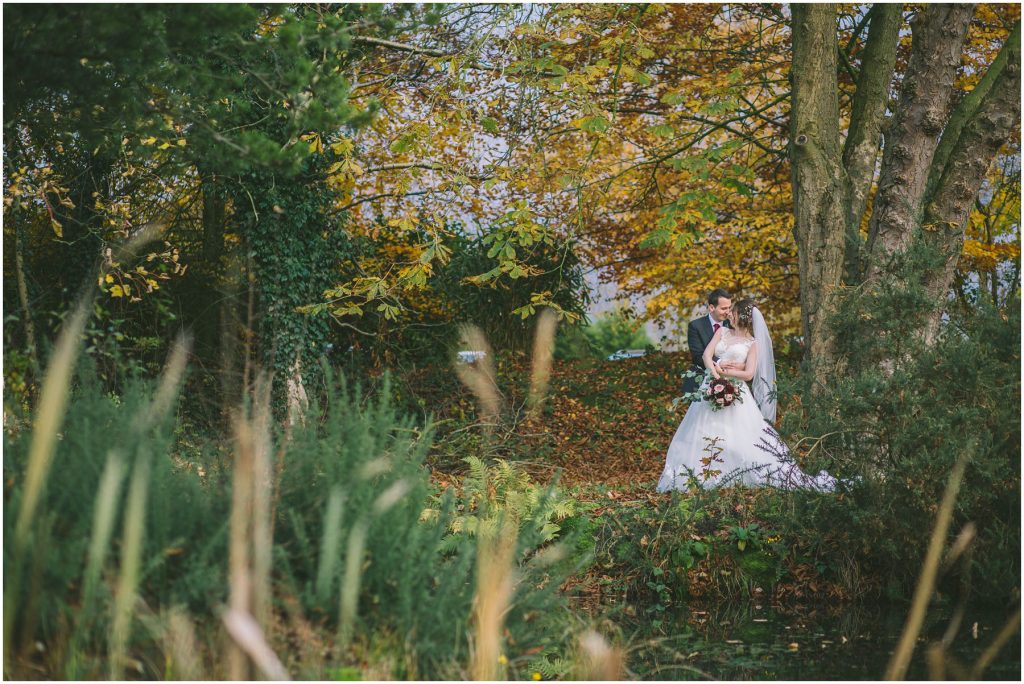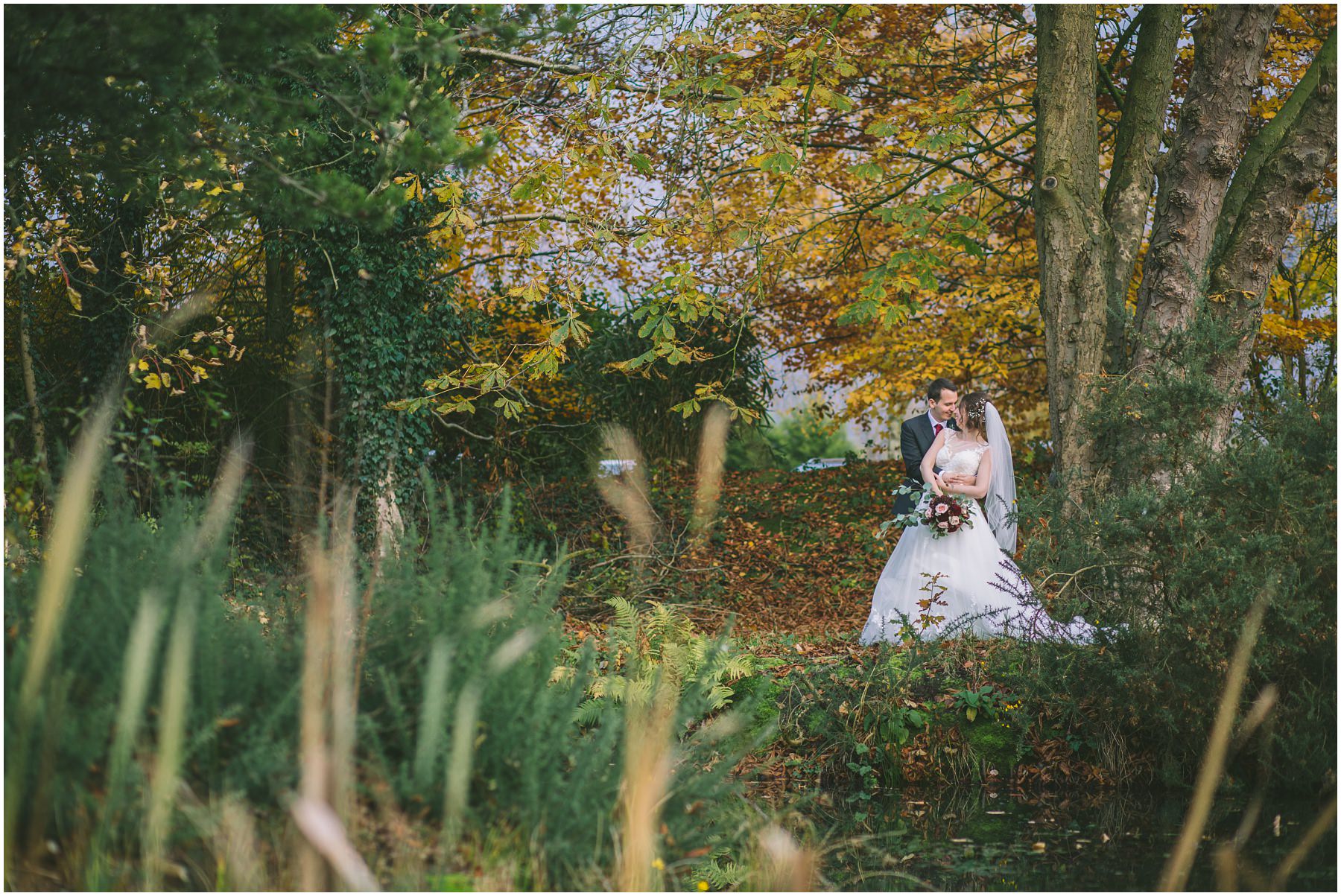 The one thing our friends and family couldn't stop talking about after our wedding were the photos and the photographer! Nik beautifully captured the emotion of the day in every photo and fitted in so well with our family that he felt more like an invited friend than a photographer! He made the couple shots fun, the group shots painless and has the only bad comment I have is that too many of the photos were amazing so it took us hours debating which to put up on the wall!
Angela and JP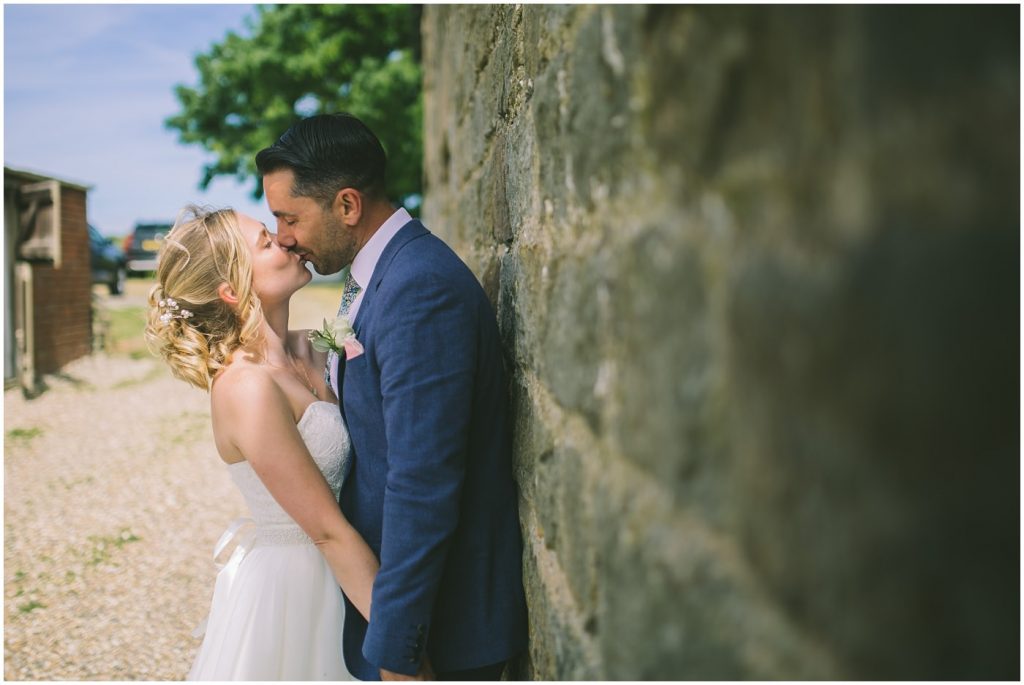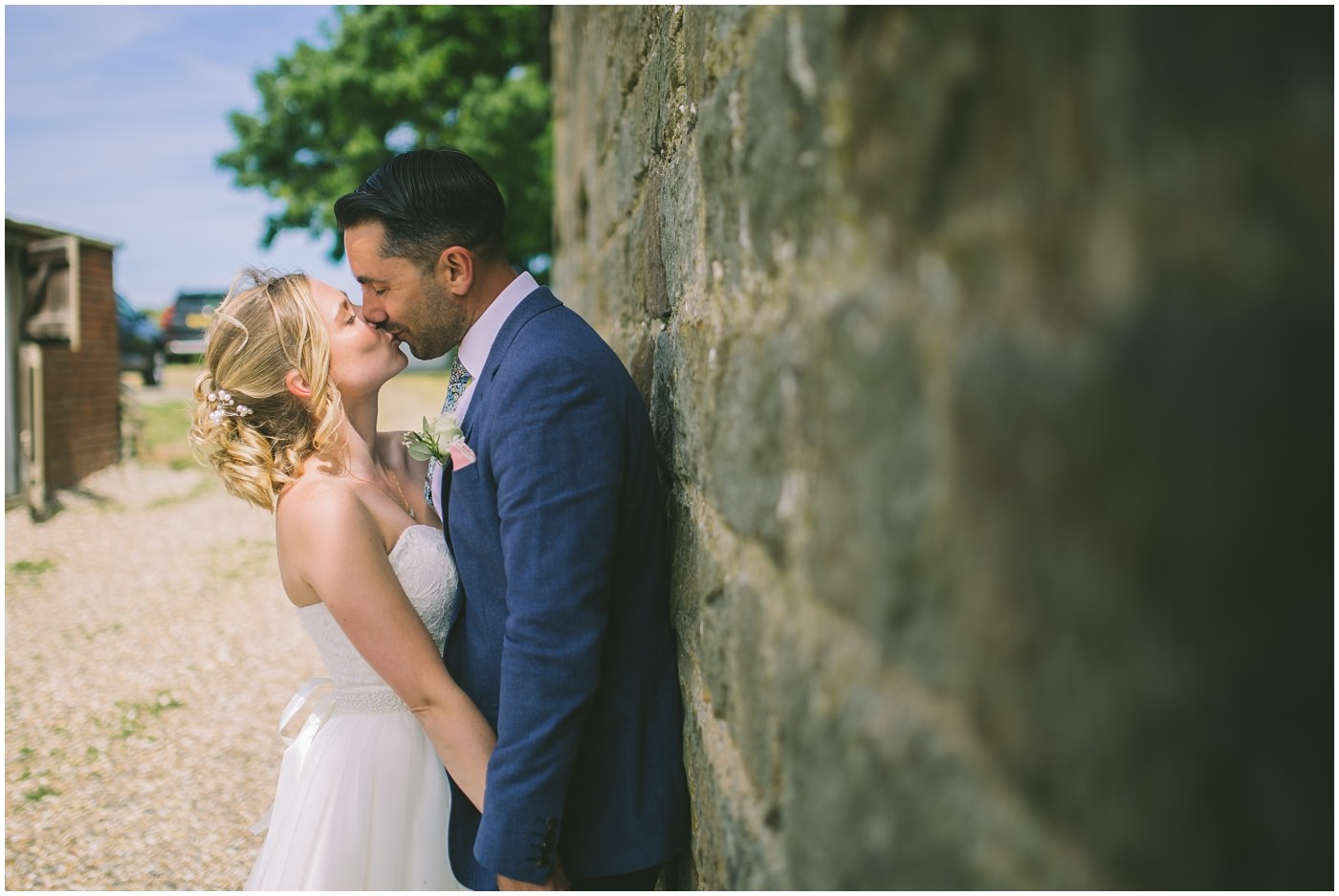 Nik was an amazing part of our big day. He captured the essence perfectly and was such a supportive presence throughout. His ability to take amazing photographs is coupled with his awareness, never taking us away for too long, and giving us the more organic and editorial photographs we were looking for. Nik is an amazing wedding photographer and I would give him my highest recommendation.
Kayleigh and Ashleigh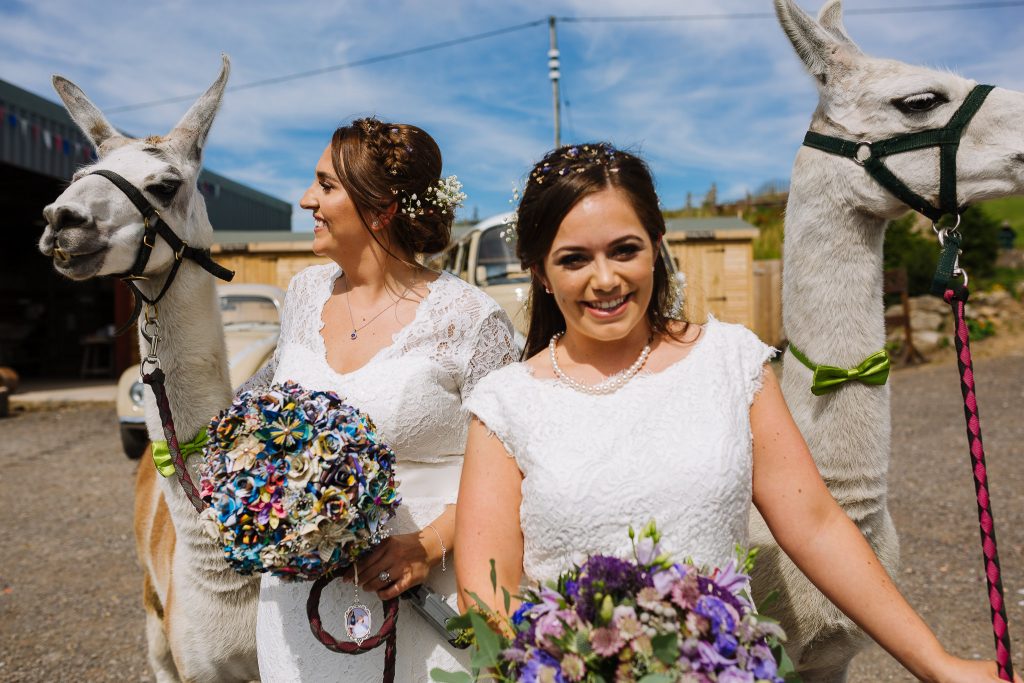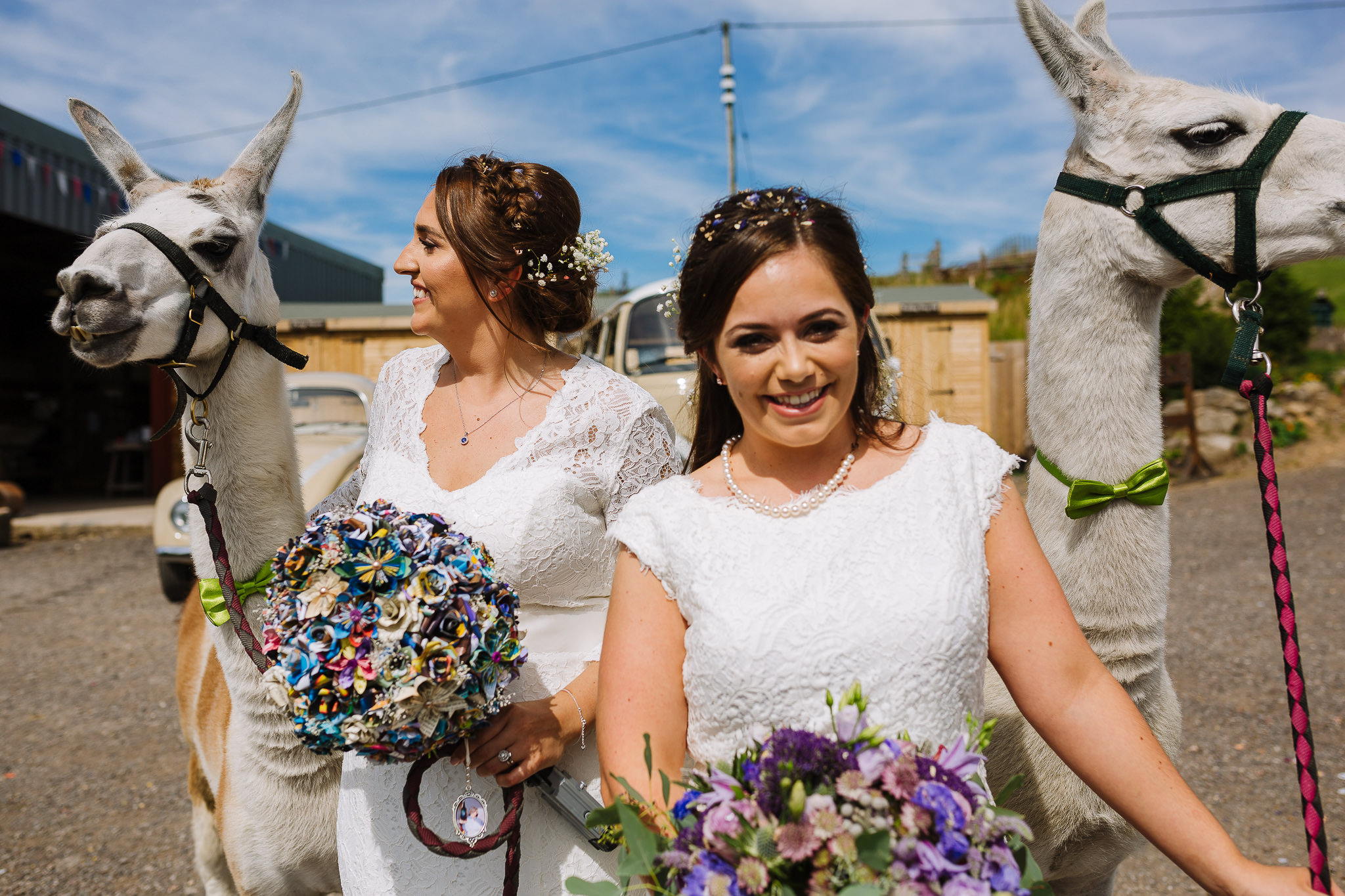 Nik captured our day beautifully. He caught the laid back attitude if of our wedding perfectly and fell naturally into the background of the wedding. He found amazing light and quirky places to capture beautiful moments. He made us feel comfortable all day and this was enhanced by our pre wedding shoot. I really couldn't recommend Nik more!
Jess and Chris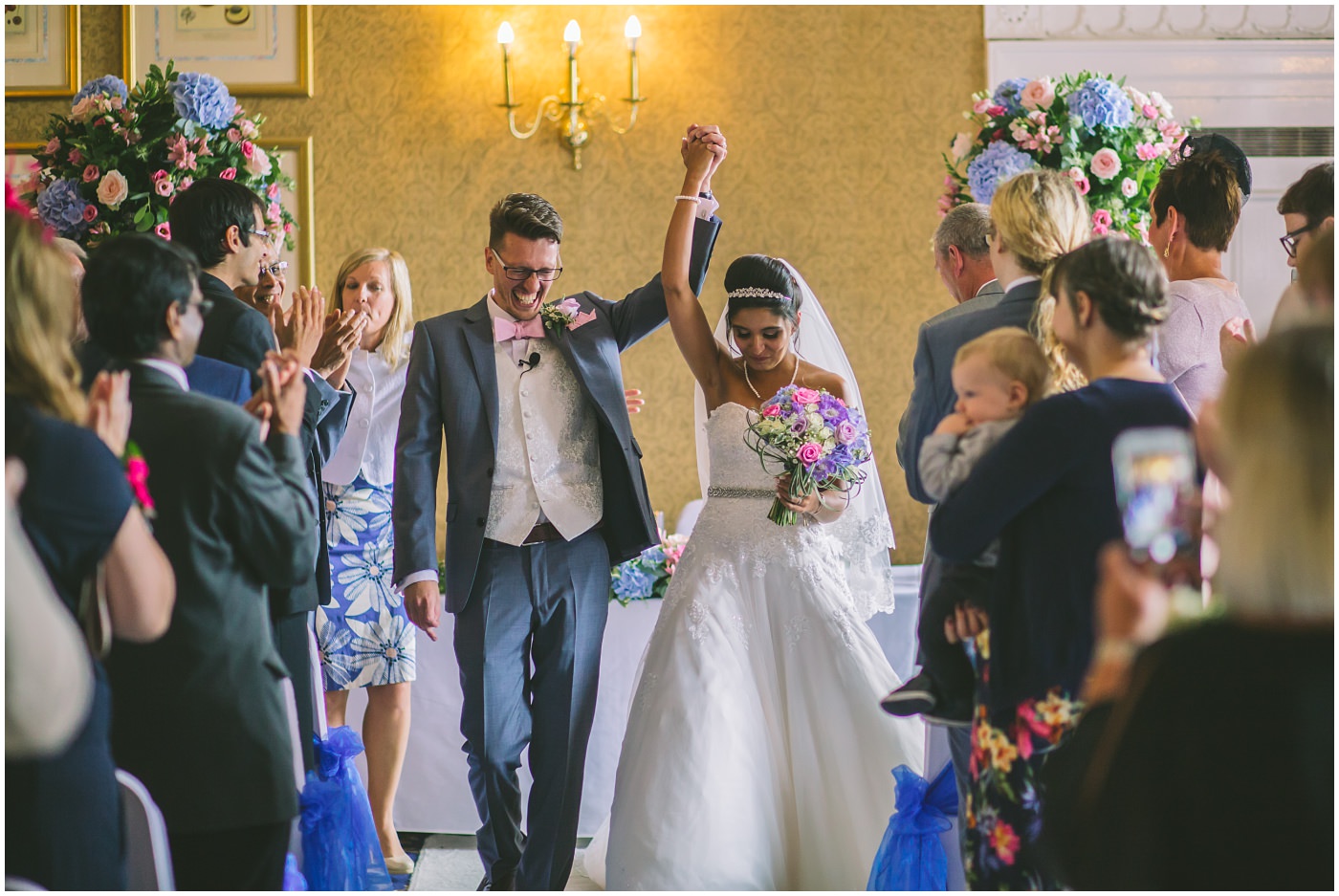 Nik did a fantastic job of capturing our wedding day, from the getting ready stage through to the dancing in the evening! I love all the smiles, laughter and tears caught on camera and the little details from the day. We especially loved Nik's way of capturing those "first looks" from my Dad seeing me in my dress and my husband, Chris seeing us come up the aisle. There's a fantastic photo Nik took during the ceremony of my parents' dabbing away their tears in sync! Just perfect! Thank you!
Sarah and Owain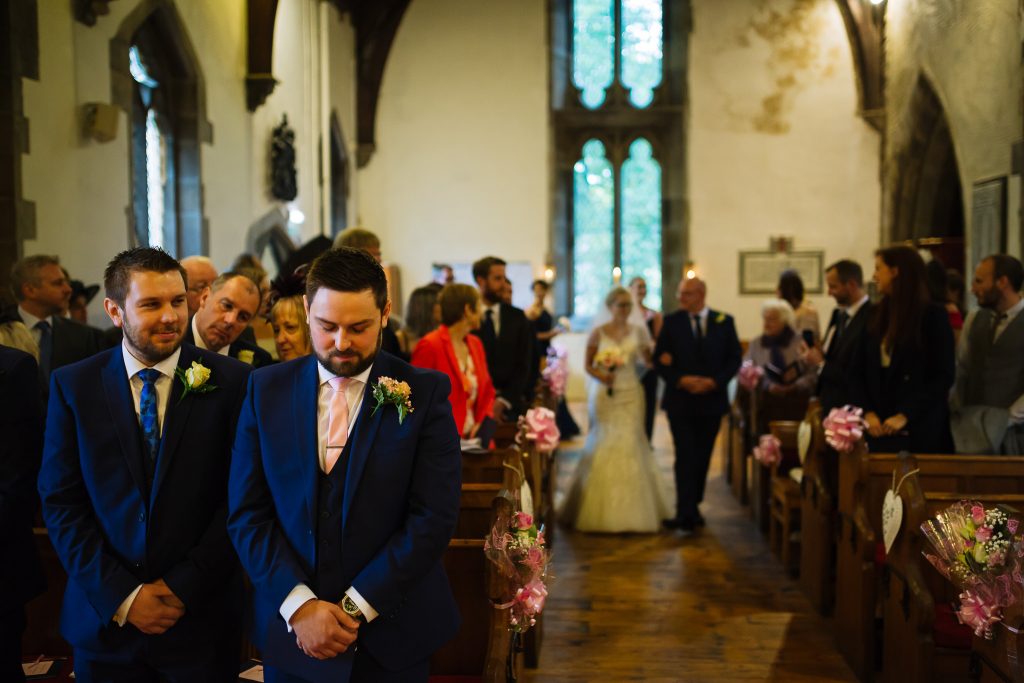 Nik is a fantastic provider. Down to earth, approachable, patient and has an excellent understanding of his clients' wishes and needs. He knows how to make the best photos with what's in front of him. He was not intrusive or demanding in any way which was a huge plus for us at our wedding. Nik's communication was also second to none, on the day and in preparation.
Freya and Ben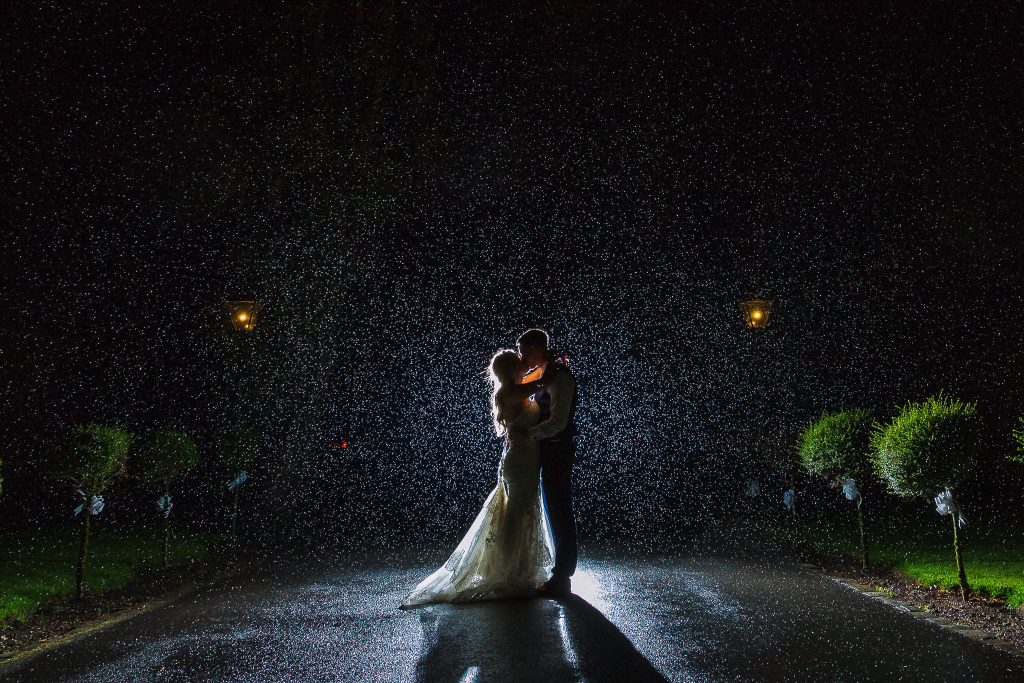 Most amazing wedding photographer I have seen! Thank you so much for the most amazing photos! What I great guy you are, really made us feel super comfortable xx
Jo and Keira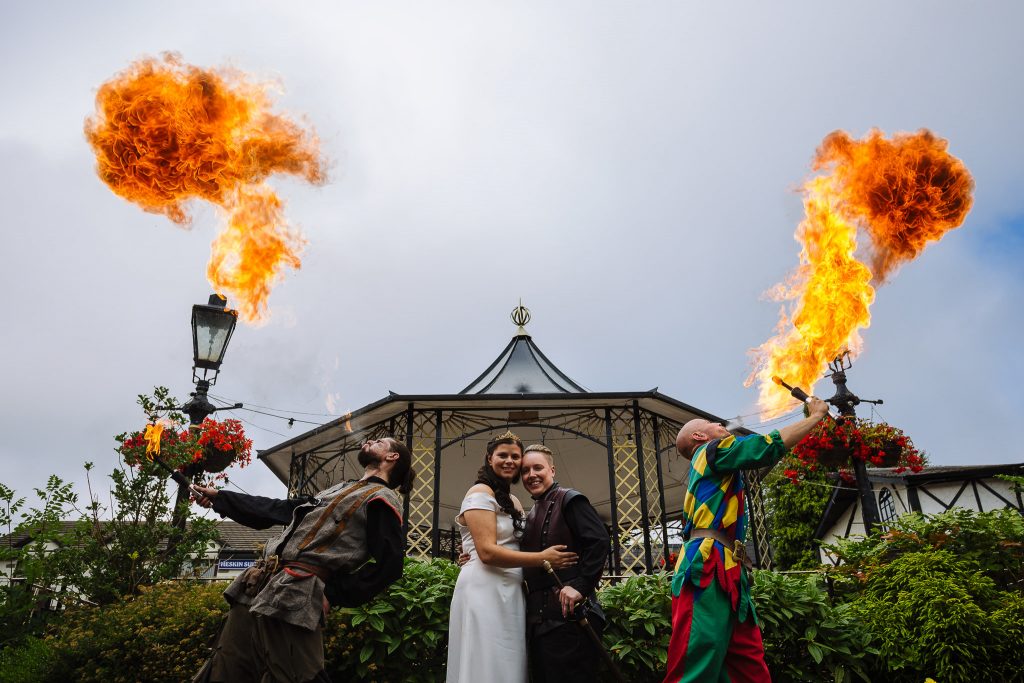 Brilliant photographer, very creative and has produced such amazing photographs from the start to the end of the best day of my life. I can't stop looking at them! We couldn't of picked a better photographer.
Emma and Andy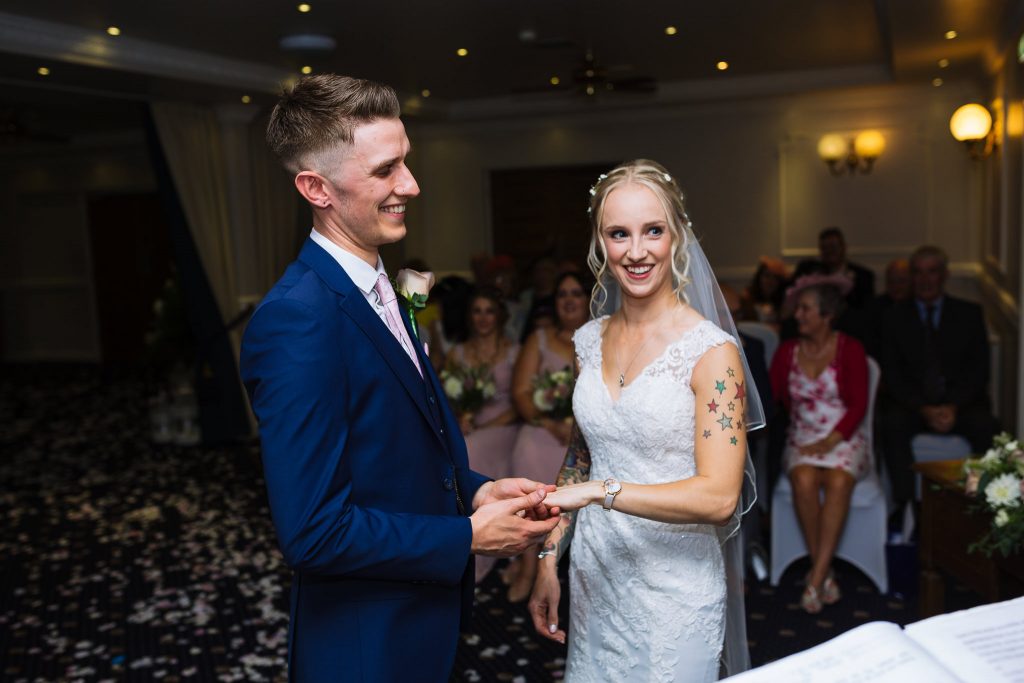 Nik was great, he arrived early in the morning and stayed well into the evening. He put myself and my partner at ease and took some spectacular photos. We couldn't have asked for a better photographer. We had so many of our guests approach us during and after the wedding to compliment Nik.
Amy and Oona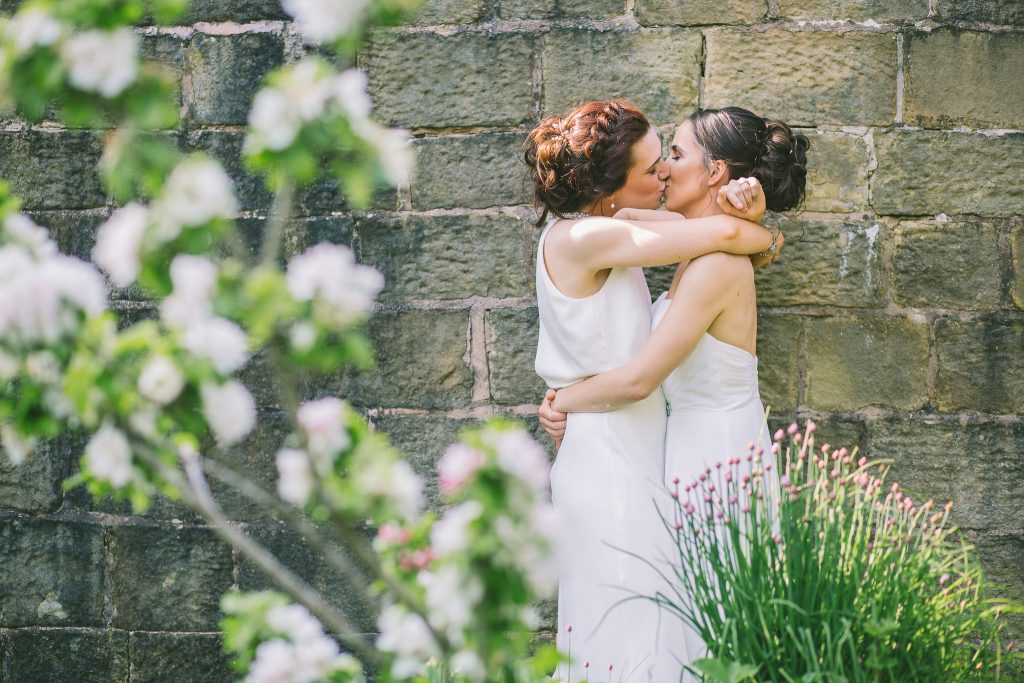 Nik is an absolute pleasure to have at your wedding. He is very personable and gets involved with your family and guests right from the start of the day. Nik is always striving to be the most creative photographer that he can possibly be, and you can tell that he thrives off producing absolutely stunning images for his couples. Being a wedding photographer isn't just a job for Nik- it is clear to see that he loves it and is so passionate about it.
Charlotte and Kia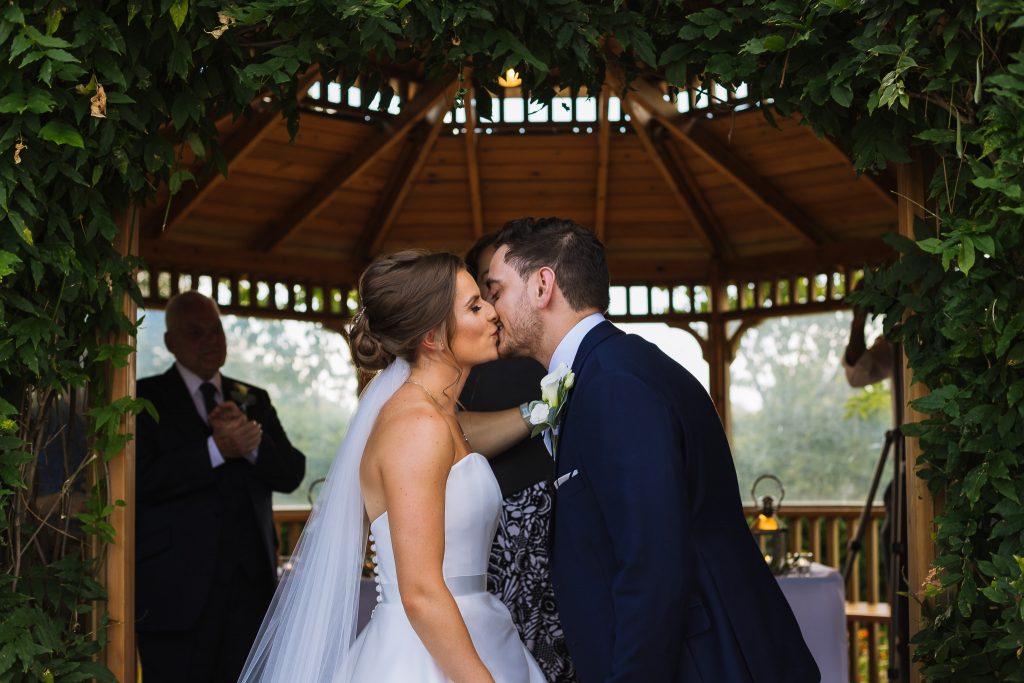 Nik was extremely helpful on the day. Couldn't fault his care for us having a great day.
Lauren and Dan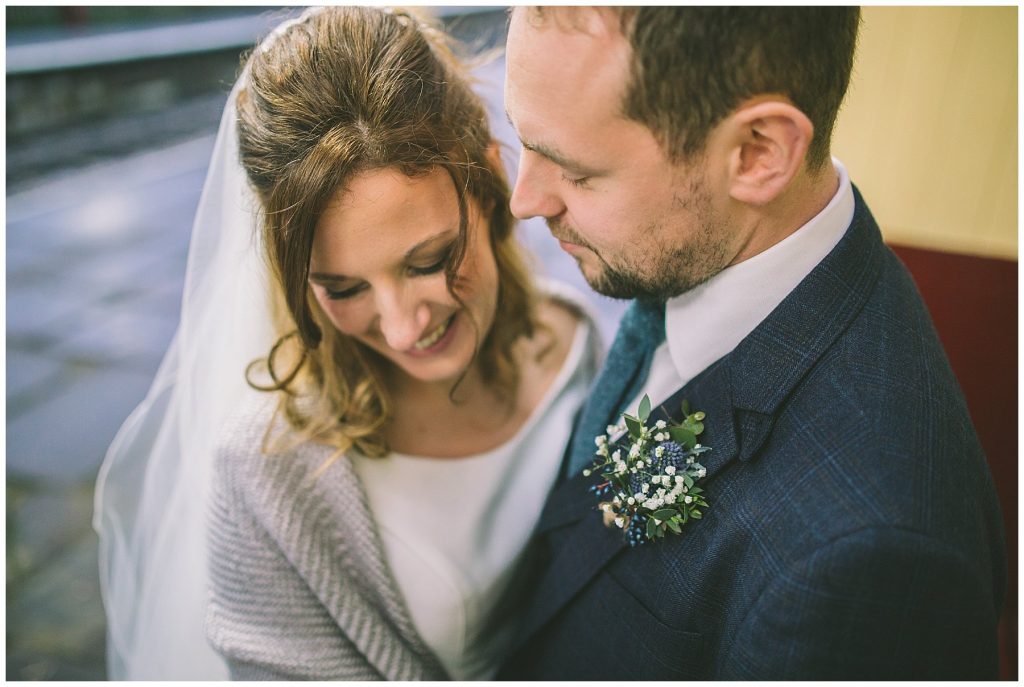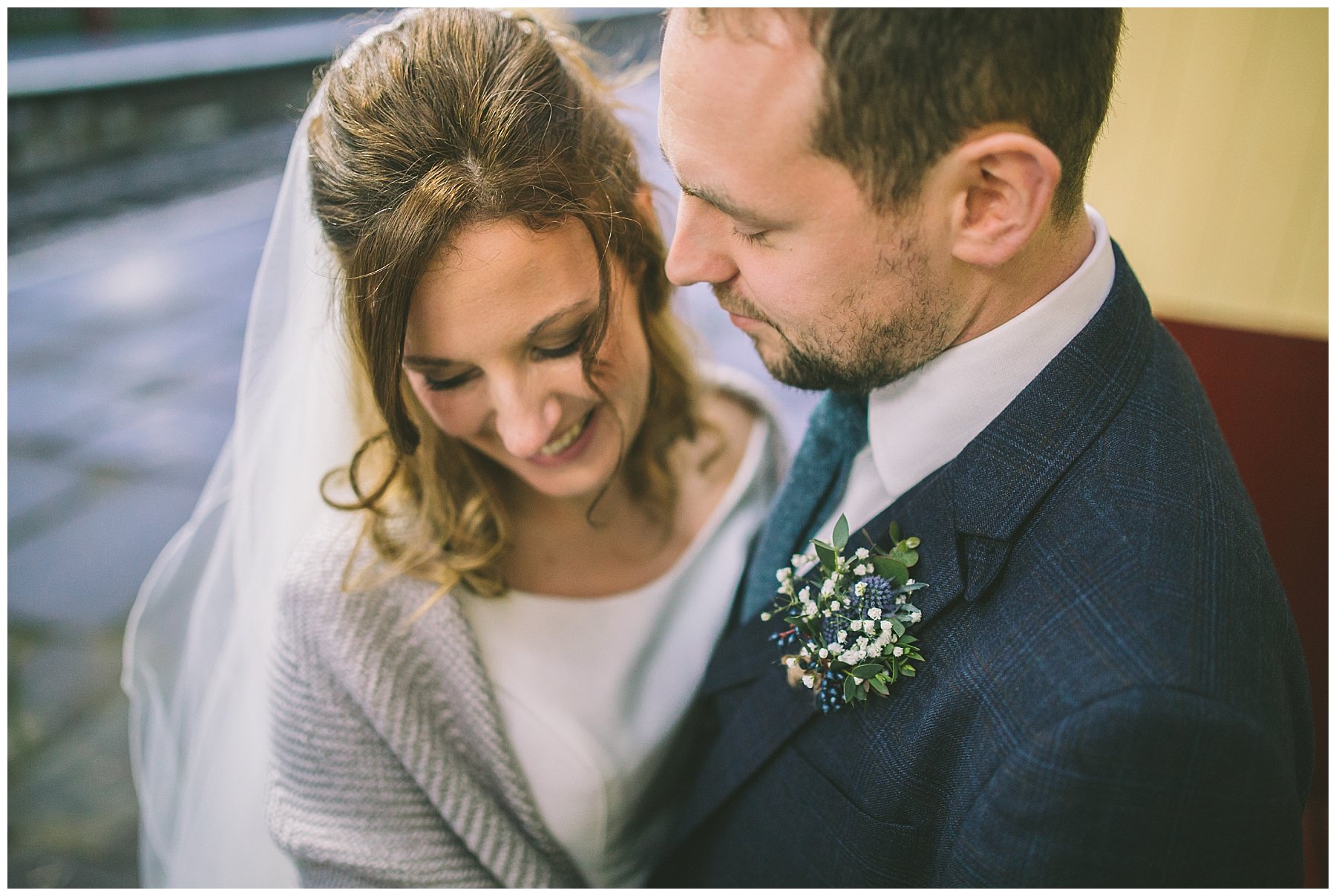 Nik was incredibly hardworking both before and on the day, professionally corralling guests with the minimum of fuss to make sure we got all the shots we wanted, plus some great "off the cuff" moments he spotted as the day went on. We just wish he had eaten more cake!
Lisa and Andy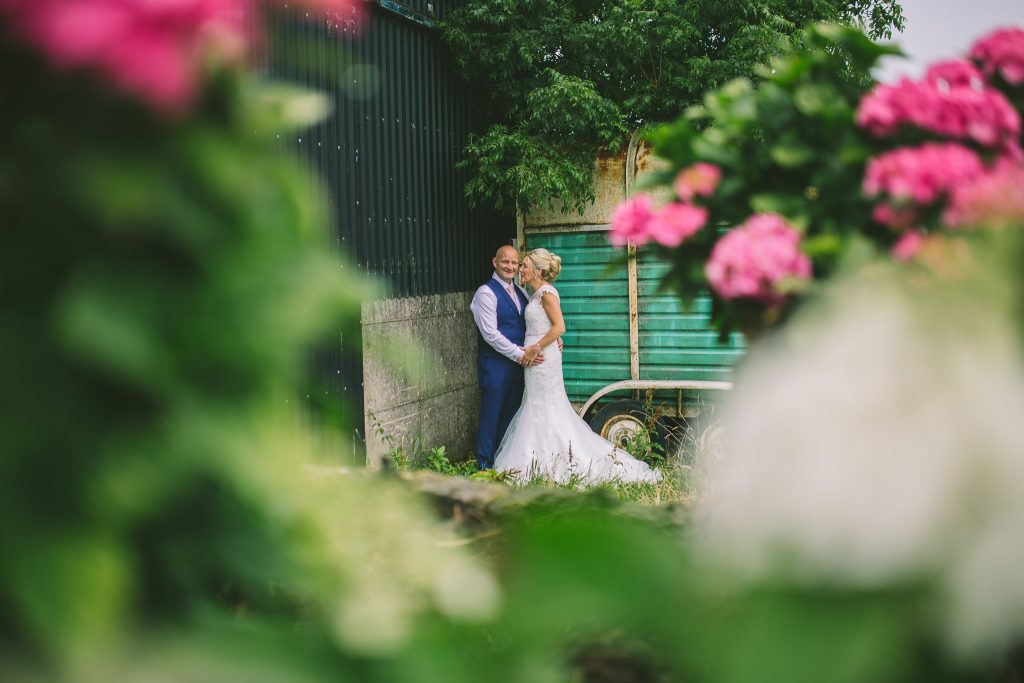 Nik is such a lovely guy to have around on your wedding day . He is professional but laid back and friendly. His style of capturing your wedding day is a documentary style non intruding presence capturing the day as it unfolds. Our wedding photos are simply stunning capturing precious moments that really tell the story of the day, some how his pictures transport you back to that moment of excitement joy and happiness. One picture of my father and I really captured our closeness. Excellent.
Fay and Paul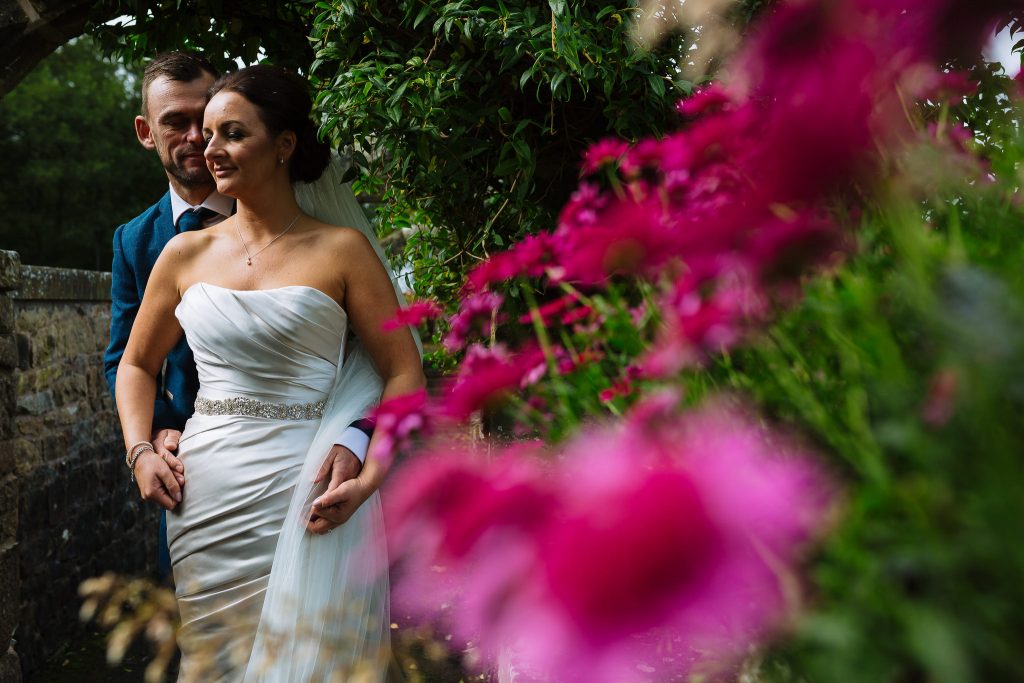 We found Nik at a Wedding fair, and what a shining star he was. From the minute we spoke we knew that Nik was the photographer for us. Relaxed and real, unobtrusive and amazing. With his help our day went by without a glitch. We honestly cannot recommend him highly enough.
Bex and Tom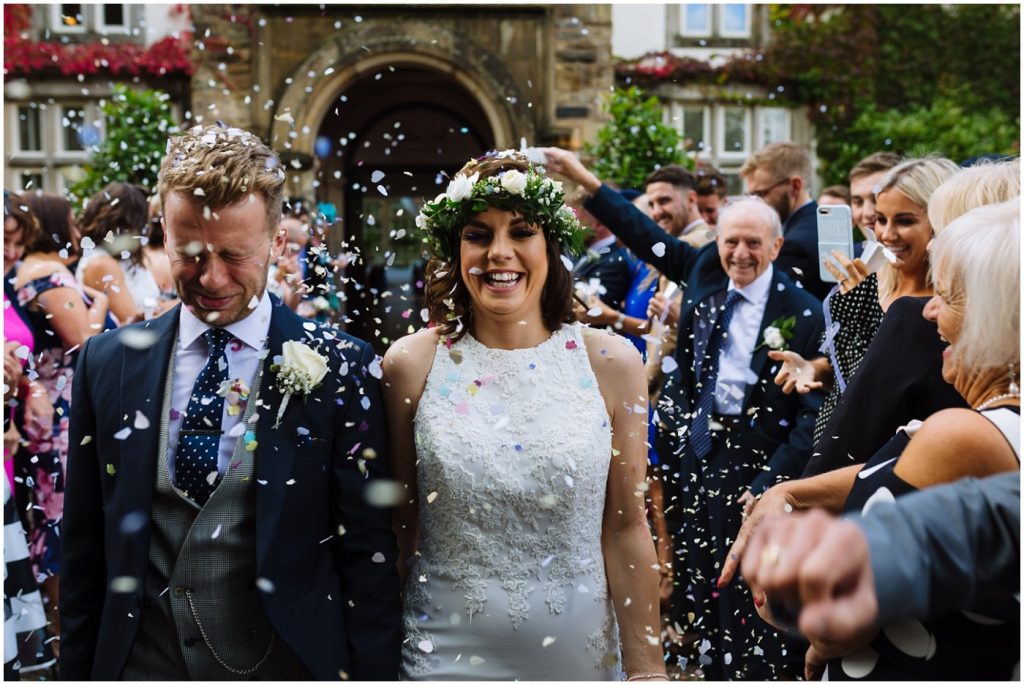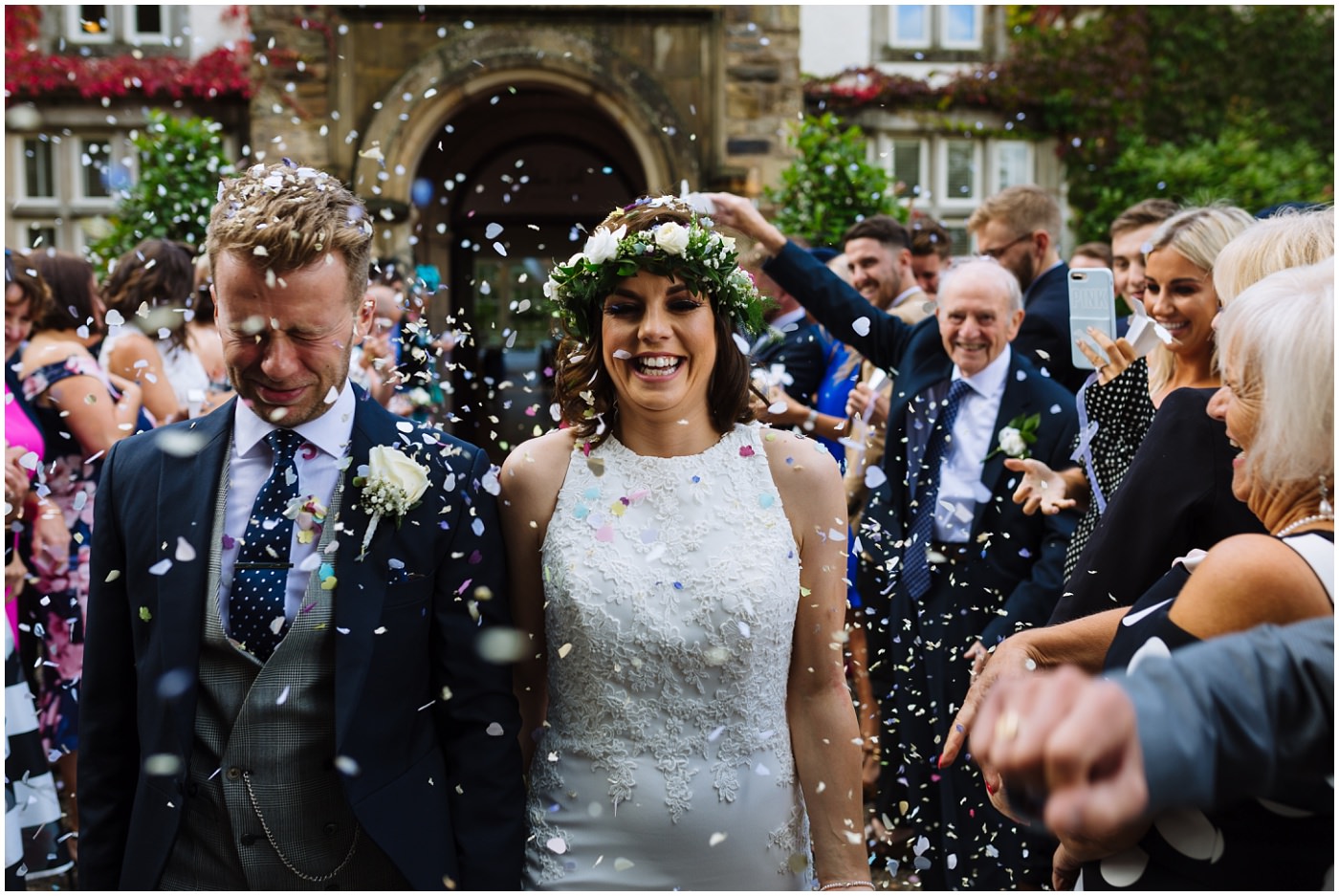 Nik was reliable and amazing from day one. I chose him after seeing him at Bolton wedding fayre, and he did not disappoint. We had a pre wedding shoot where he captured everything and more. He made us comfortable from the word go, and made us laugh through the shoot and on our wedding day. Nik fit firmly into the surroundings on our wedding day and made everyone feel comfortable with his presence. Couldn't of asked for better.