Shrigley Hall Wedding Photography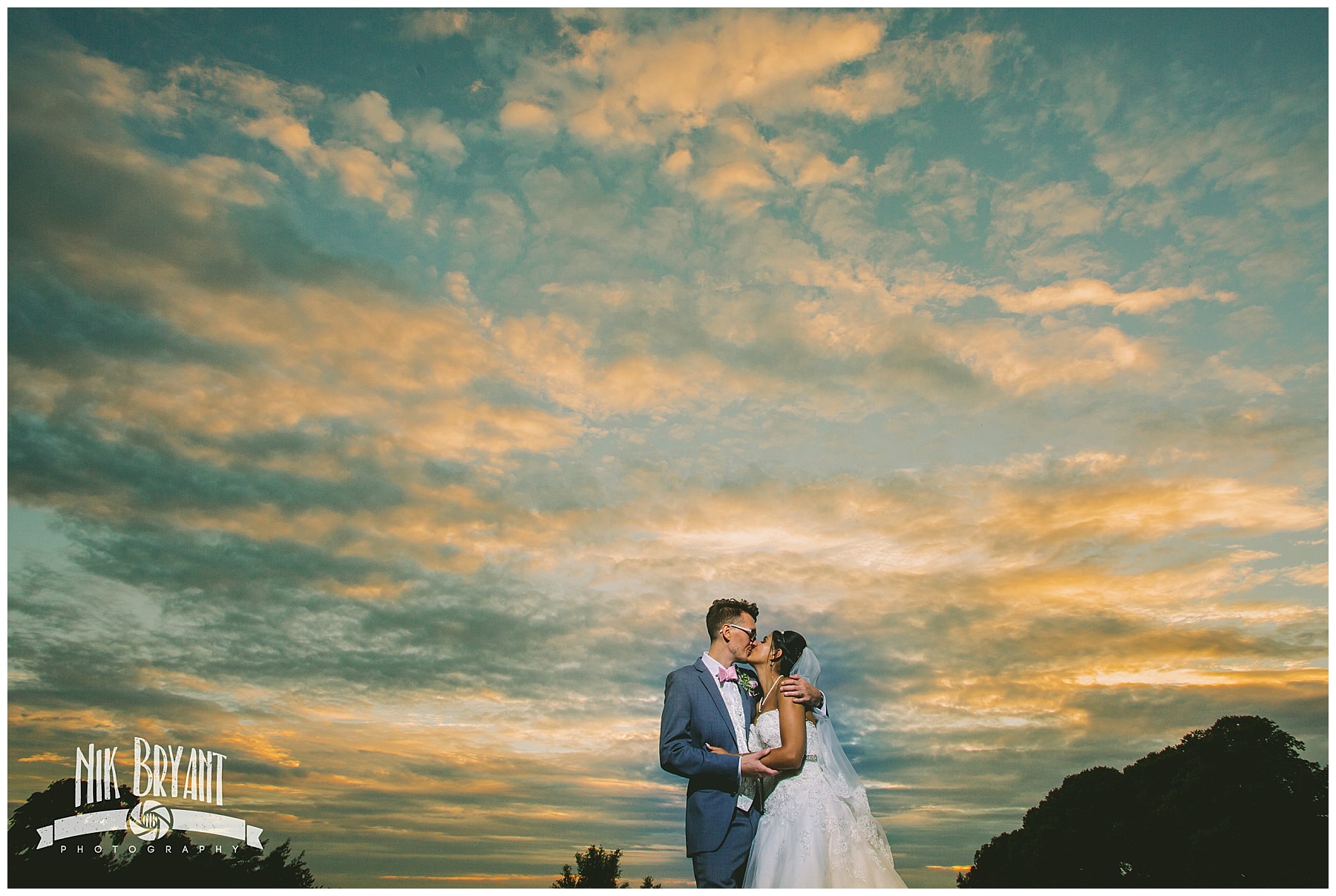 I recently had the pleasure of capturing the Shrigley Hall Wedding Photography for my good friends Chris and Jess. Having known Chris since school to have the honour of capturing his wedding to Jess was just amazing. When Chris first asked he said he wanted someone who could keep him at ease when emotions were high but could also have a laugh during portraits so I hope I managed to do this during the day.
Back Home For Bridal Prep
The morning of the wedding I arrived at Jess' parents house which was lovely. With Jess going to her childhood home for one last night and morning before getting married the house was filled with laughter and lovely memories as Jess and her bridesmaids were pampered and had hair and make up by the wonderful Sarah Meredith. With Mum heading off to the salon and Dad trying to find something to keep him occupied as his house was taken over, the girls got ready.
The wedding car arrived and the time came to head to Shrigley hall. For those reading this and who know Jess it will come to much a surprise that Jess was actually early! So early in fact that the car was sent away for a little drive on no less than two occasions. With Chris waiting nervously in the ceremony room guests filled their seats and finally Jess walked down the isle.
Portraits and Shrigley Hall Wedding Photography
After a very moving an emotional ceremony we spent the day celebrating and finding amazing little spots all around Shrigley Hall for portraits. Working alongside Matt Grainger on video duty and Olivia my second shooter we were able to explore and create some amazing and beautiful portraits. Utilising different areas at different times of day we were able to keep Jess and Chris relaxed while creating a variety of different shots for the bride and groom. We also got to ride in the golf buggy down to the fountains at the entrance!
Please check out the photos of the day below and Congratulations again to the new Mr and Mrs Stubbs!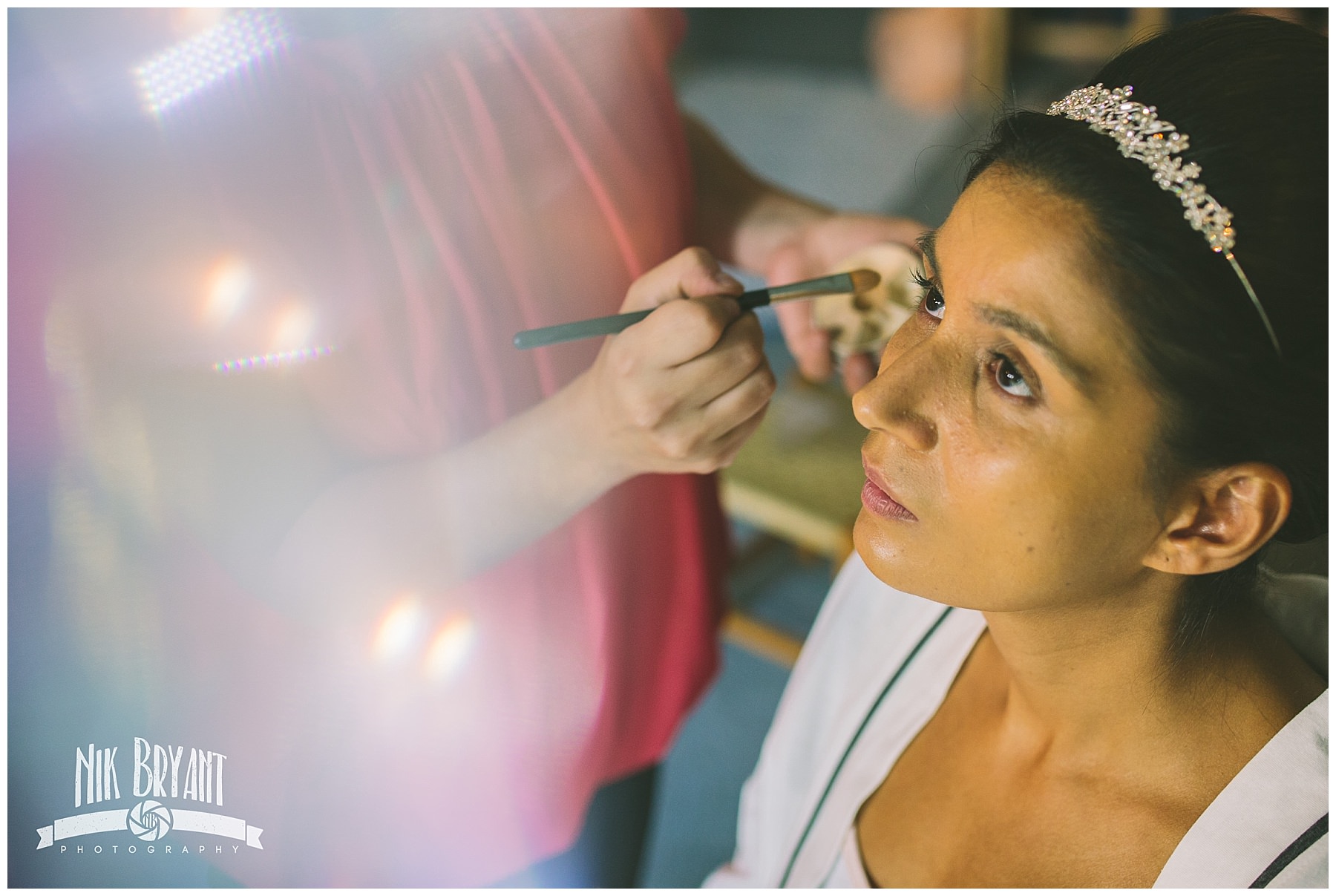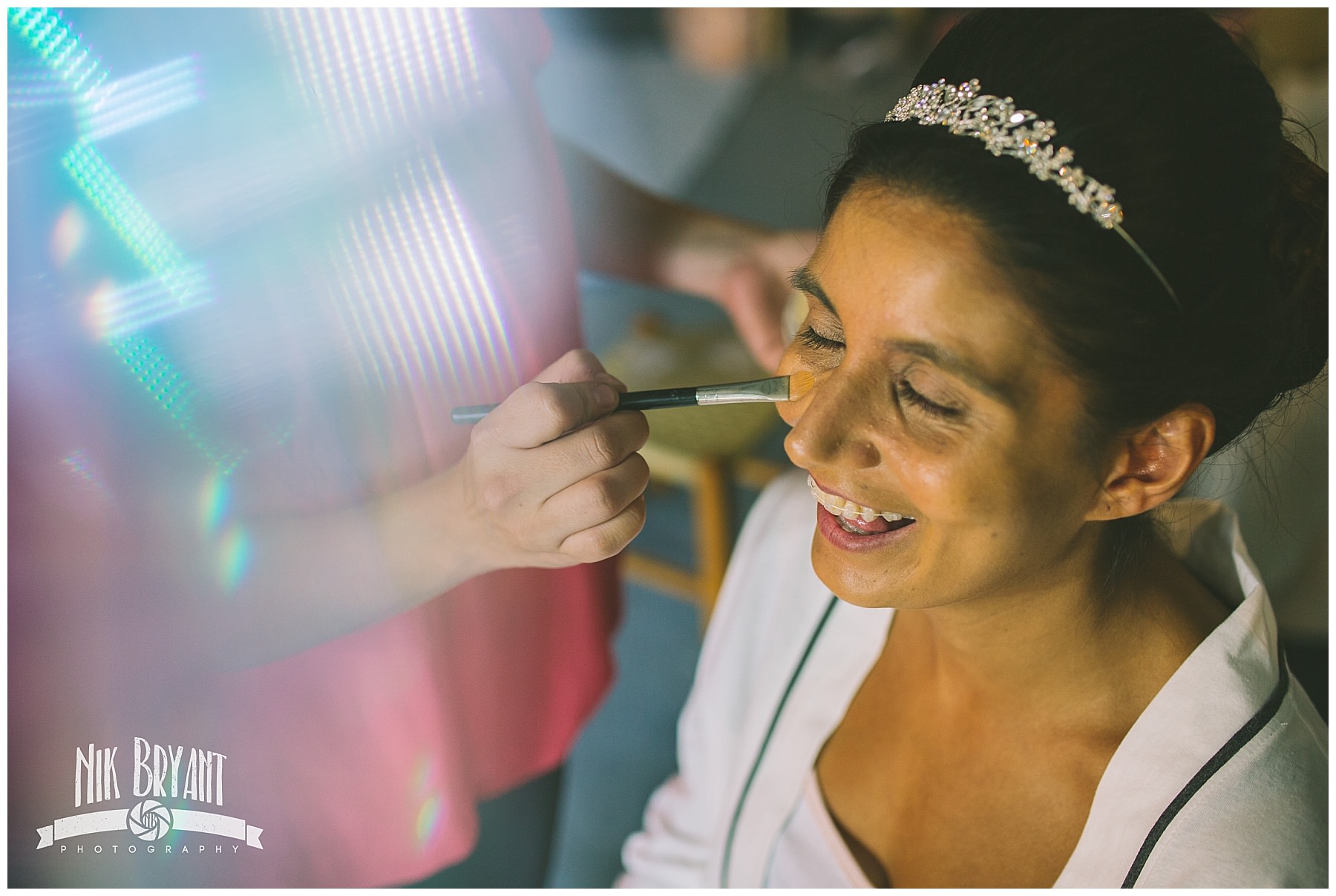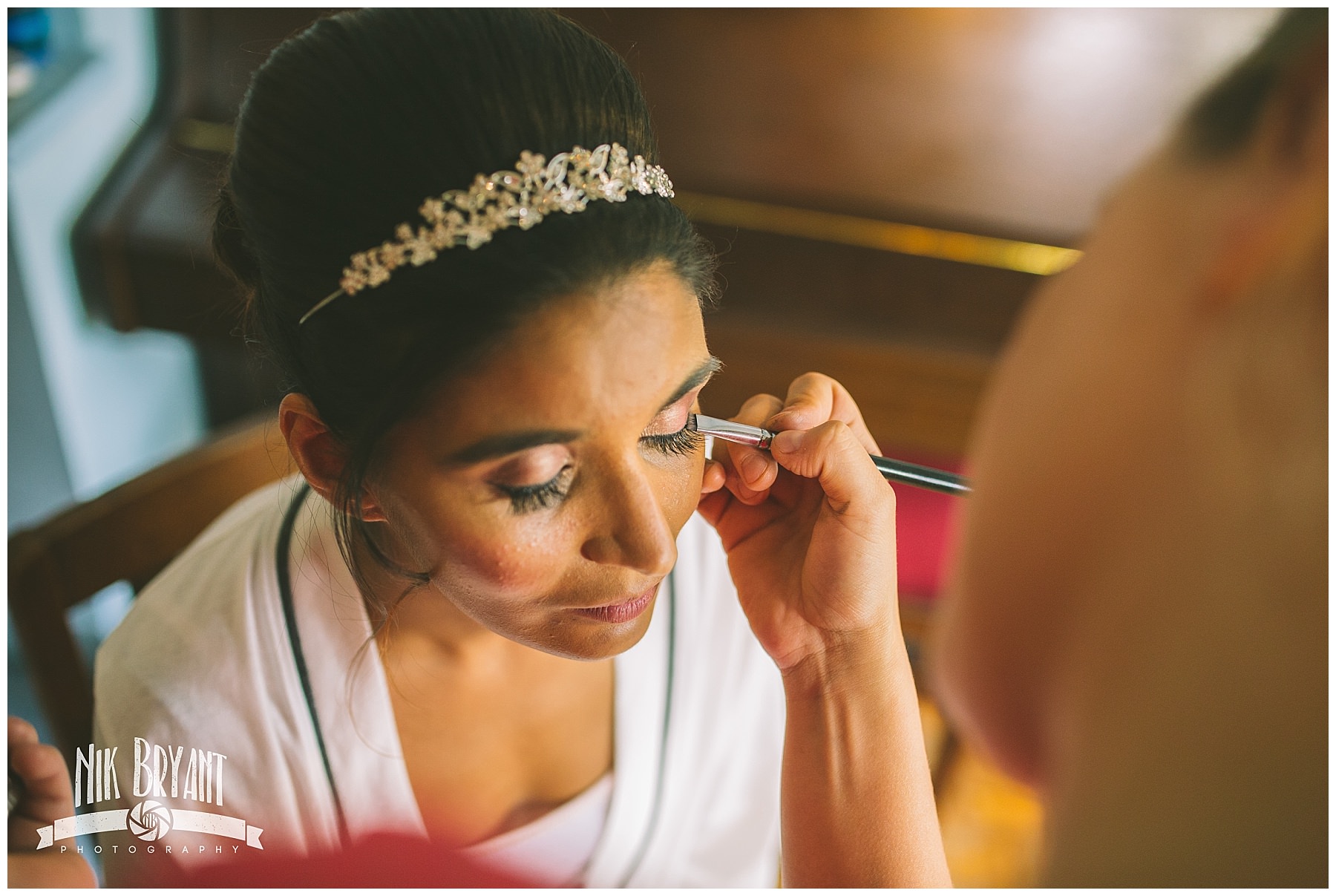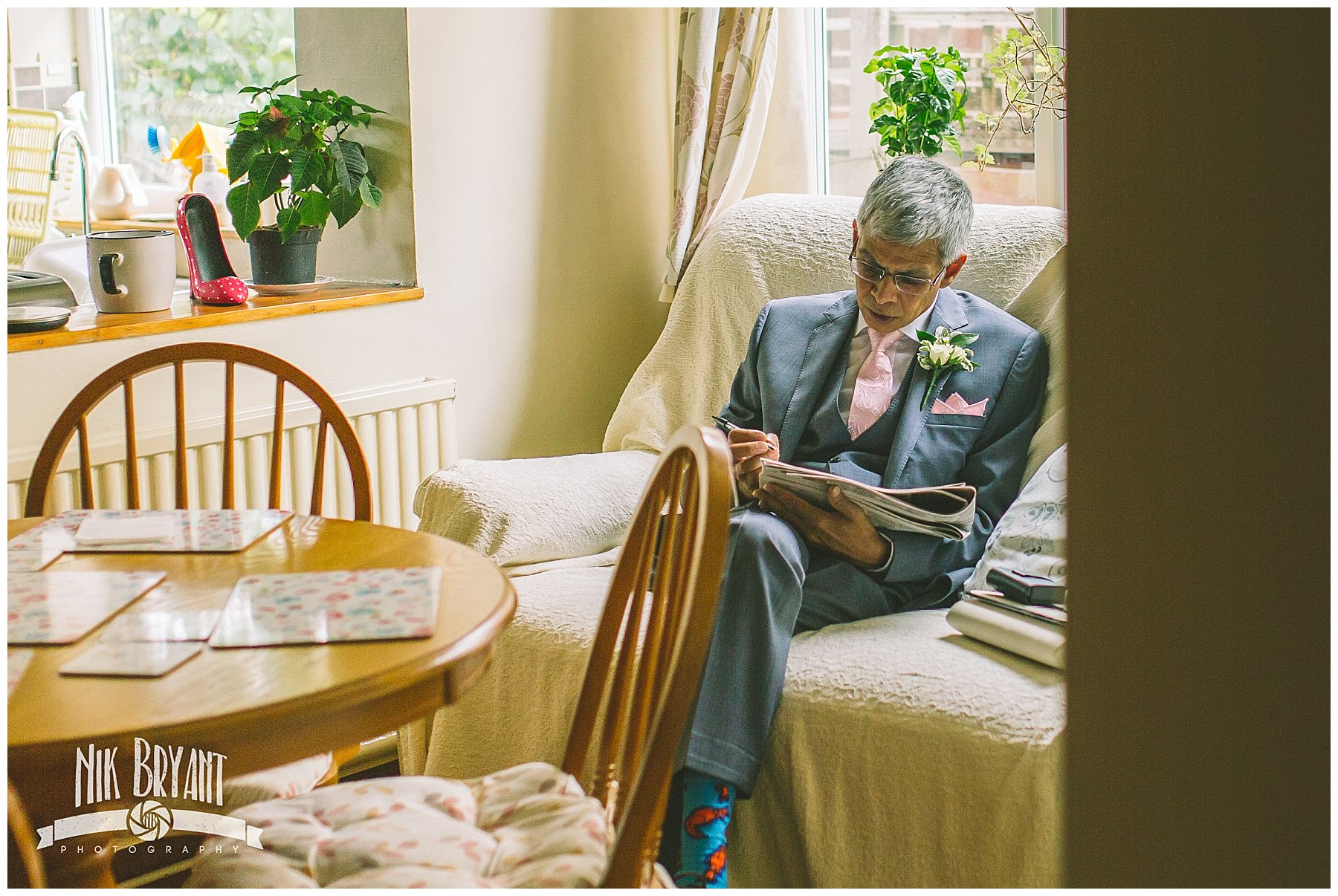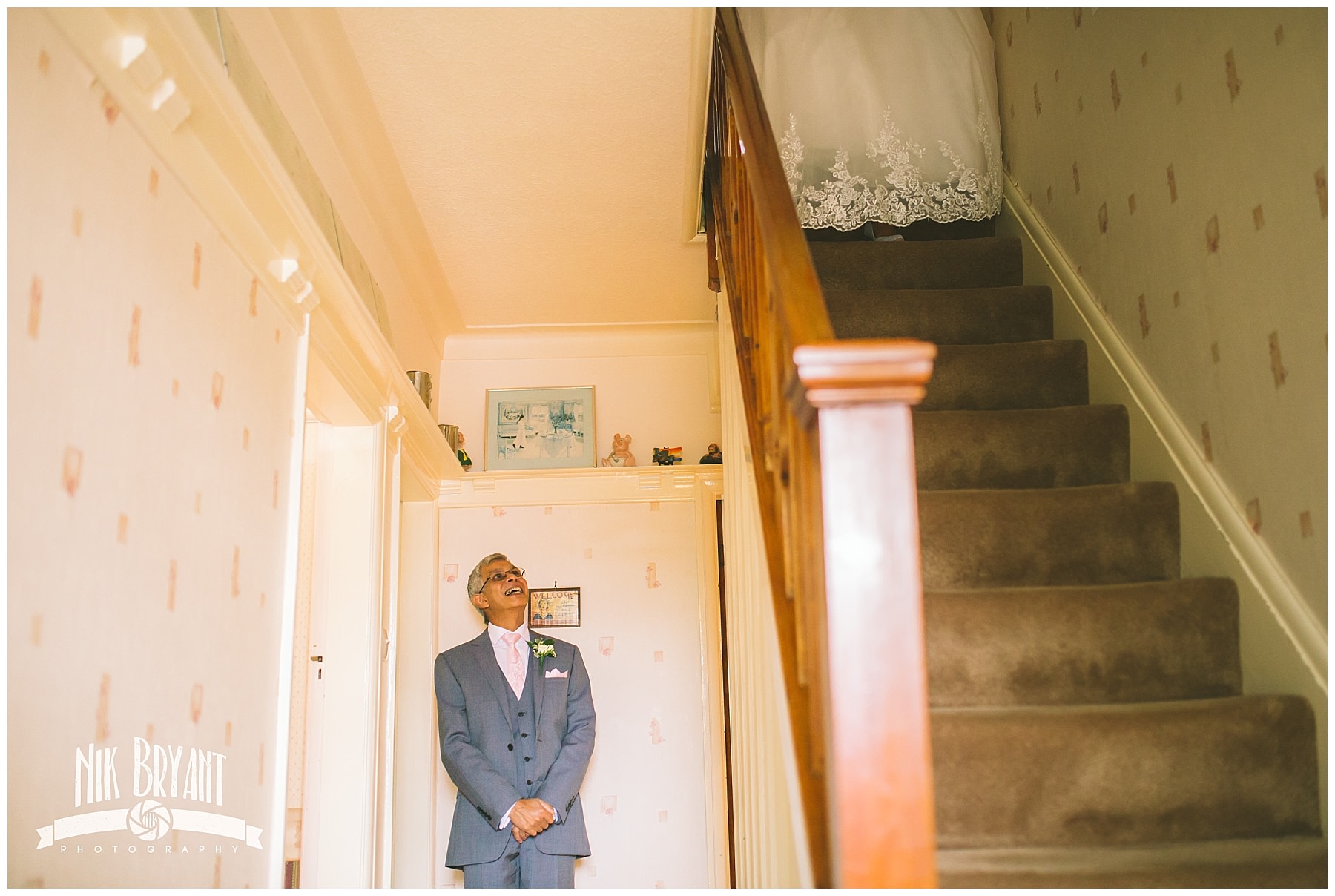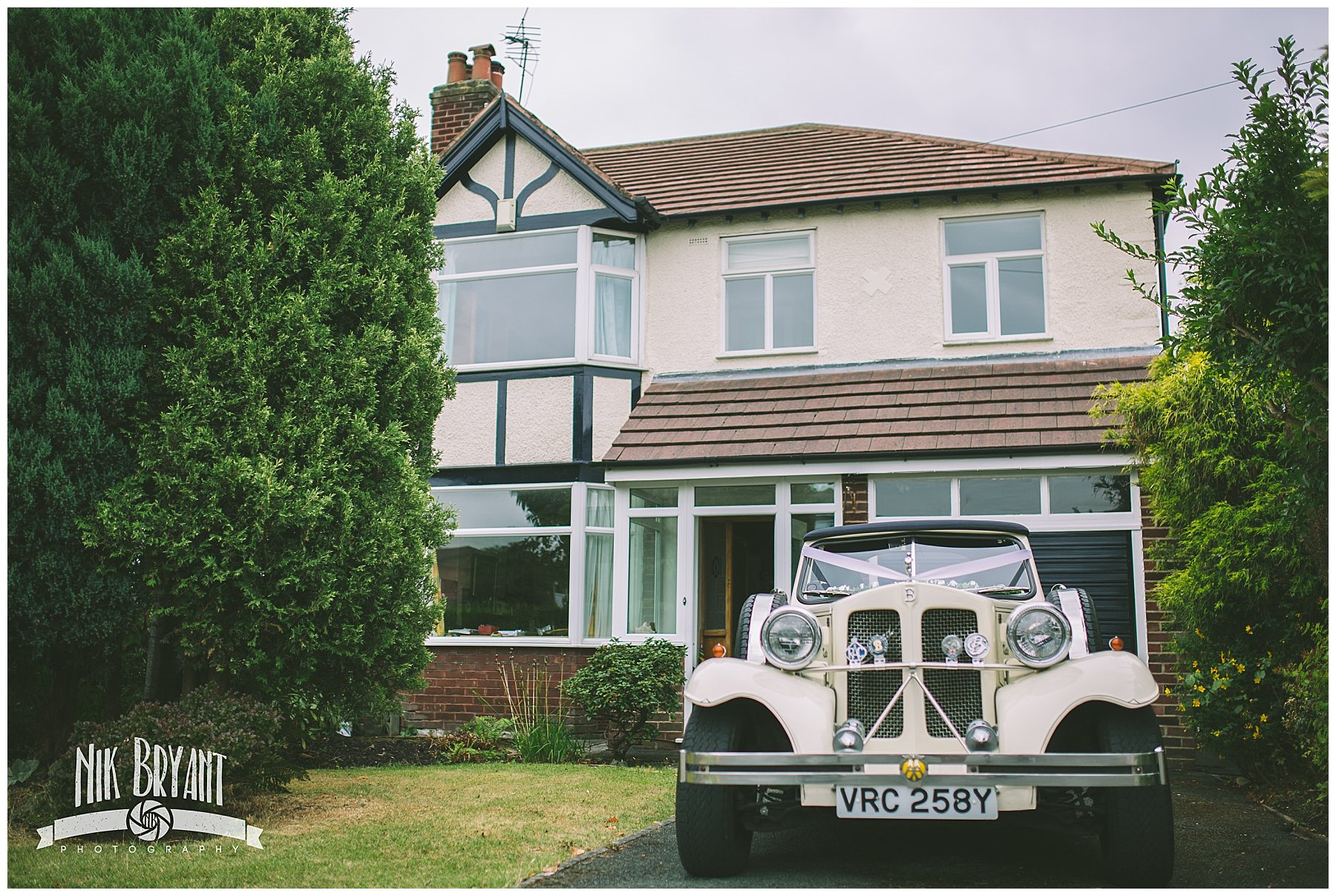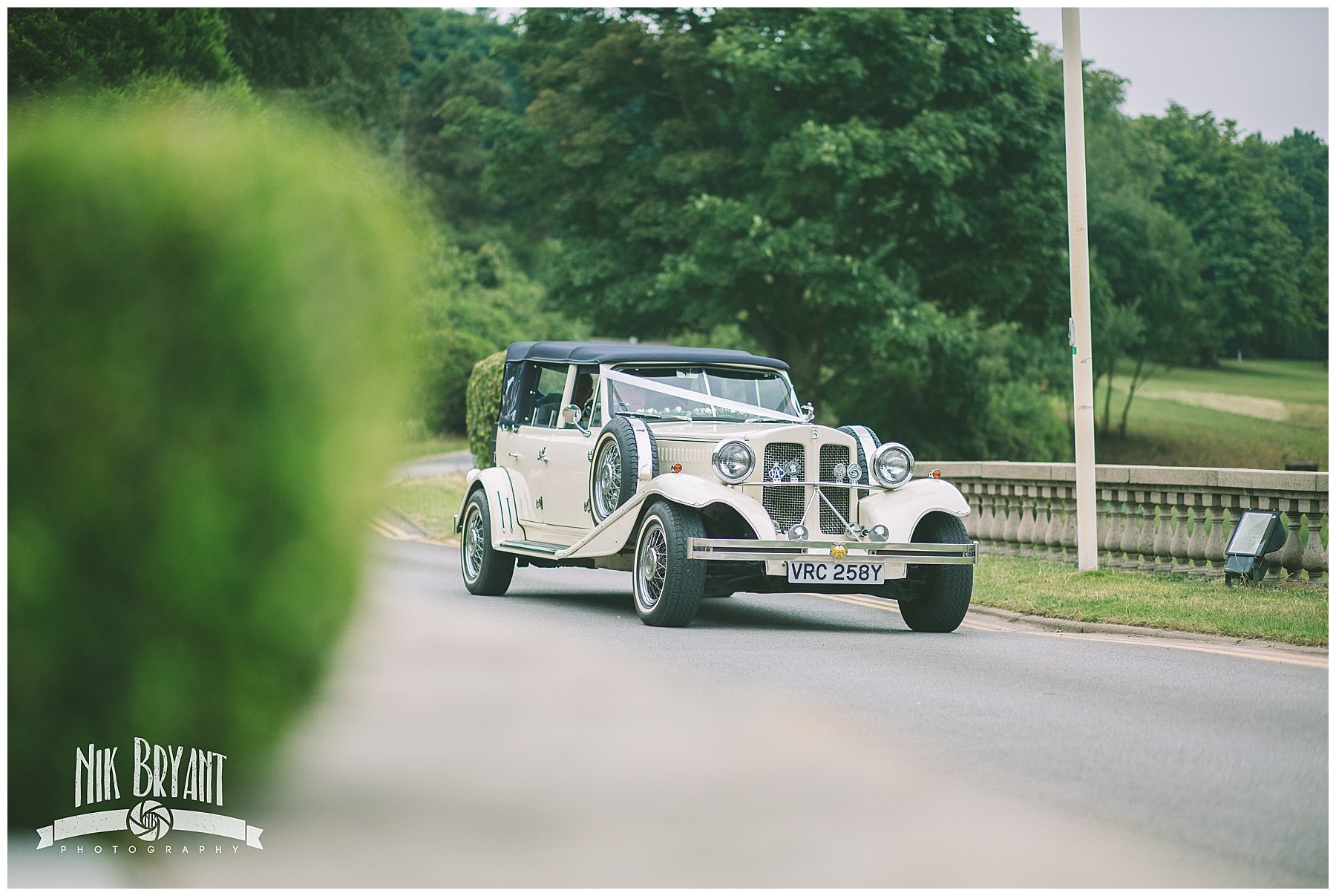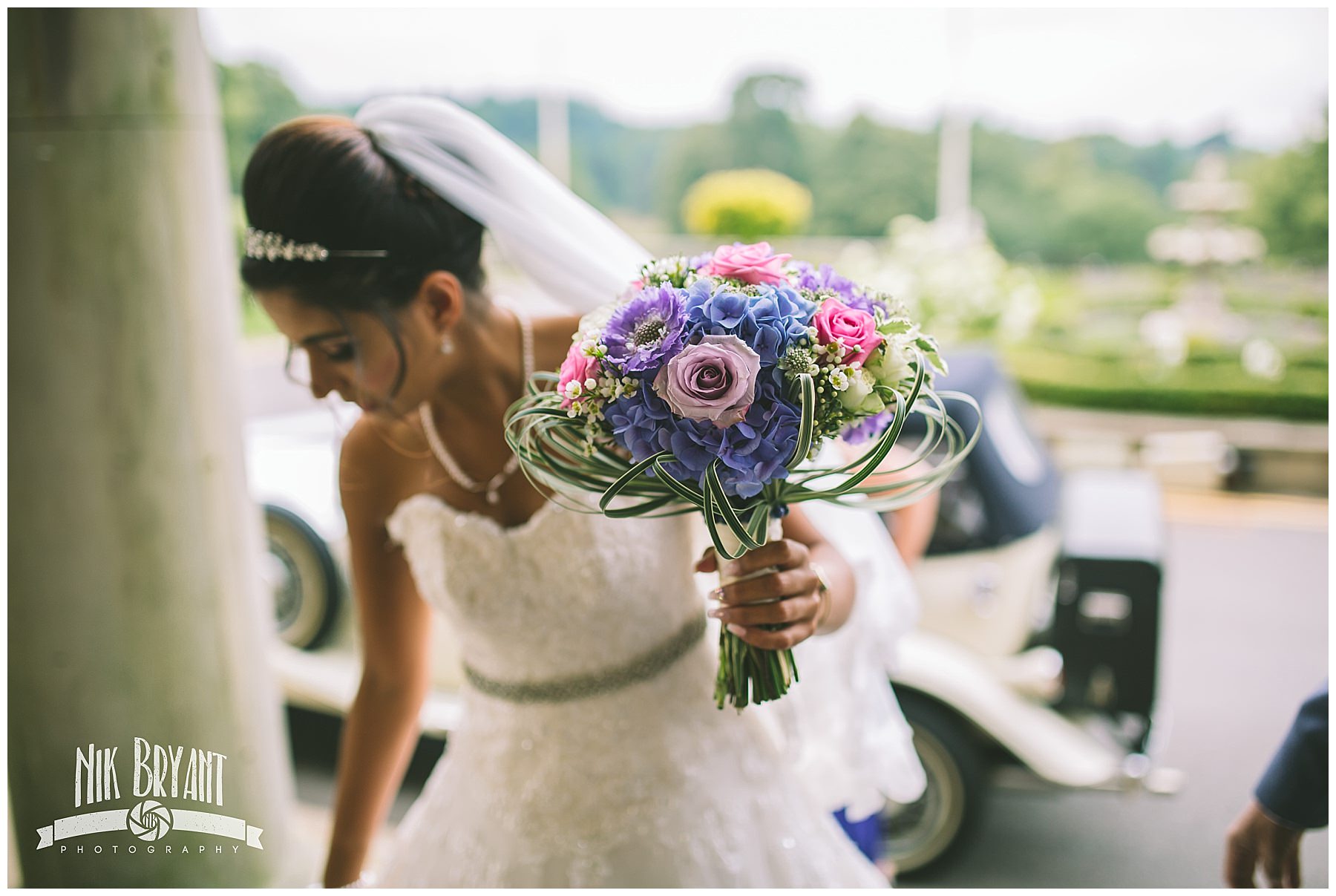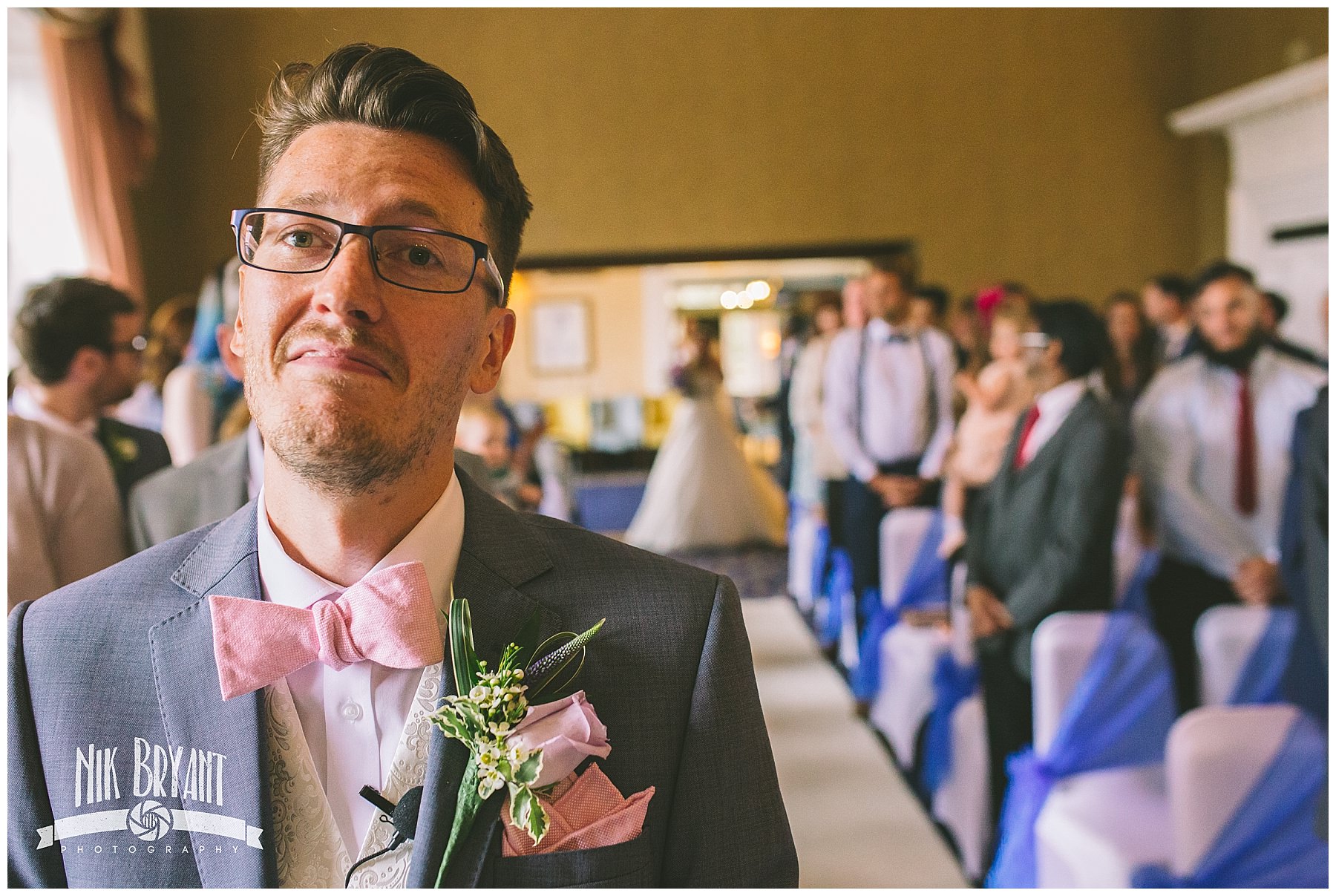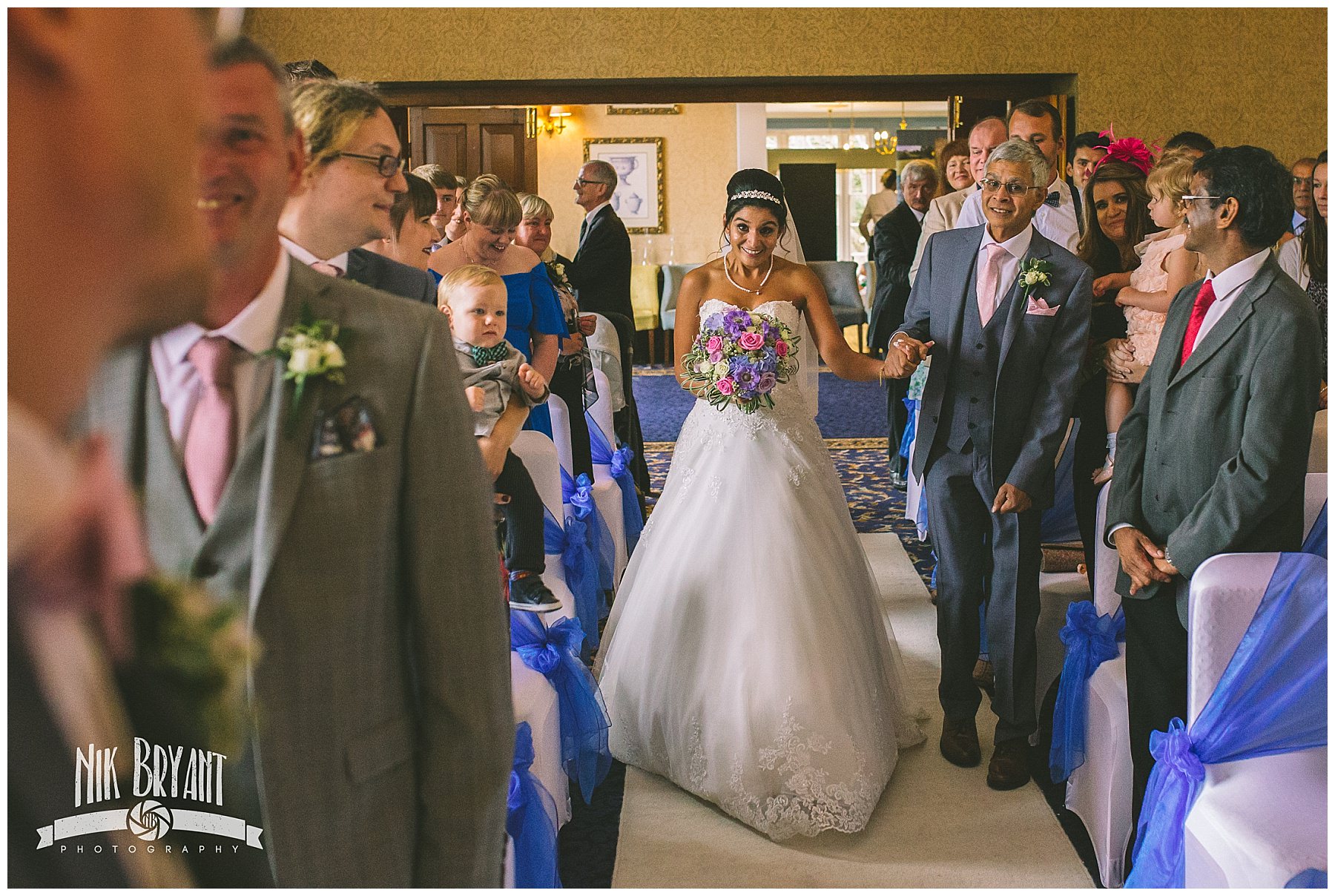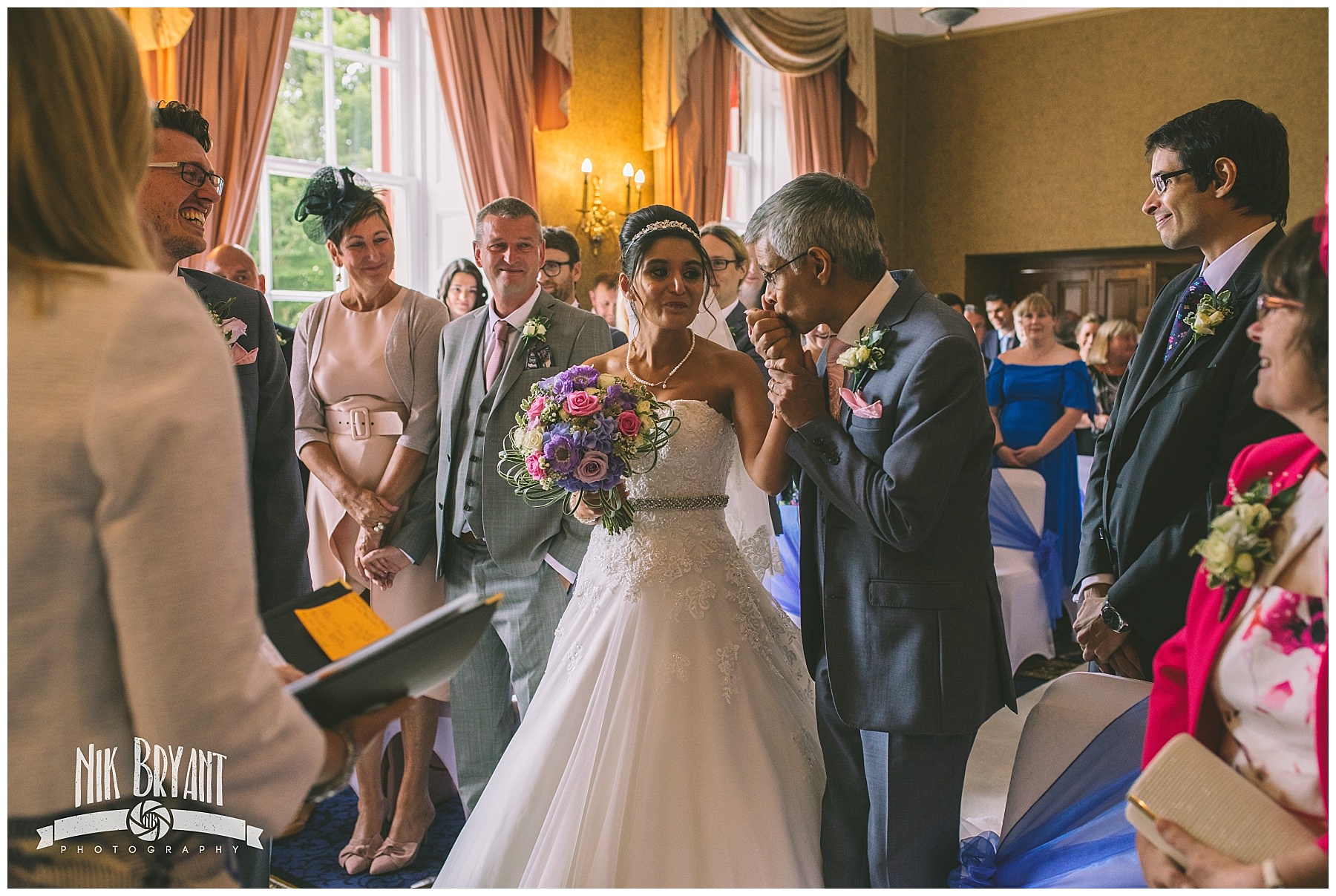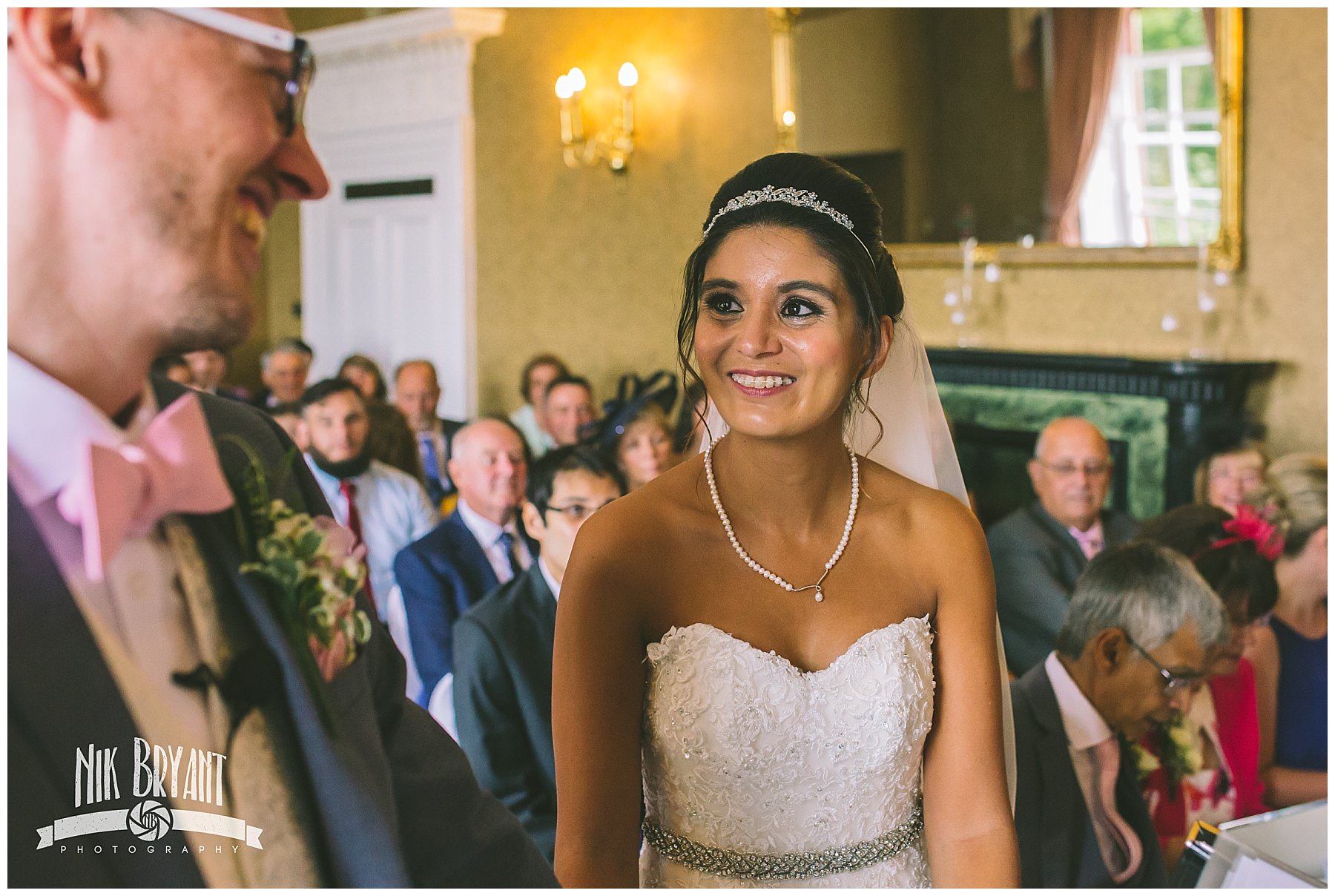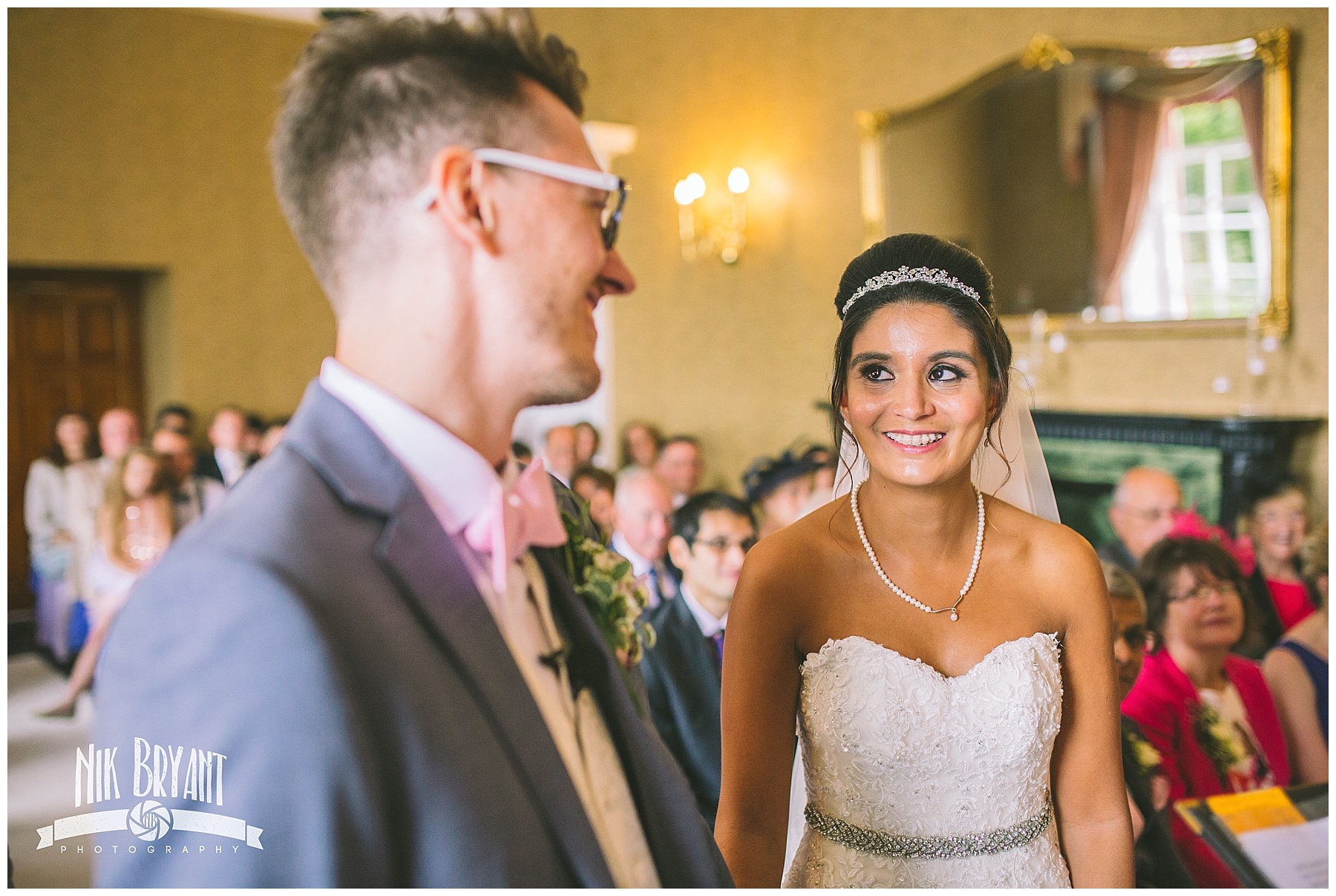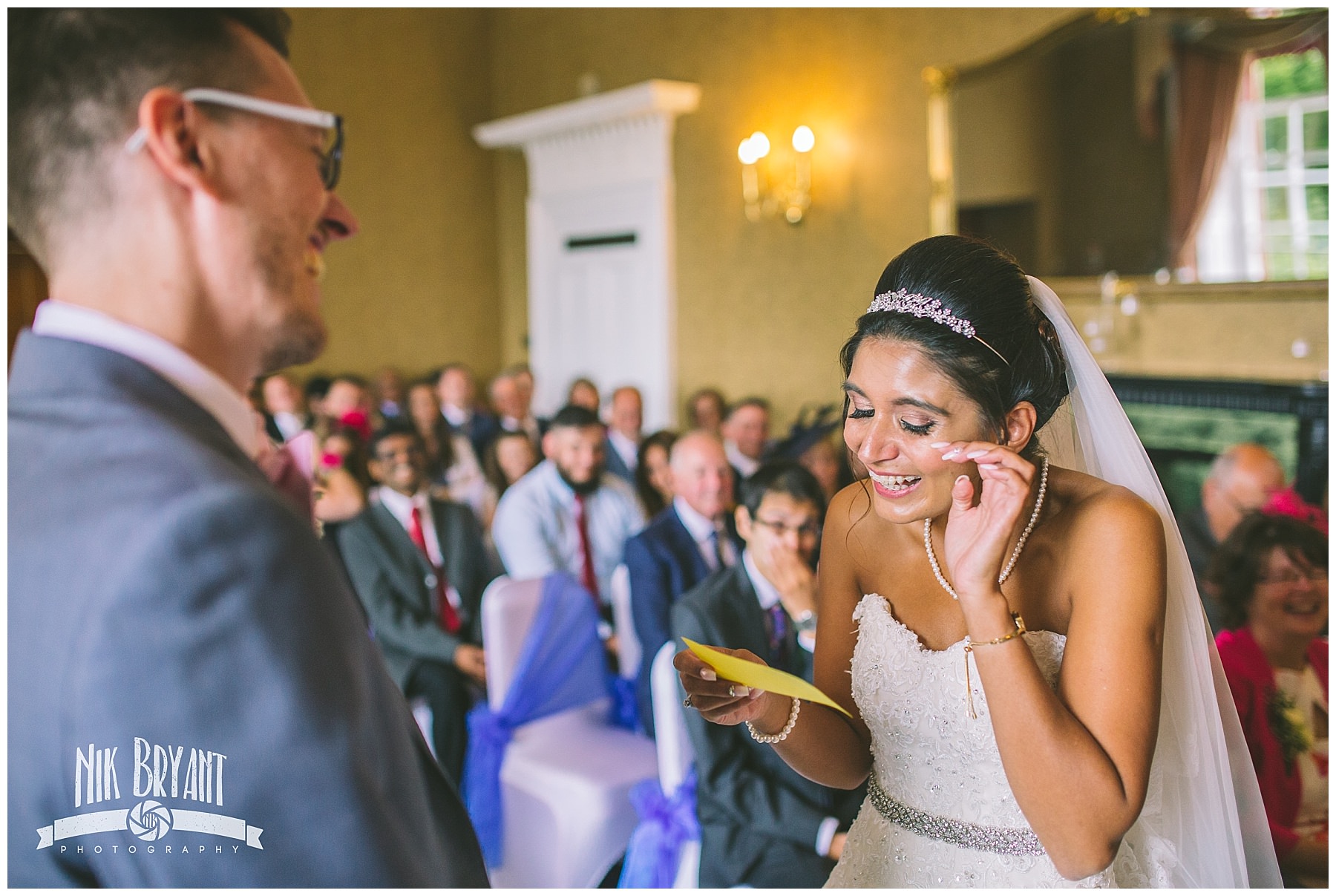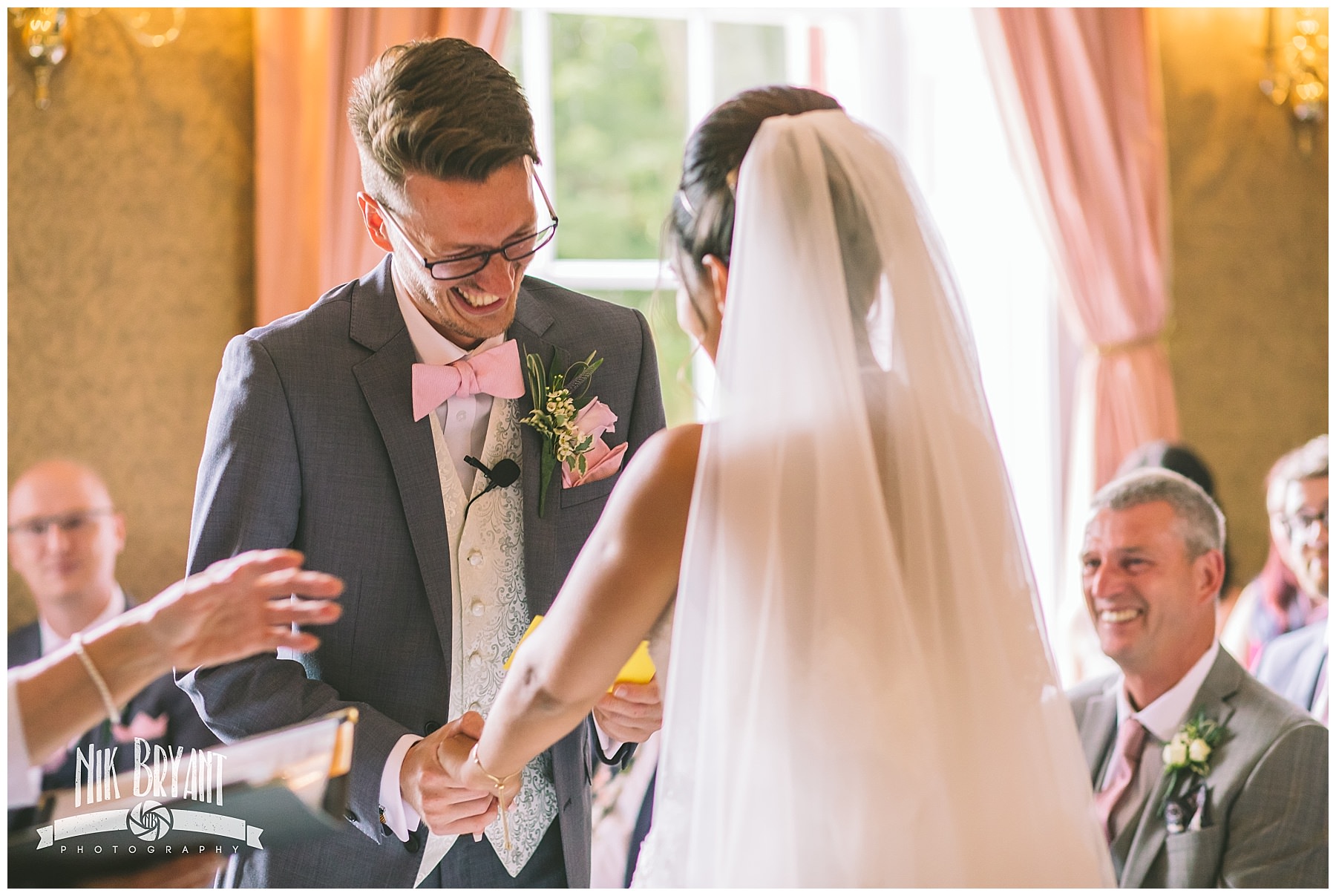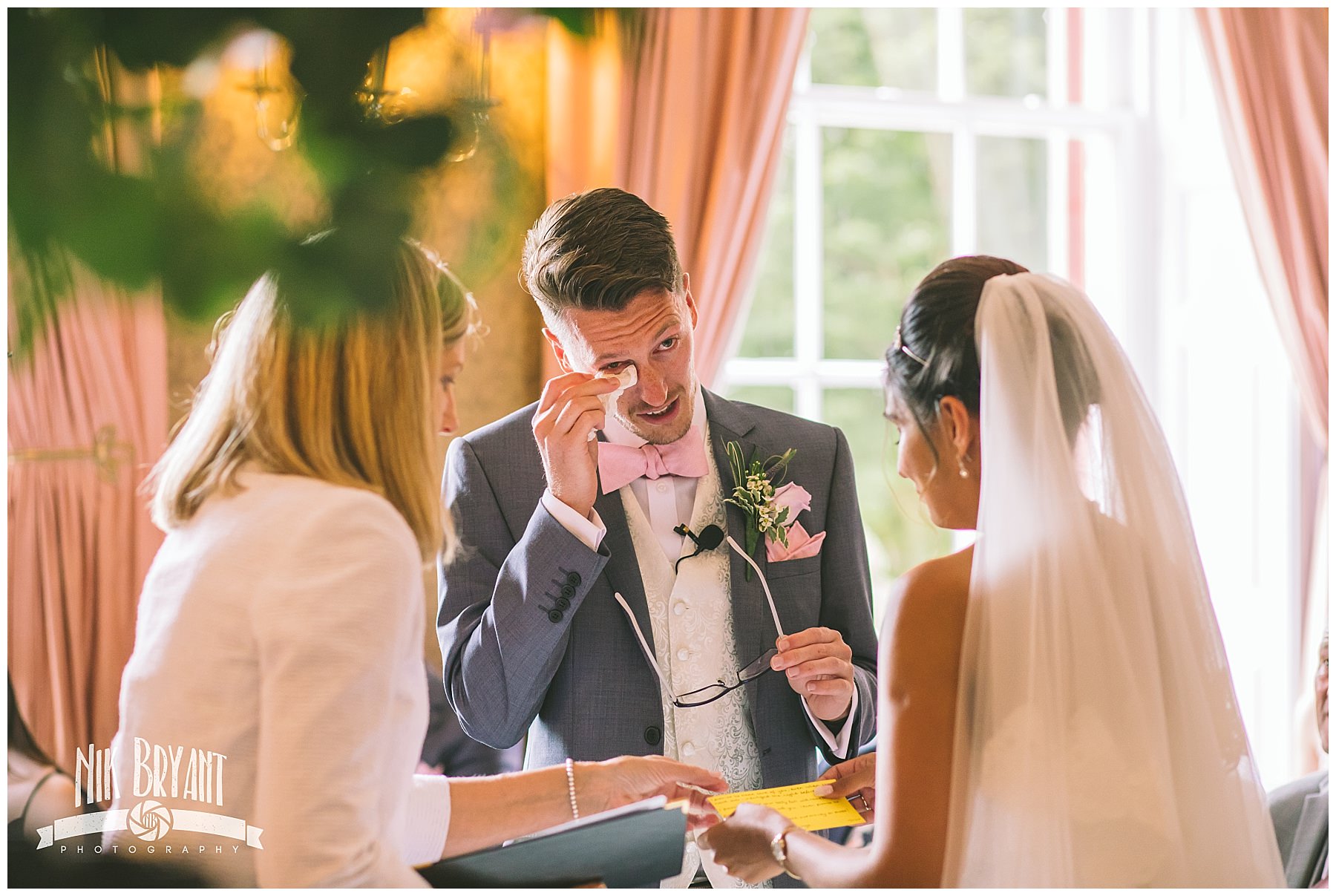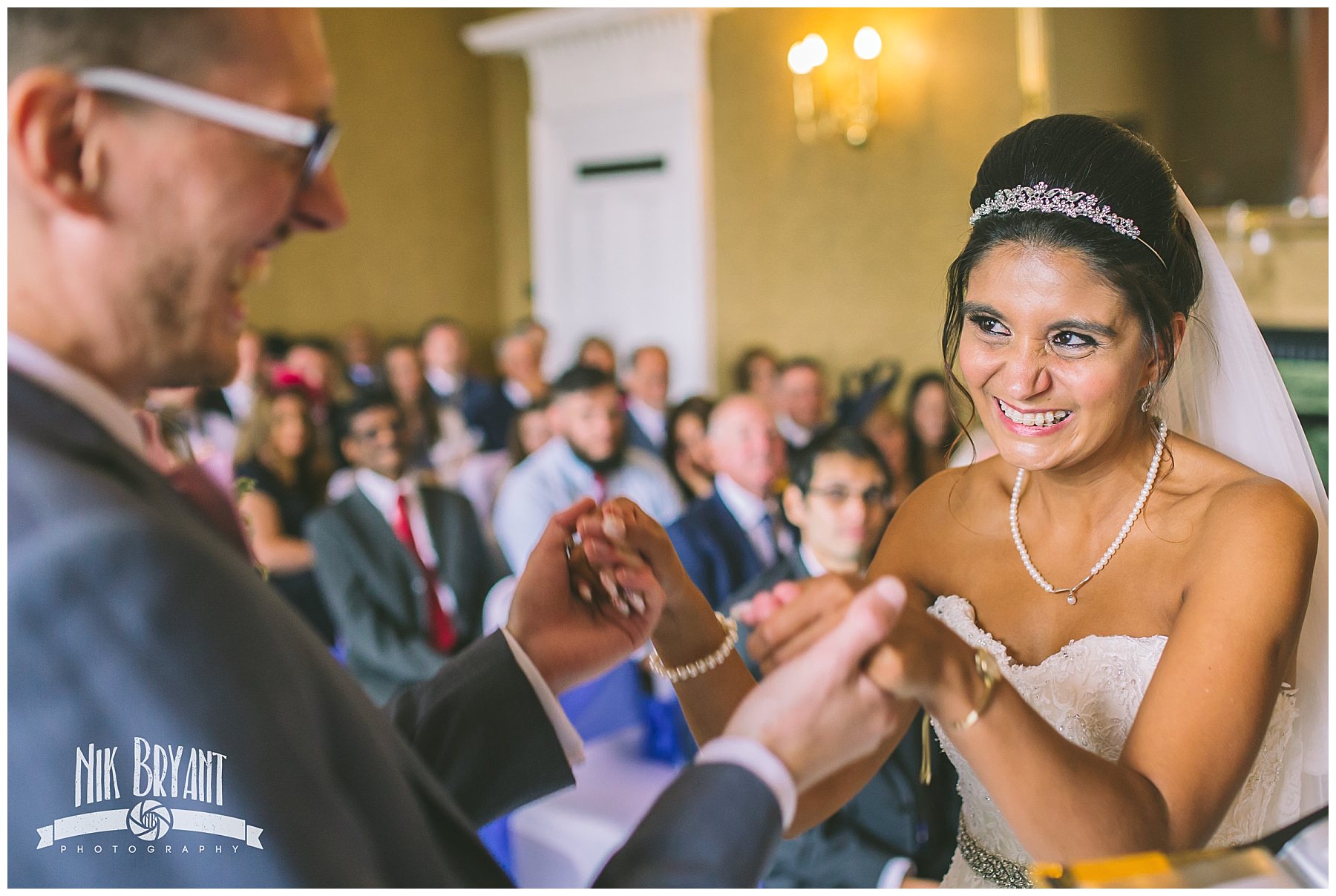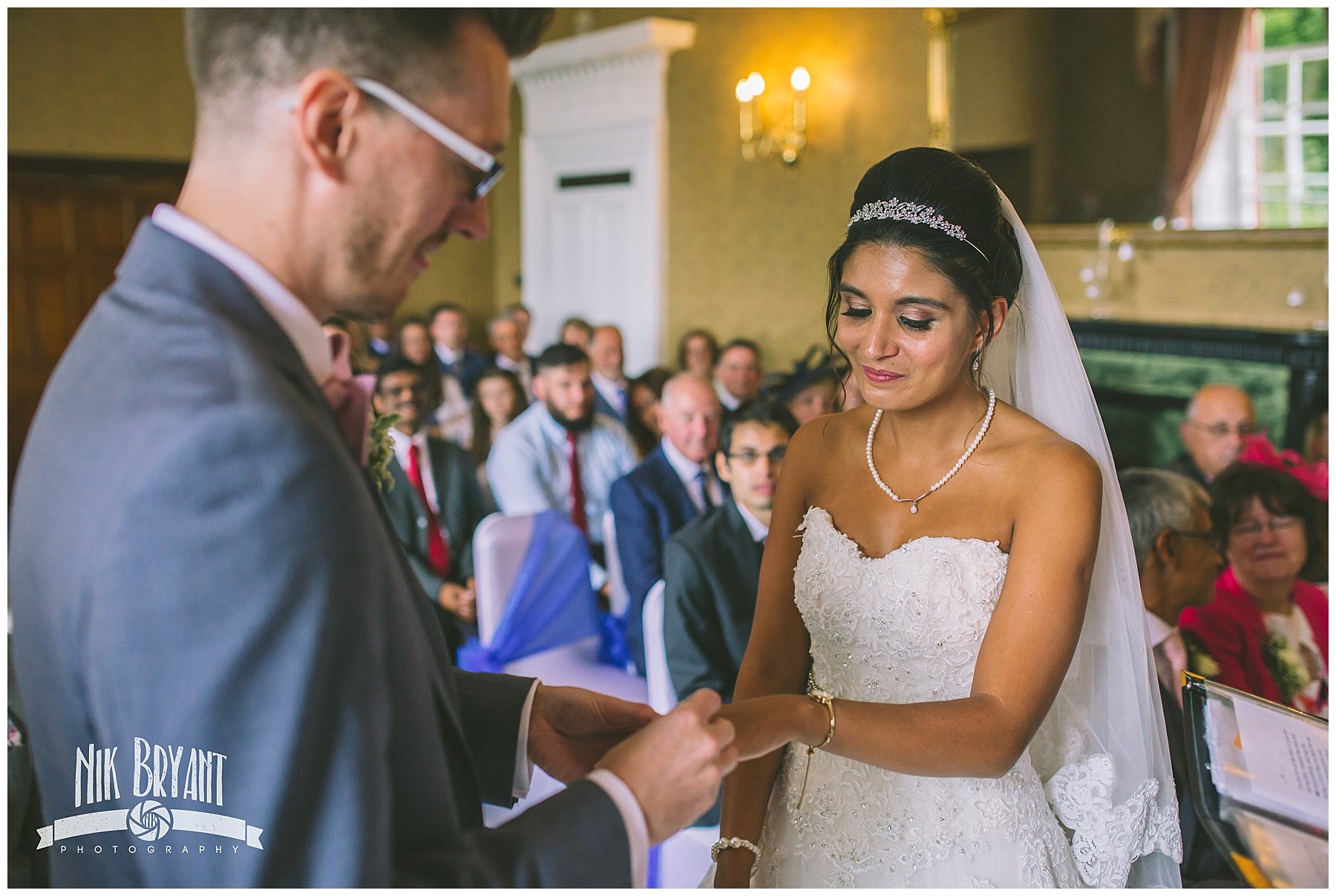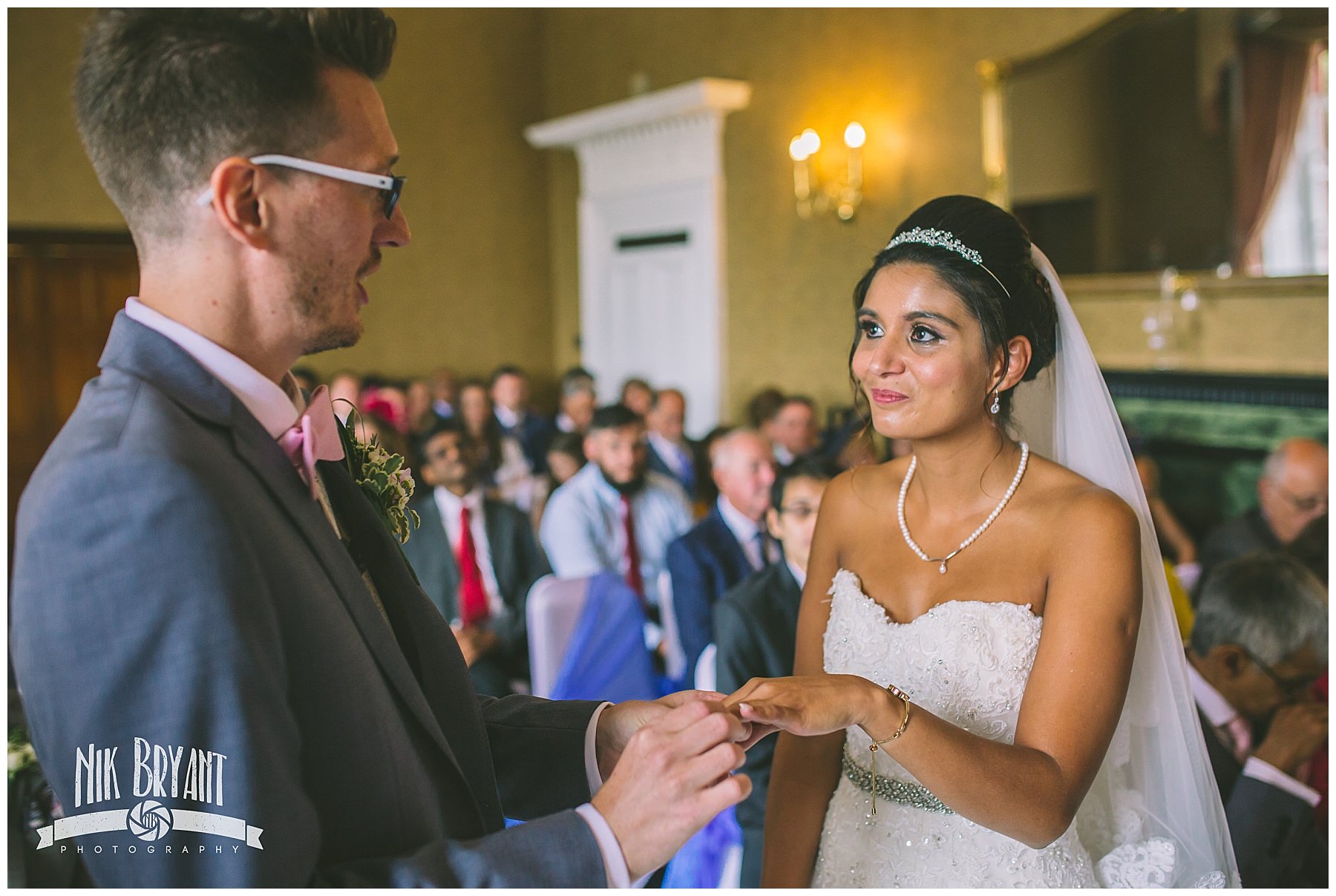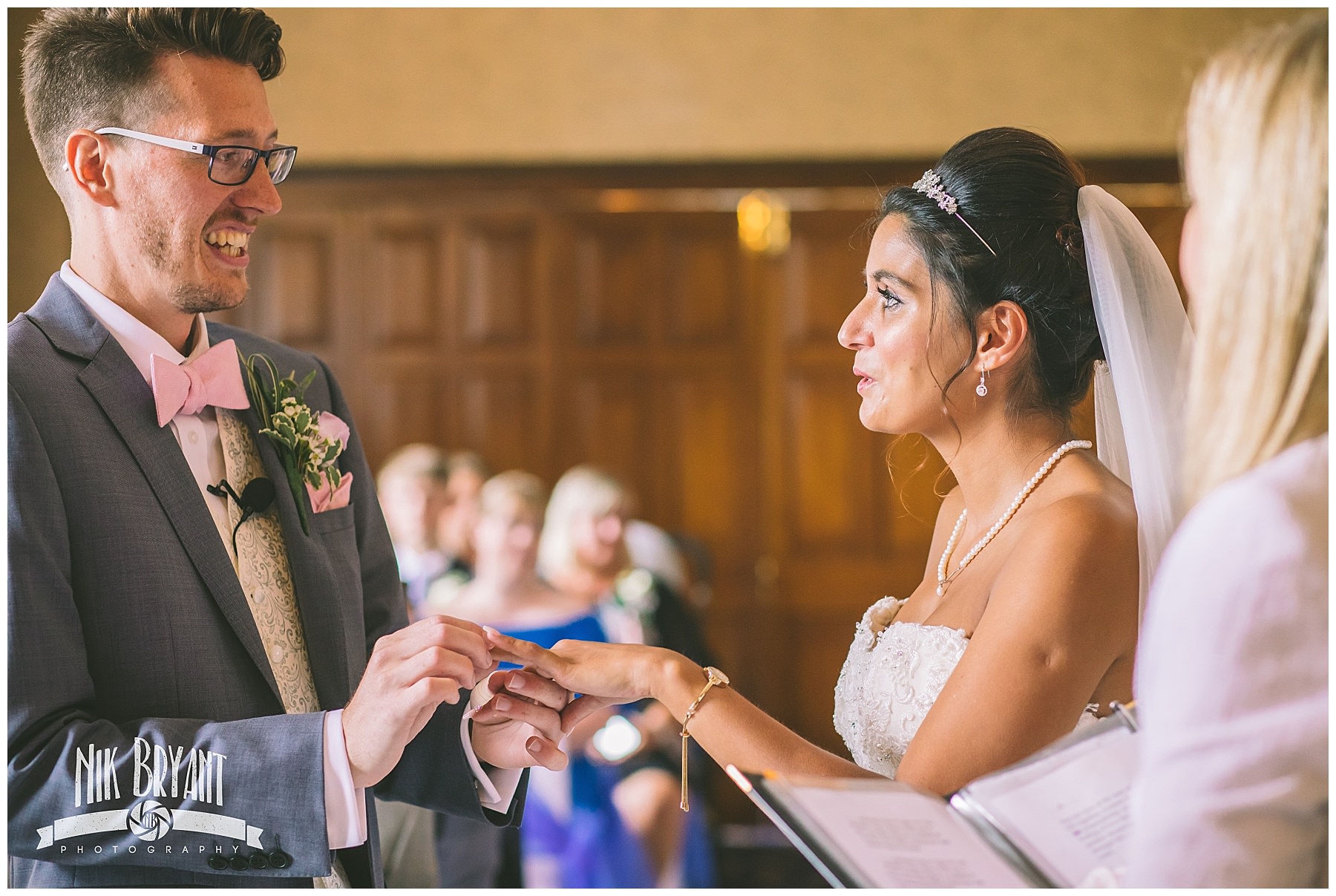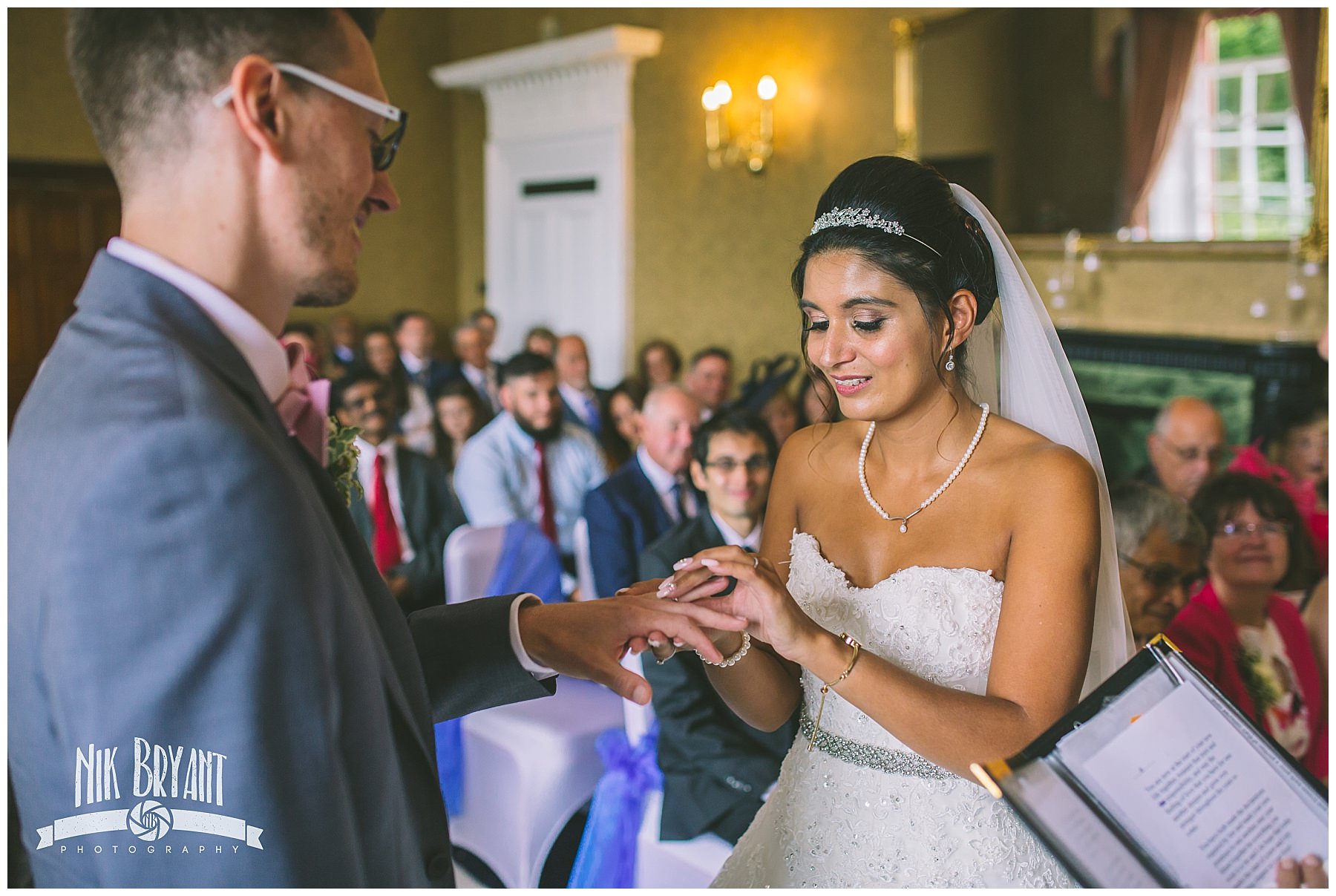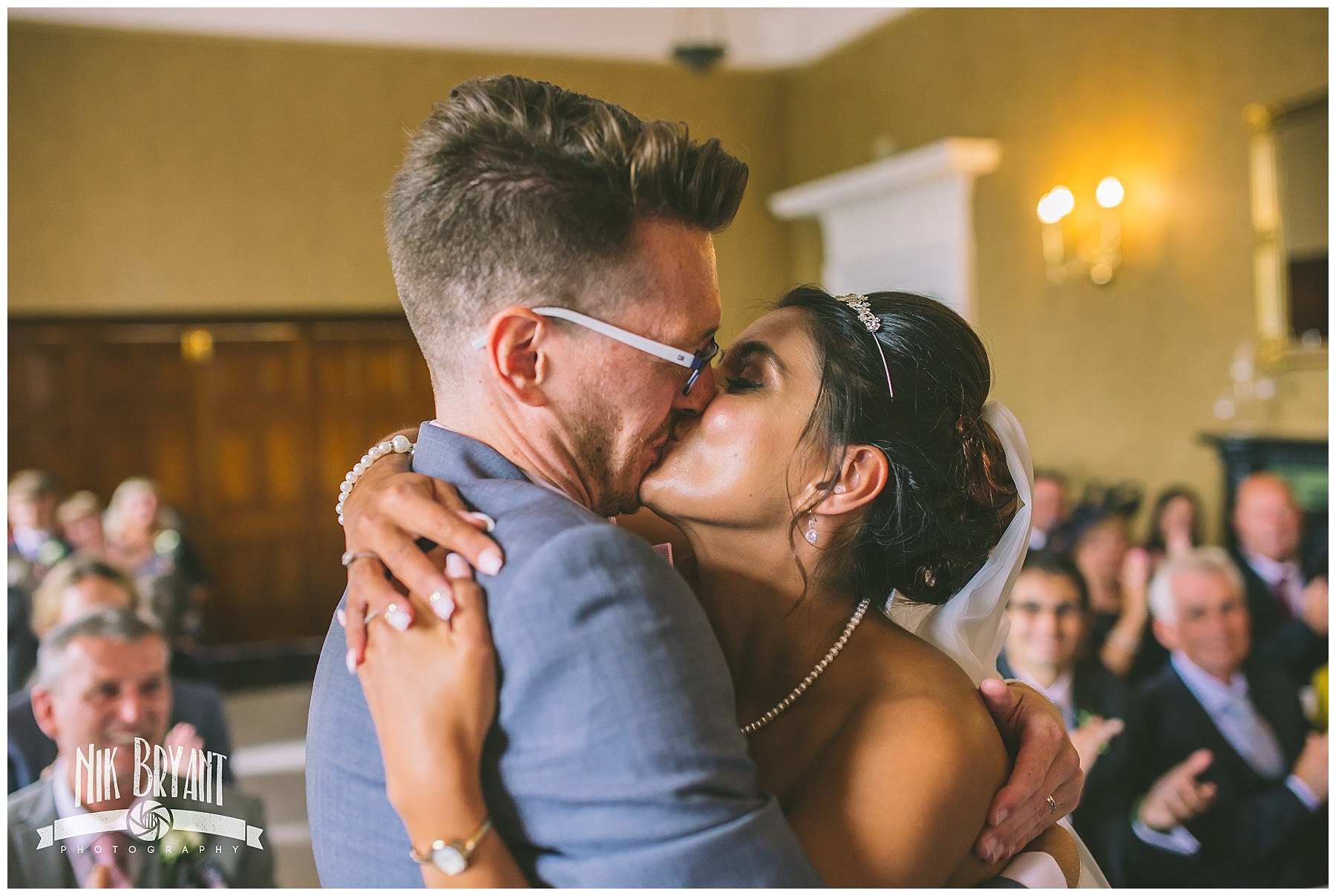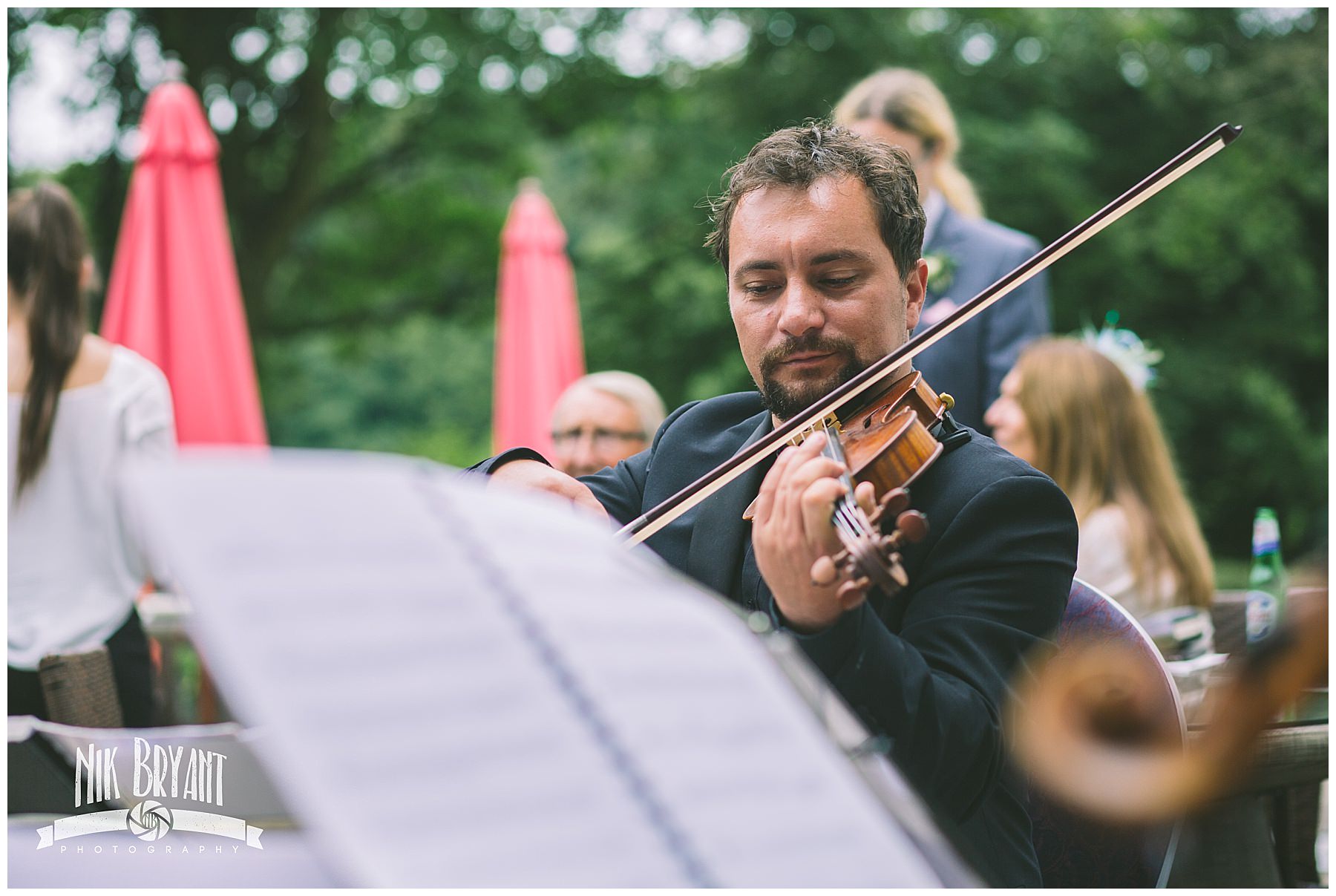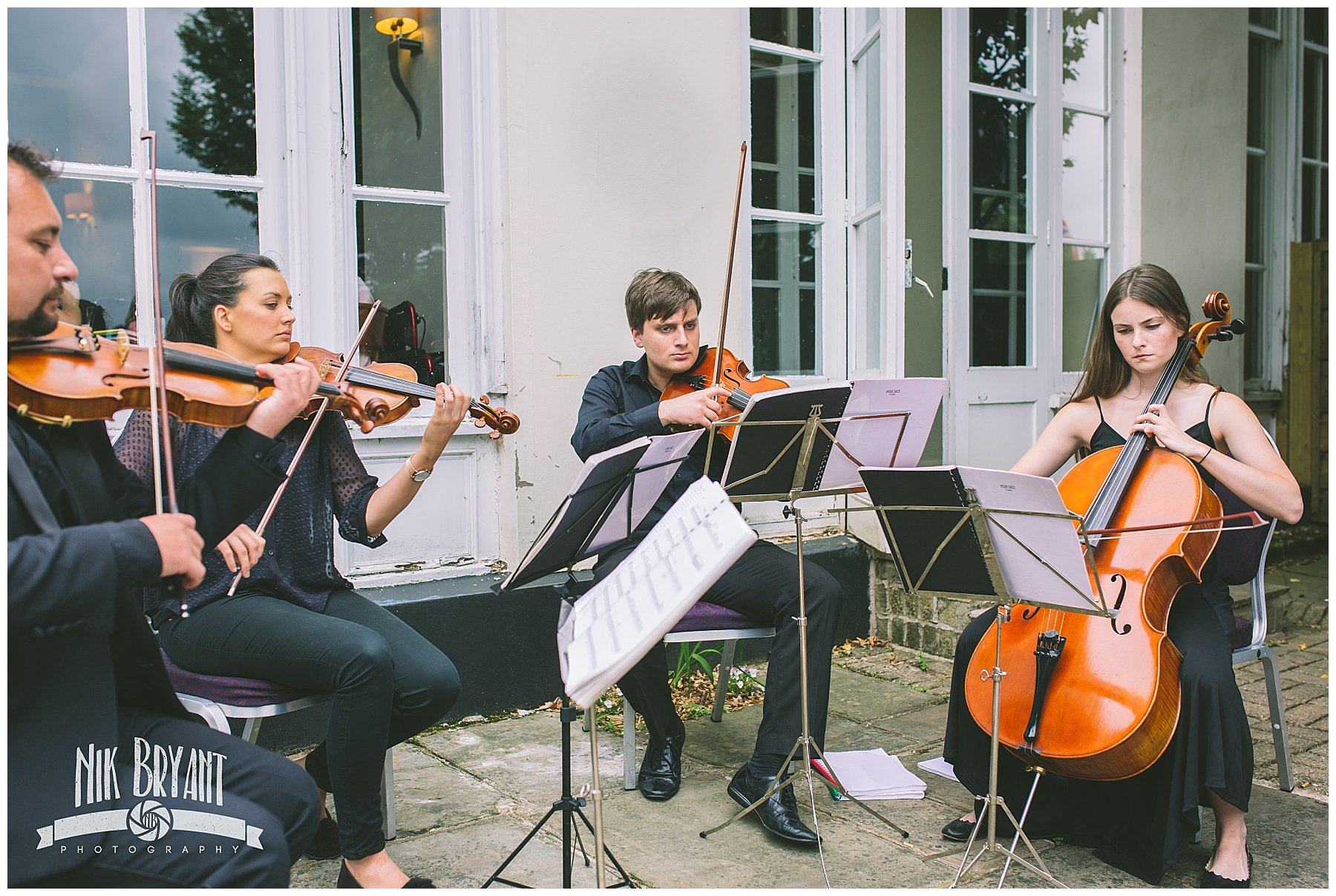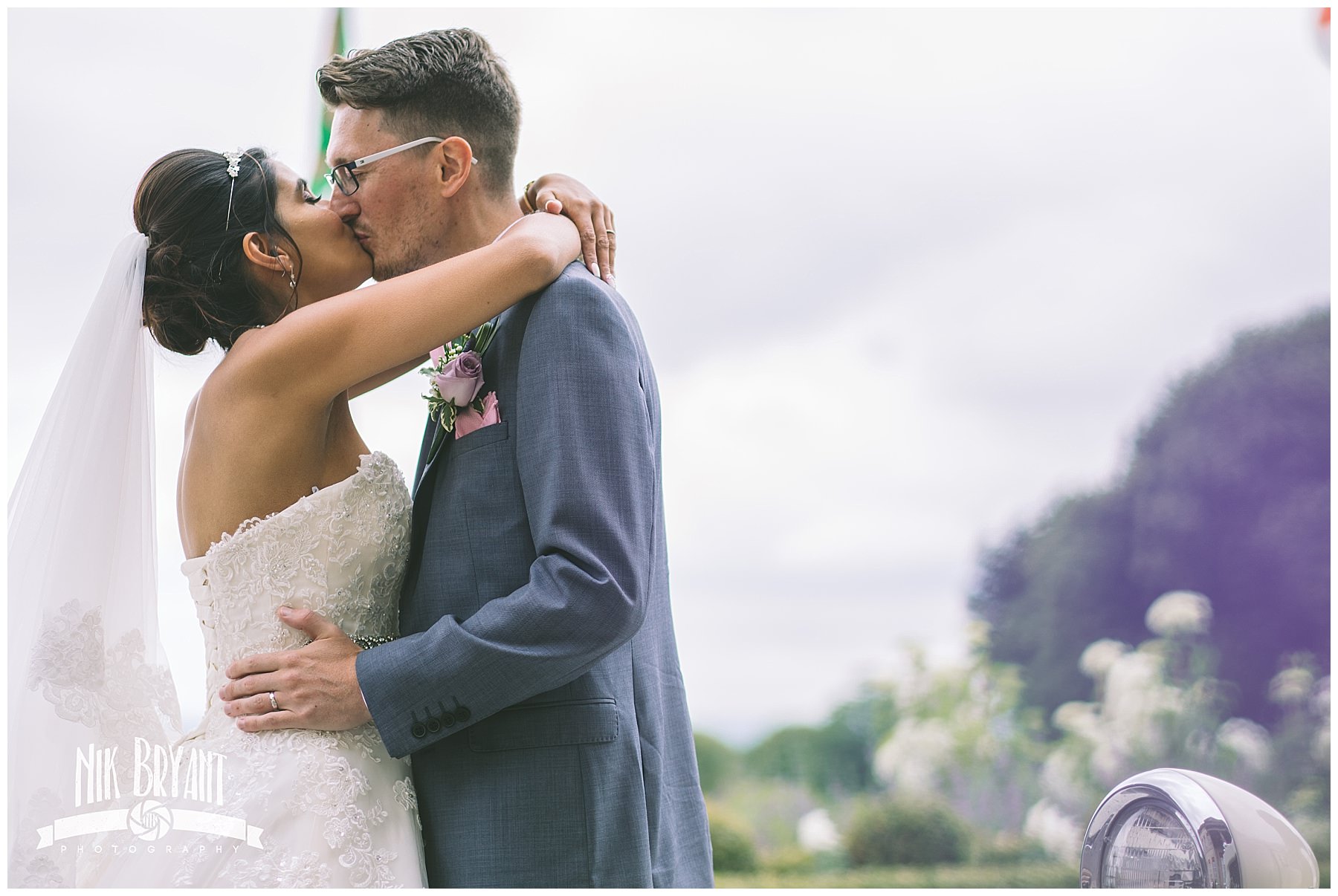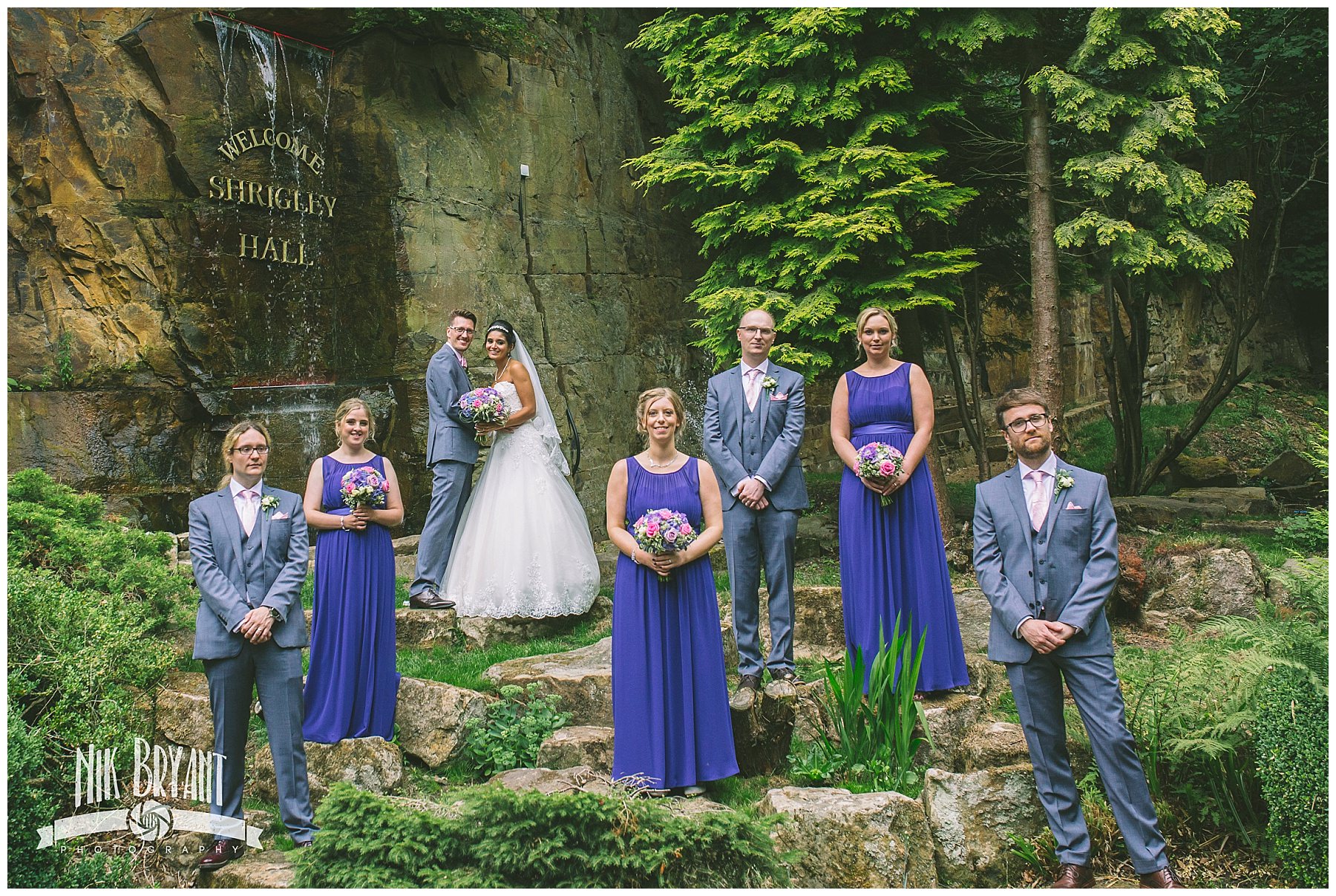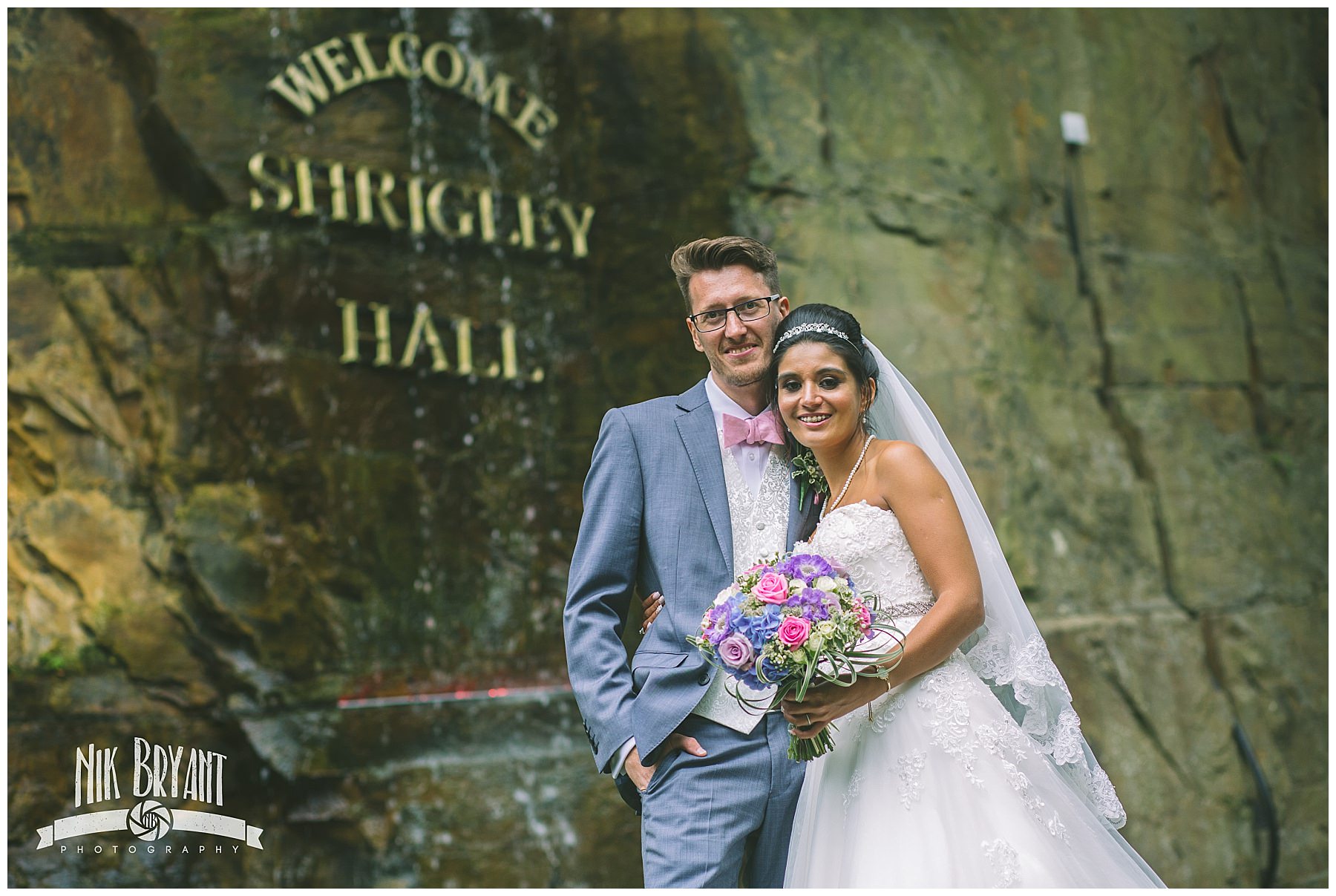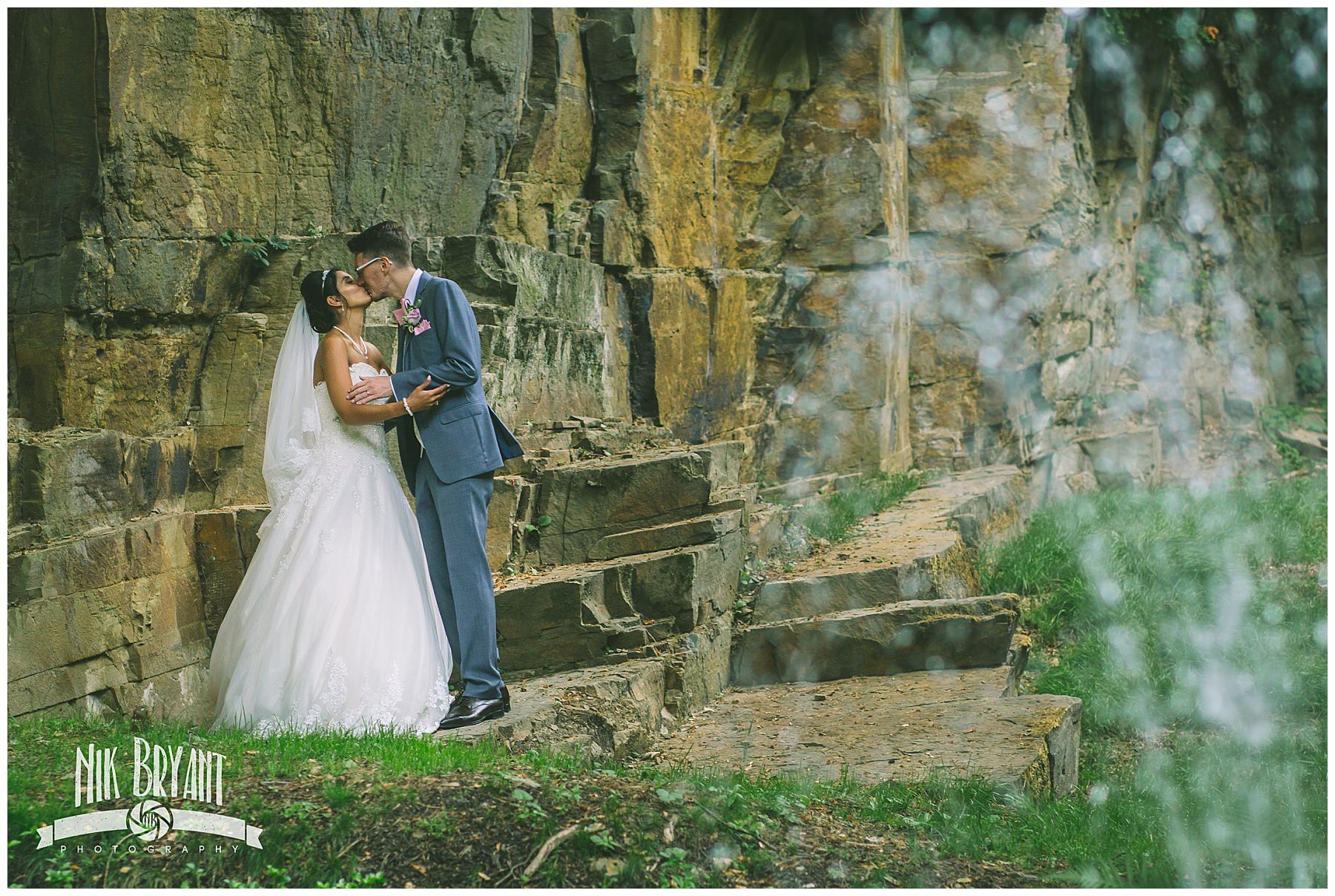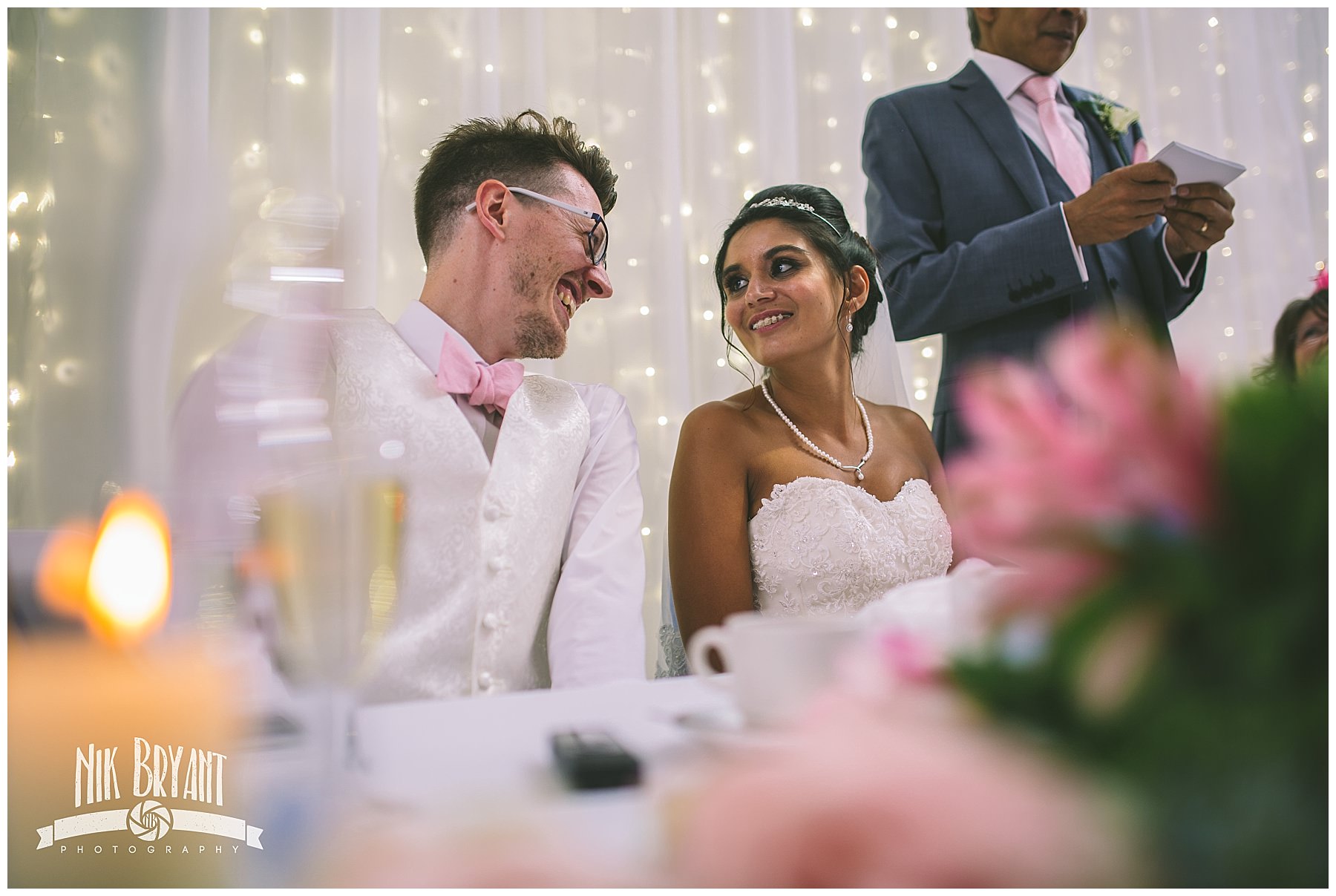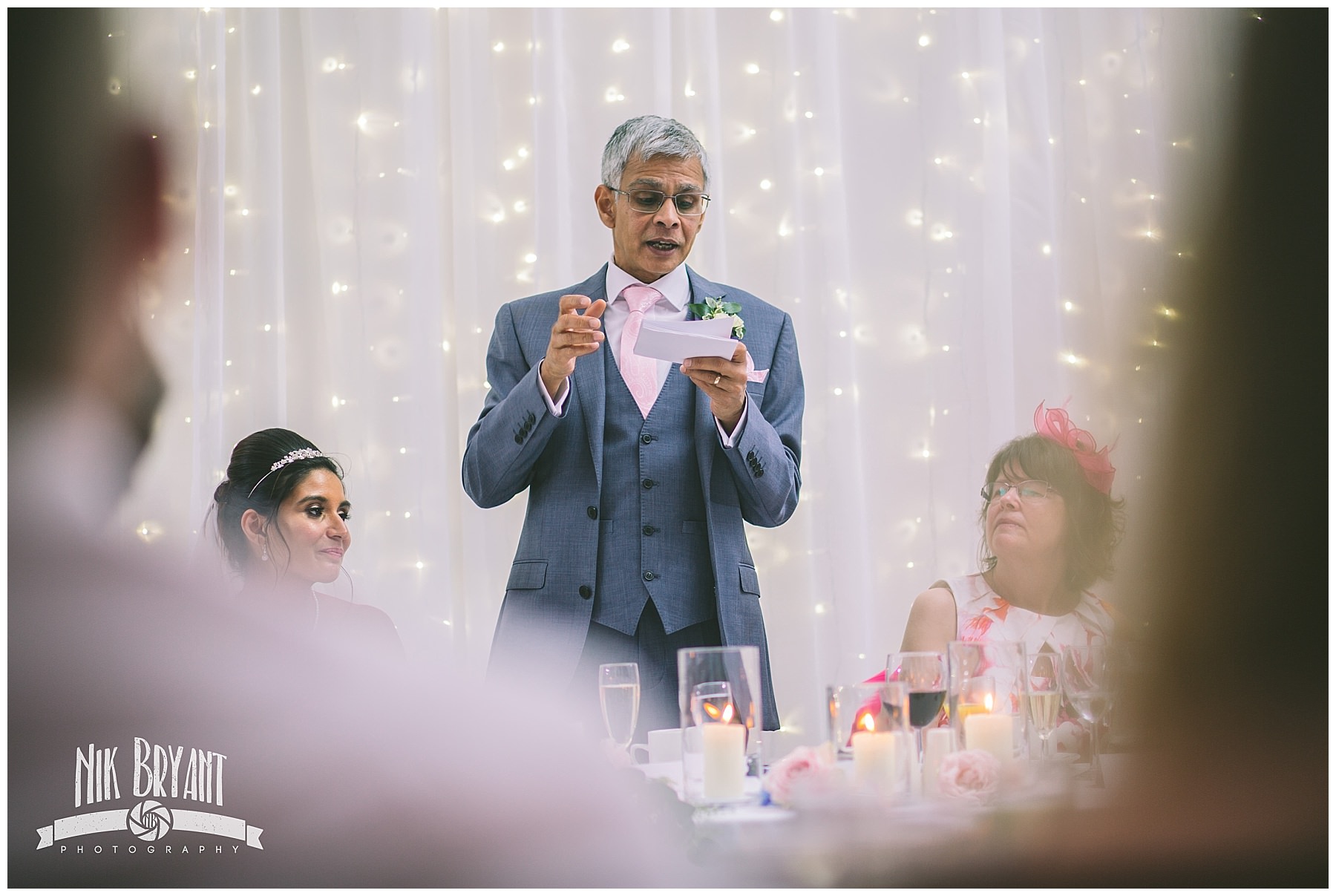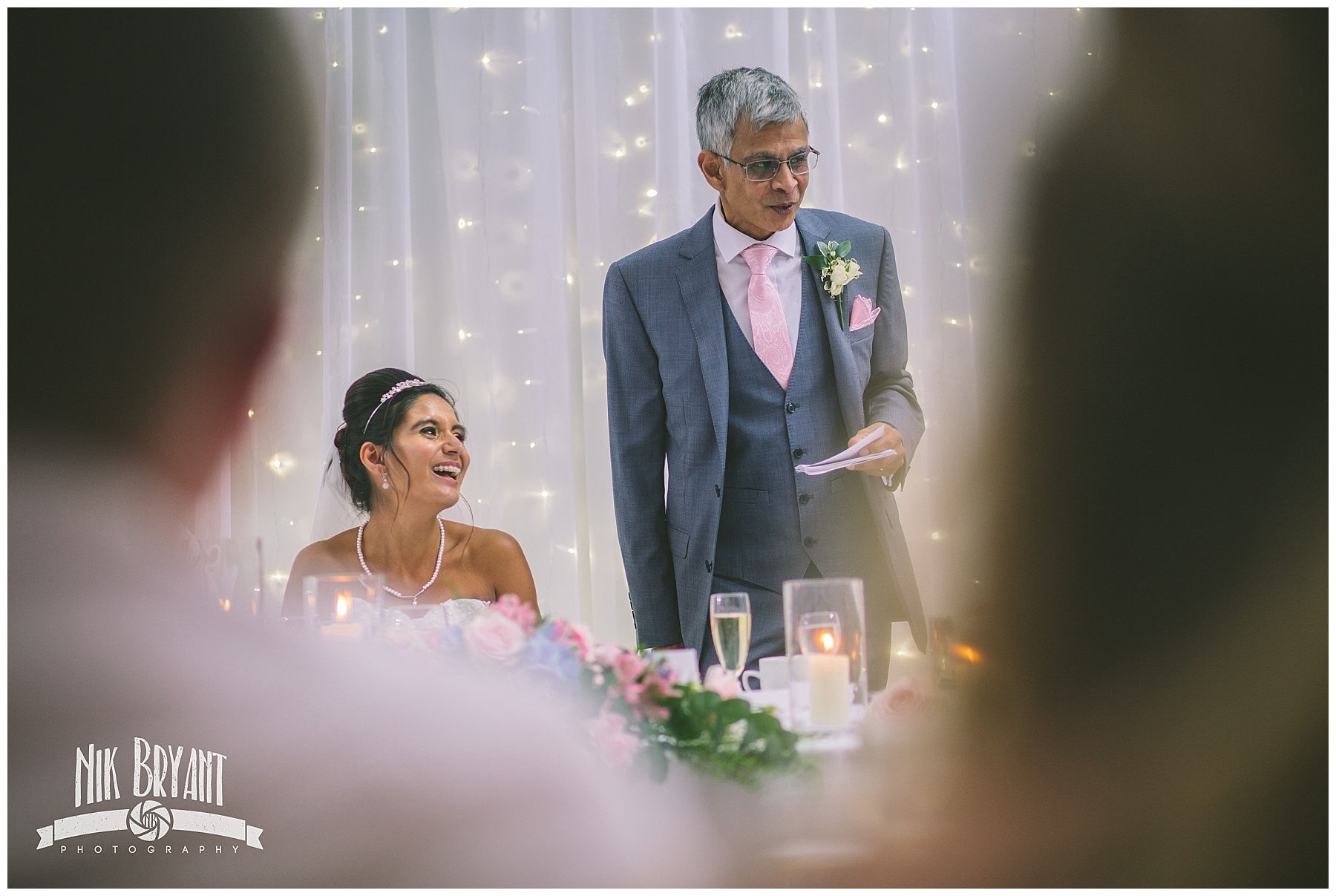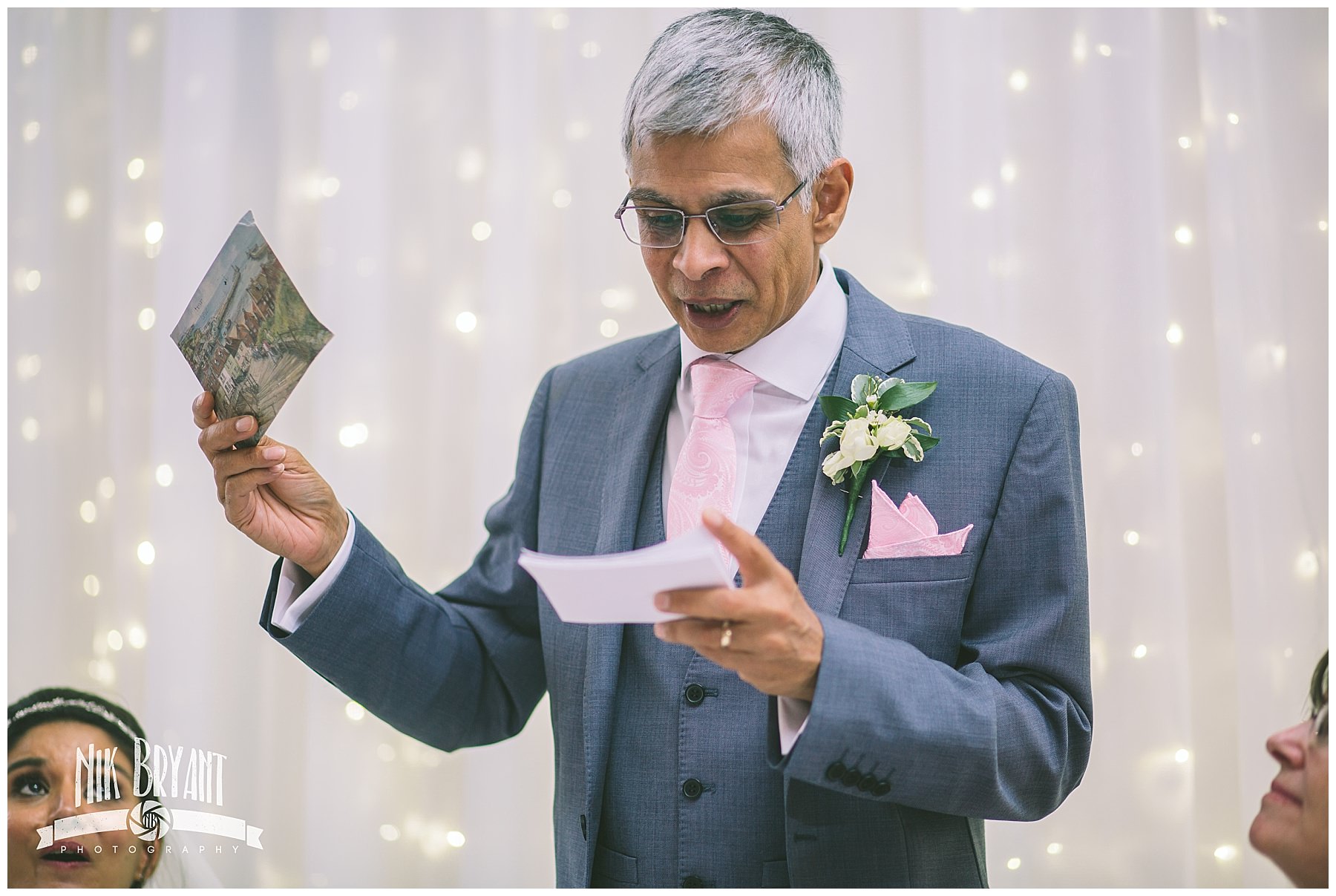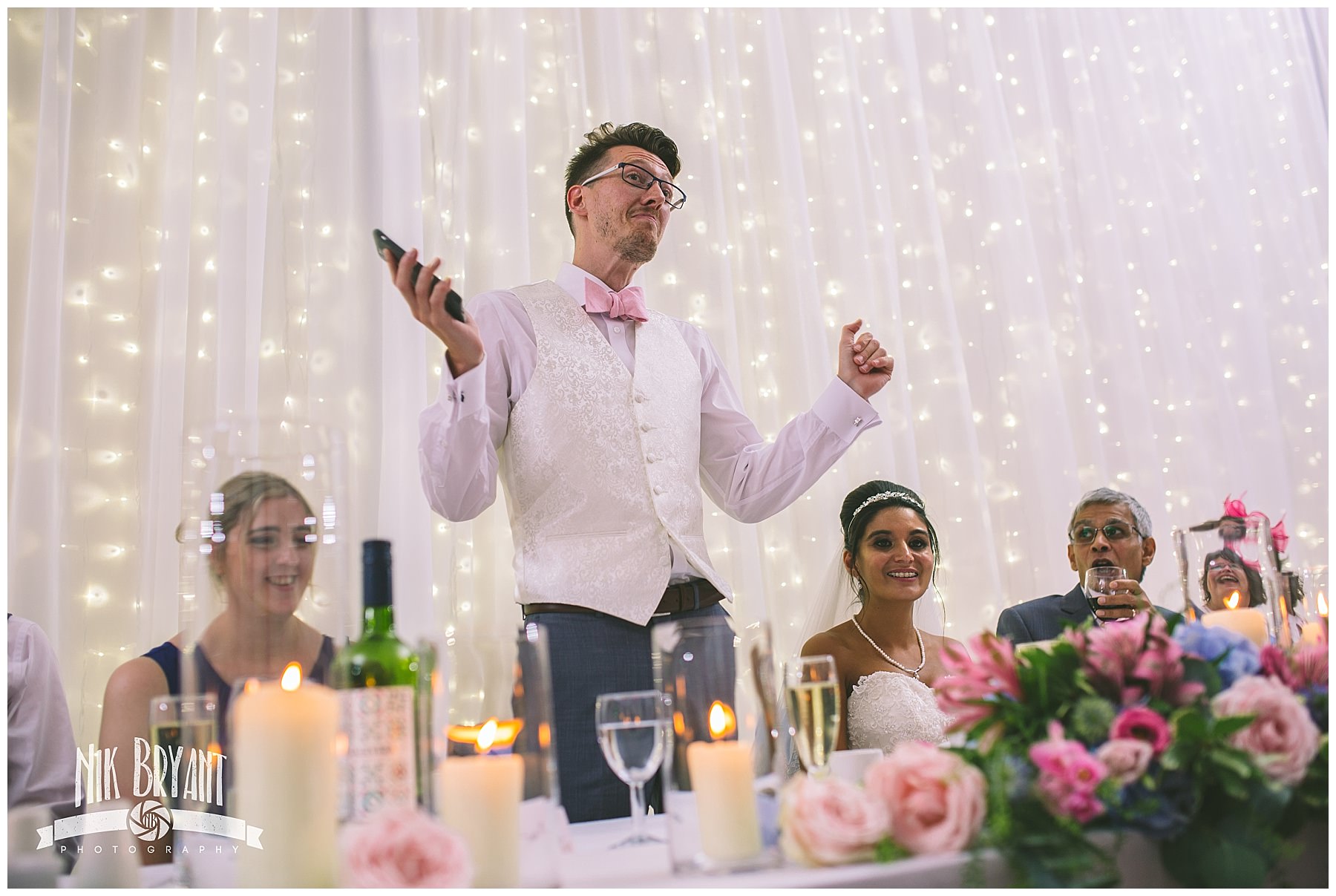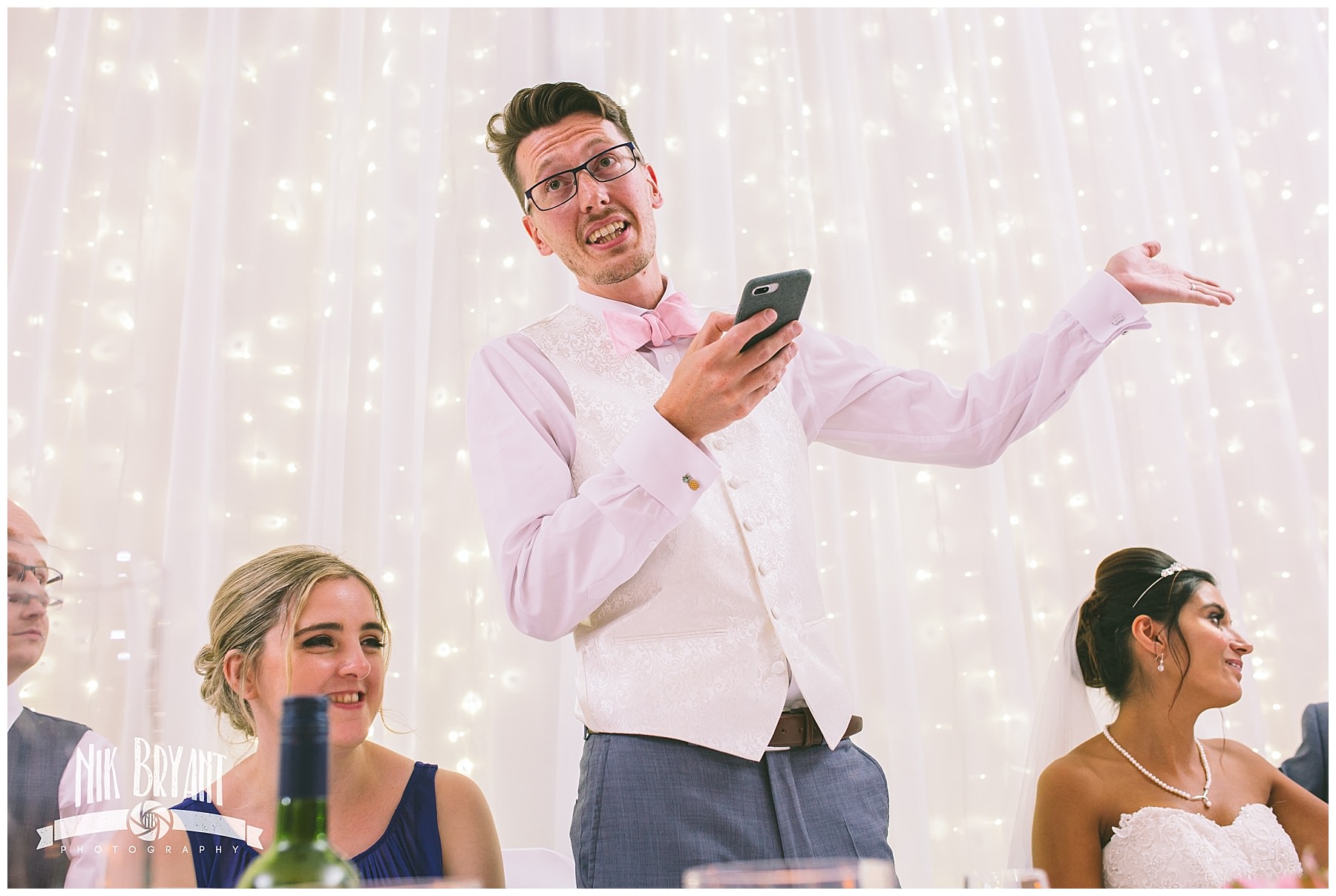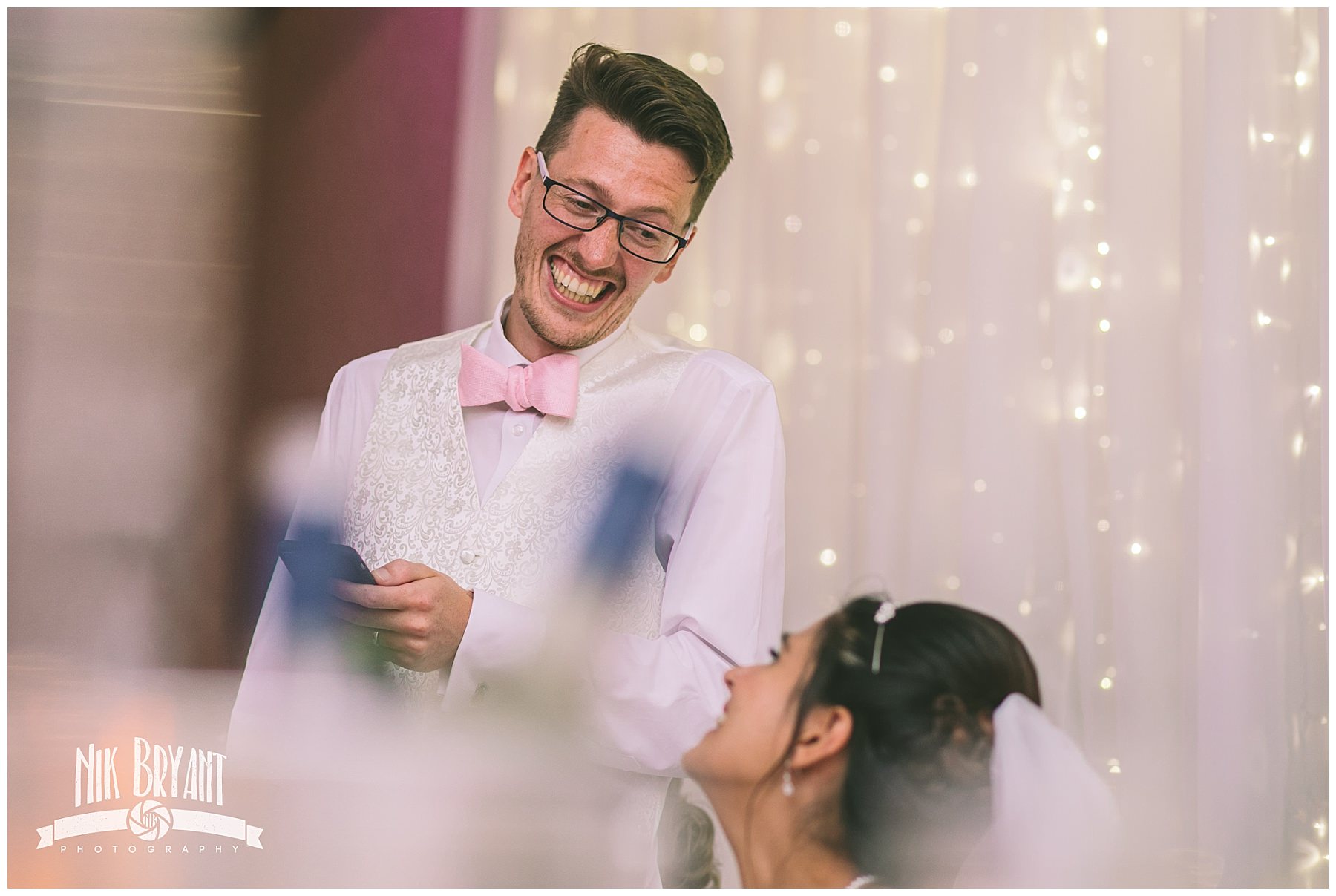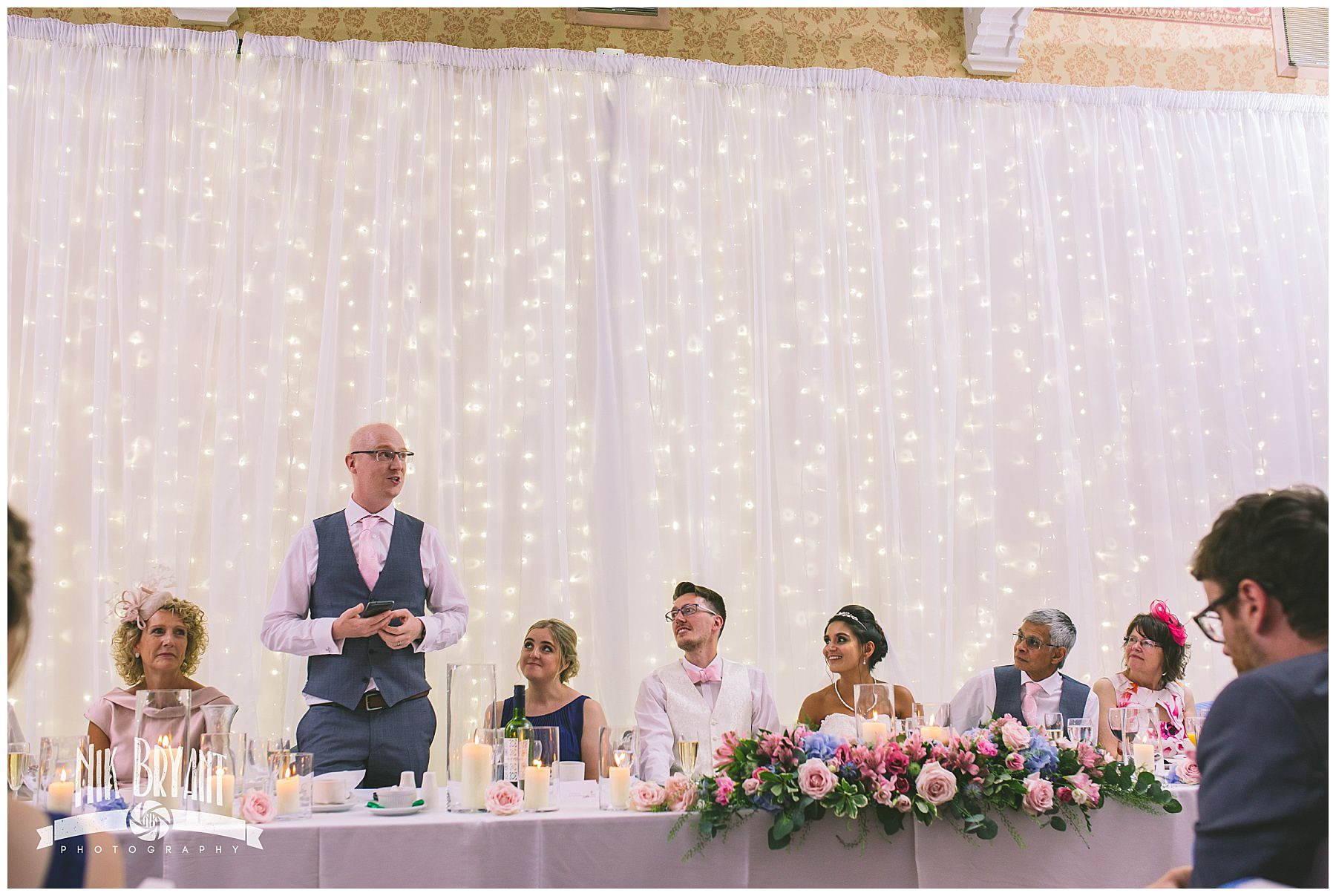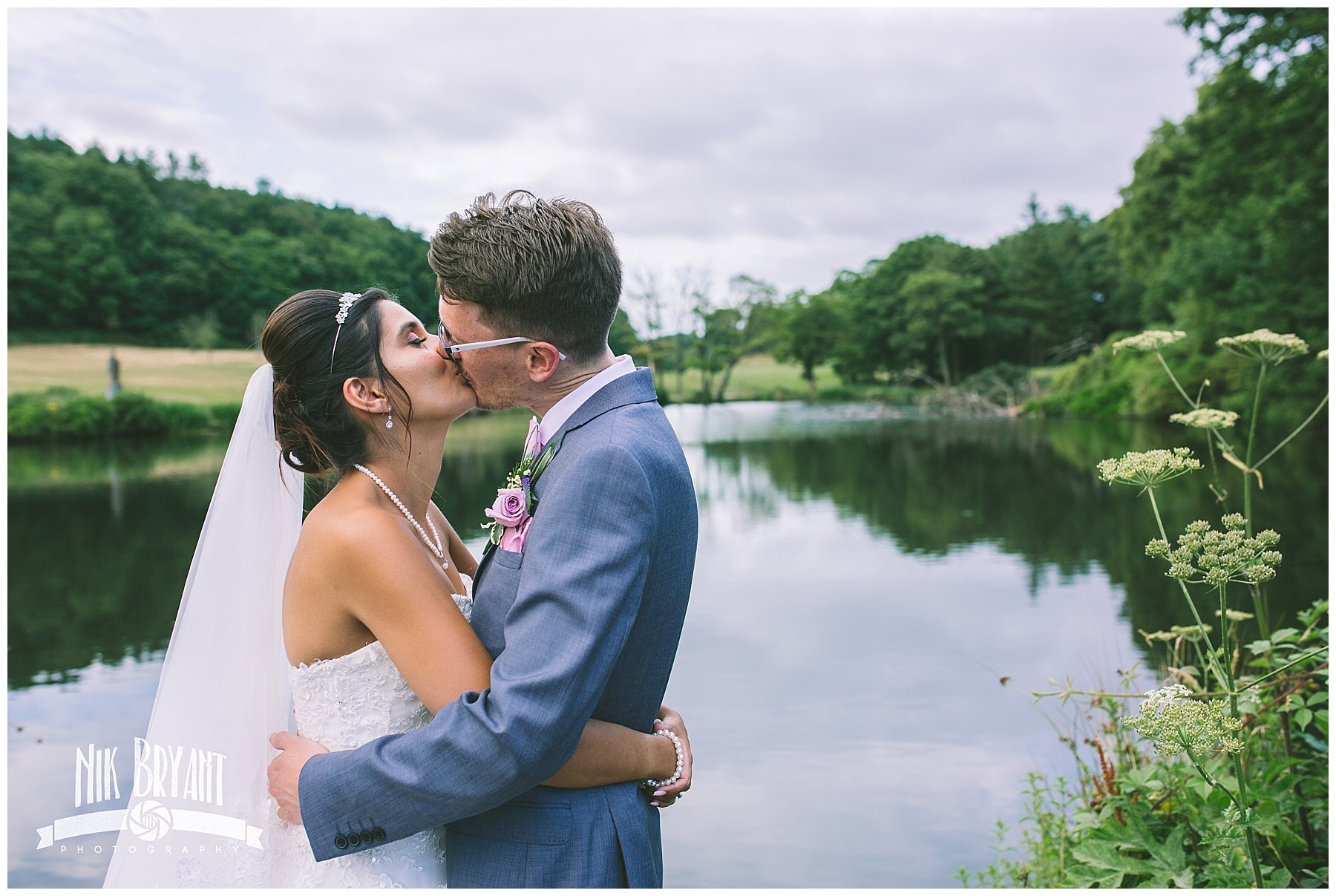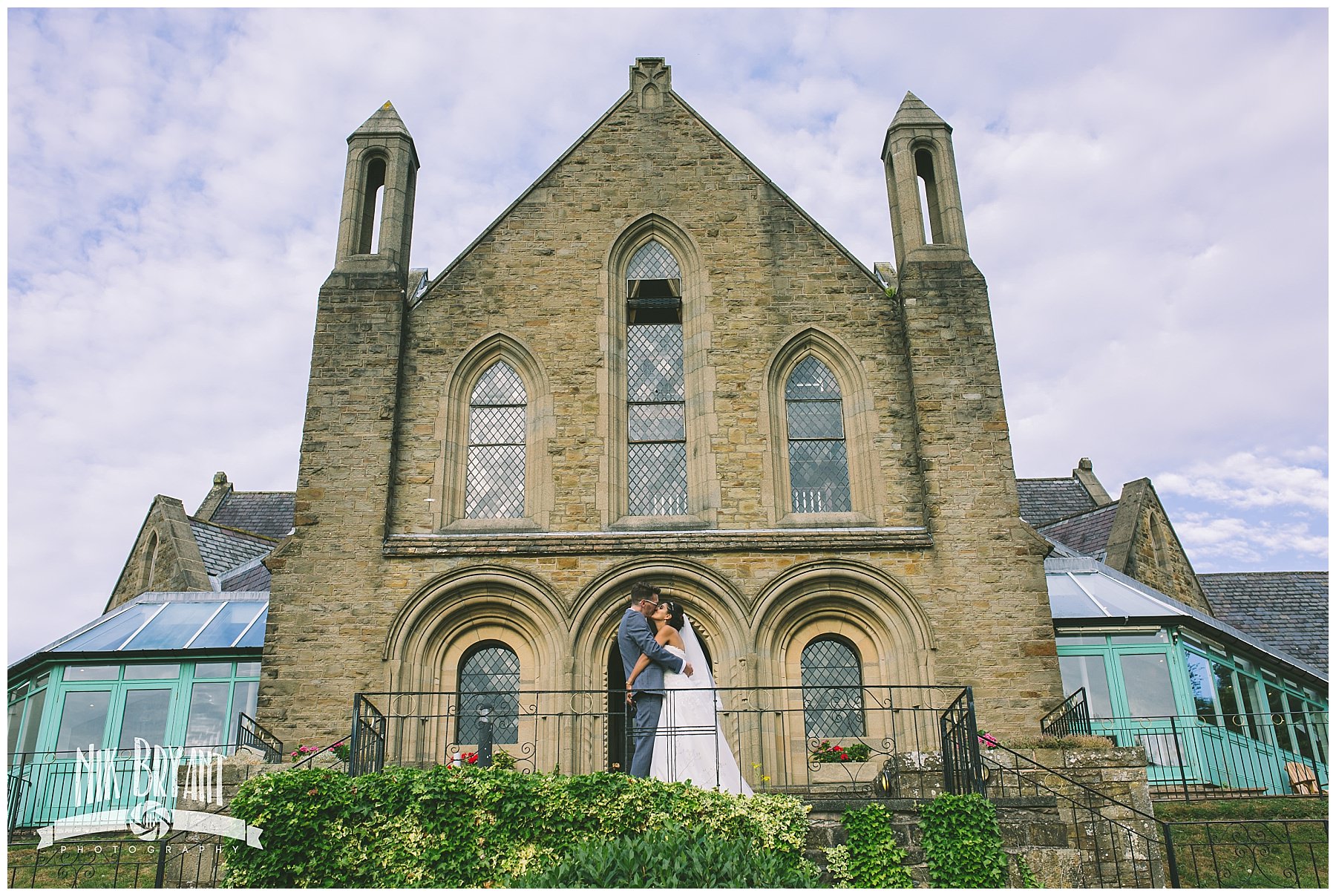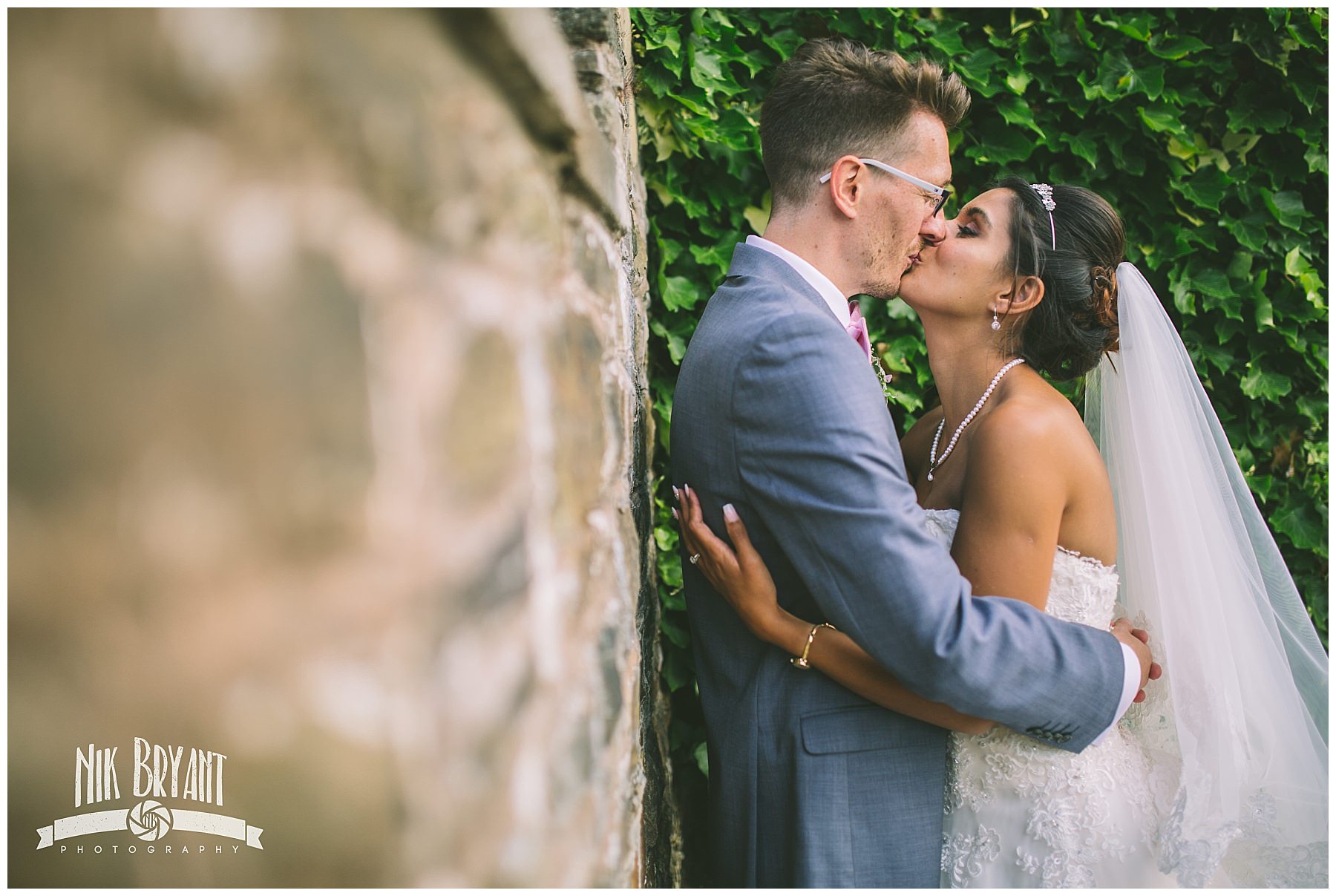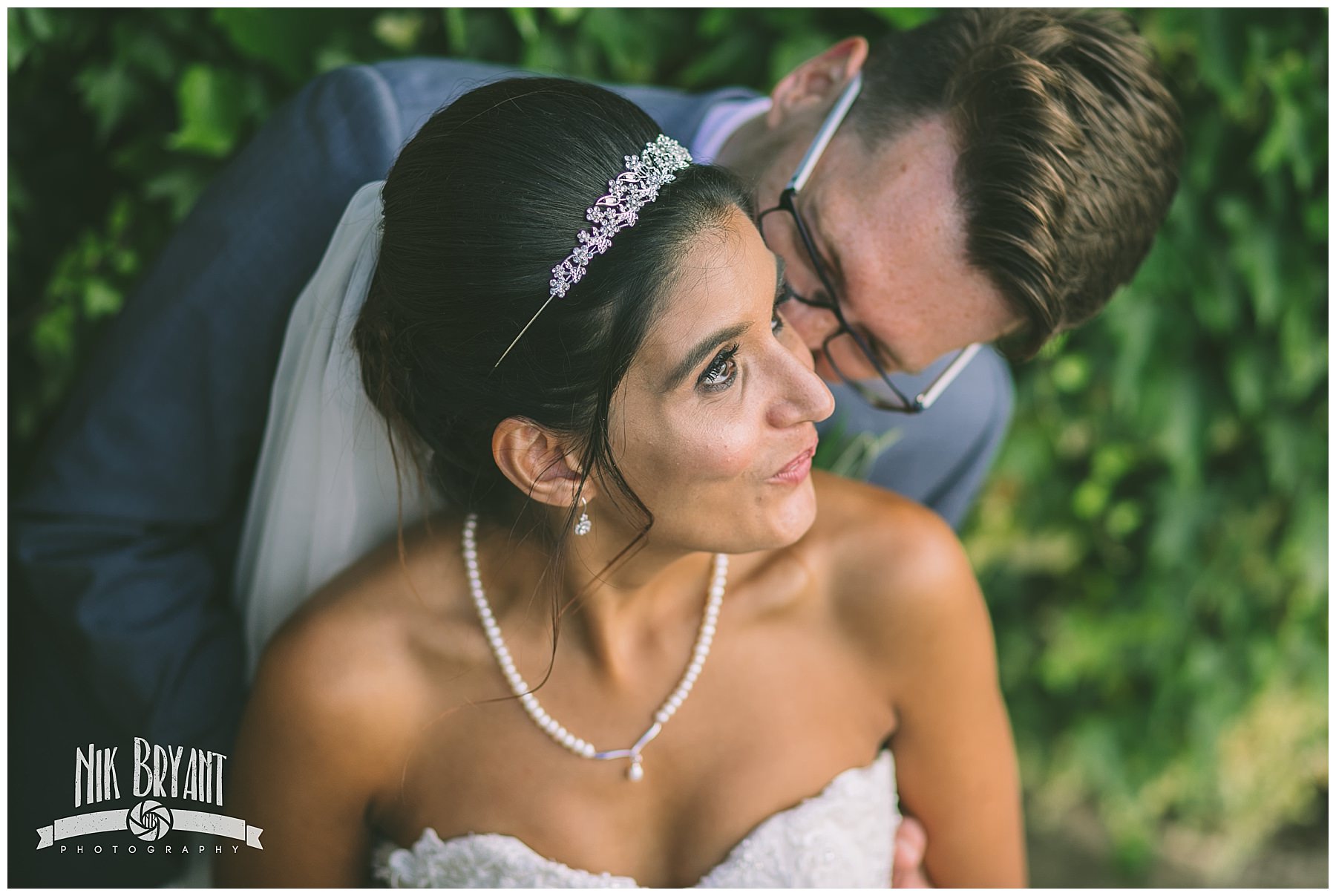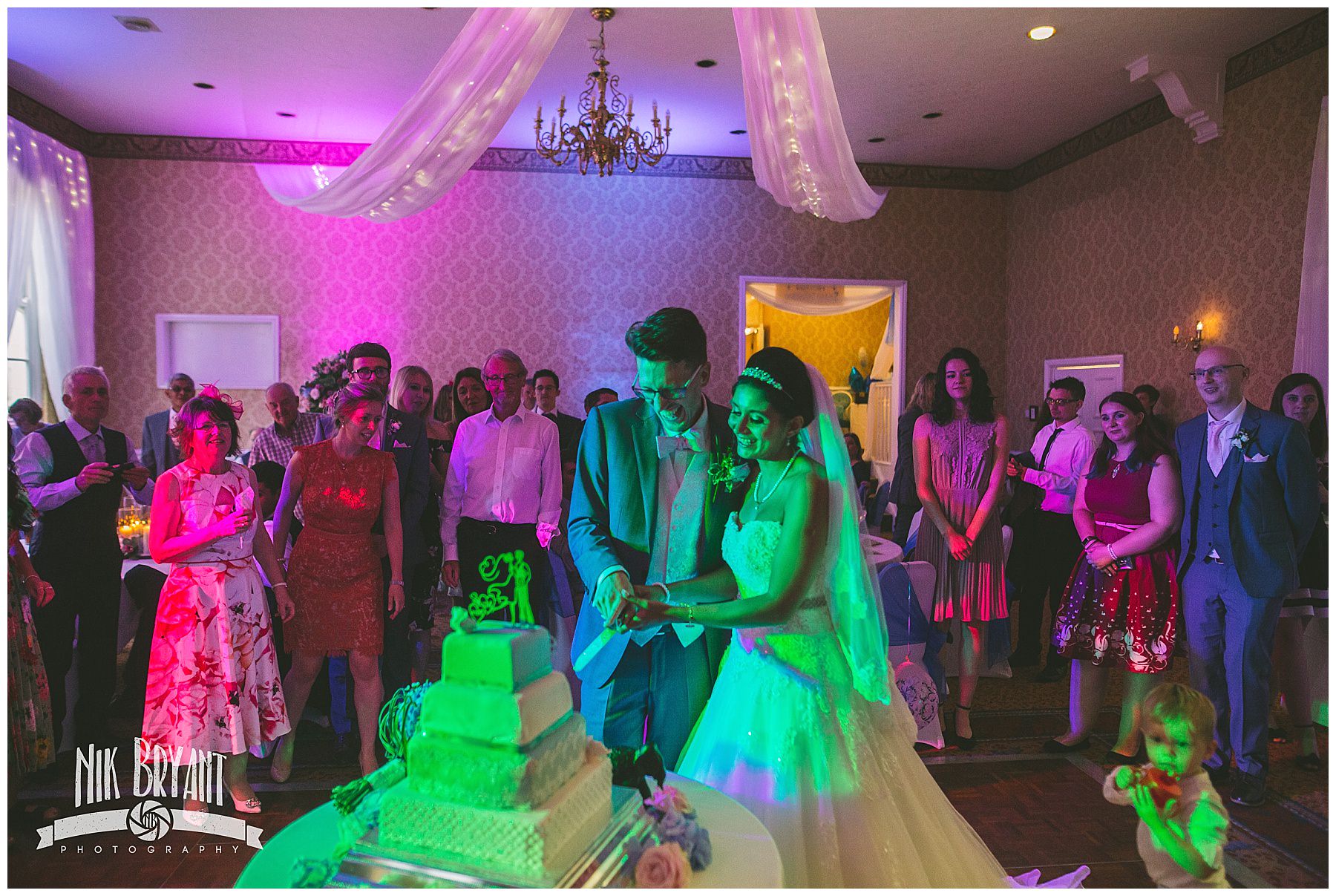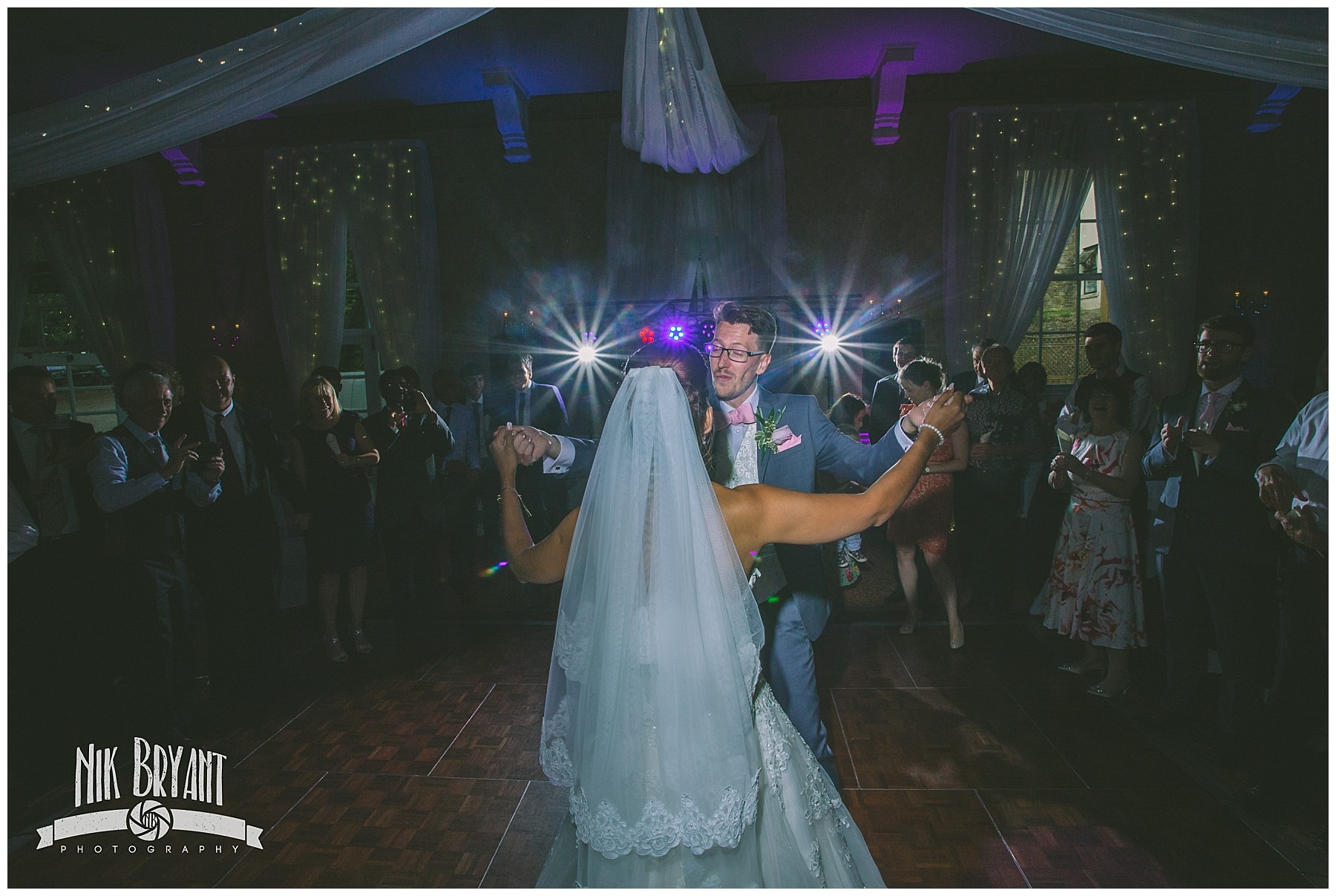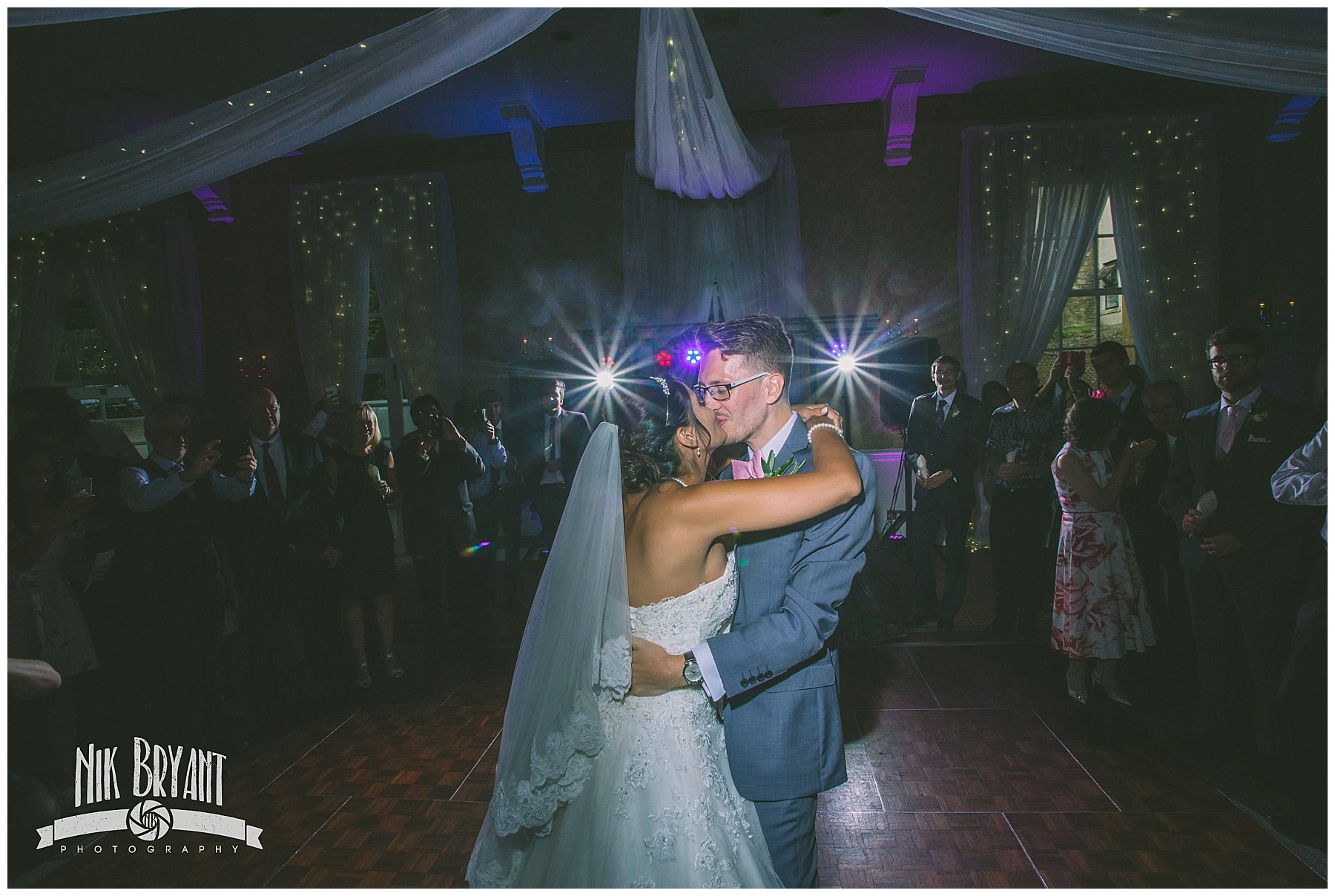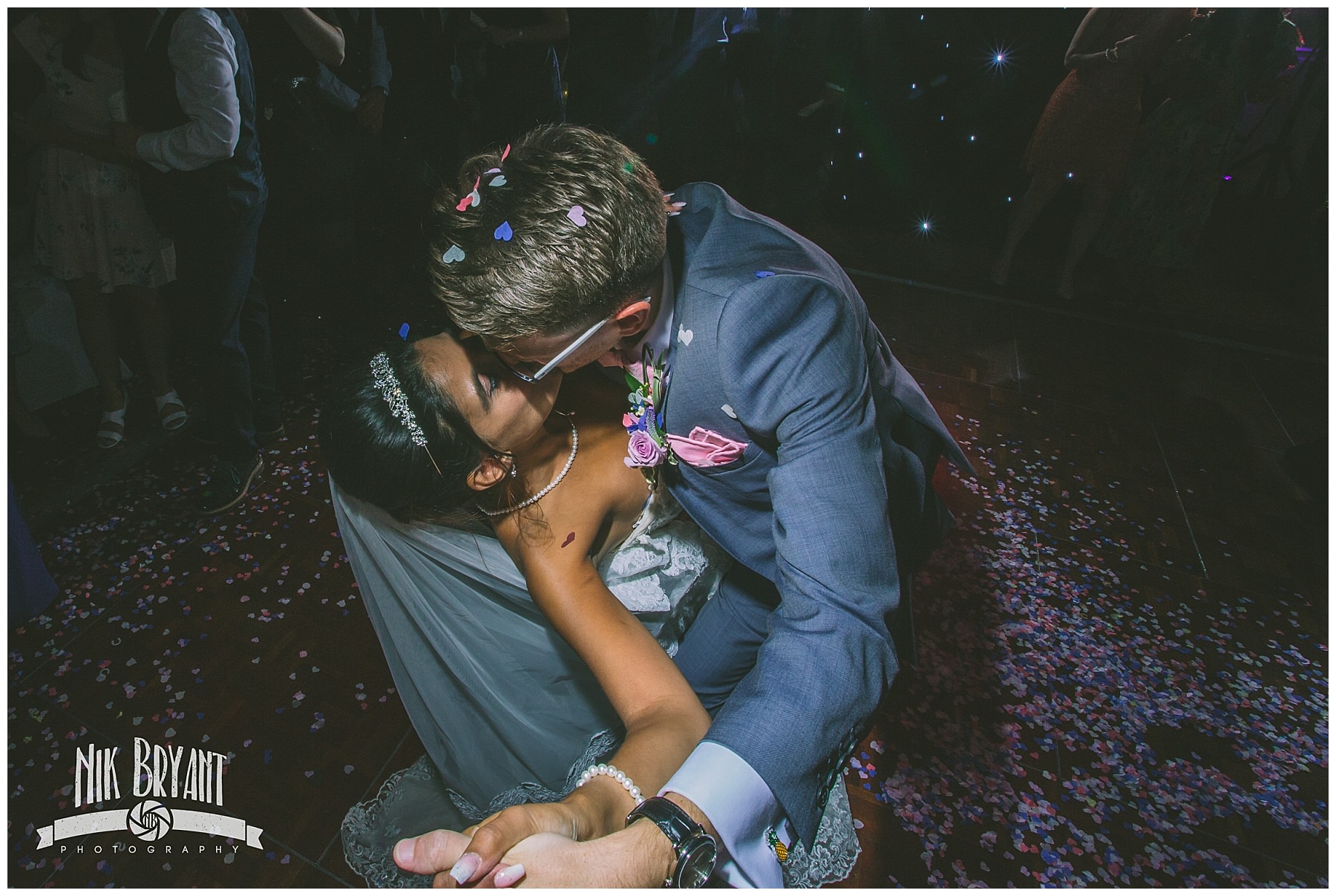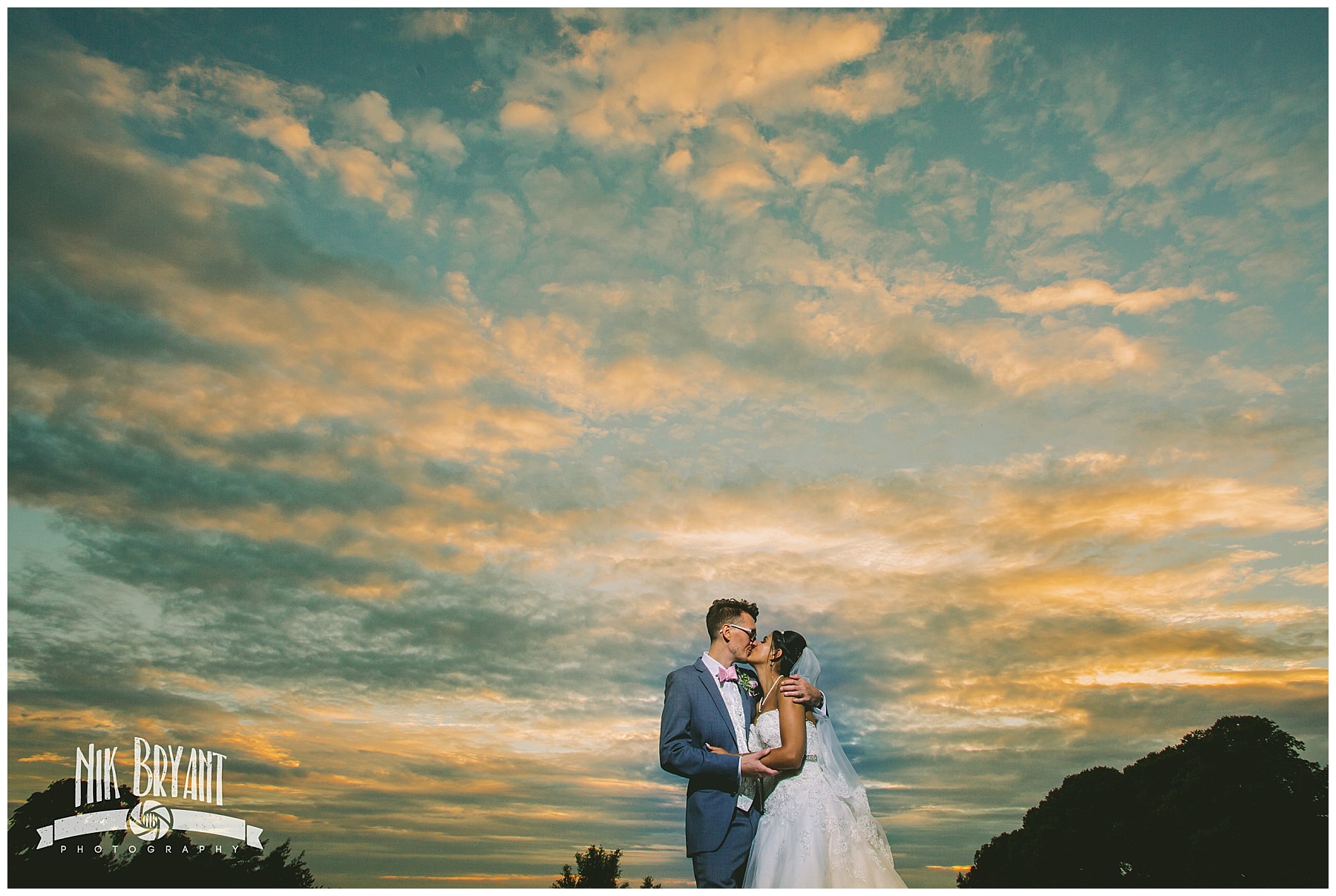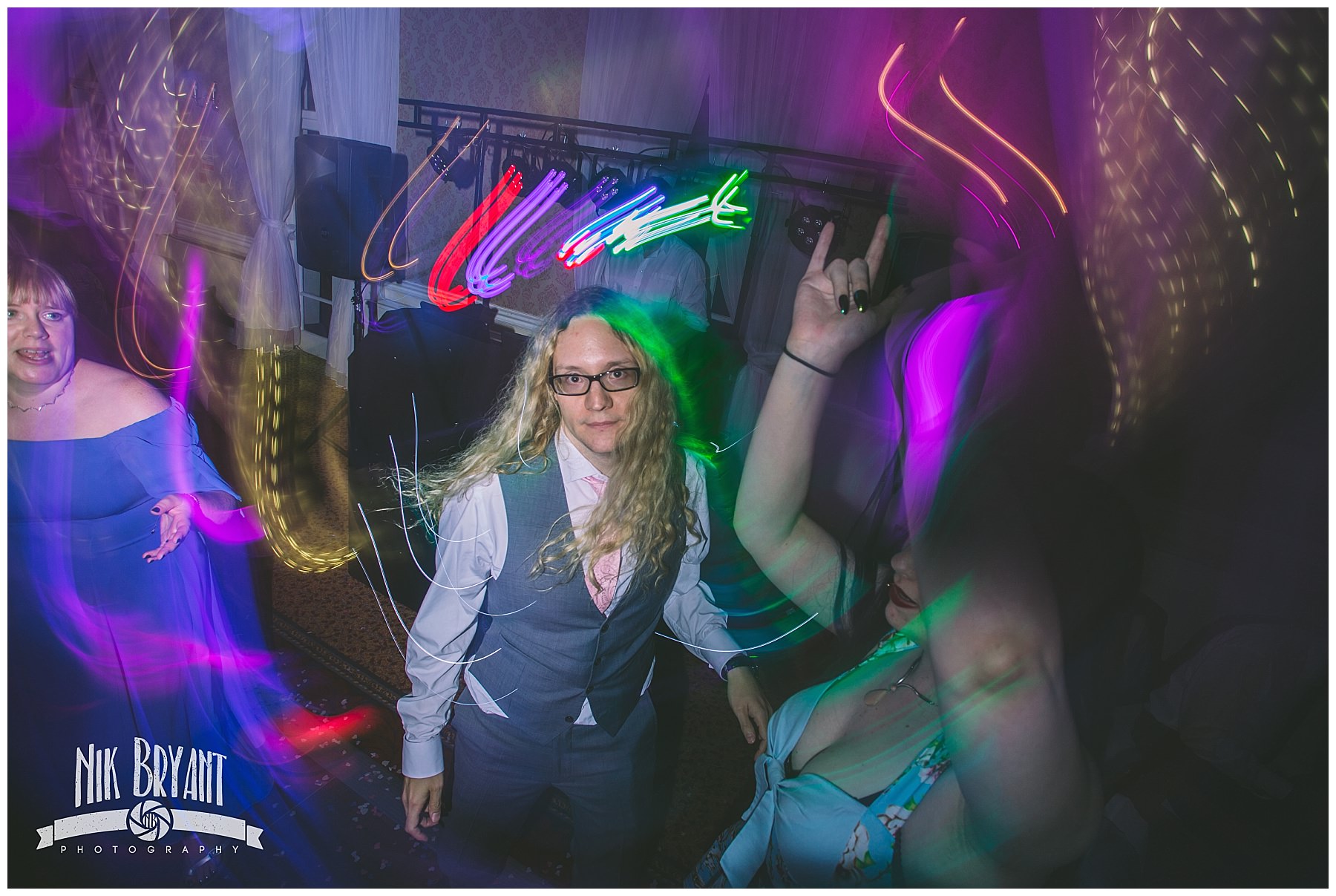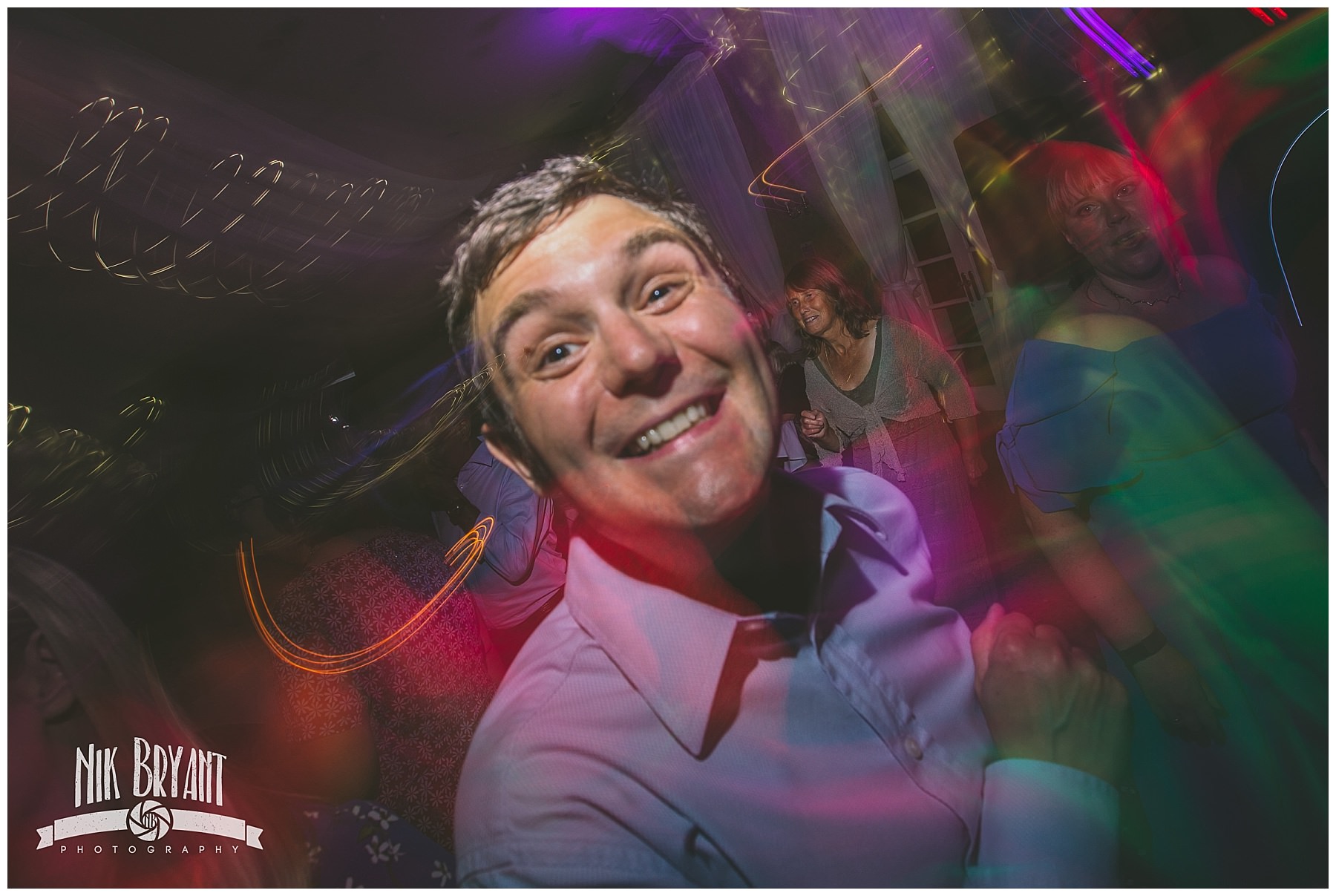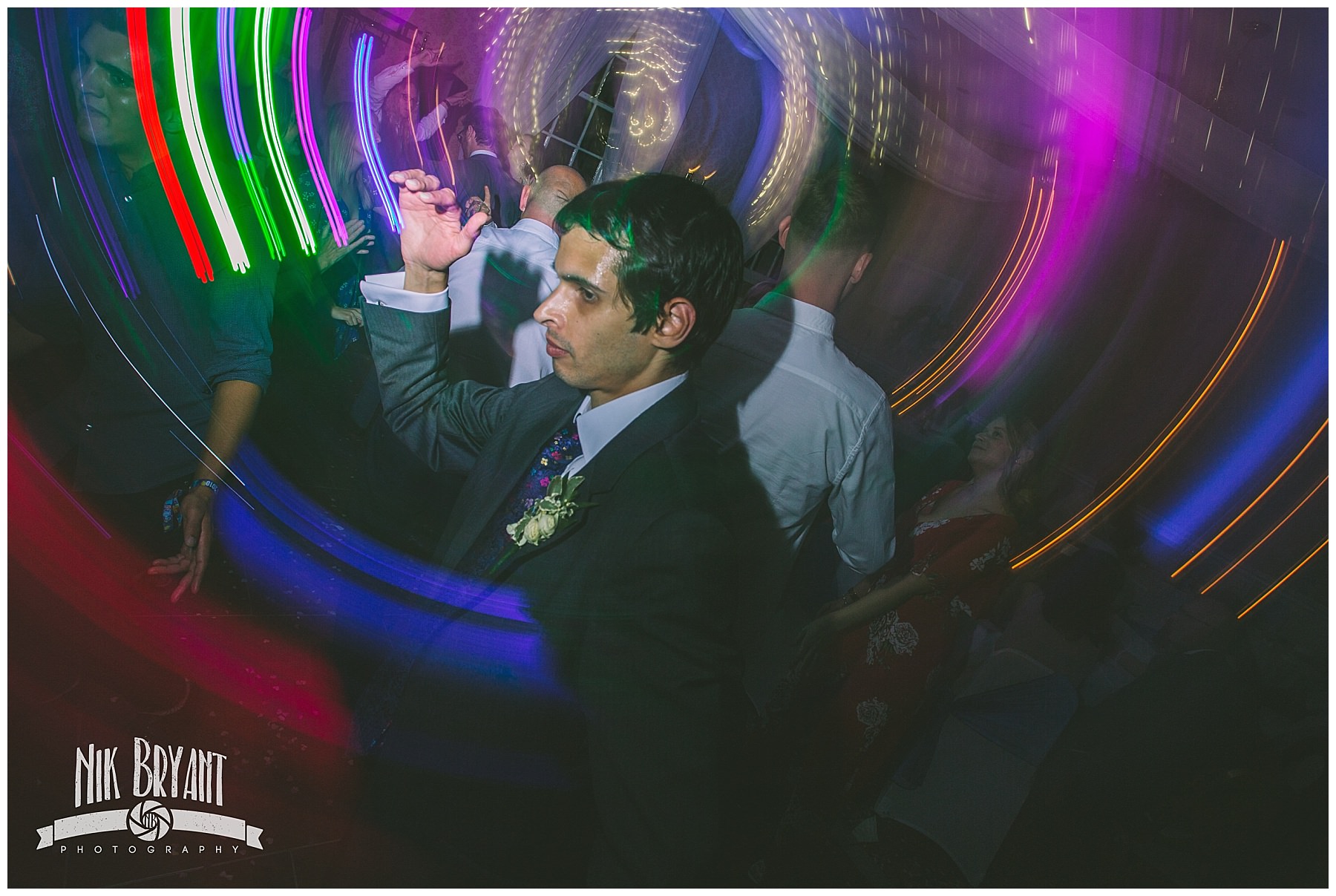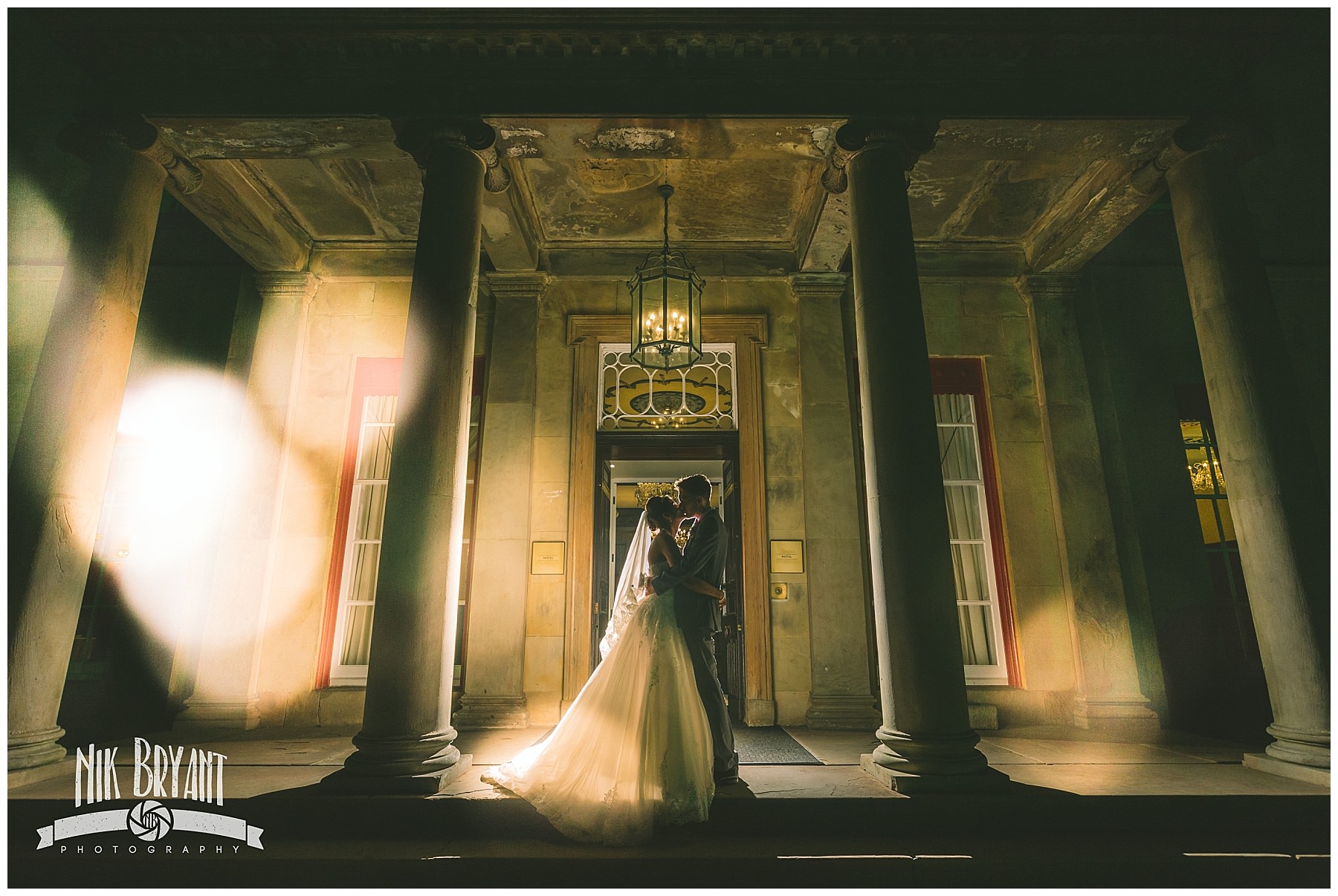 Supplier Shout Out
Videographer – Matt Grainger
DJ – Cheshire Wedding DJ
Hair and Make Up – Sarah Meredith
Dress – Wed2B
Suits – Moss Bros
Wedding Cars – Horgans
Strings – Northern String Quartet
Thank You
Thank you so much to the team at Shrigley Hall for looking after Me on the day and for letting Me have free reign around the venue for photos! Also thank you to the catering team for looking after us and hooking us up with some real tasty food.
2018 Winter Weddings and 2019 Bookings Now Being Taken
2018 October, November and December have great availability for winter weddings and I have started taking bookings for 2019. Thank you all for keeping me on this awesome path and if you haven't booked yet feel free to get in touch!