Fishermans Retreat Wedding Photography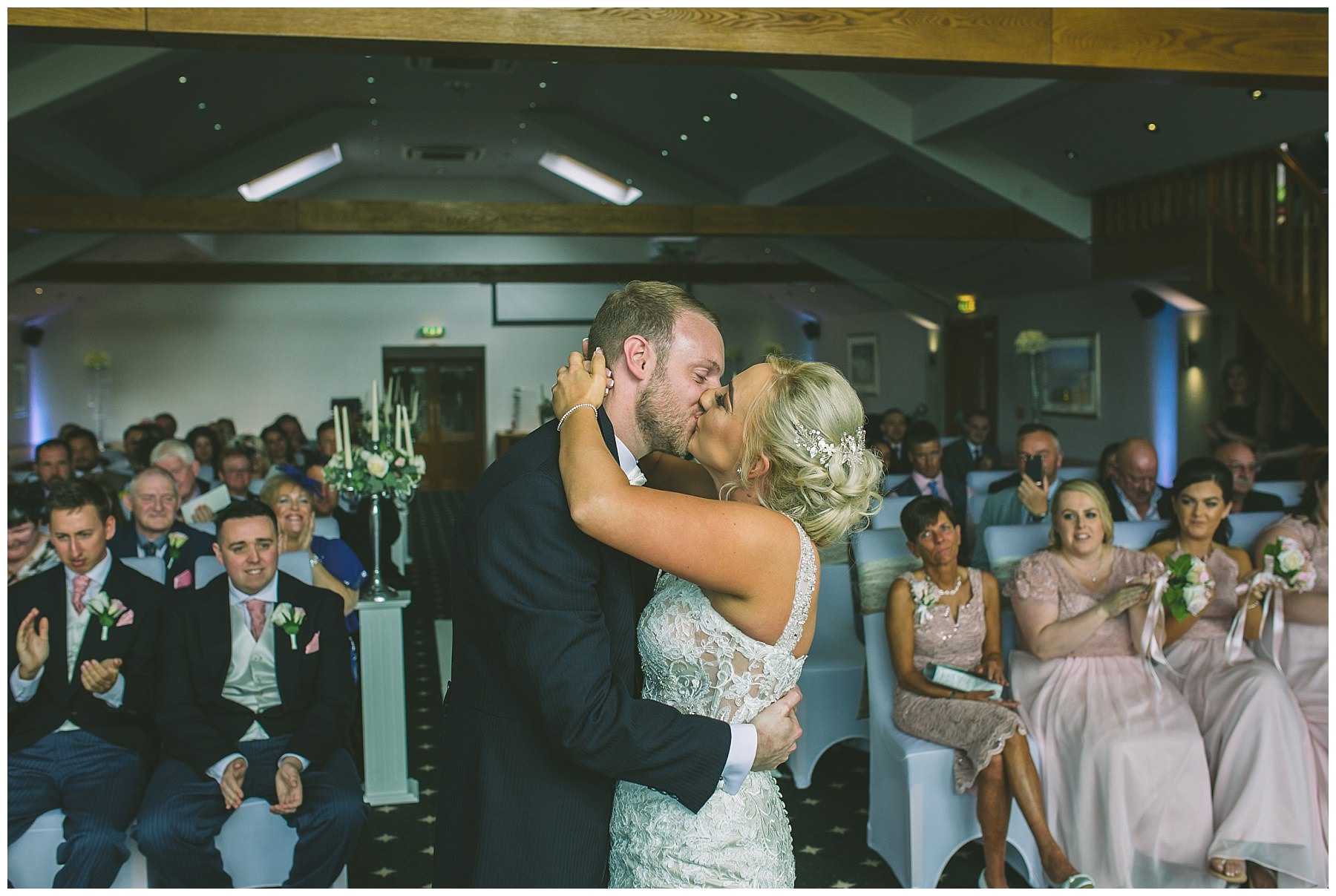 I love shooting weddings for people I know. It feels to intimate and has a sort of family feel to it which I feel part of. I used to work with the bride, Claire, back in the day and I was so excited about photographing her Fishermans Retreat wedding to her now-husband Liam.
I started my day bright and early with the girls while they got ready. I must say the Bride and bridesmaids all looked stunning. Claire wore white, surprise surprise, while her five bridesmaids were all dressed in pale pastel pink. I liked that all the dresses were all a little bit different from each other but all in the same colours. I would later learn that the colour would match the flowers by Vintage Bowtique perfectly. The ladies sipped Prosecco as they got ready and the room was filed with nervous excitement.
Ramsbottom Weddings
The wedding was at Fisherman's Retreat in Ramsbottom. This was my second visit to this venue in 2017 and it never fails to amaze me. Placed in the stunning surroundings of the Lancashire countryside the scenery was just breath-taking. Inside, it has such a quintessentially English feel, with low oak beams which made everything feel cosy and intimate. I must say, the room looked stunning all done up in flowers and bows, and after spending the morning with the ladies, as I shot the guests walking in I couldn't wait to see it finished off when the wedding party finally arrived. The ceremony kicked off at about 1pm, and as always was just beautiful. You'd think I would become desensitised to wedding ceremonies… I'm not. It is always such a happy moment which I am honoured to be part of to make it that much more special by immortalising it for the happy couple with my snaps at their Fishermans Retreat Wedding.
After the ceremony the day guests sat down to eat together and were later joined by another 40 guests for the evenings festivities. The atmosphere felt so amazing and it was almost impossible to shoot a single face that wasn't smiling. I'm sure the guys doing video from Brighthand productions will agree with me. Mr & Mrs had their first dance to Tenerife Sea by Ed Sheeran and while everyone stood round and watched, it was a stark reminder of why I love this job.
I think a highlight for me would have to be having the opportunity to shoot the wedding portraits in the Whiskey Room. I am told that this hasn't been done before, so it was a real treat and they are definitely my favourite set of photographs from the day.
Claire and Liam, it was an absolute pleasure to shoot your special day and I hope my photographs show this as much as possible.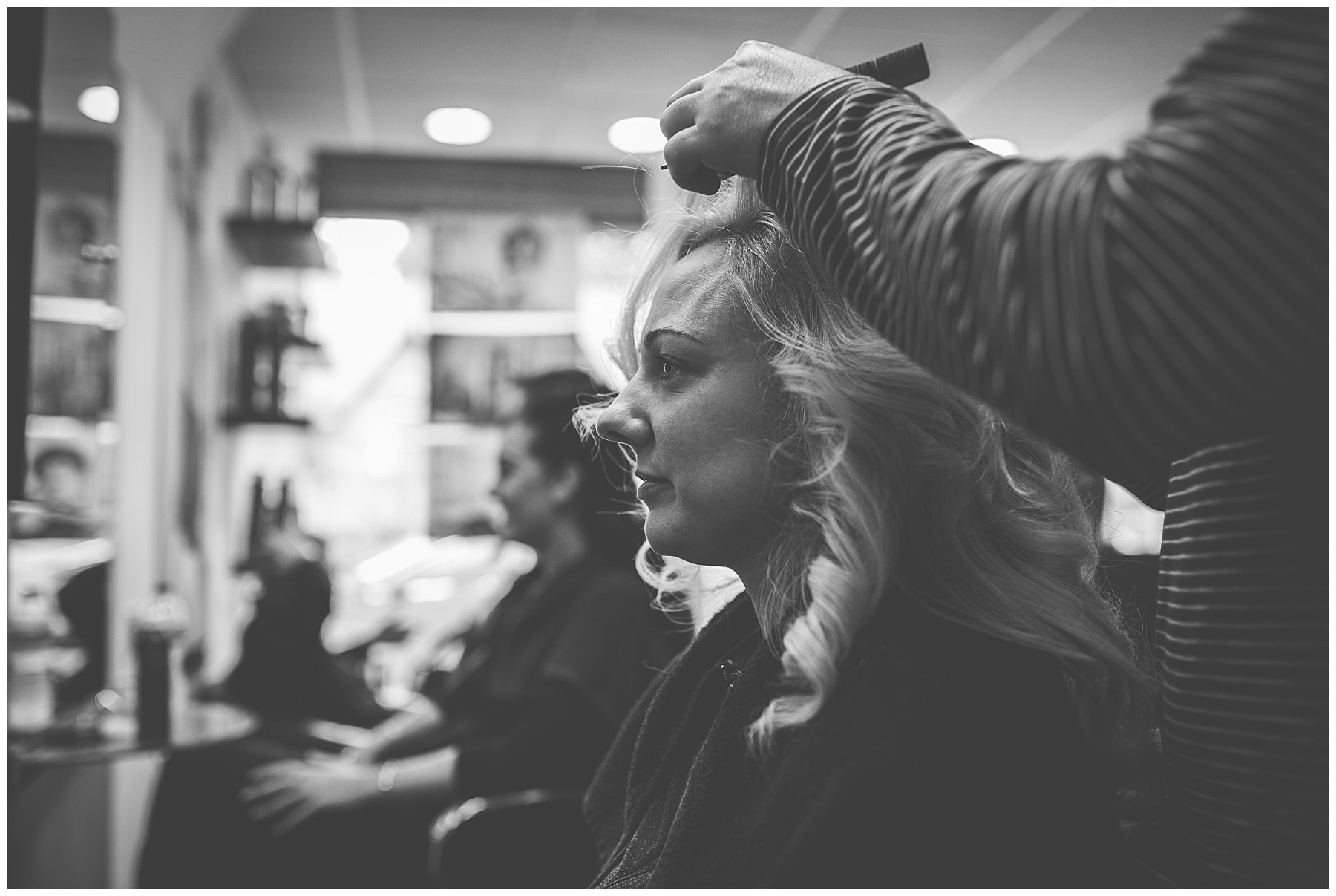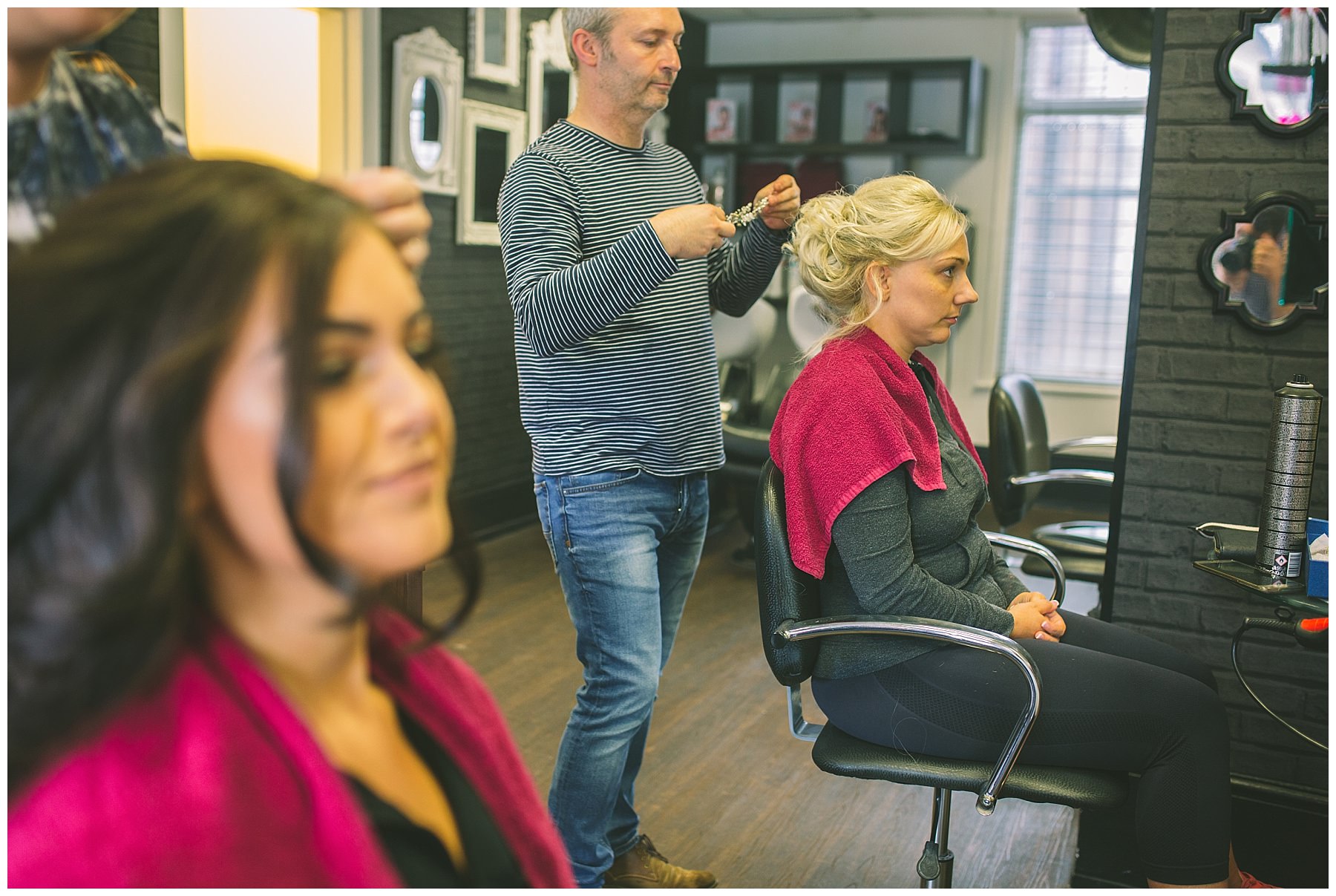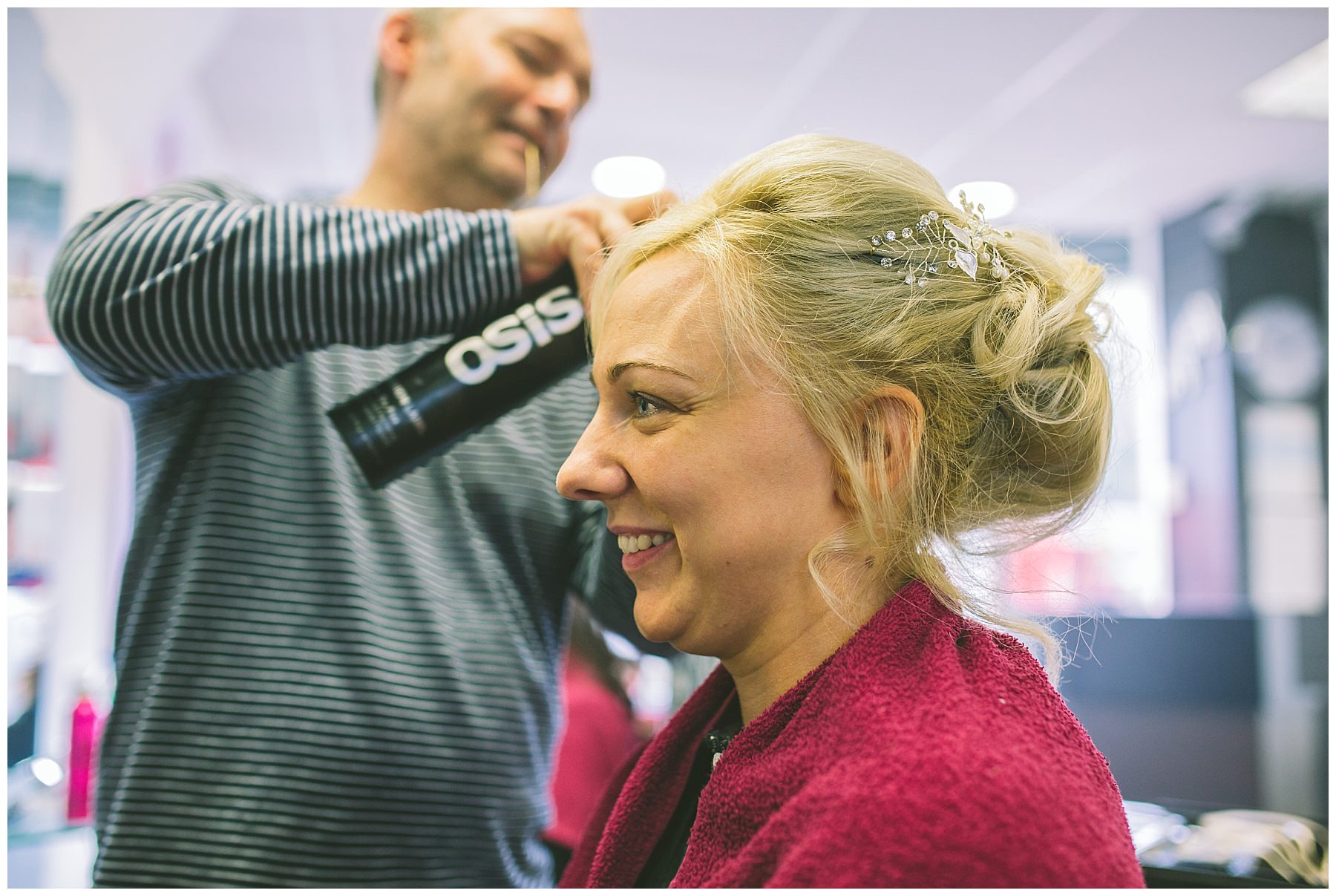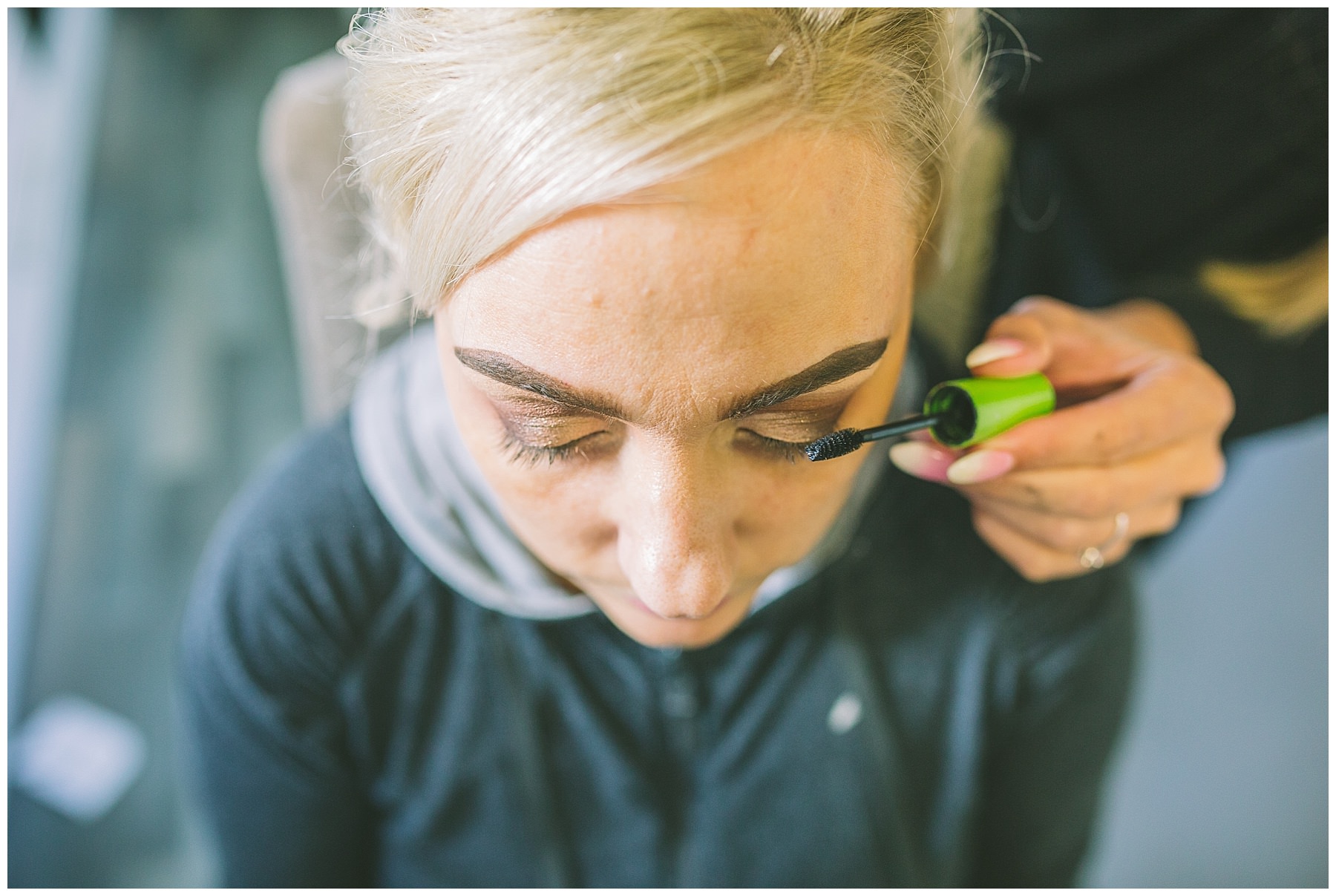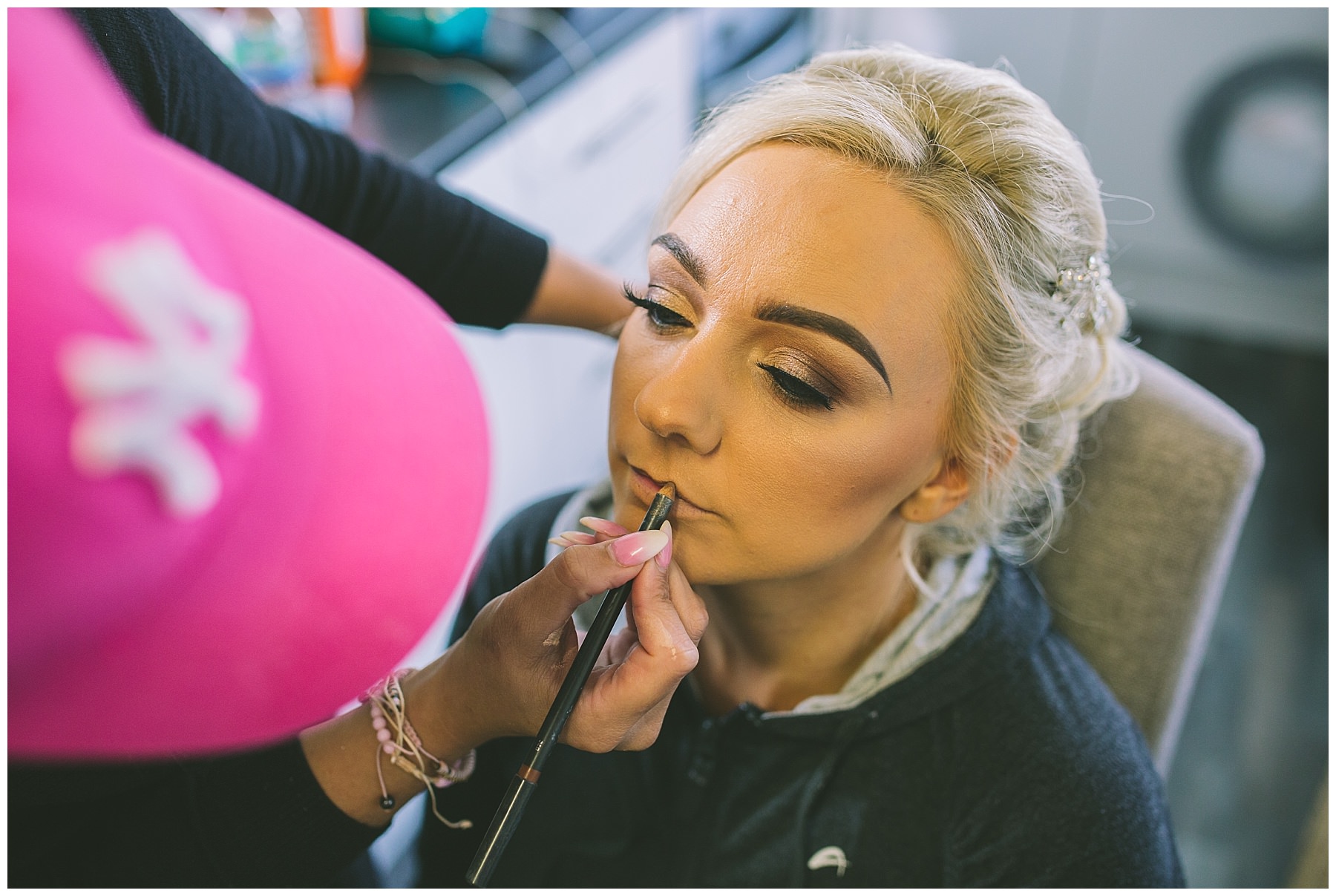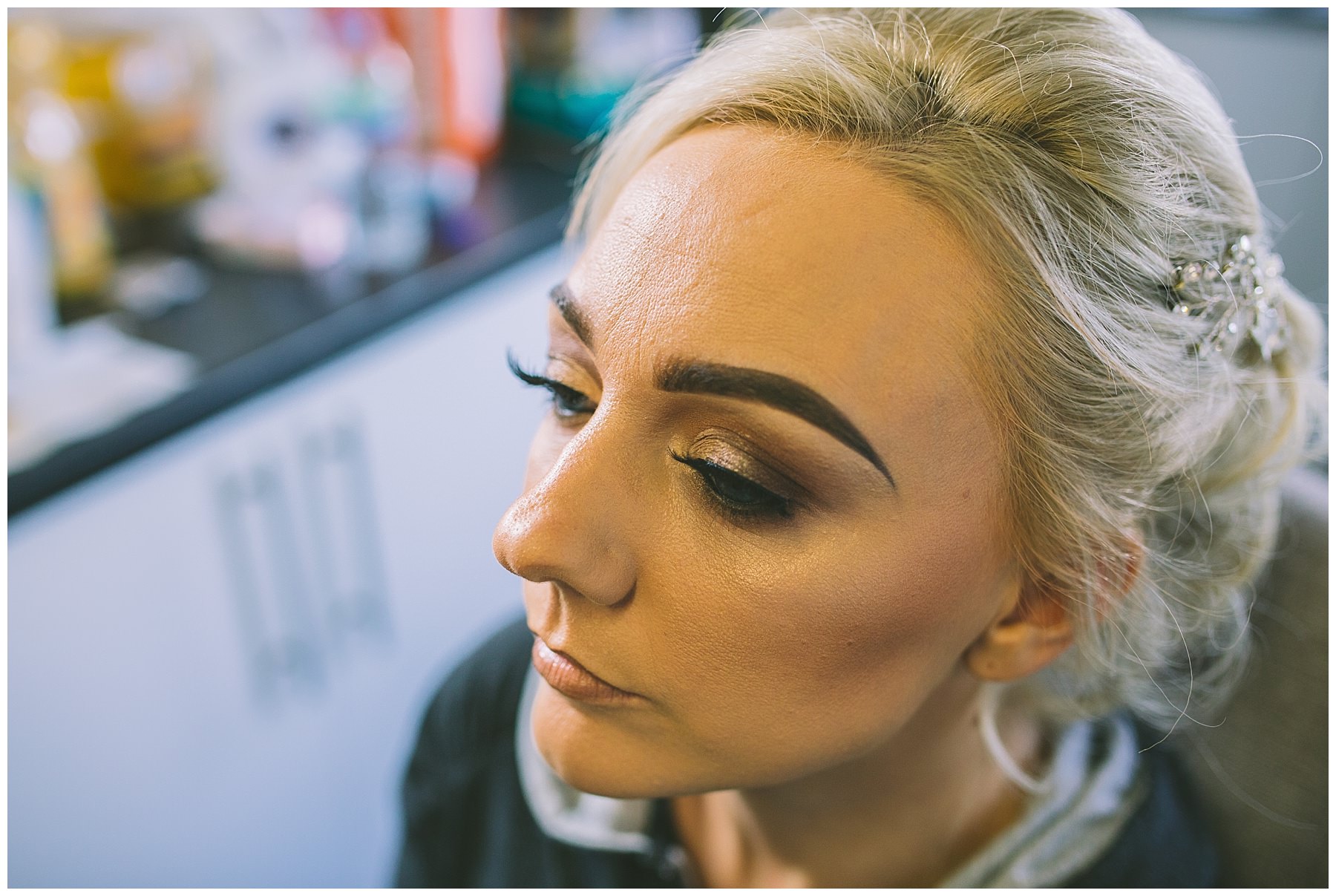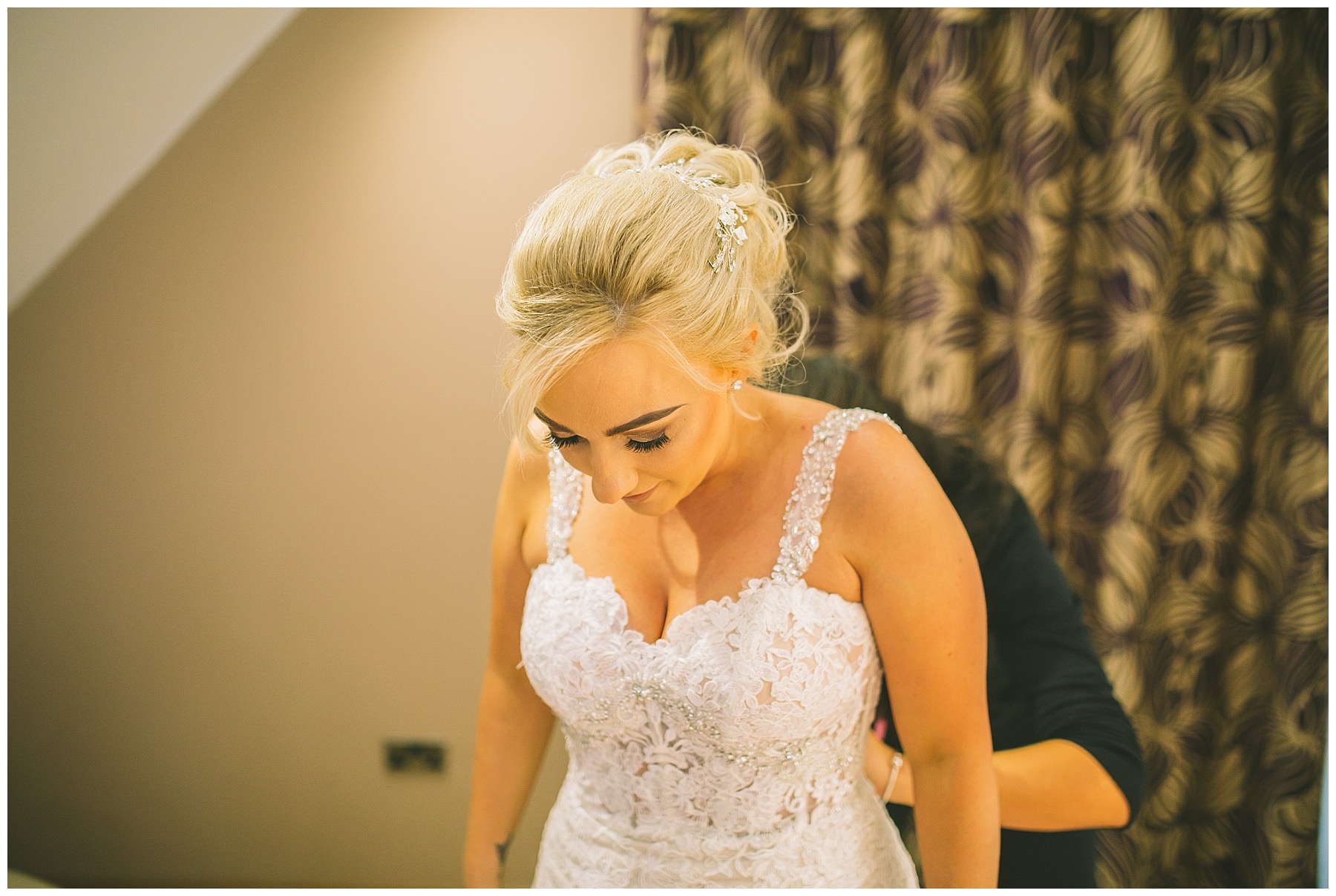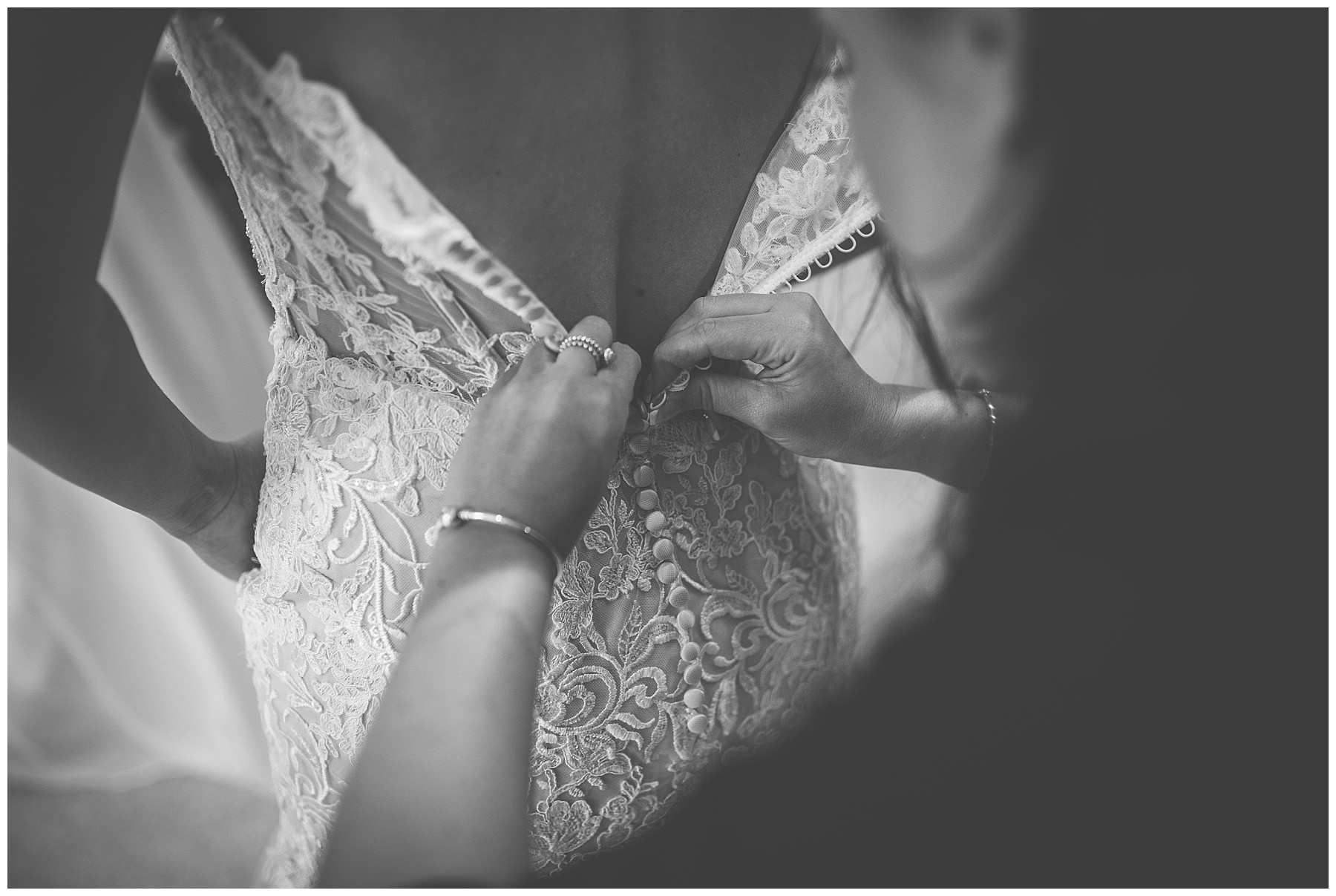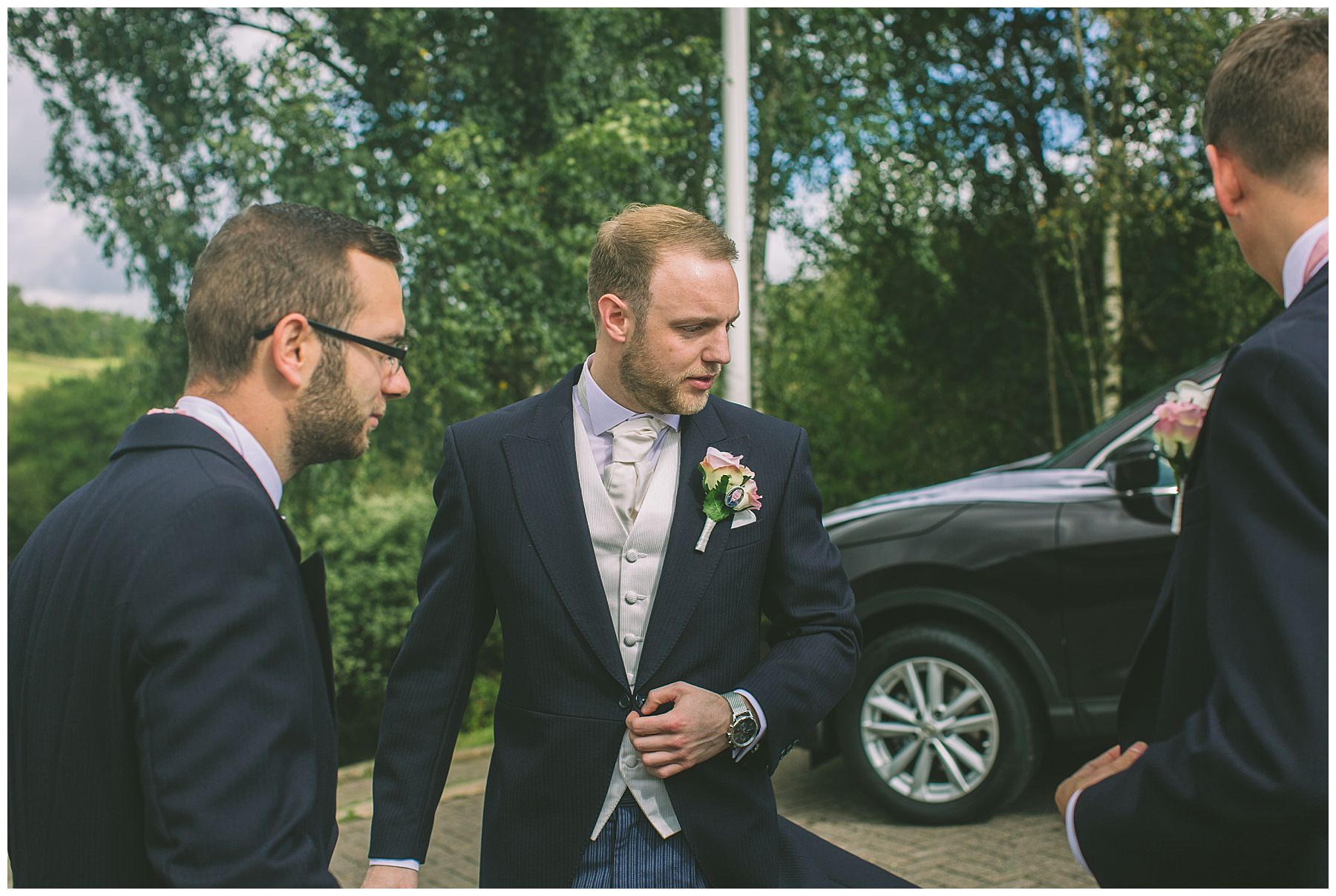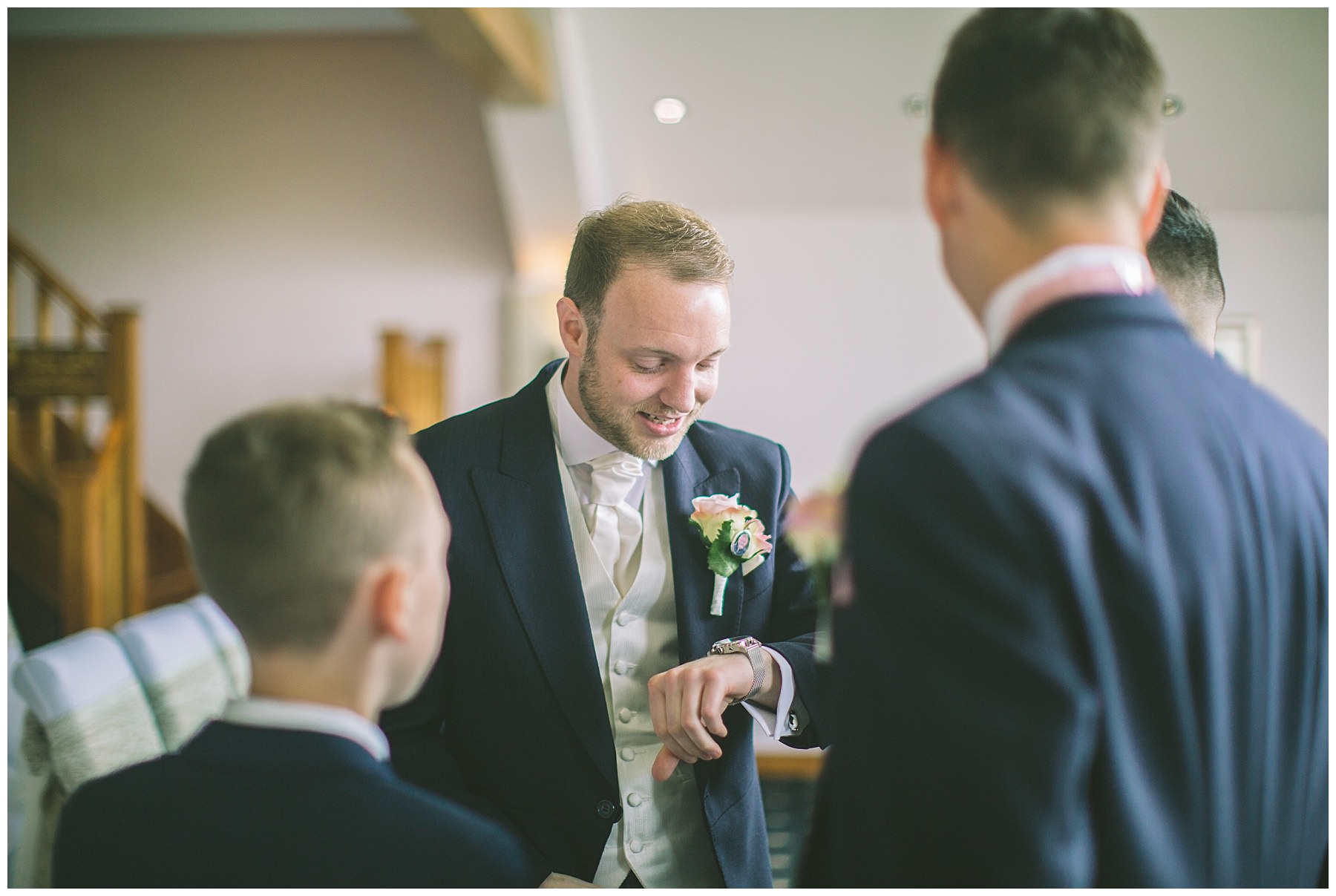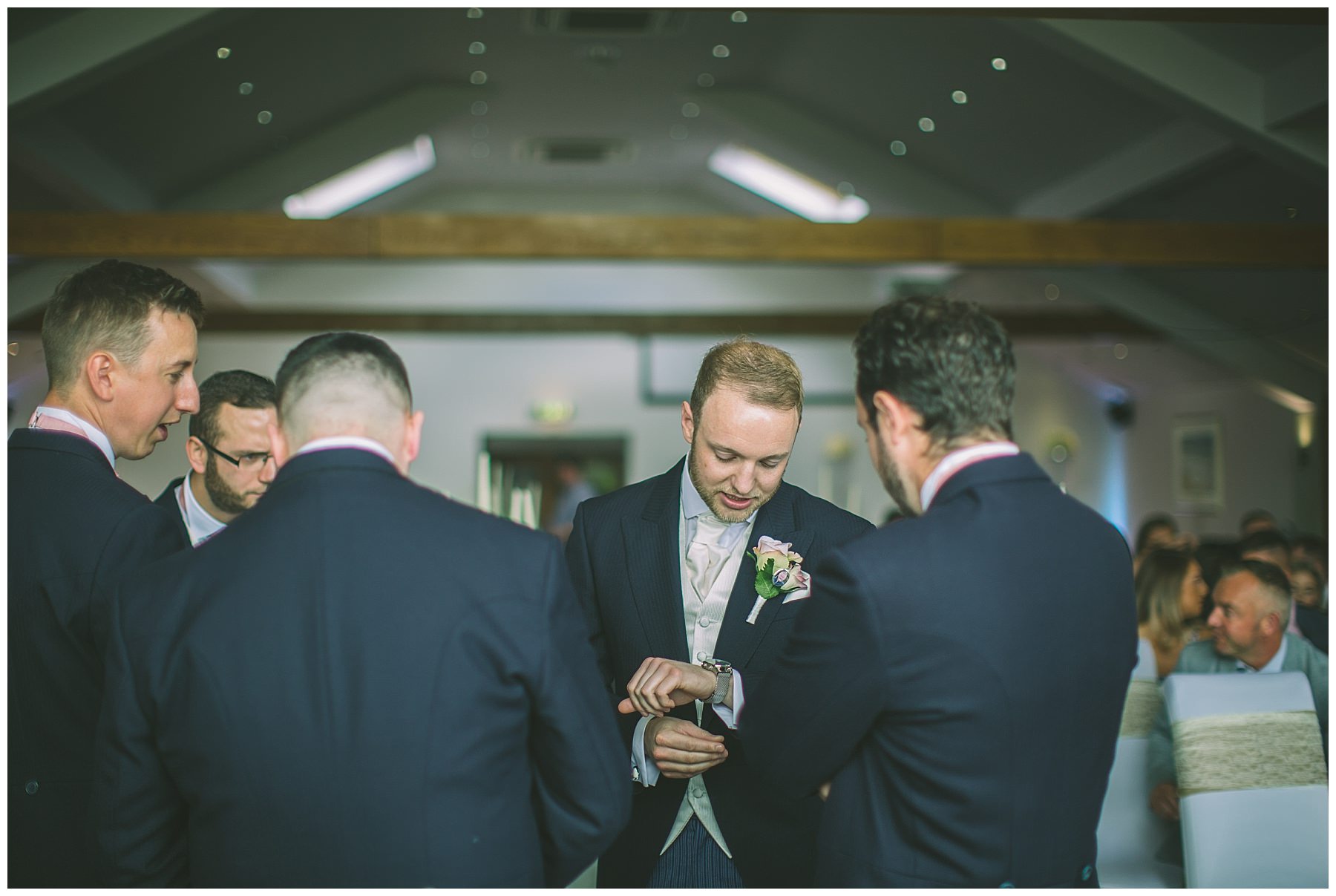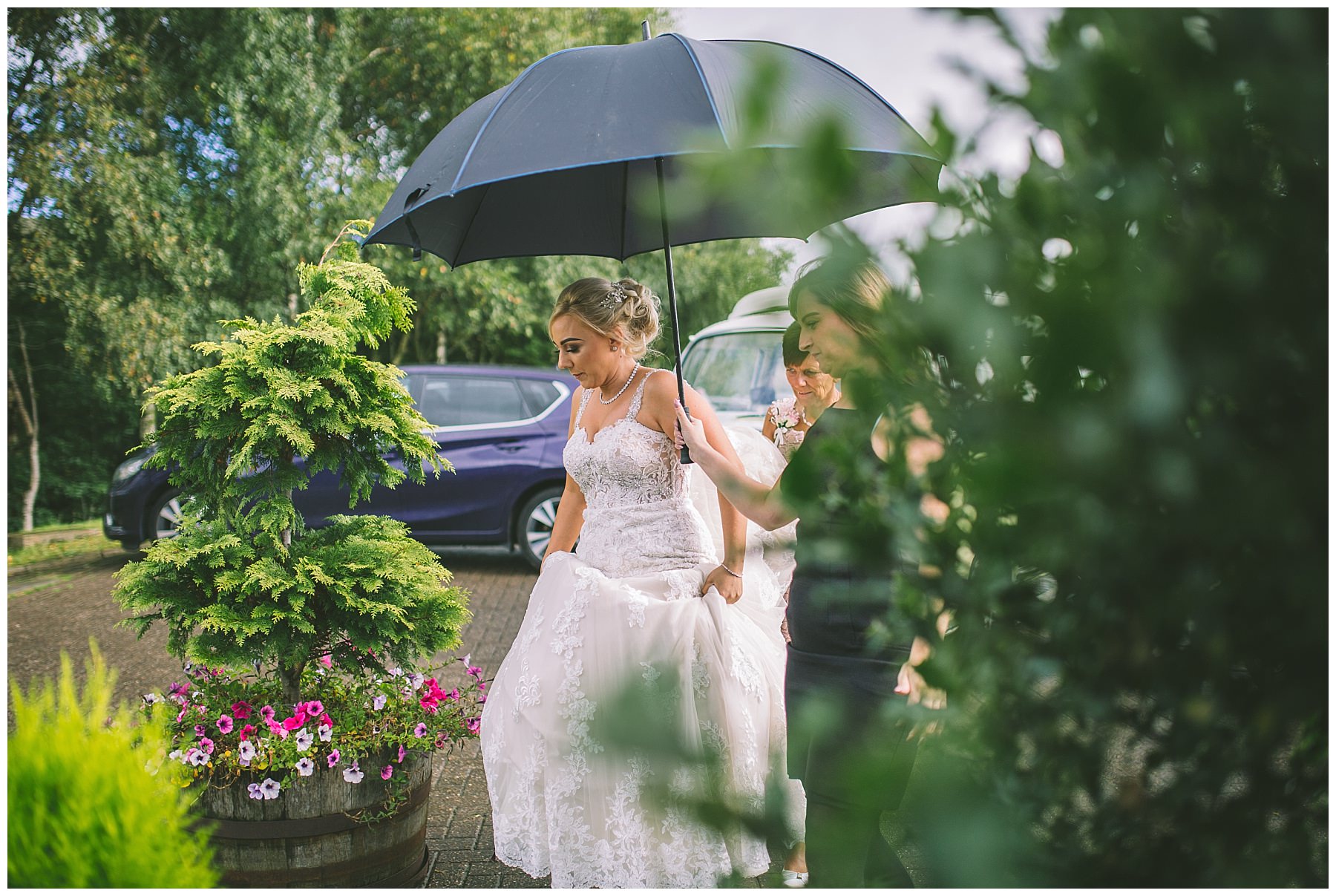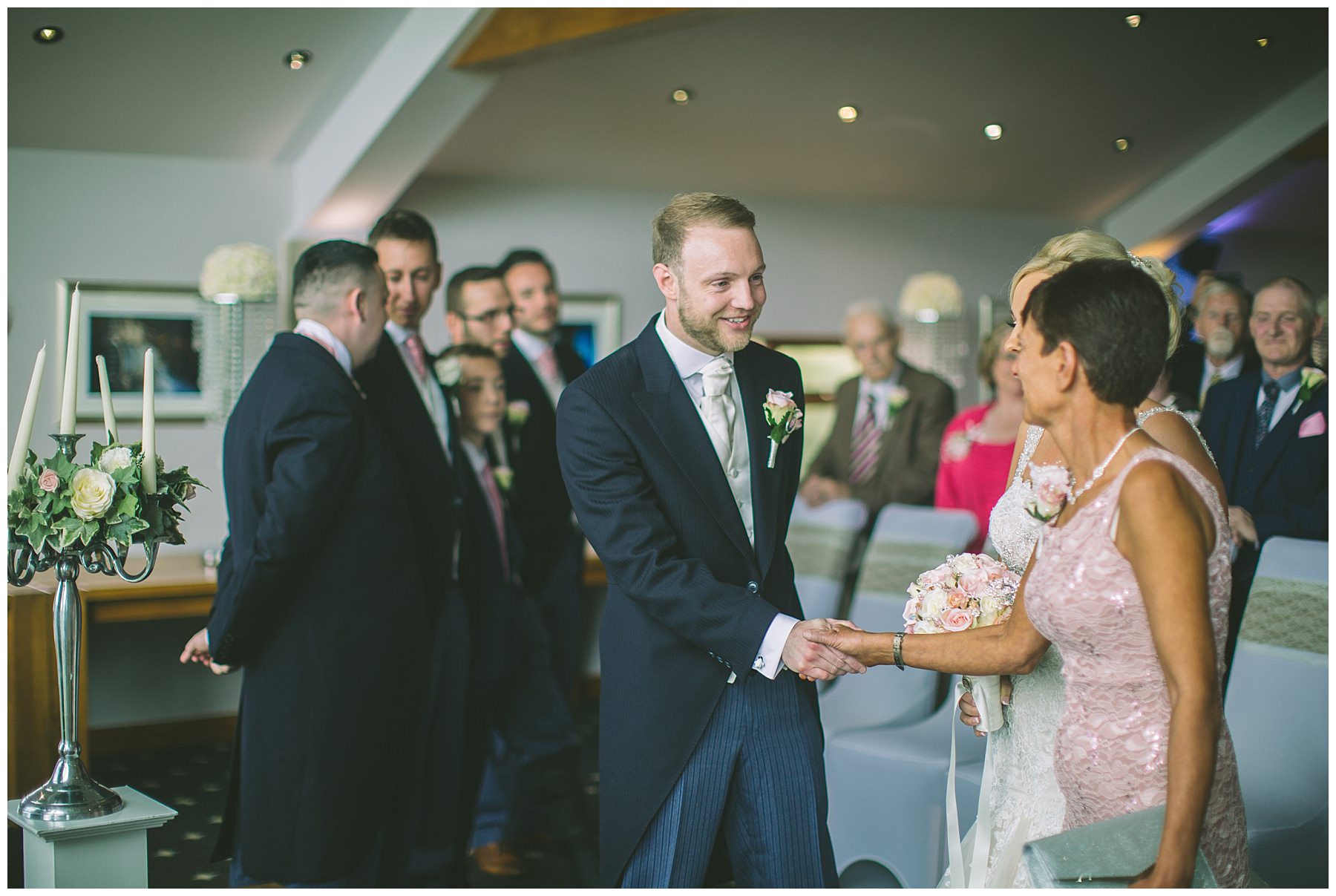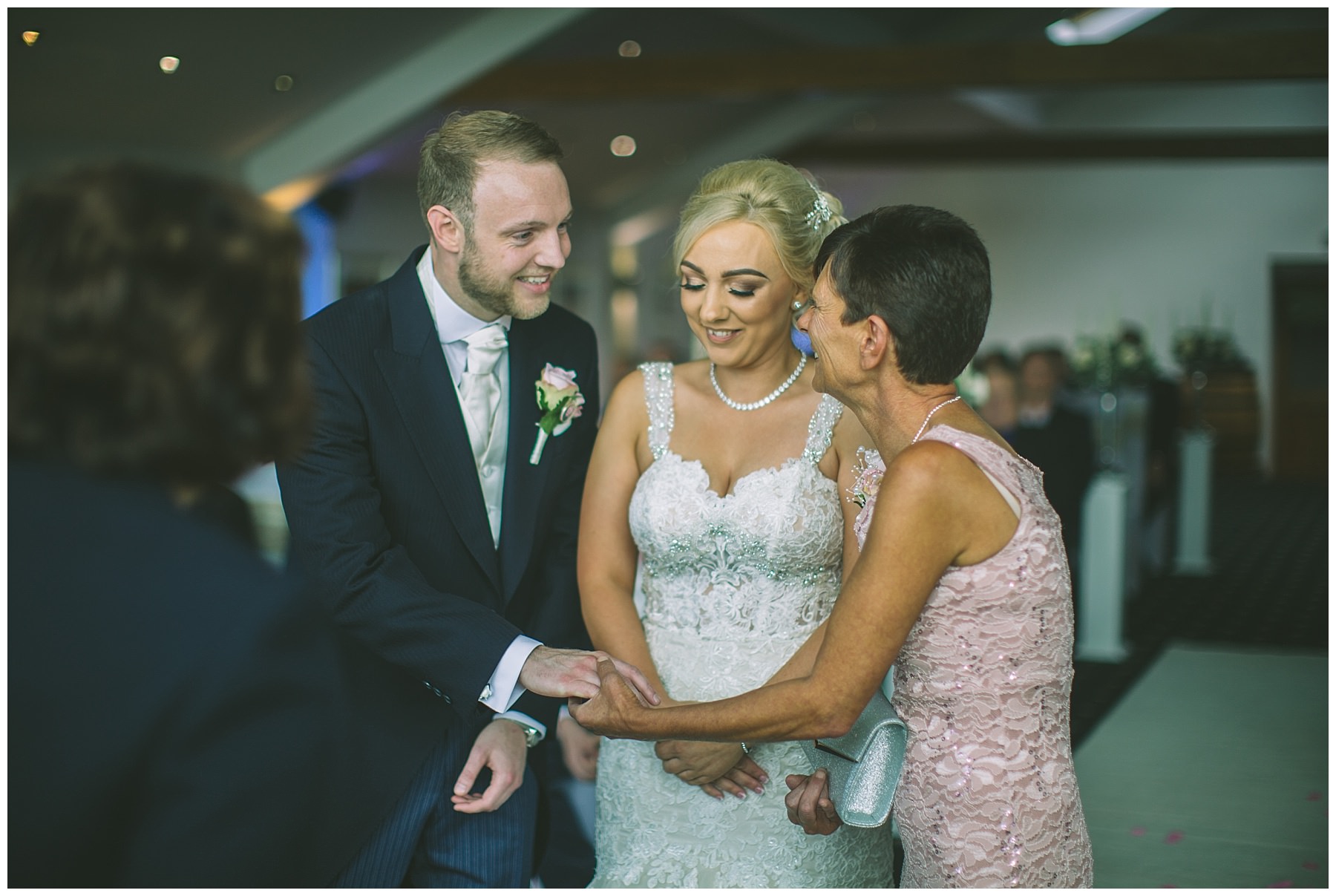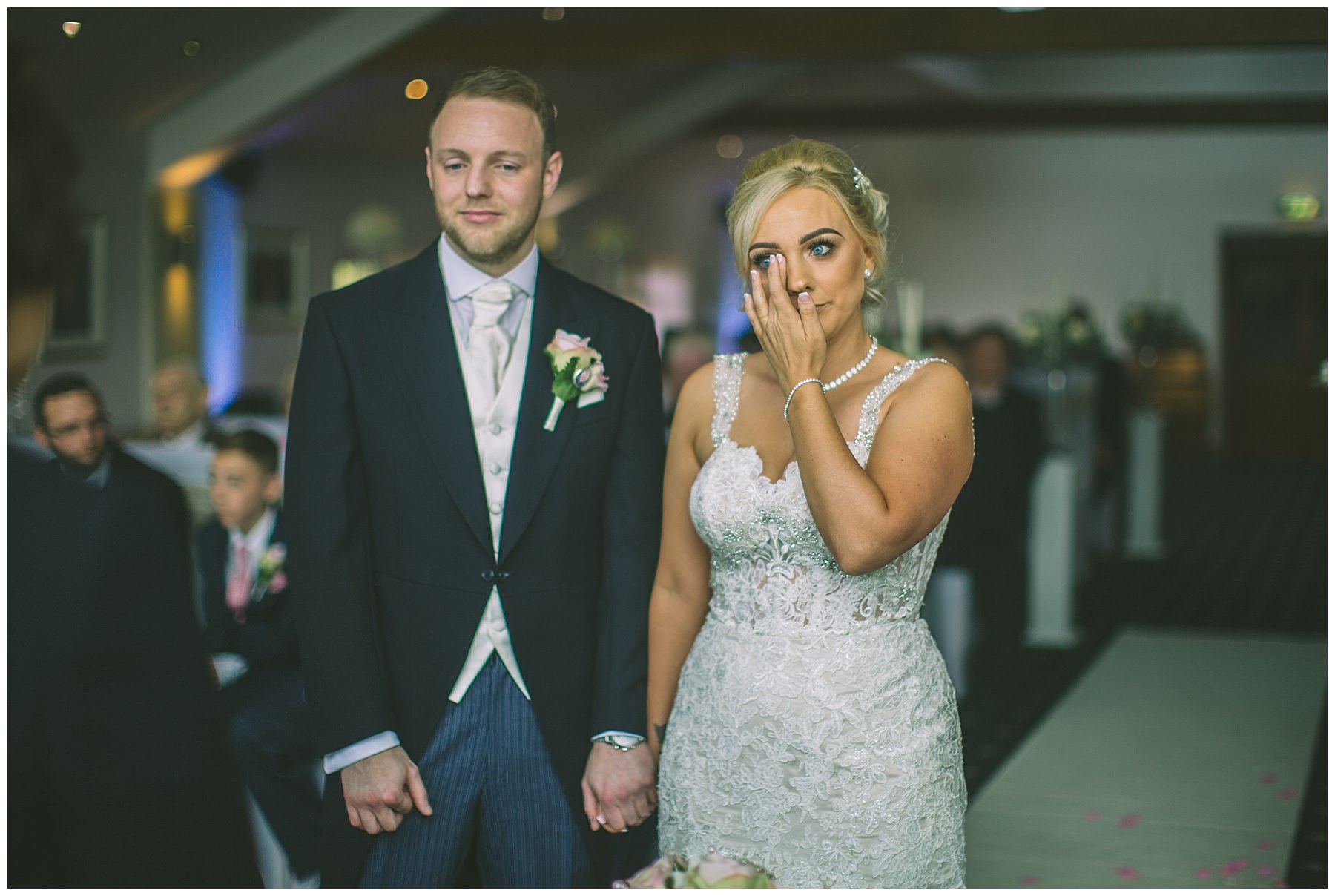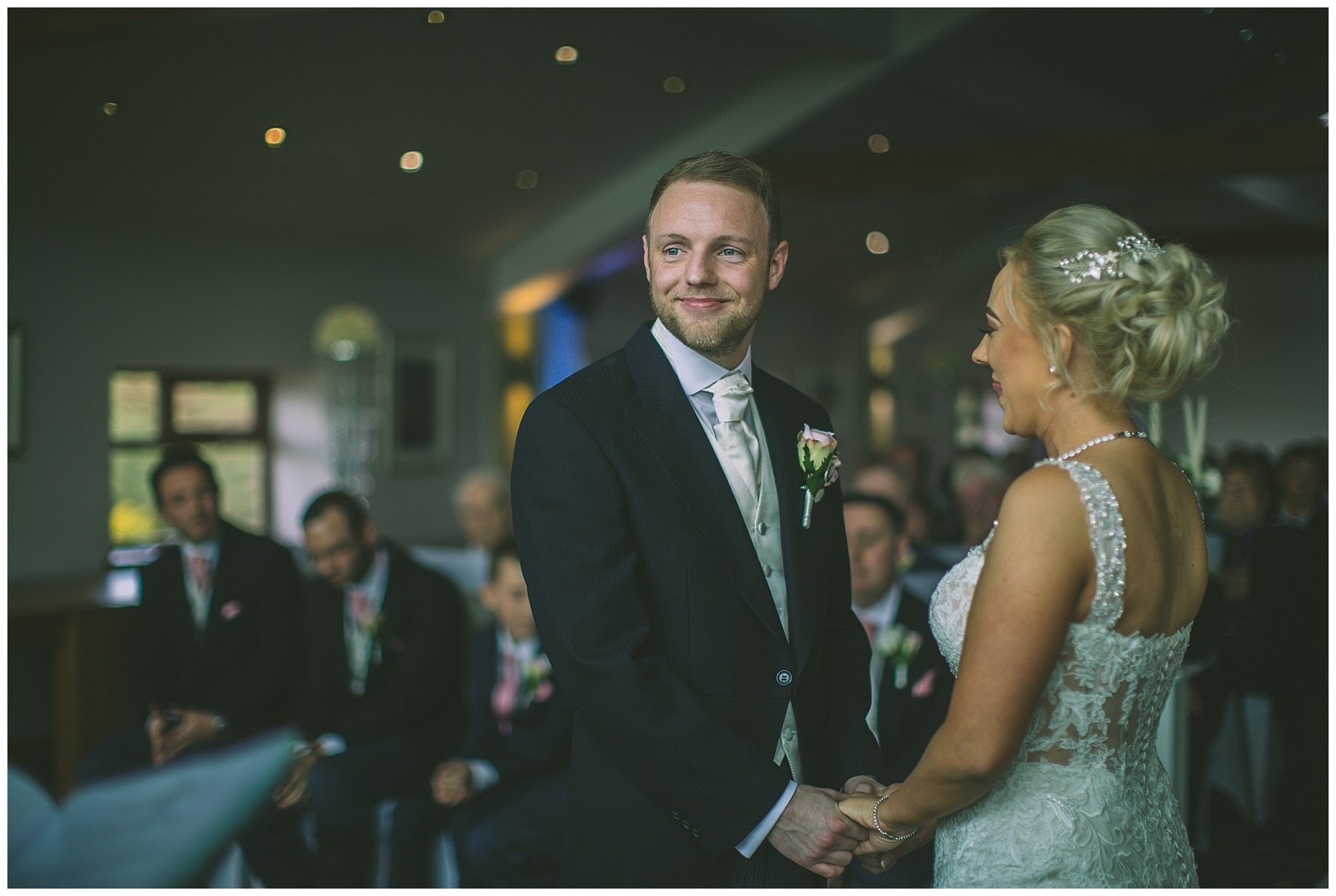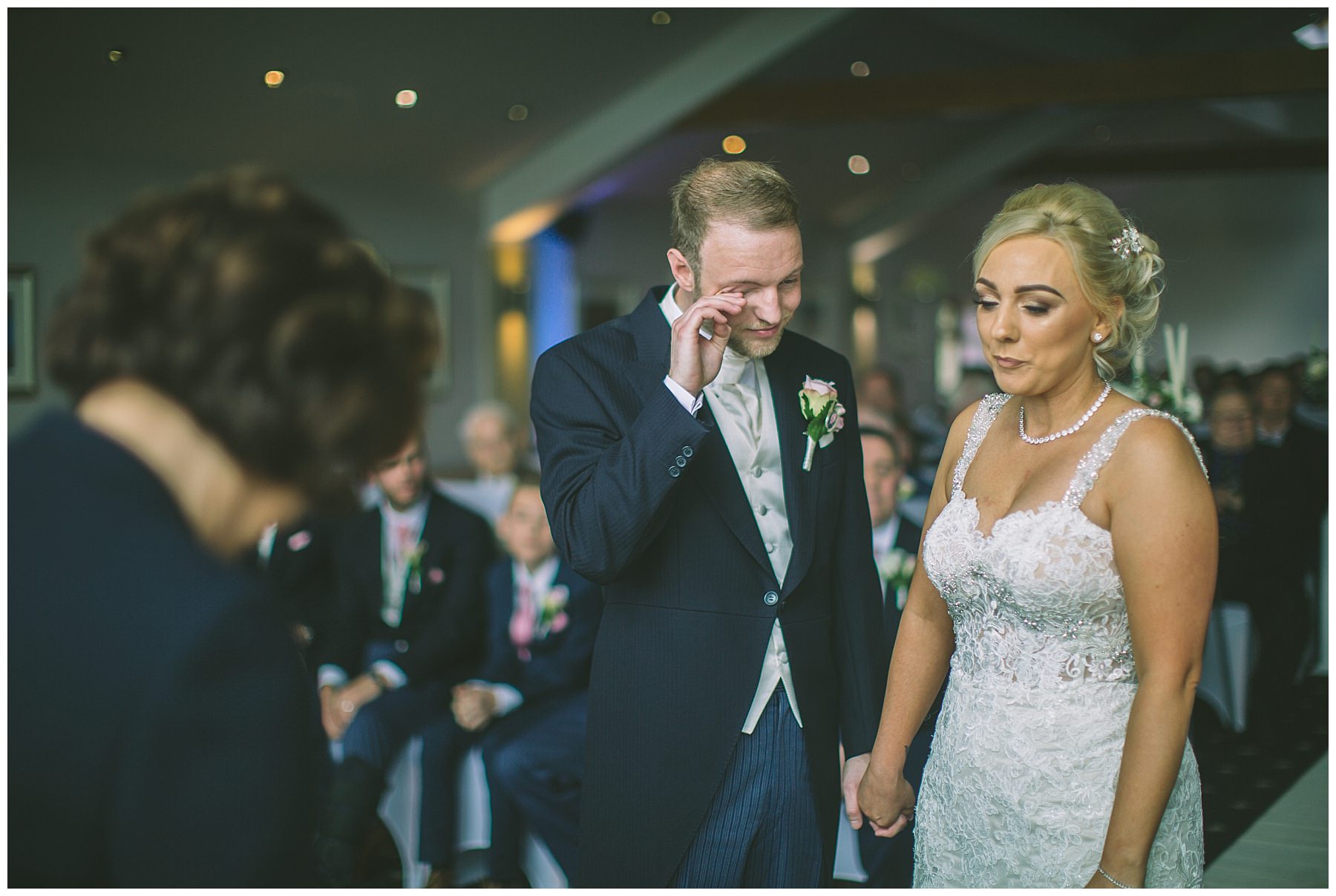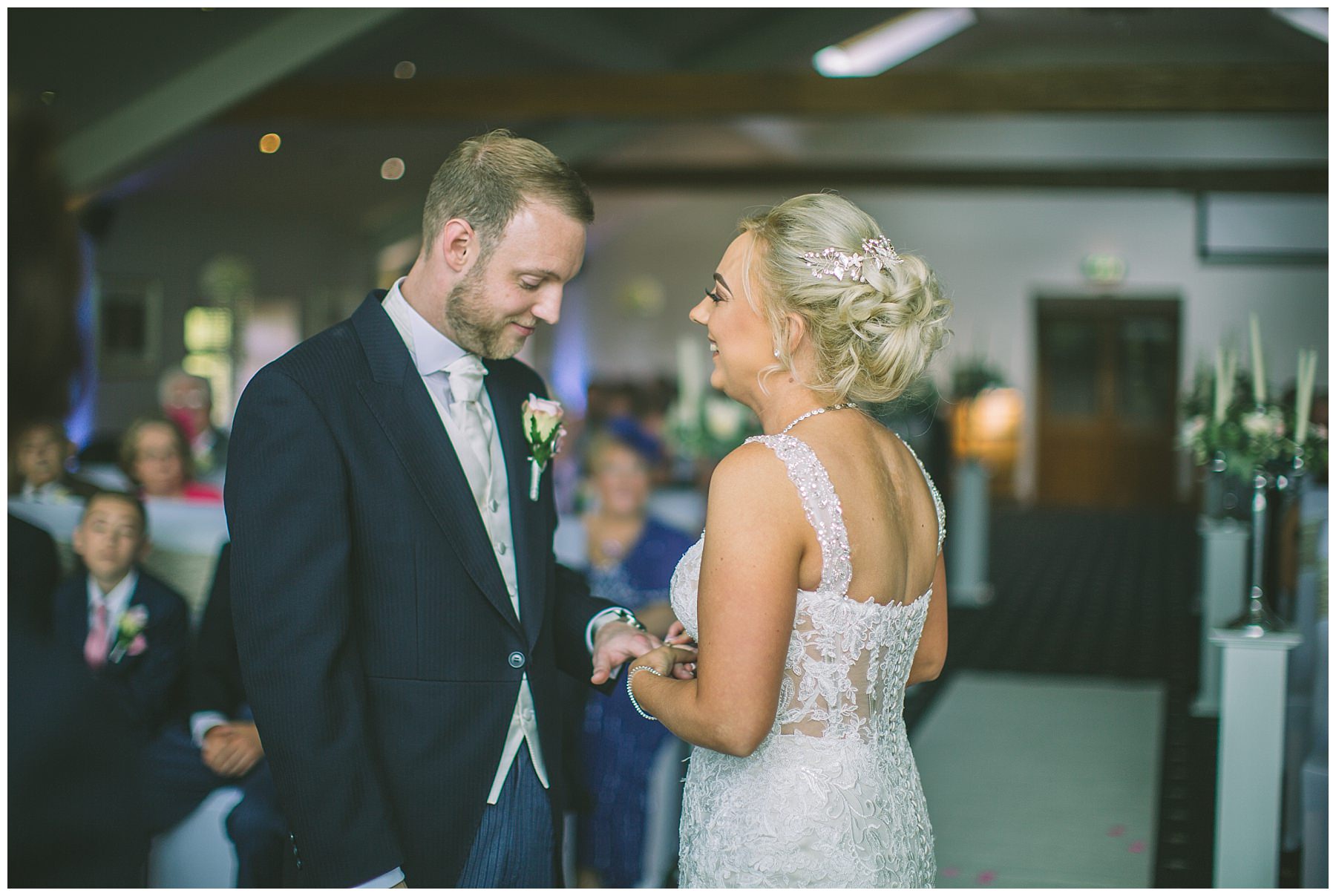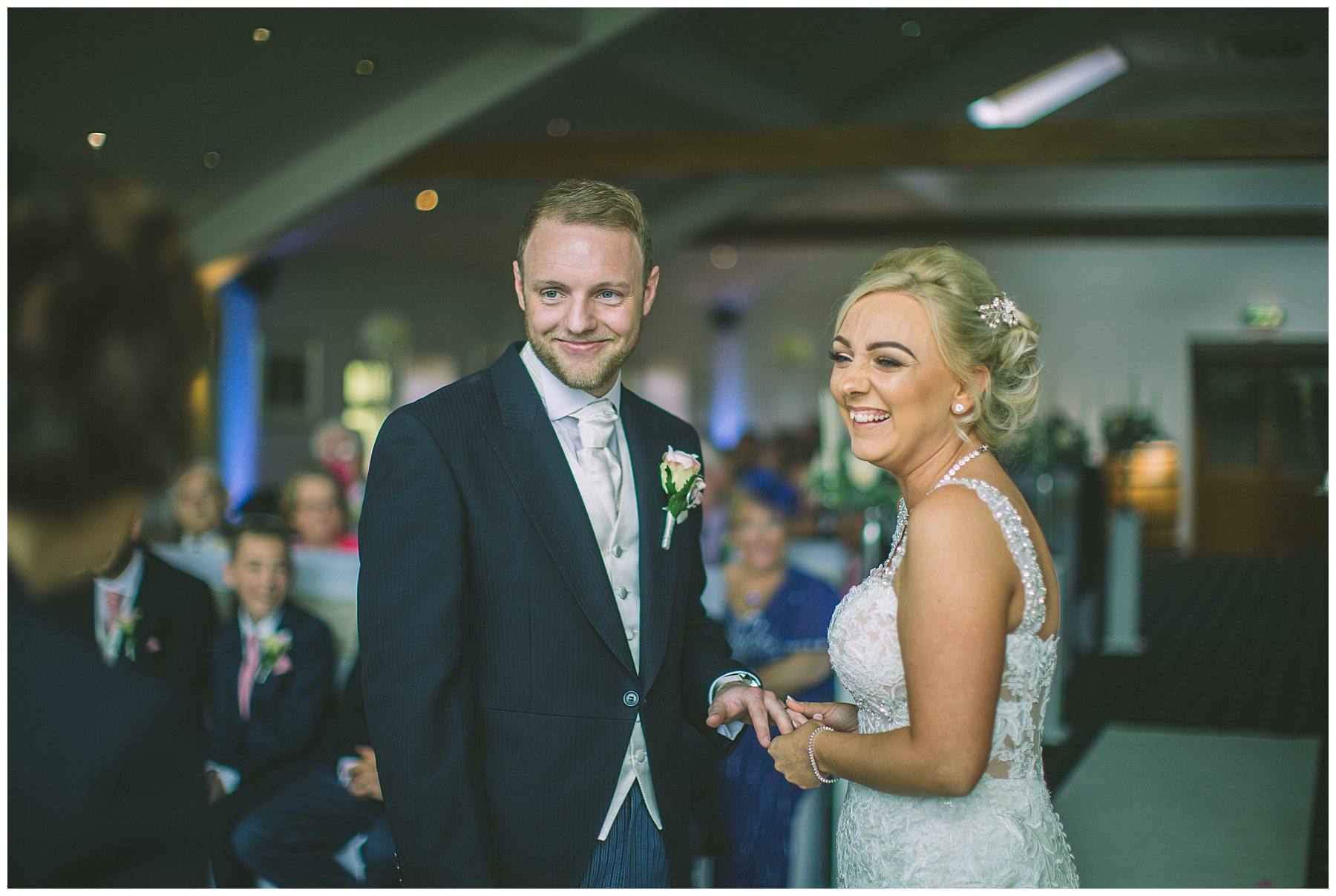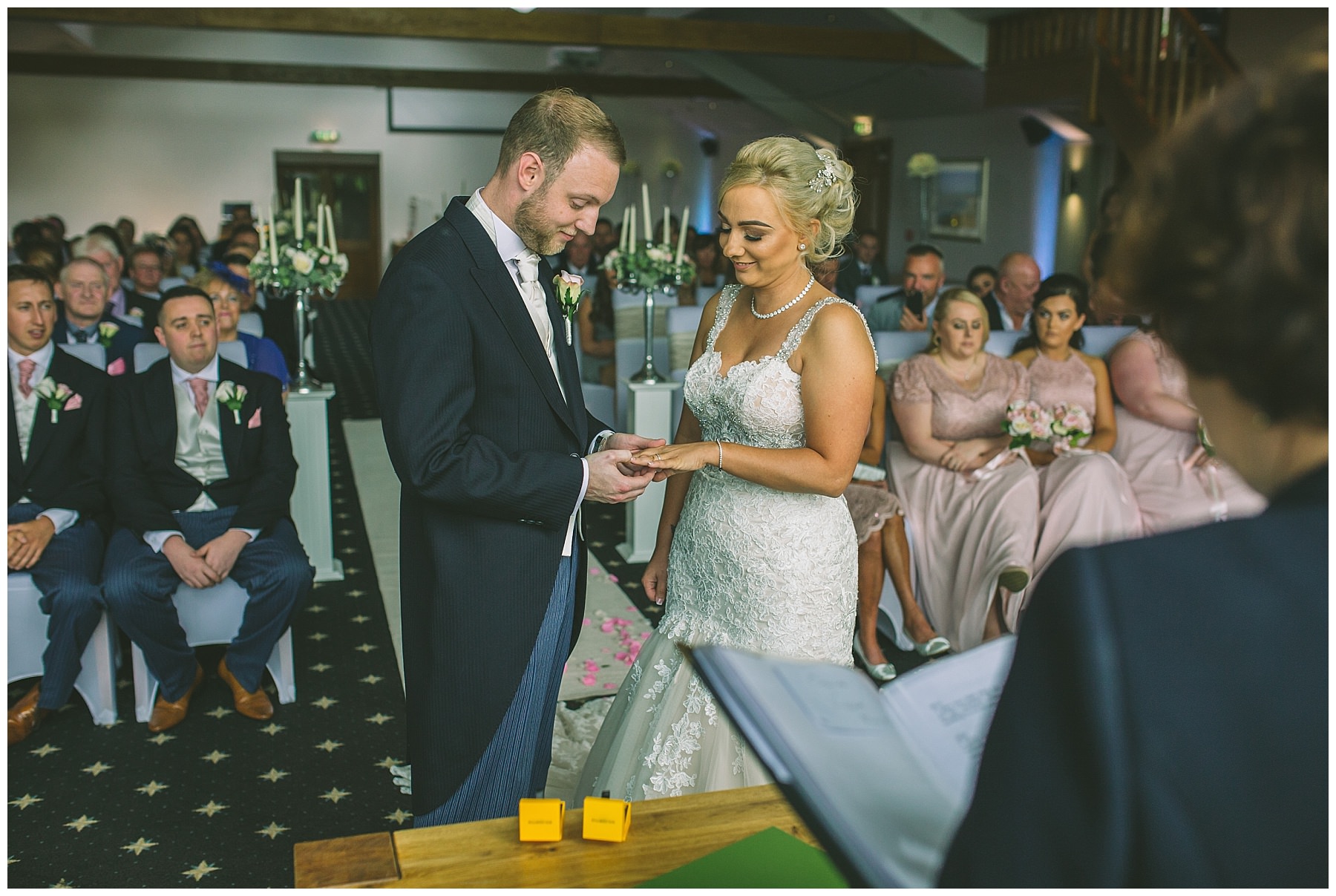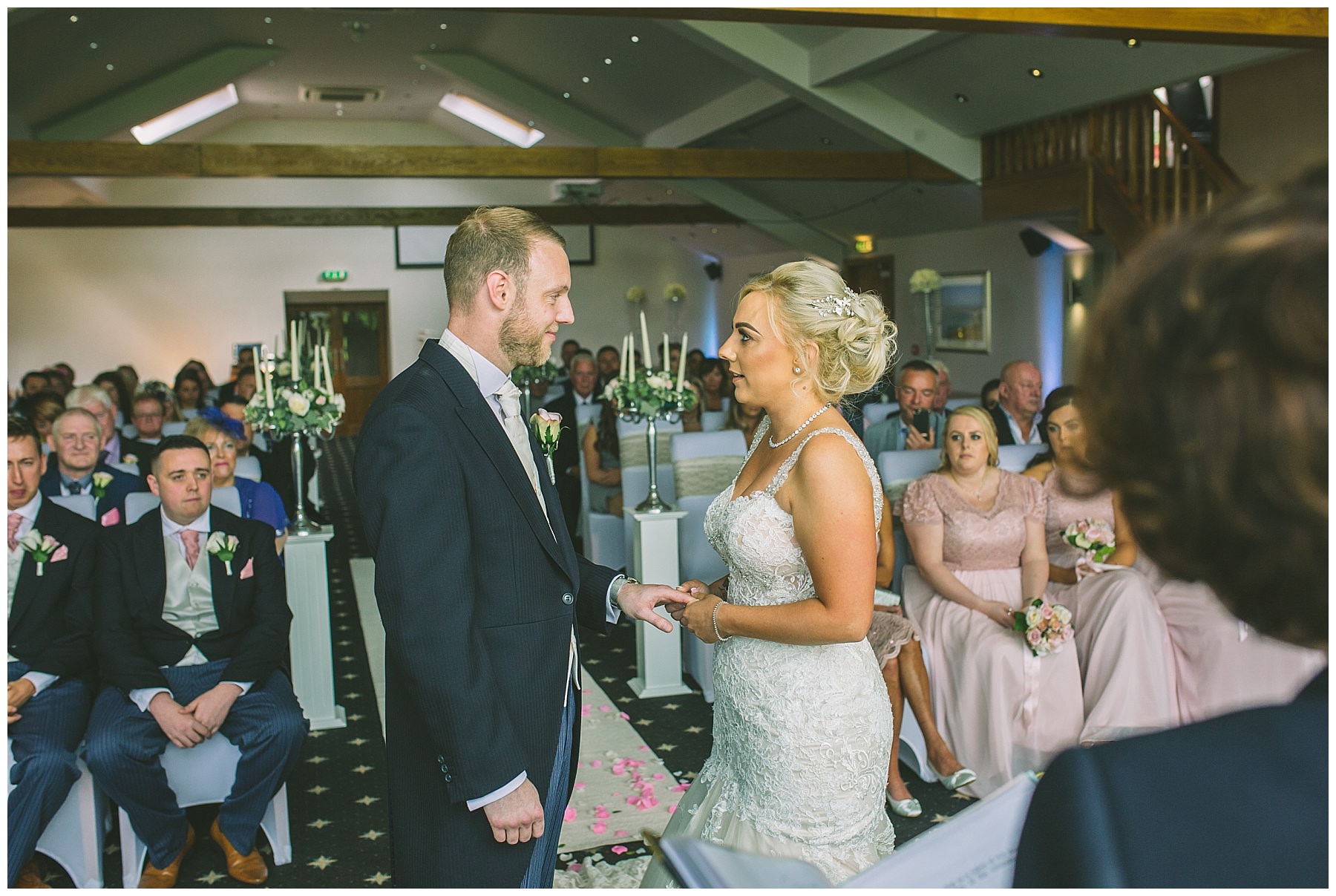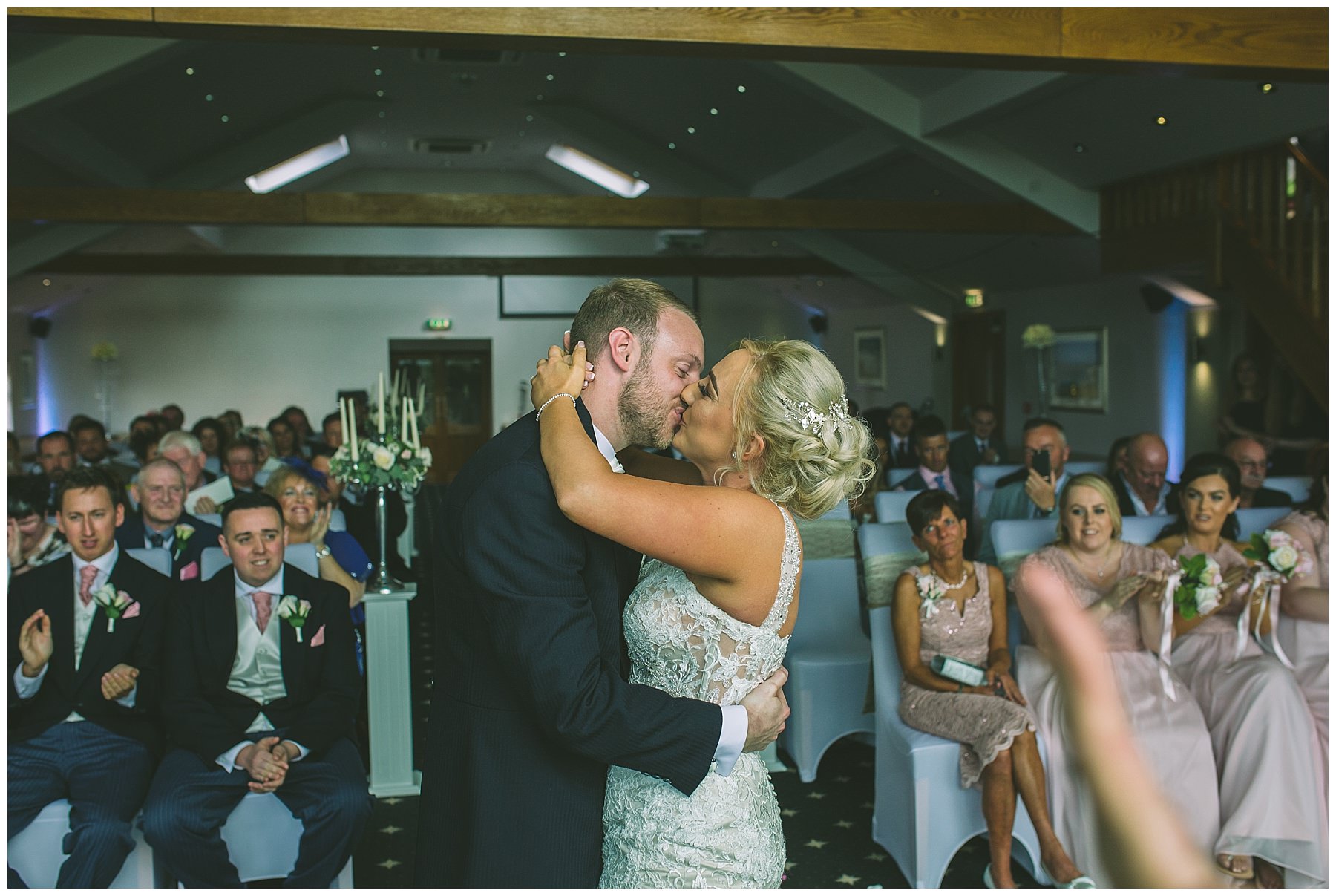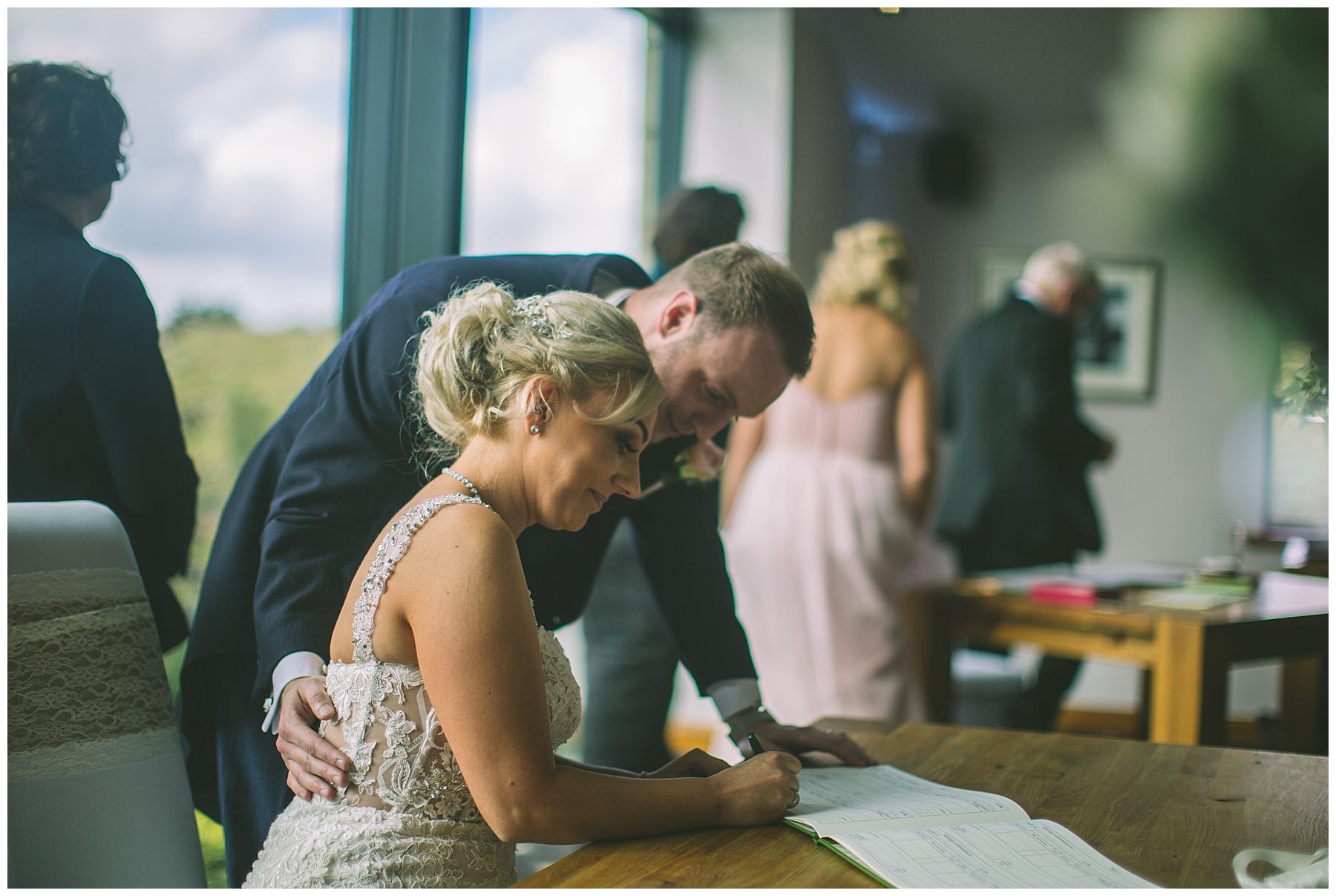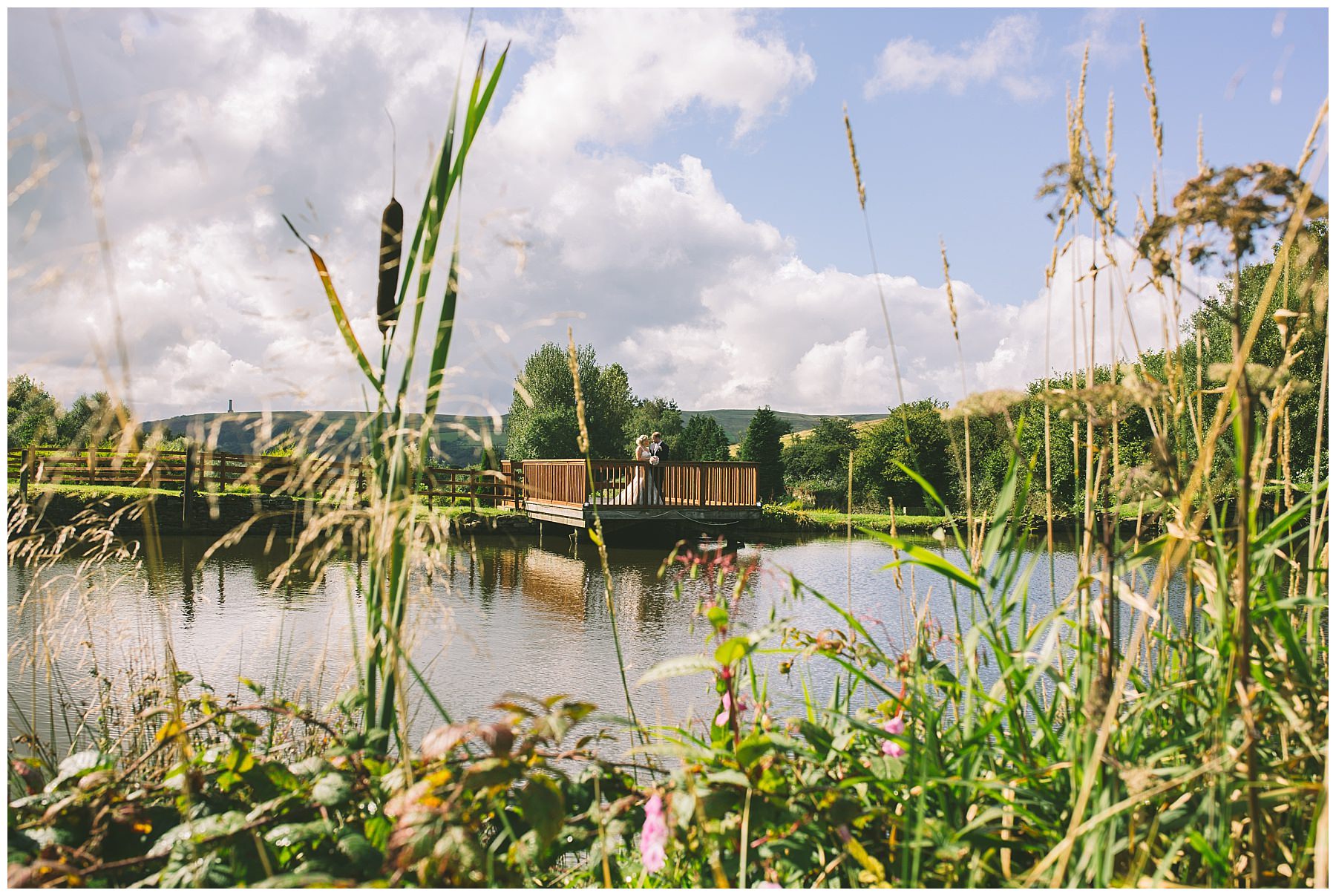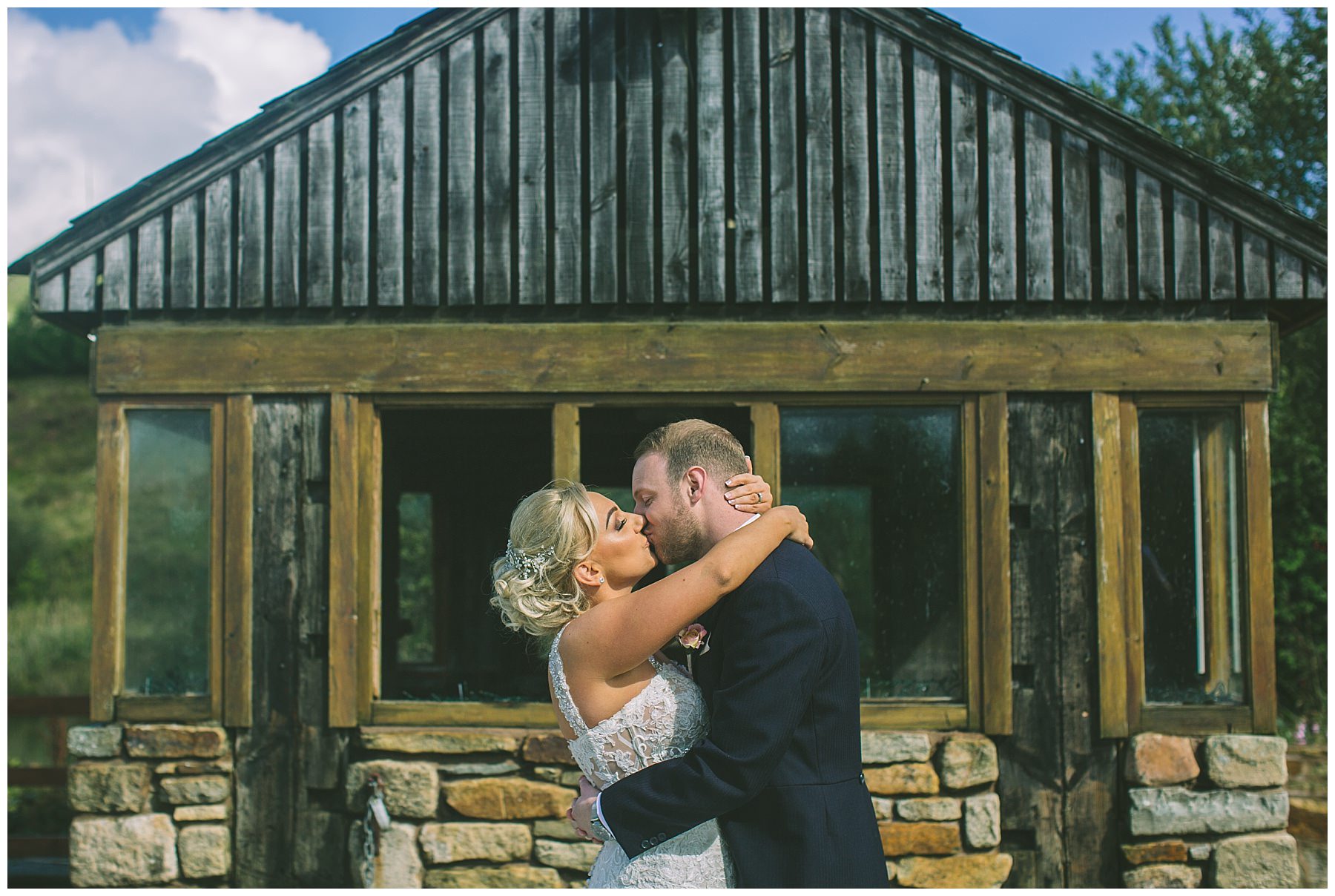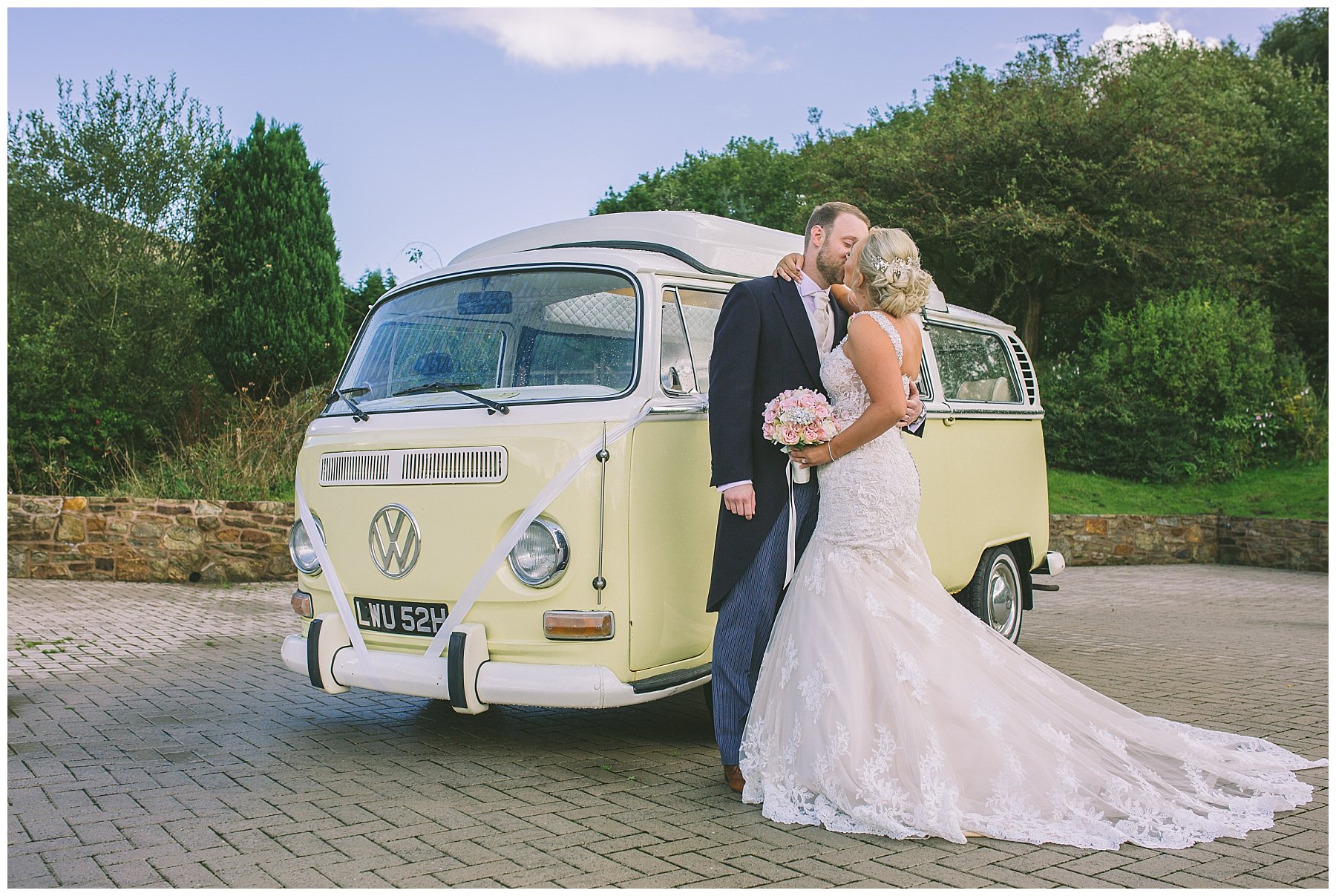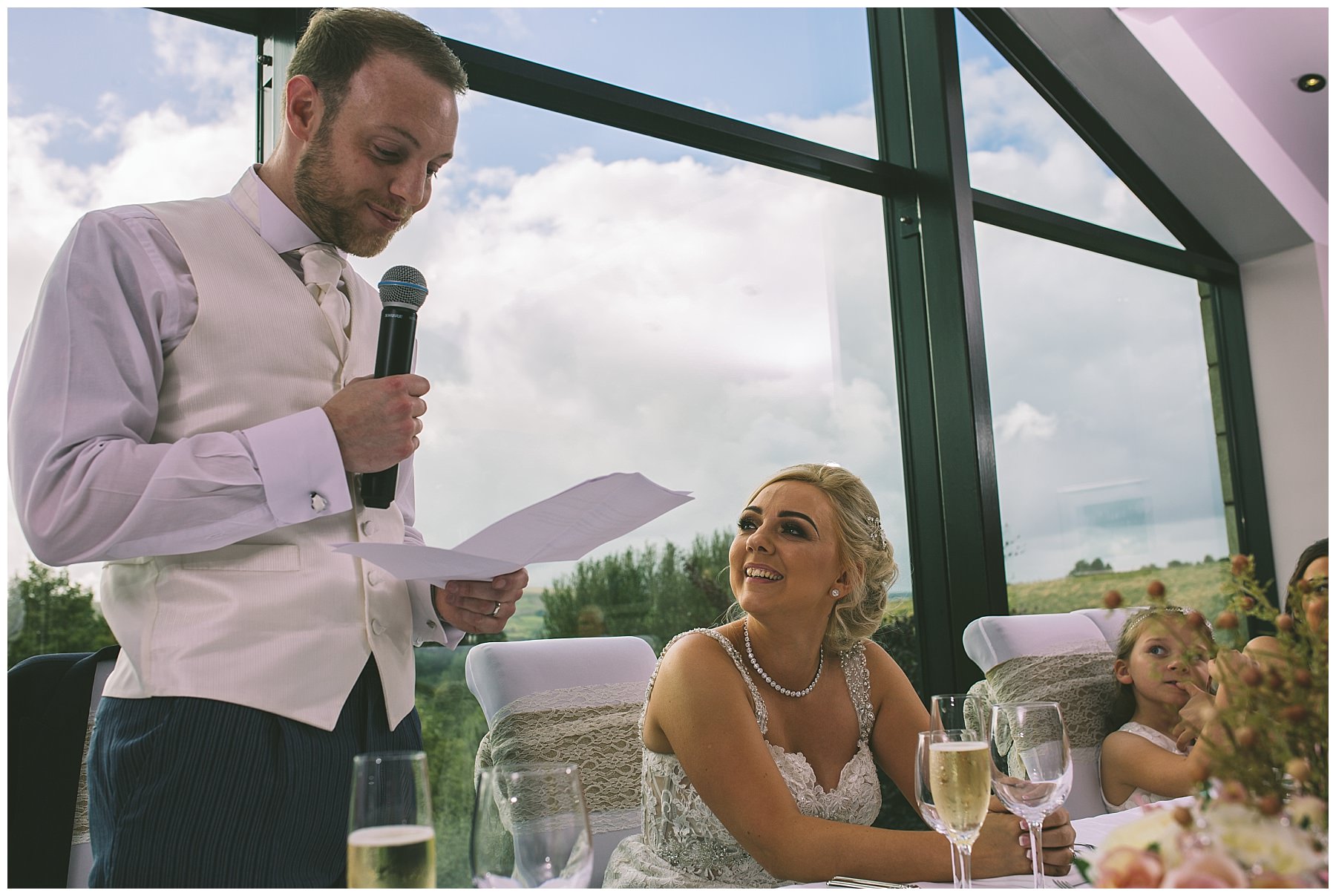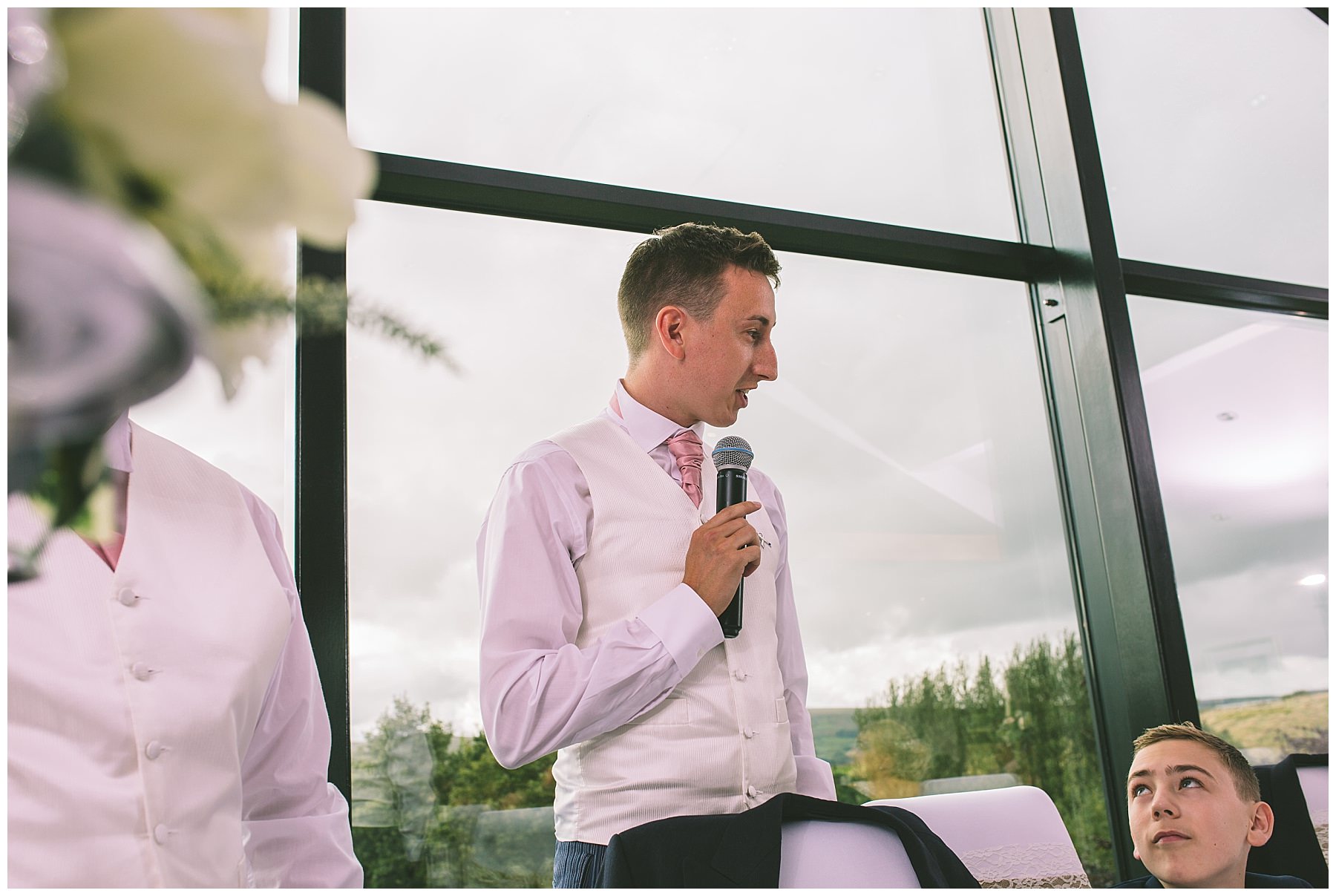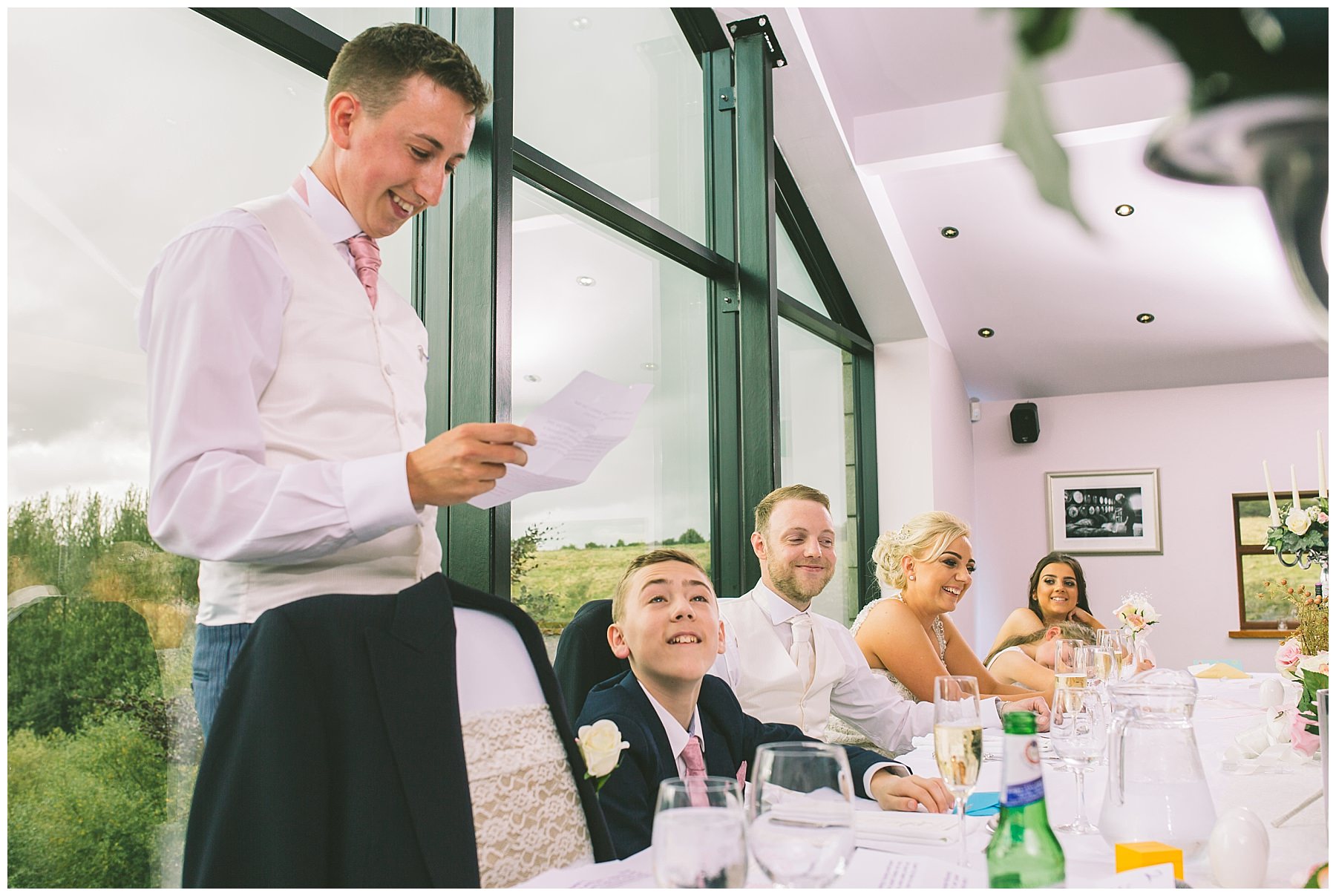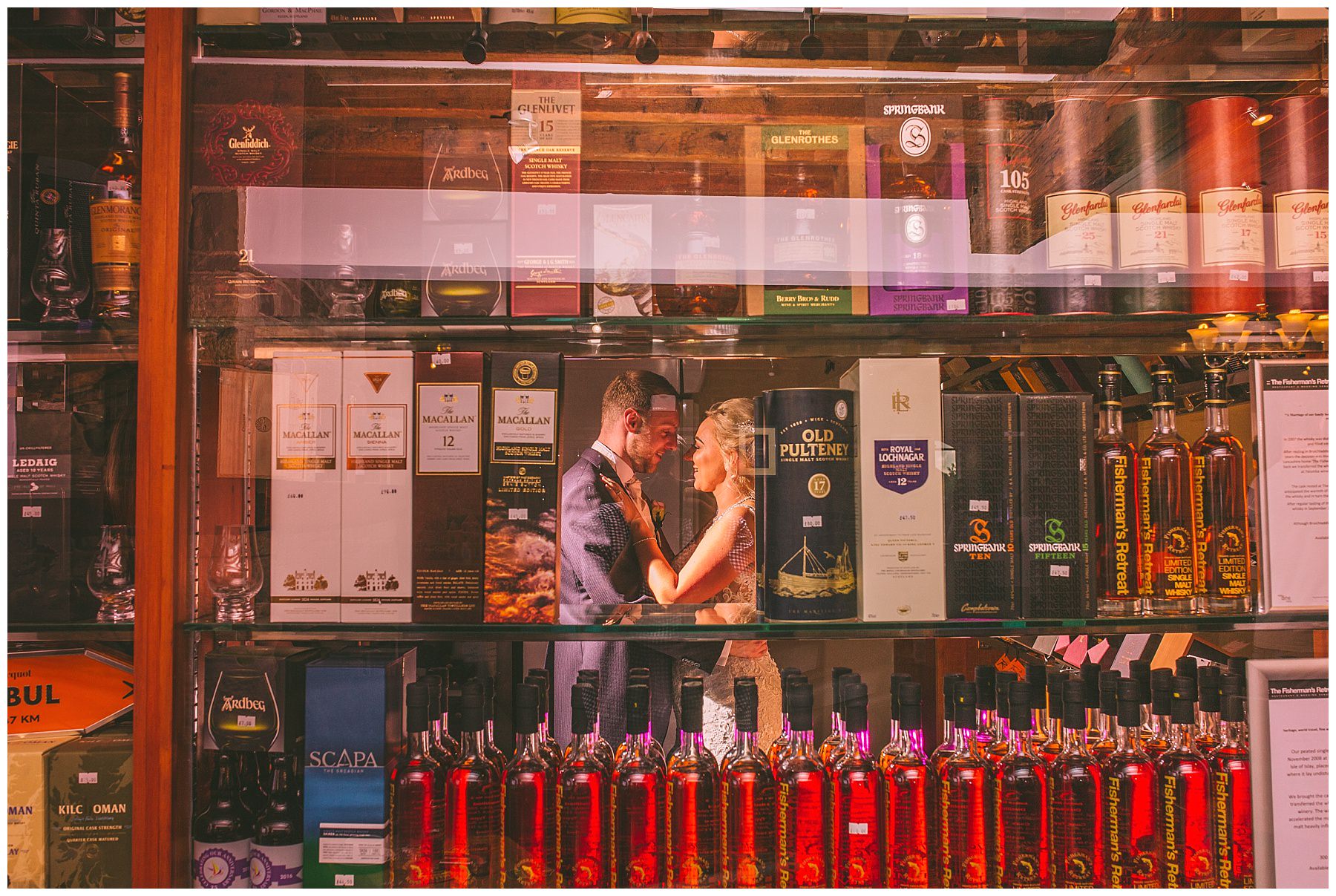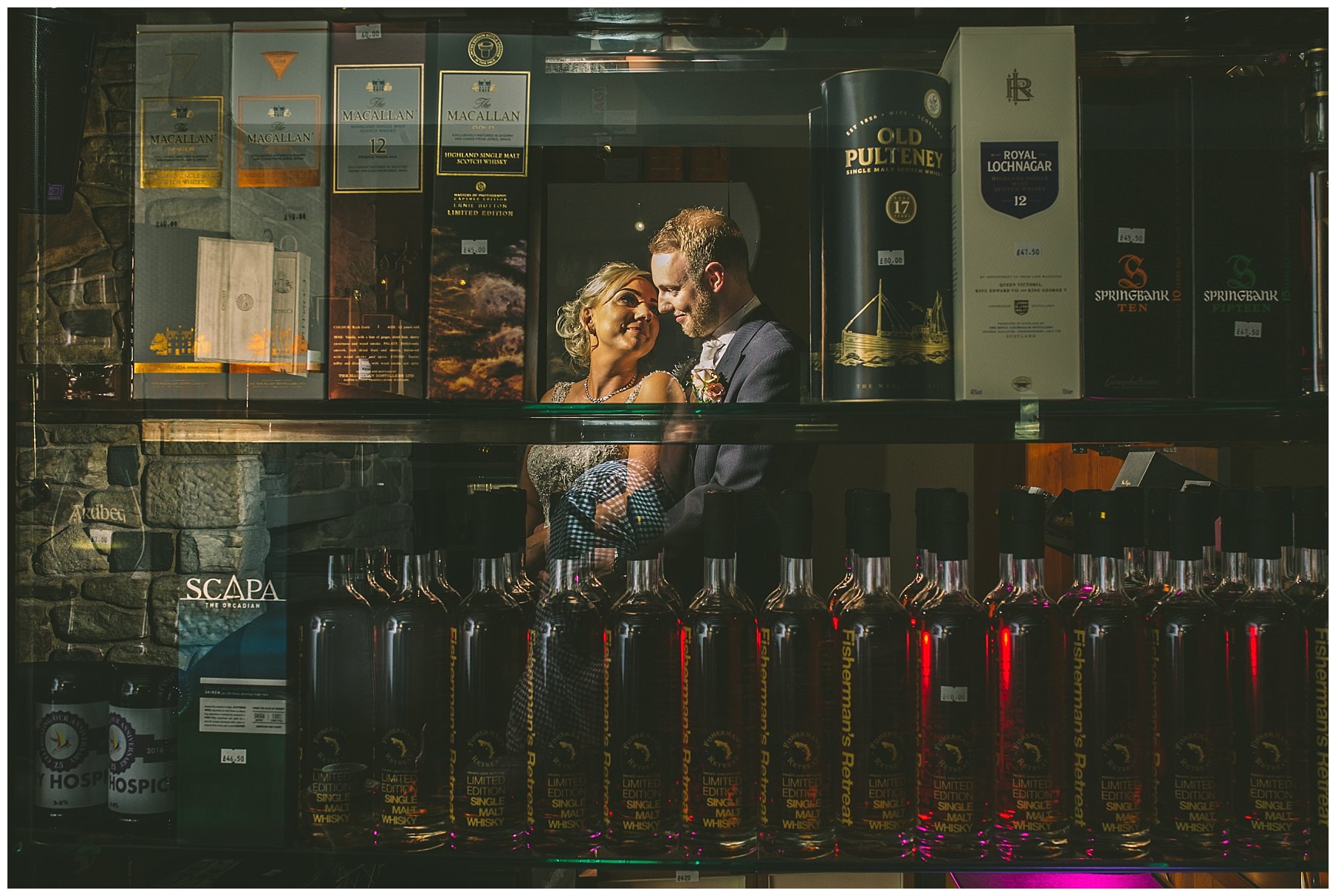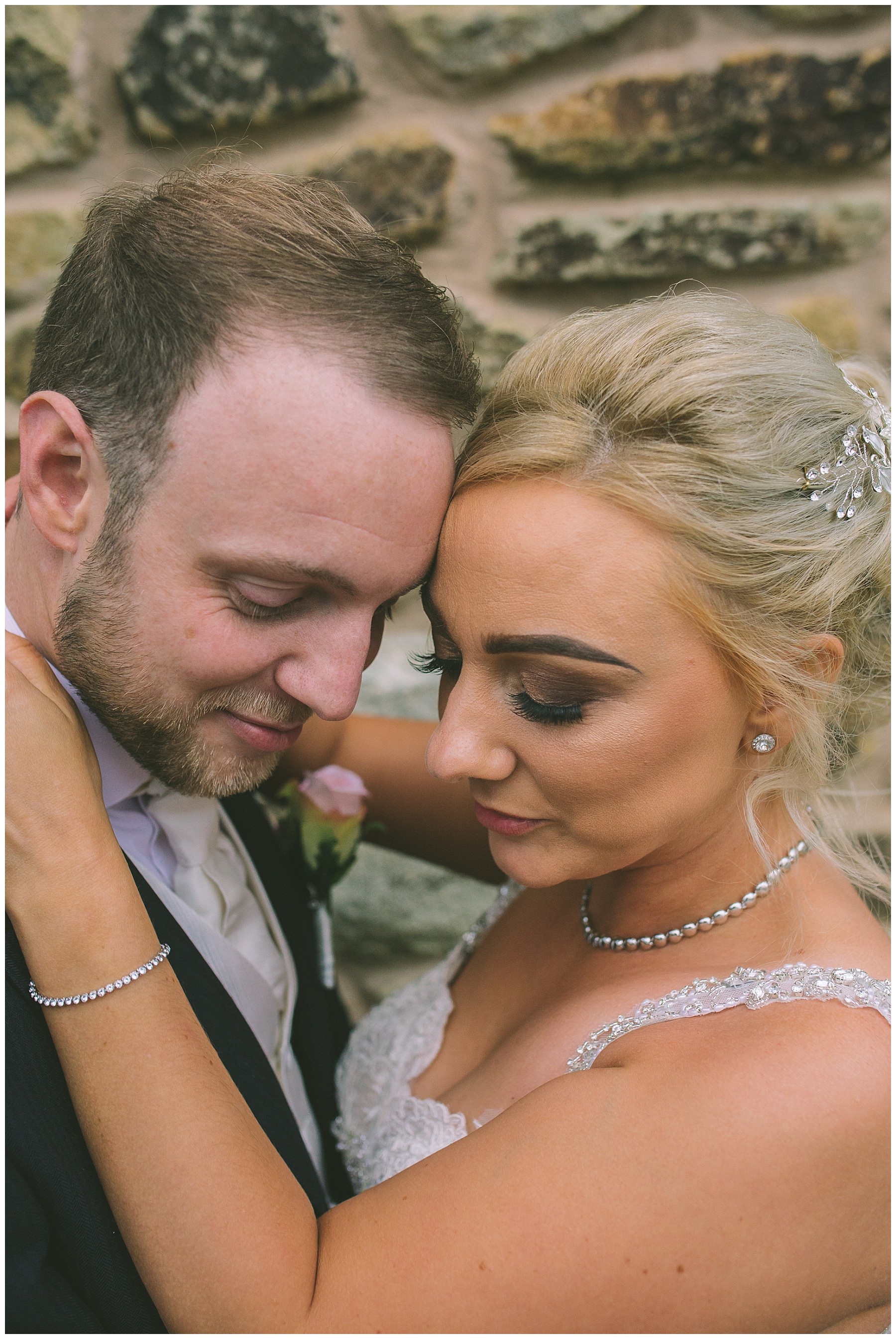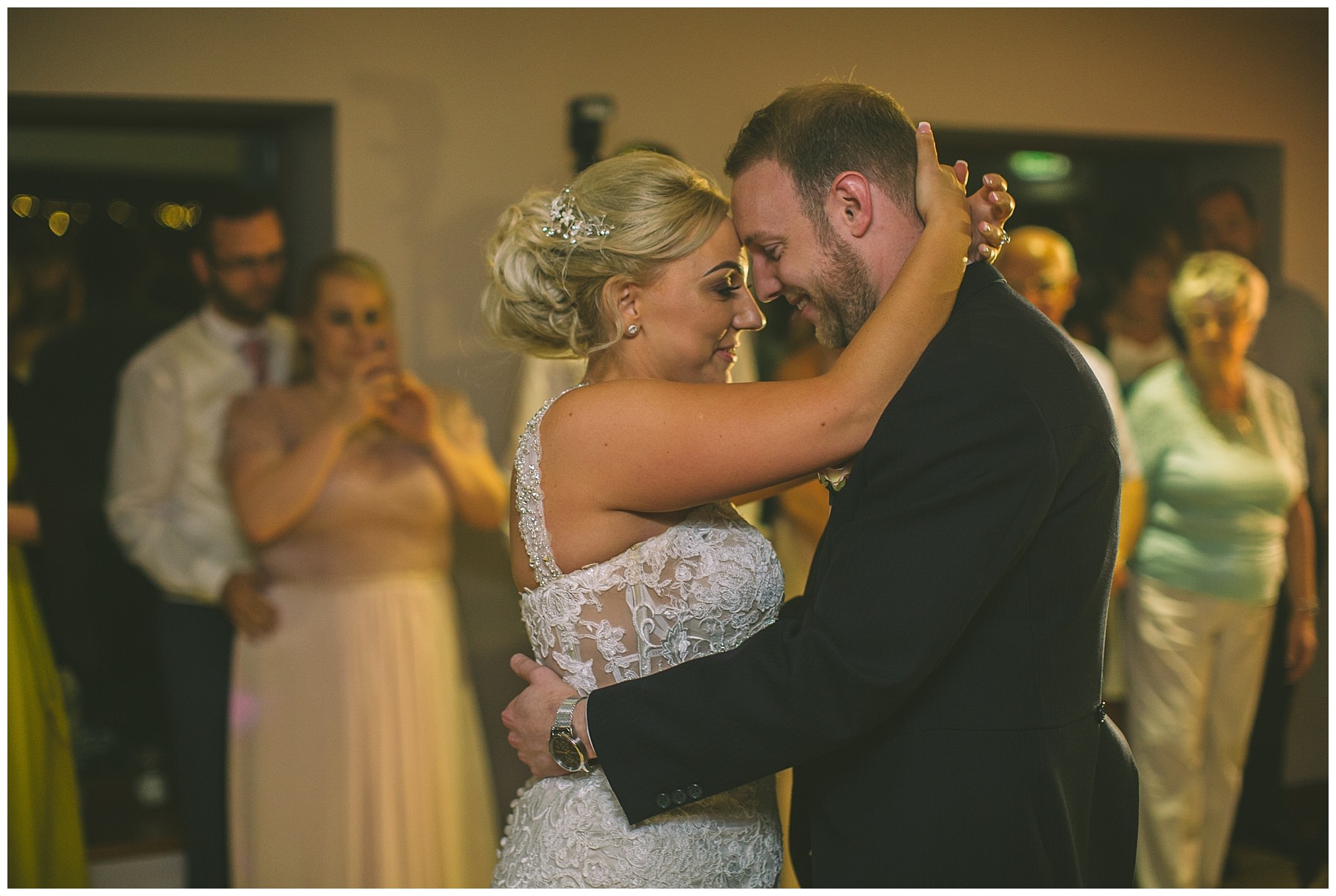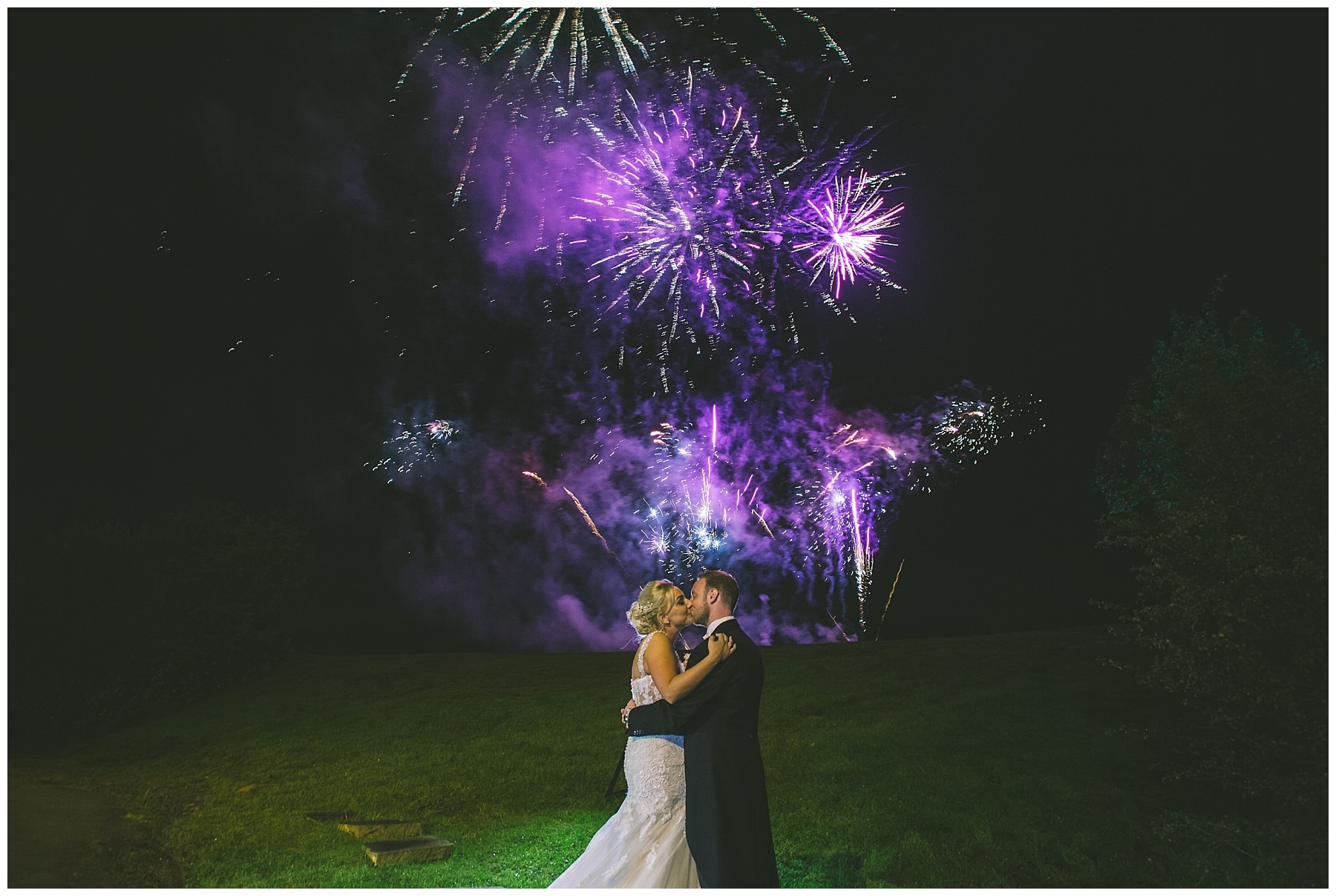 Thank You
Thank you so much to the team at The Fishermans Retreat for looking after Me on the day and for letting Me have free reign around the venue for photos, especially with the access to the whiskey room! Also thank you to the catering team for looking after us and hooking us up with some real tasty food.
2018 Winter Weddings and 2019 Bookings Now Being Taken
2018 is pretty much booked for summer but October, November and December have great availability for winter weddings and I have started taking bookings for 2019. Thank you all for keeping me on this awesome path and if you haven't booked yet feel free to get in touch!