Pryors Hayes Wedding // Becca and Jonny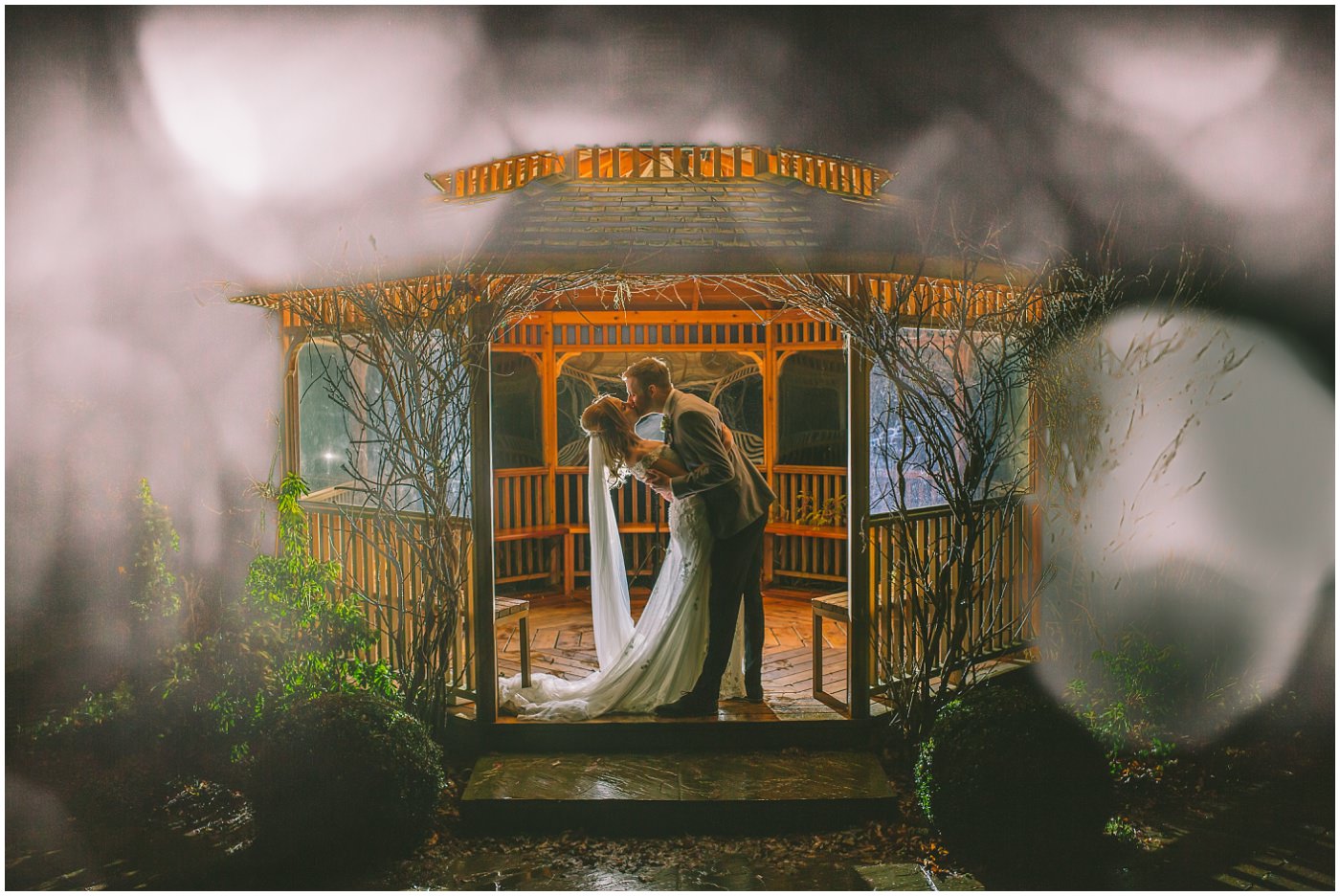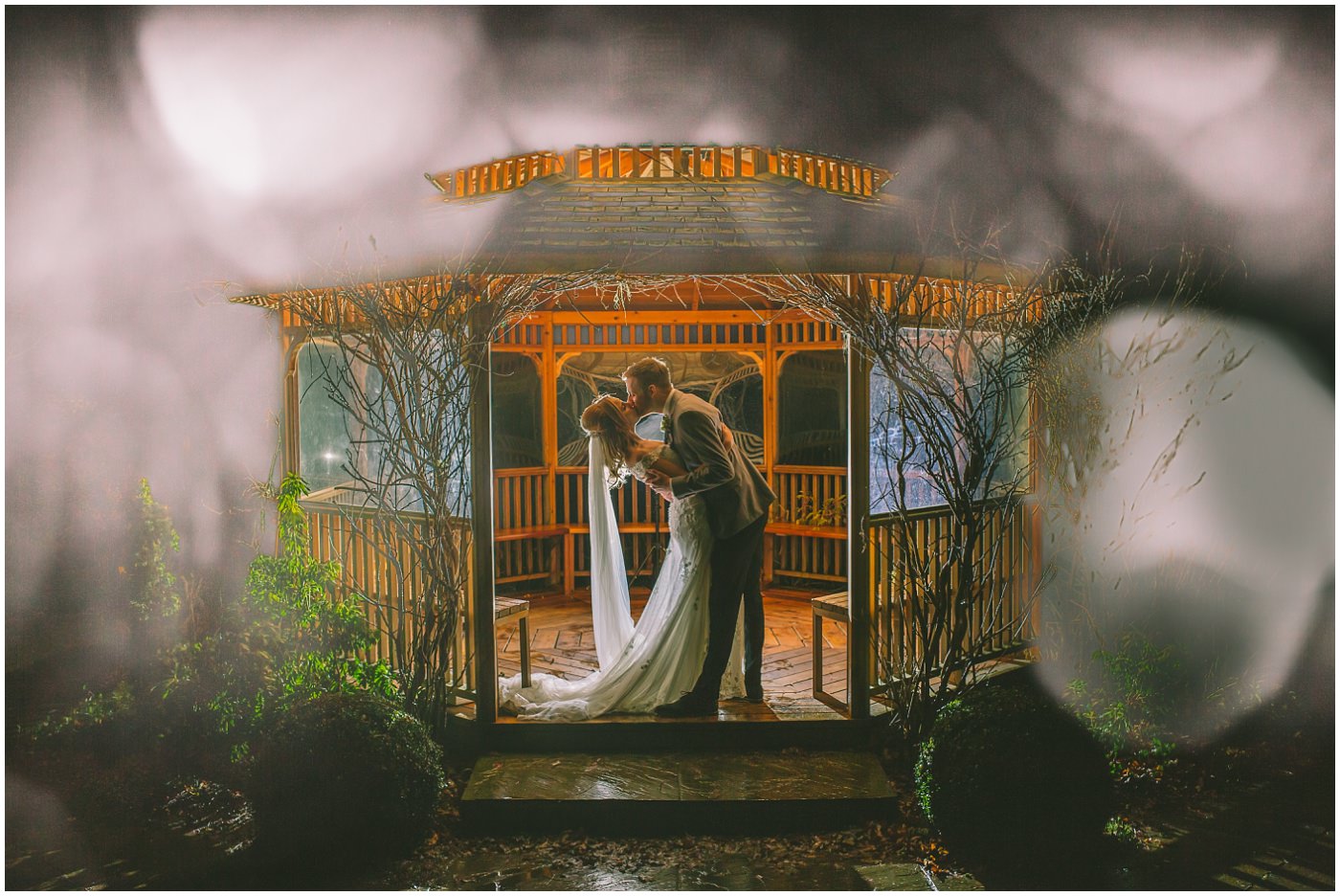 What better way to spend new years eve than getting married! That is exactly what Becca and Jonny thought when they booked me to shoot their Pryors Hayes wedding on New Years Eve 2017. Personally I'm not a fan of going out on New Year, the inflated bar prices, double fare on your taxis so when you get asked to photograph a wedding and come along to an awesome party you just cant turn that down at all!
Arriving at Becca's parents home in the morning for bridal prep I was given a warm welcome and it was clear Becca and the girls were extremely excited for the day ahead. It was a great pleasure to be able to work alongside Elle Knowles MUA and Ann Hutchinson Hair Stylist for the first time. After getting ready and exchanging gifts it was on to the church where I caught up with Becca's groom Jonny. Nerves were creeping in a little but with the aid of his best men Jonny was kept calm for the beautiful service.
Rose Gold and Vintage Transport
The colour scheme for the big day was rose gold. This was something Becca was adamant on from day one so it seems. From bridesmaids dresses to the cuff links she bought for her dad to the venue decoration everything had a touch of rose gold to it and the added sparkle gave it that New Years Eve party vibe!
So its new year, you're getting married and you and all your guests need to get from the church to the reception venue. No one wants to drive, it's a party. What do you do? Hire two amazing vintage red busses from The Big Red Bus Co which have free flowing prosecco and beer! Keep the party going while on the road and I got invited along to document the journey which was AWESOME as I am a bit of a sucker for retro rides and vintage transport.
Pryors Hayes Wedding
Pryors Hayes is a bespoke wedding venue set in the heart of Cheshire in 120 acres of beautiful scenery. Recently refurbished styling itself with rustic oak beams and Edison bulbs the venue has an instant impact mixing its unique and rustic vibe with a beautiful elegance. Unfortunately due to the weather and the fast fading light we didn't have chance to explore far but we did check out the private garden and when I return in 2018 I will be making the most of the golf buggies and the surrounding scenery.
Check out below the pictures from Becca and Jonny's big day. Congratulations guys and thanks for having me along for an unforgettable NYE!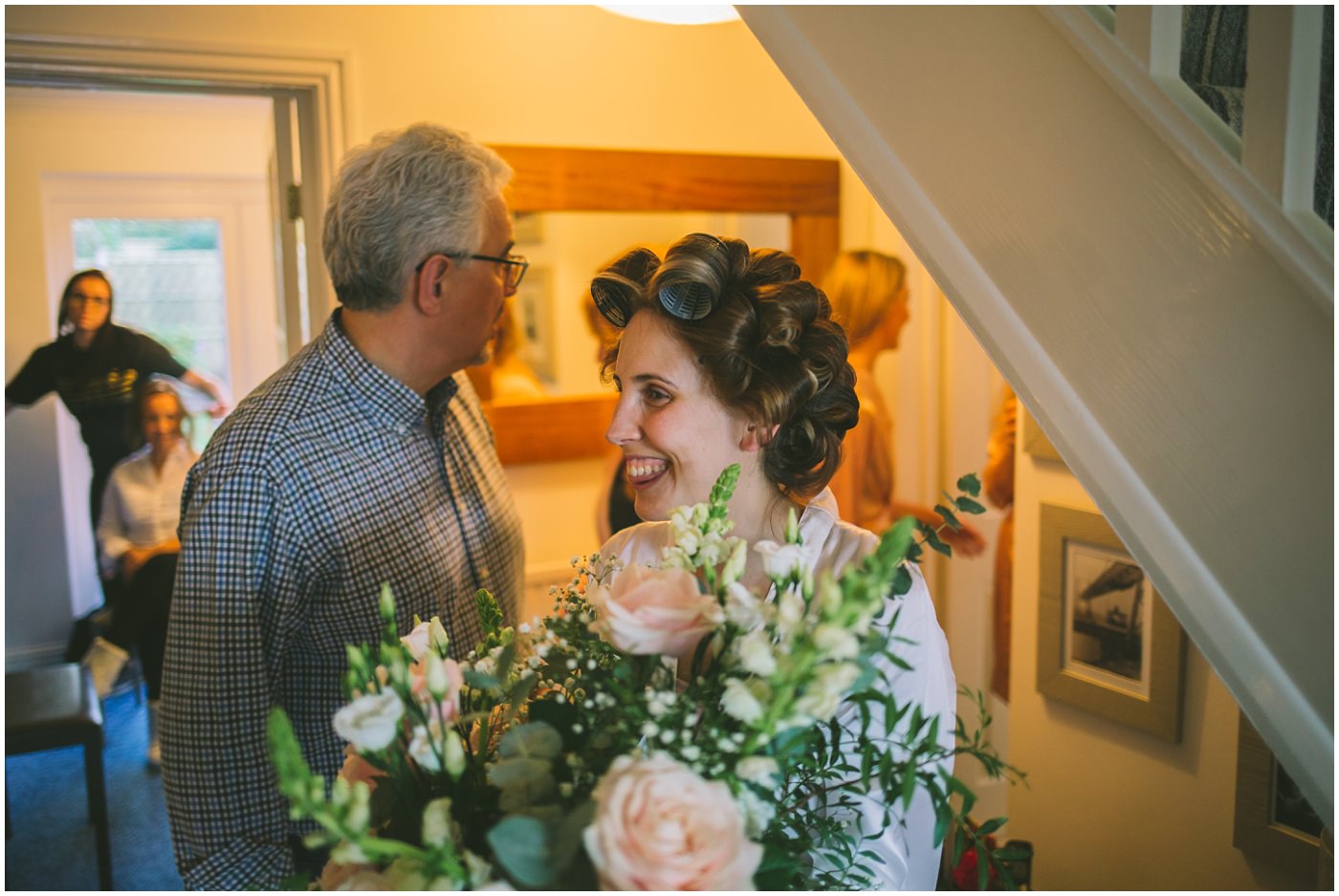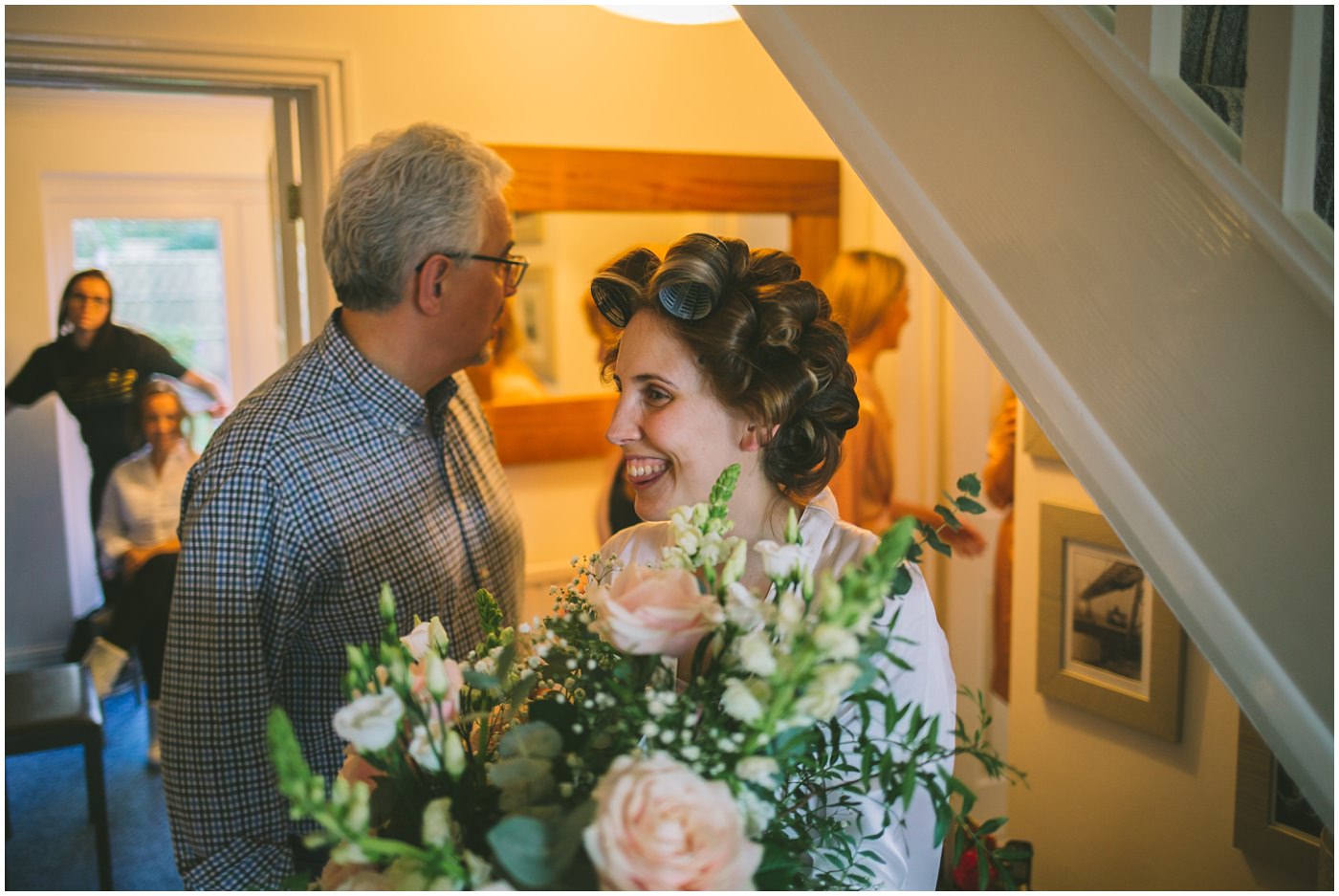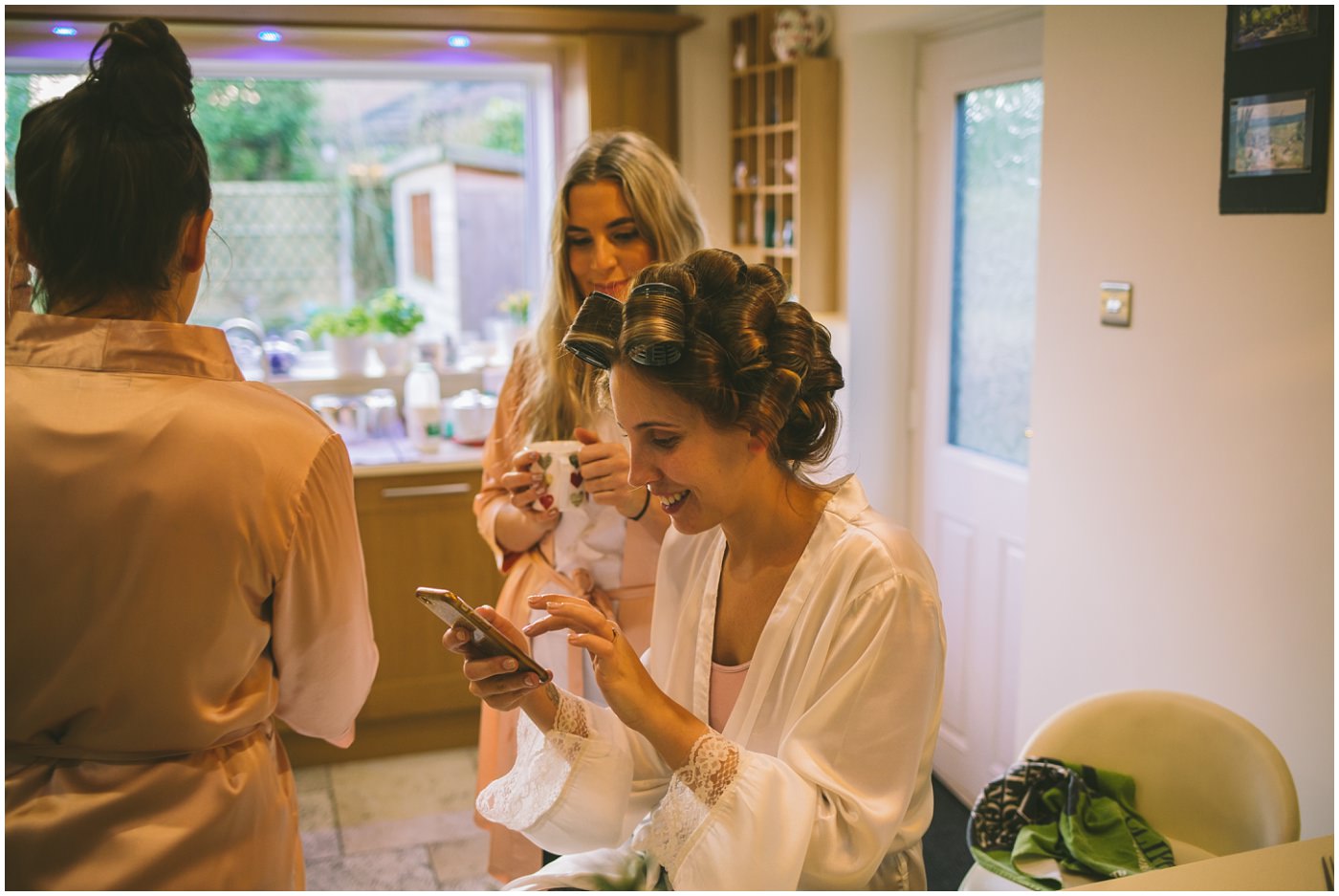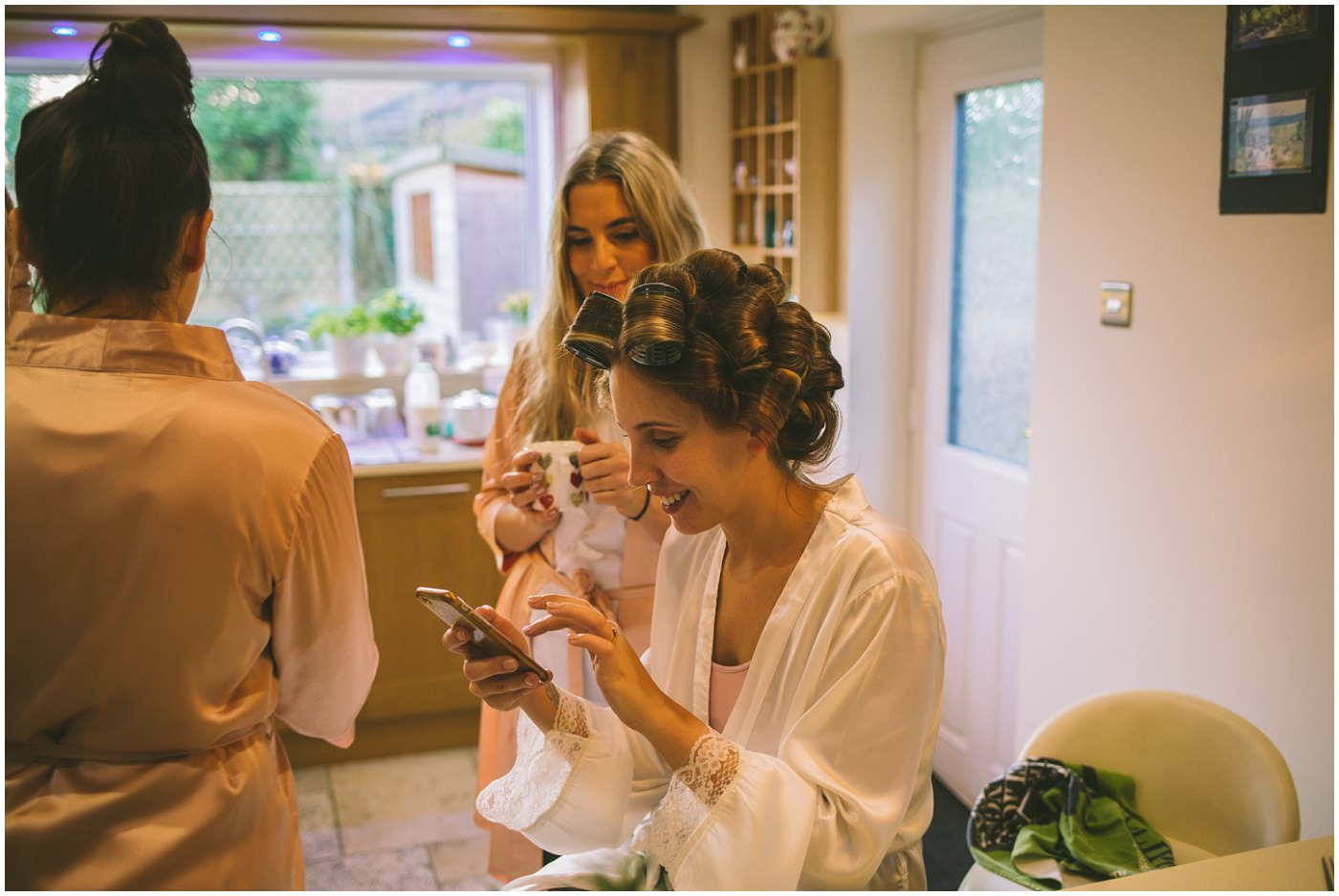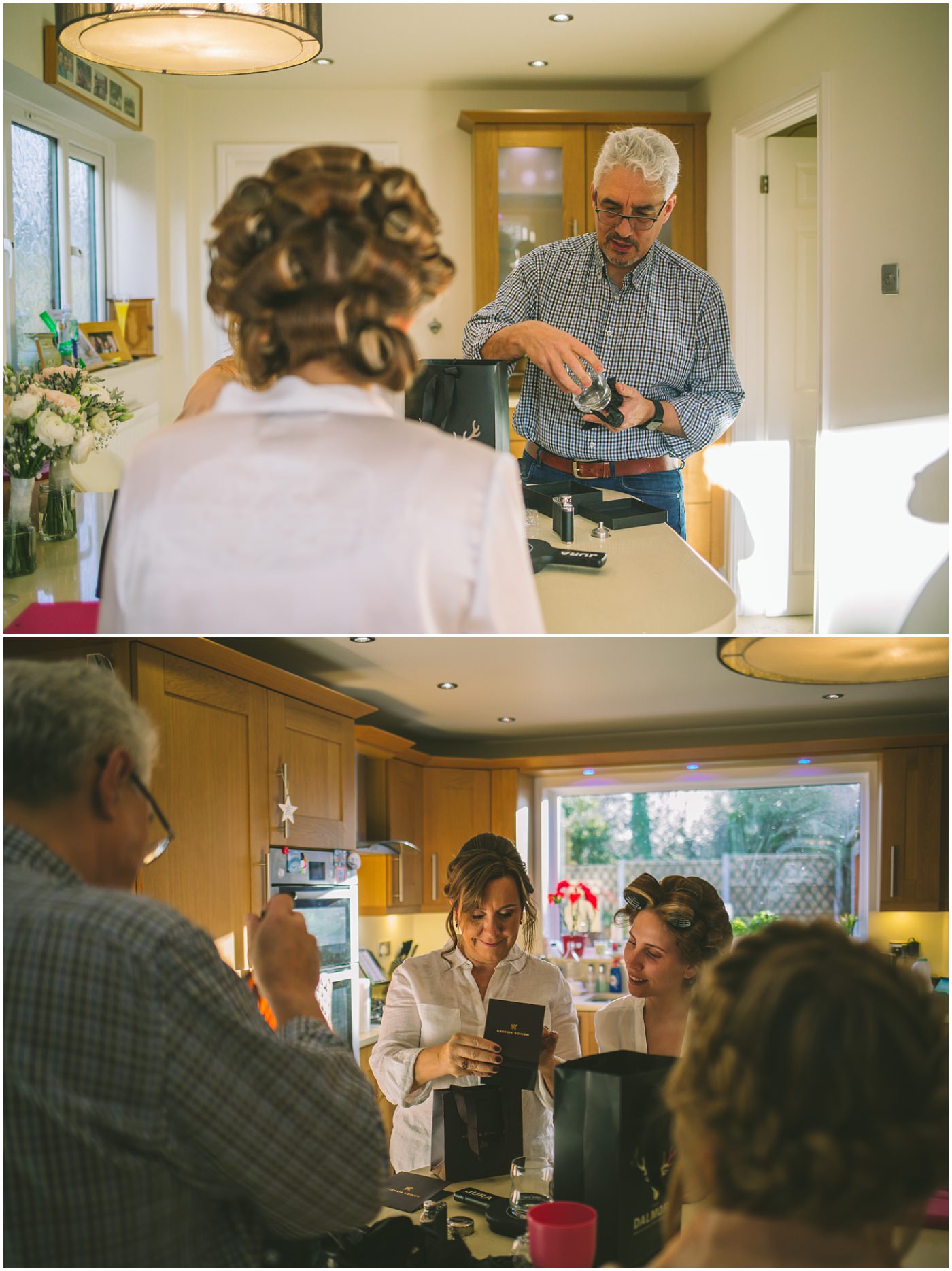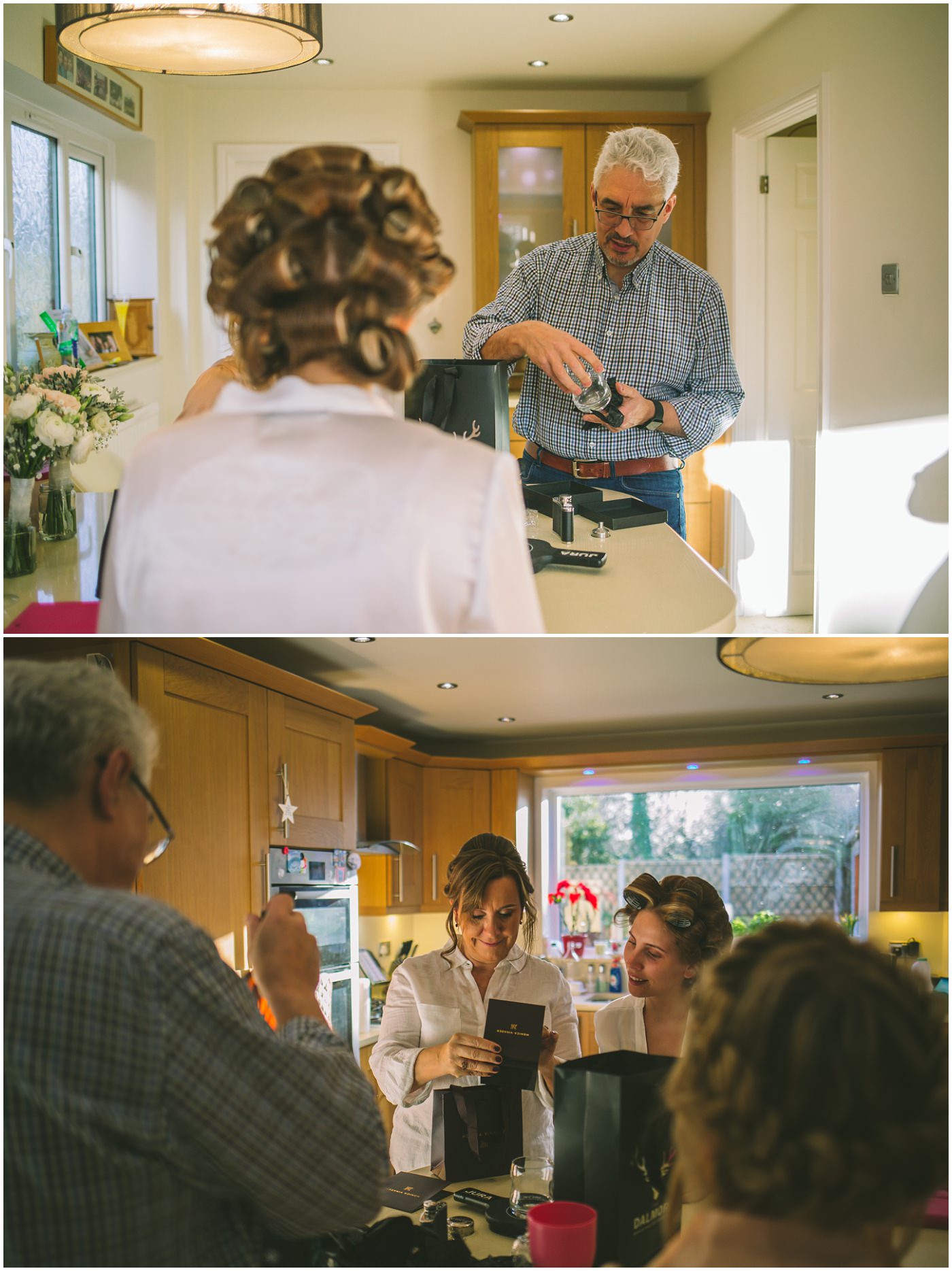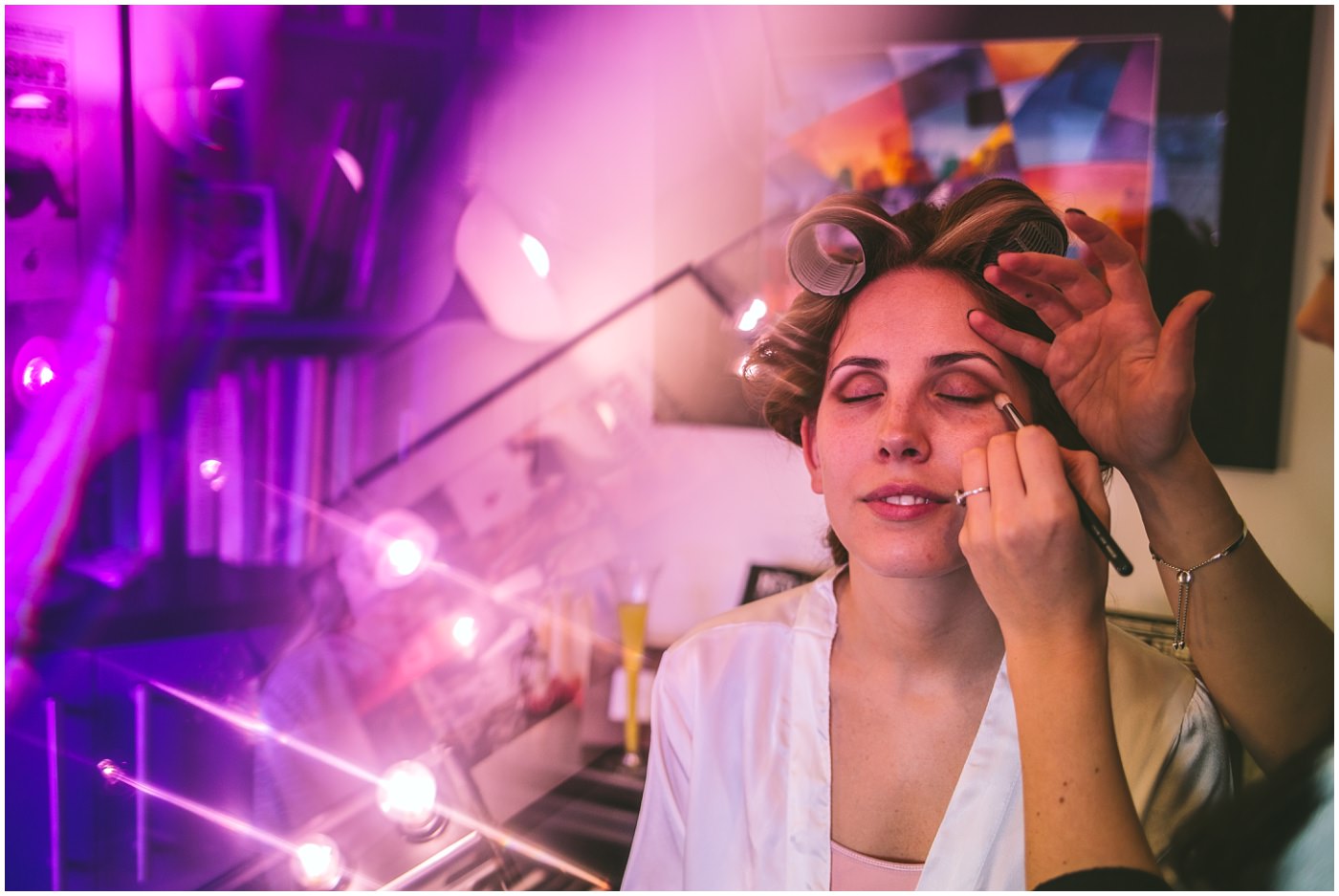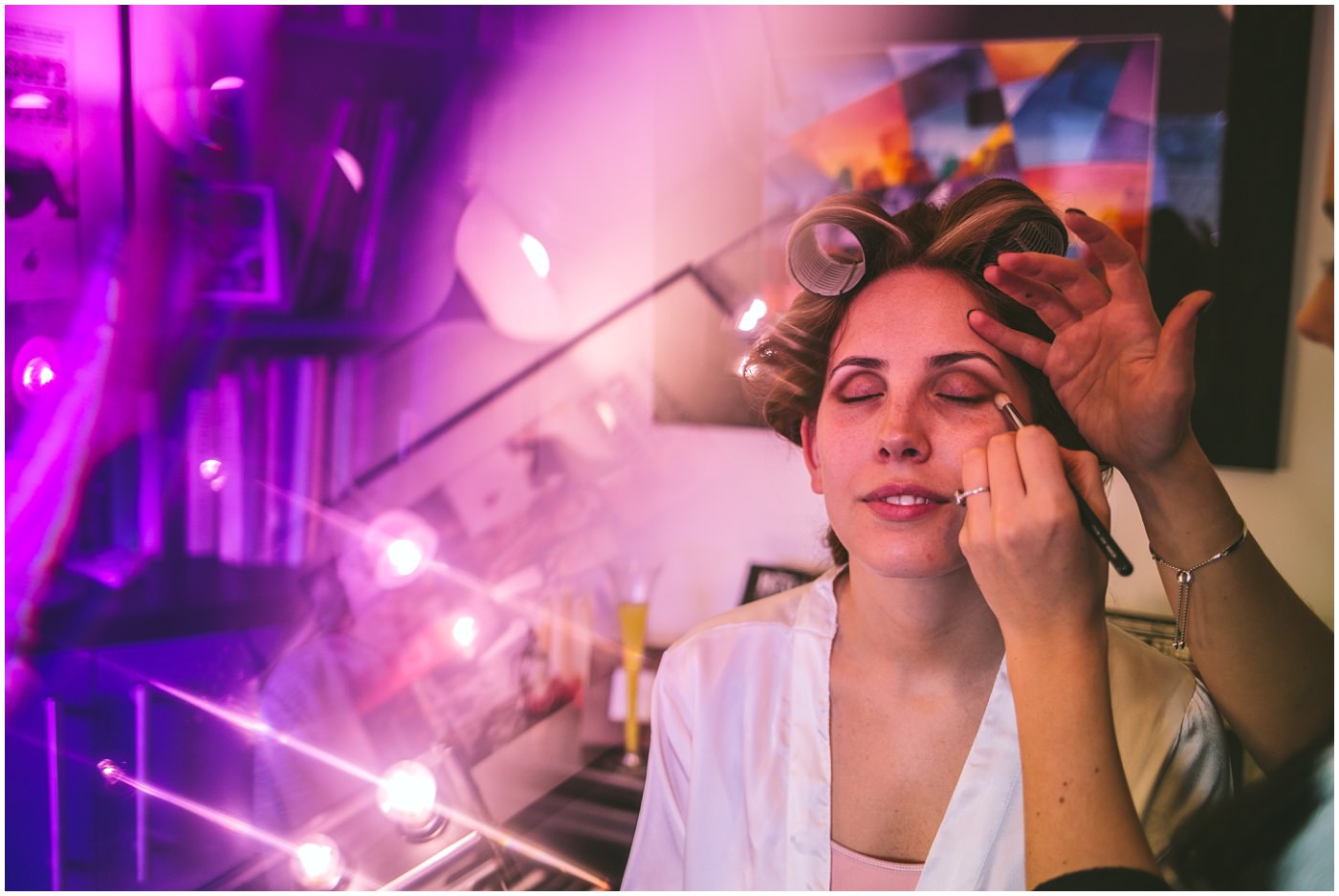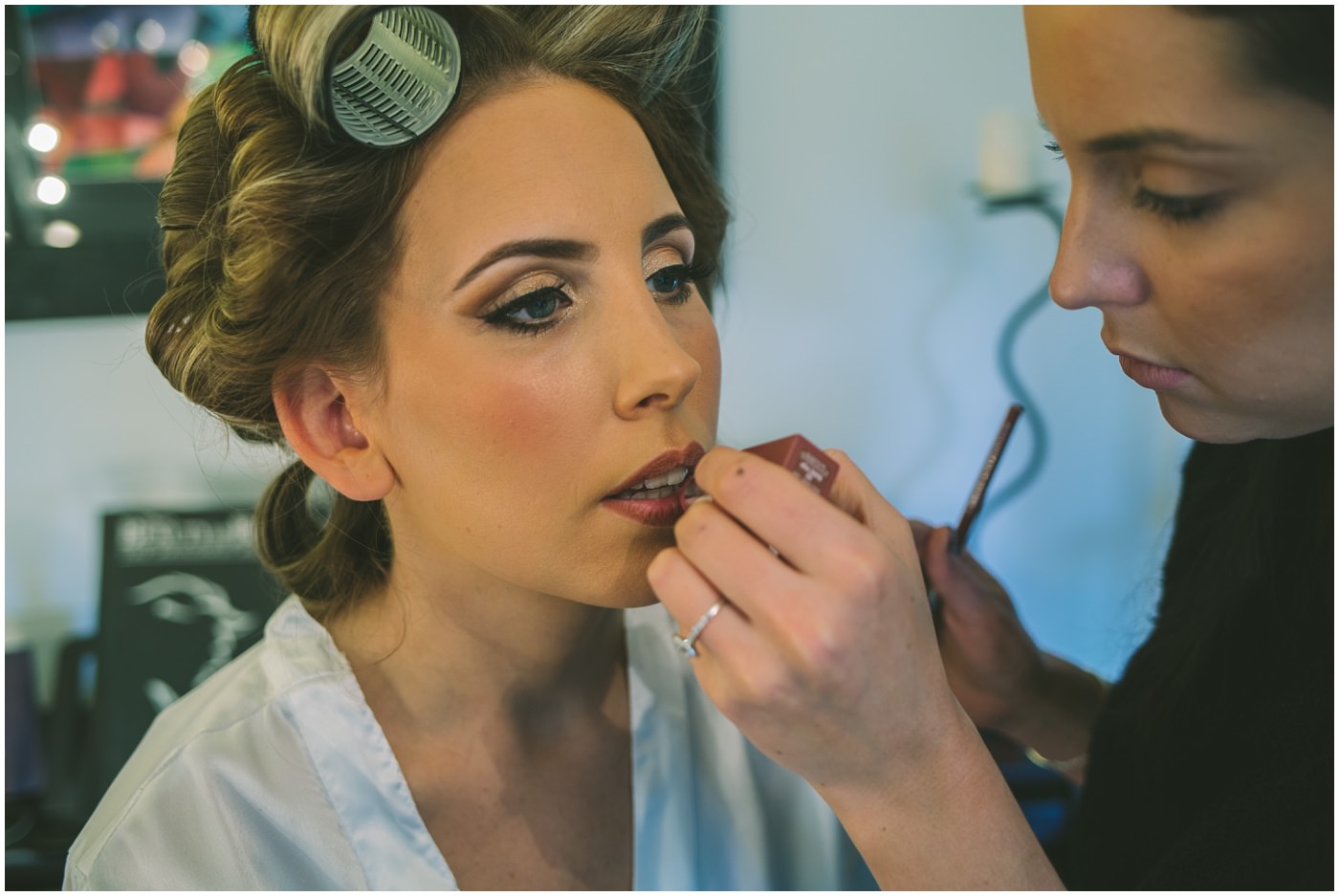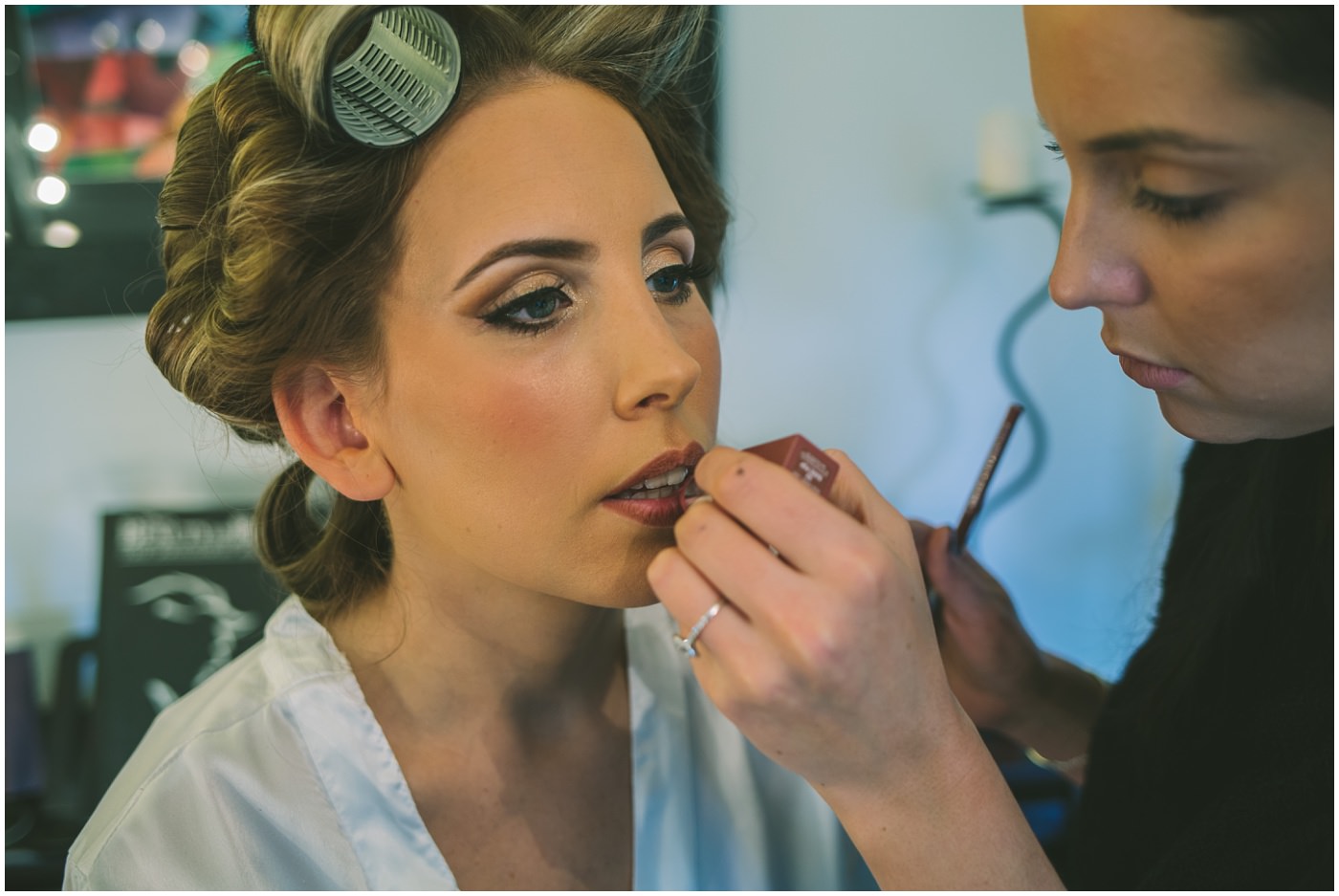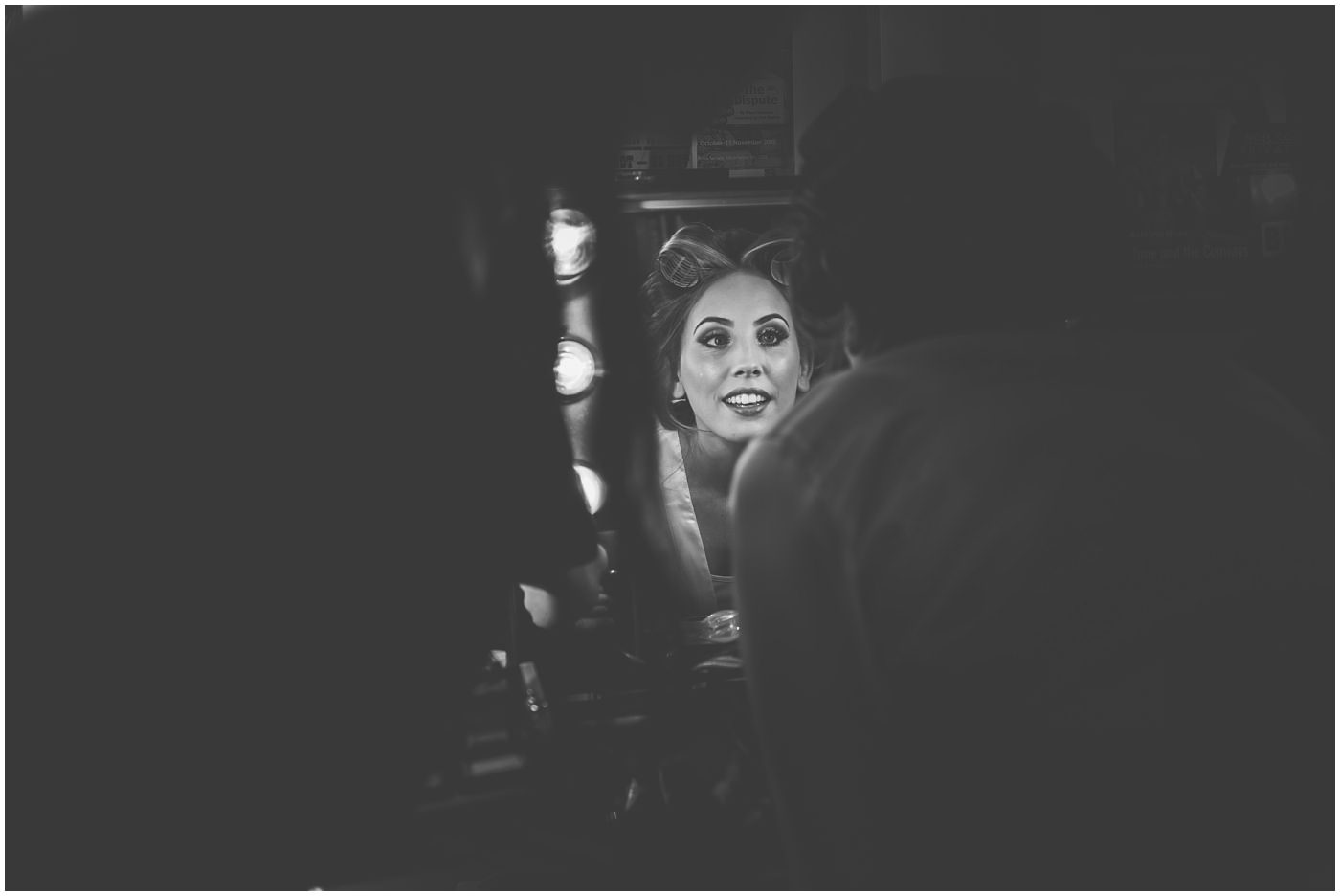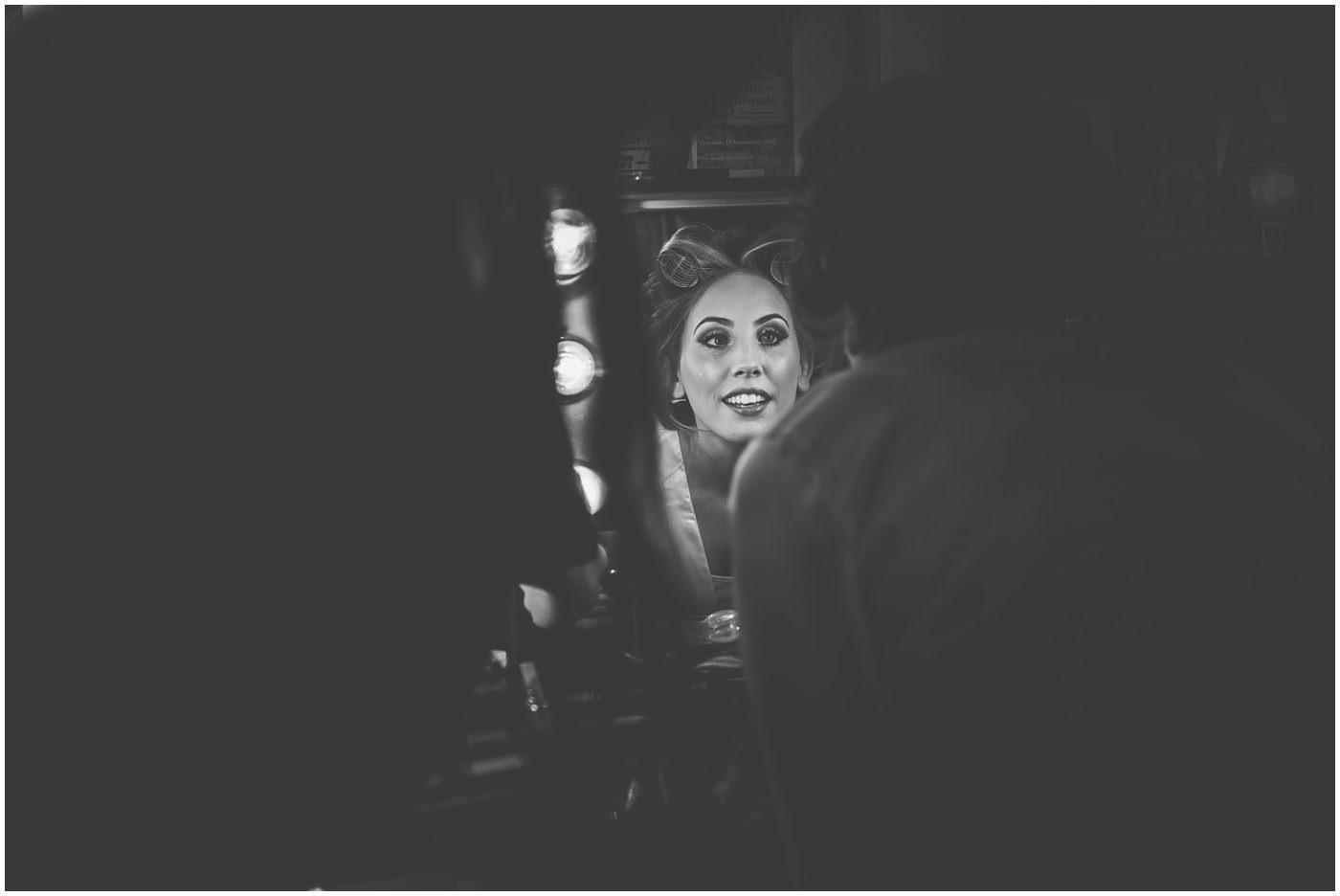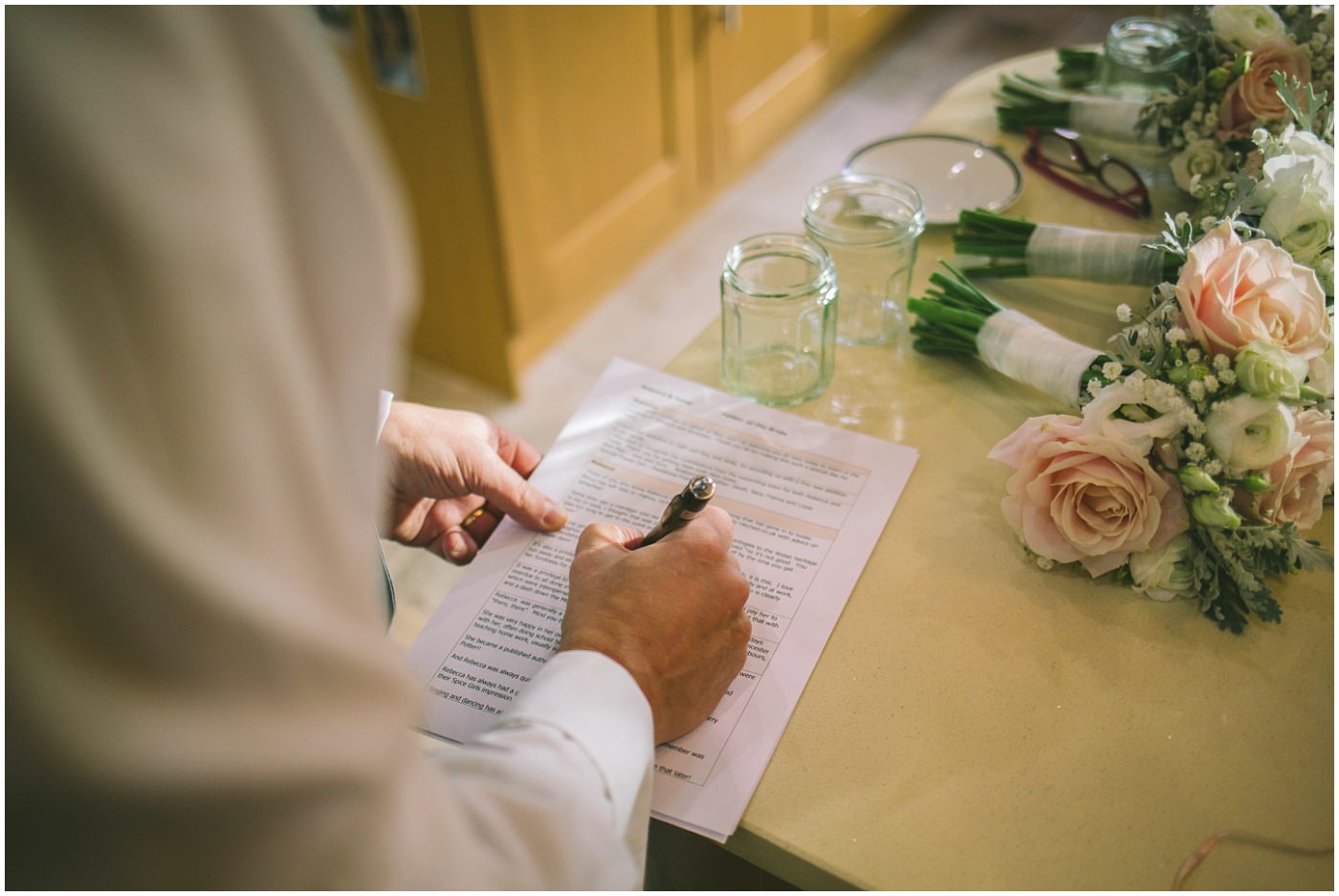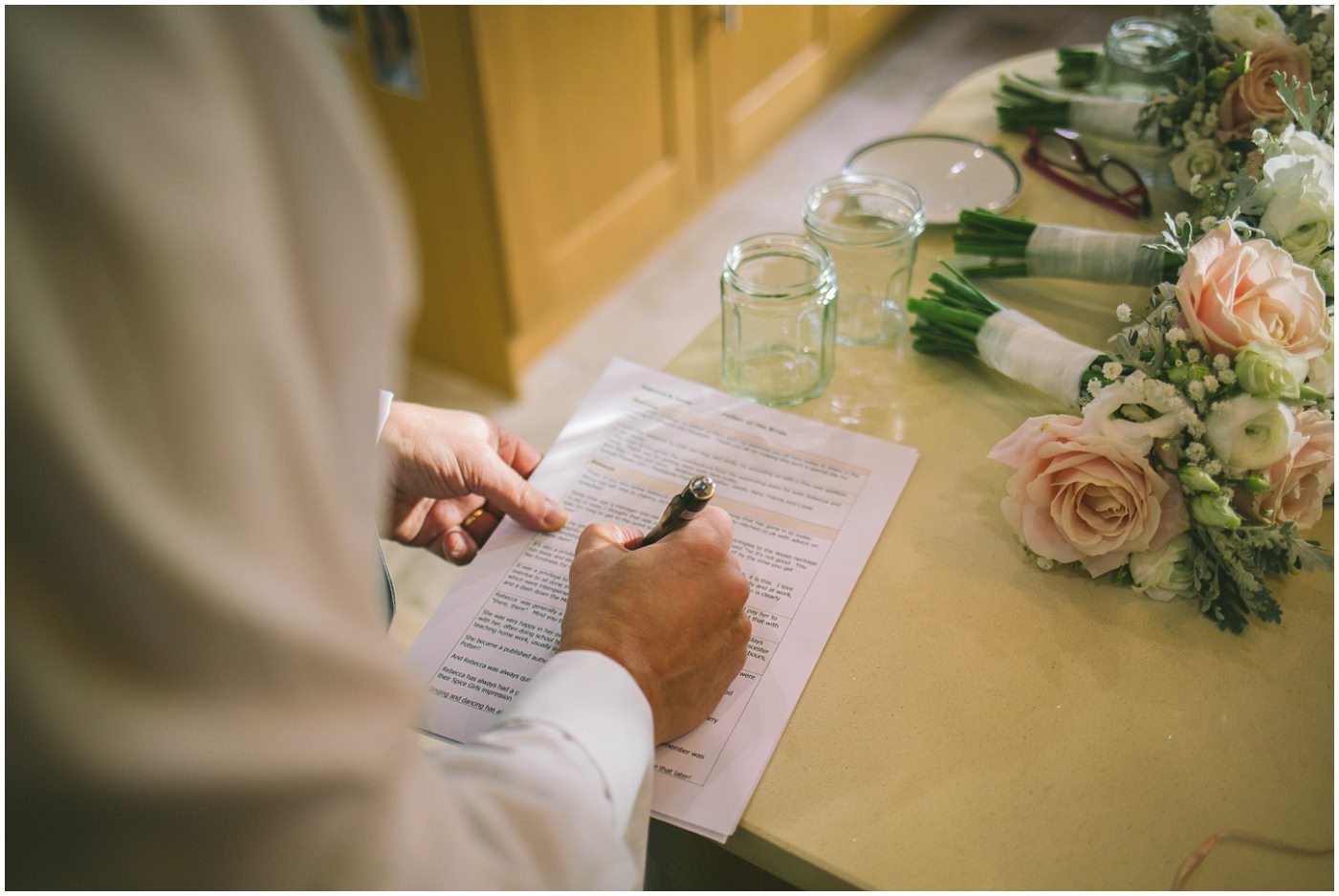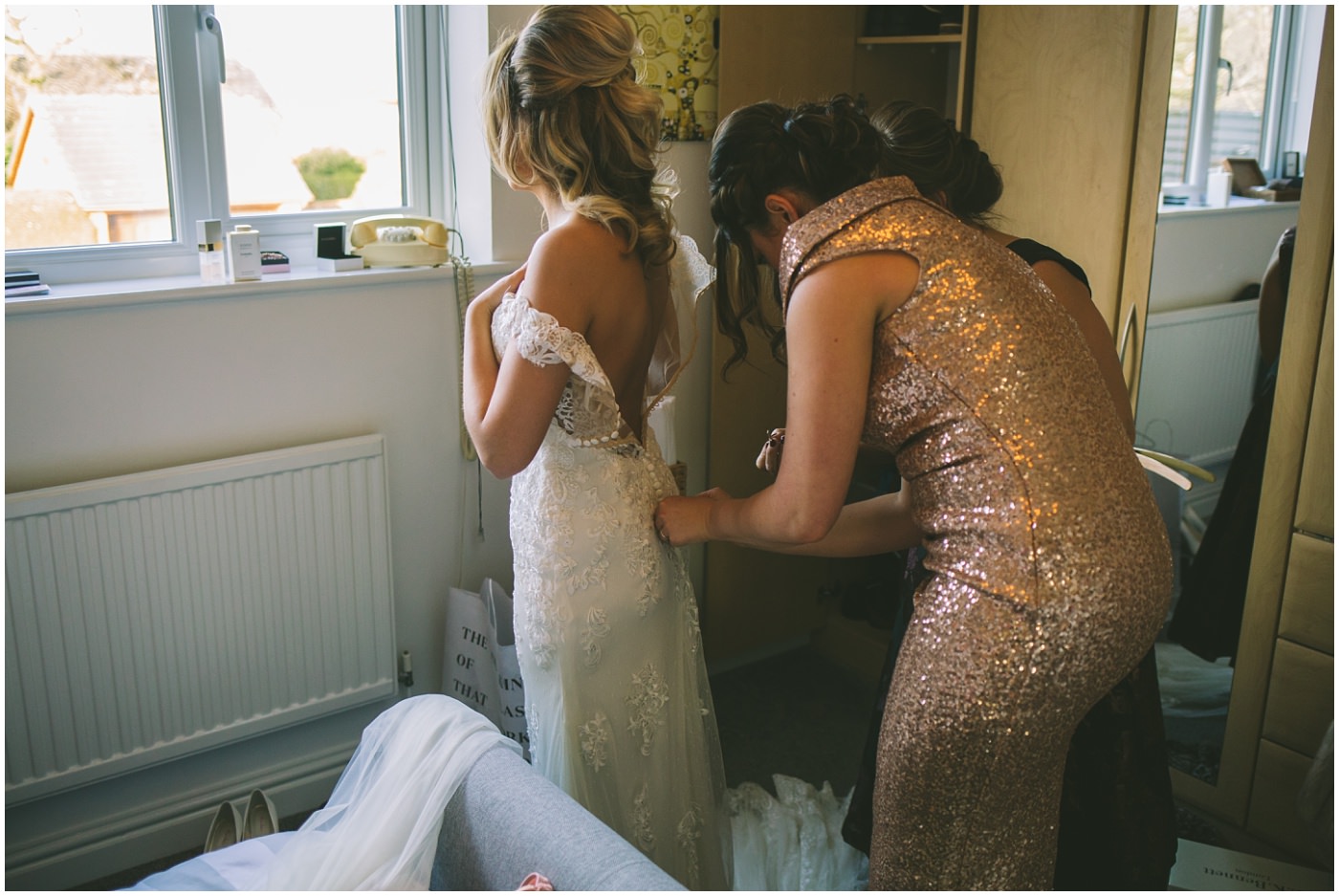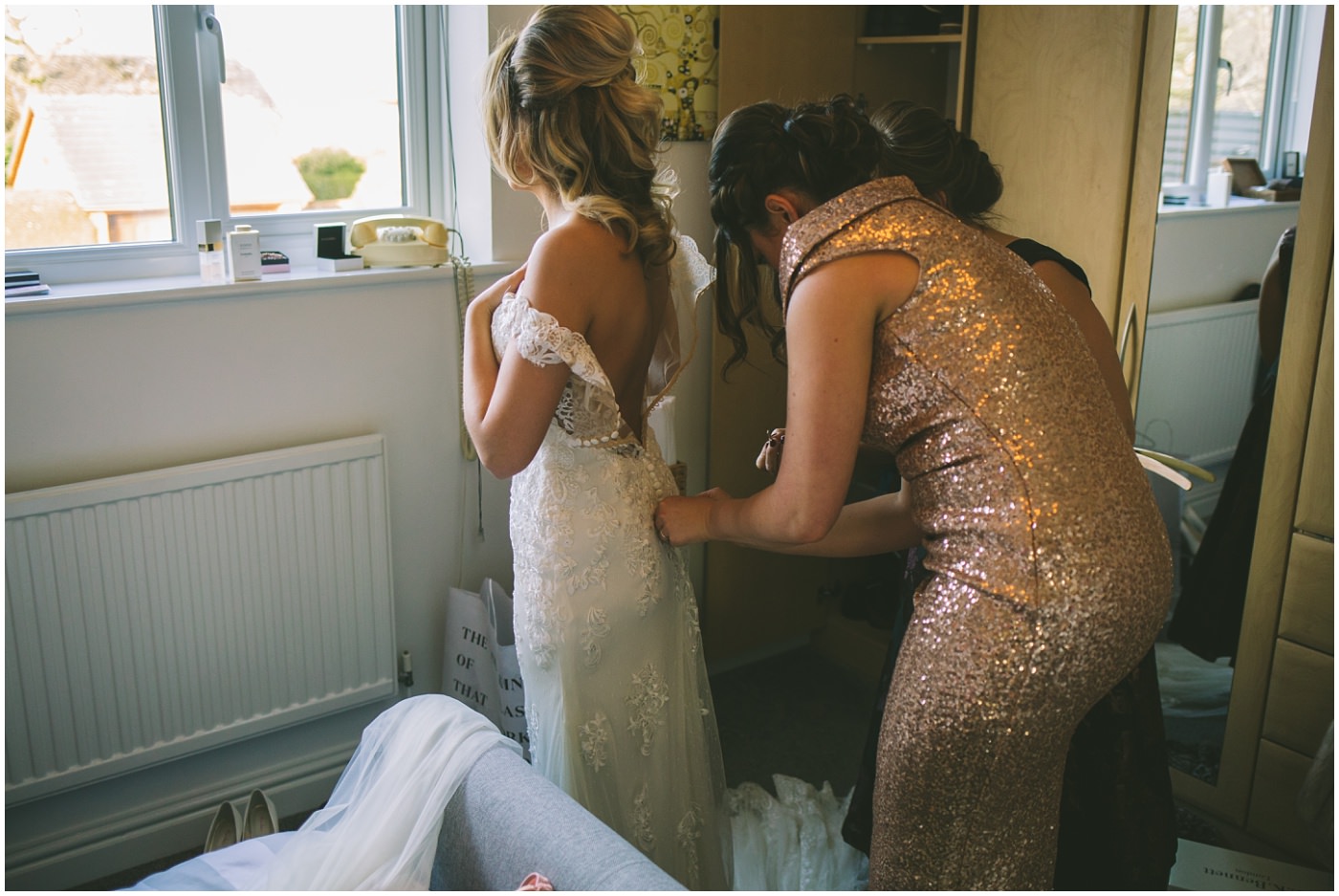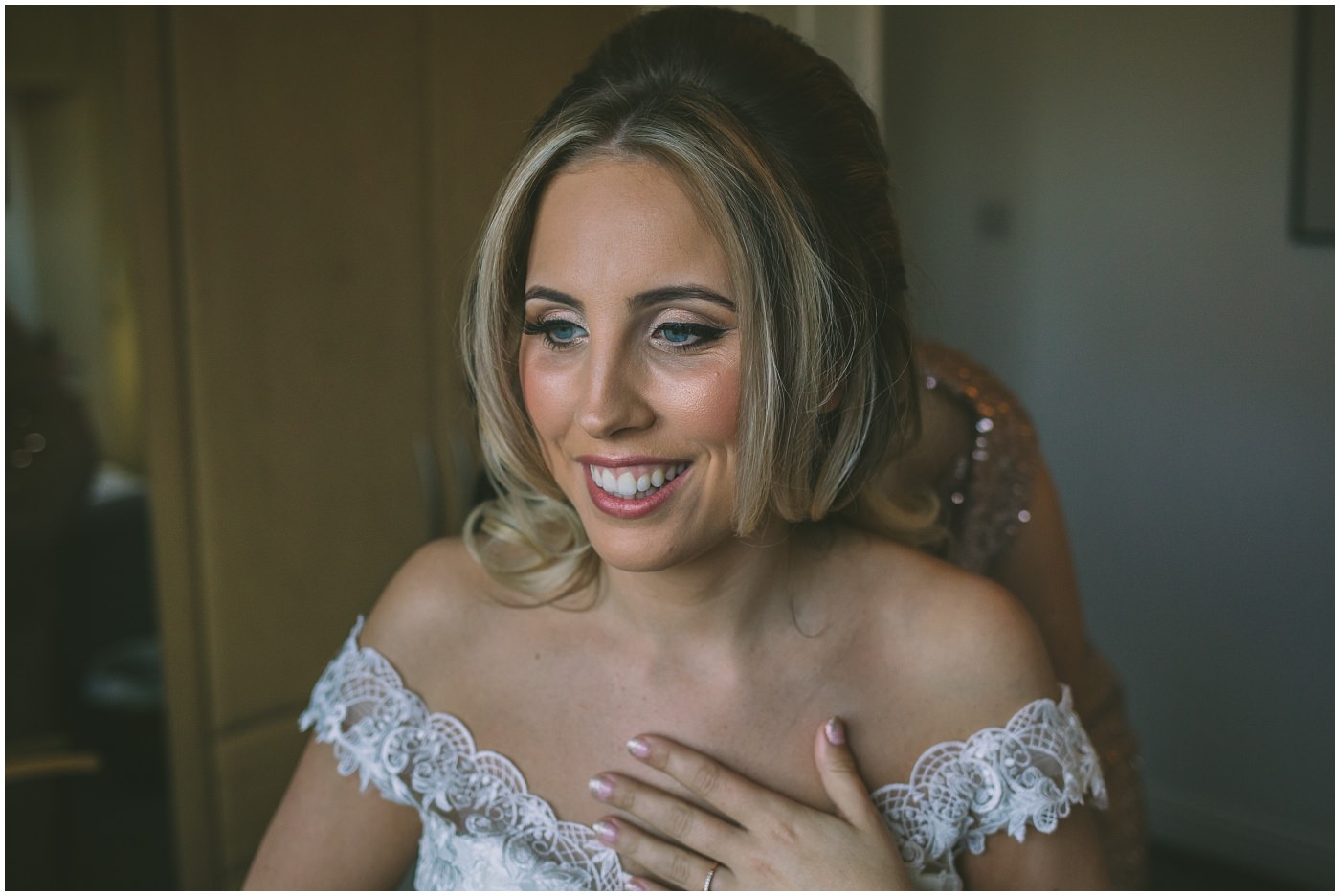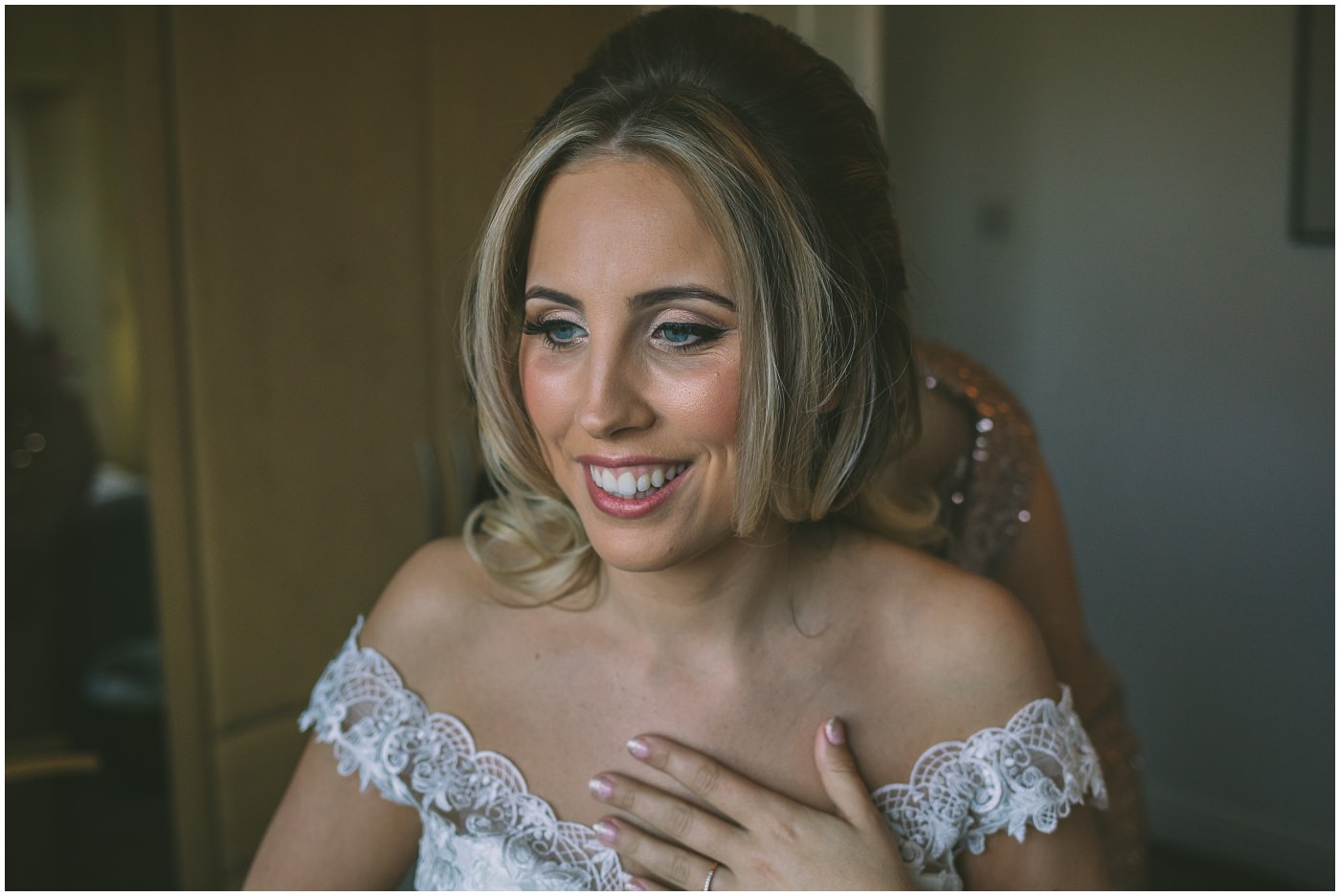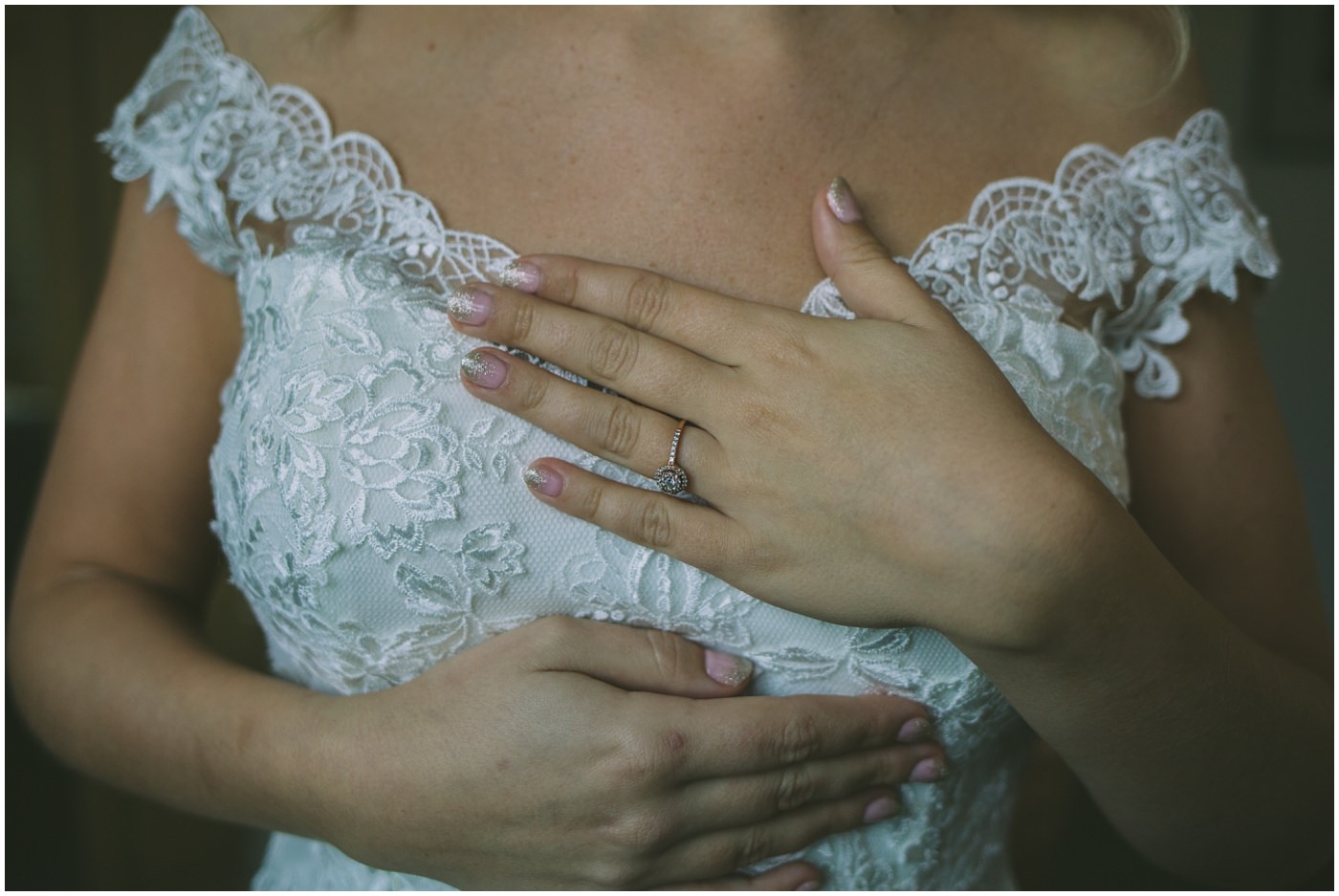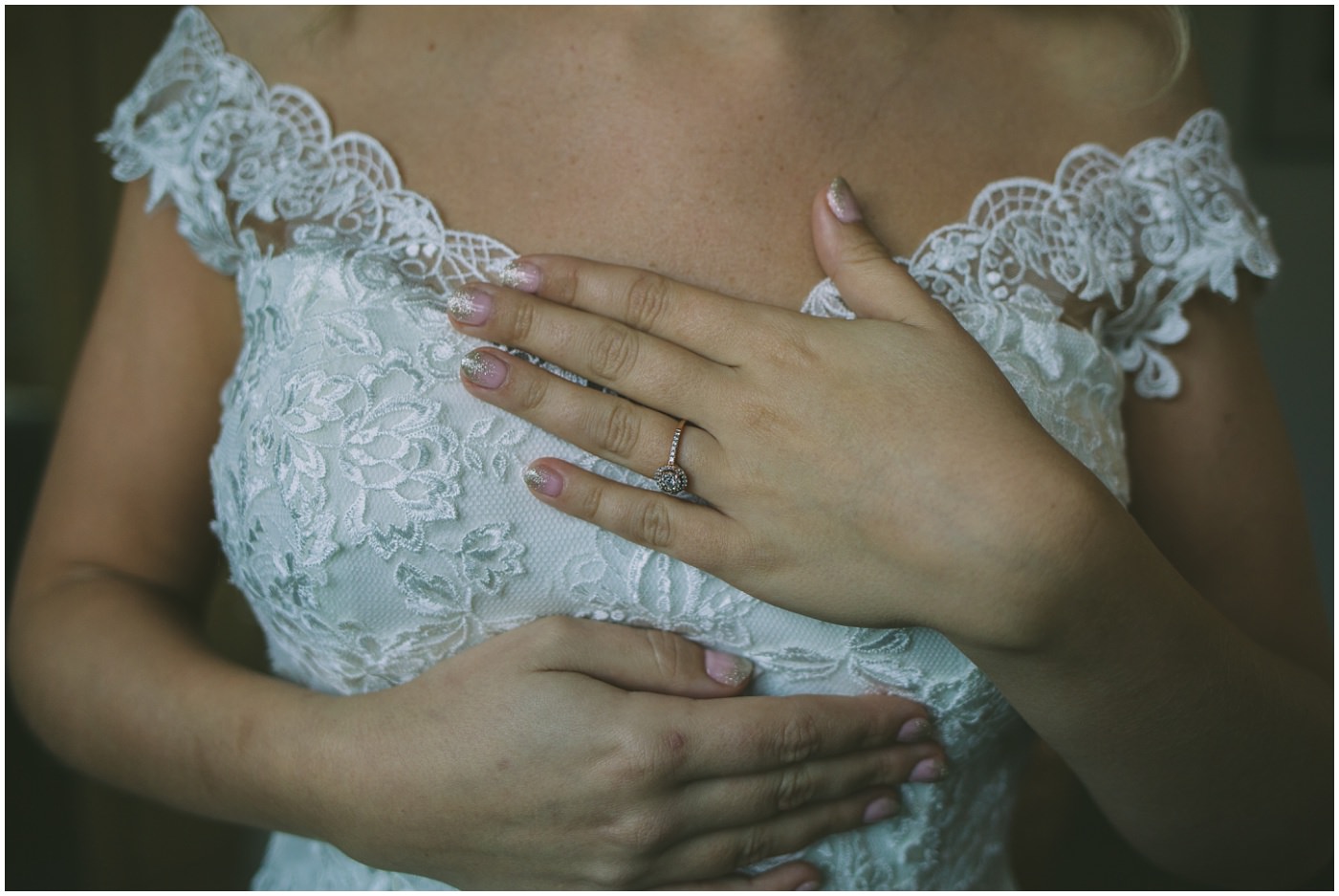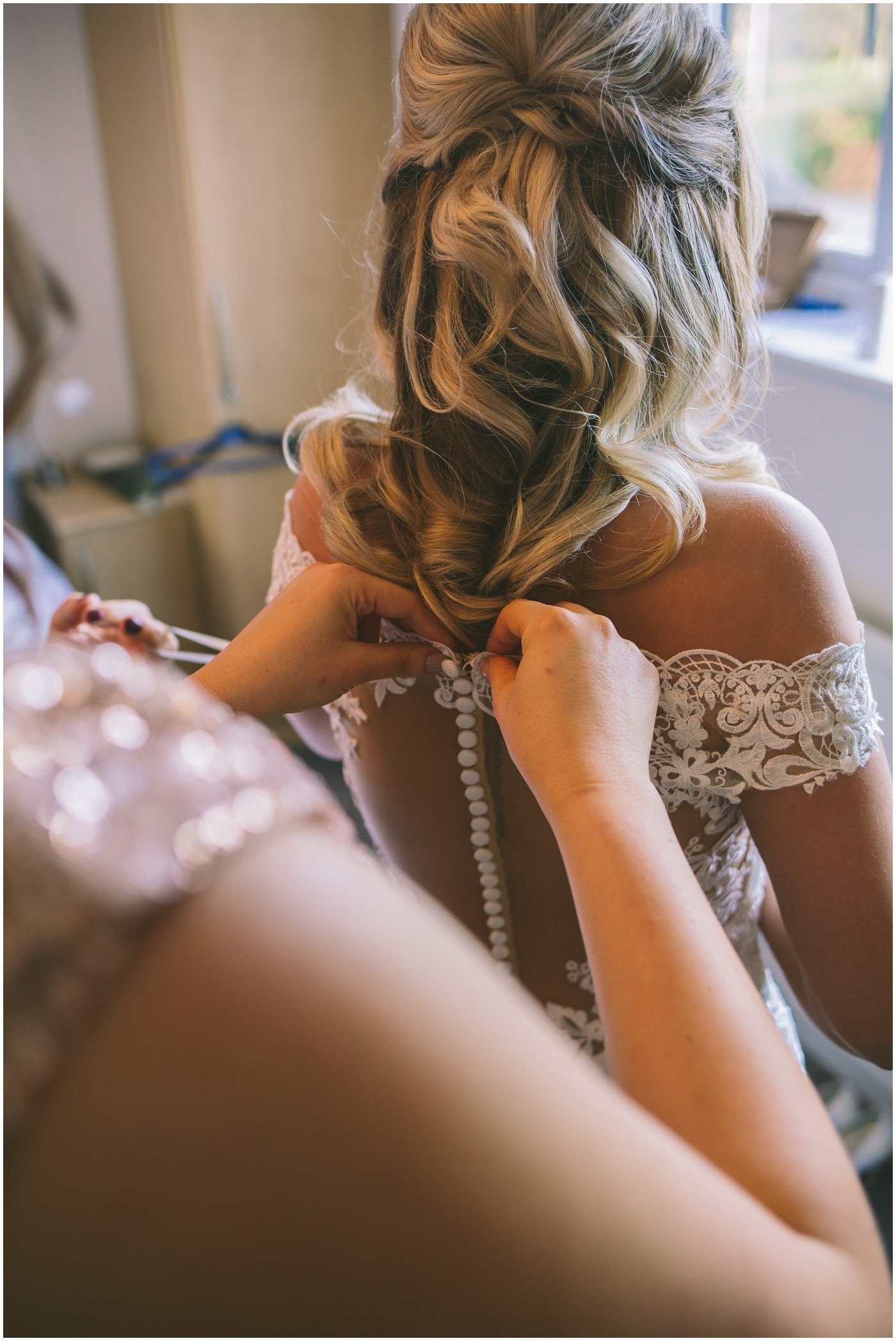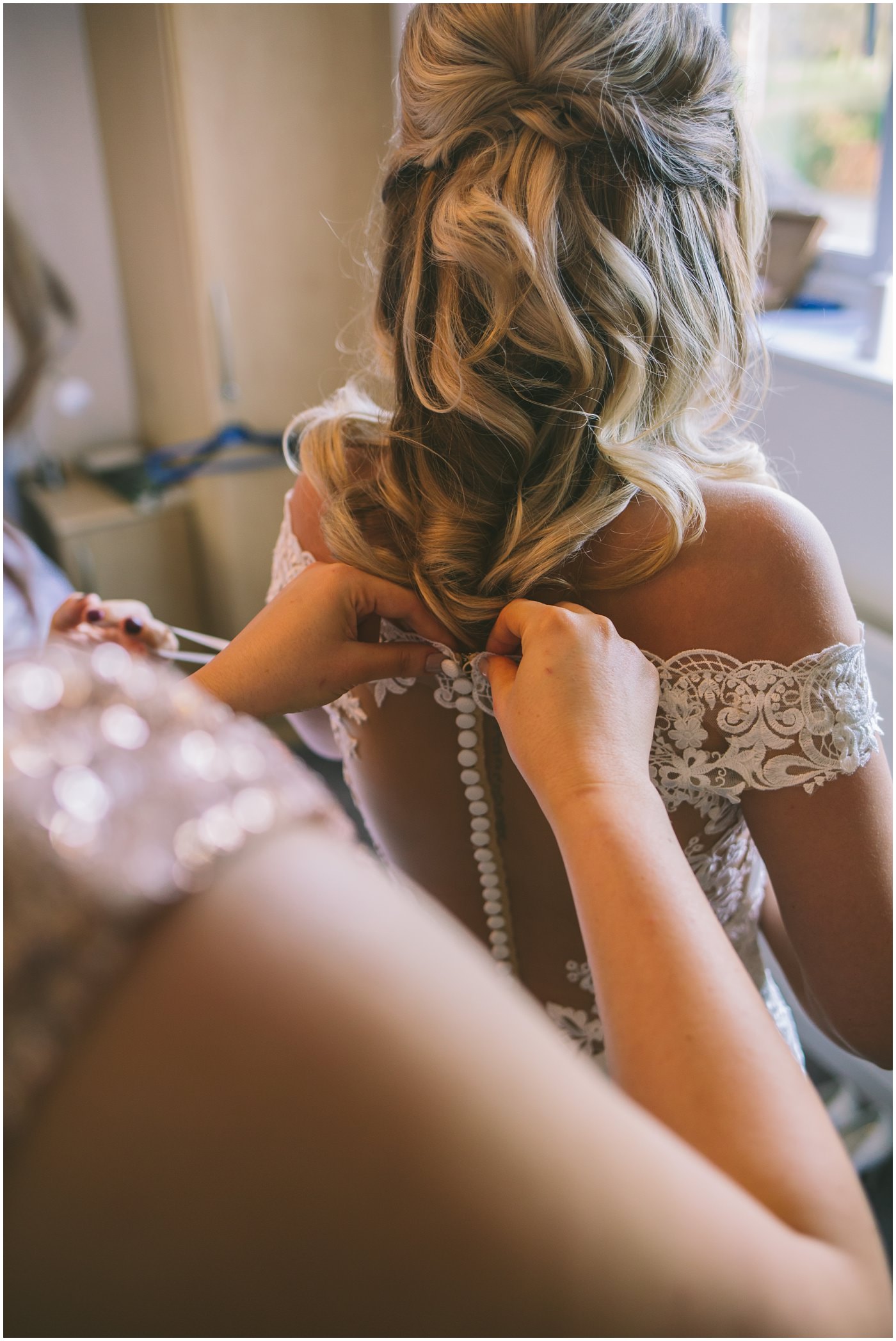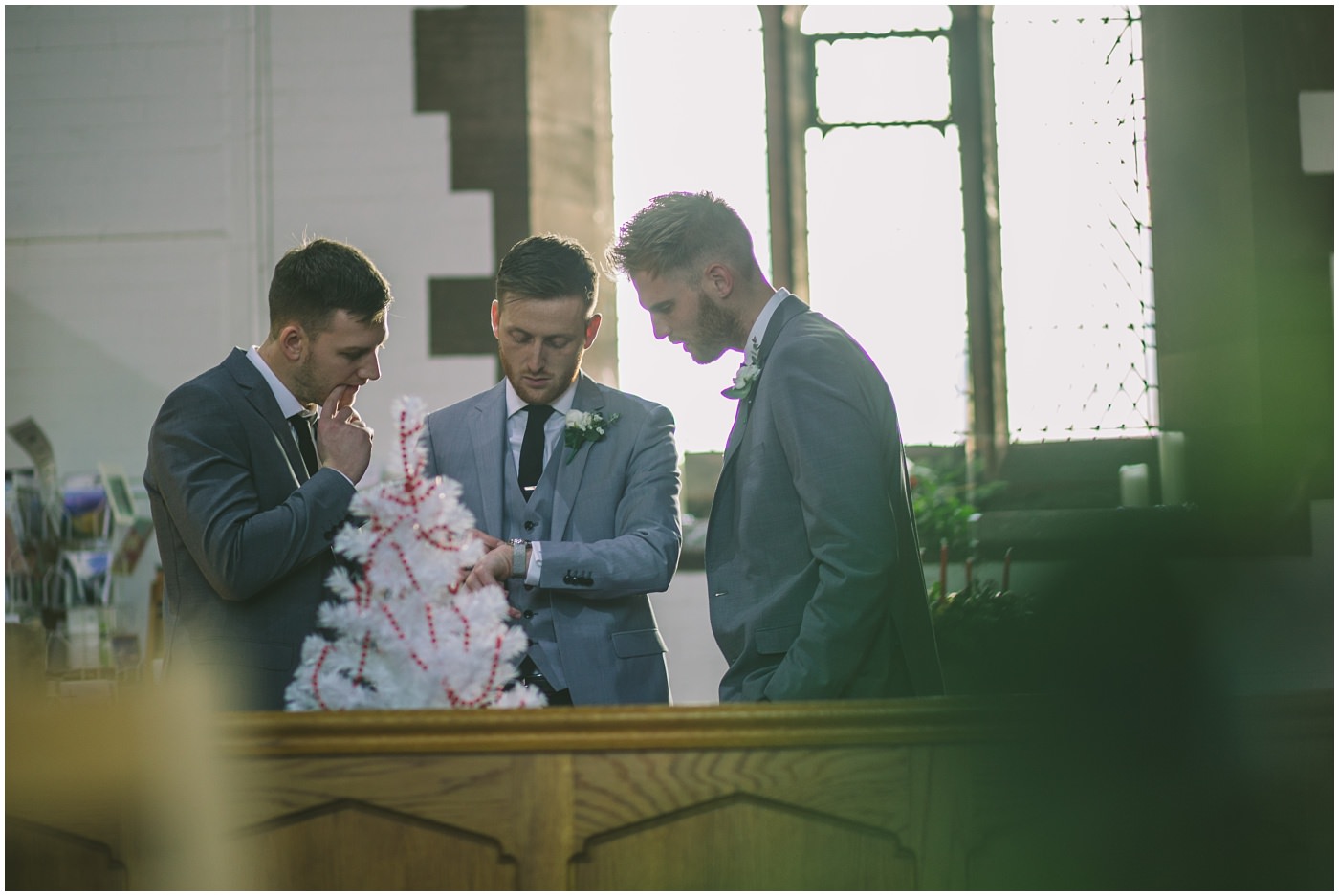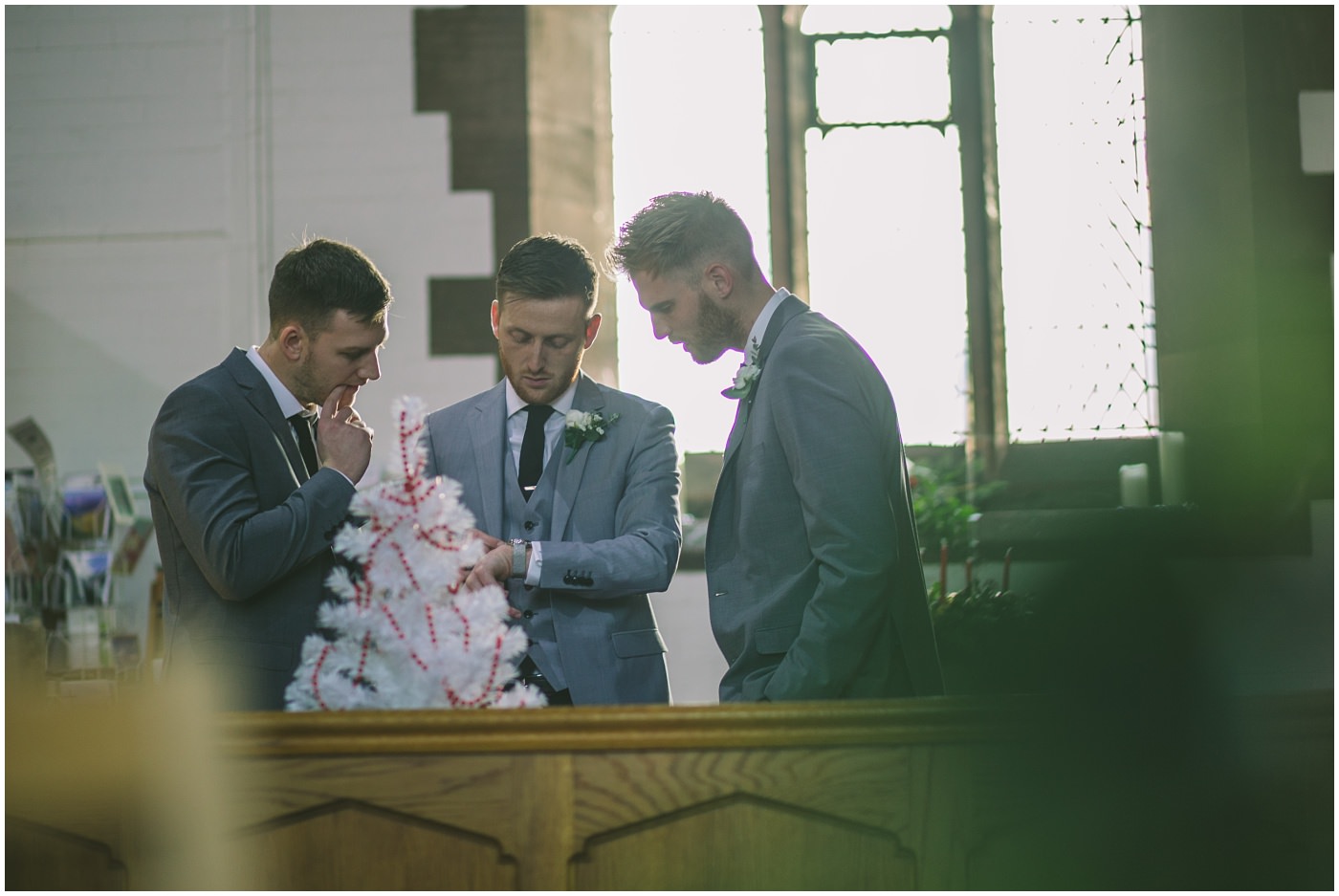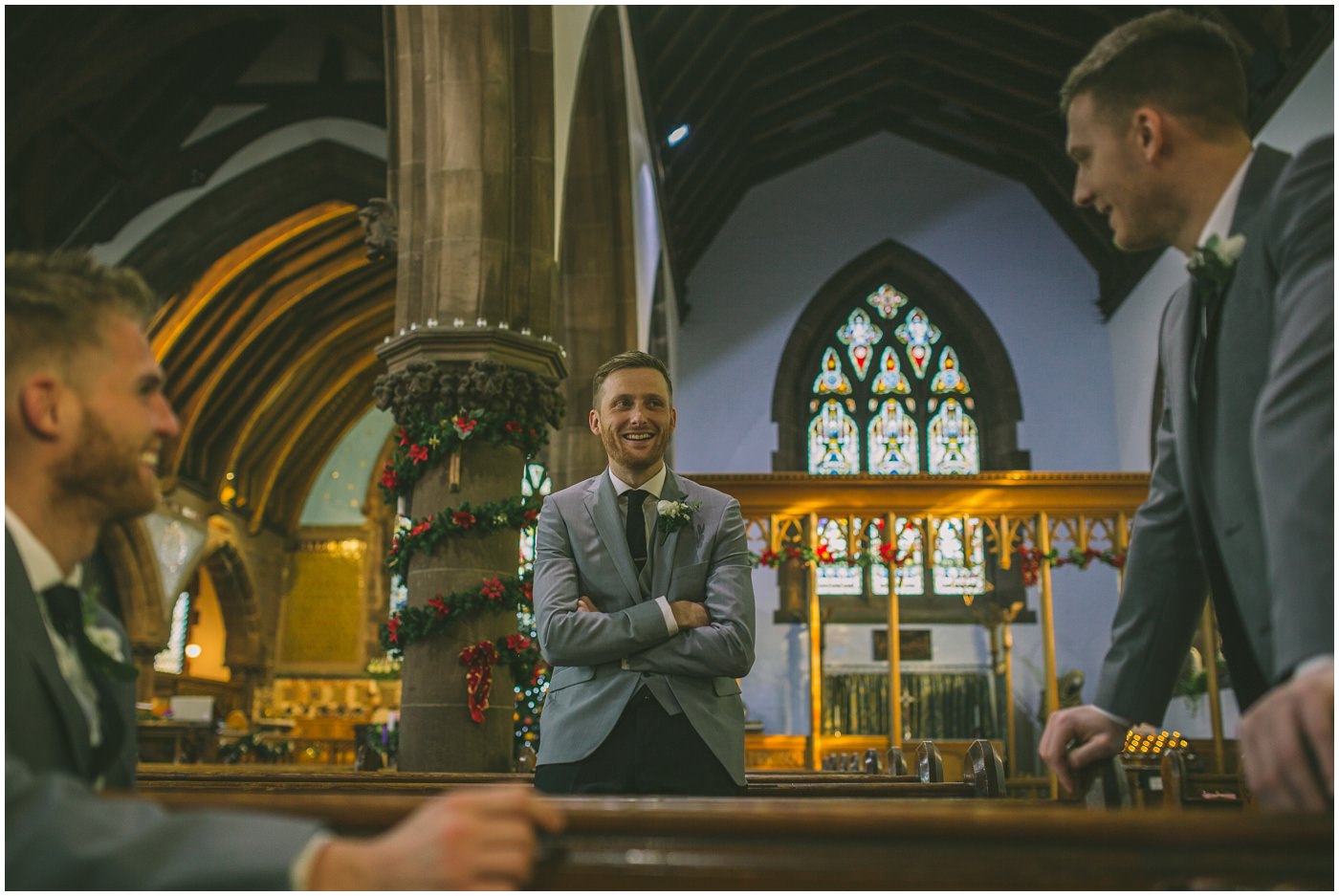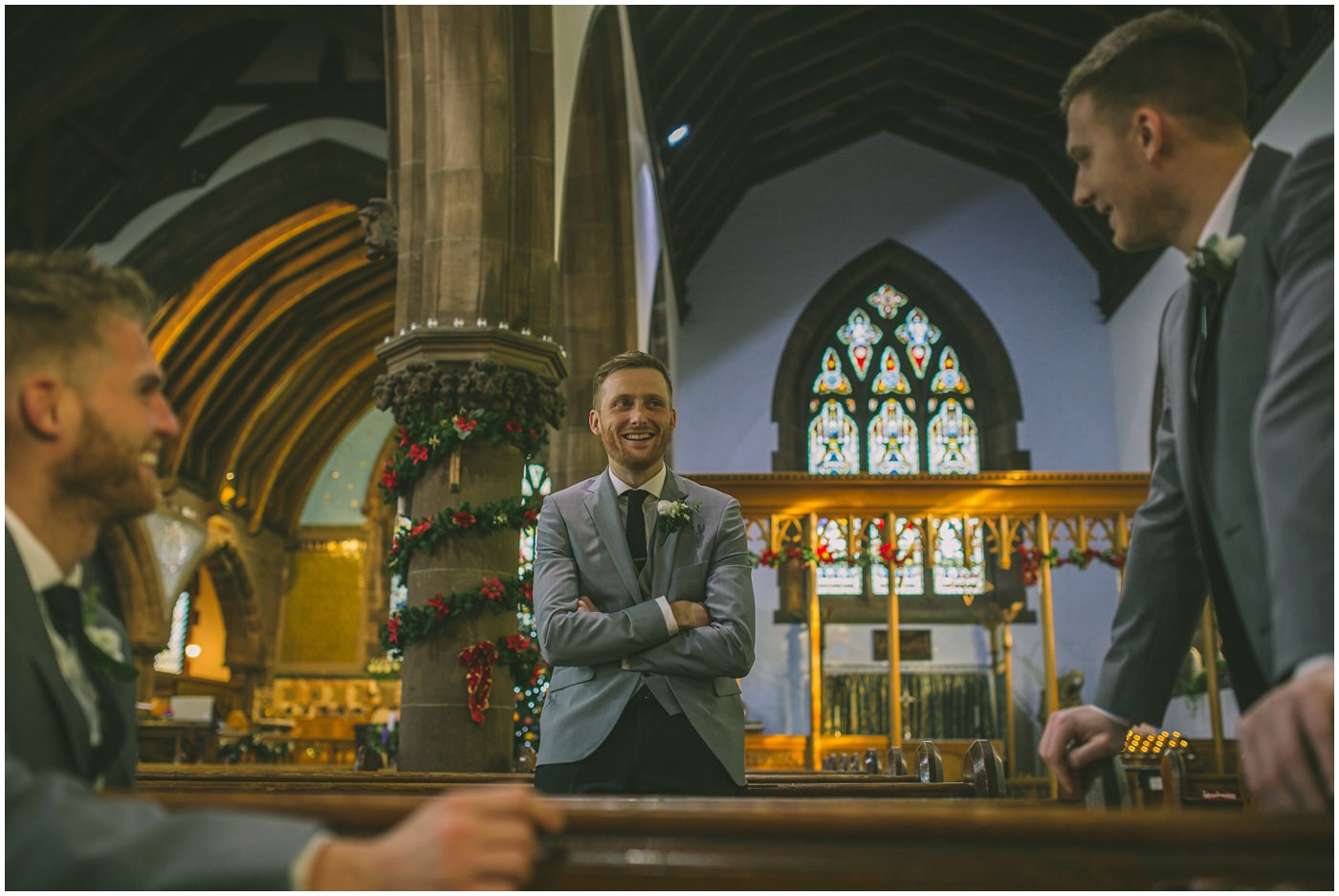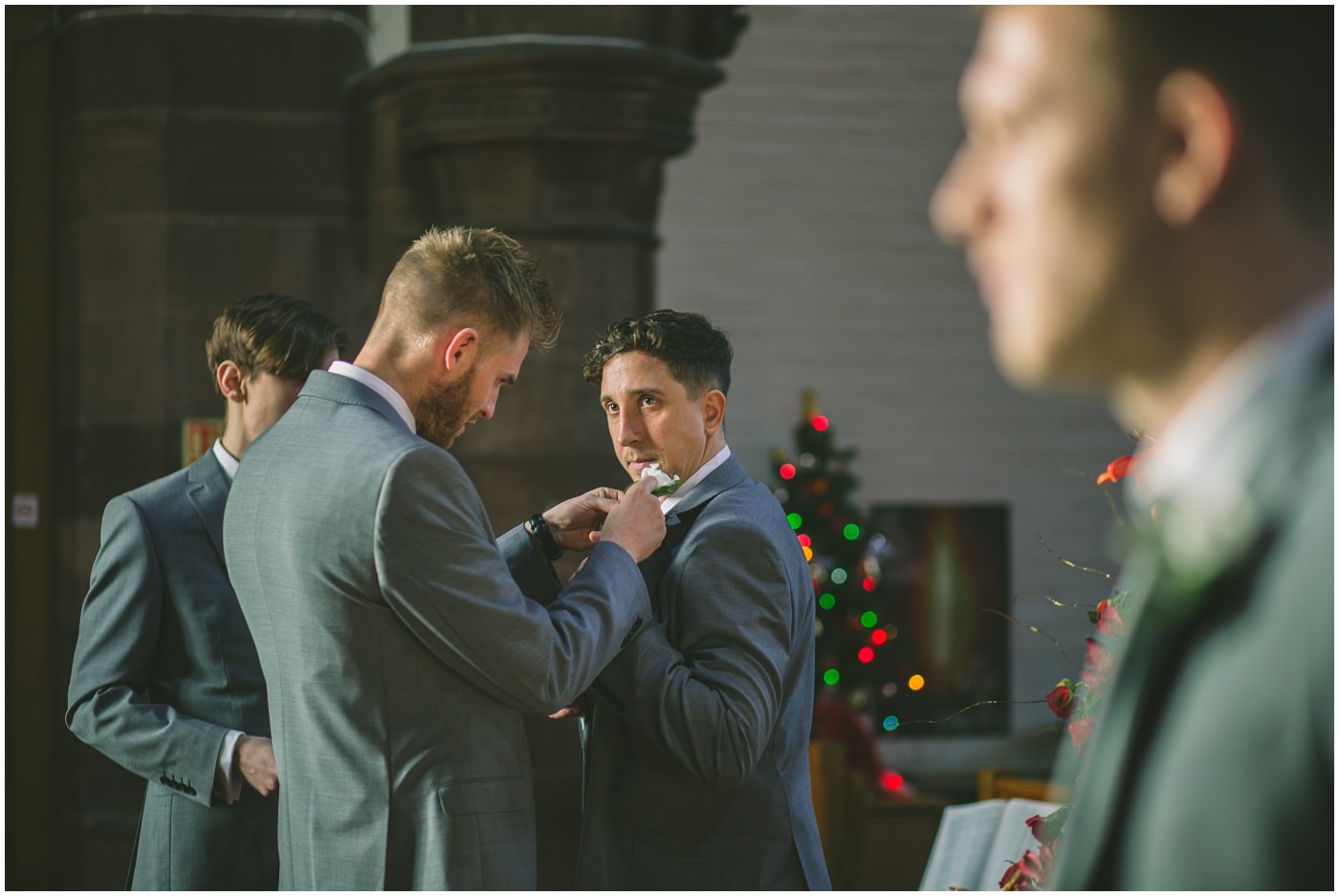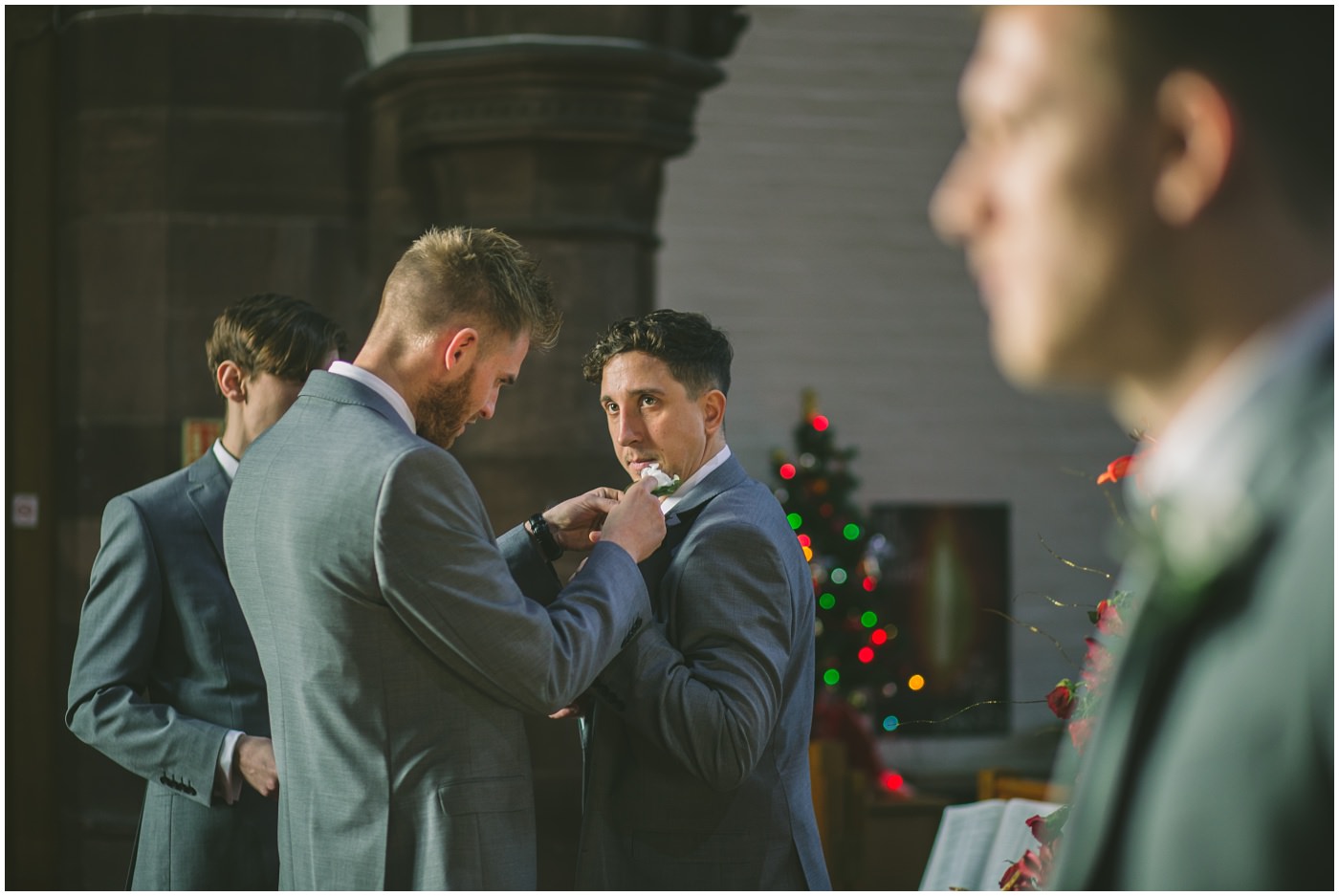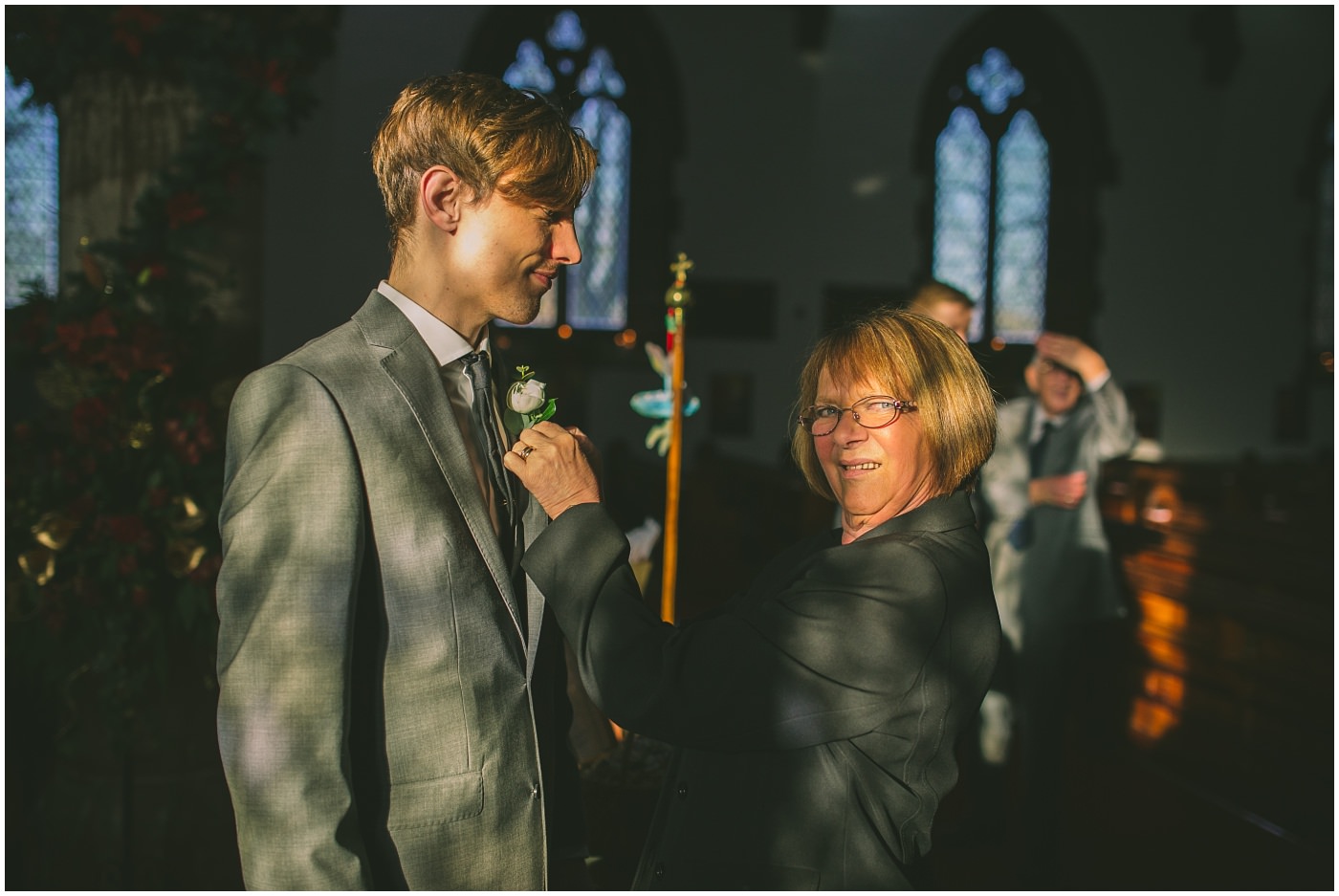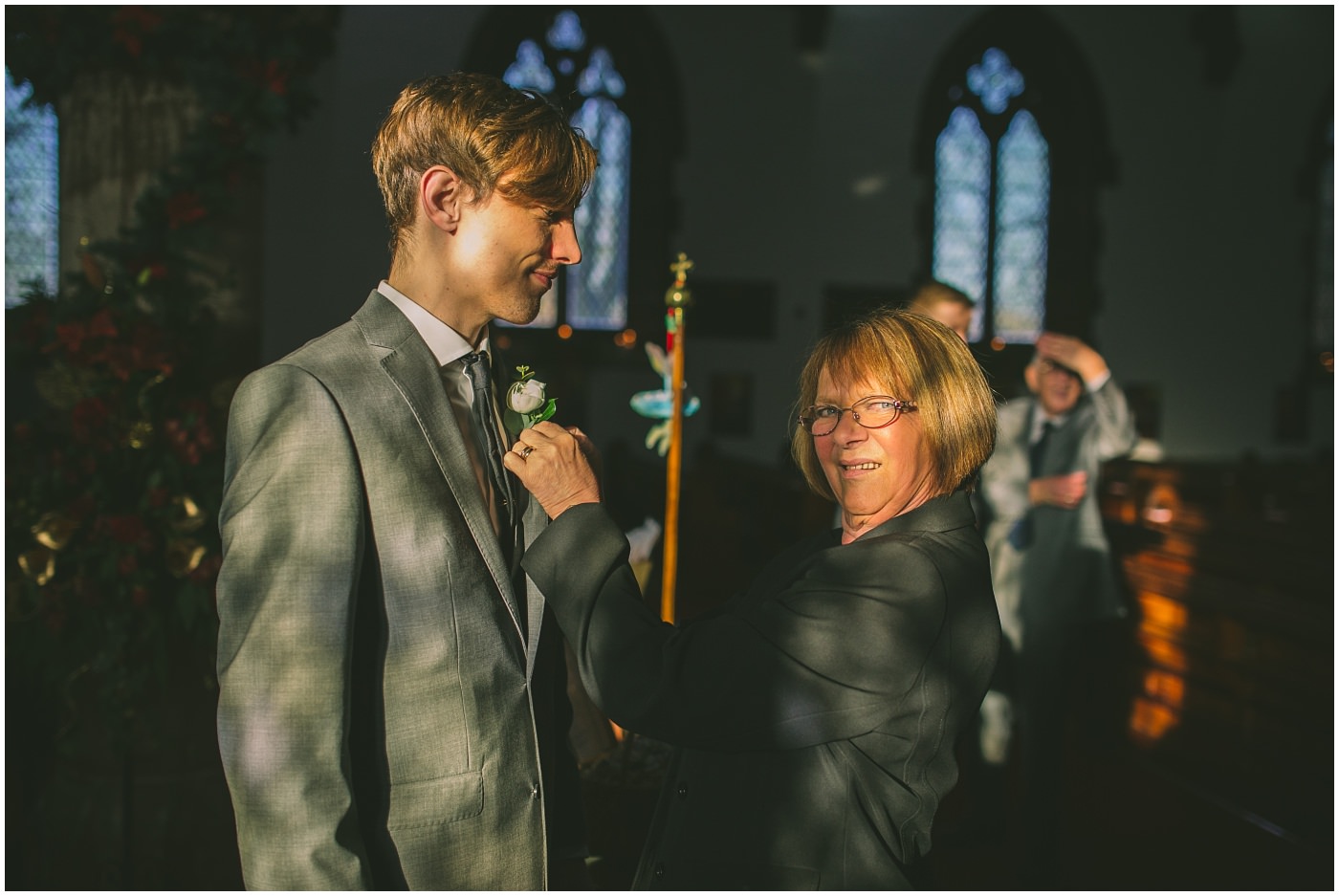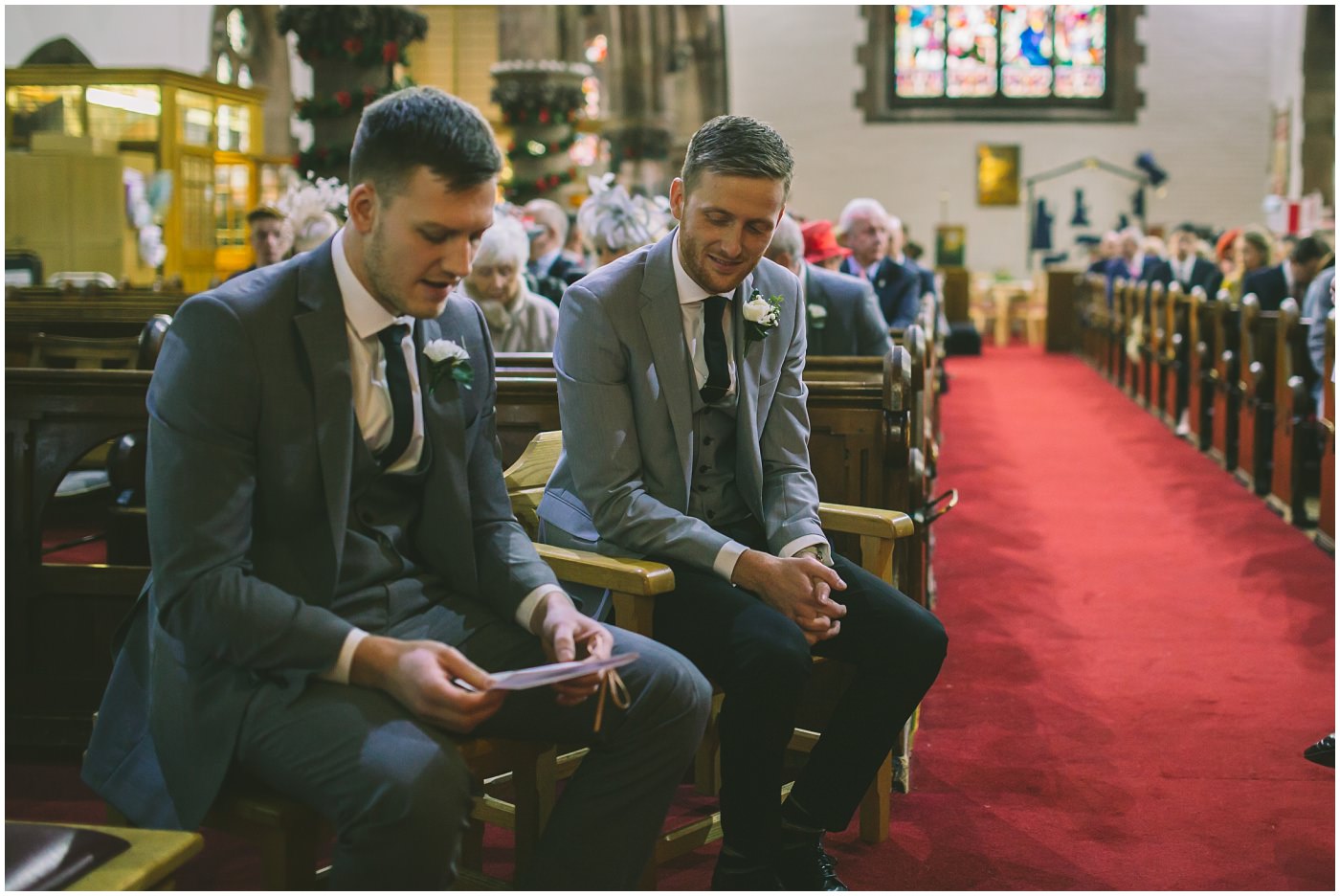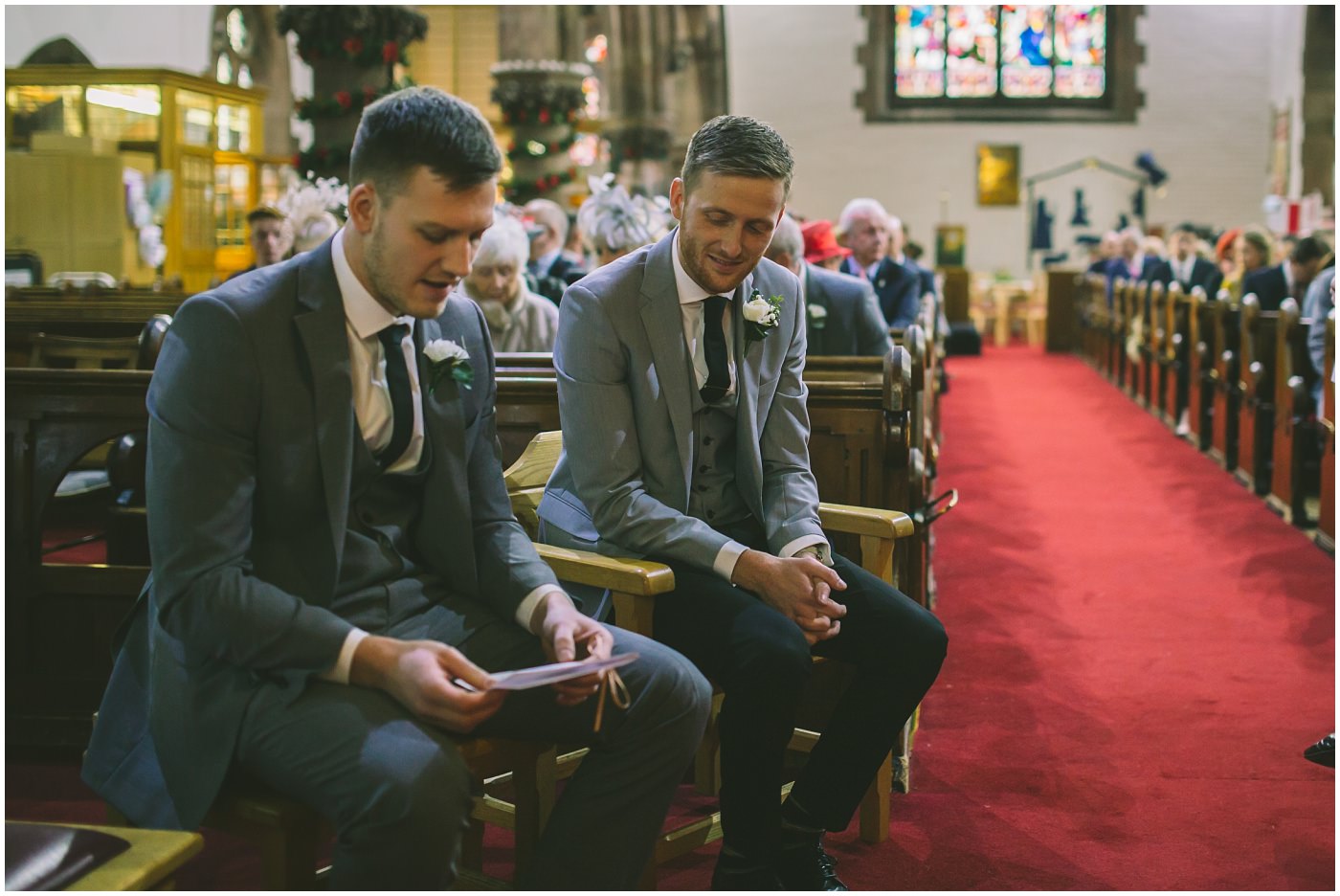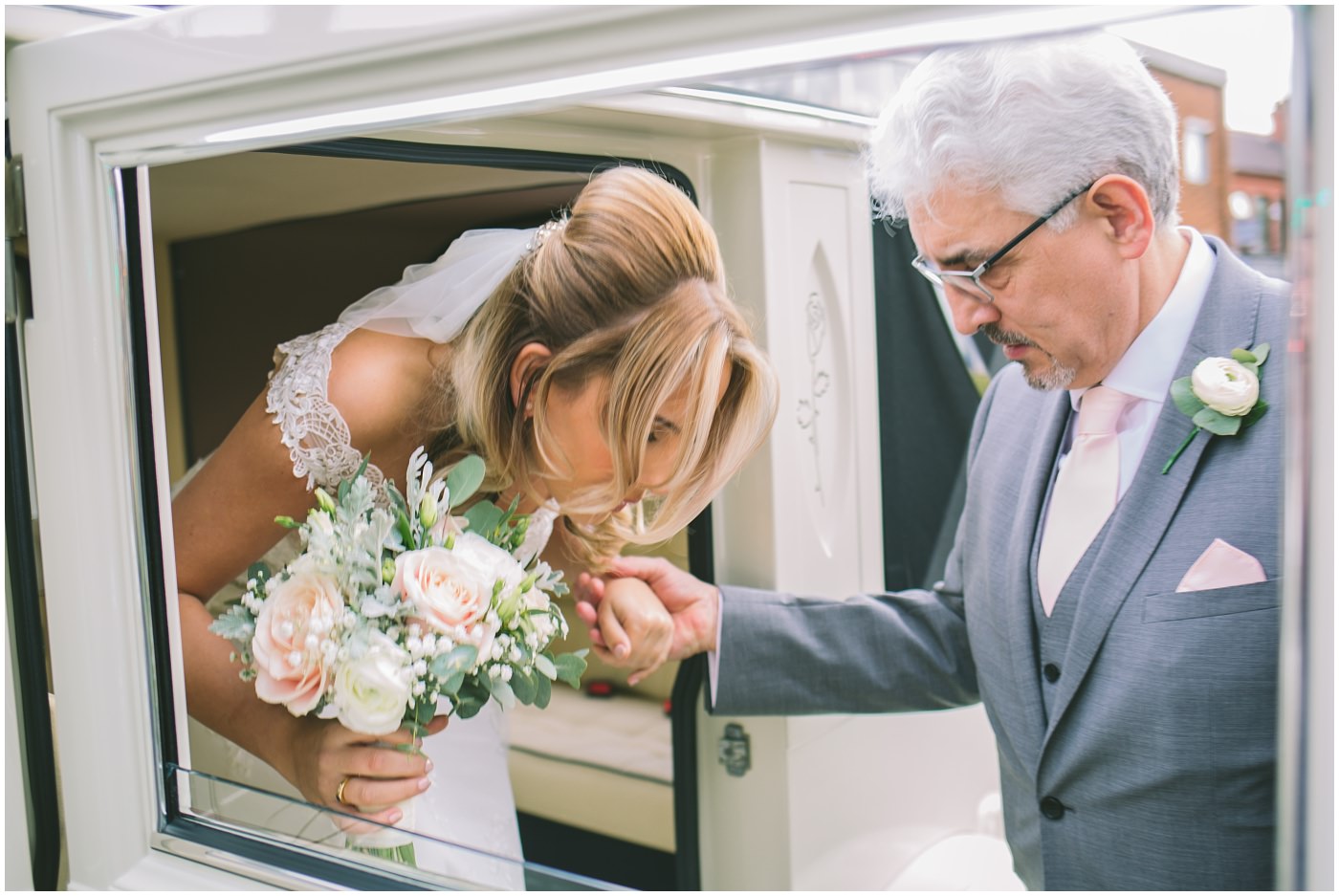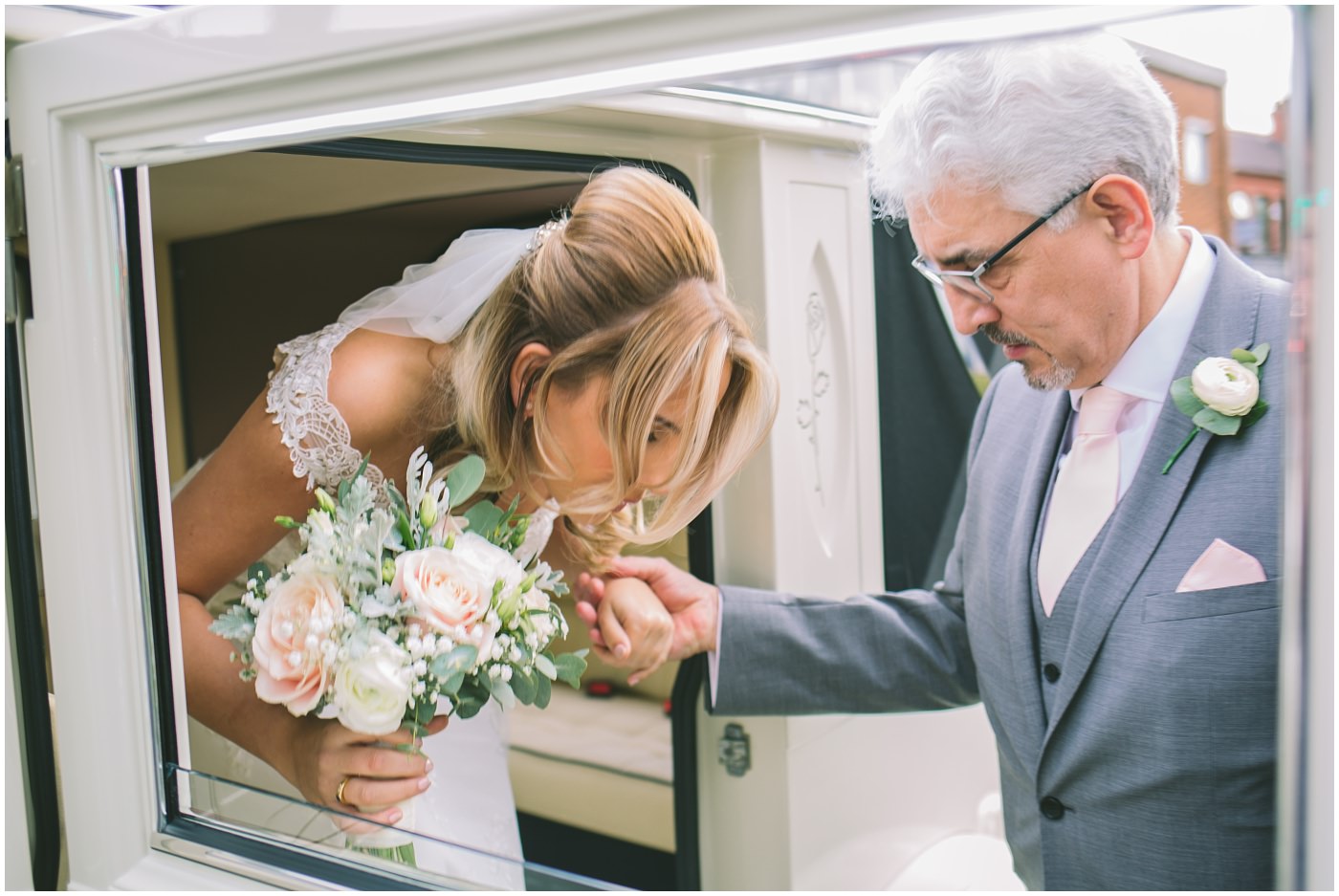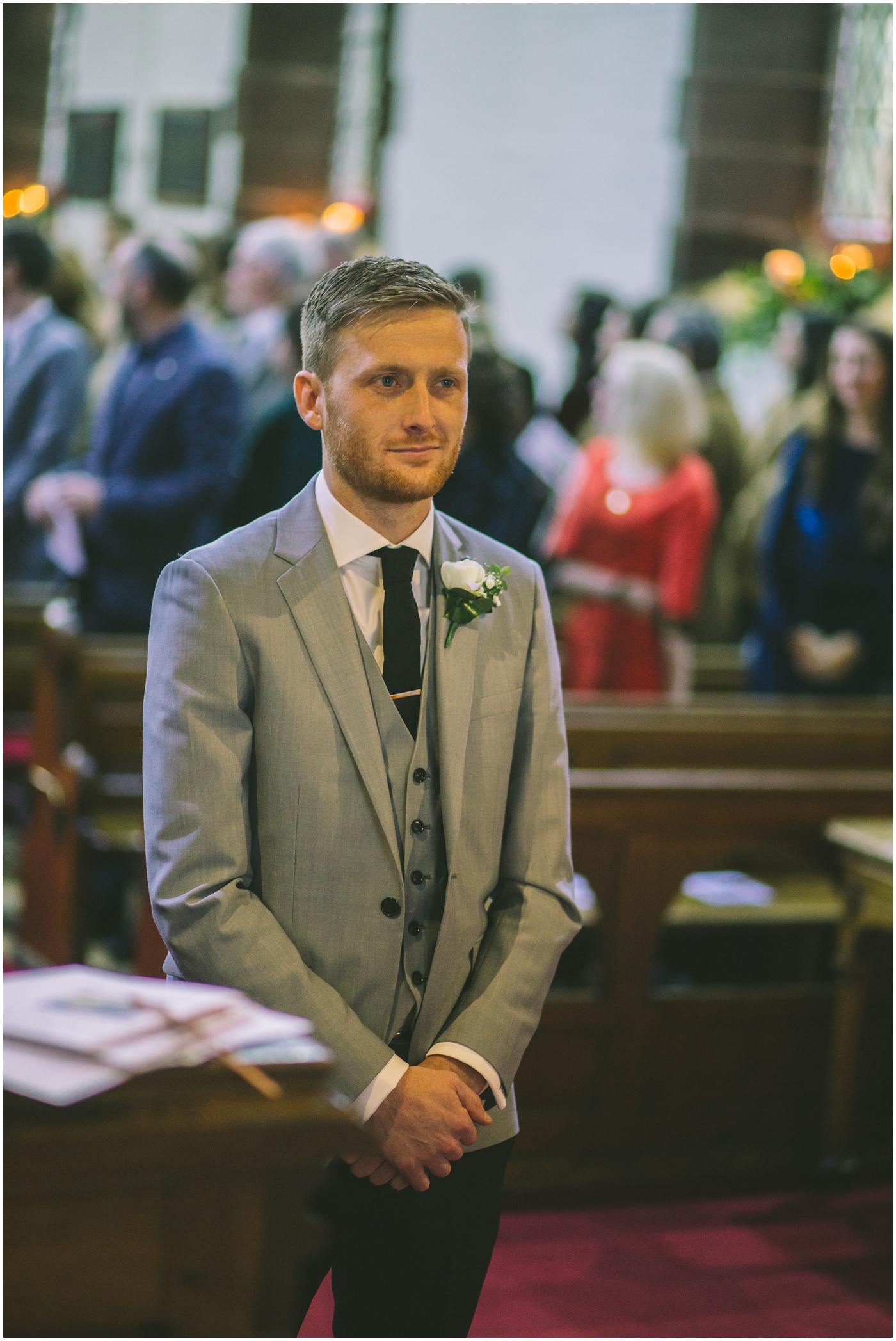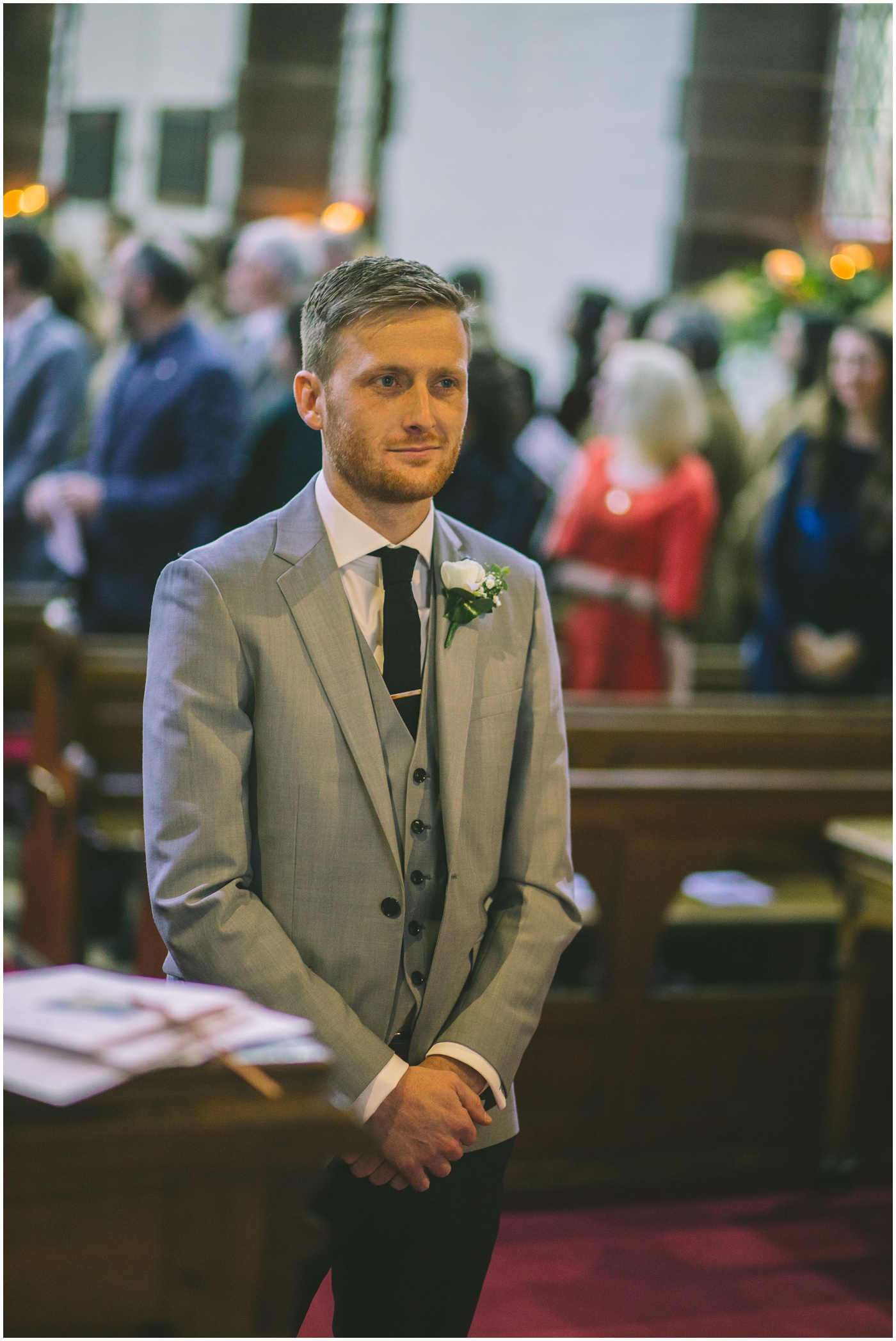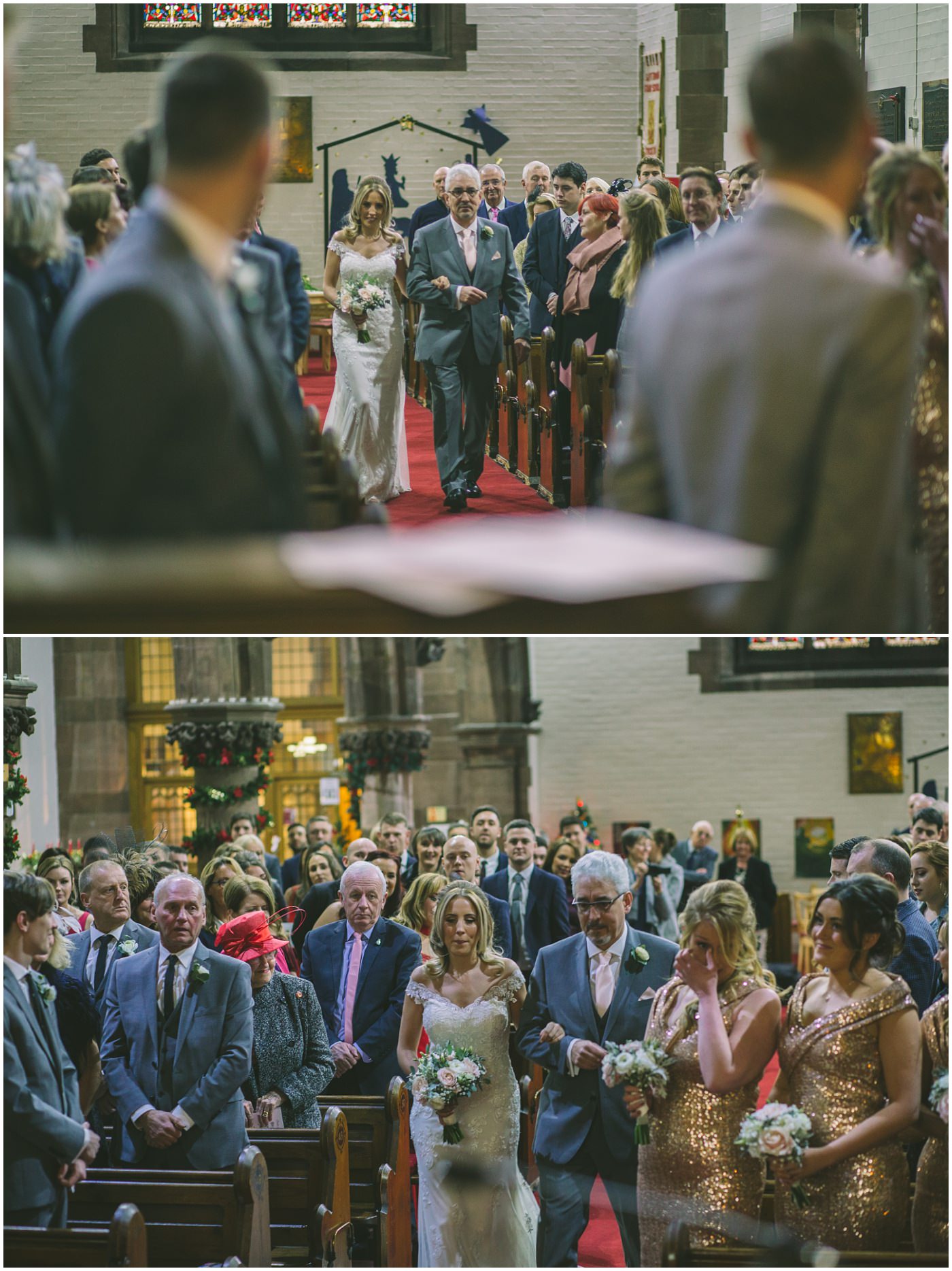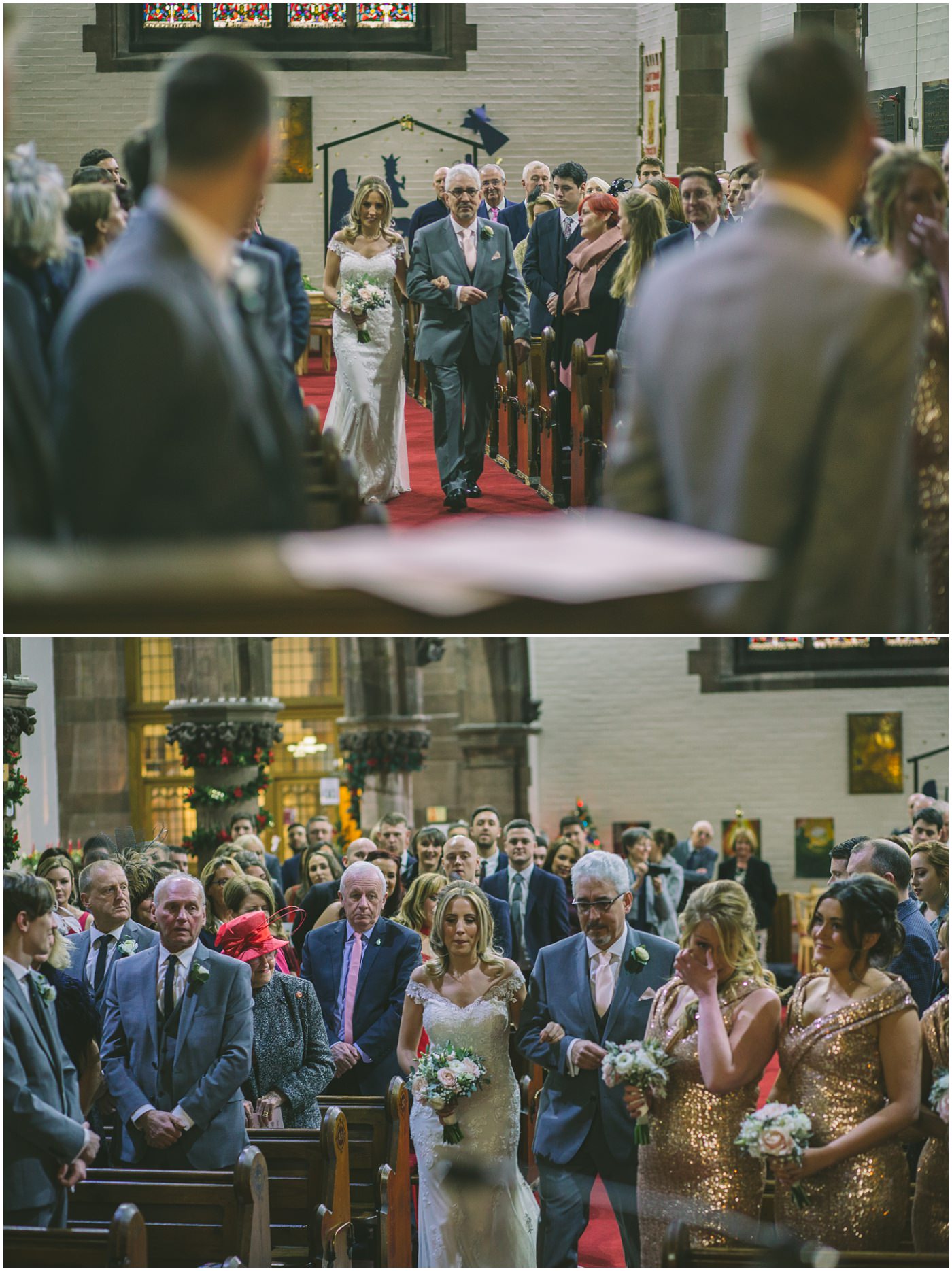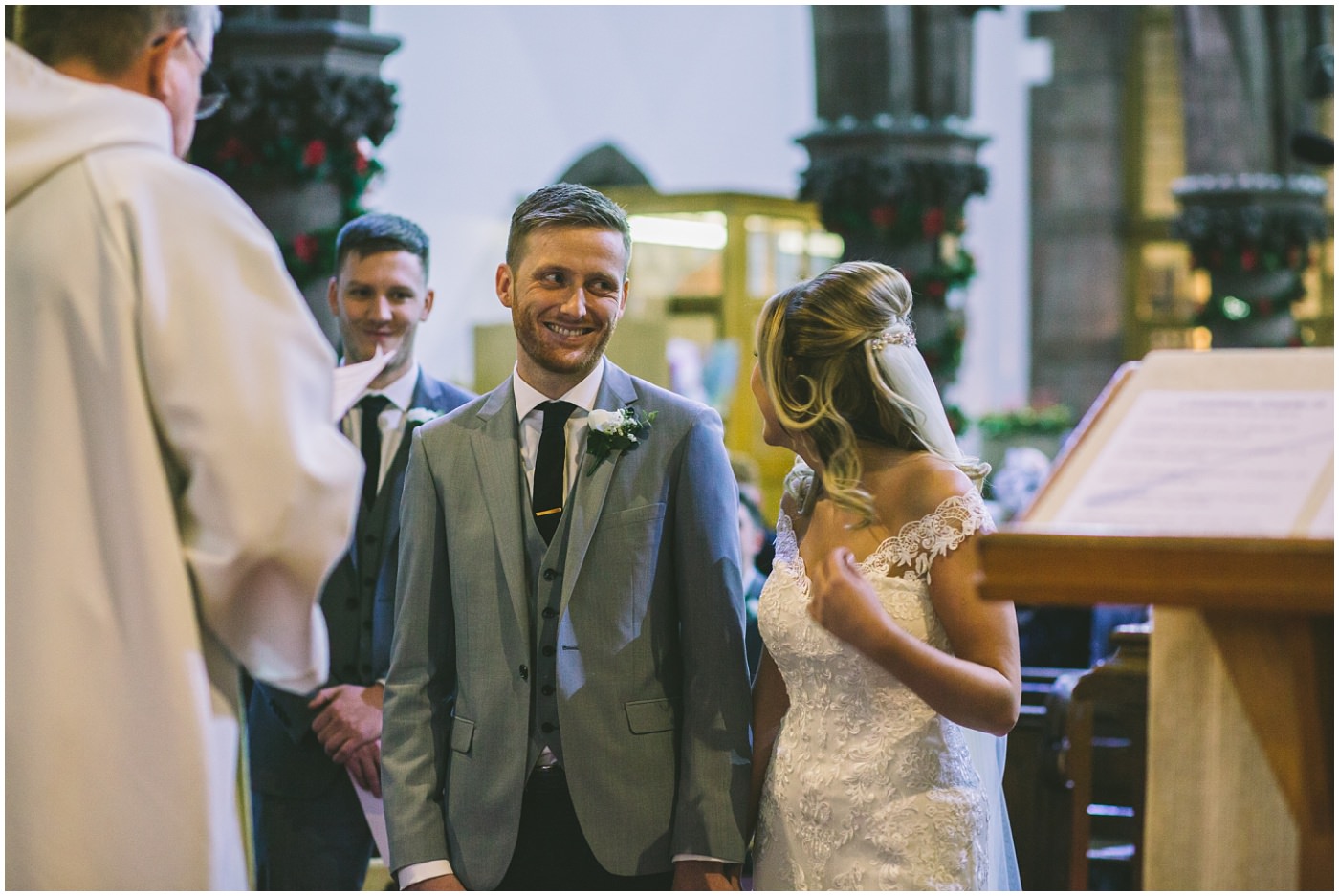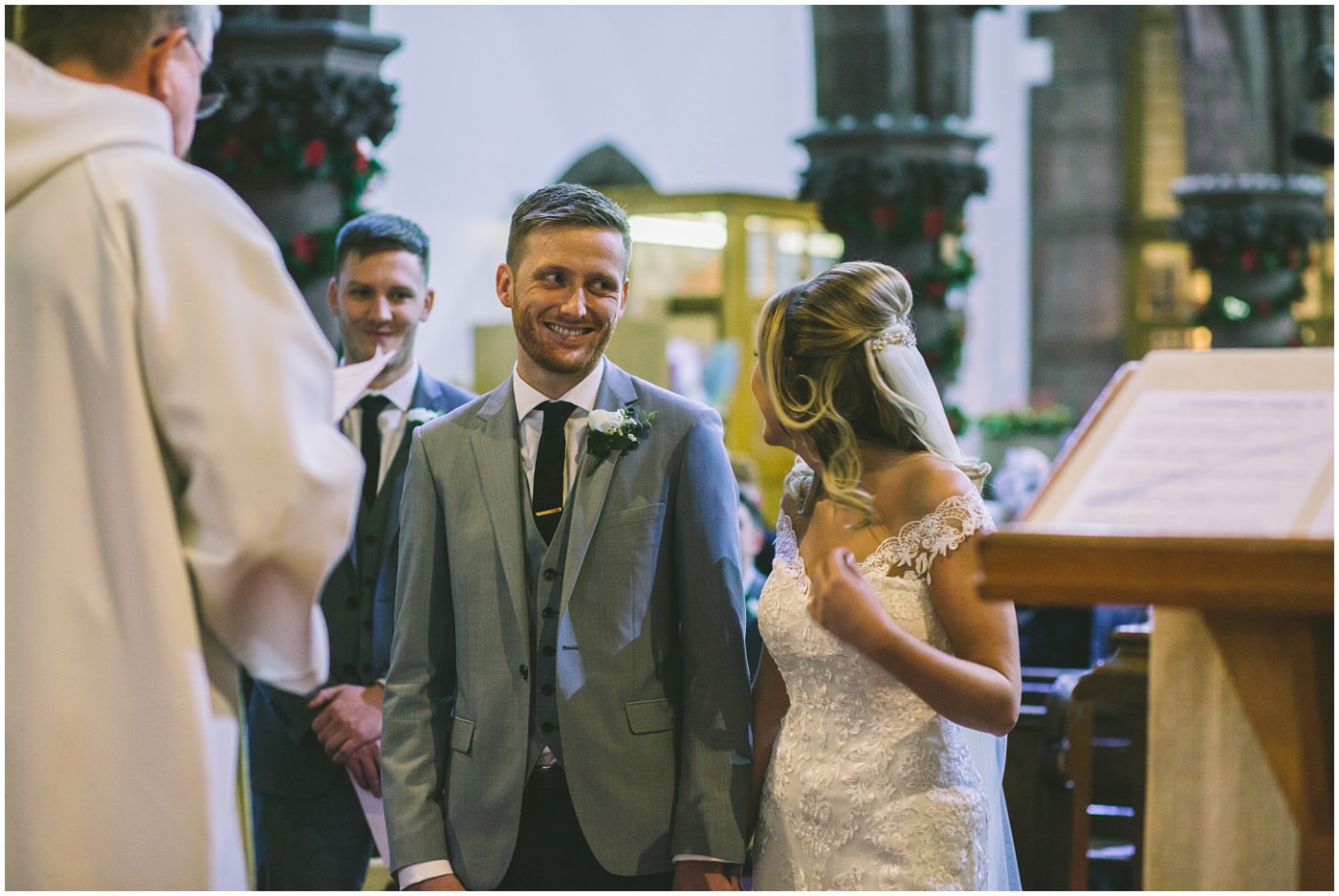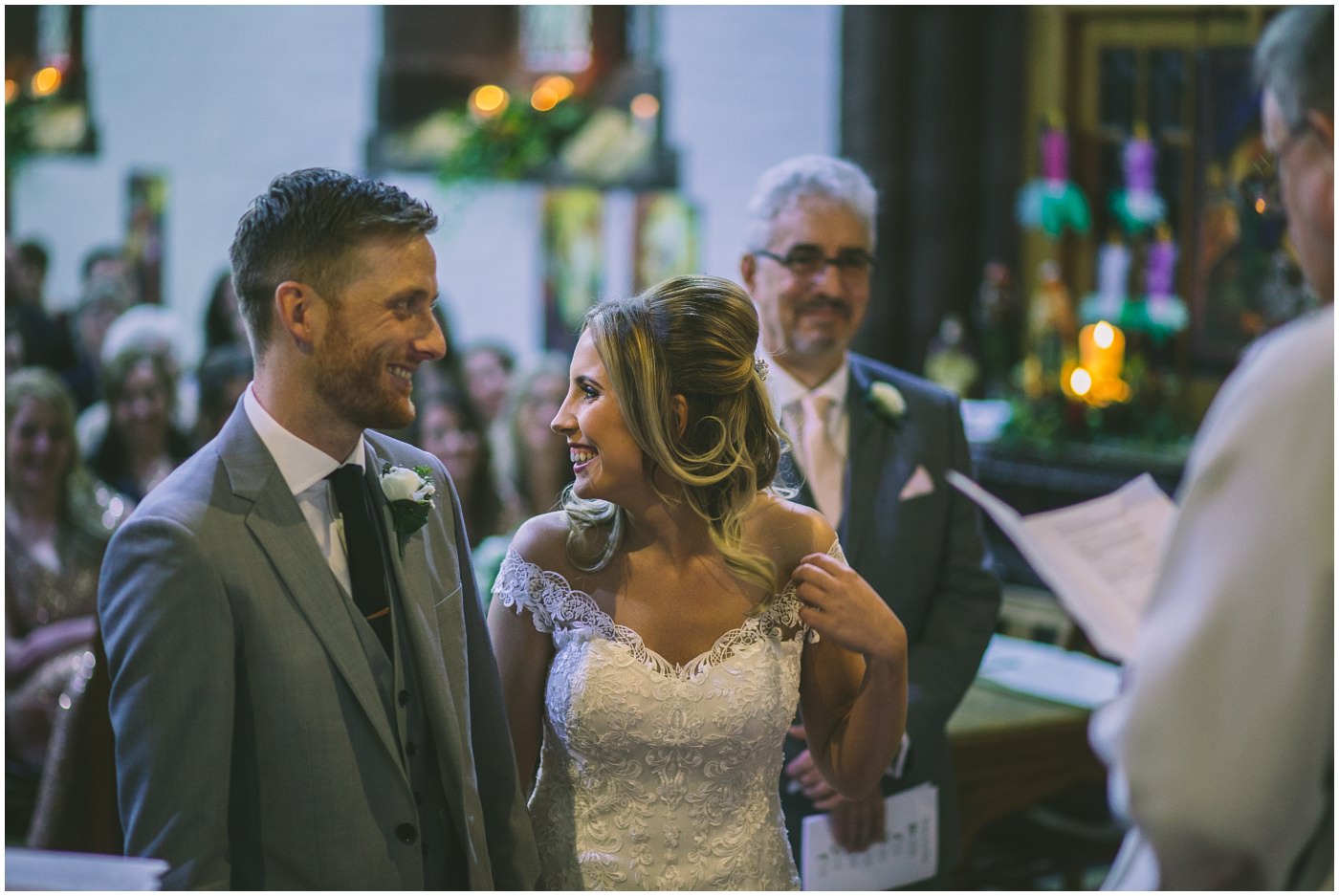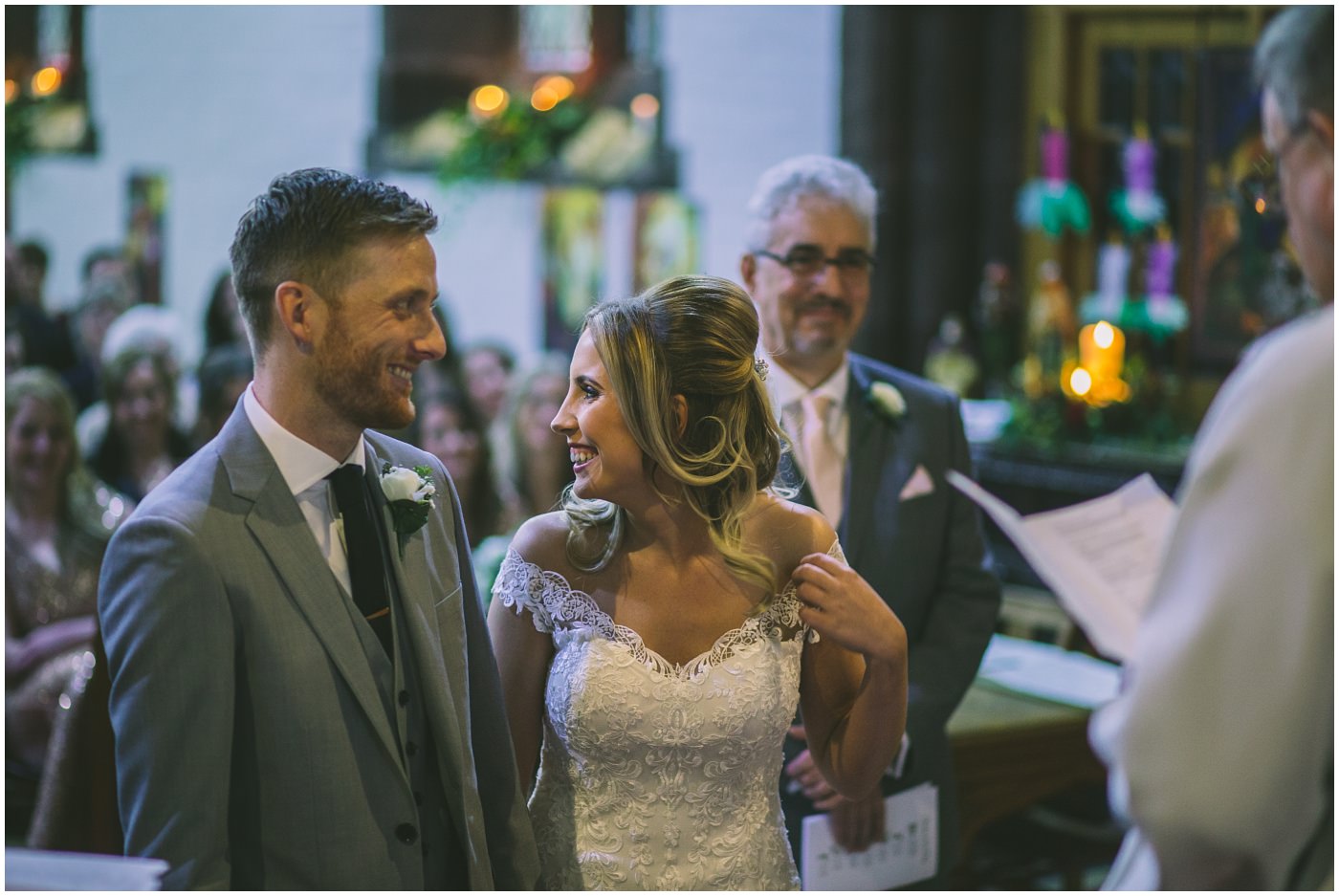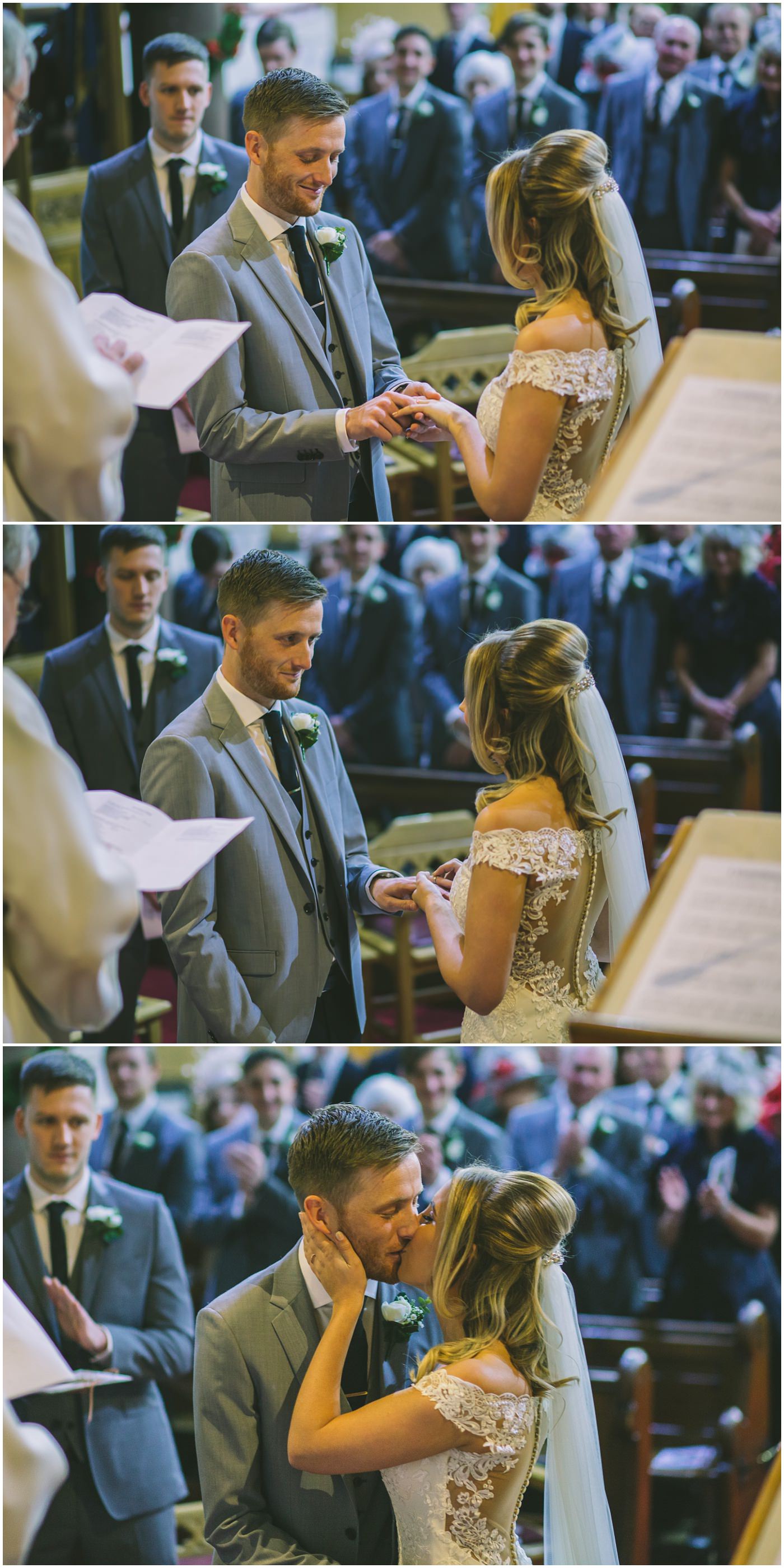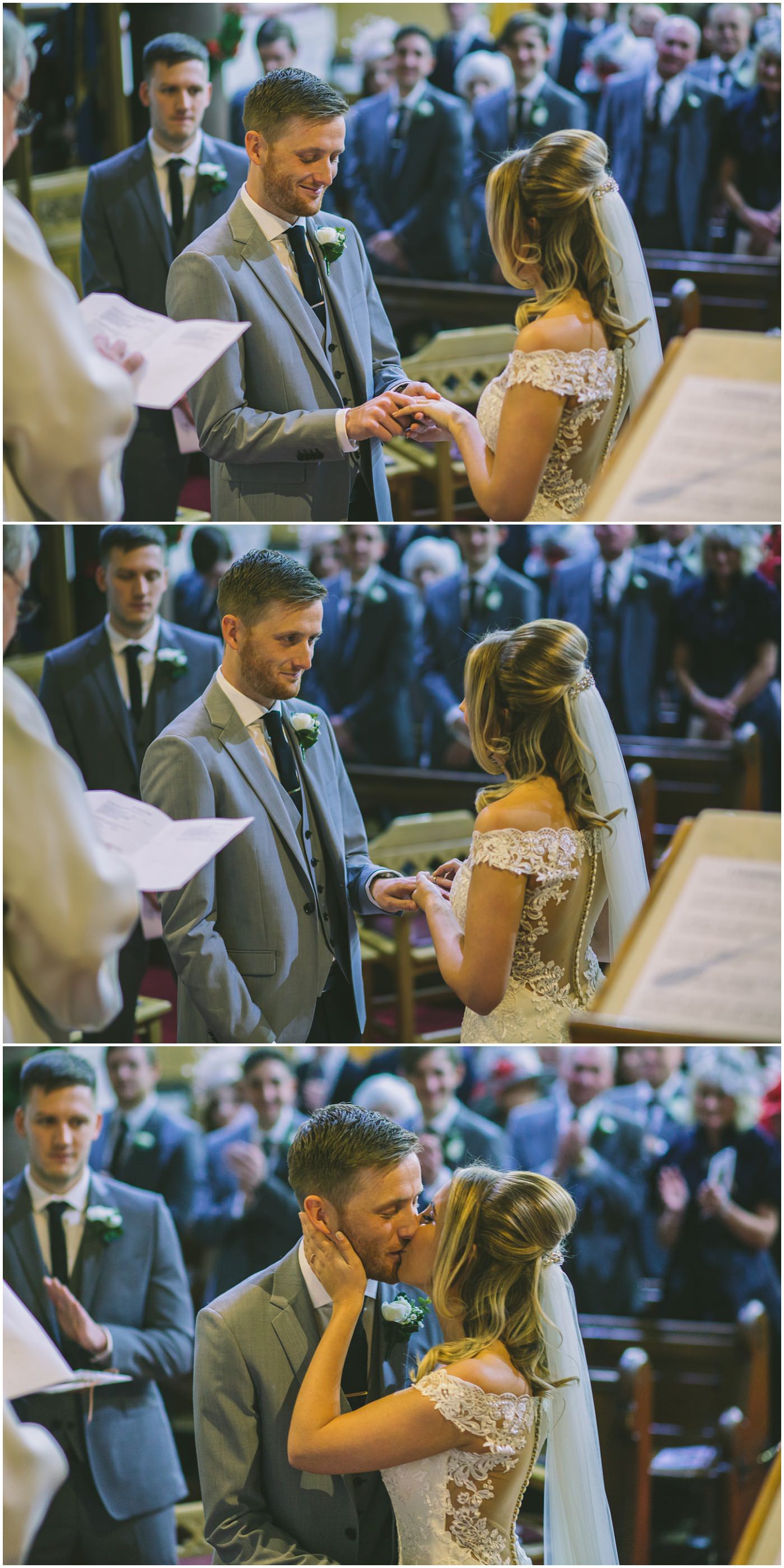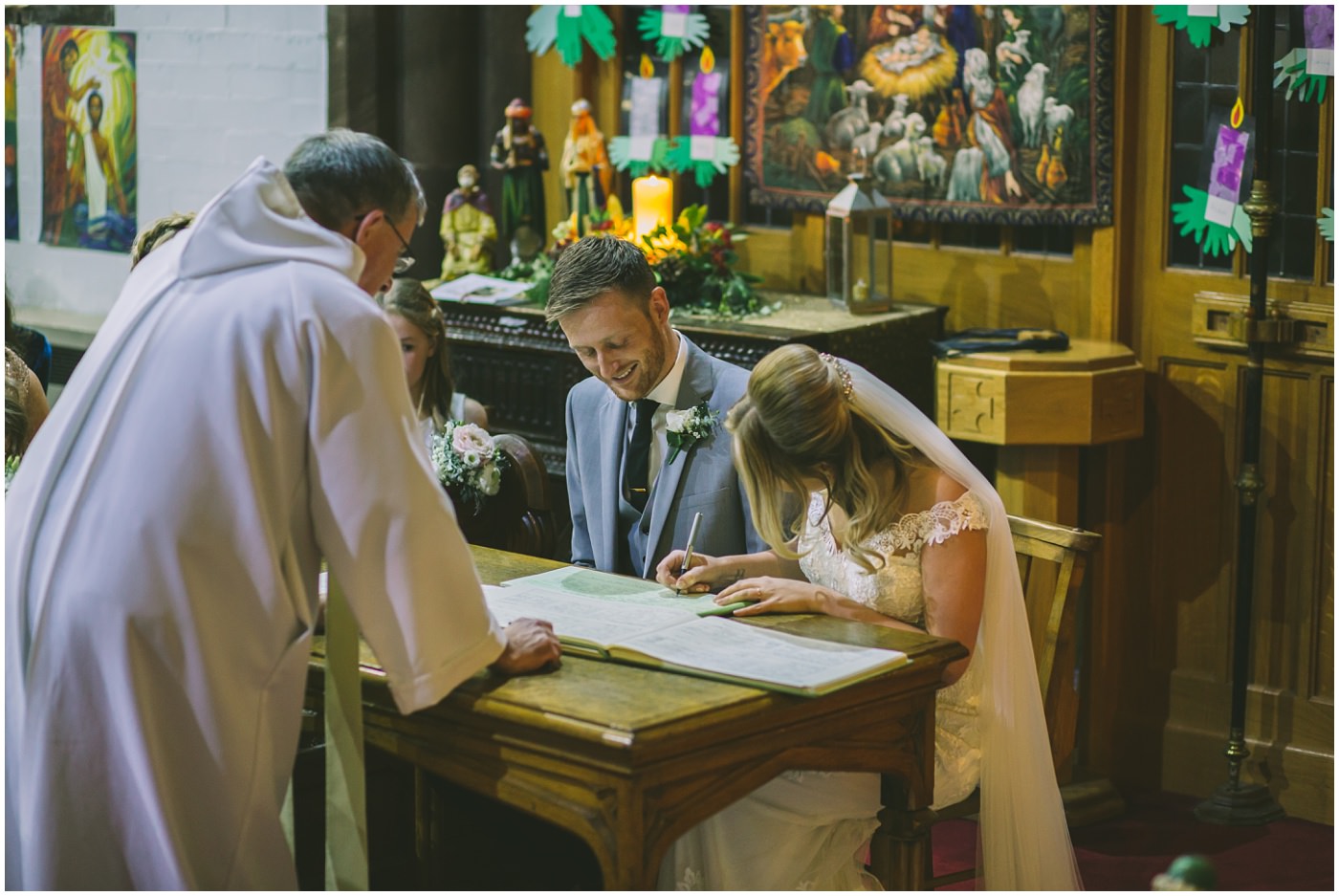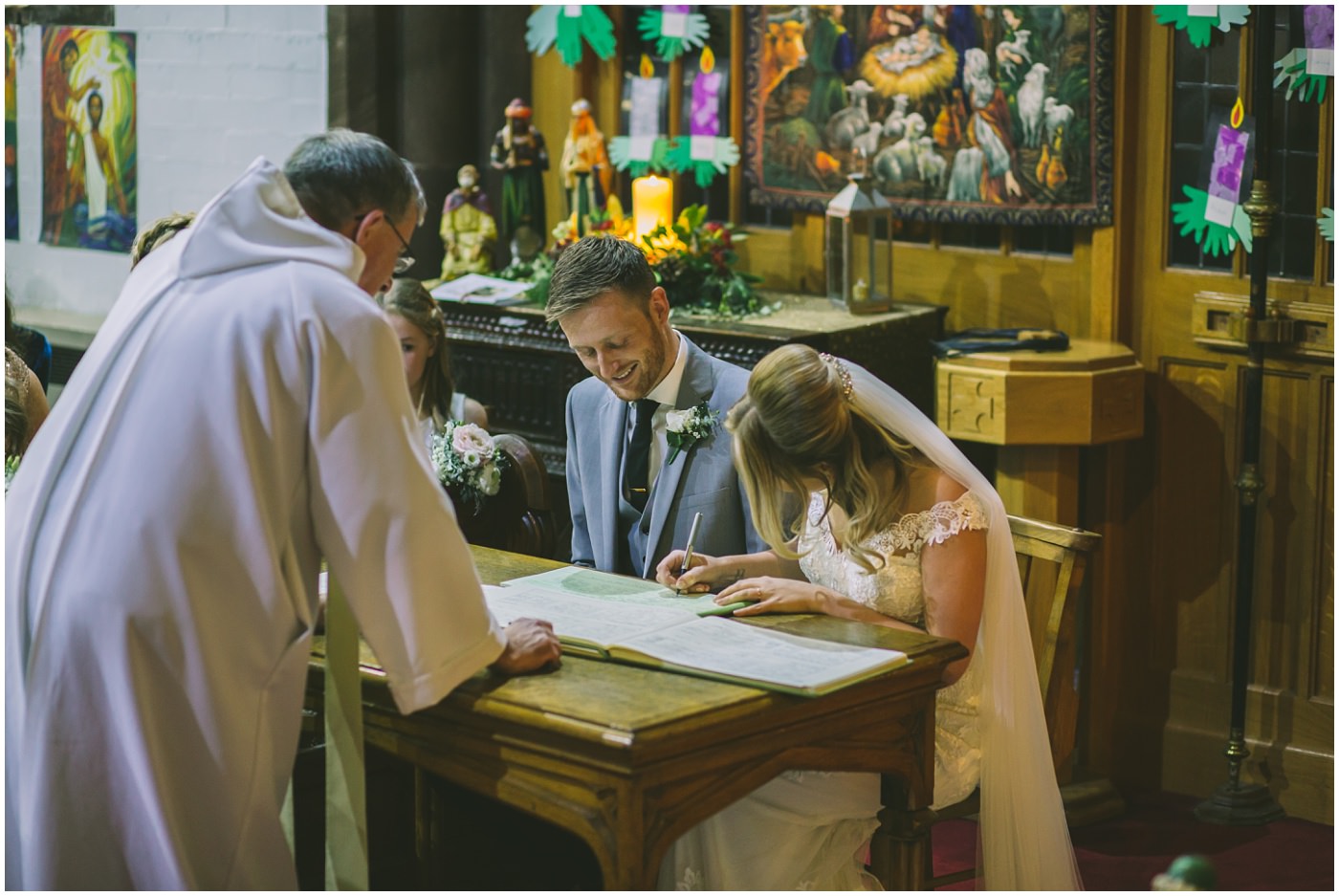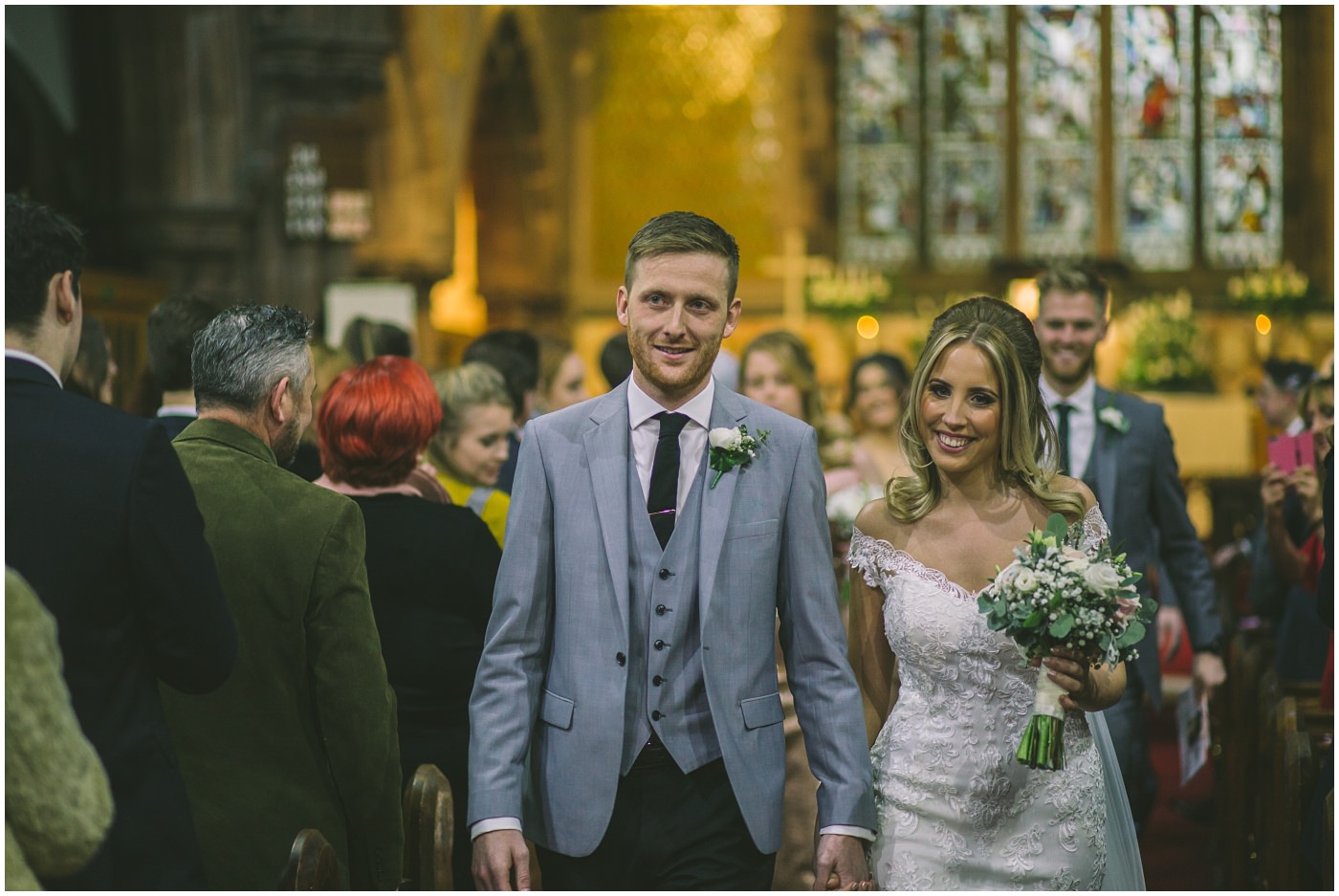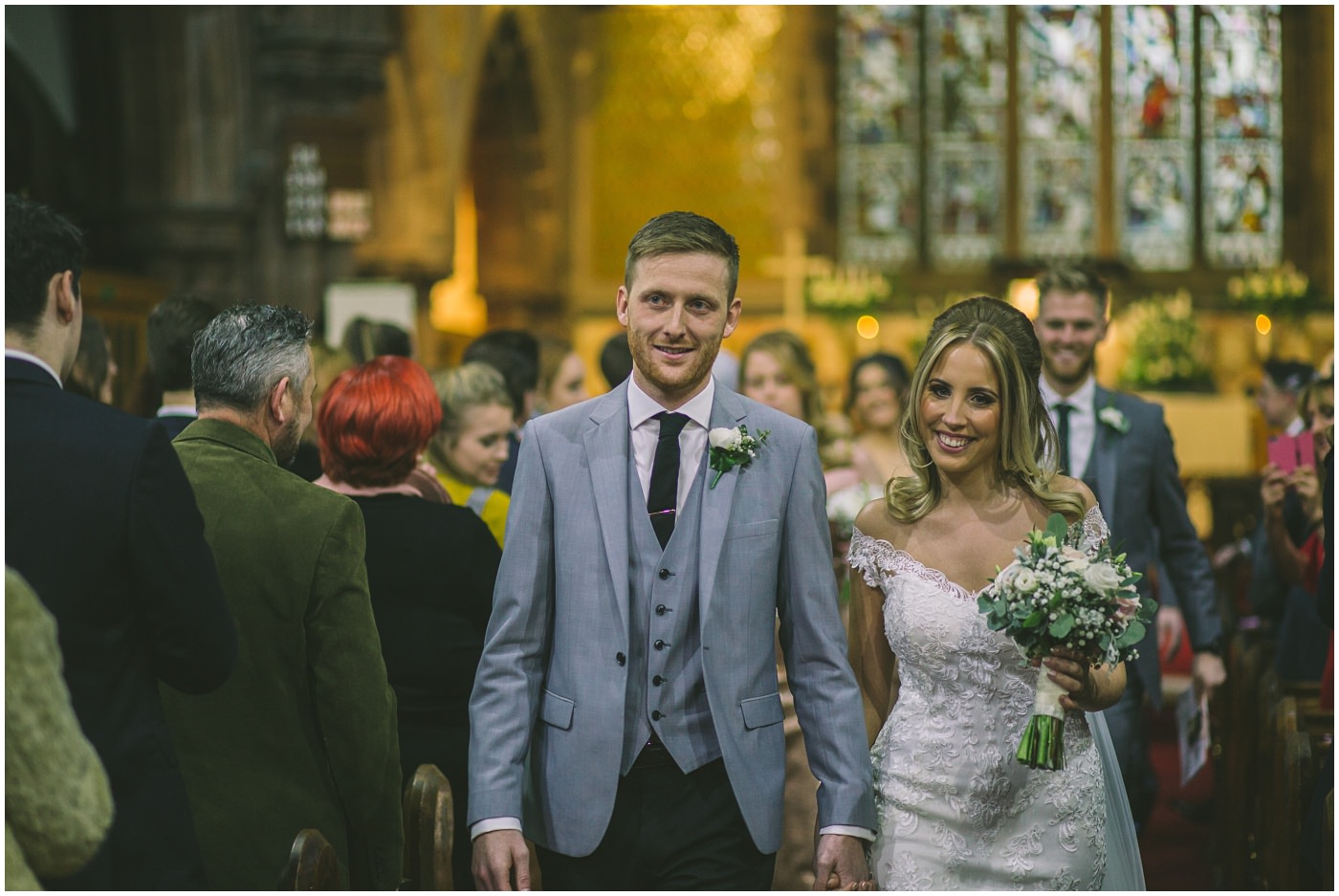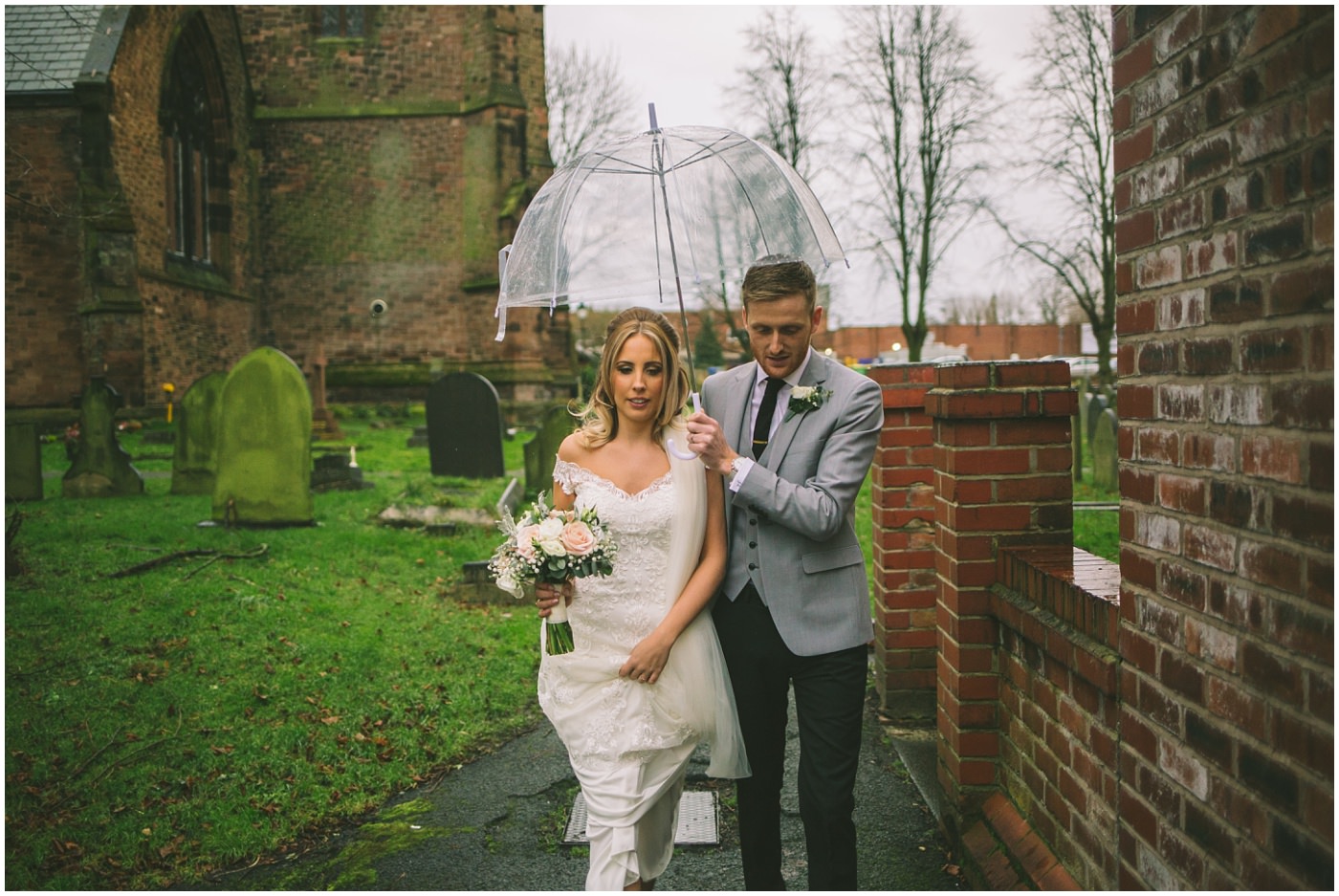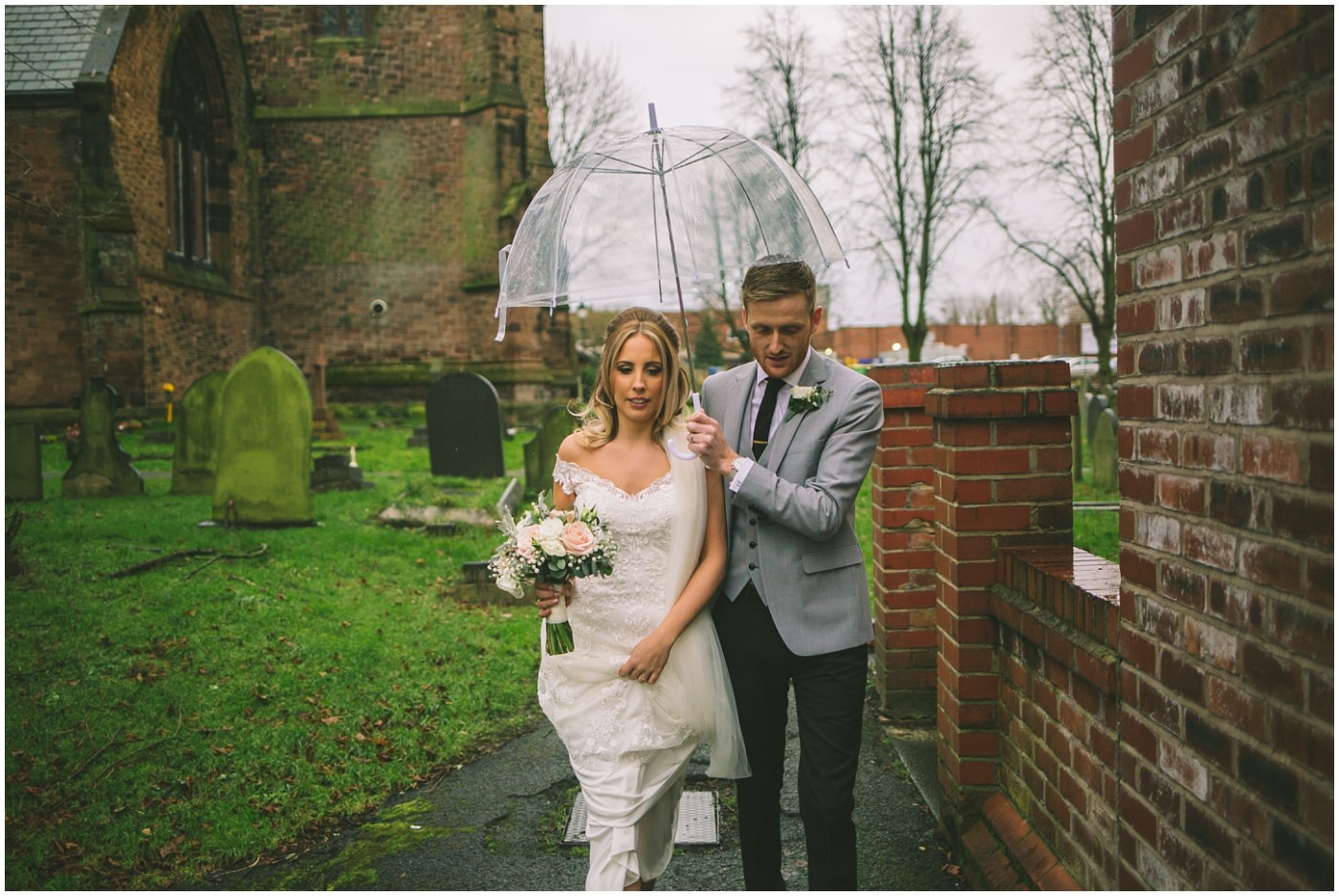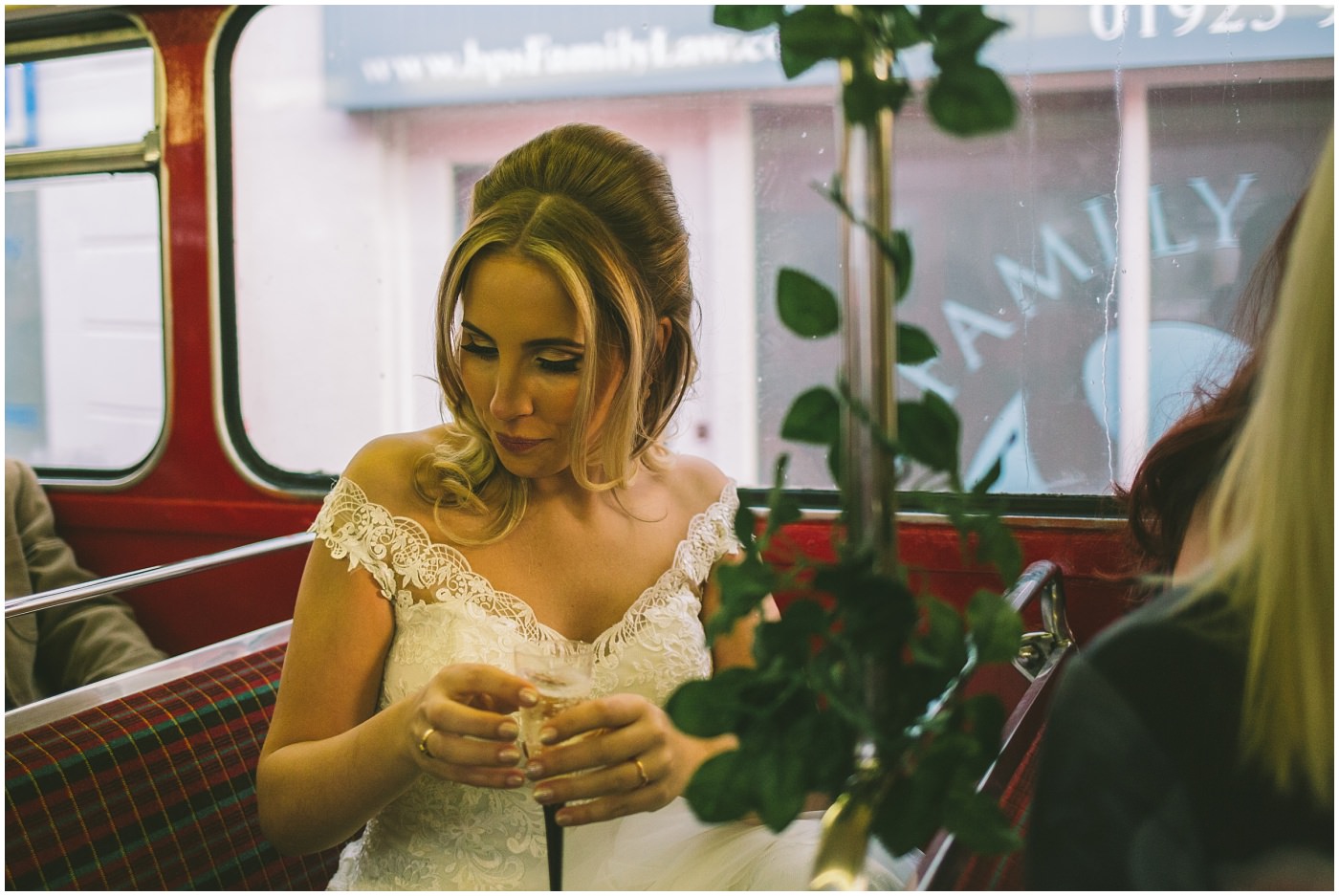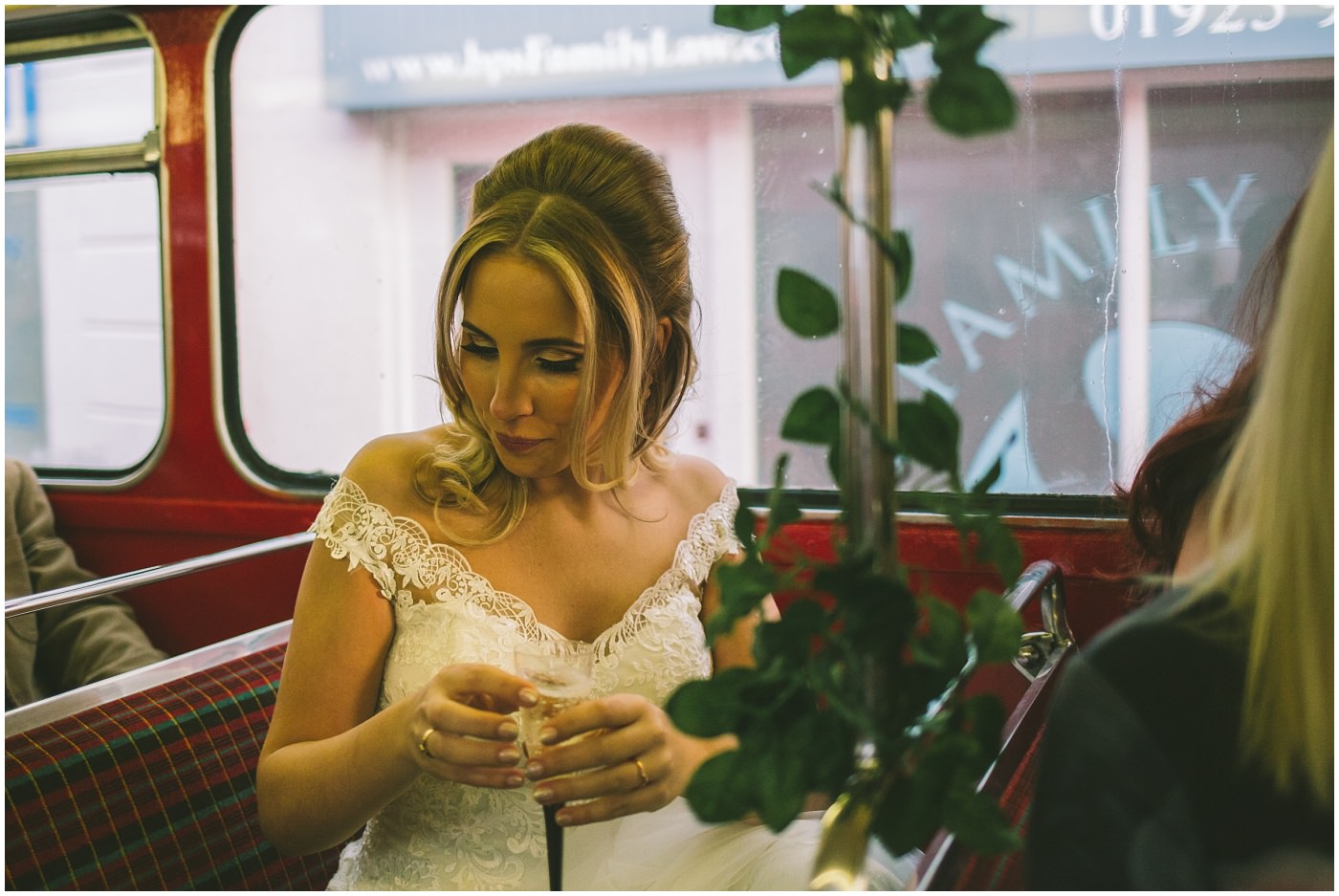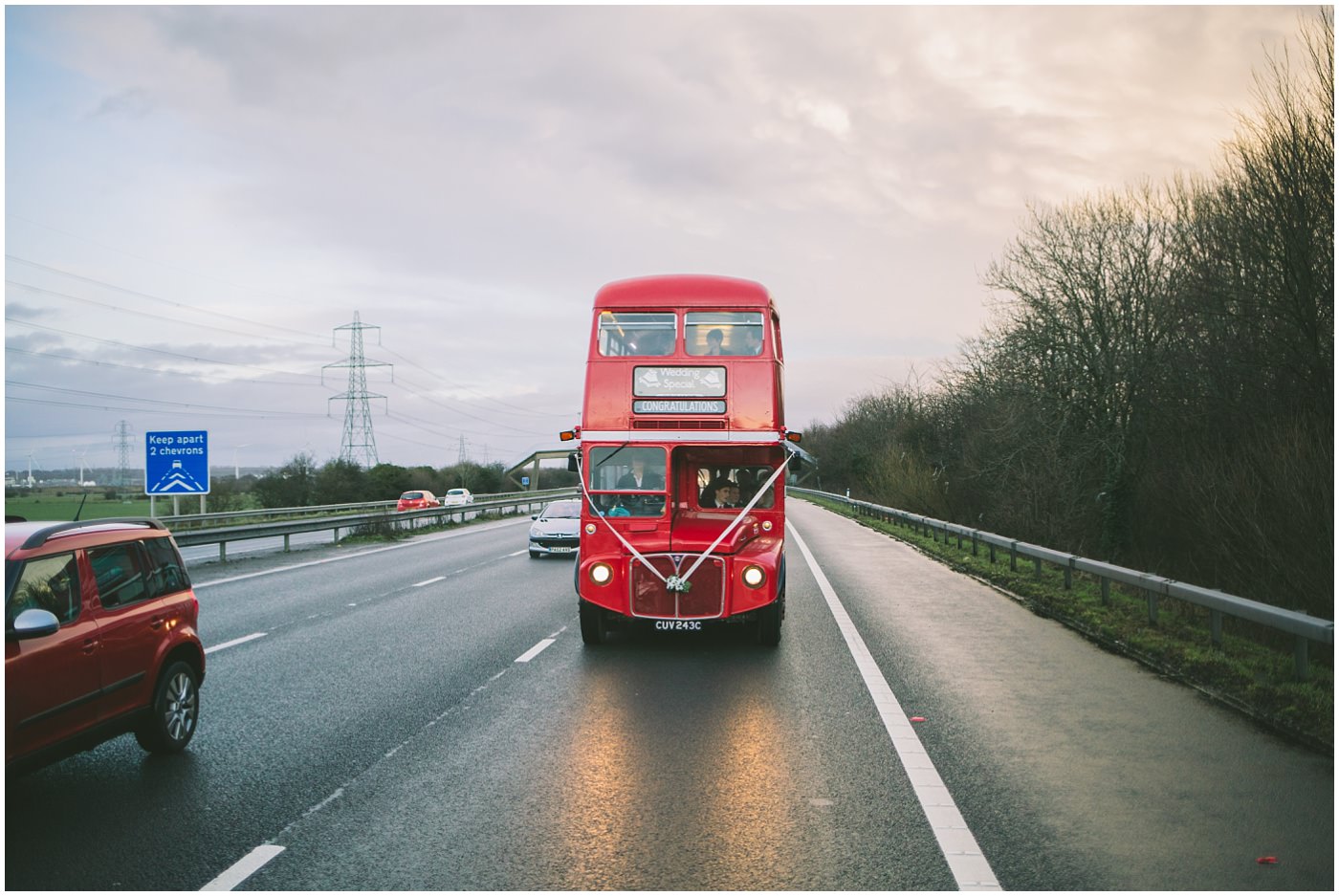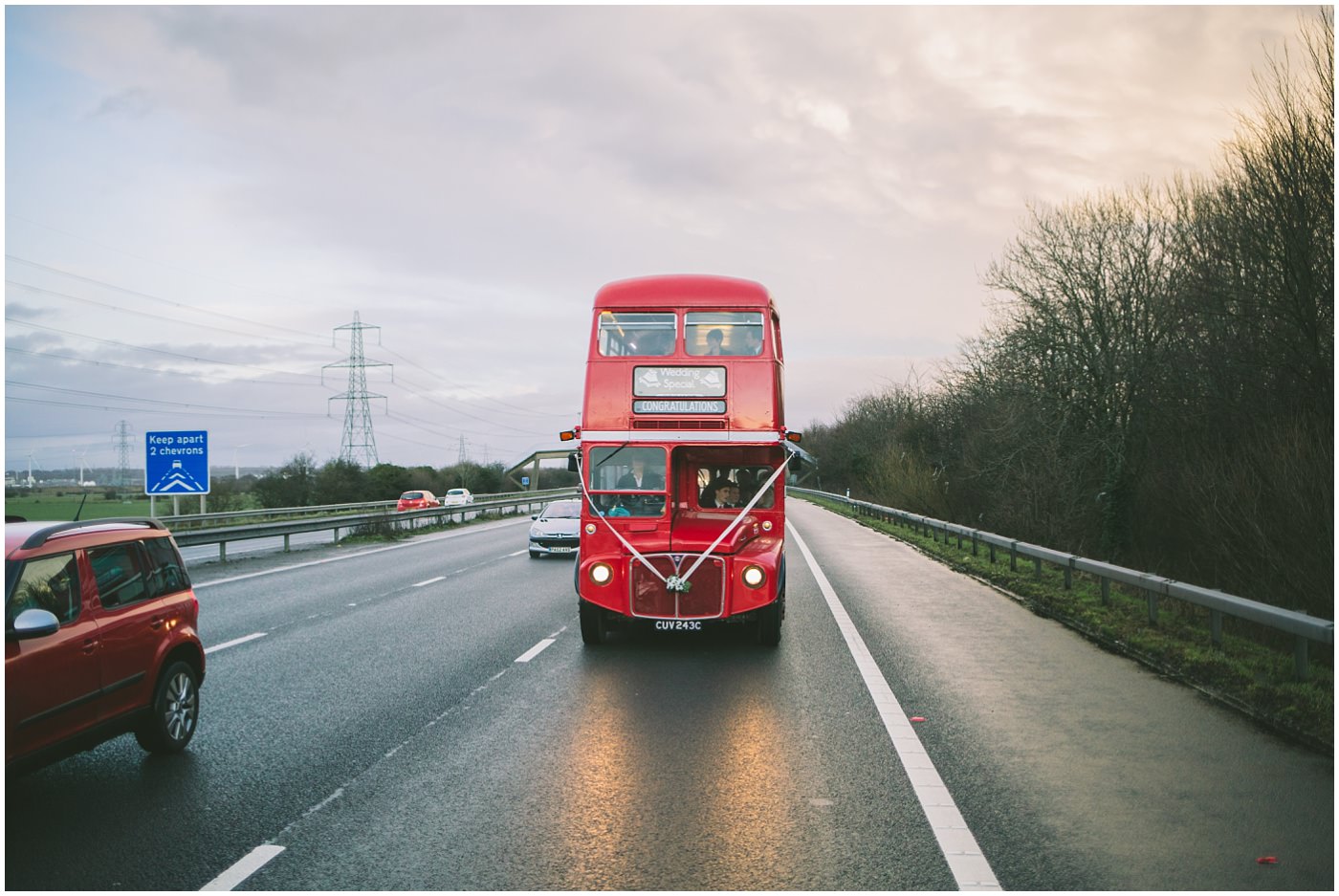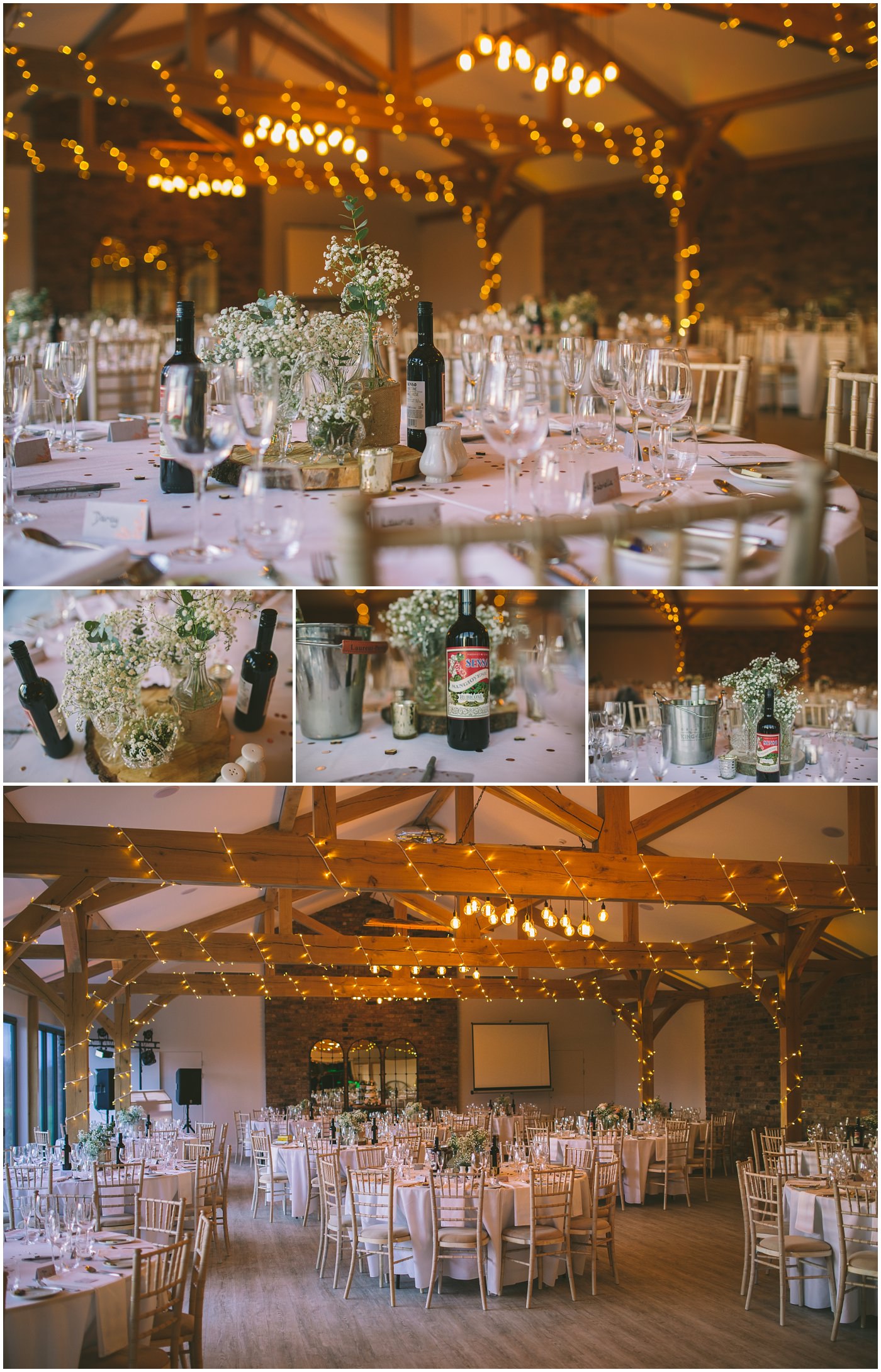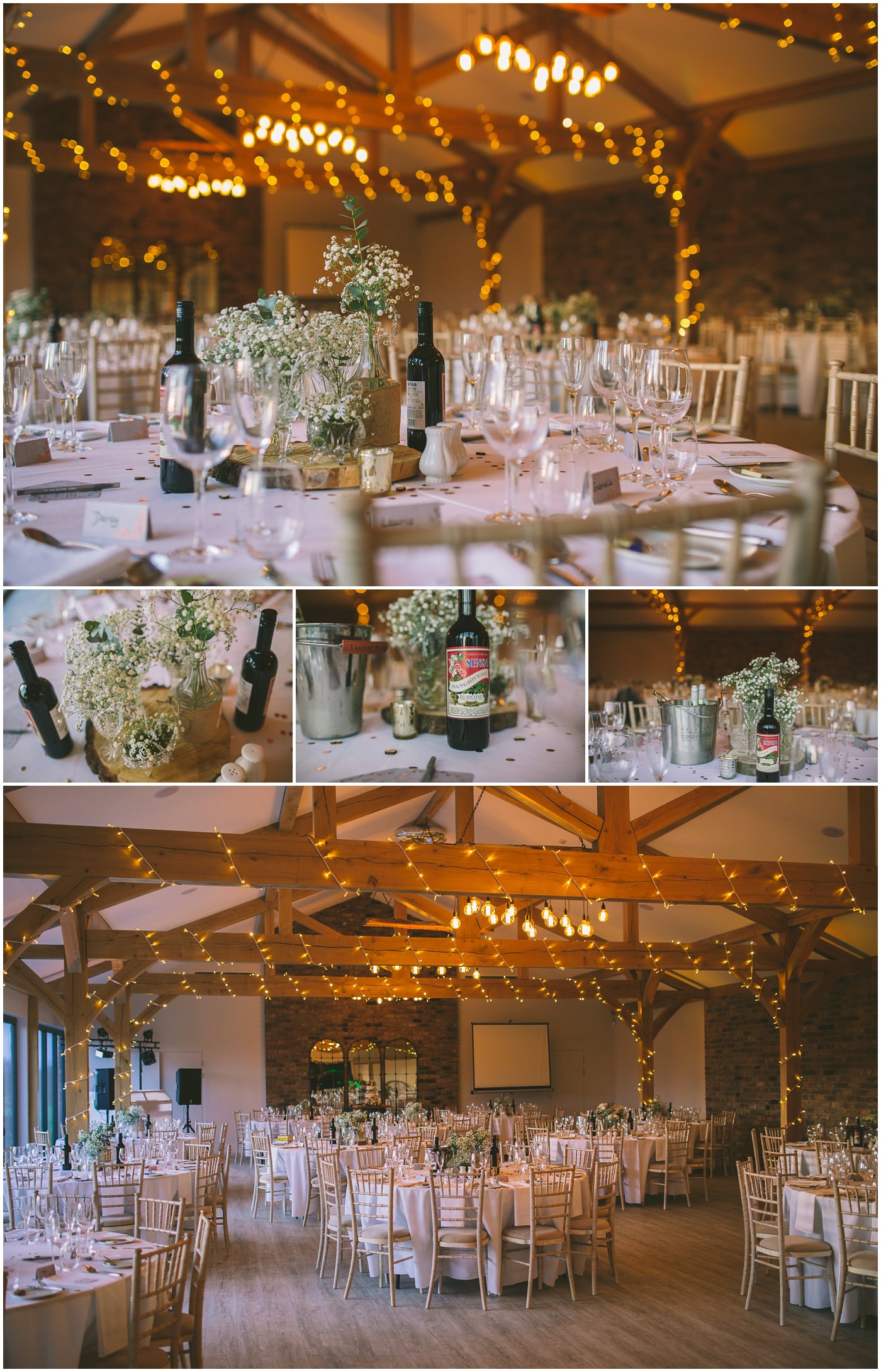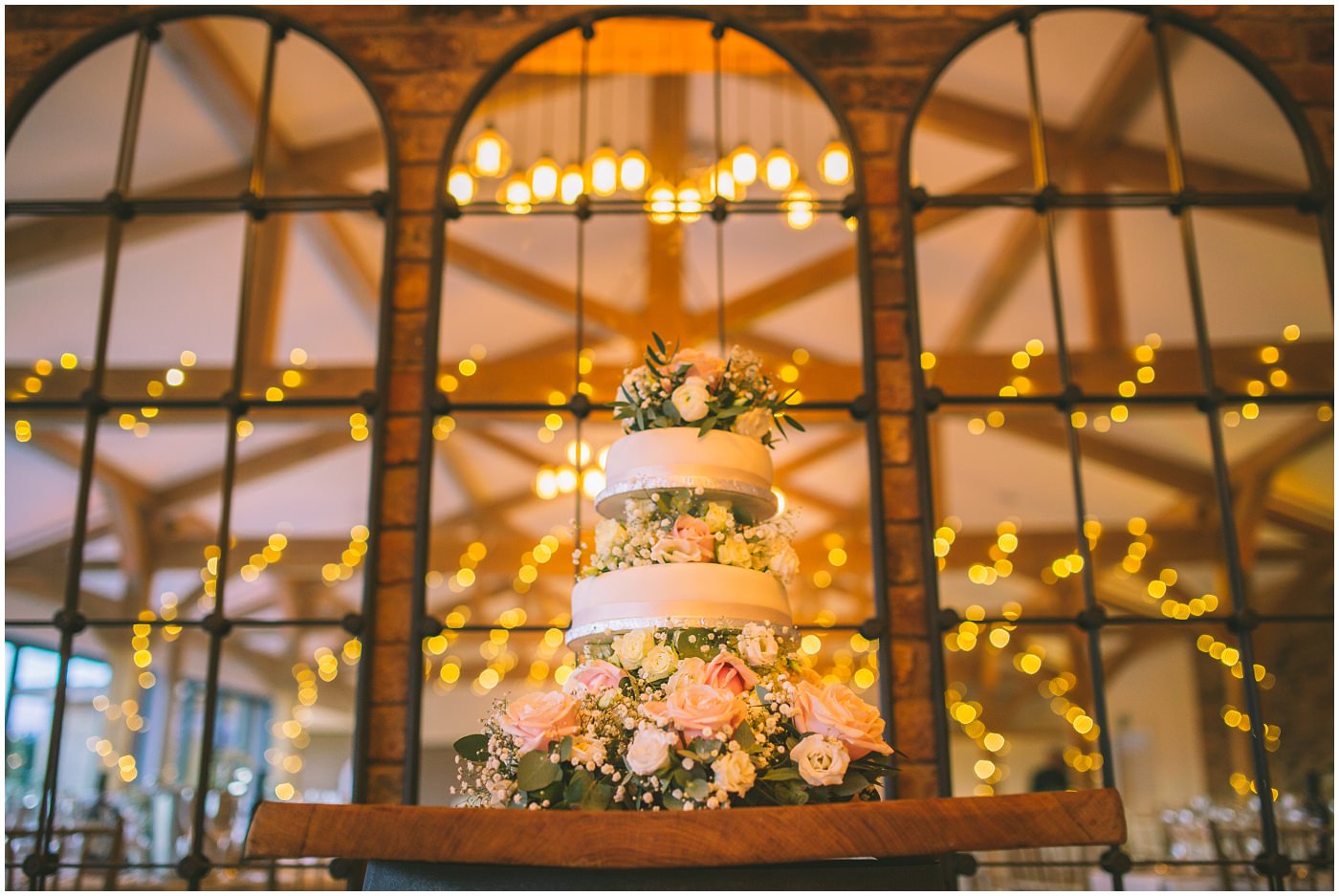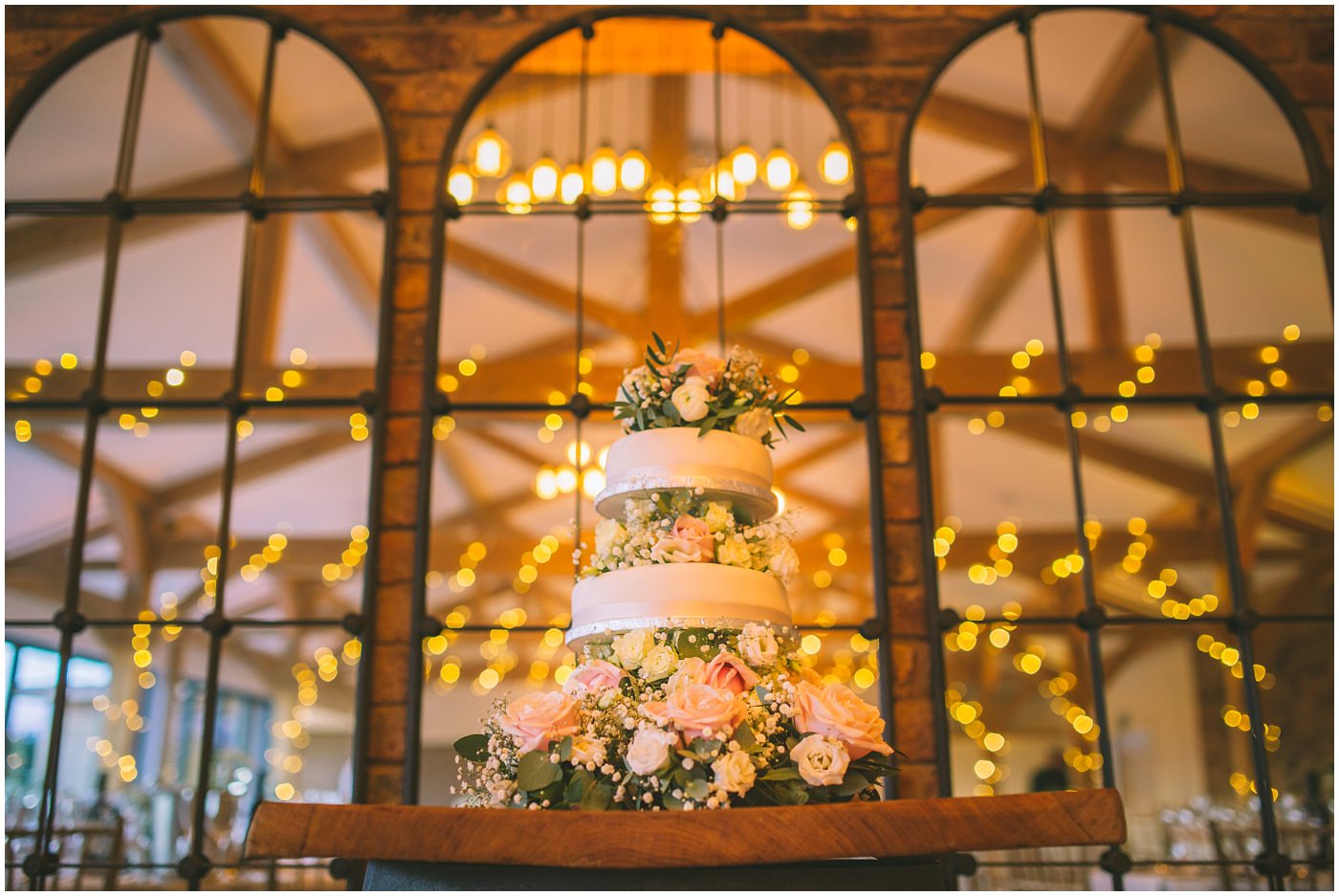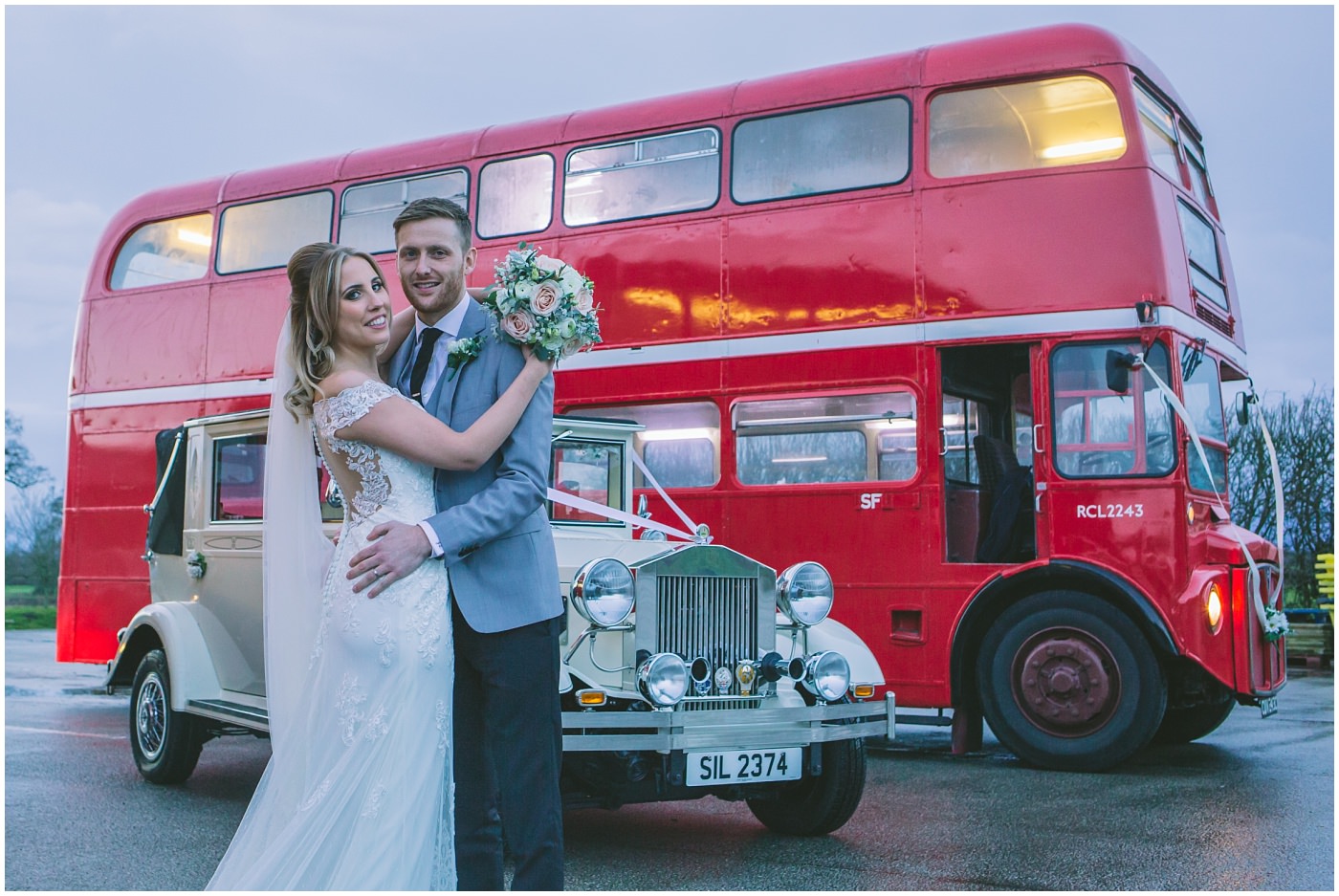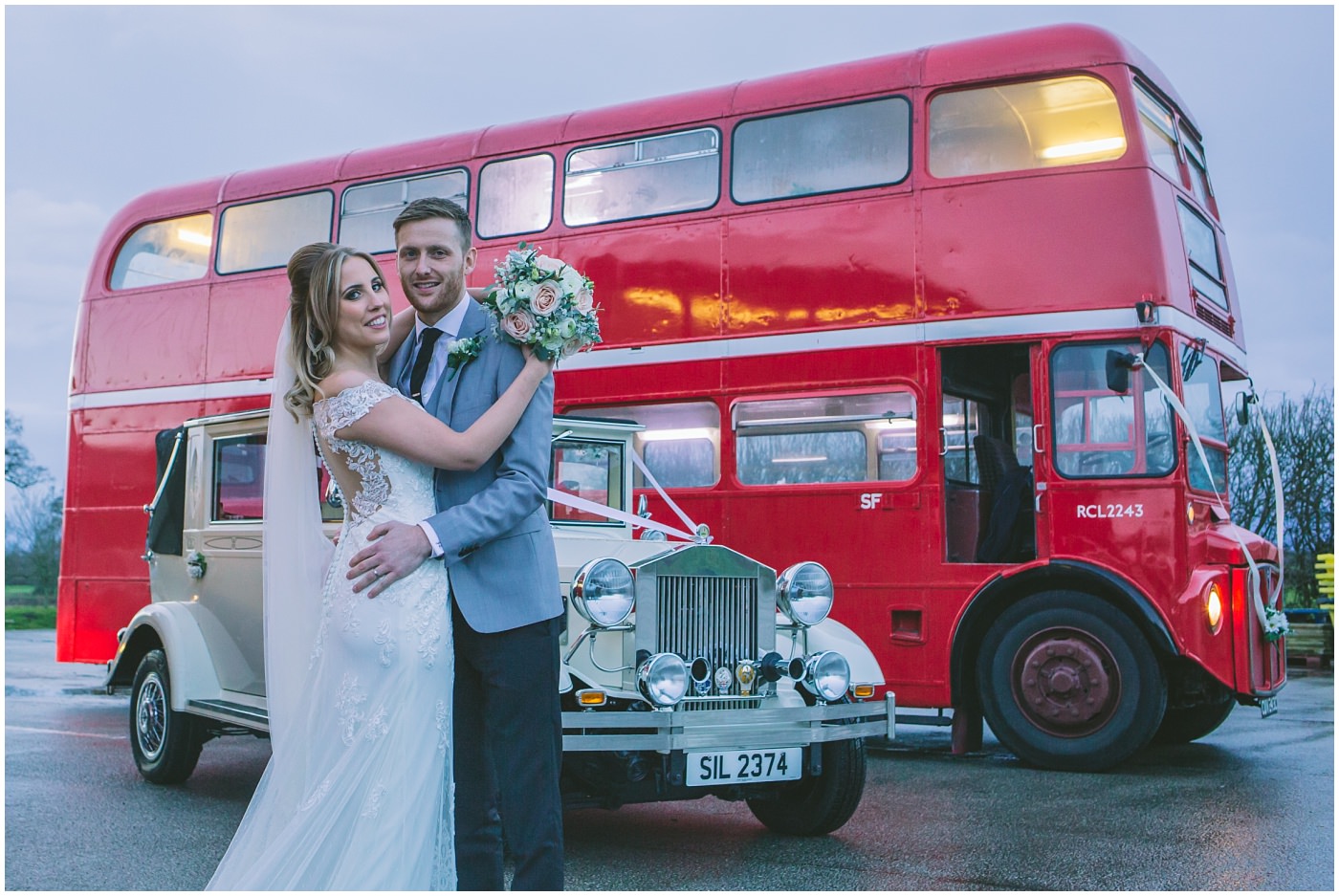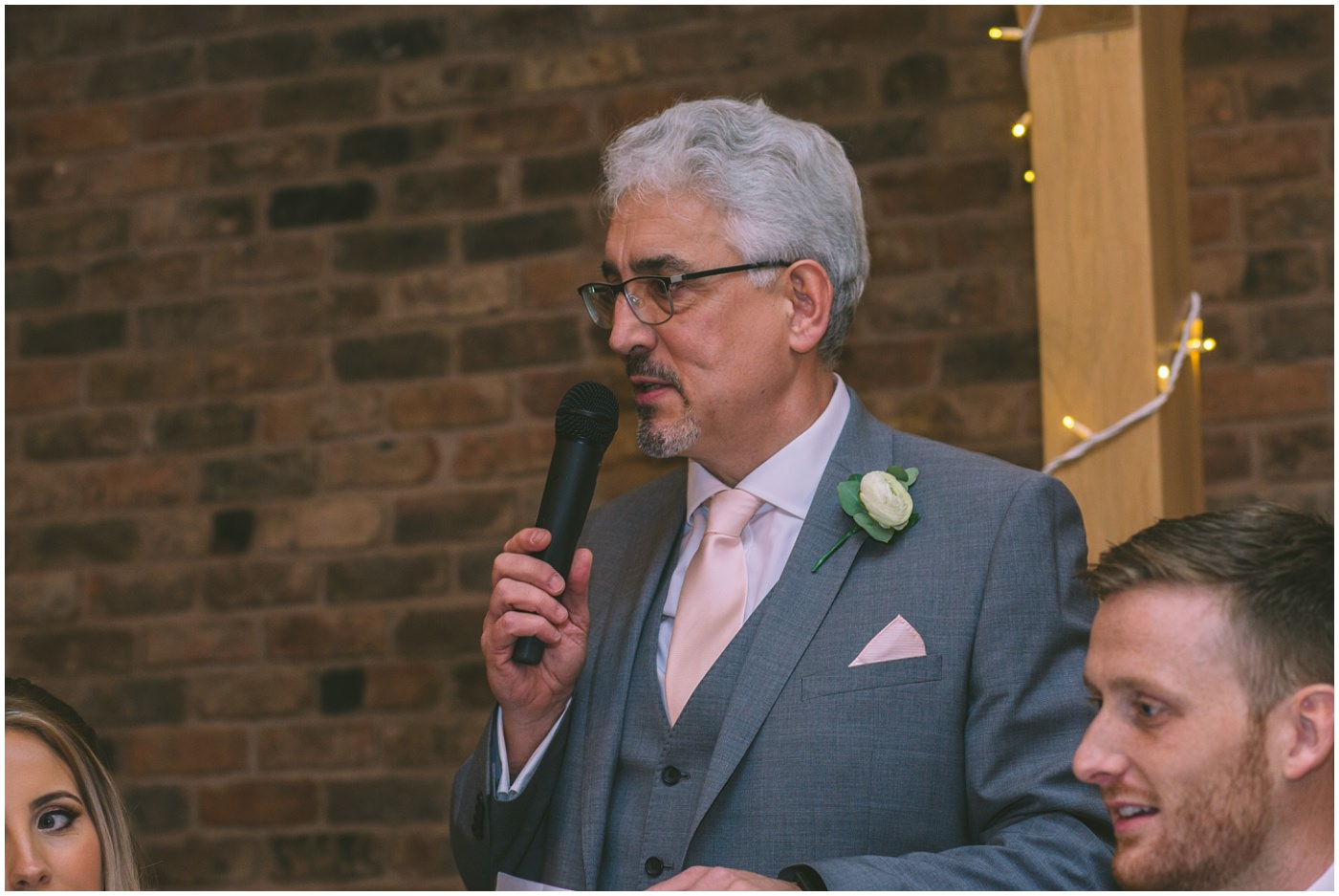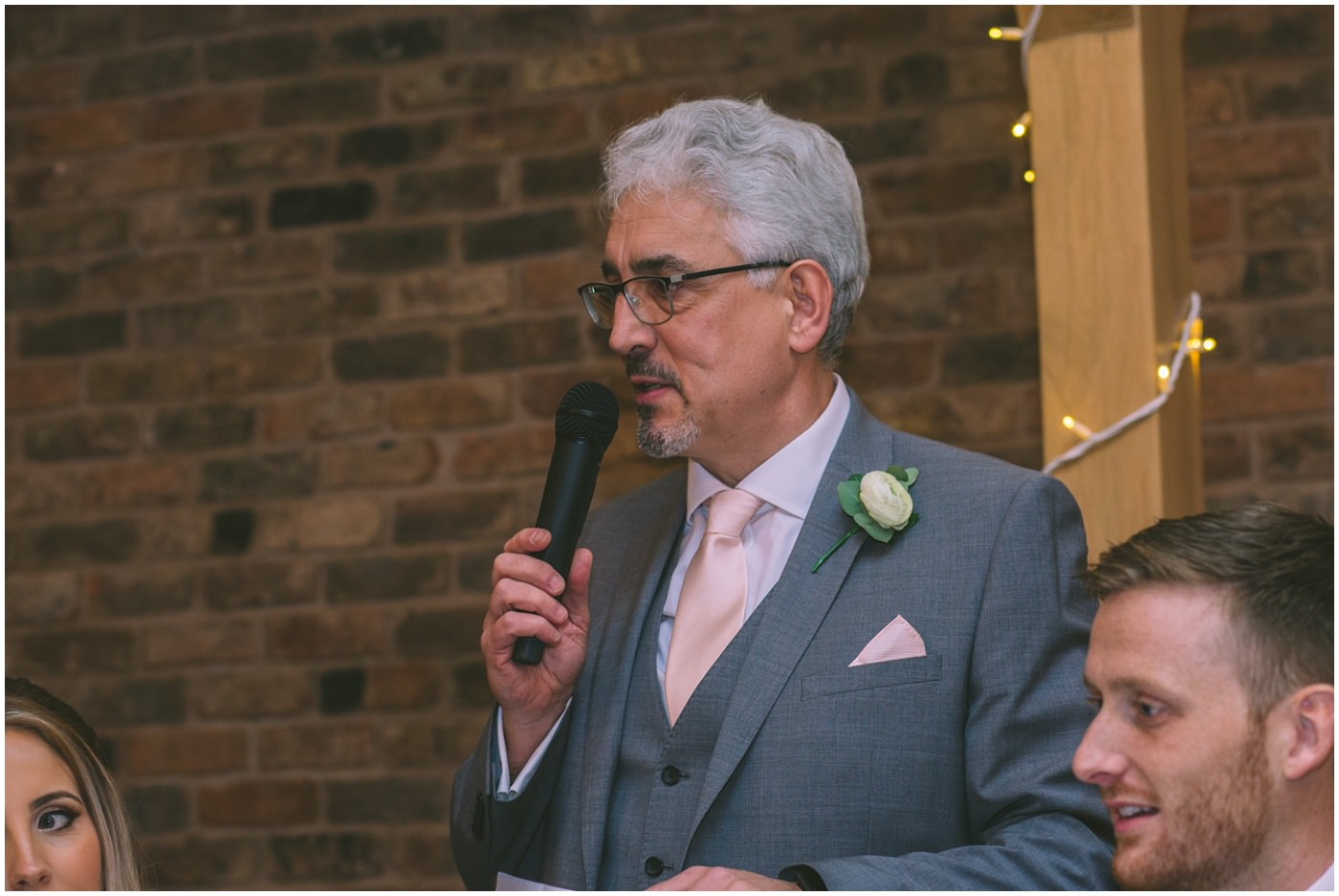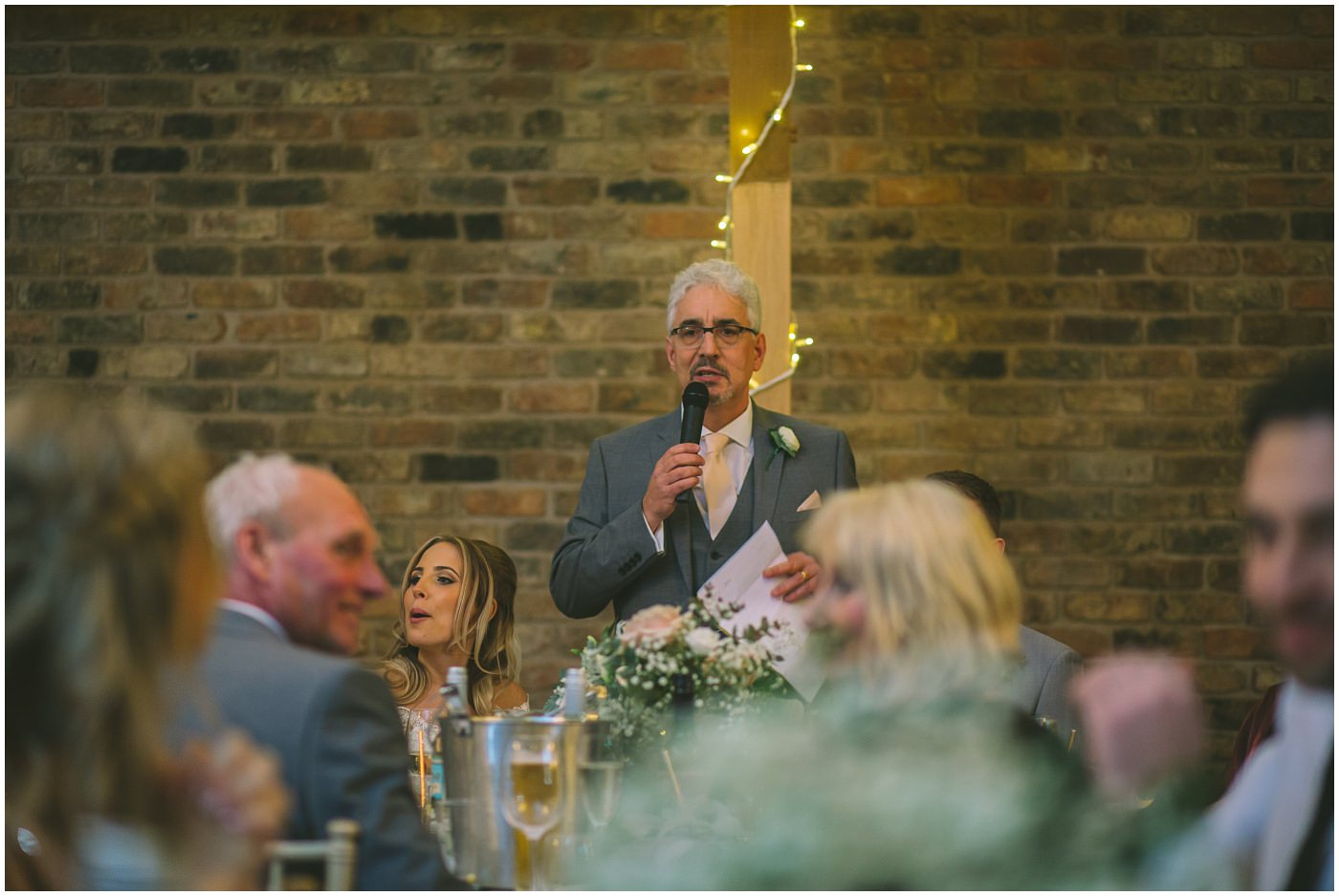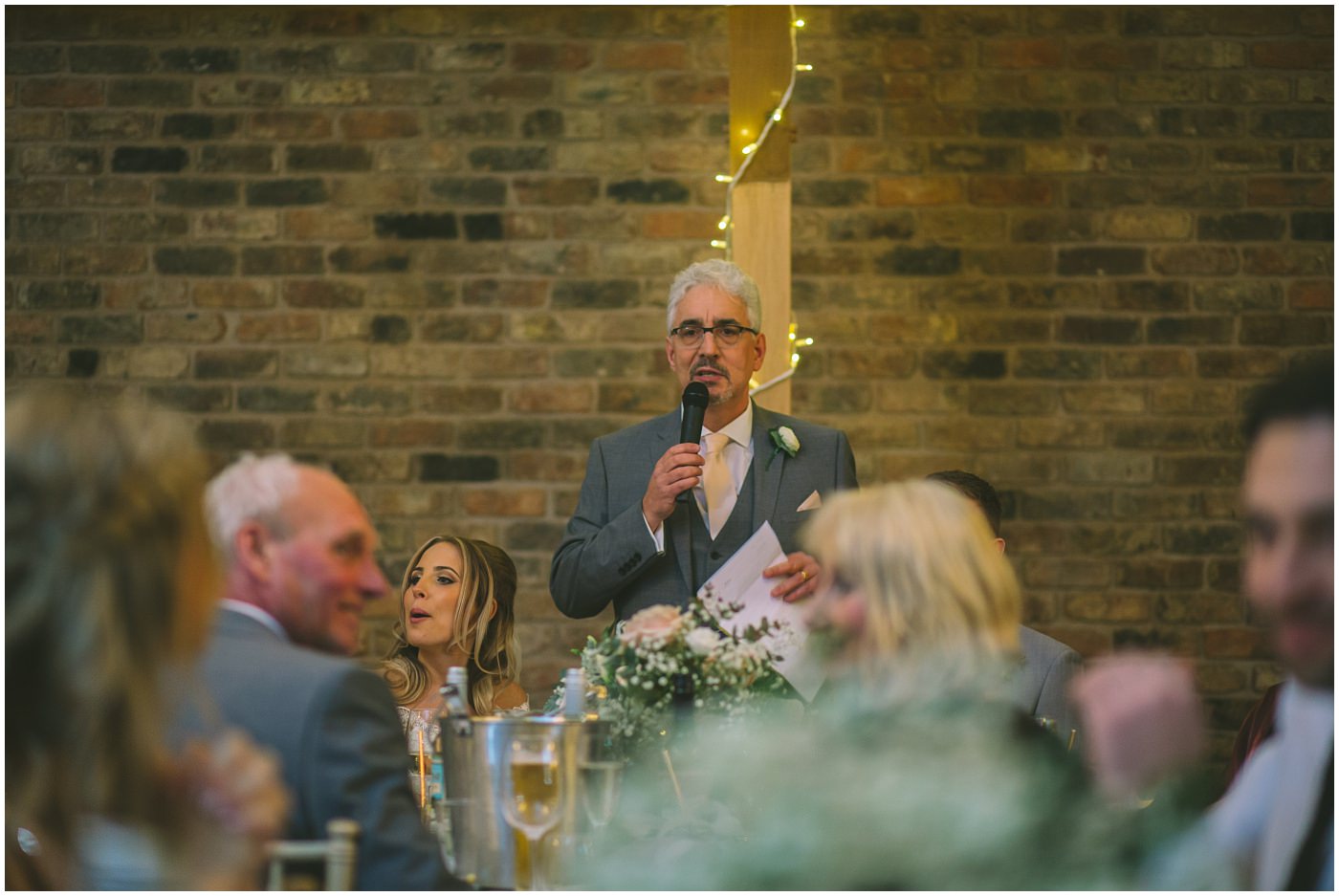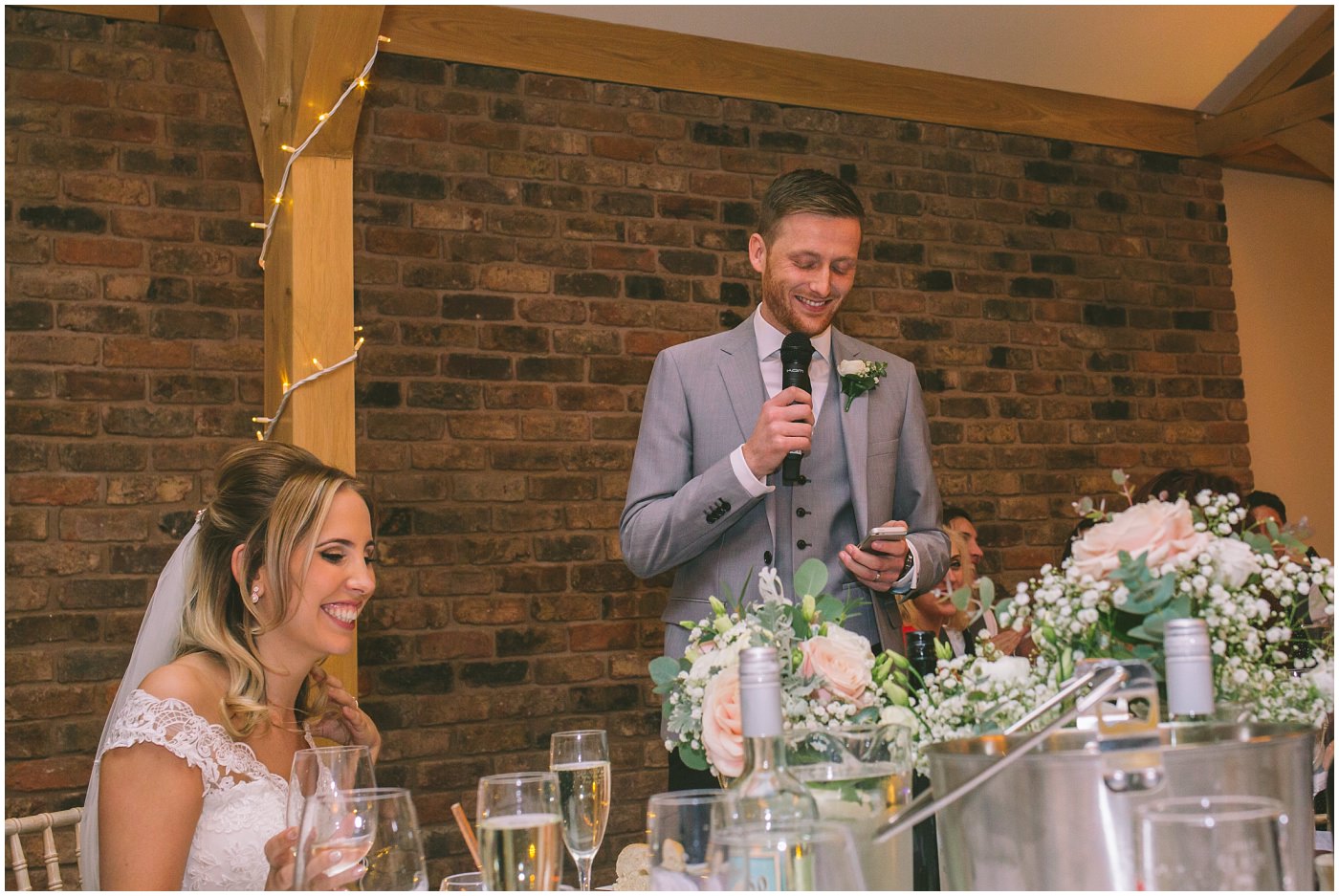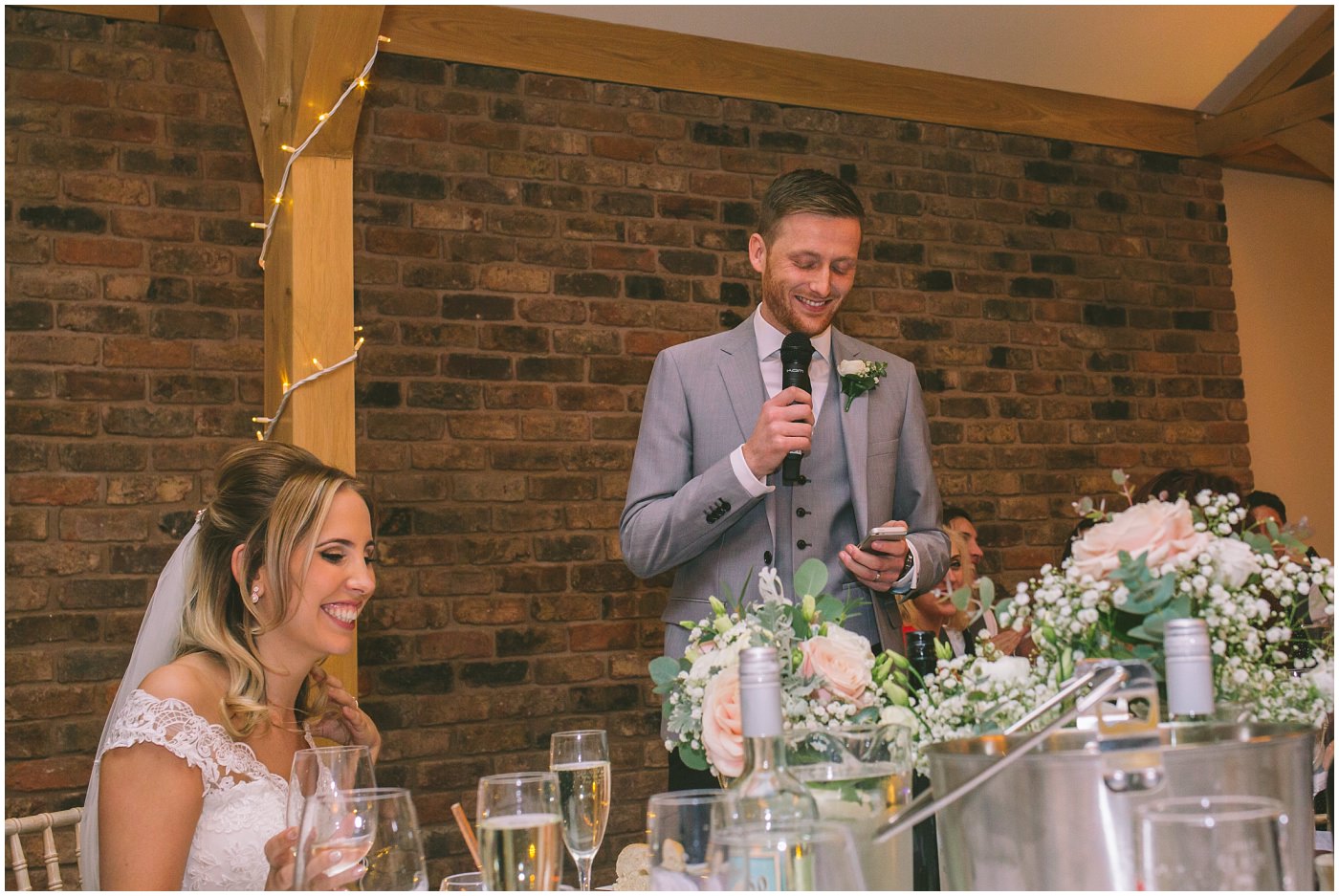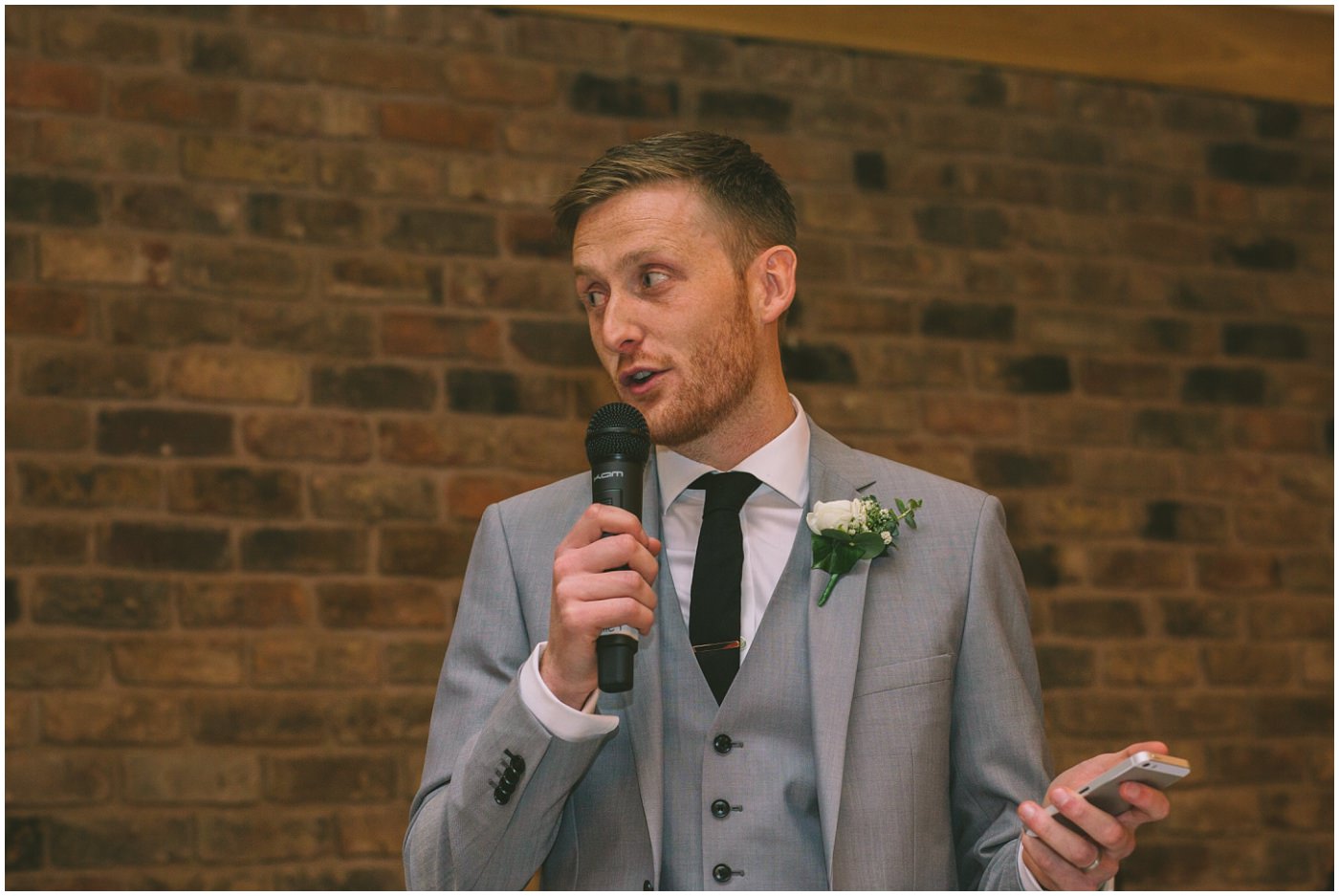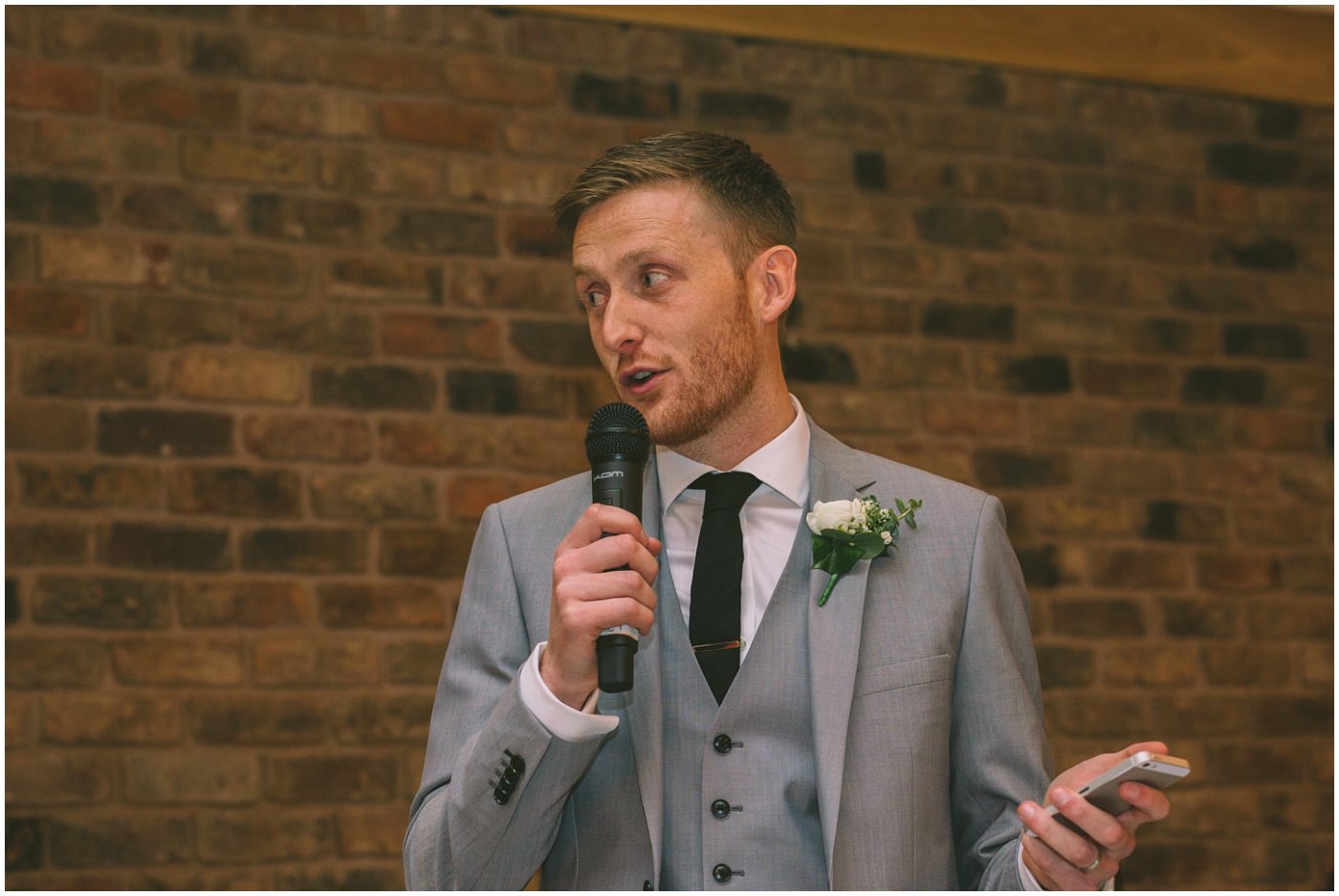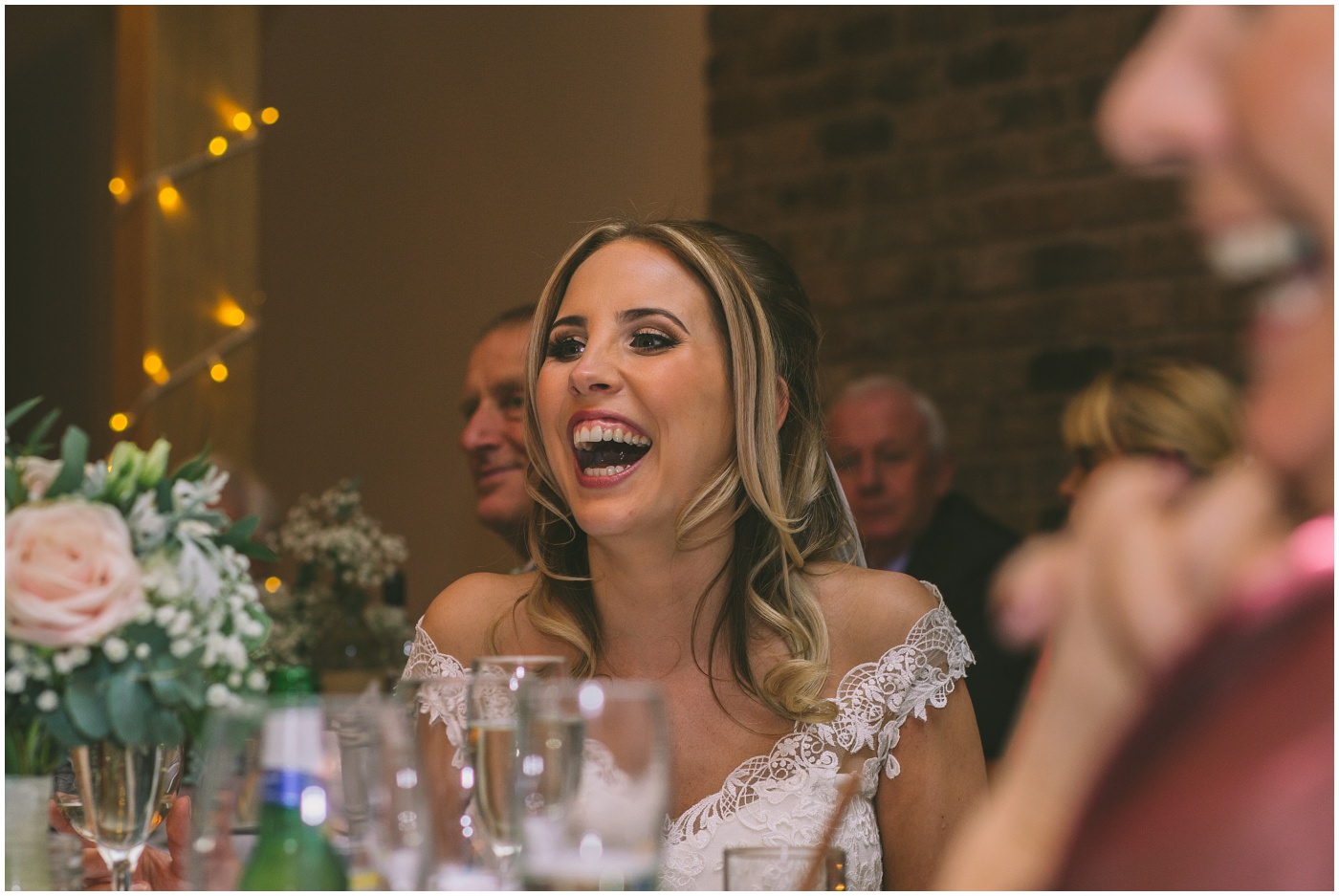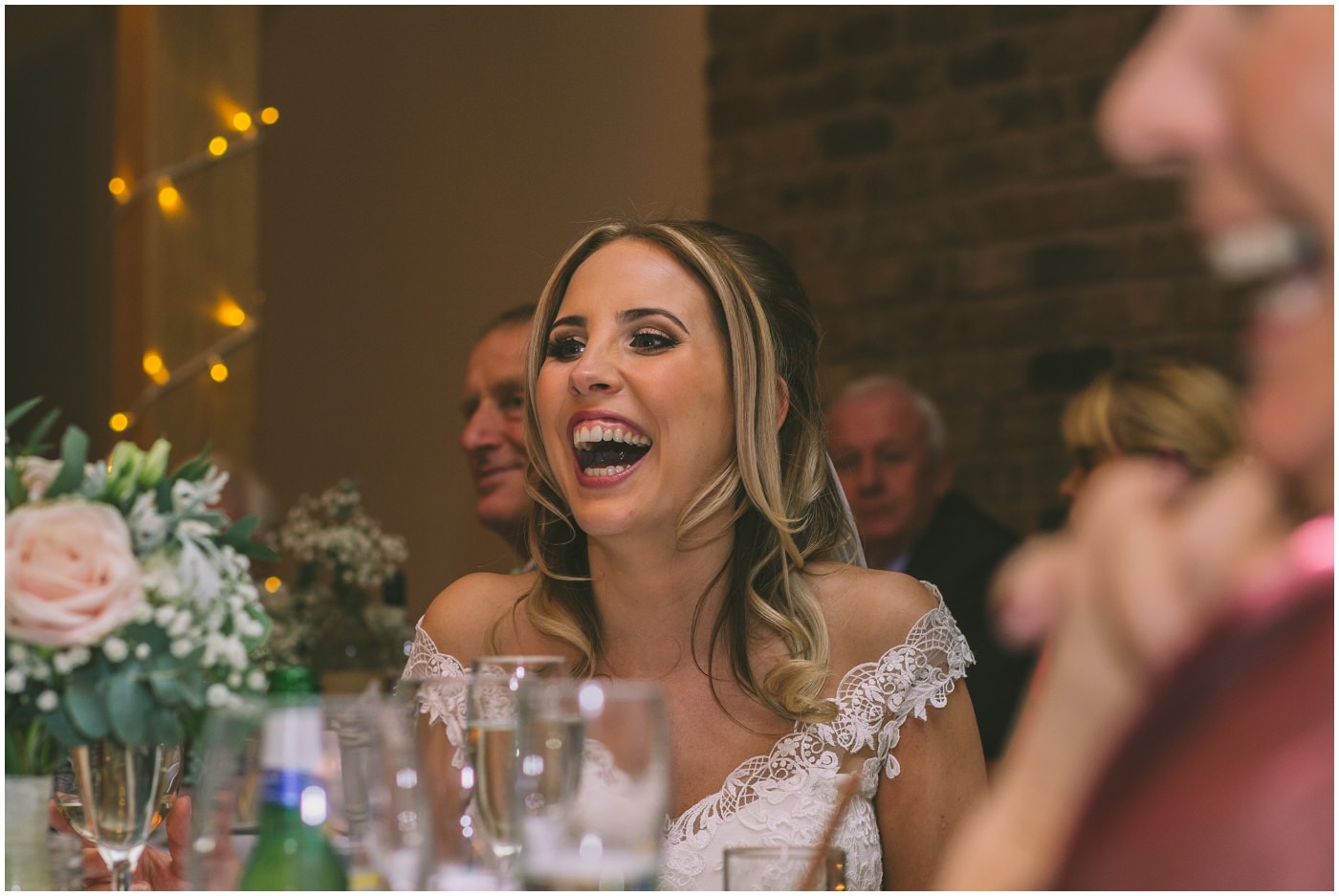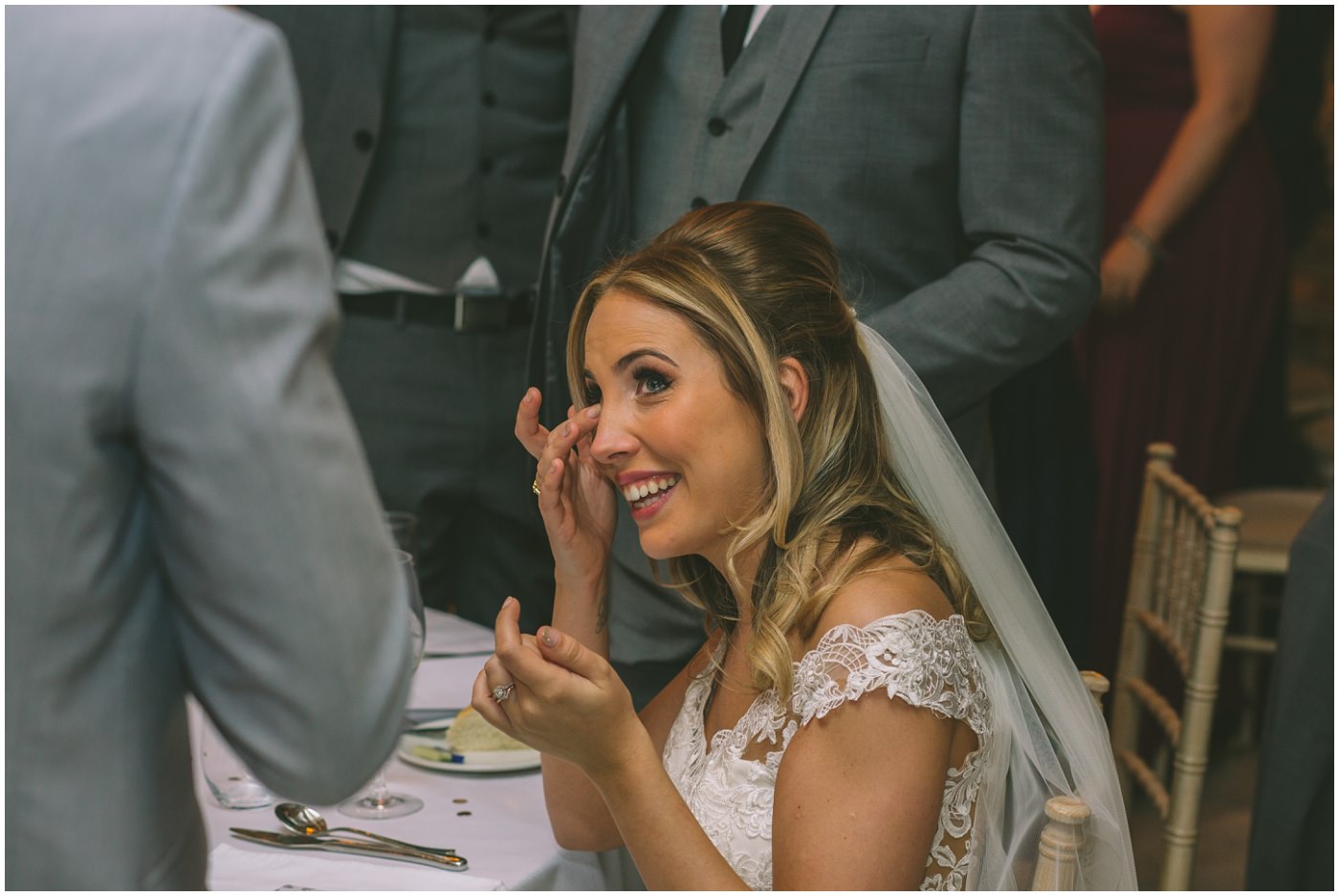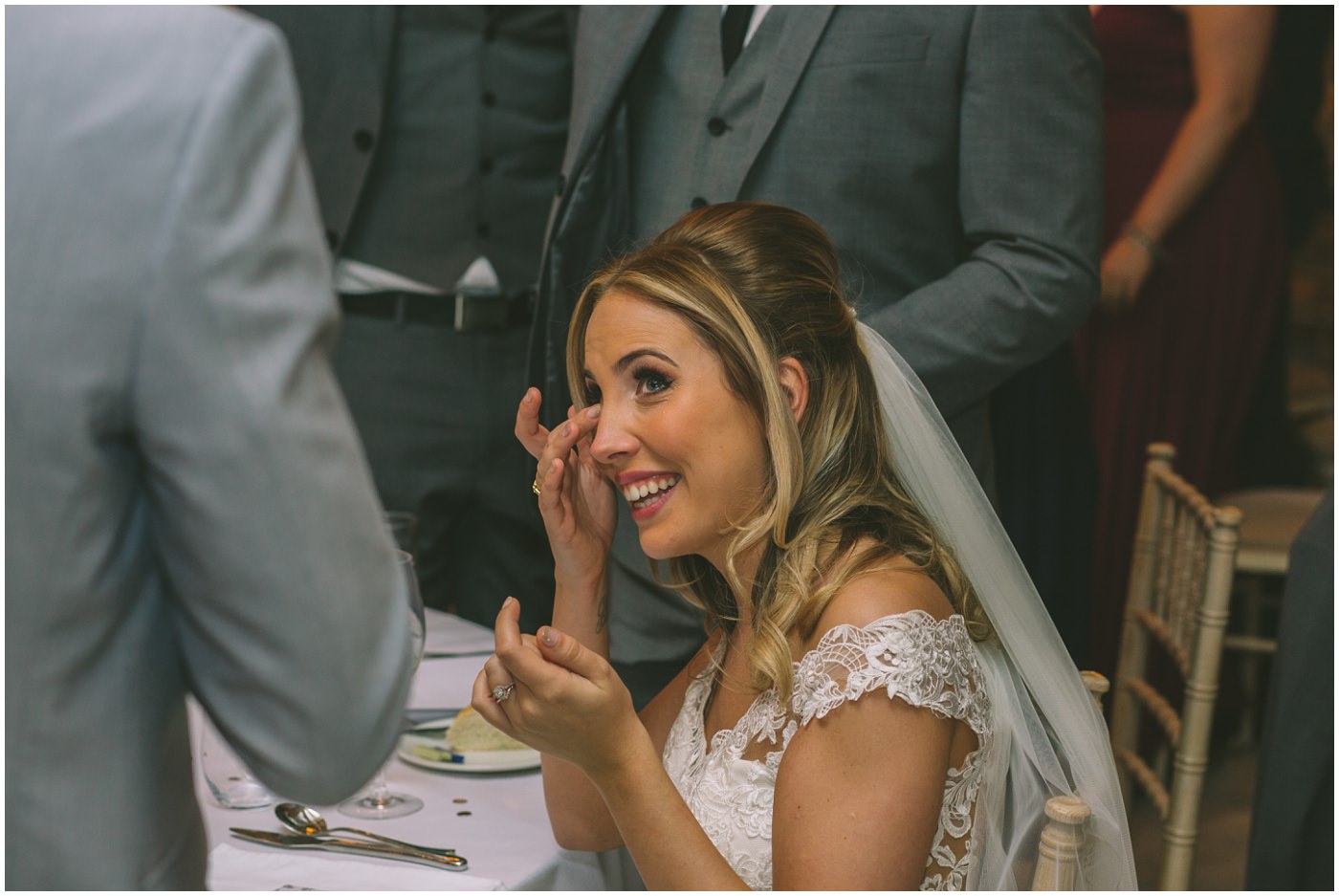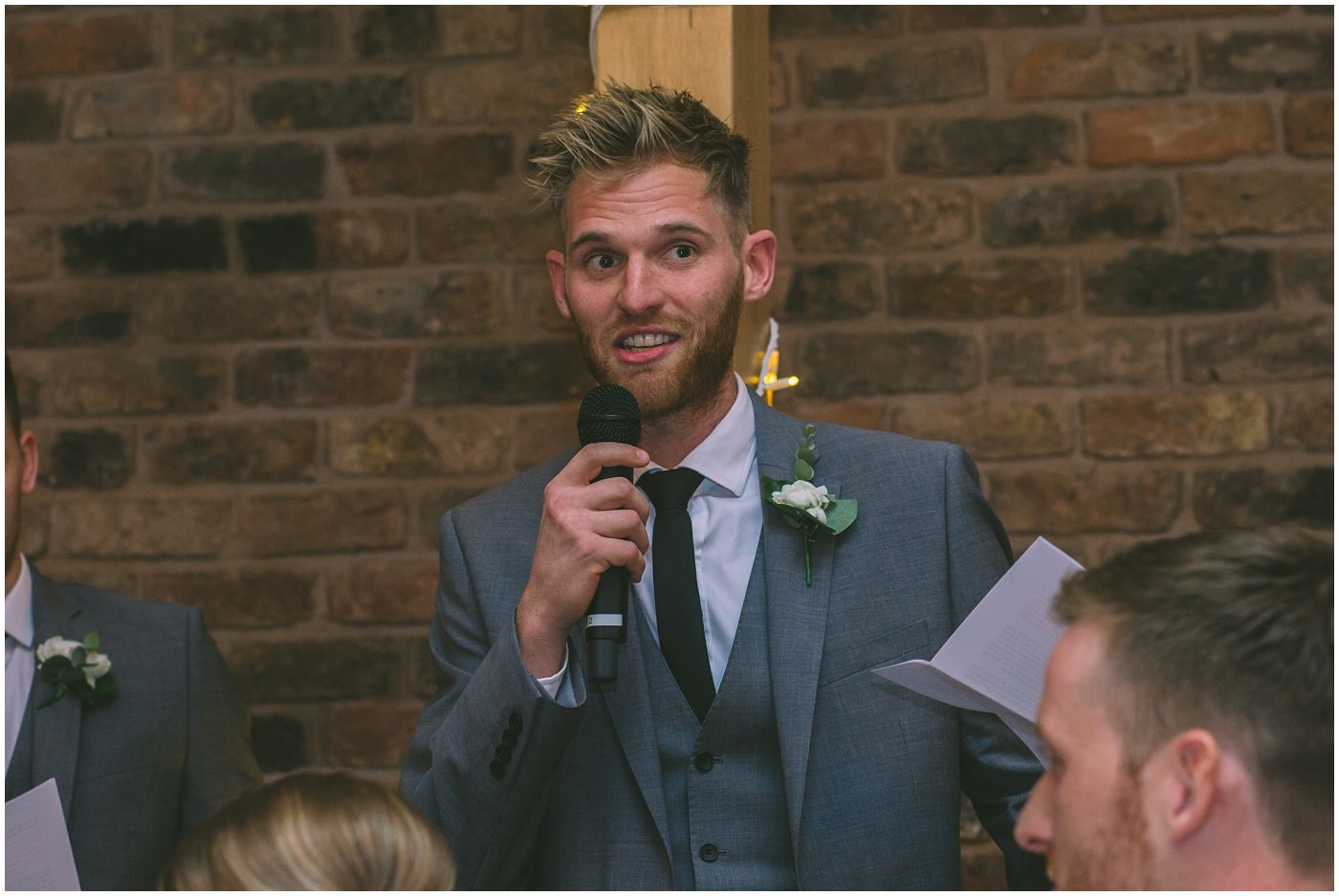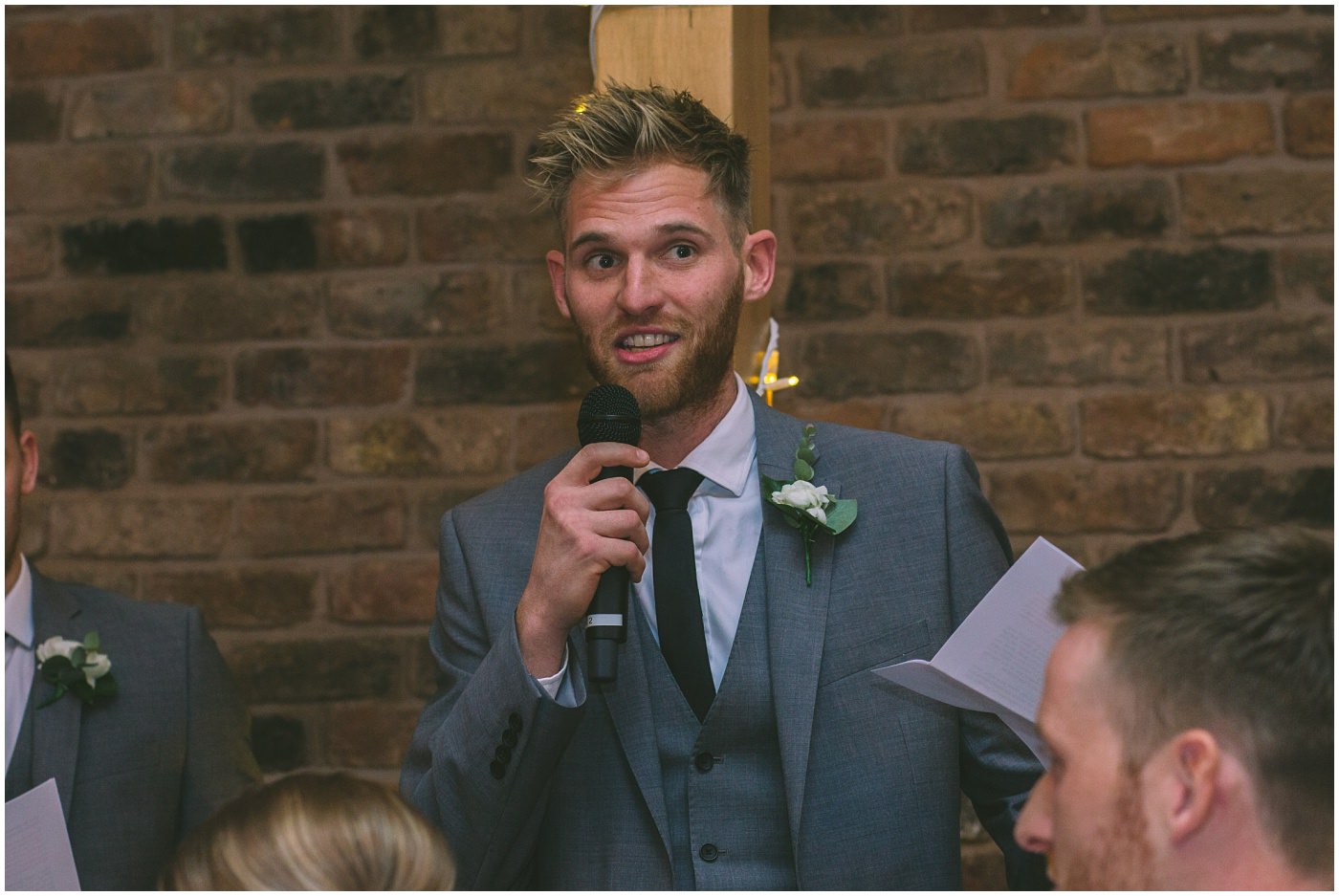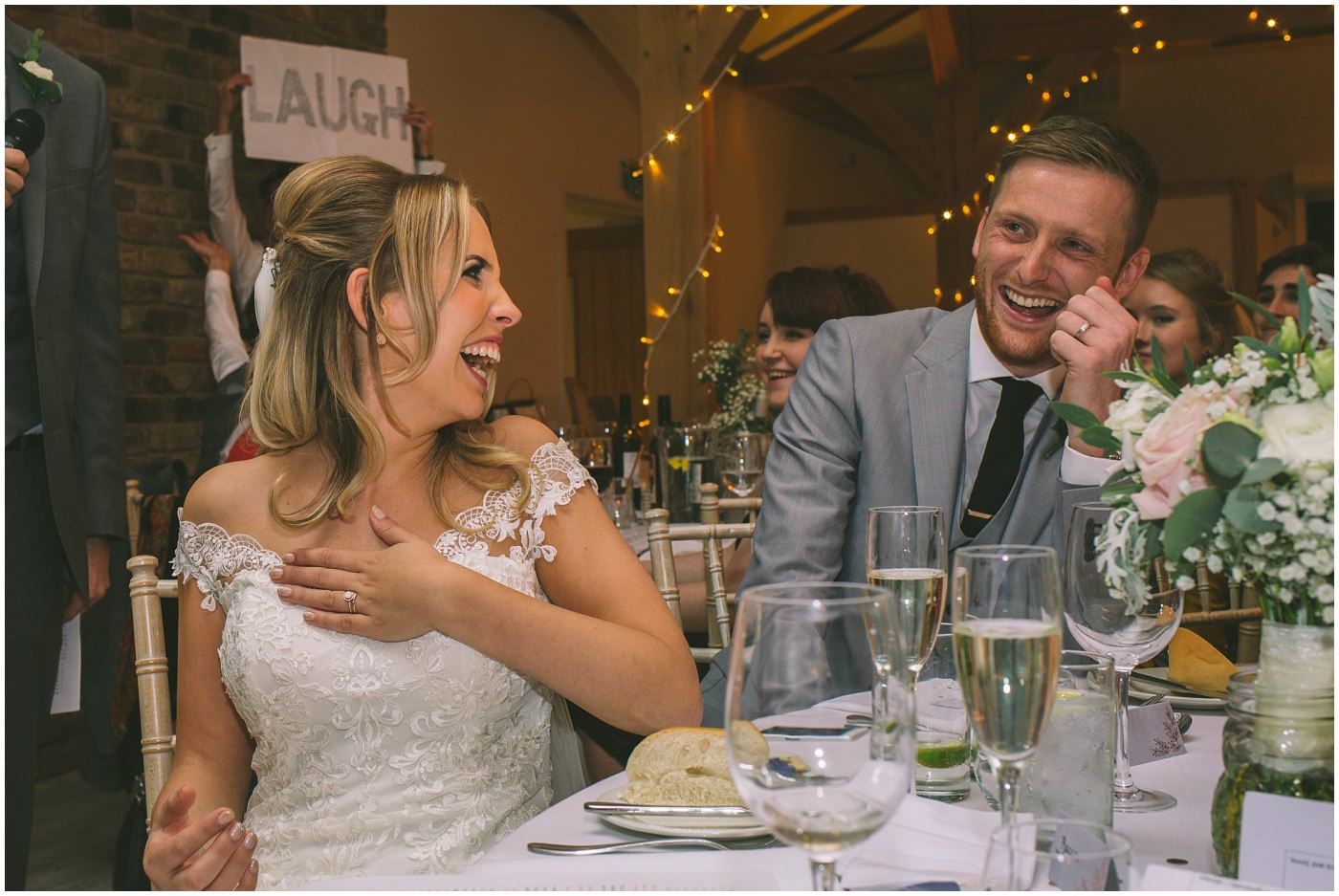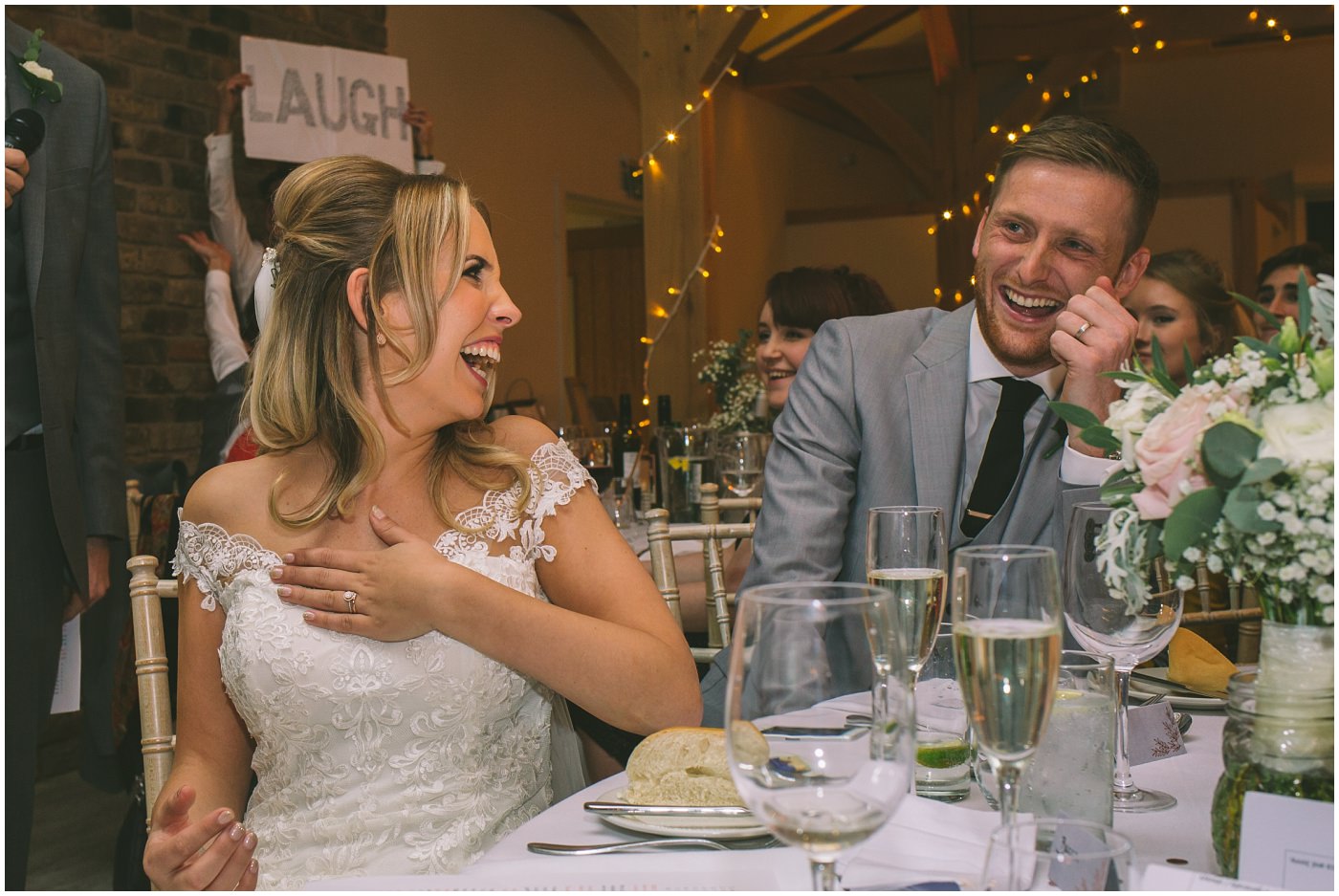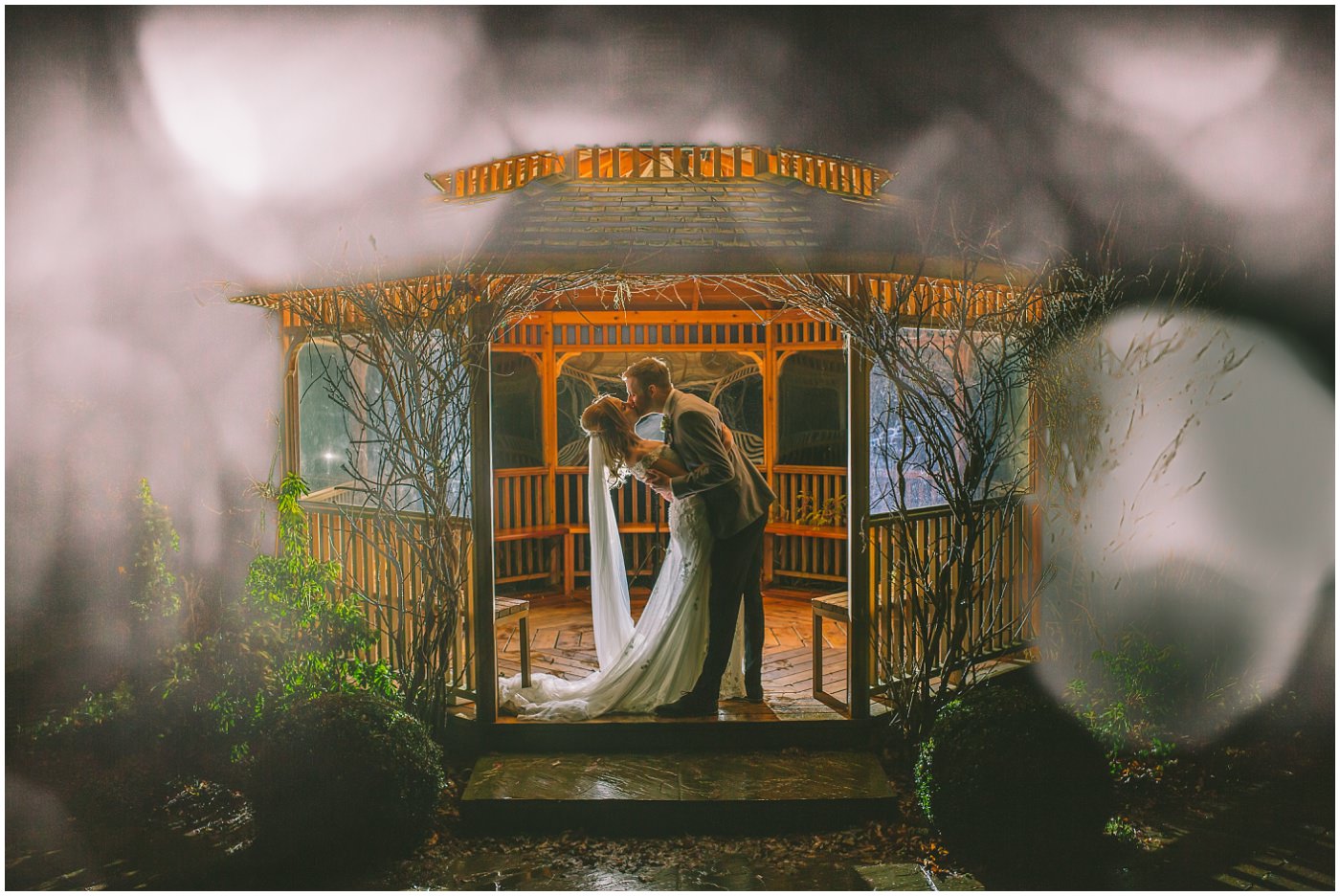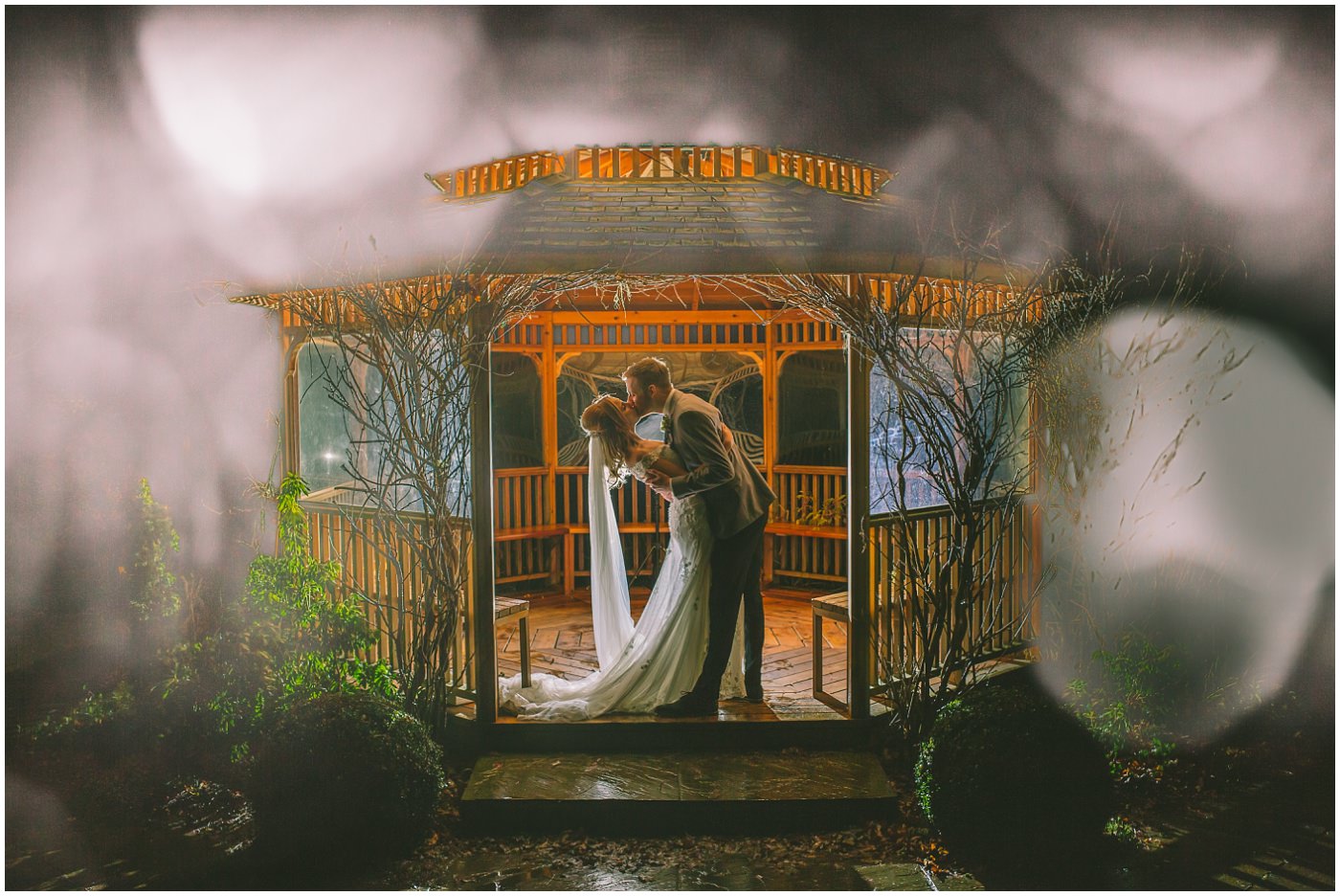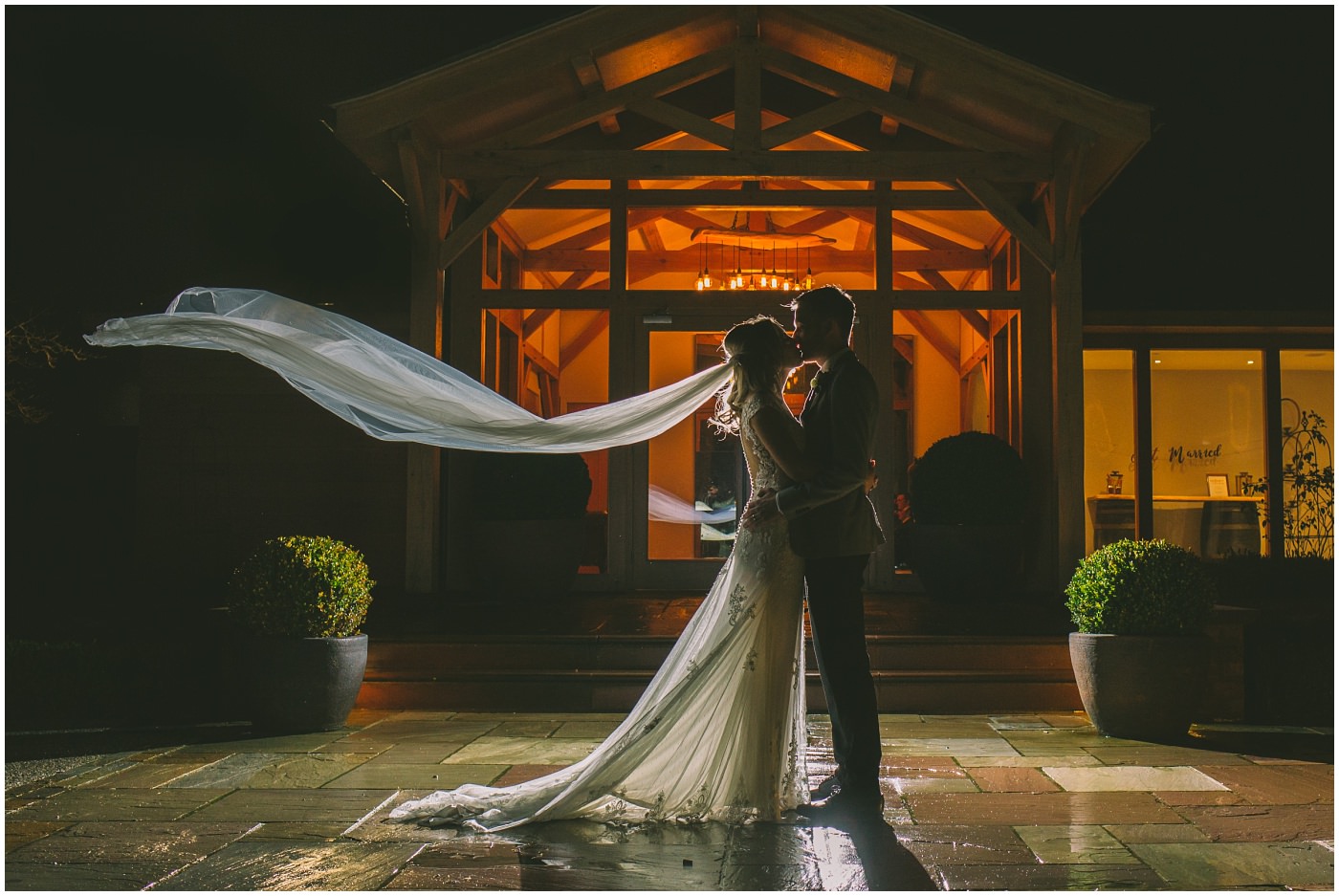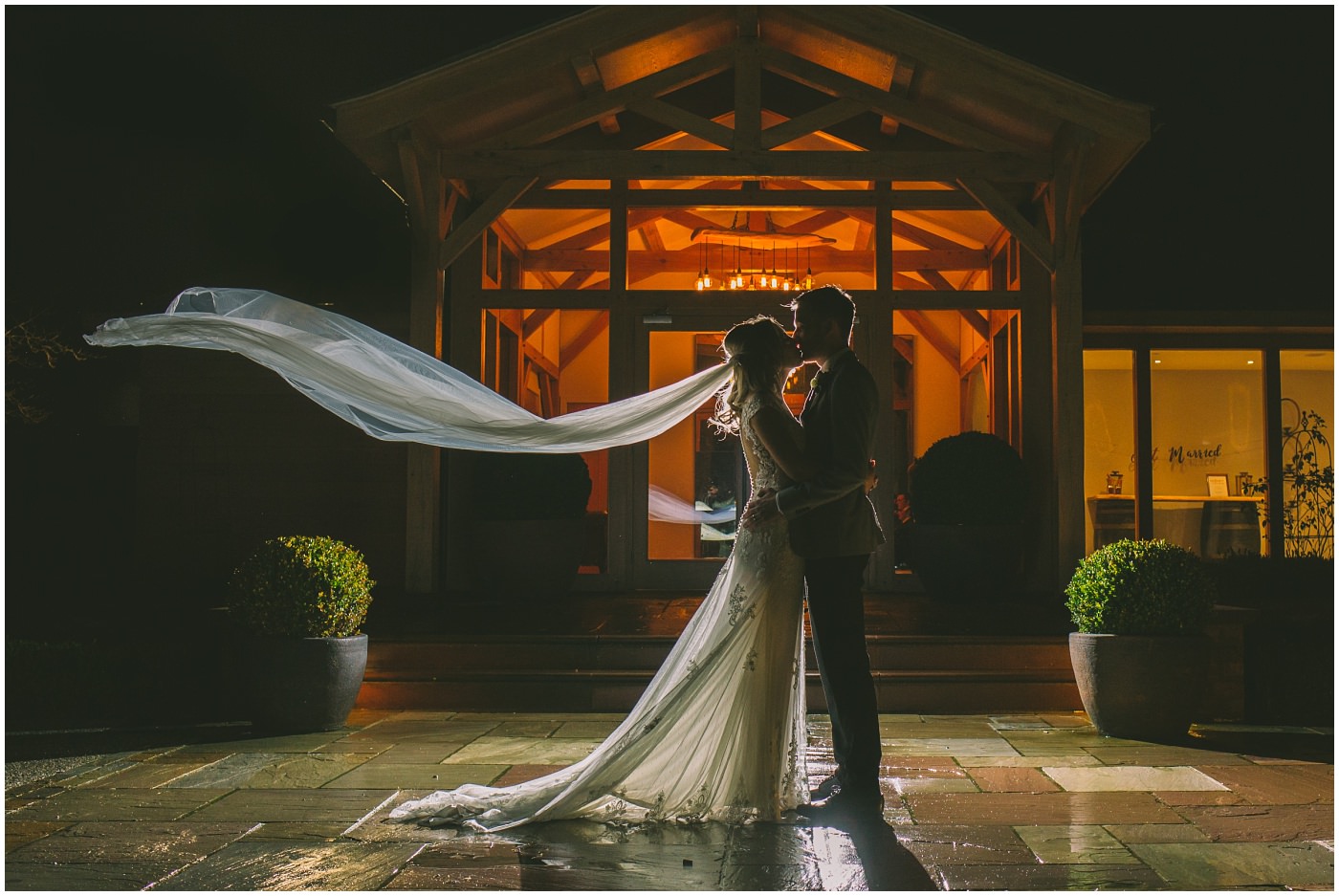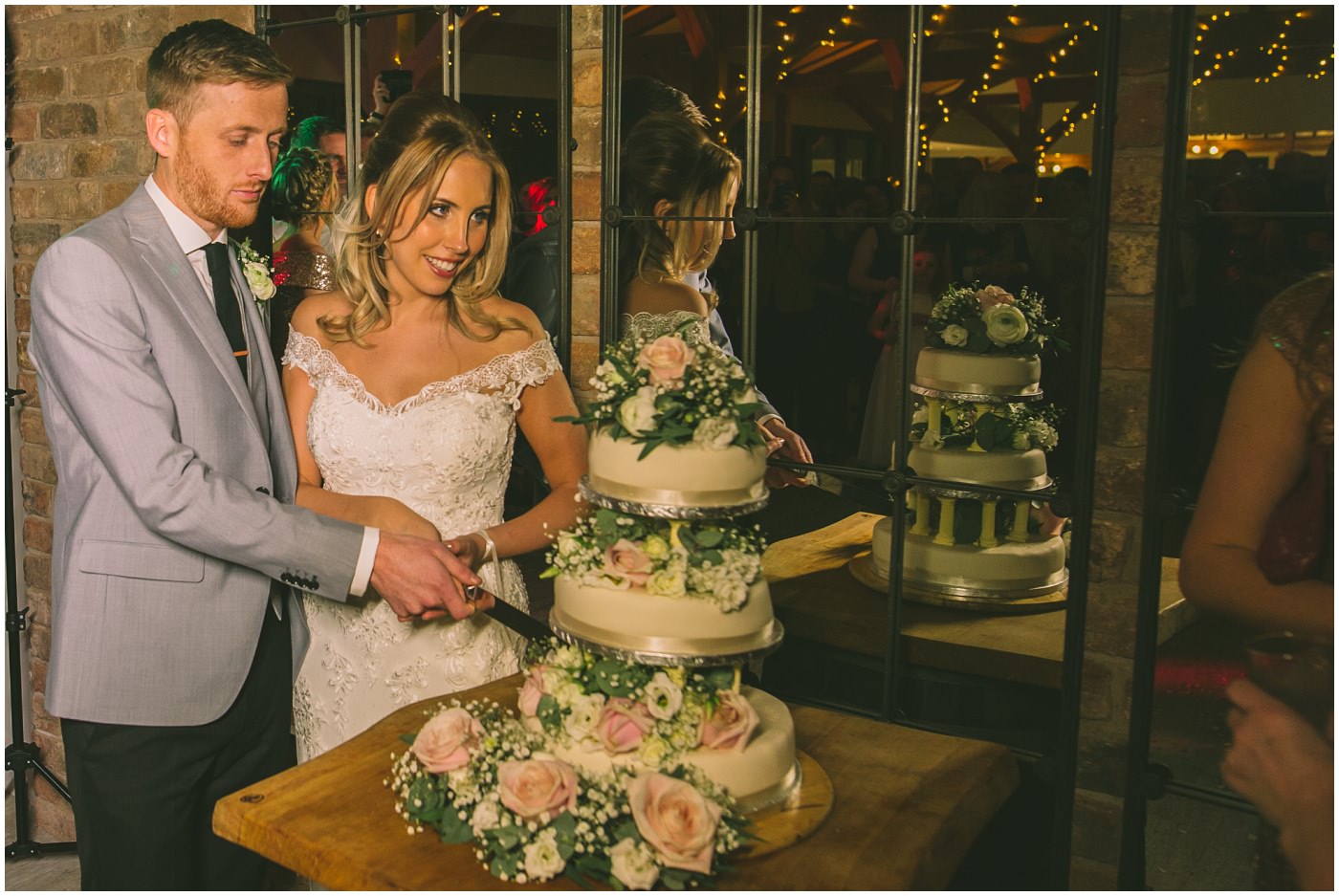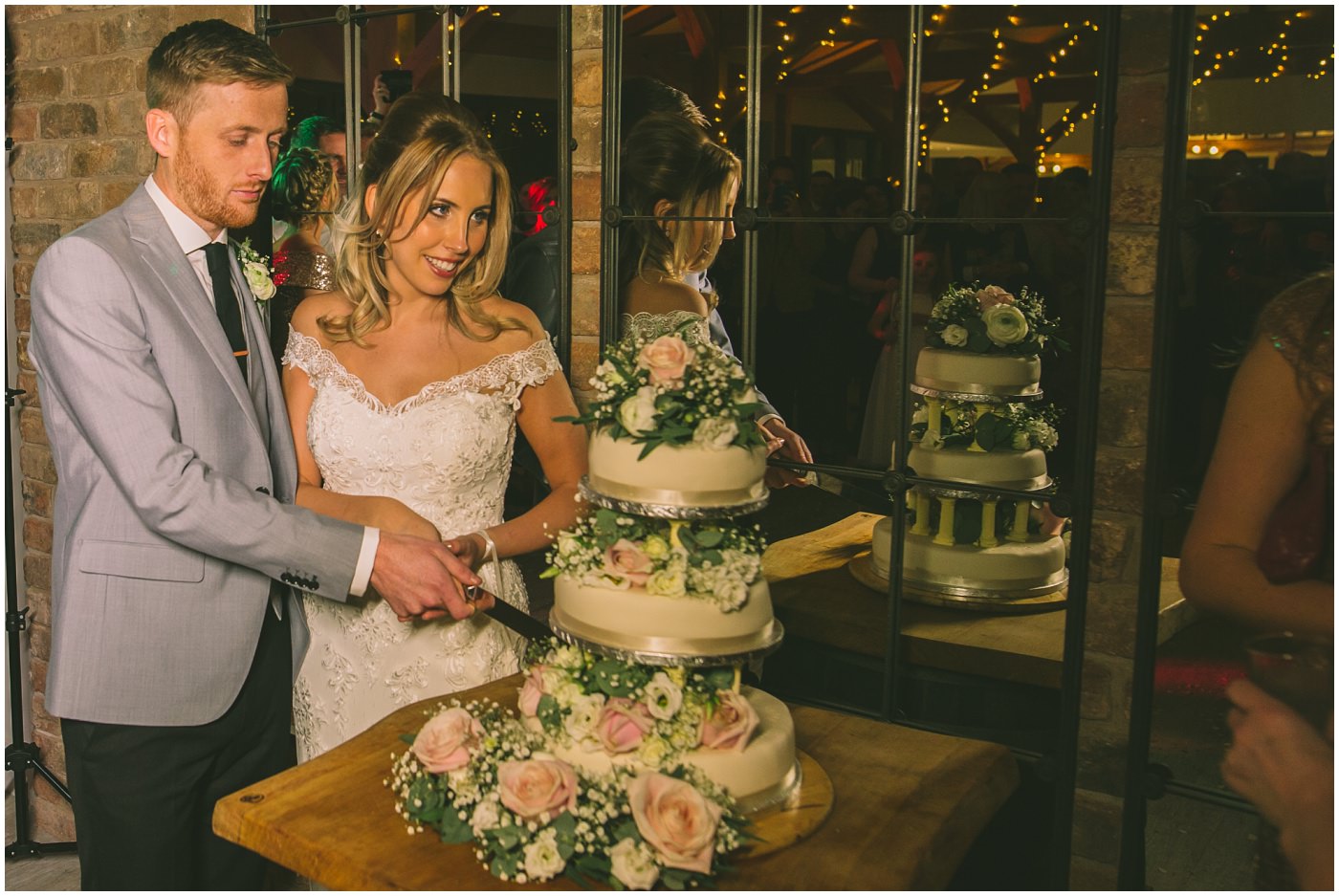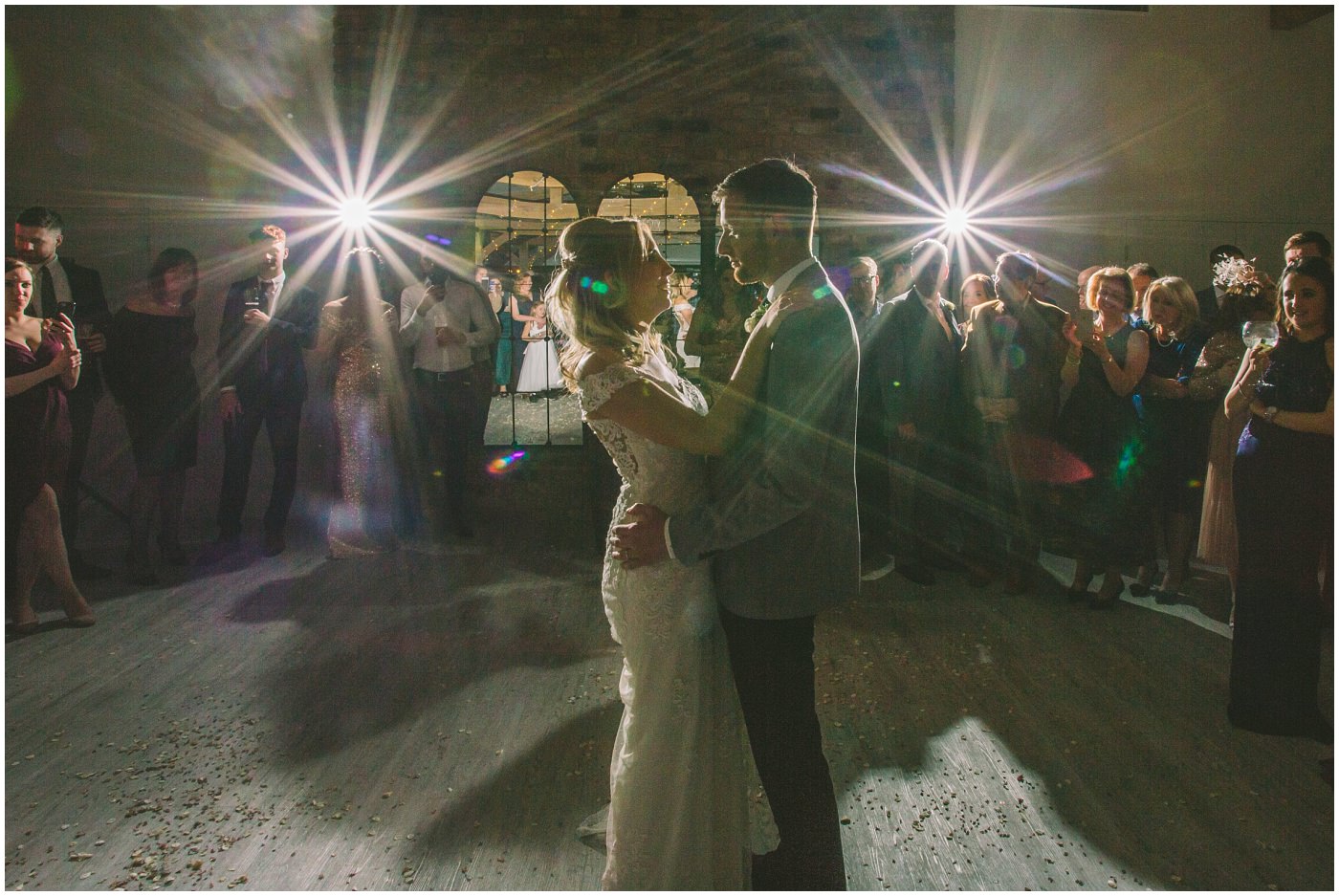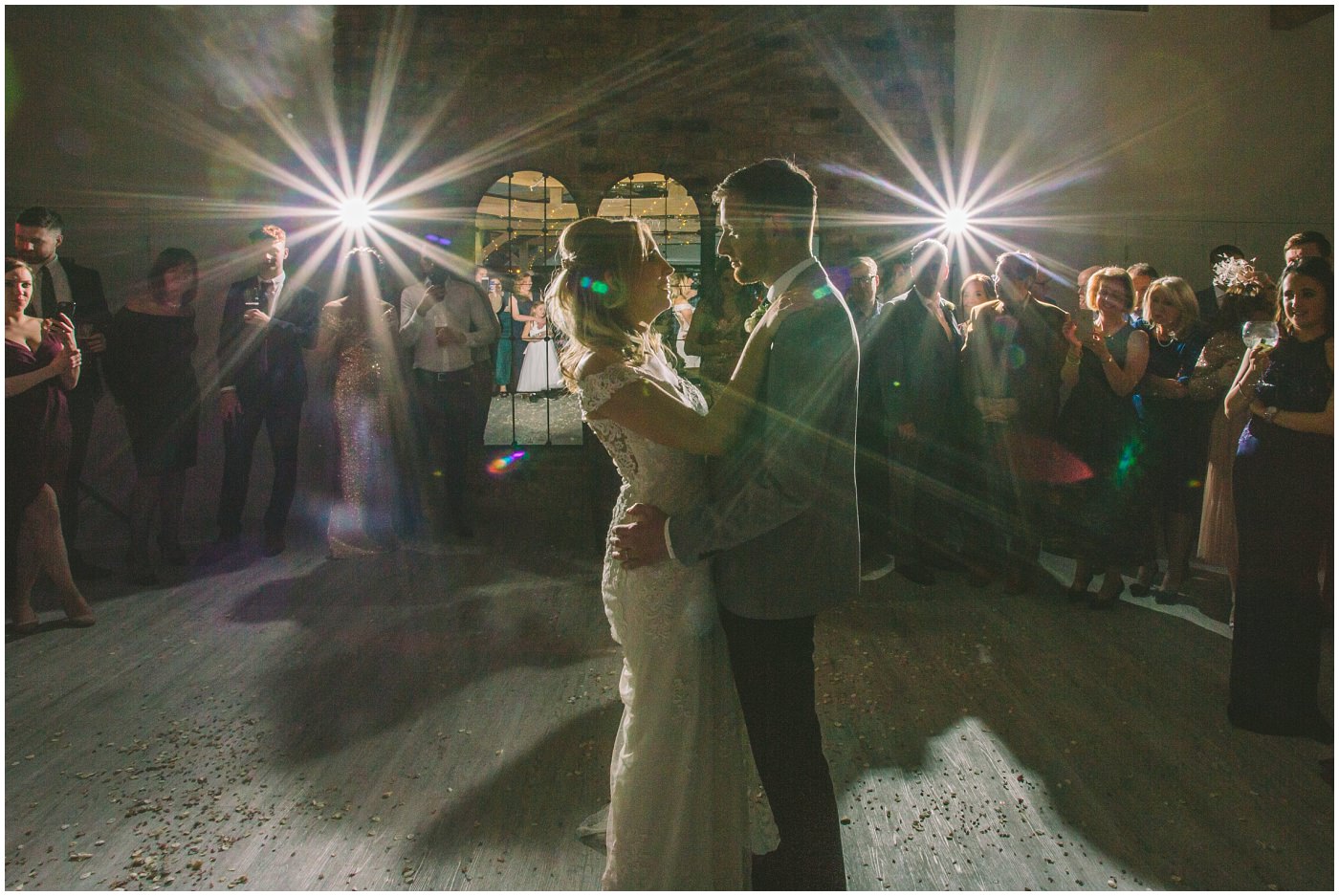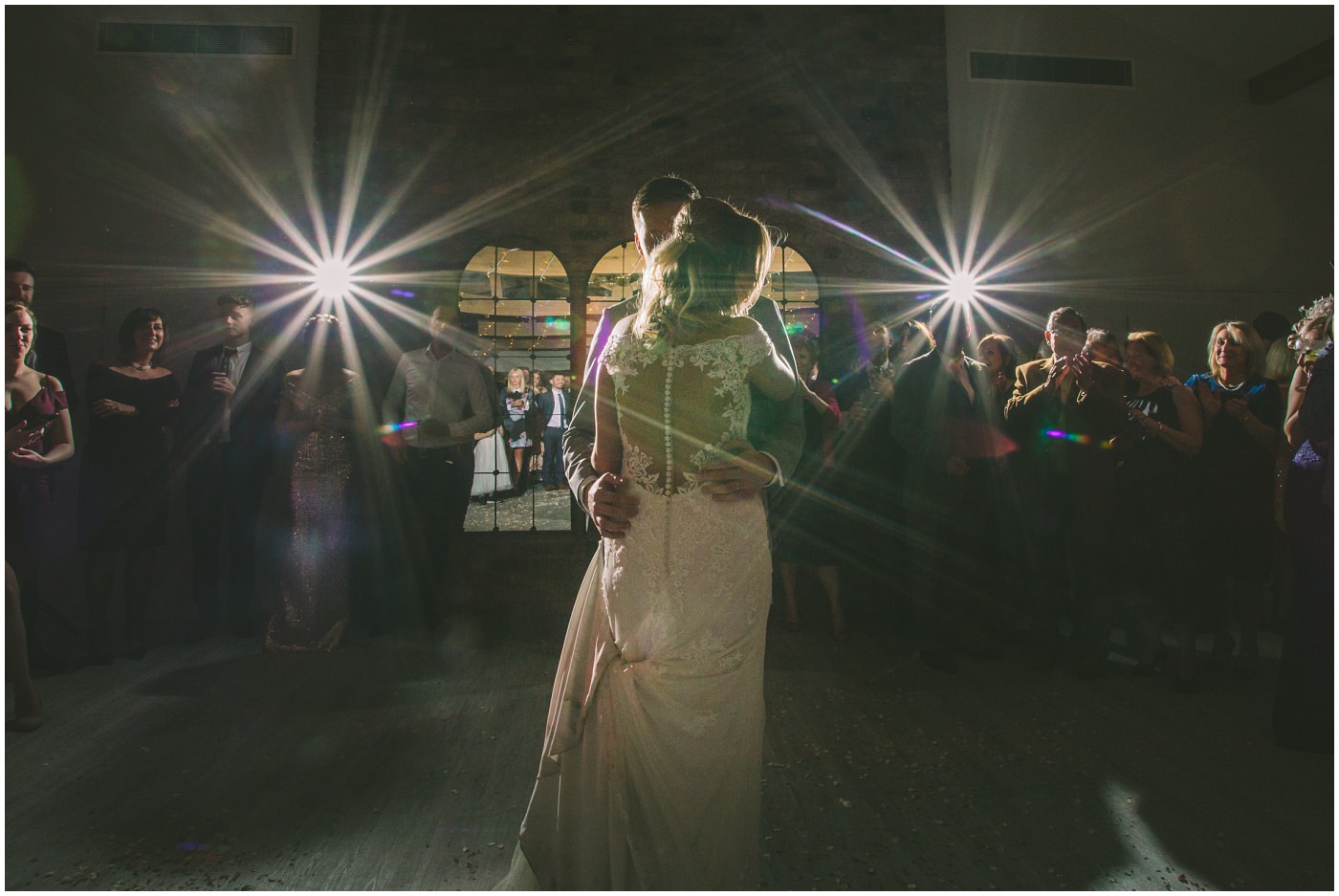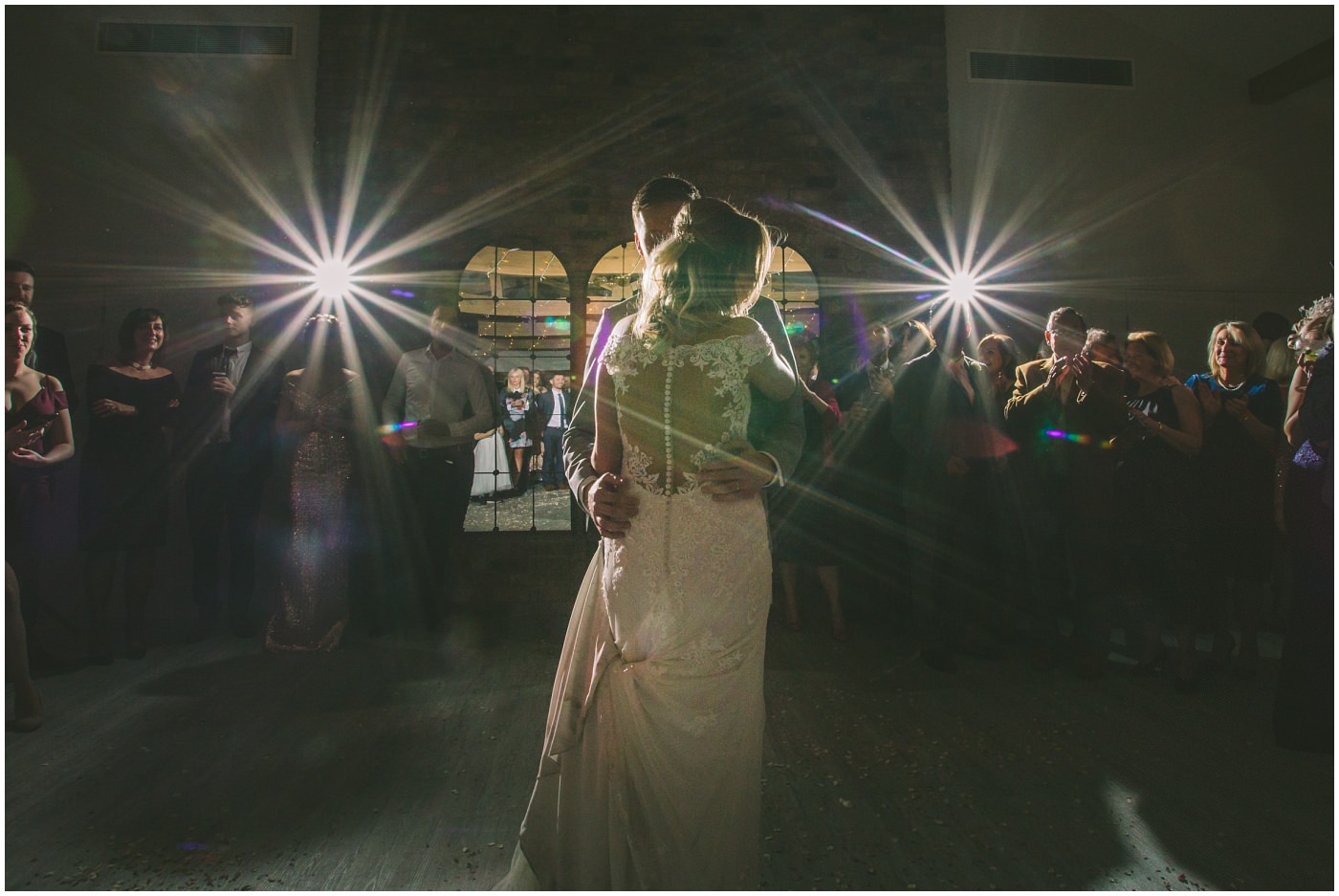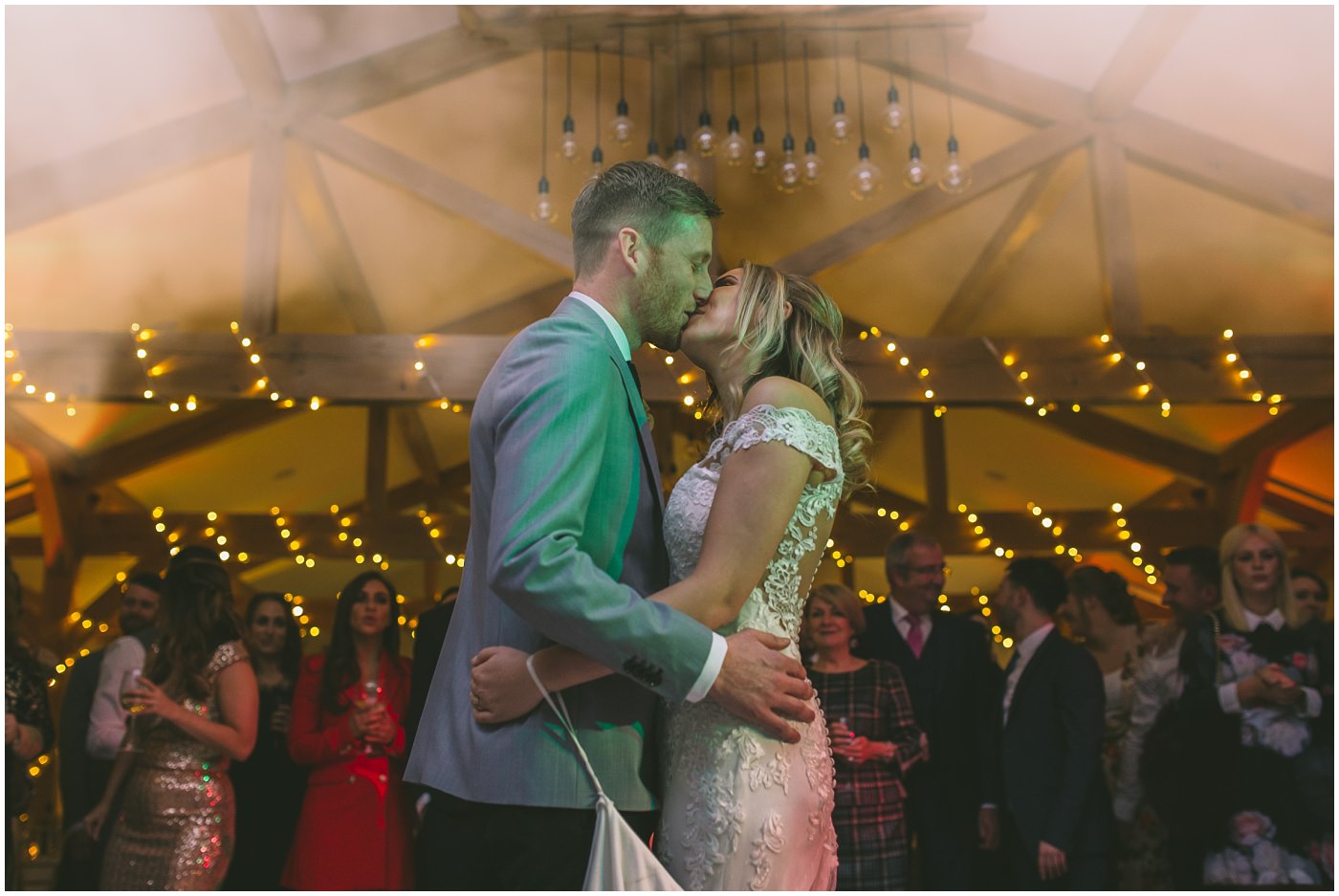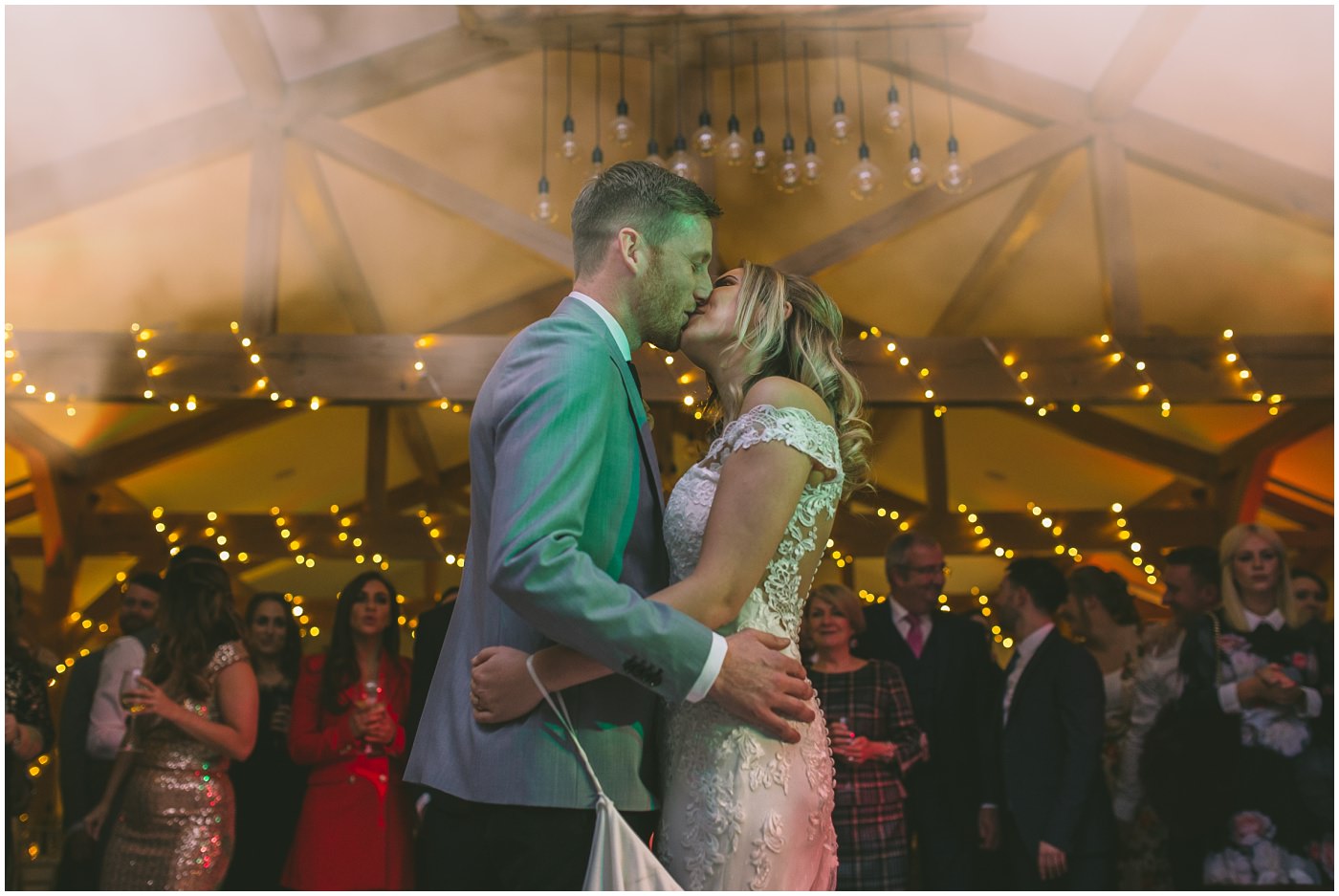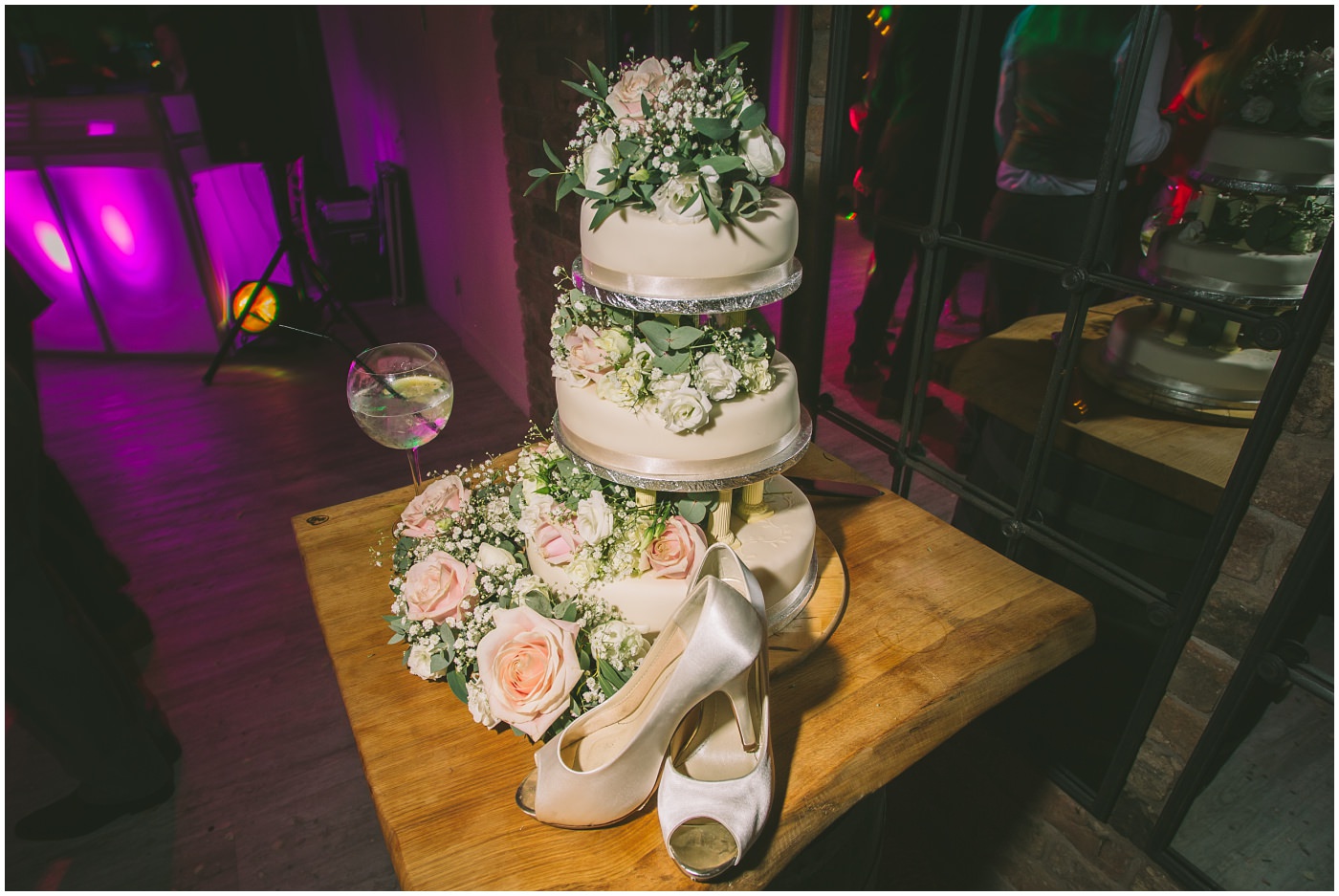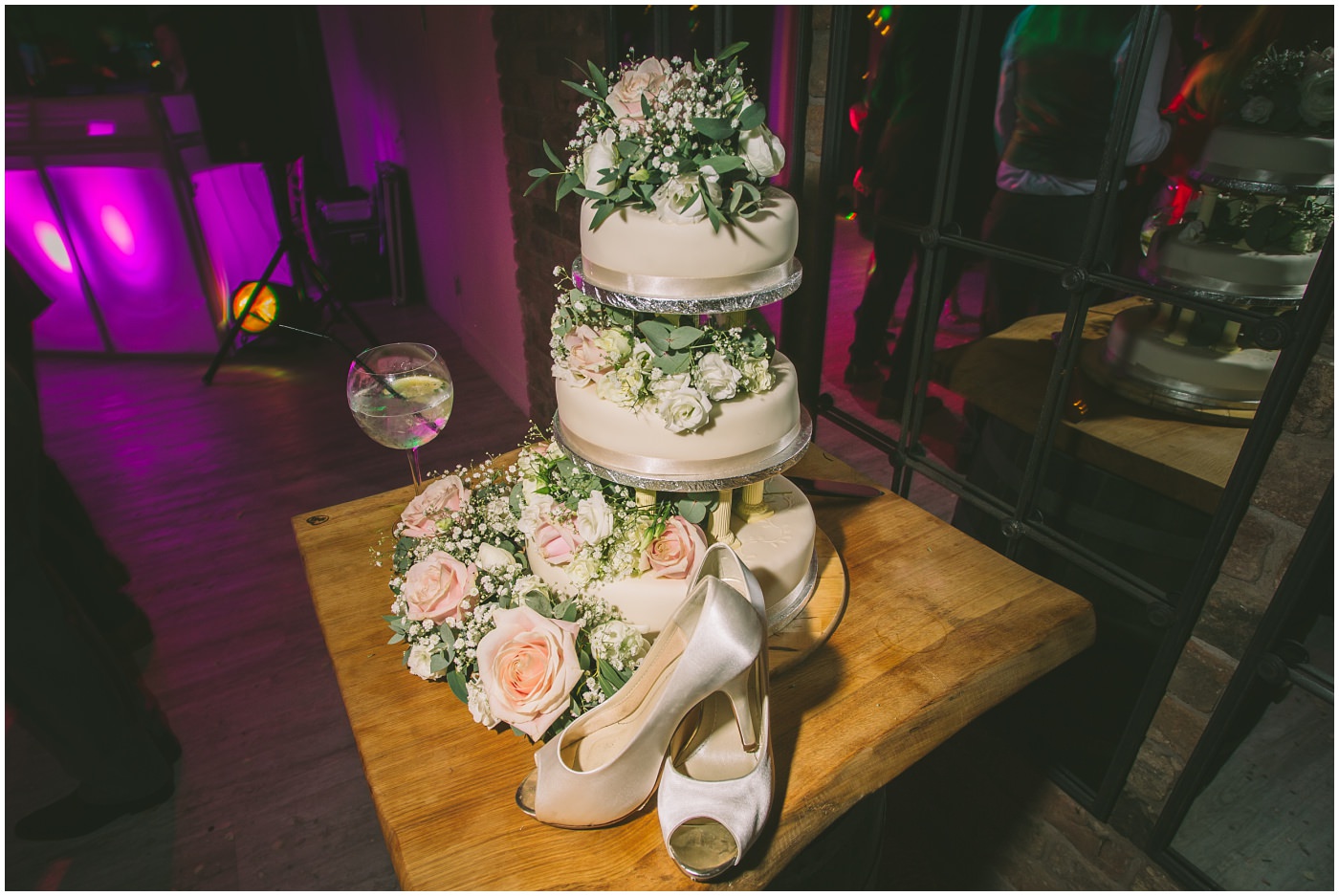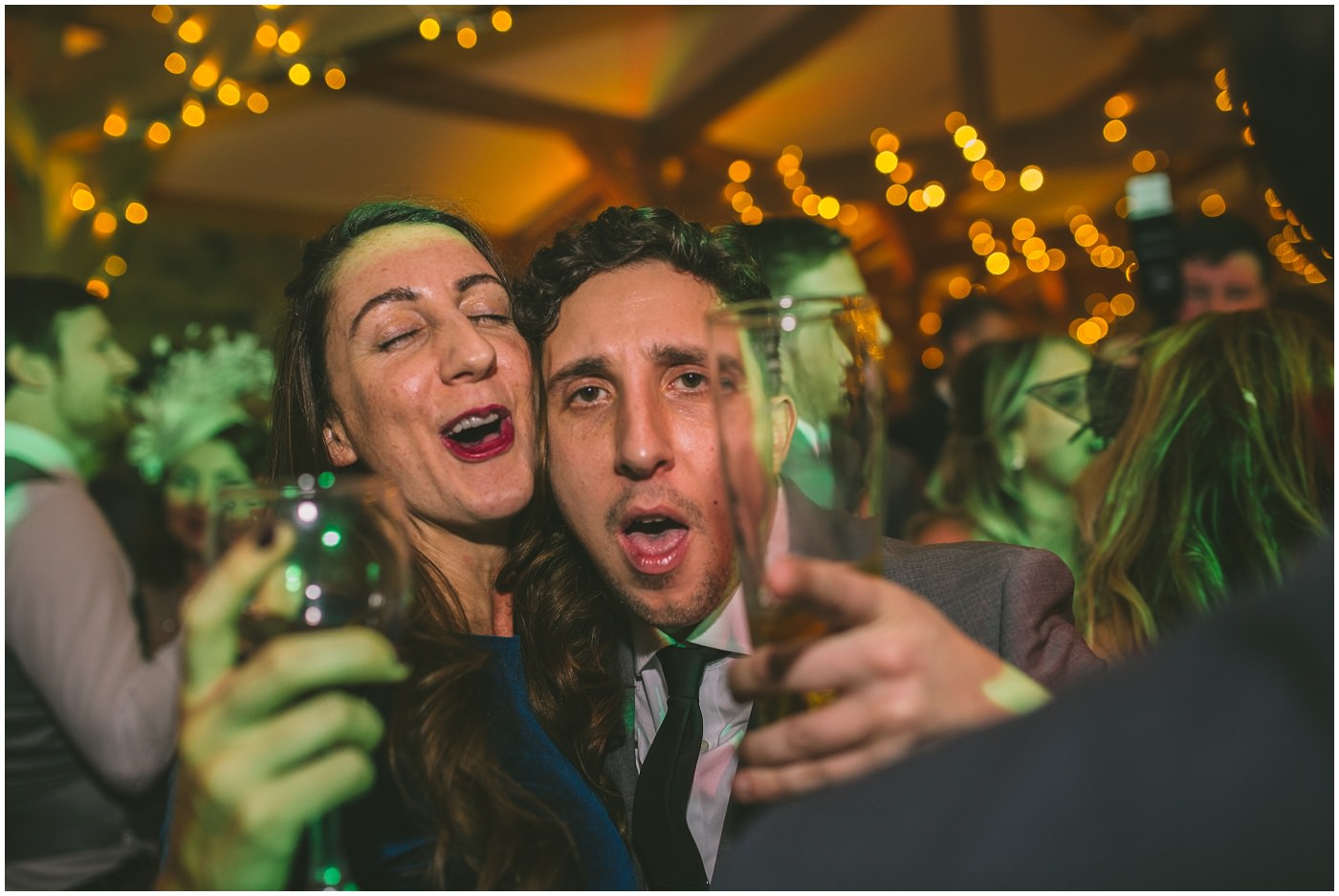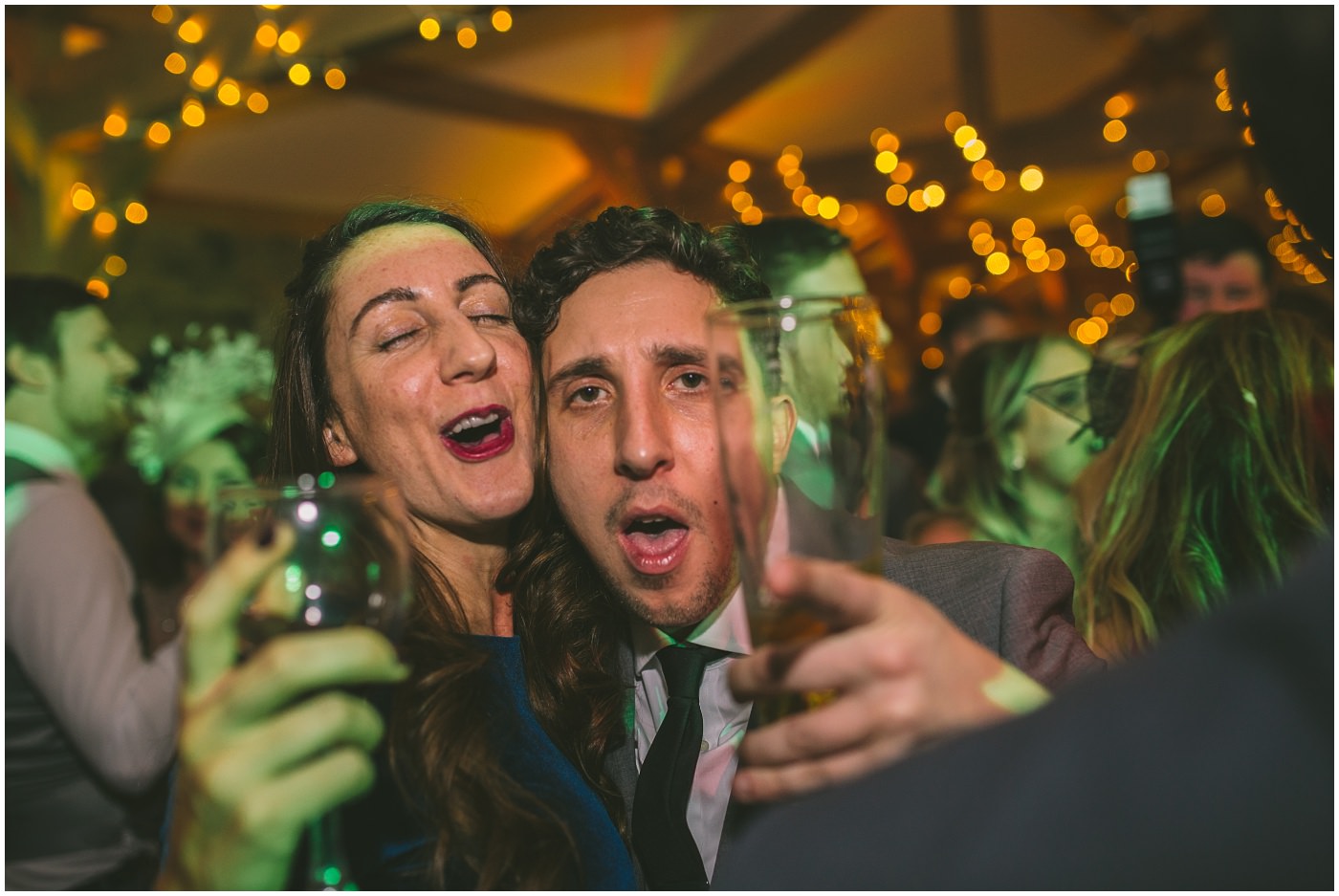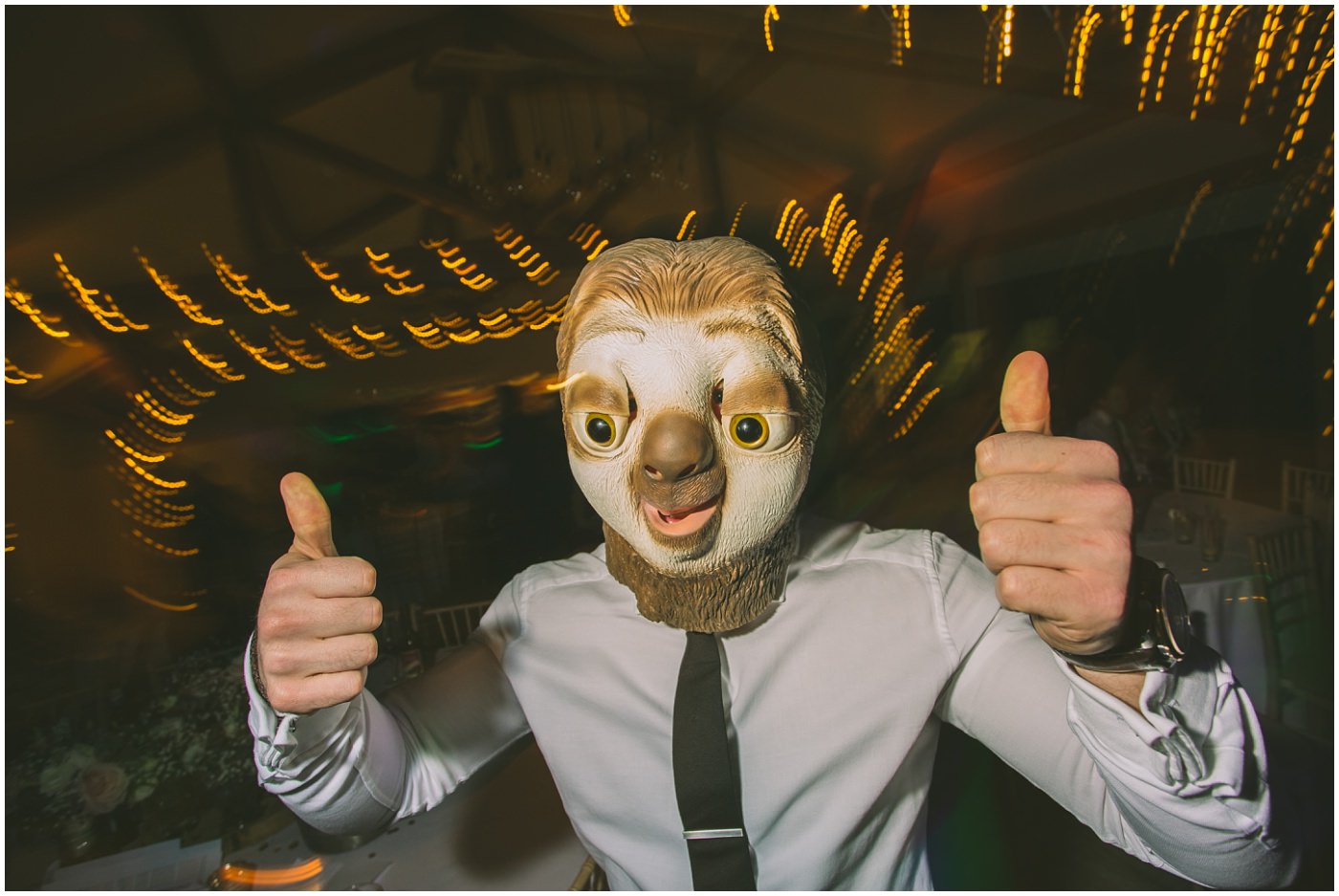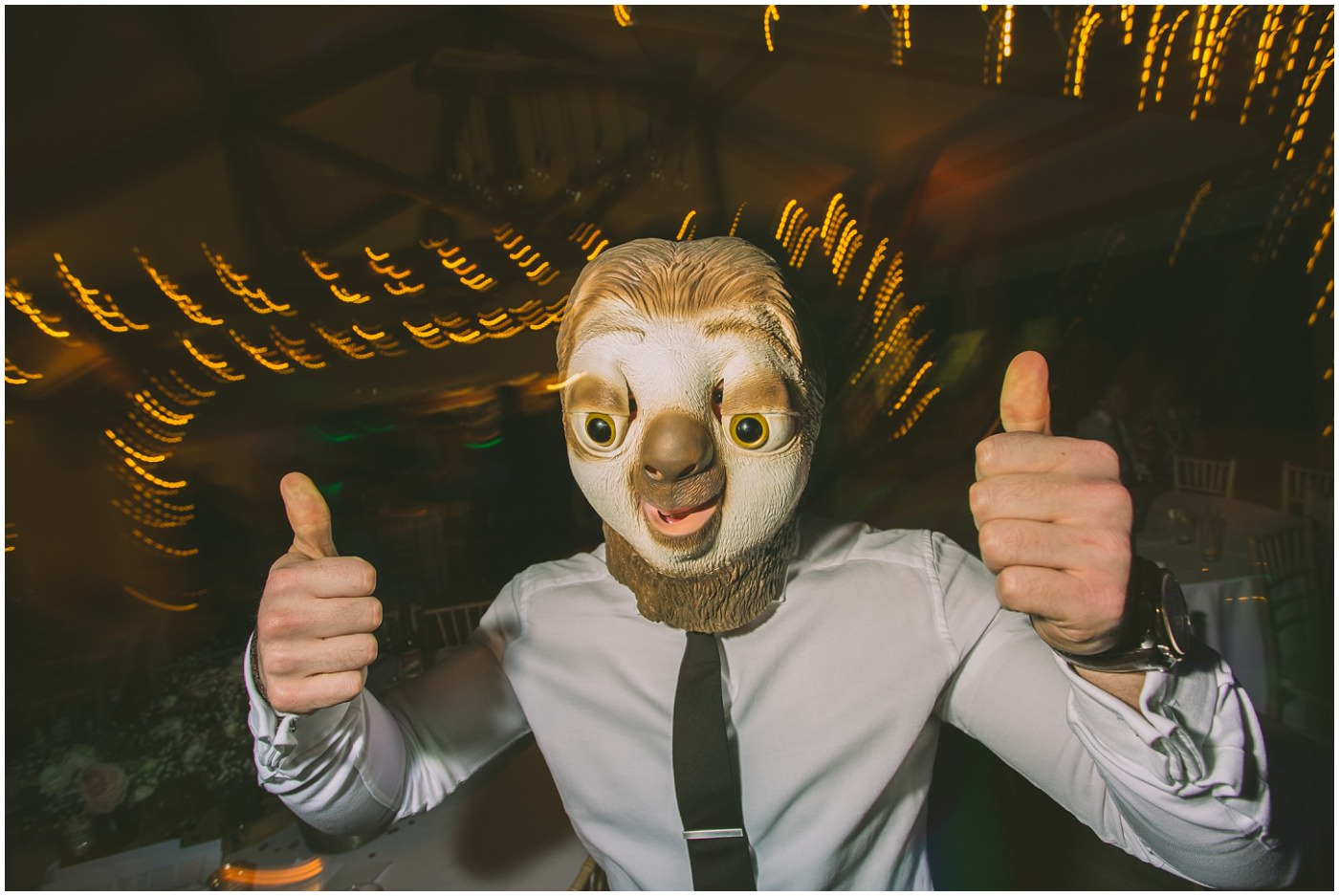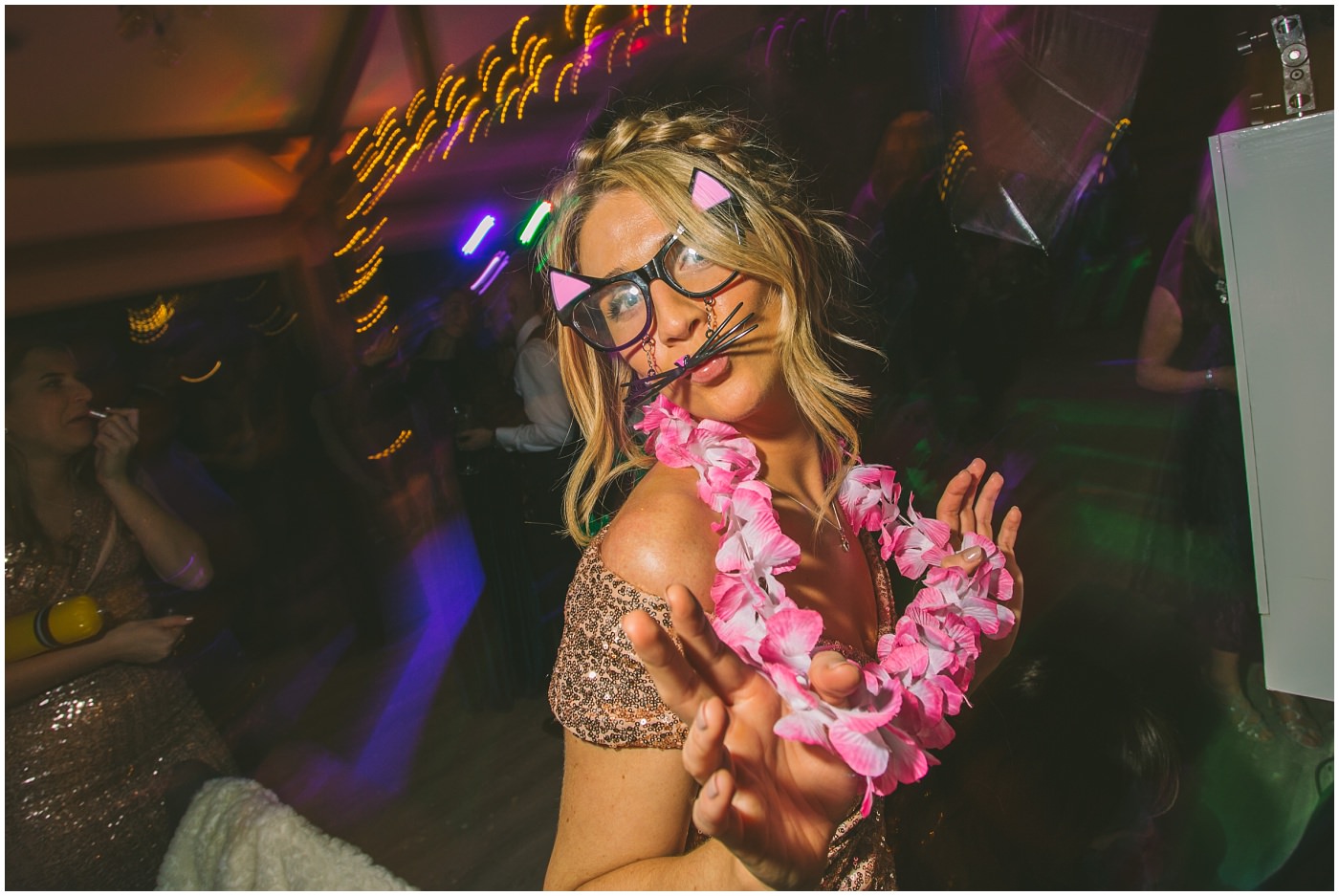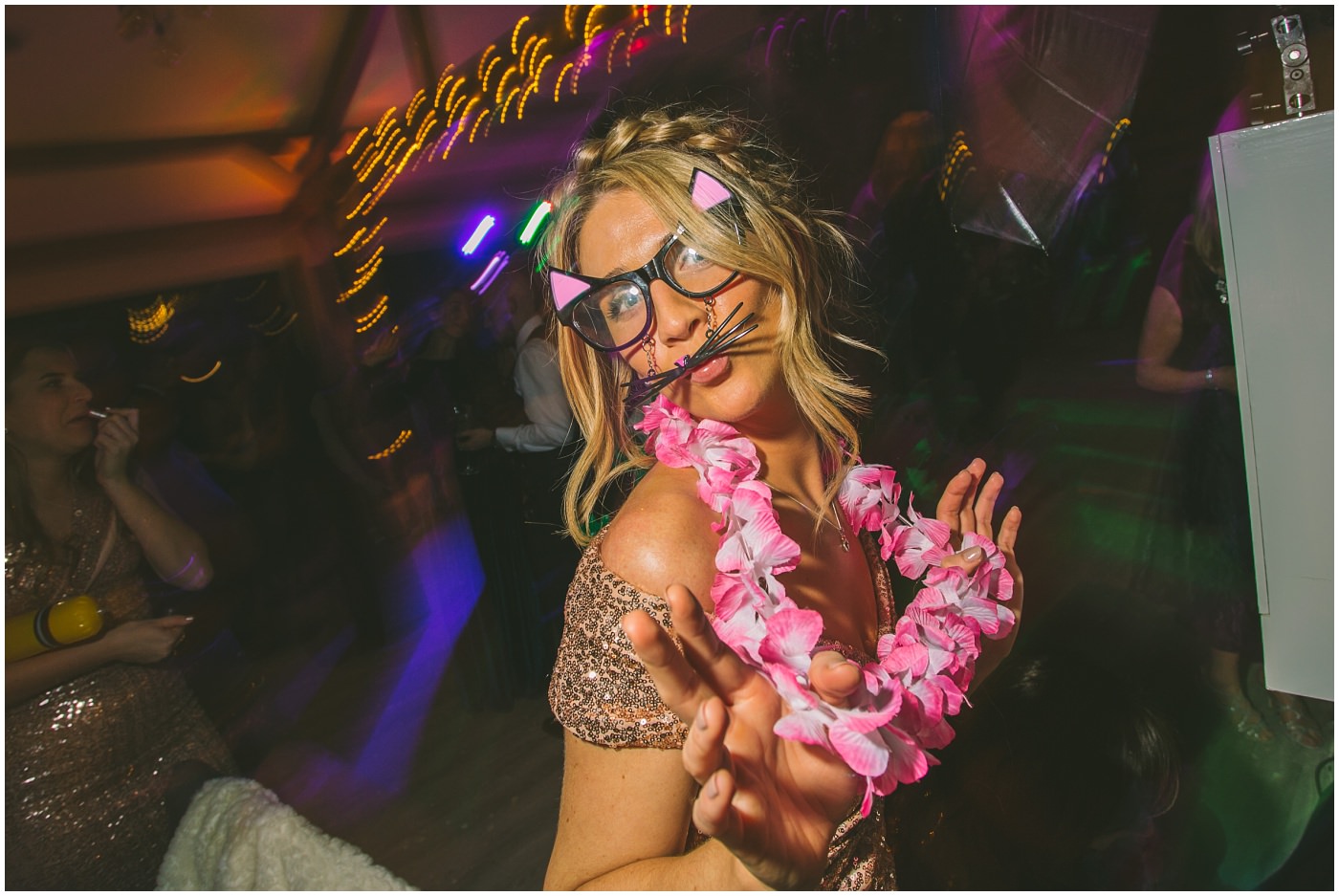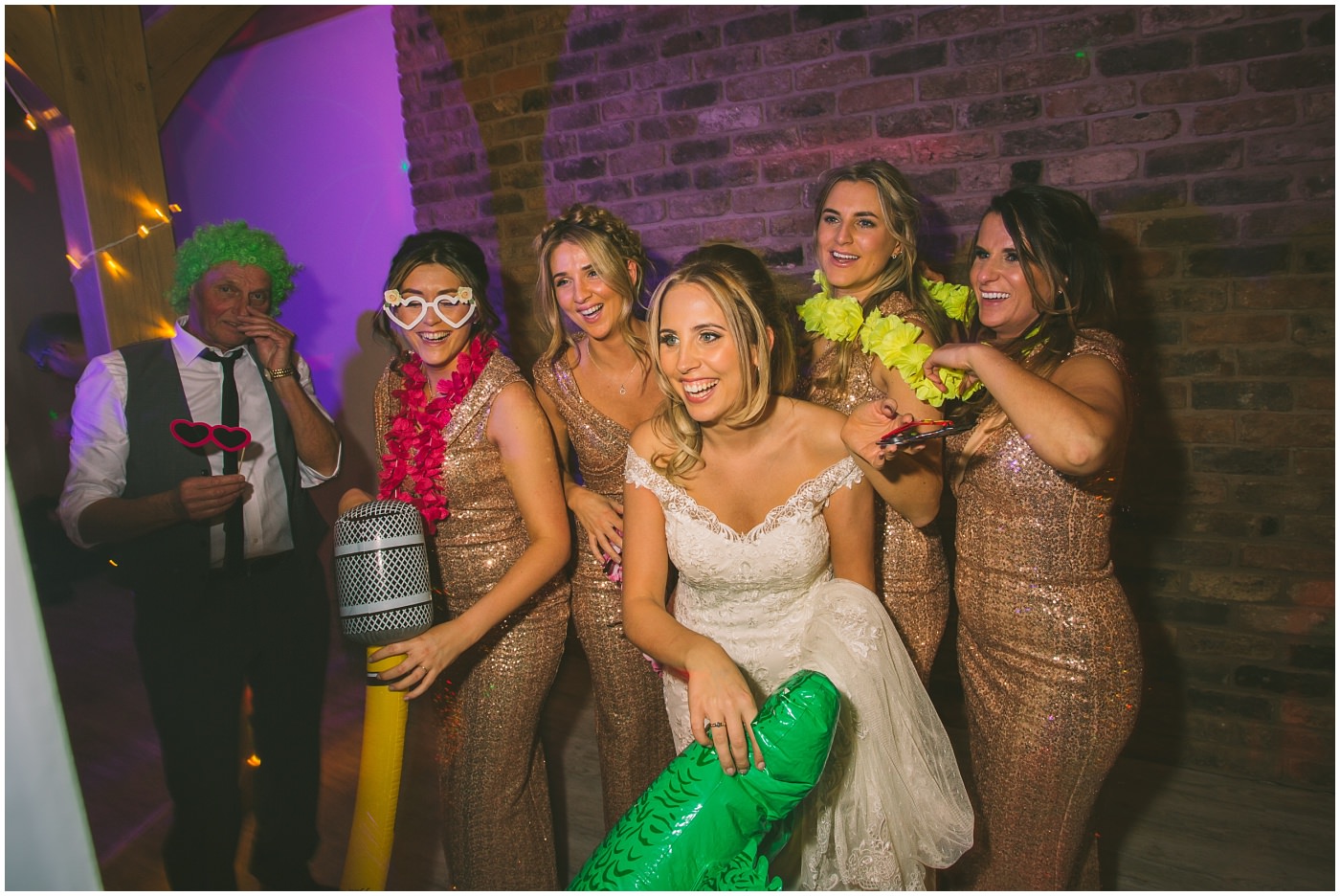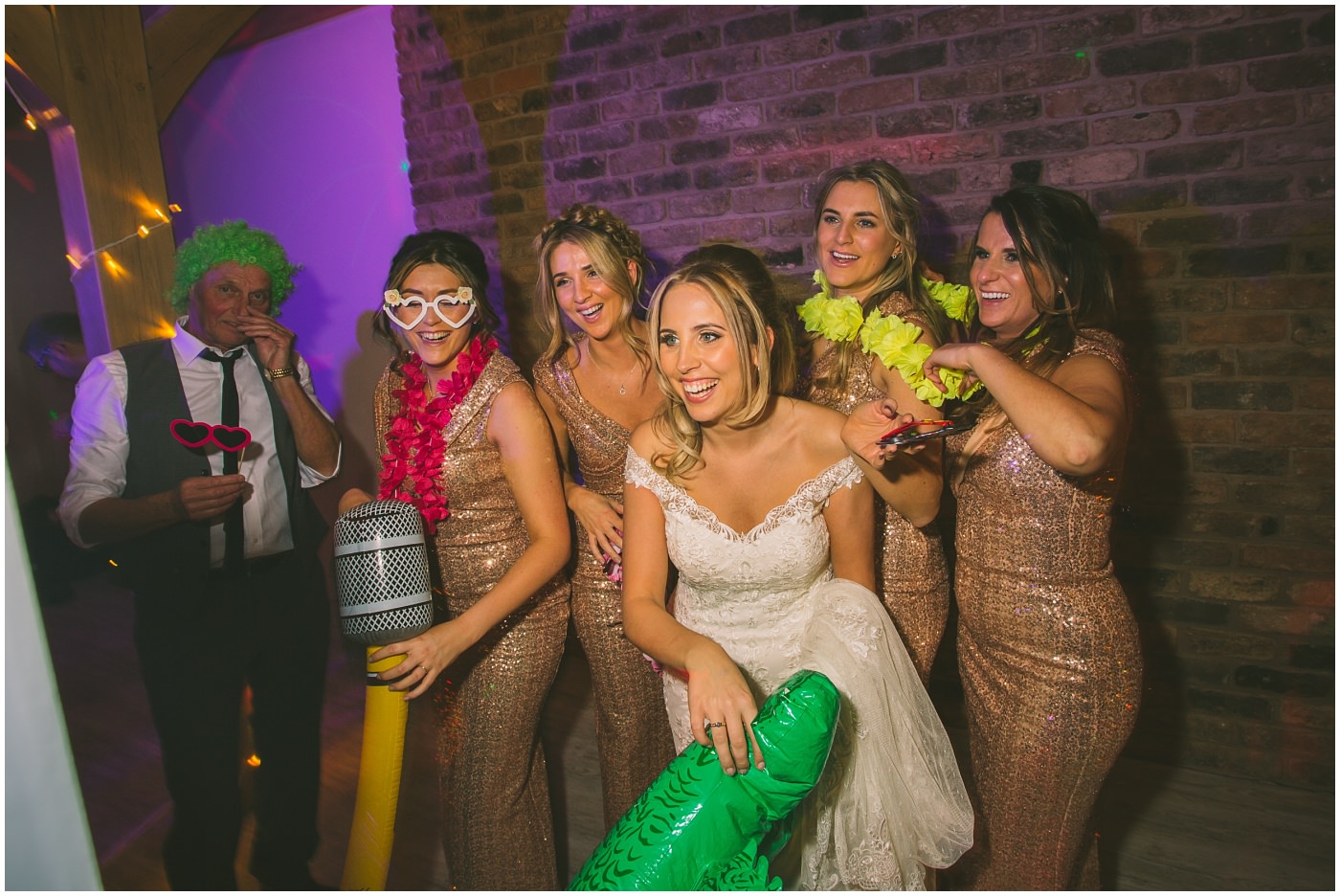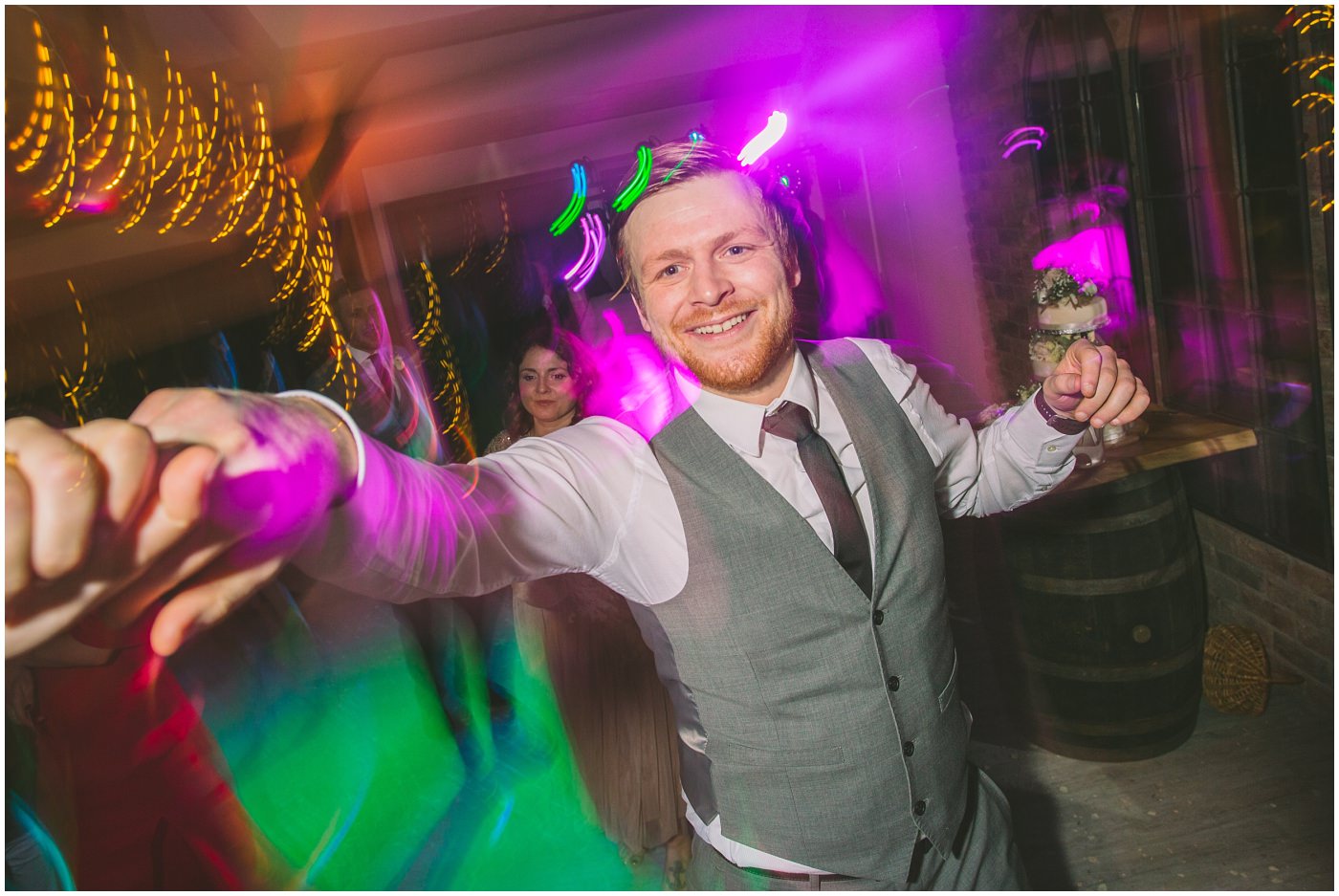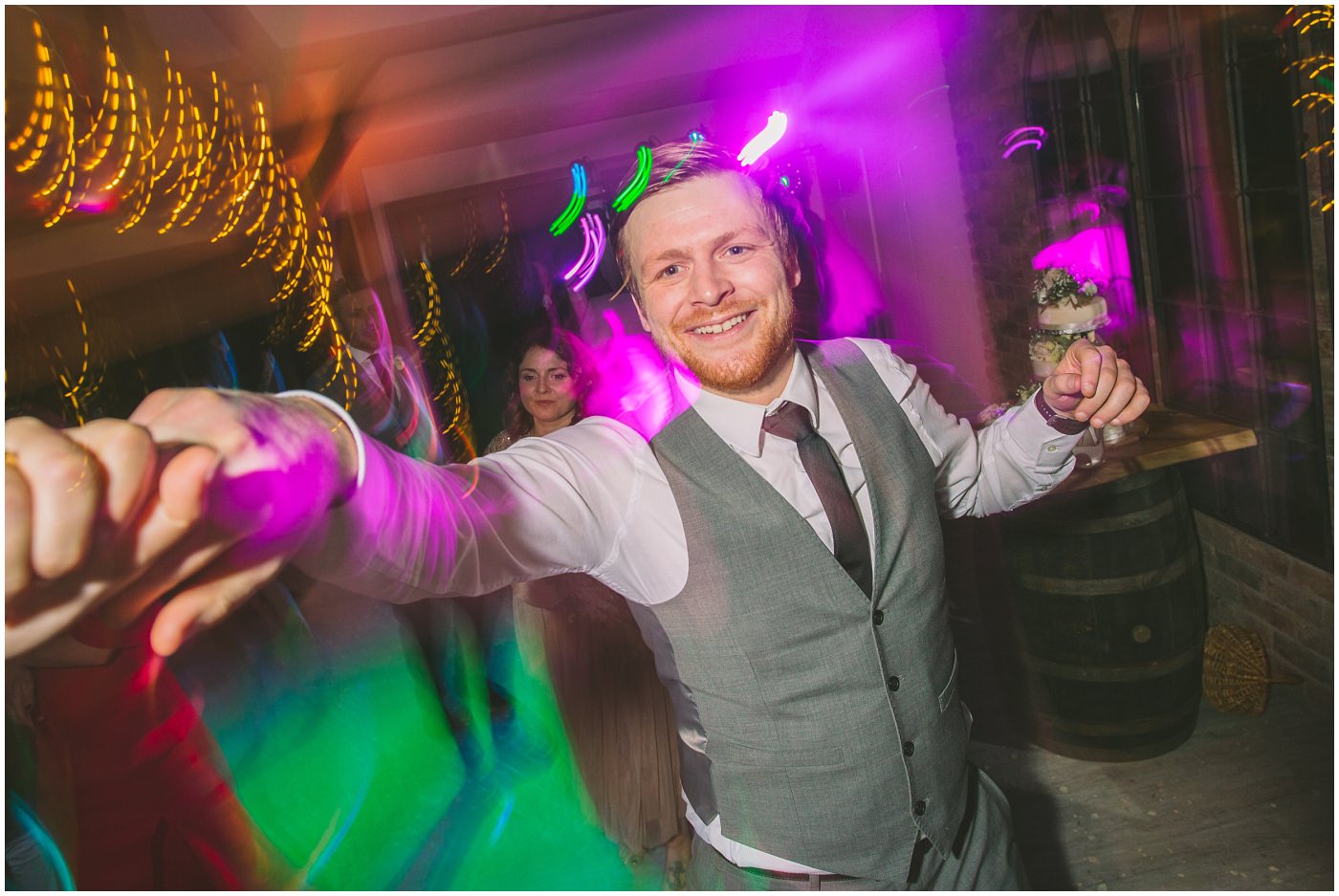 Thank You
Thank you so much to the team at Pryors Hayes for looking after Matt and I on the day and for letting us have free reign around the venue for photos! Also thank you to the catering team for looking after us and hooking us up with some real tasty food.
2018 Winter Weddings and 2019 Bookings Now Being Taken
2018 is pretty much booked for summer but October, November and December have great availability for winter weddings and I have started taking bookings for 2019. Thank you all for keeping me on this awesome path and if you haven't booked yet feel free to get in touch!