Didsbury Wedding Photography // Craig and Jess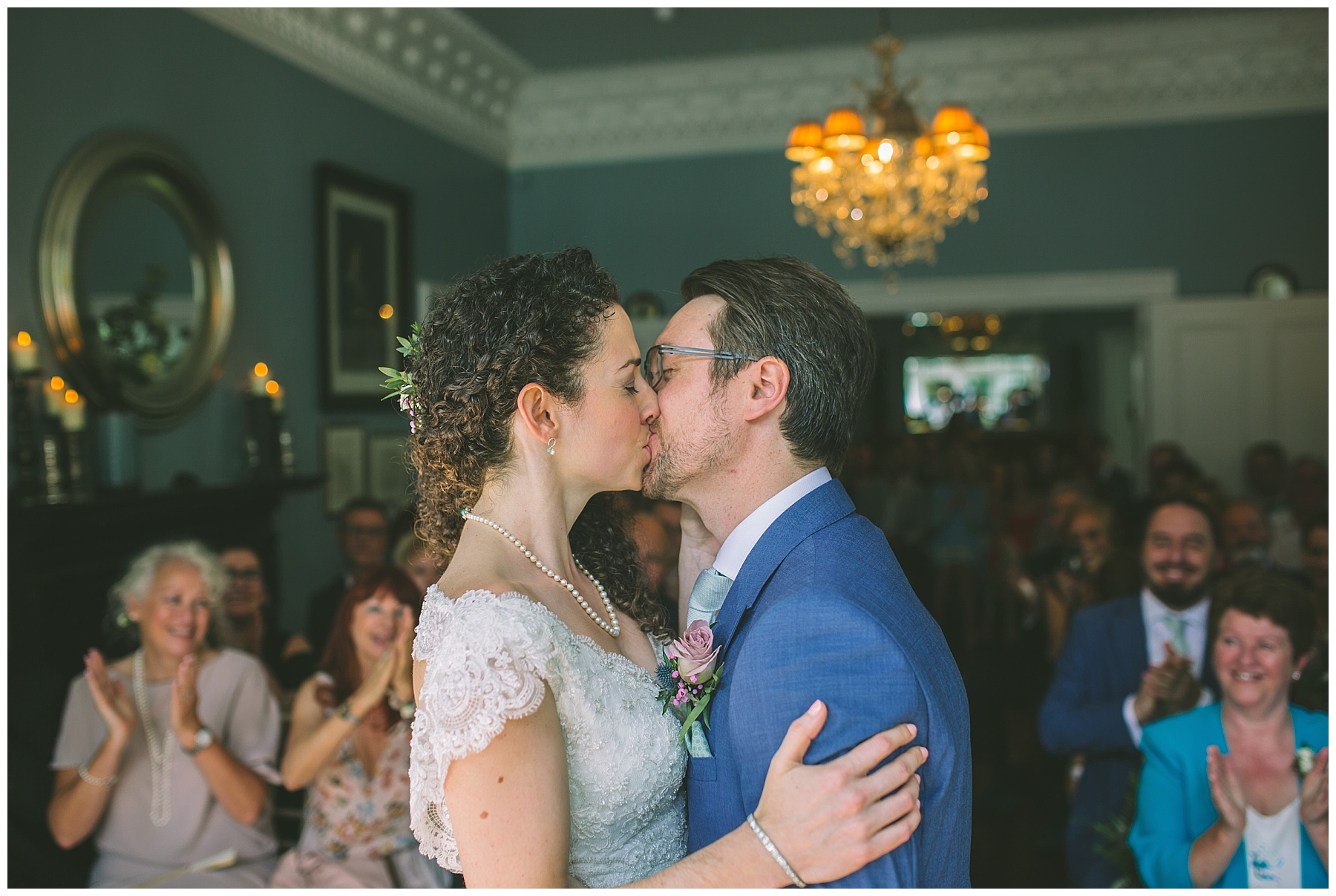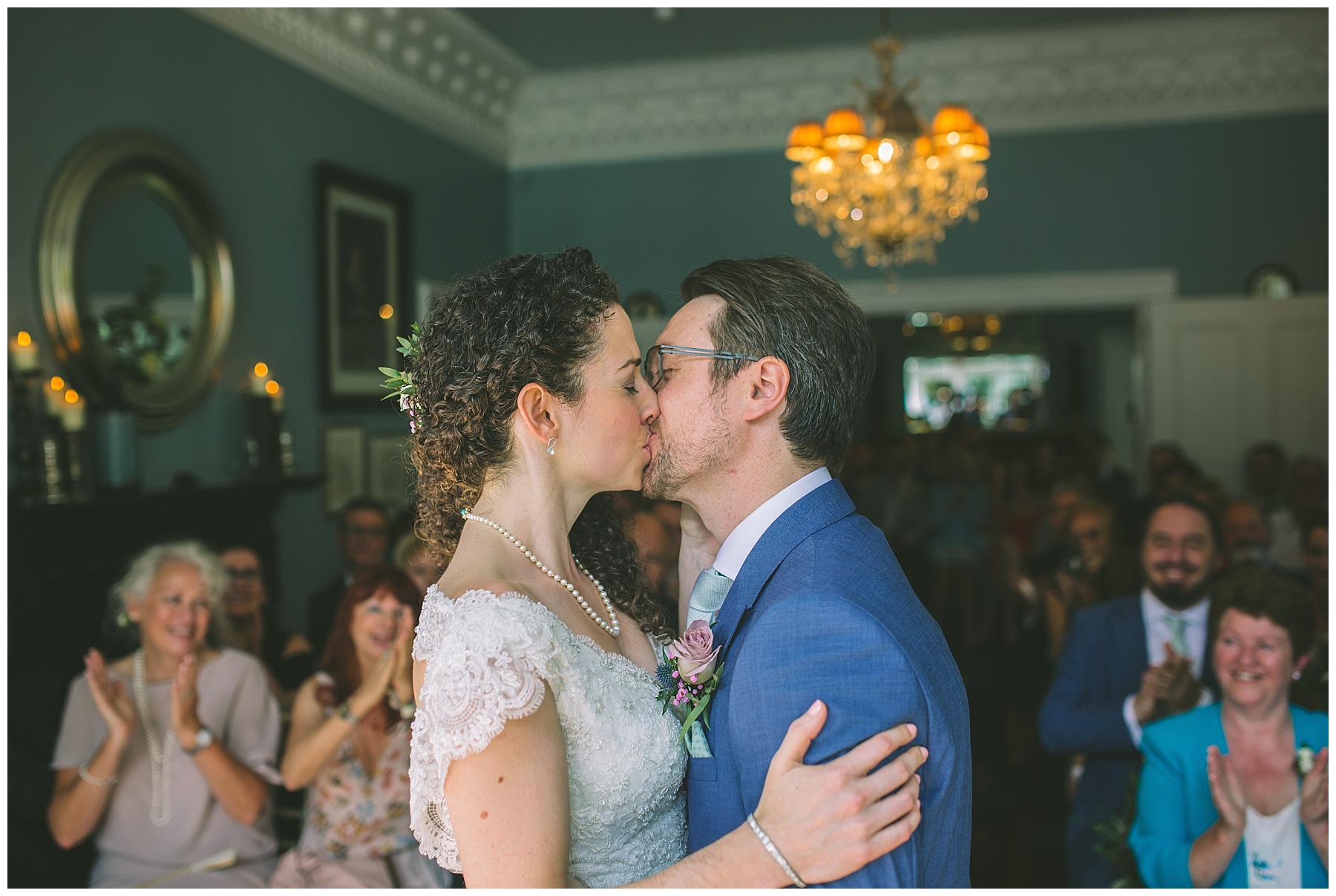 Everyone loves Didsbury and a Didsbury Wedding right? I can tell you one thing you probably don't love Didsbury nearly half as much as Jess and Craig. I think that the one thing I took away from this Didsbury wedding was that everything felt really local- the wedding party got ready at 11 Didsbury Park and the ceremony was held at Didsbury House hotel. The dress was from The White Closet on Burton Road. The cakes, and there was a lot of them, were from The Dish Ran Away with the Spoon, another Didsbury hot-spot. Everything about it felt local and I really loved that.
Didsbury Wedding Photography
I got a few shots of both the bride and the groom getting ready in the morning which was really nice. Jess had three bridesmaids and you can tell from my photographs that there was a lot of love in the room. The bridesmaids were dressed in mint green Grecian numbers which looked stunning against the bride's white dress and the pink/purples tones in the flowers. Everything had the fresh pastel colours of spring, and it was like a breath of fresh air.
I must say the vibe with the groom was much more relaxed with his two best men. Flowers were a big part of this wedding, they were done by Sian at The Flower Lounge. She really outdid herself. They felt really wild and natural by the use of thistles, roses and freesias. They looked stunning in the bride's hair and dotted around the room where they would be married. I love working with the guys at The Flower Lounge, make sure to check them out if you are looking for a florist!
House Party Vibes at  Eleven Didsbury Park
The wedding party walked over to the venue which was a nice touch while I took some snaps of the guests arriving. They had organised the Northern String Quartet to play for the arrival and throughout the day. This felt lovely and traditional, and mixed up in the gorgeous setting of the Georgian featured Blue Room at Didsbury House Hotel it gave the whole experience a vintage, bygone feel. The ceremony kicked off at 2pm and there were certainly a few tears. It was just beautiful, and a pleasure for me to shoot. They had a relaxed hand-fasting ceremony where the two mothers tied the ribbon around the happy couple. Fun Fact: This is where 'tying the knot' comes from- it is a Celtic tradition where families would literally tie two clans together through marriage.
I really enjoyed working alongside Michael from Satin Pictures who was on videography too. We worked late into the evening as things move on to the meal and finally the party afterwards which had a very relaxed, almost house party type feel. The venue isn't massive, so everything felt really intimate and close. This one was most certainly up there with one of my favourites, so thank you to Jess and Craig for letting me be part of you Didsbury House Wedding.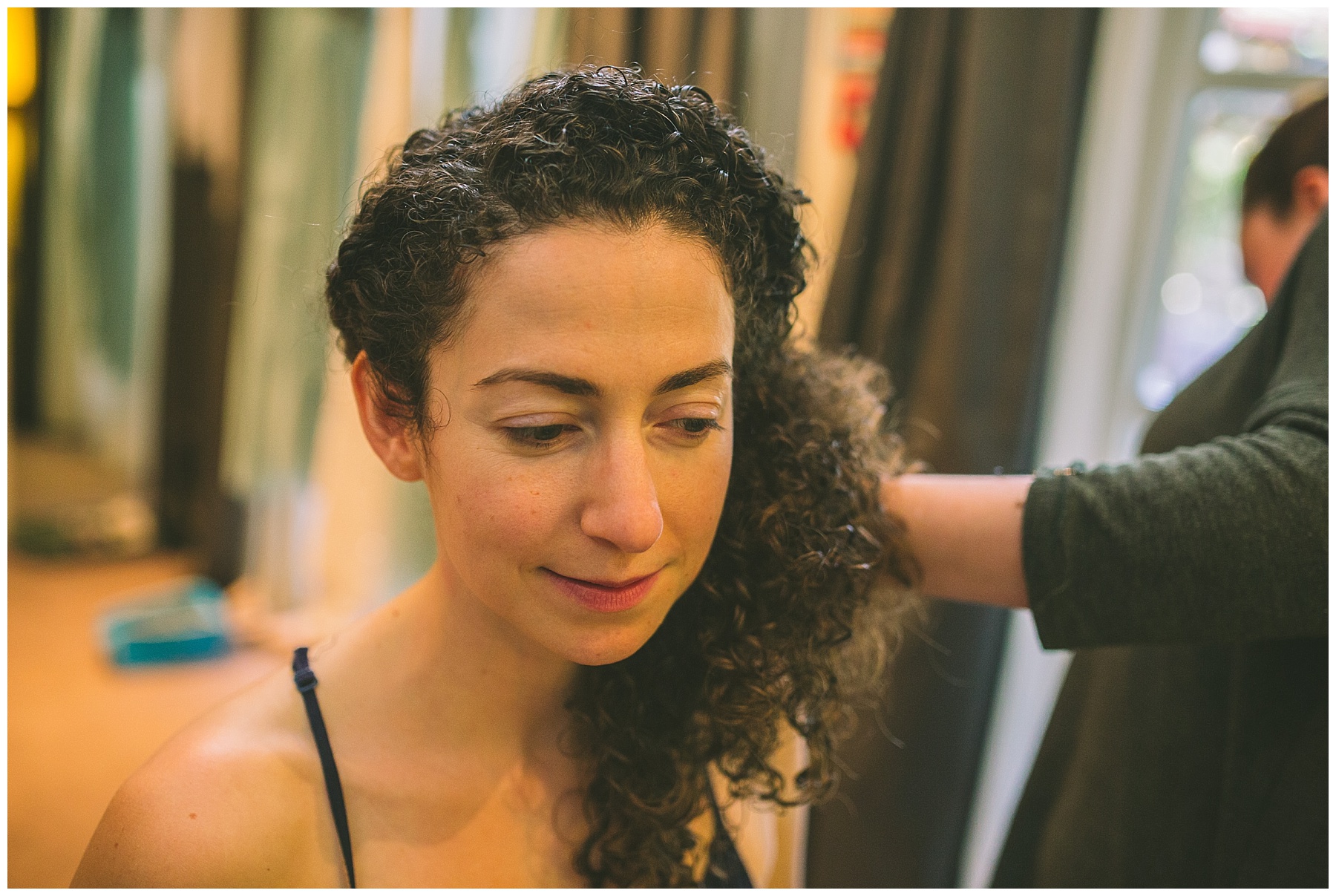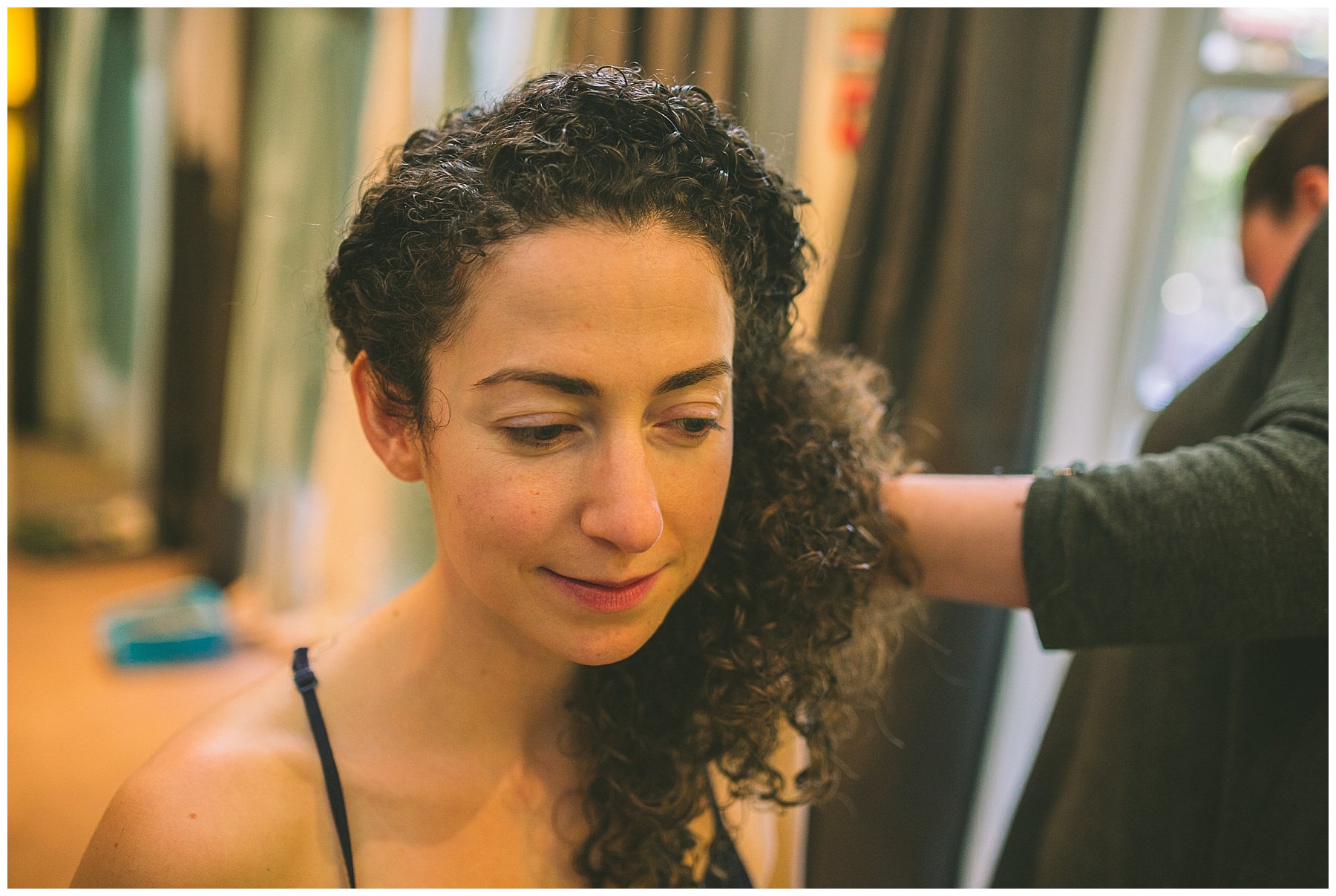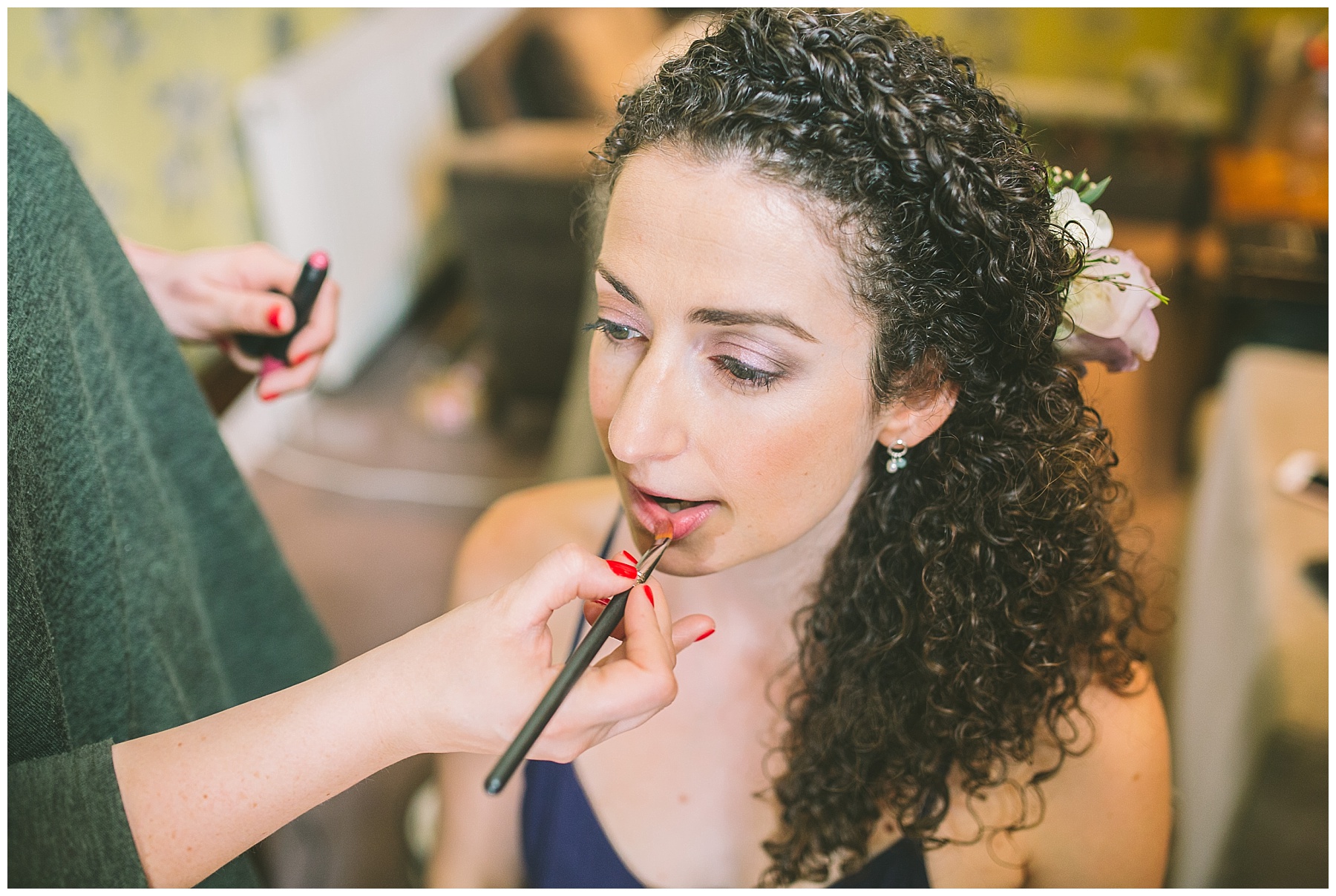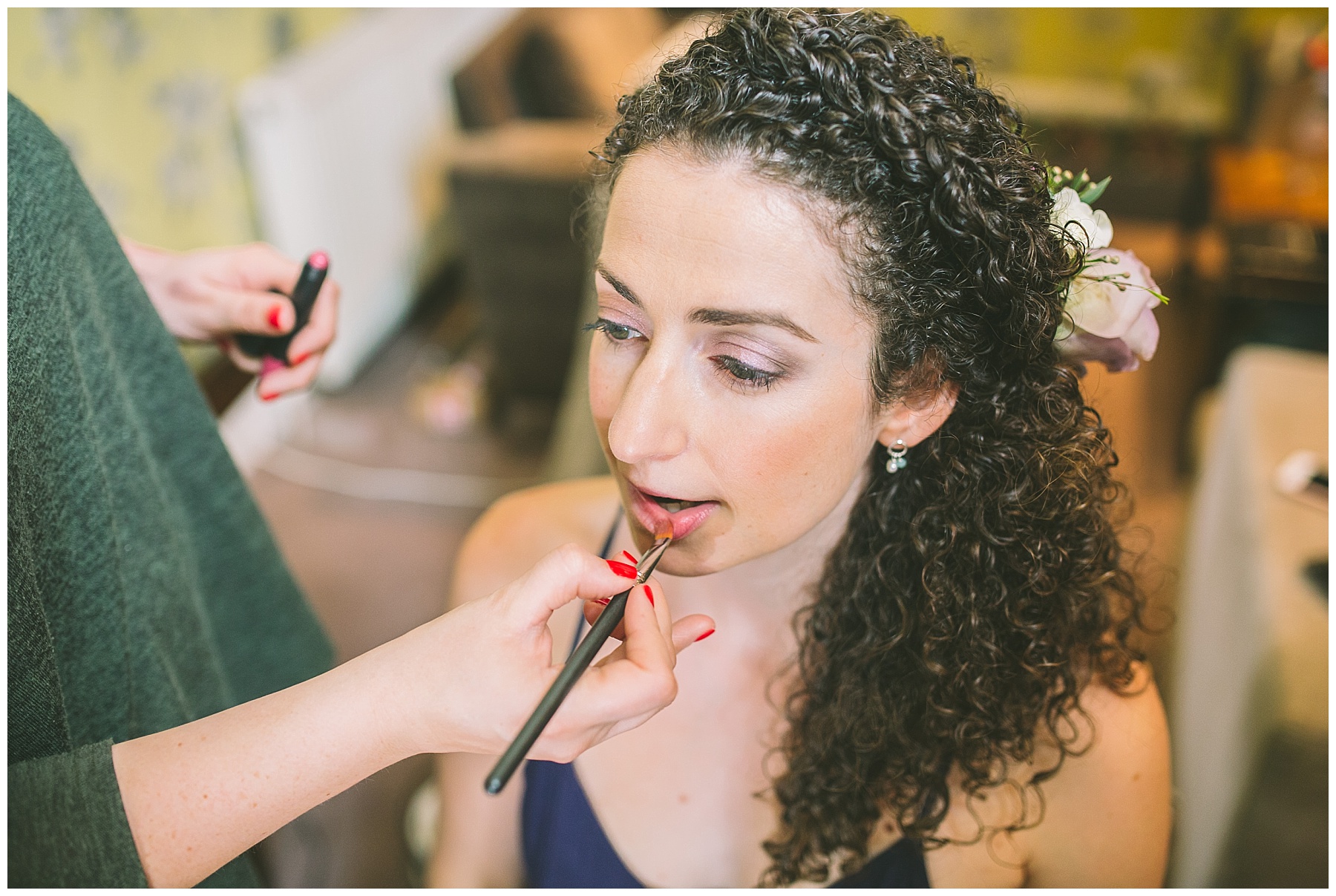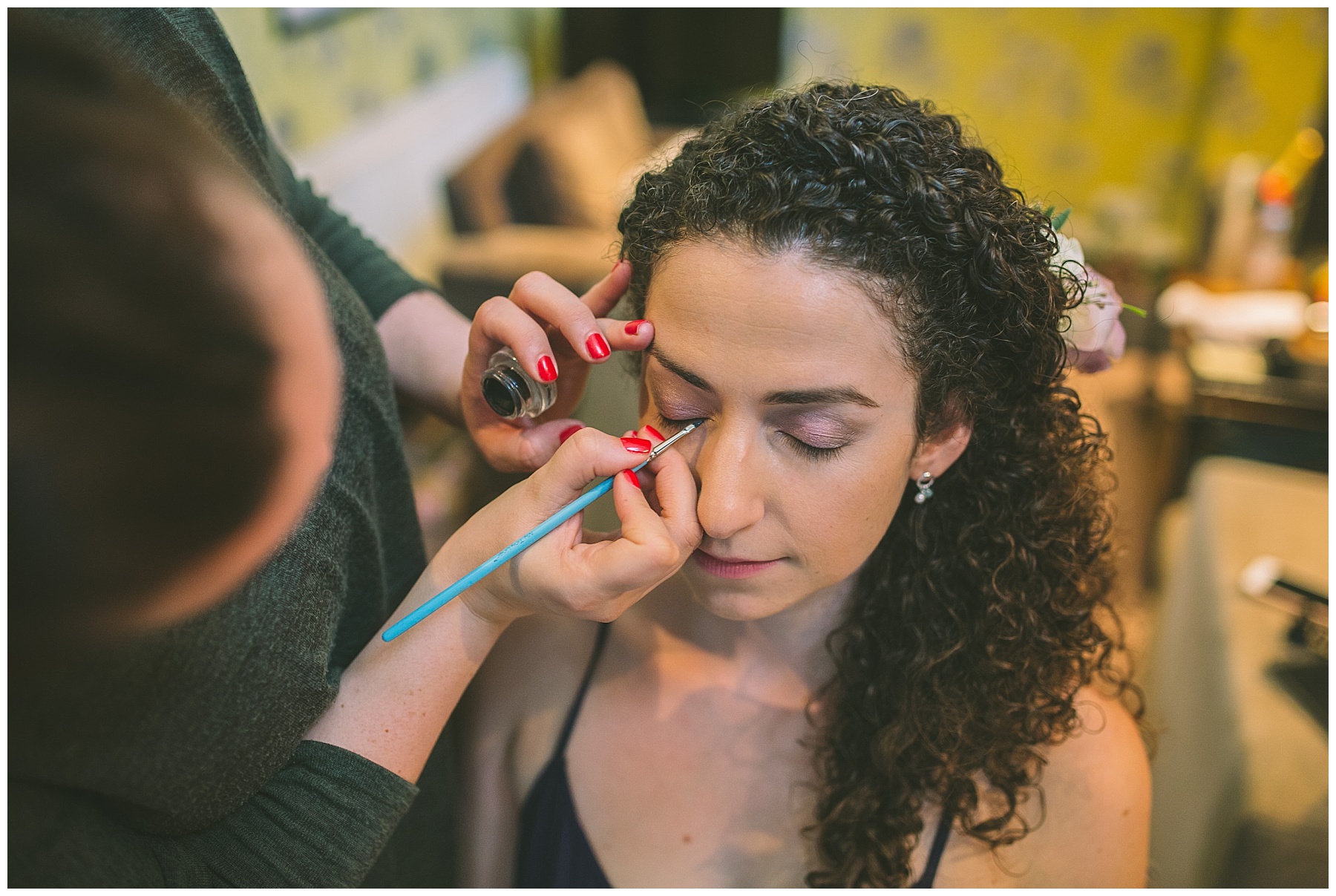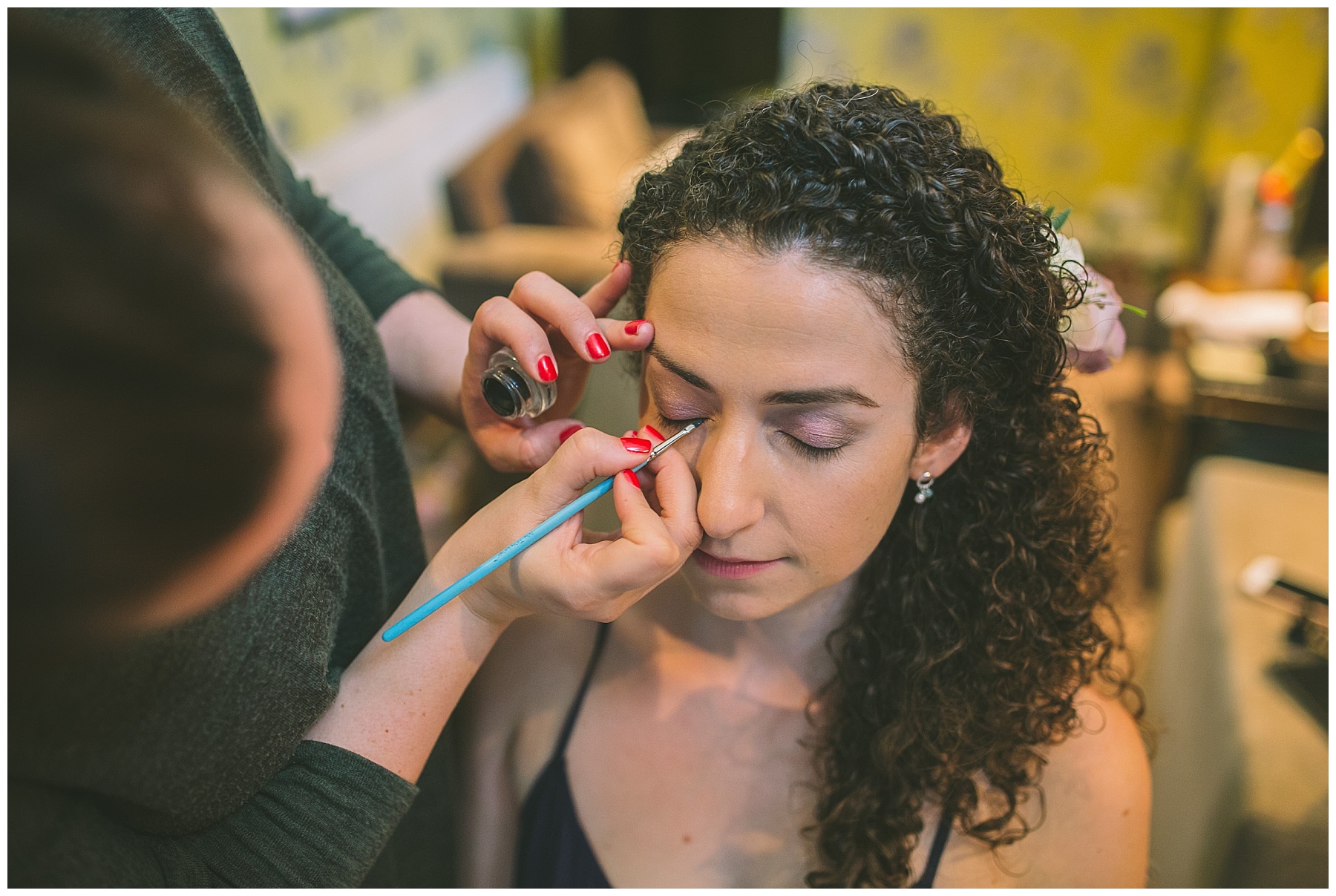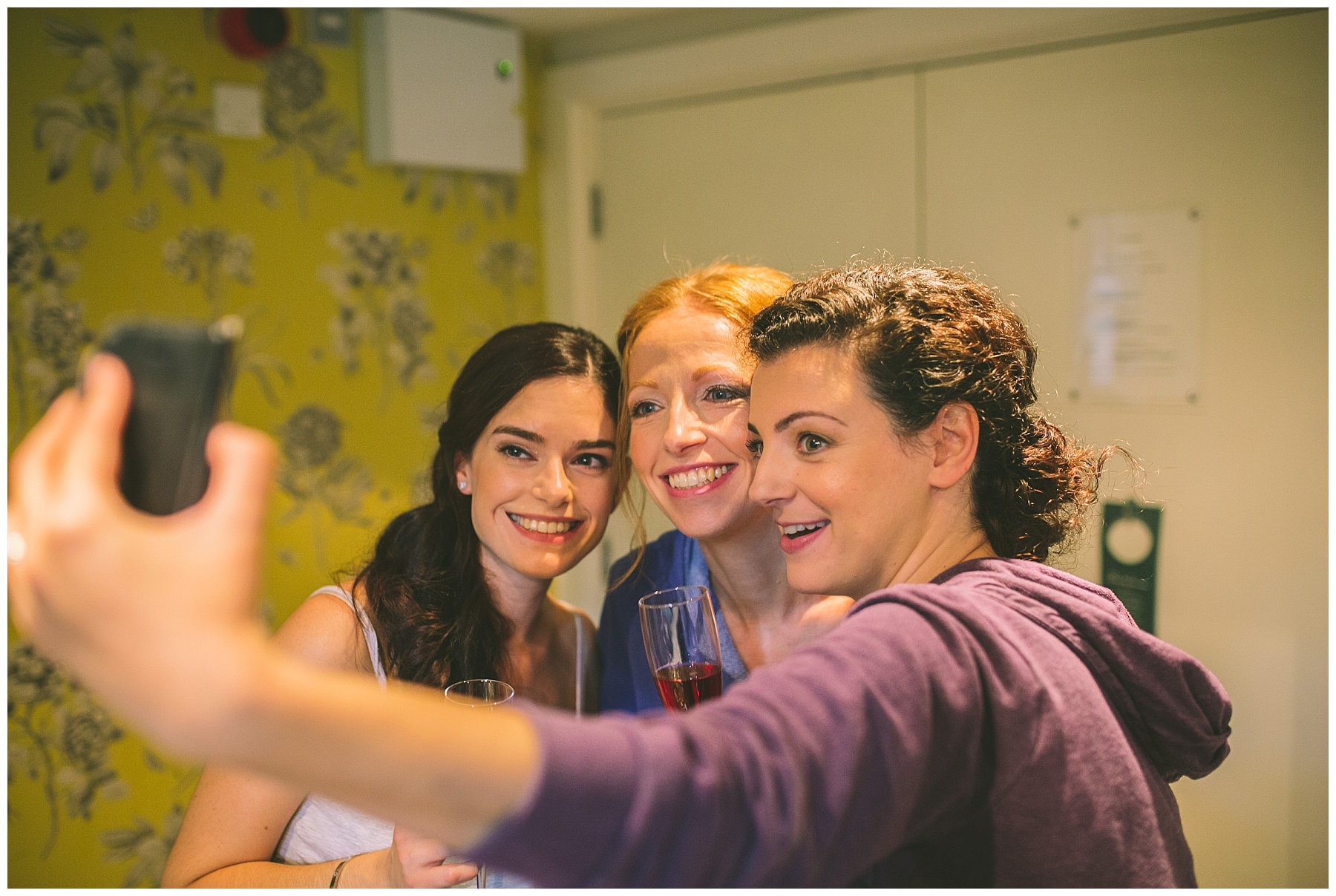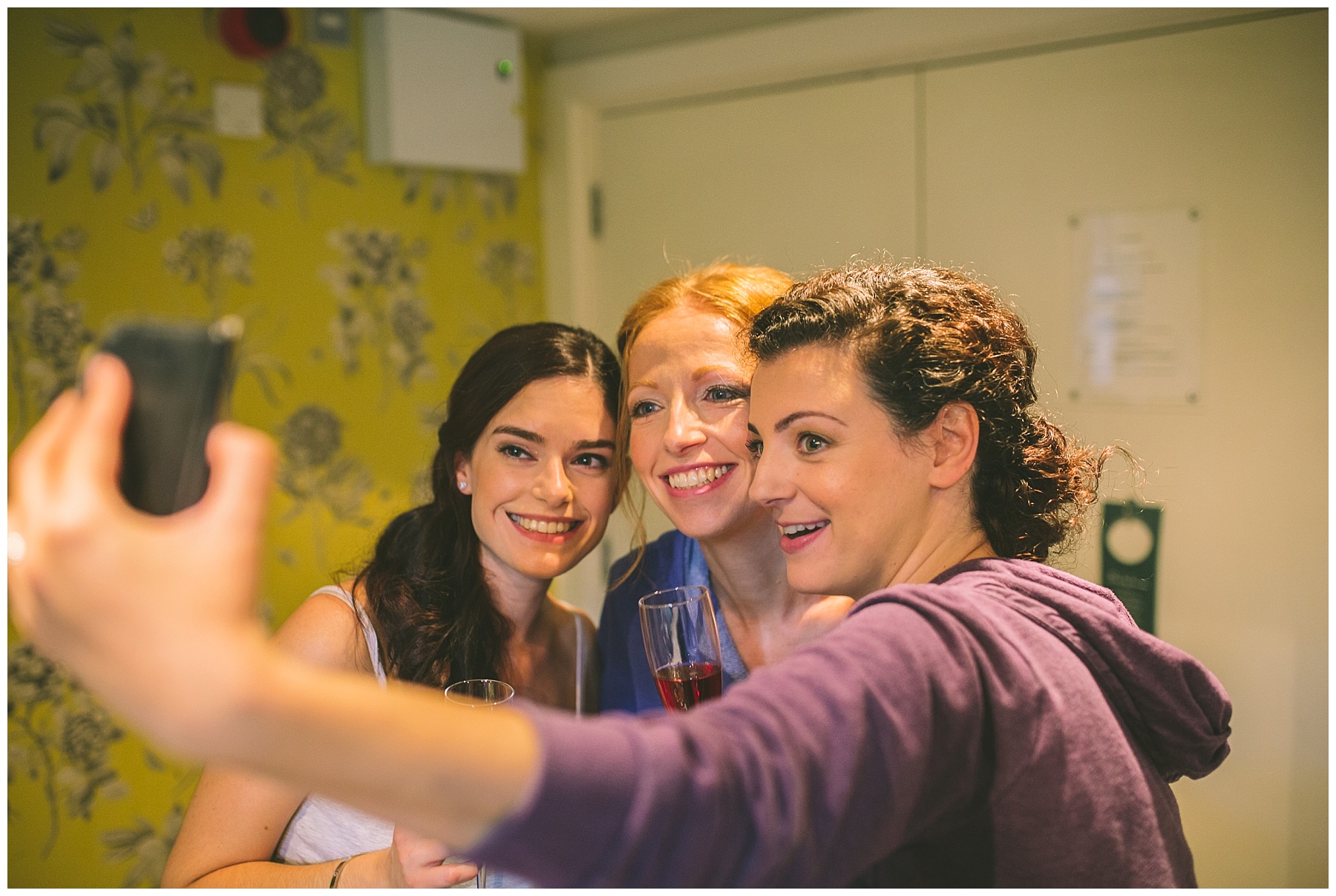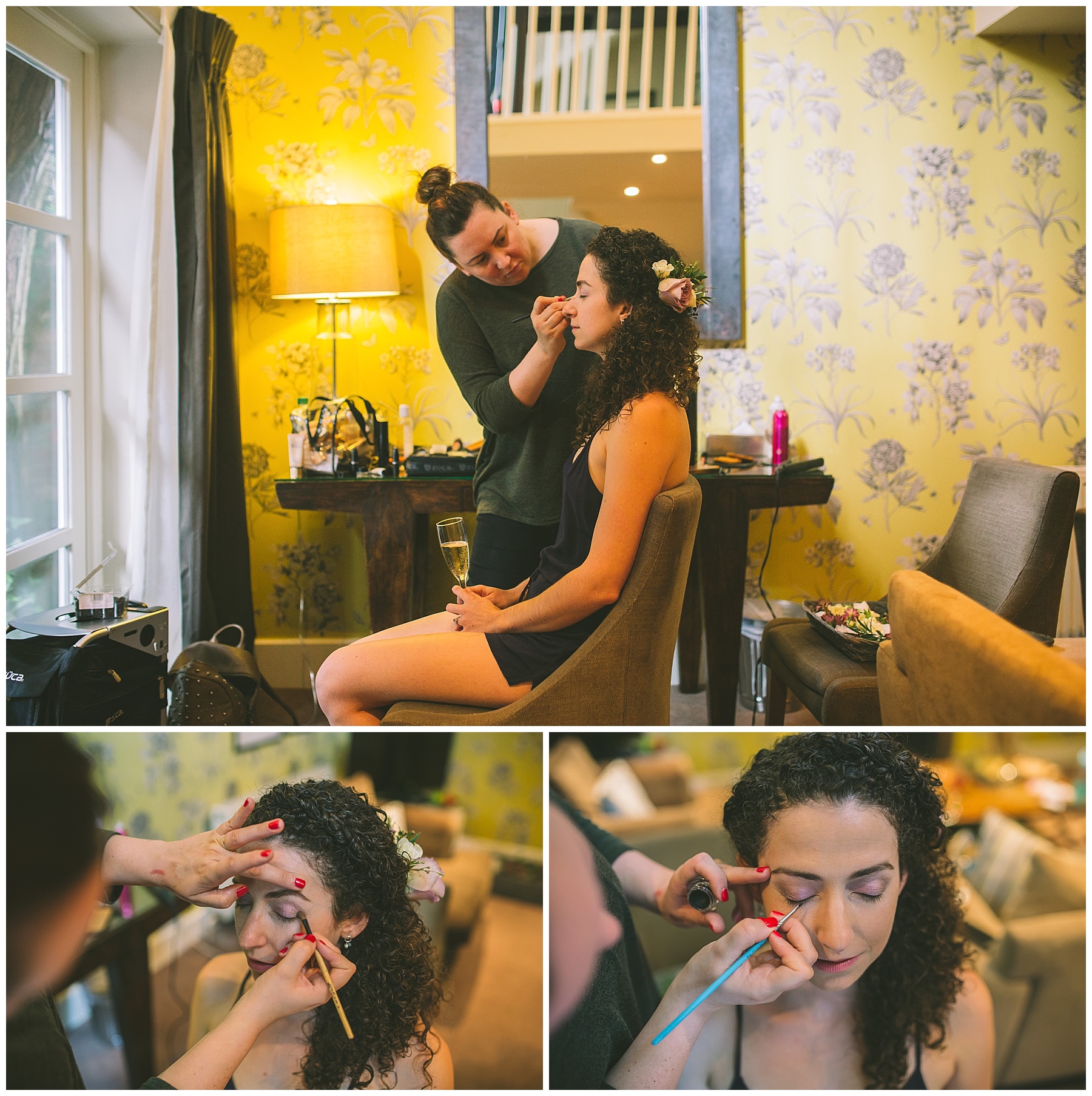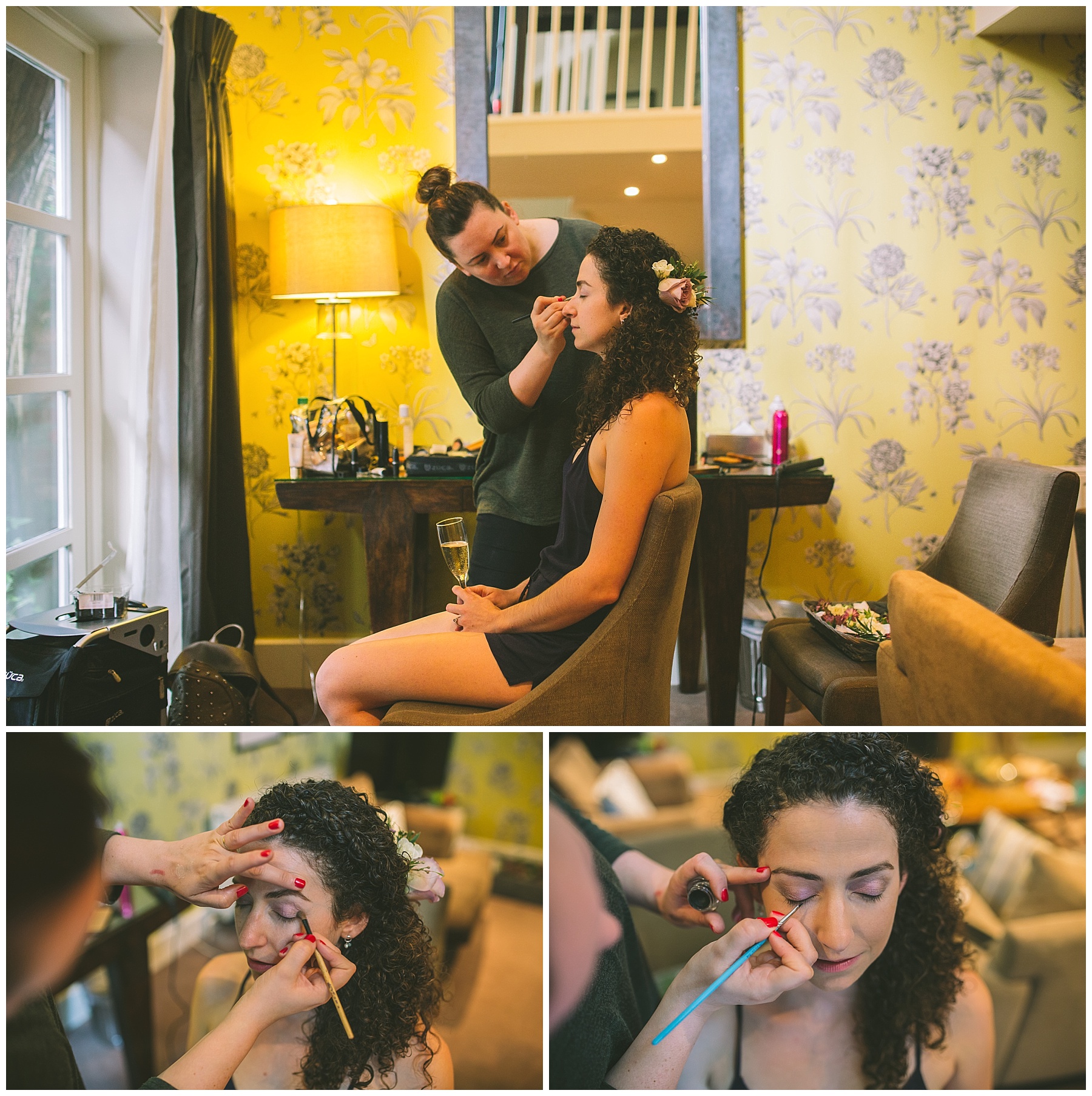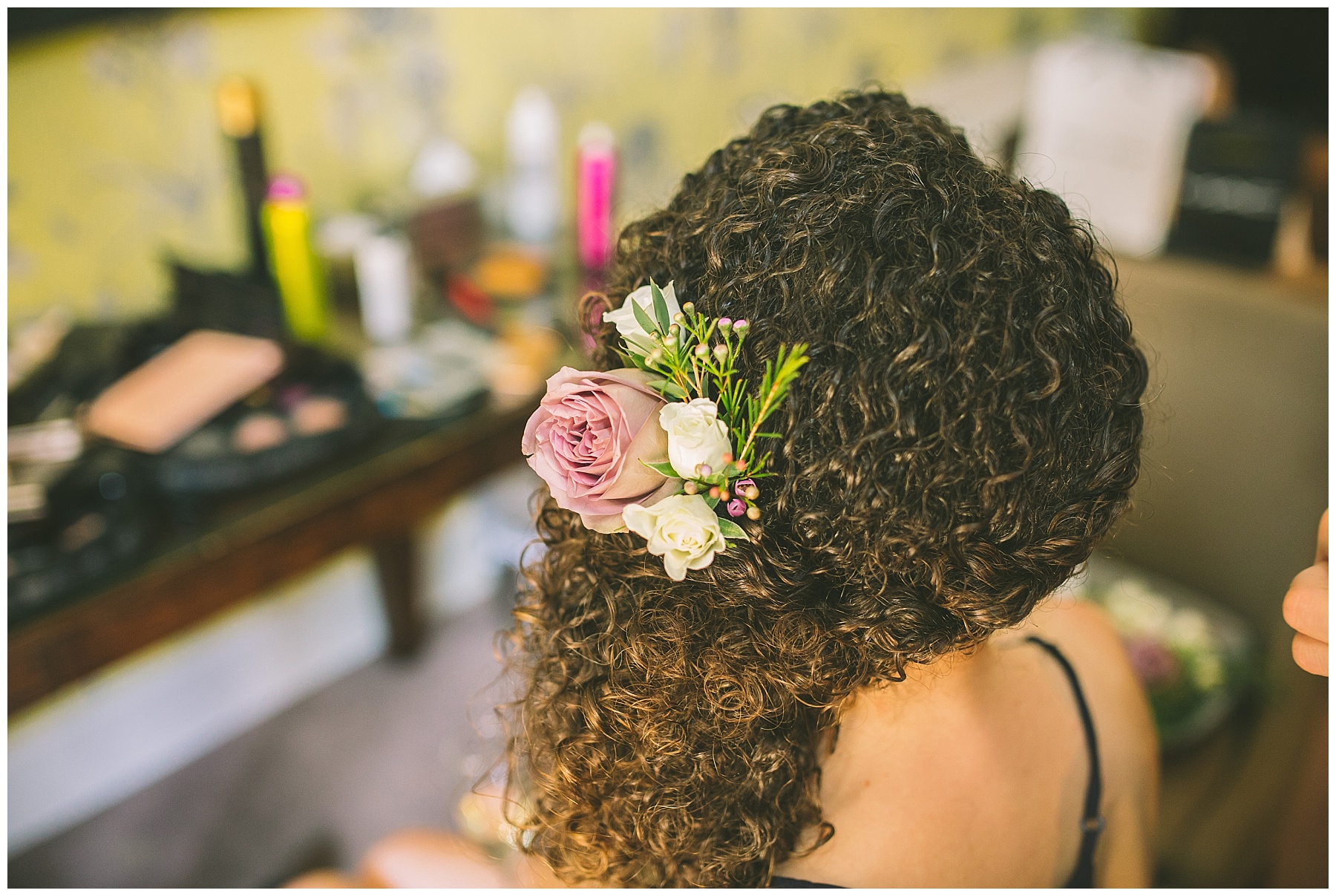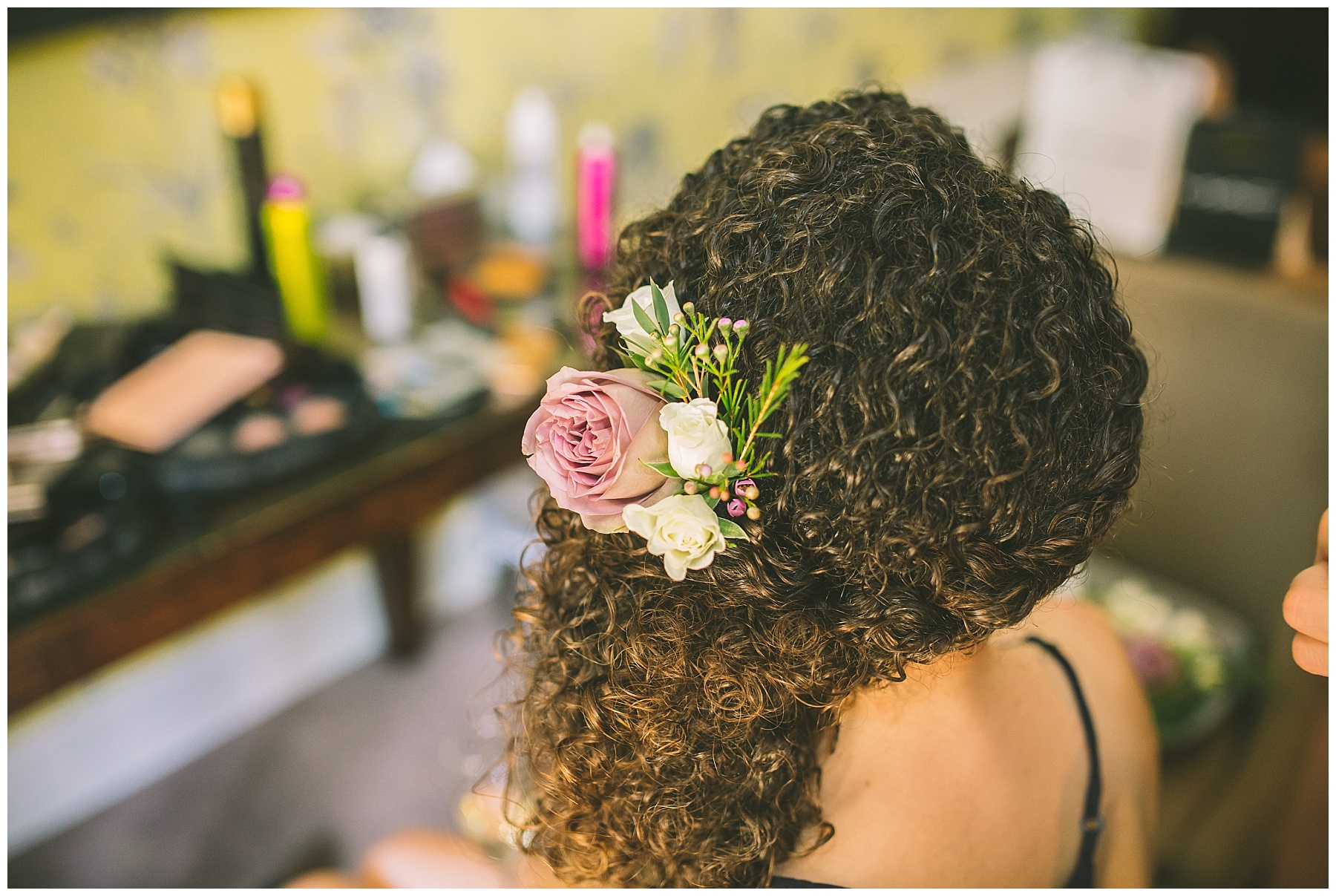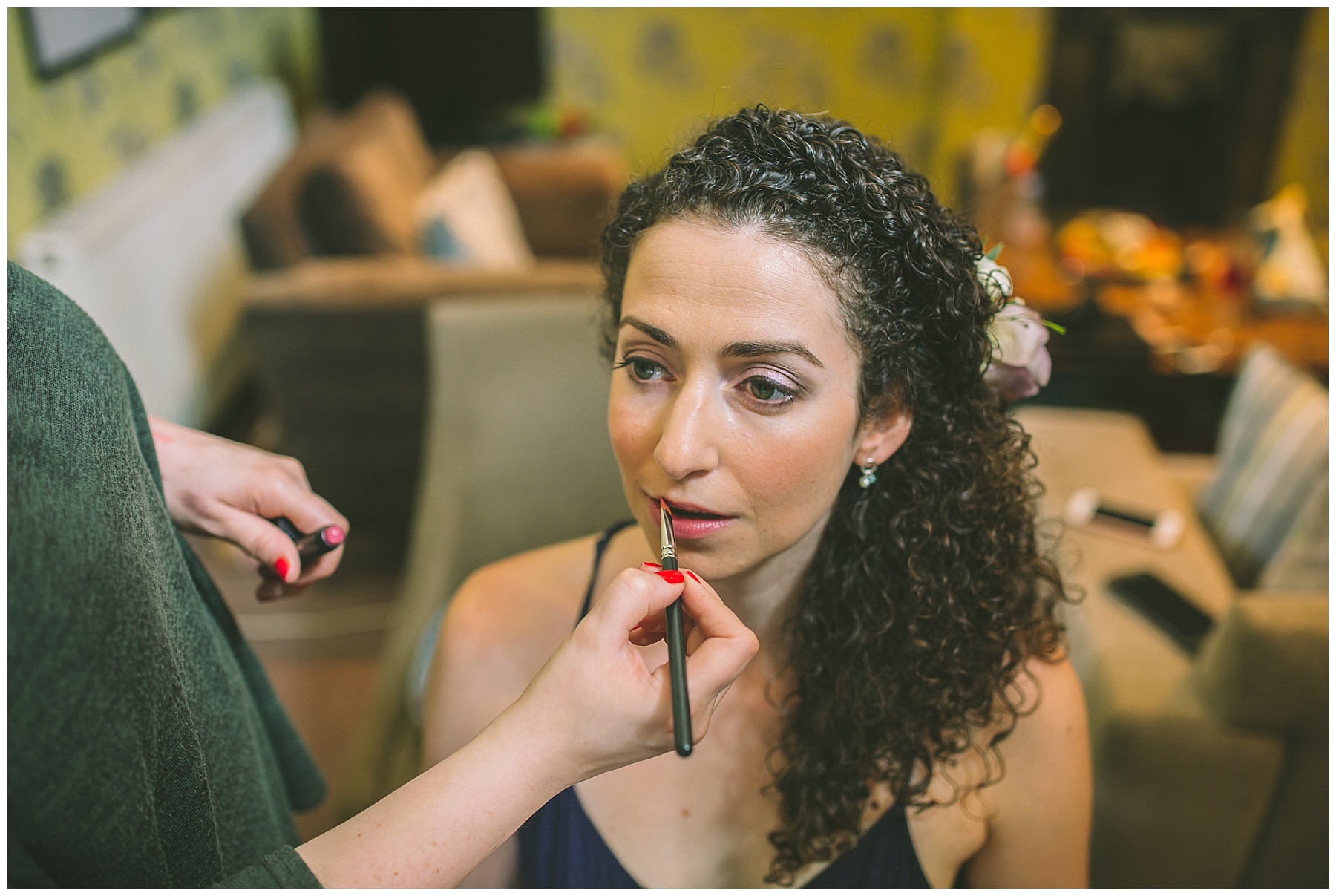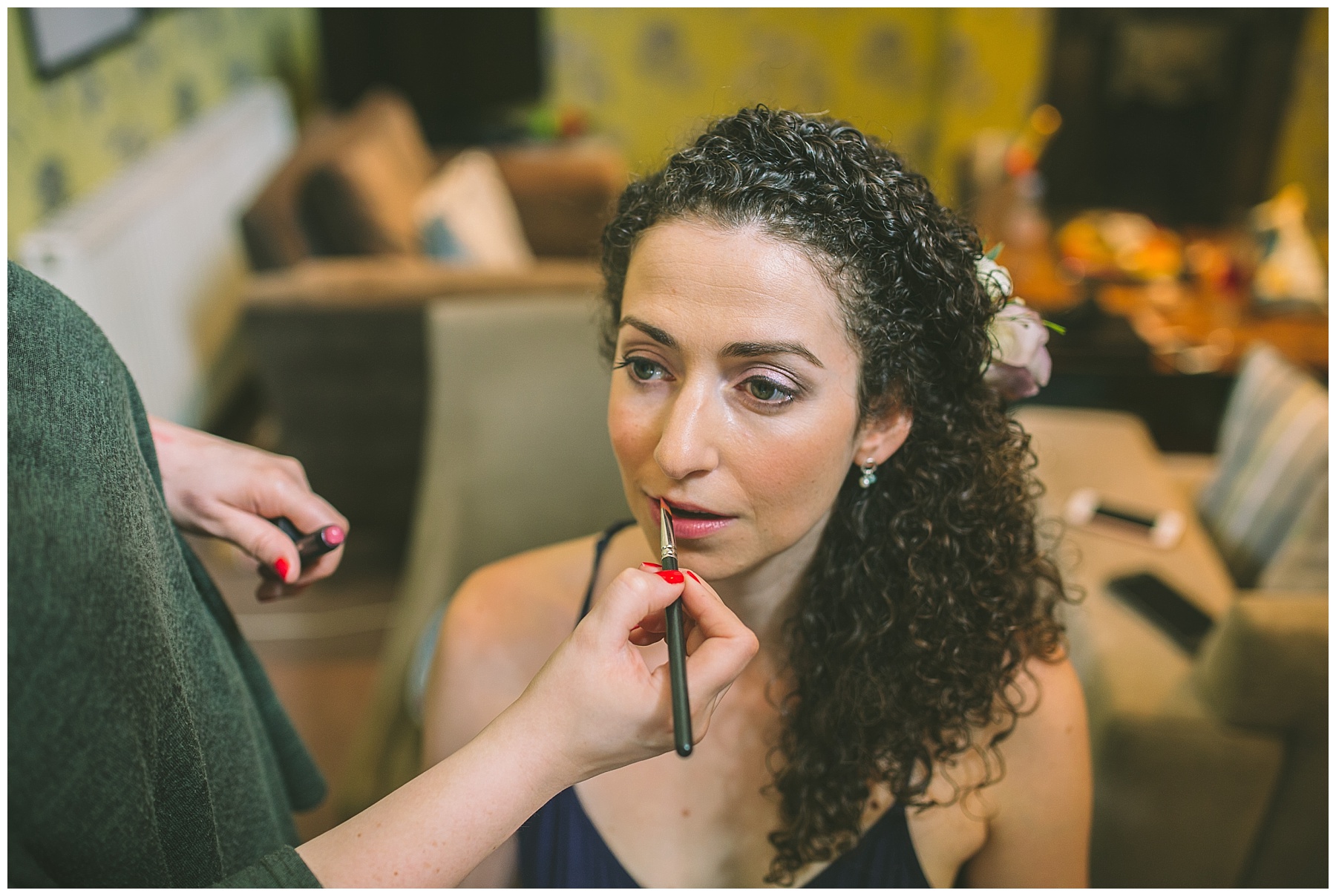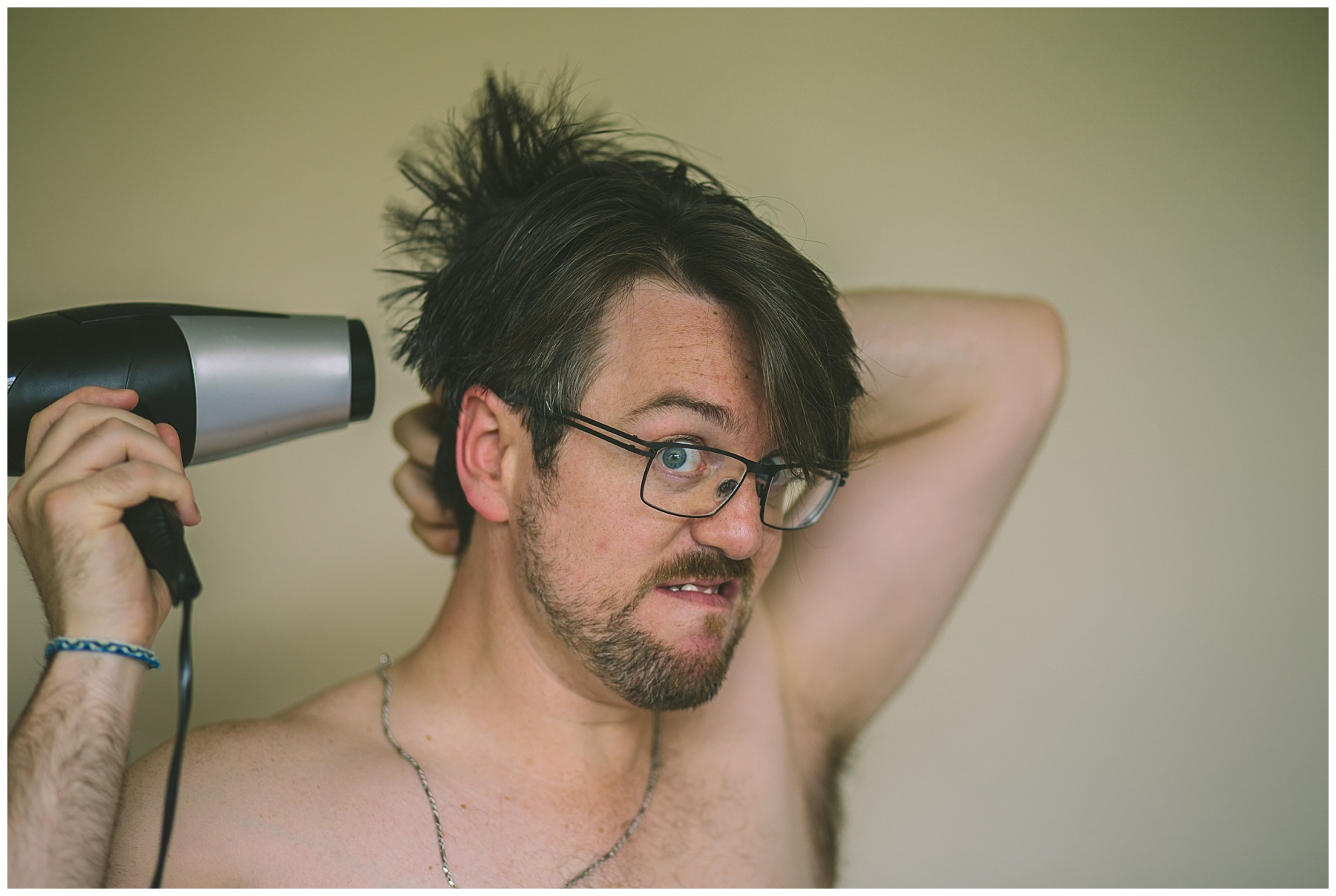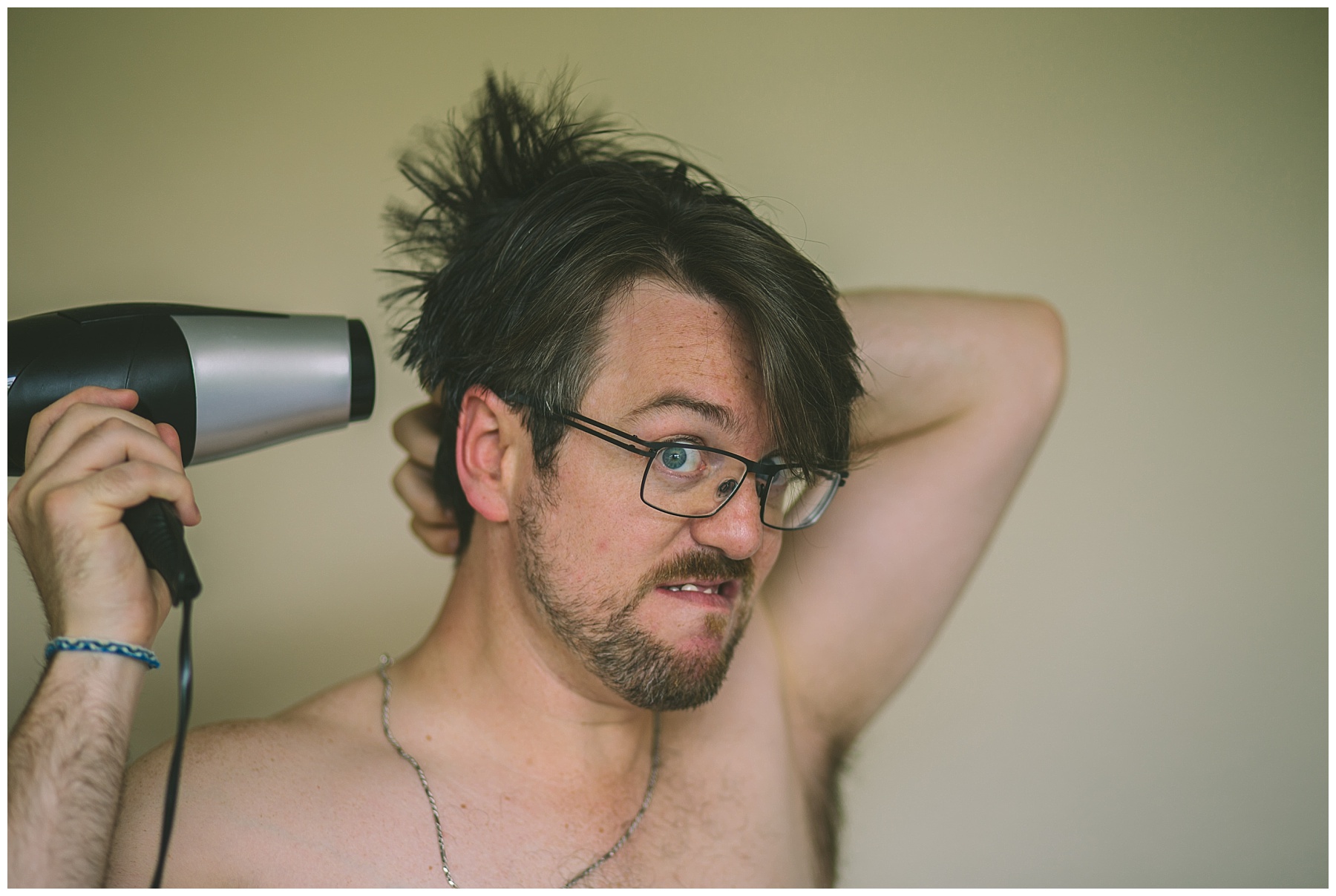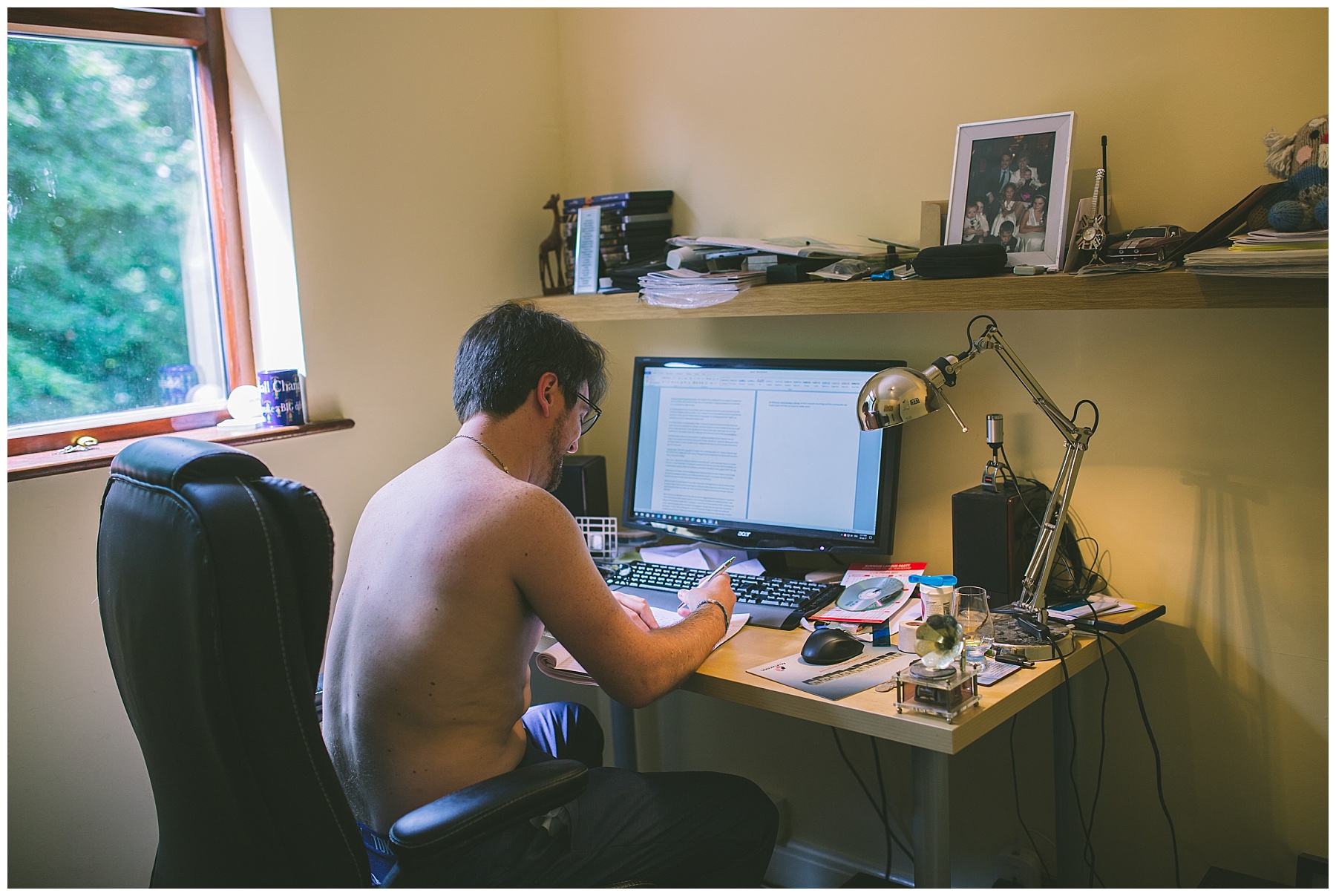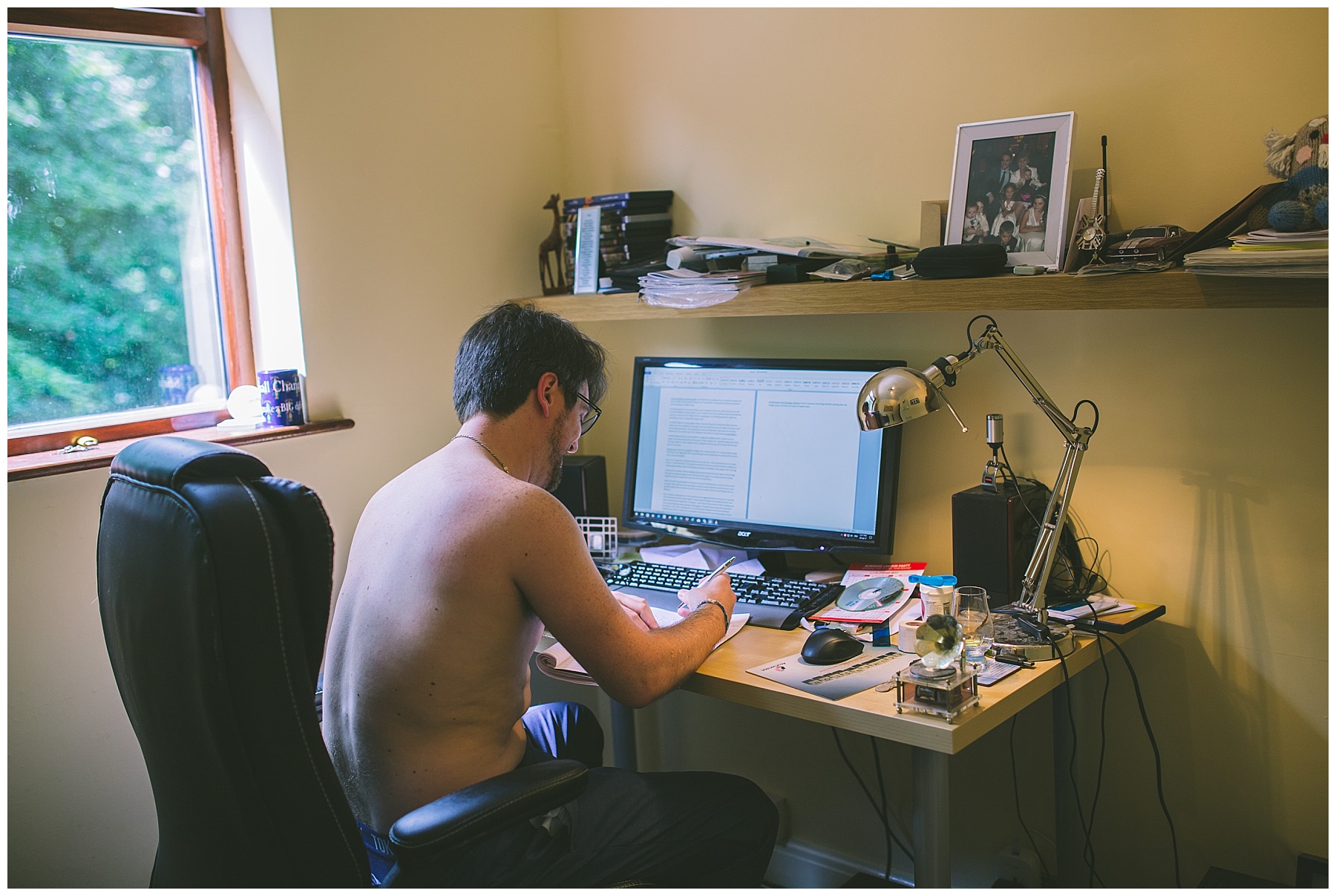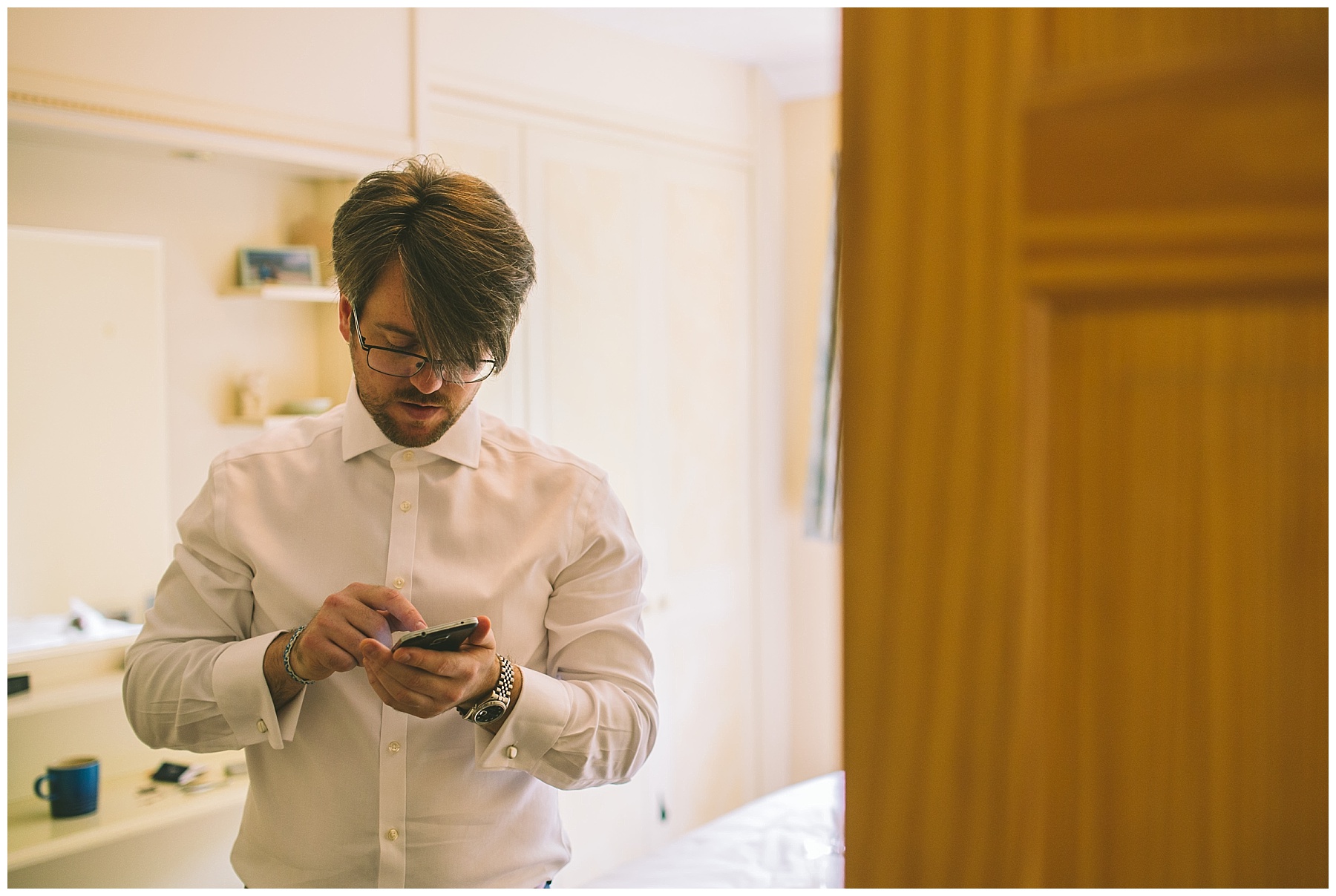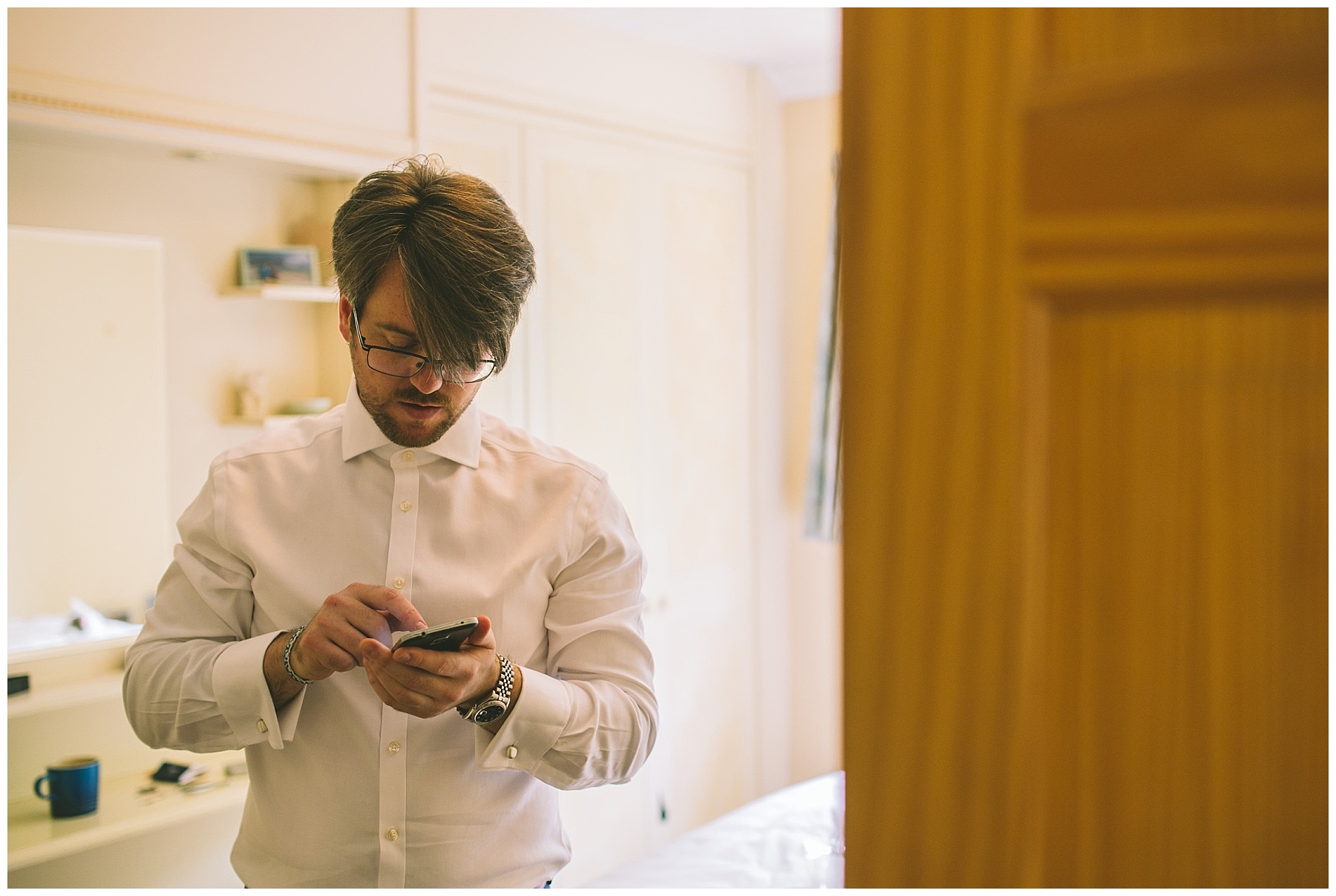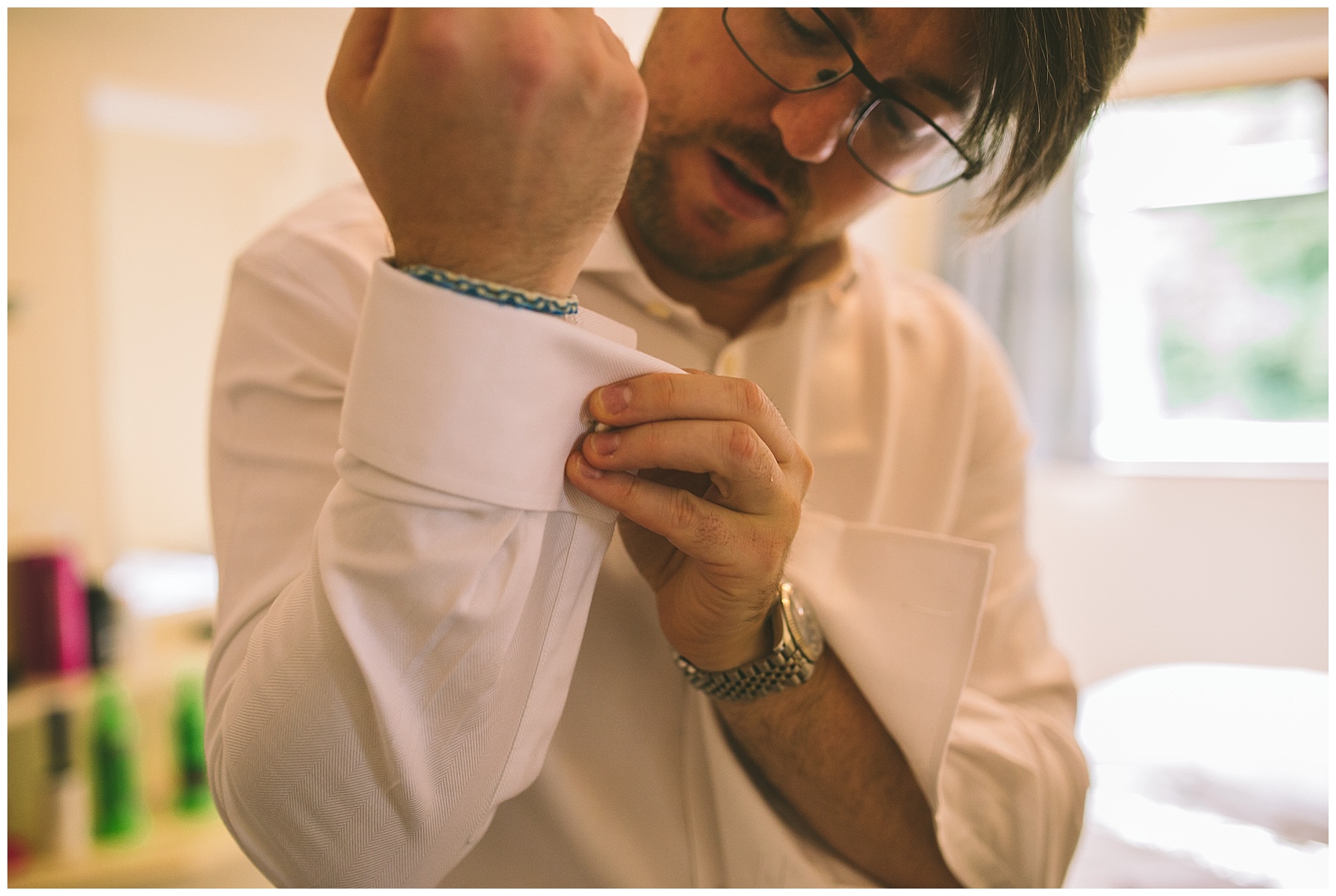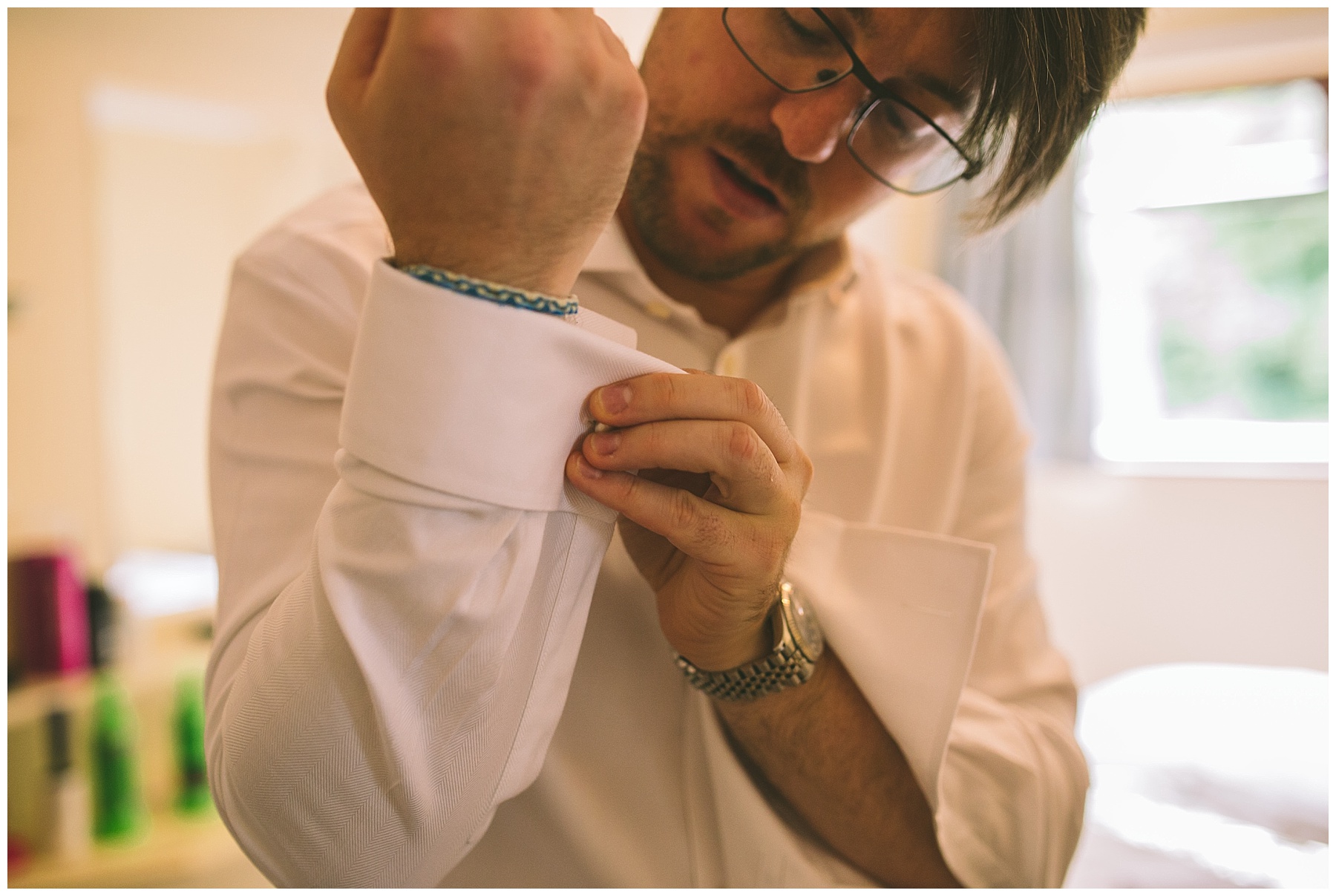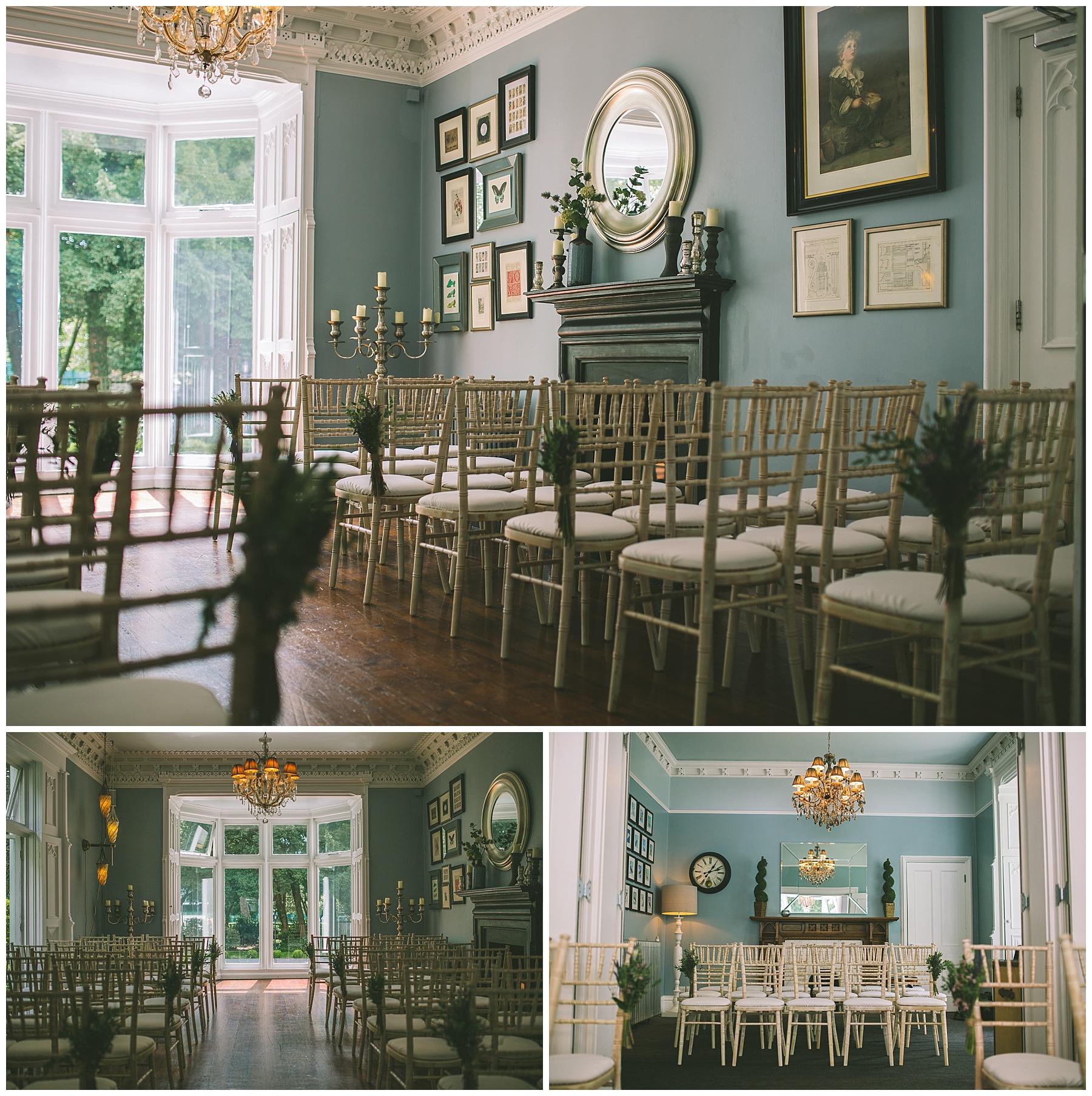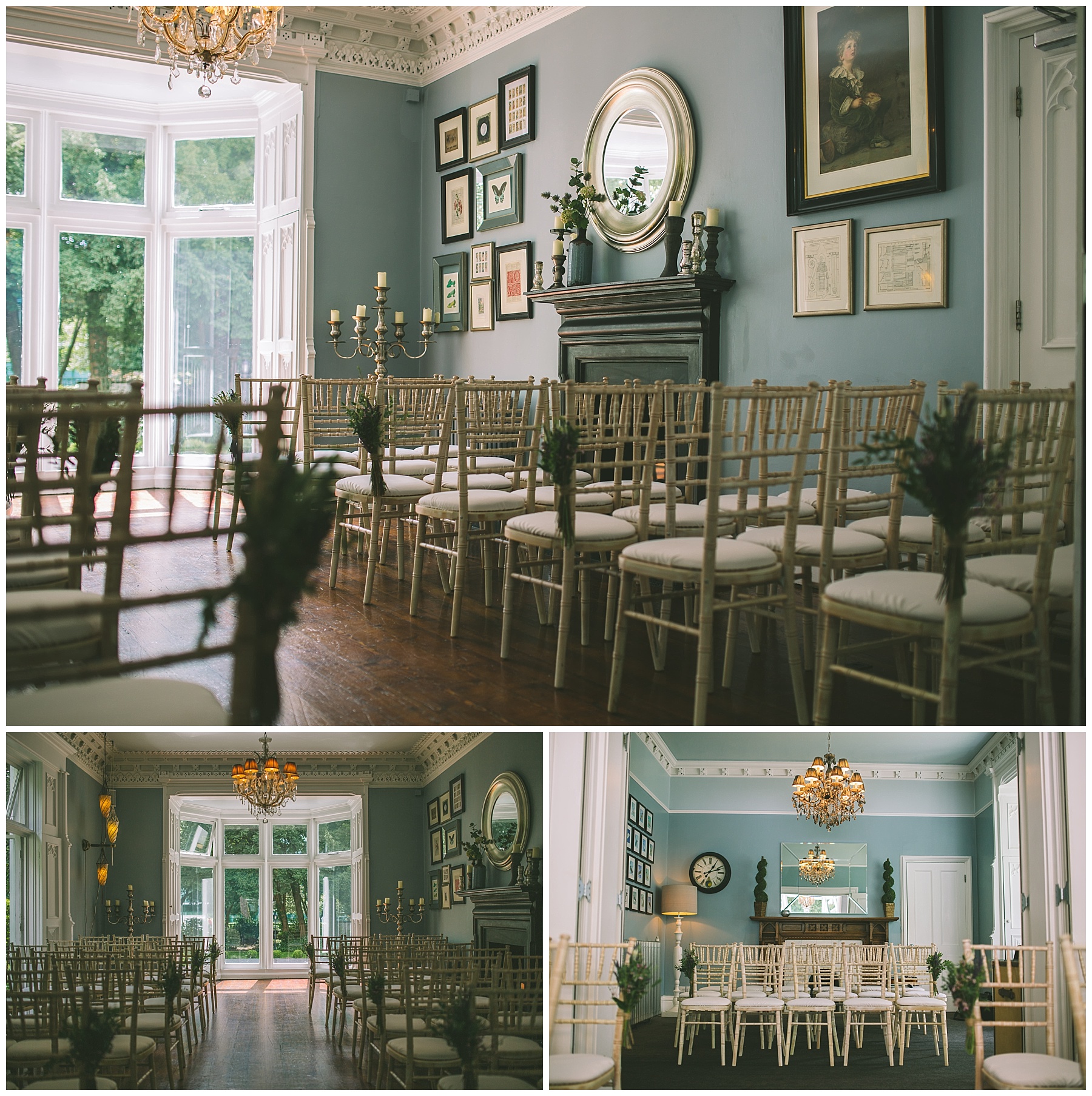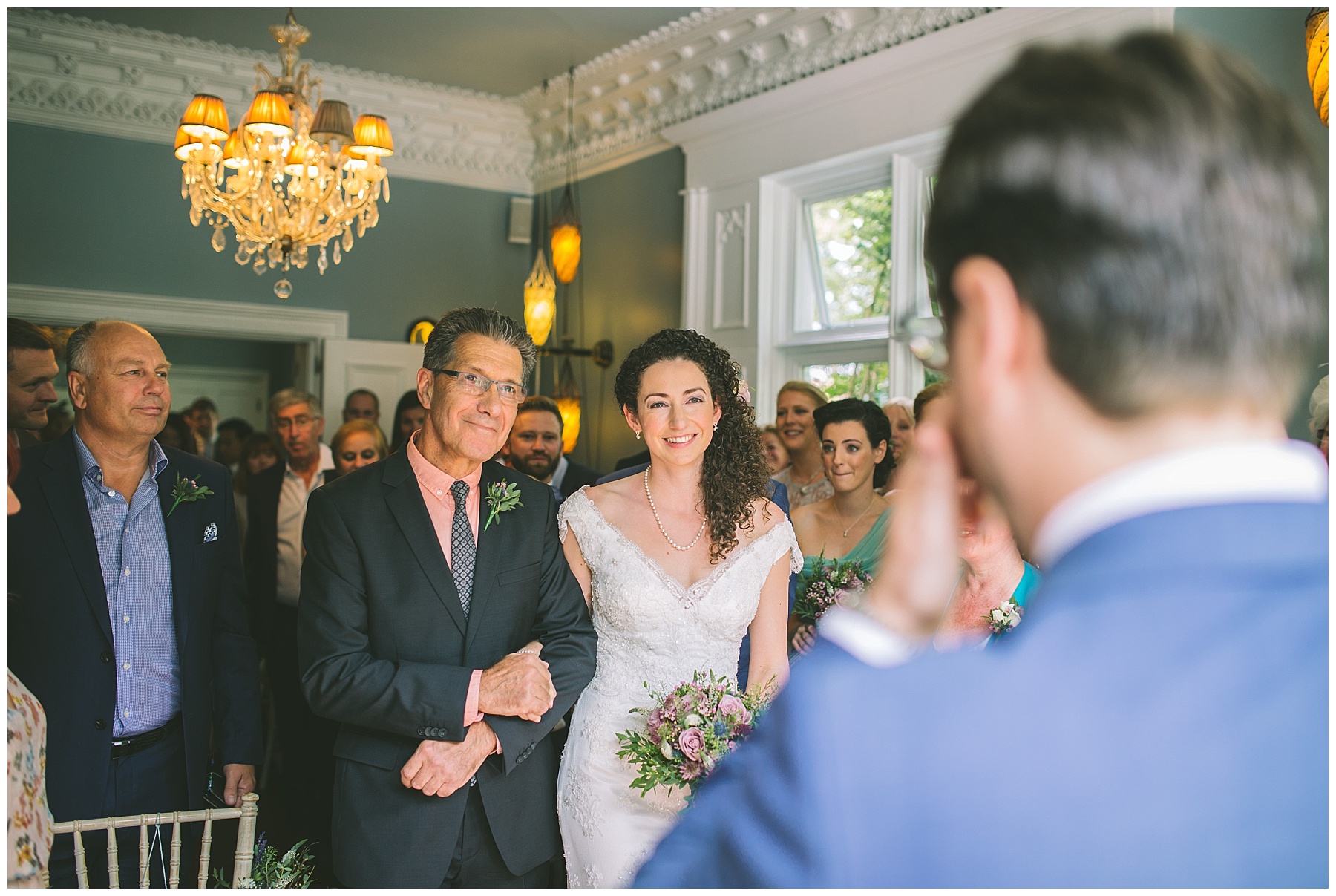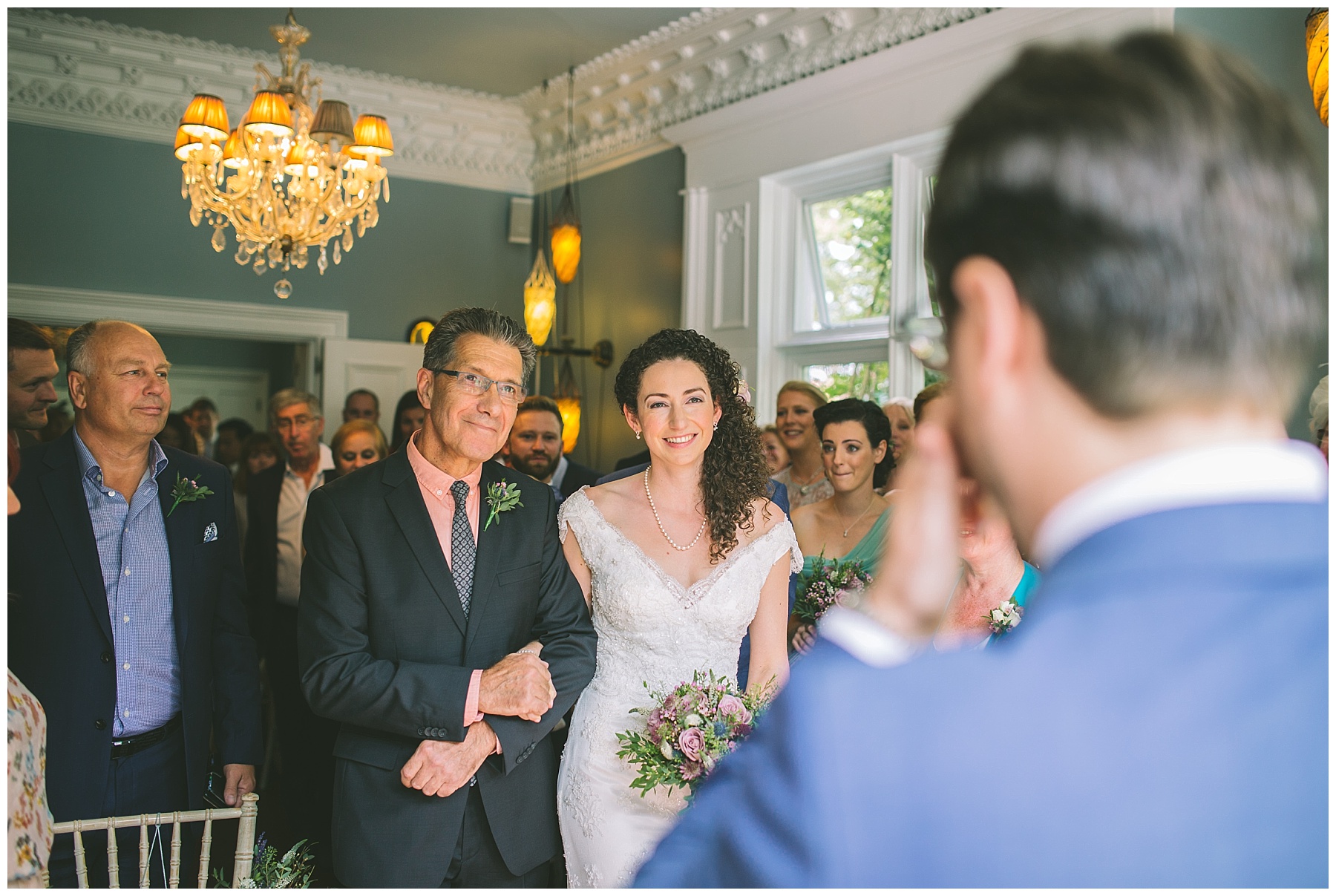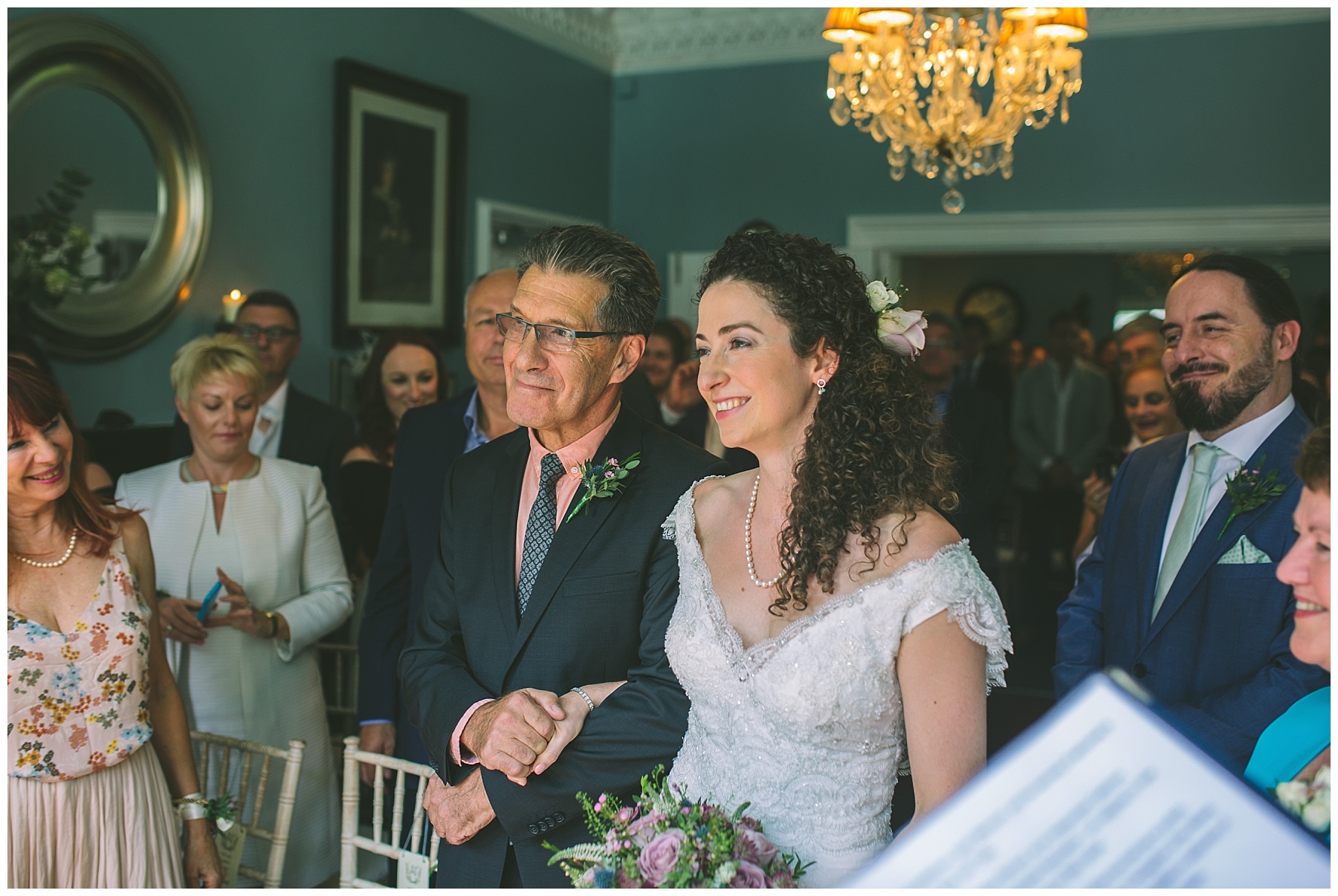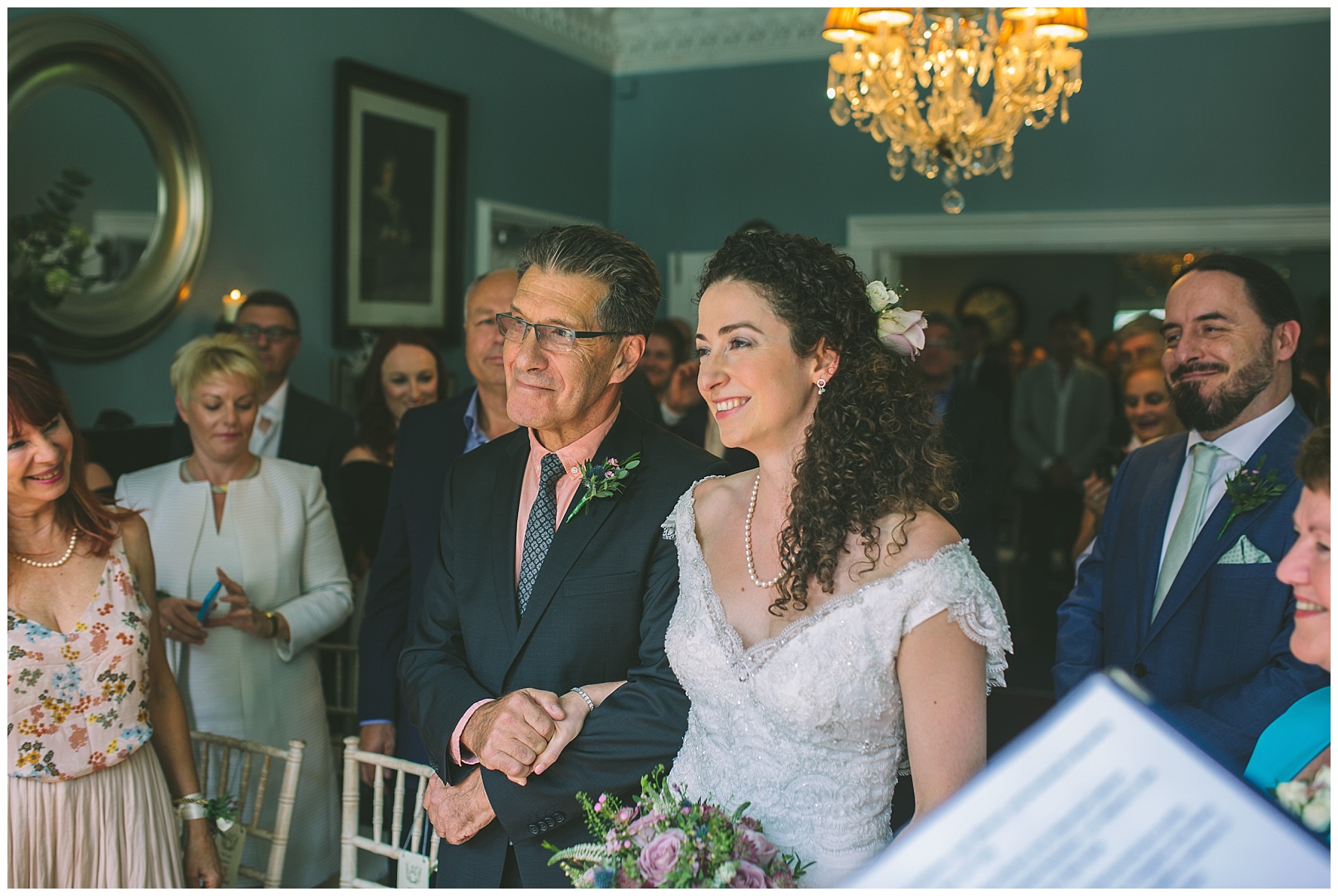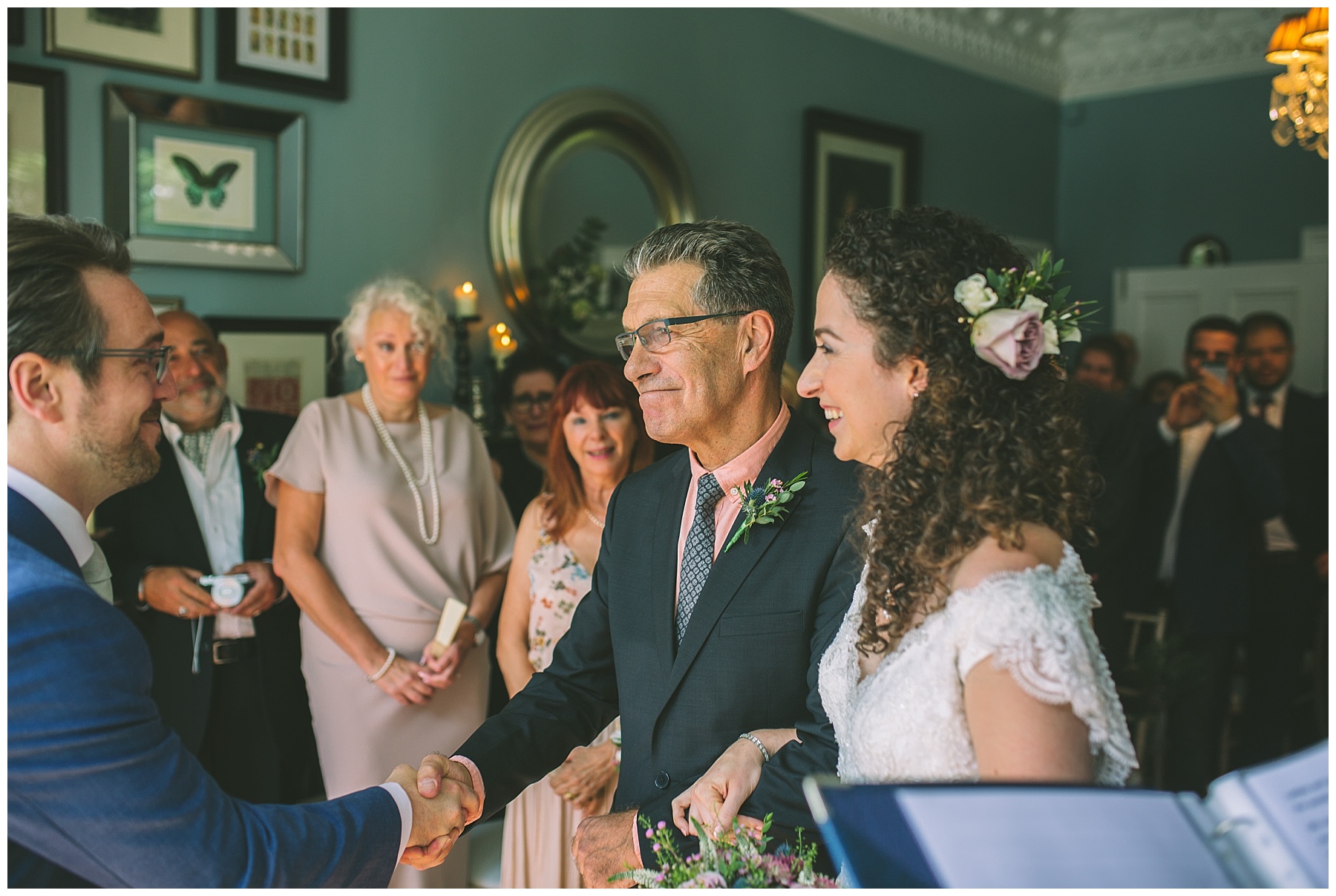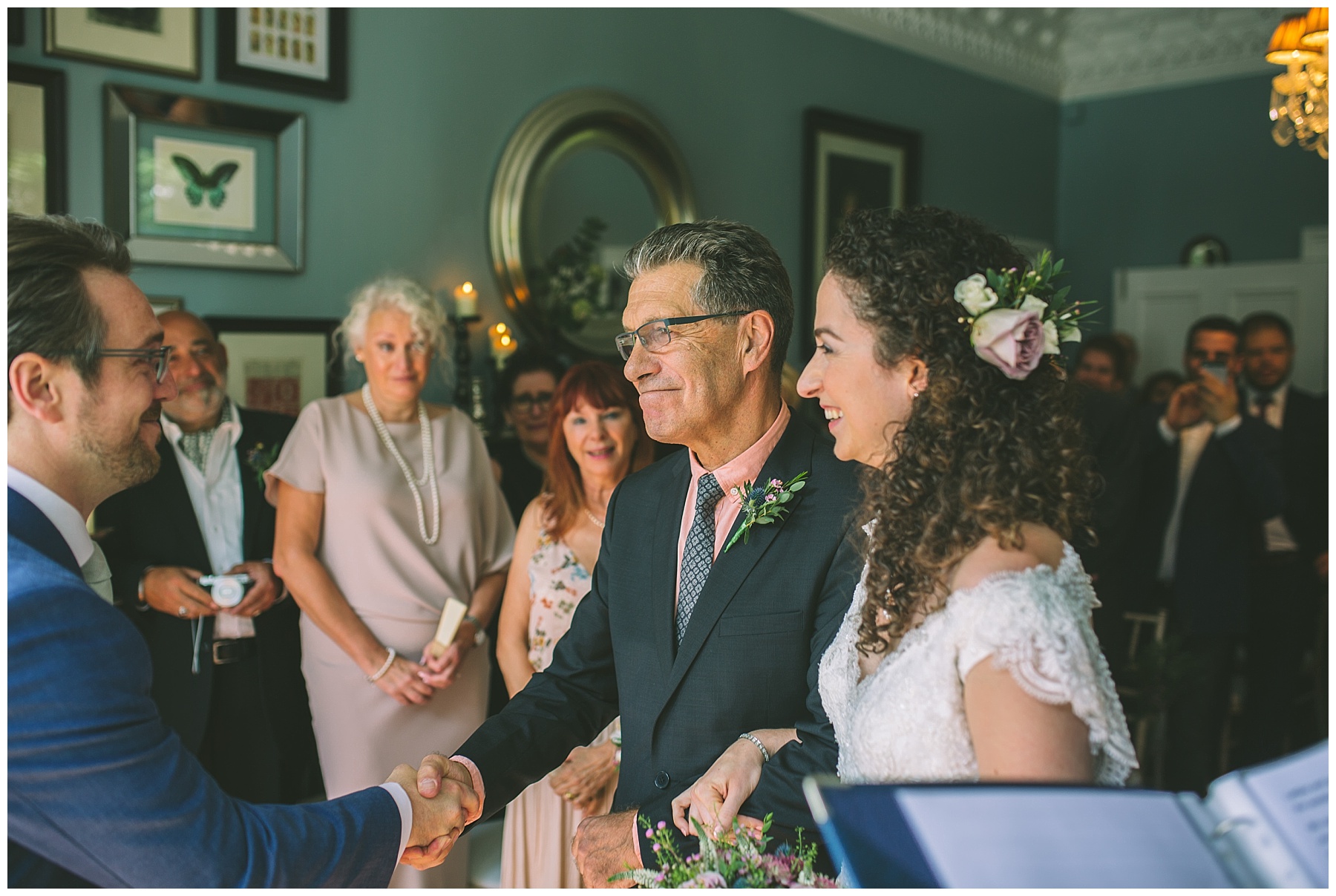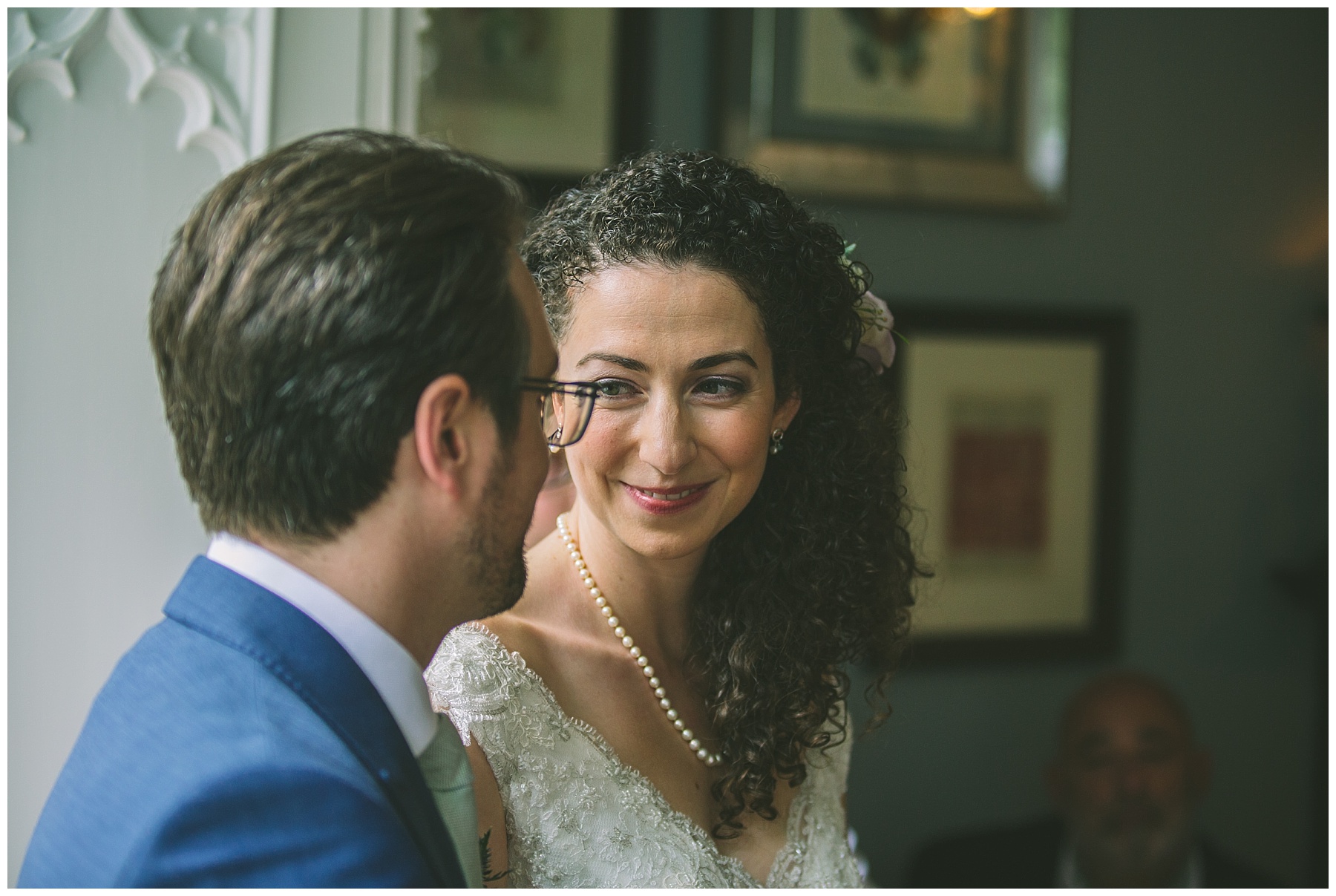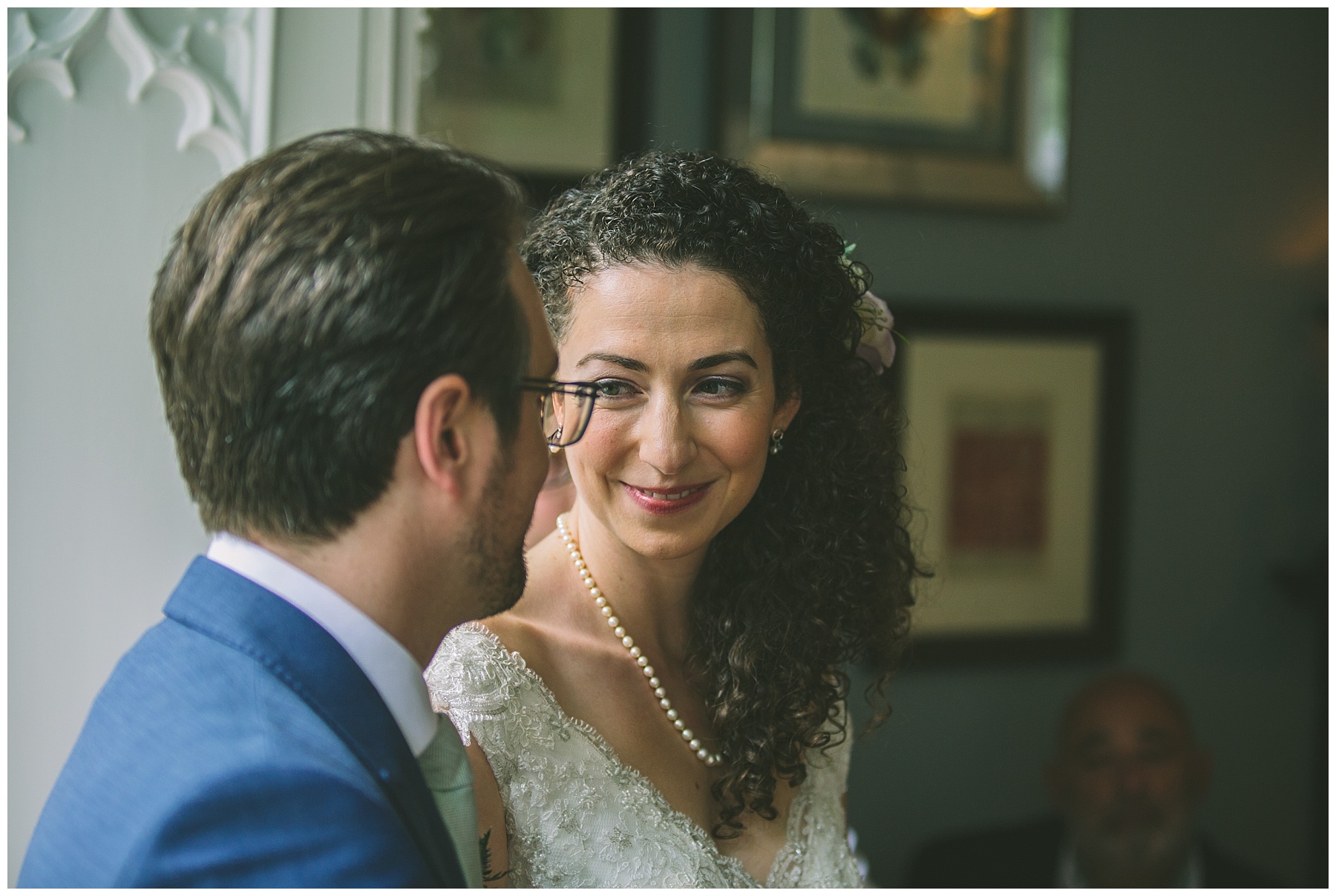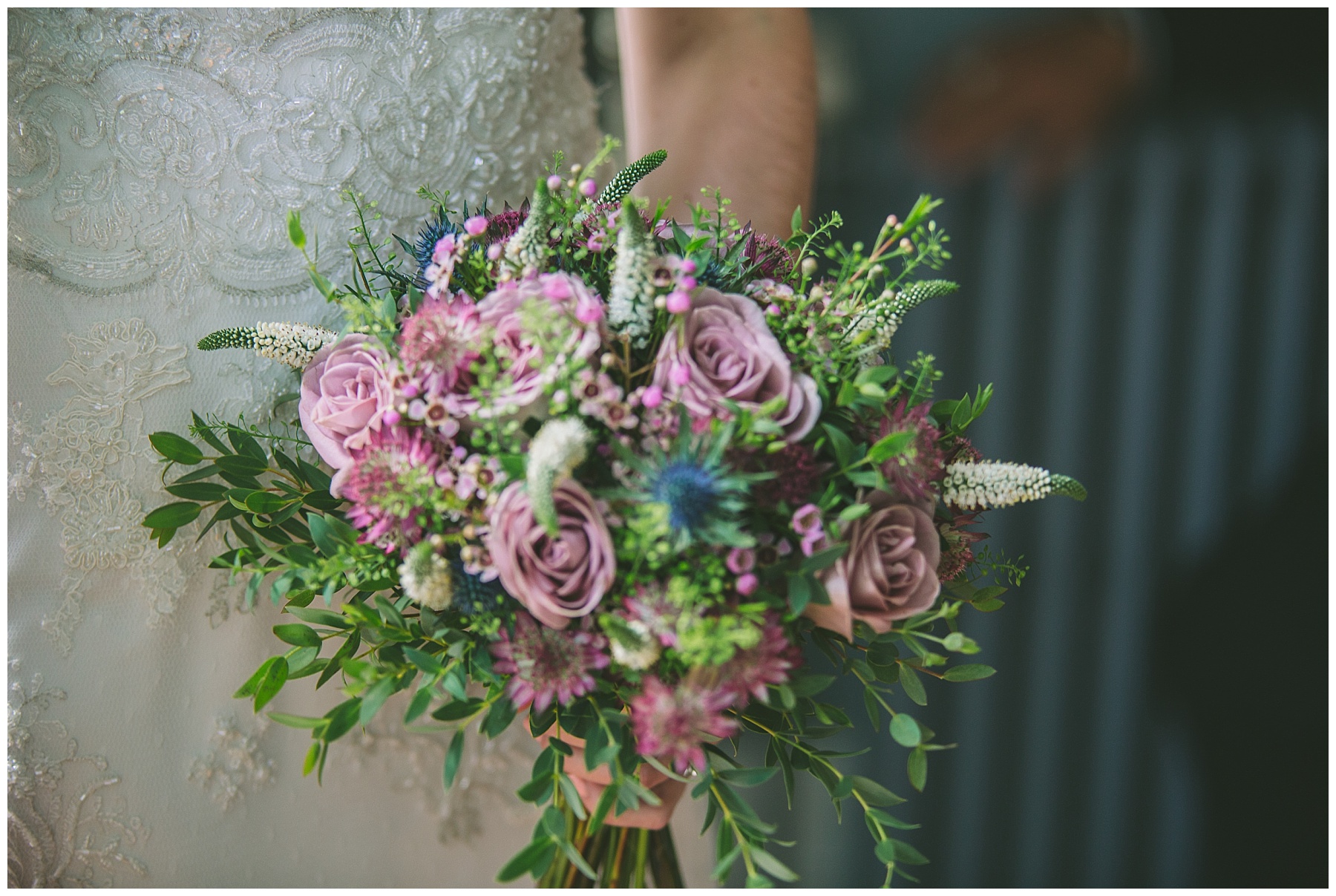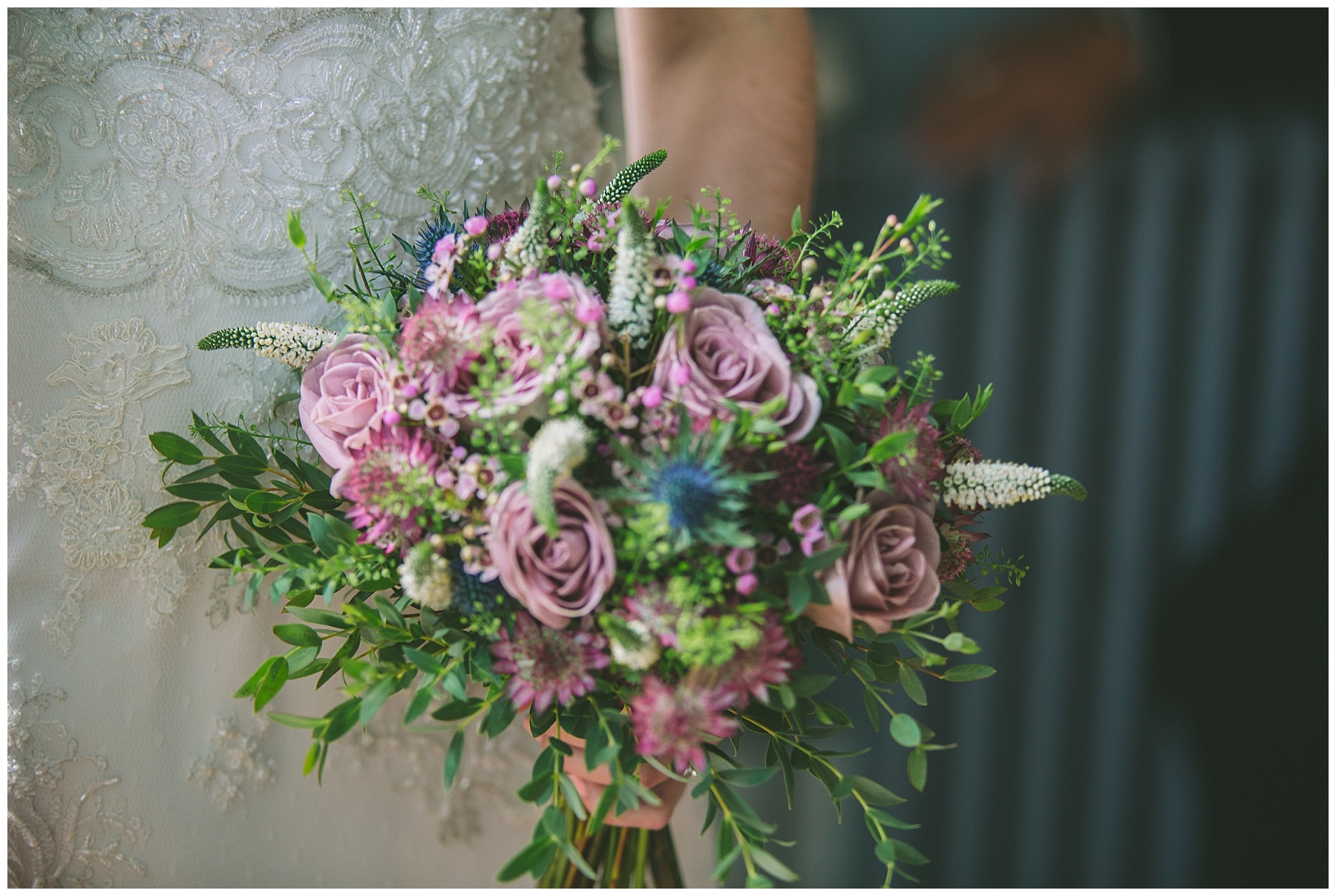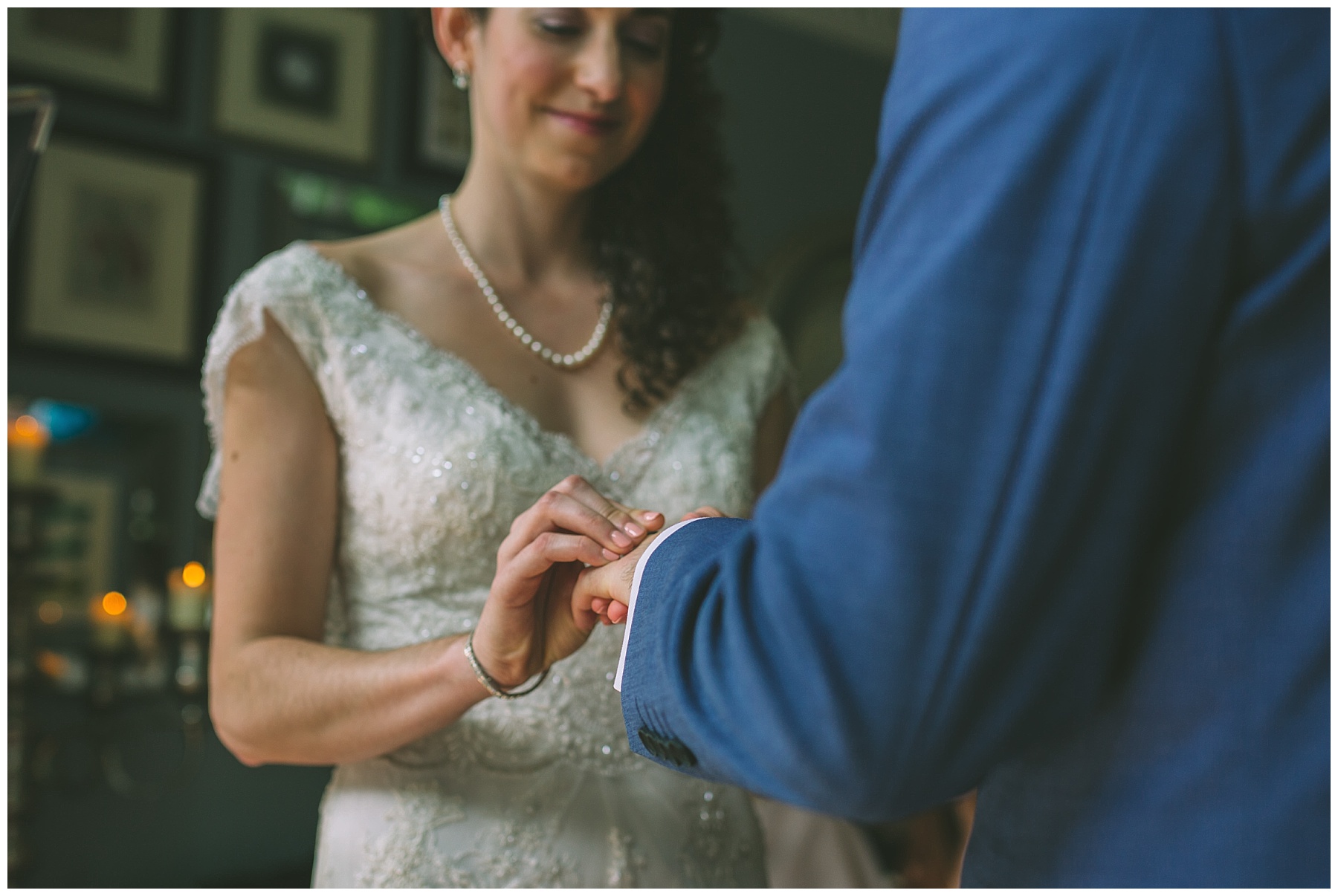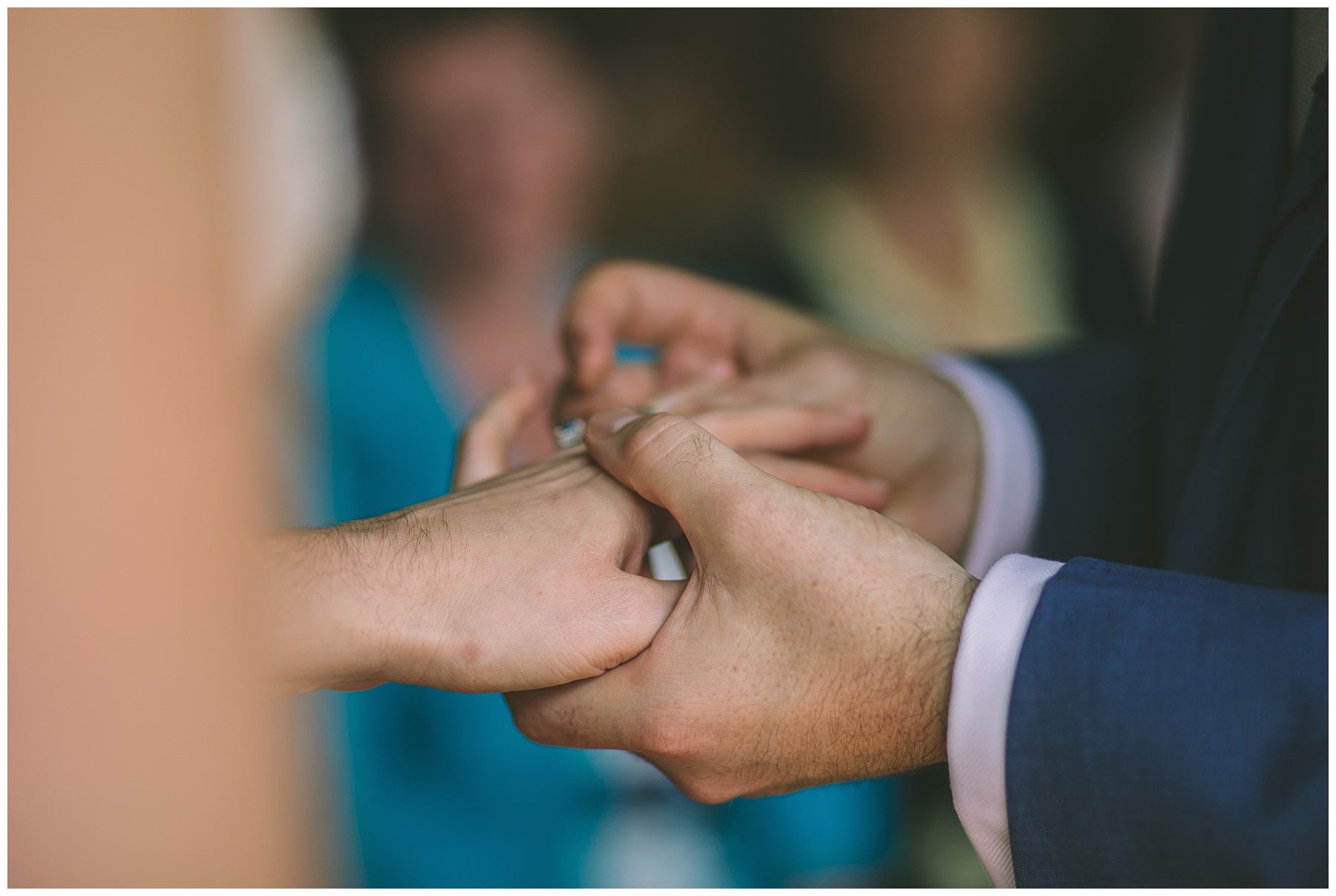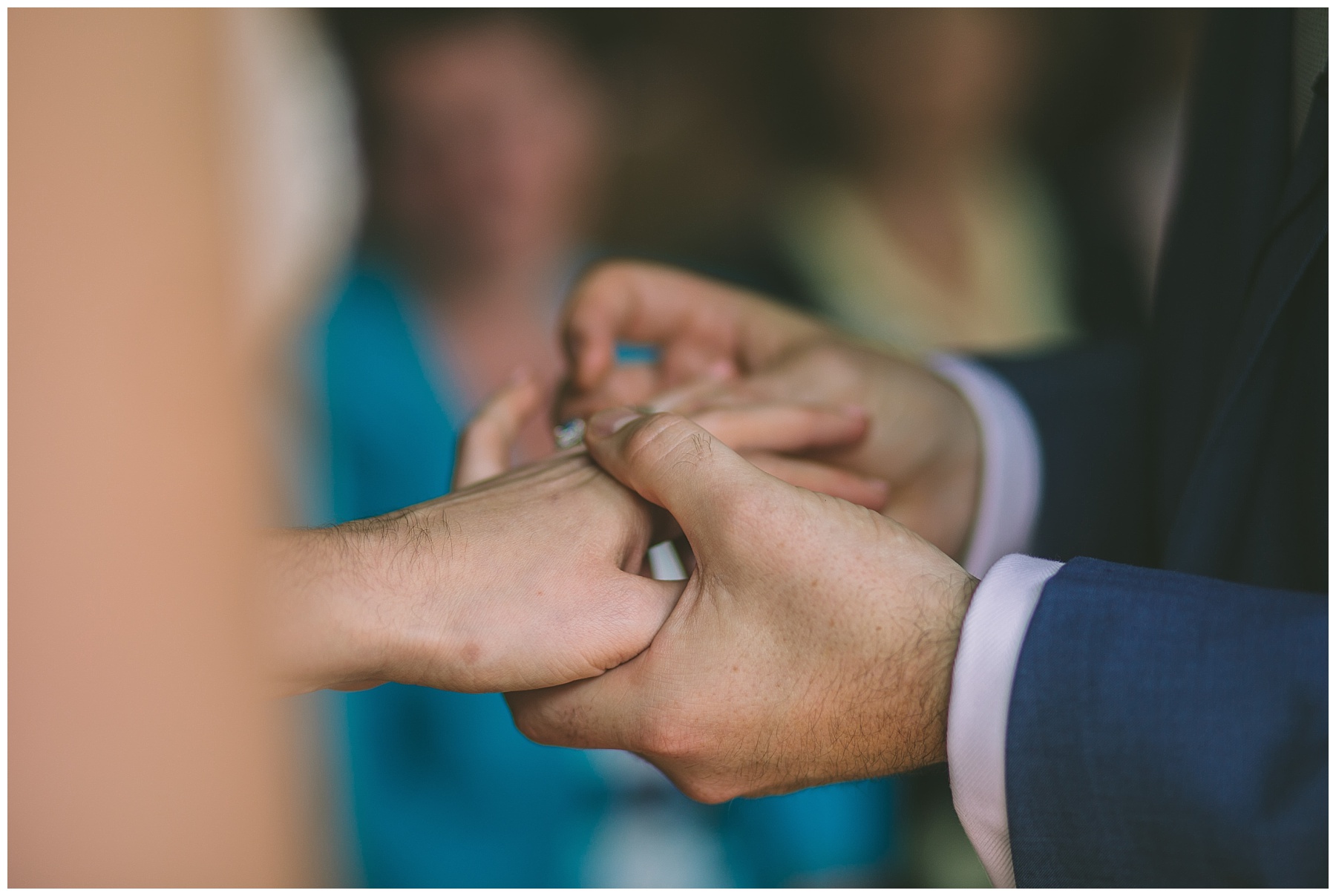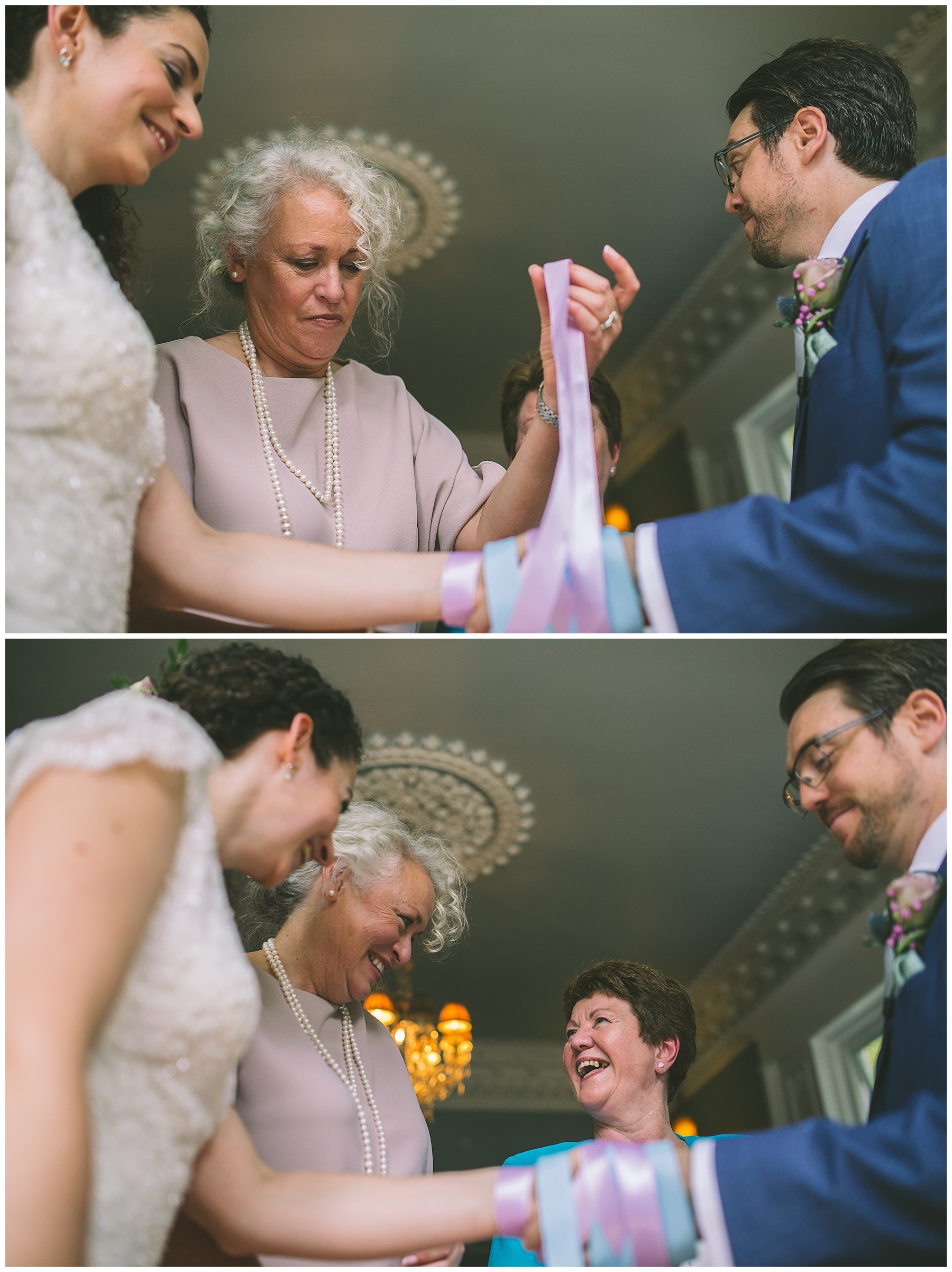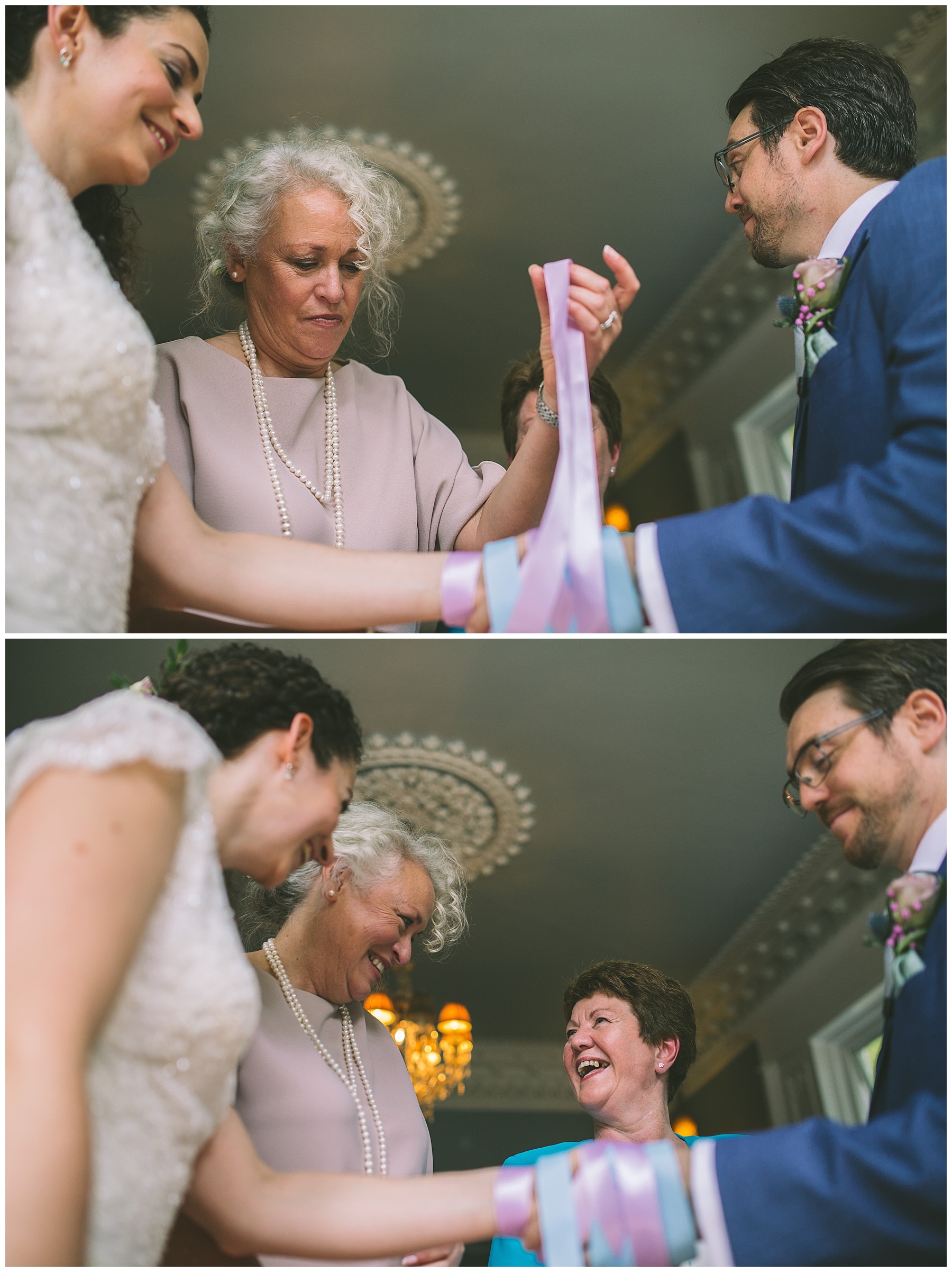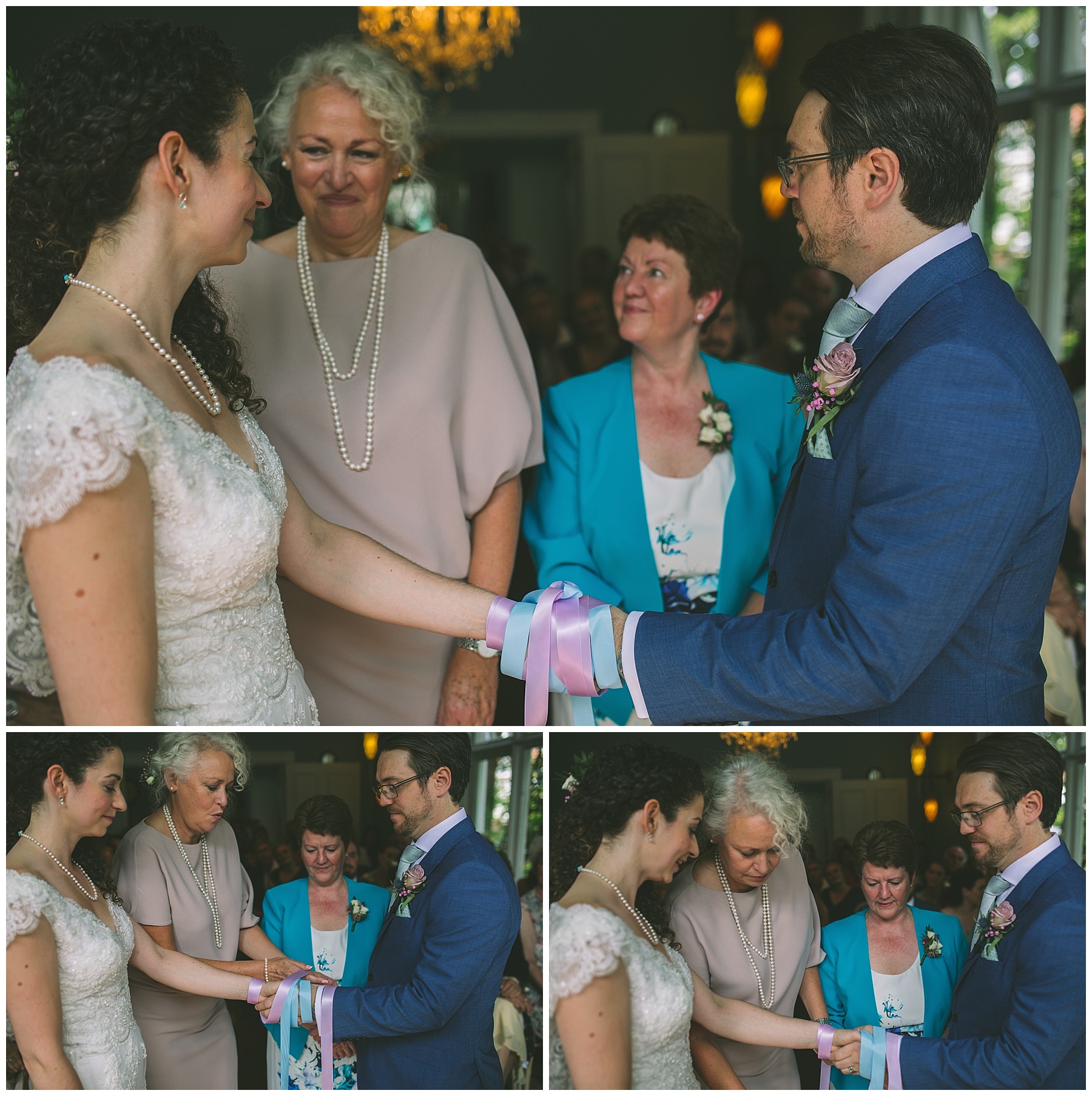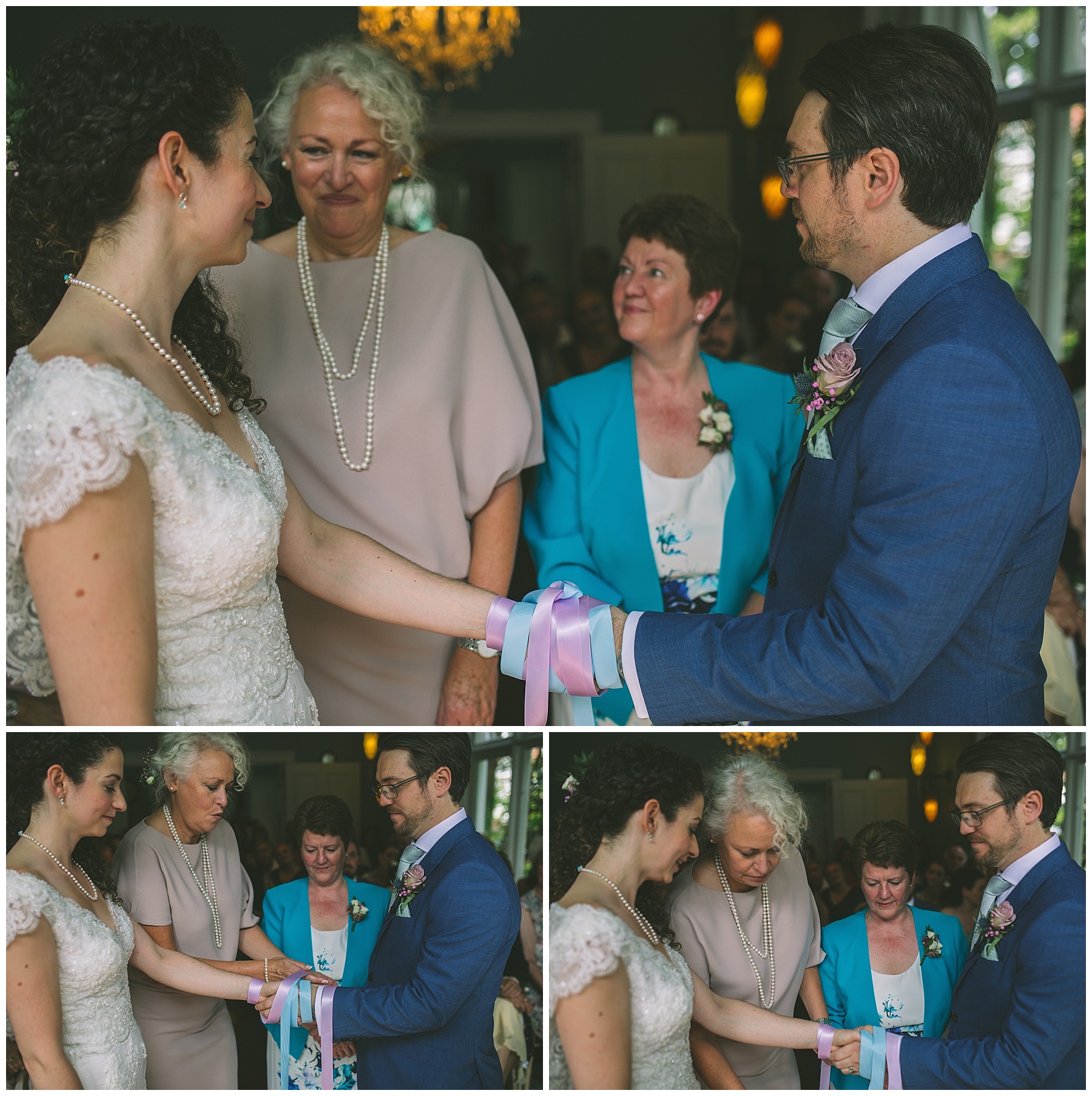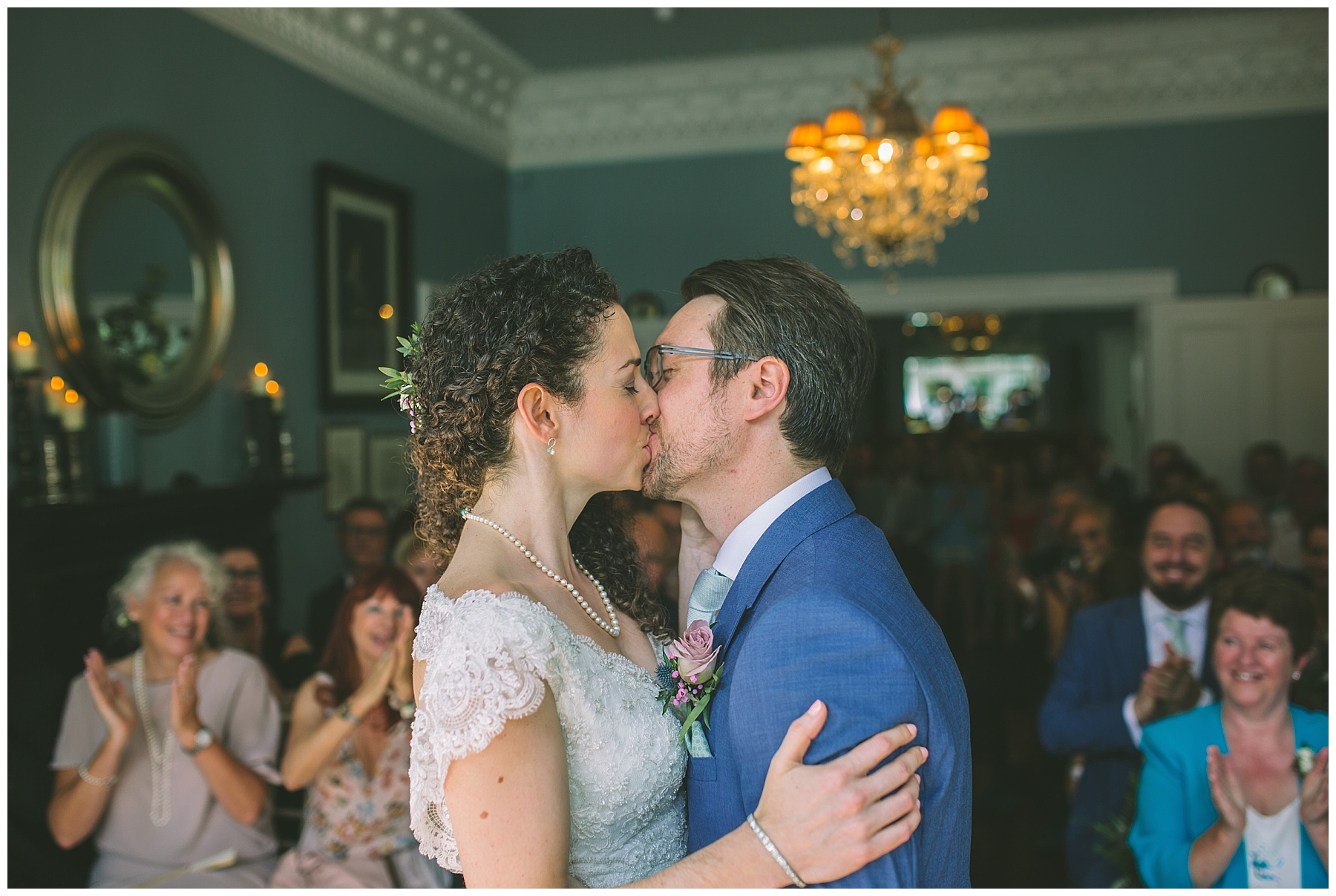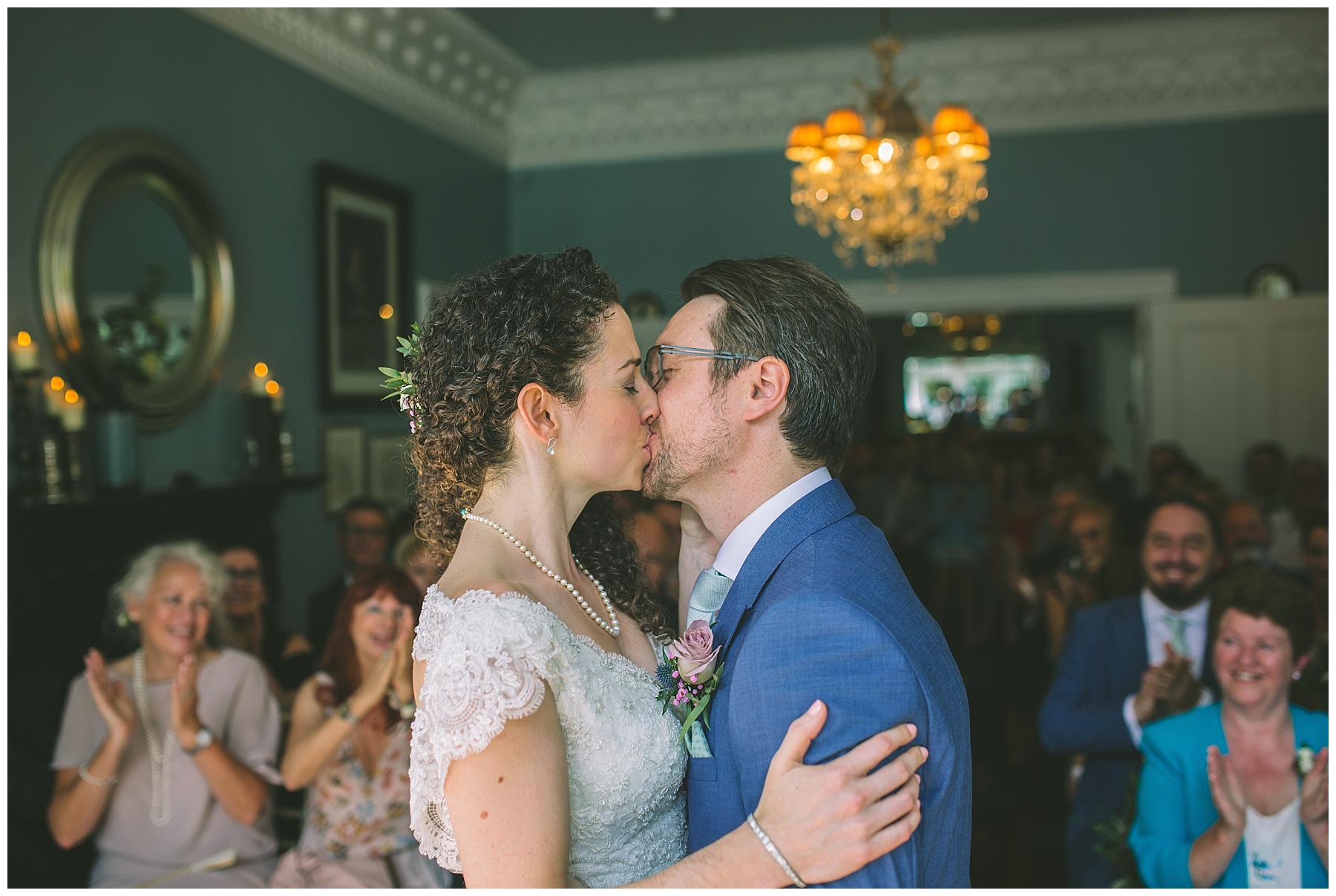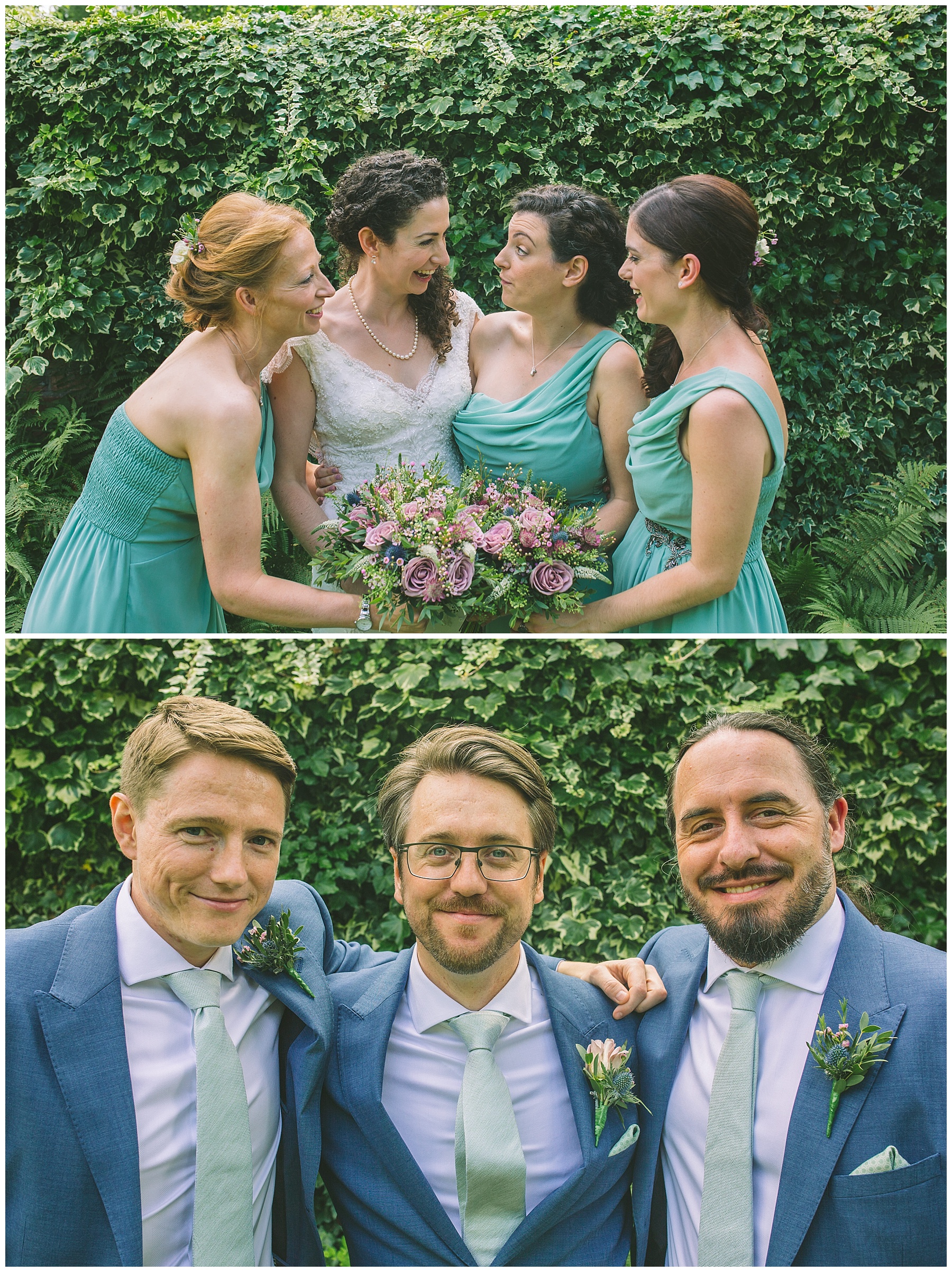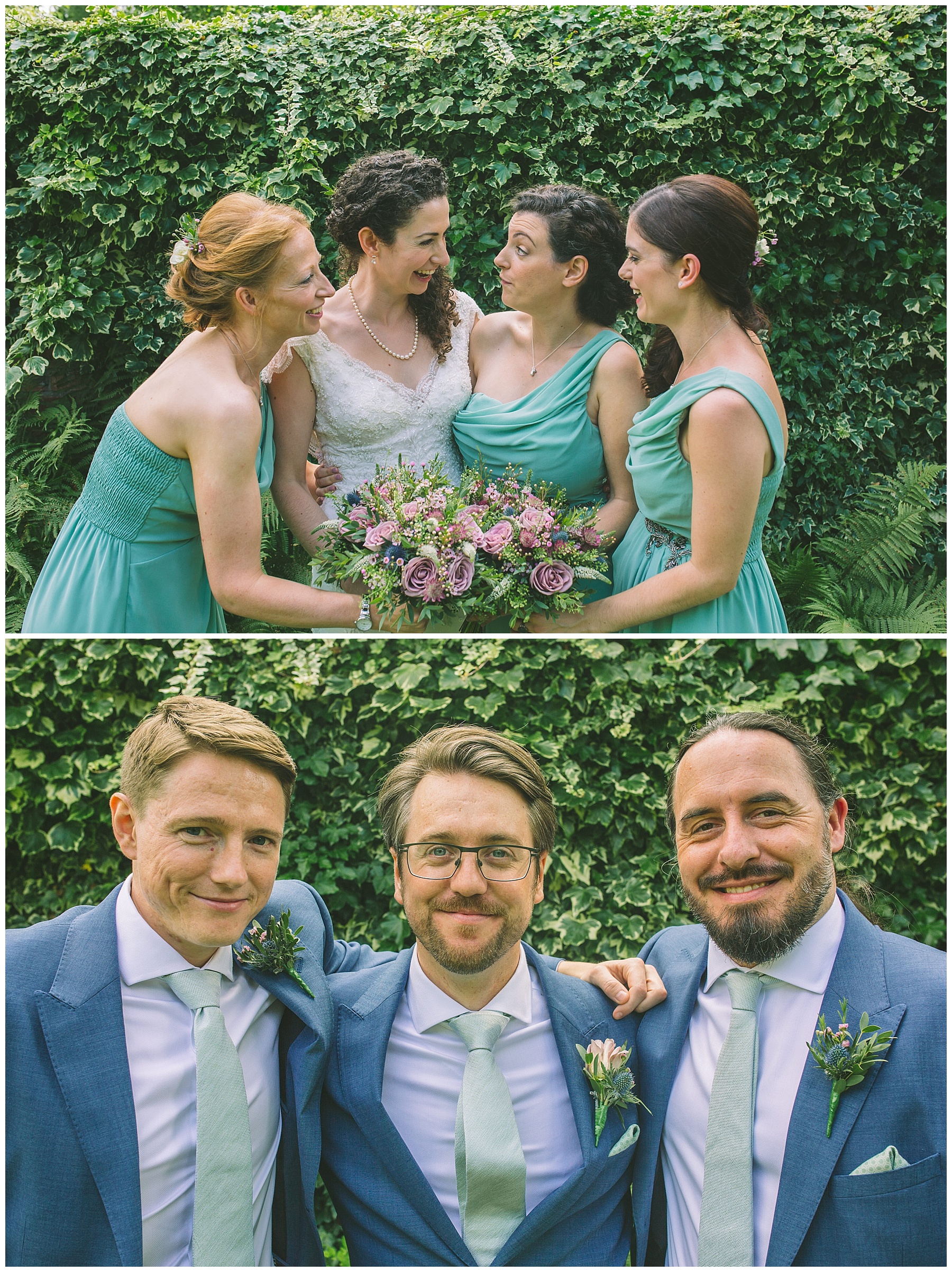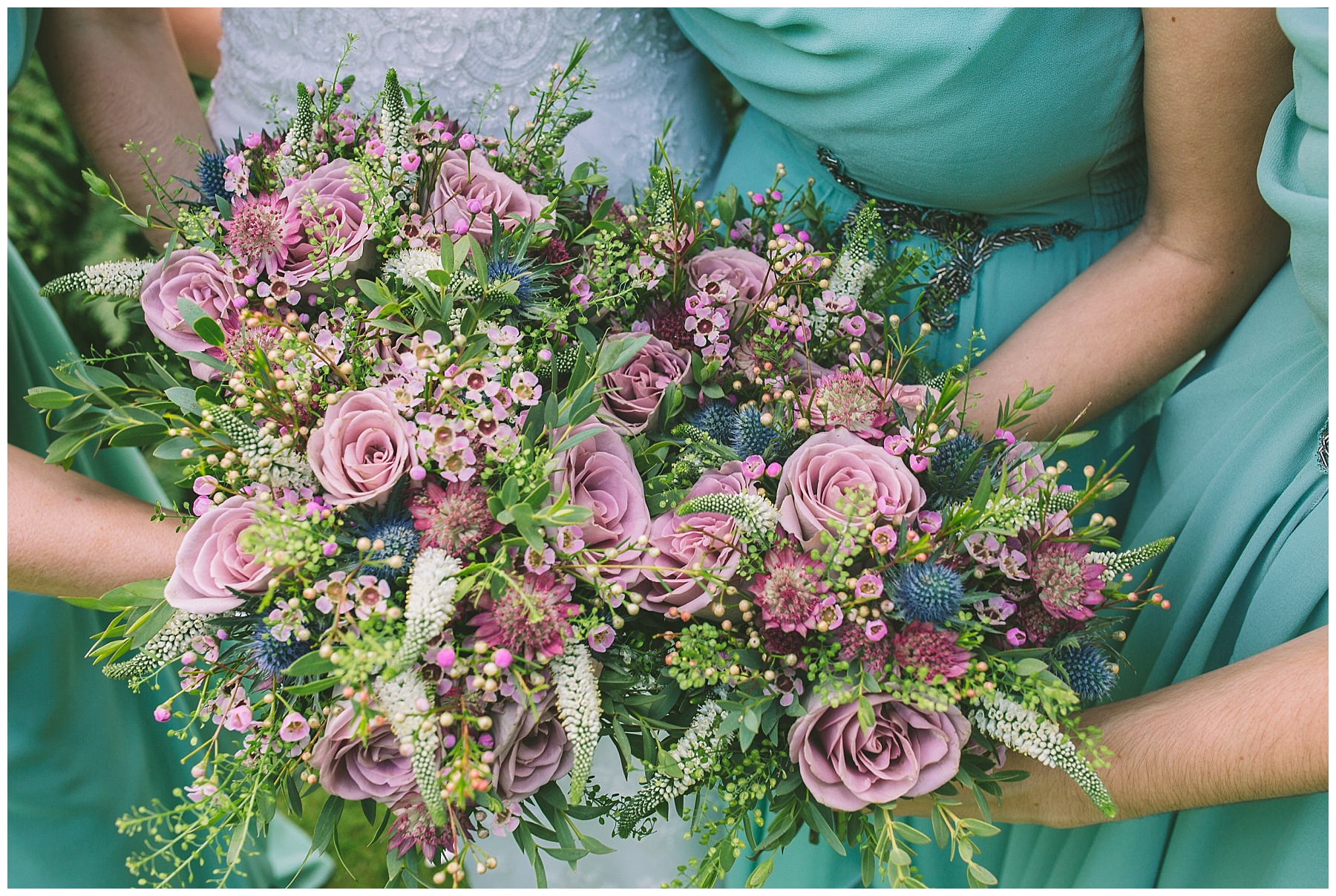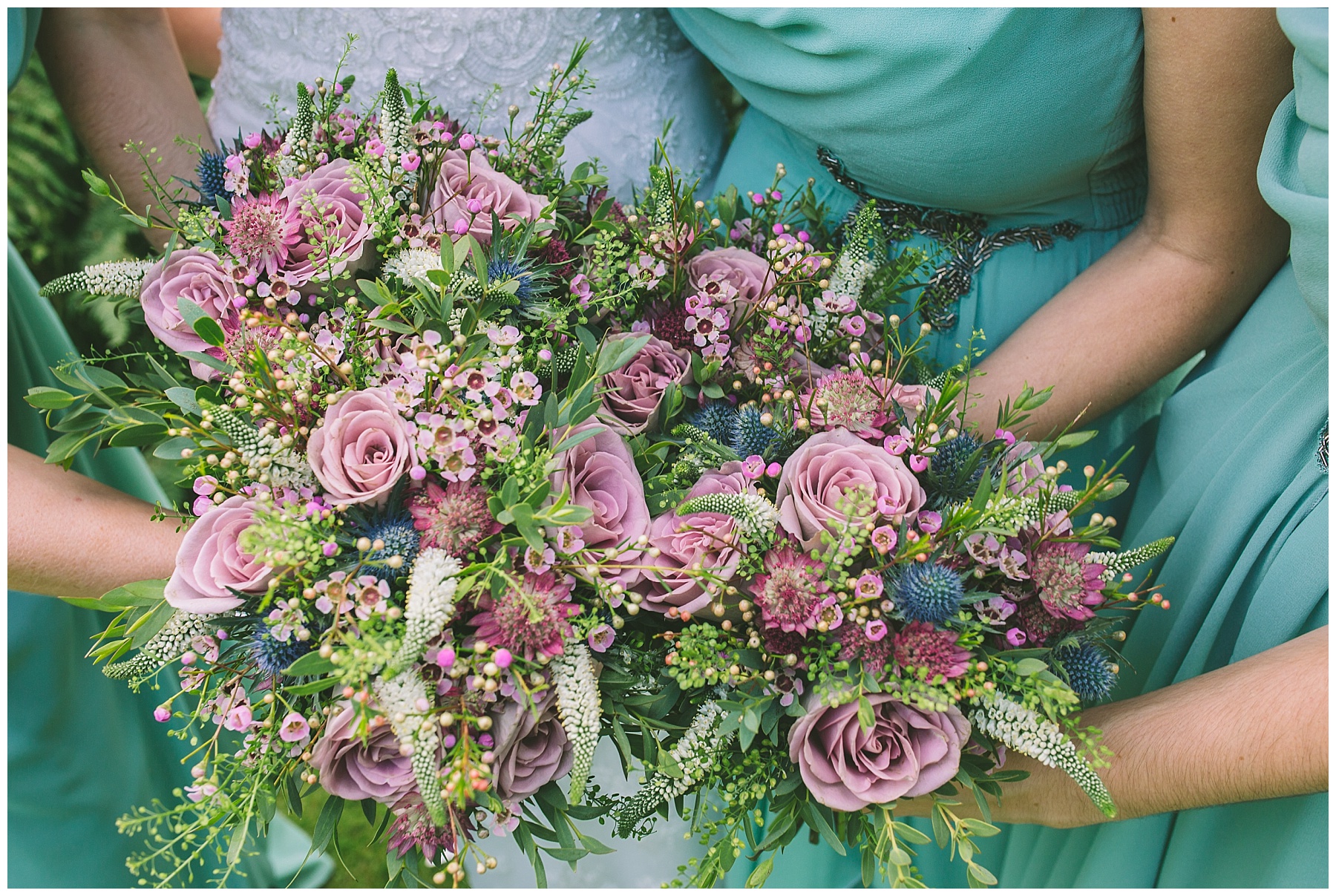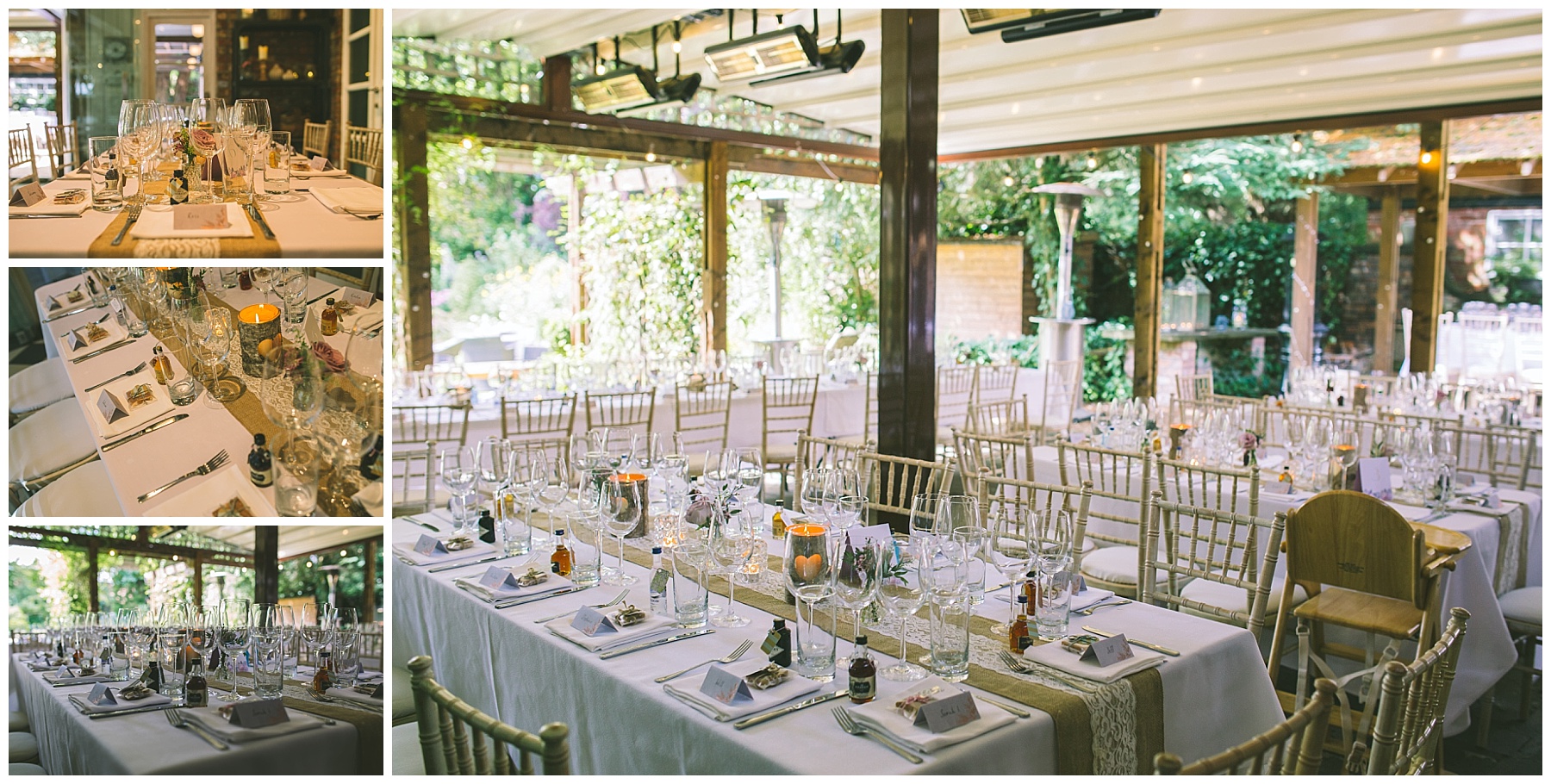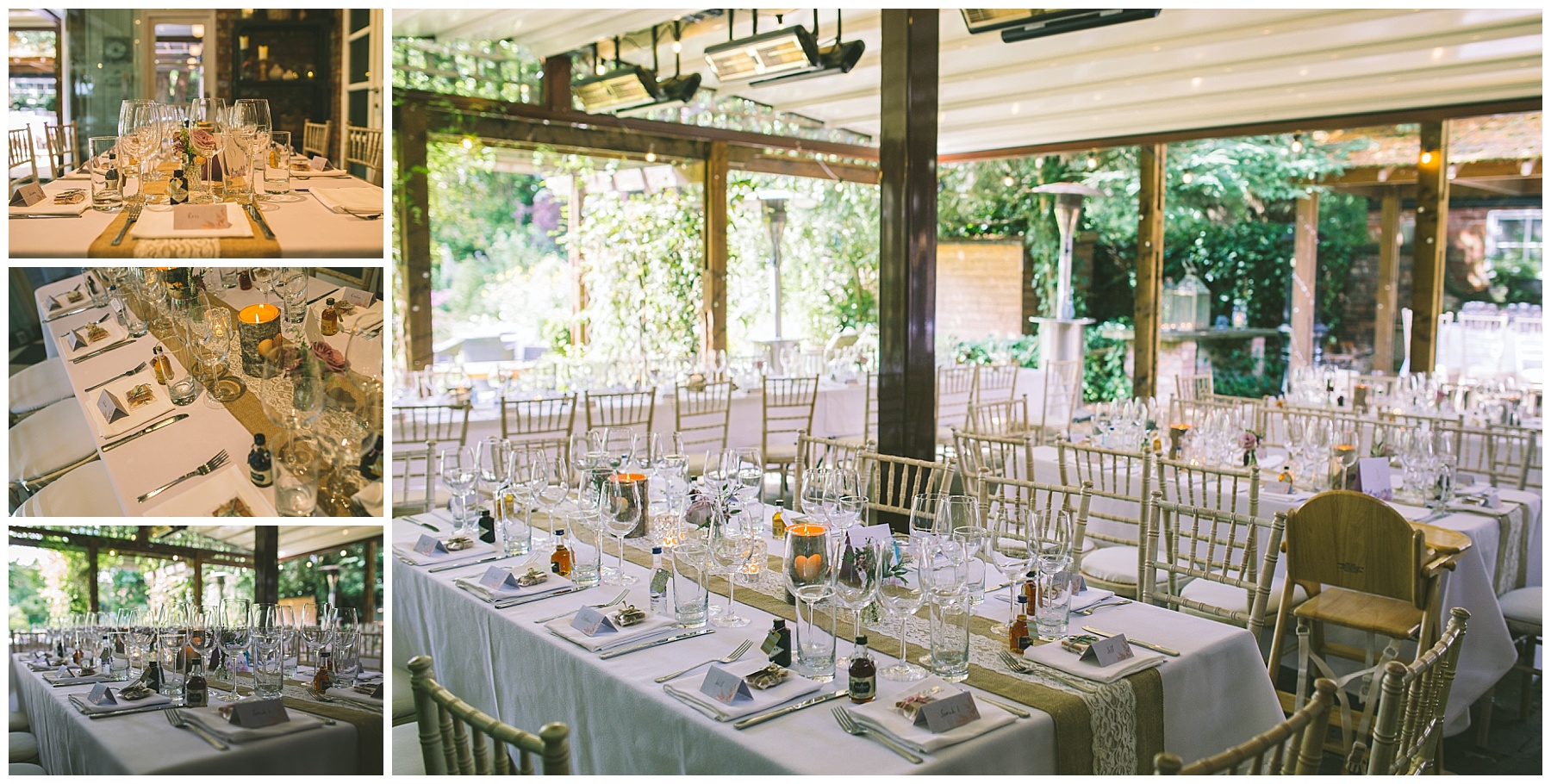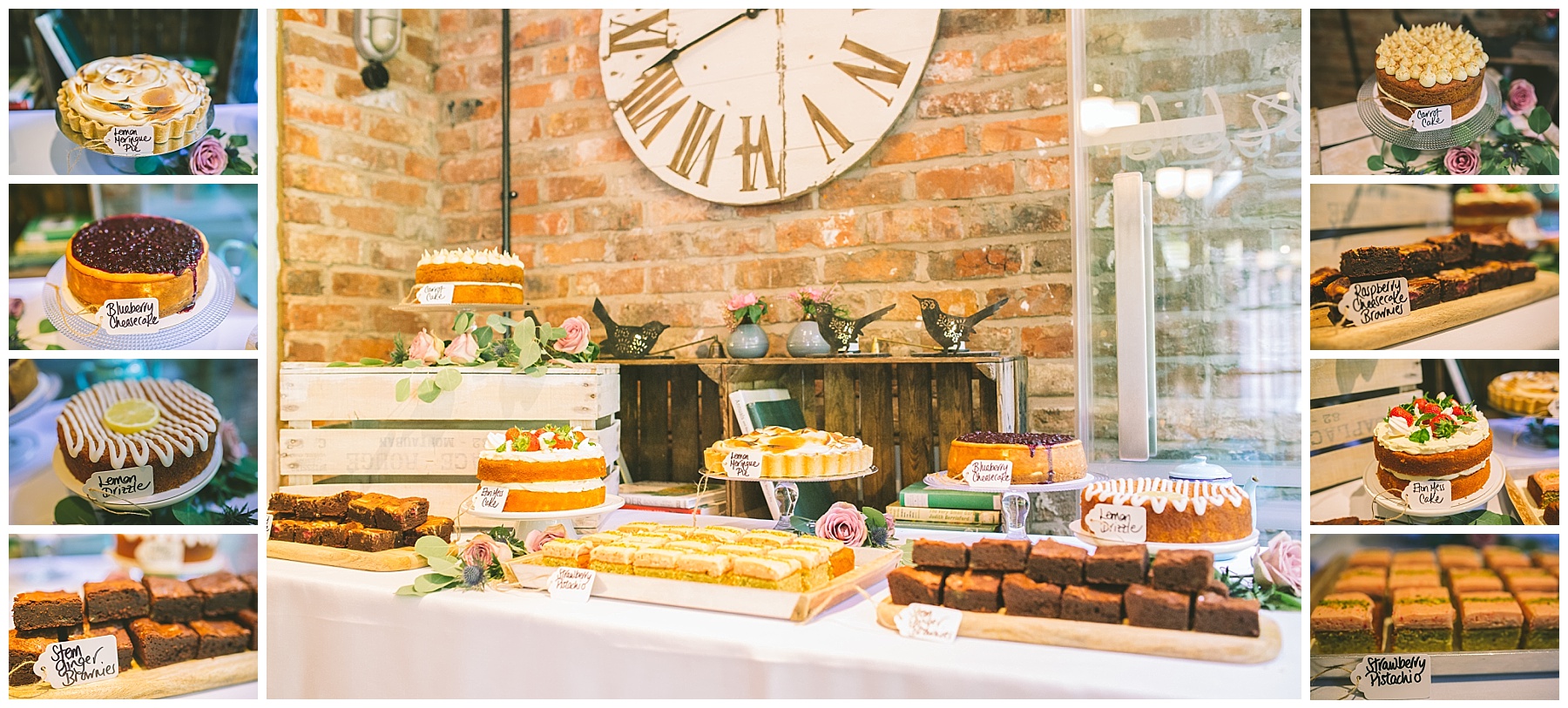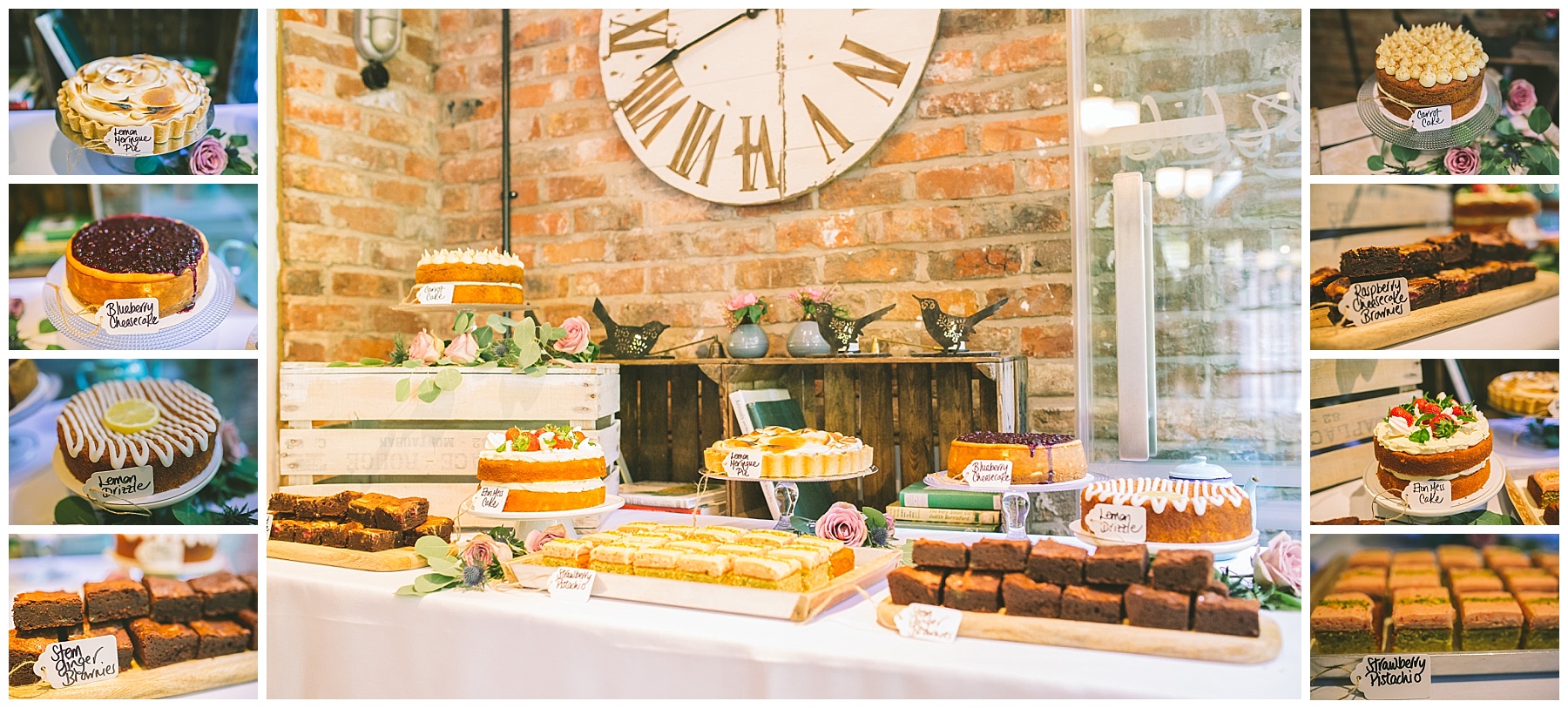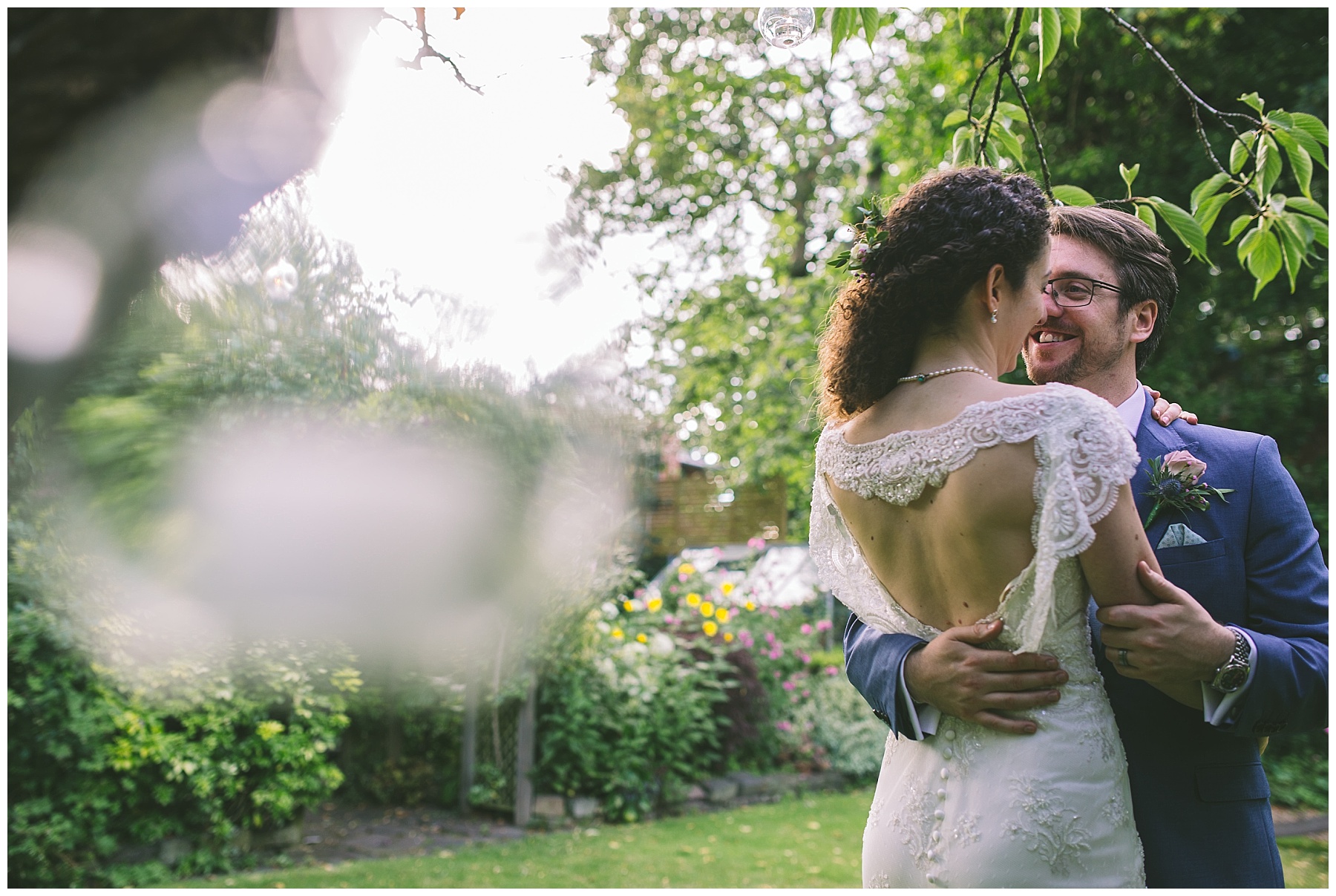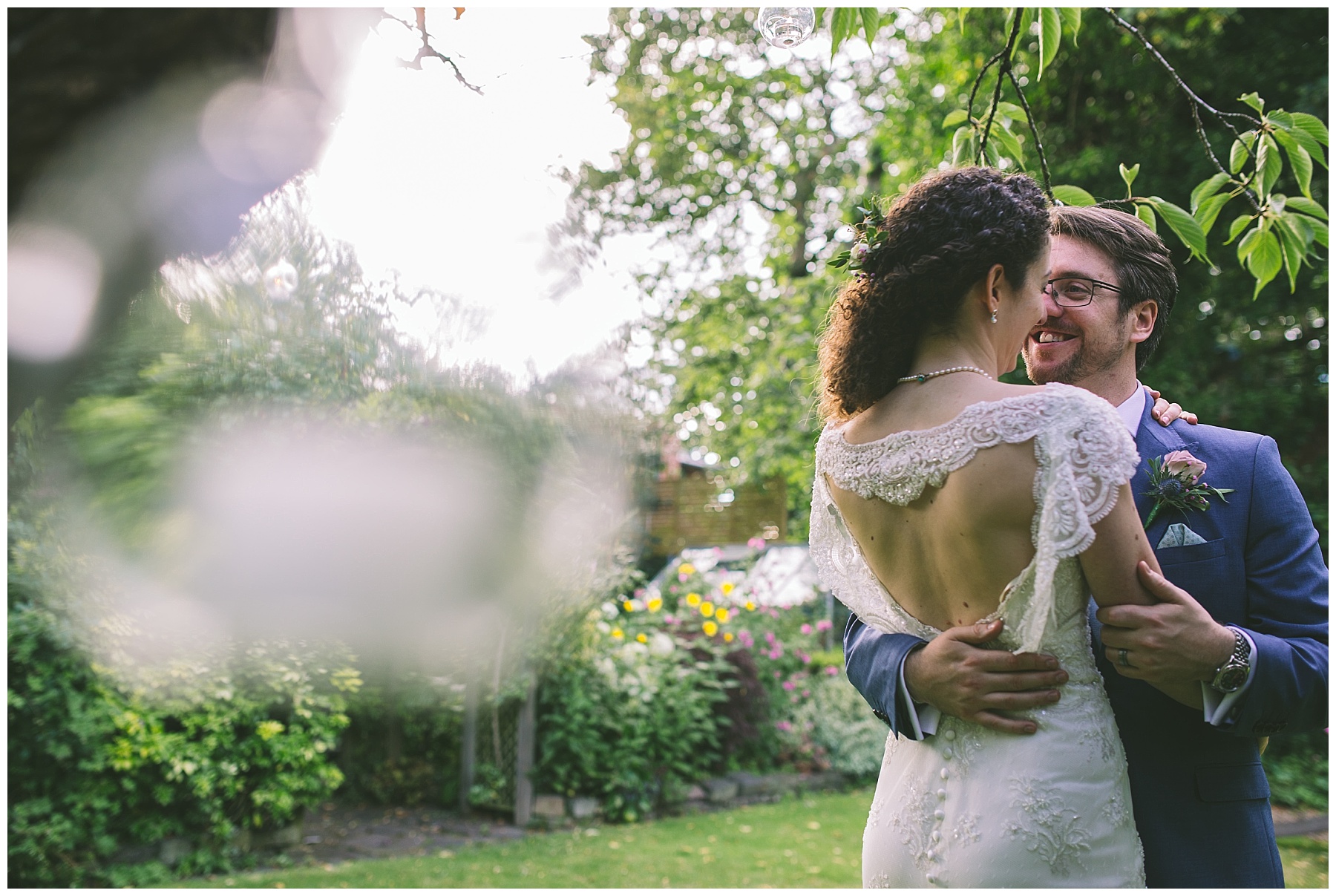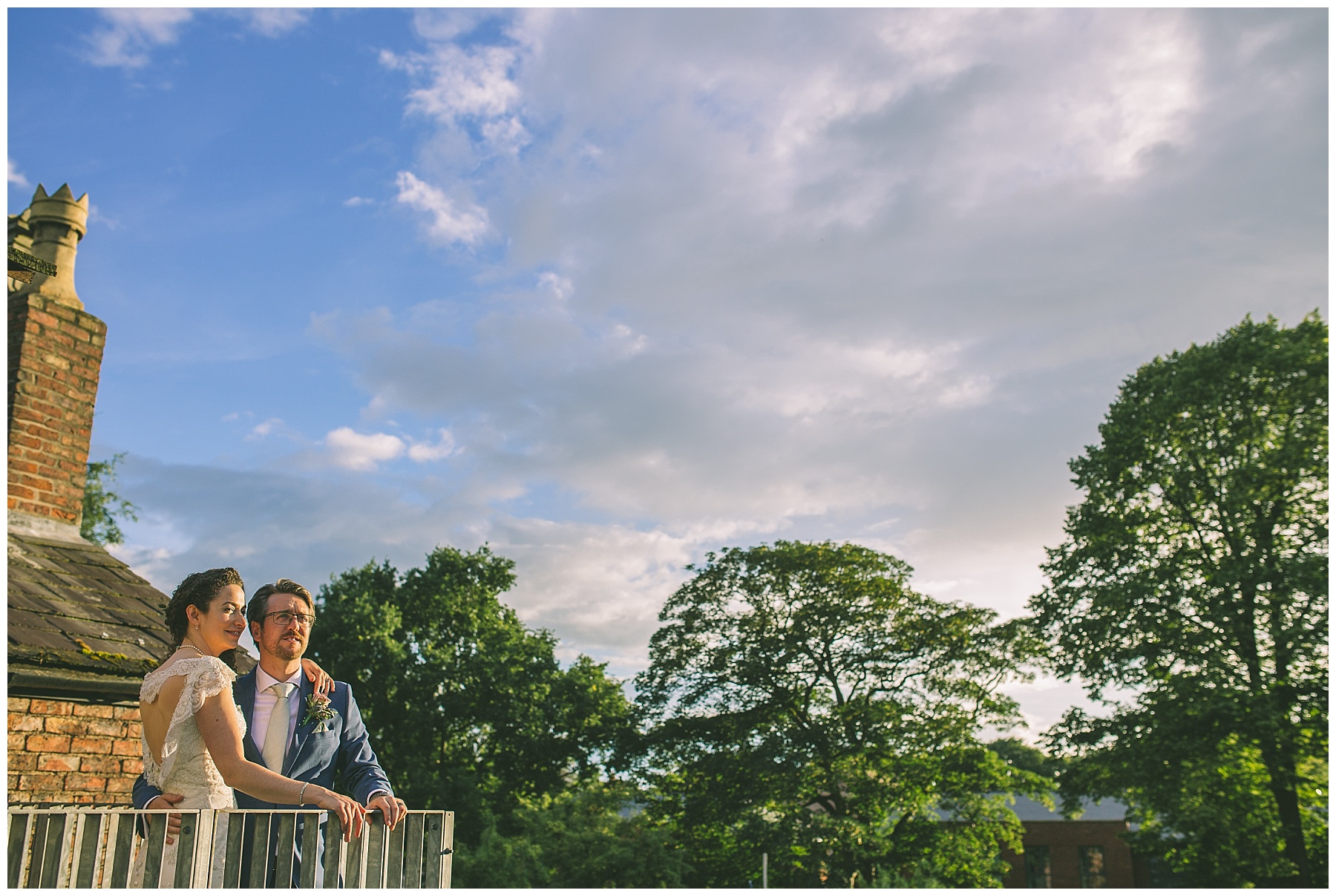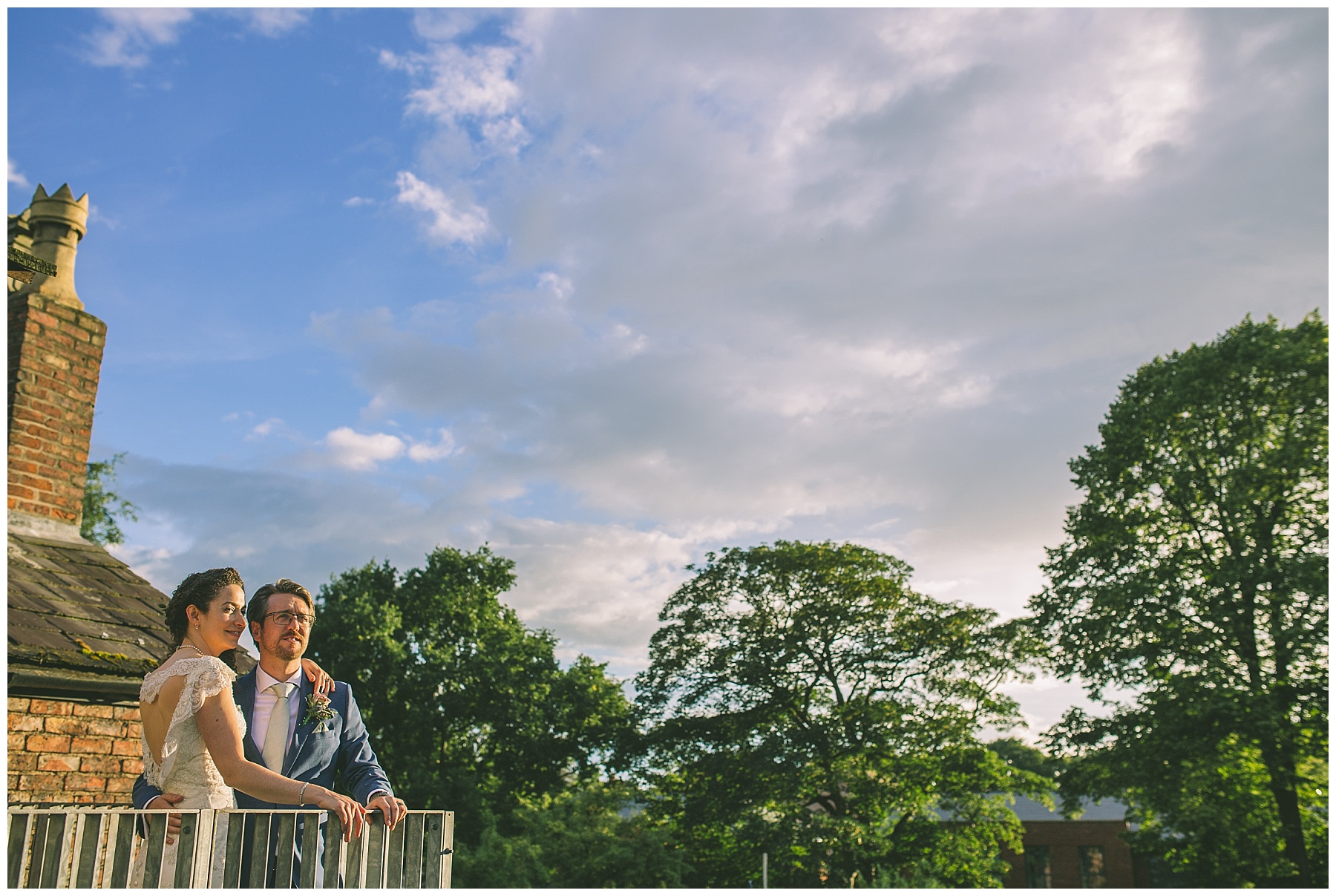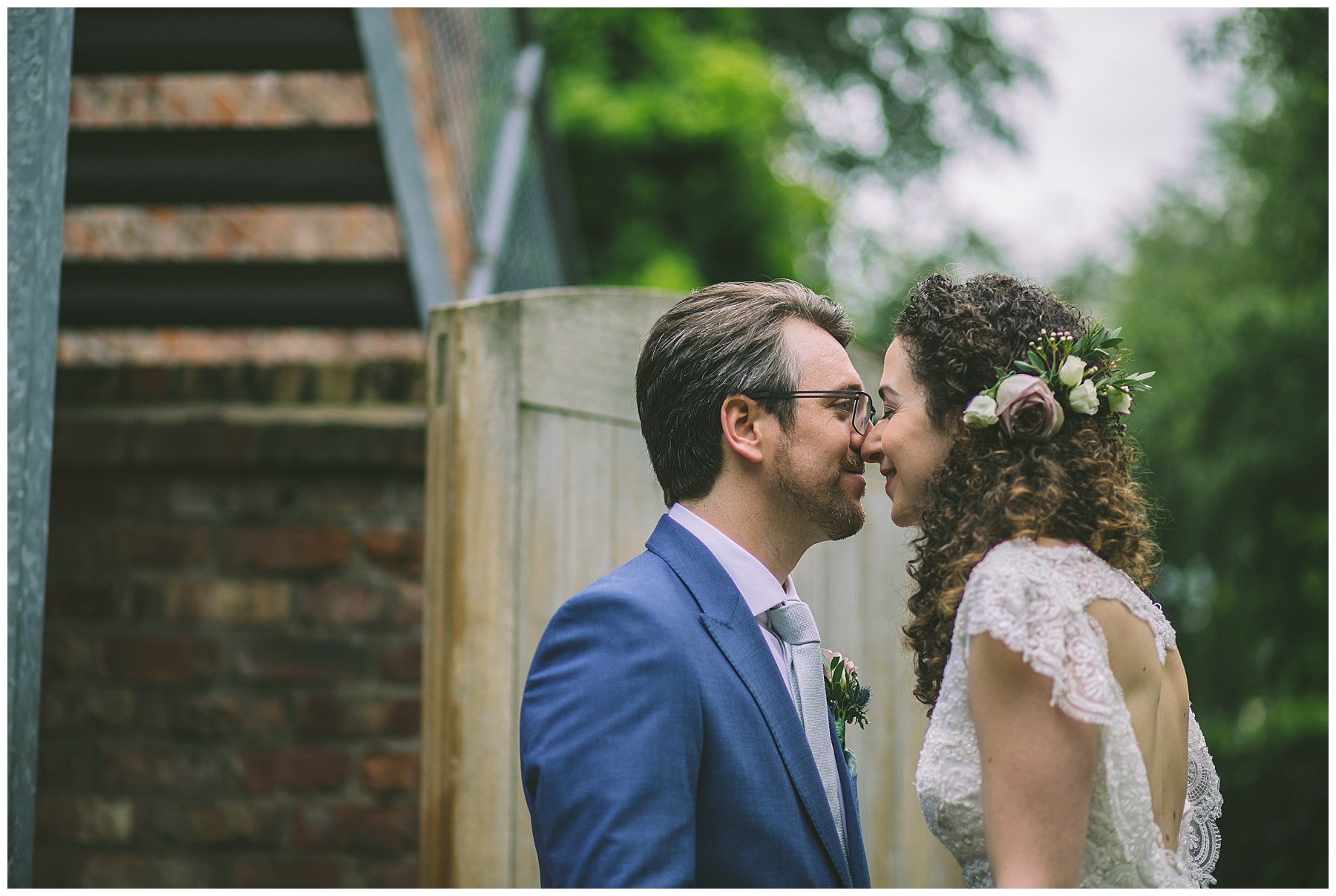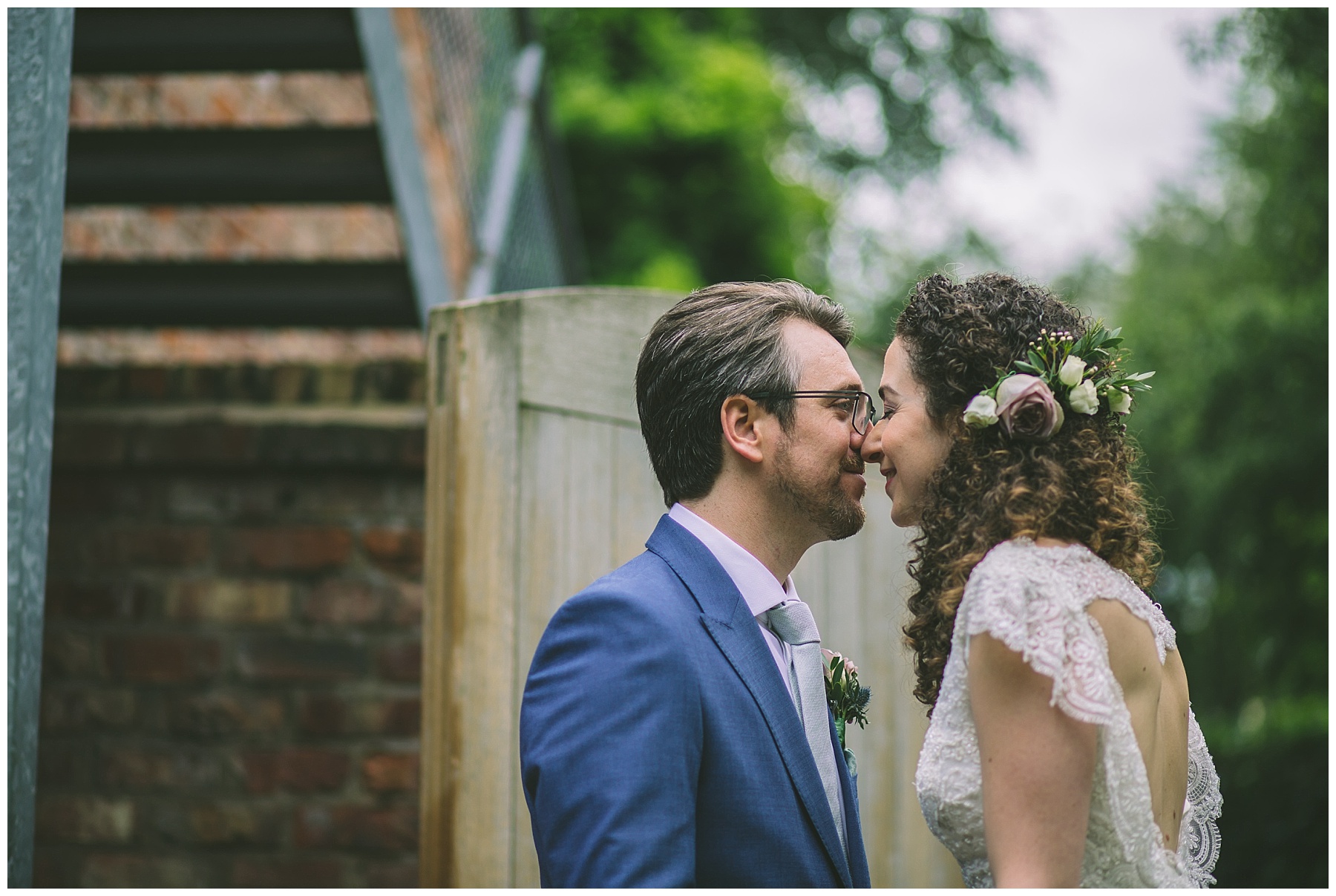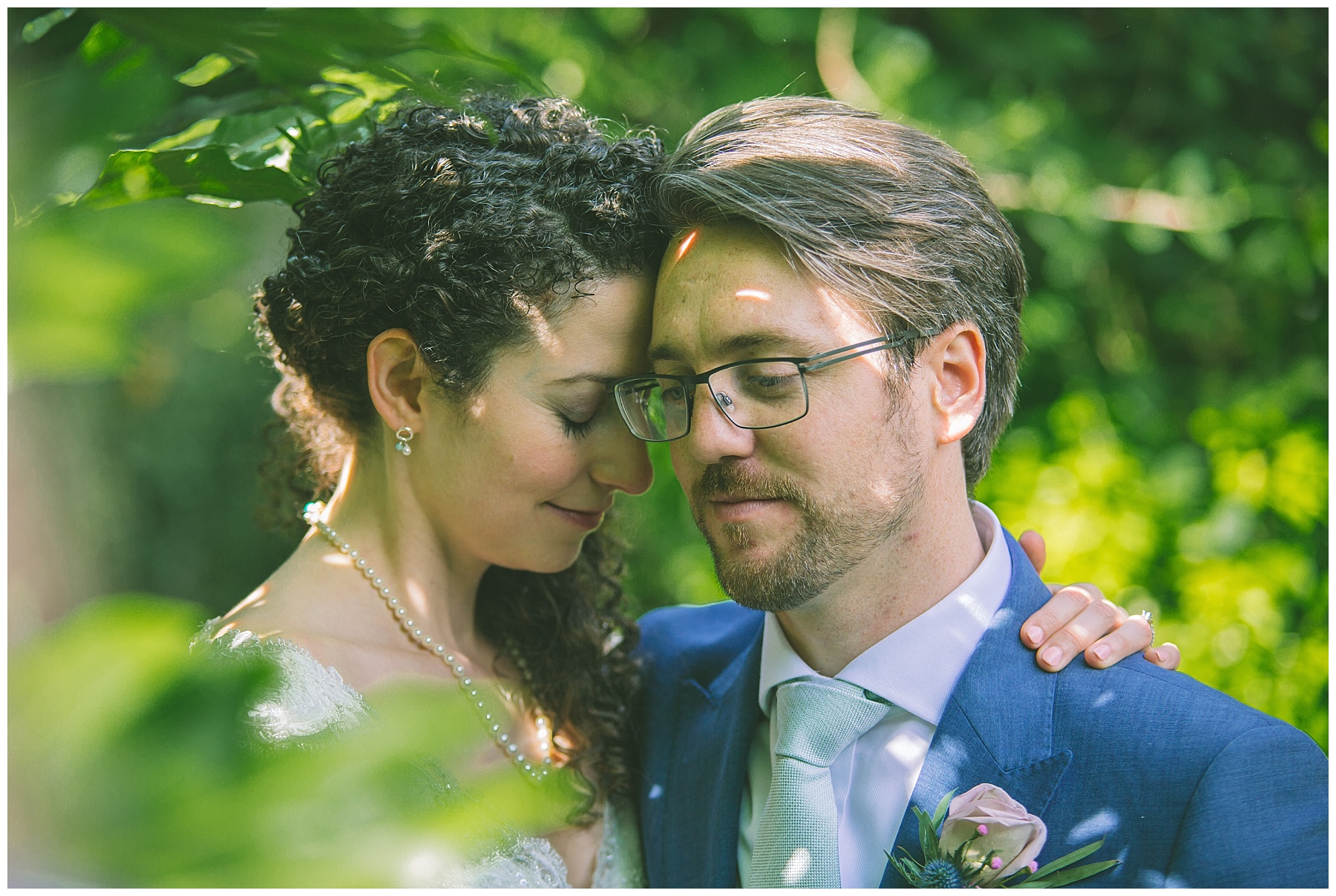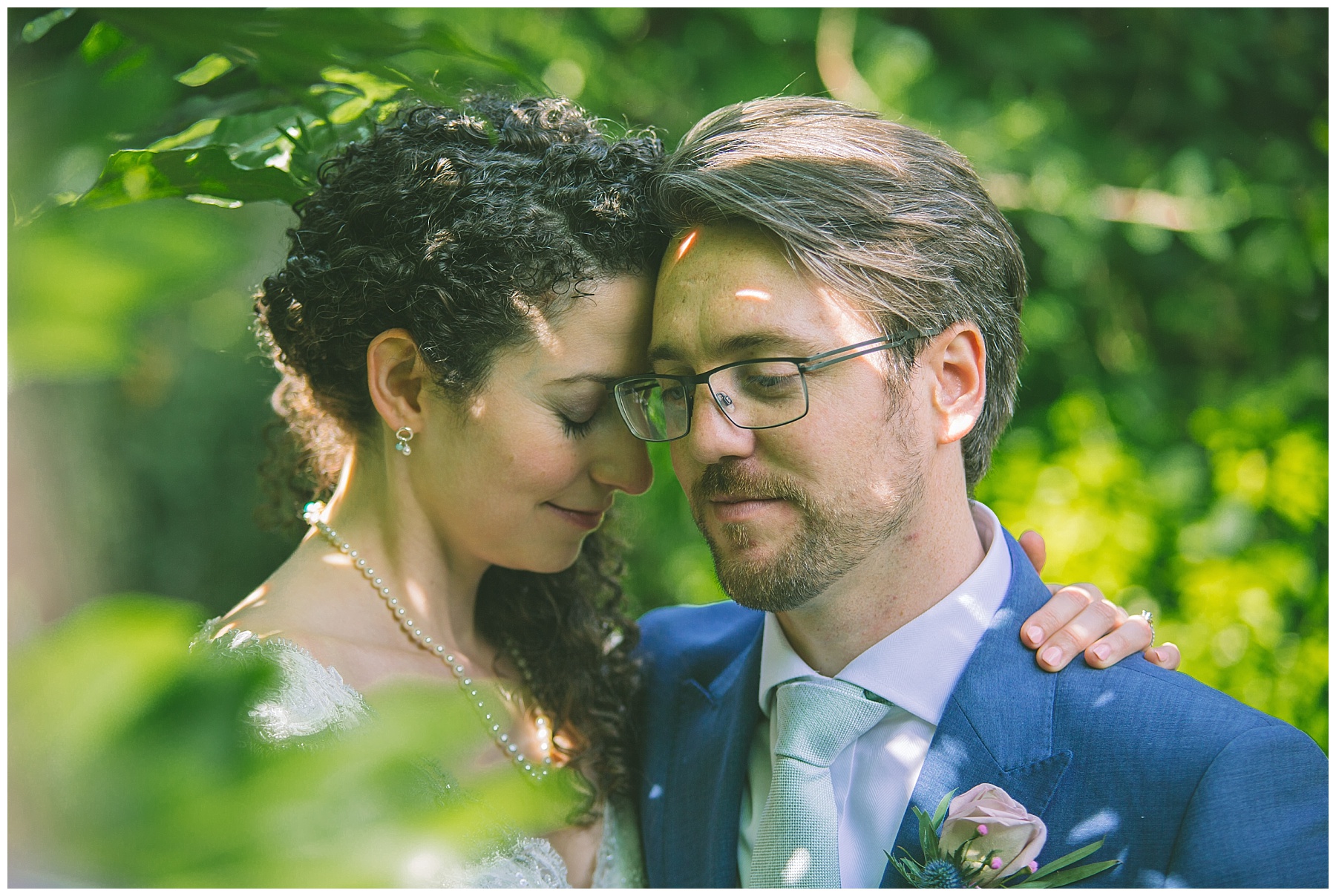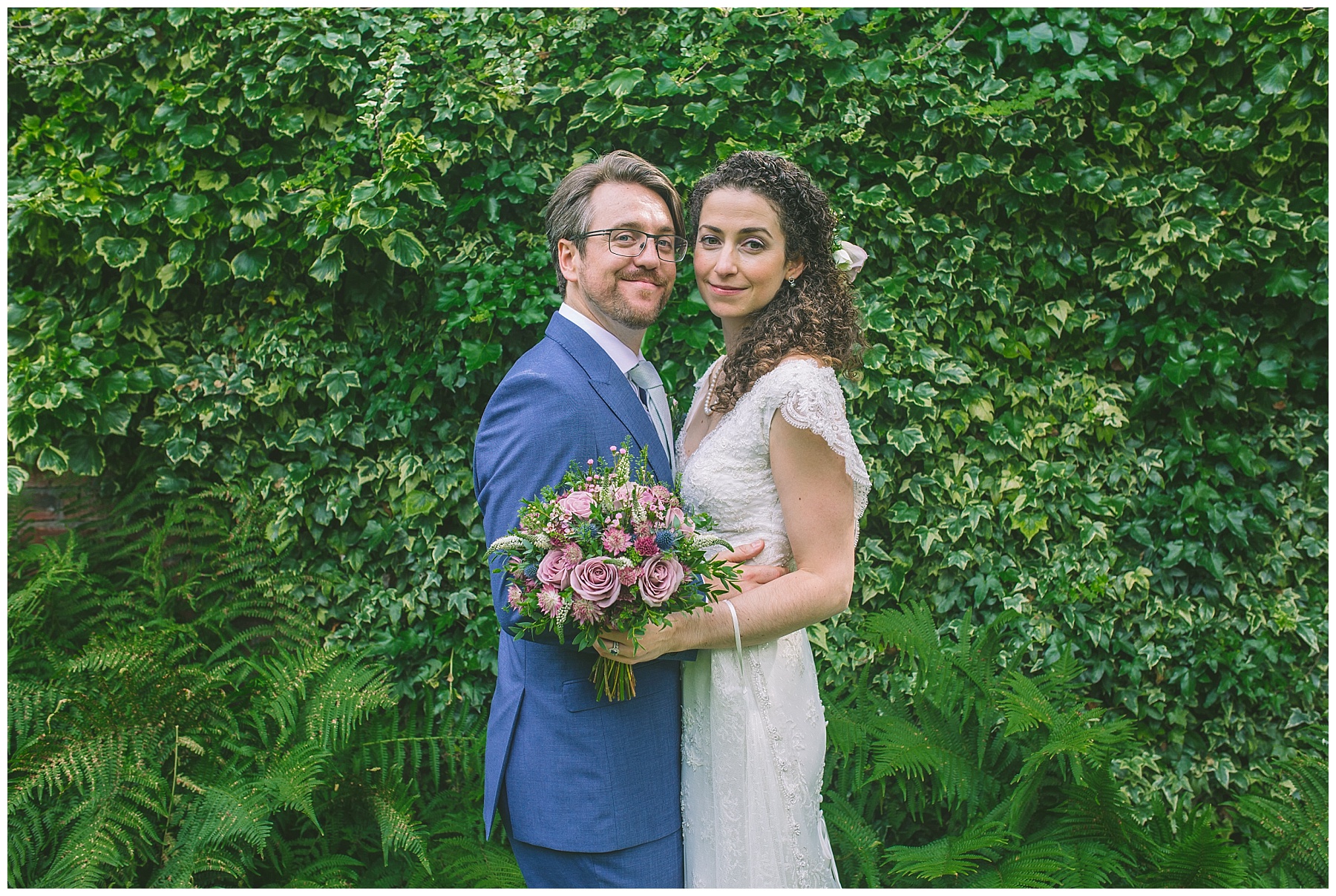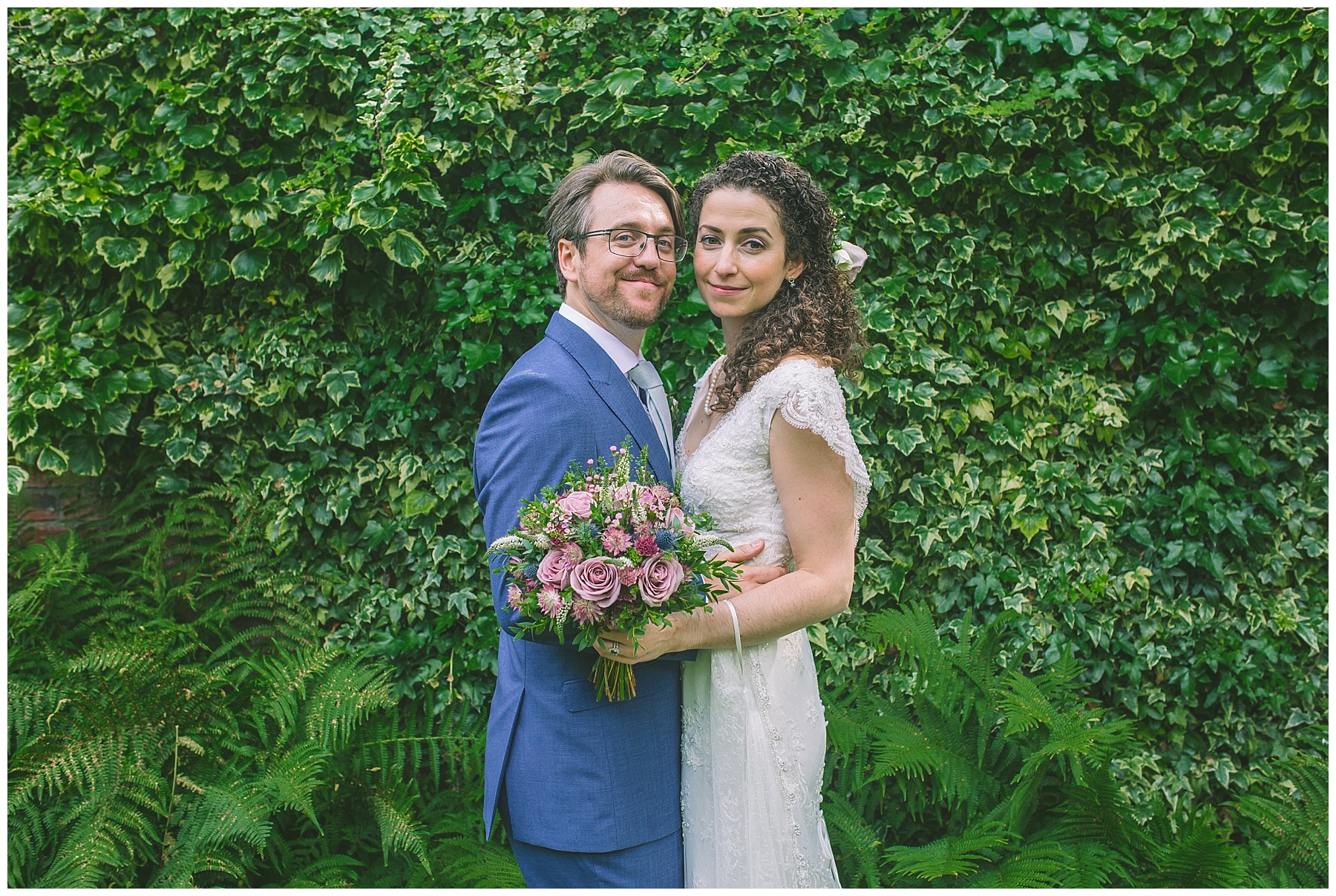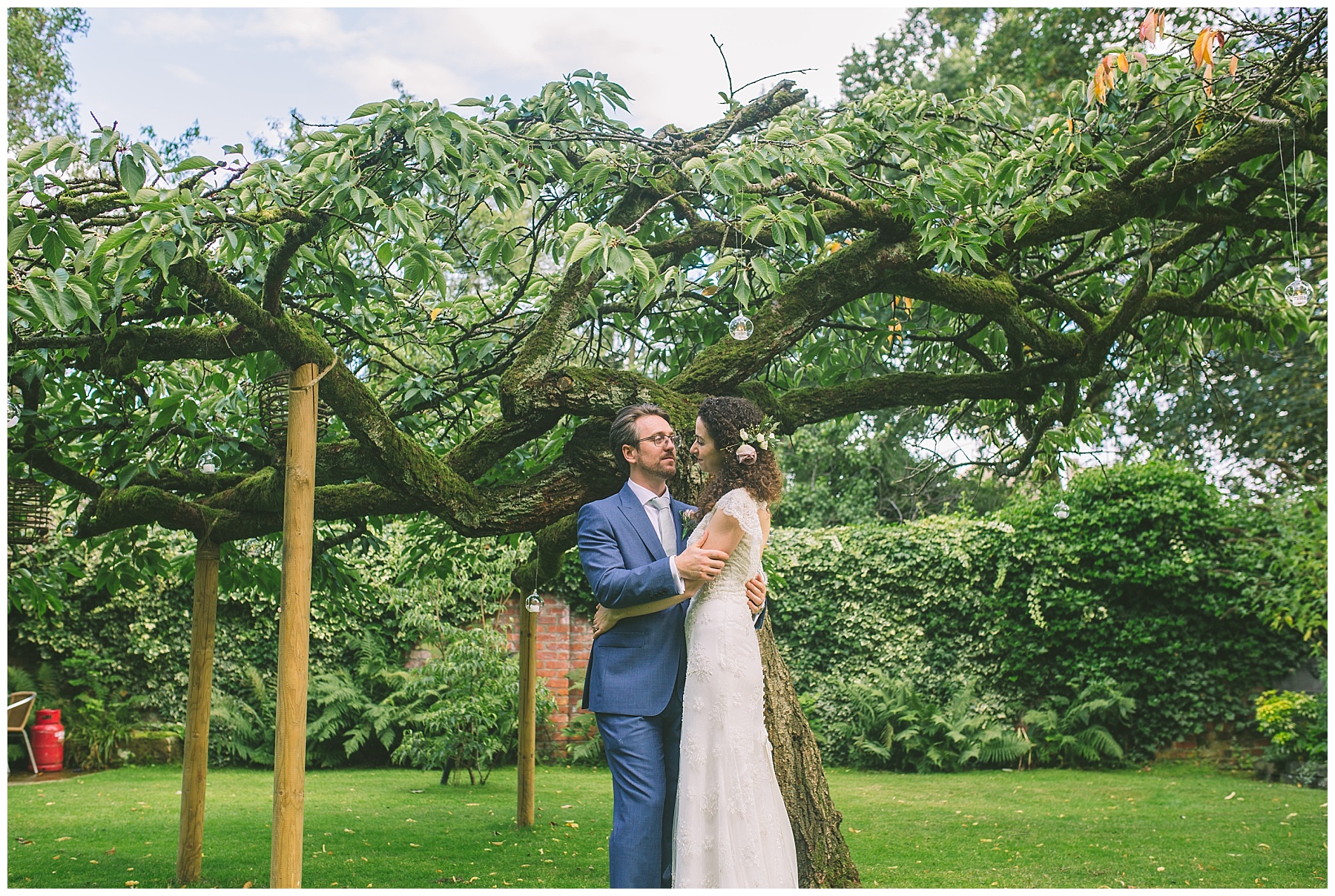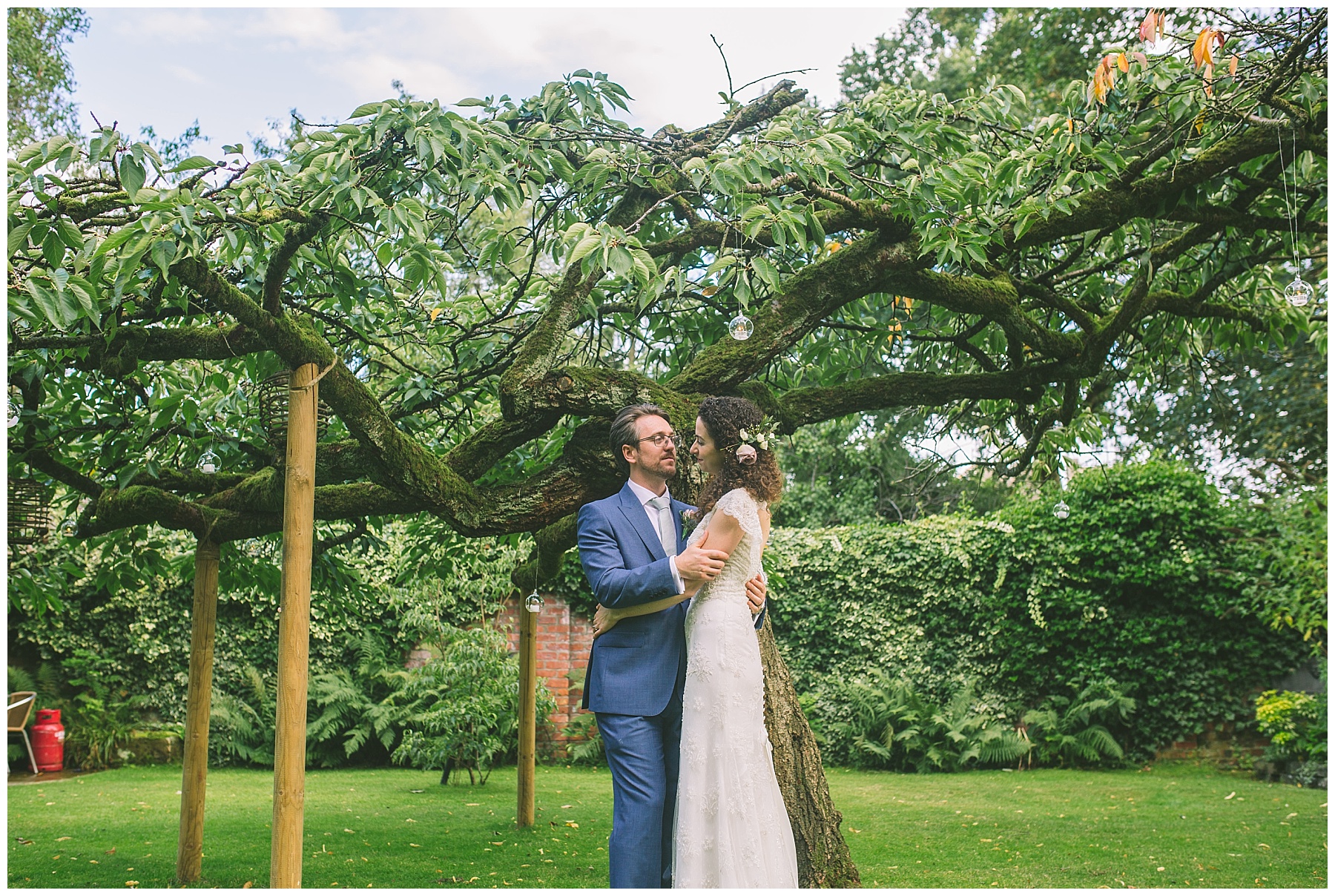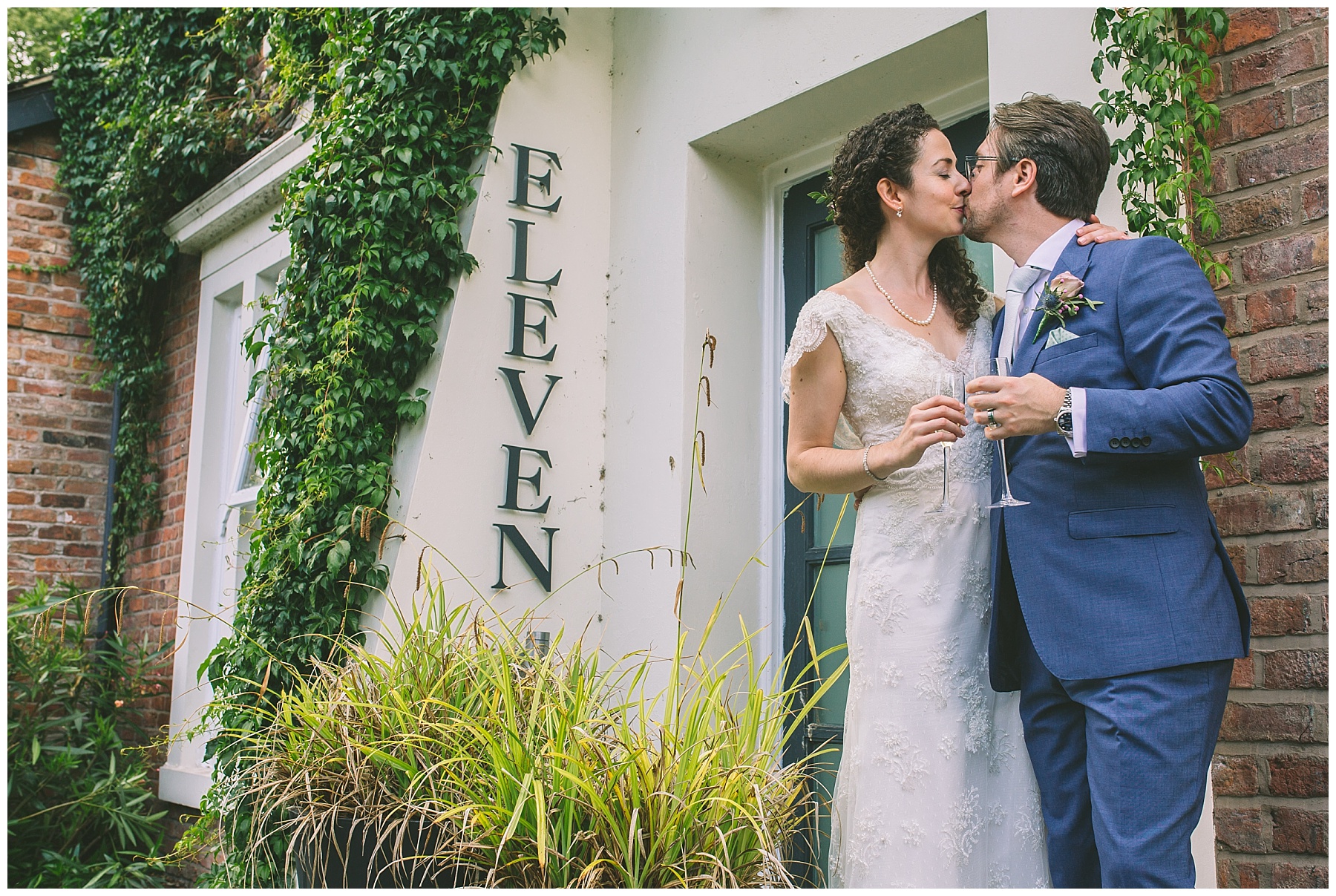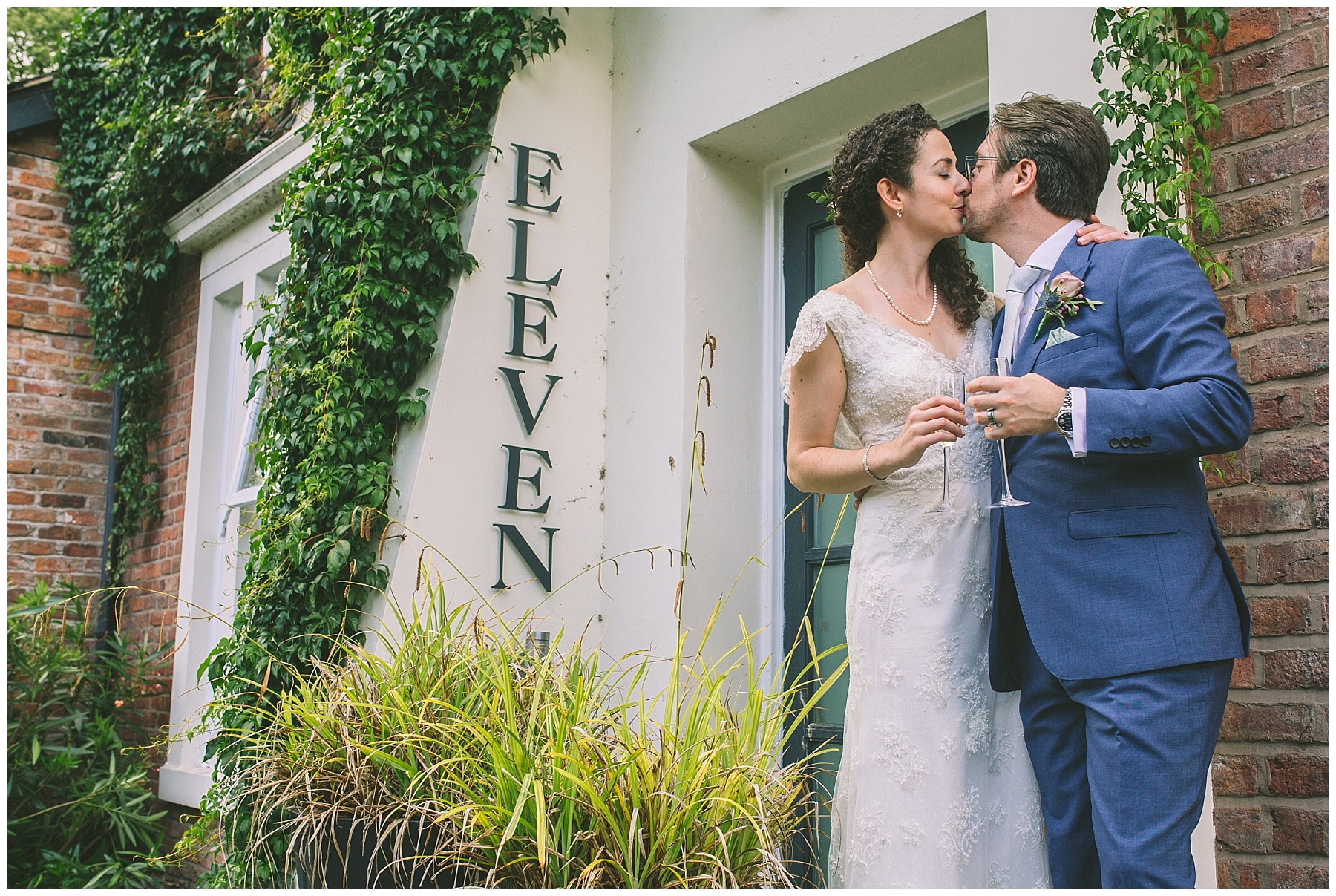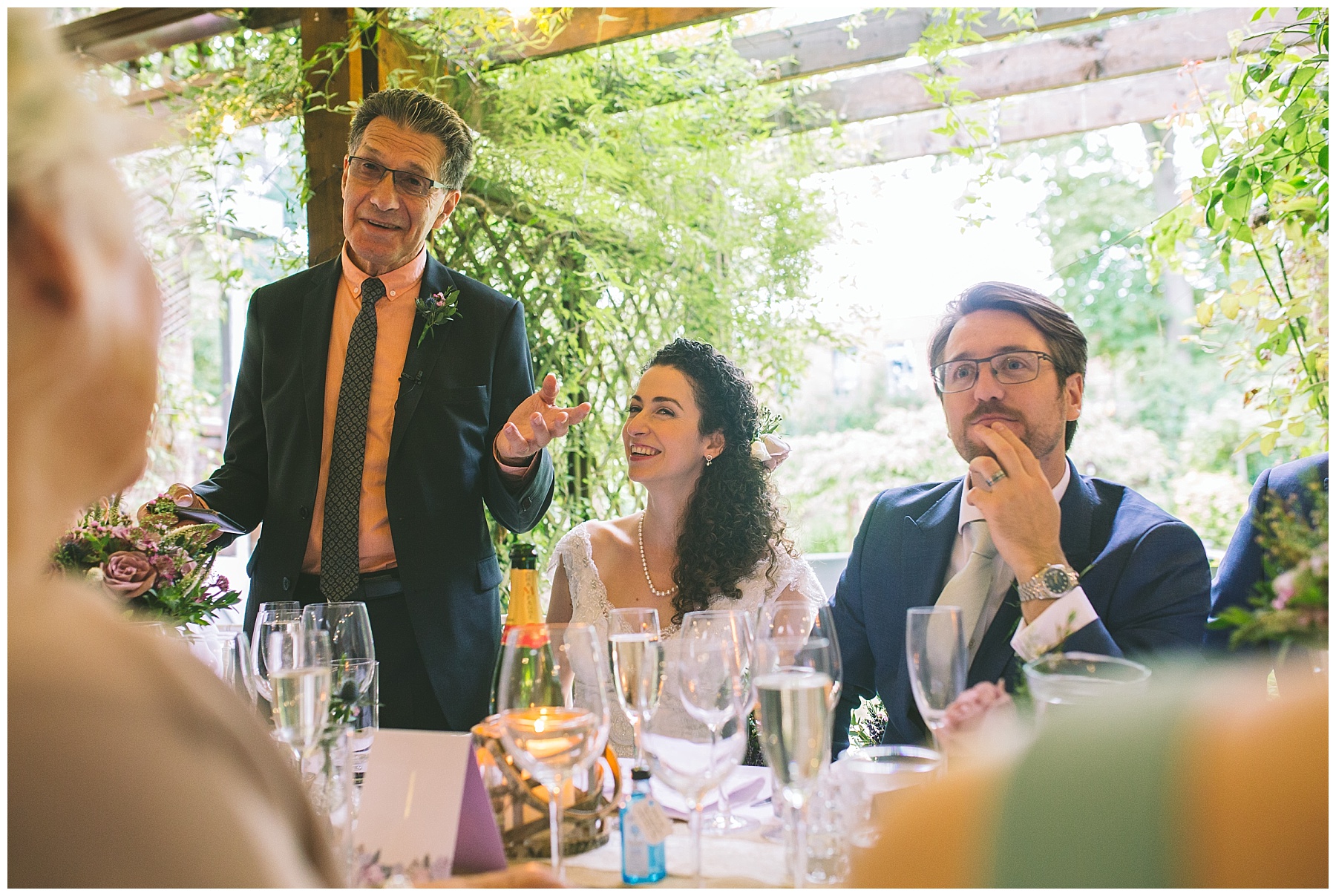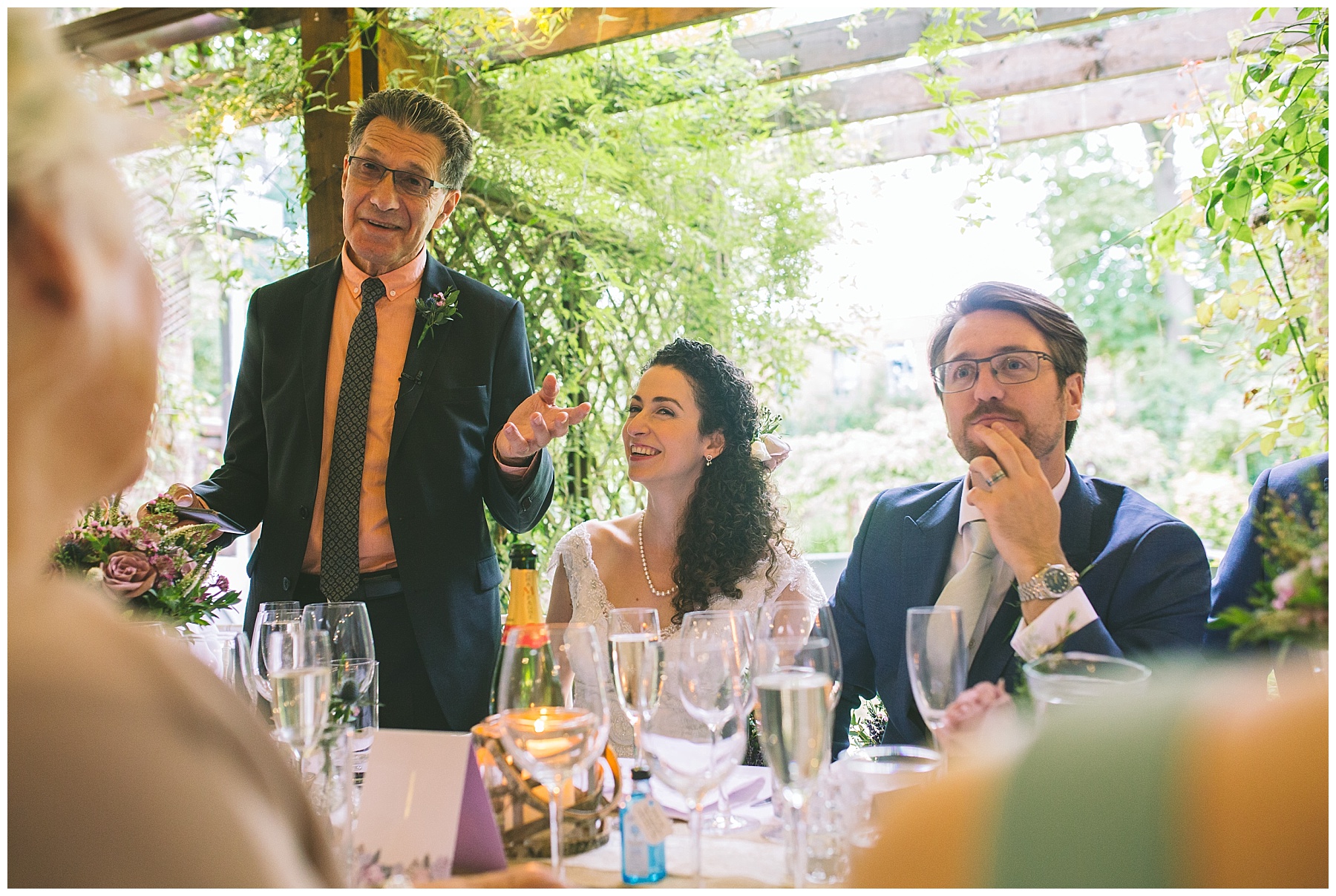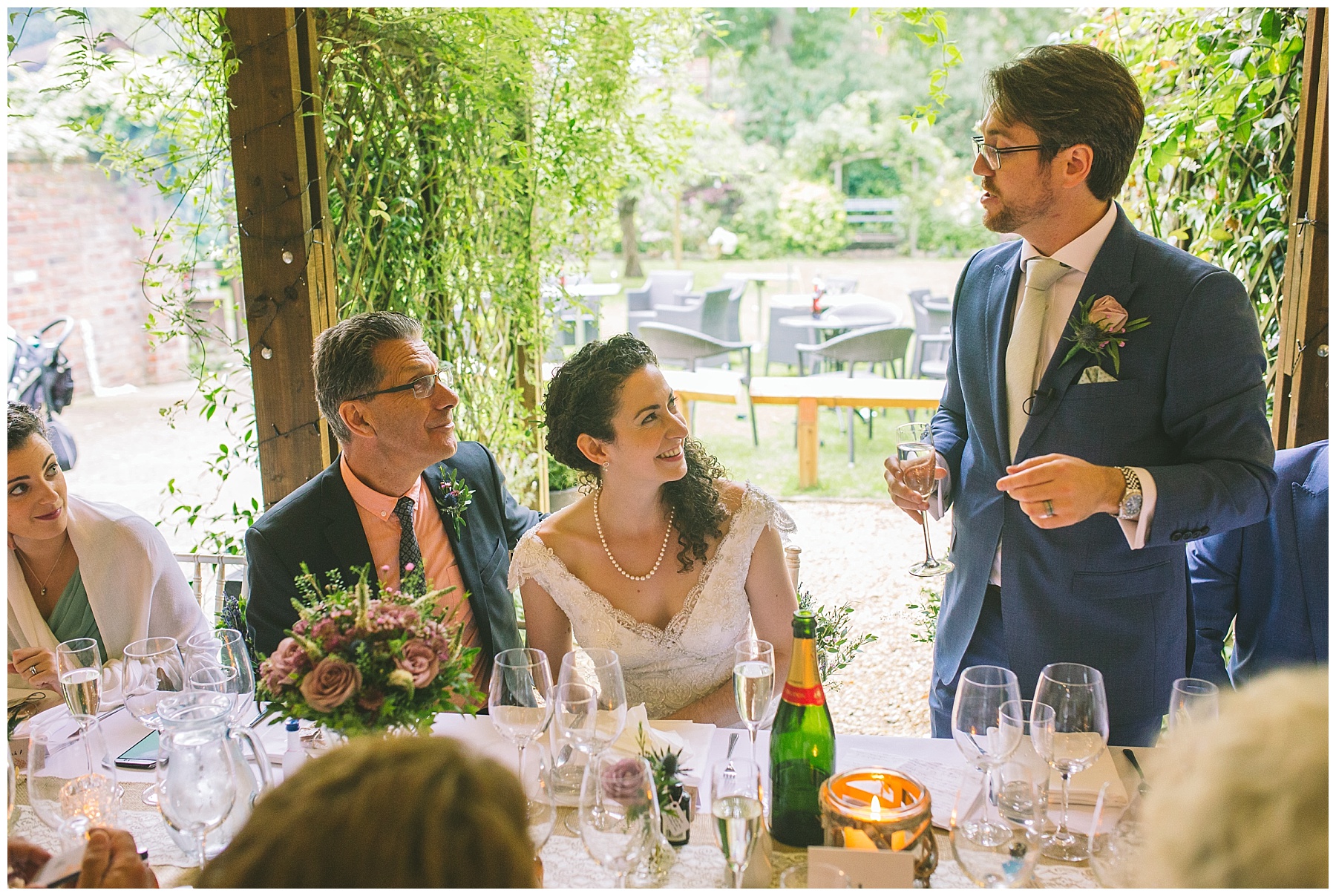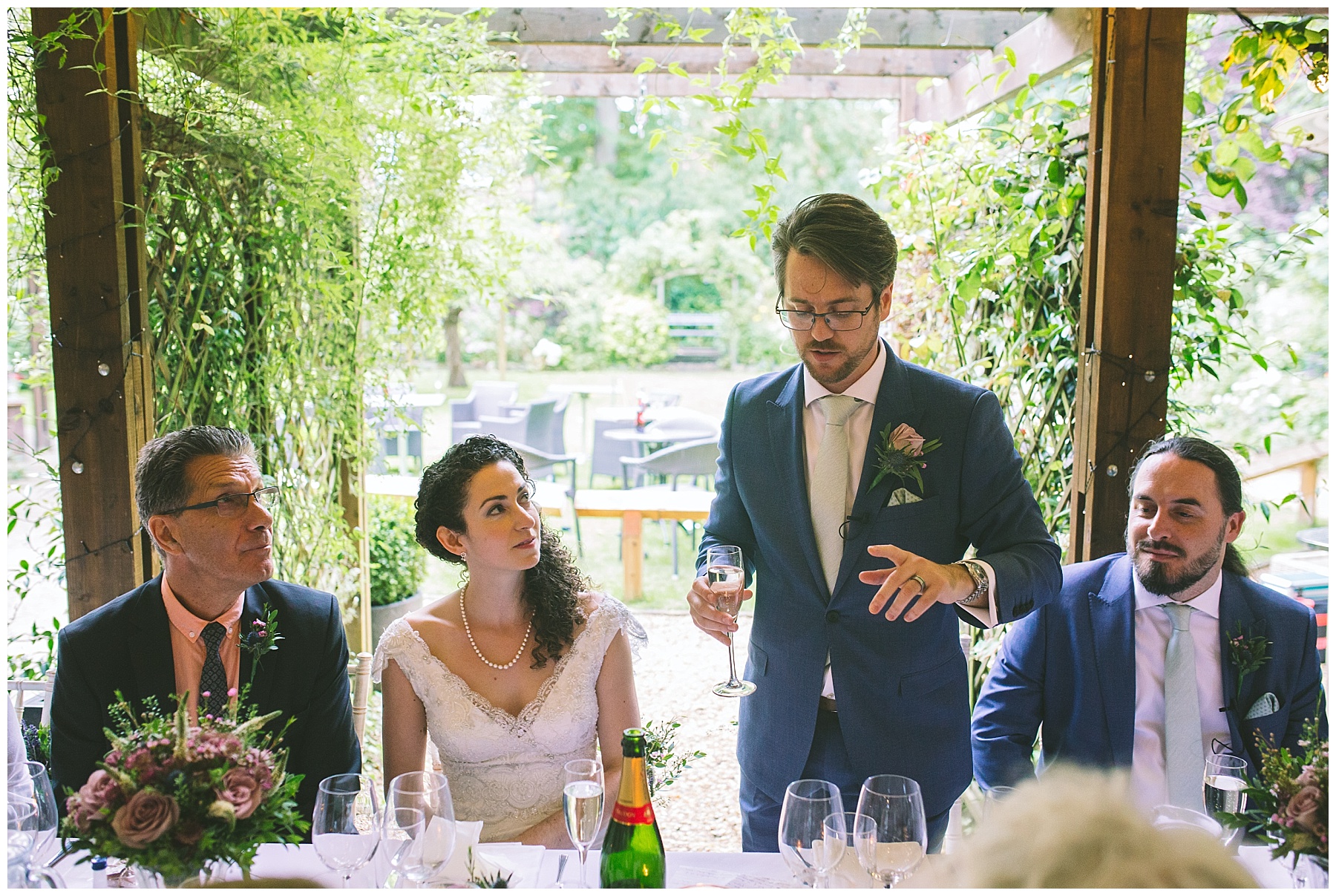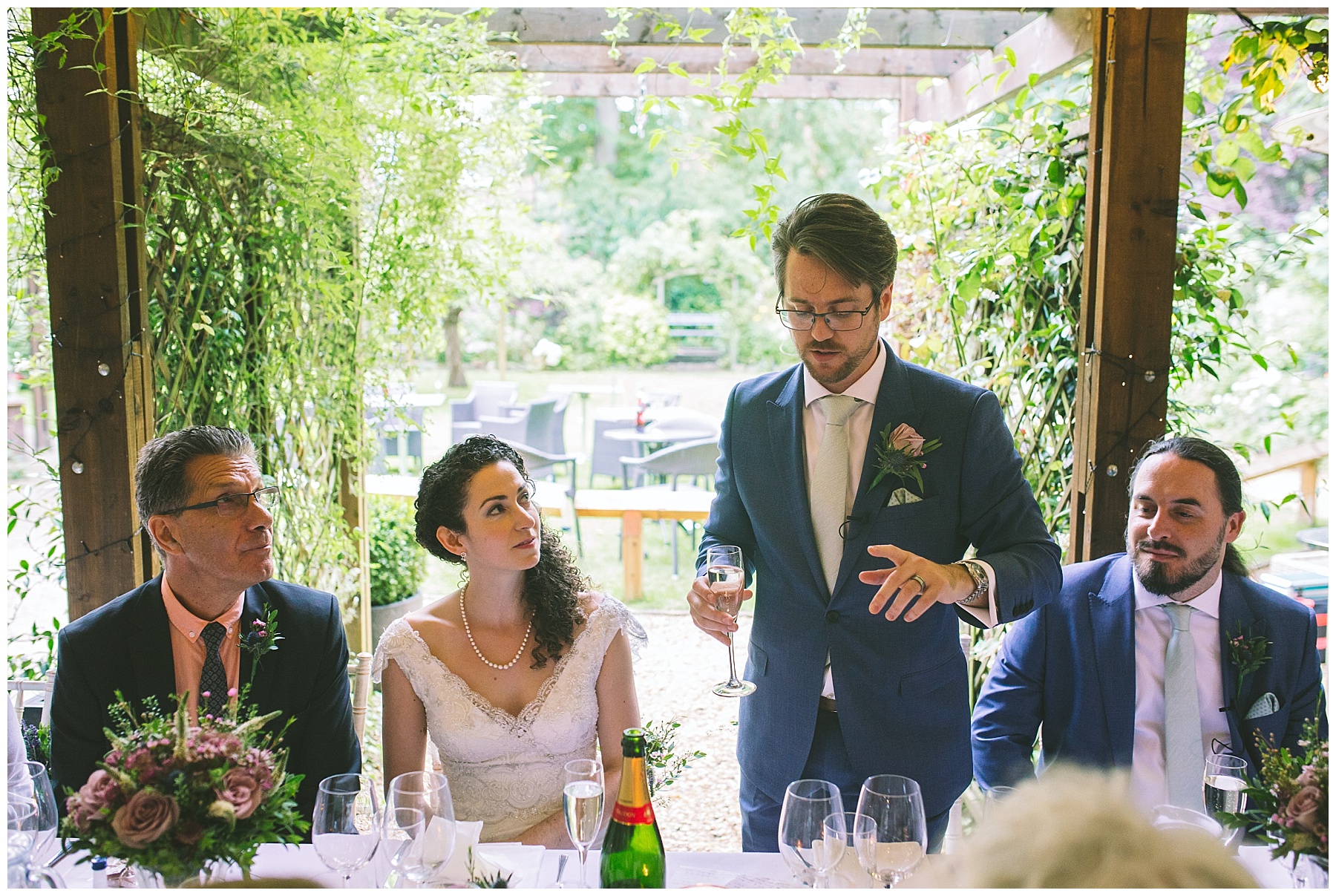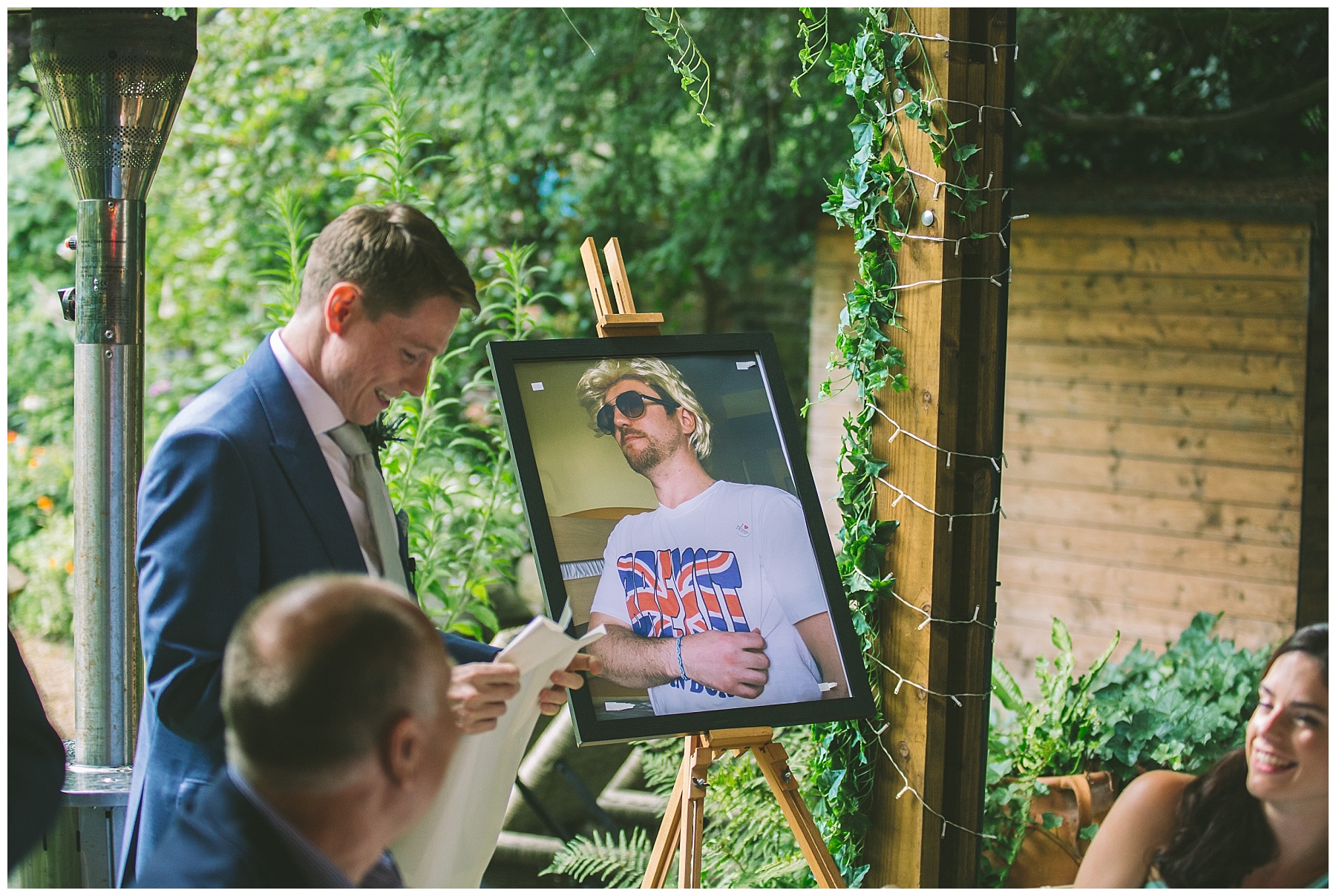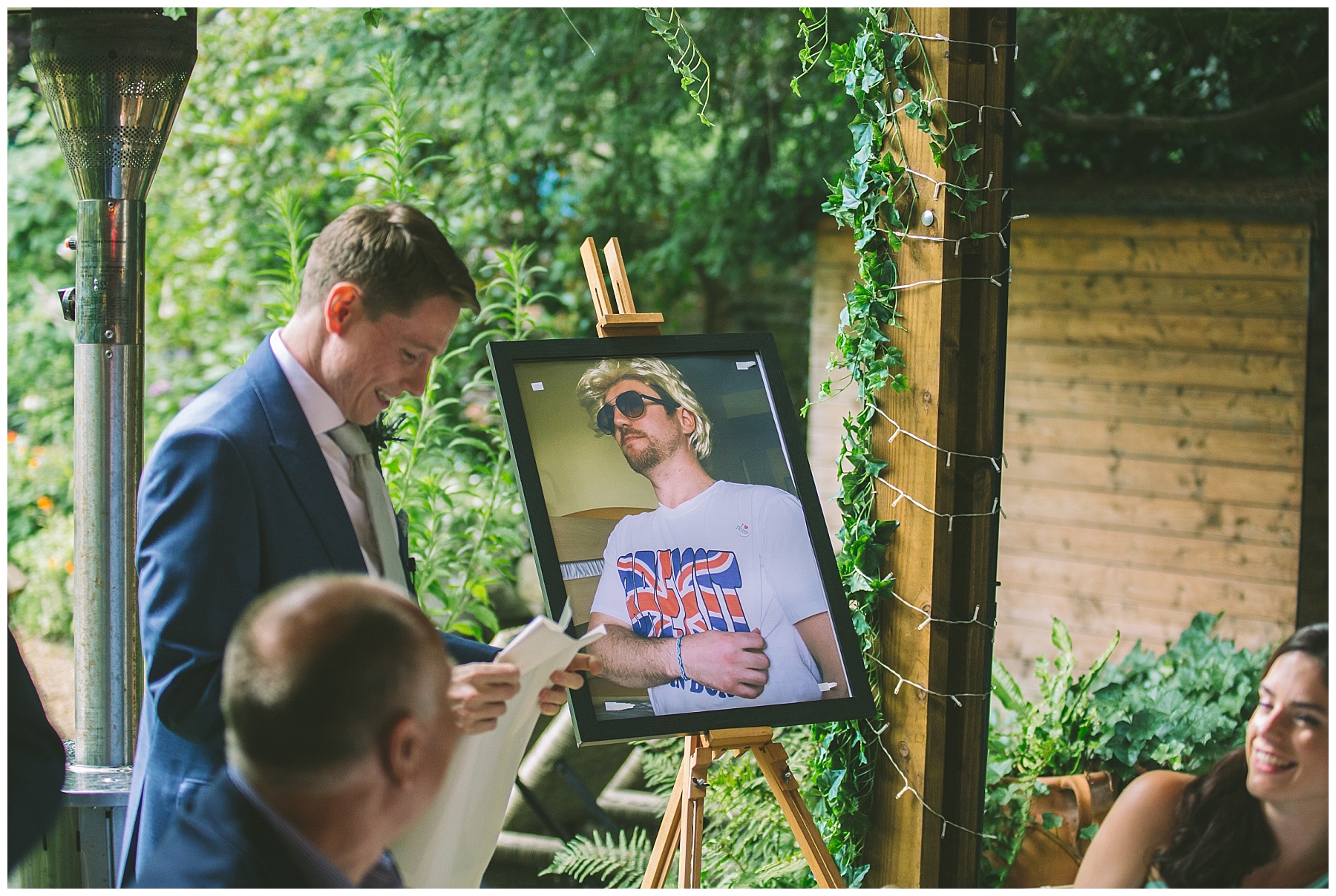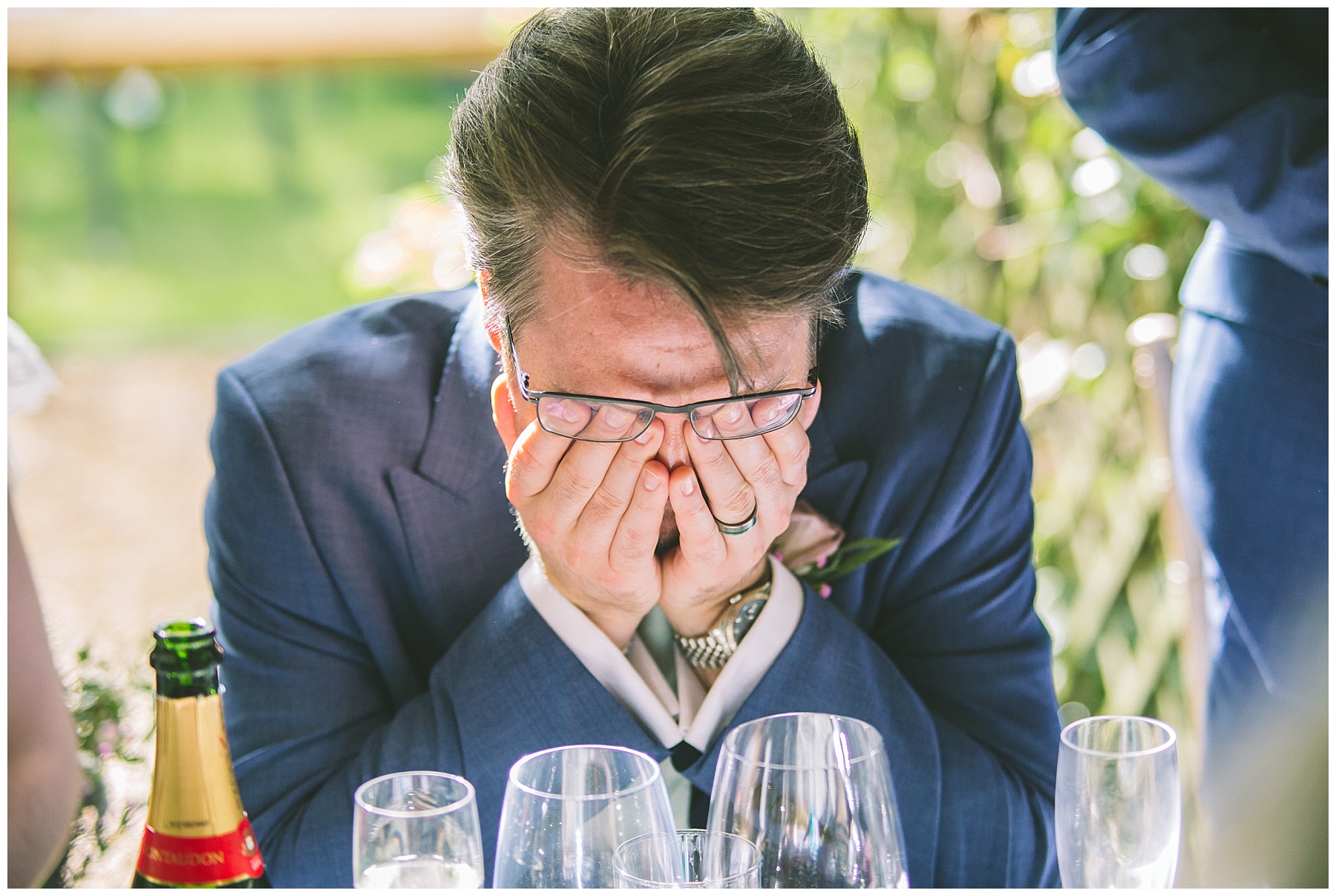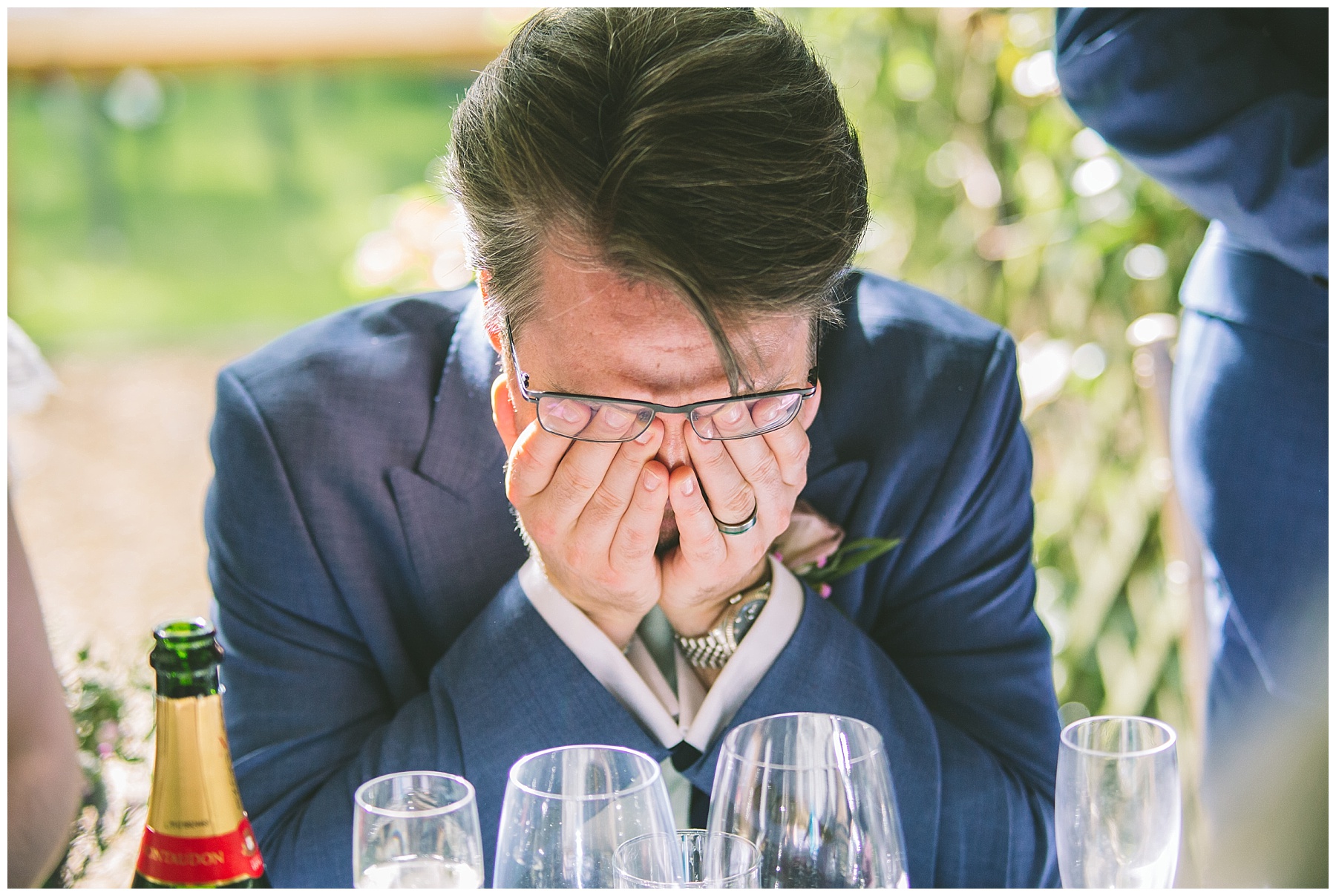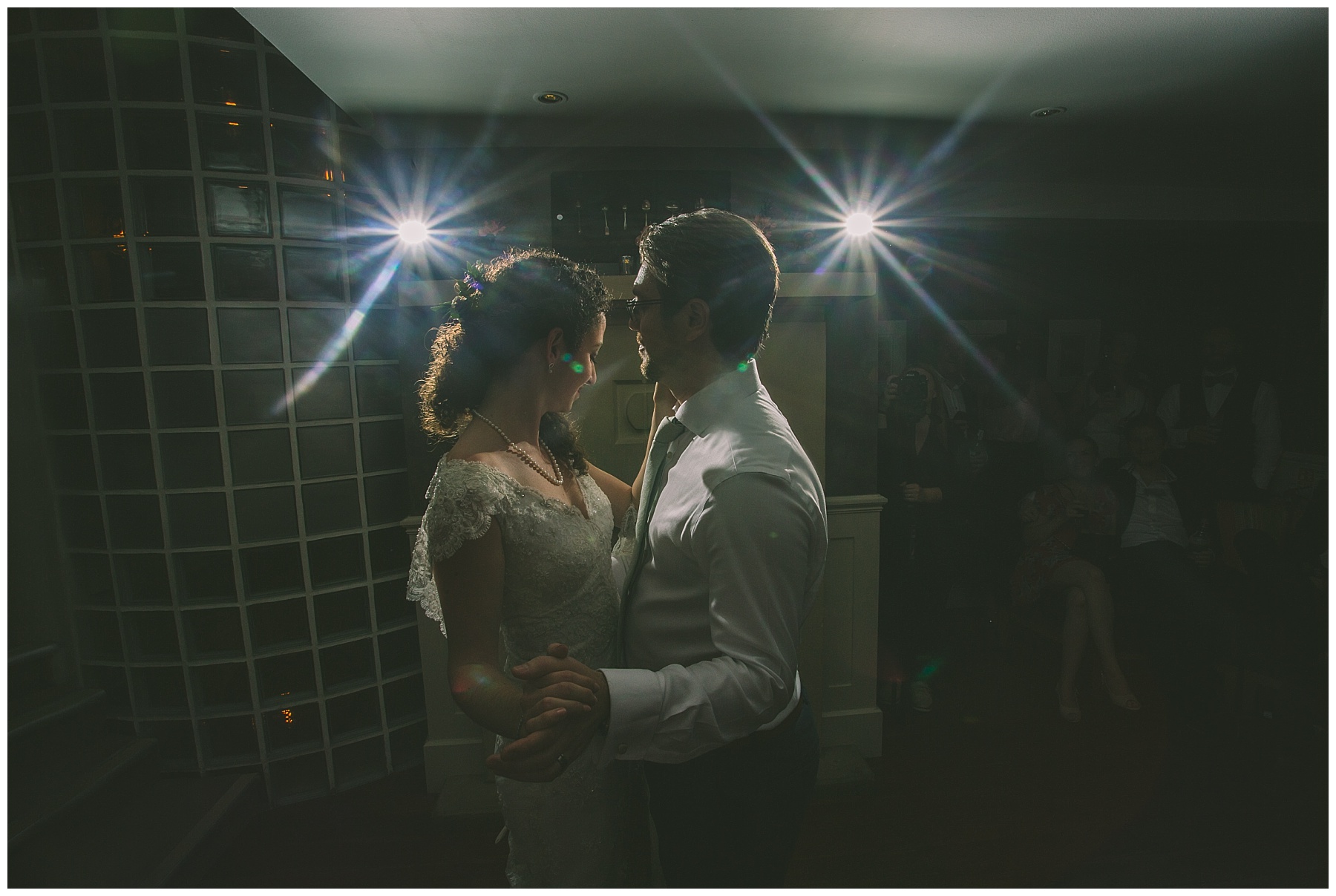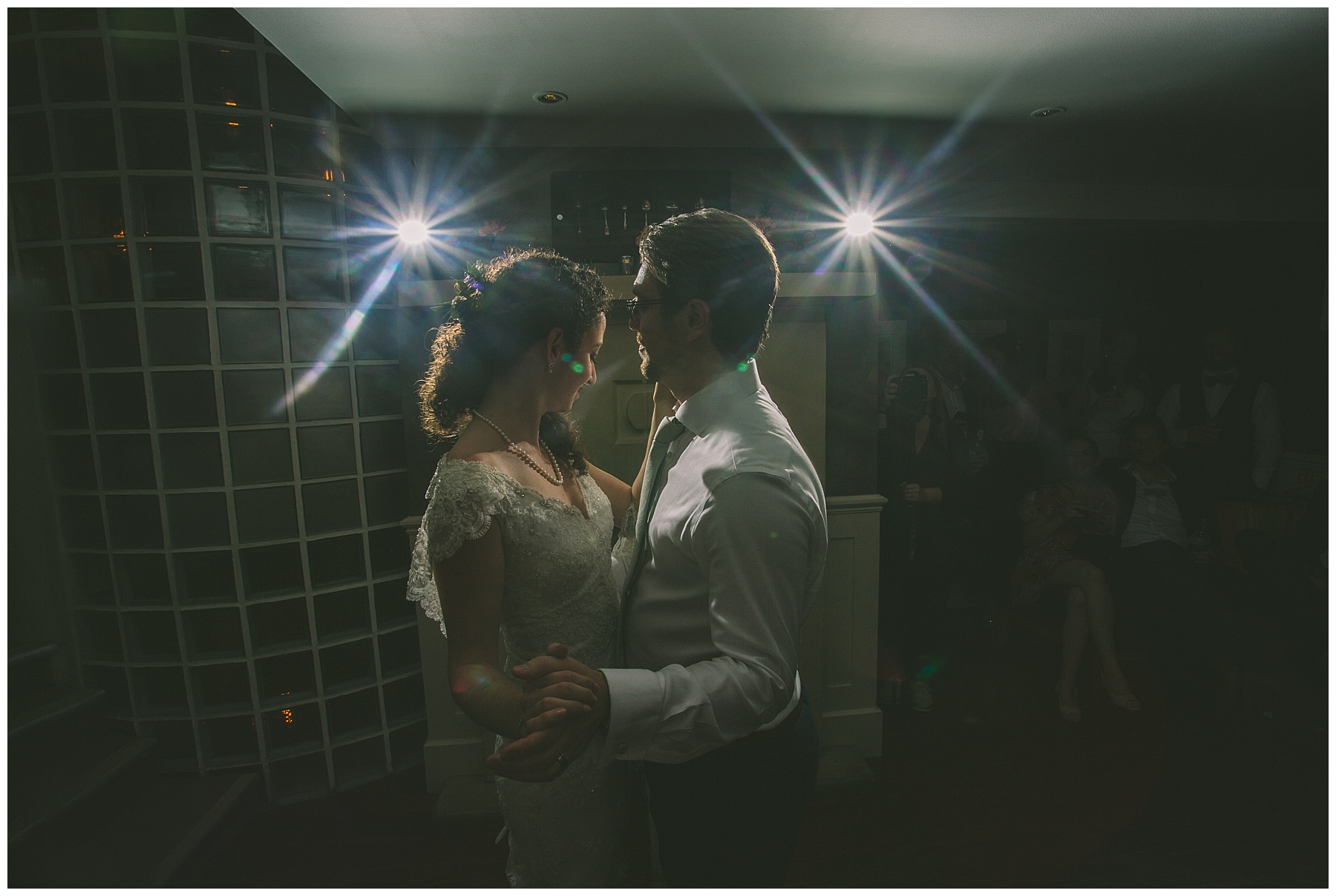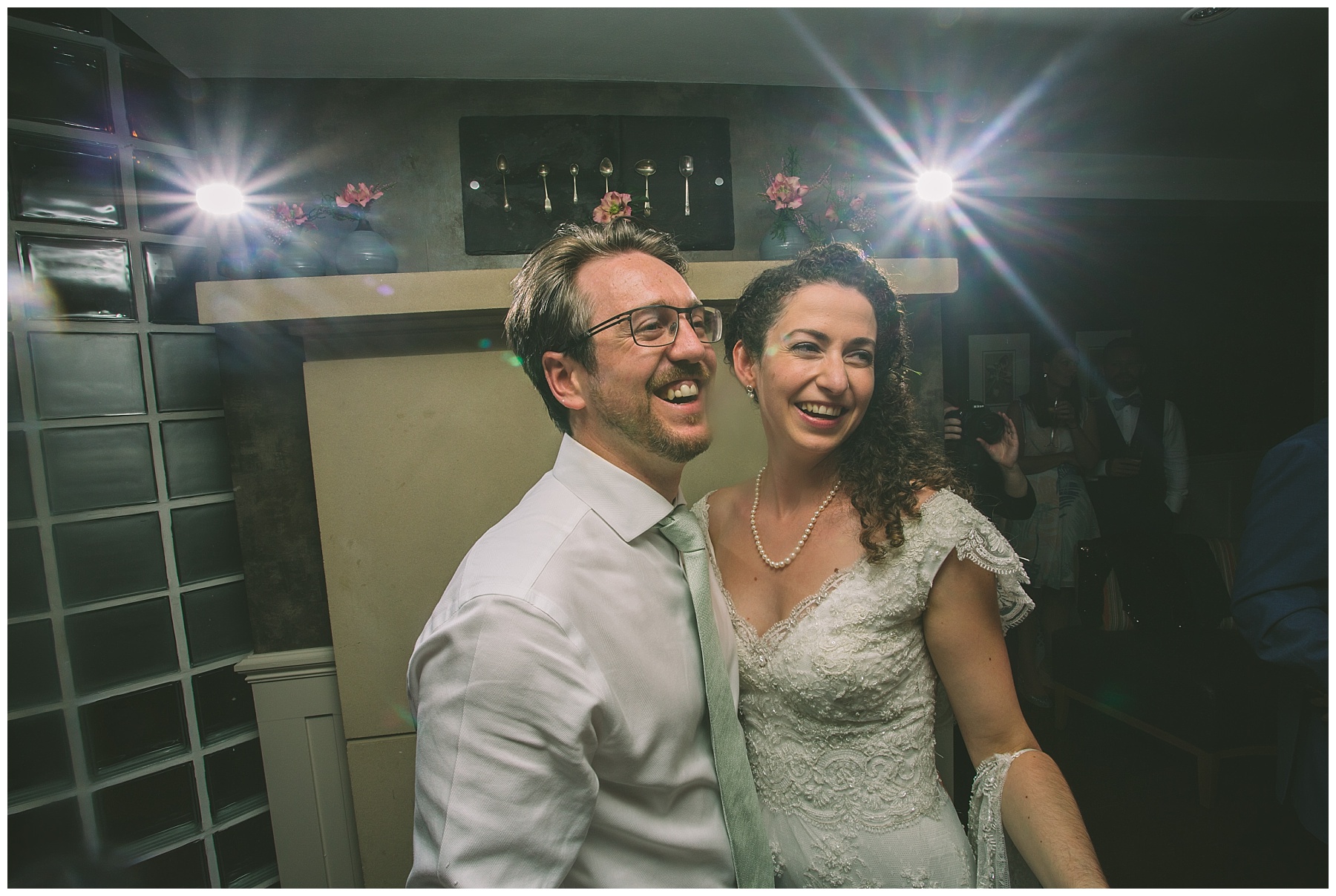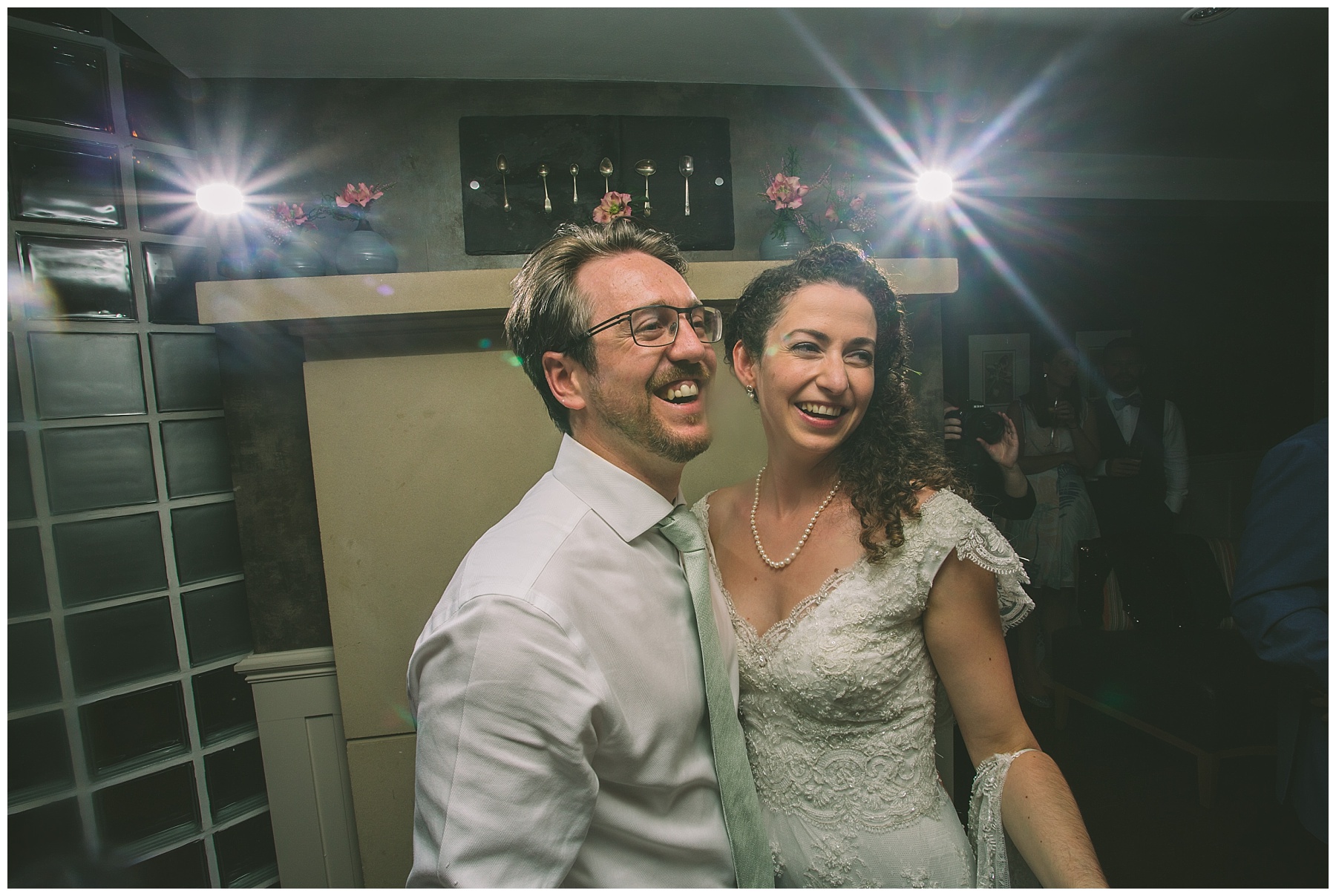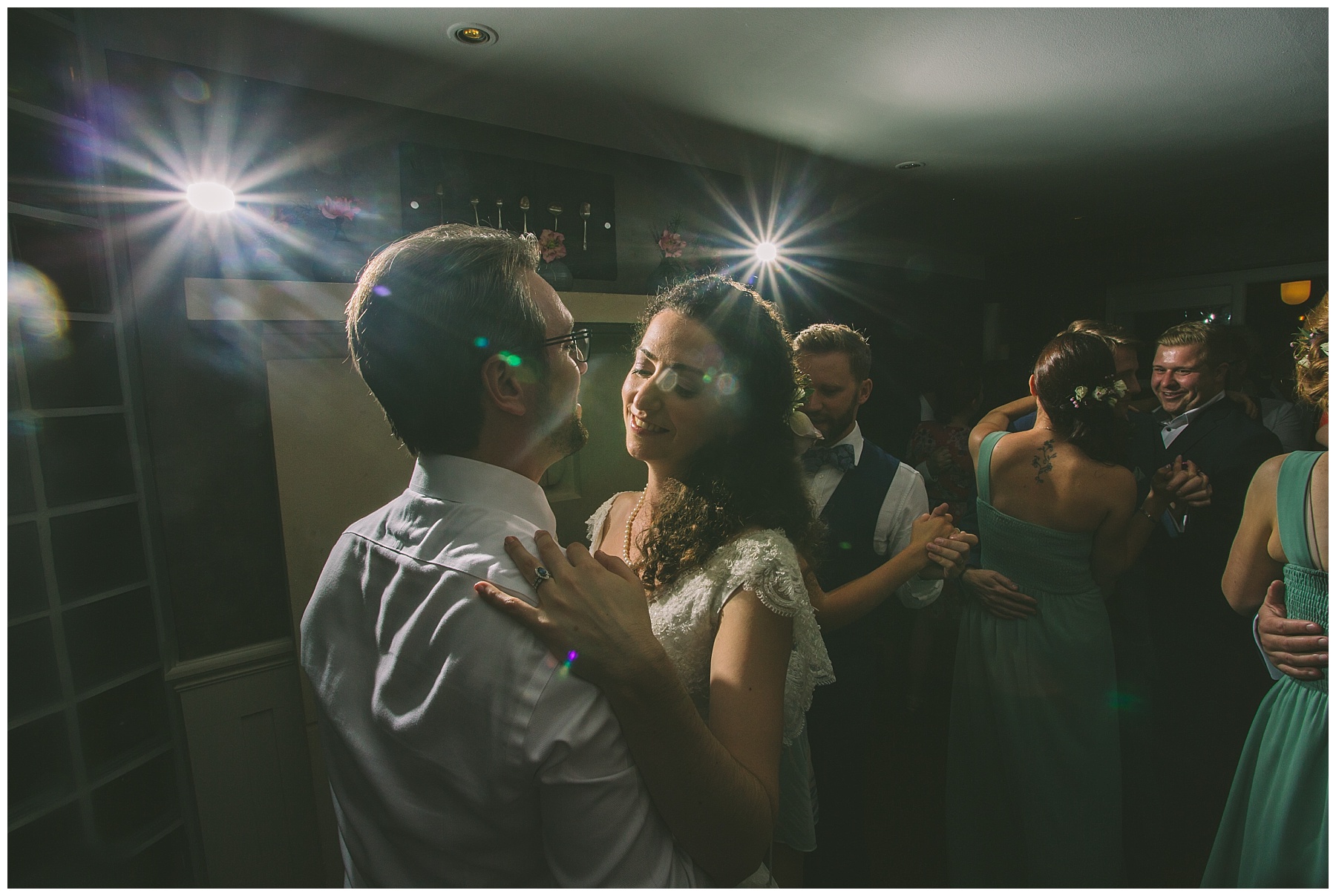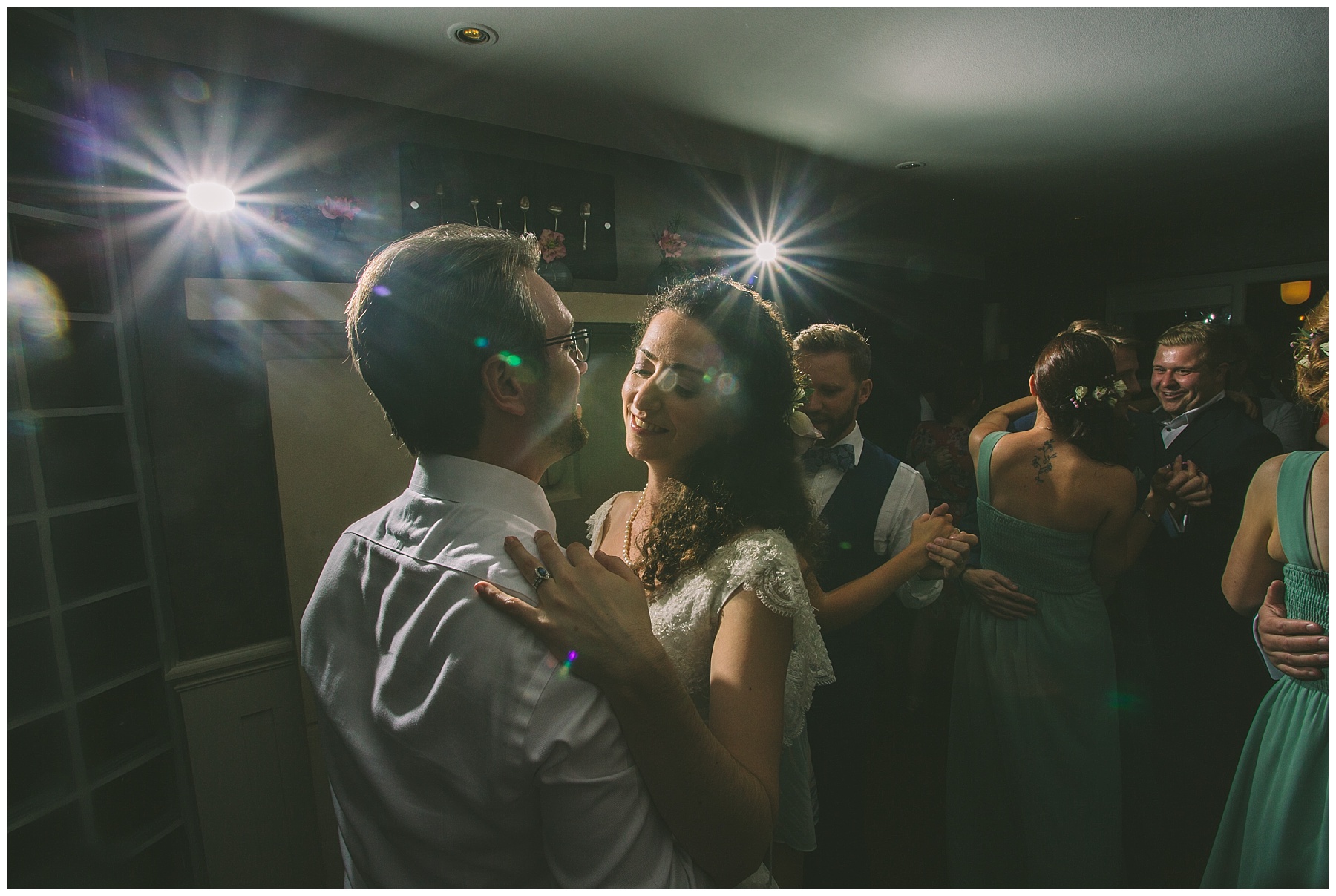 Thank You
Thank you so much to the team at Didsbury House and Eleven Didsbury Park for looking after Matt and I on the day and for letting us have free reign around the venue for photos! Also thank you to the catering team for looking after us and hooking us up with some real tasty food. Big shout out to Matt Grainger for second shooting for me!
2018 and 2019 Bookings Now Being Taken
2018 is now 75% booked and I have started taking bookings for 2019. Thank you all for keeping me on this awesome path and if you haven't booked yet feel free to get in touch!