San Marco Wedding Photography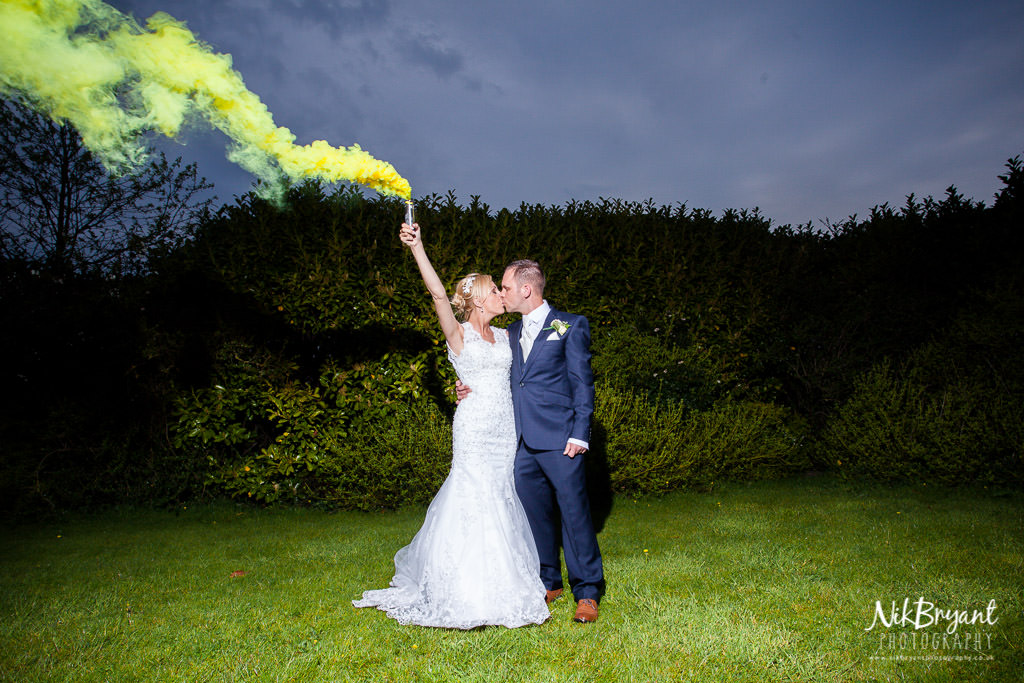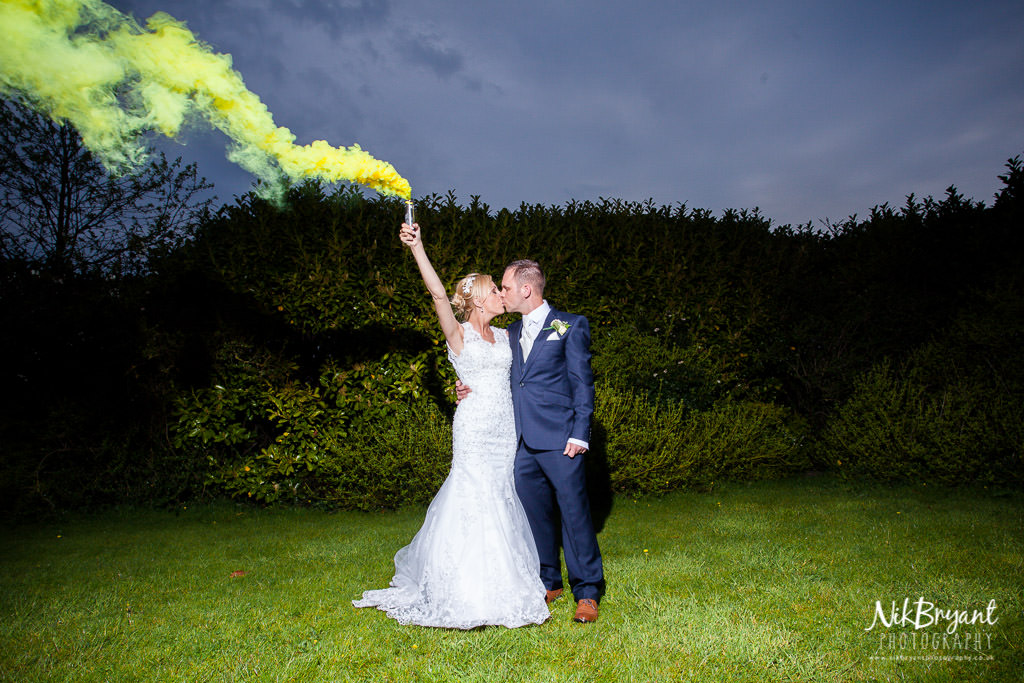 Natalie and Ste were my first wedding of 2016 and it was certainly a great way to start my season with thier Willows at San Marco wedding
I have known Natalie since high school. We drifted out of touch around 2003 when I started college but seemed to bump into each other every now and then. About 12 months before Natalie and Ste were to get married, I got a message out of the blue from Natalie asking about photography for their wedding. When we met up it was great to catch up and talk about old times but it was also great to meet her two little boys and her (at the time) Husband to be.
When Natalie and Ste decided they wanted me to photograph the wedding I couldn't have been happier. I love weddings but to be involved with capturing the wedding of an old friend is something a little more special. Not only did it mean I could catch up with Natalie a bit more but on the day it also meant I got to catch up with some old school friends, all whilst working of course!
The day started off nice and relaxed at Natalie's sister, Beth's house. Arriving just in time to see McDonalds breakfast being delivered and Natalie being too nervous to eat anything. As the morning went on Alfie, Natalie's little boy began to get excited for Mum and Dads big day and I think this wore off on Natalie. It was either that or the prosecco, because as the morning went on I could see Natalie relax and start to get giddy.
The service took place at the beautiful St Marys church in Horwich and then we moved on to The Willows at San Marco in Blackrod where the party pretty much started as we arrived courtesy of the amazing Alex Birtwell and Fantasticastle. The Bouncy castle went down a storm and not just with the kids. After the speeches Alex kept the party vibe alive and the dance floor full with some amazing tunes and even starting a dance off between the bride and groom.
It was such a great day and a great way to start my wedding season. Congratulations again to Mr and Mrs McHugh!
Supplier Shout Outs!
Ruth Howarth Hair and Make Up // Alex Birtwell // The Willows at San Marco // Love Rosie Venue Decor // Wed2Be Bolton // Westwells Florist // Fantasticastle //