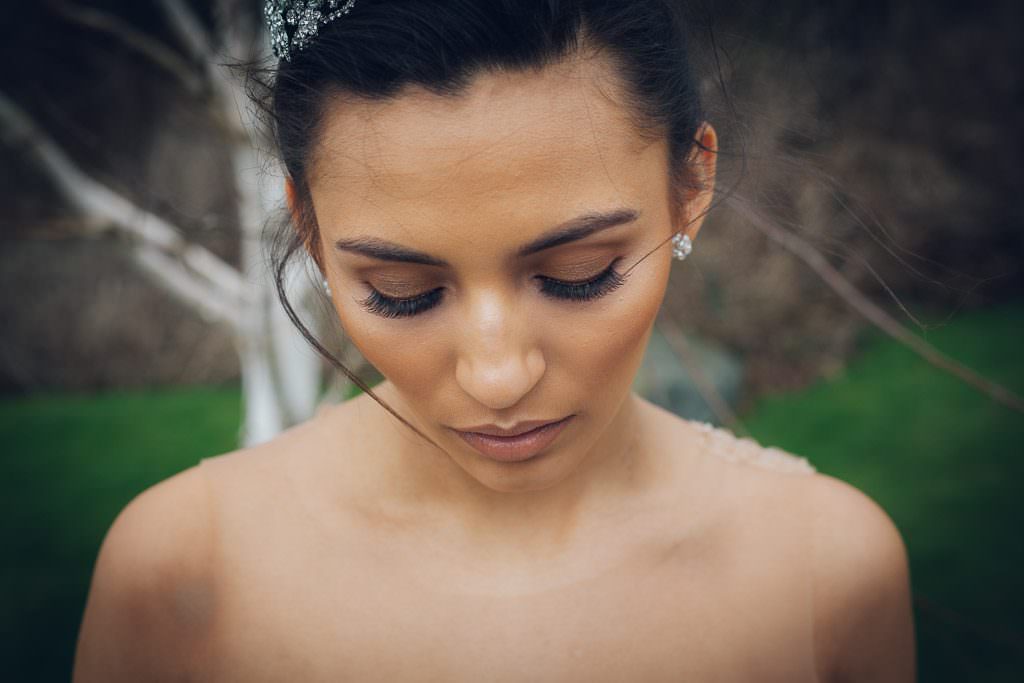 Sandhole Oak Barn is a pretty amazing space and I recently got to spend a day there thanks to Bill and his amazing team for letting us use the space for a one of a kind shoot. Unfortunately the weather wasn't the best but we live in England and there is always that risk but we made the most of it.
Working with an absolutely top notch team from top bridal boutique The White Gallery from Ramsbottom. They organised and curated an amazing team for hair and make up. Hair stylist James Roberts of James Roberts Hair and Beauty was on hand to create some great styles and the make up was provided by the awesome Ella Norris and flowers were provided by Rose Hip florists.
Model Leila wore the dresses so well and it was an absolute privilege to work with her and to be shooting such amazing dresses designed by such an amazing designer. The dresses were supplied from The White Gallery by Riki Dalal and Noya Bridal. These are such amazing and exciting dresses from a relatively new but such a sought after designer.
As Riki Dalal says "As years pass, bridal designers are getting bolder, due to the fact that many Israeli wedding gown designs are paving the way for a new era of bridal couture. Daring backs, tight rears, deep necklines, and intricate detail have become the newest string of wedding gowns, and Riki Dalal has become amongst the top designers in Israel to sell her dresses across the globe."
I absolutely loved my time at Sandhole Oak Barn and working with The White Gallery and this won't be the last colaboration with such a cool boutique. I can't recomend these guys enough, such a great and dedicated team and I can't wait to see what we cook up next time!